After having fun in the Sun, Fall is approaching "the time to become quiet and listening to what is trying to emerge from within us."  Click Link to View Southeast Side Community Activities, Events, Resources, Services, & Workshops Flyer's Album From Sept. 1st-30th 2019: Daily- Add On "Keep Your Eyes Open".      http://worktogether4peace.org/45470-2/.   Some people are having problem with link "Please let Me Know."   
This is gathered info shared by the Alderman/Alderwoman, Government Officials, Community Organizations and Leaders, and Community Residents: In hopes of keeping you more in the loop and increase the sharing of information and participation throughout our communities "Not My Events" This mainly focus on the activities, events, resources, and  services in Jackson Park Highland, South Shore, Avalon, Calumet Heights, South Chicago, Bush, Eastside, Jeffery Manor/South Deering, and Hegewisch. Please feel free to send Activities, Events, and Resources that you would like to be added to this album flyers through email or inbox.  Know Your Neighbors…..Know Your Neighborhoods" "Not My Events" Events are Subject to Change.  Please Share!
This Album Is Divided Into 3 sections Highlight a Few Events:
1. New Activities, Events, and Services

Free Immunization, 80th Annual Mexican Patriotic Parade, Dragon Boat Race at Jackson Park, Eastside Hoops Registration at St. Francis Club, 81 Karaoke Night, Lunch & Learn with 3rd District CAPS,  Bear Huddle For 100 at Bessemer-Schafer Park,  Beyonce Paint and Sip! Hosted by Pink Giraffe Art Studio, Iconic Black Panther at Chicago State University, Second Public Meeting with South Shore Corridor, 4th District CAPS Officer Appreciation Day, 3rd Annual Disability Awareness Walk at Rowan Park, Chicago Football Classic, Chicago Public Schools: Child Find Screening Program,  Illinois International Port District Second Annual State of the Port, City of Chicago Budget Town-hall at the Zone, Chicago Hottest Mobile Bar at Rhythm & Hues, Healing Our Community Trauma Workshop, 12th Annual Celebration: Redistributing Wealth & Leadership Hosted by Centro de Trabajadores Unidos, Community Conversation with Alderman Mitchell 7th Ward and Mayor Lightfoot, and more….
2.Weekly & Monthly Activities, Events & Services
SSA#5 Hosted Shake Rattle & Roll,  Friday Night Jazz at The Quarry,  Senior Zumba at The South Chicago Senior Satellite,  Hip-Hop and street dance, Wellness Sunday Male Only,  South Shore Farmer Market, Spanish Coalition Free House Workshops,  First Midwest Financial Fitness Workshops, Tuesday's Walk, Stroll, and Talk hosted by NNA at Rosenblum Park, South Chicago Fresh Mobile Market, (Bessemer Schafer-Don Nash-South Shore Cultural Center- Rosenblum- Veteran  Chicago Park District Advisory Council Monthly Meetings).  ASE Youth Leadership Council, NAACP, South Deering/Jeffery Manor Monthly Meeting,  and more…..
3. Schedule of… 3rd & 4th District CAPS Community Beats &Committees, Alderman, Senators, and State Representatives, Police Board Meeting
---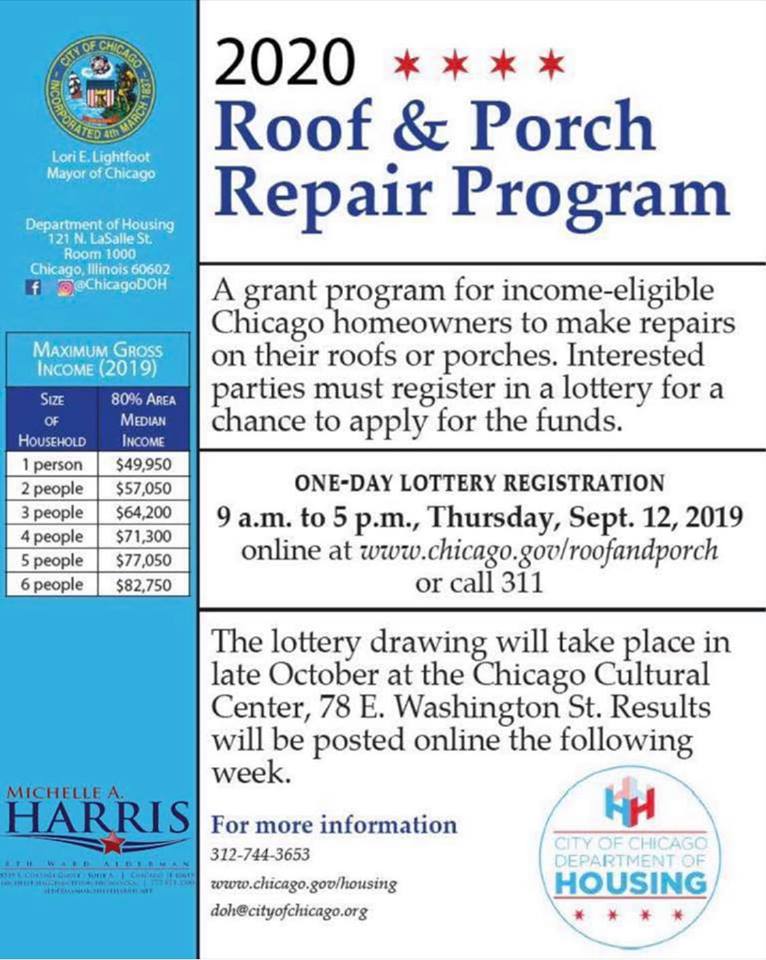 ---
1. New Activities, Events, and Services ….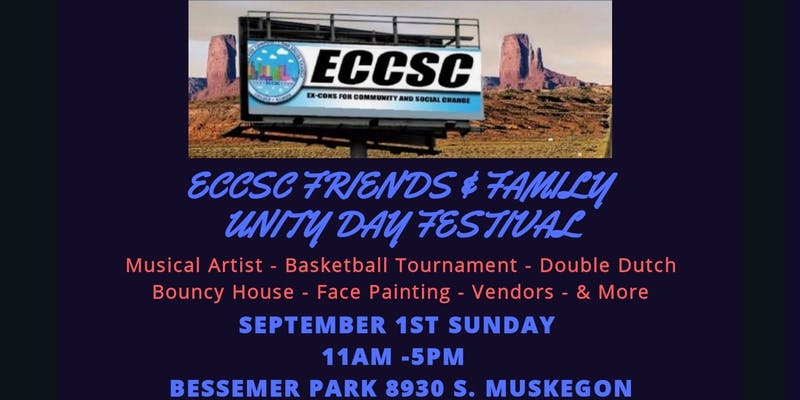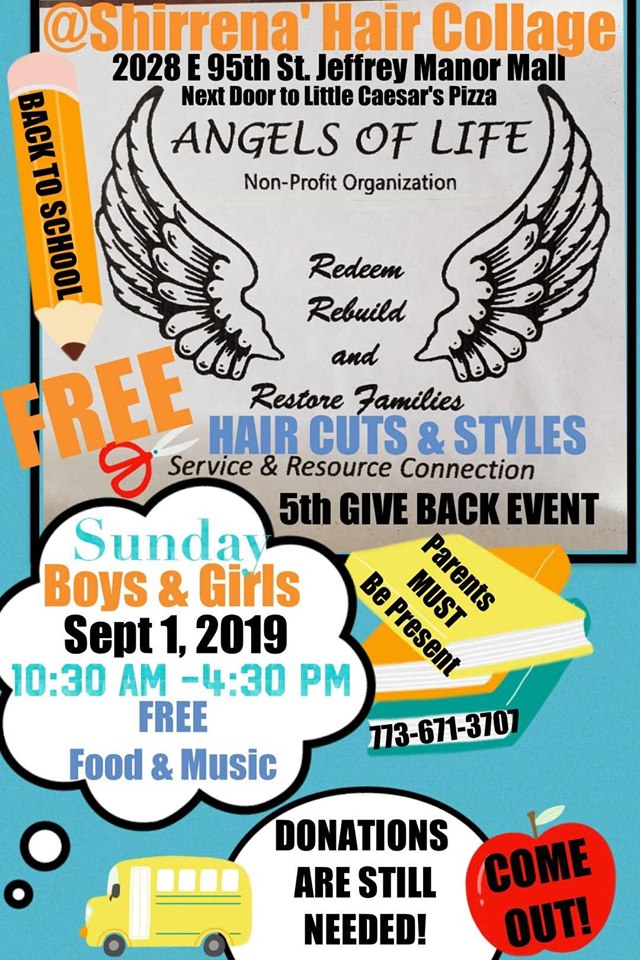 ———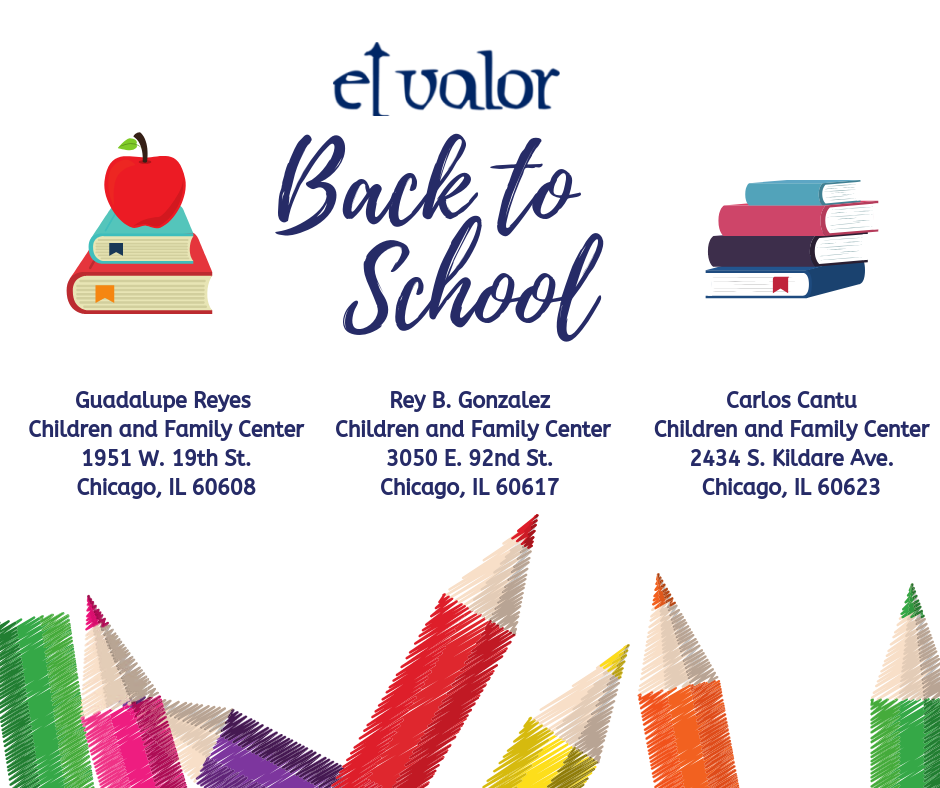 ---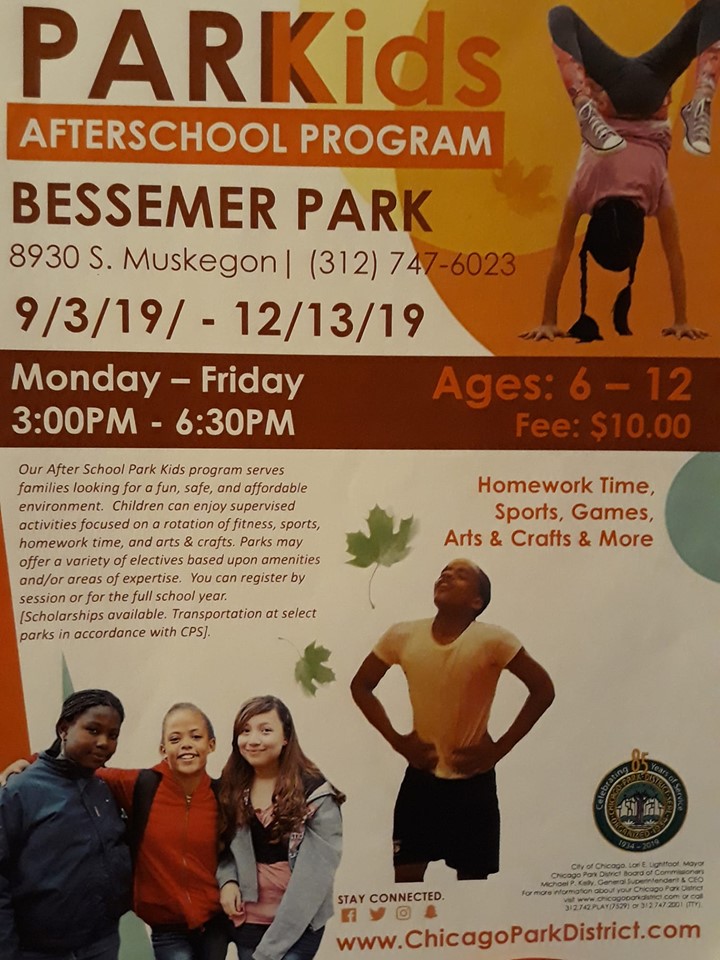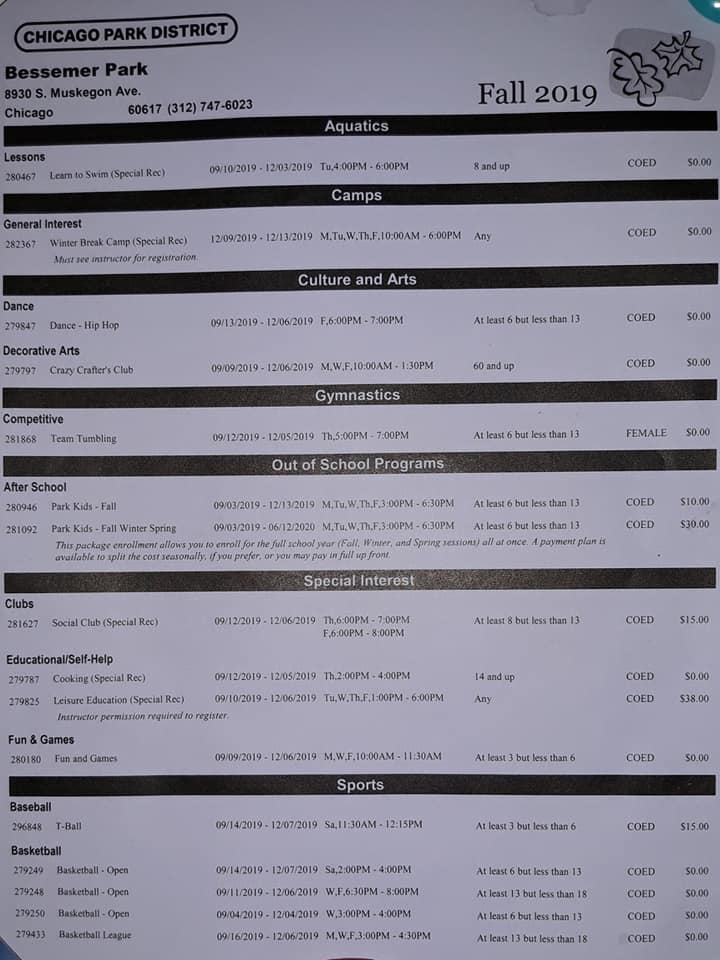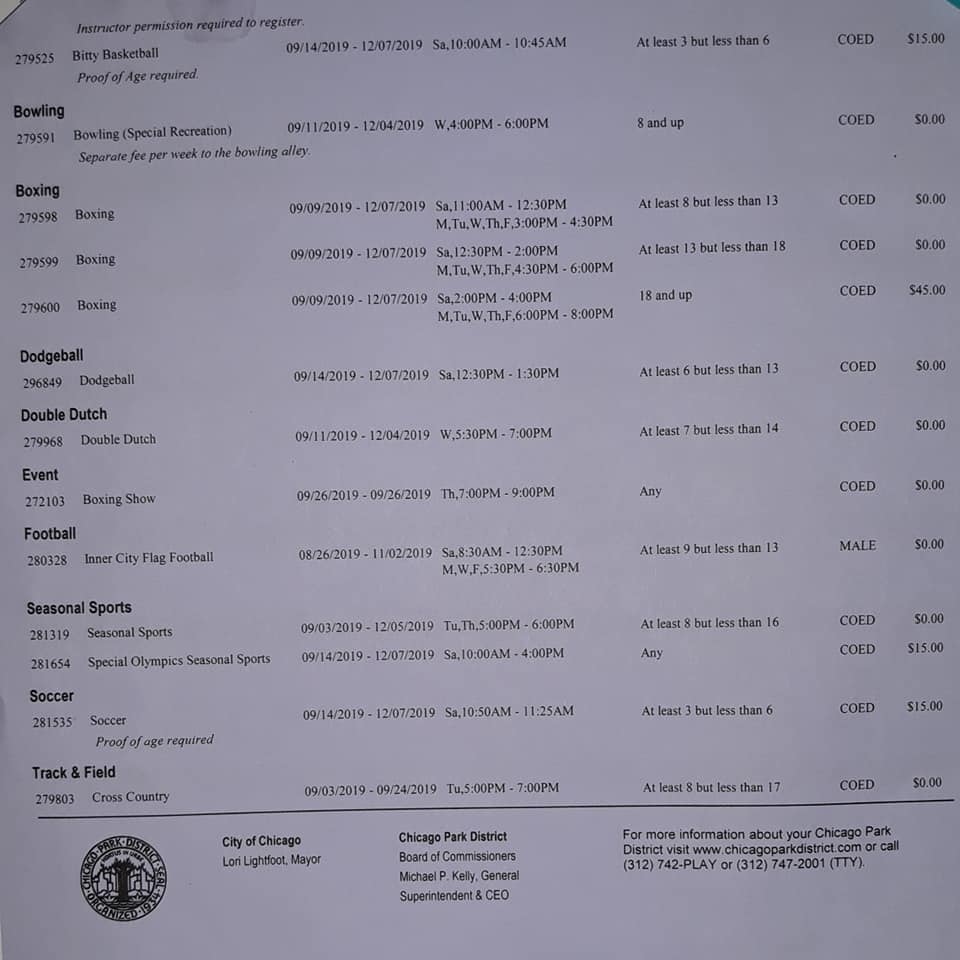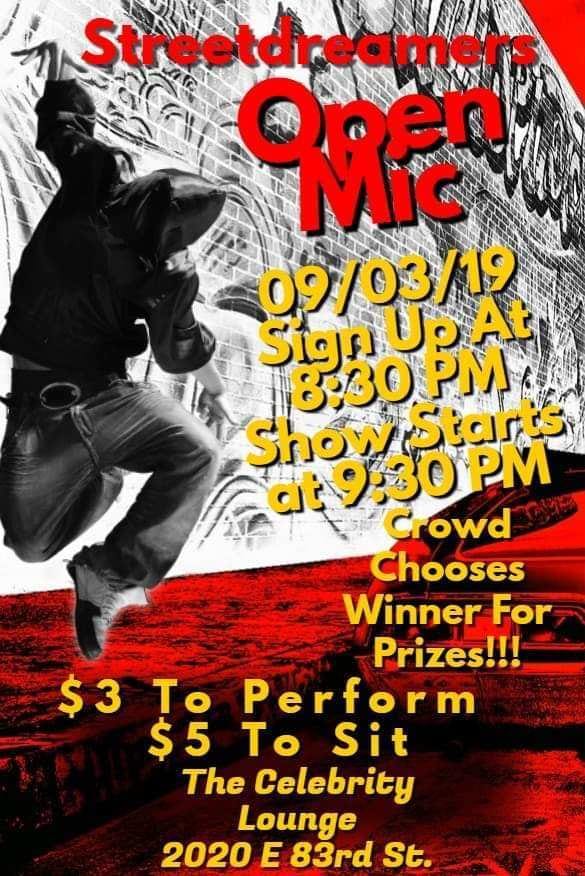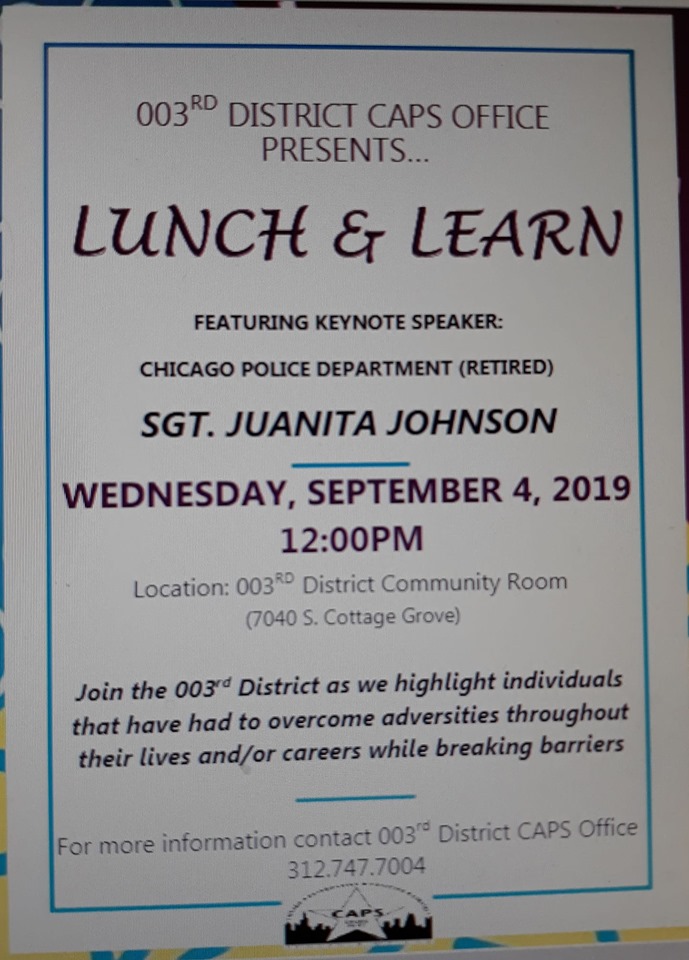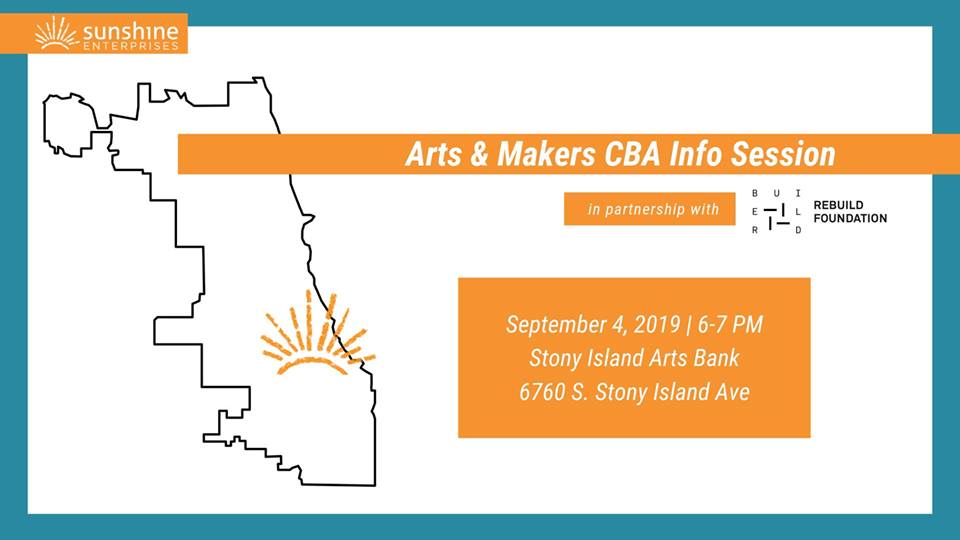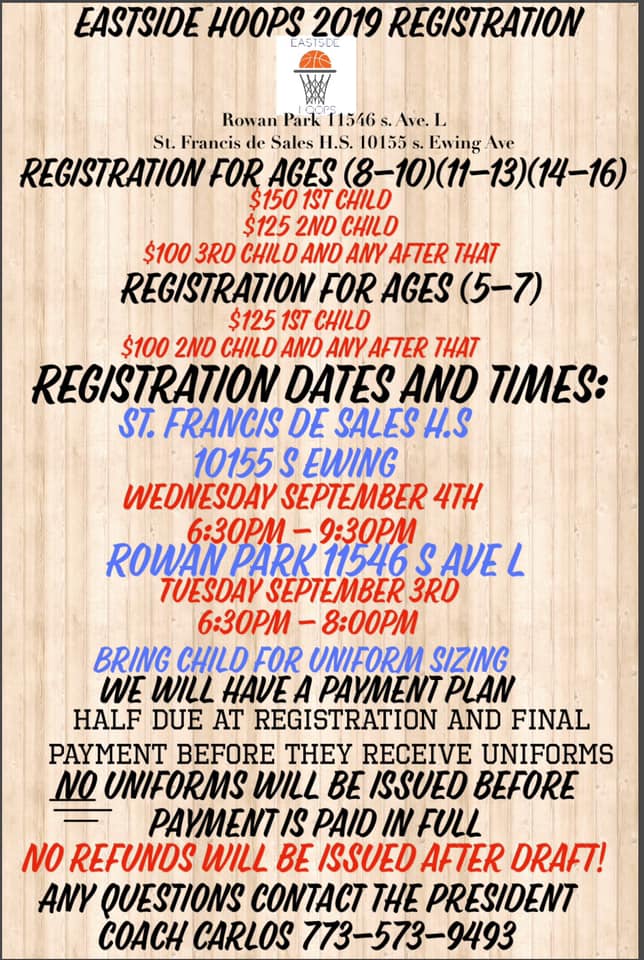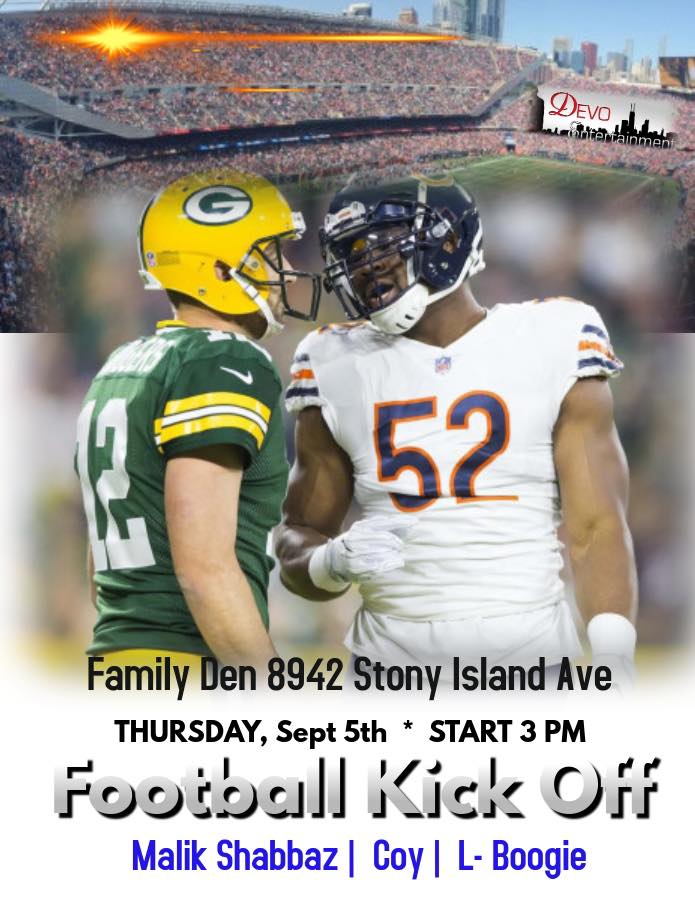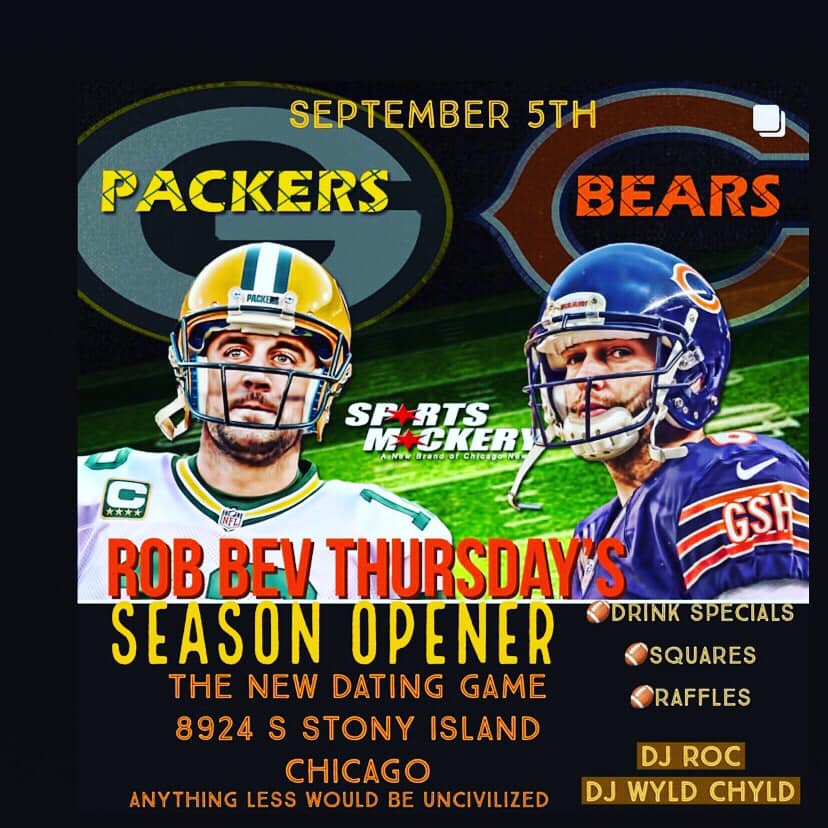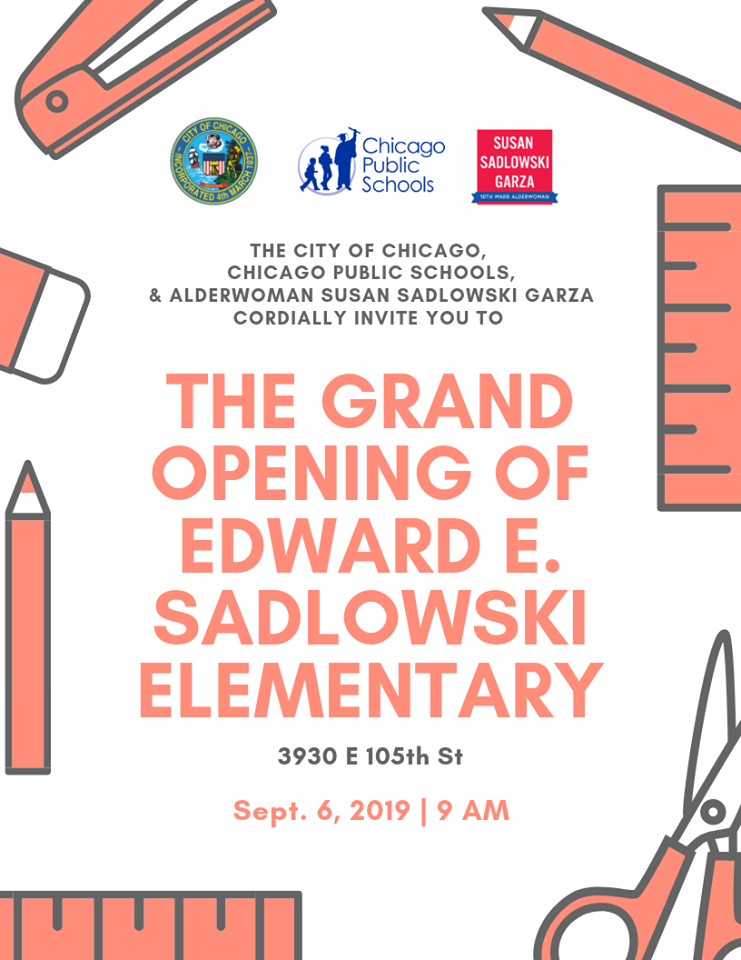 ---
---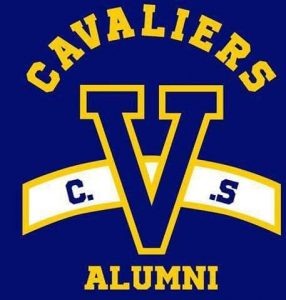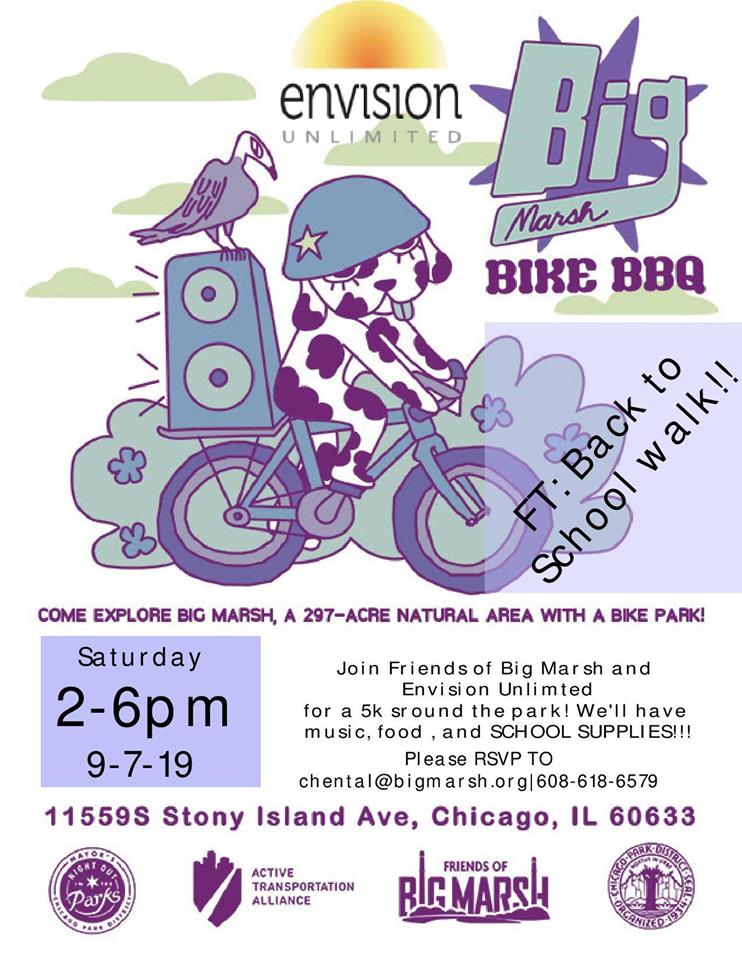 ---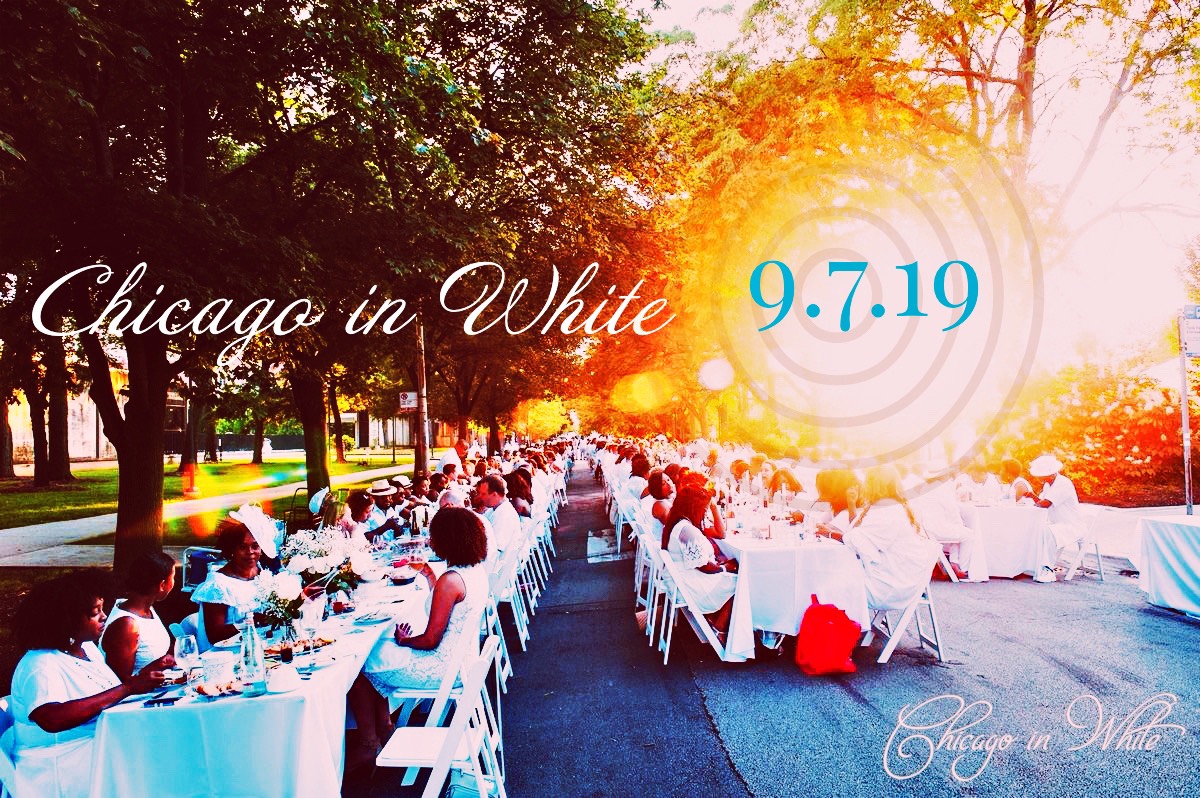 Chef's Table and Wine
DuSable Museum of African American History 740 East 56th Place
Chicago, Illinois 60637
Phone: (773) 947-0600
(Saturday) 6:00 pm – 10:00 pm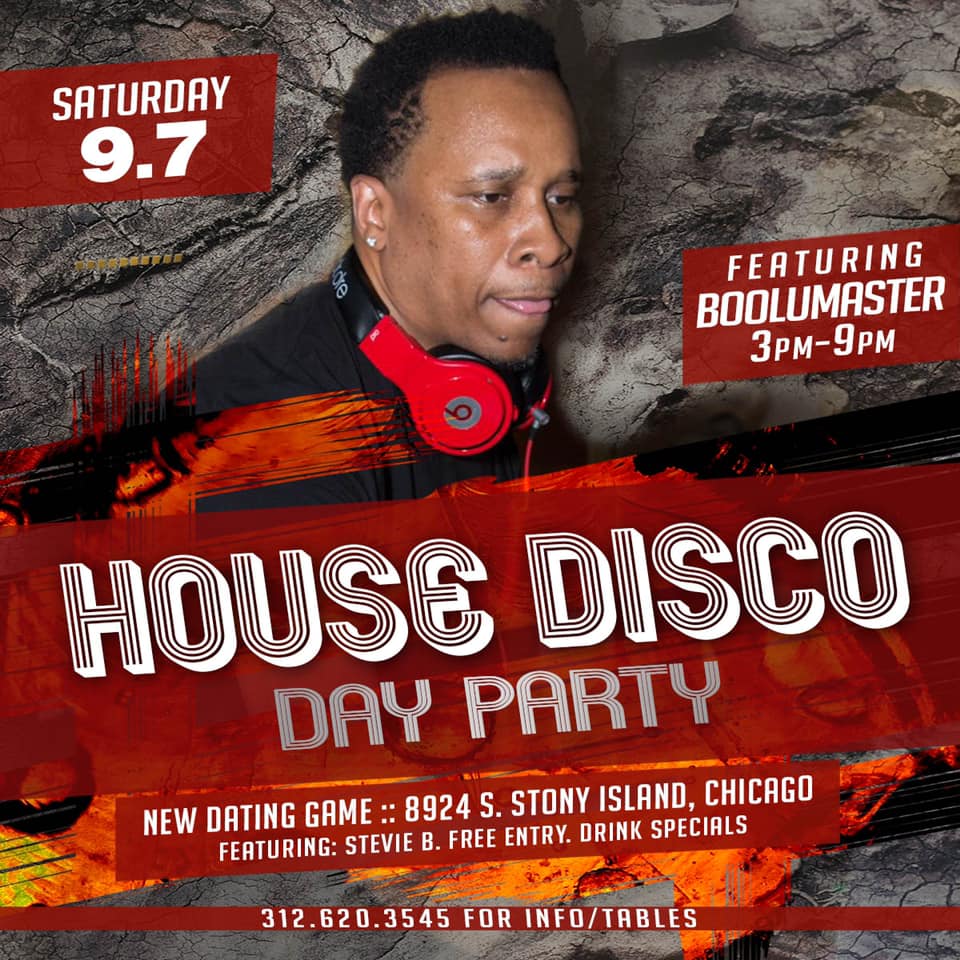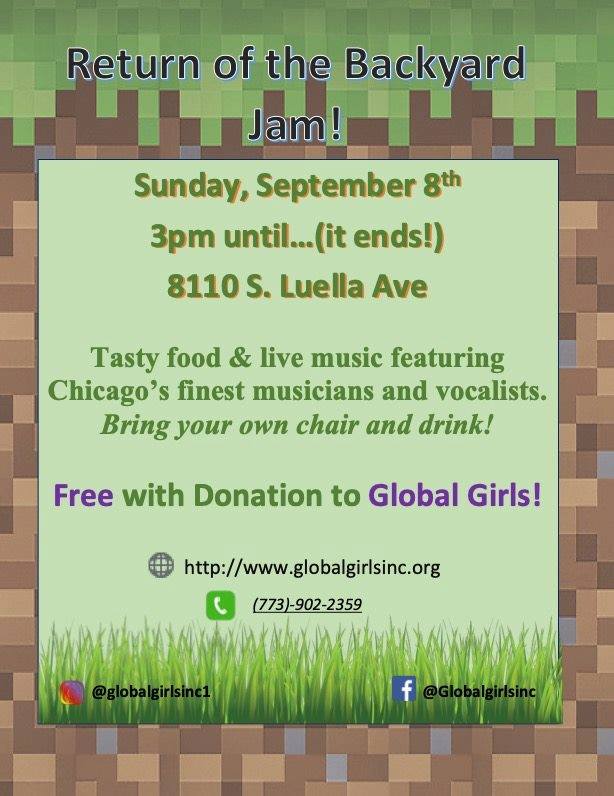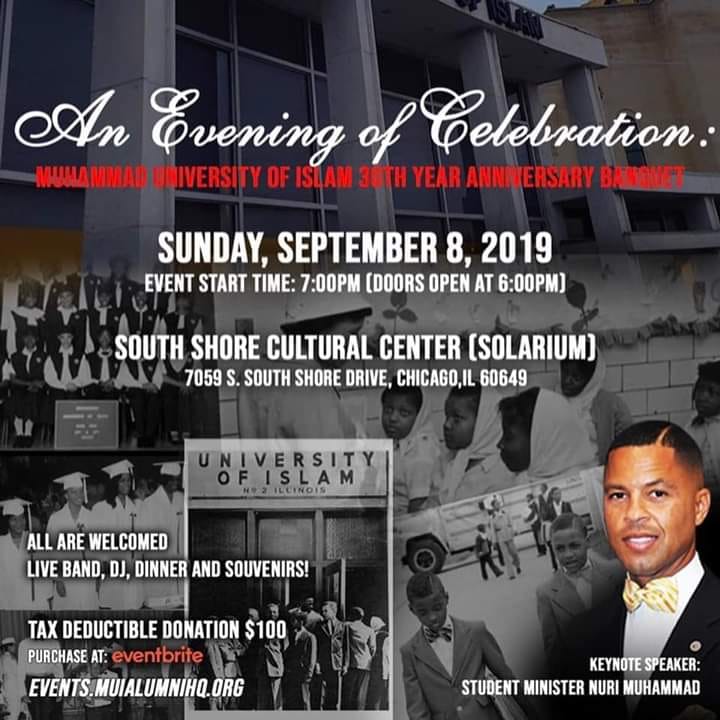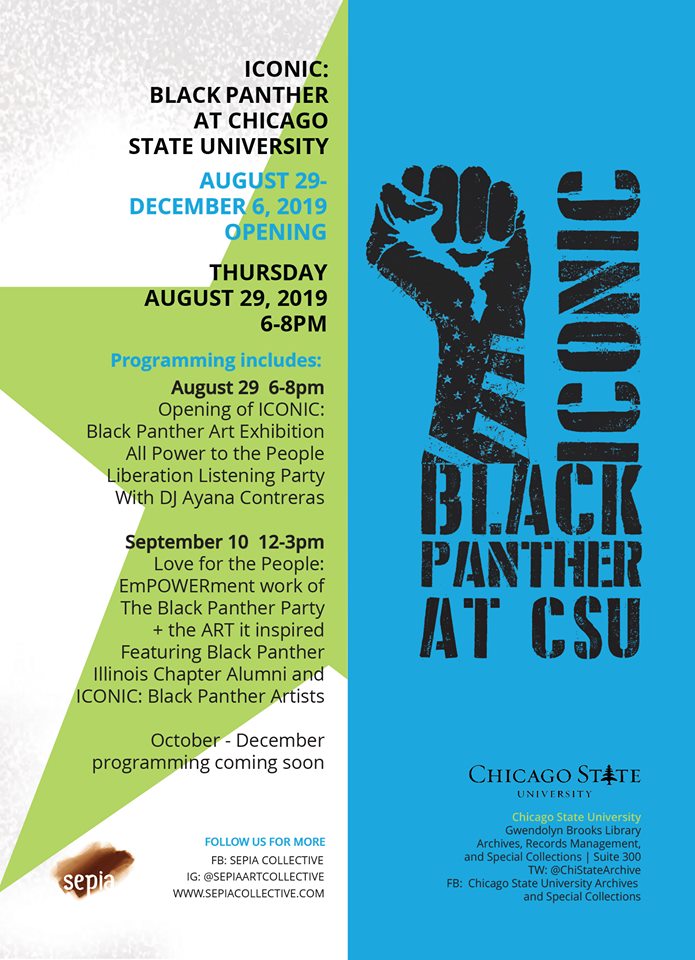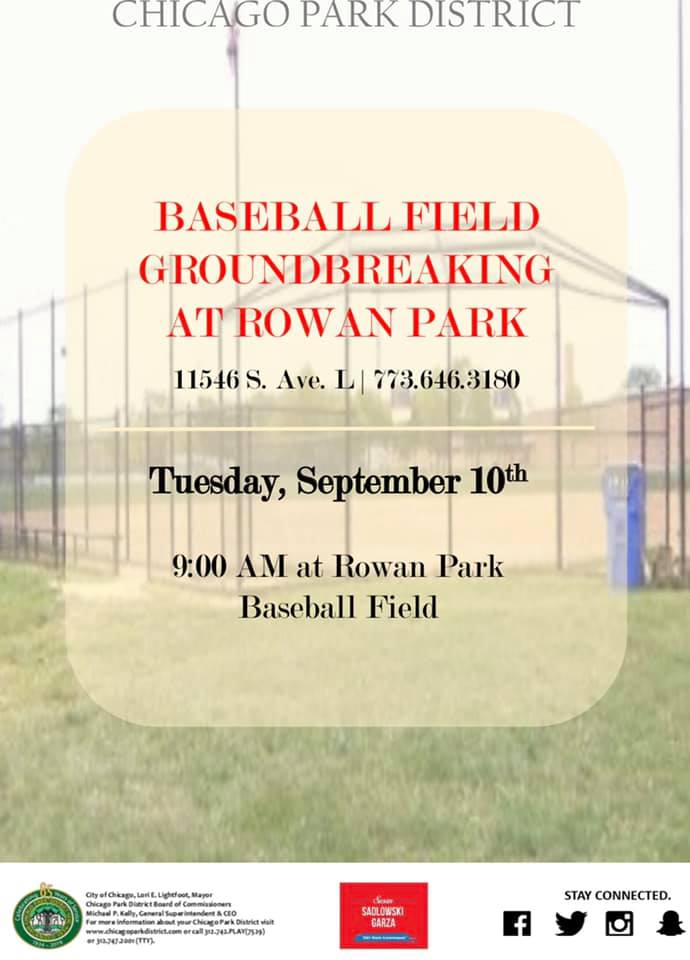 ---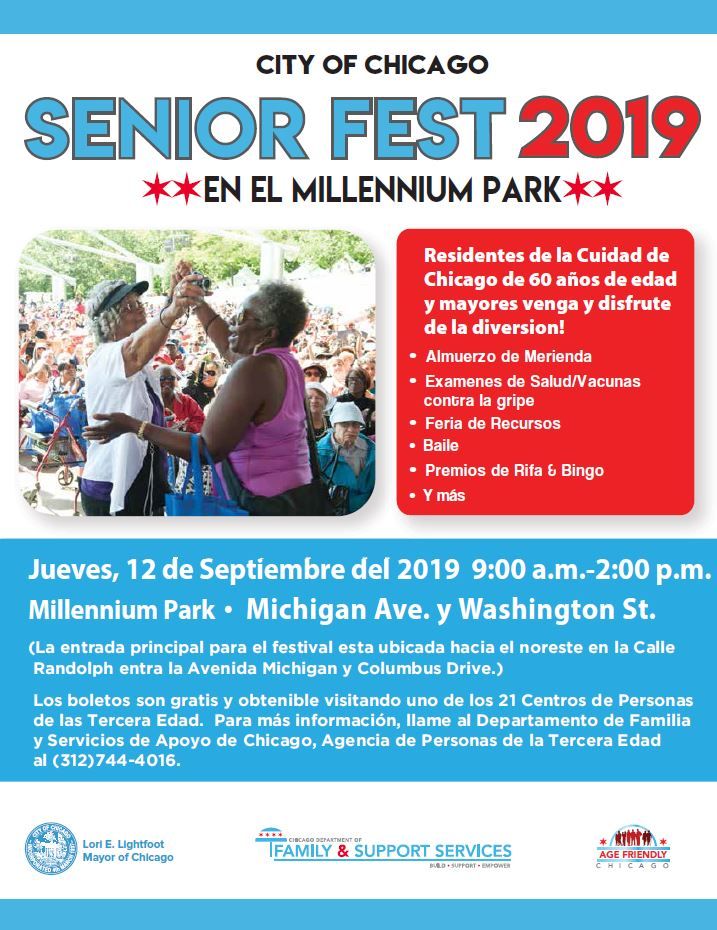 ---
---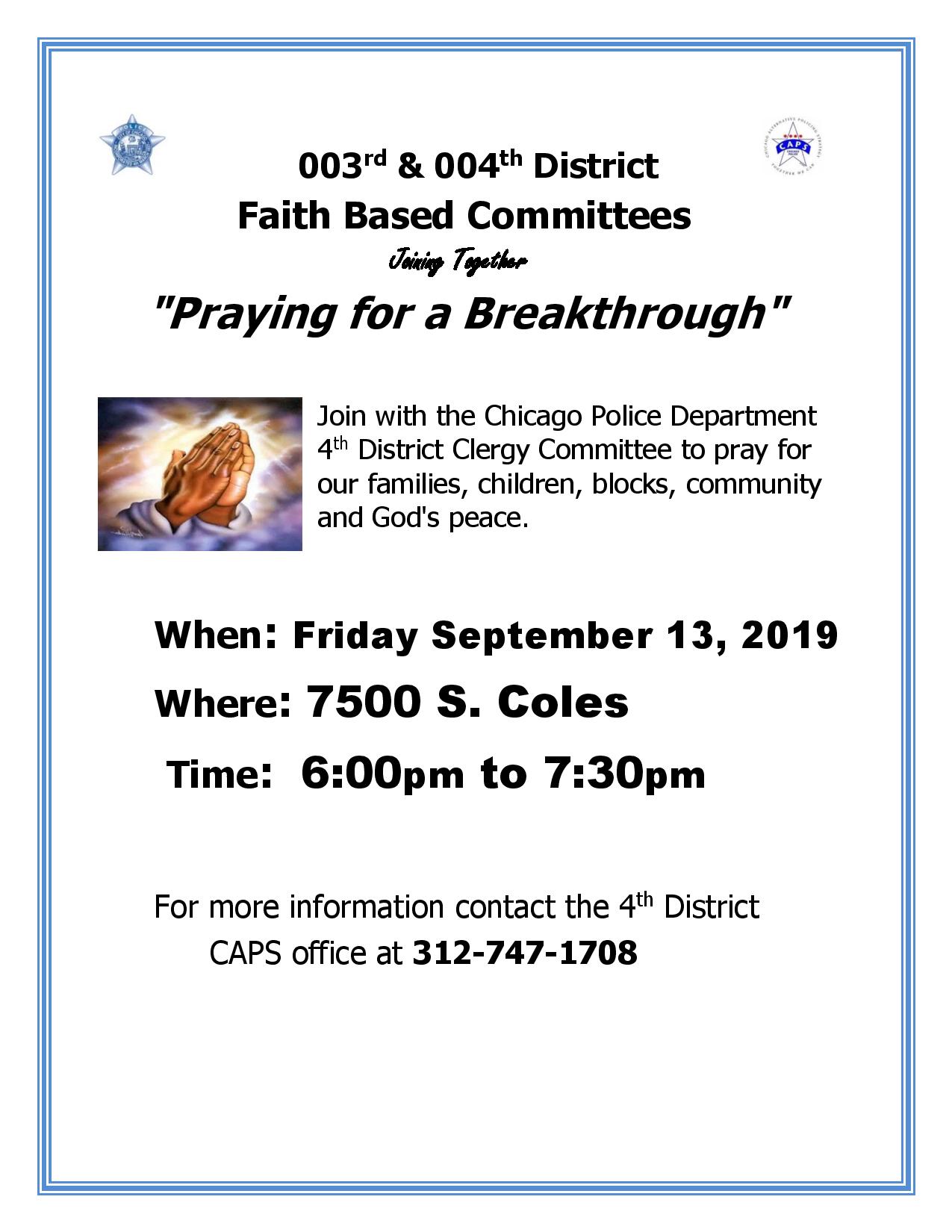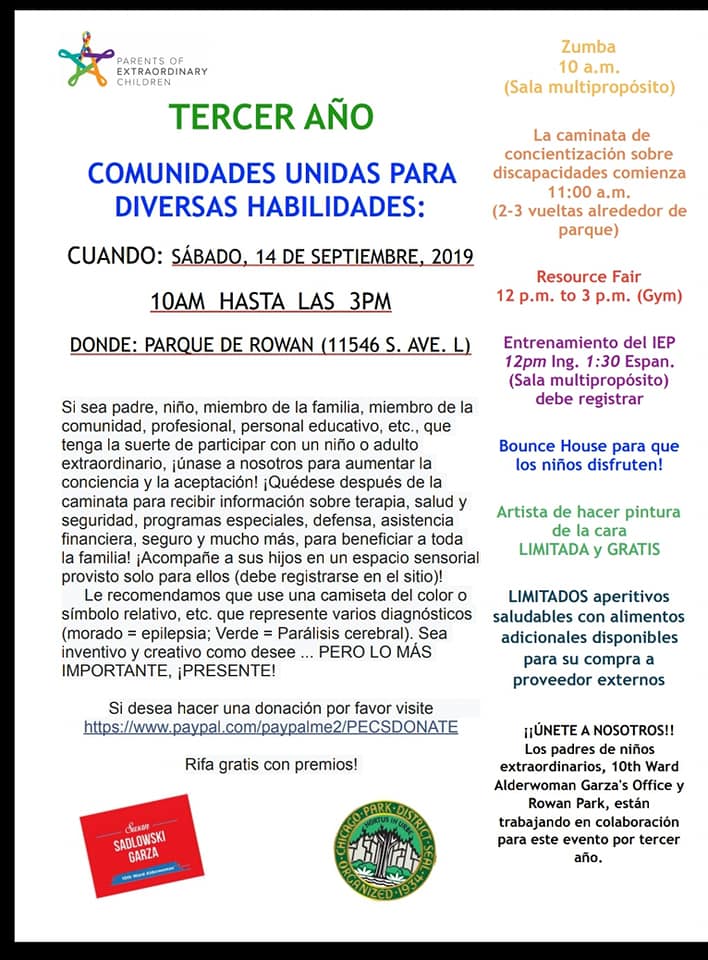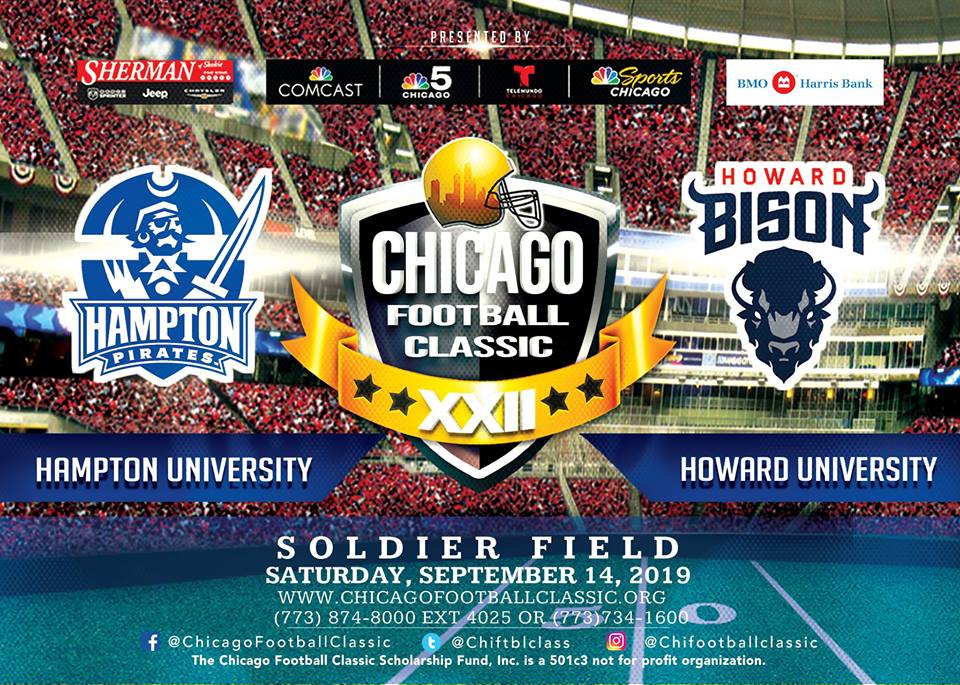 ---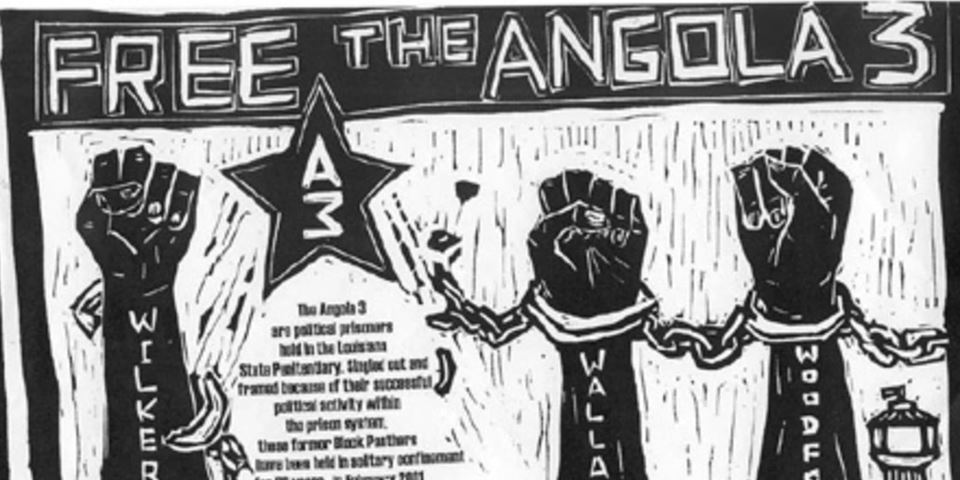 THE ANGOLA 3: Black Panther Party Film Series
Hosted by Rebuild Foundation
Saturday, September 14, 2019 at 4 PM – 8 PM
Stony Island Arts Bank
6760 South Stony Island Avenue, Chicago, Illinois 60649
Tickets by Eventbrite
RSVP
Free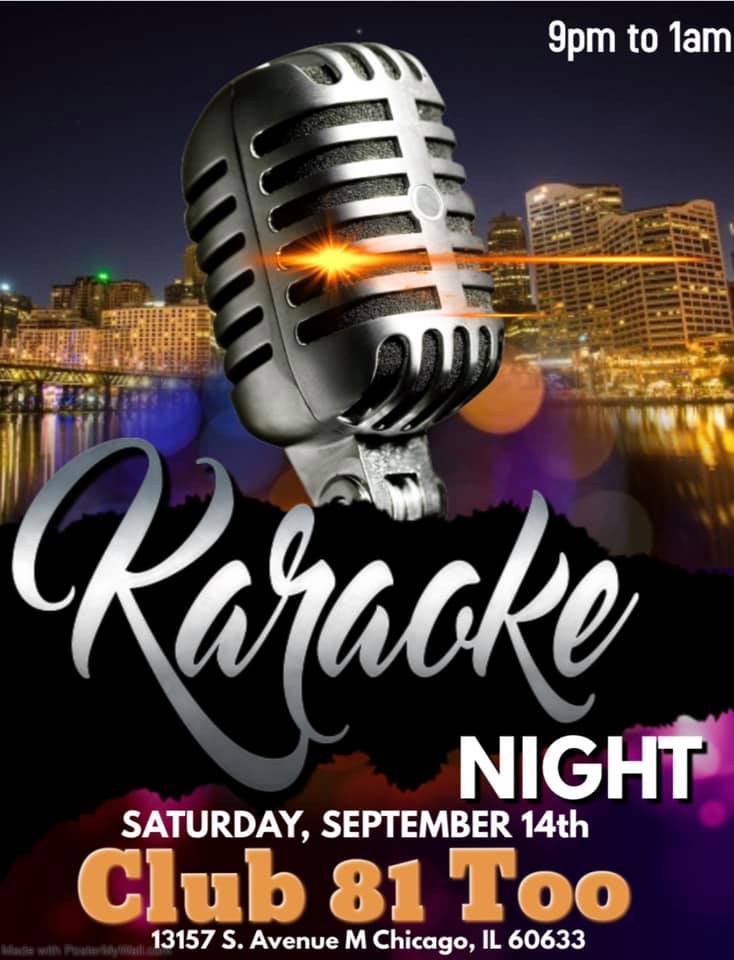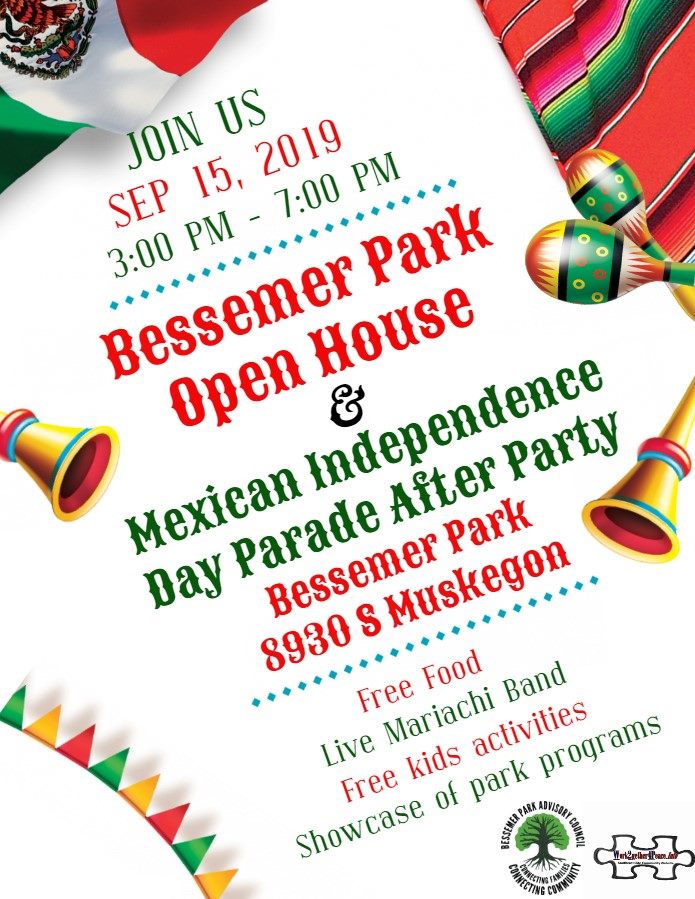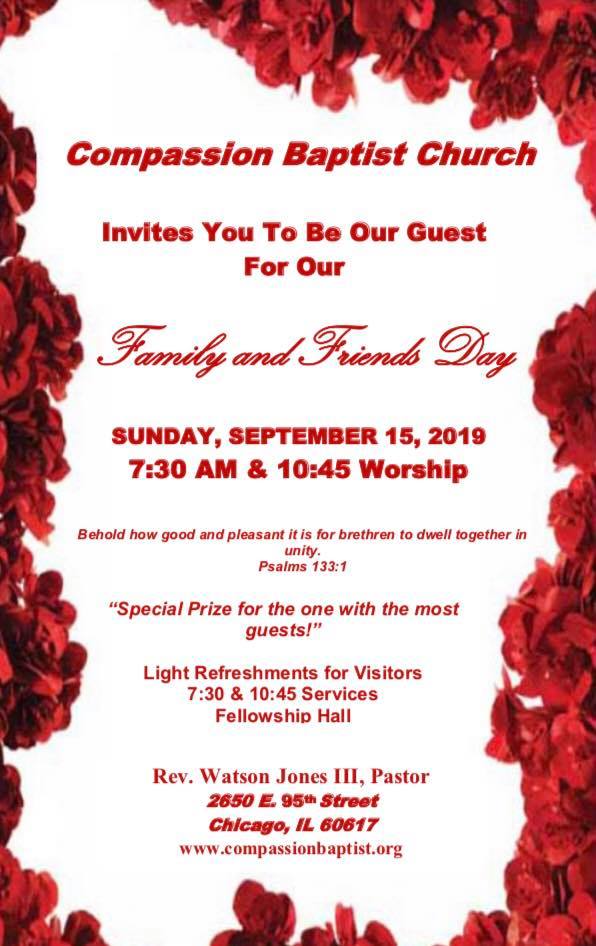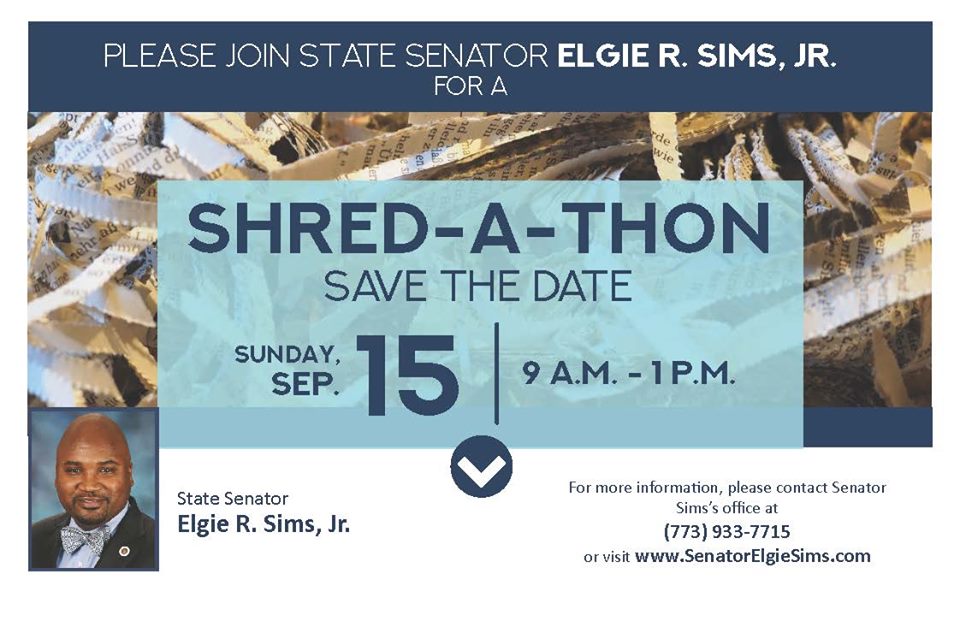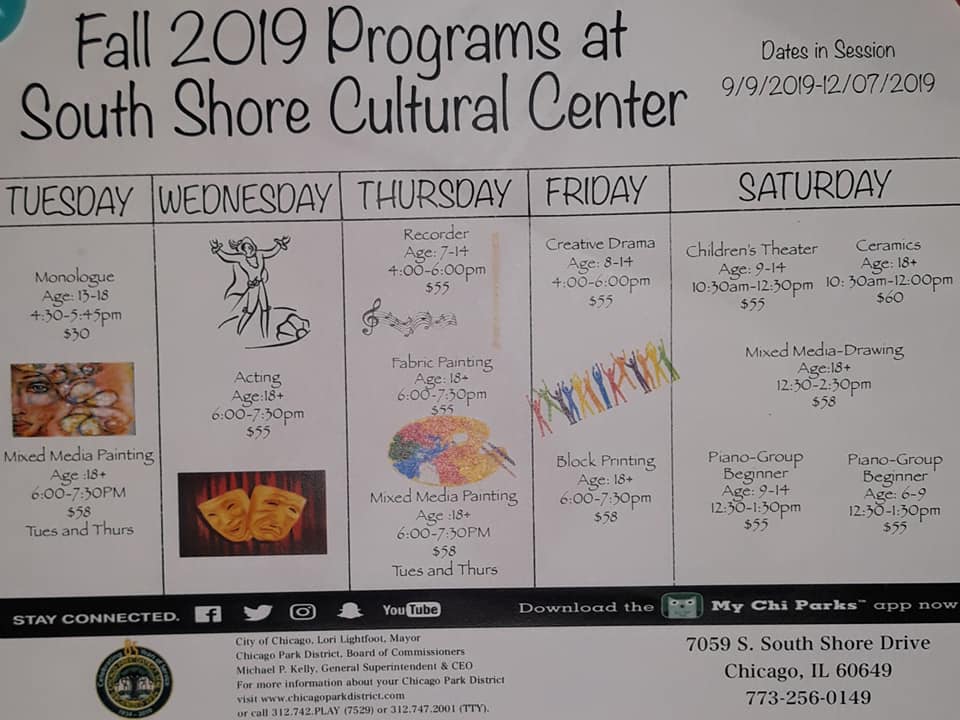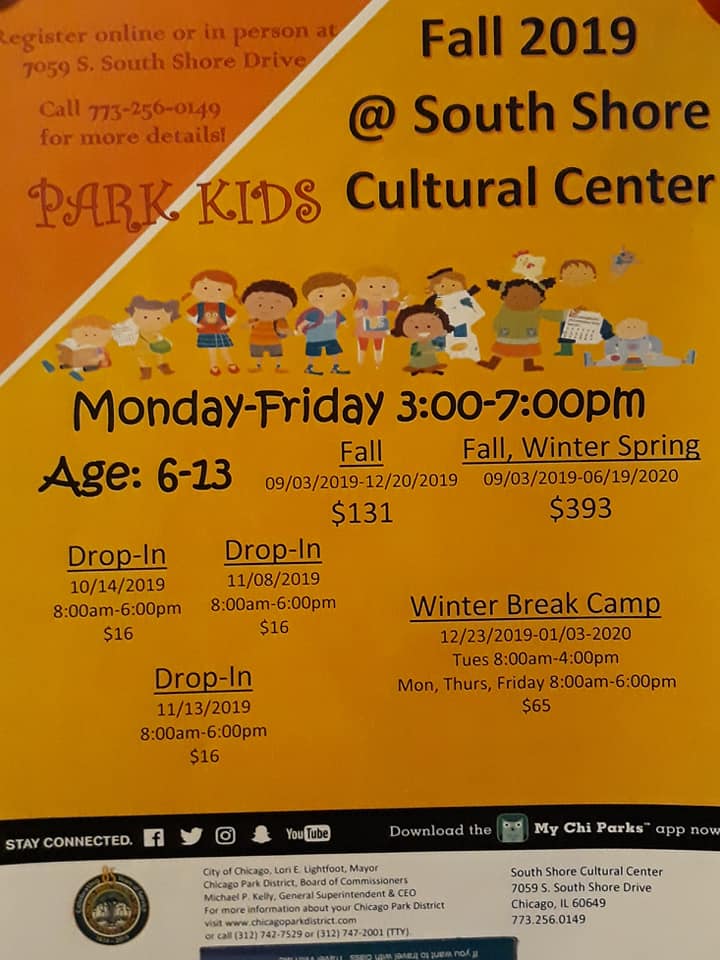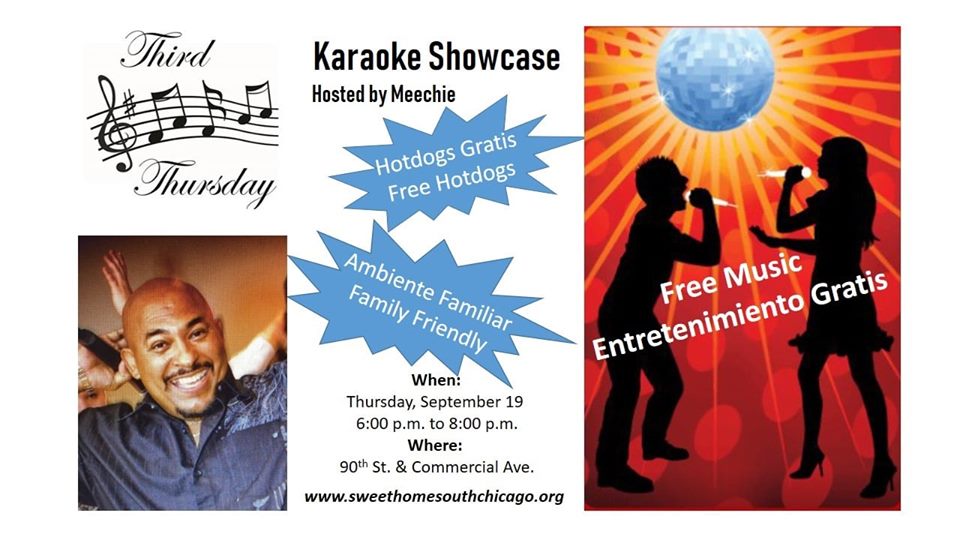 ---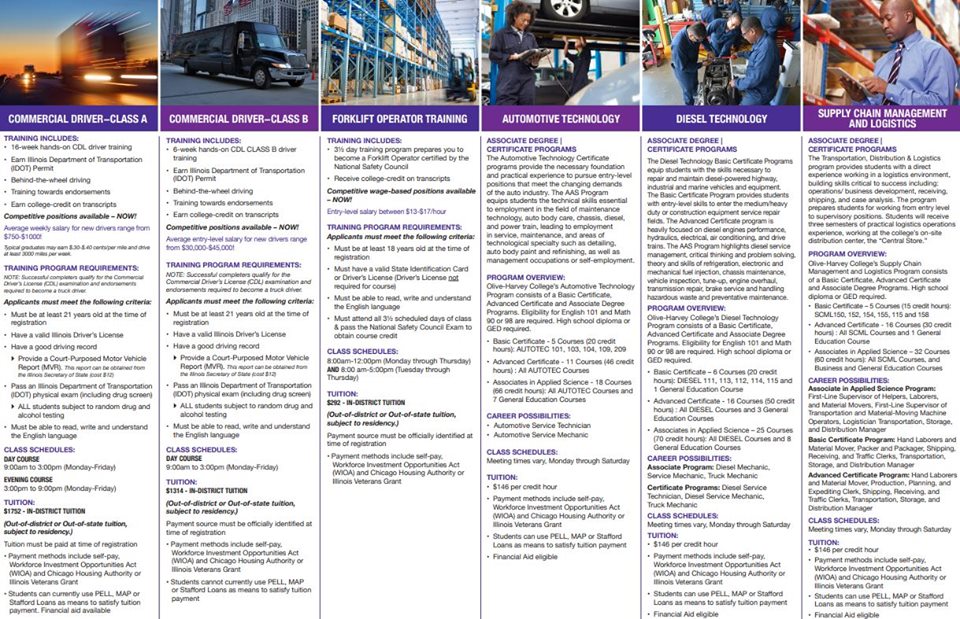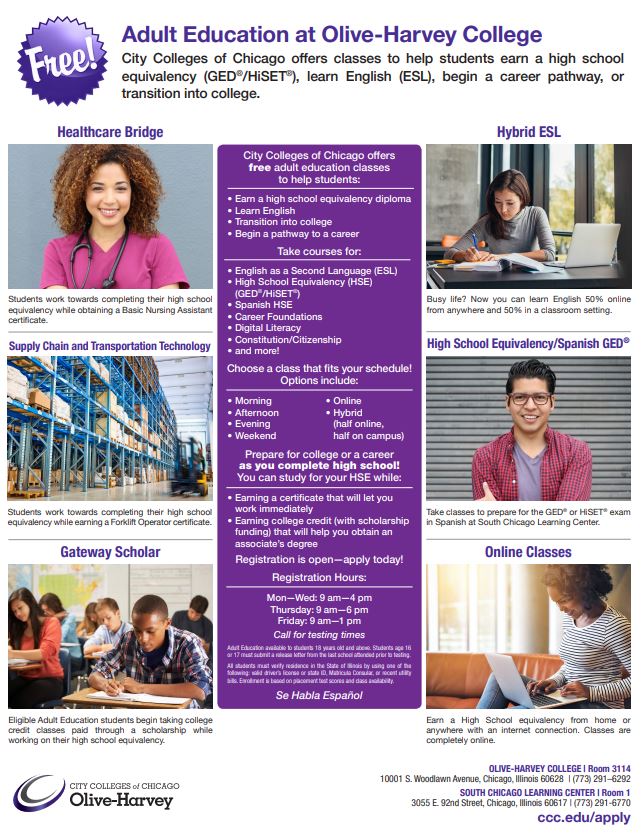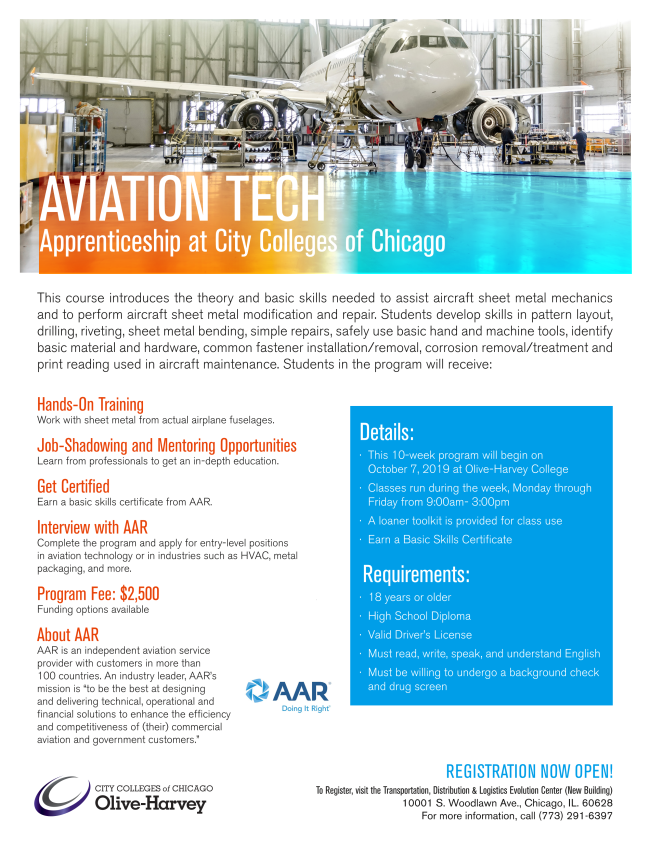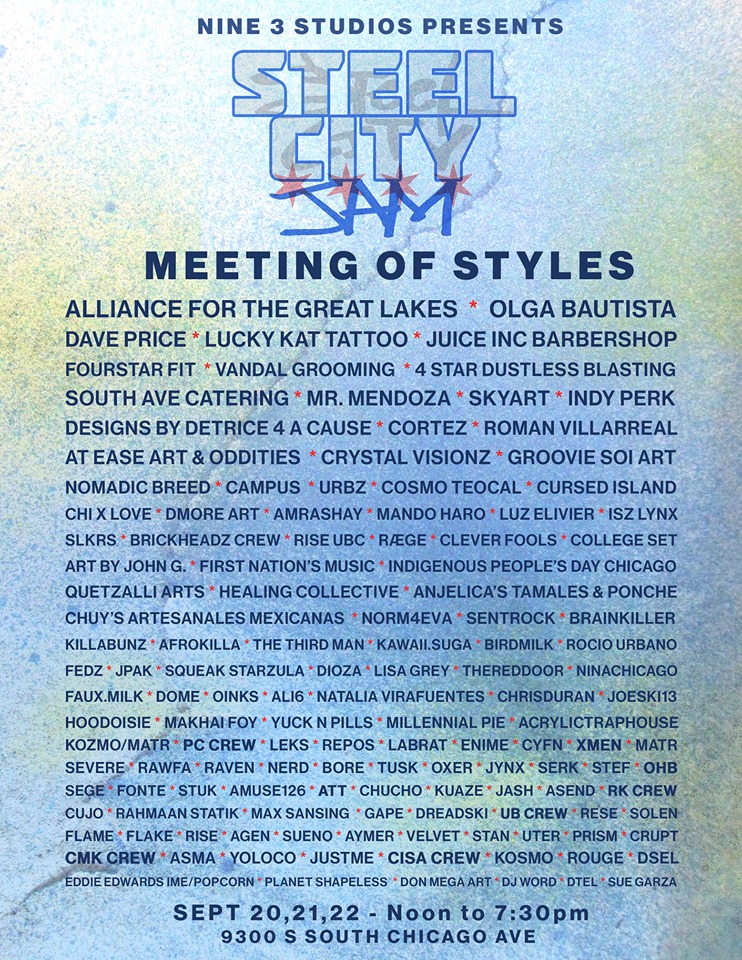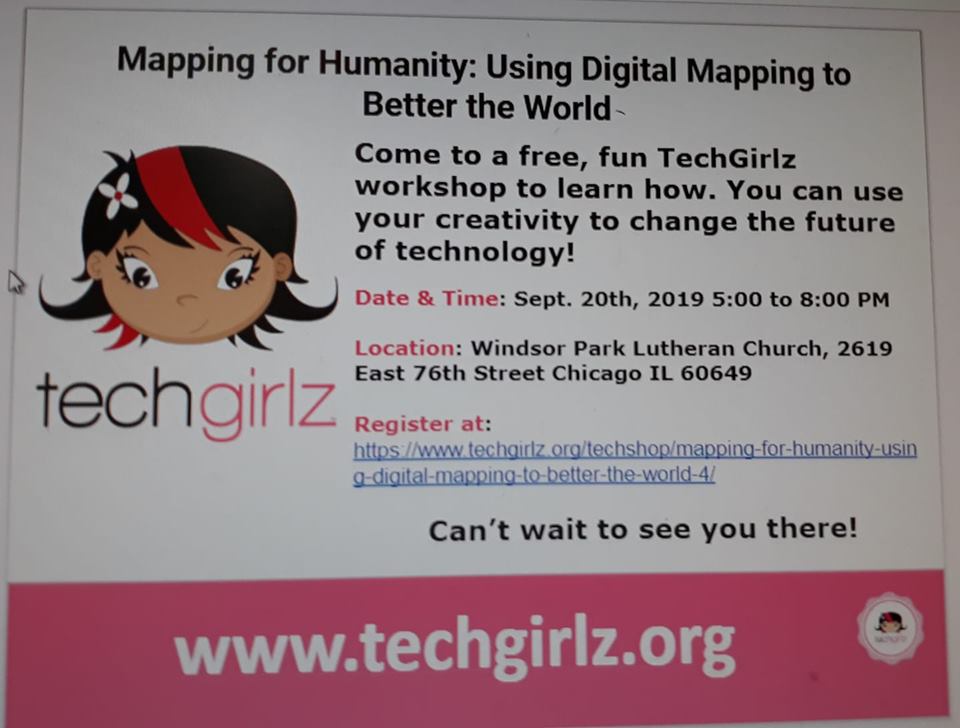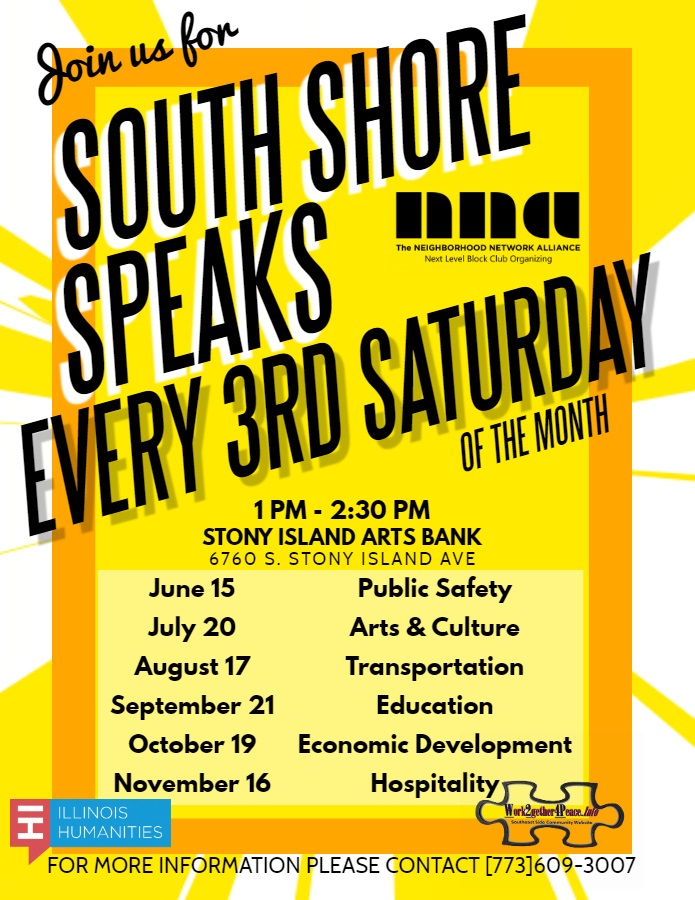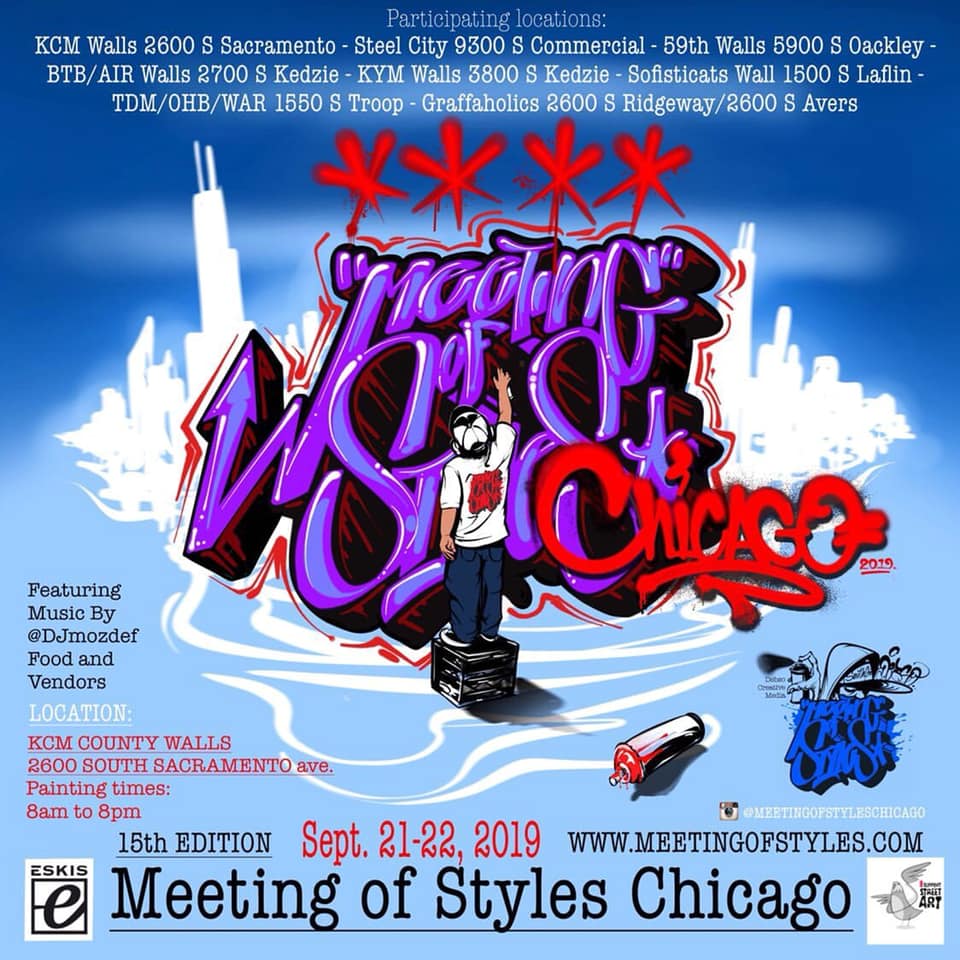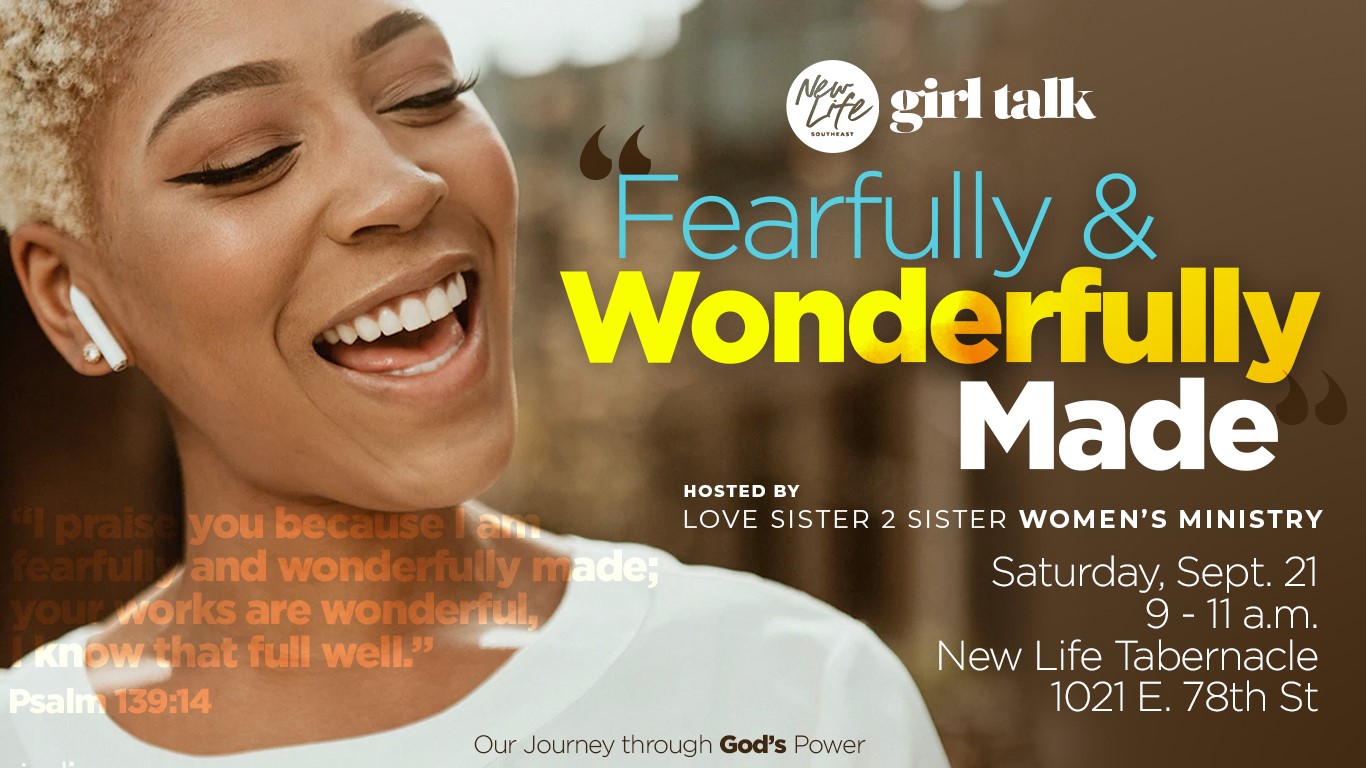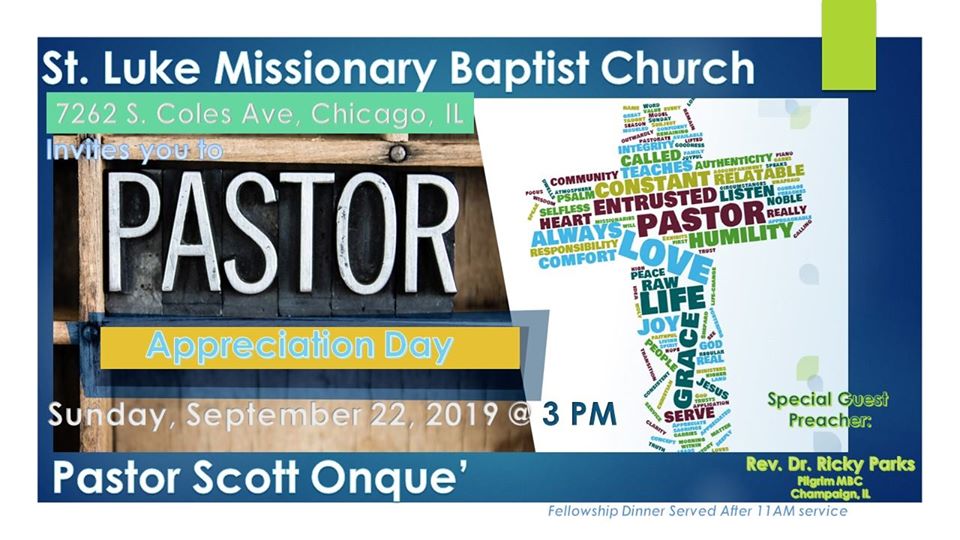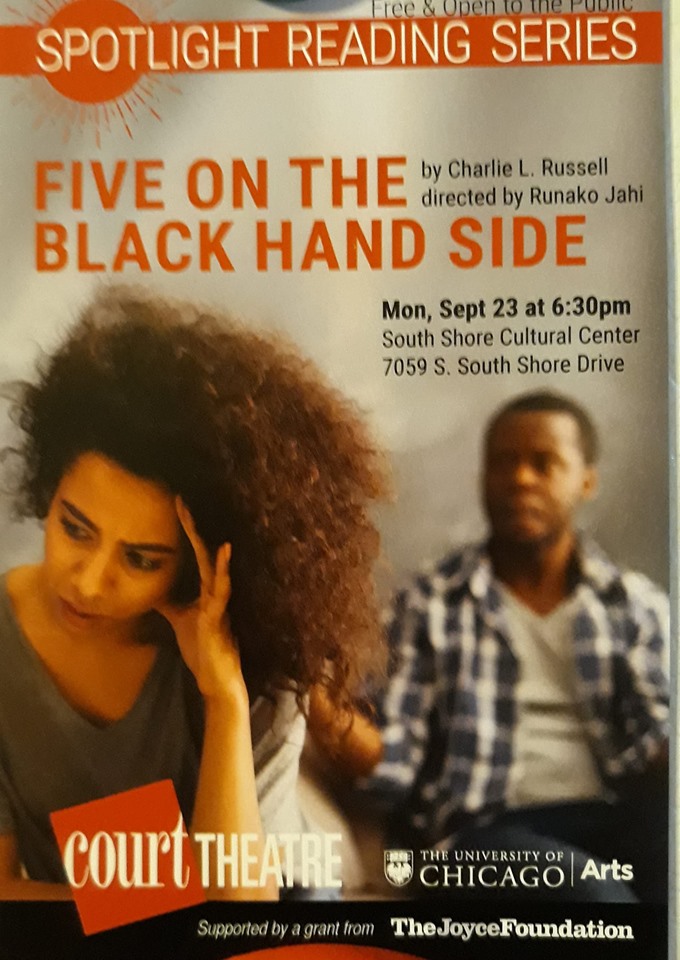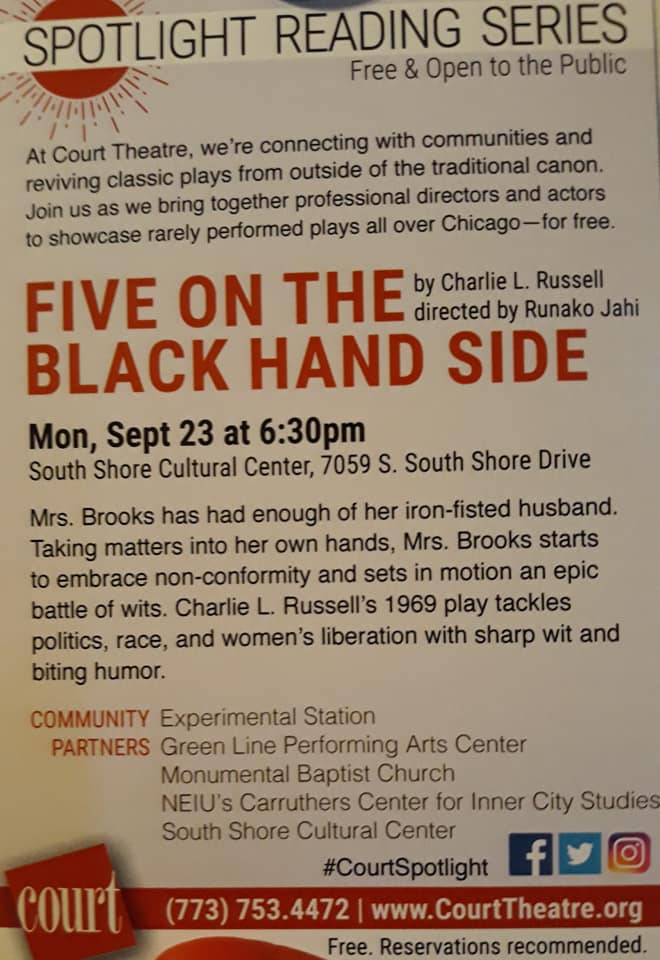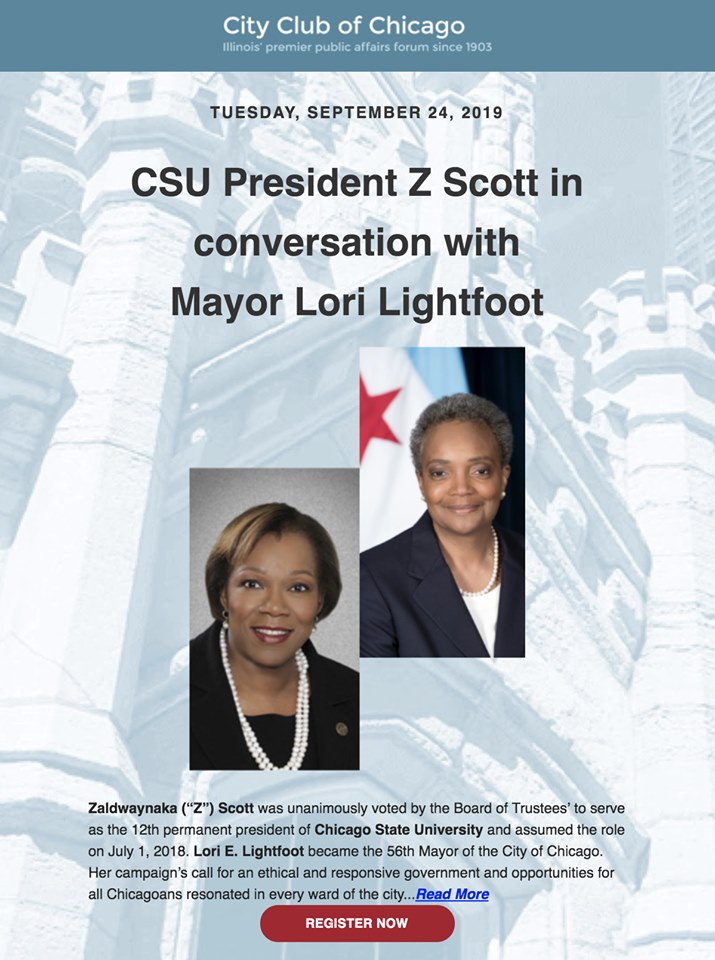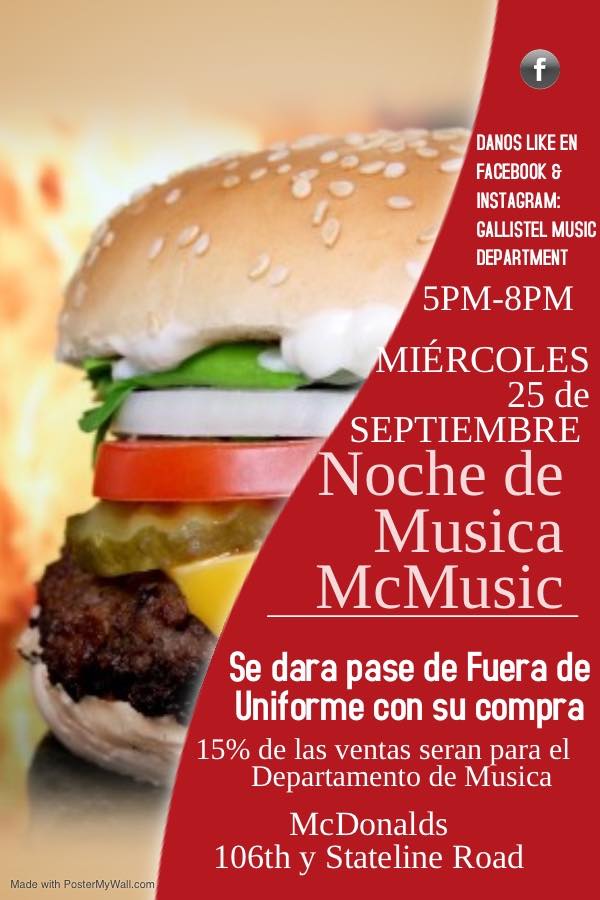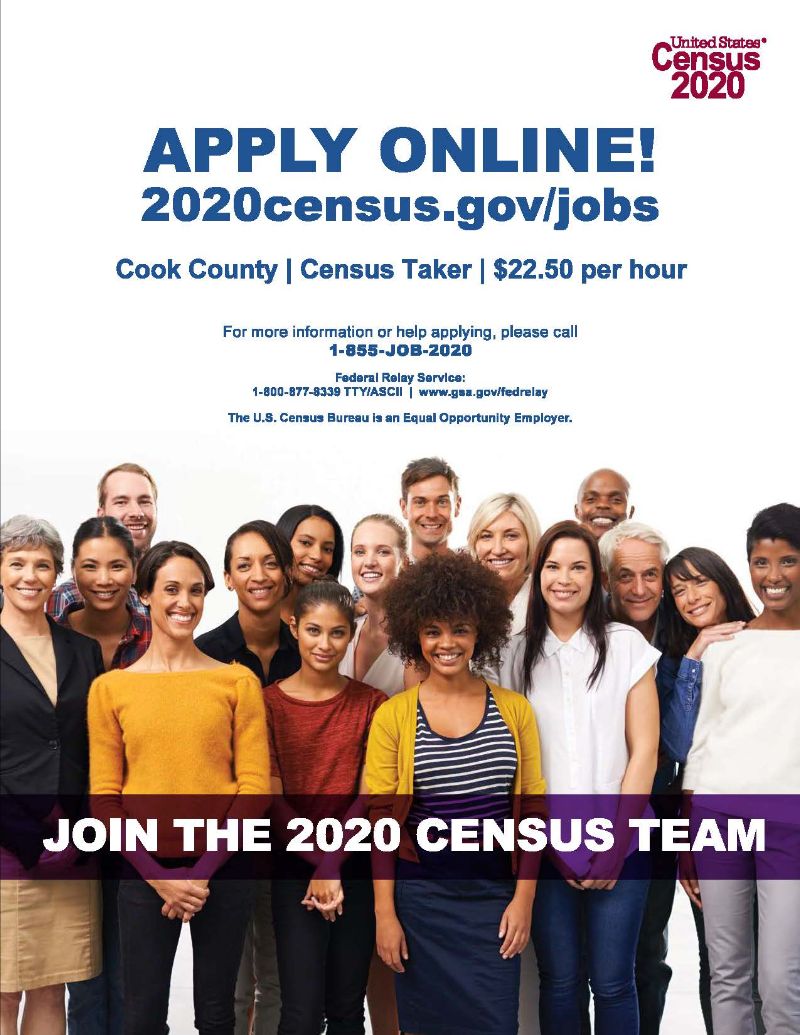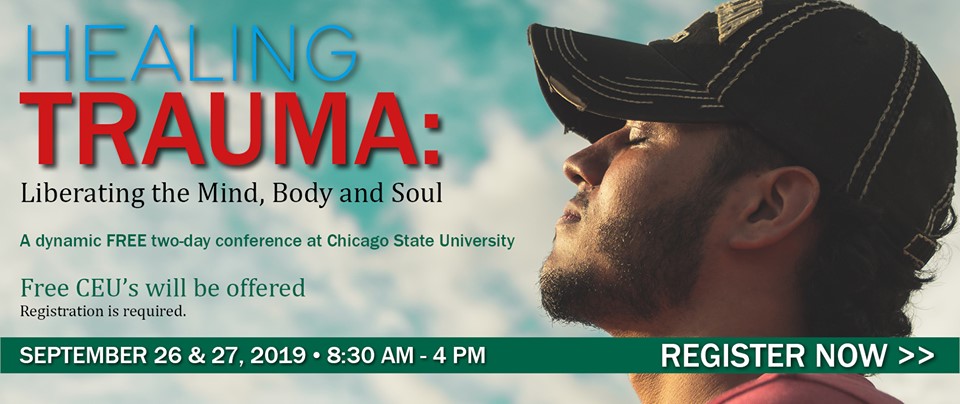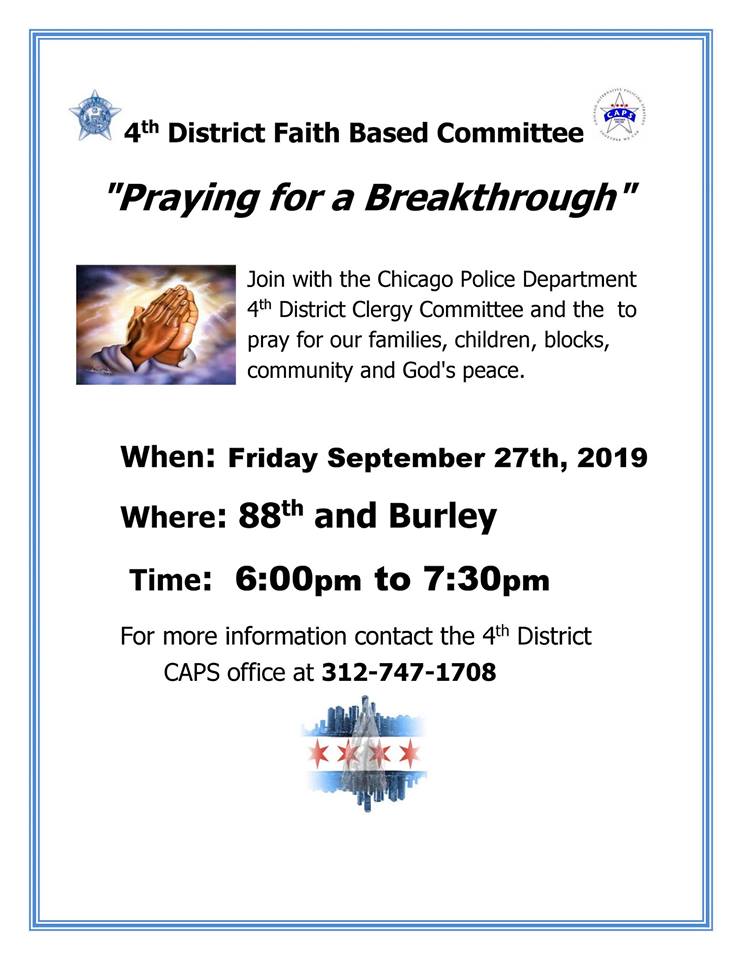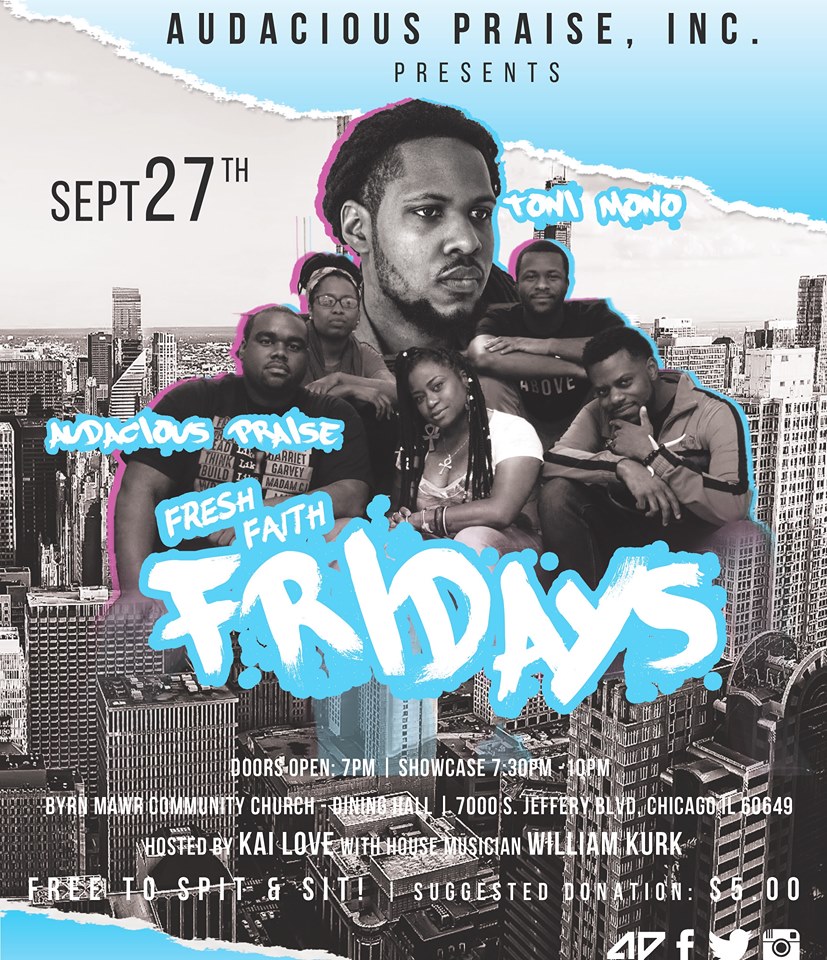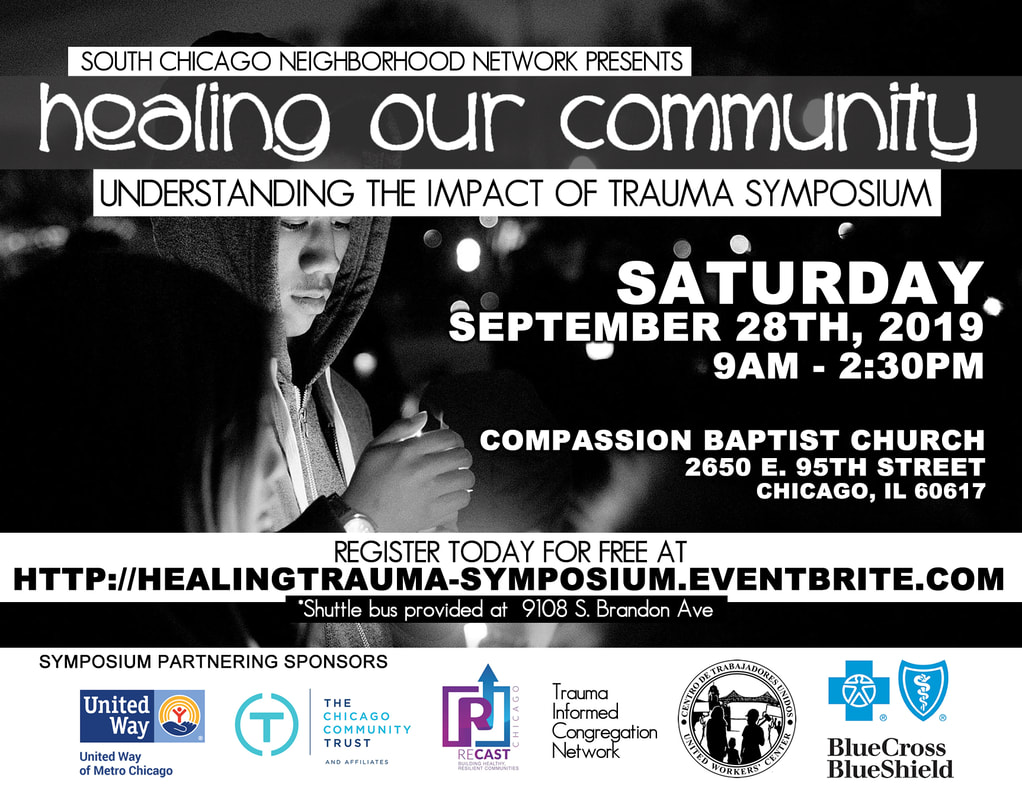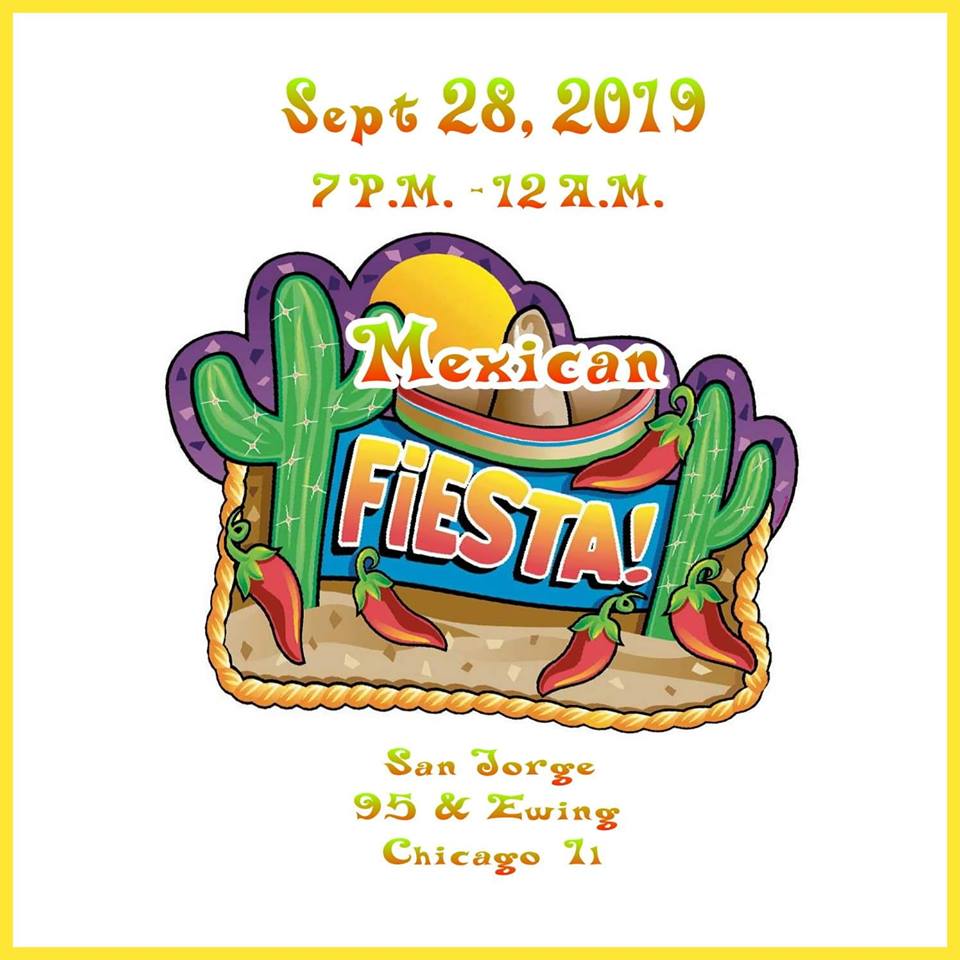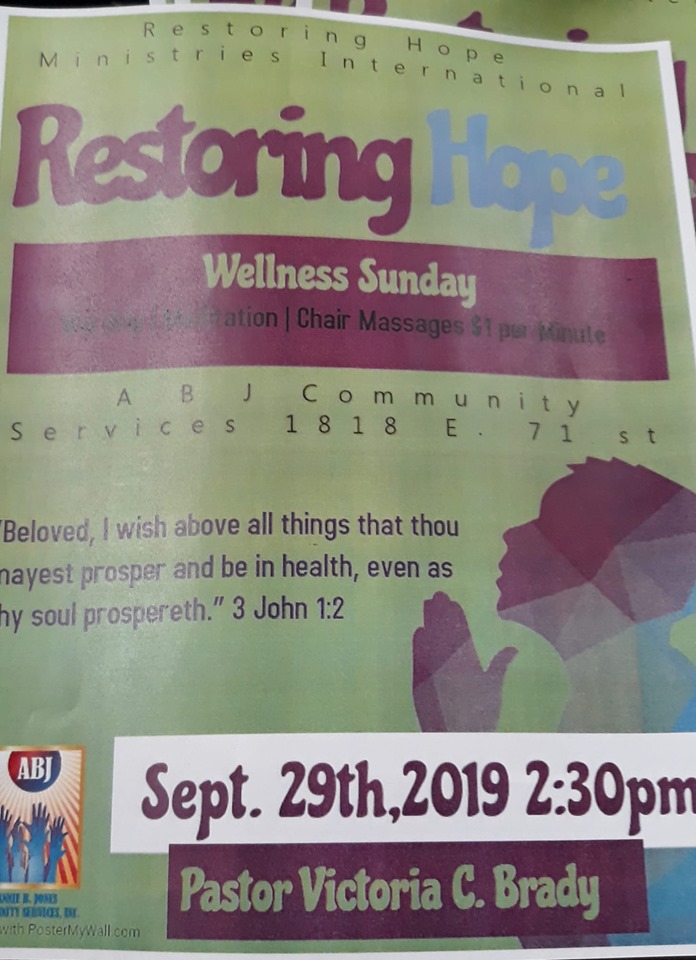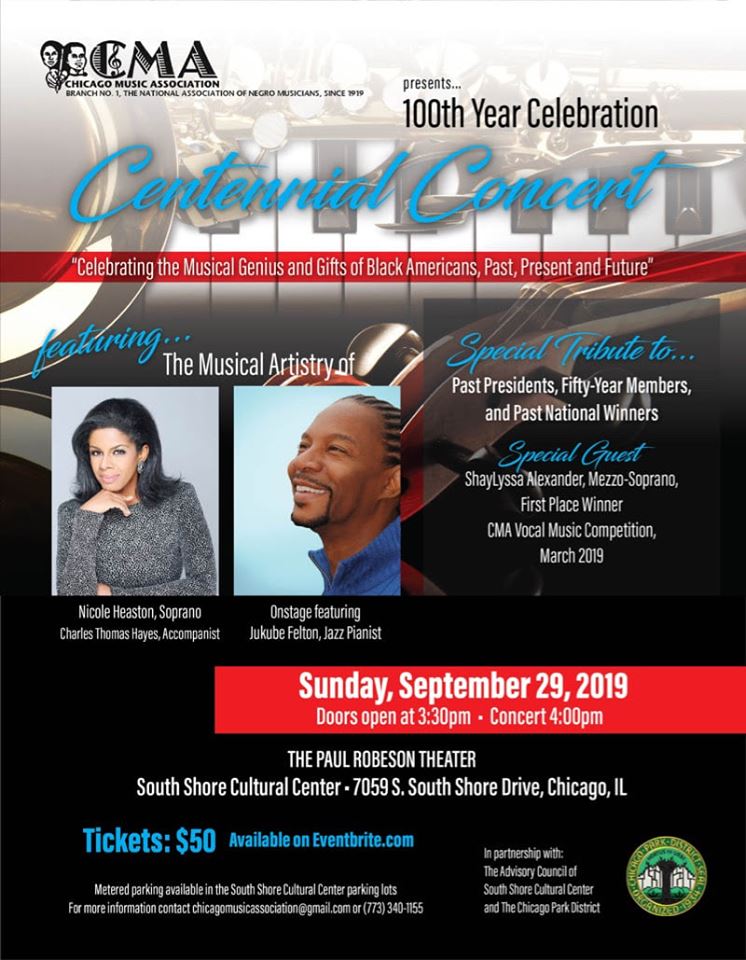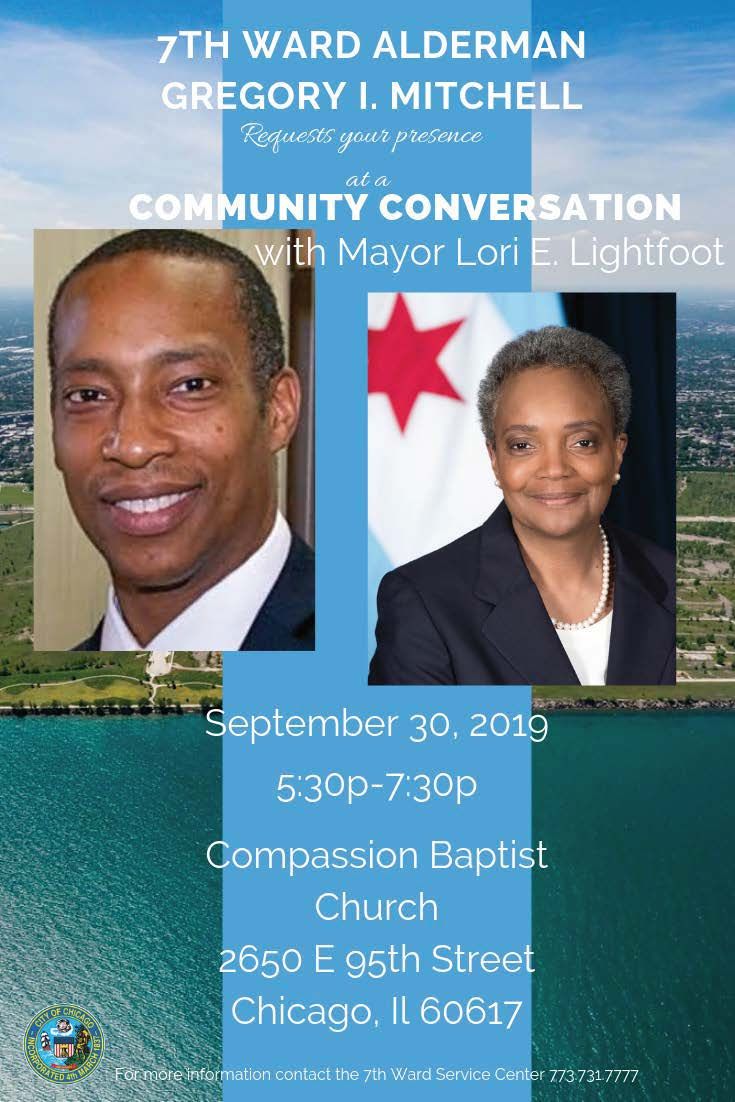 ---
2. Weekly & Monthly Activities, Events & Services …
---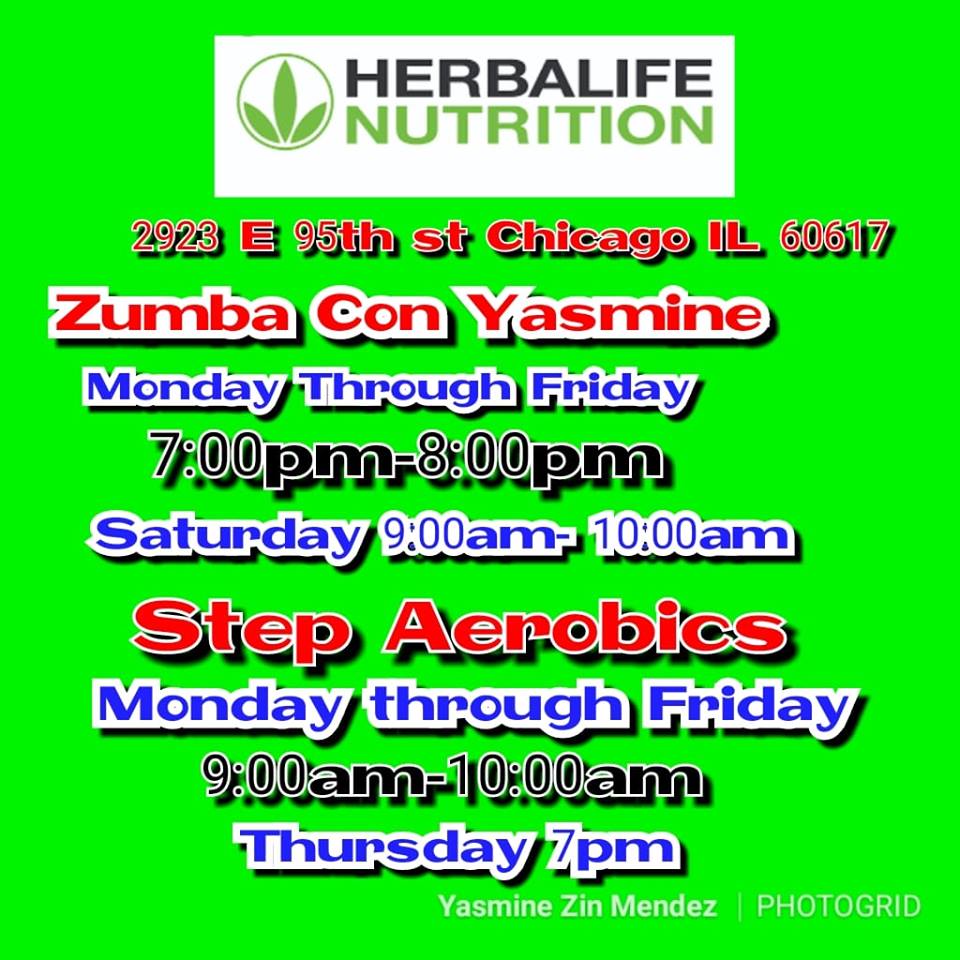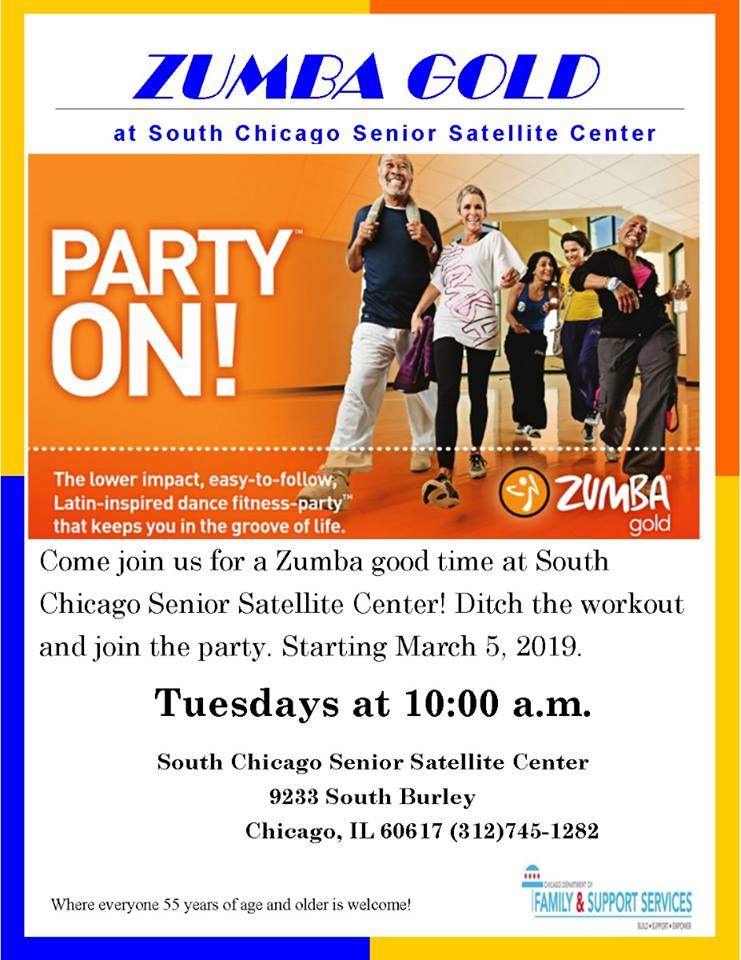 ---
---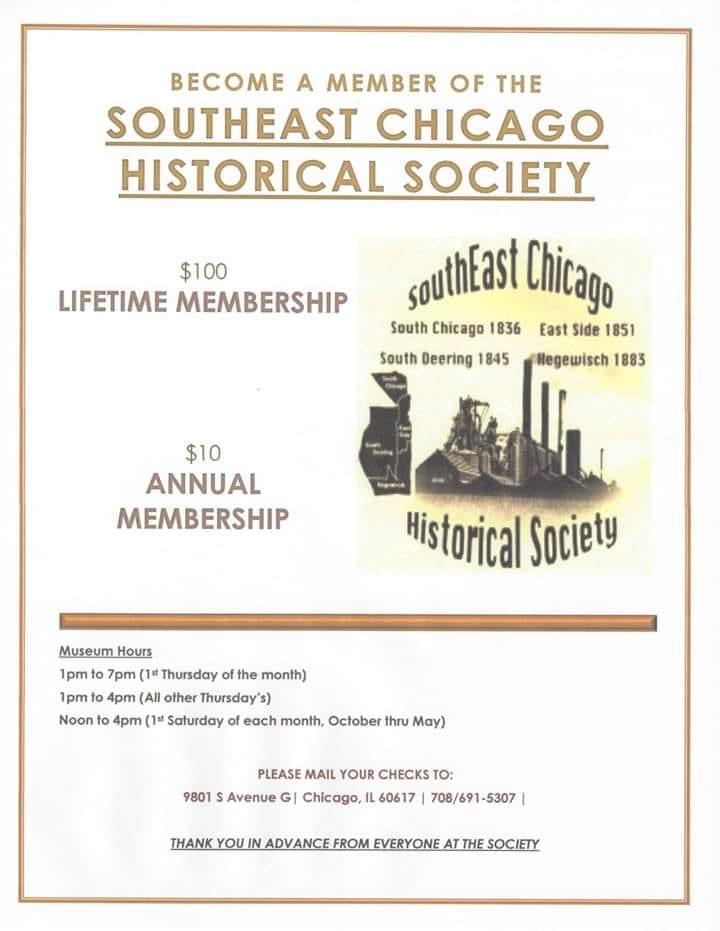 ——-
---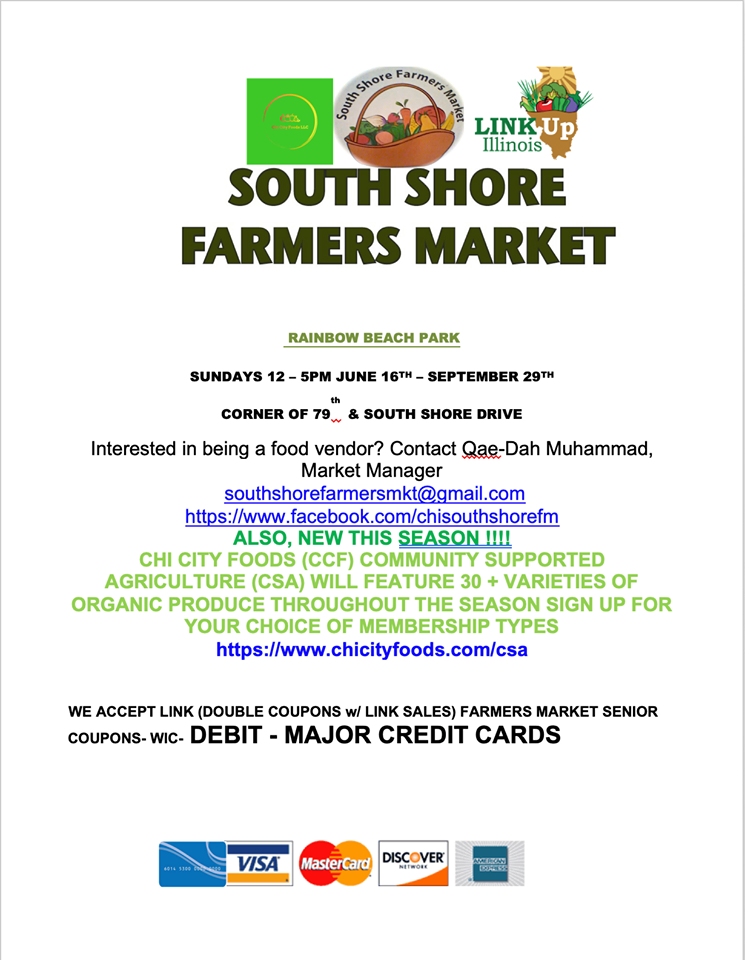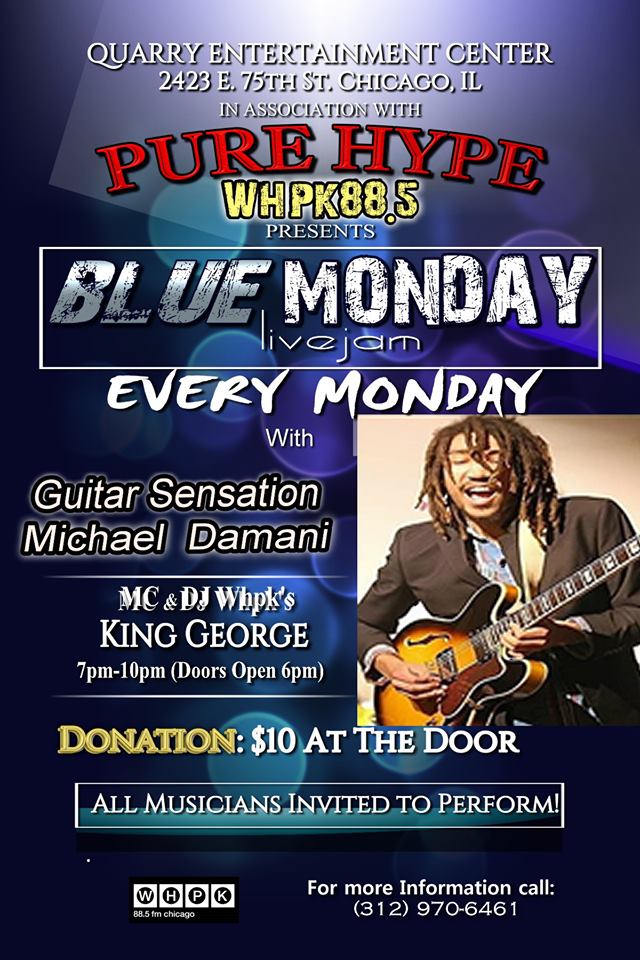 ---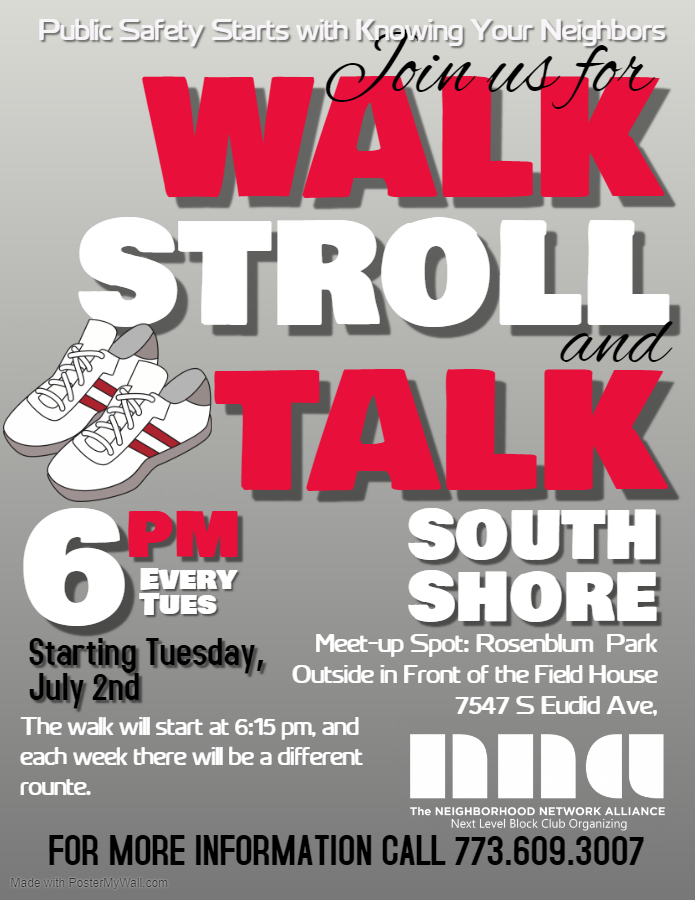 ---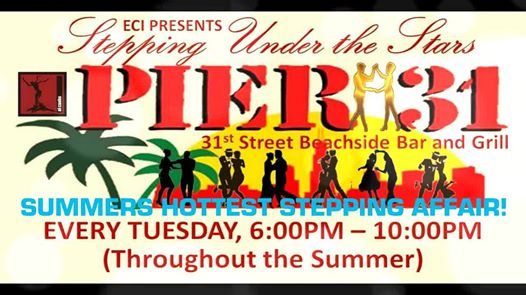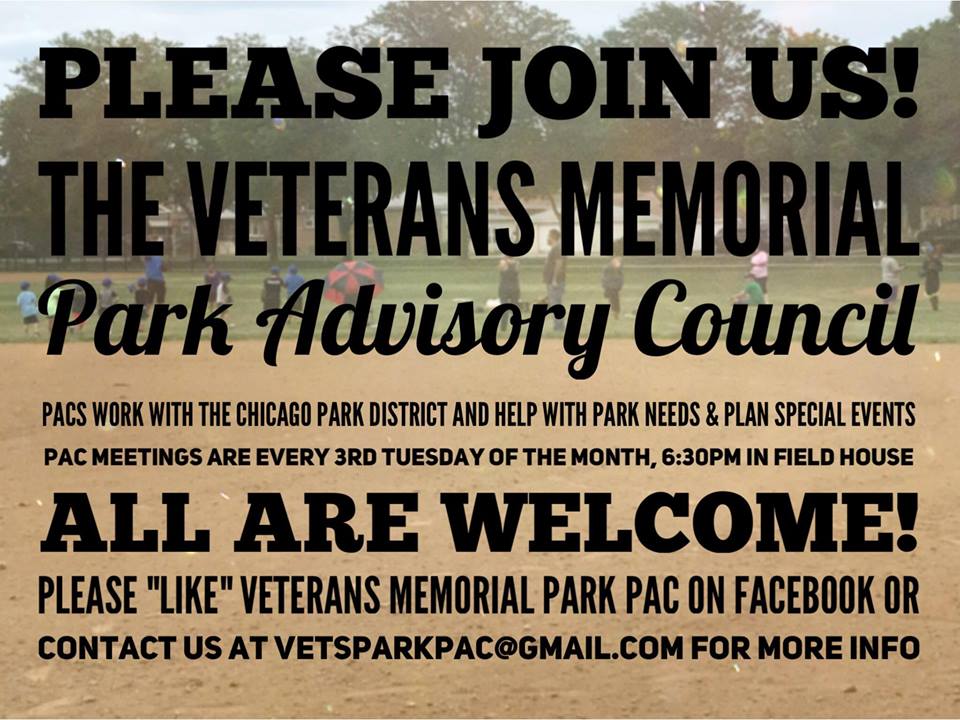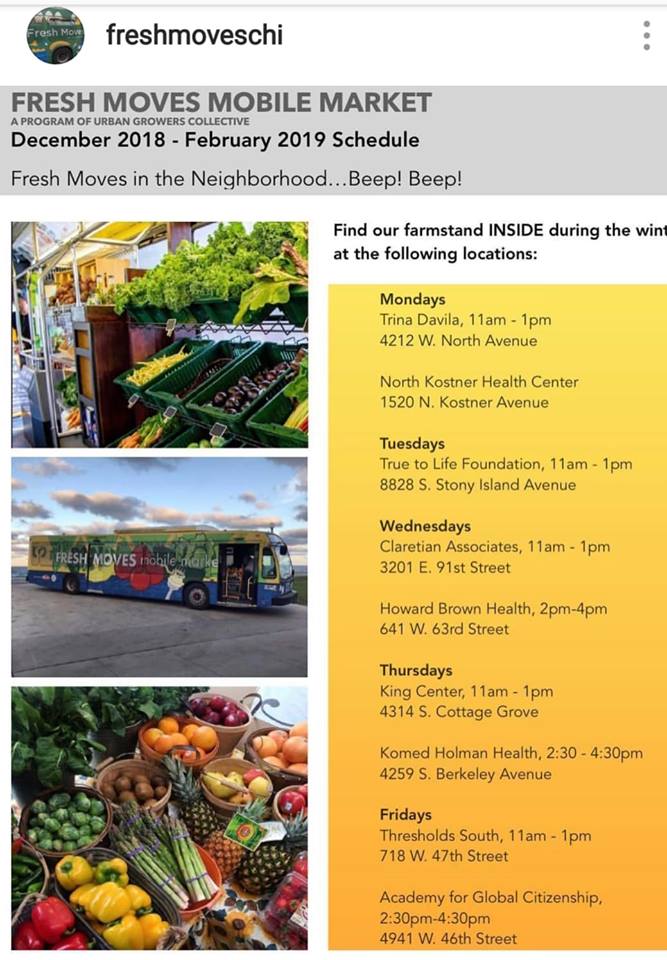 ---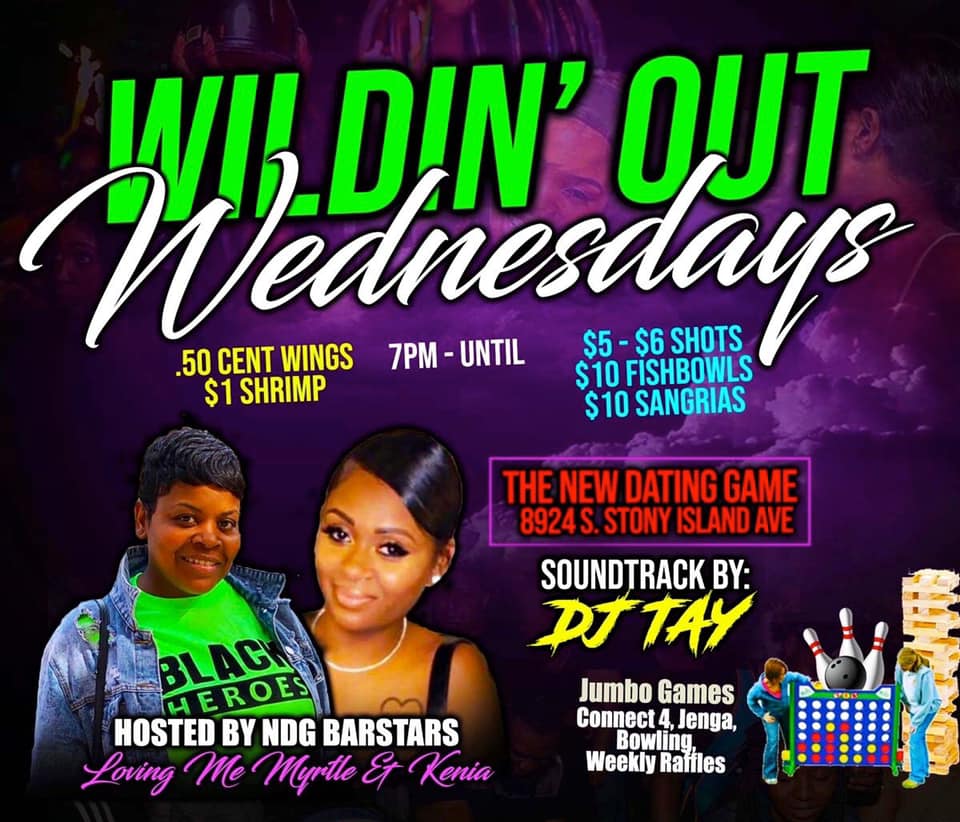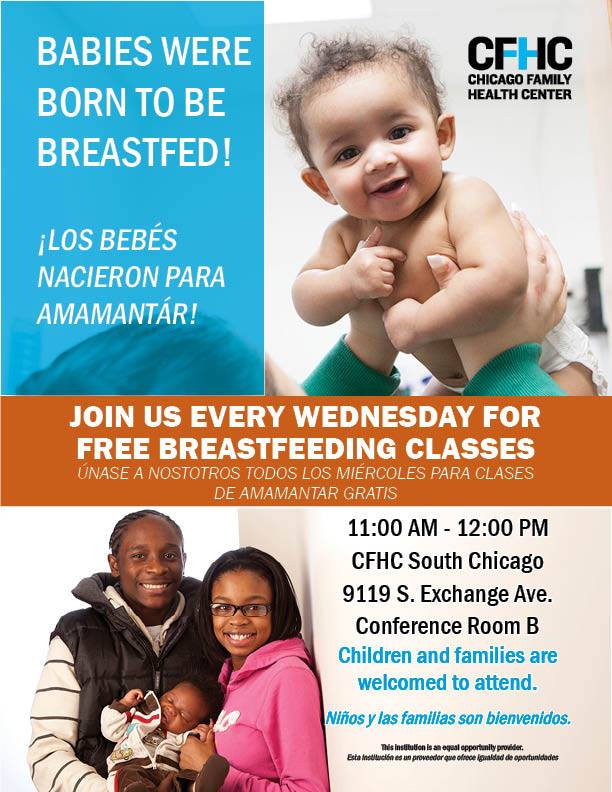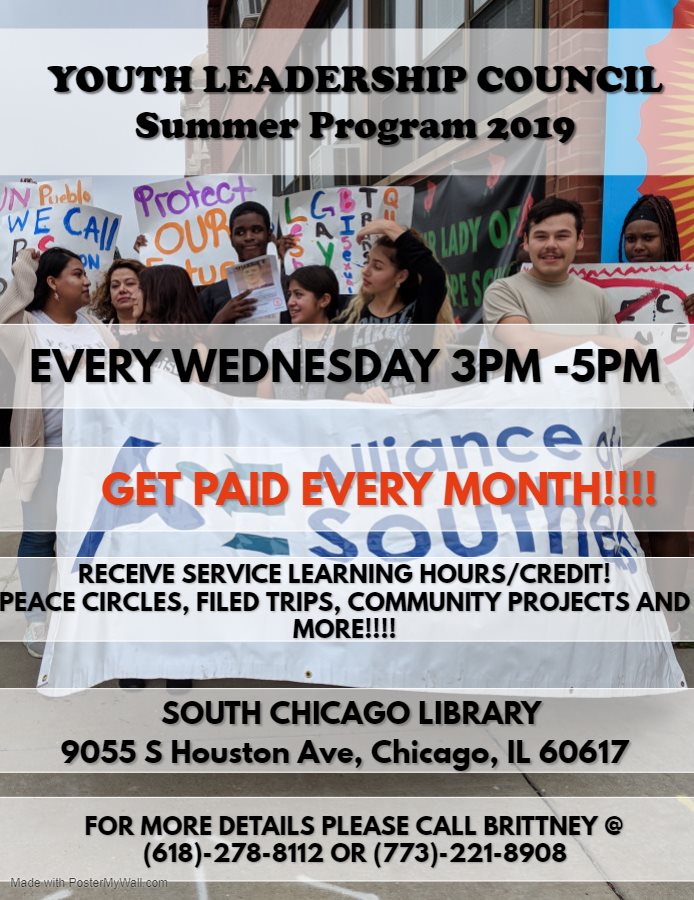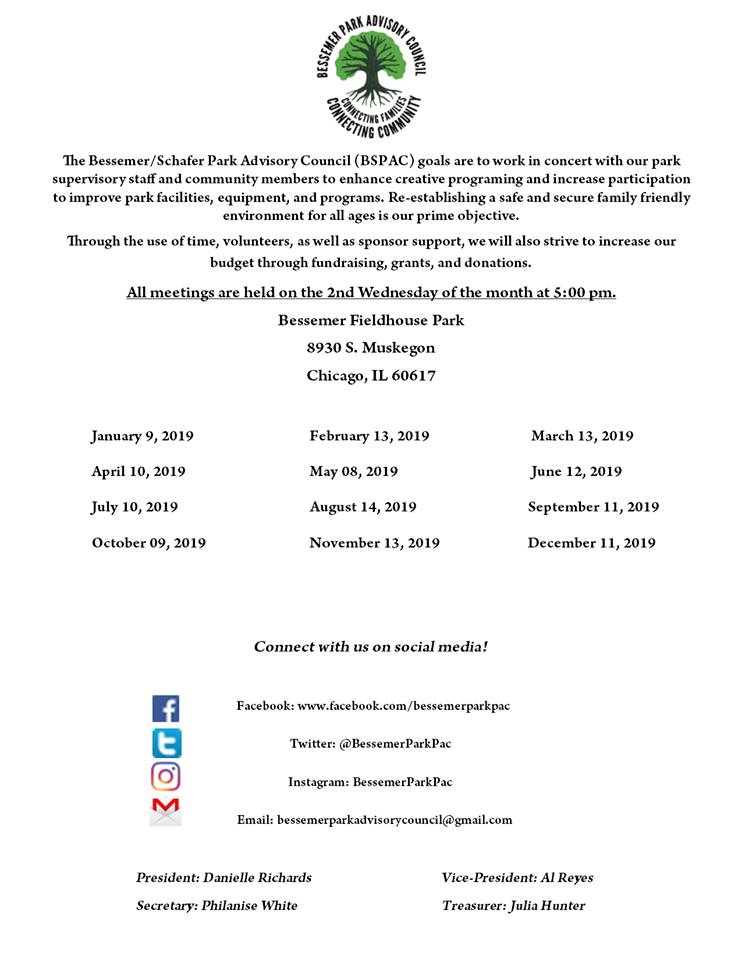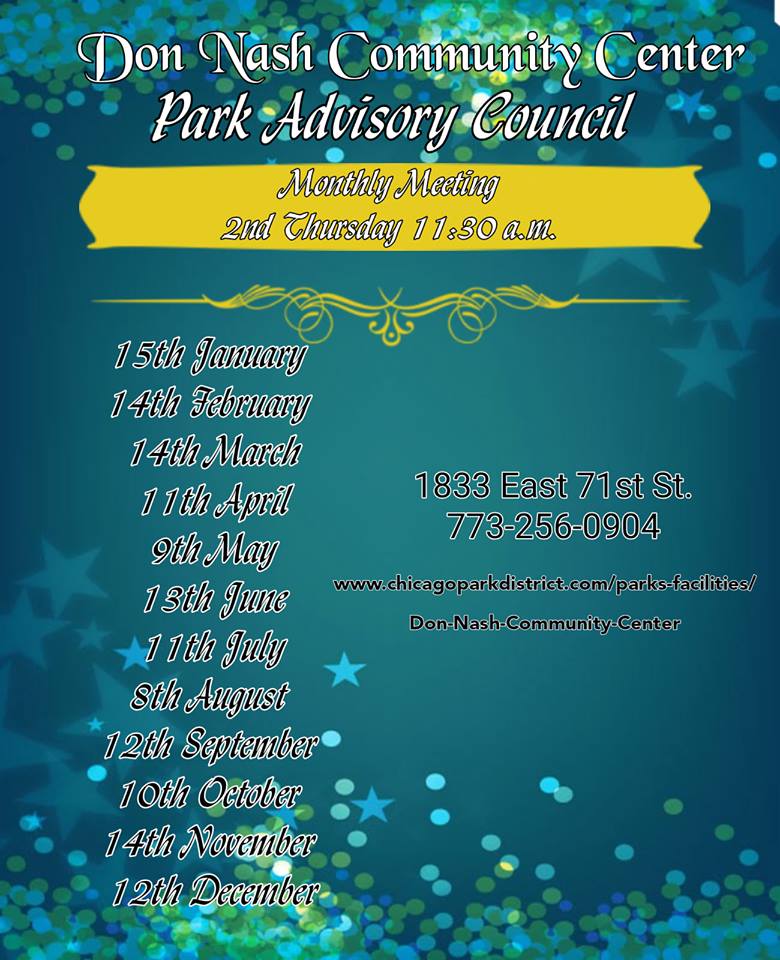 ---
---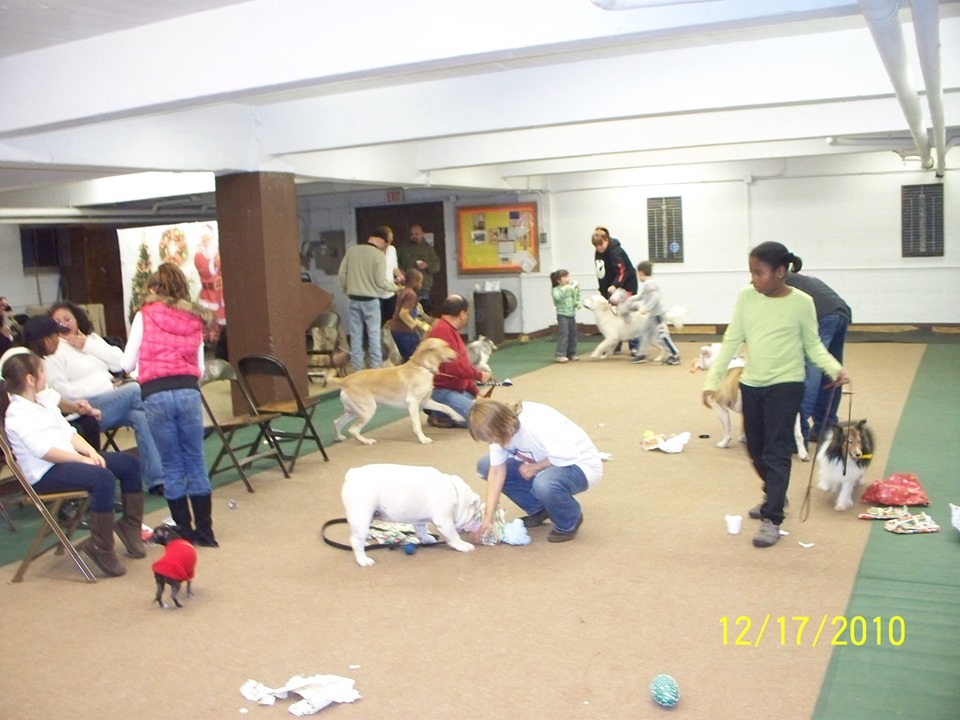 ---
---
---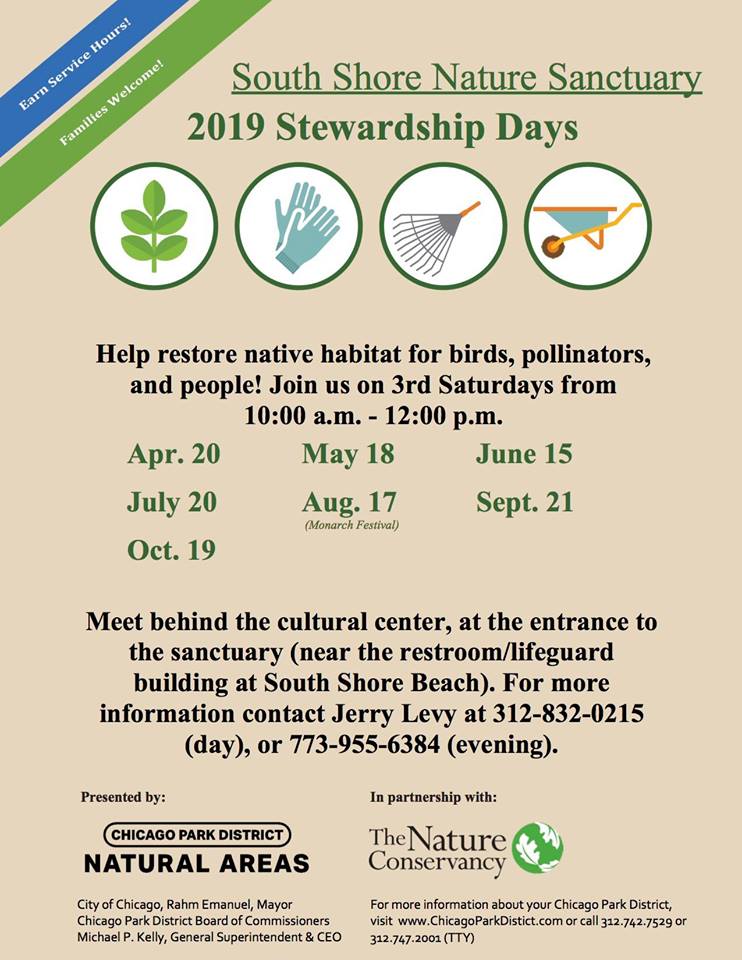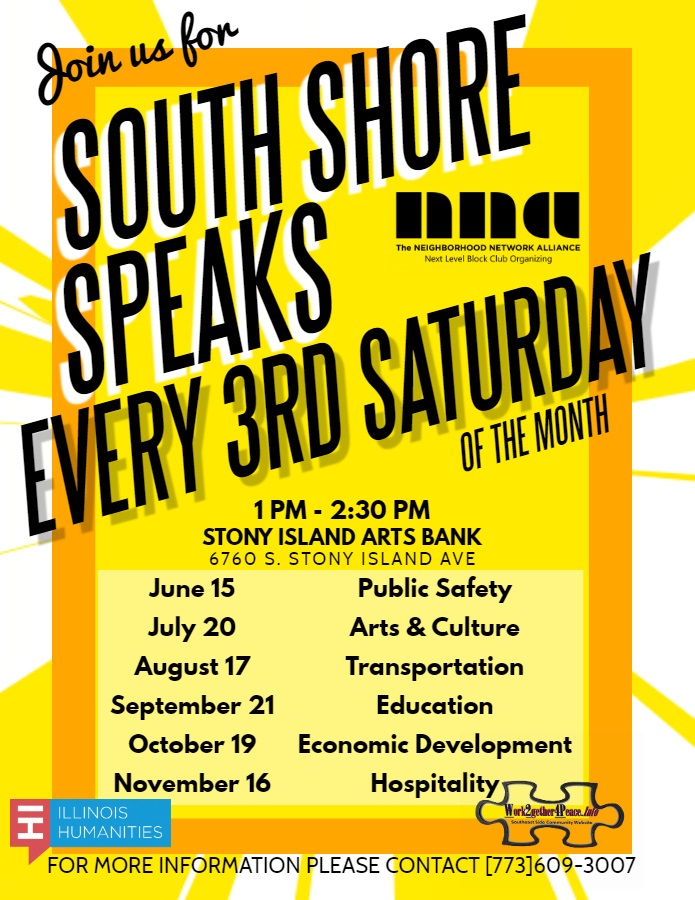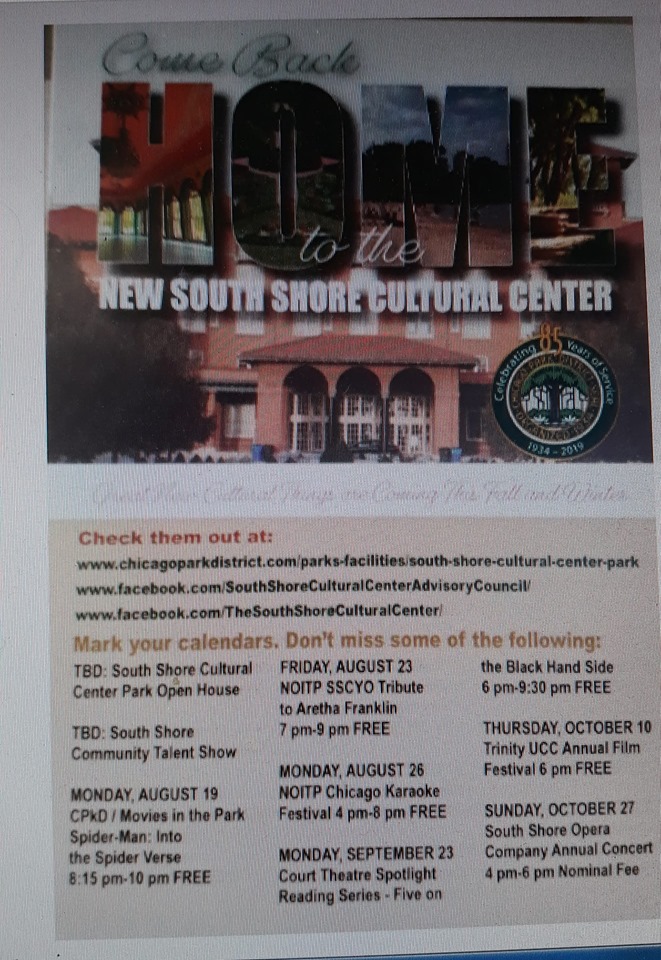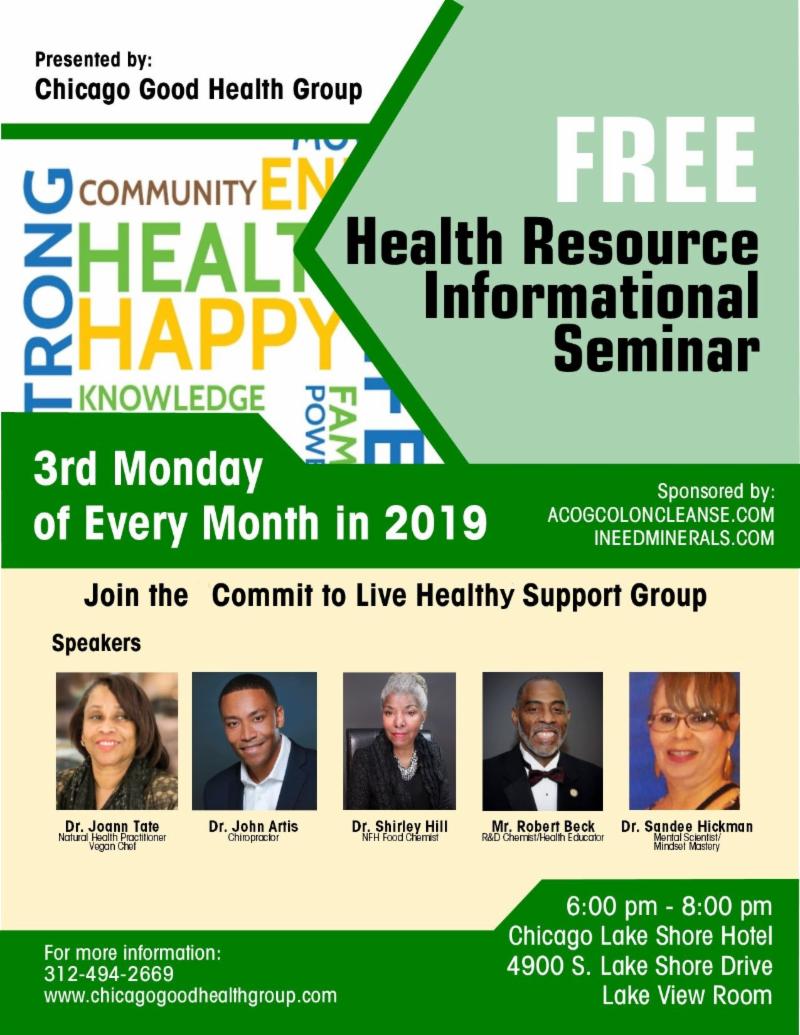 ---
—–
---
3.

Schedules Of : 3rd & 4th District CAPS Community Beats, Committees, Alderman, Senators and State Representatives, Police Board Meeting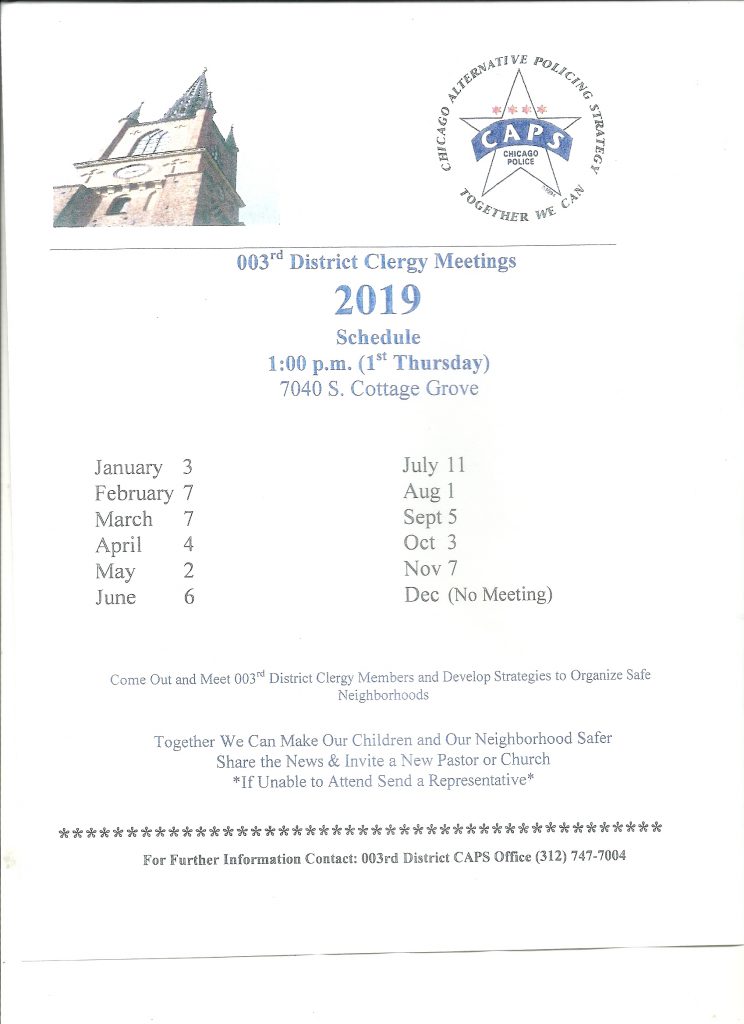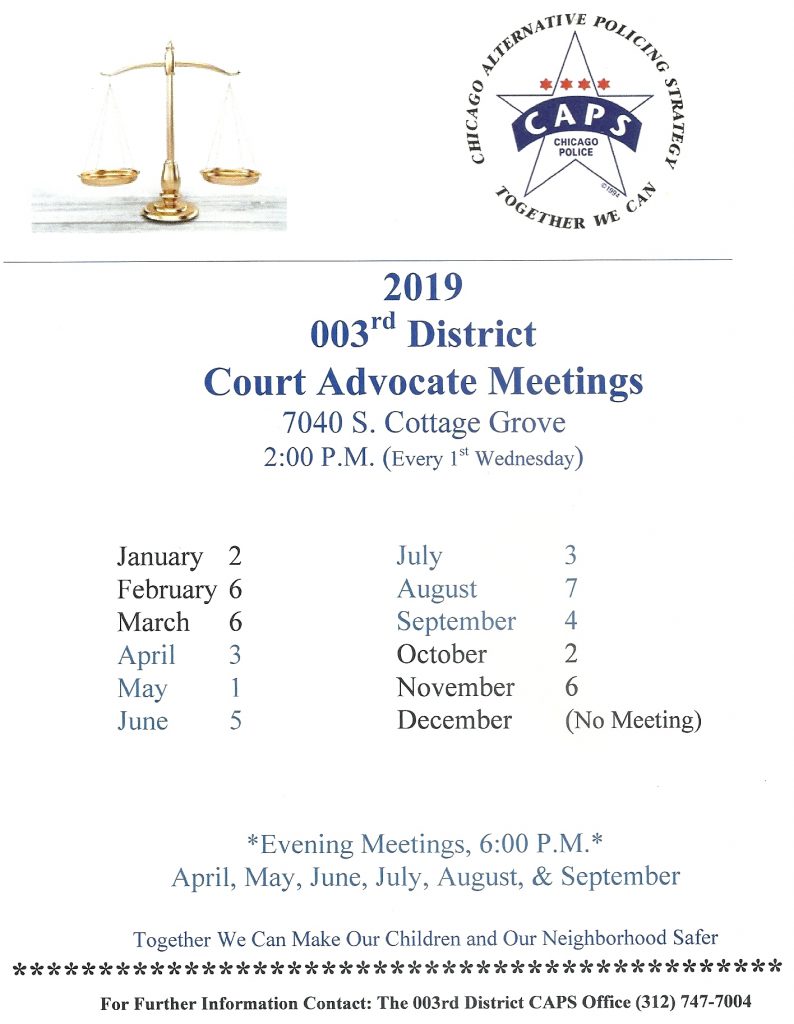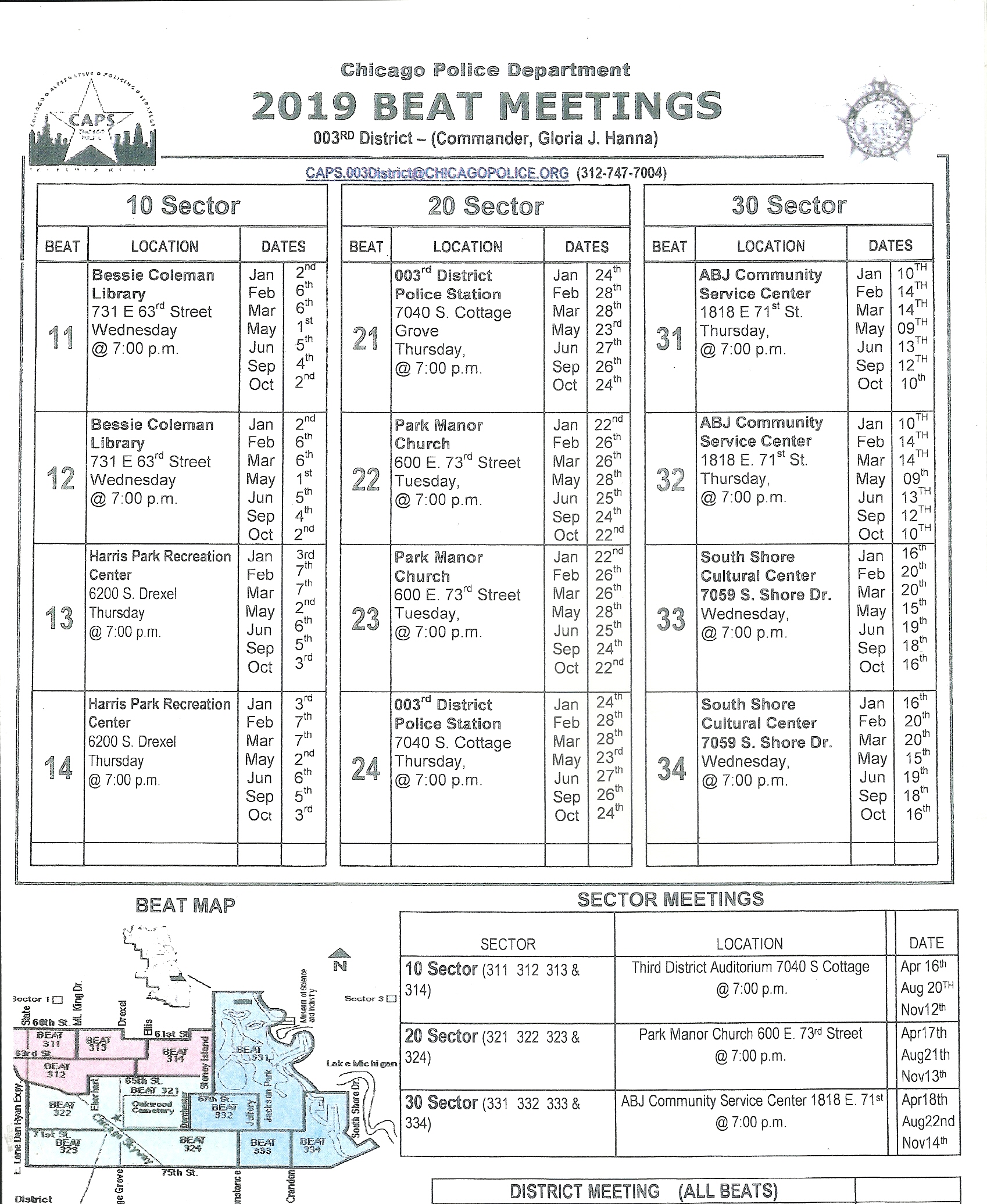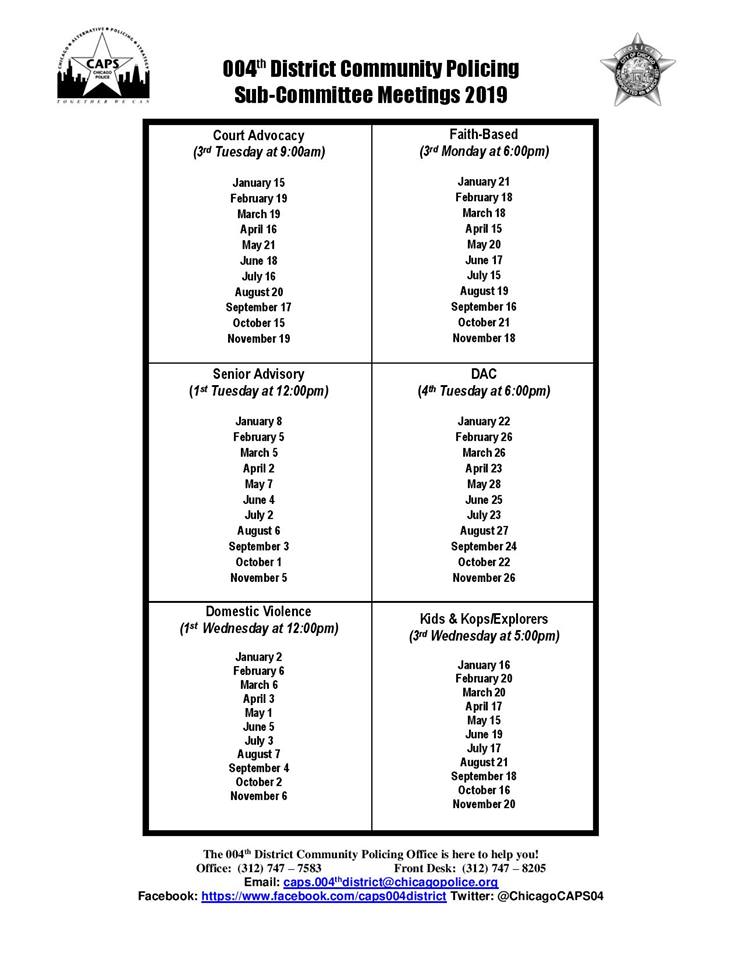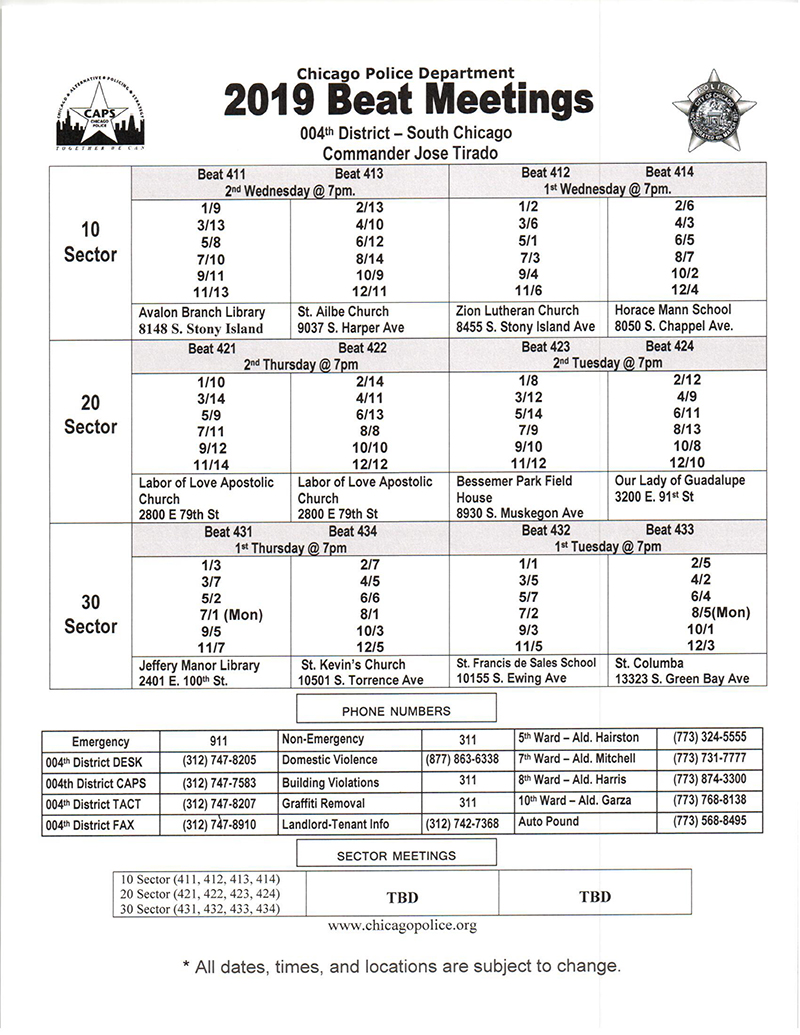 —–
---