A Good Day to Be Black and Sexy "Black Cinema"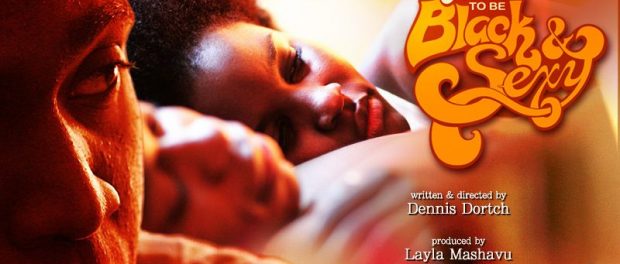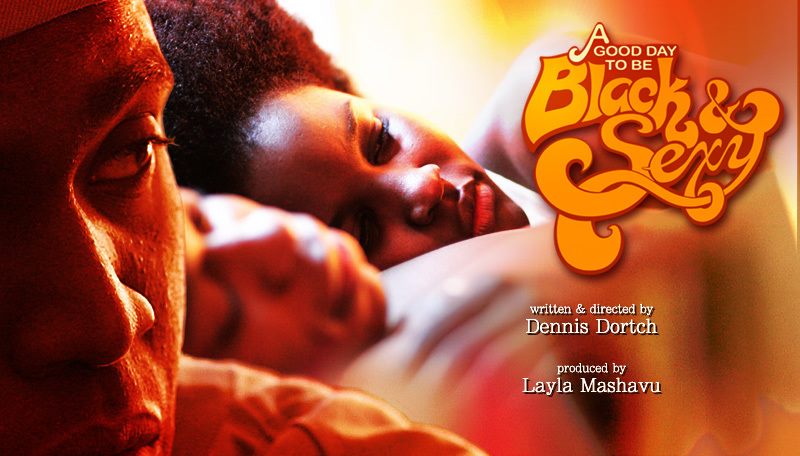 Friday, July 06, 2018
7:30pm – 10:00pm
.ical | Google Calendar
1456 E 70th St
Chicago, IL 60637
MAP
Categories: Film Series
all Black Cinema House Events
A Good Day to Be Black and Sexy is a 2008 independent film written, directed, produced and edited by Dennis Dortch. In six vignettes, the movie explores relationships within the black community, set in Los Angeles, unpacking and breaking stereotypes of Black sexuality.
Join us for the screening and stay after for a discussion about the film. The event is free, no RSVP required!