Alderman Harris, 8th Ward Developer, Contractor, and Architects Meeting for Montclare Senior Residents.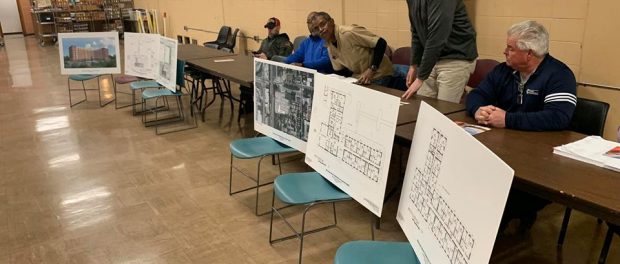 Info Forward by Alderman Harris, 8th Ward:
We had a great community meeting with Developers, Contractor and Architects about our new Montclare Senior Residents of Calumet Heights coming to 94th and Stony Island. We are also excited to welcome our new dine-in restaurant Huddle House coming to that location!!