Artisan Collection by South Shore Chamber Pop-Up Retail.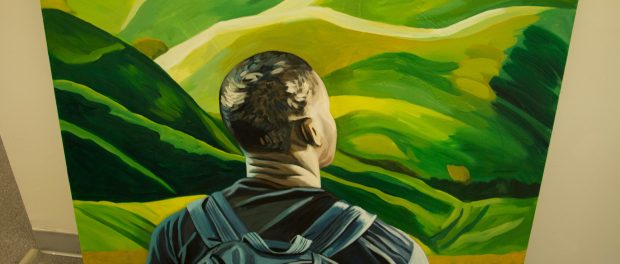 South Shore Chamber Inc.
1750 E 71st St
Chicago, Illinois
Call (773) 955-9508
info@southshorechamberinc.org
http://www.southshorechamberinc.org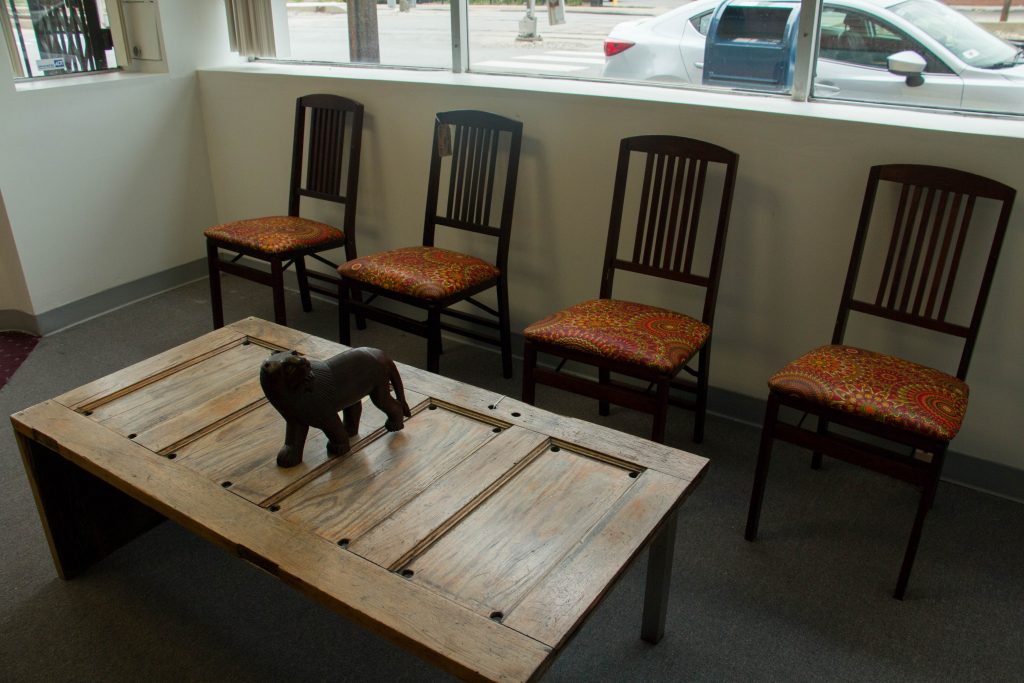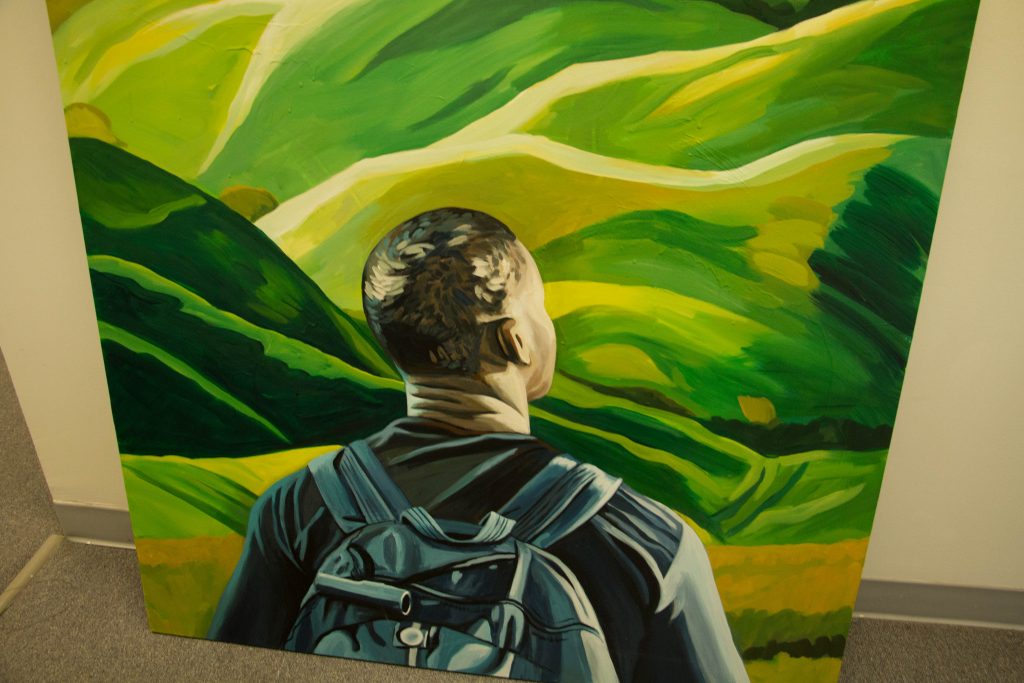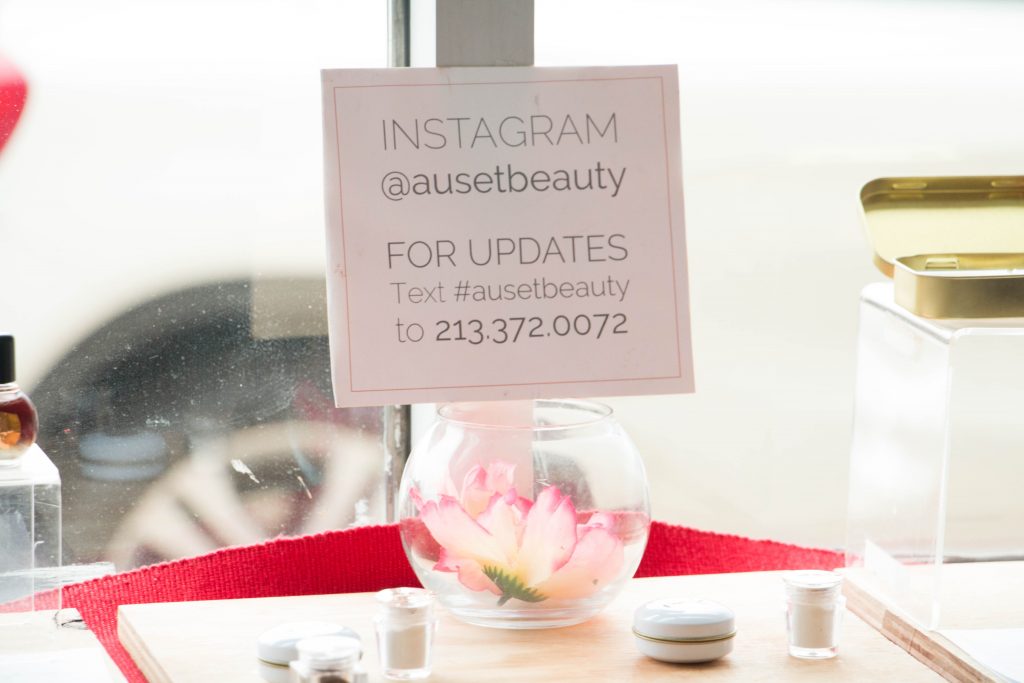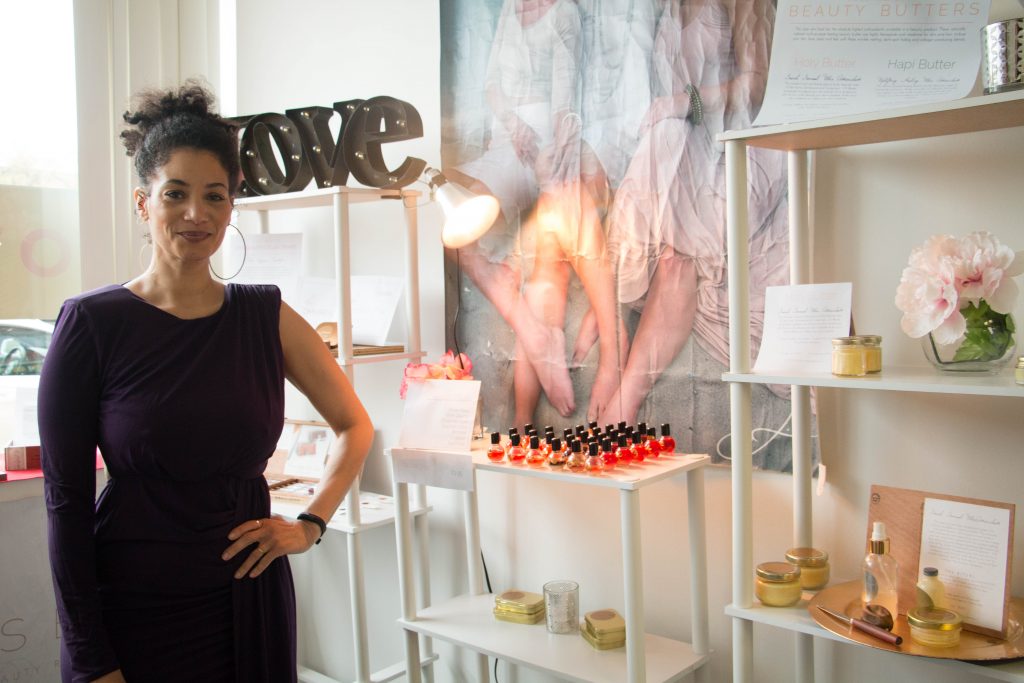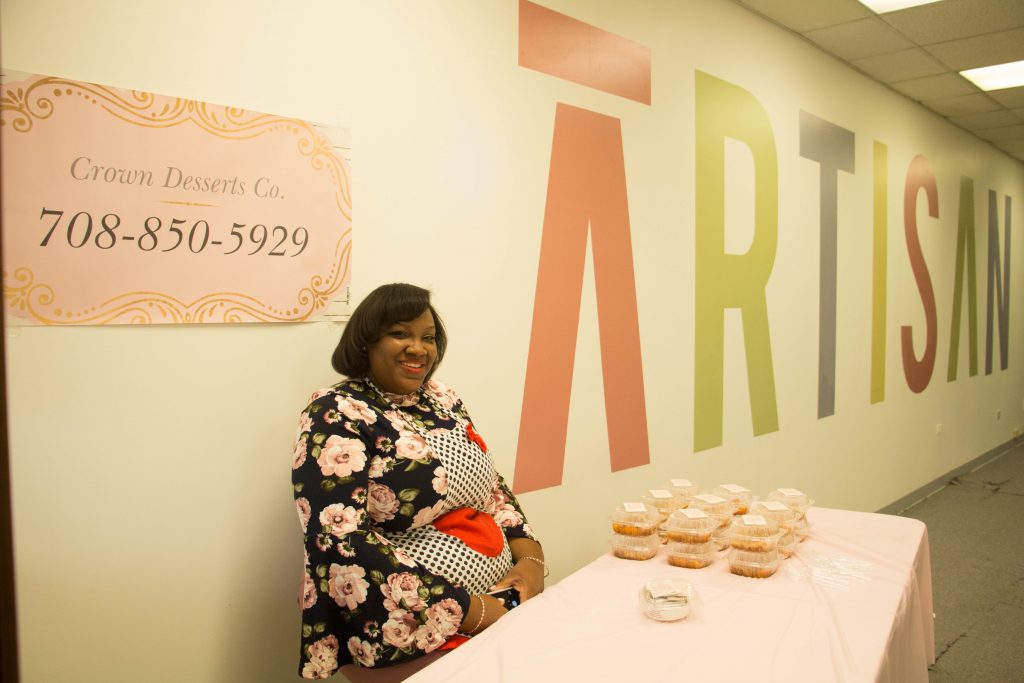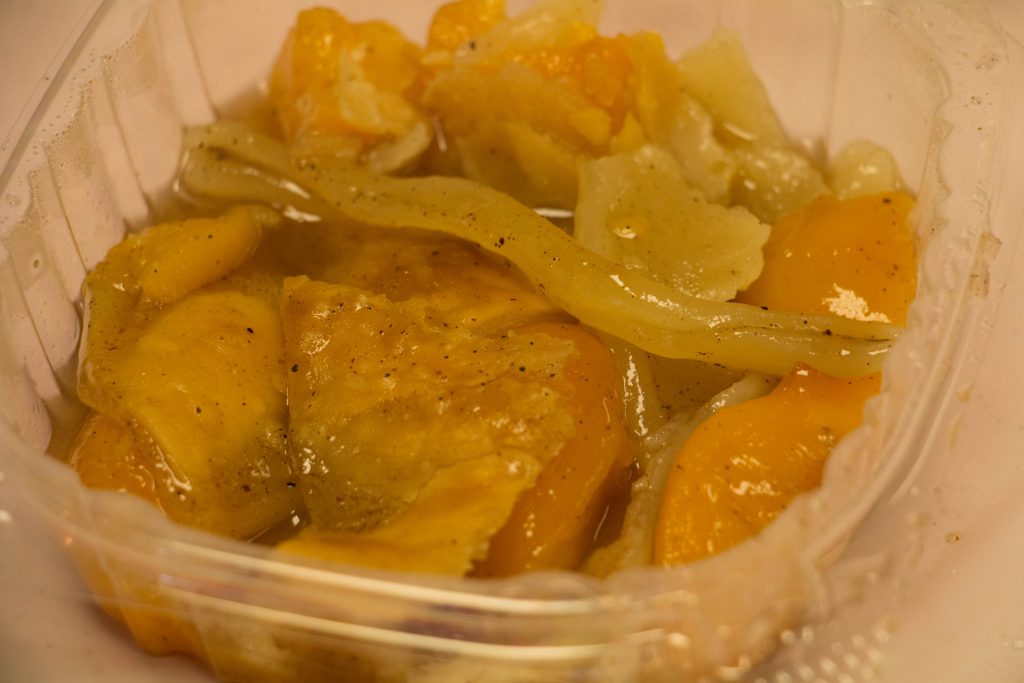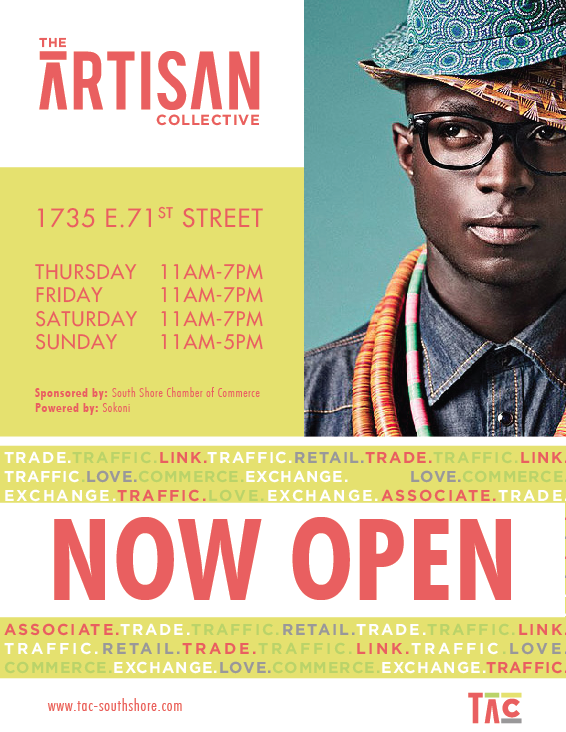 The Artisan Collective is now open. Stop by and shop with Melanie if Black Royaltee at TAC. Purchase her custom made journals (makes great gifts). 
Vendor space still available.