Back to School Family Fun & Wellness Fair at Avalon Park hosted by Senator Elgie R. Sims, Jr., Commissioner Stanley Moore, and State Representative Nick Moore.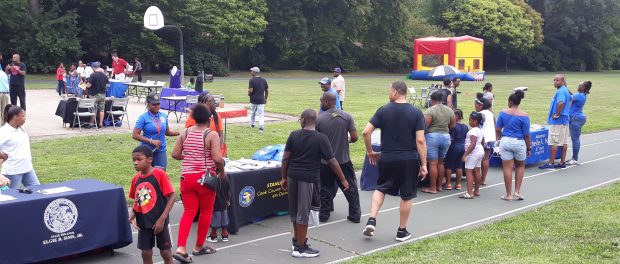 http://www.SenatorElgieSims.com
One of Elgie's main focuses is creating economic opportunities and good-paying jobs. He passed a law requiring the State of Illinois to create a plan to address the crisis of high unemployment among young people. He also worked to pass a law to help revitalize the local economy by allowing low-interest loans to small and minority- and women-owned businesses working on transportation projects for the State of Illinois. In addition, Elgie passed the Illinois Home Grown Business Opportunity Act, which aims to help support and grow Illinois businesses by identifying existing and underused state resources in an effort to help them better compete with businesses in neighboring states.
District Office:
8658 S. Cottage Grove Ave.
Chicago, IL 60619
P. 773.933.7715
Please Call to Schedule time to talk with your Senators and Representatives:
Senator Sim's Office Call (773) 933-7715