Beyond The Badge – A Free Community Event Hosted by Lost Boyz Inc.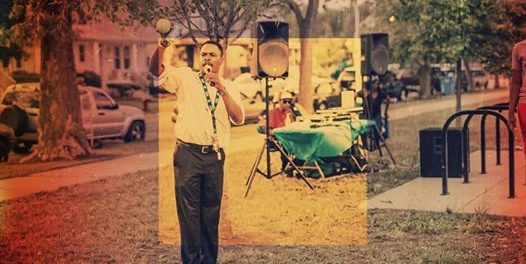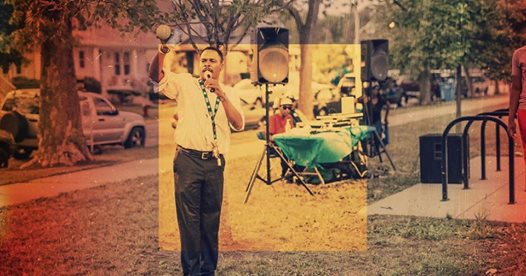 Monday, July 16 at 3 PM – 8 PM
Rosenblum Park
7547 S. Euclid Ave, Chicago, Illinois 60649
Come out to beautiful Rosenblum Park as we celebrate the 2nd annual Beyond the Badge event presented by Lost Boyz, Inc. and enjoy an evening with friends, family, fun, and food as we honor the officers of the Chicago Police Department's 3rd and
4th districts. Build an important bond between the community and the officers that serve the South Side. Located in the South Shore community, the park features a gymnasium, swimming pool, an artificial turf field, basketball courts, a playground, and tennis courts. Rosenblum Park is adjacent to South Shore International College Preparatory High School.
In addition to all that Rosenblum Park has to offer, we will be providing a bouncy house, face painting, food, music from a live DJ, a raffle, surprise giveaways, and The Rosemoore Showcase softball and baseball games. Make sure you keep an eye out for The Chicago Blackhawks and representatives from The Nike Community Impact Fund!
SPONSORS:
African American Legacy Foundation
After School Matters
Chicago Community Trust
Chicago Cubs Diamond Project
Dick's Sporting Goods
Glasser and Rosenthal Family Foundation
Laureus Sport for Good Foundation
Masterpiece Framing
Nike Community Impact Fund
Parker Lee Graphic Designer
Polly C. Photography
Prince Charitable Trust Foundation
Springboard Foundation
The Renewal Awards with The Atlantic and AllState
Tom E. Daley Foundation