Chicago Black Social Culture Map: South Shore/Southside Edition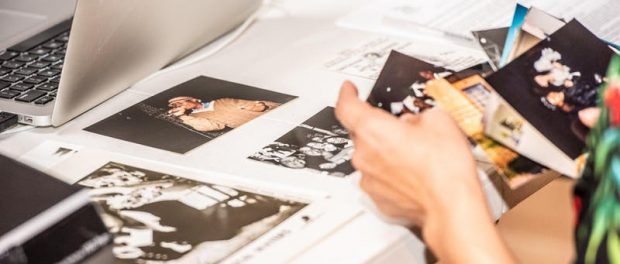 | | |
| --- | --- |
| | Saturday, February 23, 2019 at 12 PM – 6 PM |

Sales end on Feb 23 at 11 AM

Tickets released yesterday

Description

The Chicago Black Social Culture Map is an online public humanities project documenting Black social culture from the Great Migration through the early 21st century with a focus on the emergence of house music and dance in the 1980s. The map features profiles for over 350 different venues, including basic information, first-person stories, and supplemental media, all collected through collaborative community research.

The CBSCM exists to preserve Chicago's black social cultural lineage – past, present, and future – through an experience that is both fun and informative. In Fall 2018, we launched this interactive digital initiative with a community archiving day including panel discussions, archiving stations, and hands on demonstrations of the online map. In 2019, we are growing that experience into a series of roving map and archiving days focused on the social scene across the city's South, West, and North sides. Each day features public spaces, personalities, and cultural history connected to specific city geographies.

Our first event for 2019 features South Shore's queer community, the impact of teen ingenuity, and the importance of crews and houses as key influences in the development of house culture in Chicago.

Bring your photos, flyer, fashion, and stories to be archived on site and added to the digital map!

SOUTH SHORE/SOUTHSIDE EDITION

The event includes refreshments, a cash bar, and DJ sets from Jo de Presser and Duane Powell.