Chicago River Day 2019 – Hegewisch Marsh Park by Friends of the Park.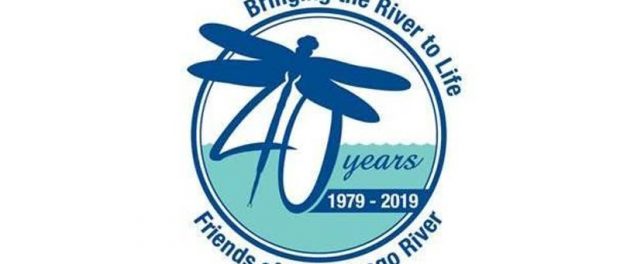 Join your neighbors, friends, and fellow river stewards for Friends of the Chicago River's largest volunteer event of the year, Chicago River Day. This year Friends is celebrating 40 years of bringing the river to life and invites you to show your support for a healthier river by volunteering! Together, throughout the 156 miles of watershed, everyday heroes will improve river habitat by collecting harmful and ugly litter. Some sites will also do additional stewardship activities like trail building, mulching and removing invasive species.
The Chicago River system is home to over 70 species of fish and provides critical habitat for millions of birds and butterflies during migration. It's the river that brought explorers and tradesmen to create our great city. It's also a place to relax and have fun! Let's show our respect and join together to take care of this amazing natural resource. Volunteers receive a Chicago River Day T-shirt as a special thank you gift!
Sat, May 11, 2019
9:00 AM – 12:00 PM CDT
Location
Hegewisch Marsh Park
13298 S Torrence Ave.
Chicago, IL 60633
https://www.eventbrite.com/e/chicago-river-day-2019-hegewisch-marsh-park-tickets-58451211146?fbclid=IwAR0YxENS3Cgphsi28nOrUHlNyi7u7xNtIv8lvkmccZg18d9XzvoeRd5EqCs