Chicago's Runoff Election: Early Voting Locations, Dates by WTTW.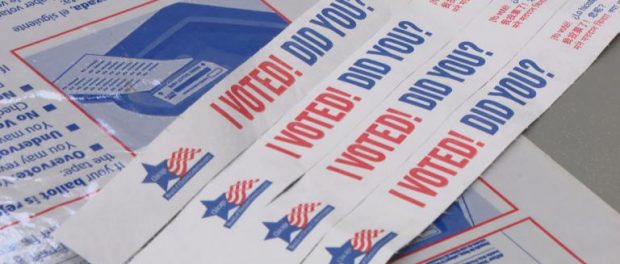 An April 2 runoff election will determine Chicago's next mayor, city treasurer and aldermen in more than a dozen wards across the city. Candidates appearing on the runoff ballot, which will be finalized March 13, are those who failed to win more than 50 percent of the vote in the Feb. 26 election.
You also have the option to vote by mail. Election officials recommend applying between March 5 and March 20 so there's ample time for you to receive and return your ballot. The official deadline for vote-by-mail applications is 5 p.m. Thursday, March 28; and all vote-by-mail ballots must be postmarked by April 2.