Do you want to get the word out about your special event or promotion?! Sponsored by The Southeast Chicago Chamber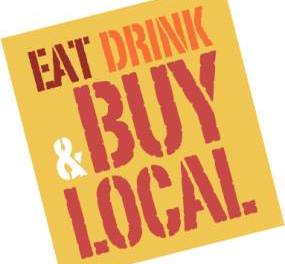 Calling all small businesses in Special Service Area # 50!!! Do you want to get the word out about your special event or promotion?! The Chamber would like to take that task on for you. 

(773) 734-0626

or southeastchamber@facebook.com
Please email: promotions@southeastchgochamber.org for consideration.
Know someone who could benefit from this free service? Click SHARE so they can benefit from this free service as well.
WOULD YOU LIKE TO SEE YOUR AD IN THE NEXT ISSUE OF THE CHAMBER CHATTER ?

PLEASE CONTACT FALLON RUSSELL AT THE CHAMBER OFFICE,

Special Service Area #50 Commission

Cordell Watkins, Chairman

Shanina Thomas, Vice Chairman

Charles Cathey,Secretary

Darlene D. Crawford, Commissioner

CLICK ME!!!