East Side Teachers, Business and Leaders Awards Dinner 2019 Hosted by East Side Chamber of Commerce.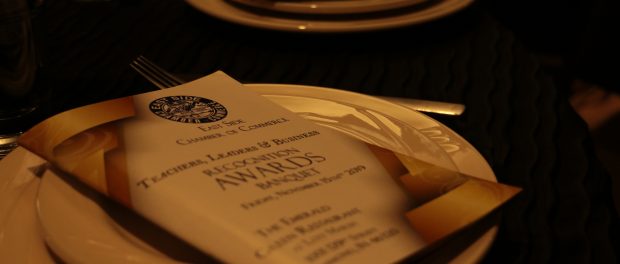 Some of the special moments at the East Side "Teachers, Leaders & Business Recognition Awards Dinner", held on Friday, November 15, 2019.
TEACHERS EAST SIDE SCHOOLS
Linda Moscinski Annunciata Elementary
Eva Jimenez Taylor Elementary
Audra Kreger George Washington Elementary
Vanessa Carlin George Washington High School
Jaynie Kafka Jane Addams Elementary
Patricia Villa Gallistel Language Academy
Meaghan Gritzenbach Edward Sadlowski Elementary
Stephen Sanchez St. Francis de Sales Catholic H. S.
OUTSTANDING COMMUNITY LEADER
Mary Kay Ramirez – San Francis De Sales
SPECIAL RECOGNITION
John Zart
BUSINESS EXCELLENCE AWARD – FAMILY DENTAL CARE
Dr. Alexander Alemis, D.D.S.
Dr. Chirag N. Patel, D.D.S.
Dr. Spyro Vallianatos, D.D.S.
The winner of split the pot is Linda Villa, taking home $435!!
CONGRATULATIONS TO ALL! Written by Eastside Chambers
Chamber Location:
3501 E 106TH Street
Chicago, Illinois 60617