Go Run 63rd Street Beach by Chicago Area Runners Association.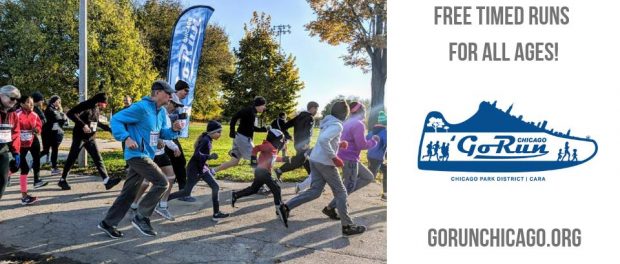 Saturday, March 16 at 9 AM – 10 AM

6300 S. Lake Shore Dr, Chicago, Illinois 60649

Let's run together at 'Go Run! Go Run's are FREE and welcoming to everyone who wants to race, run, jog, or walk a timed 5K or 1 Mile in their local park.

Sign up at gorunchicago.org.