Growing In The 8th Ward by Alderman Harris on Comcast Newsmaker.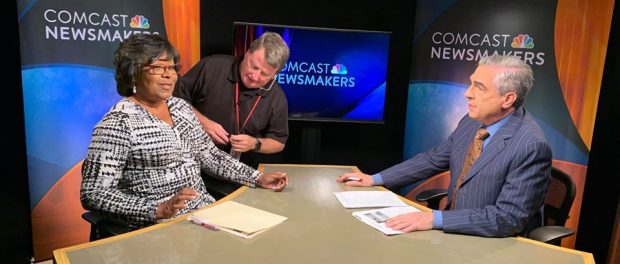 https://comcastnewsmakers.com/Videos/2019/10/27/Michelle-Harris
Growing In The 8th Ward
 – 4:31
Michelle Harris, City of Chicago
Chicago Alderman Michelle Harris discusses growing in the 8th Ward. New developments include a seniors building with 134 units, a new indoor track and field facility and a partnership with After School Matters.