Gym Showcase at Calumet Park District.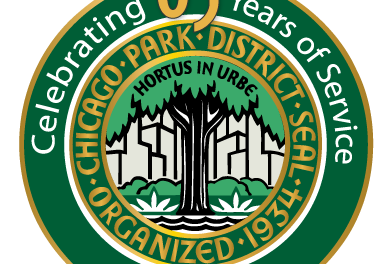 Gym Showcase at Calumet
Date & Time: Sat, Mar 30, 2019 from 1:00 PM – 3:00 PM
Location:
9801 S. Avenue G
Chicago, IL 60617
Fee: $0.00
Age Range: All Ages
Description
Park District Participants have been working exceptionally hard in anticipation of this seasonal event. All across the city, participants of different ages and skill sets demonstrate newly developed talents that they have perfected over the last 10-week program session. Come out and show your support.