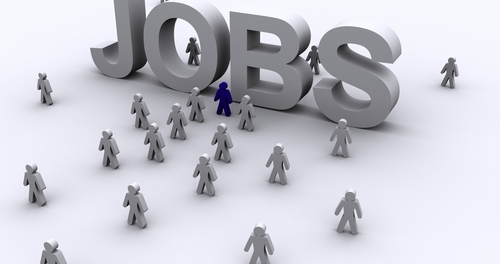 Youth JOBS:
Earn money and explore new career paths in one of several program areas, including Green Teens, Art Apprenticeship and business. Hundreds of students take part in our robust teen employment program that includes hands-on…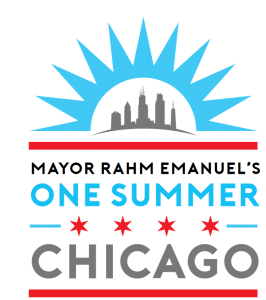 http://www.onesummerchicago.org/
Employment / Career Resources
City of Chicago Student Opportunities
Info Forward by Alderman Hairston, 5th Ward:
$$_______________________________________________________________________

Red Flags to Watch Out For During a Job Interview
Look for these red flags to avoid making a bad career move.
When the goal is a job interview, applicants should evaluate their potential employers. No one is ever required to accept a job offer. If you think there are potential deal breakers, feel free to decline the offer professionally.
Here are some of the most common red flags to watch out for during a job interview:
Rude Employees
Most people don't want to work in a company where employees are rude to each other. Take some time to evaluate how employees interact. Do they enjoy working with each other? Is the level of respect clear?
Rude Prospective Boss
Fully prepare for the interview so that you can think clearly. Evaluate if the interviewer is responding well to your answers. If the interviewer is distracted while talking to you, it's probably best to look for a different job opportunity.
They Seem Unethical
Study the body language and other subtle cues of your interviewer and other employees. How friendly are they with each other? If you see negative or uncomfortable interactions between employees, you may want to think carefully before accepting the job offer.
Vague Job Description
If you think the job description is too vague, feel free to ask specific questions during the interview. It is important to know the scope of the job you are applying for. In some cases, people find out the job they've accepted bears little resemblance to the description. This is important, because entering a workplace like this where roles are unclear can stall your career progress.
Keep in mind that job interviews should provide answers to your questions. If the interview leaves you with more questions, consider looking for a different company that better matches your expectations.
They Don't Value Your Time
If a company makes you wait to start the interview without providing any reason why, this is a sign that they don't respect you and your time. A company should understand that everyone's time is valuable. If you run into this or any other potential deal breakers, feel free to politely and professionally decline a job offer.
Get their attention and stand out from the rest. These job search practices can help you increase your chances of getting hired:
1. Set up your voicemail greeting. Personalize your voicemail to help HR professionals know they've reached the right person. Use a friendly, professional greeting that includes your name.
2. Create a business card. Consider investing in business cards. They make sharing your contact information easy. (And a business card is more professional than writing your info down on a napkin.)
It's also easier to network with business cards on hand. You can use an all-purpose business card with your name, contact number, email address and LinkedIn profile URL. You may want to use a broader occupational title instead of a specific job title (unless your skills and knowledge are in a very specific niche).
3. Coach your references. After you've asked your colleagues or mentors to be references, remember to stay in touch with them, especially when you're in the final stages of the interview process.
You can give them a heads-up by sending them an email that details the job posting. Include all the skills the job requires, as well as the job description. Your references will appreciate your effort and professionalism.
4. Respond to inquiries as soon as possible. Reply to emails quickly and prove that you're responsible enough to send a message back. Responding with a short acknowledgement email is better than not getting a reply at all.
5. Follow up with a thank-you note. After a networking exchange, send a thank-you note in appreciation of the person's effort to meet with you. (This is important, especially if the person went out of his or her way just to meet you.) Thank-you notes at any point in a job search are a great way to express your gratitude.
6. Update your network. After getting a job, don't forget to close the loop with all the contacts you've made during your job search process. Thank them for their assistance and keep in touch with them, especially if they need help. Doing this will build strong relationships as you continue to reach your career goals.
Job hunting is competitive, and the smallest kind and professional gestures can make a big difference in your search.
https://www.interviewsuccessformula.com/job-search-advice/how-to-job-hunt-like-a-pro.php
$Info——————————————————————————-
The law prohibits employers from inquiring into a candidate's or employee's credit history or obtaining a credit history repor

t:

As many Chicago businesses look to increase hiring in the new year, it is important to keep in mind that both the Chicago Human Rights Ordinance and Illinois state law prohibit employers in most circumstances from using a candidate's or employee's credit history or other credit information as a factor in any employment decision (i.e. hiring, firing, changing terms of employment, etc.). With limited exceptions, the law prohibits employers from inquiring into a candidate's or employee's credit history or obtaining a credit history report from a consumer reporting agency. Employers engaged in the hiring process should be mindful of the types of inquiries that could turn the search for the ideal candidate into a discriminatory scenario, exposing them to liability under the Chicago Human Rights Ordinance. Further information can be found at CCHR.
—————————————————————————————
Job Skills/Improvement:
Info$$————–

——————————————————————
State of Illinois Job Opportunities
$info">—————————————————————————————————————————-
State Representative Marcus C. Evens Jr. Job Listing:
http://www.staterepevans33.com/#jobsmain-tab
$info——————————————————————————————————————————–
Illinois Temporary Assistance for Needy Families (TANF)
The Illinois Temporary Assistance for Needy Families (TANF) program provides temporary financial assistance for pregnant women and families with one or more dependent children. TANF provides financial assistance to help pay for food, shelter, utilities, and expenses other than medical.

State Representative LaShawn Ford
Job Listing:   http://www.lashawnkford.com/
$$$Info——————————————————————————————————————————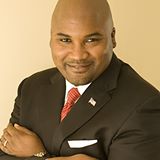 State Representative Elgie Sims Job Listing:
http://www.repelgiesims34.com/jobs.php$
$$$info—————————————————————————————————————————–
Alderman Hairston, 5th Ward:
The Chicago Housing Association is looking for interns for their CHA Student Internship Program. Learn more and apply here: http://bit.ly/2Fw4nQW
CHA is committed to addressing the needs of its residents and providing more effective services in order to increase their potential for long-term economic success and a sustained high quality of life.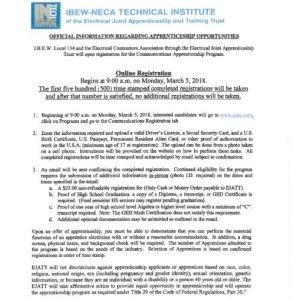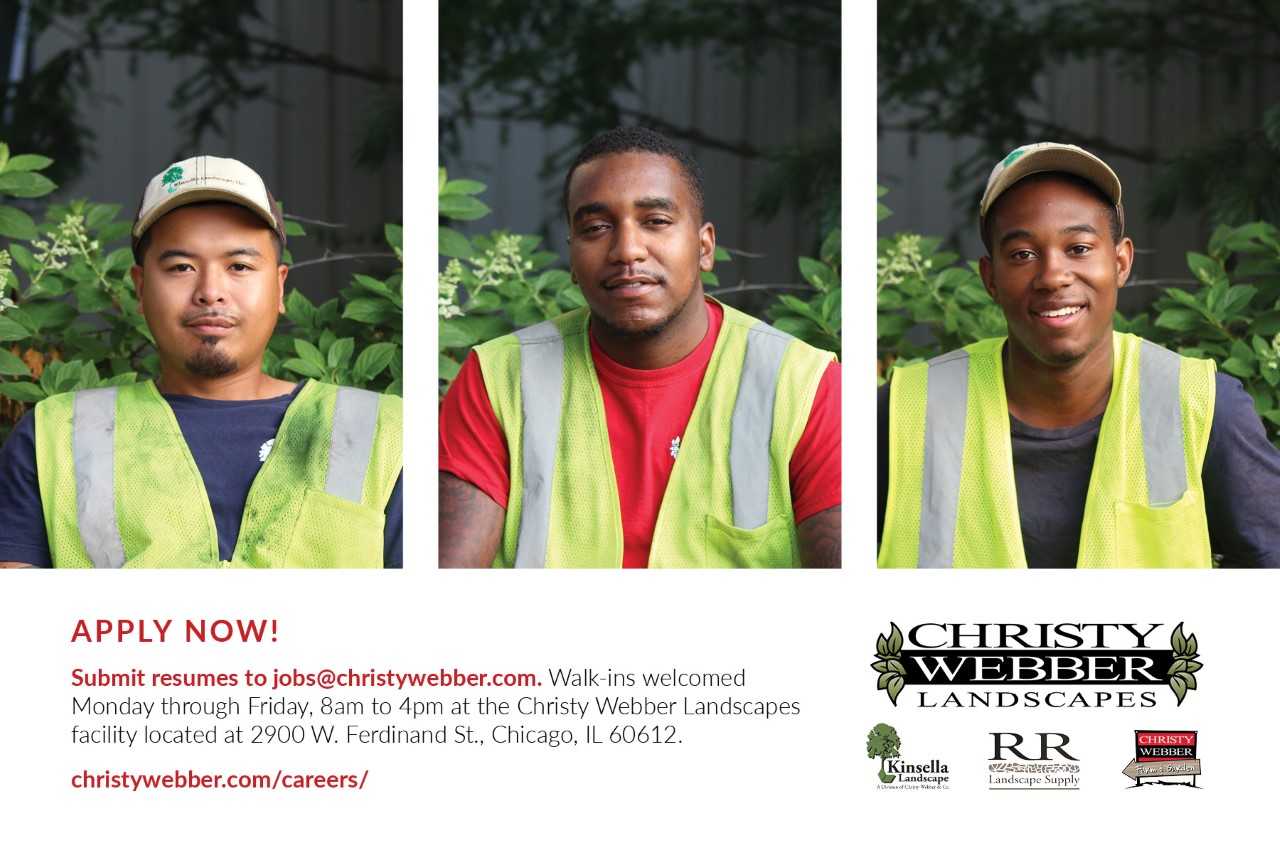 CTA Job Position:
https://www.transitchicago.com/employees/
Alderman Mitchell, 7th Ward: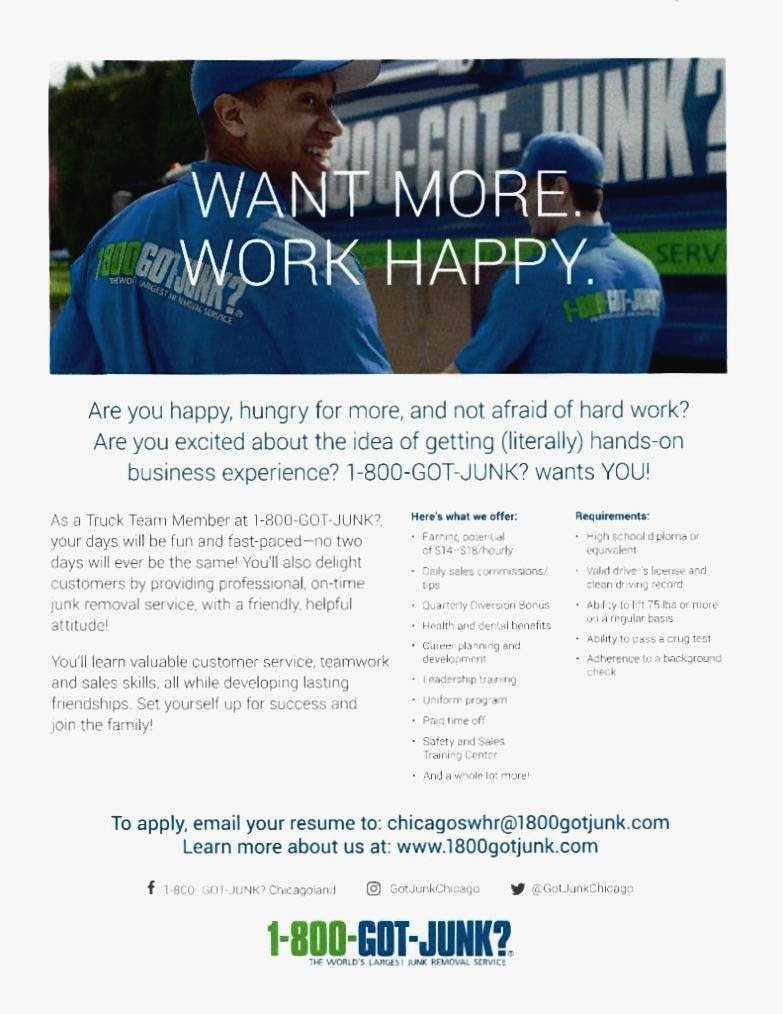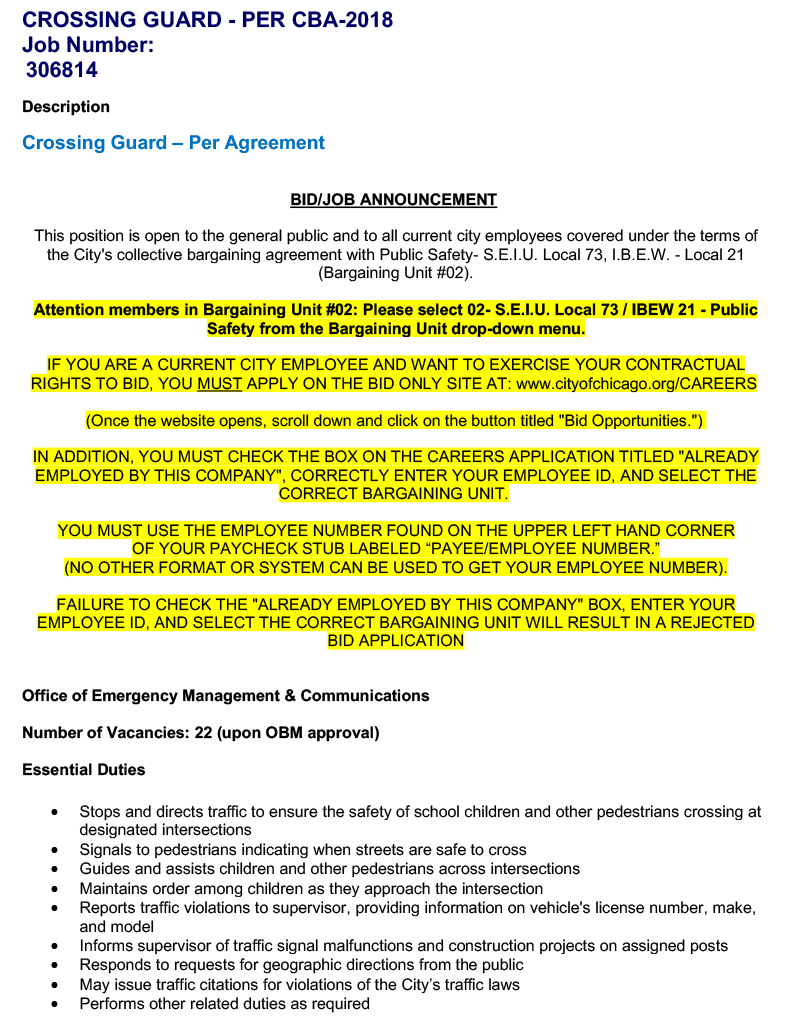 Peoples Gas is currently taking applications for entry-level project worker positions.

Project workers help keep our customers safe by performing regularly required inspections of natural gas service pipes and meters located indoors. They are a critical component of our effort to maintain the safety and reliability of our natural gas delivery system.

Project workers start at $18.68 an hour, with opportunities for overtime. Candidates must pass a drug screen and background check and be committed to maintaining a laser-like focus on safety in every task. Other requirements include:

Good attendance
Strong communication and customer service skills
A safe driving record
Knowledge of how to use basic hand tools
A basic understanding of and comfort with technology
Accurate record keeping

Project workers work Monday through Friday or Tuesday through Saturdayfrom 7 a.m. to 3:30 p.m. They must be able to work independently and be flexible.

For more information, please click the link below:
People Gas Hiring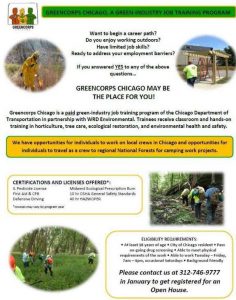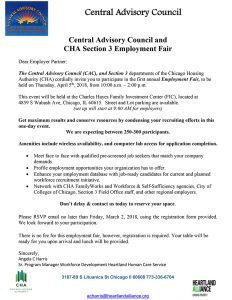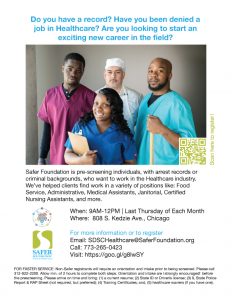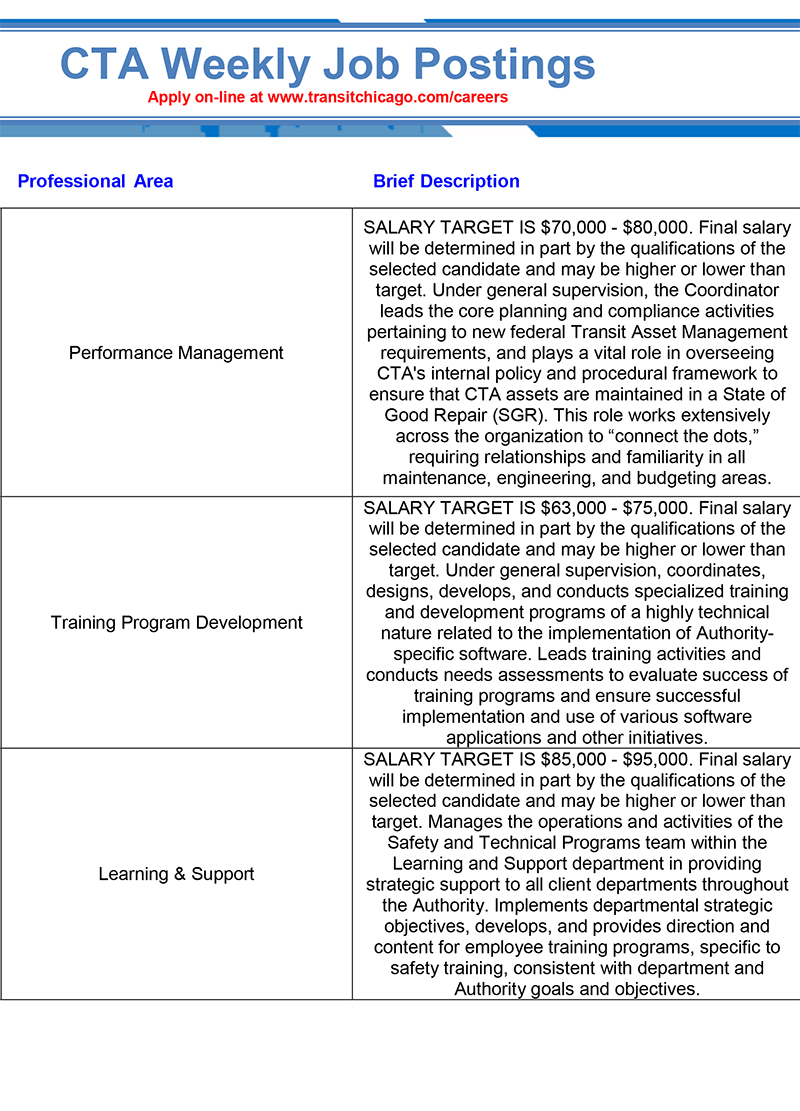 Alderman Harris 8th:
Description:

Wednesday, May 23rd

2:00pm – 7:00pm

All Chicagoland Area Locations

Positions:

Selling Specialists

Sales Associates

Cashiers

Registry Consultants

Note:

Always research the company at their website
Apply at the company website when possible AND attend the hiring event
Bring photo ids, multiple resume copies, a pen and notepad
Dress business casual

____________________________________

Job Listings

____________________________________
Job Lists
Upcoming Job Screening Event
The Mid-South American Job Center (4314 S. Cottage Grove, Suite 209) will host a screening event for employment opportunities with Healthcare Alternative Systems.
Human Resource Clerk
Bilingual Preferred
Pay Range: $30K – $32K
Behavioral Healthcare Therapist
Bilingual Required
Pay Range: $30K – $38K
Quality Assurance Aide
Pay Range: $30K – $32K
NOTE: All jobs are full-time positions with benefits.
To access this event, job seekers must be dressed in appropriate interview attire and have several copies of their resume on hand. Additional employment services available via the Mid-South American Job Center will be presented during this event.
For more information, click the links below:
Screening Event
Career Opportunities at the Chicago Housing Authority
Accountant
Financial Analyst
Sr. Payroll Specialist
Executive Administrative Coordinator
Manager, Information Security
Business Analyst
Procurement Coordinator
Planning & Design Manager II
Lead Planning & Design Manager
Procurement Associate
All candidates must complete and submit the online application and provide a resume and cover letter.
To apply for a posted position, an employee must:
complete one year of continuous active service at a satisfactory performance level
meet the minimum requirements for the position, and
not have received written corrective action counseling within the past 90 days
Please review our most recent postings at https://careers.thecha.org/
Career Opportunities at the Chicago Housing Authority
SCR is hiring for medical transportation drivers. The first event will take place on March 21st, but there will also be a second event on March 24 th . For this driver's position, there is an age requirement as well as a need to bring a motor vehicle report per the flyer instructions, but hiring should be done on the spot for qualified respondents.
For more details, go to the following website, www.goscr.com, call 773-356-6000, or click the link below:
SCR Opportunity
Alderwoman Garza 10th: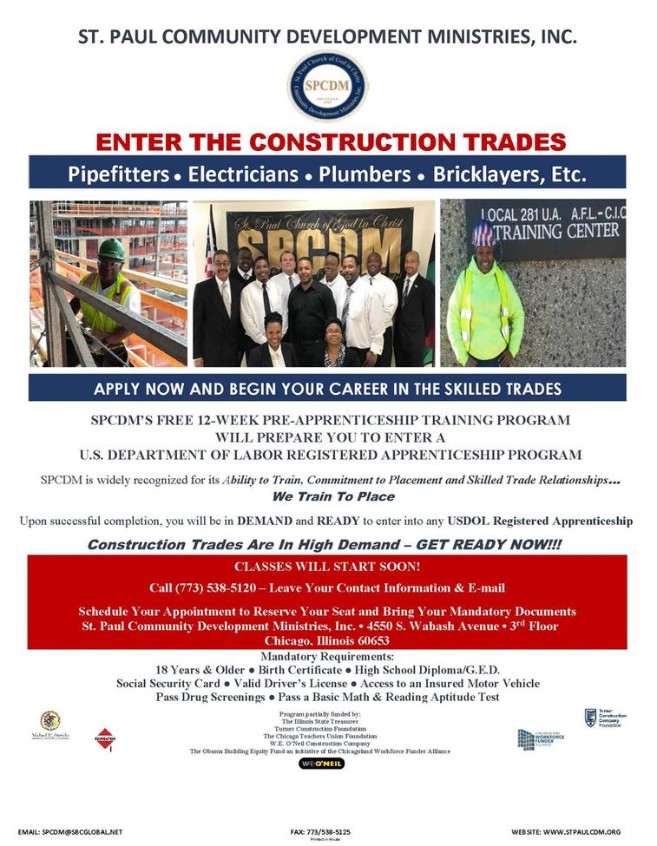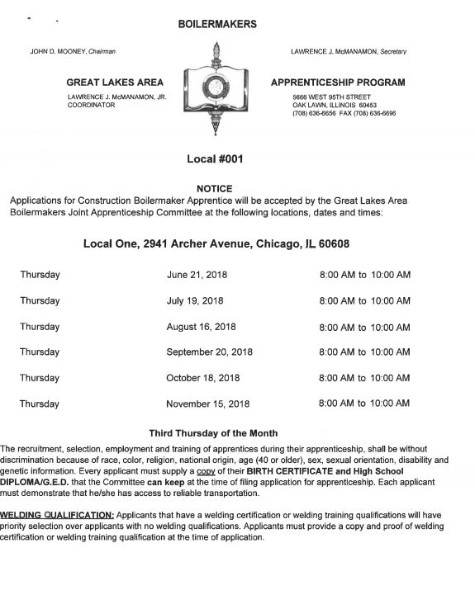 Info Forward by Danielle Richards: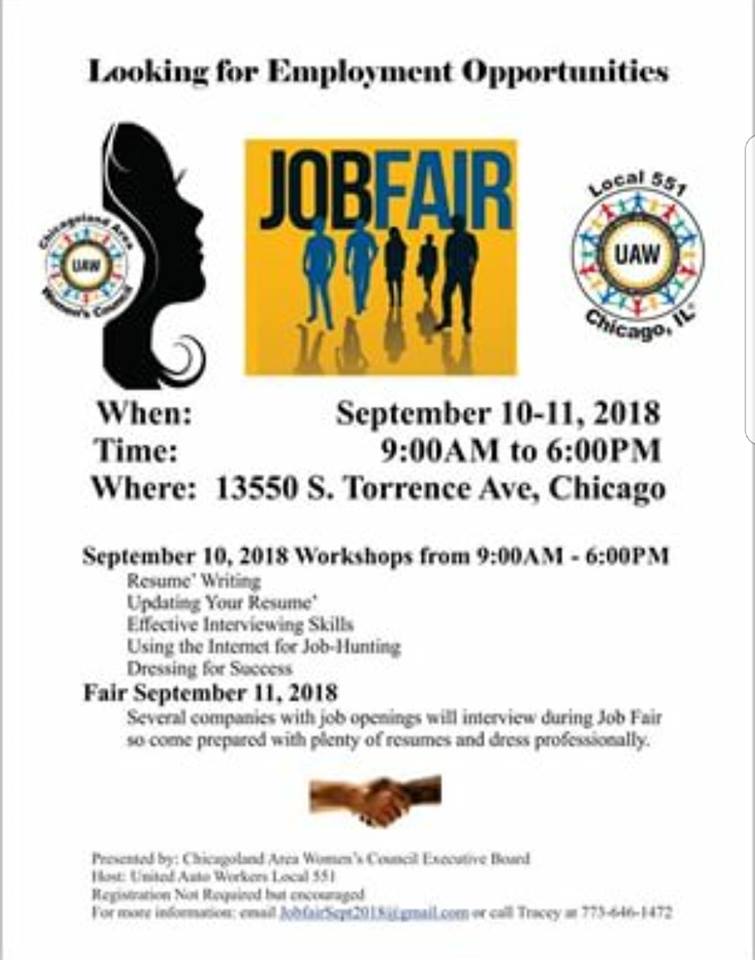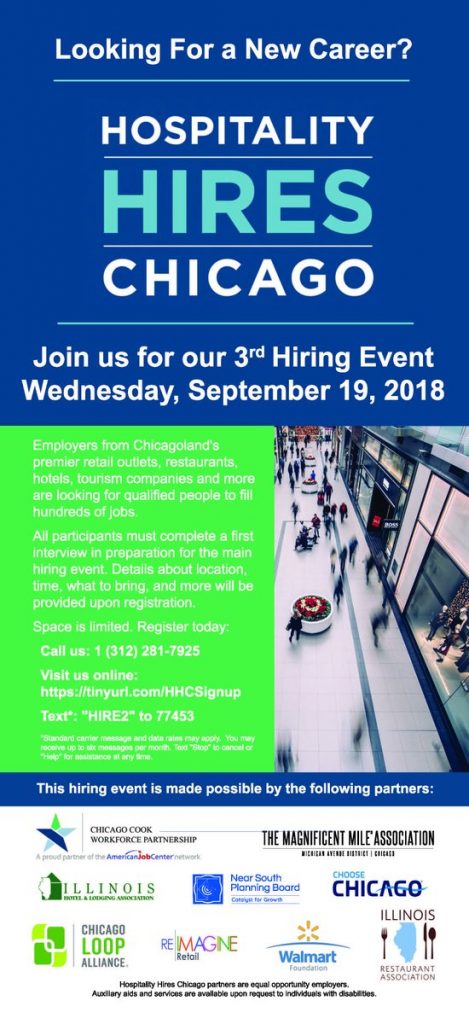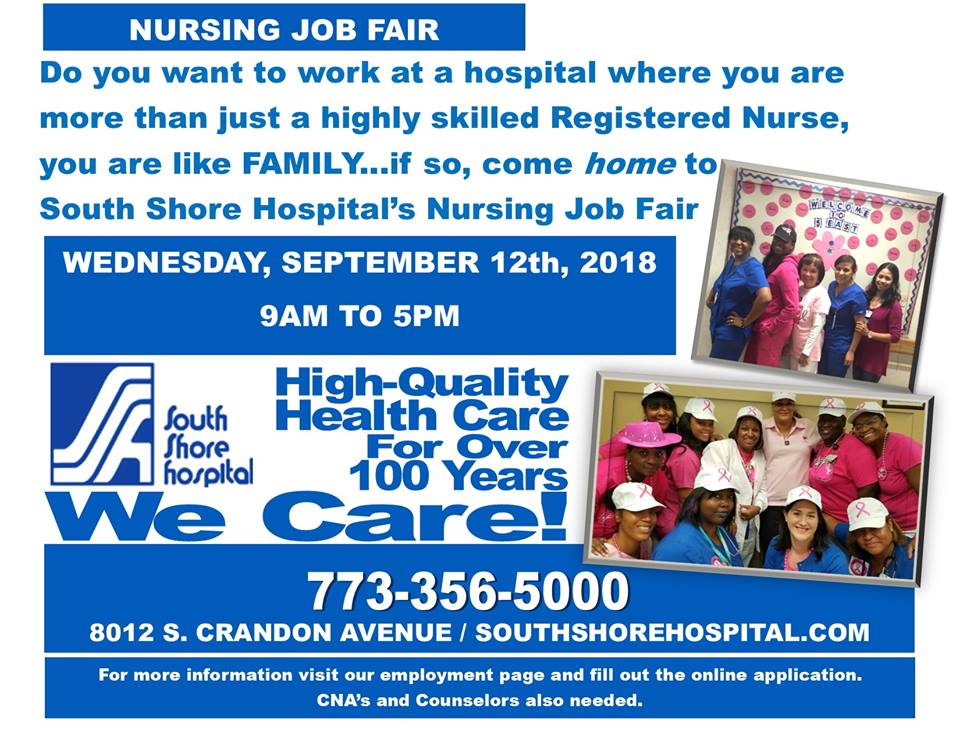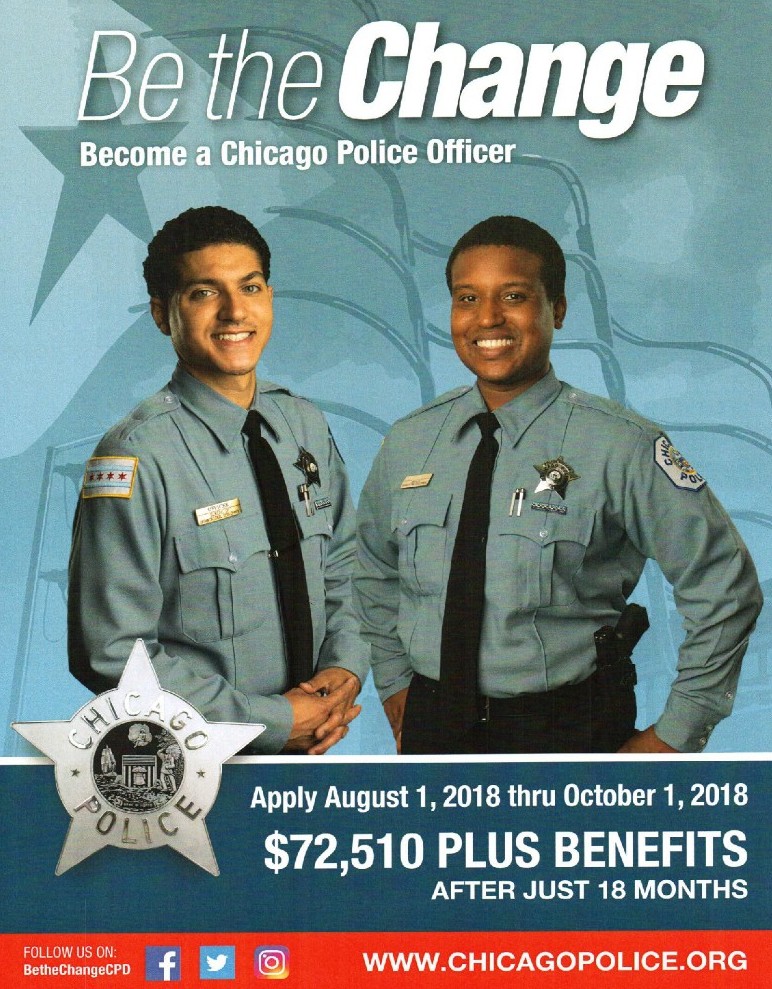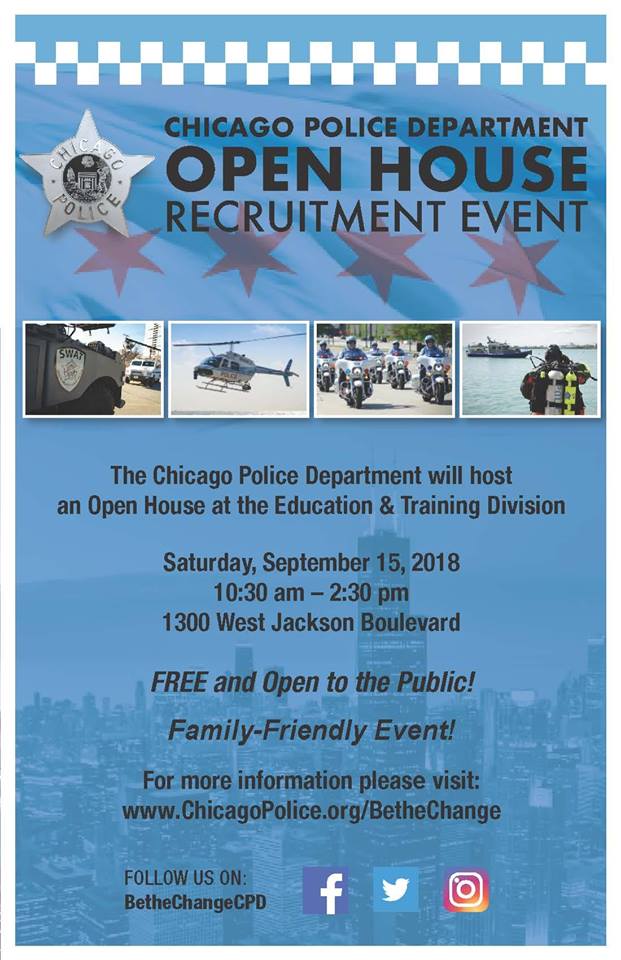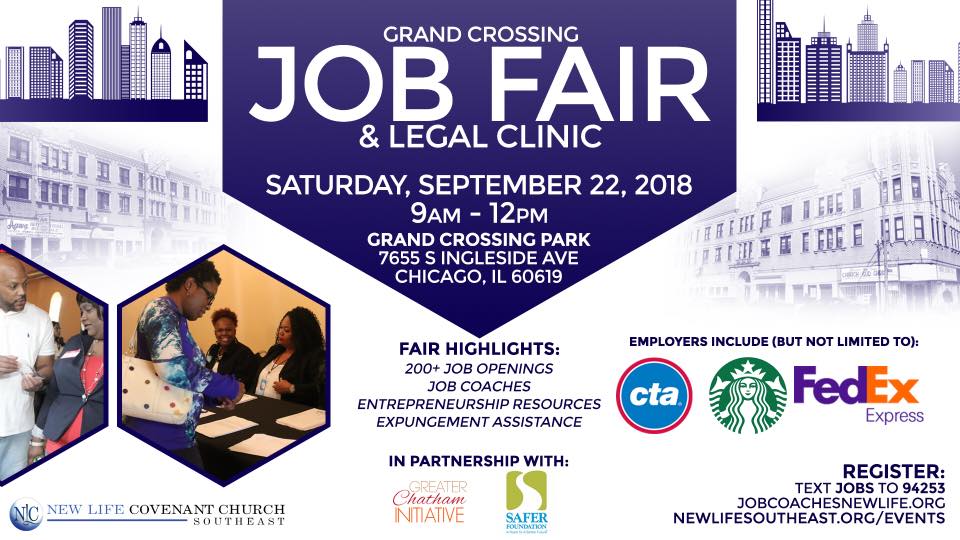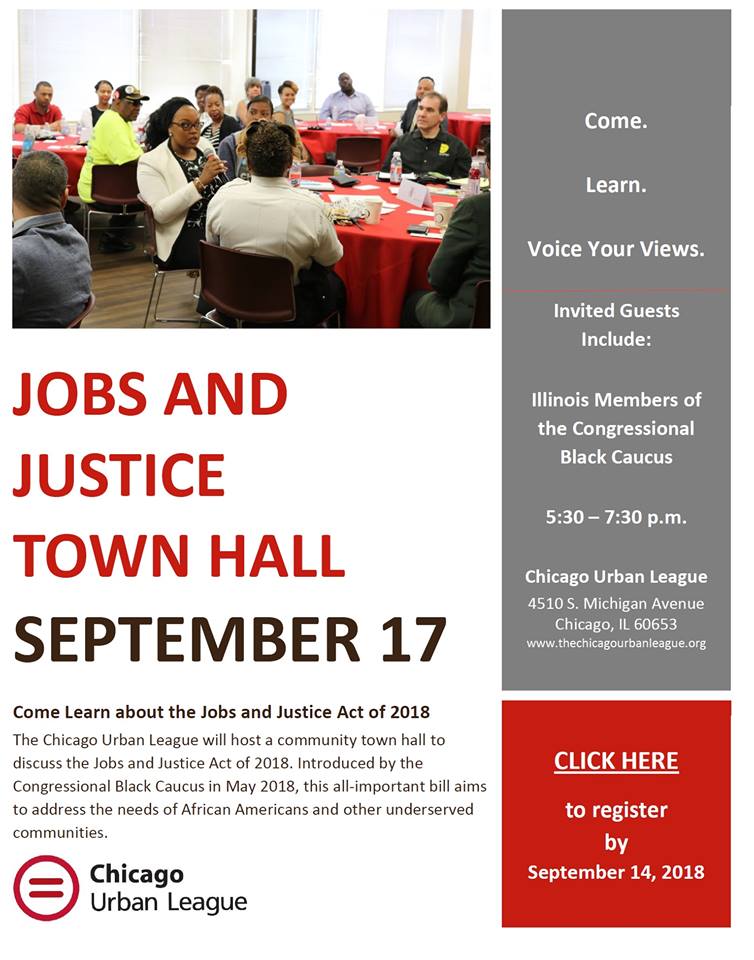 Eastside Facebook: