Kelly Klassic Seeks to Foster Community-Police Relations and Gun Violence Reductions Hosted by National Minority Quality Forum and Congresswoman Kelly at South Shore International Prep.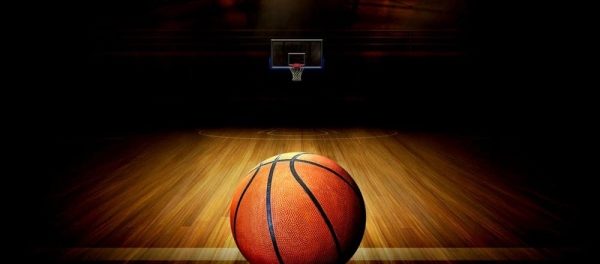 Congresswoman Kelly statement on weekend of gun violence in Chicago
Chicago, IL – Congresswoman Robin Kelly, vice chair of the House Gun Violence Prevention Task Force and author of the Kelly Report on Gun Violence in America, released this statement following a weekend of gun violence that claimed the lives of 11 Chicagoland residents and injured 63 others:
"This weekend's violence is truly devastating but equally devastating is the fact that this violence has been normalized in today's America. While guns continue to claim lives in our communities, a Republican and NRA-controlled Congress offers nothing more than 'thoughts and prayers' to grieving families.
In the aftermath of nationally recognized gun tragedies and the carnage that has become painfully commonplace in Chicago, Speaker Ryan and the GOP-led Congress refuse to offer American families the safety and security of common sense gun safety legislation on background checks and assault weapons.
Each and every day, more than 90 Americans are shot. Americans are dying; kids are being maimed and traumatized; convicted stalkers and domestic abusers can still buy guns; guns continue to flow across the Indiana and Wisconsin border; and suspected terrorists can still legally purchase weapons.
Quite simply, American families deserve better. They deserve a Congress that responds to their needs and secures their safety through gun safety legislation and legislative efforts that address the root cause of social insecurity and violence in America."
We cannot allow this violence to become normalized, nor can we allow it to keep us from fighting for lifesaving policy change and investment in our communities. This violence must end."
Notes: Congresswoman Kelly has introduced multiple pieces of legislation to create career and educational opportunities for Chicagoland and national youth, including The Today's American Dream Act, HEROs for At-Risk Youth Act, Pathways to Youth Employment Act, UP Act and Community College to Career Fund Act.
Aug 25, 2018
Kelly Klassic Seeks to Foster Community-Police Relations and Gun Violence Reductions
Chicago, IL – Congresswoman Robin Kelly participated in the Kelly Klassic, a newly-formed basketball tournament Saturday hosted on Chicago's South Side. The event drew more than 100 people.
The tournament was designed to foster improved community-police relations and reduce conflicts and divisions through the universal language of sports and teamwork. Chicagoans of all ages had the opportunity to play alongside former NBA players Kendall Gill, Jeff Sanders, Shawn Marion, Paul Macpherson, and a host of ex-pros and overseas players.
"We need more opportunities to come together as Chicagoans. Opportunities to get to know one another and understand the challenges that we all face," said Congresswoman Kelly. "Nearly everyone has a story of how gun violence has affected them and their families. At events like this, we all come together and realize that we have much more in common than that which divides us. In that realization, we find the seeds of greater understanding and an end to the violence."
The event was organized by the National Minority Quality Forum and hosted at South Shore High School in Chicago.
In addition to serving as head coach of the Kelly All-Stars, Congresswoman Kelly is a vice chair of the House Gun Violence Prevention Task Force and a member of the bipartisan Policing Strategies Working Group, which recently hosted a meeting in Chicago.
###