List of Candidates and those being Challenge…..Info Forward by The Manor Community Association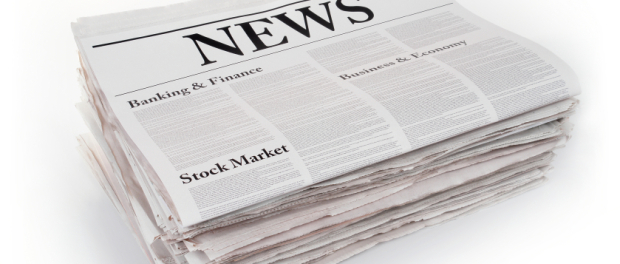 Good Evening Everyone!
We hope you are enjoying this holiday season with your family and friends. It is this time of year when we're all festive, despite what might be going on in the world. We pray that you and family are healthy and wise coming into 2015.
To start you off, the link below is a .pdf file of the list of candidates; City of Chicago Municipality. If you didn't know, now you know. Just click on the link.
Remember, we are having a candidate forum for both Wards:
January 10, 2015 – 7th Ward
February 14, 2015 – 10th Ward
Please submit your questions here for the moderator.
—
Our Best Regards,
The Manor Community Association
"
An Empowered Community Connected for the Good of its Residents."