Movies at Bessemer Park- Star Wars: The Last Jedi Hosted by Bessemer Park Advisory Council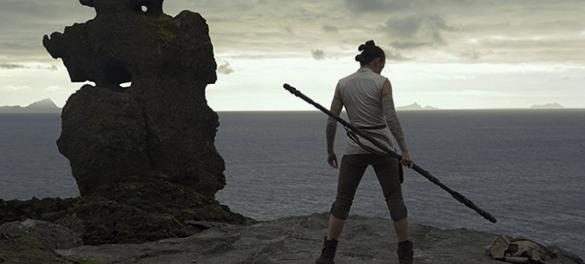 Sunday, July 22 at 8 PM – 11 PM

 

8930 S Muskegon Ave, Chicago, IL 60617-3163, United States

Rey (Daisy Ridley) develops her newly discovered abilities with the guidance of Luke Skywalker (Mark Hamill), who is unsettled by the strength of her powers.

Popcorn and water will be available for purchase.

PG-13 | 152 minutes | 2017
*Closed Captioned
Start time is approximate, all movies begin at dusk.