Neighborhood 911: What we can do to curb violence NOW. Hosted by Mothers Against Senseless Killings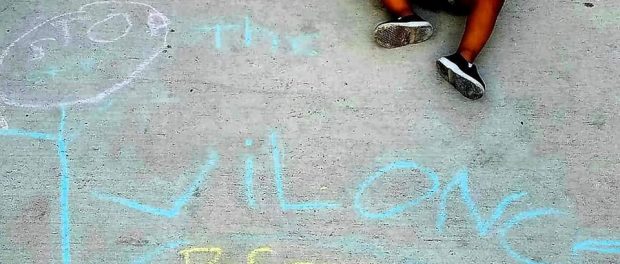 Wednesday, April 17, 2019 at 6:30 PM – 7:30 PM

It looks as if this summer is on track to be one of the most deadly in years. Therefore, I am asking that we all come together for a community meeting? At this meeting we will be addressing what the issues are and what each of us and our respective groups are willing to commit to doing to help prevent as much bloodshed as possible.
This is NOT a MASK event. This is something that must be done collectively.
One group cannot do this alone.
We all have to find the part that we can do and commit to doing it.
Because FYI…No one's coming to save us. I checked.
Who's in?