Pete's Market St. Patrick's Day Celebration Public · Hosted by Pete's Fresh Market.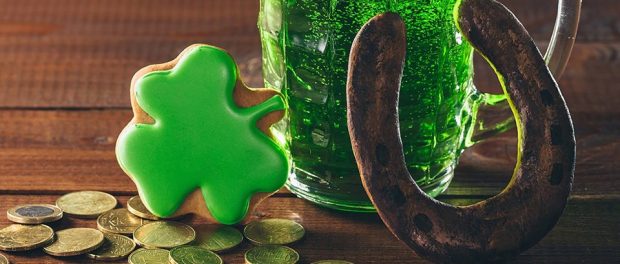 Saturday, March 16, 2019 at 12 PM – 5 PM

Pete's Fresh Market 3448 E. 11

3448 E 118th St, Chicago, Illinois 60617

Celebrate St. Patrick's Day with us at our 118th & Avenue O store! It's not all shamrocks and beer. We'll have samples throughout the store: Irish soda and rye breads in the bakery, Vienna corned beef in the deli, Kerrygold butter and cheese in the dairy, corned beef with cabbage and potatoes in our hot foods department, wine demos in the liquor department, and of course green soda in the grocery department!