Southeast Side Community Events & Services July 1st-31st 2019: Daily Up date.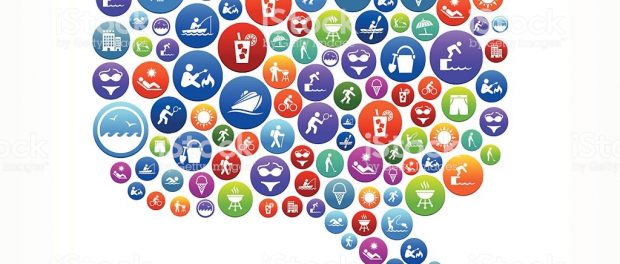 This is gathered info shared by the Alderman/Alderwoman, Government Officials, Community Organizations and Leaders, and Community Residents: In hopes of keeping you more in the loop and increase the sharing of information and participation throughout our communities "Not My Events"    This  mainly focus on the activities, events, and services in Jackson Park Highland, South Shore, Avalon, Calumet Heights, South Chicago, Bush,  Eastside,  Jeffery Manor/South Deering,  and Hegewisch.   Please feel free to Share Community Activities, Events, and Resources that are not on this post through email or inbox.  "Know Your Neighbors…..Know Your Neighborhoods" "Not My Events" Events are Subject to Change.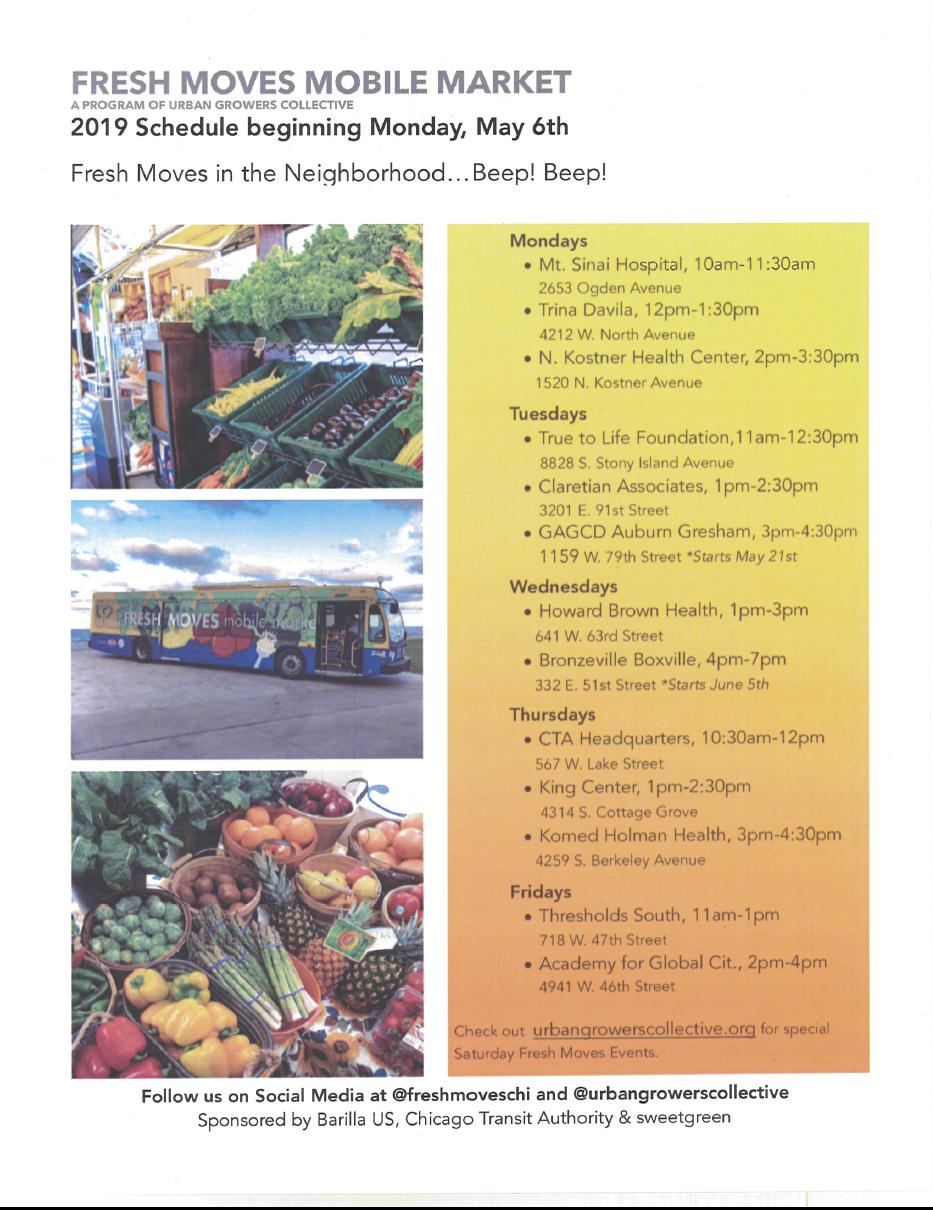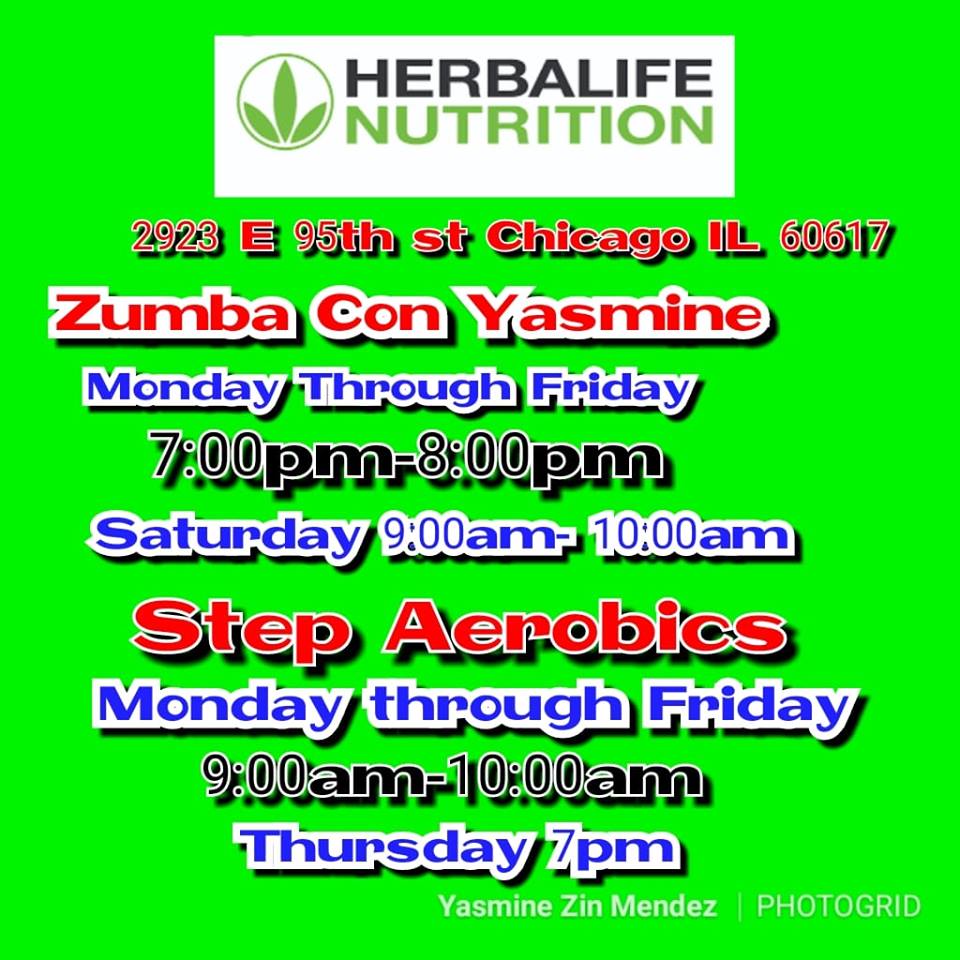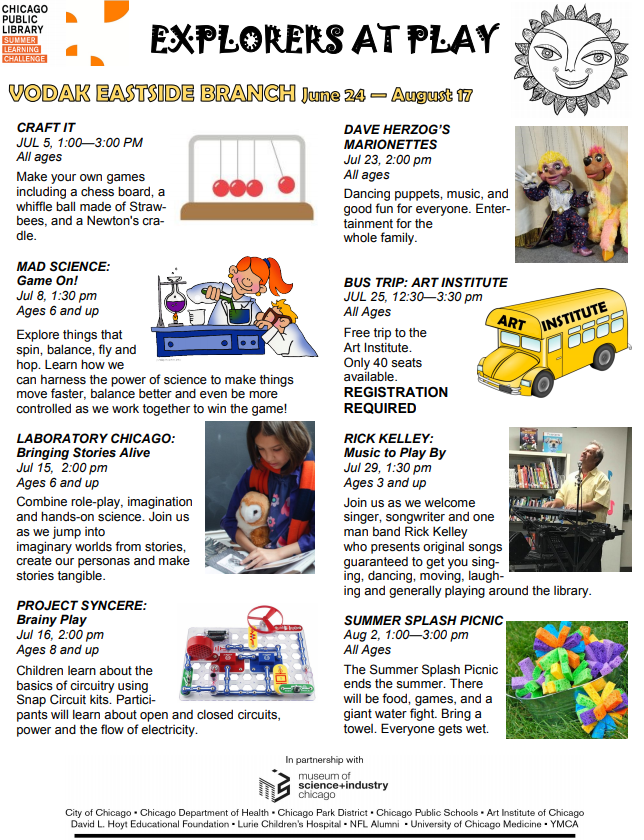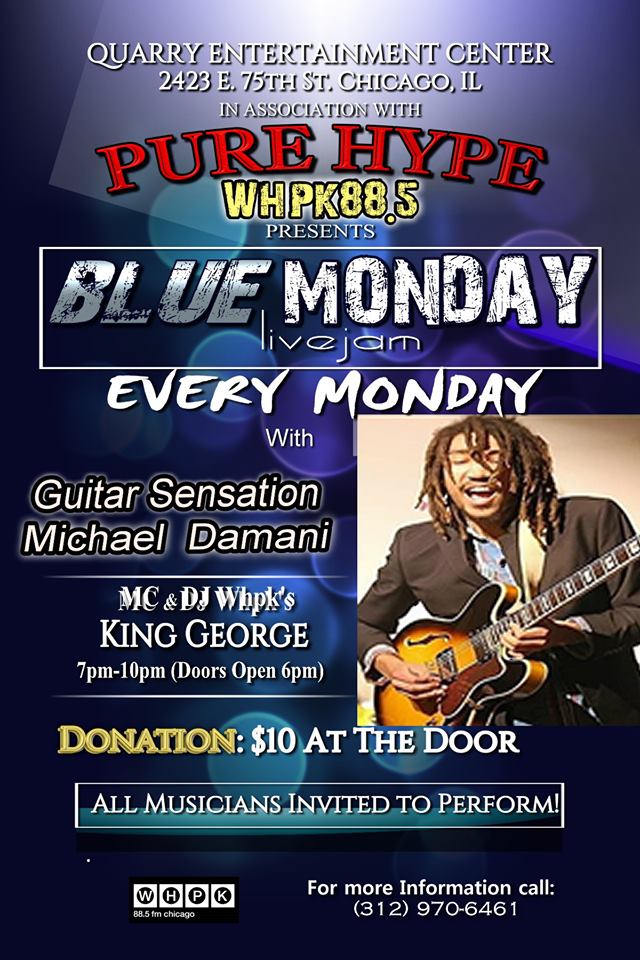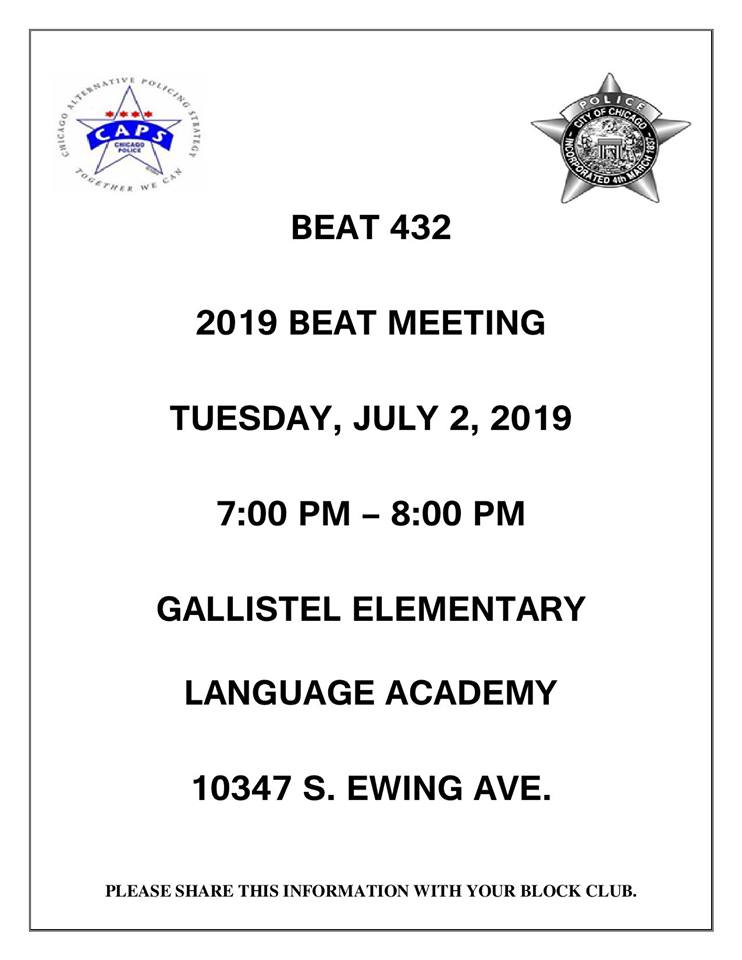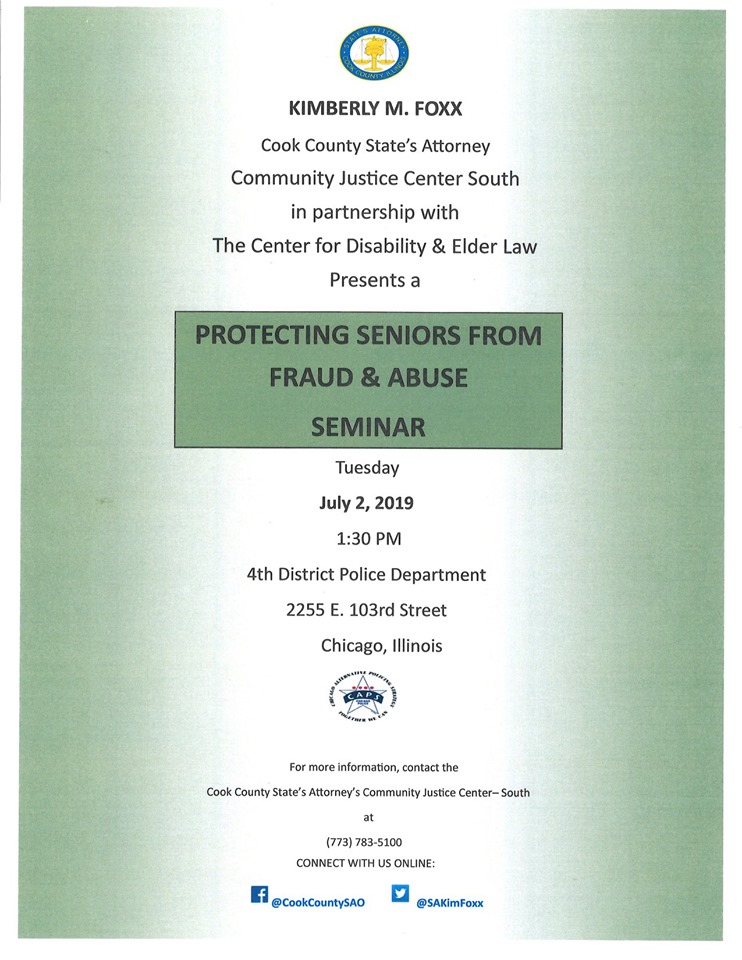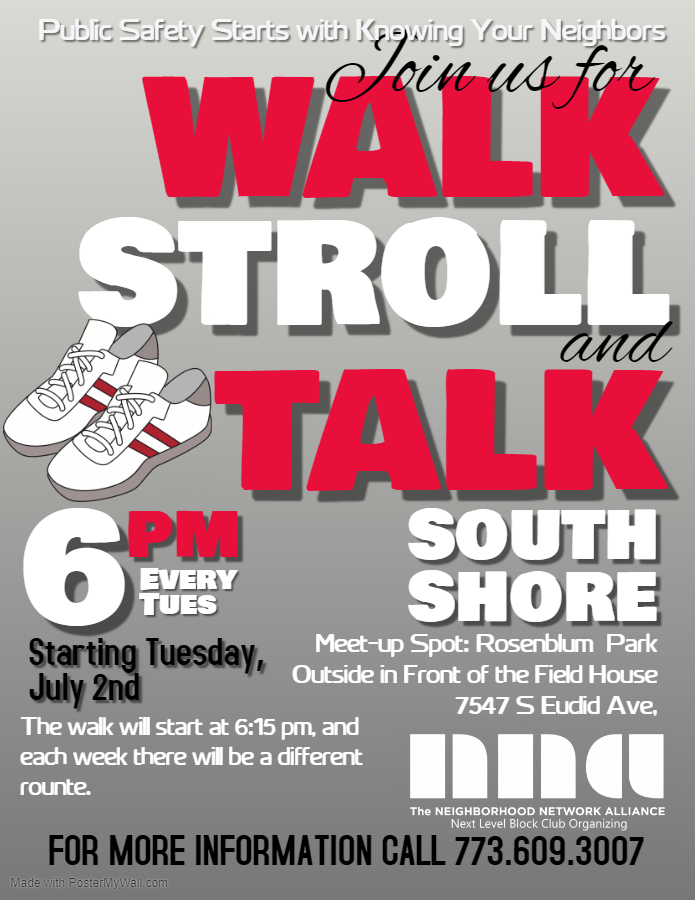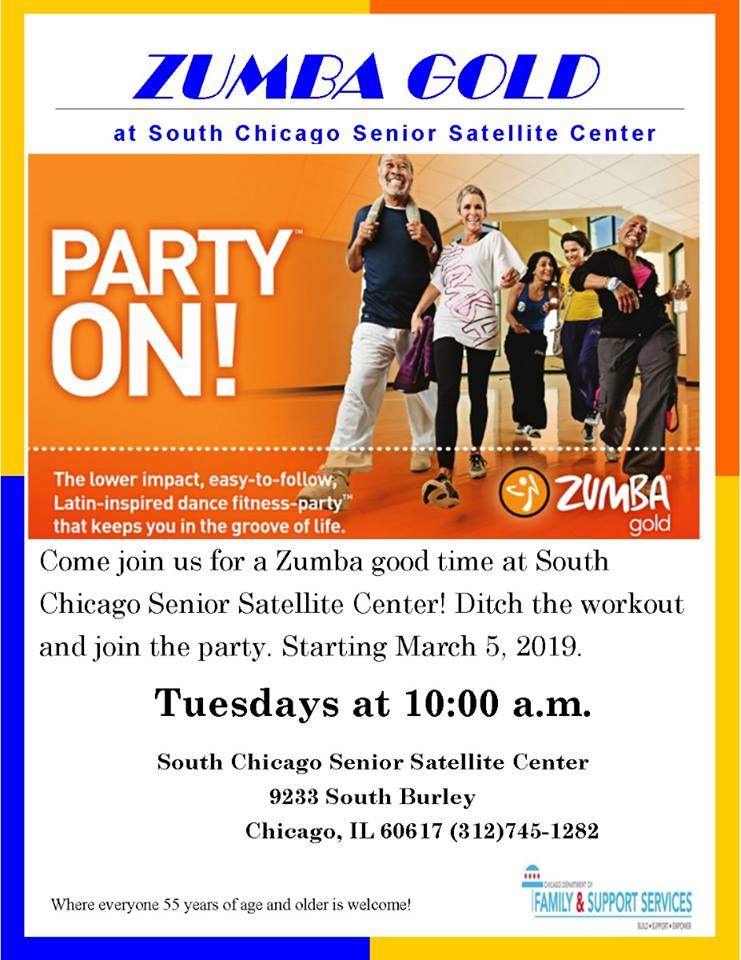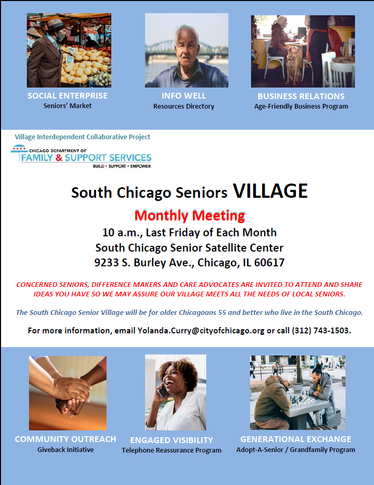 http://www.79thstreetseniors.com/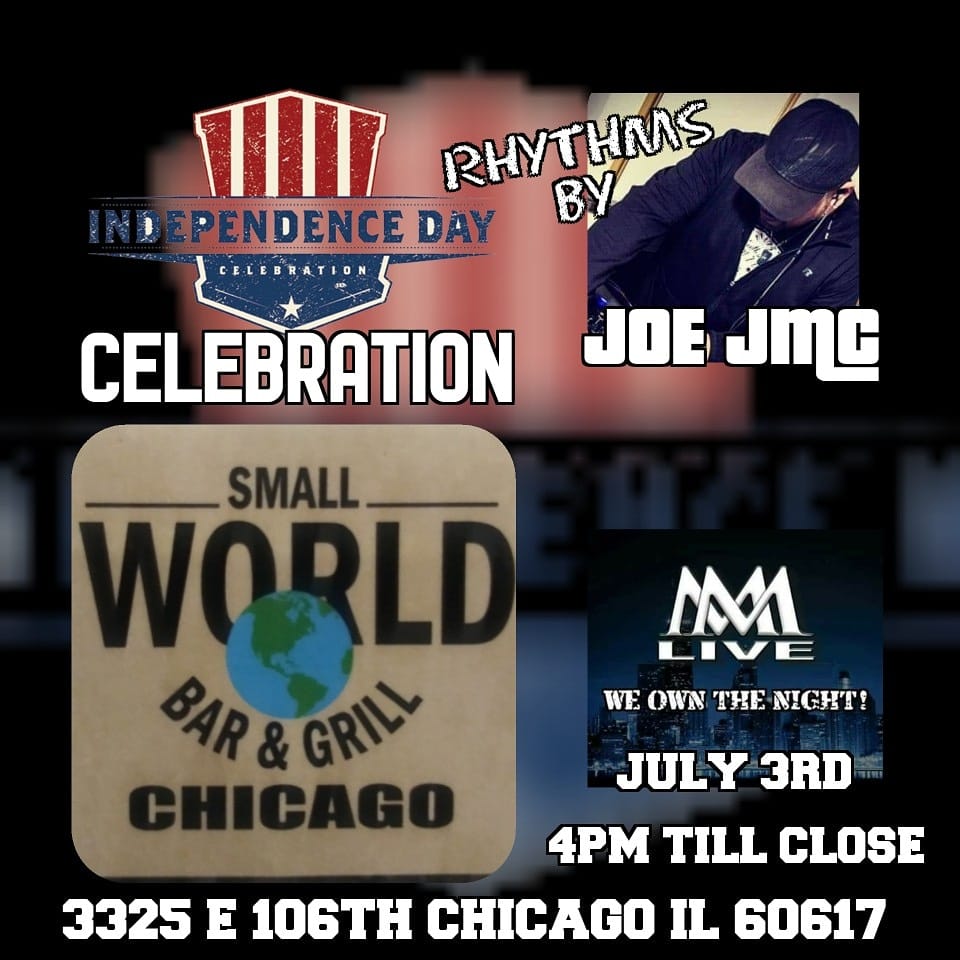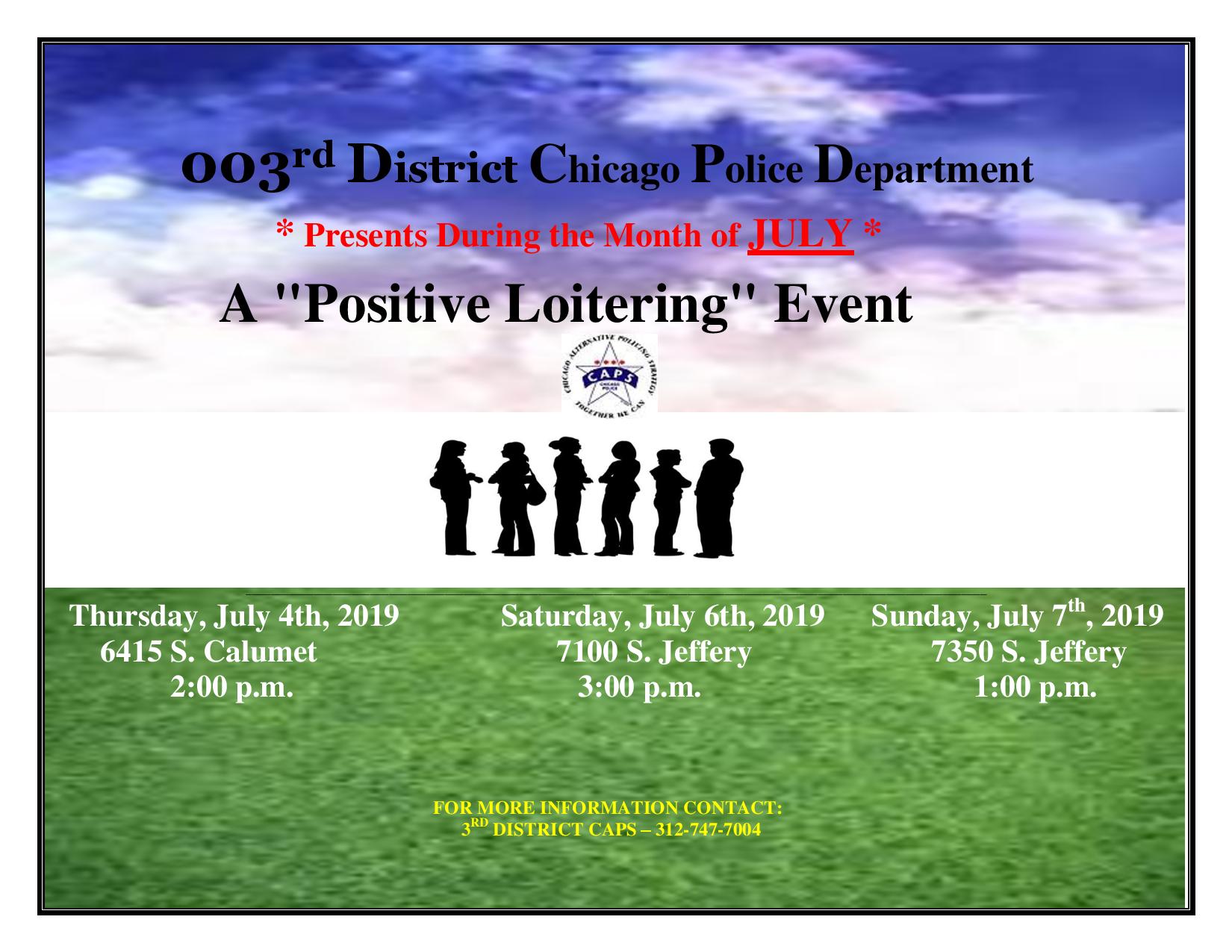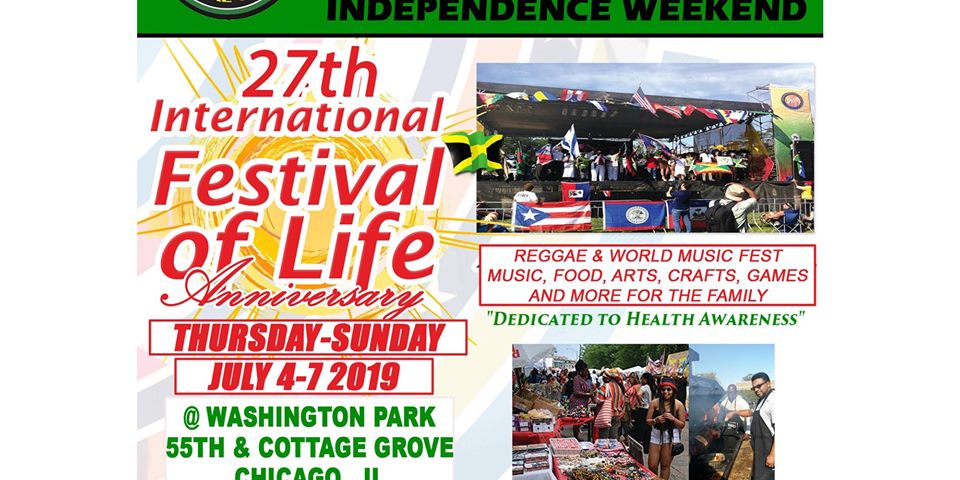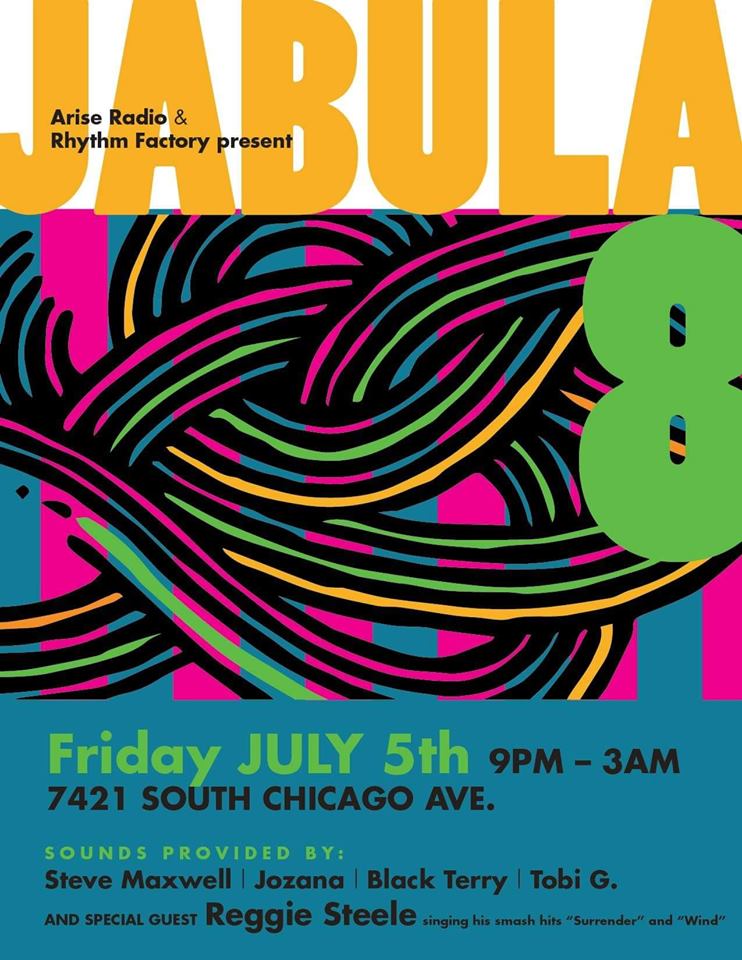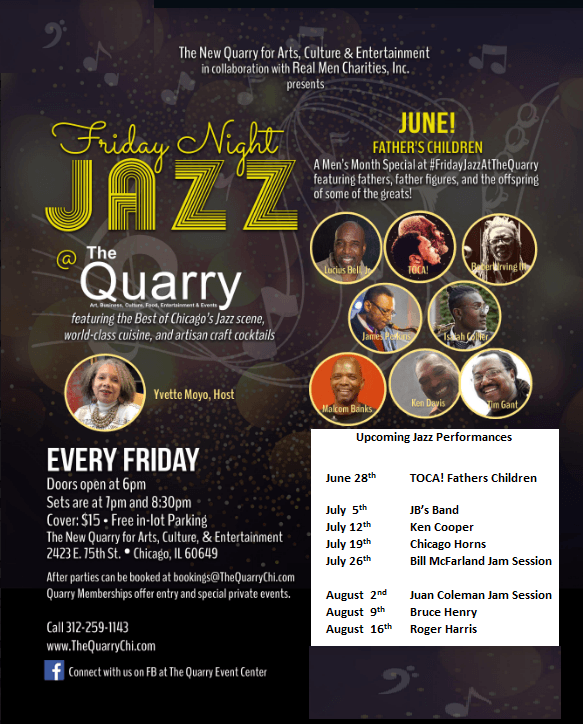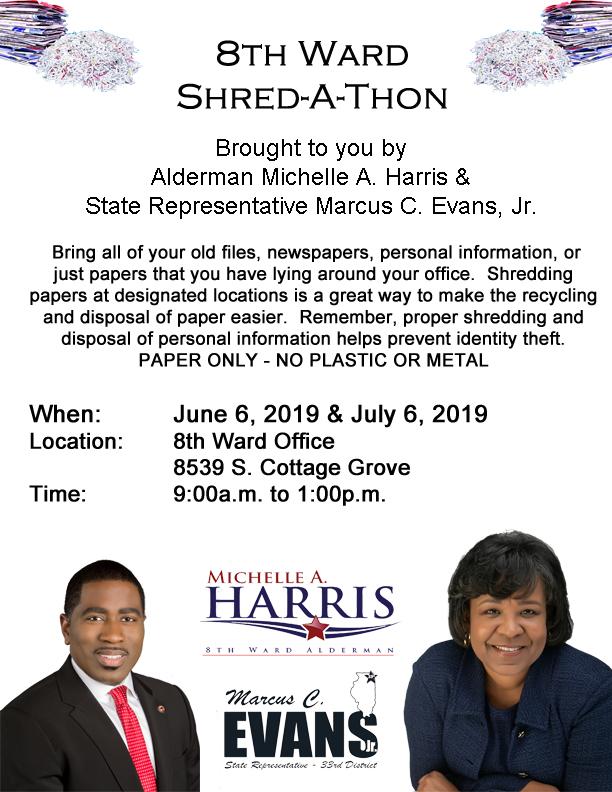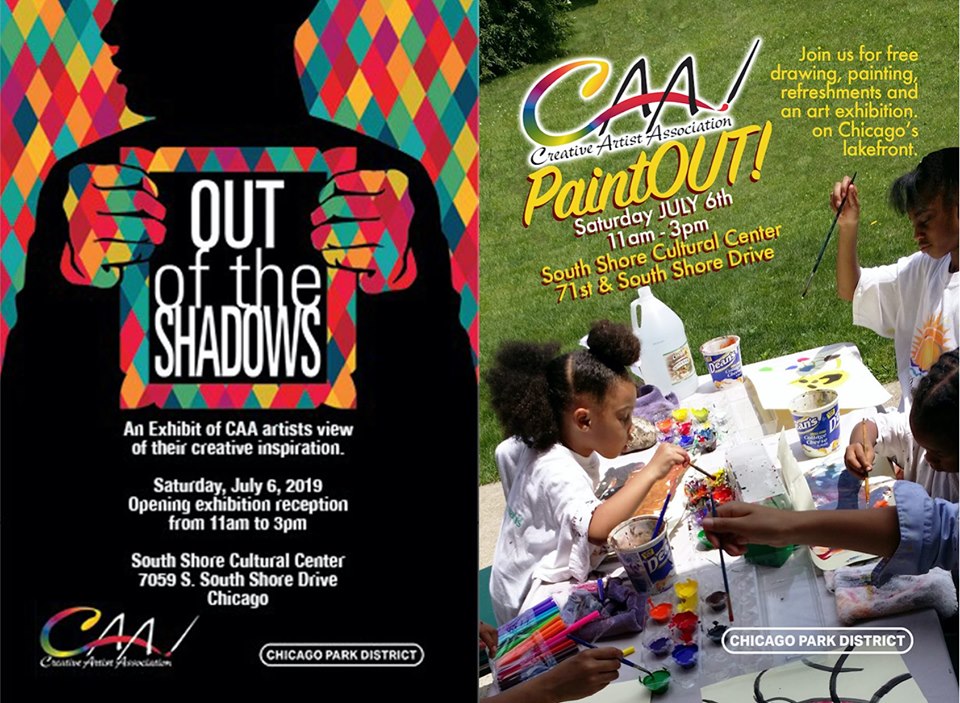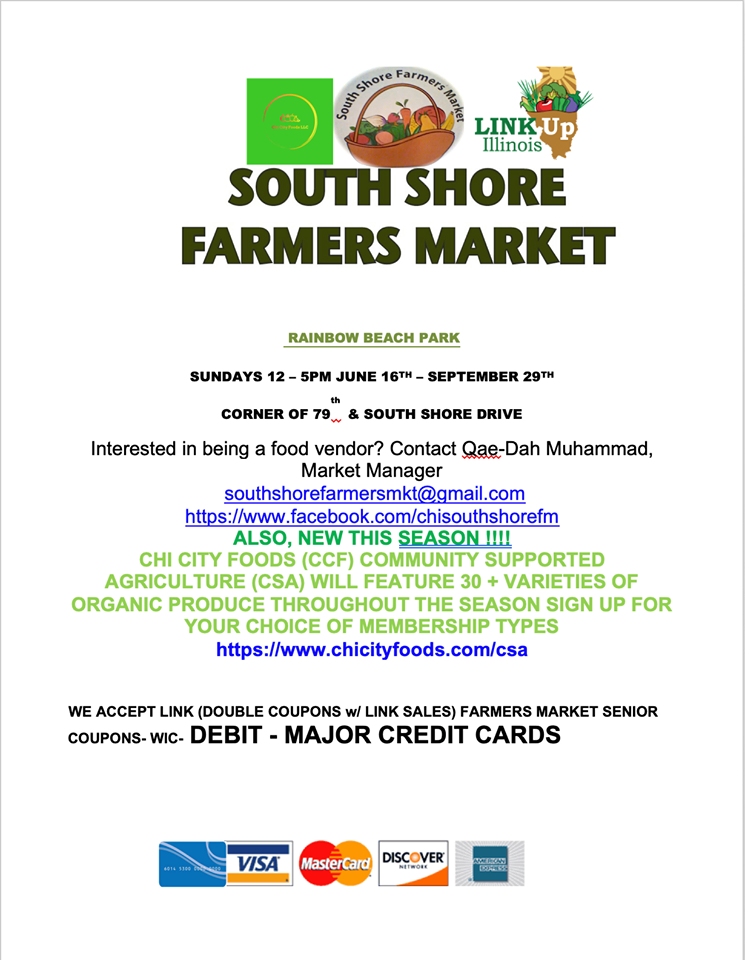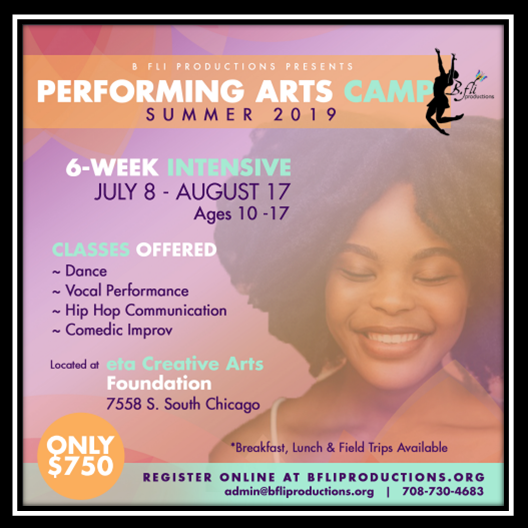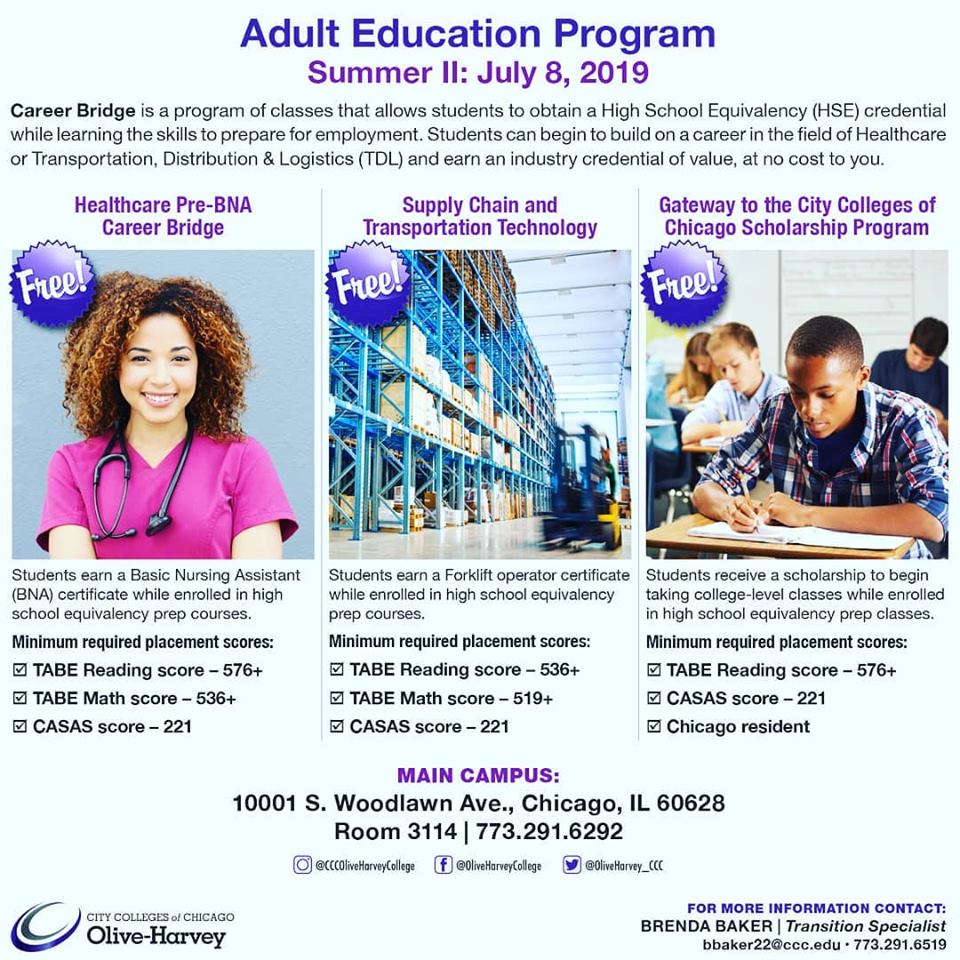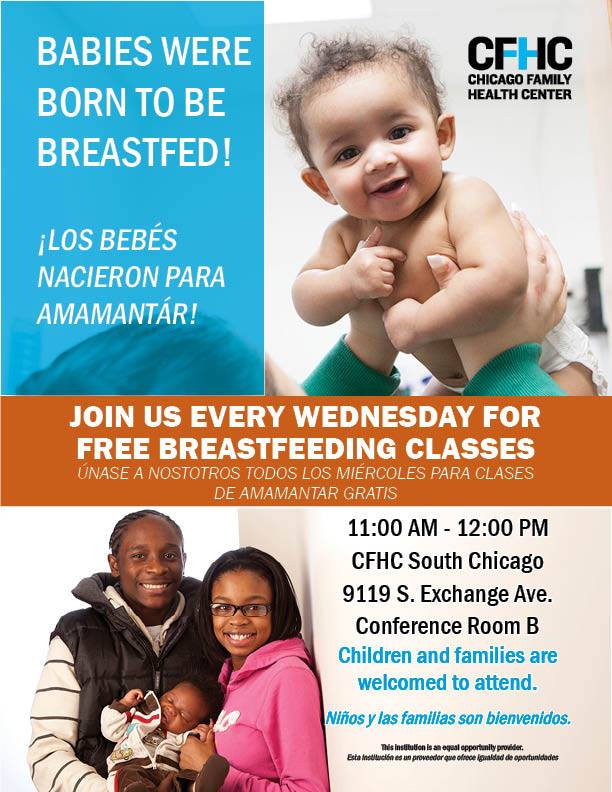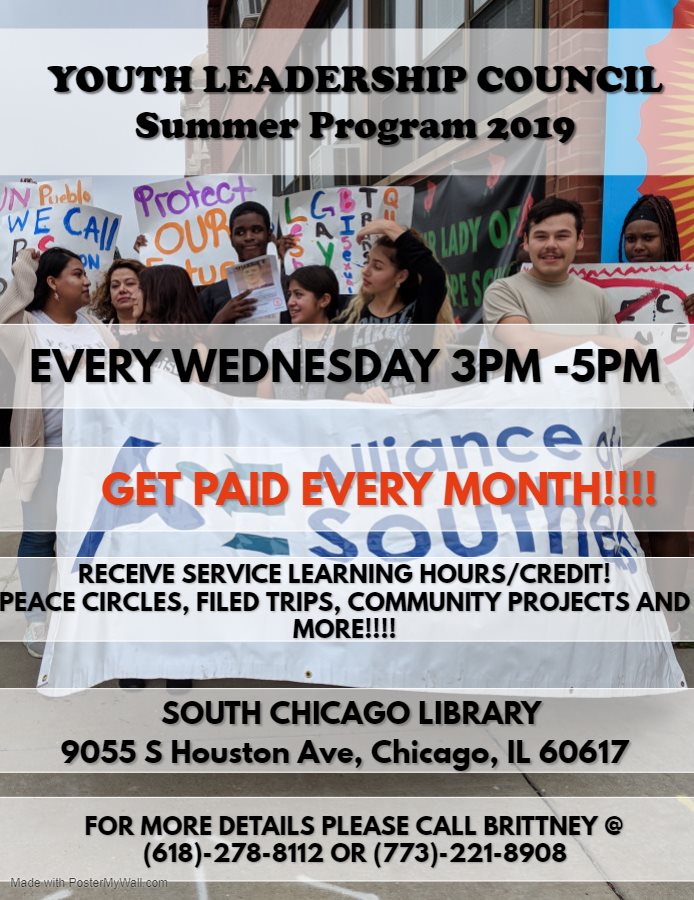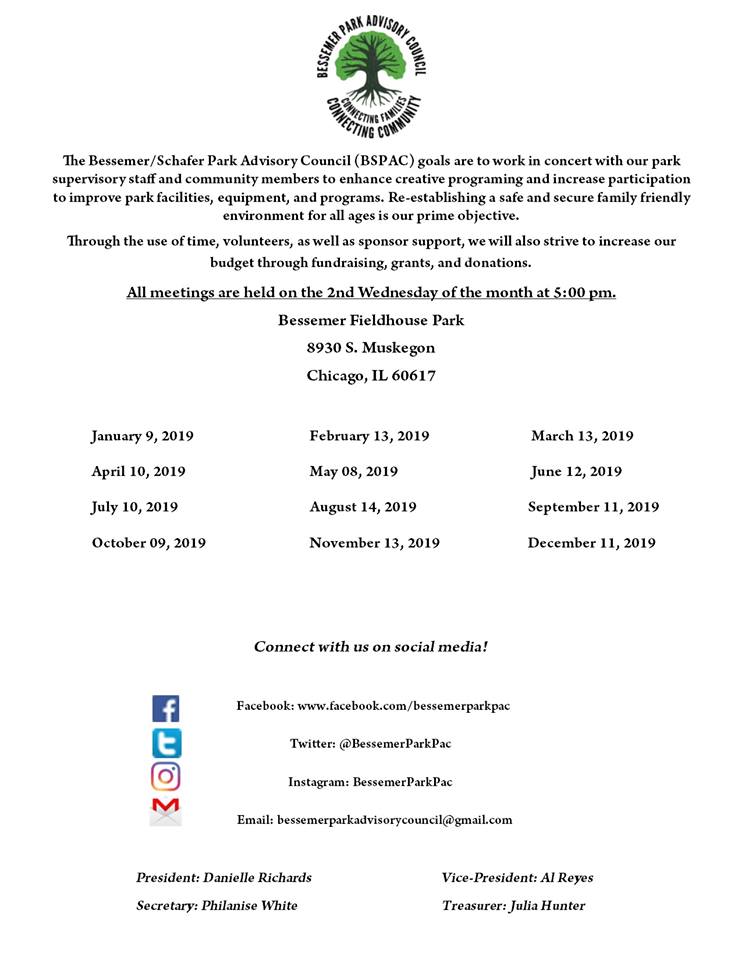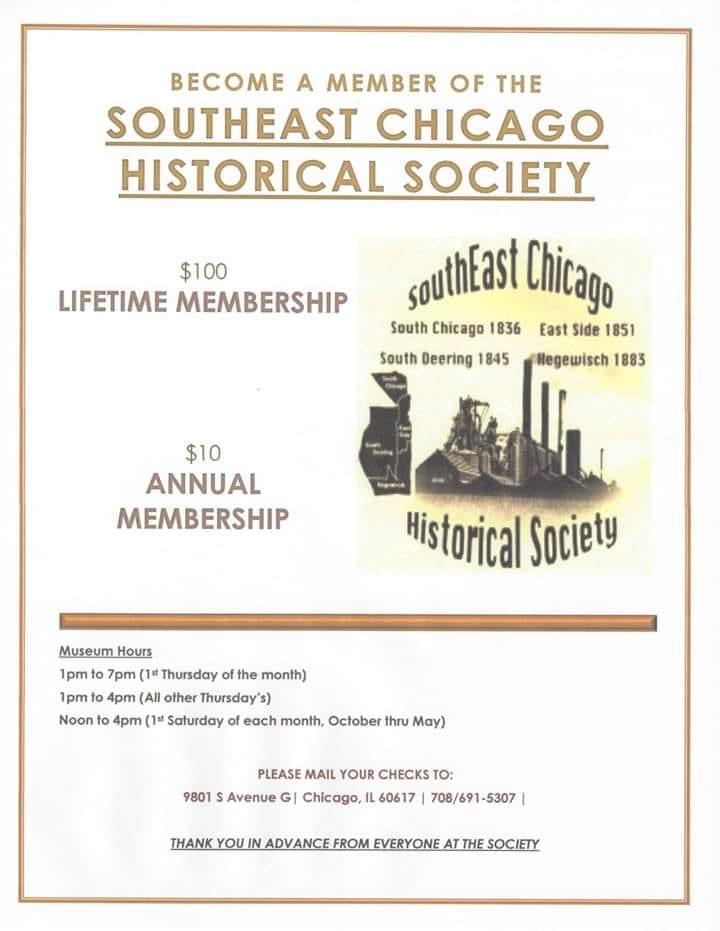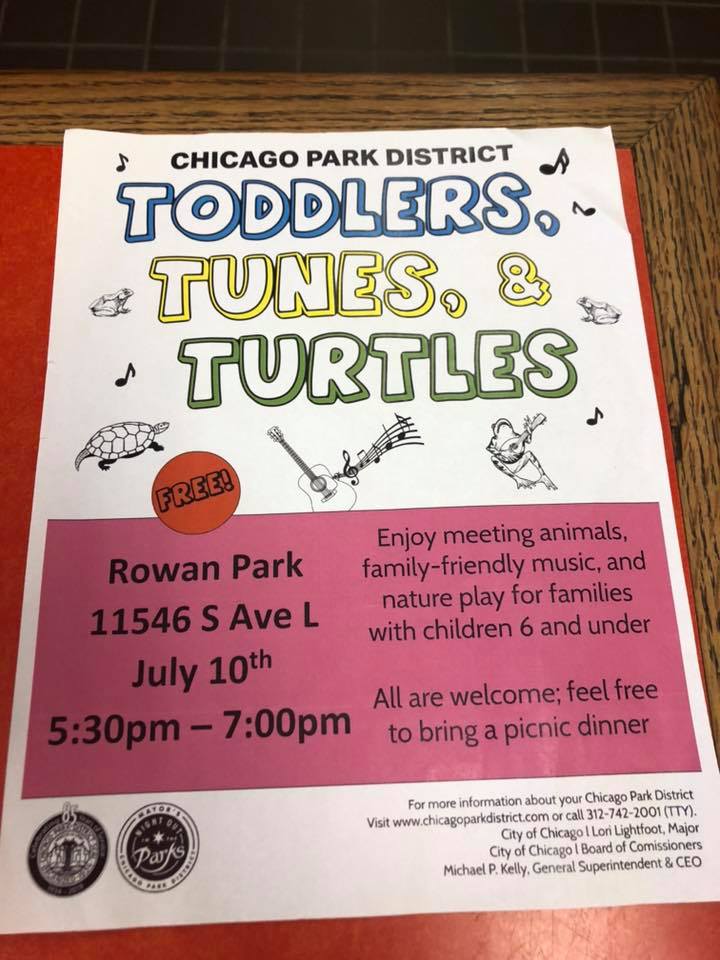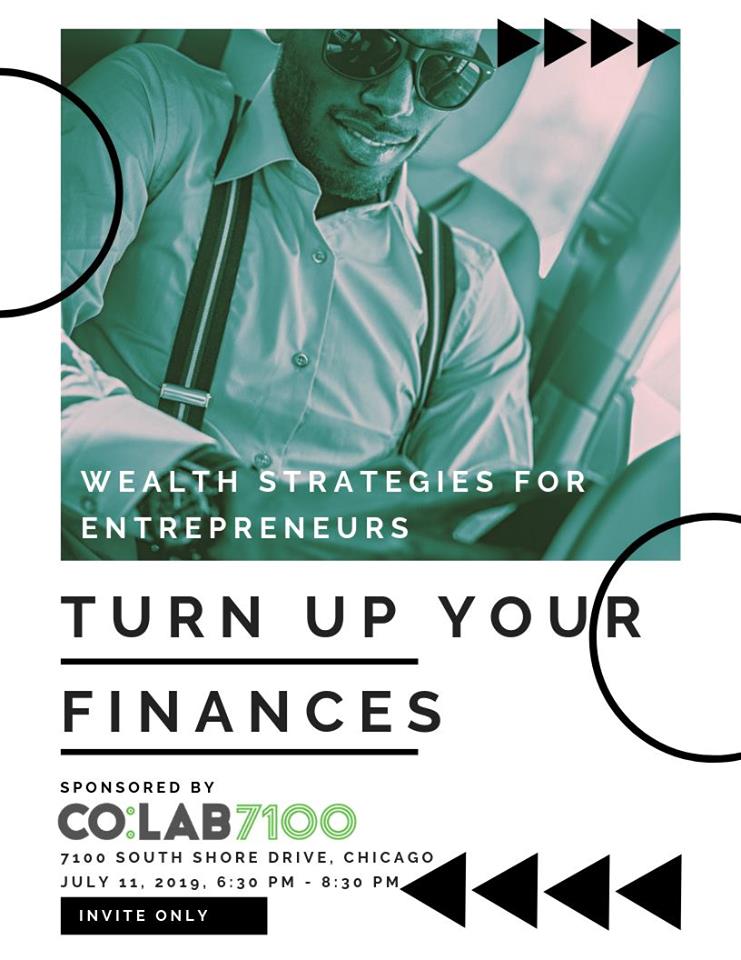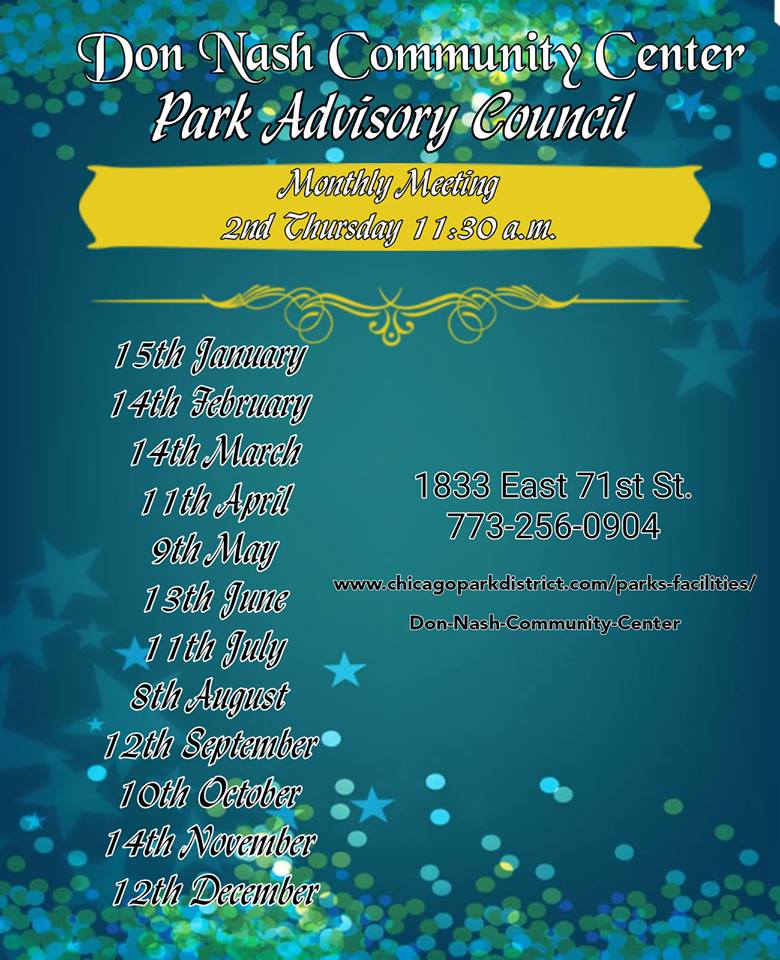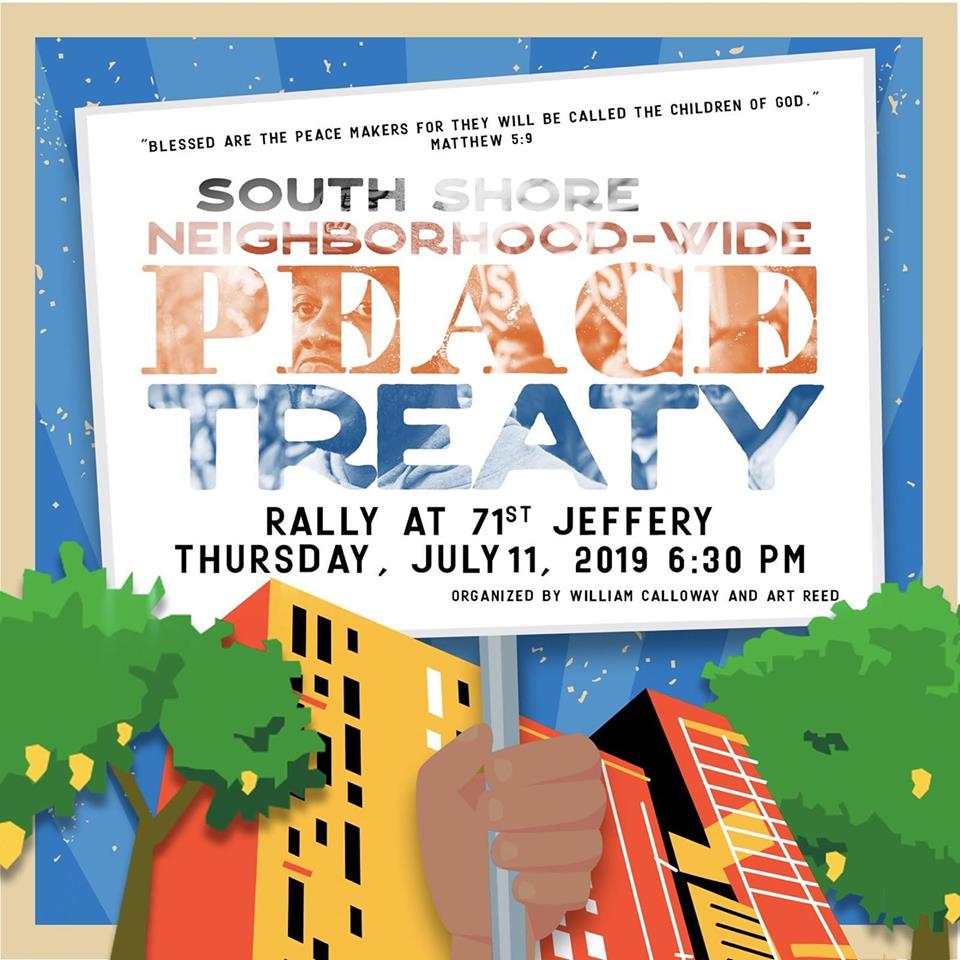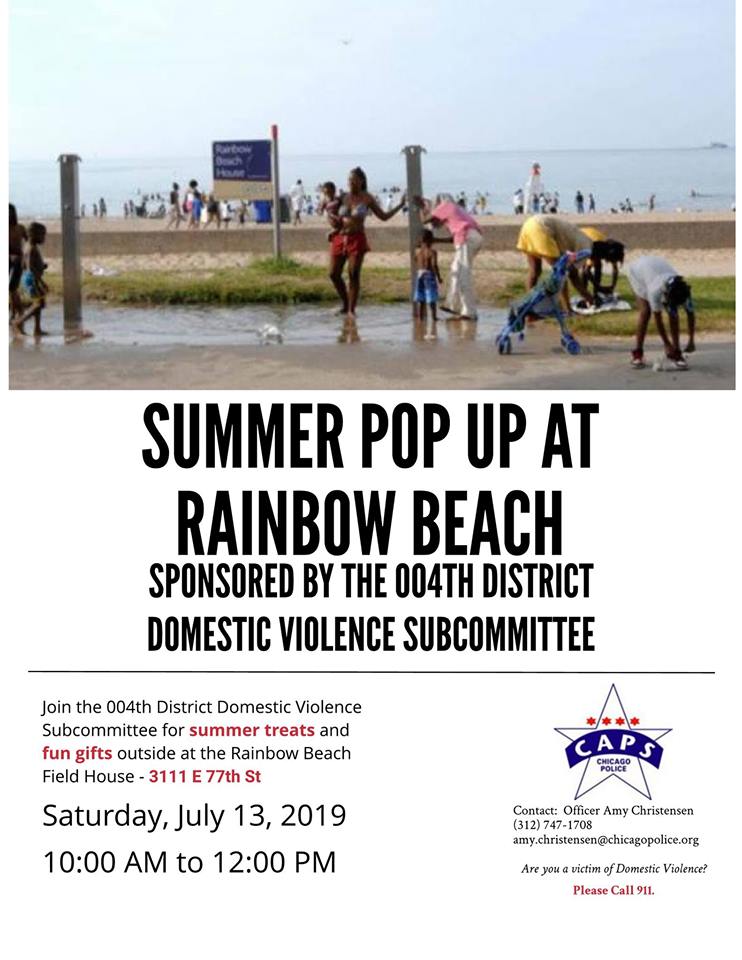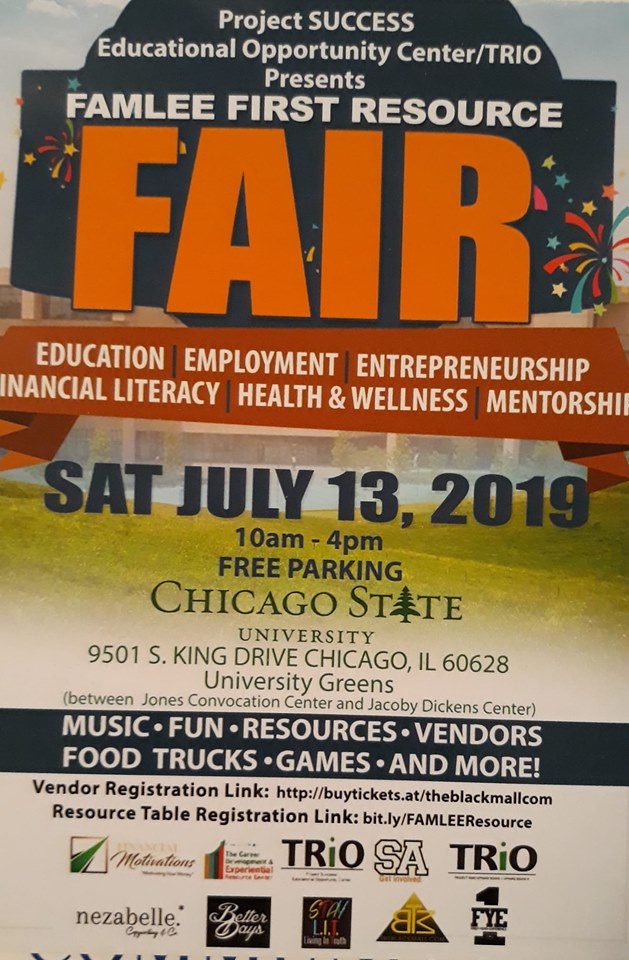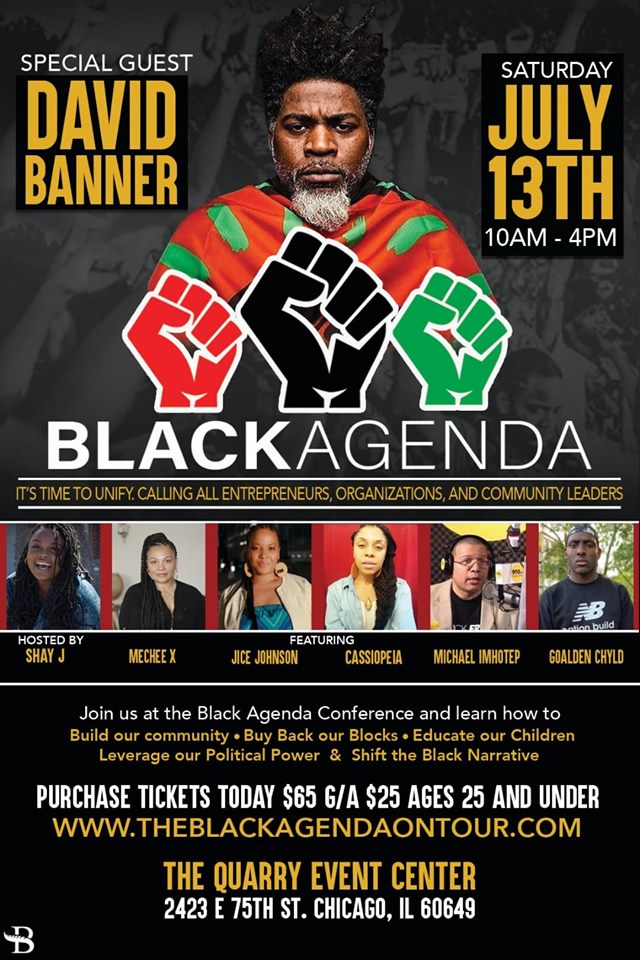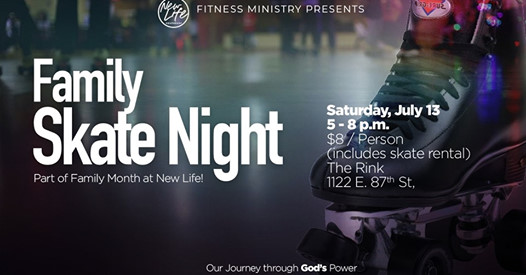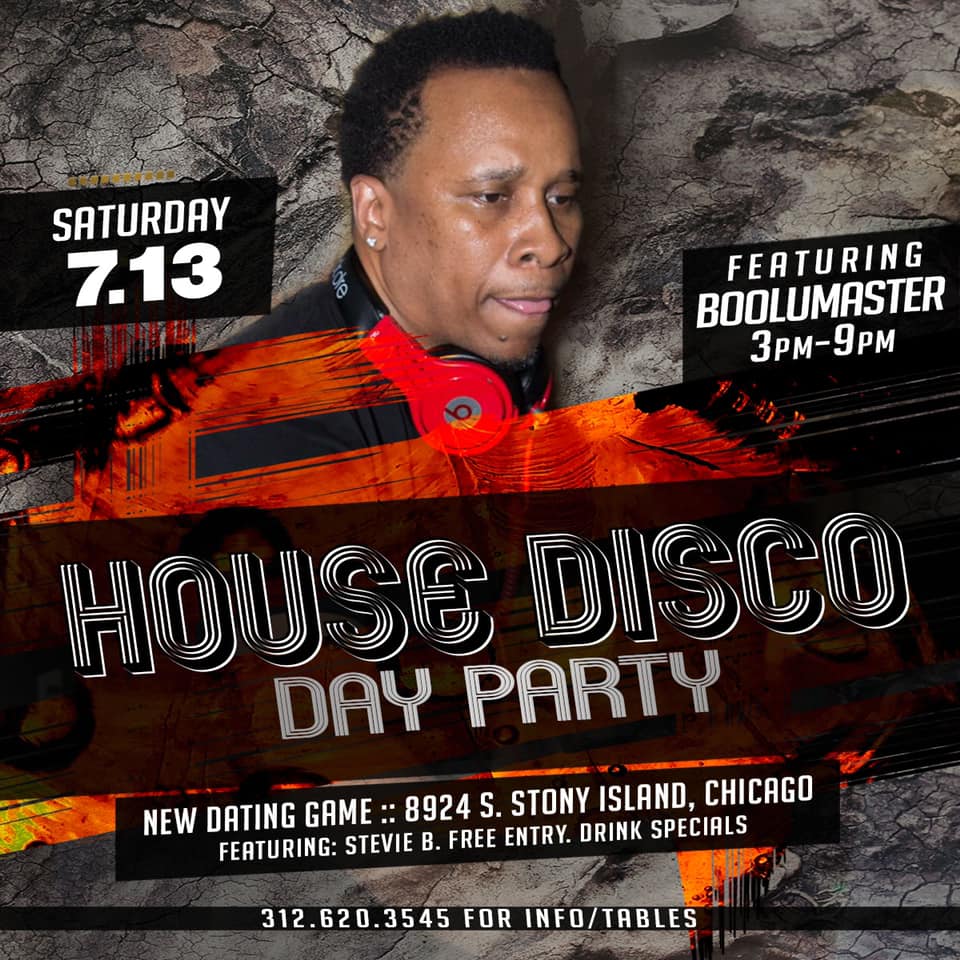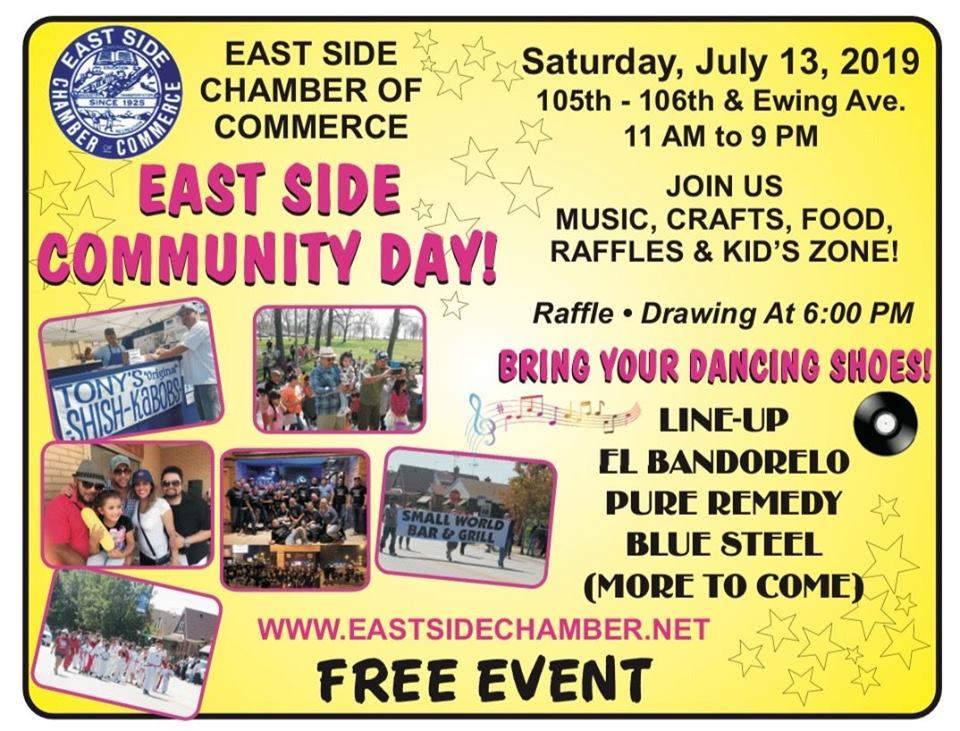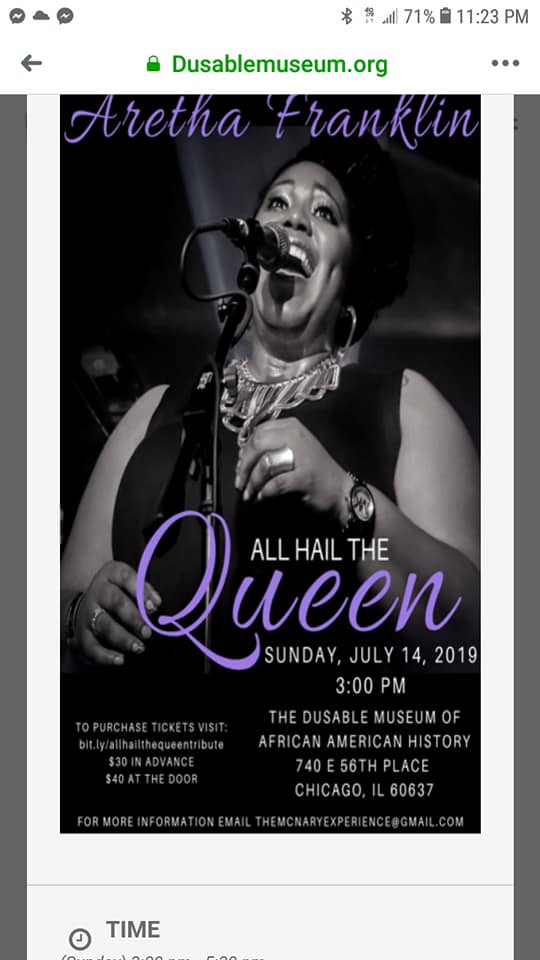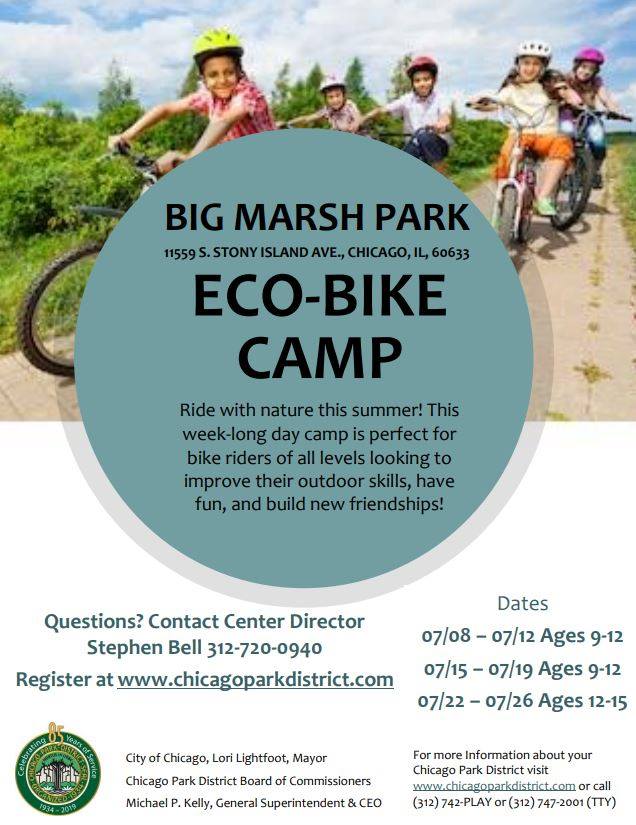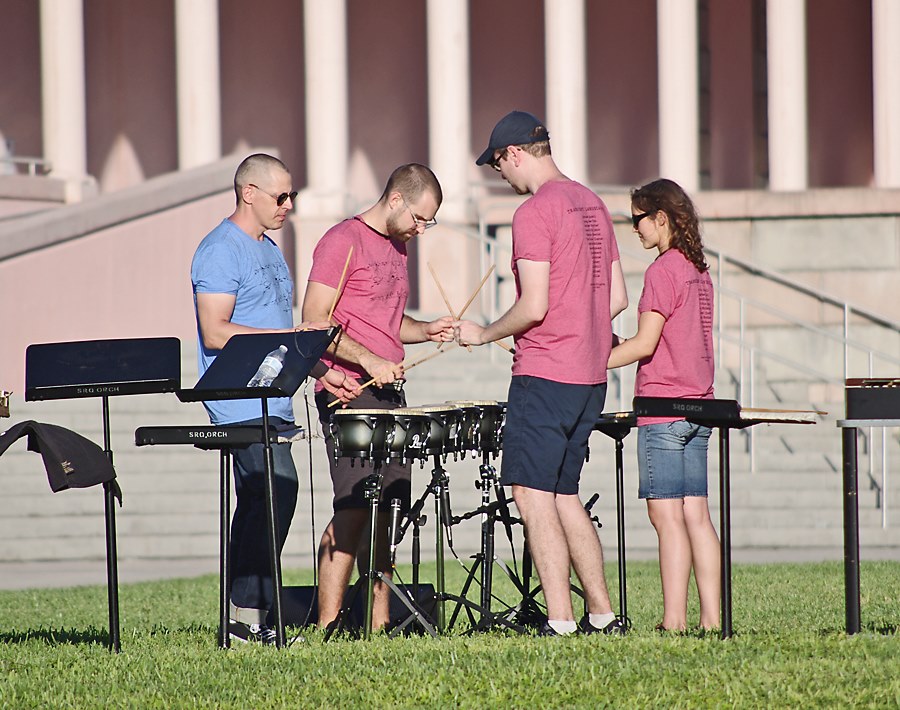 Drumming in Bessemer Park
Public · Hosted by beyond this point and Bessemer-Schafer Park Advisory Council
Monday, July 15, 2019 at 4:30 PM – 6:30 PM
8930 S Muskegon Ave, Chicago, IL 60617-3163,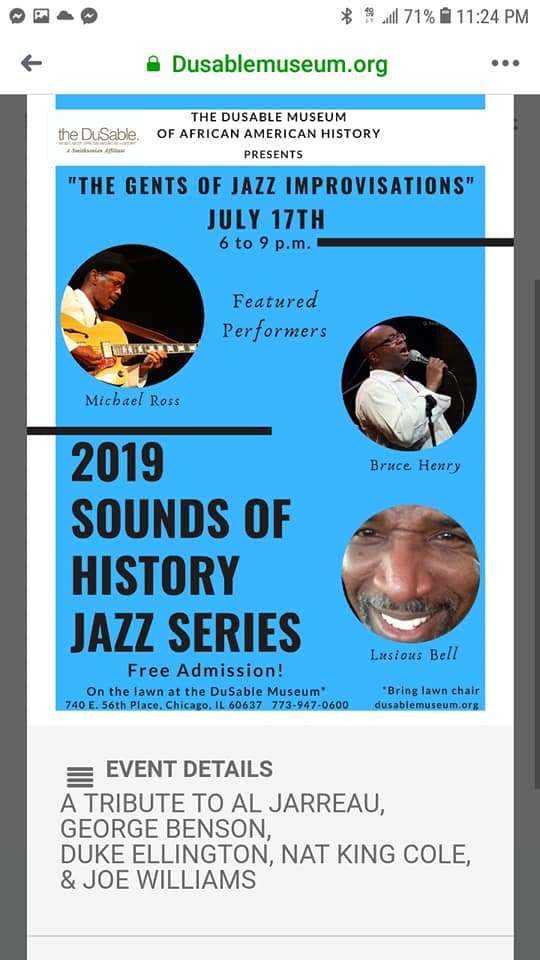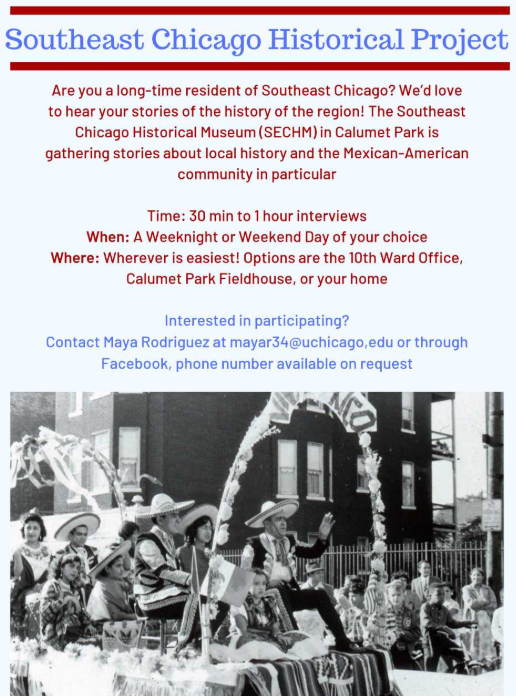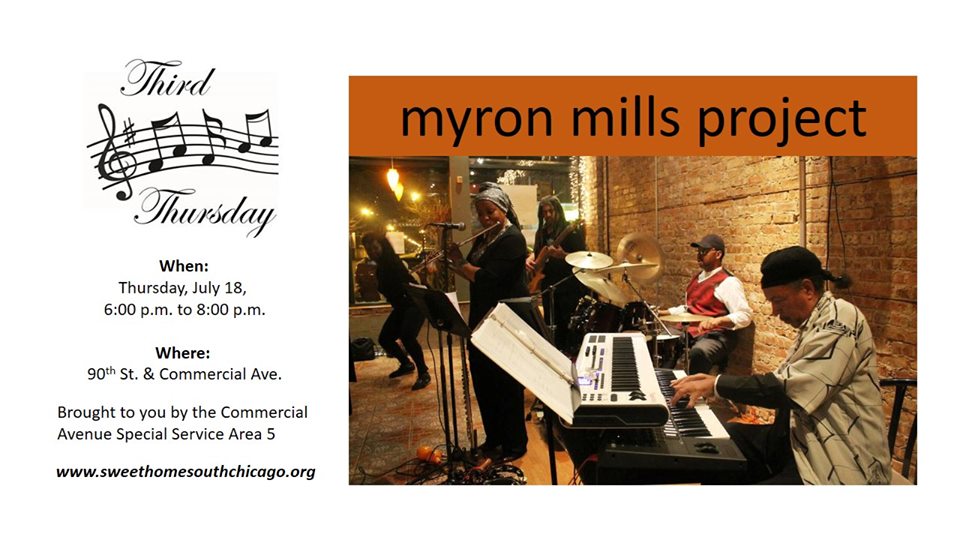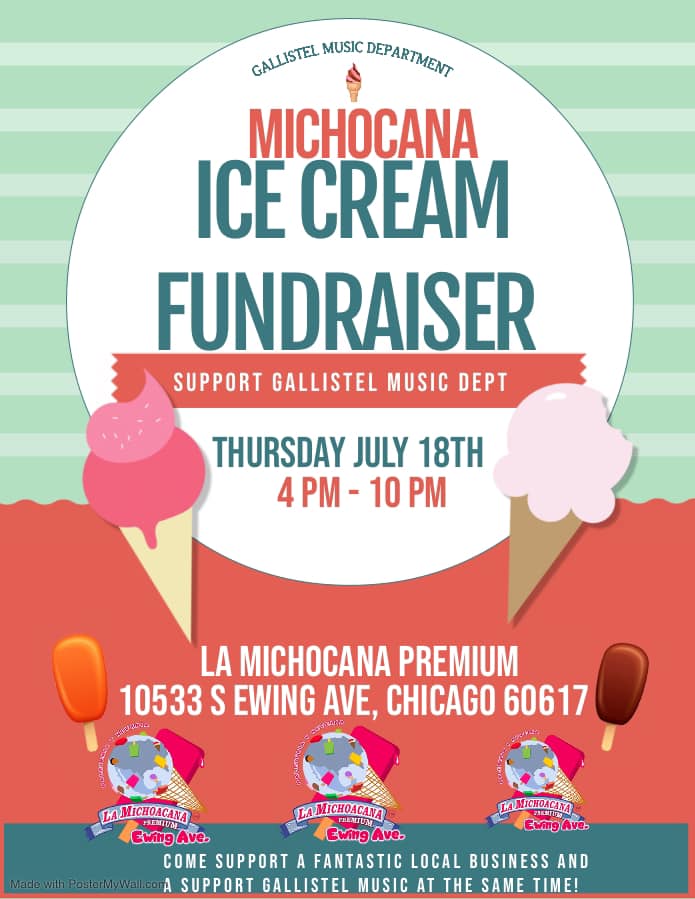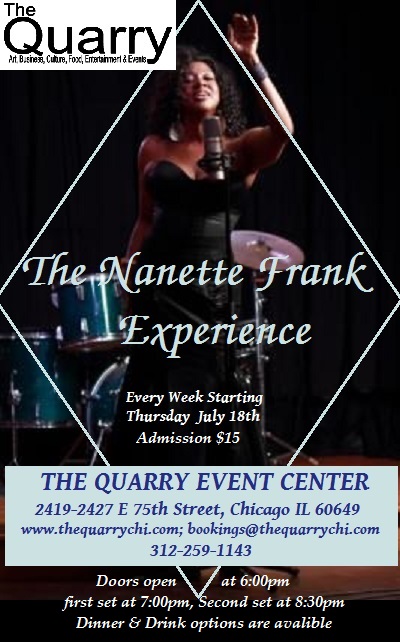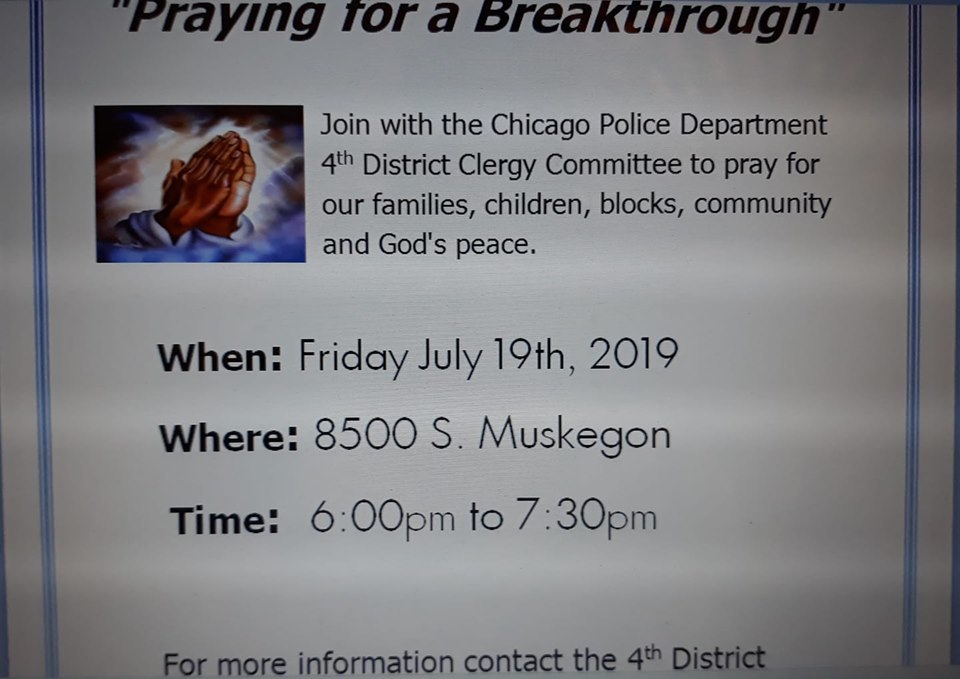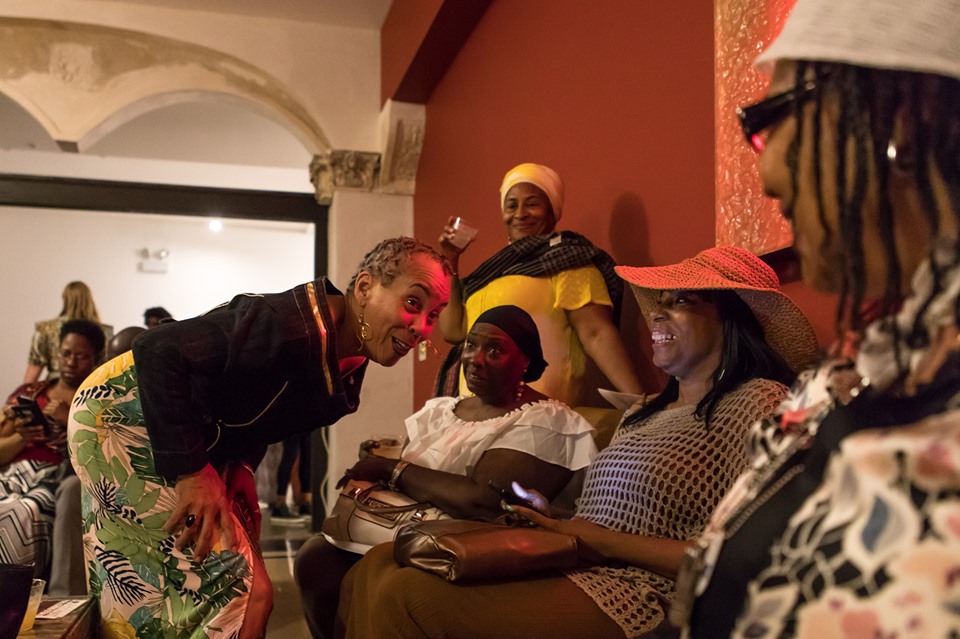 Happy Hours in the Johnson Lounge
Hosted by Rebuild Foundation
Until Aug 30
JUL5  Fri  4:00 PM  JUL  12  Fri  4:00 PM   JUL  19  Fri  4:00 PM+6
Rebuild Foundation
Stony Island Arts Bank, 6760 S Stony Island Ave, Chicago, Illinois 60649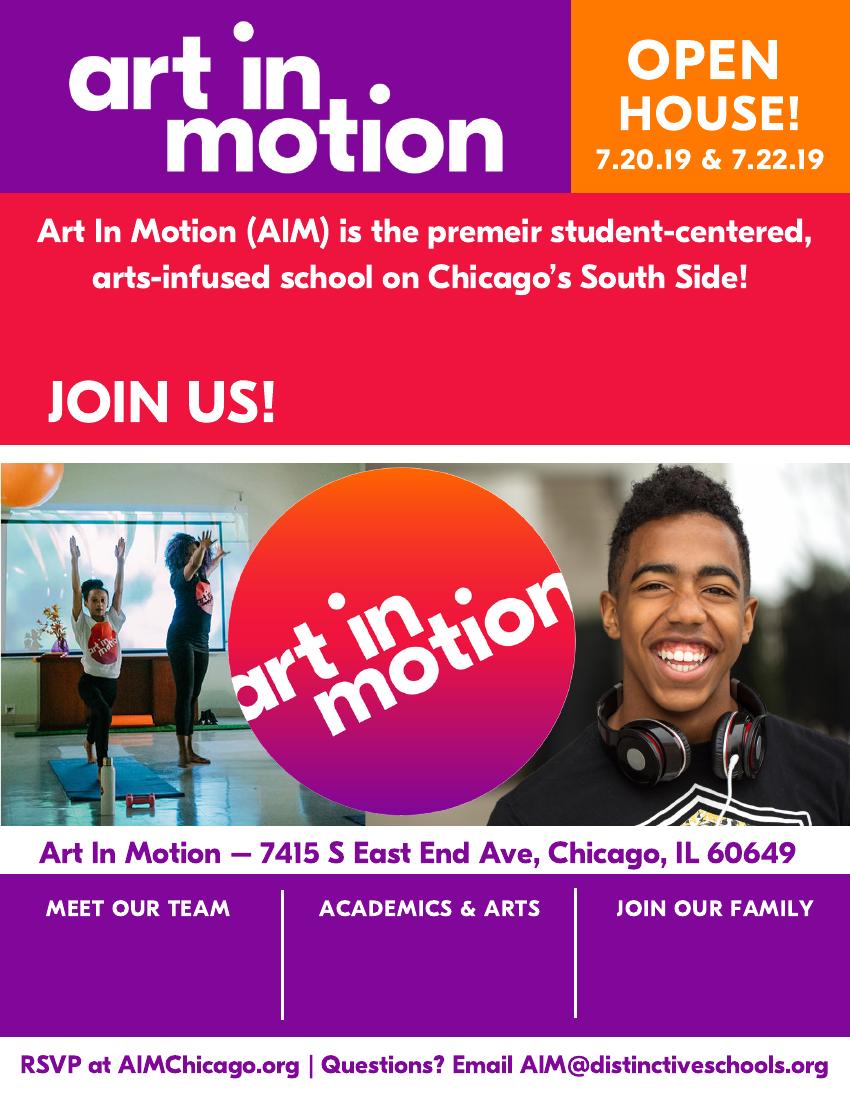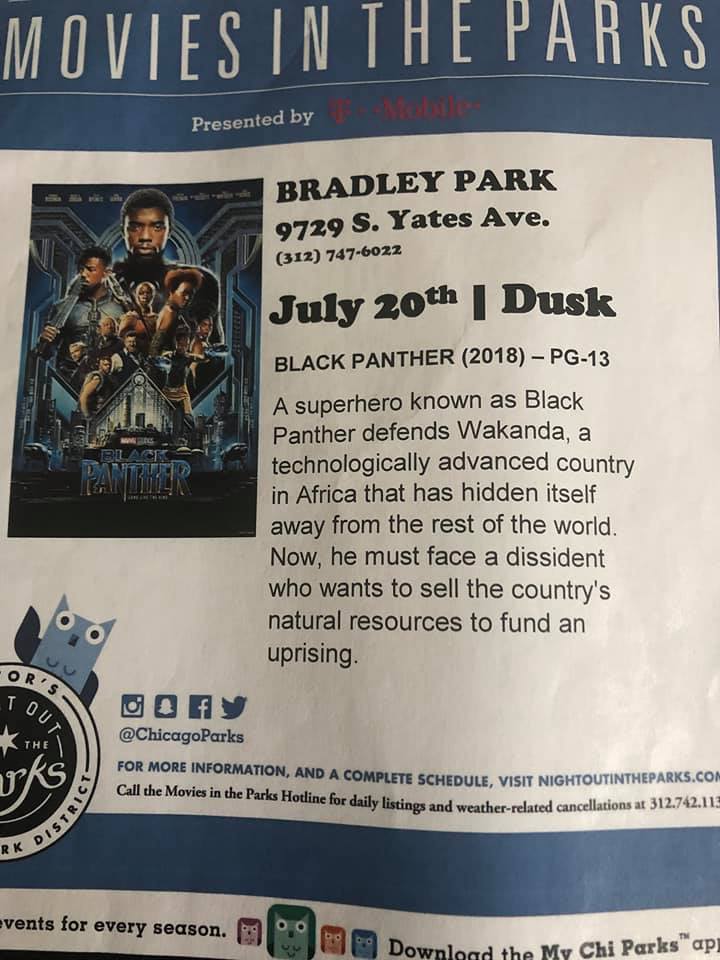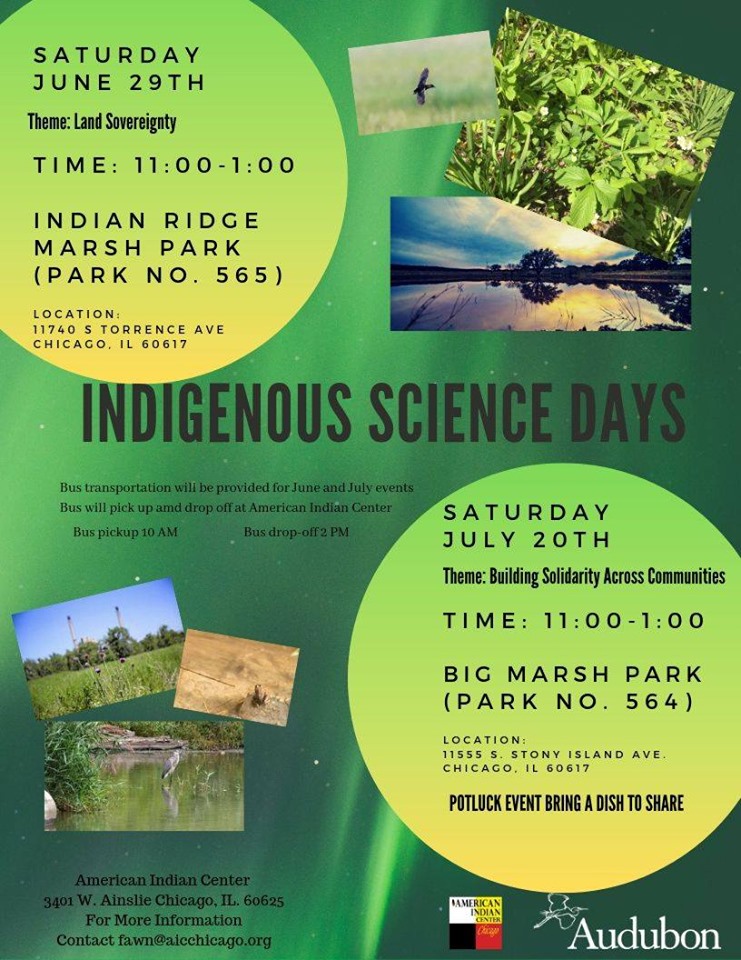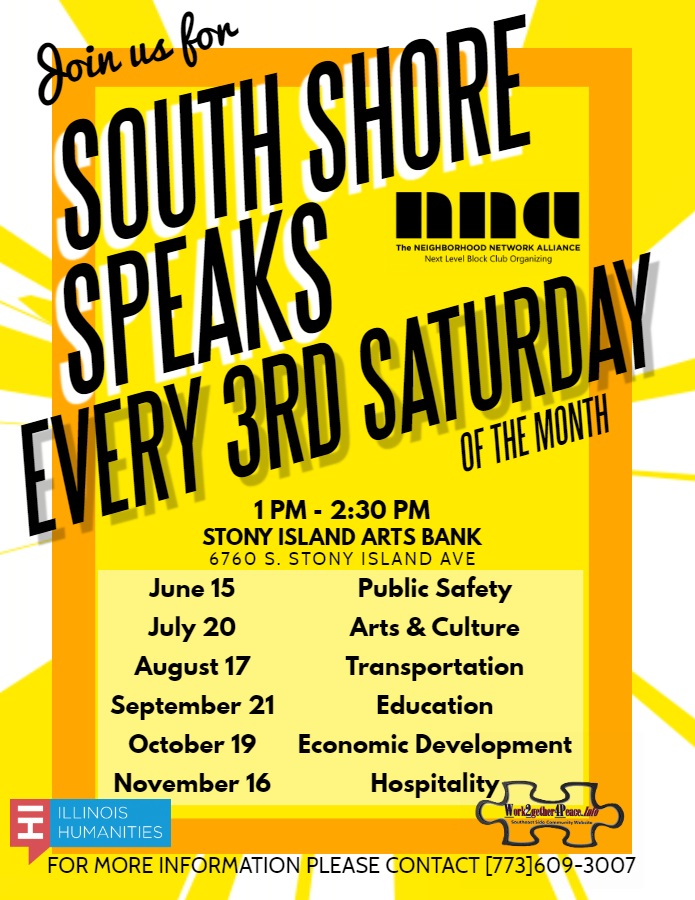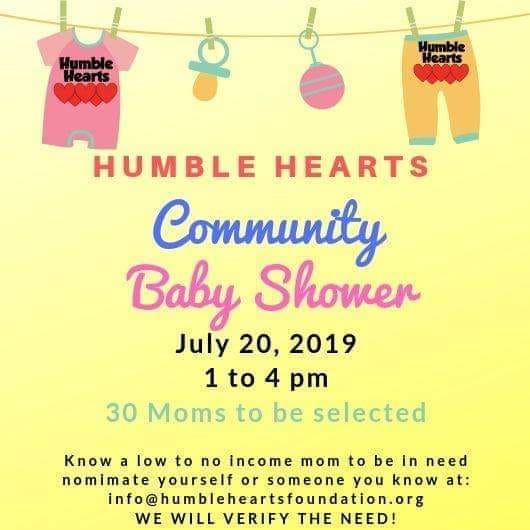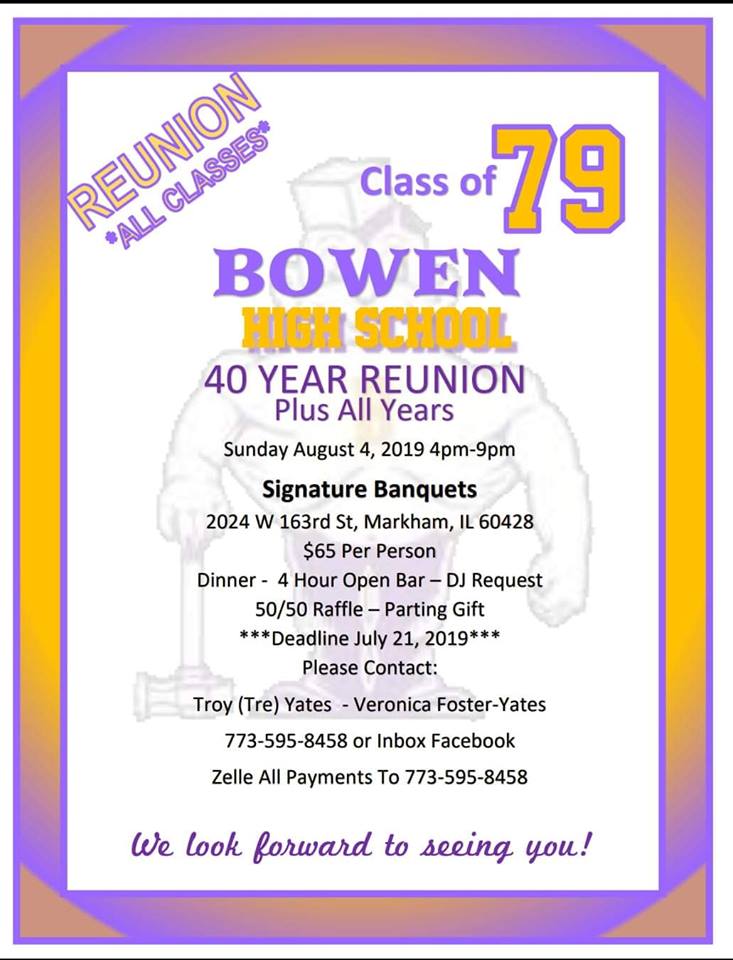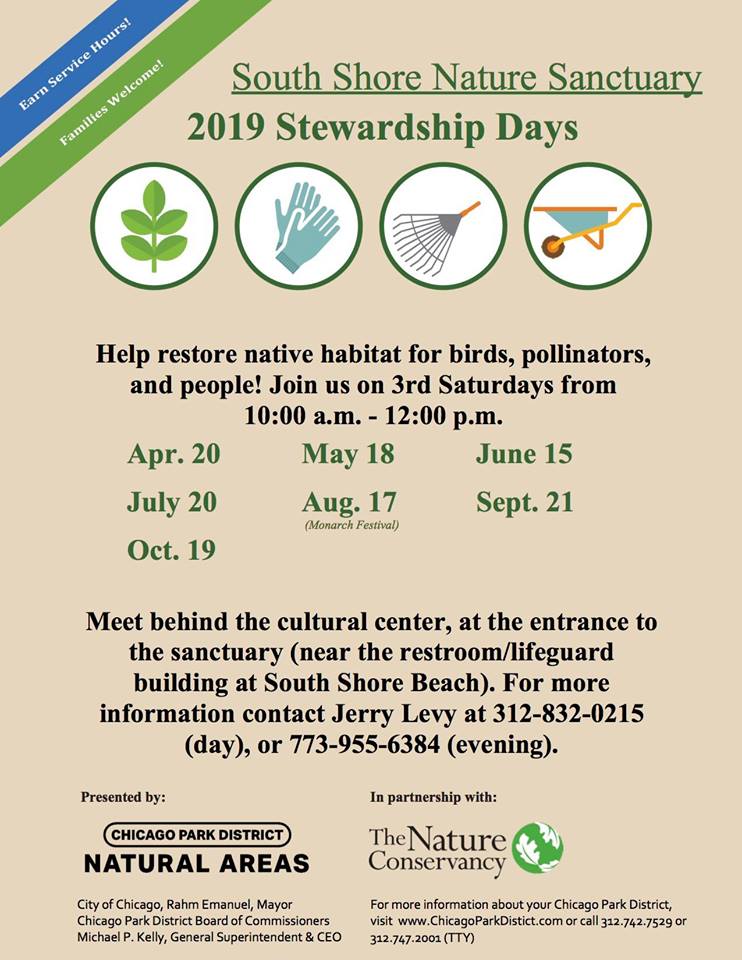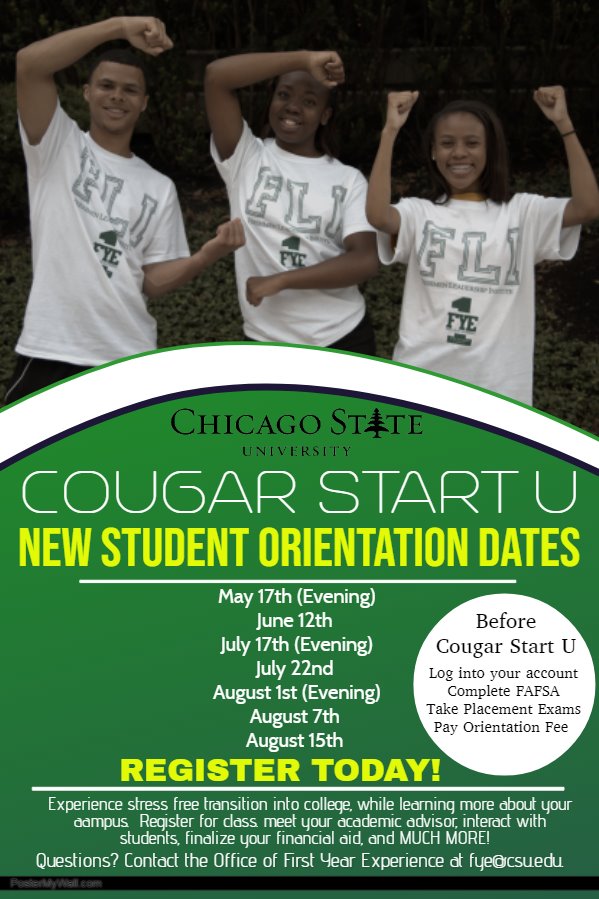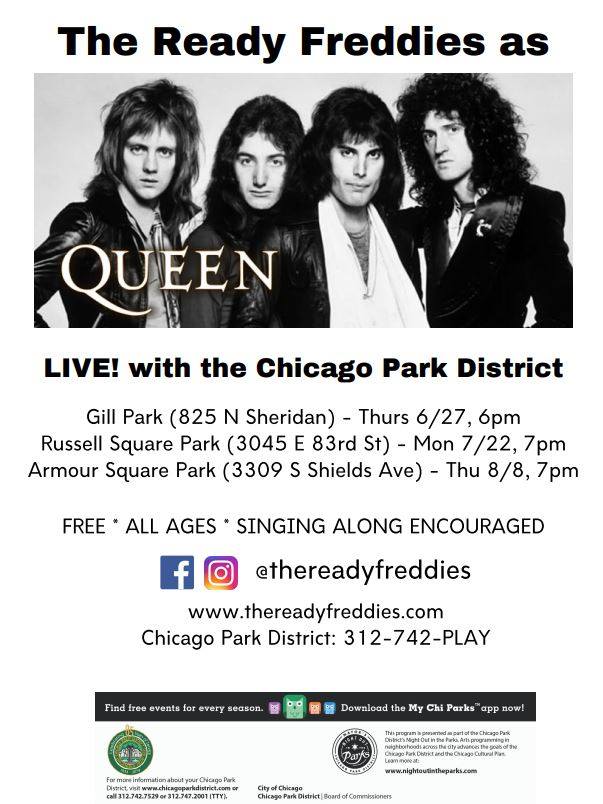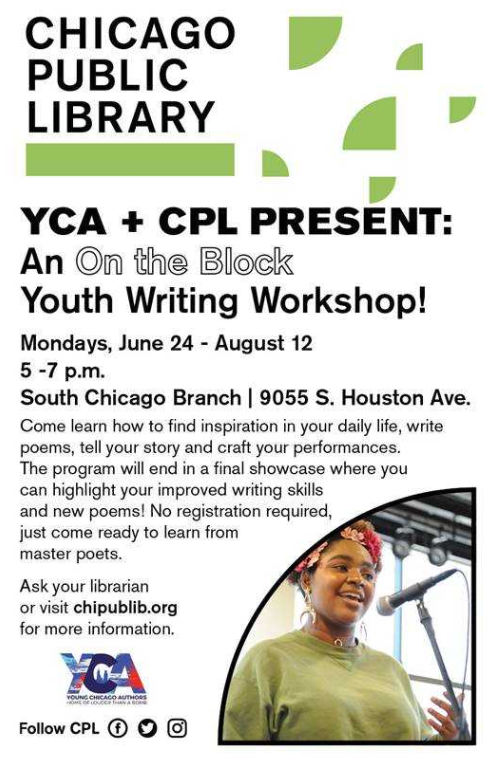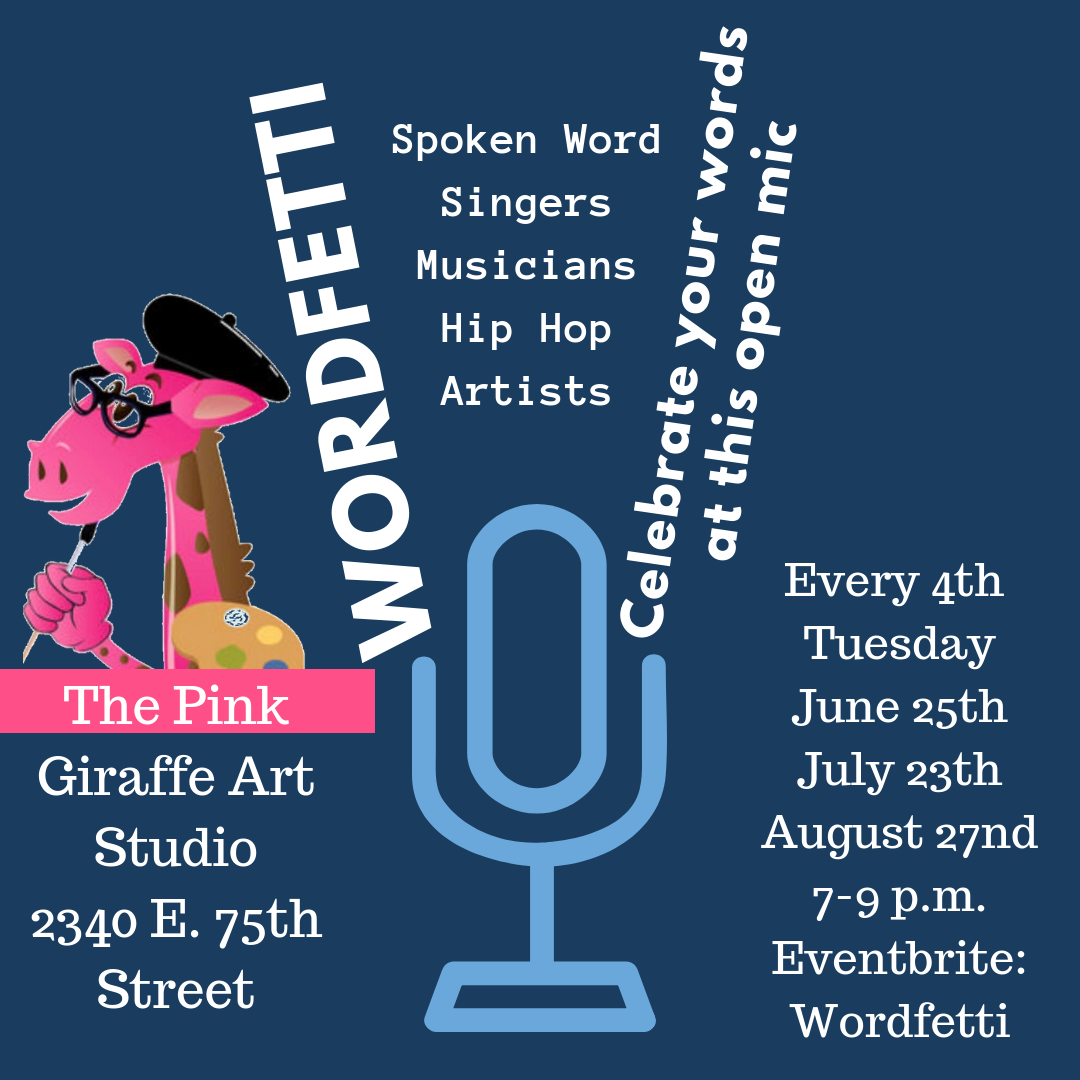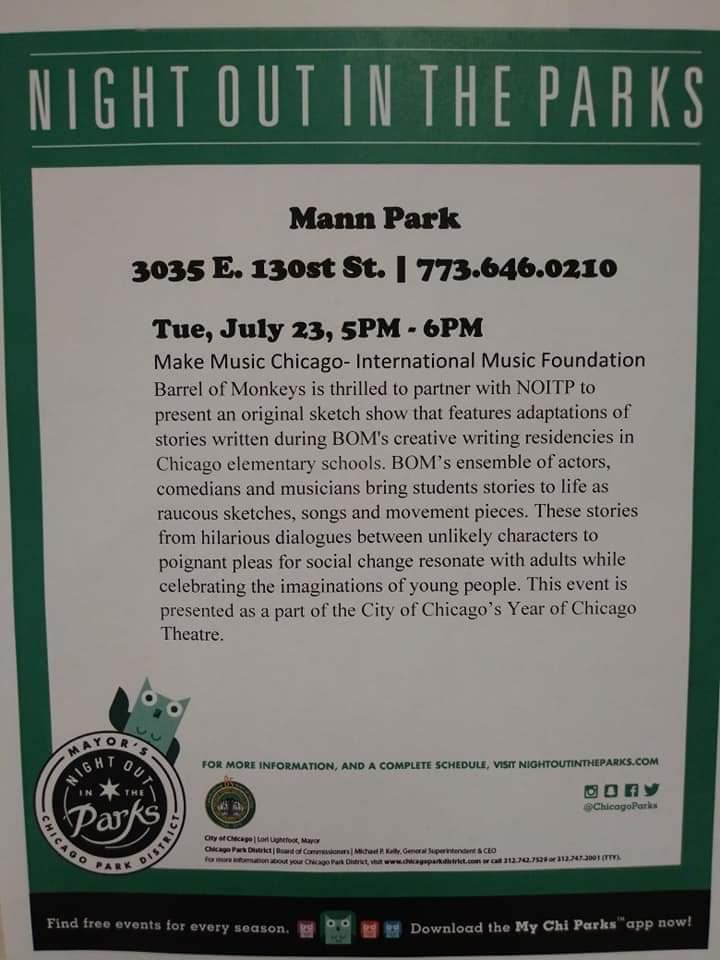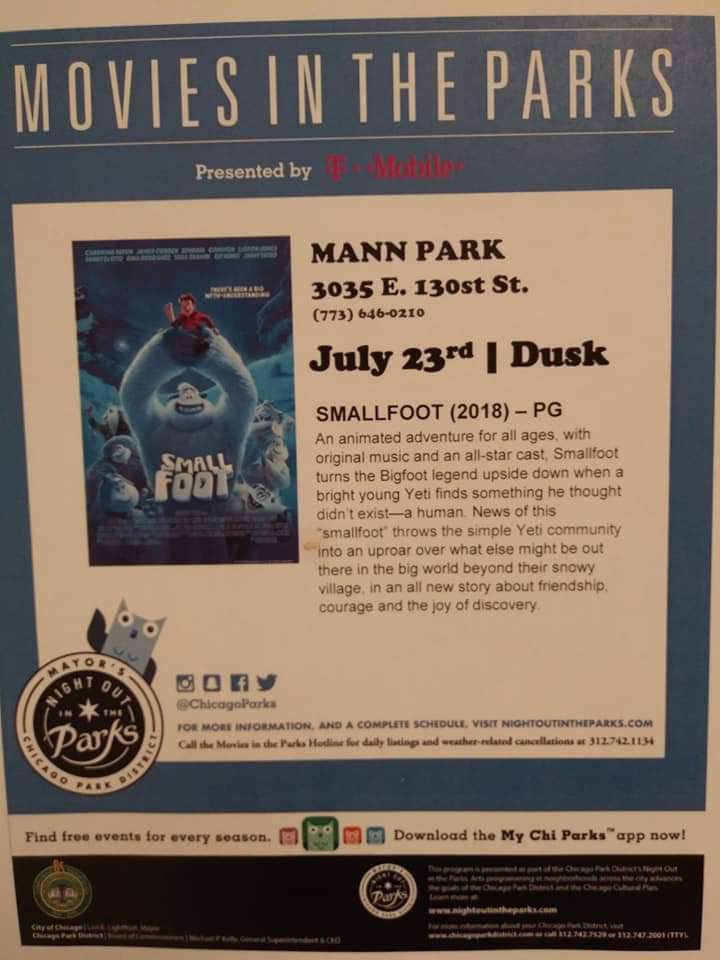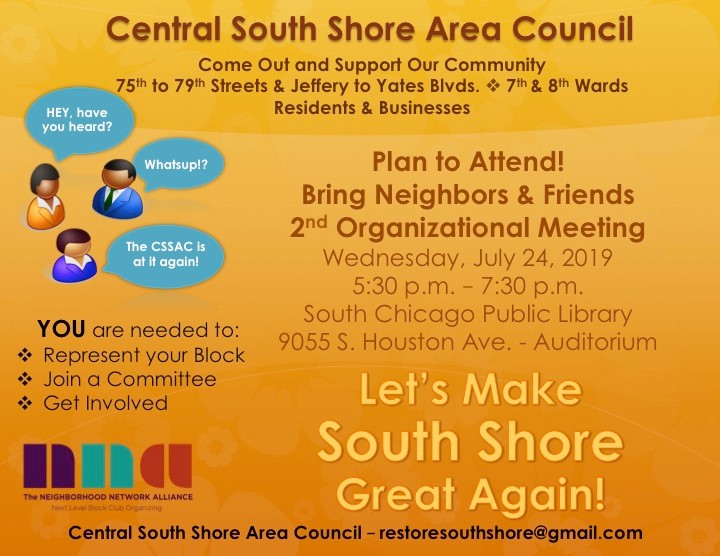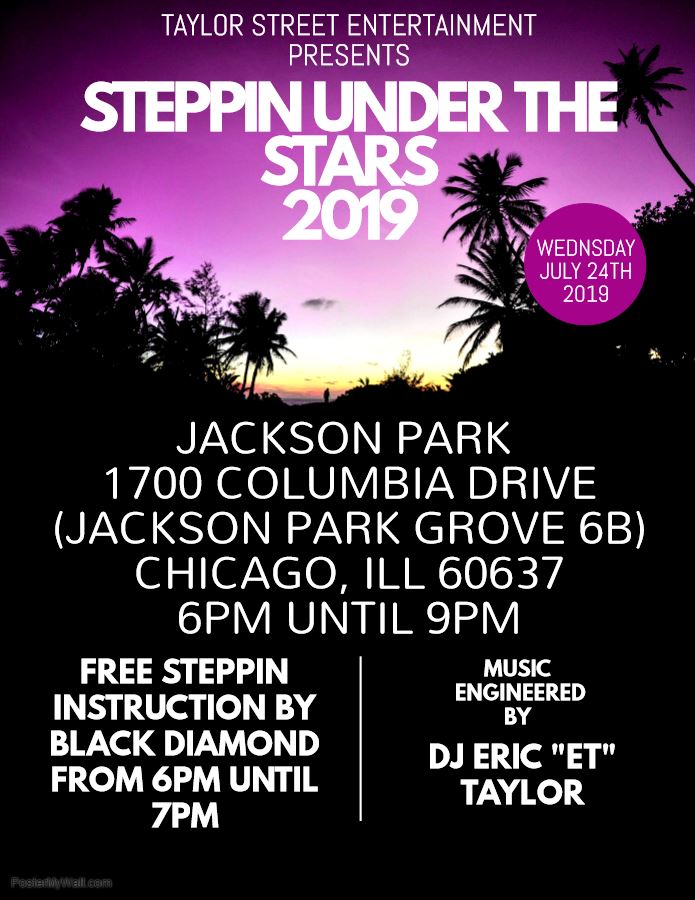 Coffee chats is an initiative to ensure that spaces are created for community members, especially high school students, to meet college students, professionals, and community leaders.
We hope to create these spaces at local venues to promote networking, knowledge sharing, and mentorship while also bringing business to locally owned establishments.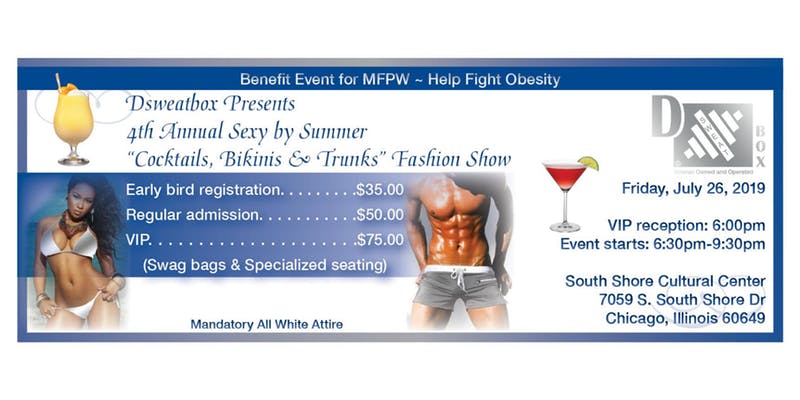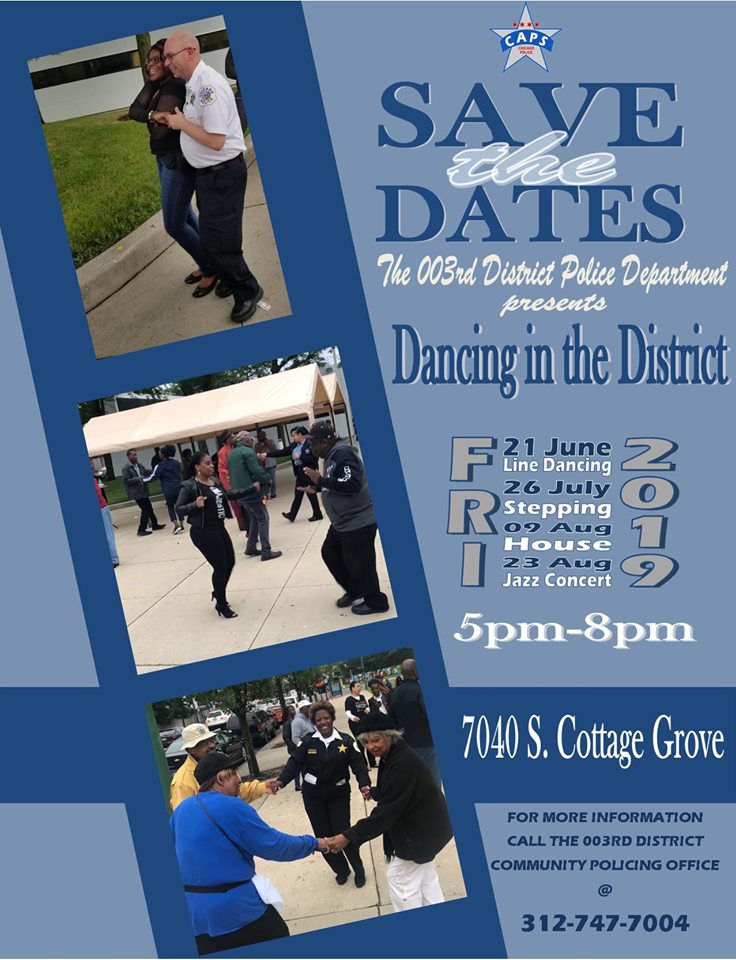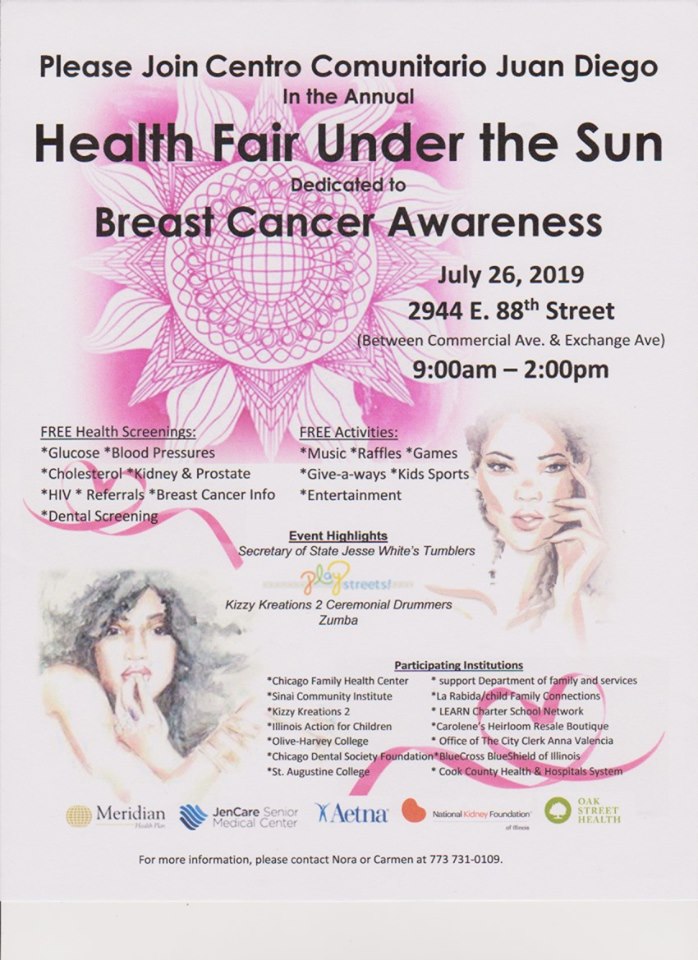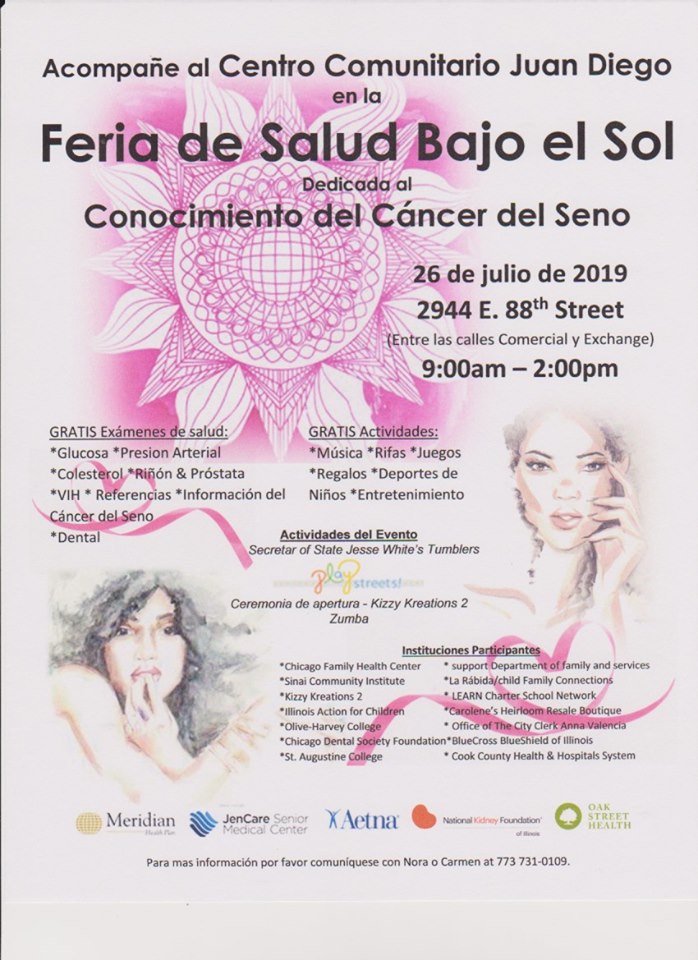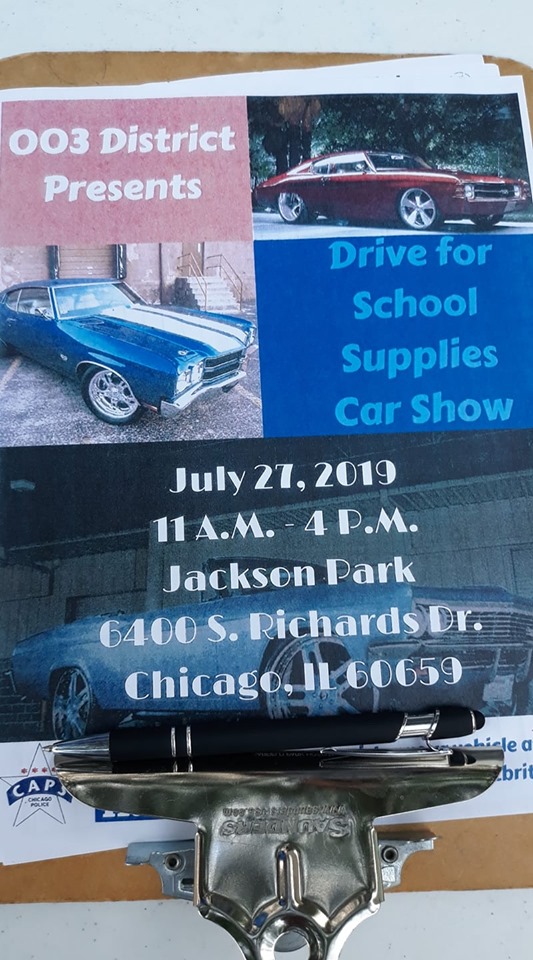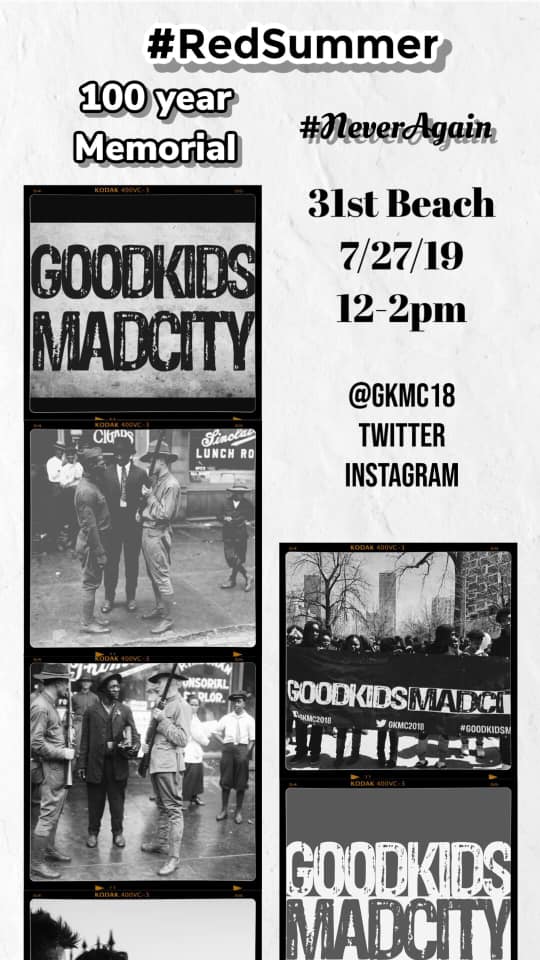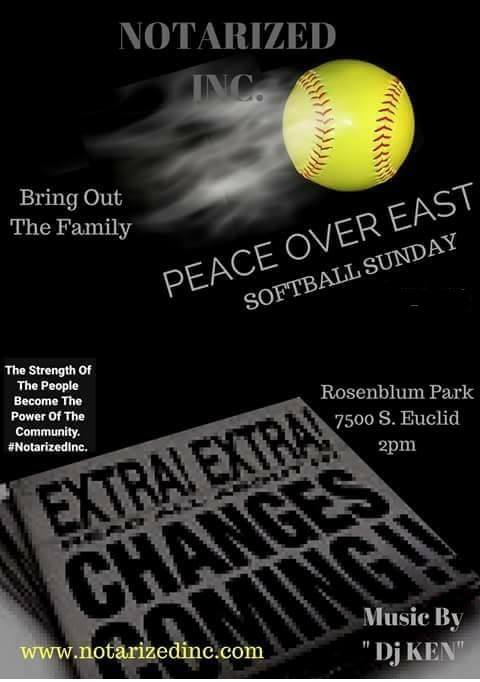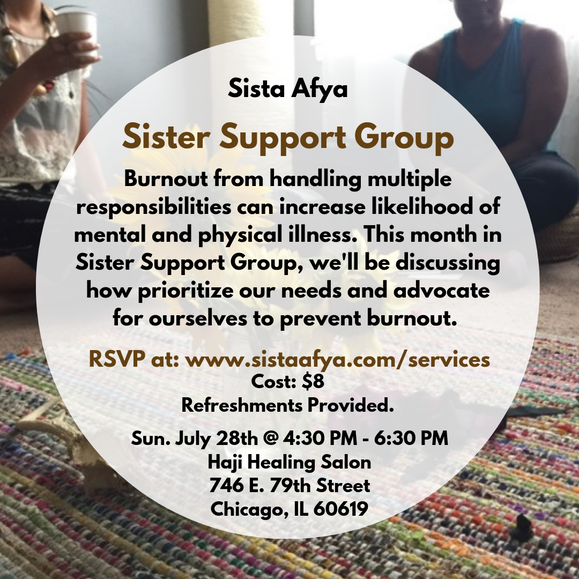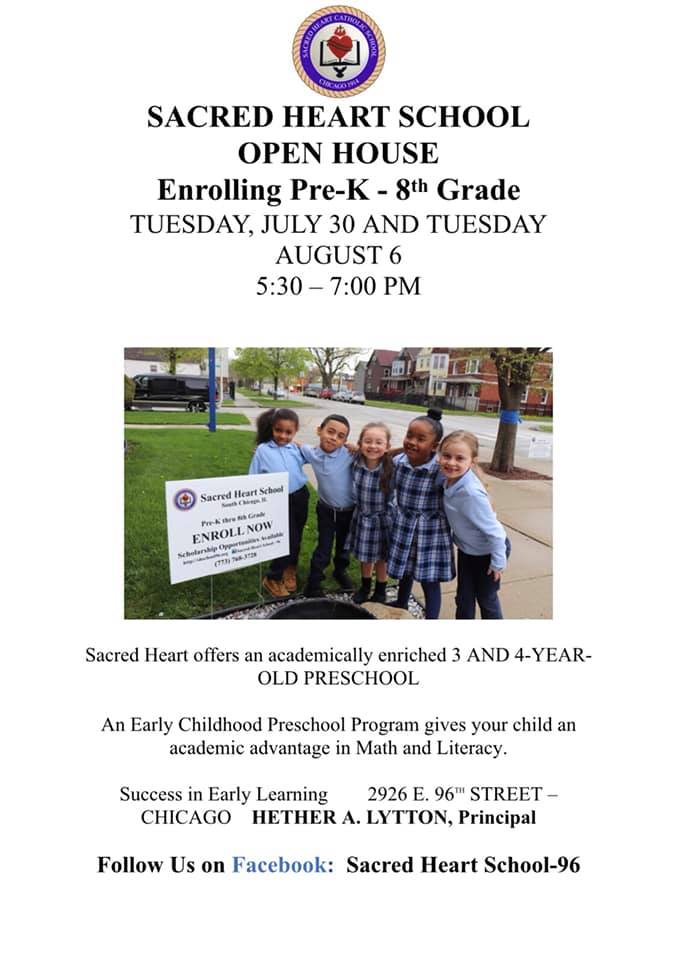 July 2019 Free Workshop Calendar City of Chicago
7/3 Everything You Need To Know About Business Insurance
3:00 to 4:30 p.m.
City Hall, 121 N. LaSalle St. – 8th Floor, Room 805
Presented by Sandra Cavato Insurance Agency
In this session, attendees will learn the coverages needed for their business. We'll discuss the right questions to ask your insurance professional and how to protect yourself and your business against lawsuits.
7/5 No Workshop Due to 4th of July Holiday
7/10 City Inspections – Ask Questions, Get Answers
3:00 to 4:30 p.m.
City Hall, 121 N. LaSalle St. – 8th Floor, Room 805
Presented by the City of Chicago
To operate a successful business in Chicago you need to know what it takes to maintain compliance. Officials from several City departments will provide insight on how to operate safely, stay compliant, help prepare for inspections and highlight the do's and don'ts of operating a business.
7/12 A Simple Recipe for Social Media Success
9:30 to 11:00 a.m.
City Hall, 121 N. LaSalle St. – 11th Floor, Room 1103
Presented by Stephanie Walters, MBA, Blue Top Marketing
As a small business, social media is overwhelming and often feels like you're just spinning your wheels. You have to figure out where to be, how to be engaging, and how to get results—all with a limited amount of time and resources. That's why in this session we'll provide a recipe for social media that saves time and gets results to grow your business. You'll learn how to choose the right social networks for your business, the 15-minute social media plan and getting started in the pay-to-play world of social media.
7/17 Get Capital for Your Small Business with Kiva and Accion
3:00 to 4:30 p.m.
City Hall, 121 N. LaSalle St. – 8th Floor, Room 805
Presented by David Johnson, Accion & Ryan Holland, Kiva
Hear from Kiva, a nonprofit that provides 0% interest loans of up to $10,000 to small business owners and entrepreneurs, and from Accion, a small business lender with loan ranges of up to $100,000 for small and existing businesses.
7/19 Recognizing and Protecting Your Company's Trademarks, Patents, Trade Secrets, and Copyrights
9:30 a.m. – 11:00 p.m.
City Hall, 121 N. La Salle Street – 11th Floor, Room 1103
Presented by Patrick J. Smith, Partner, registered patent attorney at Greer, Burns & Crain, Ltd.
Learn the basic differences between copyrights, trademarks, patents, and trade secrets and the assets they protect. Knowing the differences will help you to take the right steps and make the right decisions to protect your company's intellectual property assets.
7/24    How To Use Facebook Live And Other Streams To Build Your Business
3:00 to 4:30 p.m.
City Hall, 121 N. LaSalle St – 8th Floor, Room 805
Presented by Jackson DeLisle, Social Jack
Video has proven to be the best method to increase engagement, over 10x more response than regular text and images! Now we have Instagram, YouTube, Facebook LIVE Streaming and others, even LinkedIn is getting in on the action, and Jackson will share his team's best video and streaming techniques and case studies. Social Jack™ has produced and worked with over 2,000 videos and streams as it relates to Social Media. He will share how they use multiple stream options to test and feed video content for quick use, test and conversion. Then once those streams are over, it's time to turn those videos into a campaign. You will leave with an easy to follow overview of their process so that you can implement and enjoy the rewards of live streaming and video conversion. In this session, you'll leave with tips to kick up your live stream attendance, how to setup and use Facebook LIVE, steps to optimize your YouTube Channel, easy to follow production steps , hacks to quickly convert your video to a campaign, how to leverage team's members and influencers and a simple checklist to put this into practice.
7/26 The Business of Entrepreneurship
9:30 to 11:00 a.m.
City Hall, 121 N. LaSalle St. – 11th Floor, Room 1103
Presented by Vincent Williams , Director of Business & Entrepreneurship – YWCA Metropolitan Chicago
Starting a business is not easy. It takes commitment, dedication, support and follow thought. Join us in the workshop to learn our top tips for startup success.
7/31 Tobacco Retailer Training
3:00 to 4:30 p.m.
City Hall, 121 N. LaSalle St – 8th Floor, Room 805
Presented by City of Chicago Department of Business Affairs & Consumer Protection (BACP)
How does Business Affairs and Consumer Protection license and regulate the sale of tobacco products in the City of Chicago? Learn from the BACP experts who issue licenses and enforce the tobacco ordinances and rules.
All workshops are free and are located in City Hall, 121 N. LaSalle St., Chicago. To register for a workshop e-mail 
BACPoutreach@cityofchicago.org
 or call 312.744.2086.