SSA #42 and South Shore Chamber have partnered with acclaimed Eric Williams of the Silver Room to create a 3-day Arts Festival.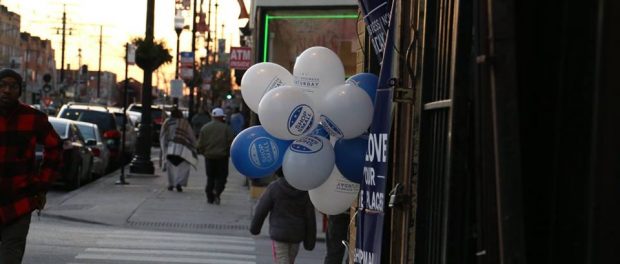 SSA #42 and South Shore Chamber have partnered with acclaimed Eric Williams of the Silver Room to create a 3-day Arts Festival. We have activated 4 vacant storefronts on 71st Street to showcase the talents of local artists and musicians. Visit the art galleries at 1900-08 E. 71st, Vendors' Market at 2100 E. 71st and Film Festival at 2226 E. 71st St. Don't miss the free live concert by recording artist RES on Saturday at 4pm, 2100 E. 71st Street. Vendor Market open from 12pm-9pm, Saturday and Sunday. OPENING RECEPTION FRIDAY, NOVEMBER 24TH @ 2226 E. 71st Street from 6-9pm. Food Served www.connectsouthshore.org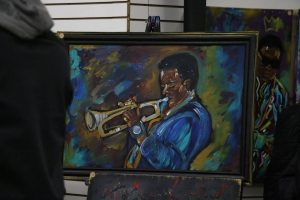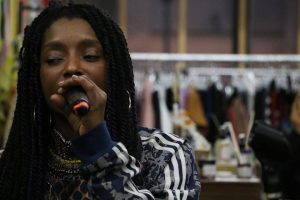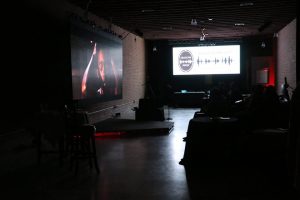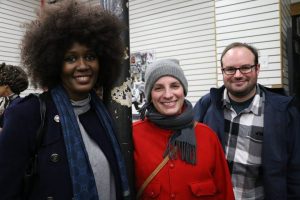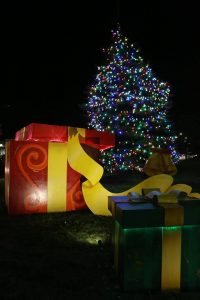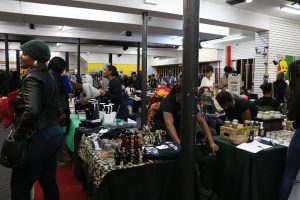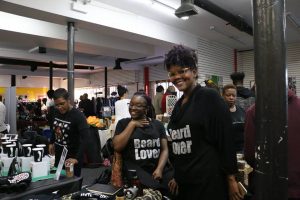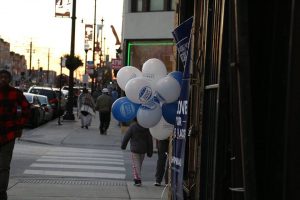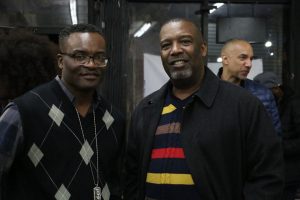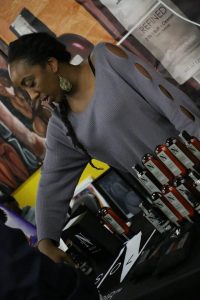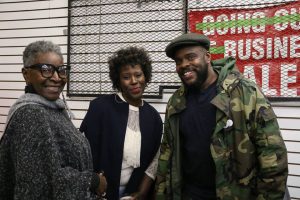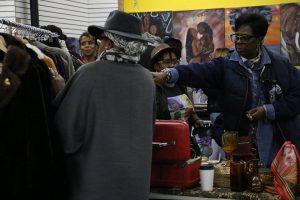 Mission
The Chambers mission is to advance commerical interests in South Shore, promote business ethics, expand the range of goods and services and to attract and sustain new business in the South Shore Community
info@southshorechamberinc.org
http://www.southshorechamberinc.org
About
The South Shore Chamber, Inc was organized in 1998, by South Shore Business Leaders and operates as a 501c3 not for profit organization. The South Shore Chamber has a lot to offer its members, but the real strength are the members.
Company Overview
South Shore is a family oriented neighborhood located just southeast of the University of Chicago and Museum of Science and Industry. Its entire coastline is g
reen space and beaches, interrupted only by two blocks of modern apartment buildings. Parkland, golf courses and recreational centers are among the amenities that bring visitors to the community, of 61,283 residents.

The community takes pride in its rich tradition of support for the arts. It boasts three theaters, eta Creative Arts Foundation, the Regal Theater, the Parrot Cage of the South Shore Cultural Center. The cultural Center also serves as home for an art gallery featuring established artists as well as adult and youth training in dance and other skills.

South Shore is a half-hour from the loop by METRA. Other access is from the Dan Ryan Expressway, 2.5 miles to the west, the Chicago Skyway, recent years, rebuilt Stony Island Avenue, and Lake Shore Drive via Jeffery Boulevard. Visitors to South Shore Drive are treated to examples of some of Chicago's finest architecture. Every major architectural style is represented- Prairies, Romanesque, Tudor, Gothic, Queen Ann, Victorian Foursquare The community is served by six distinct commercial areas, 71st street, 75th street, 79th street, Stony Island Avenue, and more Exchange Avenue, and South Chicago Avenue, the industrial corridor immediately south of the neighborhood. Most of the above mentioned strips have approval as Tax Increment Financing (TIF) Districts. There are five neighborhood banks, four major grocery stores and a major meat produce facility.
Products
Benefits at a Glance:
•Resource for Specialty targeted business loans and grants
•Purchasing discounts for Chamber members available
•Beautification Programs
•Human Resource Assistance Program
•South Shore health Initiative for Small Businesses
•Strategic planning initiative to expand small businesses
South Shore Chamber, Inc.