TDL CENTER AT OLIVE-HARVEY COLLEGE will finally be a reality!-Alderman Harris, 8th Ward Facebook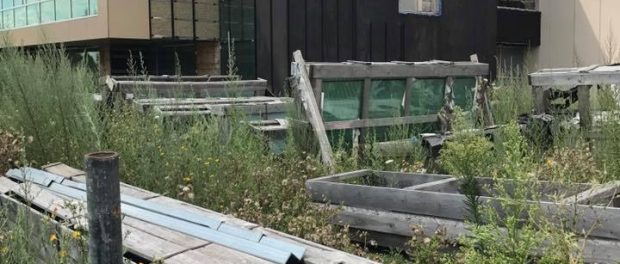 Update: Just in case you didn't know, construction has resumed and the TDL CENTER AT OLIVE-HARVEY COLLEGE will finally be a reality!
Shout out to my State and County legislative partners Representative Marcus C. Evans, former Senator Donnie Trotter, Senator Elgie Sims, Cook County Commissioner Stanley Moore, Representive Justin Slaughter, State Representive Nick Smith and Felicia Davis!!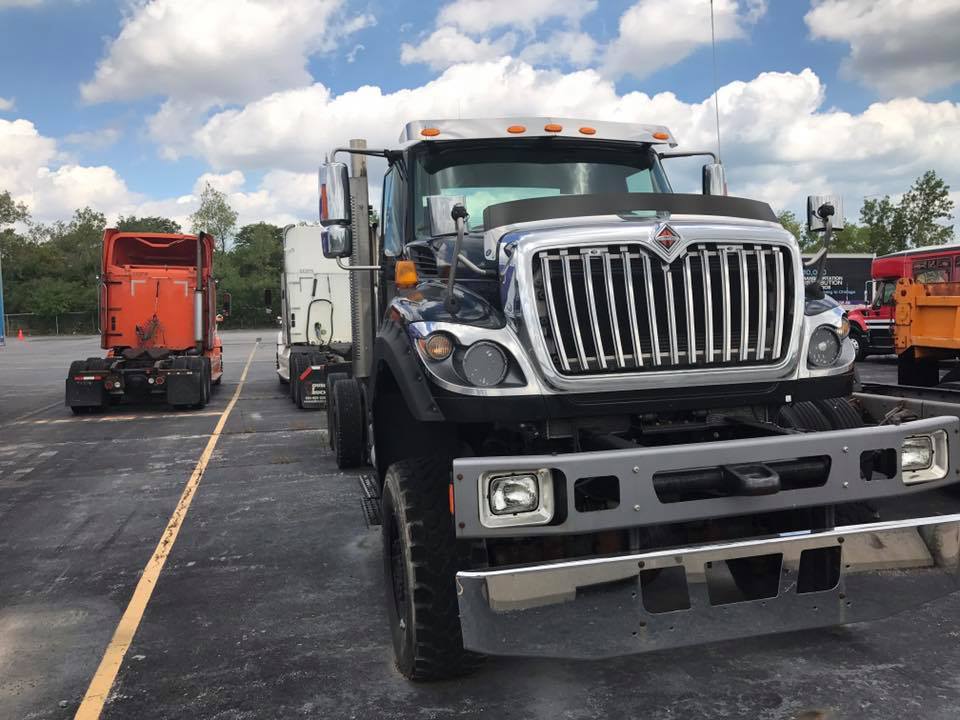 Update: After years of watching this amazing building and program sit idle… funding for the new TDL Center has been released and construction has resumed!!
Alderman Michelle Harris stood with state legislative leaders Sen. Donnie Trotter and Rep Marcus C. Evans Jr. Commissioner Stanley Moore demanding that Governor Rauner release funds to complete the Transportation Distribution Logistics Center at Olive-Harvey College!!
Construction on the $45 million Olive-Harvey Transportation Distribution and Logistics Center was halted in 2015 because of the state budget stalemate. Lawmakers included $15 million for the center in the state budget they approved in July. Weeks later, Gov. Bruce Rauner has not released that money.
Call the Govenors Office and demand that he release the funds to complete this project… 217-712-6830