"Teachers & Leaders Recognition Awards Dinner Hosted by East Side Chamber of Commerce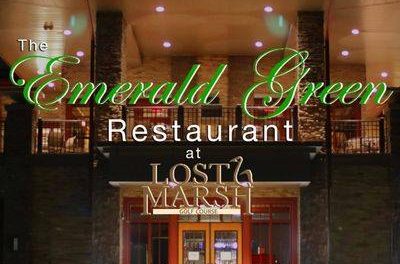 This is so exciting!! The East Side Chamber of Commerce will be sponsoring the Annual East Side "Teachers & Leaders Recognition Awards Dinner 2018/2019".
AND THE HONOREES ARE….
LEADERS & BUSINESSES
James Betkowski – Elmwood Chapel
Kristal Stosich – Community Leader
TEACHERS
Jane Adams Elementary – Natalie Gaza
Annunciata Elementary – Lorie Lovingood
George Washington Elementary – Jacqueline Quintana
Douglas Taylor Elementary – Rhonda Fryman
Gallistel Language Academy – Carol Kaim
Southeast Area Elementary – Catalina Sanchez
St. Francis de Sales – Londey Marasa
George Washington High School – Ashley Fleming
One Teacher from every East Side school as well as two Community Leaders will be awarded and will receive recognition for their dedication to the future of our neighborhood.
We would like to invite all of you to participate in this event and celebrate our Teachers, Leaders, and Businesses.
This event will be held on Friday, October 12, 2018 at Emerald Green Lost Marsh Restaurant (1001 129th Street, Hammond, IN 46320).Starting at 6:00 pm with Hors d'oeuvres, Dinner at 7:00 pm, Program at 8:00 pm followed by music entertainment. Tickets are $40.00 per person and $20.00 per child (10 years of age or under). For tickets please contact Pastora Sanchez at Tel. 773.704.5089.