The Planning Coalition Meeting To Discuss the Plans for this Year. Information To Join….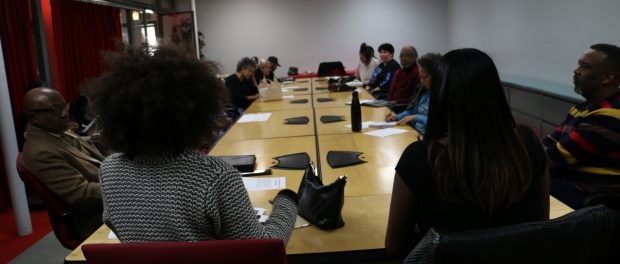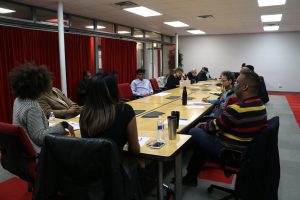 Mission
To promote and facilitate the building of community partnerships toward a shared vision that strengthens and connects family, community, and economic development.
This decision to engage in these efforts responds to residents, who from on-going workshops, meetings and surveys, have identified the need for improved linkages and cooperation among the organizations, institutions and residents of the community. Coalition members are committed to forging and maintaining linkages.
CONTACT INFO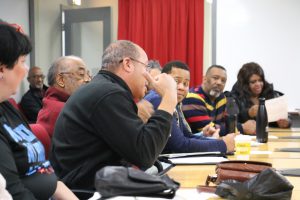 hello@theplanningcoalition.org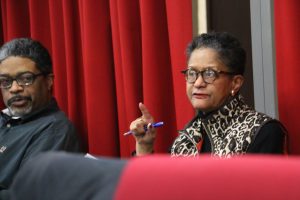 Impressum
Throughout South Shore, constituents and neighbors are increasingly concerned with the well-being of this economically diverse community. South Shore is known 
throughout Chicago as one of its cultural, environmental and artistic hubs. The Planning Coalition has stepped up as a coalition to help bring these diverse voices together. While this is an ongoing process, we are committed to the people of South Shore, by having an organization that helps set the table to bring as many stakeholders as possible to the table.
Company Overview
The South Shore Planning and Preservation Coalition ("The Planning Coalition") is a community-based collaboration of diverse organizations, businesses, residents, and concerned stakeholders, united to serve as a catalyst to improve the quality of life within the South Shore community.
General Information
Please respect The Planning Coalition community by following the terms of Facebook. Comments that contain spam, personal attacks, profanity, or hateful language or off topic comments are not allowed and will be deleted. Repeat offenders will be blocked from The Planning Coalition Facebook page.
If you are interested in organizing your block, neighborhood or community on the Southeast side of Chicago, please feel free to contact us at hello@theplanningcoalition.org, or (773) 647-2635
Awards
Force for Good, Fall 2013