The Treasurer's Report: Chicago Infrastructure Trust Edition Kurt Summer, City of Chicago Treasurer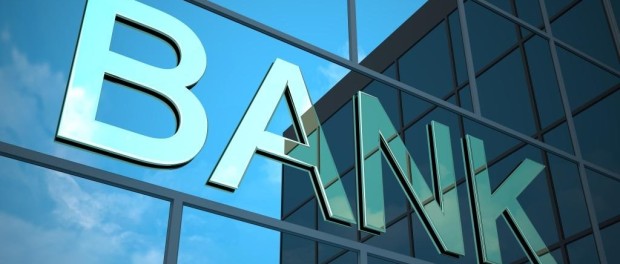 City Council
Chicago Infrastructure Trust

This July, I was proudly appointed as the Chairman of theChicago Infrastructure Trust (CIT). As Chairman, I see potential for big projects that will help improve Our Chicago for locals and visitors. From implementing the long term vision of an express train to O'hare to fixing the 400,000 street lights in the city, there is a lot of work to be done, but I am confident that as a board we will create a better Chicago, and not at the expense of taxpayers. I am excited to get right to work and use this as another opportunity to Invest in Our Chicago.
Municipal Depositories (Banking) Ordinance


Ask any small business owner or entrepreneur in the City of Chicago what their greatest concern is, and you're likely to hear "access to capital" echoing from Rogers Park to Roseland. When it comes to banking on neighborhood investment, it's time we we look in our own backyards.
At any given moment, banks who do business with Chicago are holding between $500 million to $1 billion taxpayer dollars on behalf of the City. However, as fiscal stewards, we do not currently leverage our relationship with these banks, also known as municipal depositories, or hold them to a higher standard when it comes to distributing capital in the neighborhoods where they are located.
Using the information made available by the new ordinance, the Chicago City Treasurer's Office will be able to for the first time create a publicly available annual disclosure. This will allow Chicagoans to identify if and how frequently their local banks are reinvesting in their own communities.
Under the new ordinance, the City would ask its municipal depositories: What are your lending practices in Chicago's neighborhoods and to our small businesses? How much credit support has your institution provided to City and sister agencies, such as Chicago Public Schools?
The Ordinance is currently being held in the finance 
committee. It's time for ACTION. Your aldermen need to know you have their back.
Please send your letters of support to your alderman asking for them to support the ordinance. We are also asking that you spread the word and ask your friends, colleagues, and neighbors to write in support as well.
To join our efforts in passing the Ordinance and receive more information on how to get involved, send an email to info@summersforchicago.com.
We are starting the hashtag #MDOrdinance on Twitter and Facebook as another way to get involved and demonstrate the momentum. We are hoping to see numerous communities and organizations stating their support with the hashtag.