Black History Month…Please View
February 1 @ 8:00 am

-

February 28 @ 9:00 pm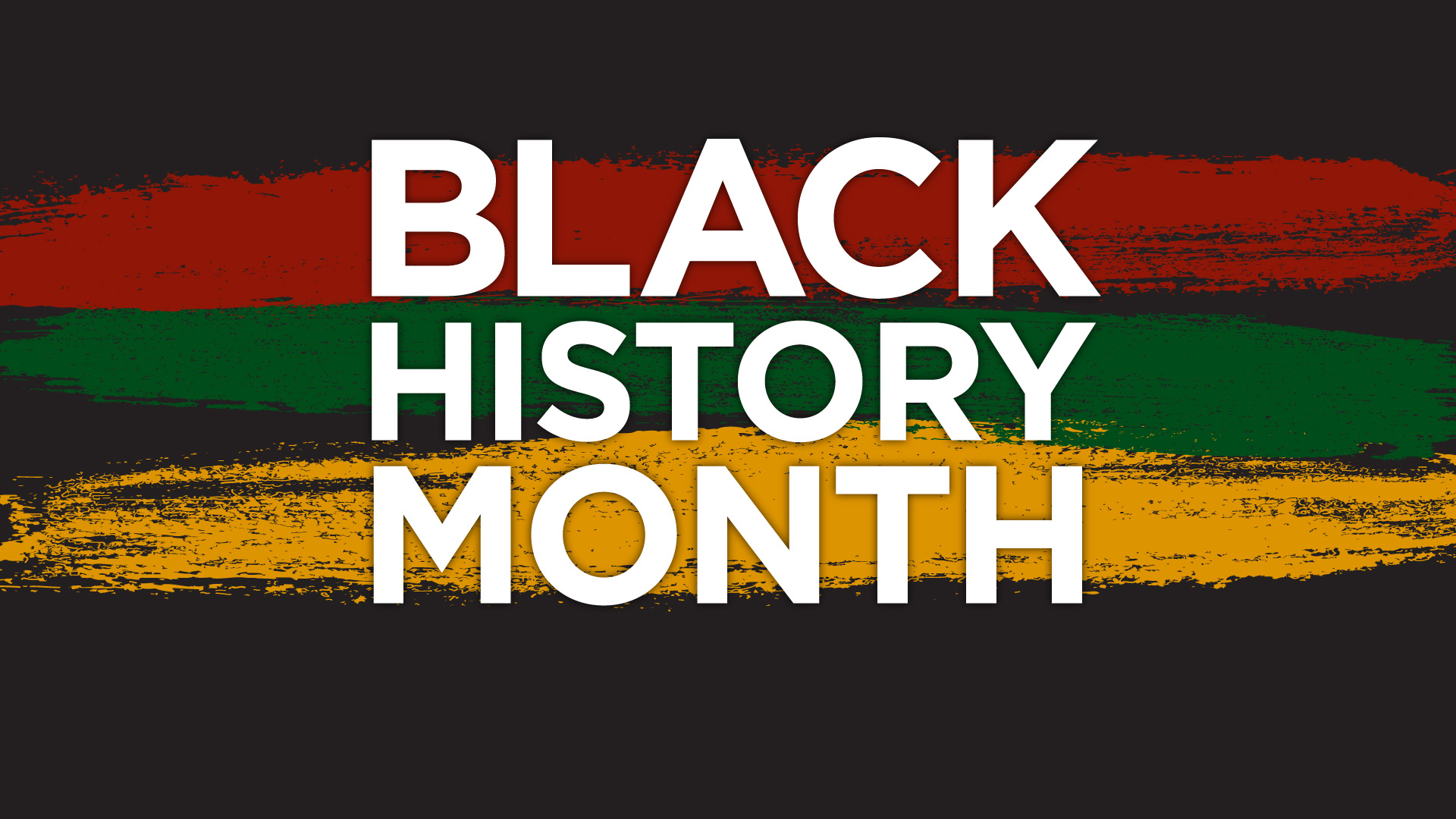 Cicely Tyson, the actress who gave electrifying portrayals of resilient Black women, dies at 96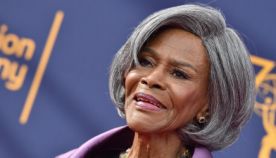 By Adam Bernstein Washington Post
Jan. 28, 2021 at 6:19 p.m. CST

February 2021
Nightly Met Opera Streams: Black History Month 1 (Week 47)Nightly Opera Streams, February 1–7
Black History Month at the Met, Part I
Celebrate Black History Month with the first of two weeks of Nightly Opera Streams showcasing some of the extraordinary African American artists who have starred on the Met stage. Explore the articles and resources below to expand your knowledge and enhance your experience as you enjoy the screenings. A full schedule for the week is available at the bottom of this page.
https://www.metopera.org/user-information/nightly-met-opera-streams/week-47/
Celebrate Black History Month with WTTW in 2021
Schedule of Programs
https://interactive.wttw.com/playlist/2021/01/25/black-history-month-programming-2021?fbclid=IwAR0aytFeKyeO0Fu_7laUl5O0QDMCQ2KWz1kMRdnqMy90aNrxq8jDmSkTBa0
---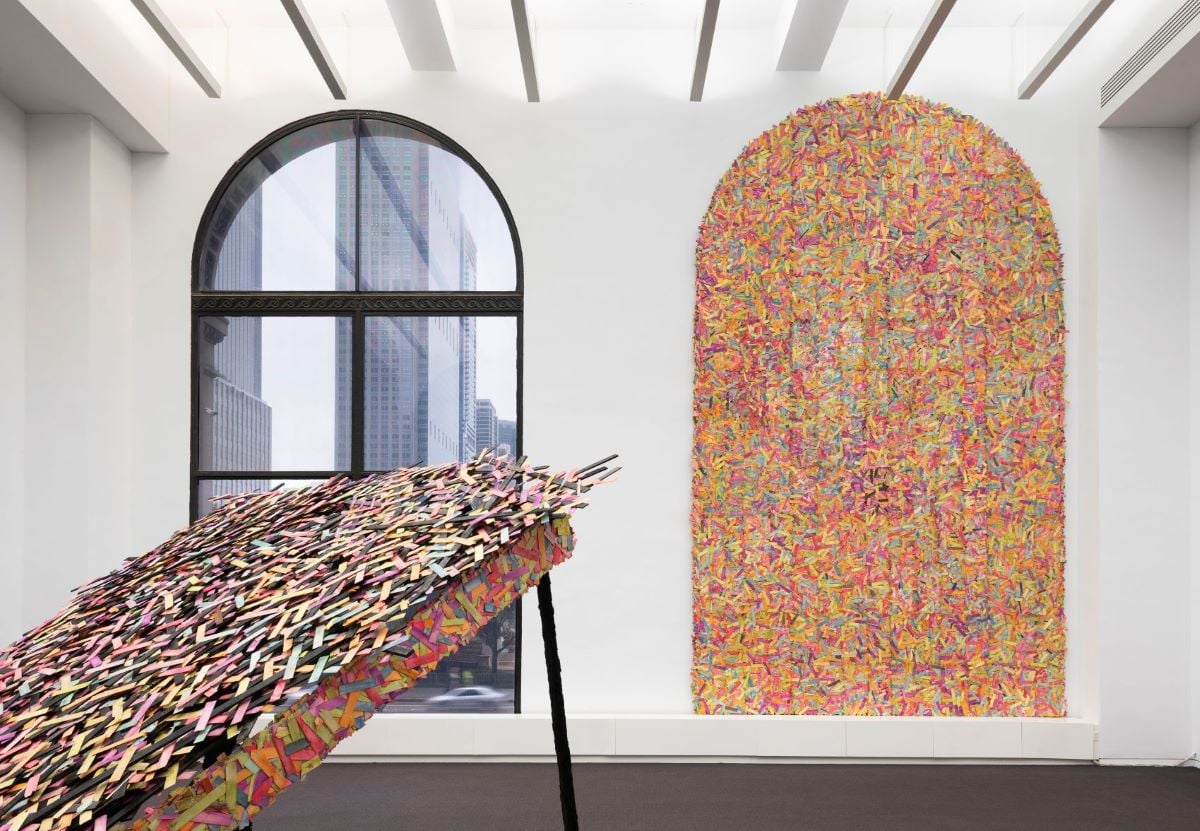 Faheem Majeed Studio
+ Tempestt Hazel in conversation via a virtual program with
The Art Institute of Chicago
From the Center, a retrospective of Faheem Majeed's works from the past 20 years is also currently on view at the South Side Community Art Center (SSCAC) until March 27th!!
Following, Majeed will create an ambitious new installation for the Hyde Park Art Center that furthers his investigation of culturally specific institutions by focusing on the history and memory of the historic South Side Community Art Center (SSCAC). Majeed will produce a monumental charcoal rubbing of the building façade of the SSCAC as the central focus of his first large-scale solo exhibition. In addition to this new fabric work, Majeed will also be incorporating his ongoing series of reused wooden planks entitled Planting and Maintaining a Perennial Garden repurposed from the SSCAC's Burroughs Gallery. For this installation, the wooden planks will take the form of a platform that will both raise the massive building-sized fabric rubbing on a pedestal and be host to performance and discussion. The exhibition will be on view from April 15–July 11, 2021.
Reposted via Society For Contemporary Art.
to register, click the link below!!
---
Celebrate with online events and stories about African Americans' contributions to science and museums with Field Museum.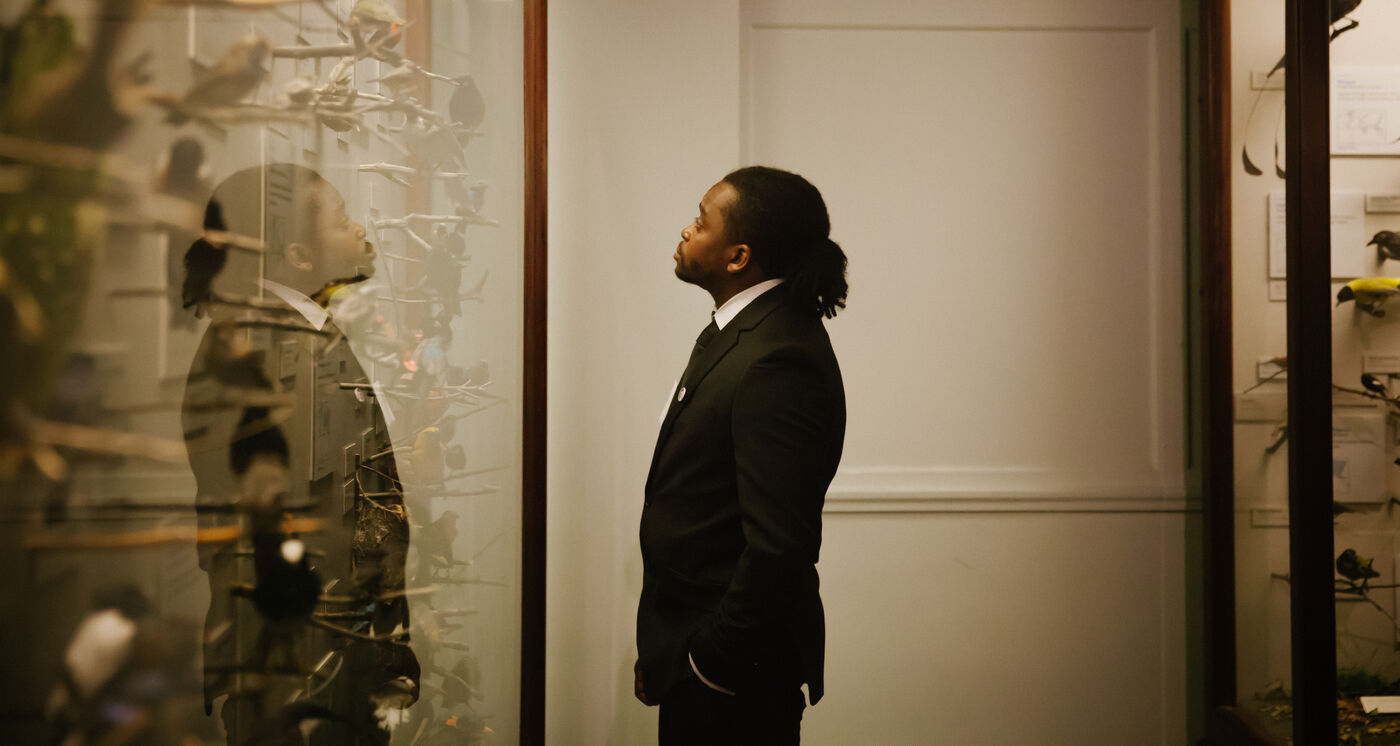 https://www.fieldmuseum.org/visit/daily-events/black-history-month?fbclid=IwAR2iCj0l5WMEx7kpBbRSZSAe83LNtusBb9FpFfYFelZg7viirpH3Ij8B4yY
---
Chicago State University Celebrate Black History Month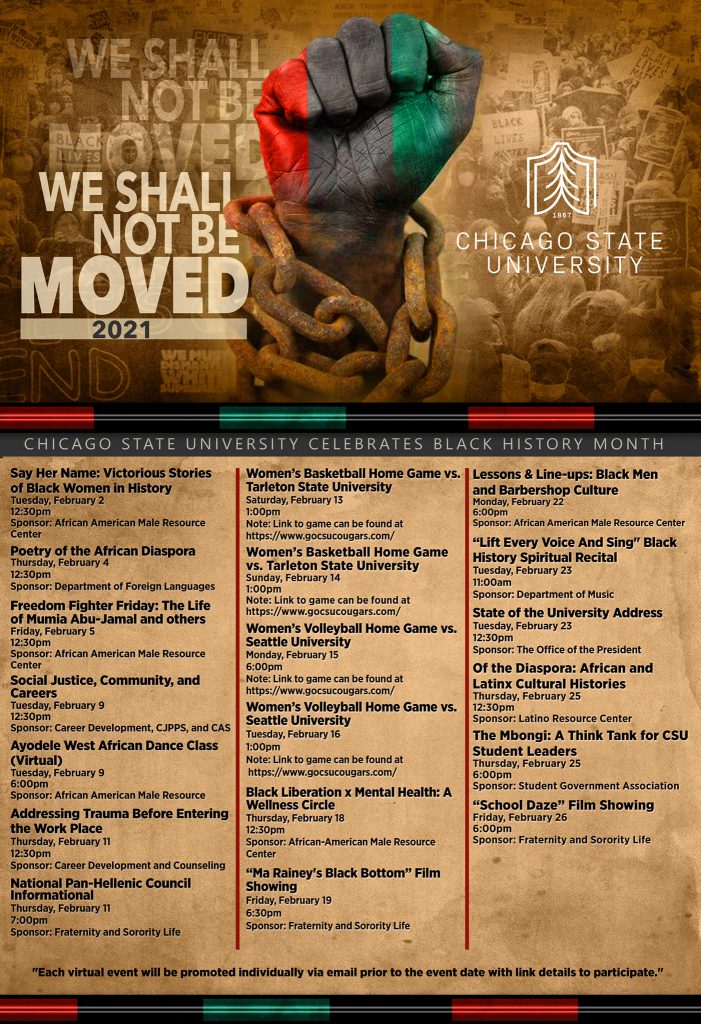 ---
South Shore  Black History Month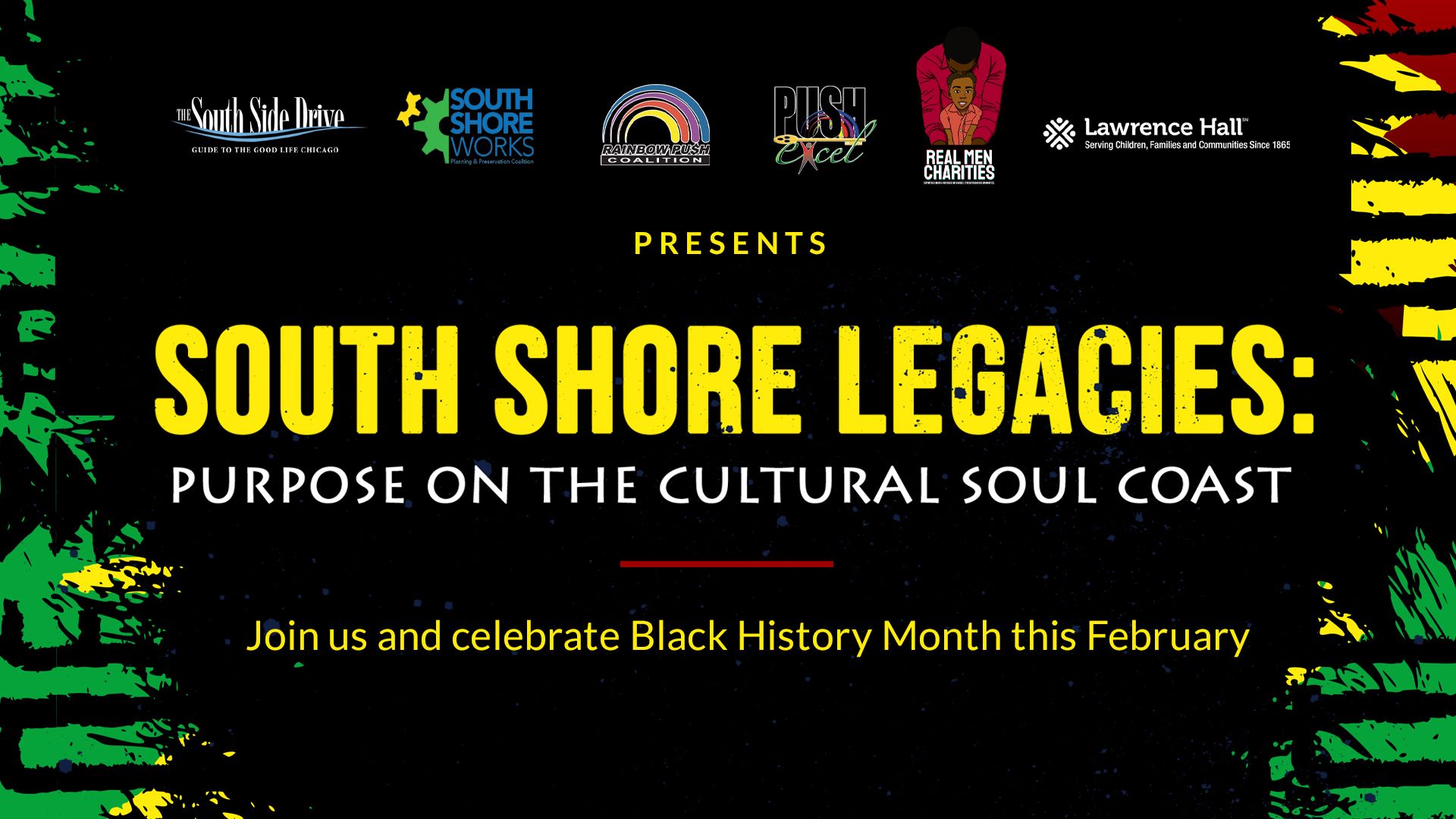 Celebrate Black History Month this February with spoken word, interviews with South Shore's living legends, virtual college fairs, a game night, and more.
Thursday, February 4 | 6pm
Nine Seats at the Table: Discuss the "Real Deal" about college life with members of the Divine Nine.
Saturday, February 6 | 11am
Academics to Assets — HBCU Virtual College Tour: Visit with over 20 HBCUs from the comfort of your couch as you plan and prepare for your academic future.
Thursday, February 11 | 6pm
Black Cultural Wellness: Attend an interactive discussion about using music and art to heal.
Thursday, February 18 | 6pm
Claim Ya Fame — Game Night: Compete in a Jeopardy-style game night exploring where we came from and claiming where we are going.
Thursday, February 25 | 6pm
Virtual Soul Food Kitchen Live: Get your ingredients ready and learn from two local chefs as they lead a virtual cooking class where soul food meets whole food.
---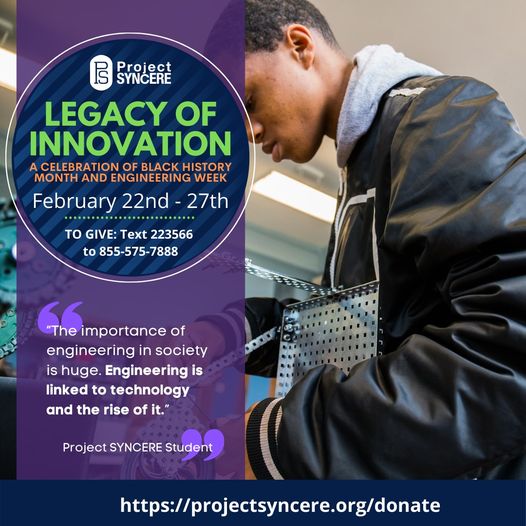 February 22nd-27th, Project SYNCERE will celebrate Engineering Week and Black History Month with the Legacy of Innovation Program. 400 students will get their first experience with hands-on engineering projects. Donate to jumpstart the career path of a next generation engineer.#ProjectSYNCERE #SYNCEREEngineers #SYNCEREyouth
https://projectsyncere.org/donate-feb2021-campaign/
---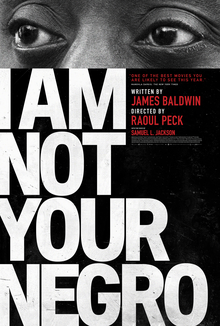 I Am Not Your Negro Book CoverIn honor of Black History Month, we've selected our second Book Club Book: I Am Not Your Negro,
Racial Justice League Book ClubYWCA
Exclusive to Racial Justice League Members
Being part of the YWCA's Racial Justice League means more than taking our pledge. We encourage our individual and organizational members to make specific commitments to advance racial justice.
One way to take action is to learn about systemic racism and its pervasive effects. The Racial Justice League Book Club provides an opportunity to hear from leading voices on civil rights and the history of racism, and a safe space to discuss the specific impacts on our communities.
I Am Not Your Negro Book CoverIn honor of Black History Month, we've selected our second Book Club Book: I Am Not Your Negro, by James Baldwin. The book, and accompanying film, provide insight into Baldwin's relationships with three famous, assassinated friends—Medgar Evers, Malcolm X, and Martin Luther King, Jr.
While it can be easy to think of each as just a historical figure, the novel puts their individuality back in the forefront as people who just wanted their humanity recognized and respected.
The virtual Book Club discussion will be:
March 4, 2021
8:00 – 9:00 PM CST
Support women- and minority-owned independent businesses by purchasing I Am Not Your Negro through one of these suggested retailers:
• Afriware Books, Co. (Maywood, IL)
• Da Book Joint (Chicago, IL)
• Frontline Books (Chicago, IL)
• Lushena Bookstore (Bensenville, IL)
• Semicolon (Chicago, IL)
• The Underground Bookstore (Chicago, IL)
If you have any questions, please contact Molly Silverman at molly.silverman@ywcachicago.org or 312-762-2743.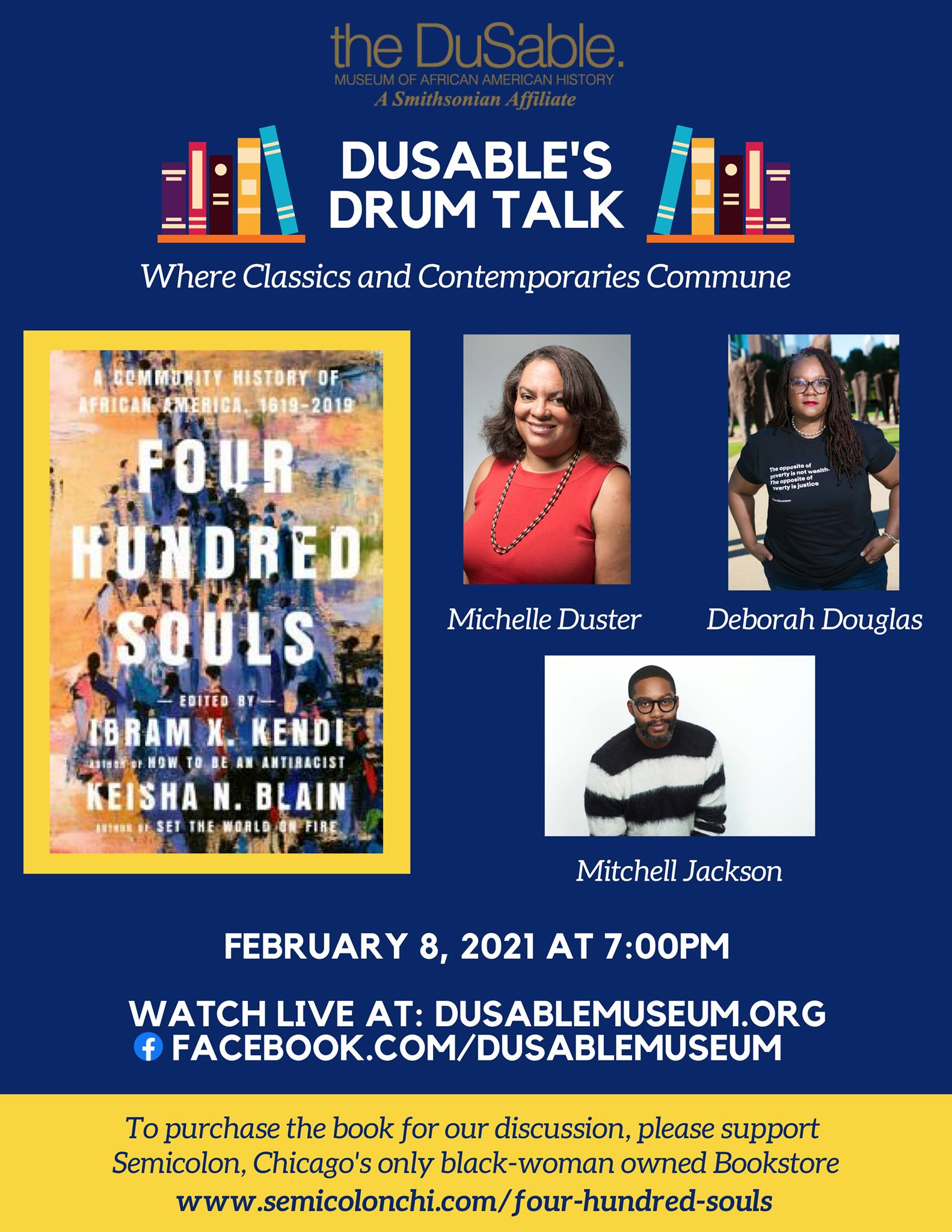 Online with Facebook Live
Anyone on or off Facebook
Colin Kaepernick was not the first athlete to be blackballed for standing up for what he thought was right. In the aftermath of George Floyd, more Black athletes are stepping up. Join us as we talk to 2-time World Champion former-NBA player, Craig Hodges; Olympic Tennis Gold Medalist, Zina Garrison; ESPN Writer, Scoop Jackson, and moderator Mark Gray, to discuss the past limits and future possibilities for Black activism and equity through professional sports
---