FINANCIAL FREEDOM WORKSHOP Hosted by NAACP Chicago Southside Branch at Avalon Public Library.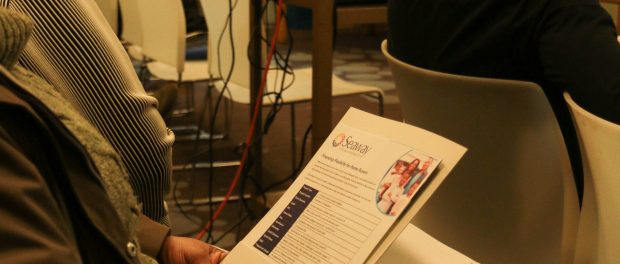 The NAACP South Side Branch
Avalon Public Library
8148 S. Stony Island
3rd Saturday 11am
NAACPCSS Economic Development Committee hosts a financial literacy workshop presented by Seaway, a division of Self-Help Federal Credit Union (FCU) and WORTH Unlimited. We will discuss the home buying process from A to Z; which includes pre-qualufication, pre-approval, rapid debt reduction, searching for a home using a realtor, credit building tips as well as financiak products and services.
Light refreshments and snacks will be provided by NAACPCSS Health Committee, Project H.E.L.P.