April 29, 2021
Mayor Lightfoot Announces the Launch of "Open Chicago"
Open Chicago is the latest initiative to safely reopen the city
Under the new Phase Four Regulations, most Chicago industries will have the ability to increase capacity effective immediately, including the following changes:
Restaurants and bars: Indoor capacity can increase to the lesser of 50% or 100 people. 
Spectator events, theater, and performing arts: Large indoor venues, including the United Center, can now operate at 25% capacity. 
Meetings, conferences, and conventions: Large indoor venues can now operate at the lesser of 25% or 250 people. 
Places of worship: Large indoor venues can now operate at 25% capacity.  
Festivals and general admission outdoor spectator events: Operate at 15 people per 1,000 sq. ft. 
Flea and farmers markets: Operate at 25% capacity or 15 people per 1,000 sq. Ft. 
Click Link to View Details https://www.chicago.gov/city/en/depts/mayor/press_room/press_releases/2021/april/OpenChicago.html
Info Shared by South Shore Works:
Get vaccinated…
Homebound Resident Vaccination – To schedule a COVID vaccination for your homebound relative or friend visit https://bit.ly/2RmLIOS or call 312-746-4835 to sign-up.
Chicago State University mass vaccination site has over 1200 walk-up and 1000 drive-up vaccination appointments a day. To register, visit: https://bit.ly/33Vqqu8 or call 312-746-4835
Salvation Army, 945 W. 69th Street, is offering vaccinations every Thursday from 9 am to 1 pm. Walks up are welcome. Johnson & Johnson and Pfizer are available at this site. 18+
Kennedy King vaccination site operates every Saturday from 9-3 in Building W. Walk ups are welcome. Johnson & Johnson is available at this site. 18+
TCA Health. Call 773-995-6300 or email VAX@tcahealth.org for information on making an appointment.
Walgreens
Walgreens is launching mobile Covid vaccine clinics in Chicago! Click the link below to find out if one is coming to a community near you! bit.ly/3xLhBkk
7109 S Jeffery Blvd, Chicago, IL, 60649
2015 E 79th St, Chicago, IL, 60649
Jewel-Osco
7530 Stony Island, Chicago, IL, 60649
Join the Bessemer/Schafer Park Advisory Council, Urban Growers, Free Lunch Academy, and the Stop General Iron Coalition for a community wellness event.
June 10th, 8 pm to 9 pm
https://naacp.org/events/mens-health-virtual-town-hall?fbclid=IwAR3u1_Ln5QYdXnWiIU8ye1QJESzGmzc0qYdFZ1w3Syy02vwyeOQ7lvmeWcc
https://urbangrowerscollective.org/trainings/
Event by Chicago Park District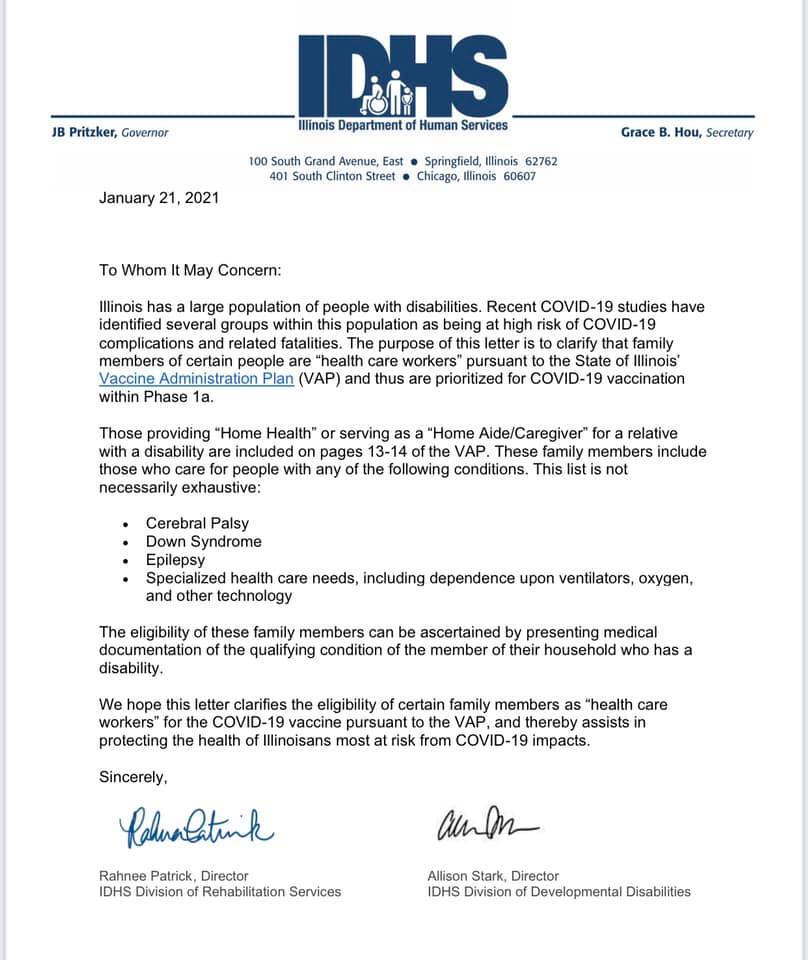 Info Shared by
Parents of Extraordinary Children Support Group-Southeast
---
Info Shared by Alderman Hairston:  However, we must still do our due diligence to remain mindful of the Covid 19 safety guidelines. For those interested in acquiring the Covid 19 vaccine, appointments can be made at Chicago State University, located at 9501 S. King Drive. Vaccine appointments are for constituents within the zip codes listed on the flyer below. They are offering the one-time shot, Johnson and Johnson. There is no code required to make an appointment.

Please register online by clicking the link below:
https://events.juvare.com/IL-IDPH/8znxt/

Appointments may also be made by calling the City's vaccine call center at: 312-746-4835 (Monday to Saturday 8:00am – 8:00pm and Sunday 8:00am – 4:00pm).
Info shared by State Representative Marcus Evans Jr.:
Free COVID-19 Vaccination
South Deering and Calumet Heights Residents
APPOINTMENT REQUIRED
if you are 18 years or older and live in South Deering (Jeffery Manor) or Calumet Heights
you are now eligible to receive a COVID-19 vaccine.
Appointments for the first dose are available Thursdays and Saturdays
NO Health Insurance required
NO Walk-ins accepted
LOCATION
Trumbull (Lyman) Park
2400 E. 105th St.
Chicago, IL 60617
To schedule an appointment, visit https://rebrand.ly/SouthDeering, or call 1-800-269-3600
For further assistance, call the 7th Ward Service Center and Office of Alderman Greg Mitchell at 773-731-7777
Contact Us
7th Ward Service Center
2249 E. 95th Street
Chicago, IL 60617
Office: 773.731.7777
Fax: 877.961.4426
Info Shared by Eastside Fbk
April 15th
---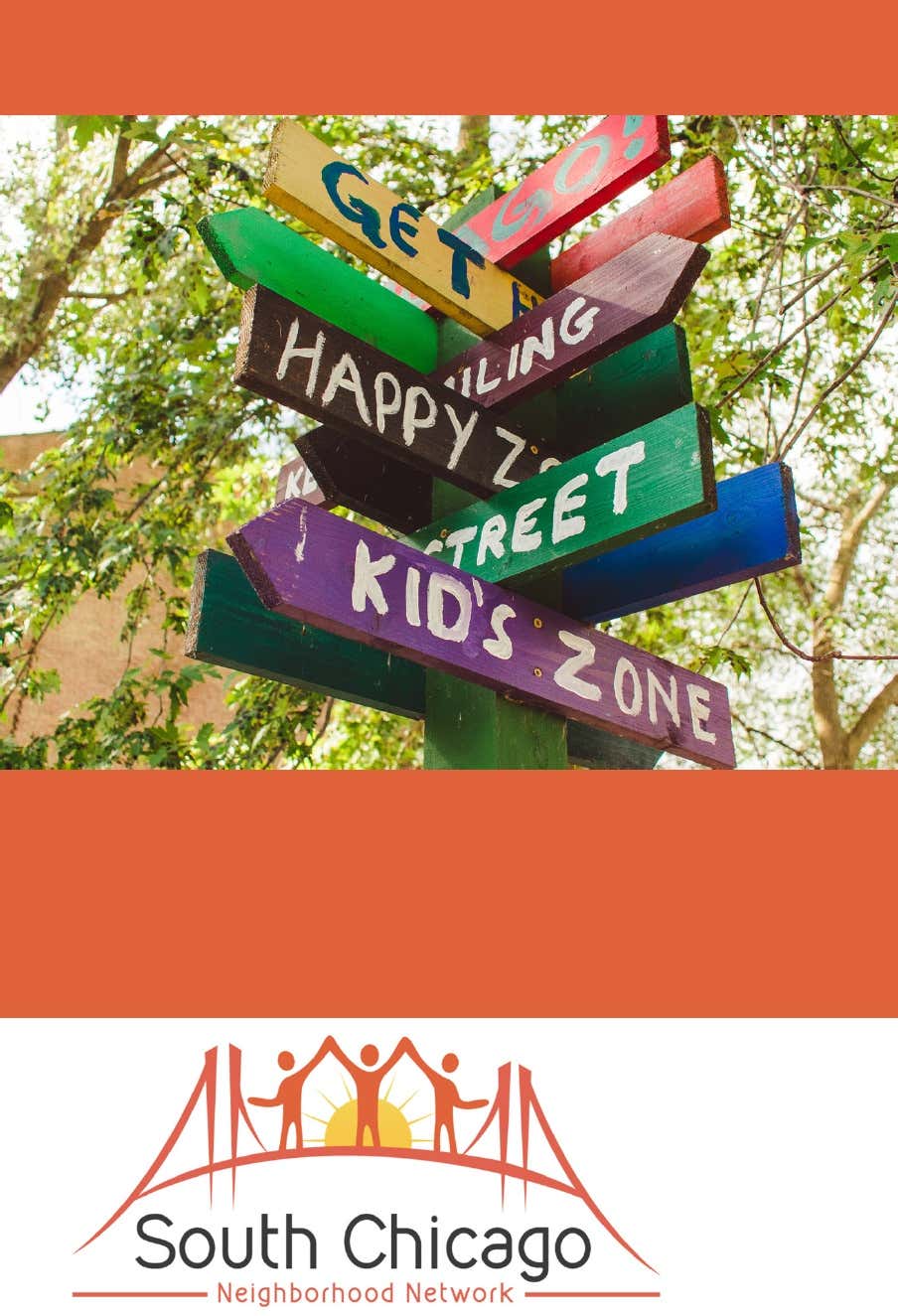 ---
---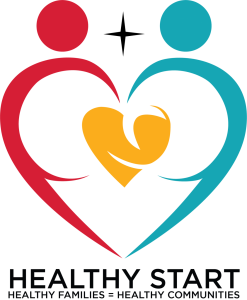 Healthy Start is part of a national effort to improve birth outcomes, reduce infant mortality (death of a baby before age 1, maternal mortality and improve the health and wellness of families, mind, body and spirit! The program's goal is to help, support, serve and improve the health of women, men and families living in Englewood, South Shore and Auburn Gresham.
https://oceanhp.uic.edu/programs/uic-healthy-start/#:~:text=Healthy%20Start%20is%20part%20of,%2C%20mind%2C%20body%20and%20spirit
---
If You Are Experiencing Symptoms
The city launched 'Chi COVID Coach,' a mobile-friendly, web-based app to support residents during the COVID-19 pandemic. If you think you might be having symptoms, check in with the app — and they will check back with you via text message during your illness with information about what you and others your household should do. Click Start Coach to begin. https://covidcoach.chicago.gov/intake-form
---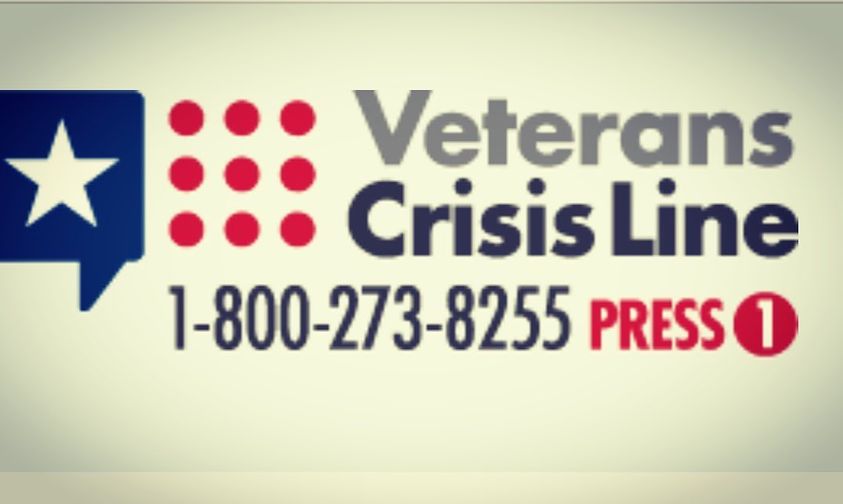 Every Monday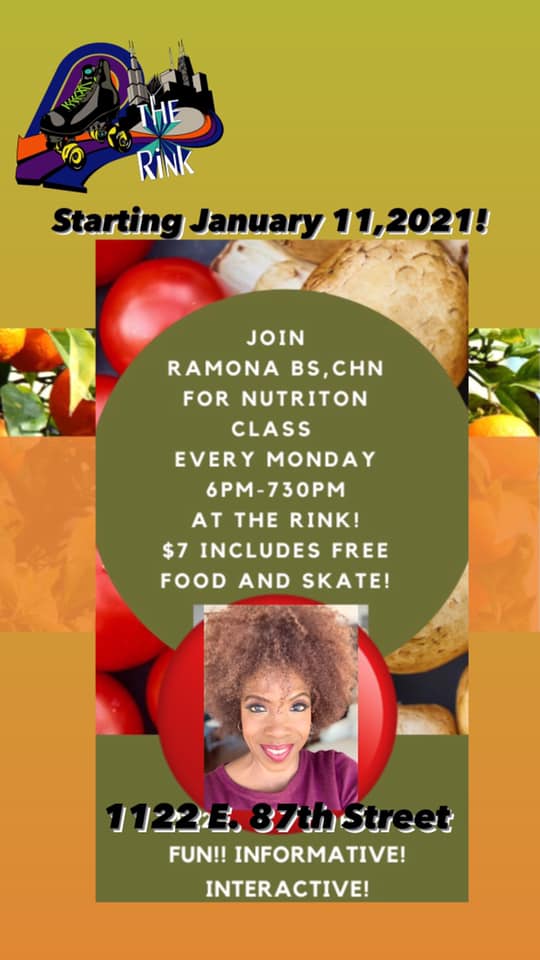 Call to Schedule Session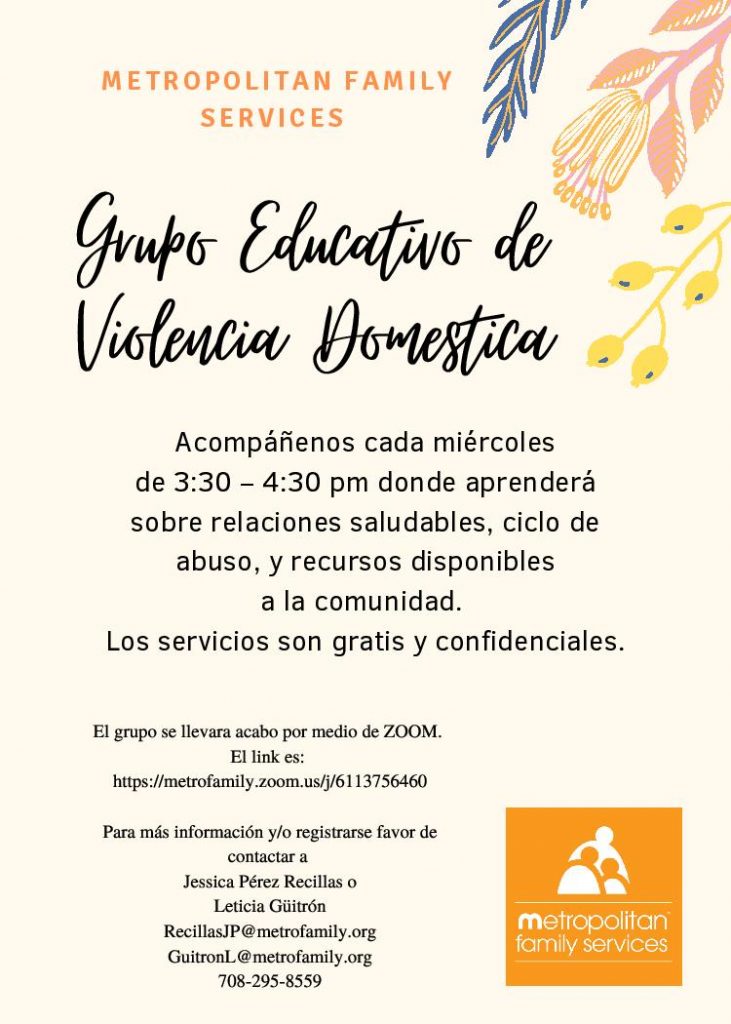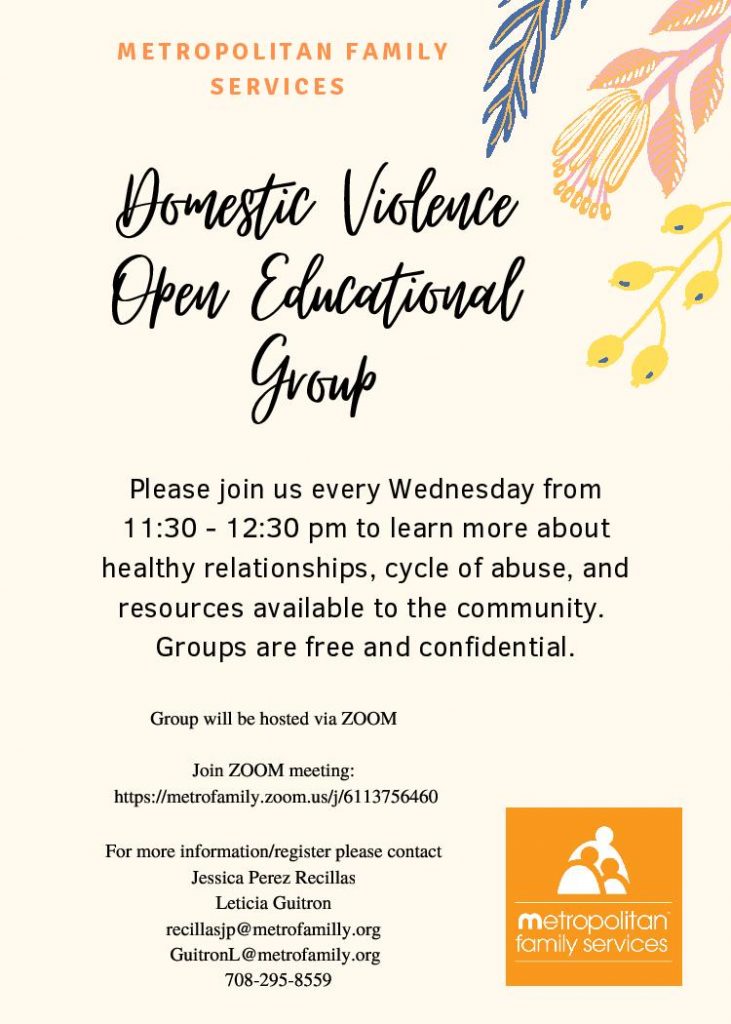 ---
Access Community Health Network
Did you use your voice and join a protest over the last week? If so, protect yourself and those around you by getting tested for COVID-19.
Call 1.800.836.7633 to schedule an appointment at one of our 5 Chicago testing sites. There is NO CHARGE to patients. Learn more at https://bit.ly/3cCfC6a
---
---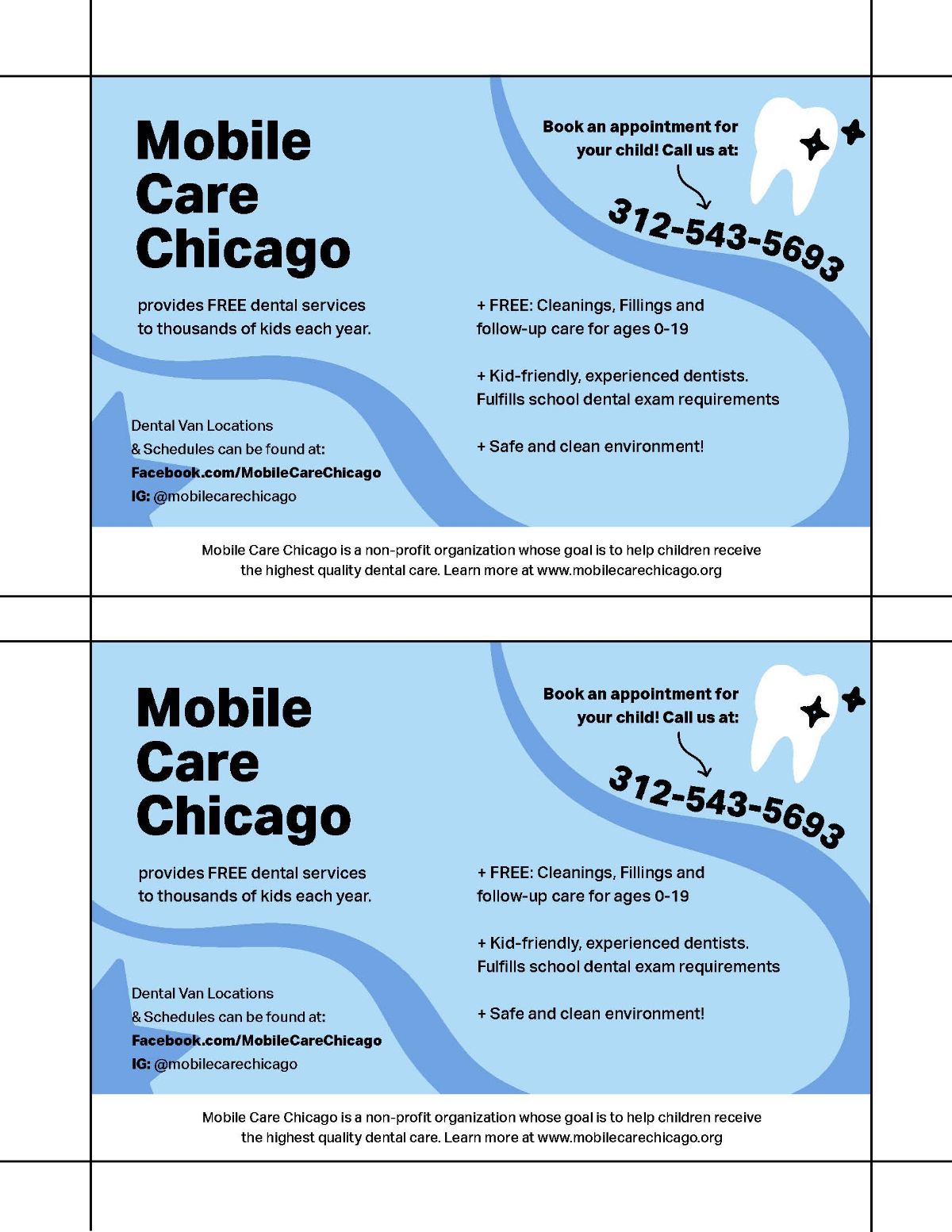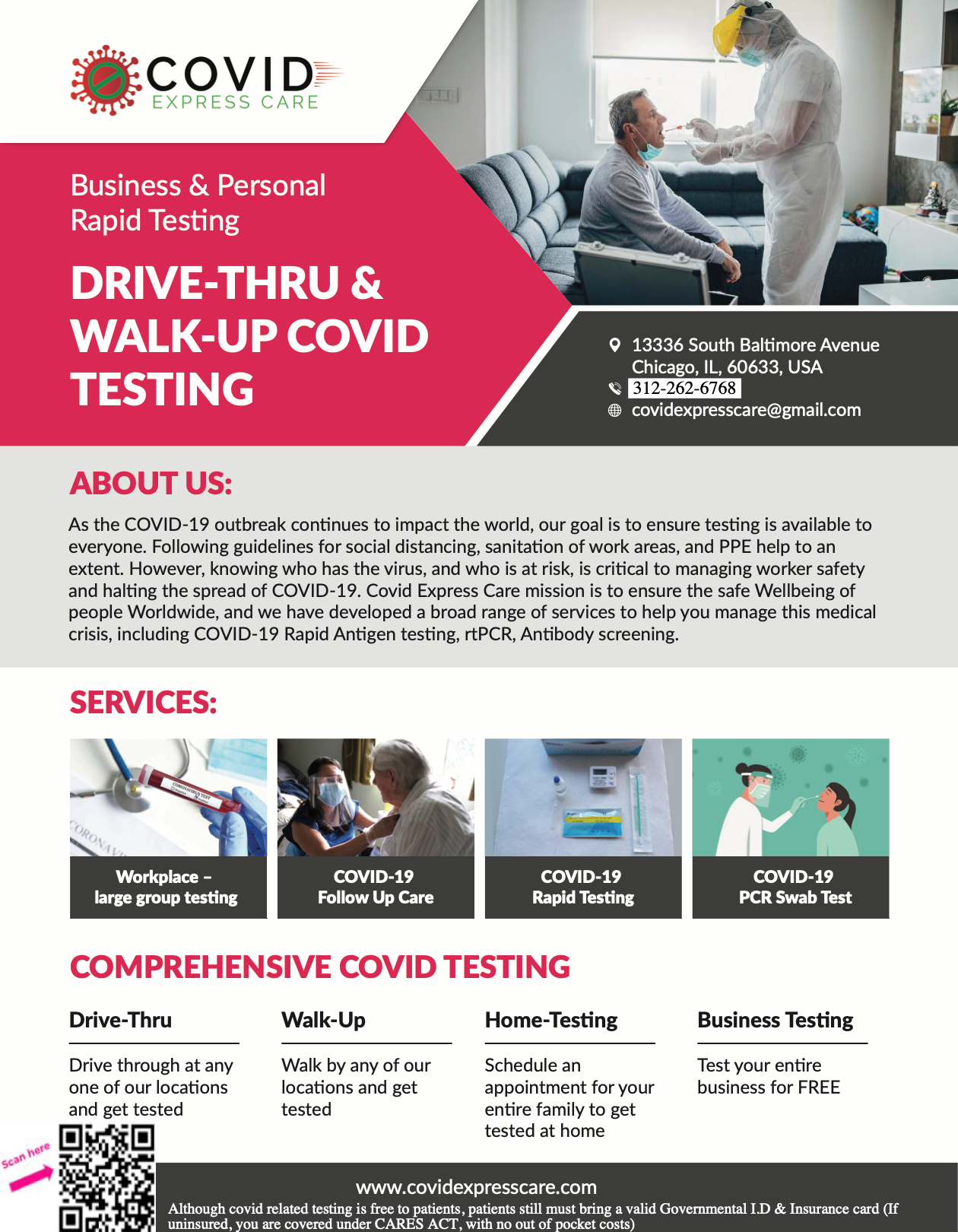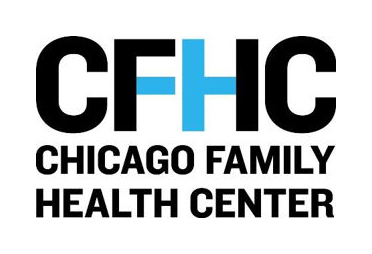 9119 S Exchange Ave, Chicago, IL 60617
Phone: (773) 768-5000
Advocate Outpatient Center located at 901 East 95th 
Mission Chicago South Shore Medical Marijuana Dispensary
8554 S Commercial Ave, Chicago, IL 60617
(833) 768-4357
https://missiondispensaries.com/

8812 S Commercial Ave, Chicago, IL 60617
773-731-0109
Centro Communitario Juan Diego has been making
a difference in South Chicago for 20 years.
The center was founded by eight Latina women who
had the courage to oppose hardships.
As a grassroots community based organization we
operate many vital programs focused on health care
issues, community organizing, social services, and
family education. Through our efforts we hope to foster
confident leaders for today and tomorrow.
South Shore Culture Center:
Adult Painting
Ceramics
Salsa
Step Aerobics Class
 National Steppers Society Classes
(www.nationalsteppers.com)
773-256-0149 Park District
http://www.chicagoparkdistrict.com/parks/South-Shore-Cultural-Center/
Rainbow Beach Park District "Workout Center"
http://www.chicagoparkdistrict.com/parks/rainbow-beach-park/

Don Nash Park District "Workout Center"
"Swimming Pool"
://www.chicagoparkdistrict.com/parks/Don-Nash-Community-Center/

Bessmer Park District "Workout Center"
"Boxing Ring" Out Door Pool
http://www.chicagoparkdistrict.com/parks/bessemer-park/
Rowan Chicago Park District "Ice Skating"
11546 S Ave L, Chicago, IL 60617
(773) 646-3180
https://www.chicagoparkdistrict.com/parks-facilities/Rowan-Park/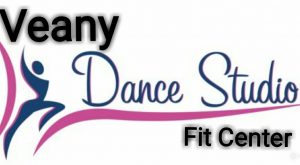 Rebuild Foundation/Dorchester House

Dance, Meditation, Writing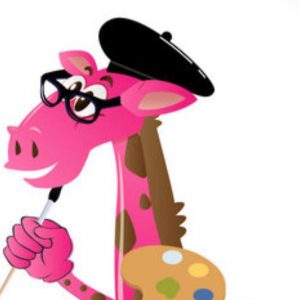 Mail: dsweatbox@gmail.com
Tel: 312.953.8487