Spanish Coalition for Housing-Free Workshops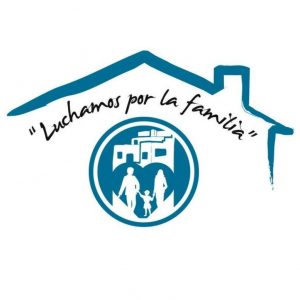 Southeast Office/ South Chicago Area




9010 S. Commercial Chicago, IL. 60617


Tel. (773) 933-7575
Fax (773) 933-7578
http://sc4housing.org/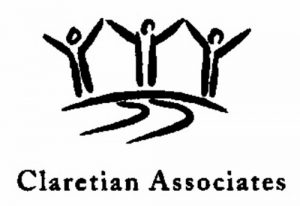 Claretian Associates carries on a rich and collaborative tradition of responding to the needs of South Chicago and its surrounding communities by providing affordable housing and vital services that benefit the safety and wellbeing of our residents and families. 9108 S Brandon Ave, (773) 734-9181
https://www.claretianassociates.org/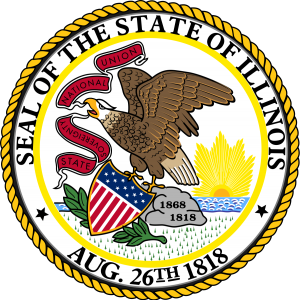 Homeowner Help Line
866-544-7151
www.IllinoisAttorneyGeneral.gov
Mortgage and Foreclosure Assistance
If you are behind on your mortgage, The Illinois Attorney General Office of Lisa Madigan has important information about the steps you should take to prevent foreclosure and to avoid falling prey to foreclosure rescue scams. Additionally, if you are in foreclosure, you should be aware that a new Illinois law requires mortgage lenders to provide homeowners with a notice of their legal rights and options when filing a foreclosure lawsuit. Visit here.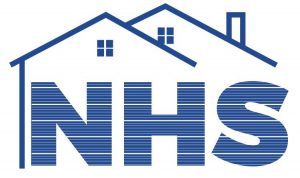 Home Owner Services NSH
http://www.nhschicago.org/site/topnav_landing/category/homeowner_services


a FREE way to find and list housing in Illinois. Property providers can post listings of apartments and houses for rent at any time. This service is updated daily, so be sure to check back often for new listings!
http://www.ilhousingsearch.org/

Charles Heppner Artist Studio | 86th South Marquette Avenue, Chicago, IL 60617
Using sustainable performance metrics to provide a guided road map that creates properties which improve the environment, produce energy and are economically viable.
http://www.greenbuilthometour.org/project/charles-heppner-artist-studio/
U.S. Green Building Council – Illinois Chapter

Welcome to the U.S. Green Building Council – Illinois Chapter!  The Illinois Chapter's 1,400-plus members represent the entire spectrum of Illinois' green building community.  We welcome real estate professions, architects, engineers, designers, contractors, product manufacturers, state and local government officials, homebuilders, homeowners, and anyone interested in supporting our mission.
The U.S. Green Building Council – Illinois Chapter is the local affiliate of the U.S. Green Building Council (USGBC), a national non-profit composed of leaders from every sector of the building industry working to promote buildings that are environmentally responsible, profitable and healthy places to live and work. USGBC's Leadership in Energy and Environmental Design (LEED) Green Building Rating System™ is the nationally accepted benchmark for the design, construction, and operation of high performance green buildings. LEED® provides a roadmap for measuring and documenting success for every building type and phase of a building lifecycle.
The USGBC-Illinois Chapter furthers the work of USGBC through a variety of programs, events, educational and research initiatives, advocacy campaigns, and resources for the local green building community. Annually, the Chapter offers over 100 events and programs for its members and the general public.
W A R R E N  &    L A S H A W N
     L i v e   N   C H I C A G O
Luxury real estate brokers Warren & LaShawn Davis wish to do their part to make luxury homes attainable on Chicago's south side – where they both grew up and currently reside.
How is this done?
By educating existing homeowners and renters on exactly how to improve their credit.
       • Homeowners will learn how to get funds to repair, improve, and go green.
       • Renters will learn how to purchase an affordable, luxuriously renovated home
         within their means to ensure sustainability, and often for less than the cost of
         renting that property. Also learn about Down Payment Assitance and a lot more.
Warren is a motivational speaker who became a credit expert during his 7 years as a mortgage lender. He is known for his ability to take the mystery out of the credit repair/improvement process. Positioning clients to guaranteed loan approval, whether refinancing for home improvement or purchasing a home. His unique style of making this usually complex information very simple and easy to understand lends to life-changing results.
LaShawn, once featured on HGTV's "New Spaces", works with developers to provide the homebuyer luxury and quality that is affordable. She is an education and community economic development adocate who believes the key to neighborhood revitalization is through knowledge.
Together they are an awesome team that provides extremely useful and workable knowledge in a fun and entertaining manner.