Activities and Events Subject to Change
"Not My Events" these are events shared by Alderman/ Alderwoman, Government Officials, Community Organizations and Leaders, and Community Residents: In hopes of keeping you more in the loop and increase the sharing of information and participation throughout our communities mainly focus on the activities, events, resources, and services in Jackson Park Highland, South Shore, Avalon, Calumet Heights, South Chicago, Bush, Eastside, Jeffery Manor/South Deering, and Hegewisch. Please feel free to send Activities, Events, and Resources that you would like to be added to this album flyers to me through email or inbox.  Know Your Neighbors…..Know Your Neighborhoods" Events are Subject to Change.  Please Share!
————————————————————————————————————————
Cicely Tyson, the actress who gave electrifying portrayals of resilient Black women, dies at 96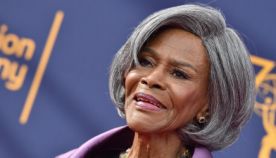 By Adam Bernstein Washington Post
Jan. 28, 2021 at 6:19 p.m. CST
---
Join The South Shore Chamber of Commerce as we celebrate Black Excellence all year long! In honor of #BlackHistoryMonth, we will be highlighting black businesses you should support! Learn more about how you can support the South Shore Chamber of Commerce by visiting our website at
Beautiful Sisters Nail Spa
6722 S Stony Island Ave
Chicago, IL 60649
773-359-4174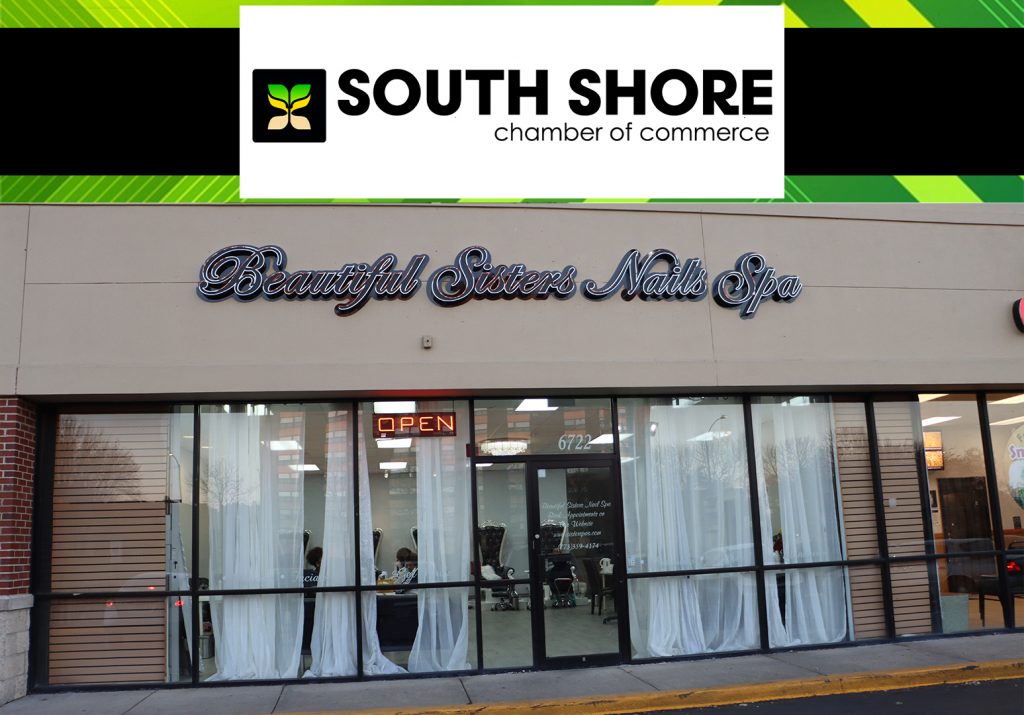 ---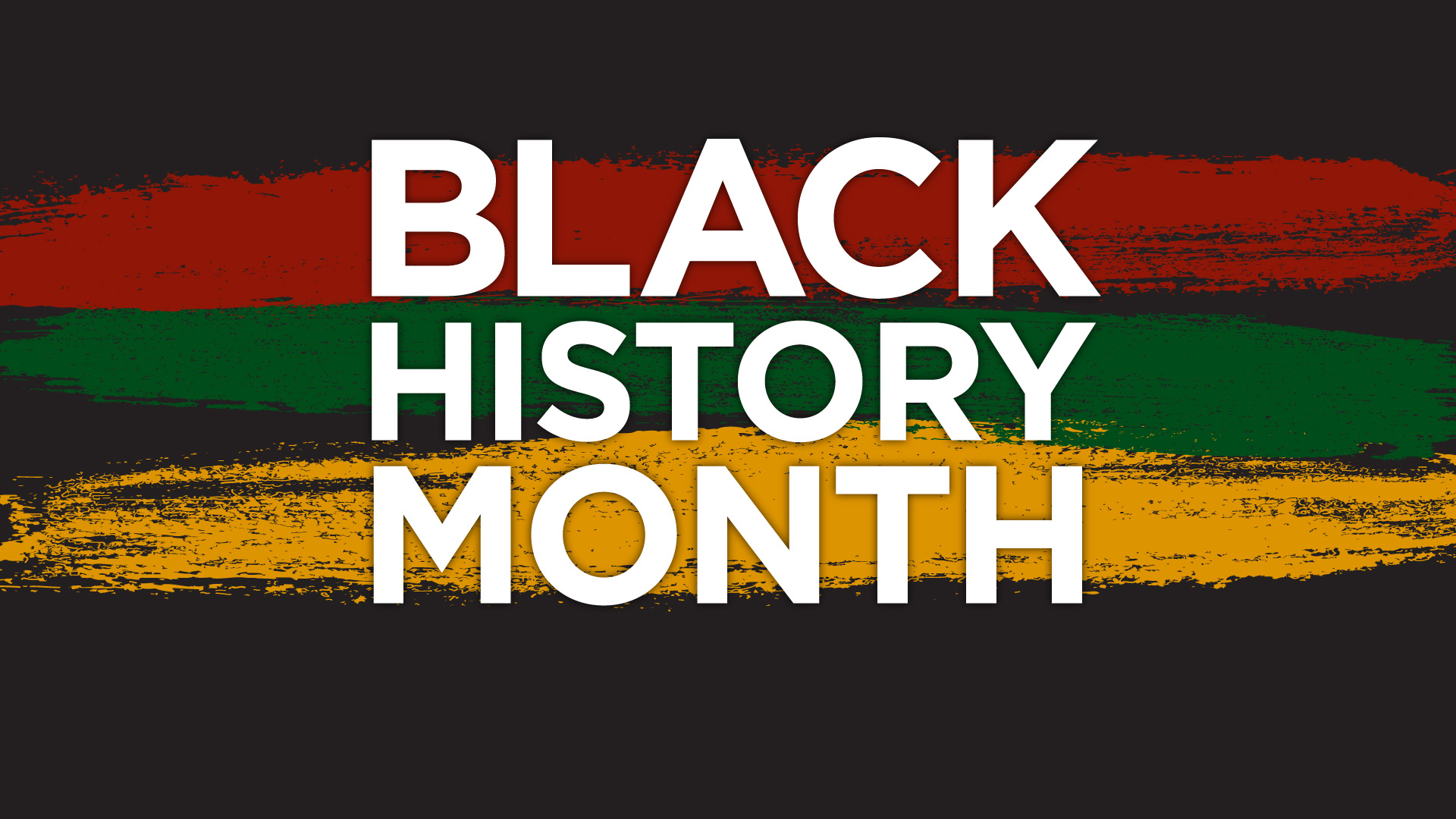 Celebrate Black History Month with WTTW in 2021
Schedule of Programs
https://interactive.wttw.com/playlist/2021/01/25/black-history-month-programming-2021?fbclid=IwAR0aytFeKyeO0Fu_7laUl5O0QDMCQ2KWz1kMRdnqMy90aNrxq8jDmSkTBa0
---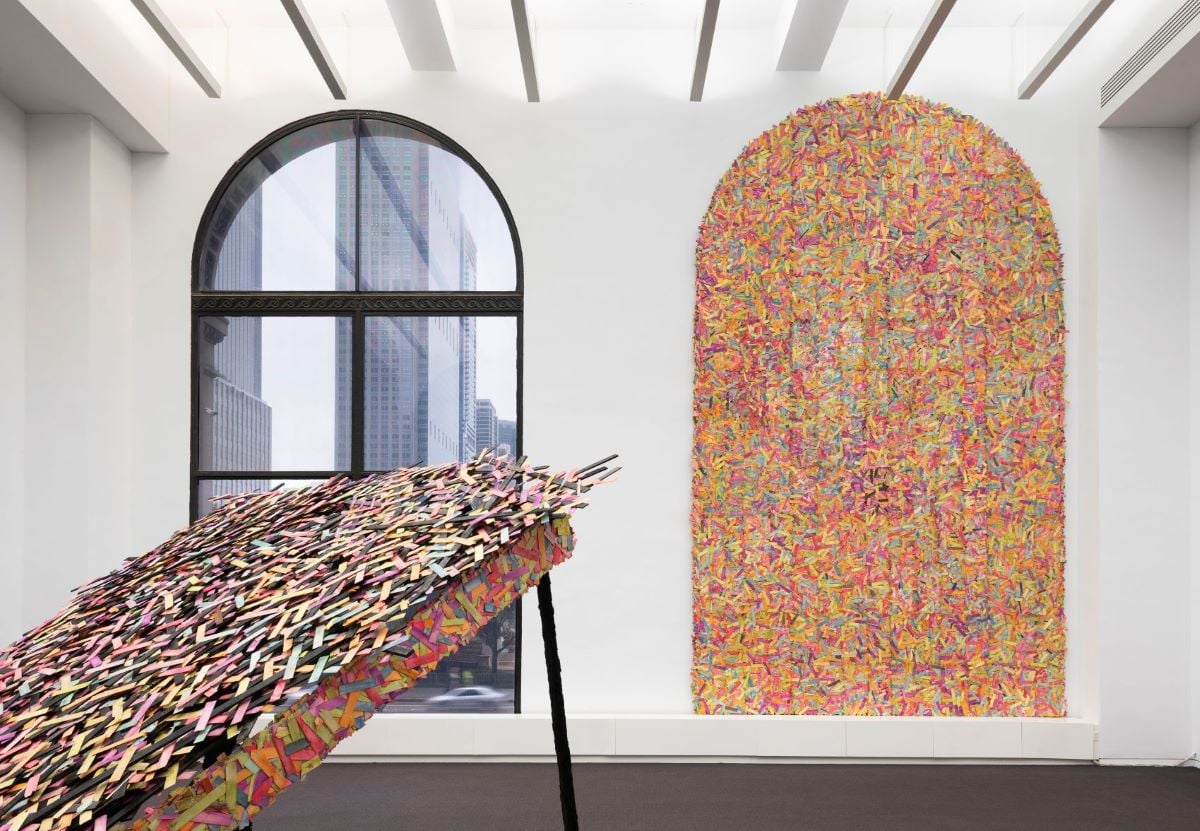 ---
Celebrate with online events and stories about African Americans' contributions to science and museums with Field Museum.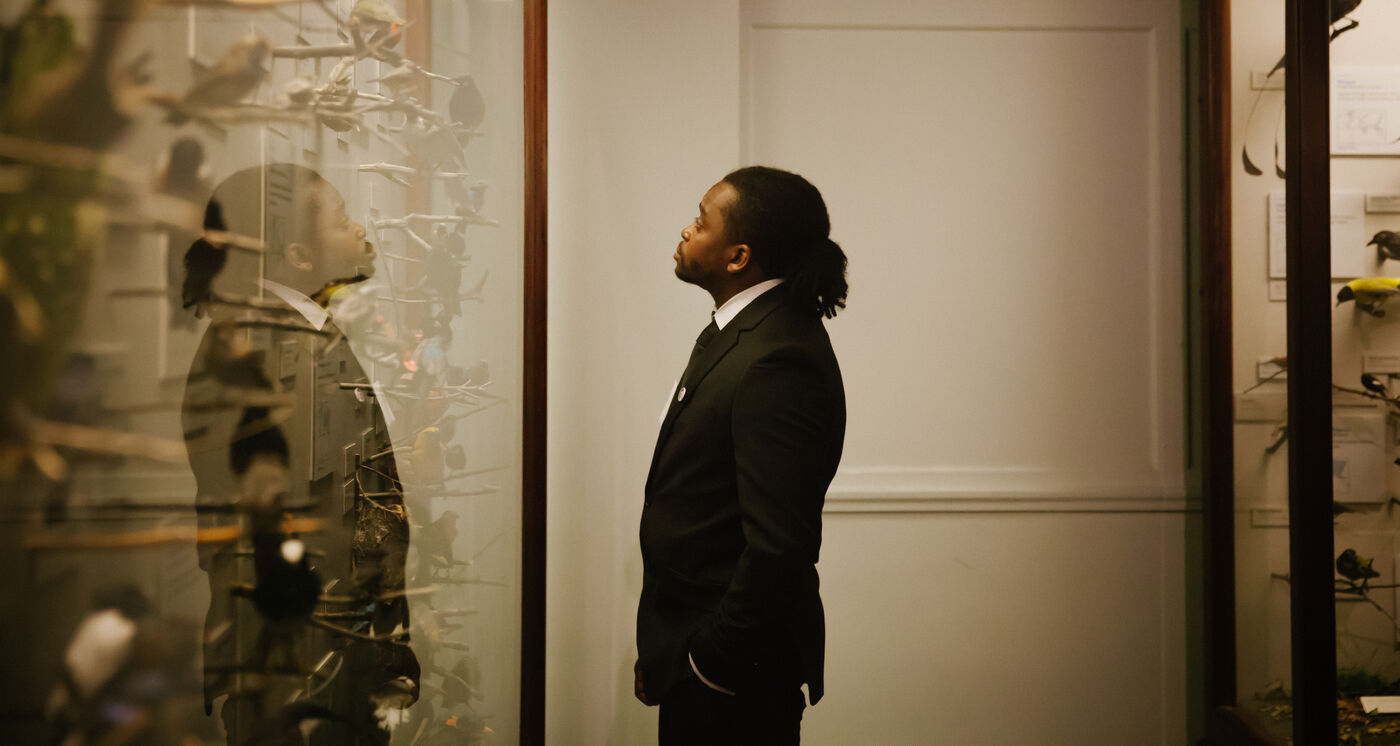 https://www.fieldmuseum.org/visit/daily-events/black-history-month?fbclid=IwAR2iCj0l5WMEx7kpBbRSZSAe83LNtusBb9FpFfYFelZg7viirpH3Ij8B4yY
---
Chicago State University Celebrate Black History Month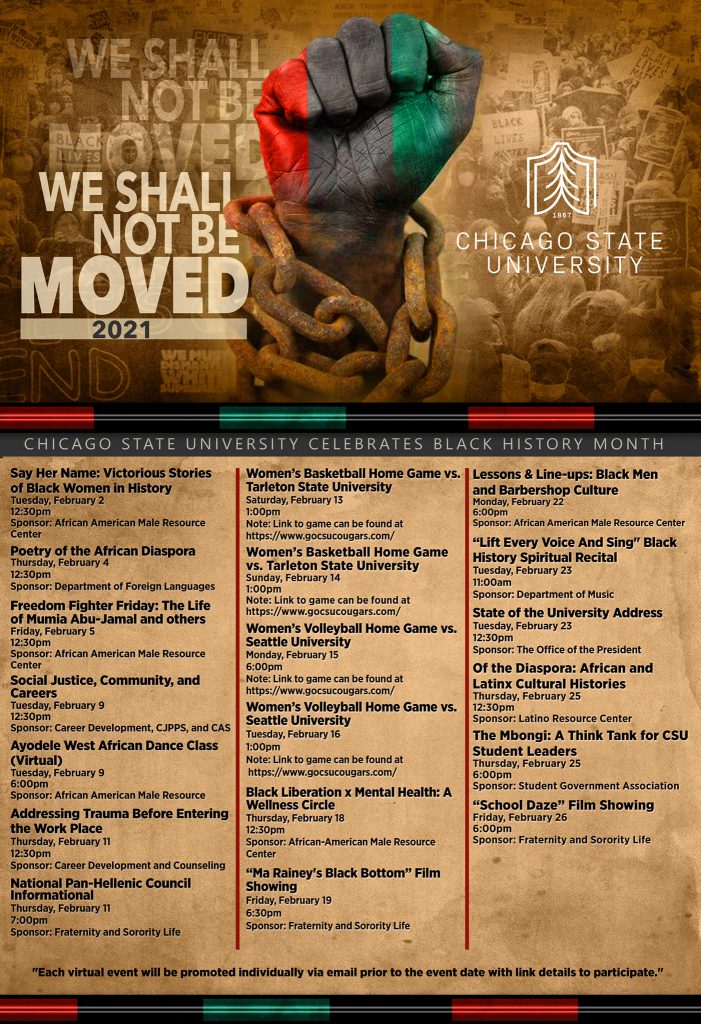 ---
South Shore  Black History Month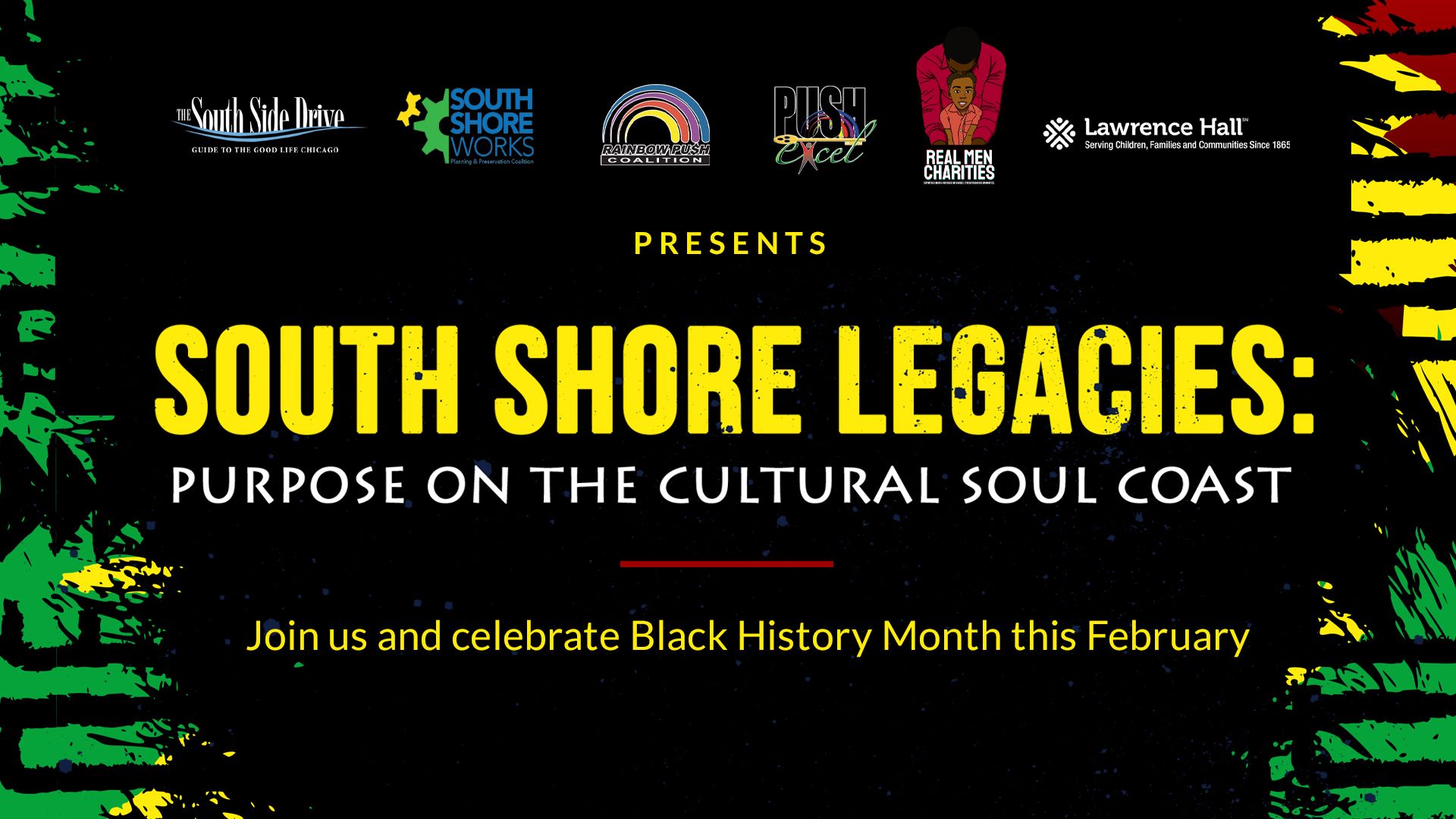 Celebrate Black History Month this February with spoken word, interviews with South Shore's living legends, virtual college fairs, a game night, and more.
---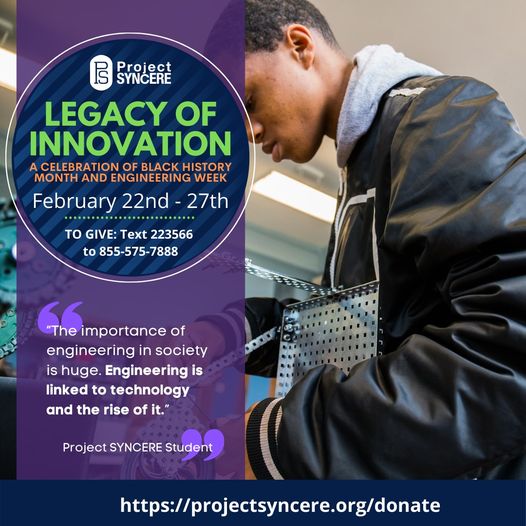 February 22nd-27th, Project SYNCERE will celebrate Engineering Week and Black History Month with the Legacy of Innovation Program. 400 students will get their first experience with hands-on engineering projects. Donate to jumpstart the career path of a next generation engineer.#ProjectSYNCERE #SYNCEREEngineers #SYNCEREyouth
https://projectsyncere.org/donate-feb2021-campaign/
---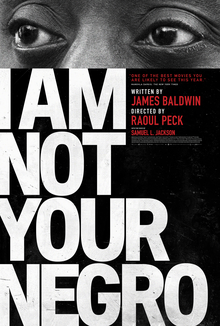 ---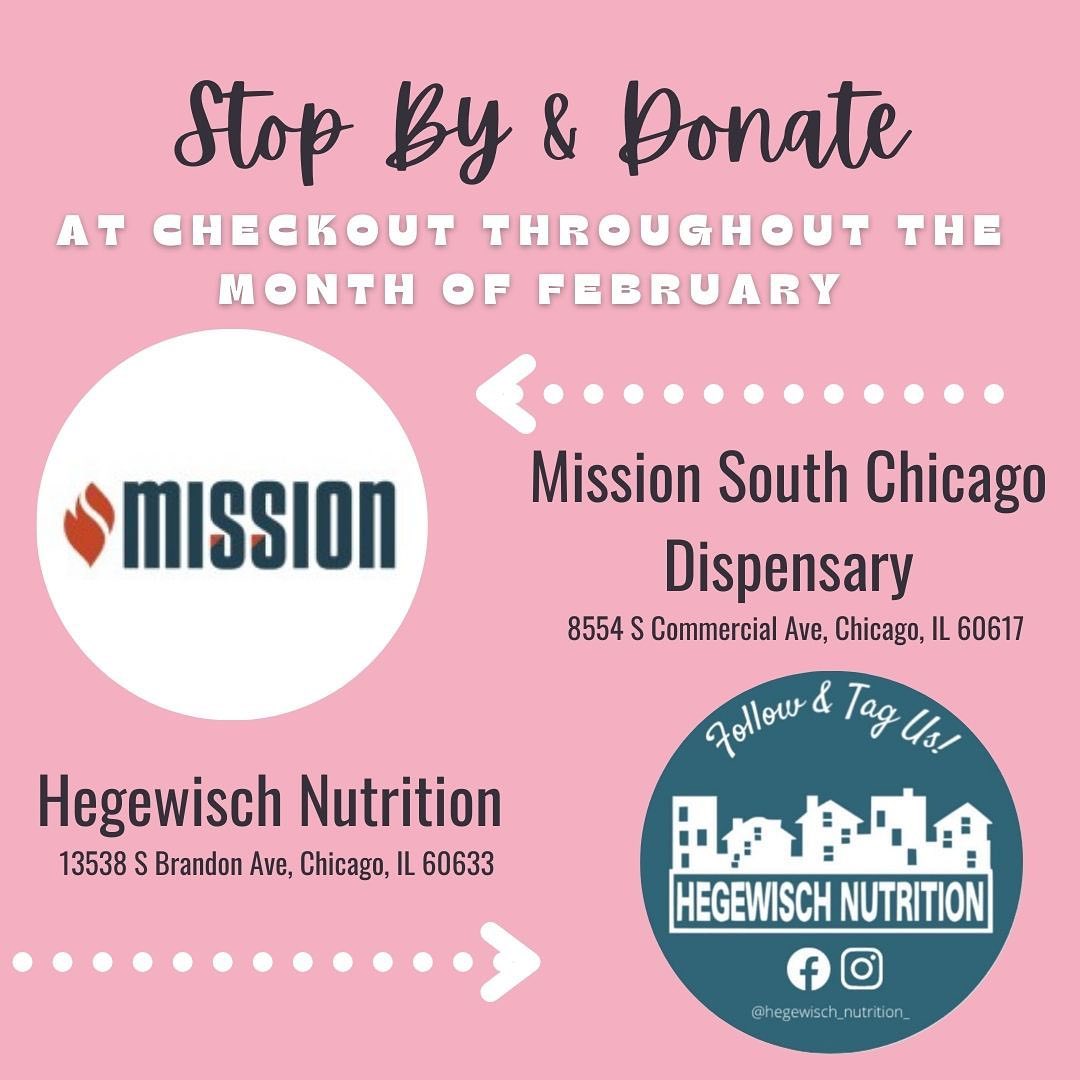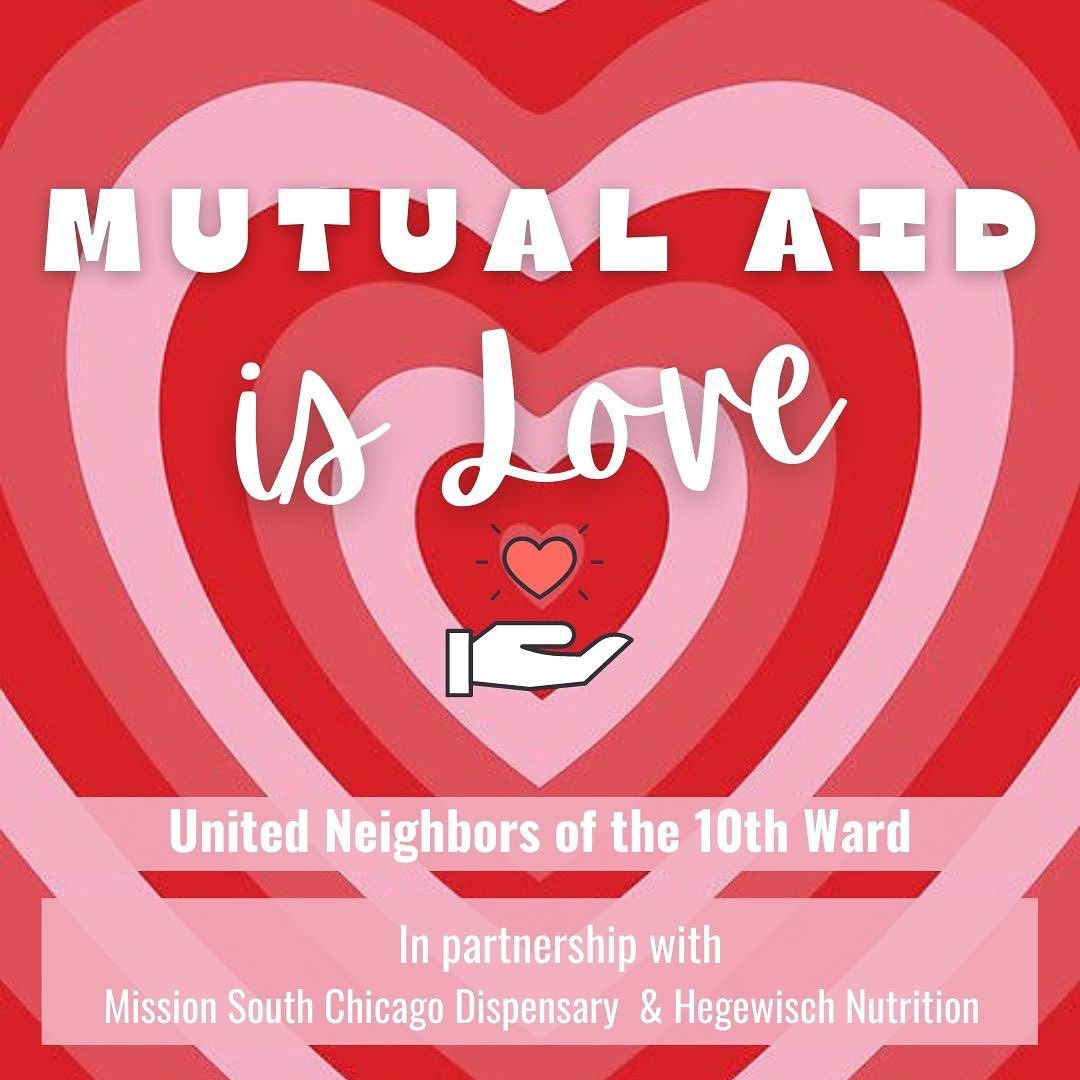 MUTUAL AID IS LOVE
~We are excited to be partnering with two businesses in the area to raise funds for our Mutual Aid Fund.
---
Reopening?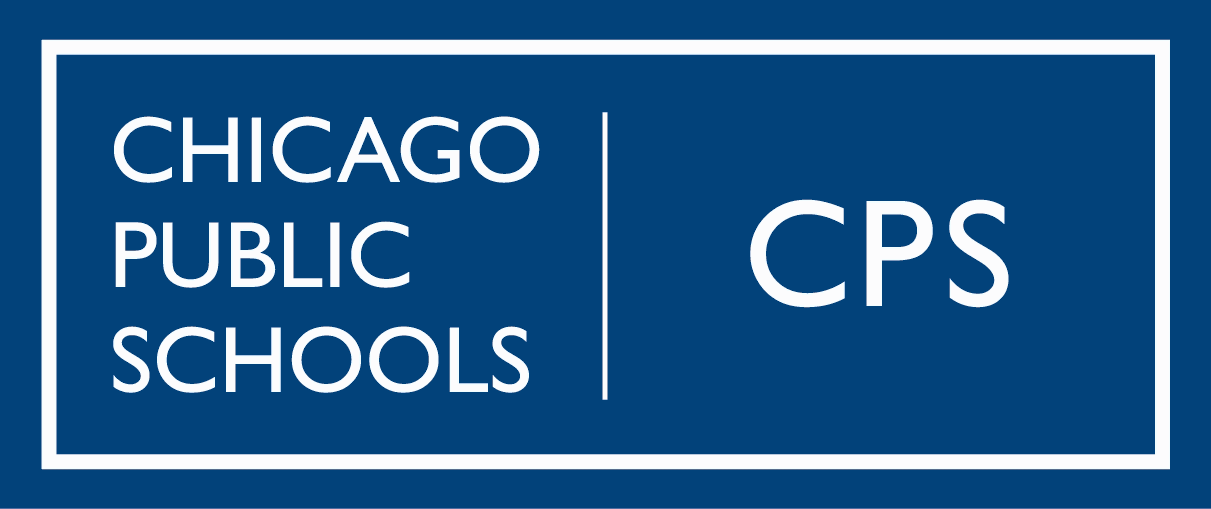 ---
3rd District Beat Meeting Schedule: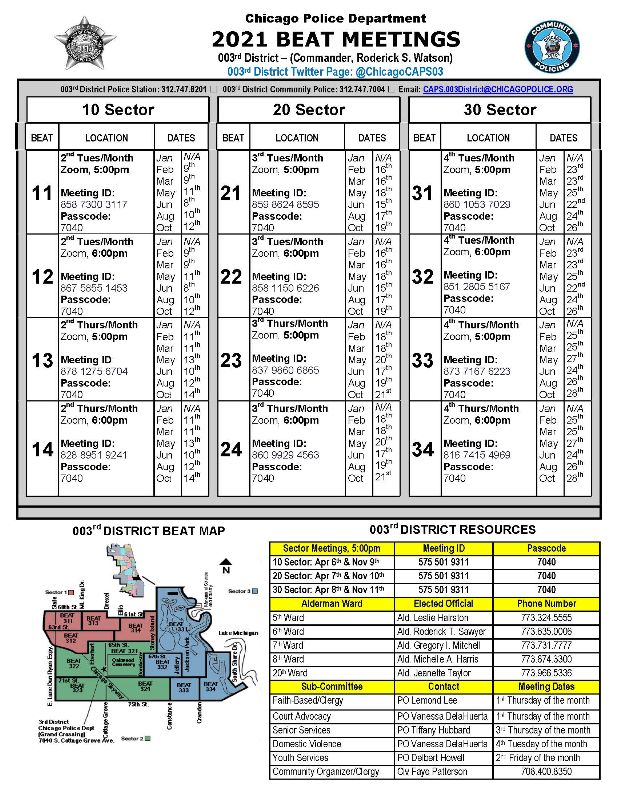 ---
Info Shared by Officer Ross and Danielle Richards:
004th District is inviting you to a  Zoom meeting. Please download Pdf to view:
https://drive.google.com/drive/folders/1uxIQ8iTlkPR9Whn67ulSfISS9qYLGLXu?fbclid=IwAR1VJtz6V4-UXx6lsA2Z78EWJ6K5OCvVBkD1IdncOfvXdzxl6jxp6qcjUx4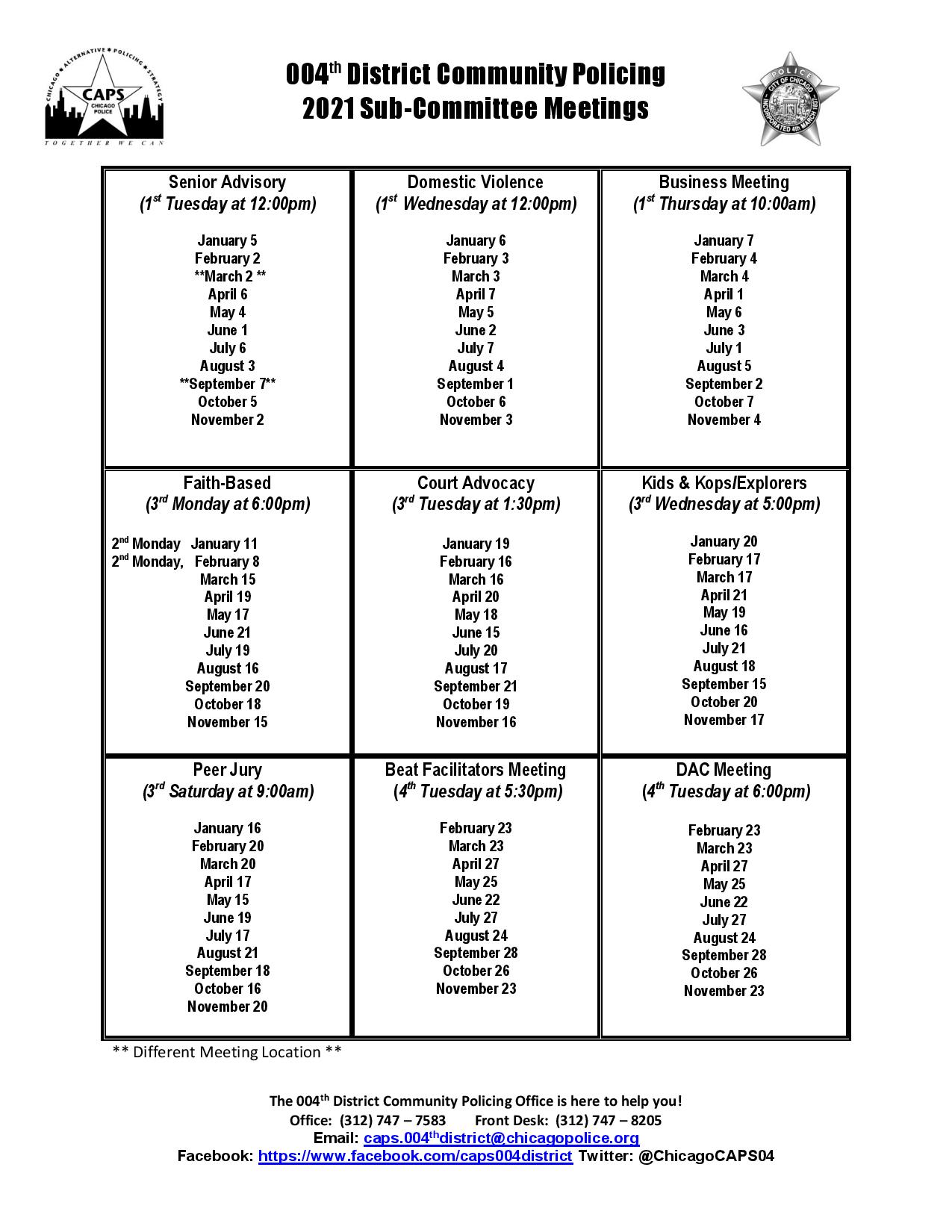 4th District Police Committee Meeting Schedule
---
---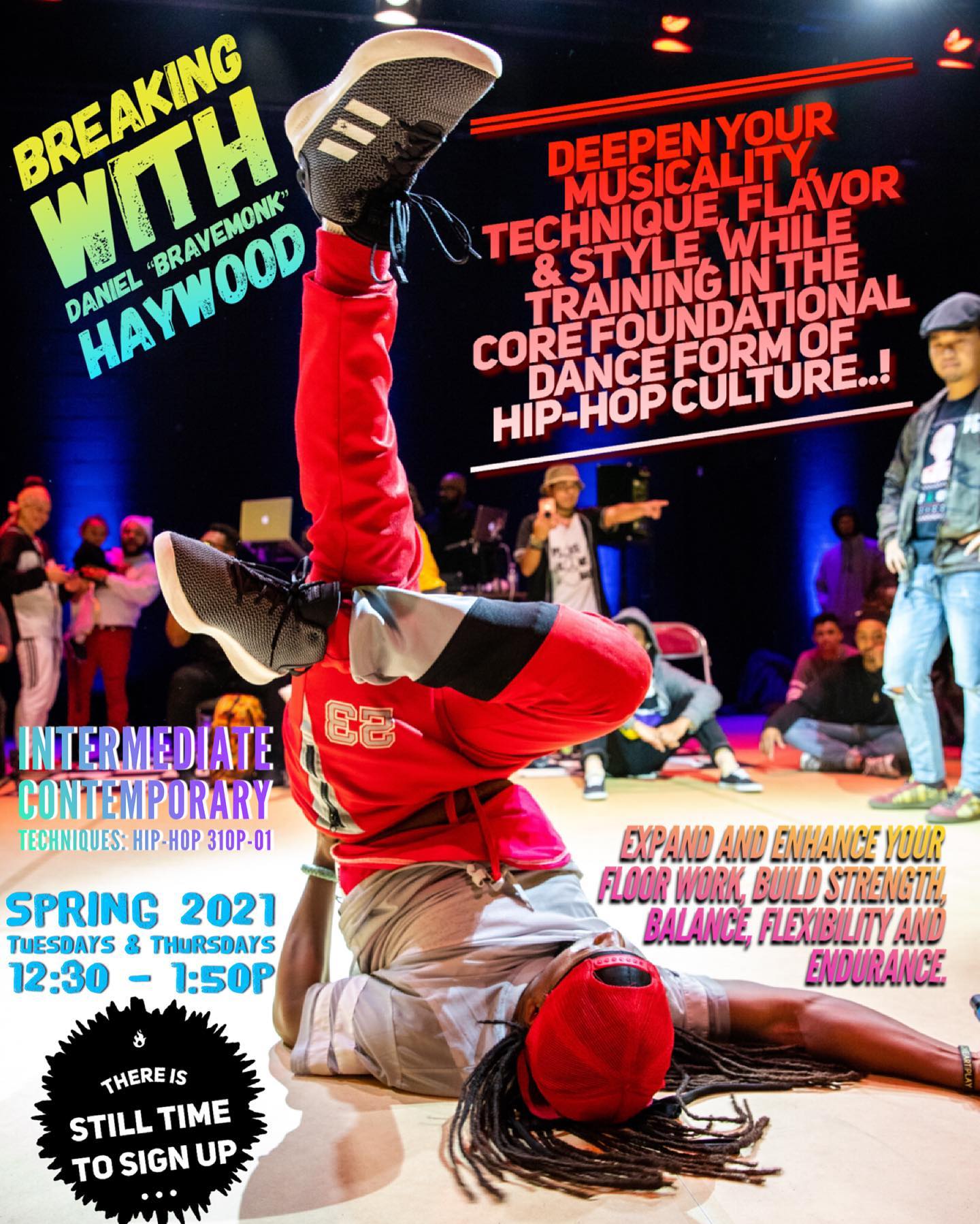 Original post(s) @KelsaSoul @DanceCenterCCC
・・・
Current students! there's still time to add Breaking to your schedule!! • Expand and enhance your floor work, build strength, balance, flexibility and endurance, and deepen your musicality, flavor & style, while training in the core foundational dance form of Hip-Hop Culture..!
DANC 310P-01: Intermediate Contemporary Techniques: Hip-Hop
(which focuses on BREAKING) with Daniel "BRAVEMONK" Haywood
Tues/Thurs 12:30-1:50 (Hybrid), 1 credit
This class only comes around every 3 semesters! Don't miss the opportunity!
There's still time to sign up!
If you are interested or have questions (e.g. wondering if you can take it remotely), or to request approval for a course authorization to take the course, please contact:
Kelsa Robinson at [email protected] ASAP!
#breaking #hiphopdance #thedancecenterccc @cccthefreshconnect @BRAVEMONK @PHAZEIIWorldWide1982 @BraveSoulMovement @BraveMovementDance @UrbanSoulJah
---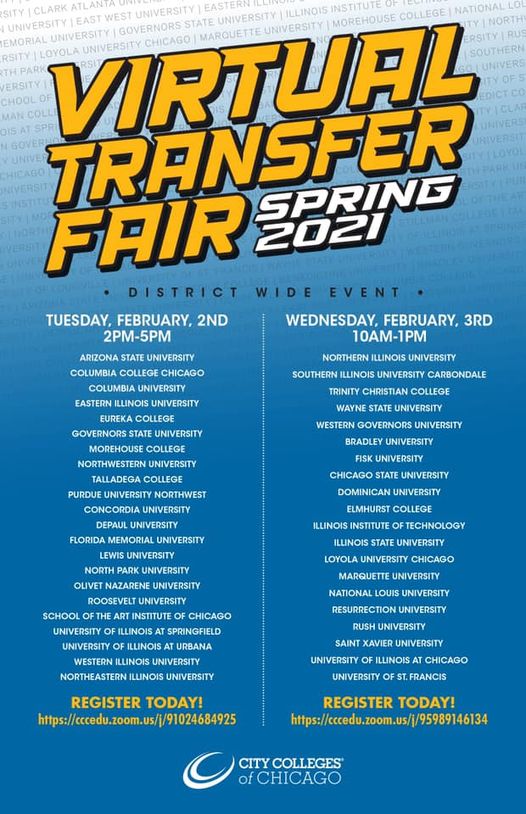 ---
https://www.facebook.com/events/464960294681621/
---
---
---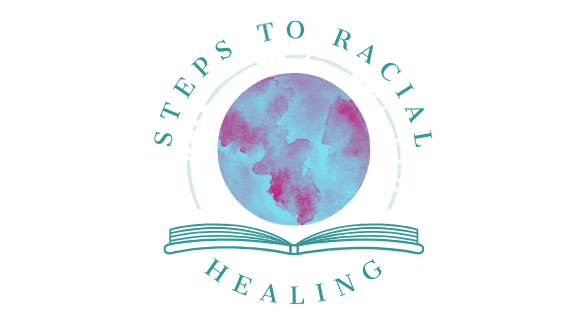 ---

————————————————————————————————————————–
The Illinois moratorium on evictions lasts through Feb. 5.
The CDC extended the federal eviction order through March and cited the health threat it poses.
More information regarding the movement can be found at CancelTheRents.org.
---
---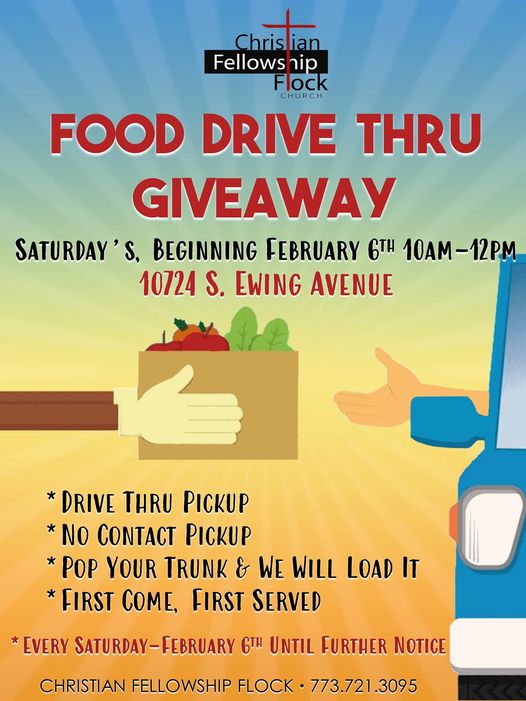 ---
————————————————————————————————————————–
When is Super Bowl 2021: Date, start time, TV channel, NFL halftime show, national anthem, odds for Chiefs vs. Buccaneers Feb 7, 2021
---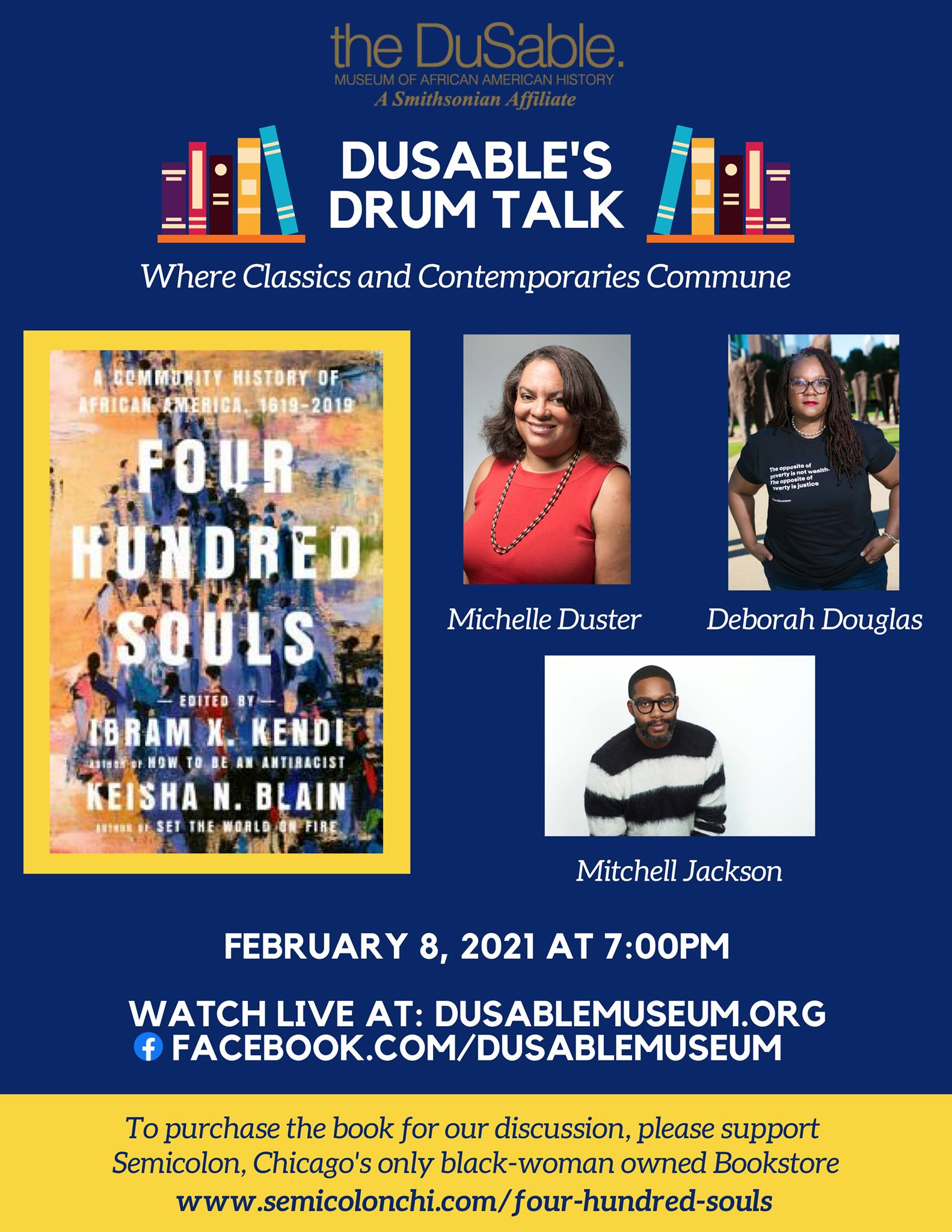 Click Link:  https://www.semicolonchi.com/four-hundred-souls?fbclid=IwAR3sIqZXYFVvfh1eNx40GdzeG1g4BMSm5OzJkNVCQe_QCeXVKqybt5FZpsQ
---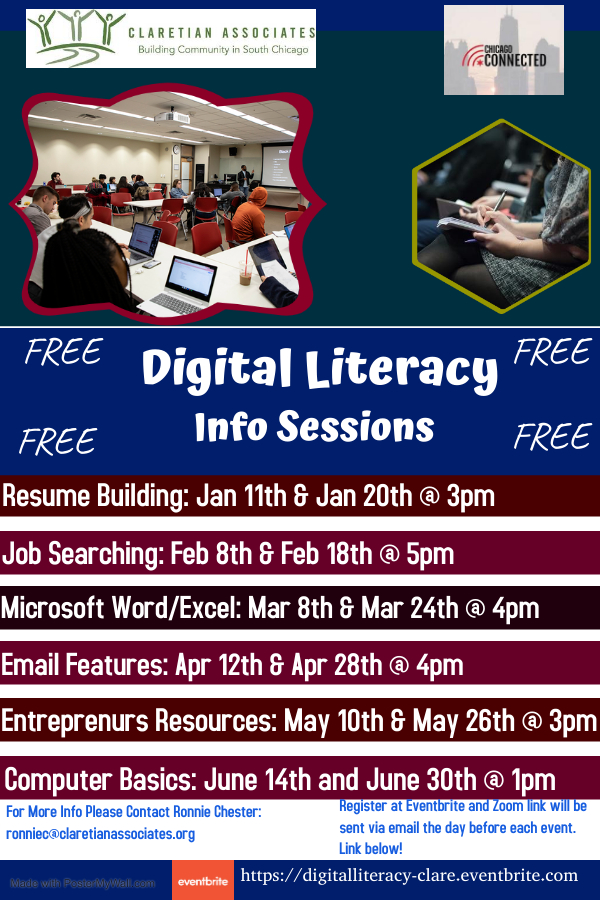 ---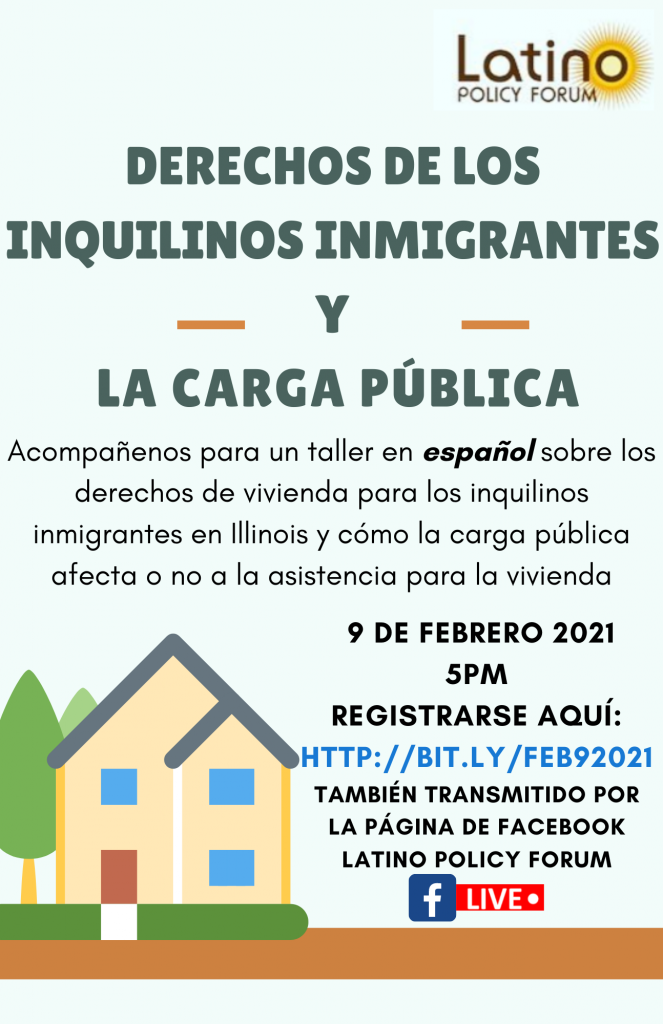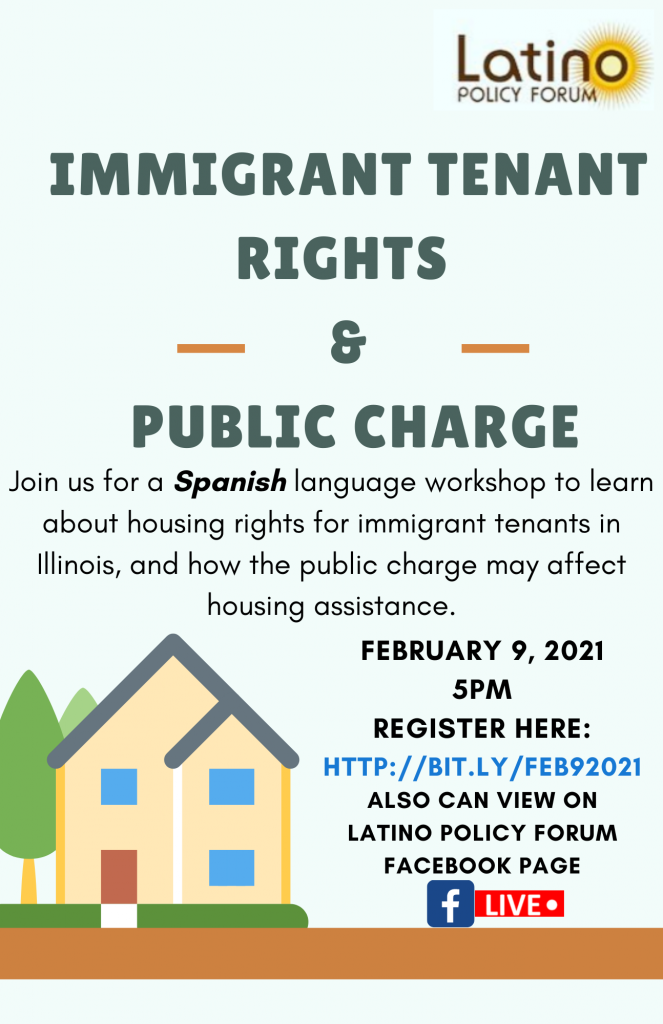 ---
---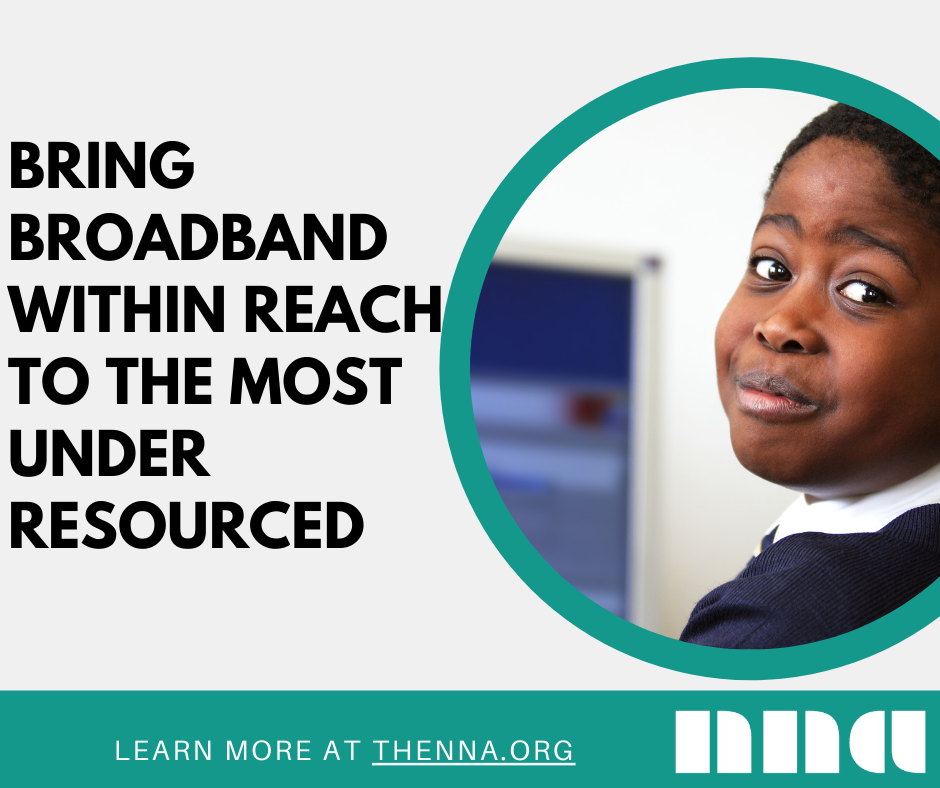 Join us in for our second Wifi and Internet Connectivity Listening Session for all residents with South Shore Works and South Shore Connects powered by The NNA Tuesday, February 9, 2021 at 6:30 PM.
As a participant, you have an opportunity to share your experiences and opinions regarding internet usage during this small group facilitated discussion. Your participation will help shape the digital future in South Shore.
Click here for to register: https://www.eventbrite.com/…/south-shore-wifi-and…
---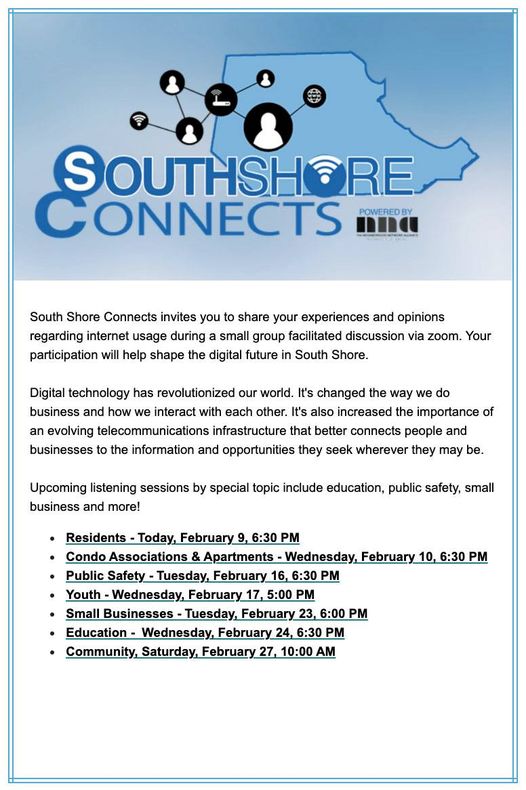 ---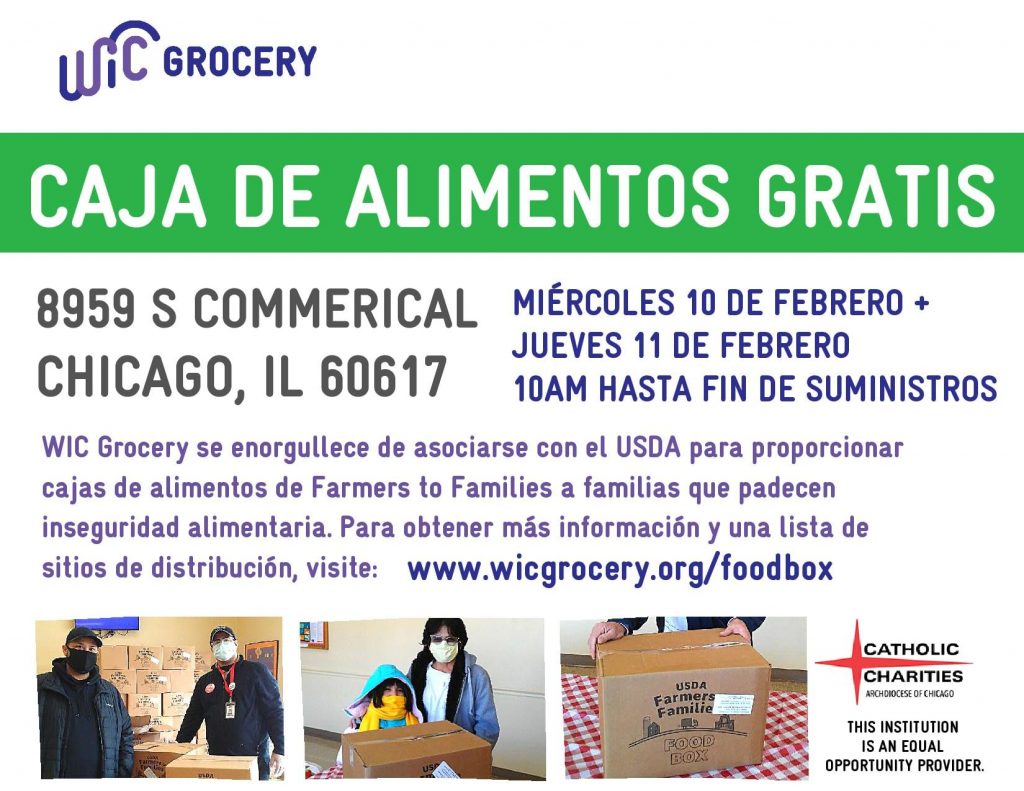 Info Shared by Dave Price and Danielle Richards: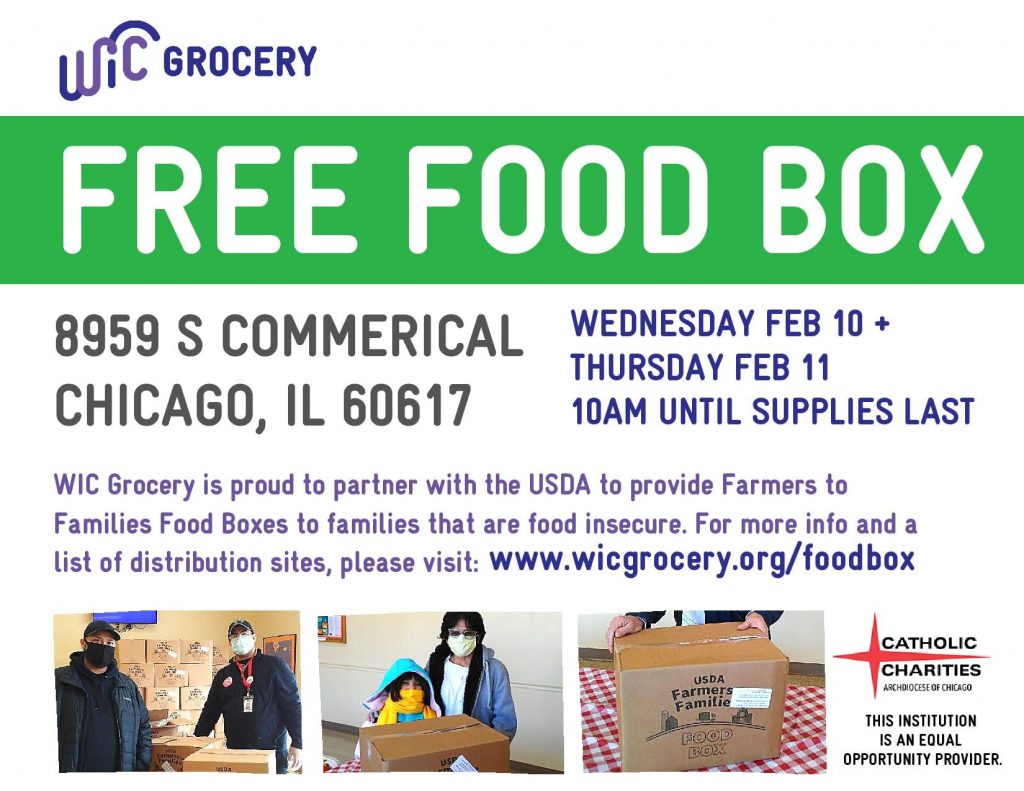 ---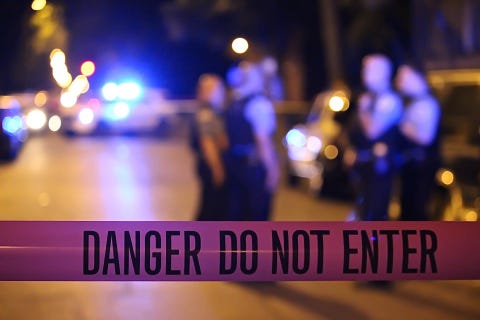 Crime Prevention/Detection During Community Development
A Free CCLF Virtual Workshop
Thursday, February 10, 2021
10:00 a.m. – 12:00 p.m.
This workshop, part of CCLF's Technical Assistance Gateway, will be presented by William H. Townsell, Office of Community Policing, Chicago Police Department. Townsell will discuss crime trends in Chicago's communities and offer crime prevention/detection ideas for those in community development.
https://us02web.zoom.us/meeting/register/tZ0vdOGgrTorHtdsRjQN3D5SqZtGgeBUWE-k?fbclid=IwAR2DrxBxOOXMKbcxsXGRygZBShE-ZM-l38tPJO7N_P1dlpWDh0lCezyhGTE
---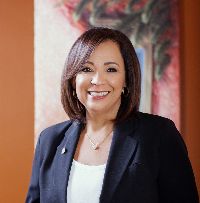 Chicago Latino Network:
A Conversation with Iris Martinez
https://chicagolatinonetwork.zoom.us/webinar/register/WN_4Jl0Q2G5QAOnny4RnvoDcg
---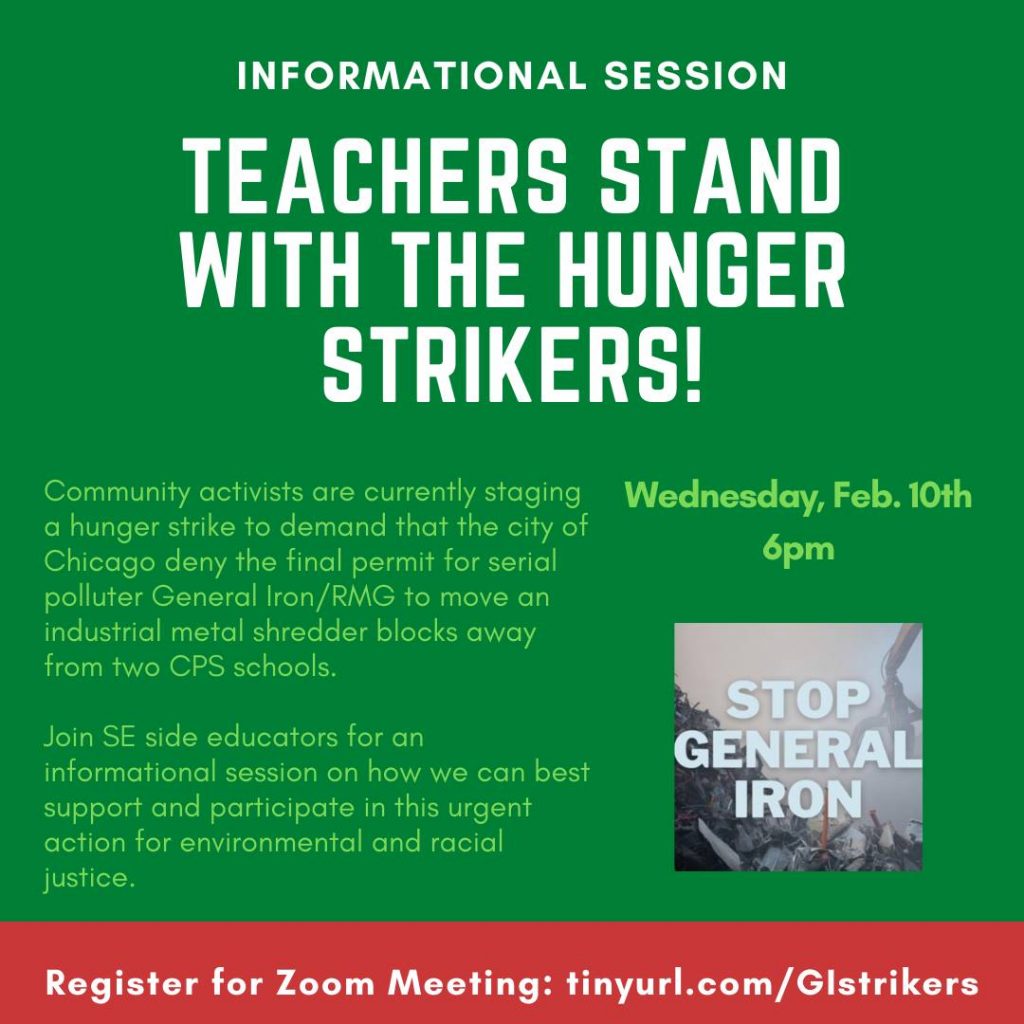 ---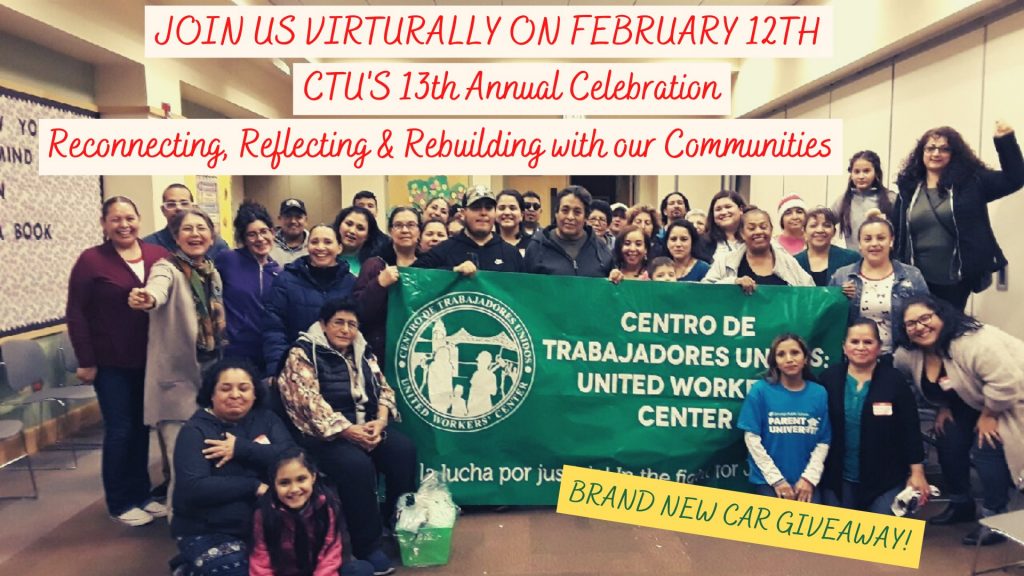 ——————————————————————————————————————————
---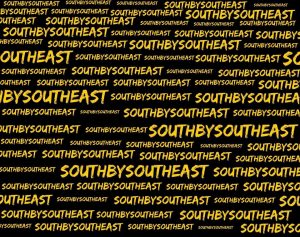 ---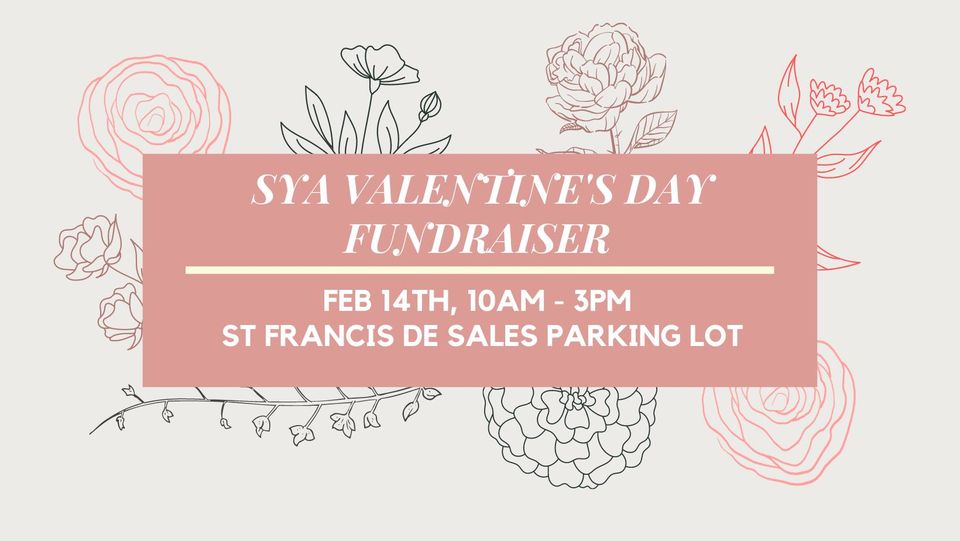 ---

Greetings,
The Bronzeville Lakefront planned development on the former Michael Reese hospital site will be reviewed by the Chicago Plan Commission at its meeting at 10 a.m. on Thursday, Feb. 18.
Members of the public wishing to provide public comment on the development may do so in writing by emailing [email protected] within 24 hours of the meeting.
Anybody interested in providing verbal public comment during the meeting should fill out this form and submit it to [email protected]  by 10 a.m. on Tuesday, Feb. 16. There is no need to include an agenda number or address on the form, simply list "Bronzeville Lakefront" as the project address. Plan Commission staff will follow up individually with instructions for joining the meeting to those who submit the form.
Questions and comments can always be directed to [email protected]

---
Info Shared by State Representative Kam Buckner:
From
---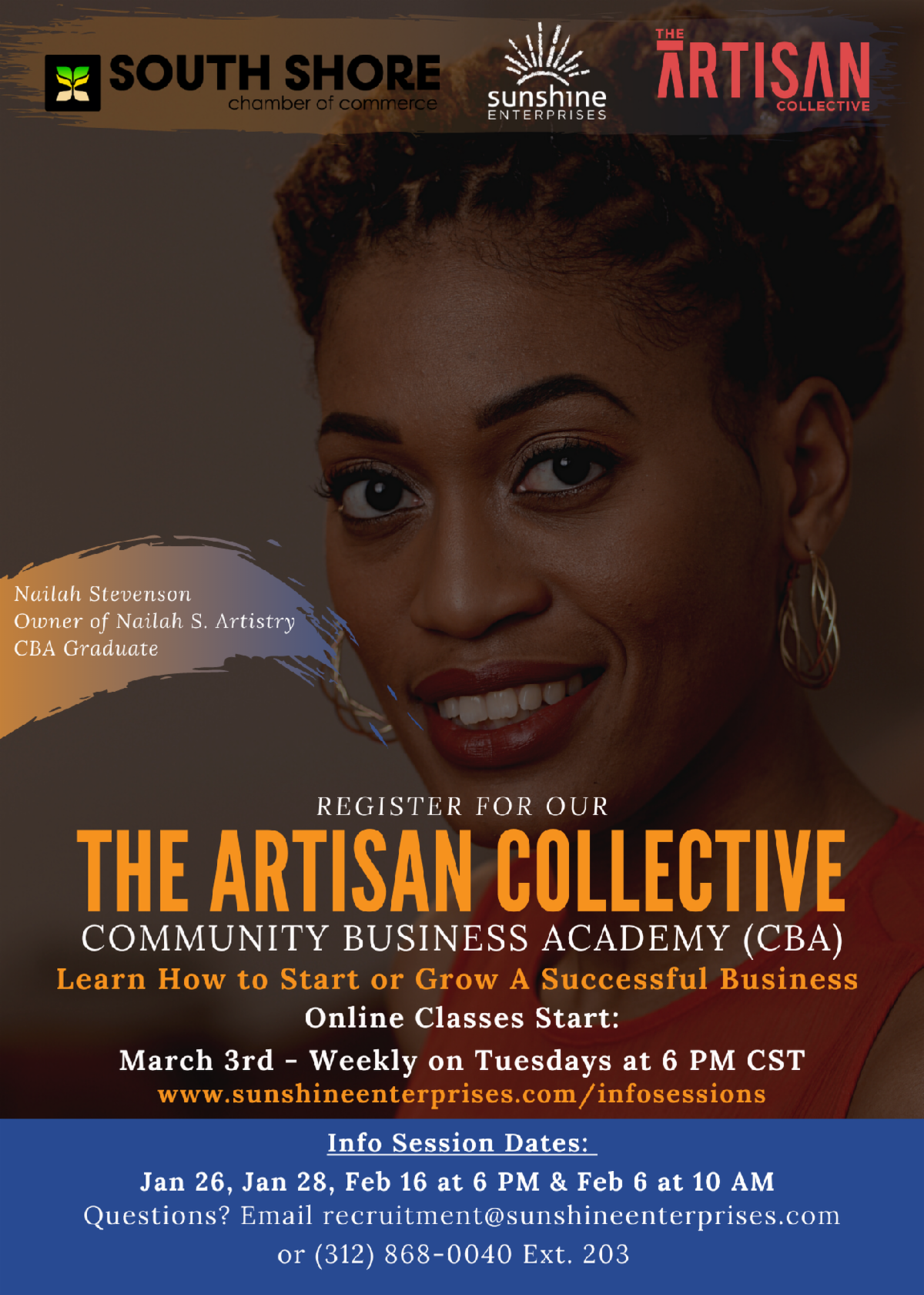 ---
---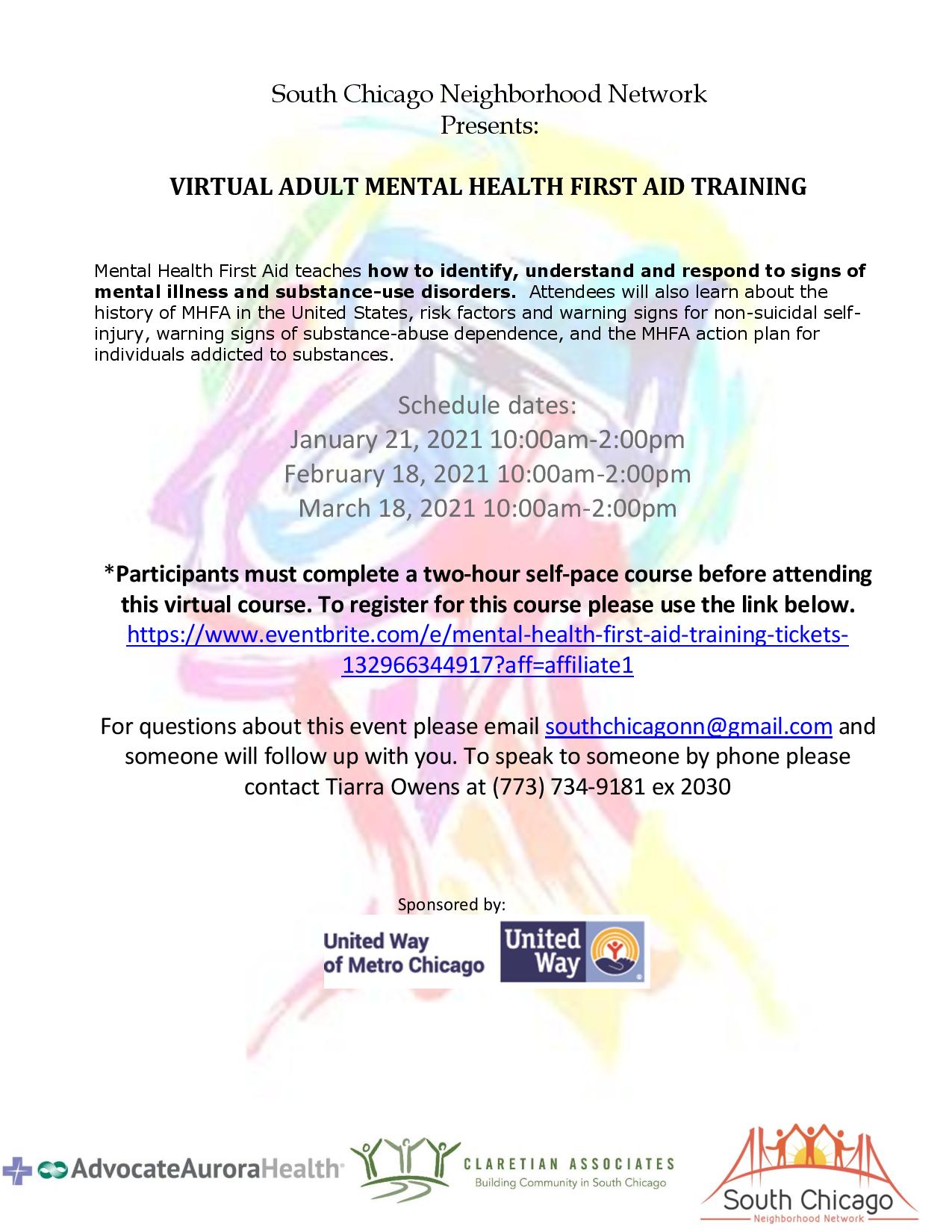 ---
---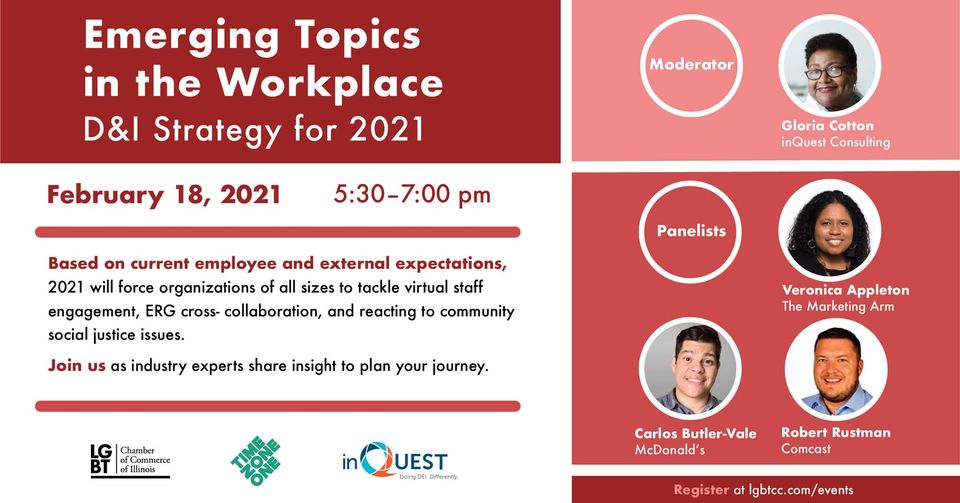 ---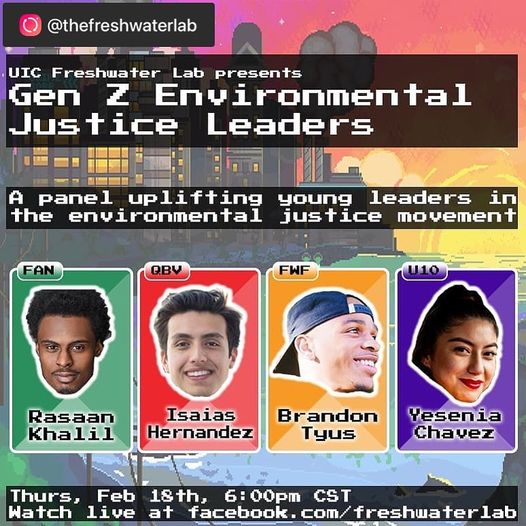 ---

PUBLIC MEETING OF THE POLICE BOARD
FEBRUARY 18 @ 7:30 PM – 8:30 PM
The Police Board holds a regular public meeting once a month. The Superintendent of Police (or his designee) and the Chief Administrator of the Civilian Office of Police Accountability (or her designee) will be at the meetings. Members of the public are invited to attend and are welcome to address questions or comments to the Board. Prior sign-up is required of those wishing to address the Board; to add your name to the list of speakers, please contact the Chicago Police Board's office. The meetings are scheduled to begin at 7:30 p.m. Whether the meeting will be in person or via Zoom will be determined closer to each meeting date.
https://www.chicagocopa.org/event/public-meeting-of-the-police-board-2/
---
---
TRHT Virtual Racial Healing Circles Series (February 23-March 20, 2021)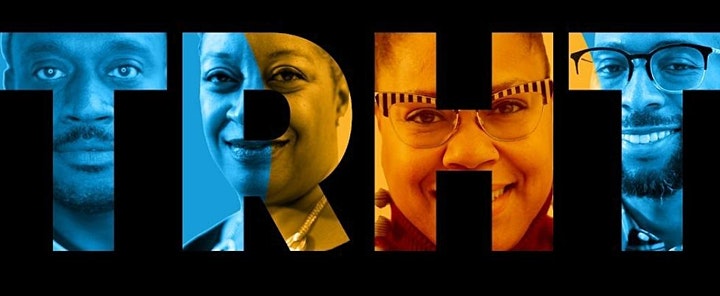 Truth, Racial Healing and Transformation (TRHT) is providing opportunities for the greater Chicago community to confront and heal from the traumas of racism by participating in racial healing circles.
Personal transformation and a commitment to change does not happen in a two-hour circle. Therefore, TRHT is hosting a four-week recurring circle series. Recurring racial healing circles are an opportunity to create and build trust between participants and communities that will often serve as the foundation for other work related to racial equity and healing – e.g., changing inequitable and systemic laws and policies. Registrants must commit to attend each week to honor the process and respect those who have committed to change with you.
https://www.eventbrite.com/e/trht-virtual-racial-healing-circles-winter-series-tickets-137139908157
---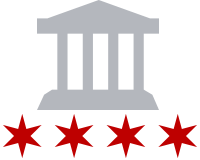 City Council Meeting
Date: February 24, 2021
Time: 10:00am
Location: Virtual Meeting
---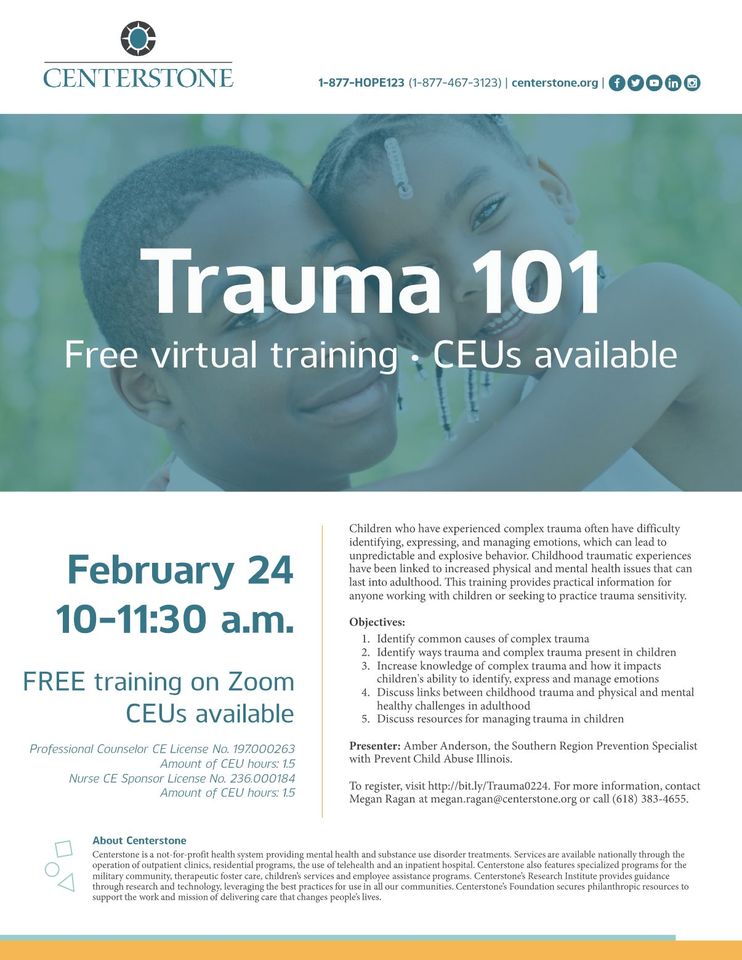 https://centerstone.zoom.us/webinar/register/WN_xBEmsEgiR0Gm7Vdc8BE9TQ?fbclid=IwAR0dExPlqJPaCtaqbYfr2P9JBZtEd6AljBtlNWkLwEexzMZmgBOCfKTnInI
Centerstone, a national leader in behavioral health care, will host a free, virtual Trauma 101 training on February 24 from 10-11:30 a.m.
Children who have experienced complex trauma often have difficulty identifying, expressing, and managing emotions, which can lead to their behavior being unpredictable and explosive. Traumatic experiences in childhood have been linked to increased physical and mental health issues that can last into adulthood. This training provides practical information that can be useful for anyone working with children or seeking to practice trauma sensitivity.
The presenter of the training will be Amber Anderson, the prevention specialist with Prevent Child Abuse Illinois.
This training has 1.5 hours of continuing education approved for IL LCPC / LPC, IL LCSW / LSW, and IL Nursing (LPN, RN, APN) under IDFPR Professional Counselor CE License No. 197.000263 and IDFPR Nurse CE Sponsor License No. 236.000184.
This training is sponsored by Centerstone's Trauma, Treatment and Training (CT3) program.
"CT3's aim is to increase access to trauma-focused treatment for children, adolescents and their families who have experienced traumatic events, including children and adolescents involved in the juvenile justice system and children of veterans," said Ragan, CT3 Trauma Training and Care Coordinator.
The counties covered in the CT3 program include Franklin, Jackson, Madison, Perry, Randolph, St. Clair, Union, Washington and Williamson.
---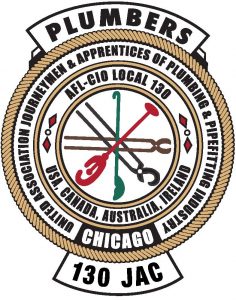 Info Shared by South Shore Chamber Inc.
Plumbers' Joint Apprenticeship Committee, Local 130 UA   2021
APPRENTICESHIP APPLICATIONS
Plumbers' JAC Local 130, UA will be accepting applications for admission to the Plumbing Apprenticeship Program starting on January 24, 2021 through March 6, 2021 OR the first 2.000 submissions, whichever comes first ONLINE at apply.jac130.org
---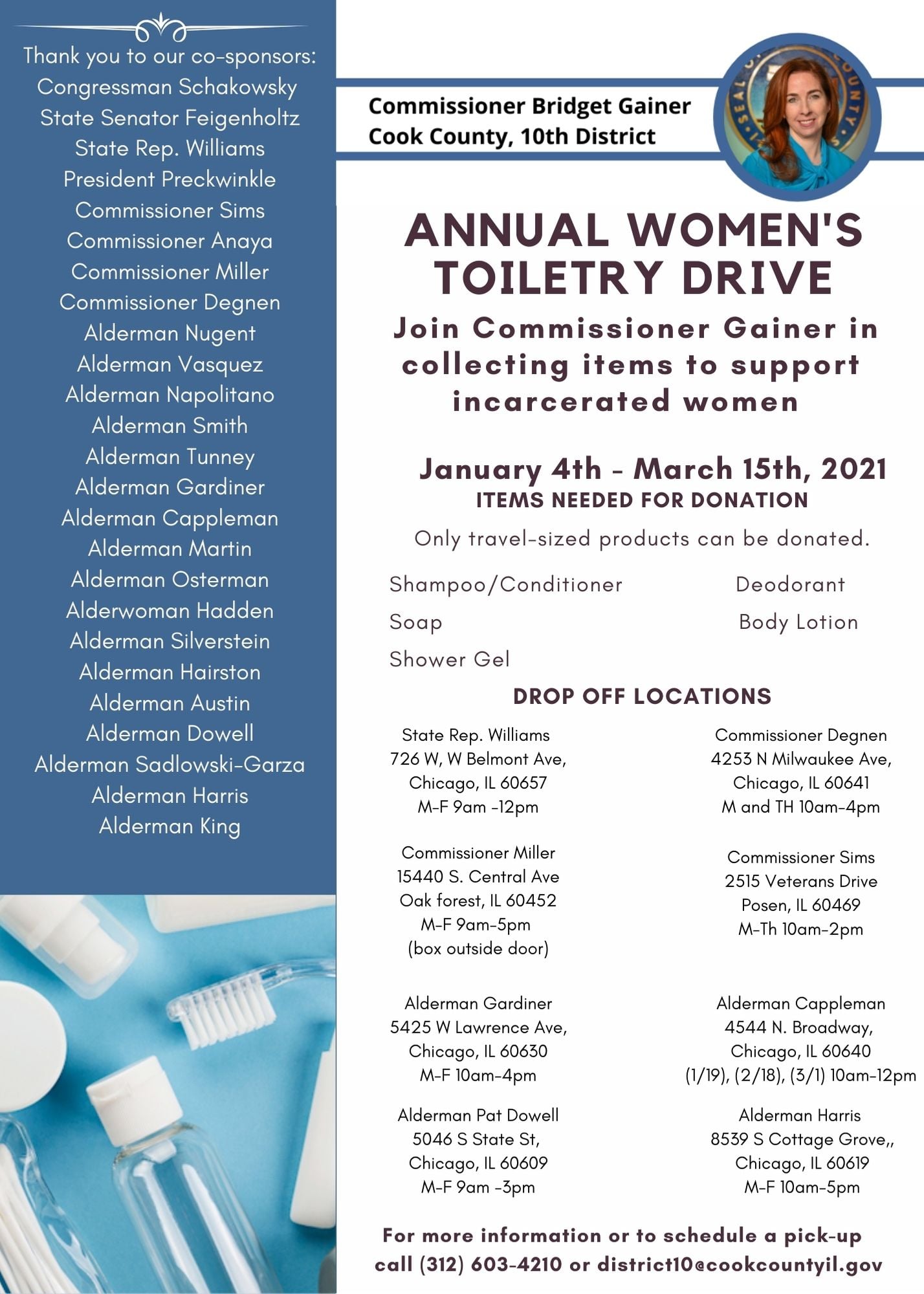 ---
---
Info Shared by Alderman Mitchell: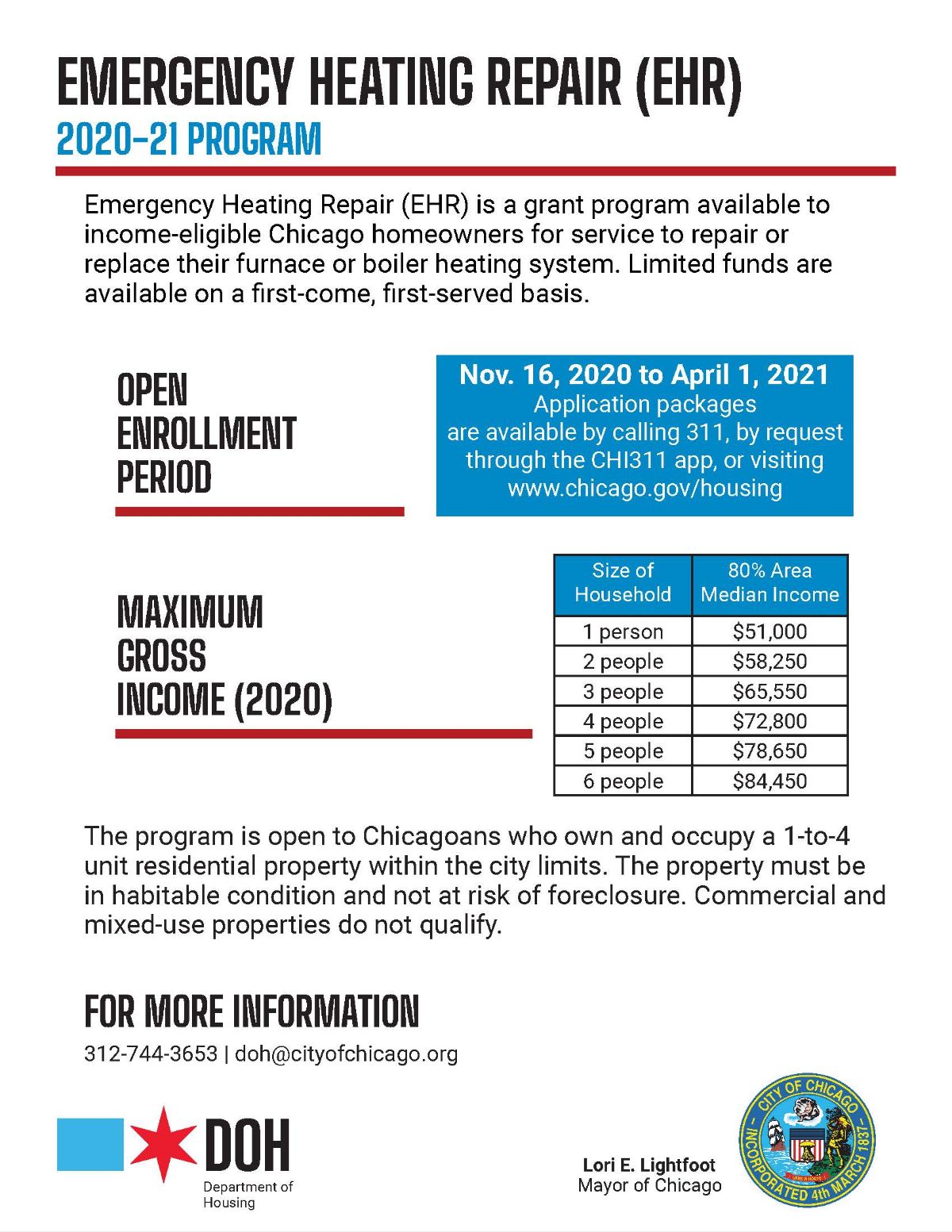 ---
---
FREE BREAKFAST FOR CHILDREN @THEQURRY on 2423 E. 75th Street Monday – Friday from 7:30a to 9am
---
Every Monday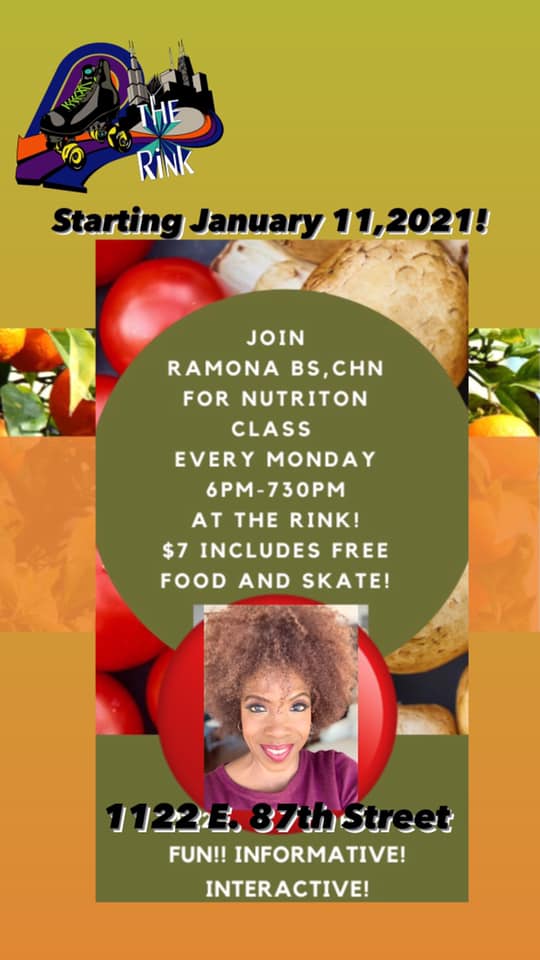 ---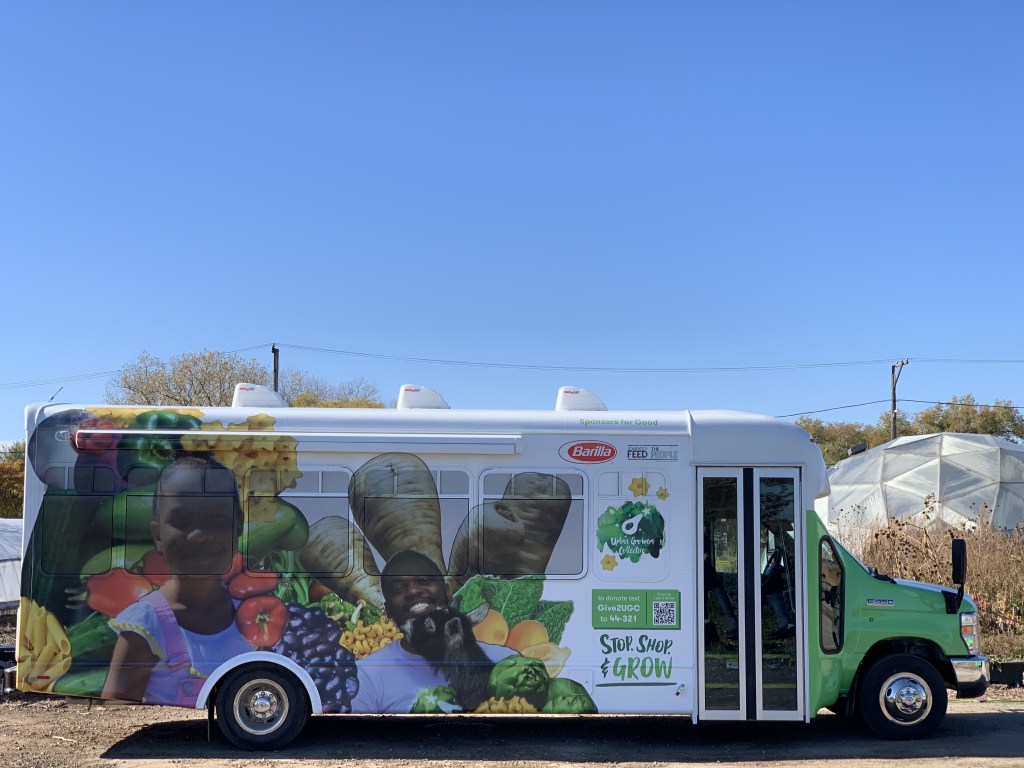 TUESDAYS:
                10:00 AM-11:30 AM: Claretian Associates, 3201 E 91st St
https://urbangrowerscollective.org/fresh-moves-mobile-market/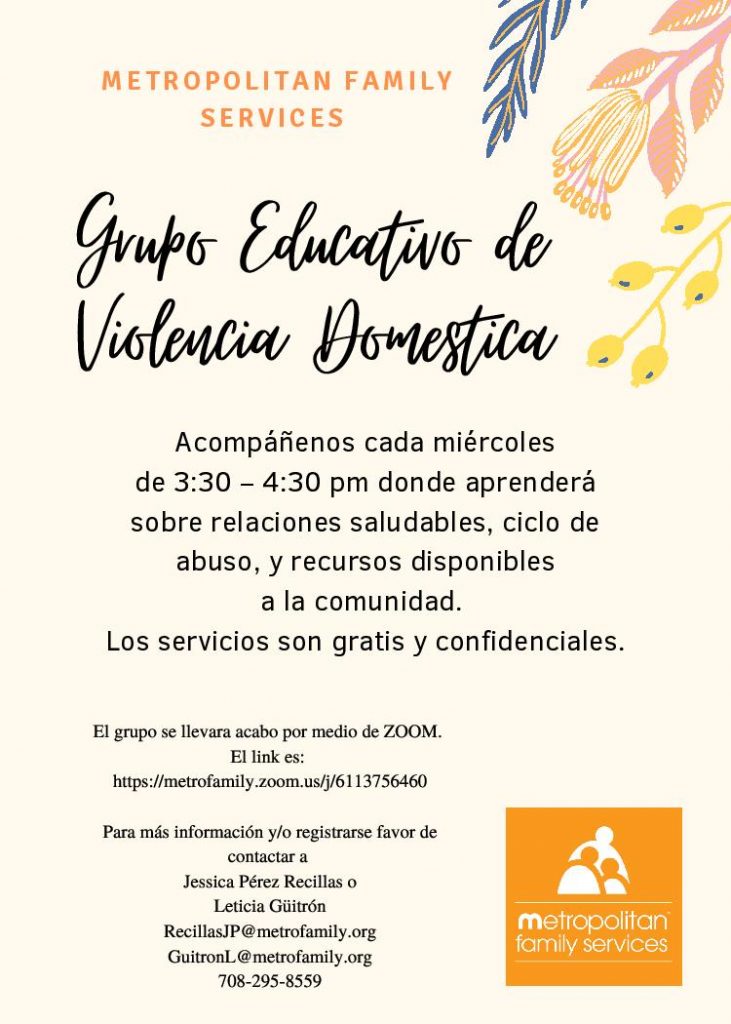 ---
Official Schedule Appointments
---
---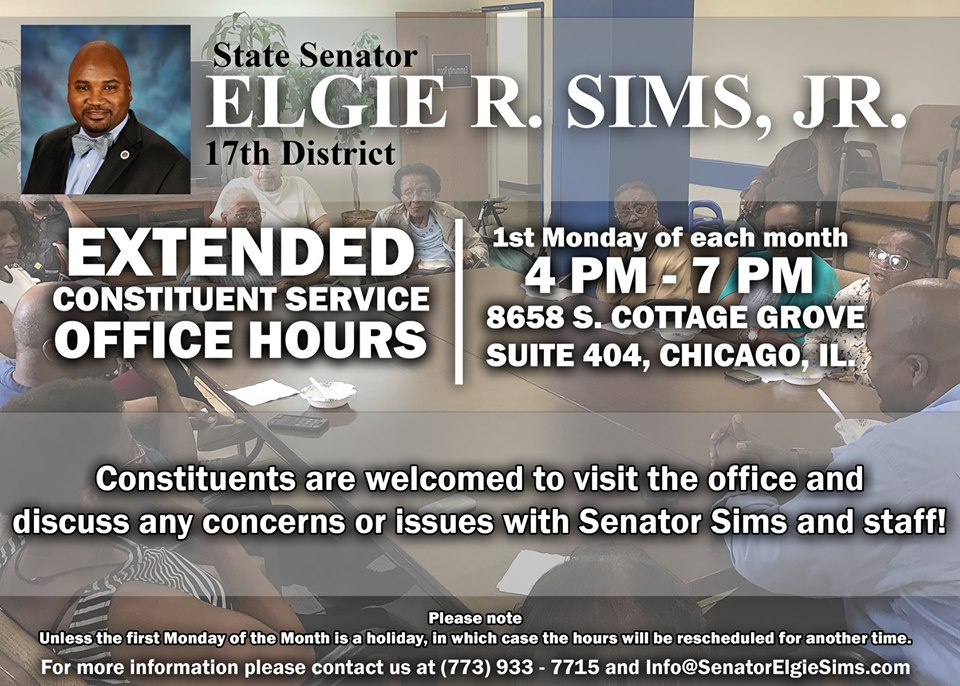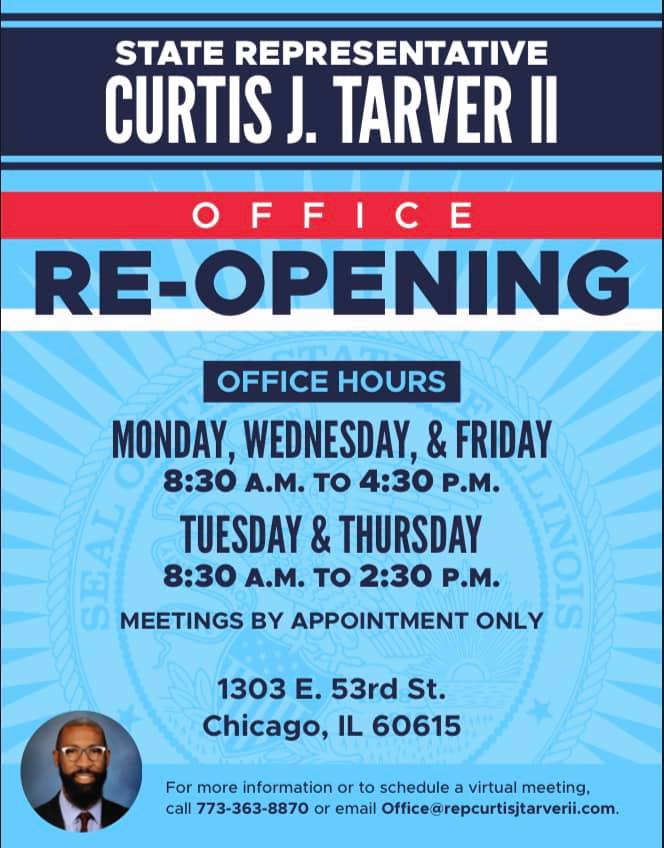 ---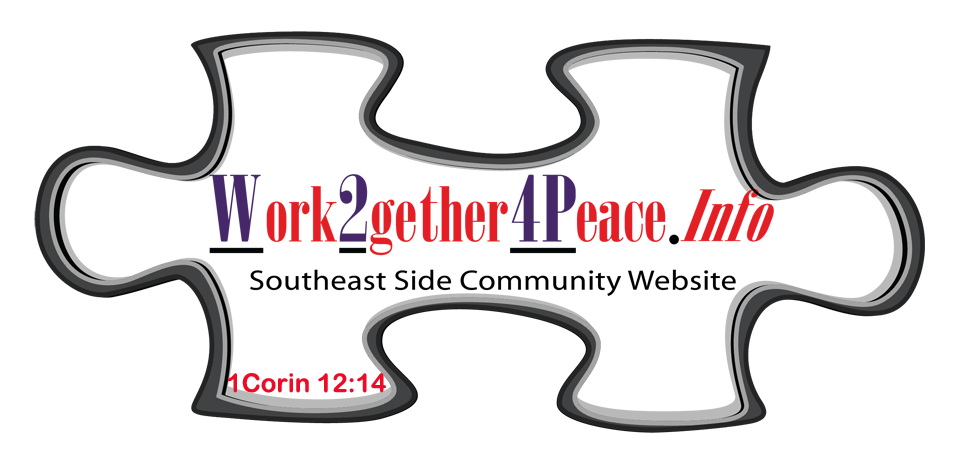 If You Reached The Bottom of Scrolling to Far What You Missed In July…Previous Activities, Events, Services, & Workshop of this Month or Past Months:
If You Reached The Bottom of Scrolling to Far…Current Events at The Top!