Subject to Change  Add-On & Updated Frequently. Scroll Down to view flyers or Click to read what events are in the album updates: 
Oct 1 thru  Oct 31
Alderman/ Alderwoman, Government Officials, Community Organizations and Leaders, and Community Residents: In hopes of keeping you more in the loop and increase the sharing of information and participation throughout our communities "Not My Events" This mainly focus on the activities, events, resources, and services in Jackson Park Highland, South Shore, Avalon, Calumet Heights, South Chicago, Bush, Eastside, Jeffery Manor/South Deering, and Hegewisch. Please feel free to send Activities, Events, and Resources that you would like to be added to this album flyers to me through email or inbox.  Know Your Neighbors…..Know Your Neighborhoods" Events are Subject to Change.  Please Share!
This Album Is Divided Into 4 sections Highlighting a Few Events:

New Activities, Events, and Services (Beginning of Page). 
Weekly & Monthly Activities.
Schedules Of: 3rd & 4th District CAPS Community Beats, Committees, Alderman, Senators and State Representatives, Police                                                                   Board Meeting
Bottom of the Page What You Have Missed? "Previous Events":
1. New Activities, Events, Services, Resources & Workshops: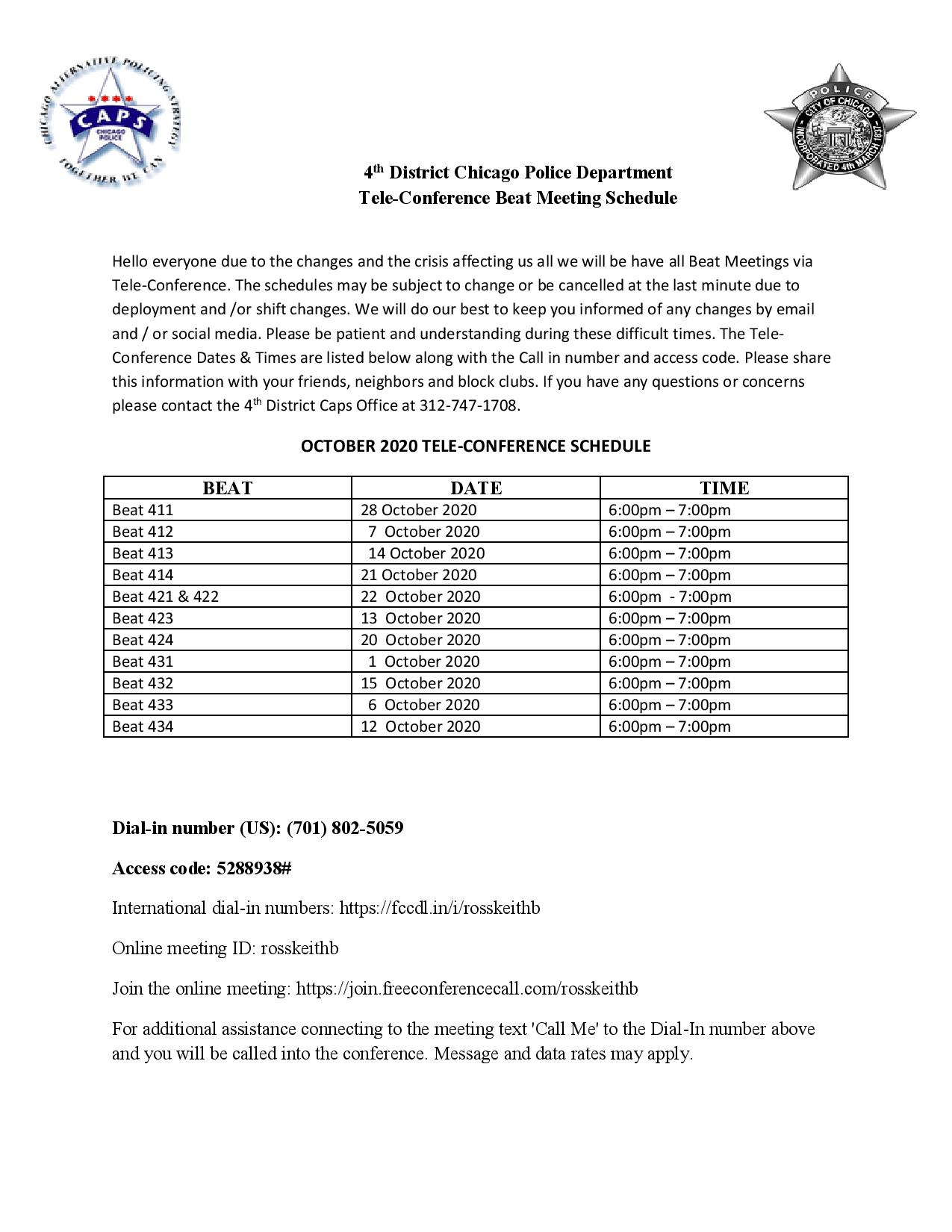 ---
———————————————————————————————————————————-
Good news! If you fly domestically or visit military bases or secure federal facilities, your Illinois driver's license will continue to be accepted until Oct. 1, 2021—that means you have an extra year to apply for a REAL ID. Find out whether you should make the switch: https://realid.ilsos.gov/
---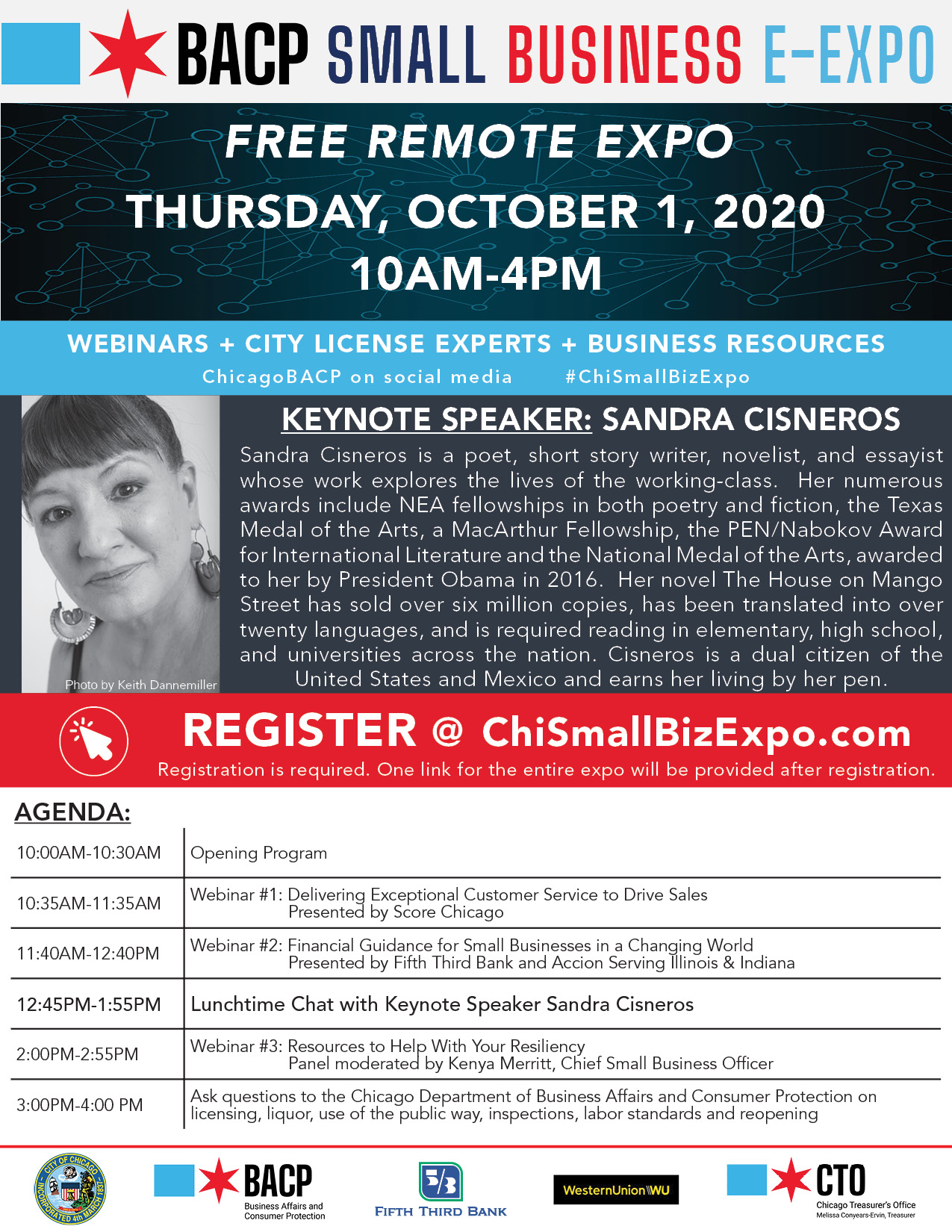 ---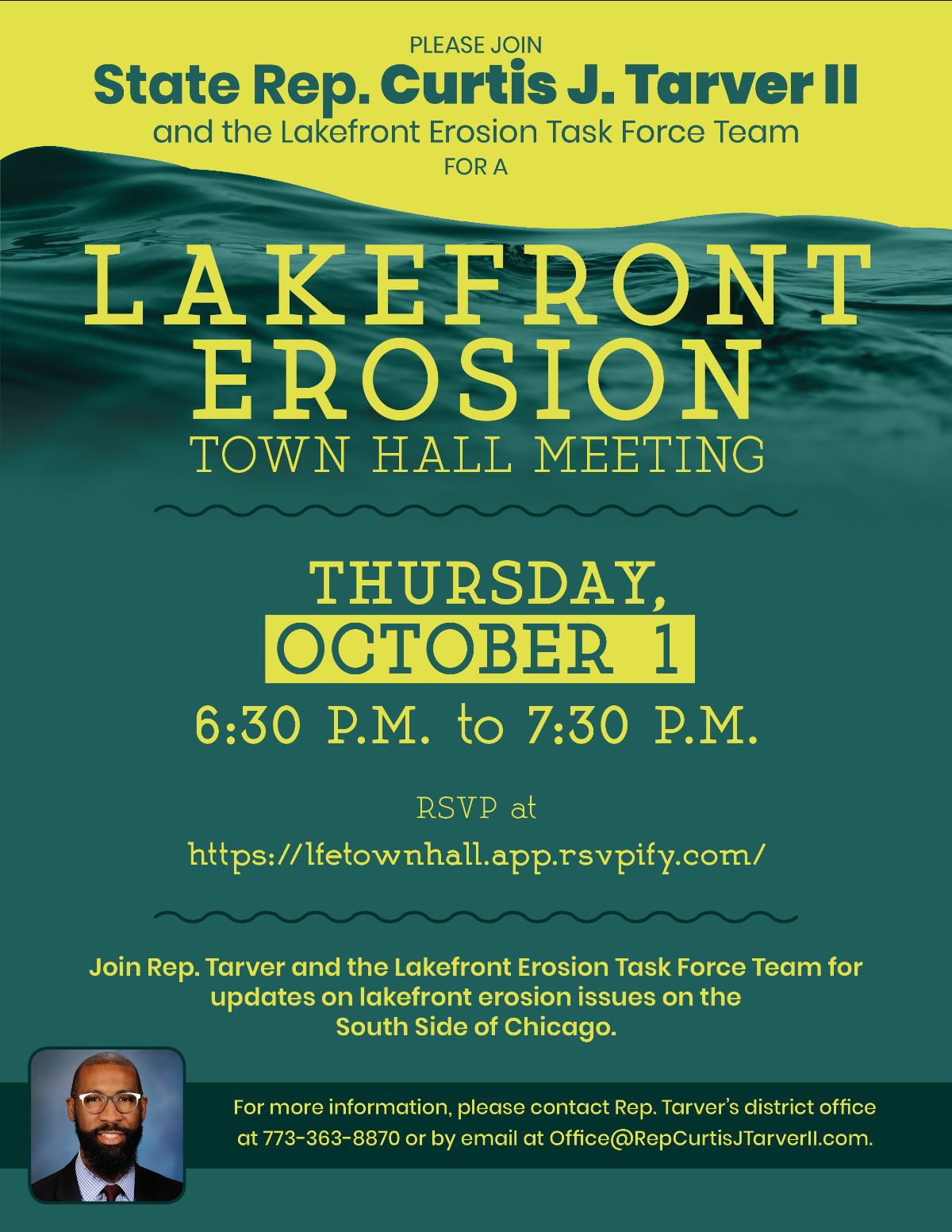 ---
---
---
---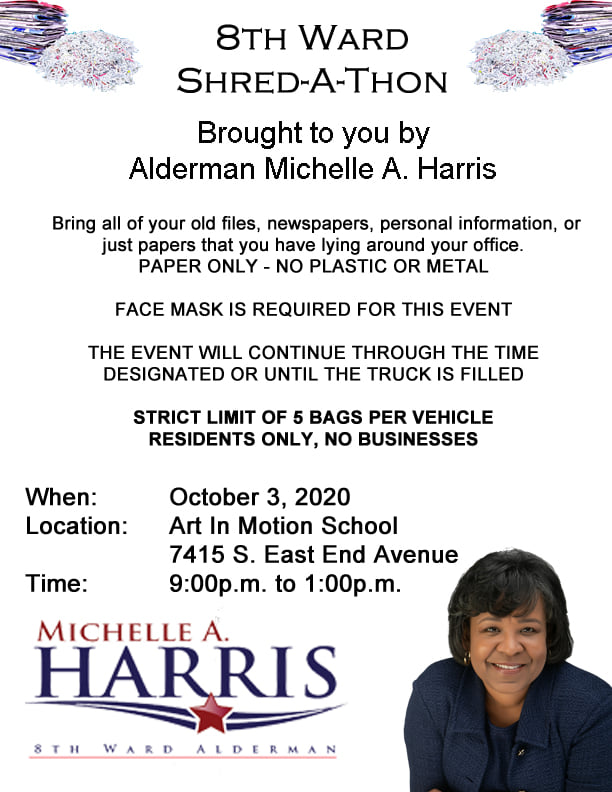 ---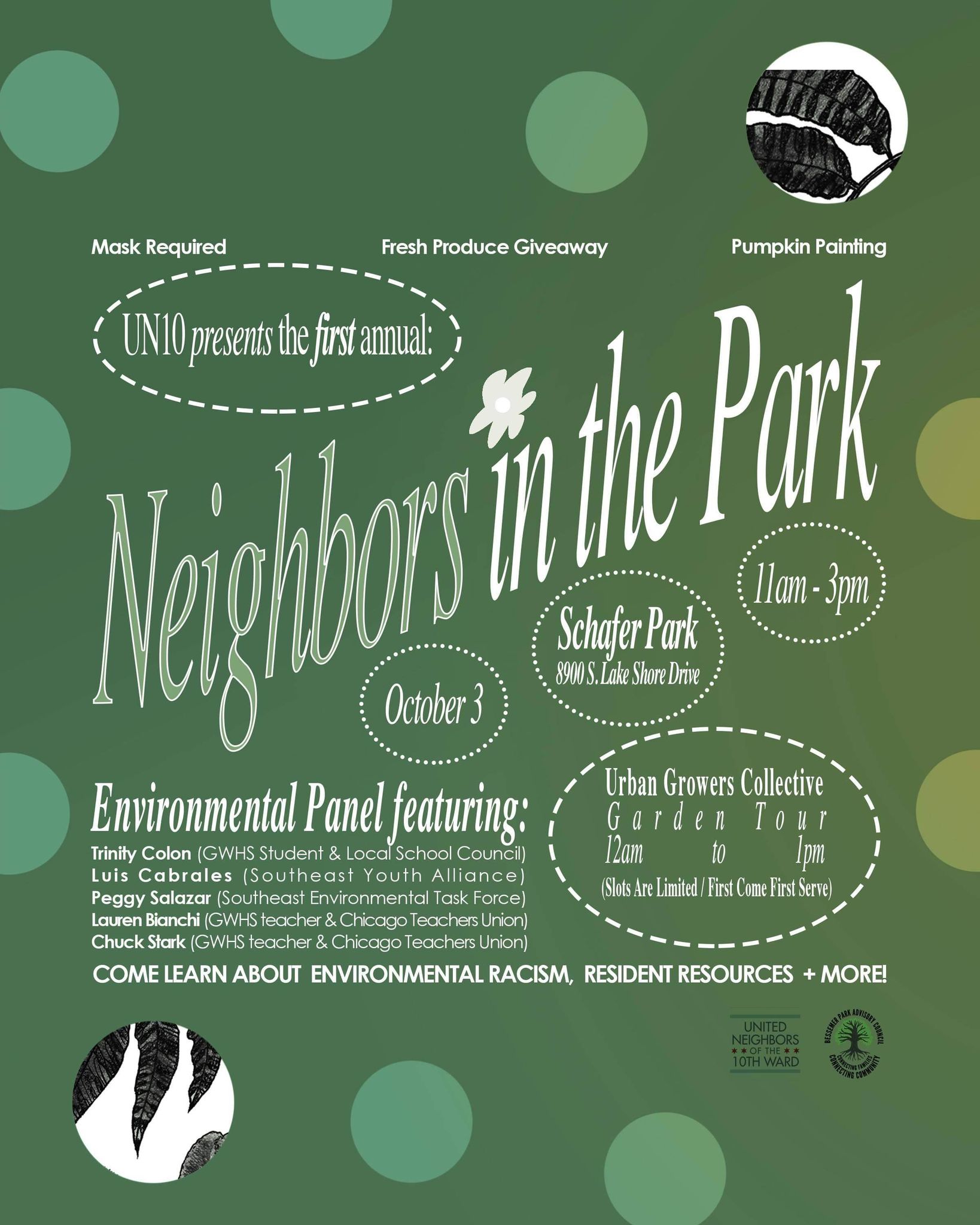 ---
---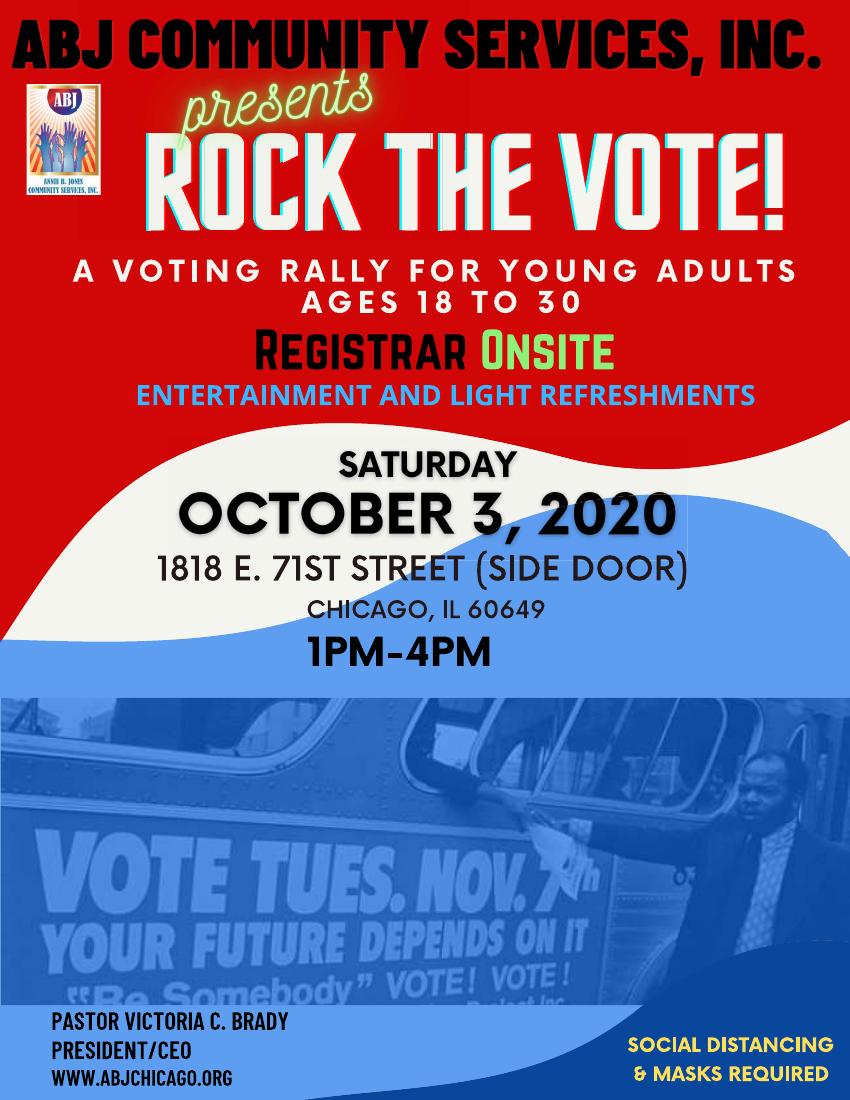 ---
---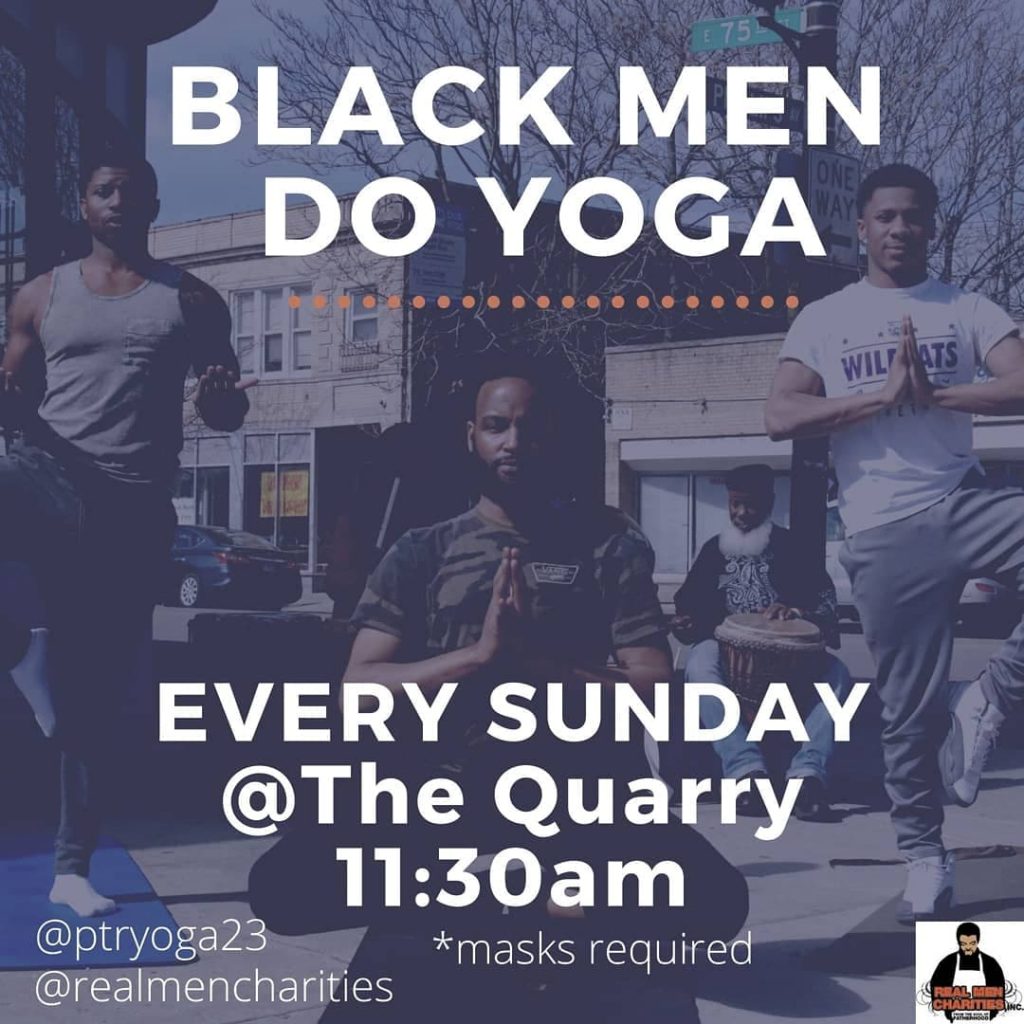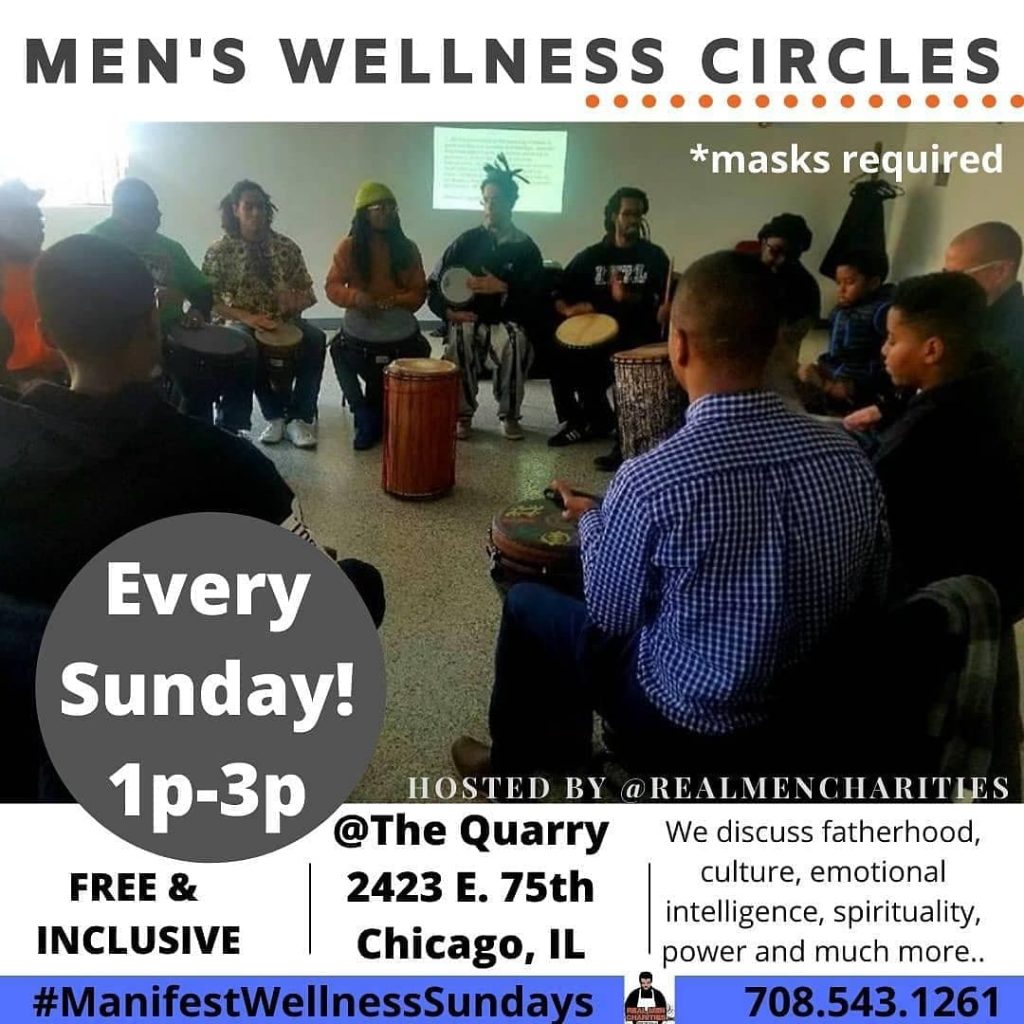 ---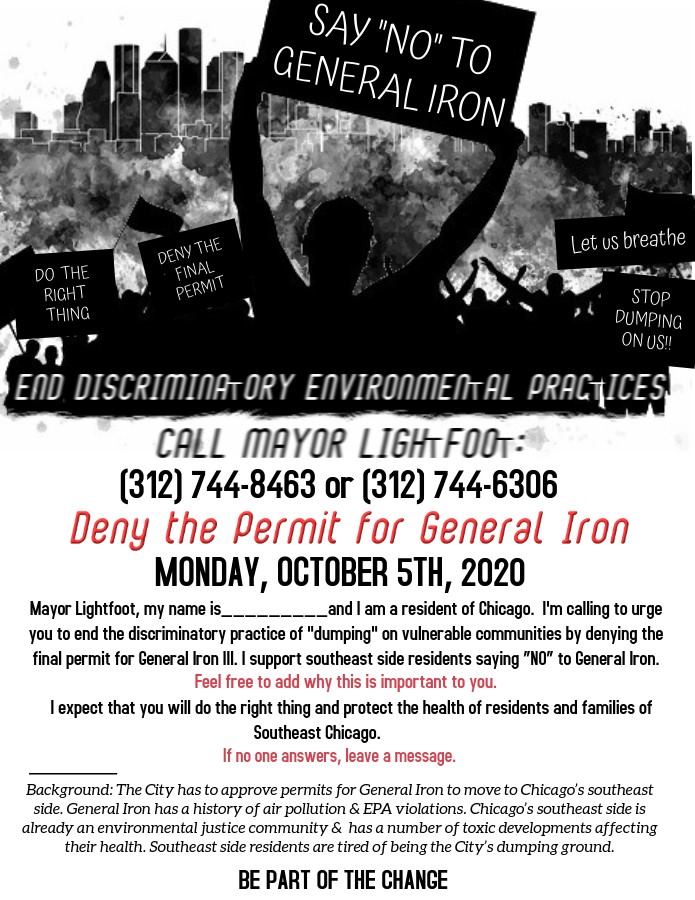 ---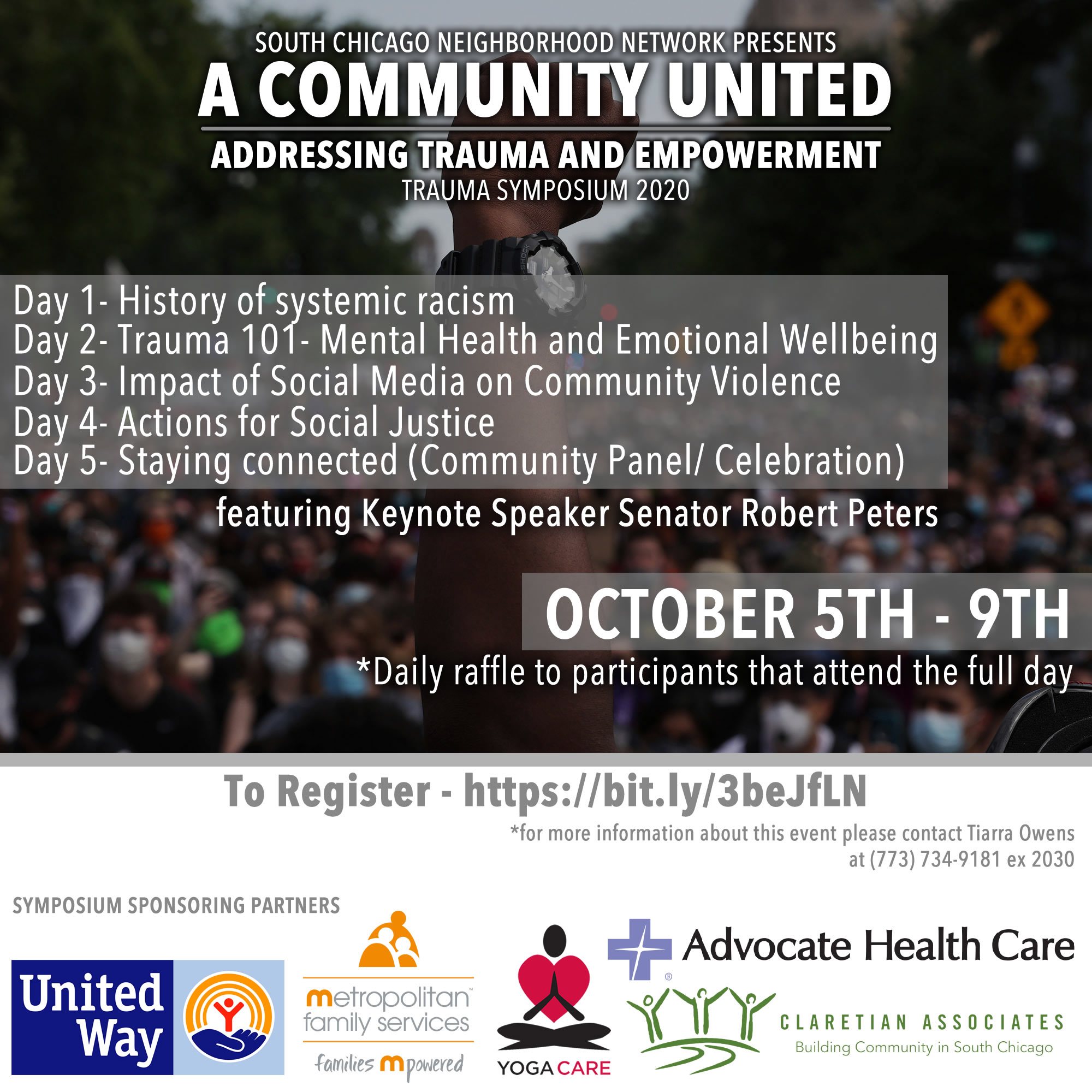 ---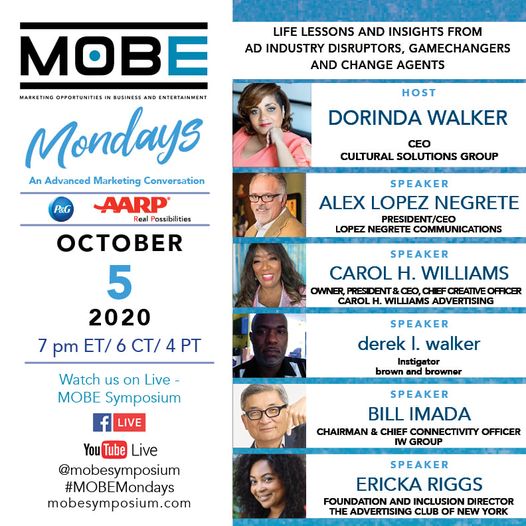 ---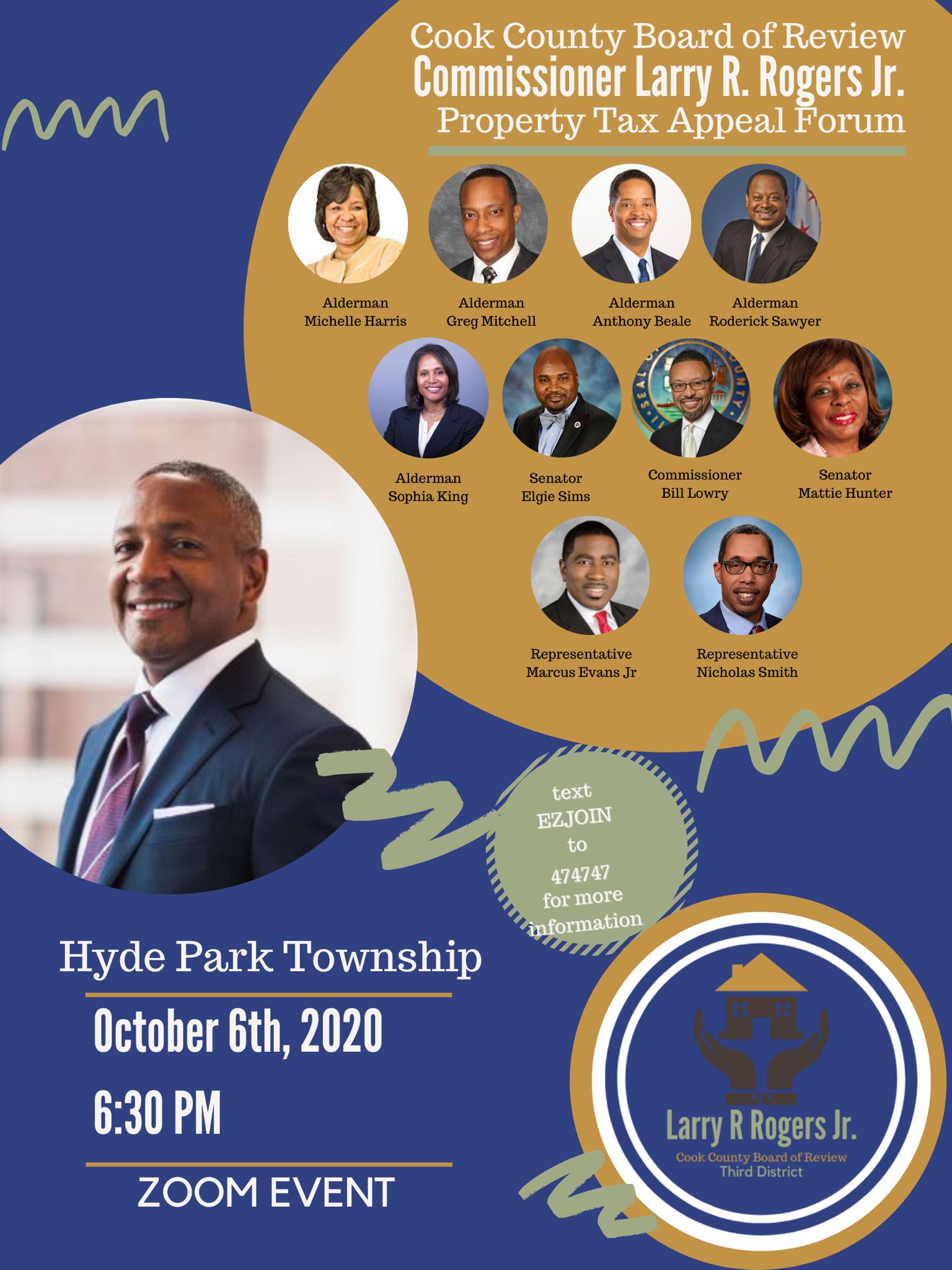 If you own your home (condo, townhouse, house, etc,) make sure your are paying the correct amount of property taxes. Appeal your property Taxes.
Please join
Larry Rogers, Jr.
and your local elected public servants on an upcoming zoom event.
https://zoom.us/…/tJIsfuihrD0pHNH33gPY0IrQD-InzR5sCdiJ
---
---
Oct 7, 2020
---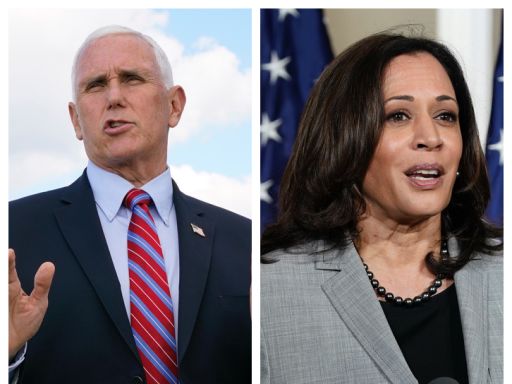 The 2020 United States presidential debates are a series of debates for the 2020 United States presidential election.The vice presidential debate is scheduled to take place on Wednesday, October 7, 2020 at 7:00–8:30 pm local time at Kingsbury Hall at
---
---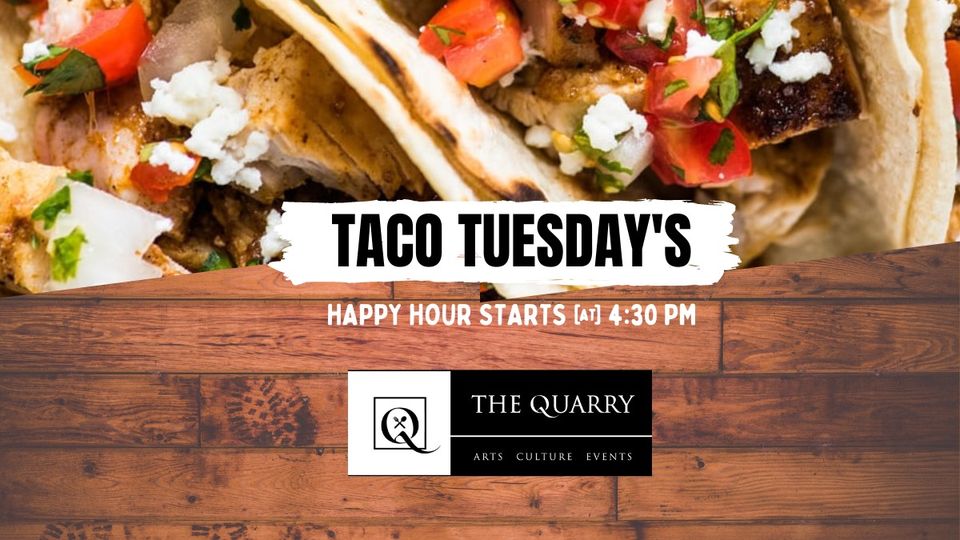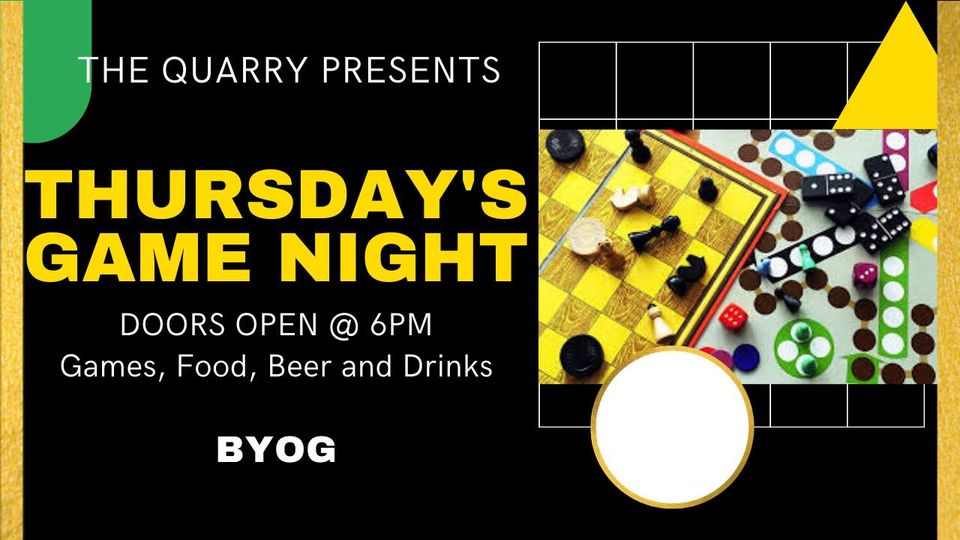 THURSDAY AT 6 PM – 11 PM
Game Night
2423 E 75th St, Chicago, IL 60649-3715, United States Tickets www.eventbrite.com/e/thursday-game-night-tickets-119507984599
---
---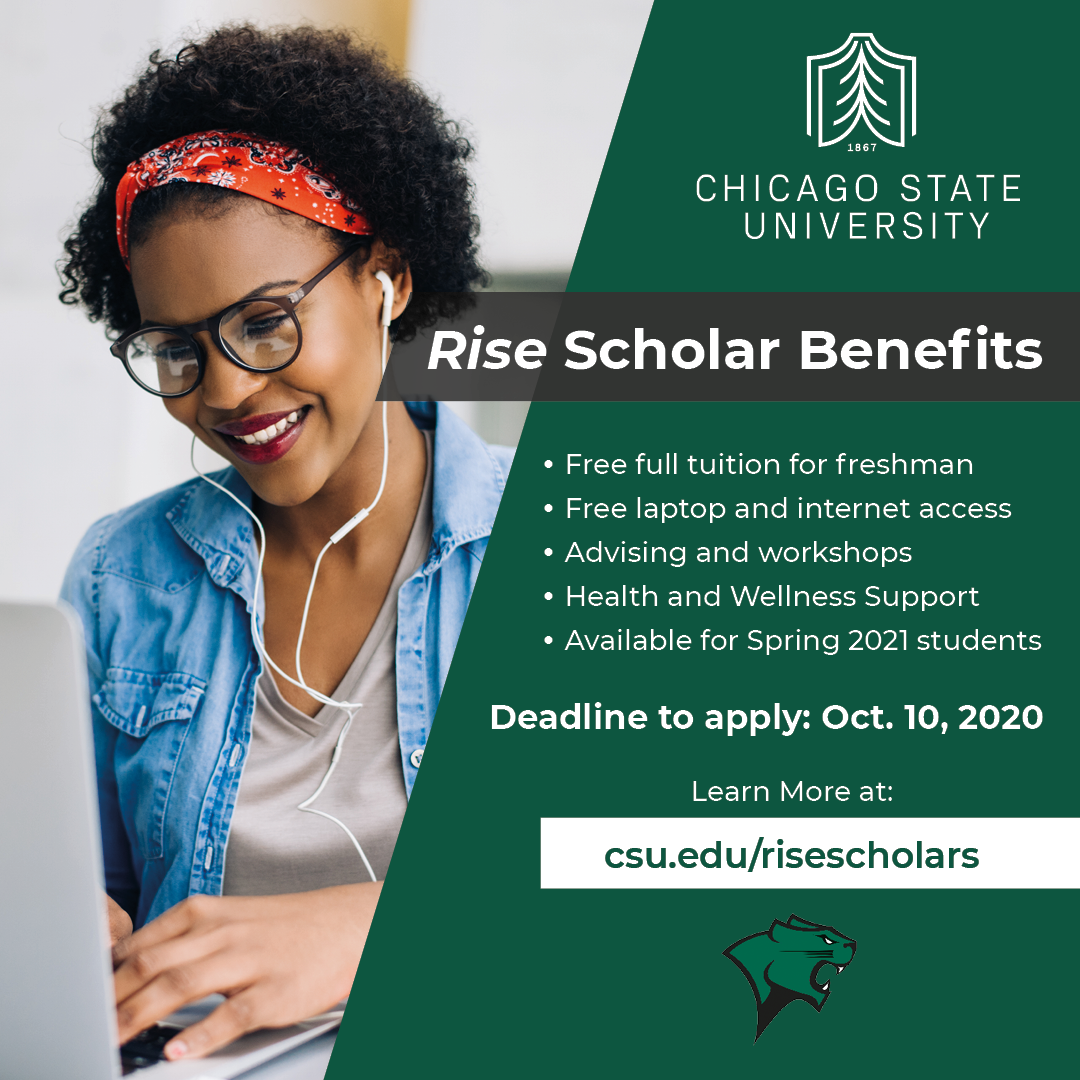 ---

---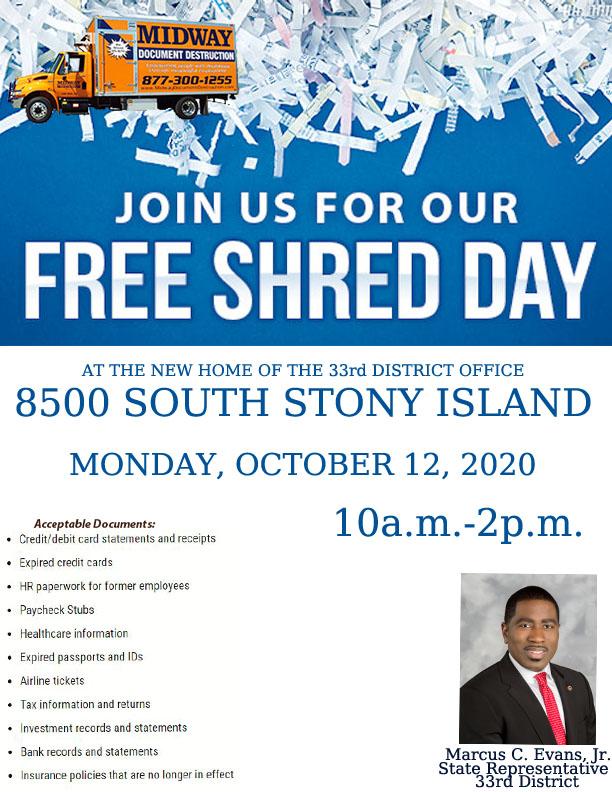 ---

---
Micheal Reese Location:

Greetings:
A community town hall webinar will be co-hosted by the Department of Planning and Development (DPD), Ald. Sophia King (4th), and the Michael Reese Advisory Council next month to review updated plans from the GRIT development team for the former Michael Reese Hospital site in Bronzeville.
The 48.6-acre City-owned site is the former location of the Michael Reese Hospital and Medical Center. The hospital complex closed in 2008 and the City acquired the property in 2009.
The largely vacant site is highly accessible to both traffic and transit, within close proximity to The Loop, the Museum Campus and McCormick Place, the nation's largest convention center. The GRIT redevelopment team was selected in 2017 as a part of a City-led Request for Proposals process.
---
---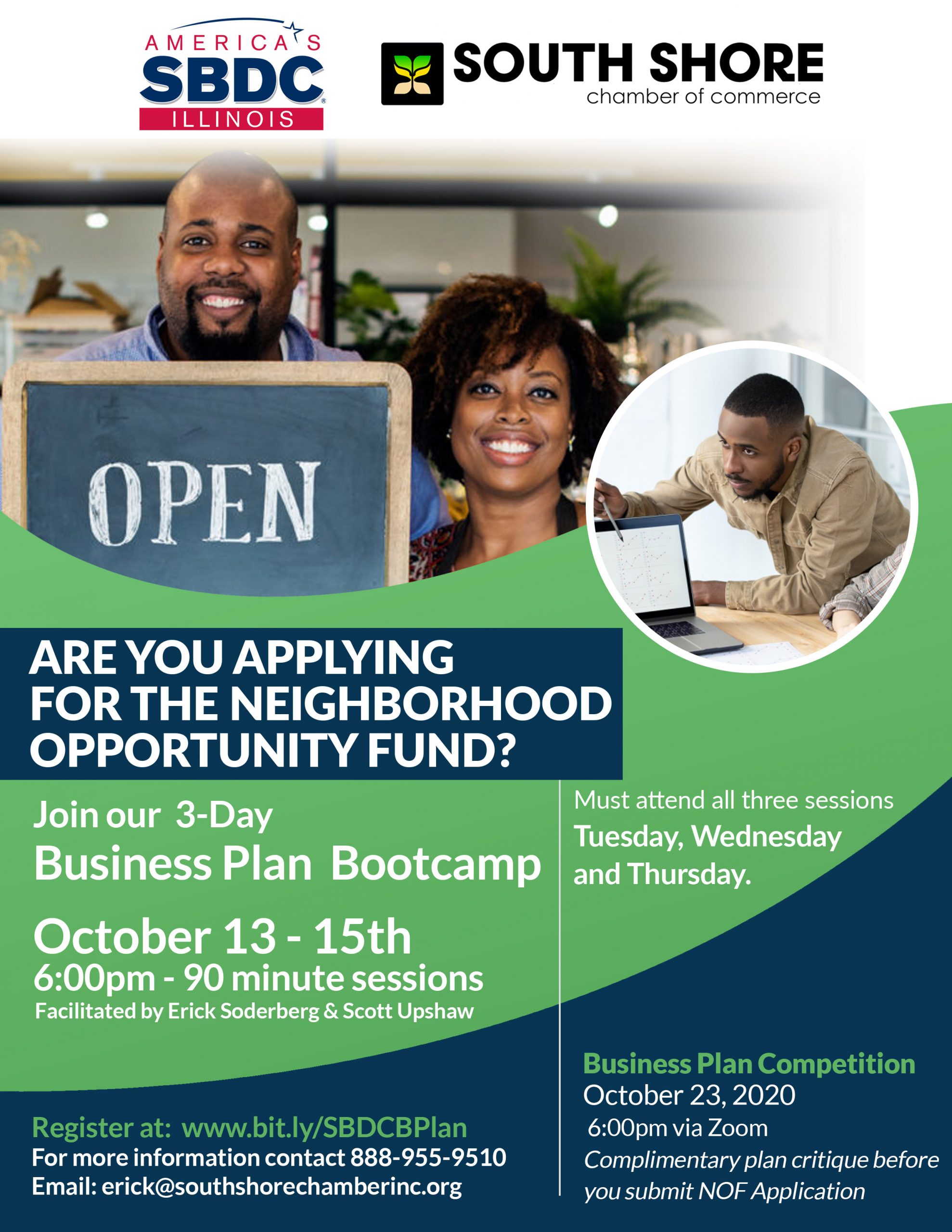 ---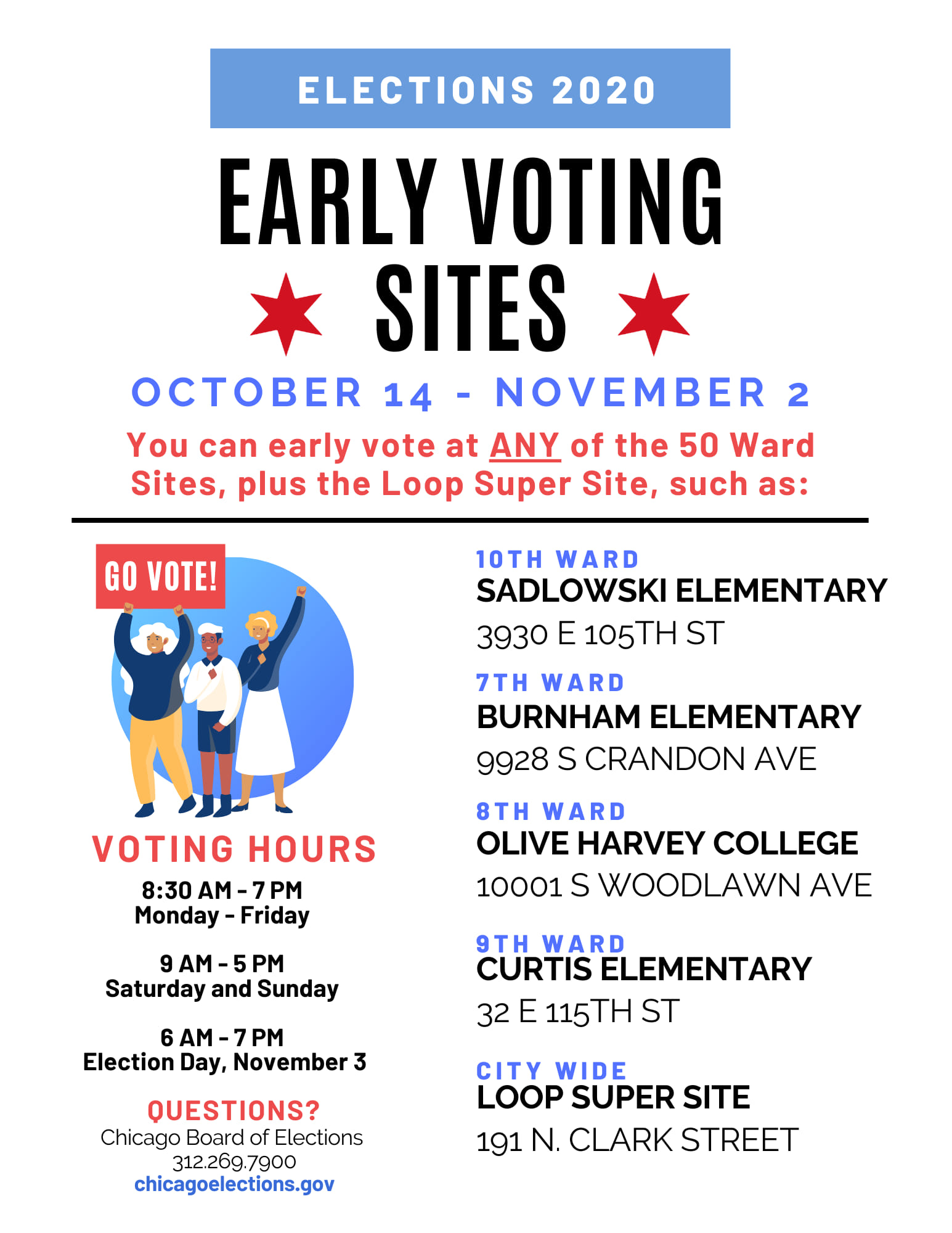 ---

---
---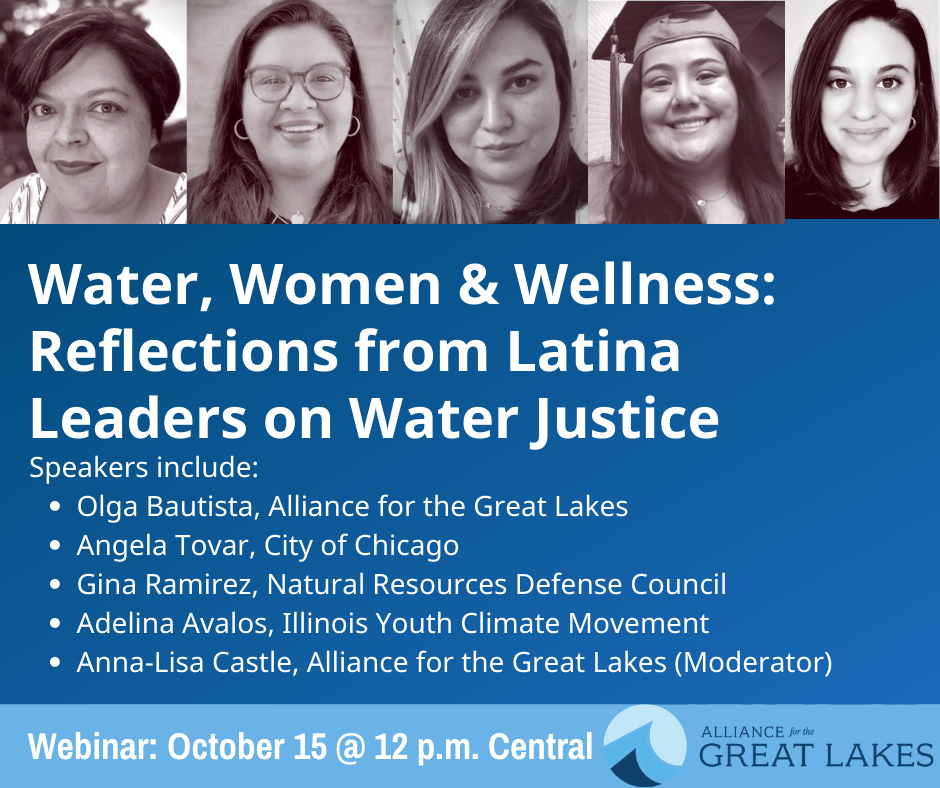 Join us this Thursday, October 15th, 12-1 pm CT, during Hispanic Heritage Month, for a conversation with Latina leaders in the environmental justice movement. Panelists will reflect on their experiences fighting for clean water and healthy communities. We'll leave plenty of time for questions. The event is free but pre-registration is required: http://ow.ly/OKjm50BRuQt
---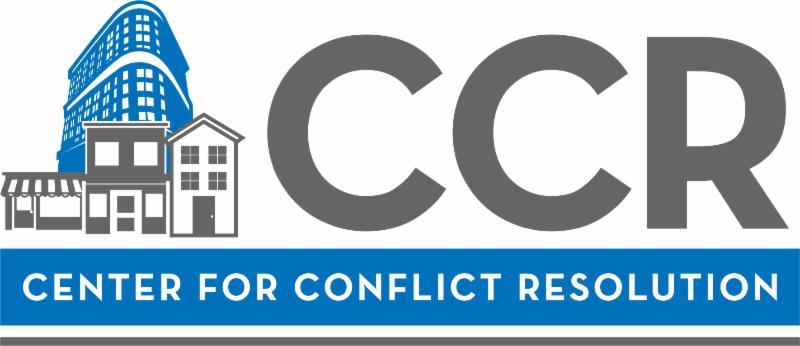 https://www.ccrchicago.org/other-trainings
---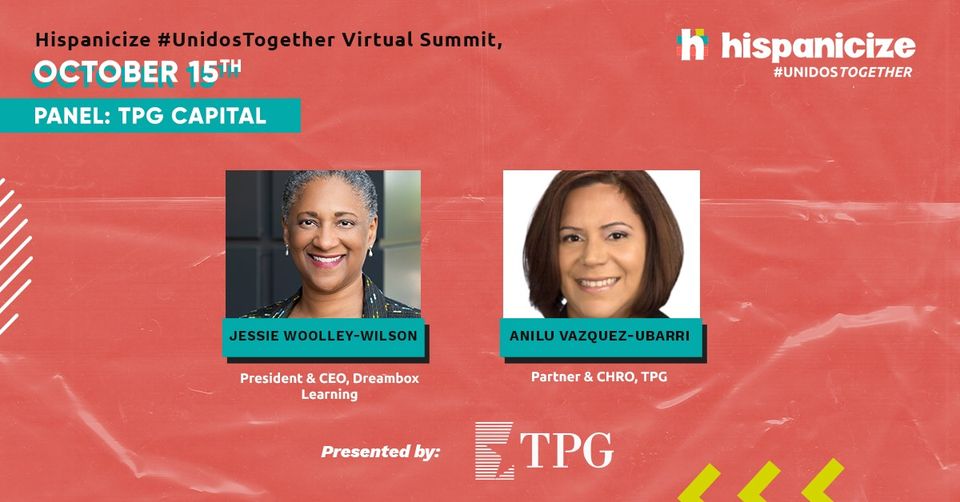 ---
City Treasurer's Hispanic Heritage Month Scholarship
Chicago City Treasurer Melissa Conyears-Ervin is proud to announce the 2020 Hispanic Heritage Month Essay Contest. This scholarship recognizes a senior in high school who has displayed outstanding academic achievement or community involvement and writes a thoughtful and impactful essay (500 words) on a topic related to Hispanic Heritage Month. Participating students must also provide a description of their college plans. Winners will receive a $1,500 and $1,000 award, respectively.  Deadline Oct 15, 2020
Website: Chicago City Treasurer https://cps.academicworks.com/opportunities/4316
---
---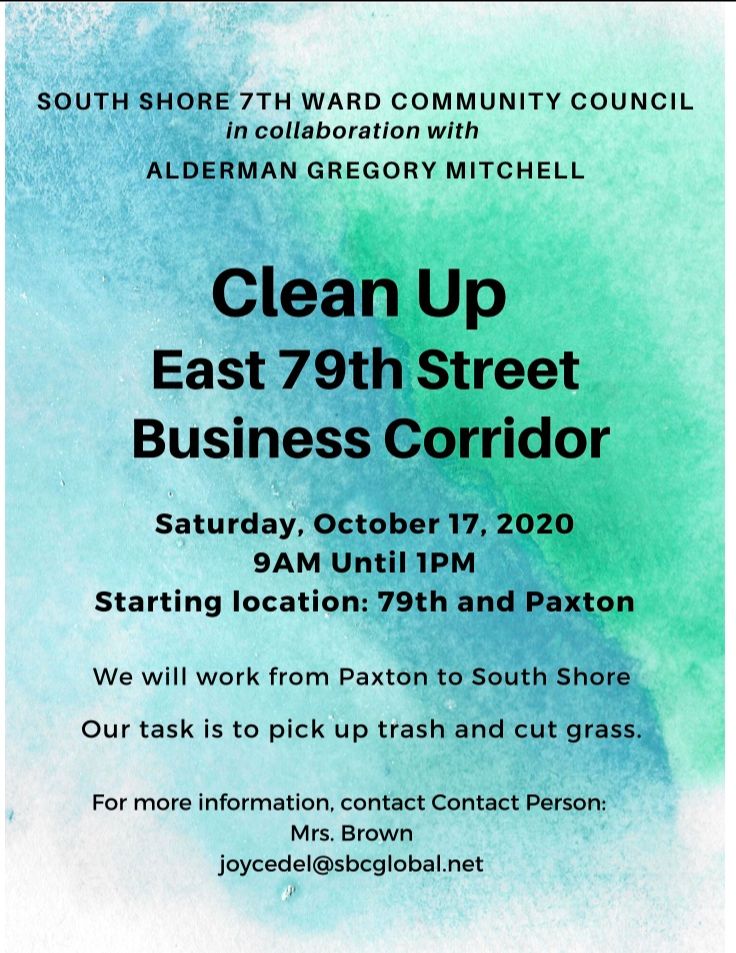 ---

---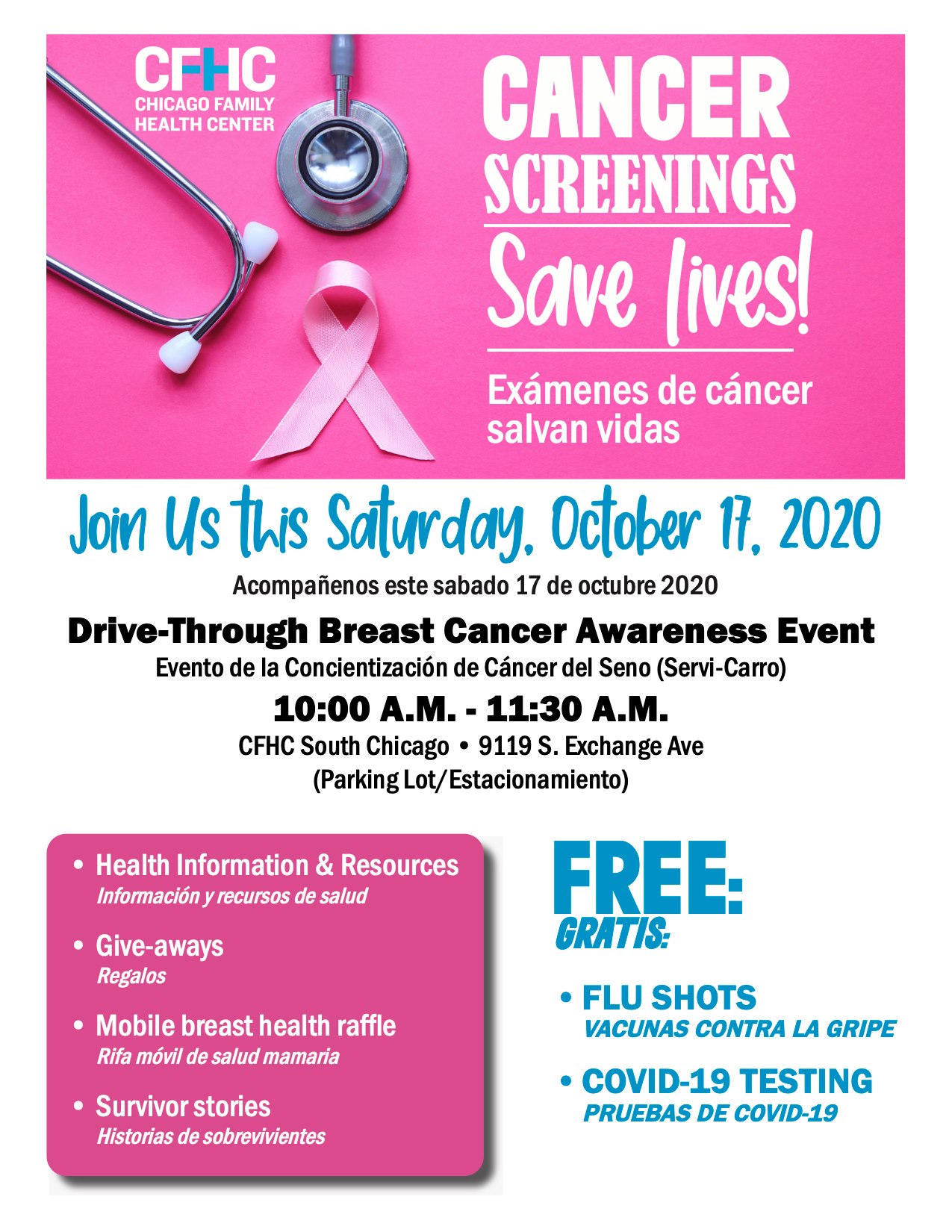 ---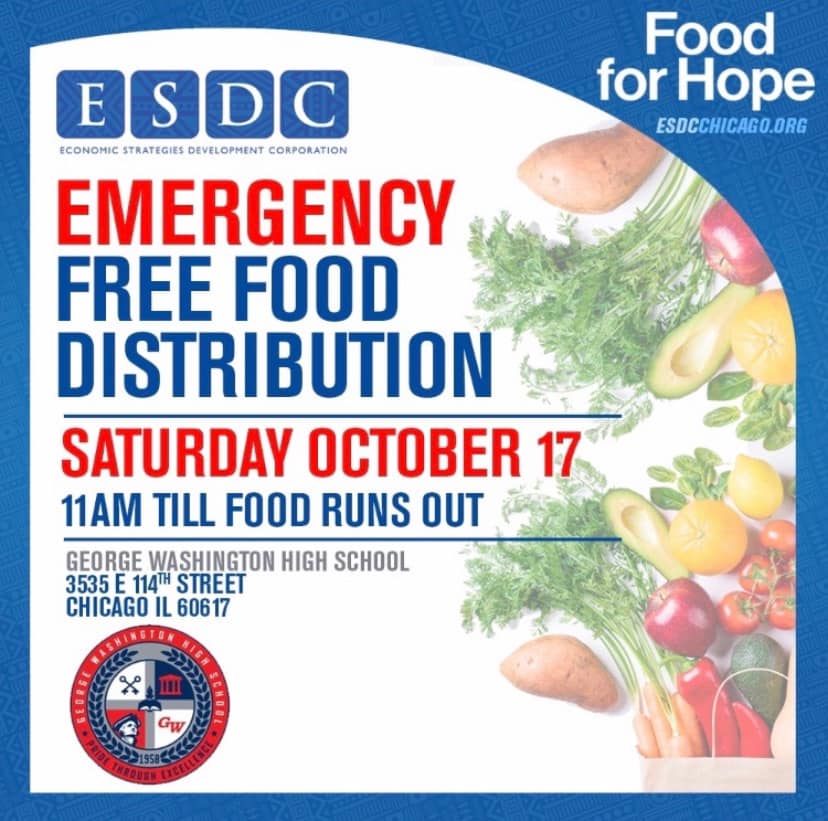 ---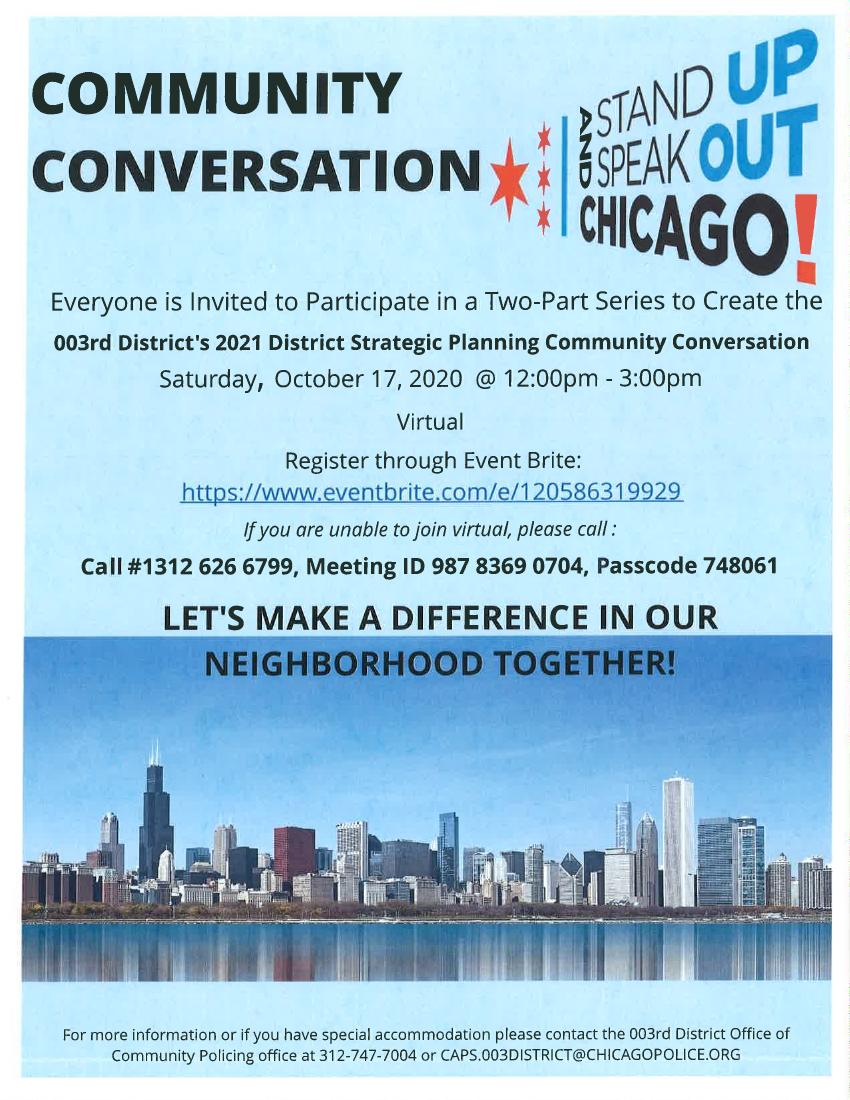 ---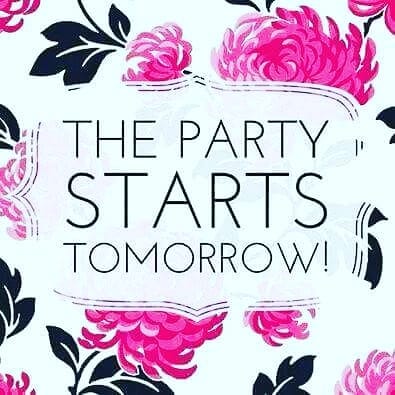 Saturday, Oct 17, 2020.  Don't forget that the Party will begin tomorrow on Facebook live @ 6pm!
Allow me to show you how to take your kitchen from "rags to riches" with my amazing Tupperware products!
Invite your friends, family and co-workers! We will Party from the comfort of our own homes!!
Http://.jacquiej.my.tupperware.com
---
---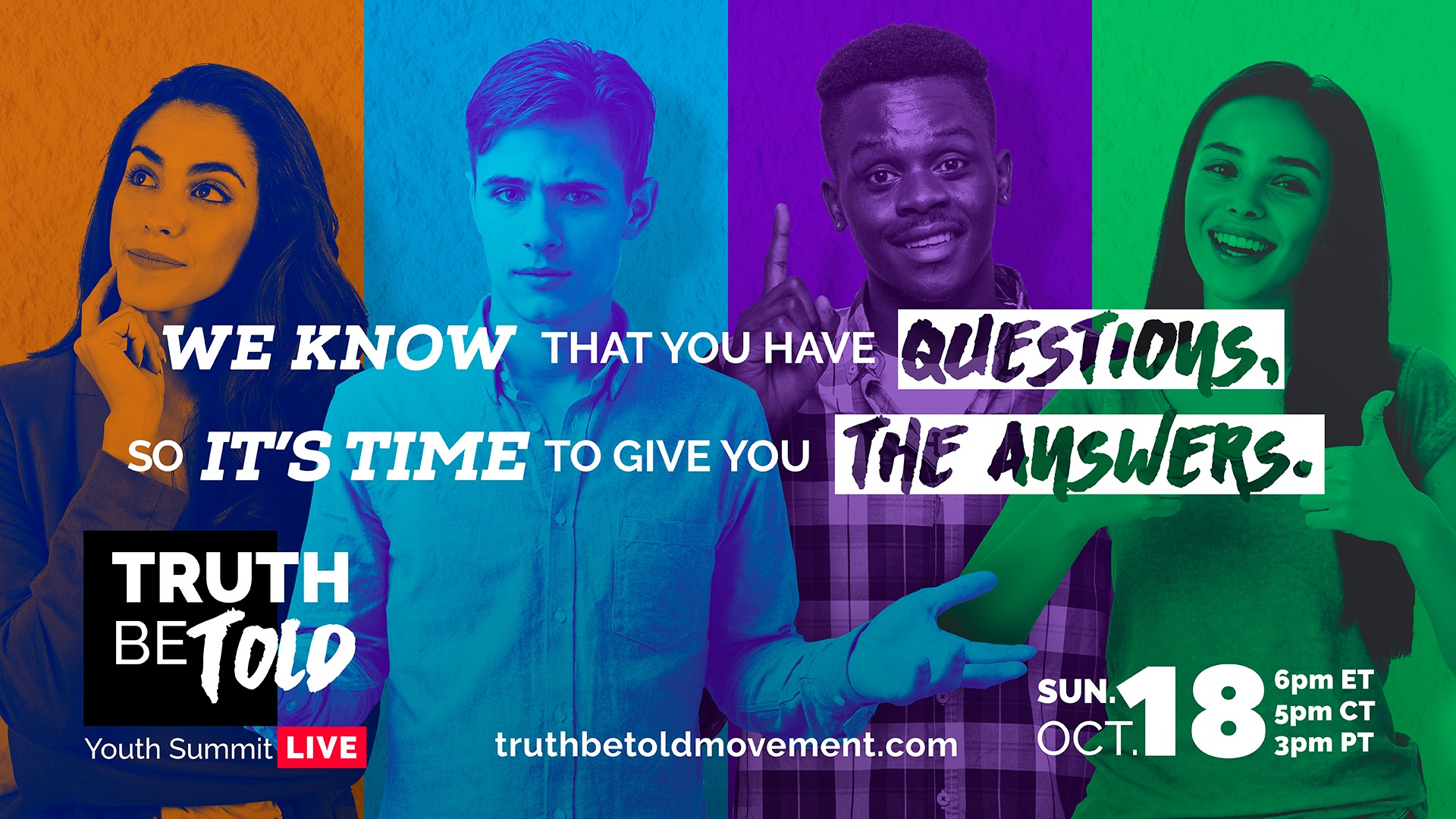 ---

Chicago City Council Meeting
Oct. 20th  @  10 a.m.
---
for Commercial Ave. and South Chicago
TUESDAY, OCTOBER 20, 3-4:30pm
Register at: https:https:bit.ly/3JWCJRX
Invest South / West is bringing $750 million in investment to 10 communities, including South Chicago.
Discuss possible development options for sites along Commercial Avenue.
Pre-registration is required. This will be a Zoom call.
---

---

---
---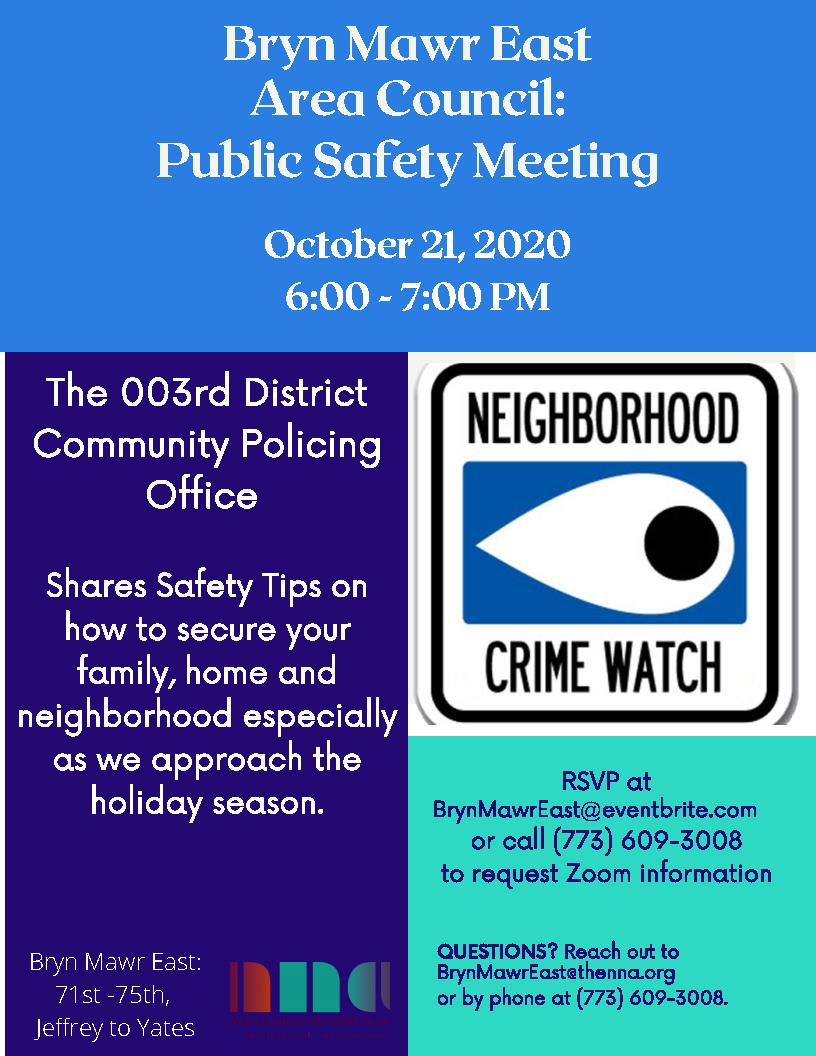 ---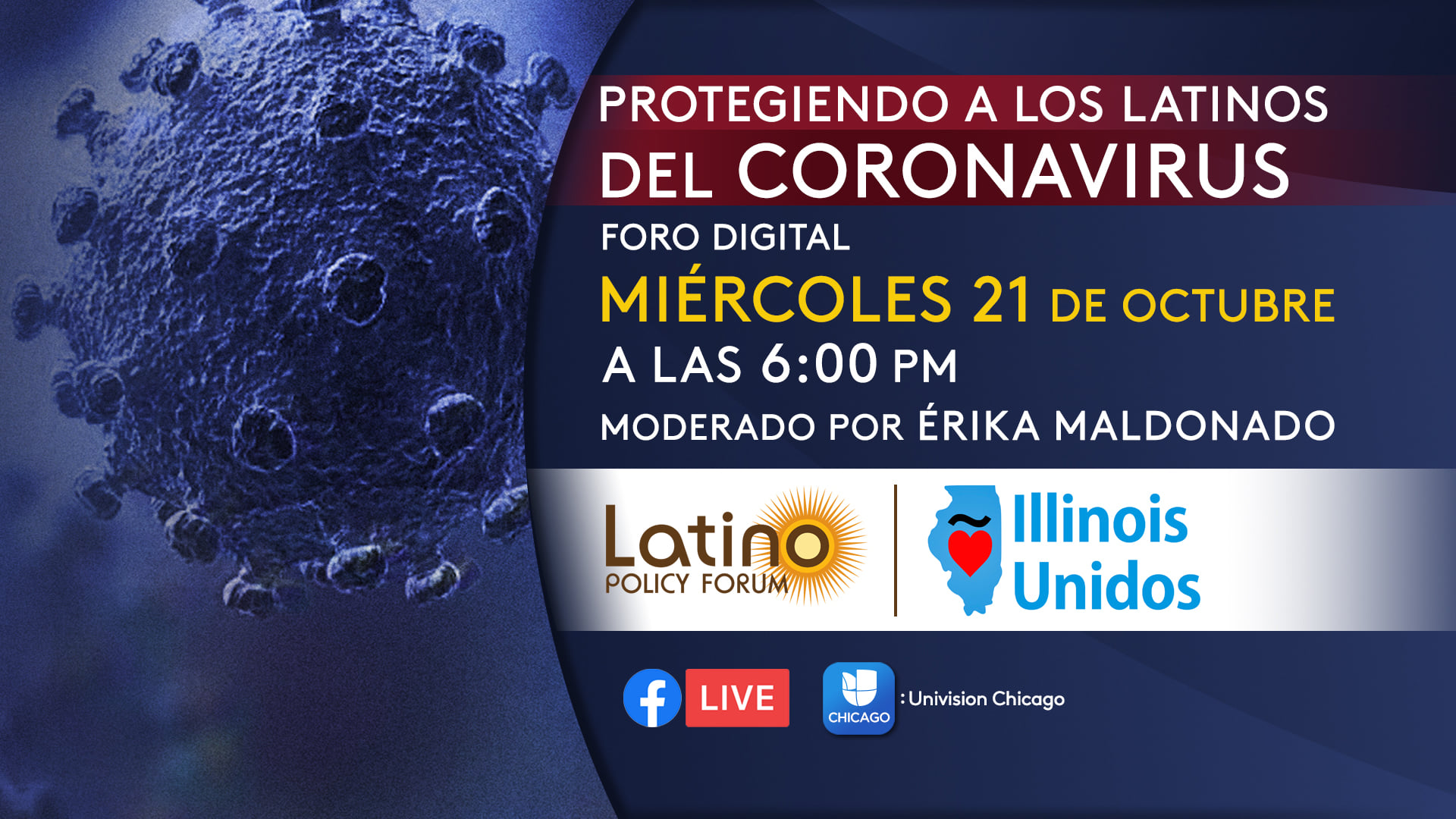 ---
---
————————————————————————————————————————-
President Debate Oct 22, 2020
—————————————————————————————————————————
---
---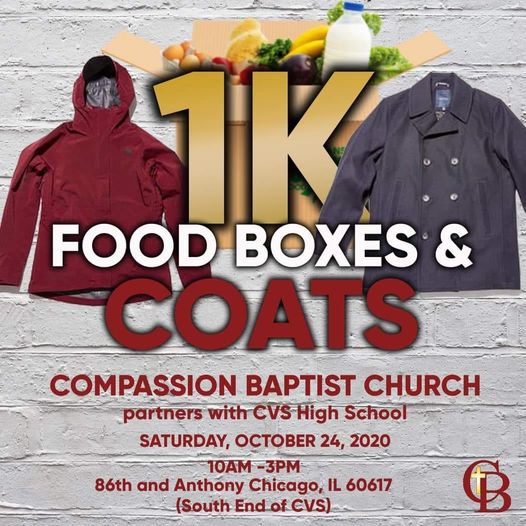 ---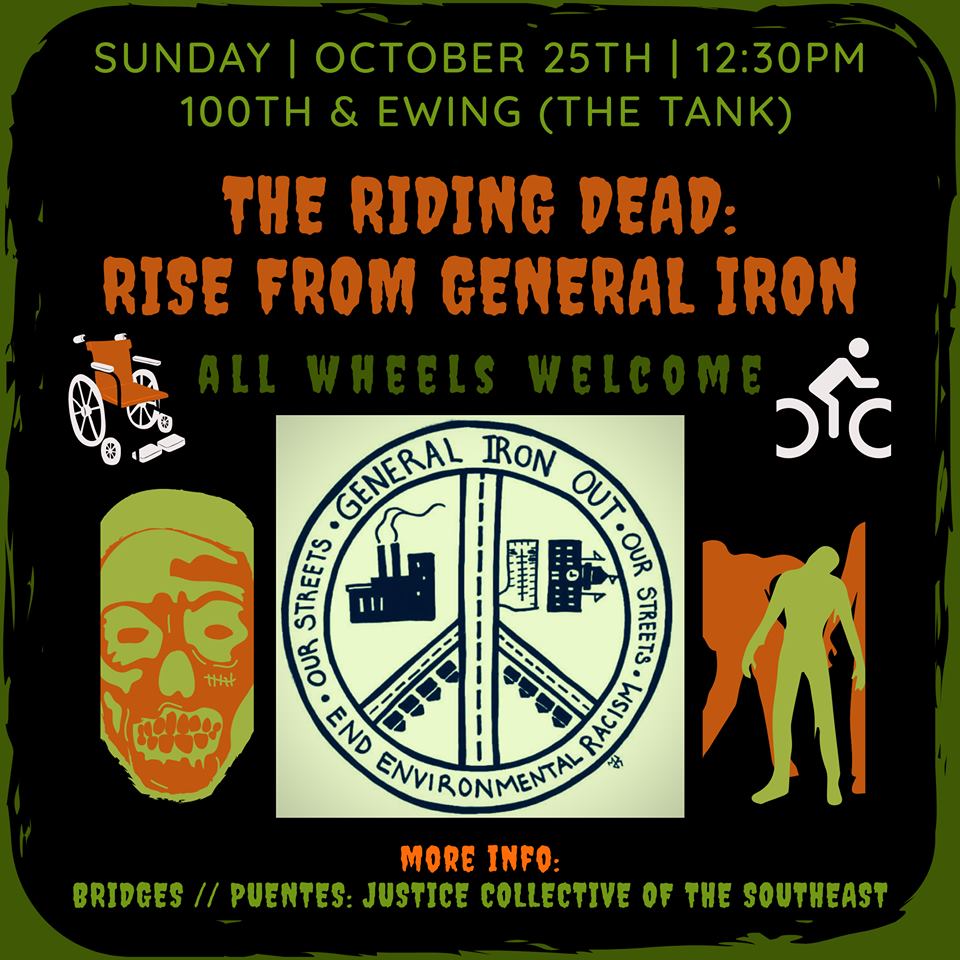 Join our community in a 'Zombie Ride' as we demand environmental justice and rally against General Iron's agenda to pollute our community!!!
At the end we will merge with GWHS for a student/parent rally, demanding environmental justice!!! We want General Iron out!
Únete a nuestra comunidad en ¡Un "Zombie Ride" mientras exigimos justicia medioambiental y nos reunimos contra la agenda del General Iron para contaminar a nuestra comunidad!
Al final nos fusionaremos con el GWHS para un rally de estudiantes/padres, exigiendo justicia ambiental!!! Queremos al general Iron fuera del East Side.
Como comunidad hemos abordado la contaminación durante décadas. Después de una victoria sobre Petcoke, el East Side se ha esforzado por mejorar el impacto ambiental en nuestra comunidad. La comunidad se ha unido para limpiar el suelo en el campo de la pequeña liga Hegewisch que tenía una cantidad peligrosa de manganeso. Además de la limpieza de la zona residencial que ha mantenido cantidades peligrosas de manganeso debido a S.H. Bell. En los últimos años hemos estado luchando contra el general Iron planeando trasladarnos al East Side.
General Iron, originalmente ubicado en Lincoln Park, ha tenido 2 explosiones en los últimos 5 años. Se convirtieron en contaminadores masivos en Lincoln Park, después de que se vieron obligados a cerrar después de su segunda explosión en mayo, finalizaron su traslado al East Side fusionándose con RGM. RGM es una planta de reciclaje ubicada cerca de GWHS y GWES en la calle 116.
Hemos intentado luchar contra el alcalde, la junta medioambiental y la concejona para no firmar los permisos restantes que necesita el General Iron.
Merecemos aire limpio, merecemos salud.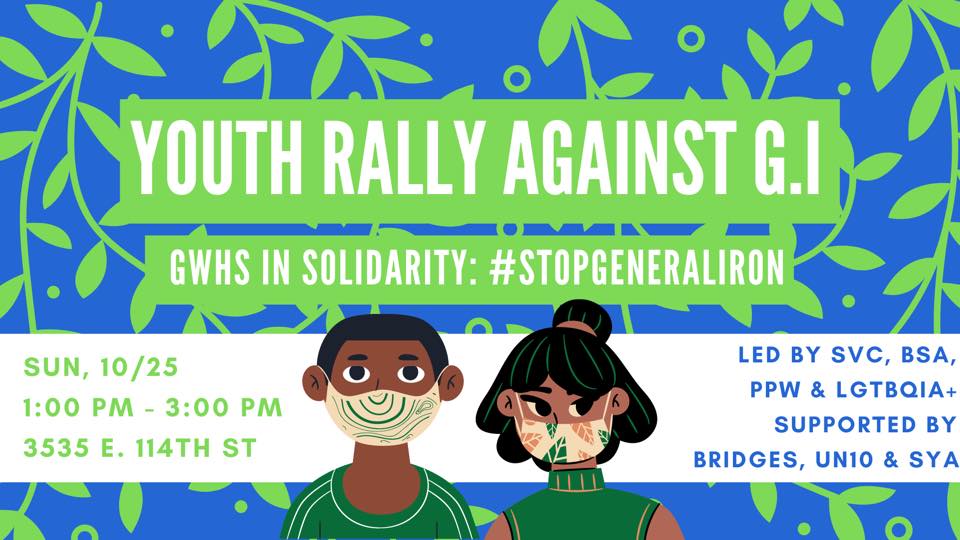 George Washington High School youth from student organizations such as Student Voice Committee, Black Student Alliance, LGBTQIA+ Collective, and Patriot Peace Warriors are fighting against the environmental injustices our neighborhood is facing with the threat of the polluting metal shredder, General Iron, being relocated mere miles away from the school campus. These young people are taking action & holding a rally against General Iron and the environmental racism our city officials enforce on us in the Southeast side.
The rally will be held at George Washington High School, [3535 E 114th St, Chicago, IL 60617] from 1:00 PM – 3:00 PM. Parents of GWHS and local community members are welcomed and even highly encouraged to attend. Attendees must wear a mask and practice social distancing. As always, COVID-friendly social activities and snacks will be open to participants. Youth speakers will be emphasized in the event, and any young people from the Southeast side who'd like to speak are welcome to contact us directly.
We stand in solidarity with our community organization supporters: Bridges // Puentes, United Neighbors of the 10th Ward, and Southeast Youth Alliance.
***THIS EVENT WILL BE MERGE WITH BRIDGE's ZOMBIE BIKE RIDE PROTEST. Details for the bike protest are in the discussion.**
---

Starting Monday, October 26th
through Tuesday, November 10th,
CAN TV will telecast the
Committee on Budget & Government Operations'
Departmental and Agency Hearings
on the proposed 2021 Chicago city budget.
Watch LIVE @ 9 a.m.
on Chicago cable channel 27
or stream at cantv.org/live
Monday, October 26th
Budget Director – Office of Budget and Management
Chief Financial Officer
City Comptroller – Department of Finance
Tuesday, October 27th
Office of City Clerk
Office of the City Treasurer
Board of Election Commissioners
License Appeal Commission
Wednesday, October 28th
Chicago Fire Department
Chicago Public Library
Commission on Human Relations
Office of Emergency Management & Communications
Thursday, October 29th
Chicago Police Department
Friday, October 30th
Chicago Dept. of Transportation
Board of Ethics
Chicago Dept. of Aviation
---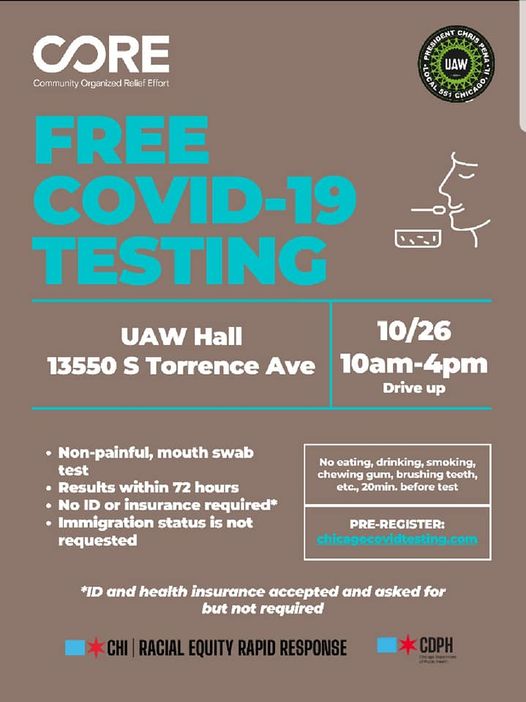 ---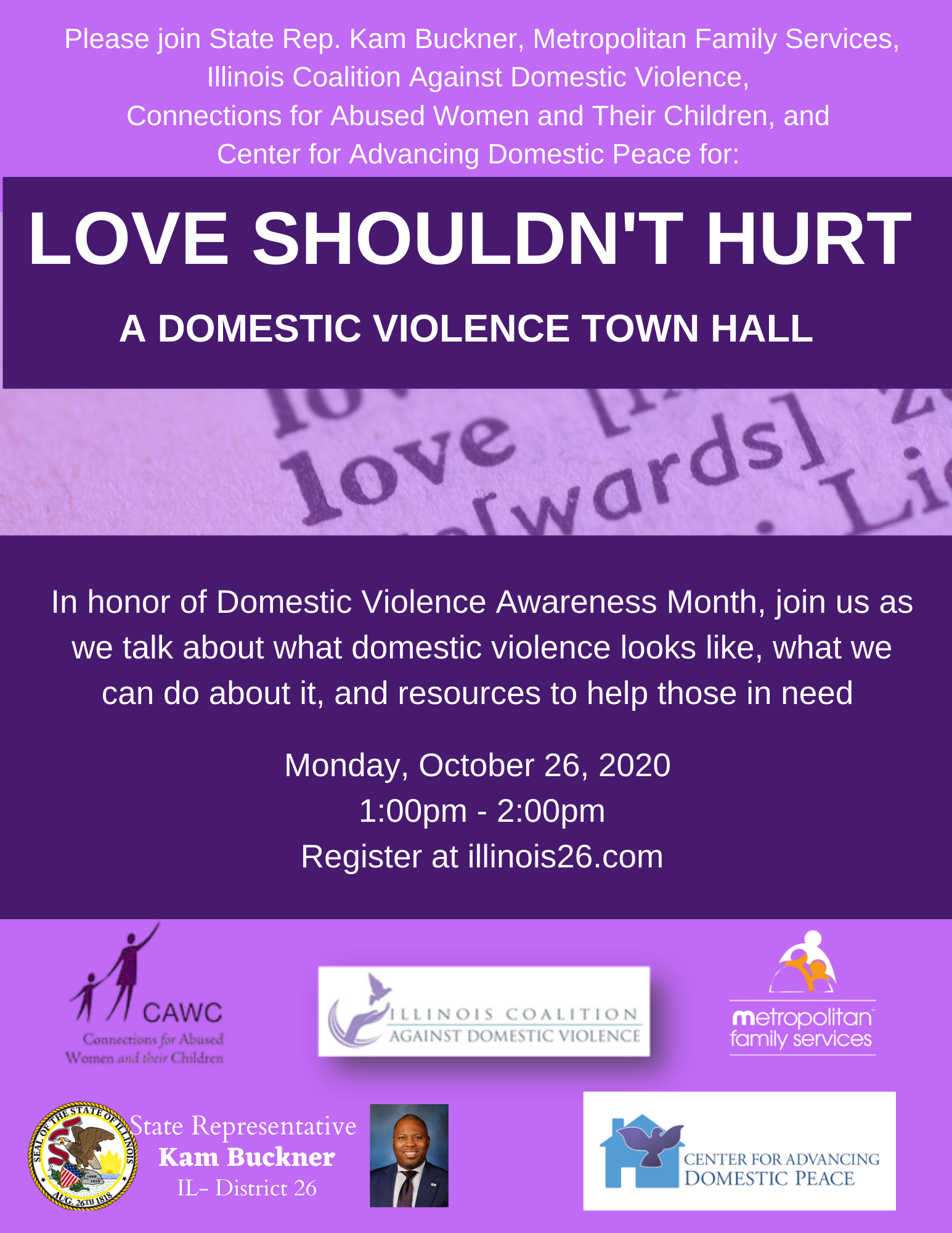 ---
The South Chicago Learning Center invites community partners to join a virtual information session tomorrow October 27th, 2020 from 10:00AM to 11:00AM to discuss Olive-Harvey College's Adult Education program. Program staff are invited to attend to gain insights on how to support your program participants with enrolling in the Adult Educations programs for the upcoming Spring term. If you were not able to attend our last session in early August, this is a perfect opportunity to learn about our program and services.
Spring registration opens on November 1st, 2020 with spring classes beginning on January 19th, 2021.
Please register for the virtual information session via Eventbrite (https://www.eventbrite.com/e/124172024869) by Monday, October 26th. If you should have any questions please email Alnierys Venegas, Director of South Chicago Learning Center at avenegas@ccc.edu.
---
---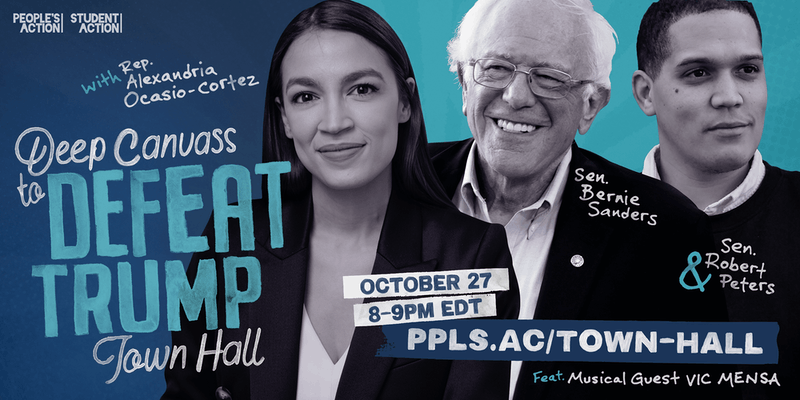 ---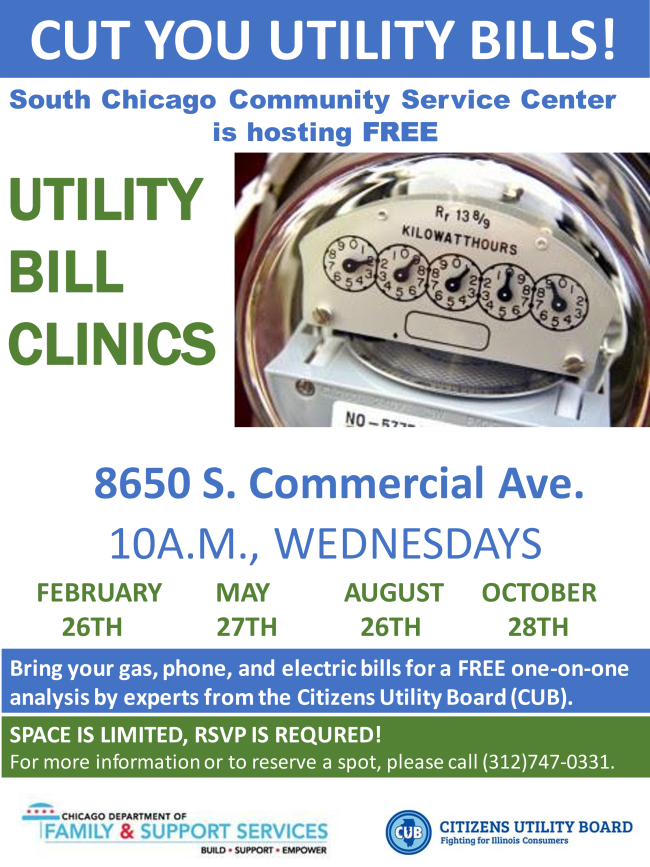 ---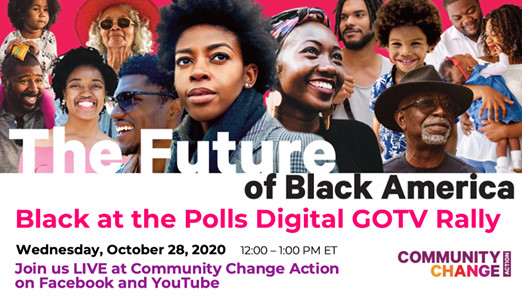 This election, we're bringing our community's power to the polls. Hear from dynamic Black voters across the country about their vision for a better future on October 28th!
https://p2a.co/kgn9xf0?fbclid=IwAR1eX08hYdcJxS304LZpURaTg17m-cO6pHvD1phBuyQ2ldgr1sa0T-JtkfA
---
---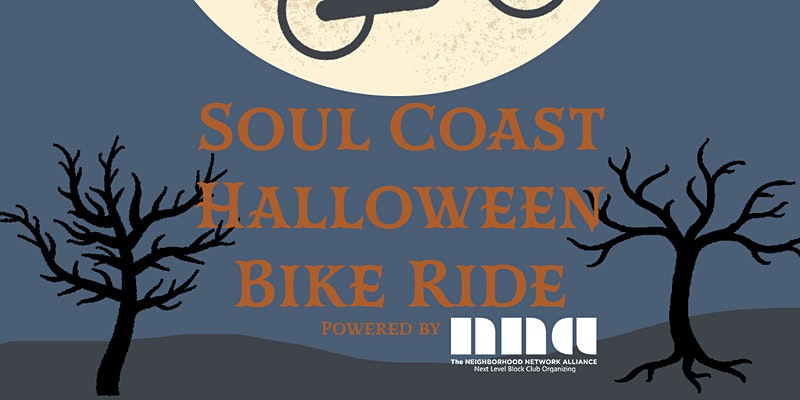 Date And Time
https://www.eventbrite.com/e/soul-coast-halloween-bike-ride-tickets-126243857777?utm-medium=discovery&utm-campaign=social&utm-content=attendeeshare&aff=esfb&utm-source=fb&utm-term=listing&fbclid=IwAR0nF2yqUfUDd4Q44CBRT3jr4-9M7lc5lA1kvPcDVSsKH2bbKHSJ6Ykor7c
---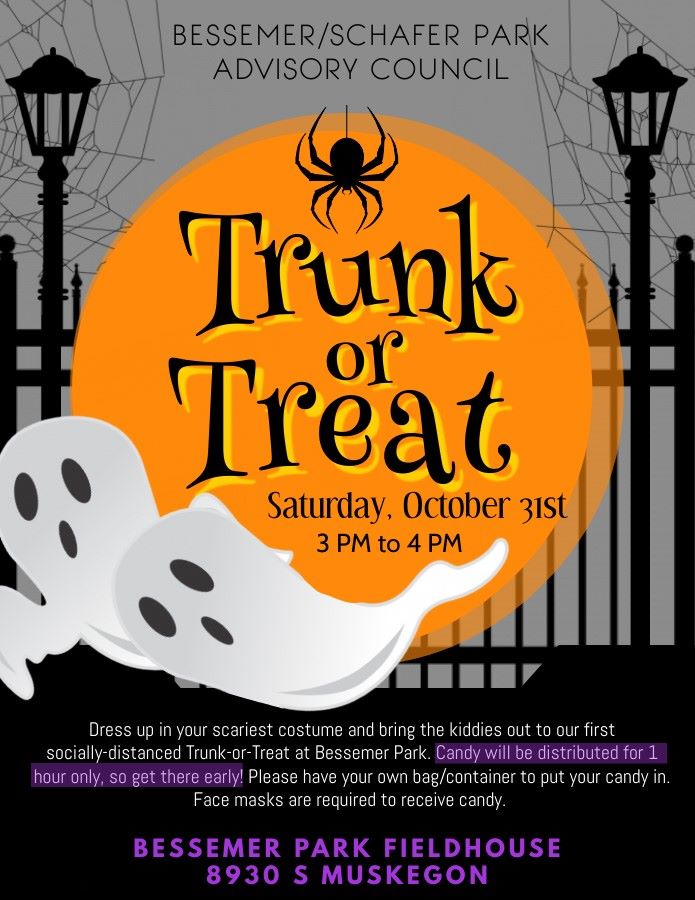 2. Weekly & Monthly Activities & Grants/Scholarship Deadlines/Petitions:
The Rink Schedule: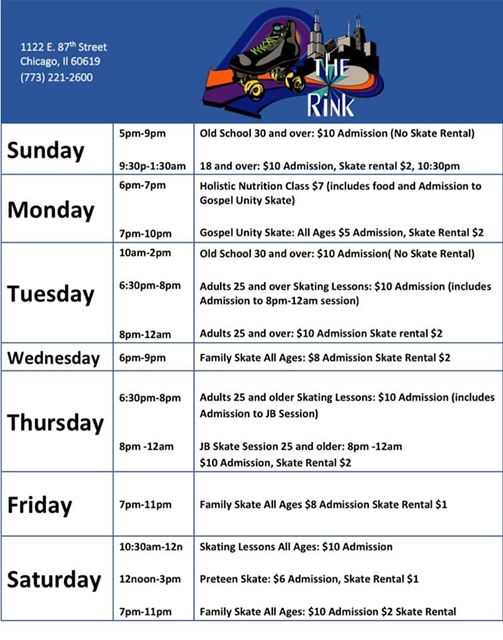 ---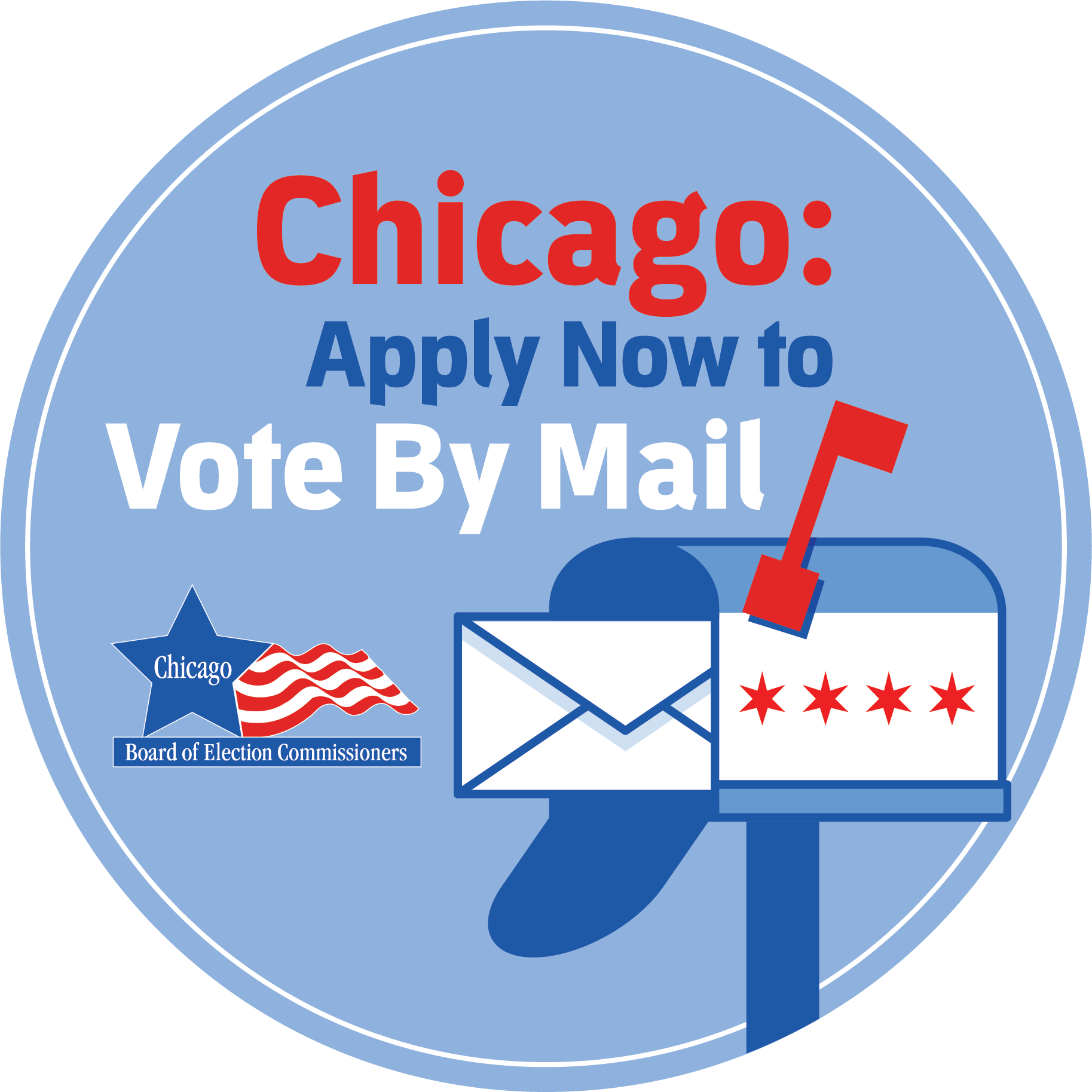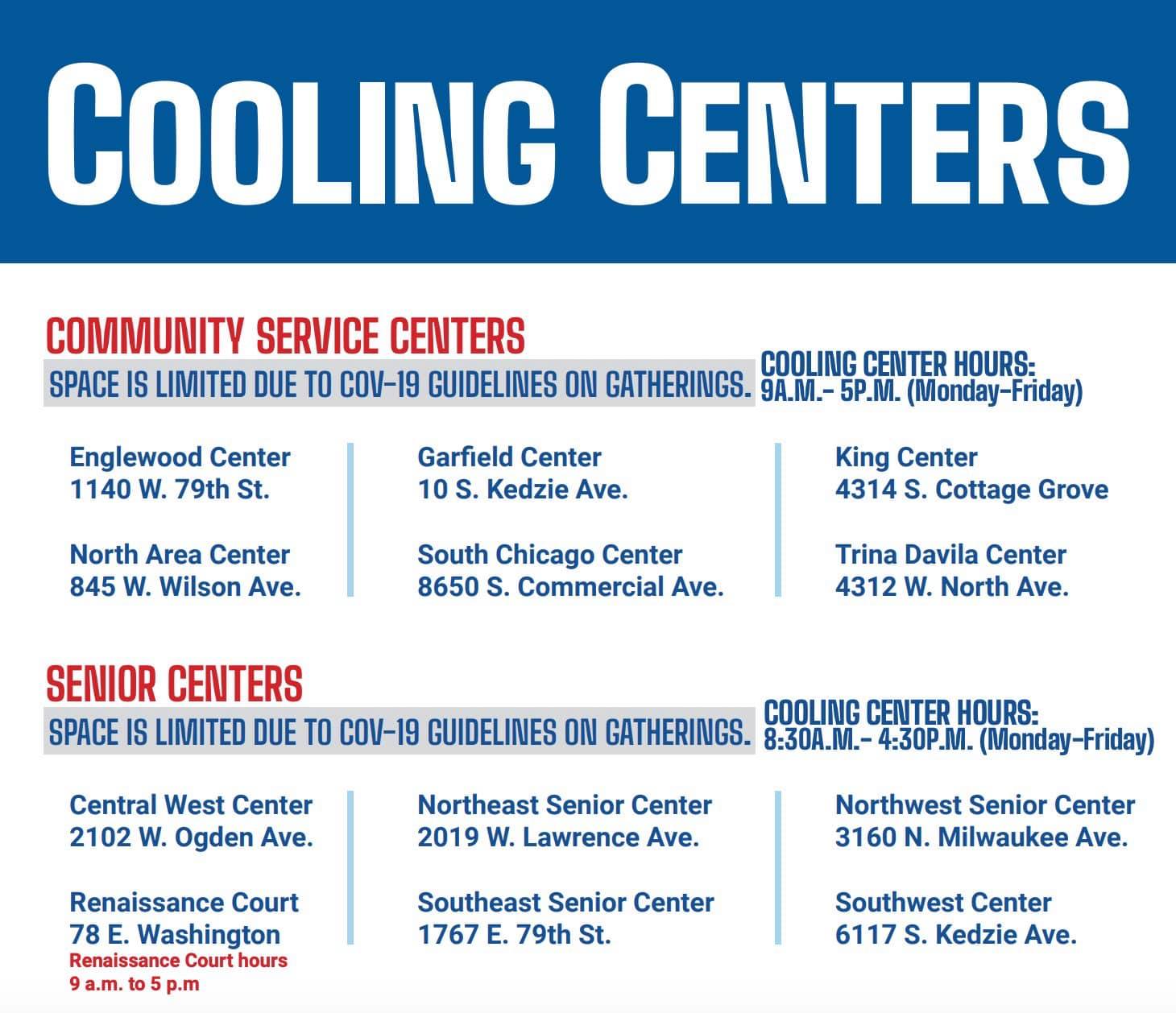 ---
---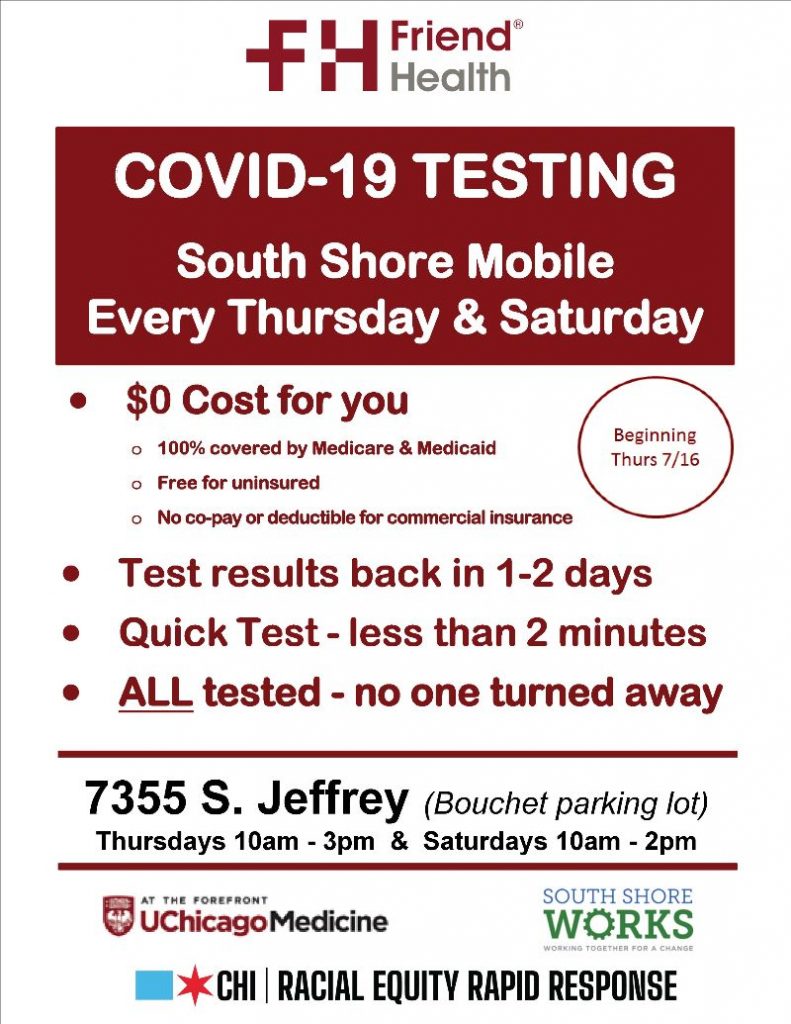 ---
Food Pantries & Farmer Market: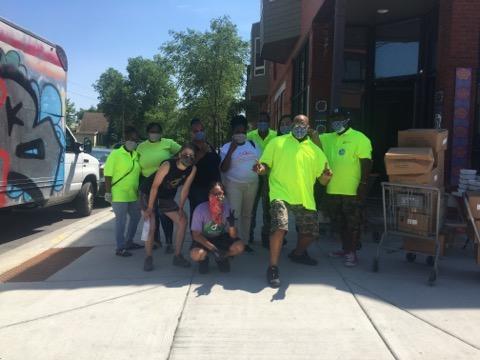 Urban Grower Collective 90th Mackinaw
Saturday 11 am to 3 pm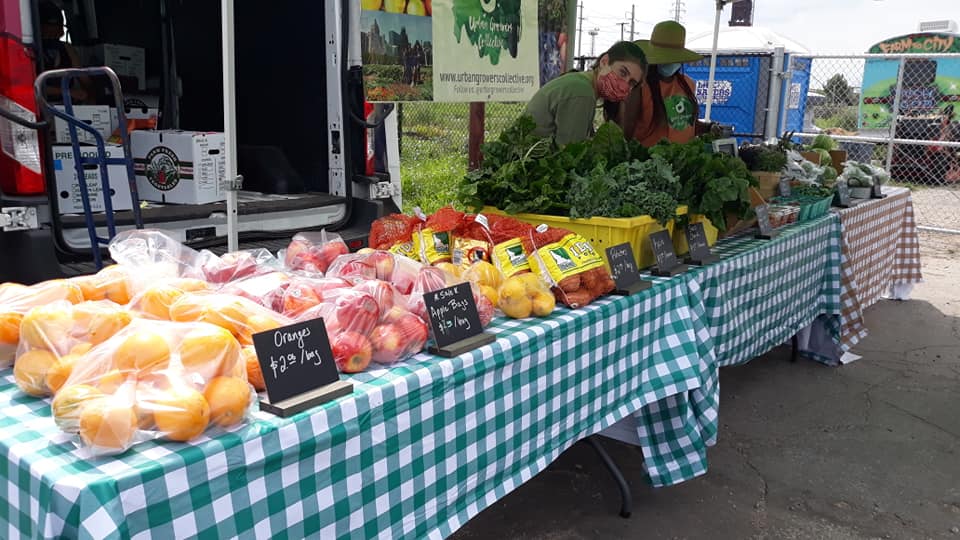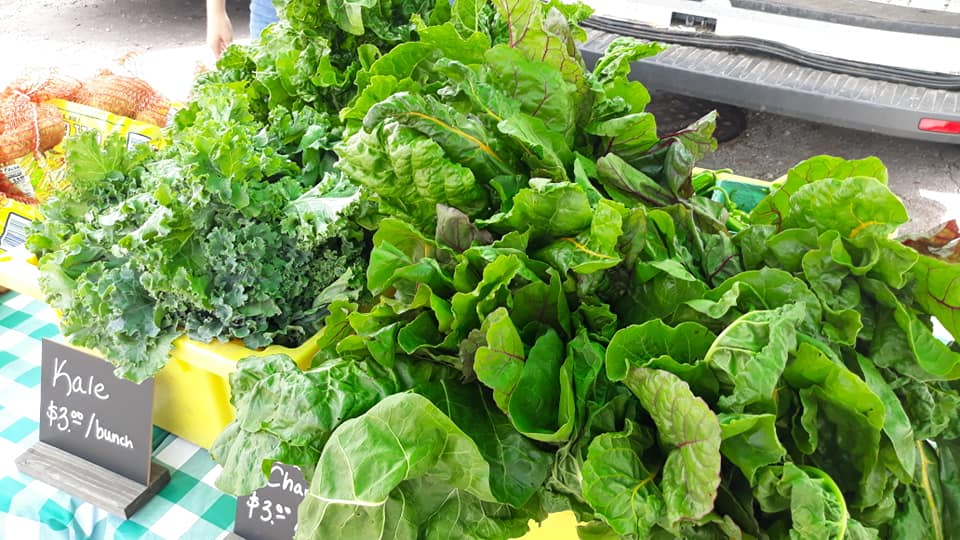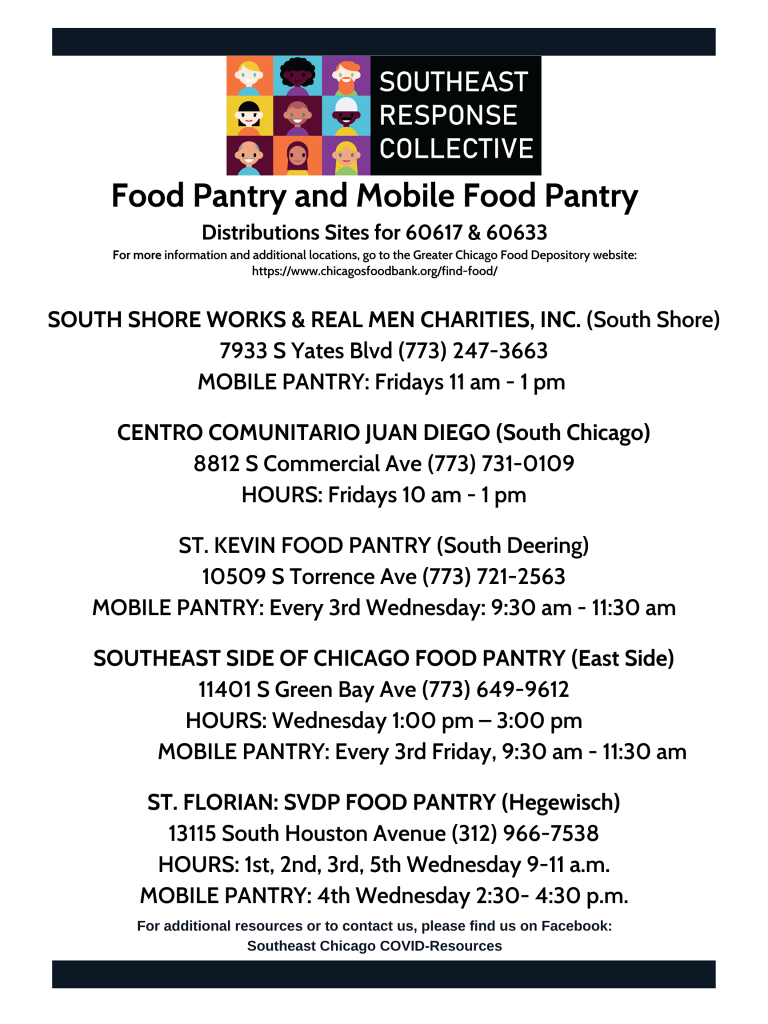 ---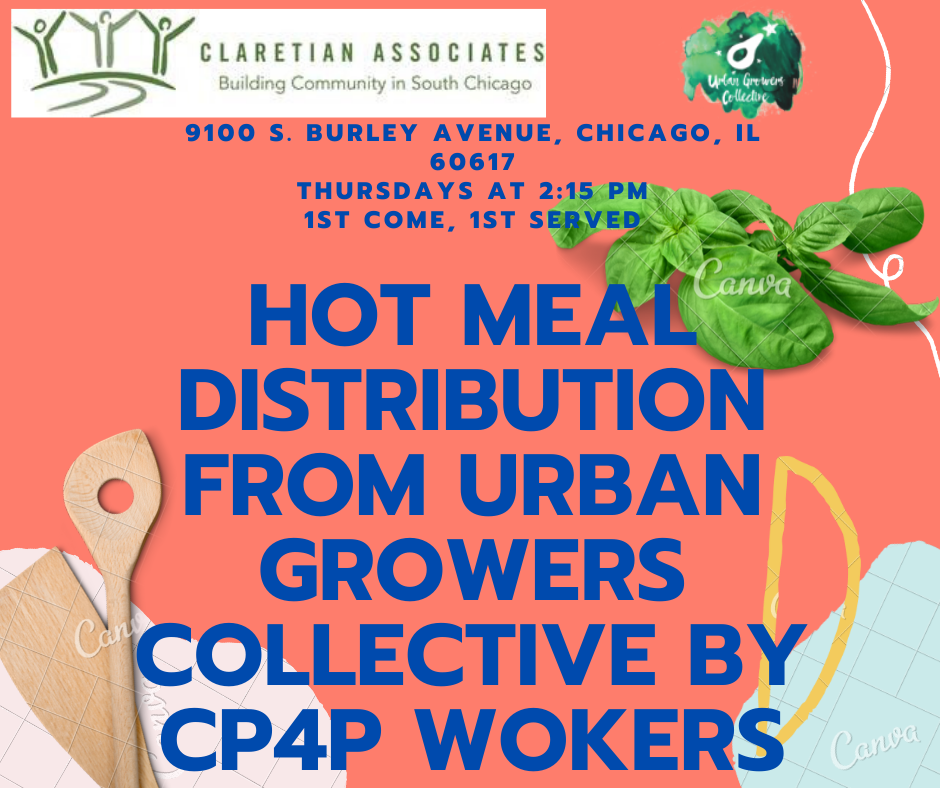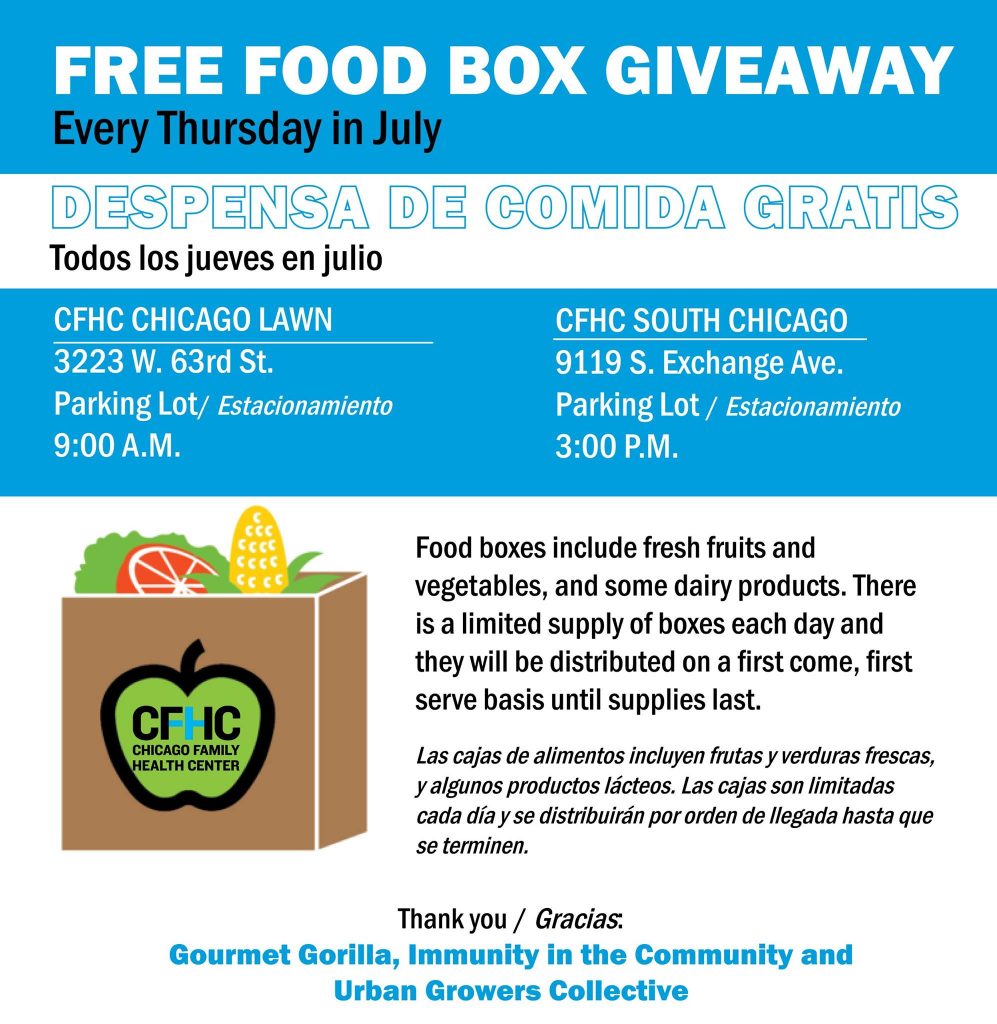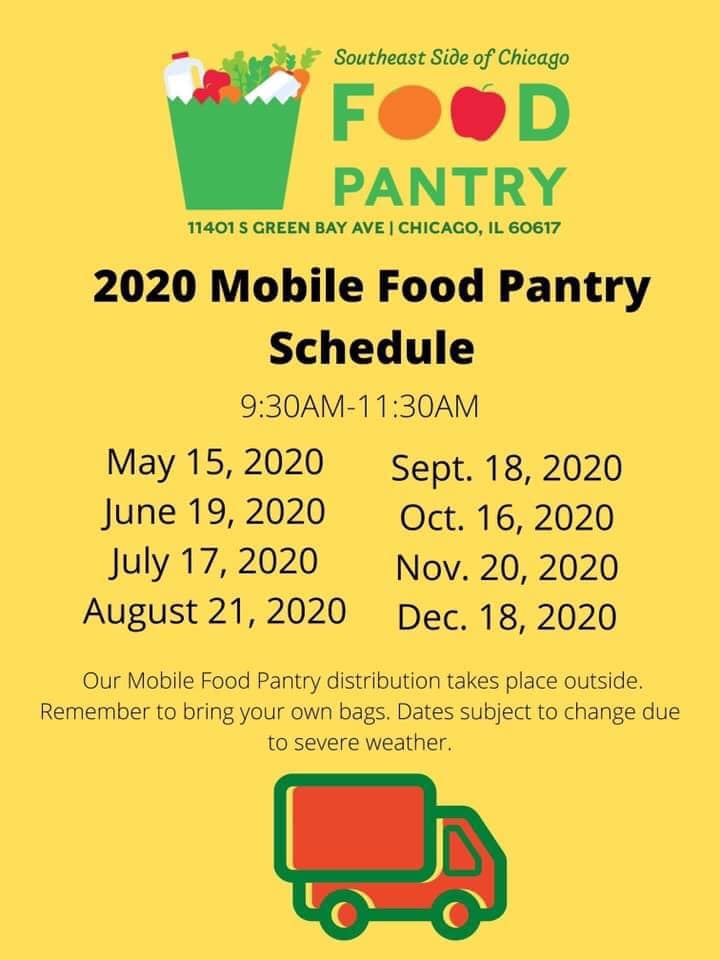 ---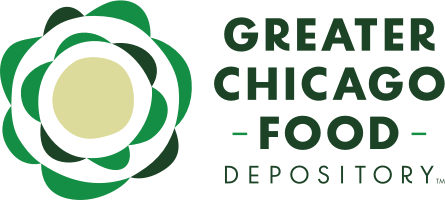 Windsor Park Church Food Pantry
76th & Saginaw
Saturday 8am to 12pm
Info Shared by South Chicago Neighborhood Network:
South Chicago Food Network
Pantries Currently OPEN in our Area:
St. Philip Neri Lady of Peace 2132 S. 72nd St. Chicago, IL on Tuesdays 10:00 AM to
12:00 PM
Trinity Resurrection United Church 9046 S. Mackinaw Ave Chicago, IL 60617 on
Wednesdays 8:30 AM to 10:30 AM
Southeast Side of Chicago Food Pantry 11401 S. Green Bay Ave. Chicago, IL 60617
Wednesdays 1:00 PM to 3:00 PM
St. Florian SVDP Food Pantry 13115 South Houston Avenue, Chicago, IL, 1st, 2nd,
3rd, 5th Wednesday 9-11 a.m.; 4th Wednesday 2:30- 4:30 p.m. Service Areas: 60633
Lolly's Food Pantry 9390 S. Kreiter Chicago, IL 60617 on Wednesdays 4:00 PM to
6:00 PM
Gospel Way Covenant Church 8152 S. Saginaw Ave Chicago, IL 60617 Thursdays
8:00 AM to 10:00 AM Service Areas: 76th to 87th from Yates to Commercial Ave.
First World Wide Ministries 7945 S. Exchange Ave Chicago, IL 60617 Thursdays 3:30
PM to 5:30 PM
Southeast Side of Chicago Food Pantry 11401 S. Green Bay Ave. on 3rd Fridays
3/20/2020 at 9:30 AM to 11:30 AM
Centro Comunitario Juan Diego 8812 S. Commercial Ave Chicago, IL 60617 Fridays
12:00 PM to 2:00 PM
Christ Life Church Chicago 8927 S. Houston Ave Chicago, IL 60617 on Saturdays
10AM to 12PM
St. Kevin Food Pantry 10509 S. Torrence Ave Chicago, IL 60617
Pantries Currently CLOSED in our Area:
Our Lady Gate of Heaven Church 2338 E. 99th Street Chicago, IL 60617
Our Lady of Guadalupe Food Pantry 3200 E. 91st Street Chicago, IL 60617
St. Katharine Drexel Parish 9047 S. Harper Ave Chicago, IL 60619
Advocate Trinity's Healthy Living Farmacy 2320 E. 93rd St Chicago, IL
Pilgrim Baptist Church 3235 E. 91st Street HOT MEALS Chicago, IL 60617
Fresh Moves Mobile Market ALL MOBILE MARKETS CURRENTLY CANCELLED
UNTIL FURTHER NOTICE
**Date and Times Are Subject To Change
*Follow this link for updated information on Greater Chicago Food Depository food
pantries sites
https://www.chicagosfoodbank.org/find-food/
Chicago Family Pairing Program Groceries Delivery:

---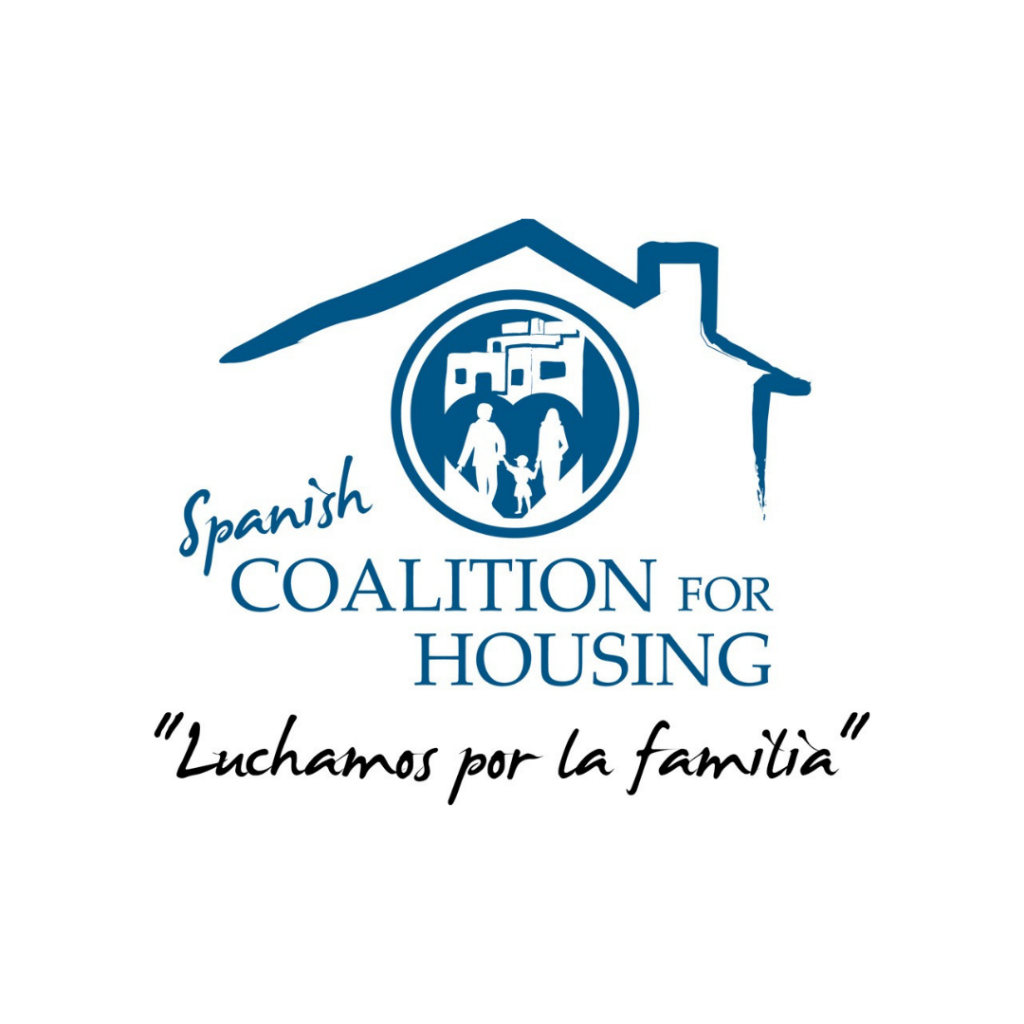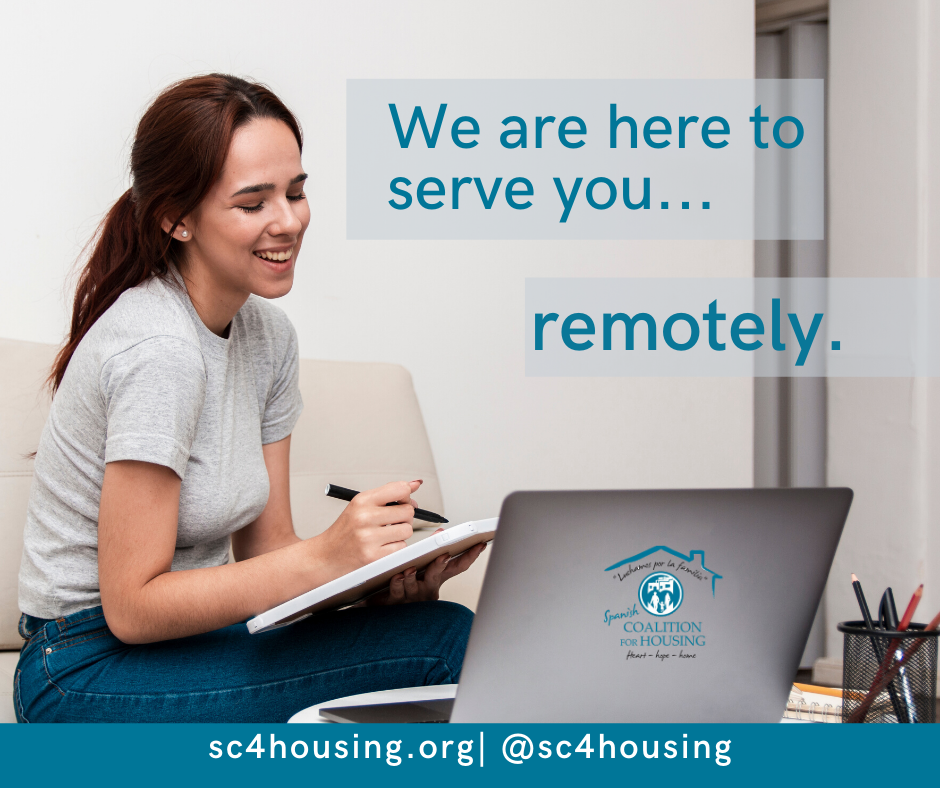 ---
---
Second Installment Cook County property tax bills
Info Shared by State Representative Kam Buckner:  Office of Cook County Treasurer Maria Pappas Second Installment Cook County property tax bills are due August 3, 2020, but property owners have two extra months to pay without a late fee. A copy of the news release is attached and posted here. https://www.cookcountytreasurer.com/newsarticle.aspx?articleid=982
How to Access Services from the Cook County Treasurer's Office Online
---
Info Shared by Linda Young NNA:
---
Click Link To Now Your Ward Street Cleaning Date:
---
Keep Your Spirit Healthy: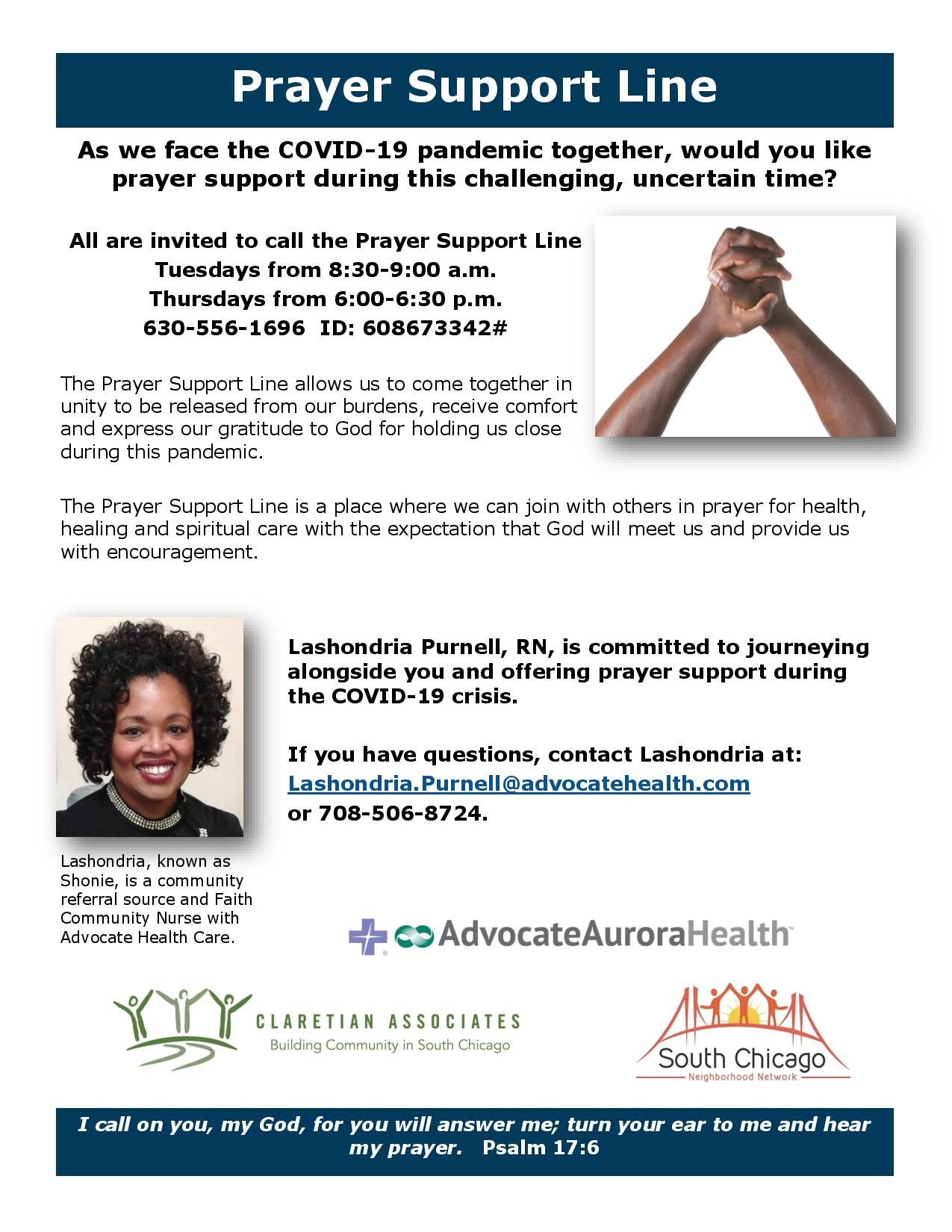 ---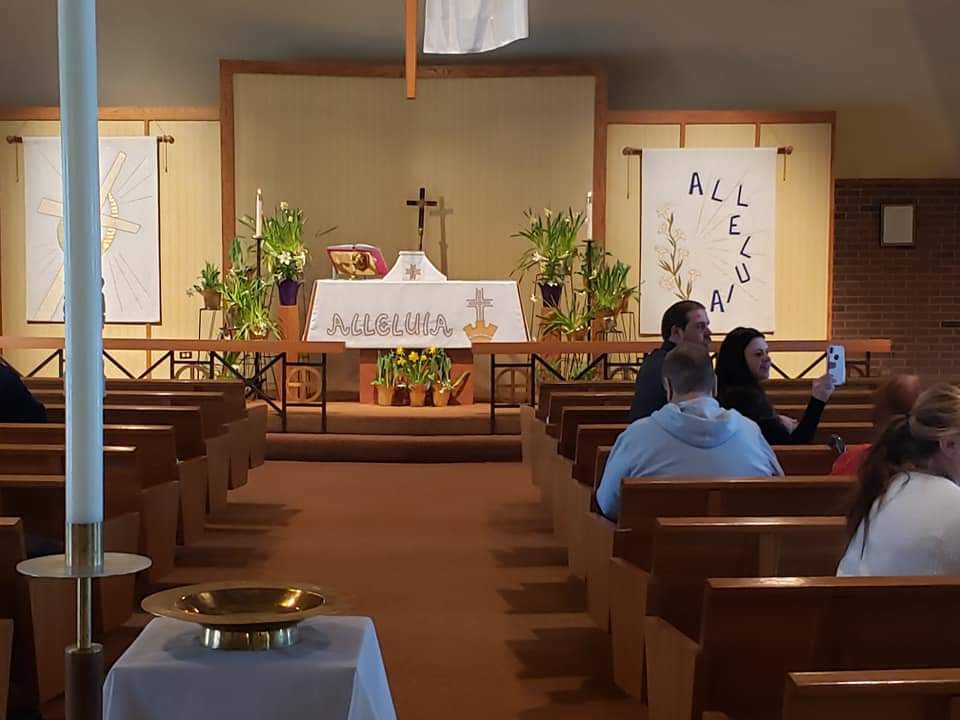 Hi Church! Let's pray for good weather and health this weekend so we can have church at 9am Sunday! The sign up link is coming soon. However, please feel free to just come on Sunday! Please remember your mask and chair/blanket for seating. If you have been ill or feel ill please stay home. We will still be streaming to Facebook. Questions, please comment below! Thank you!!       13100 S Manistee Ave Chicago, IL 60633
---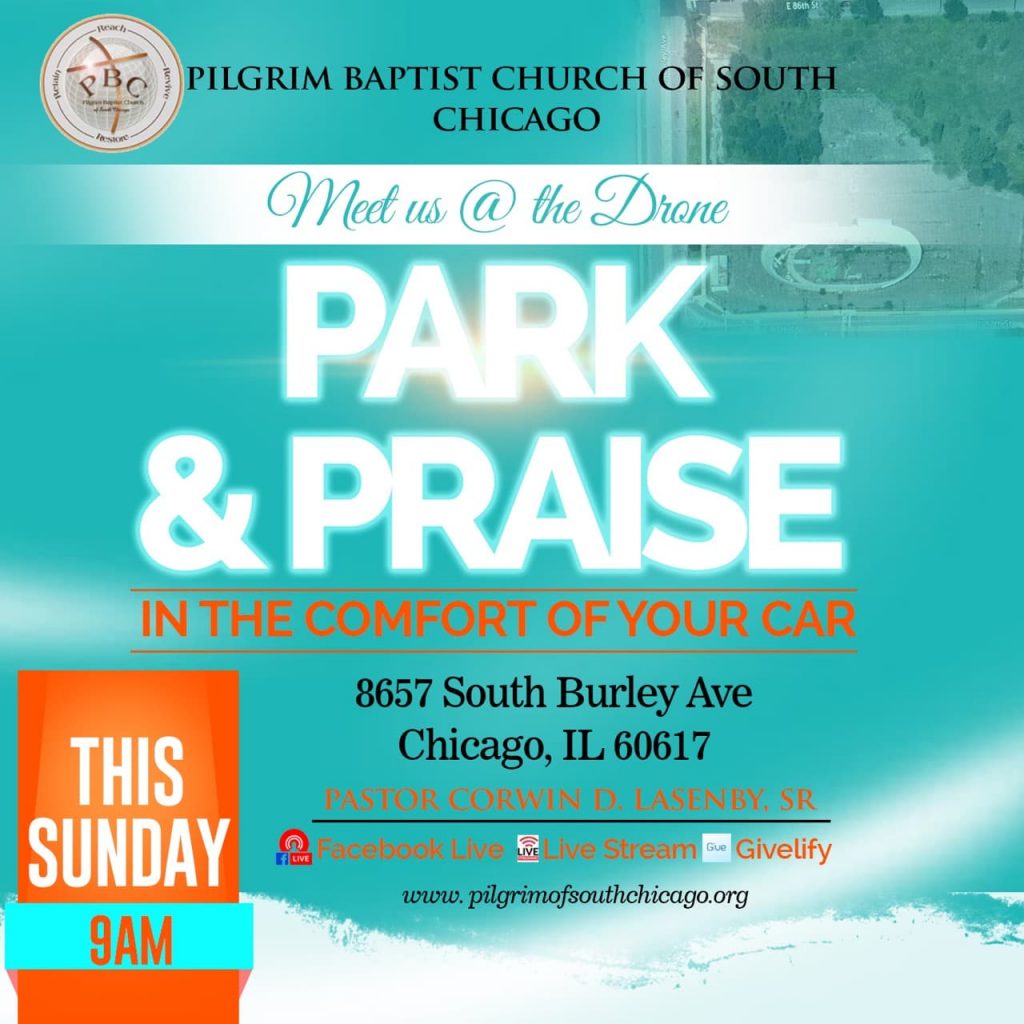 ---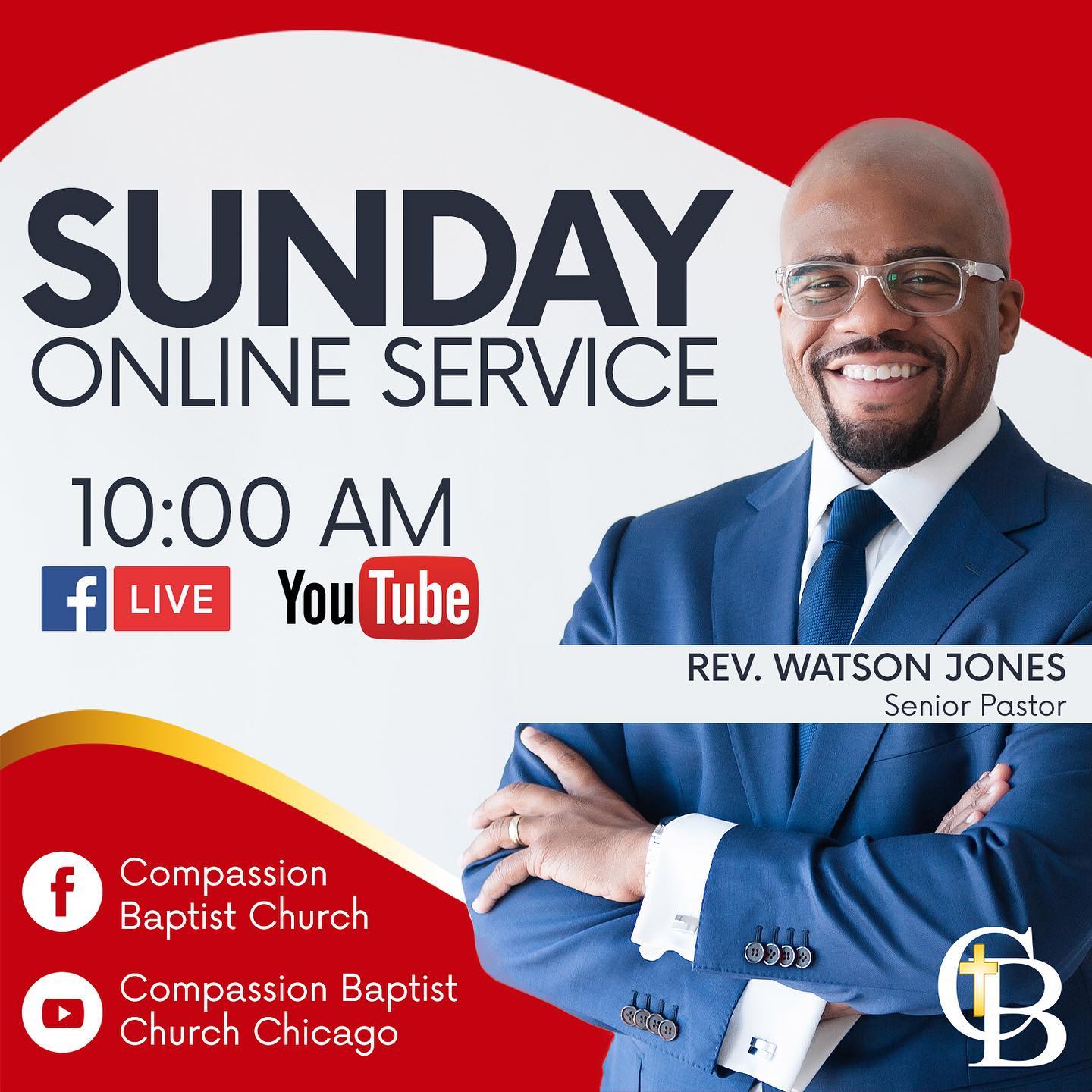 ---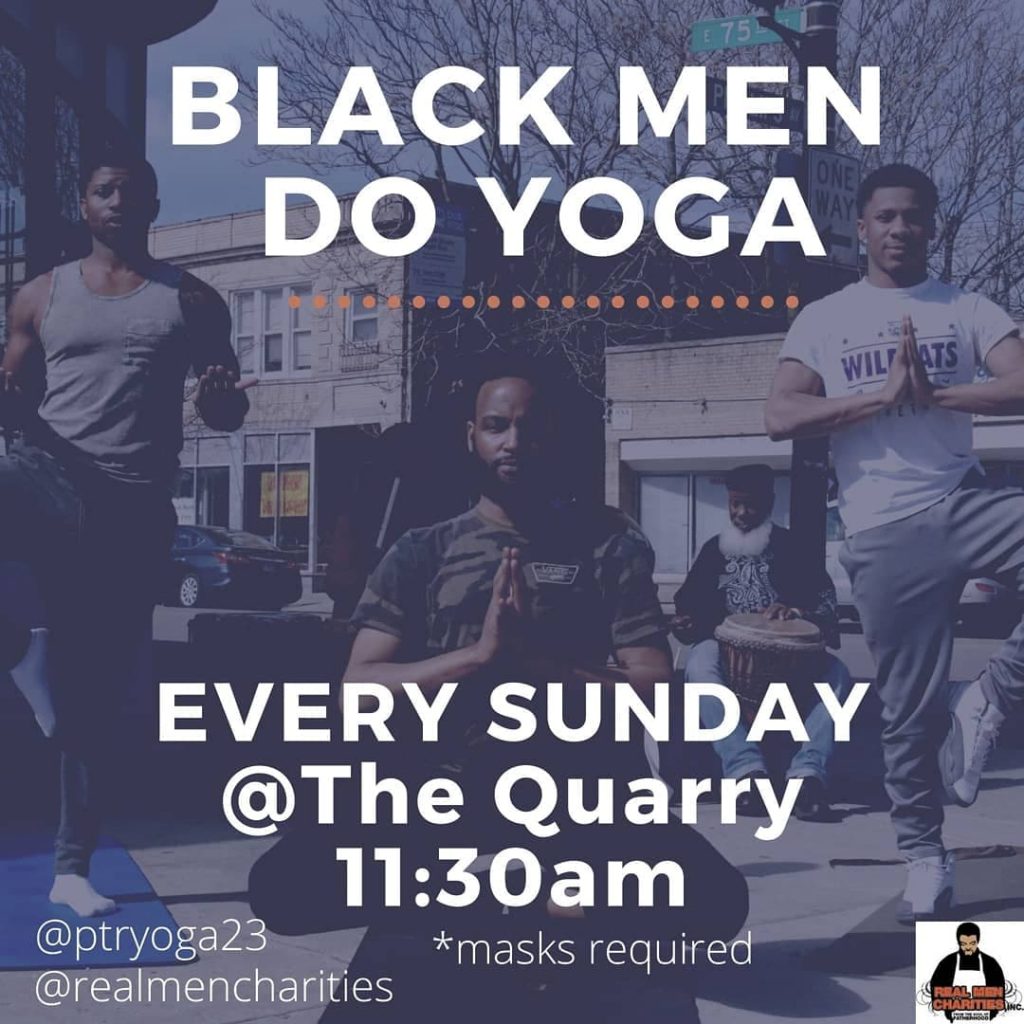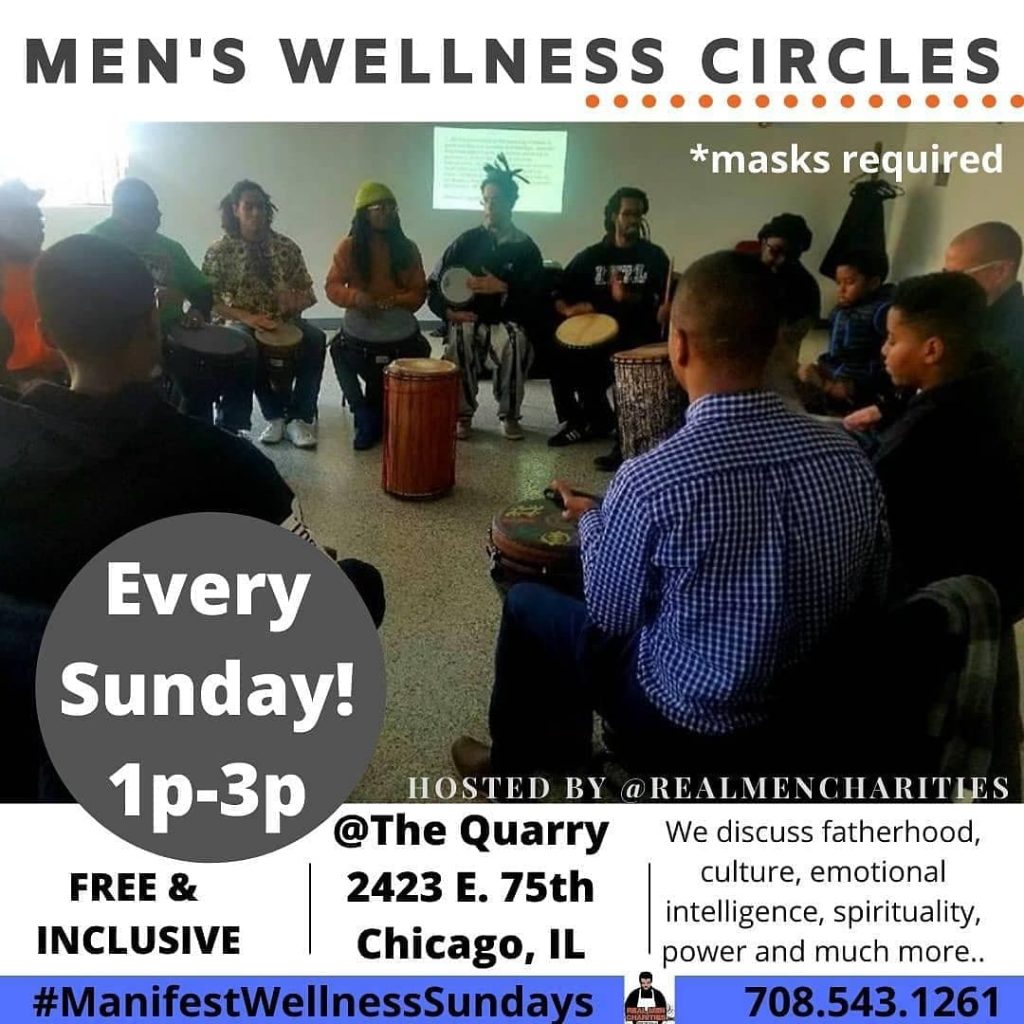 ---
---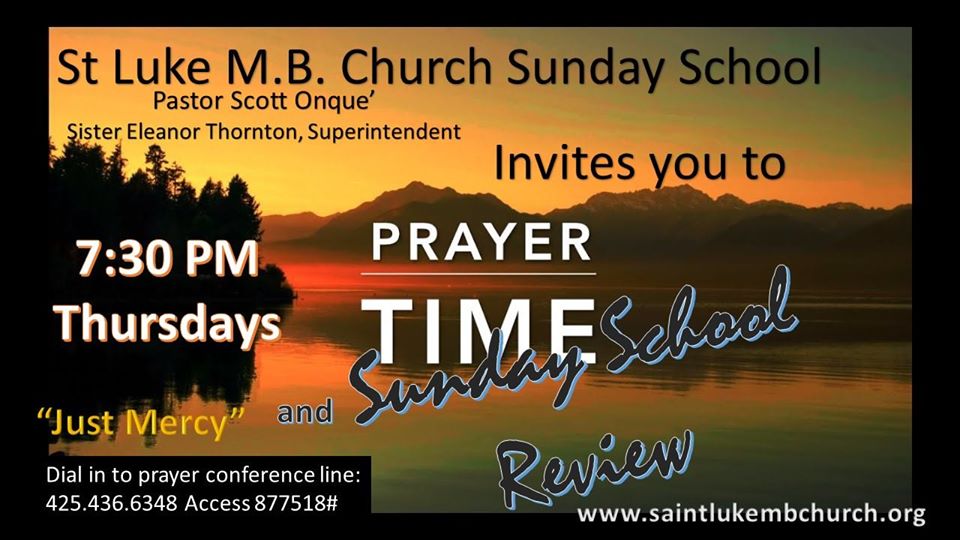 ---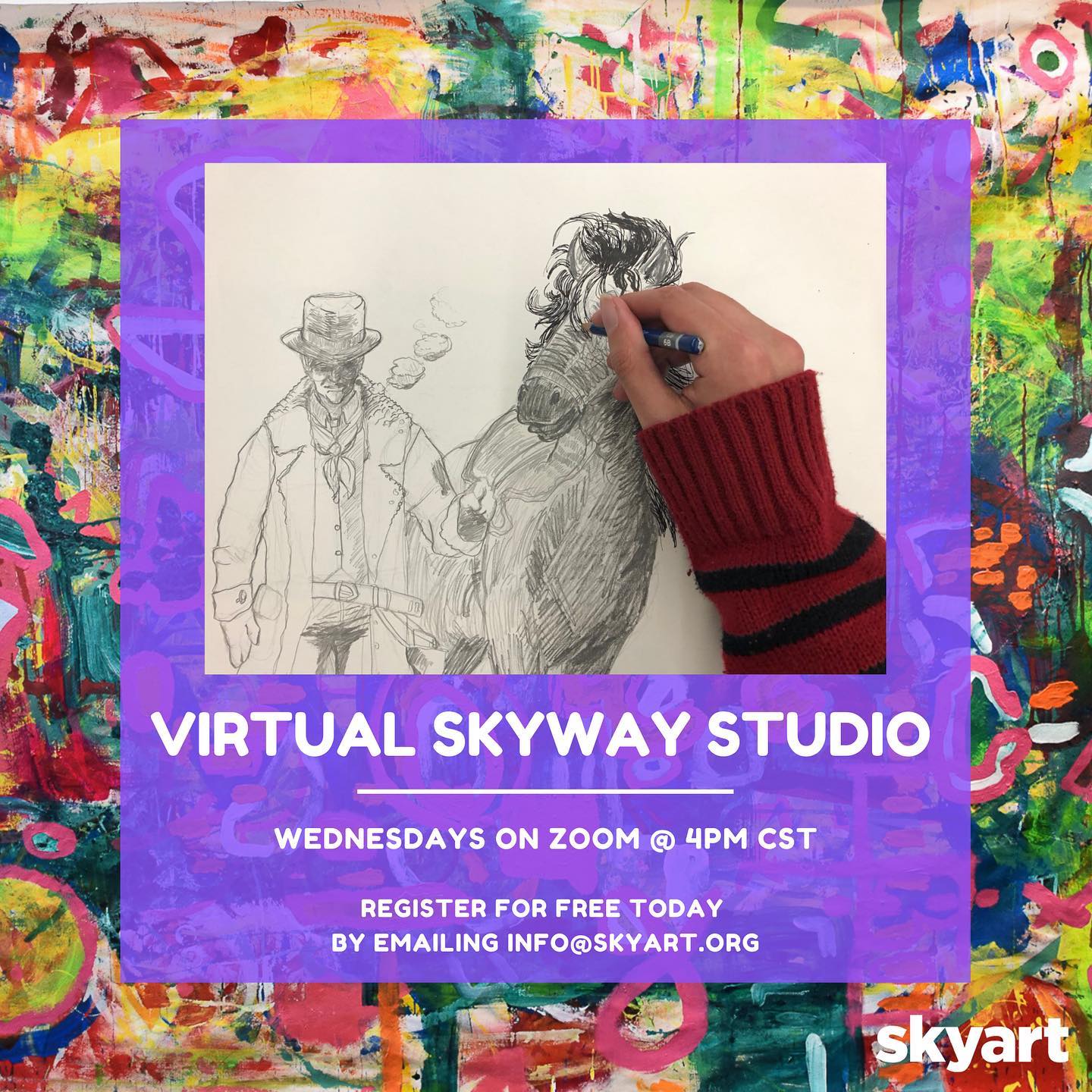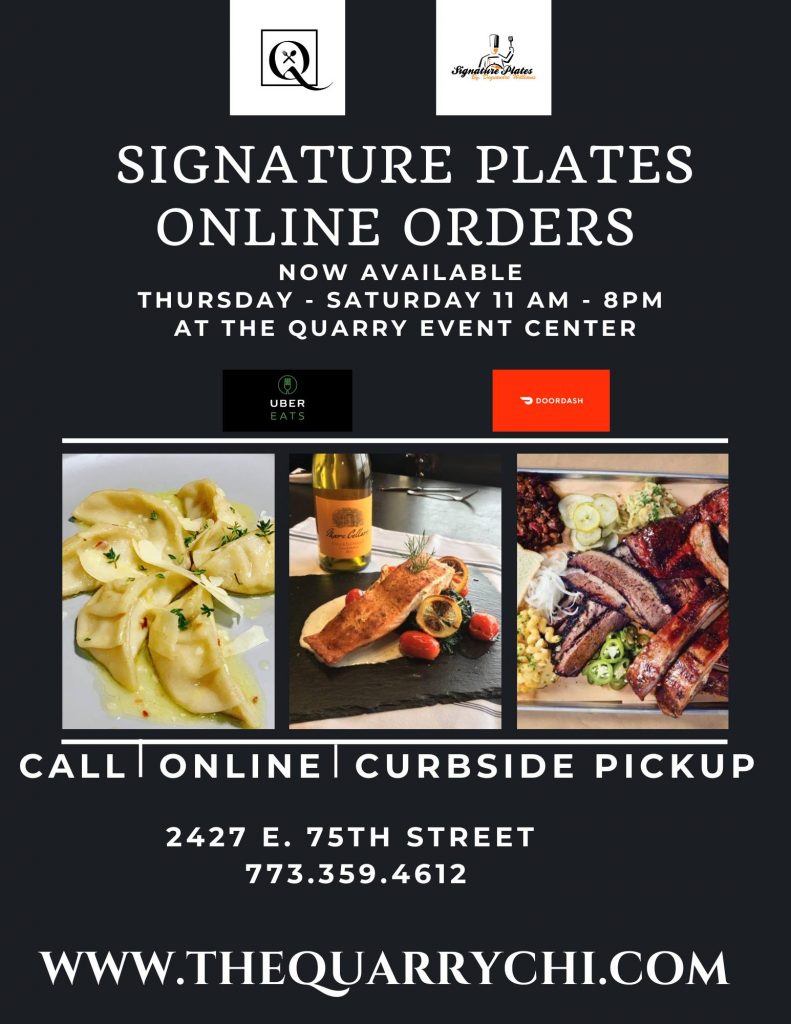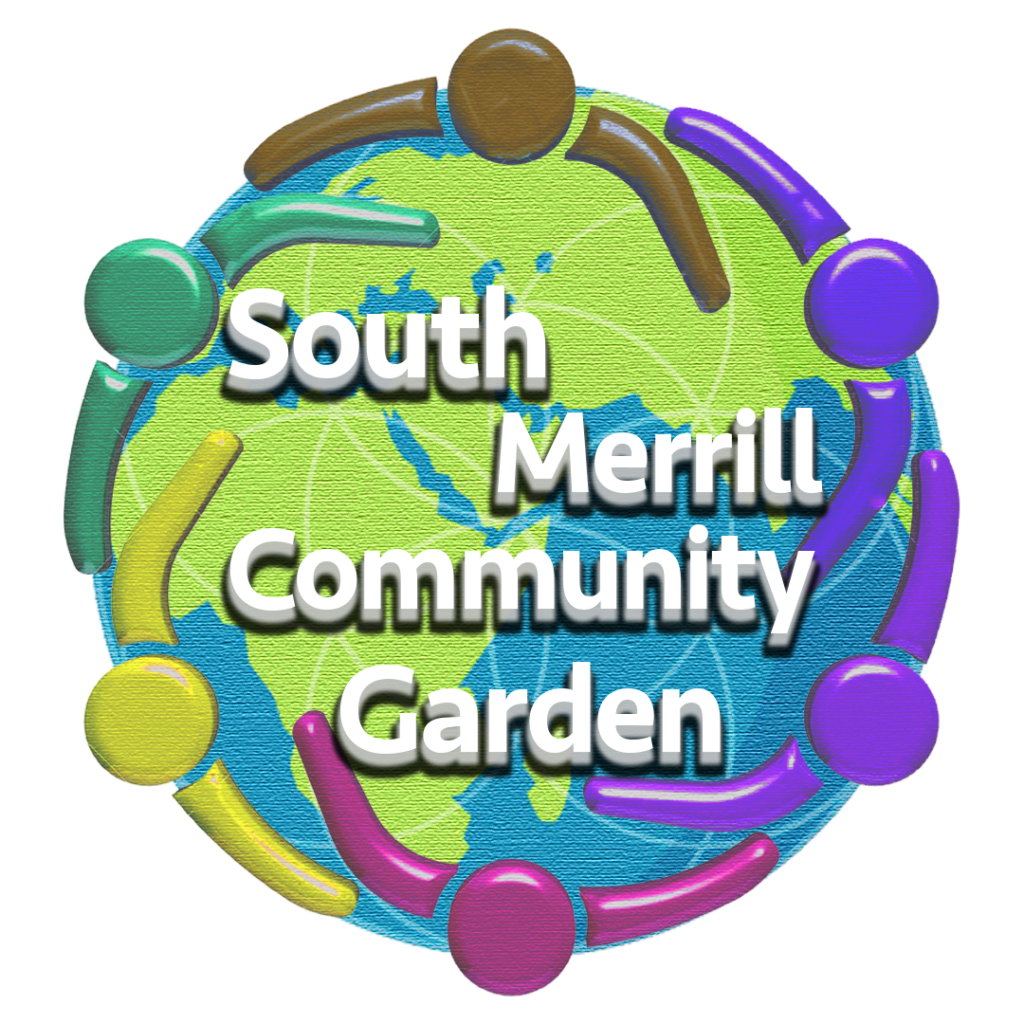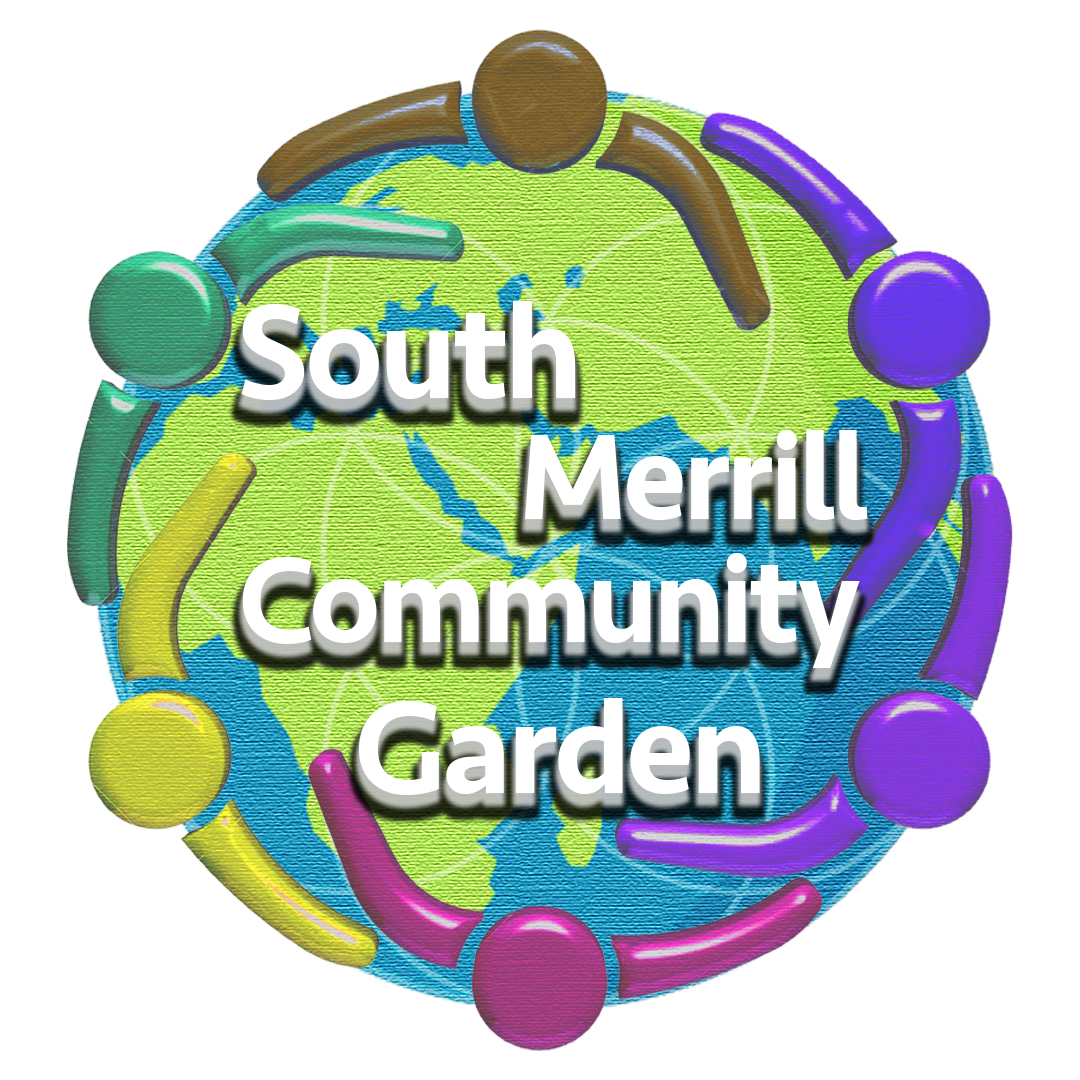 ---
Chicago reopening: Parks west of Lake Shore Drive, libraries back open Monday June 8, 2020
"Parks that are reopening include Grant Park, Lincoln Park, Burnham Park, Harold Washington Park, Jackson Park, the Jackson Park Golf Course and the Diversey Driving Range."
While ANY AND ALL BEACHES REMAIN CLOSED FROM NORTH TO SOUTH, parks north or south of Lake Shore Drive that do not have a beach are OPEN (i.e. Steelworkers and Berger Park).
Also, on the south, the GREEN SPACE at RAINBOW and CALUMET PARKS are OPEN, even though the beaches there are closed!
The 606 remains closed.
The talks are on-going as to exactly how and when to reopen the Lakefront Trail, but we're told it's coming soon.
We hope that access to these parks will allow Chicagoans a chance to stay safe and space out more while getting the physical and mental benefits of visiting the parks and being with nature.
In solidarity,
Juanita Irizarry
Executive Director
---
---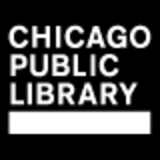 ---
---
---
Soldier Field Drive- In Movies: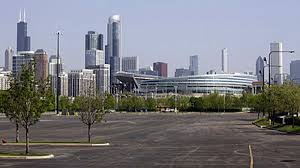 Soldier Field drive-in movies 
---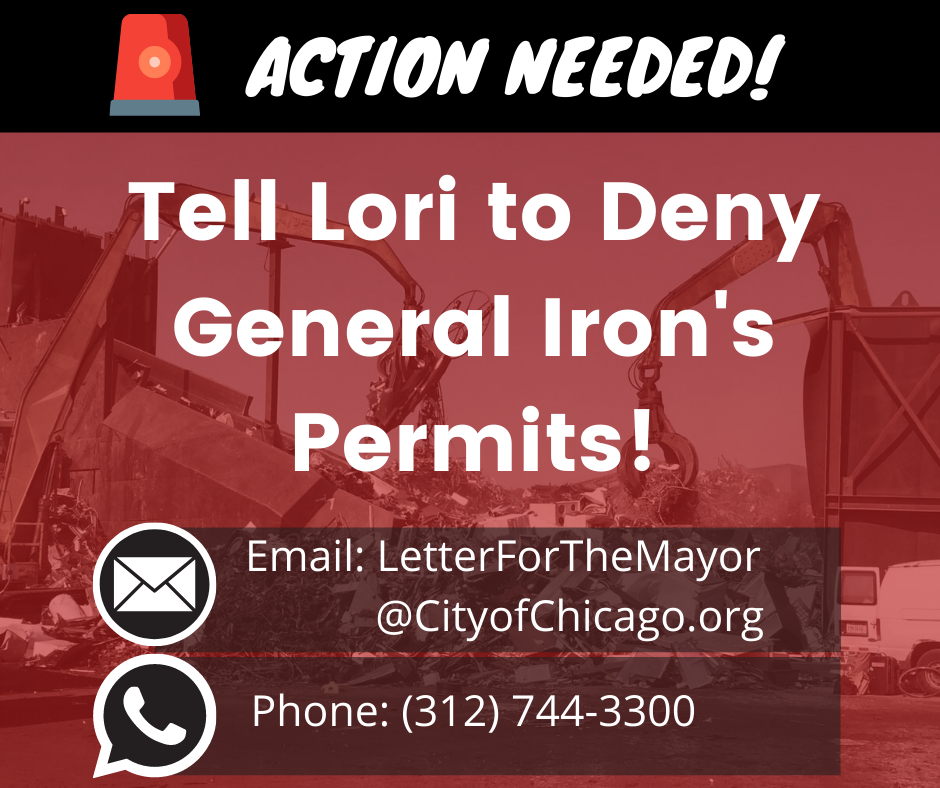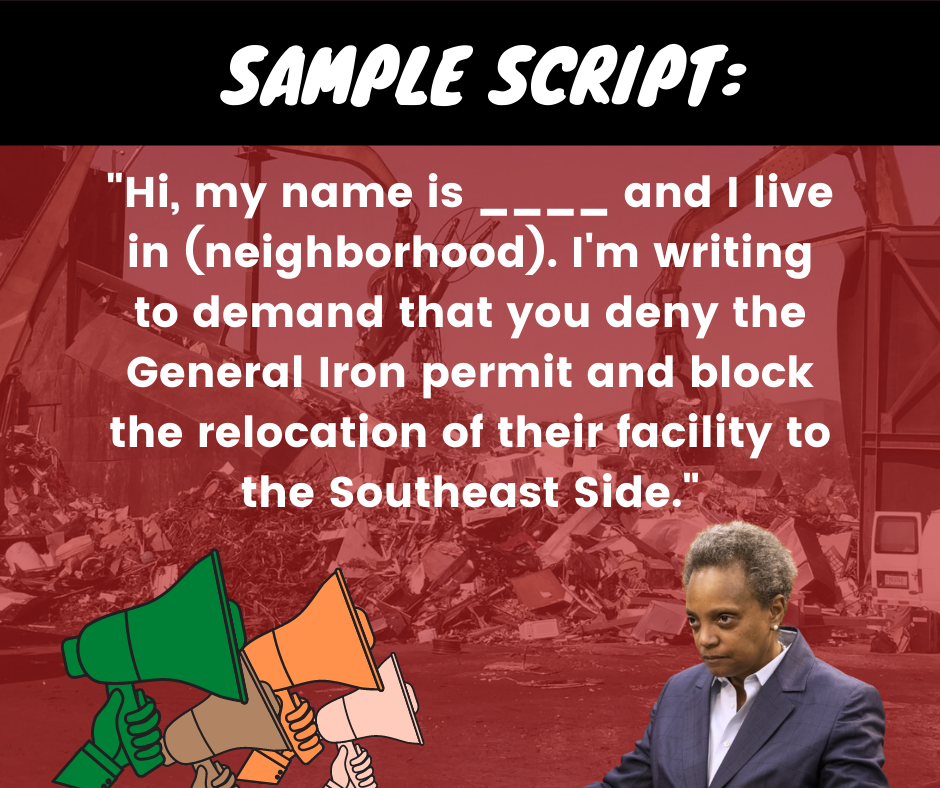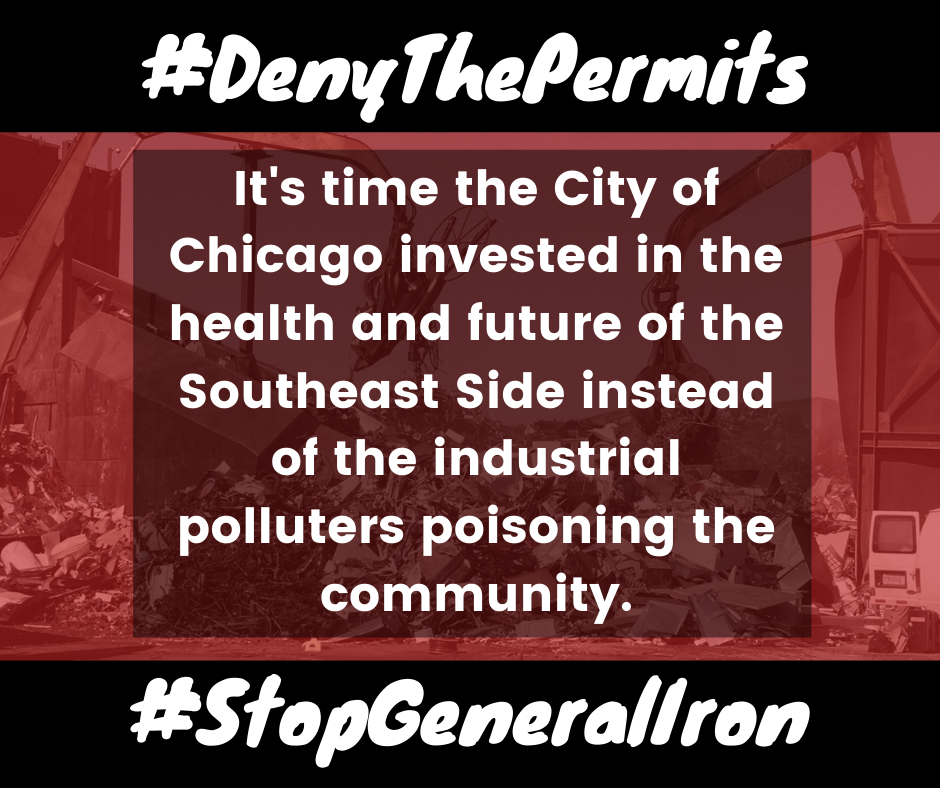 ---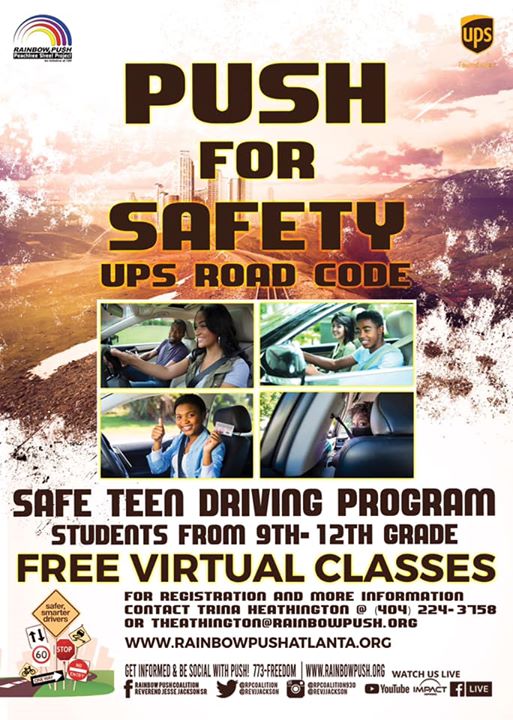 ---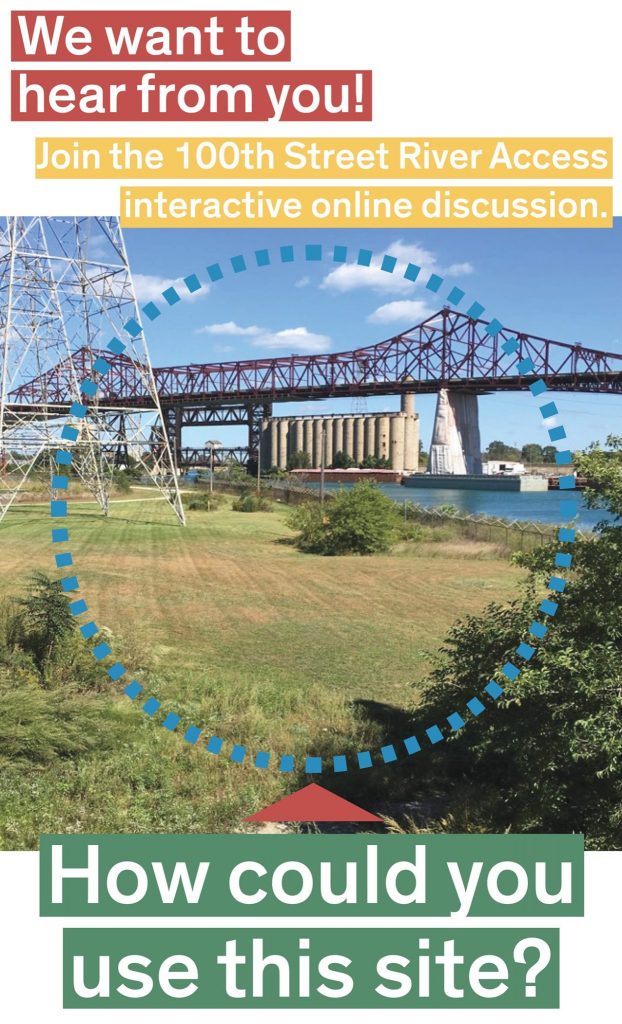 ————————-
---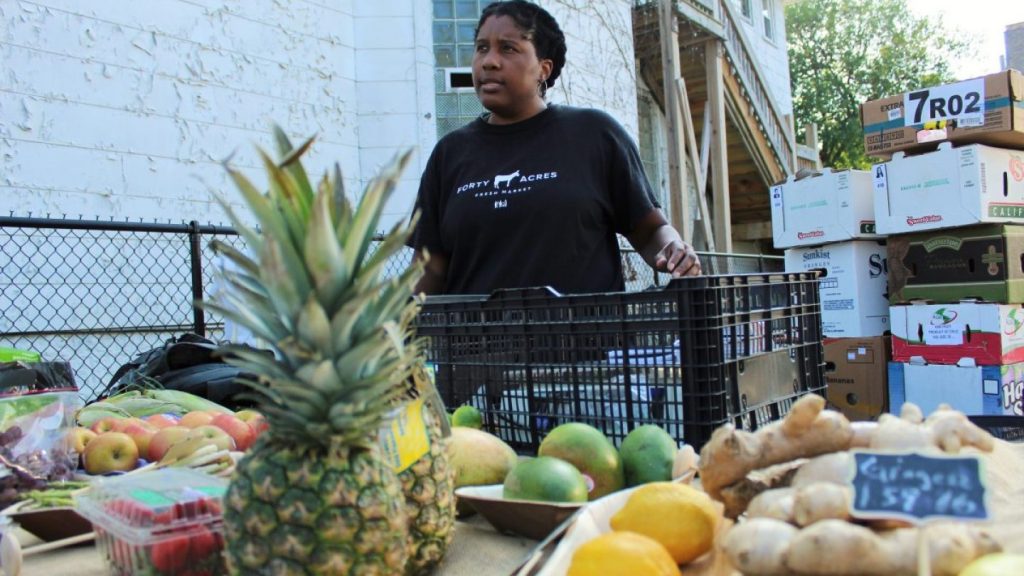 Save the Date:
WOODLAWN — A new grant from the Fresh Food from Farmers of Color Fund will help Black and Brown-owned farms grow their operations so they can better serve South and West Siders.
Farms owned and operated by Black people, Indigenous people and people of color can apply for funding through Sept. 7. Grantees will be chosen and funds will be awarded by Sept. 30.
---
Imagine a multi-use trail over Lake Calumet connecting communities and destinations on the south side of Chicago. What would you like to see? Take this short survey! https://www.surveymonkey.com/r/LakeCalumetTrail
---
---
---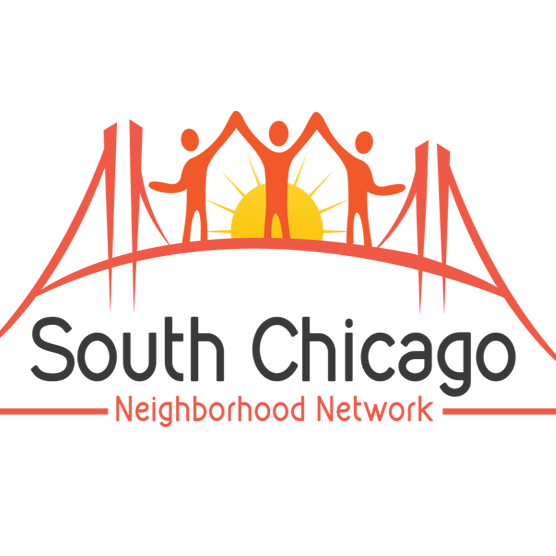 Info Shared by South Chicago Neighborhood Network Community Resources :
https://drive.google.com/drive/folders/1z-kbuyAL_nRGJhFfwKet99CiPO_D3eaO?usp=sharing
---
---
Minority Creative Grant Program
JOANN Stores' mission is to inspire creativity in everyone, and we realize the importance of contributing to Black crafters and sewists who are widely underrepresented in the industry. In its first year, the JOANN Minority Creative Grant program will commit $100,000 to Black entrepreneurs, small businesses, and charitable efforts to continue creating, inspiring and finding their Happy Place.
Twenty candidates will be selected to receive $5,000 in JOANN credit, to be used by December 2021.
In addition, each winner will have the opportunity to be considered for a paid instructor role with Creativebug, to help raise their artist profile. Winners will also be featured in JOANN Marketing and Social Channels, to help gain visibility and support for their work.
We are so excited for the opportunity to inspire more Black creatives and help them continue finding Handmade Happiness.
---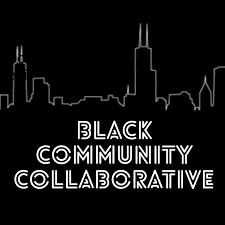 The Black Community Collaborative works to advocate for and create culturally relevant solutions to support the academic needs of our students. Black Parents SPEAK! We would like to hear from you about your personal experience within Chicago Public Schools. This survey will be used to collect data so that we can create culturally relevant supports to address the needs of Black students in the district. Thank you for taking the time to complete this survey.
https://forms.office.com/Pages/ResponsePage.aspx?id=lfddQh1LukG-zPT3BE7vYr3ufIqNftBEsP9HDNln8BtUMENBVVZXNU5PWFZZOUYyUVBCT1JYMlAzMC4u&fbclid=IwAR2cX0PsKgFZ6hKxstLra3yiFX6joprAxEUWxfyXdC_4JShTdjWVXdWNlMk
---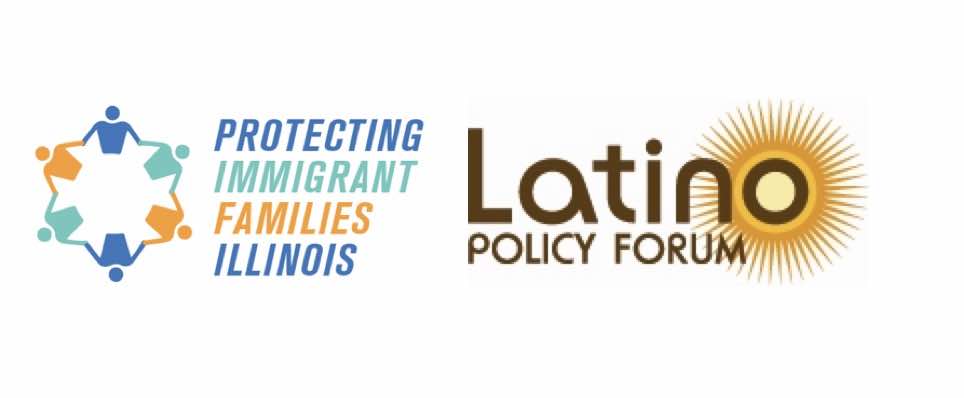 Info Shared by Maria Ana 10th Ward fbk: Protecting Immigrant Families
https://us02web.zoom.us/meeting/register/tZwsduqvrjwuHdwliL828E_yWOVDbqdB-NON?fbclid=IwAR090mcprcyfH-c2qimg1lhs94Rsm1vu1iaJvEcR2r5oCmrxtnI39m8BkNQ
---
Illinois Humanities  Grants Info 
Grants
Through funding from the Federal CARES Act, and with additional support from donations raised during our Public Humanities Award program in May, we have issued almost 200 Illinois Humanities Emergency Relief Grants, totaling more than $700,000. As you can imagine, it has meant having our entire team involved – and I can't say enough about what it means to work with such dedicated, professional, and unstoppable colleagues.
These funds are already being used by organizations around the state to stay financially viable, adapt and pivot programs, and undertake projects that use humanities to document the experiences of communities throughout Illinois during the pandemic. The full list of grantees is available here. Upcoming grant opportunities include grants through Envisioning Justice (August 15th and October 15th) and Community Grants (September 15th). Please visit our website for more details.
https://www.ilhumanities.org/illinois-humanities-covid-19-emergency-relief-grants-awards-list/?bblinkid=236997028&bbemailid=23489772&bbejrid=1596336942
---
---
This  May turn into Virtual Events at this until Complete Phases:
3. Schedules Of 3rd & 4th District CAPS Community Beats, Committees, Alderman, Senators and State Representatives, Police Board Meeting
—–
---
Utility Billing Relief Program Begin March 1st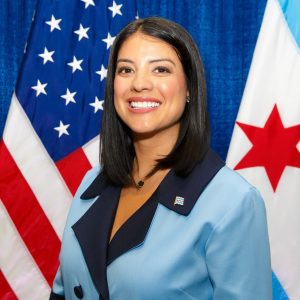 City Clerk Schedule Meetings
https://chicityclerk.com/?fbclid=IwAR2qpBpEd6qw7WShdYgjQmmmtcu5s7voaHuOrrpM4mV_gjPXQwiMZsO0c98
---
Great Political Info and Live Footage of Government Info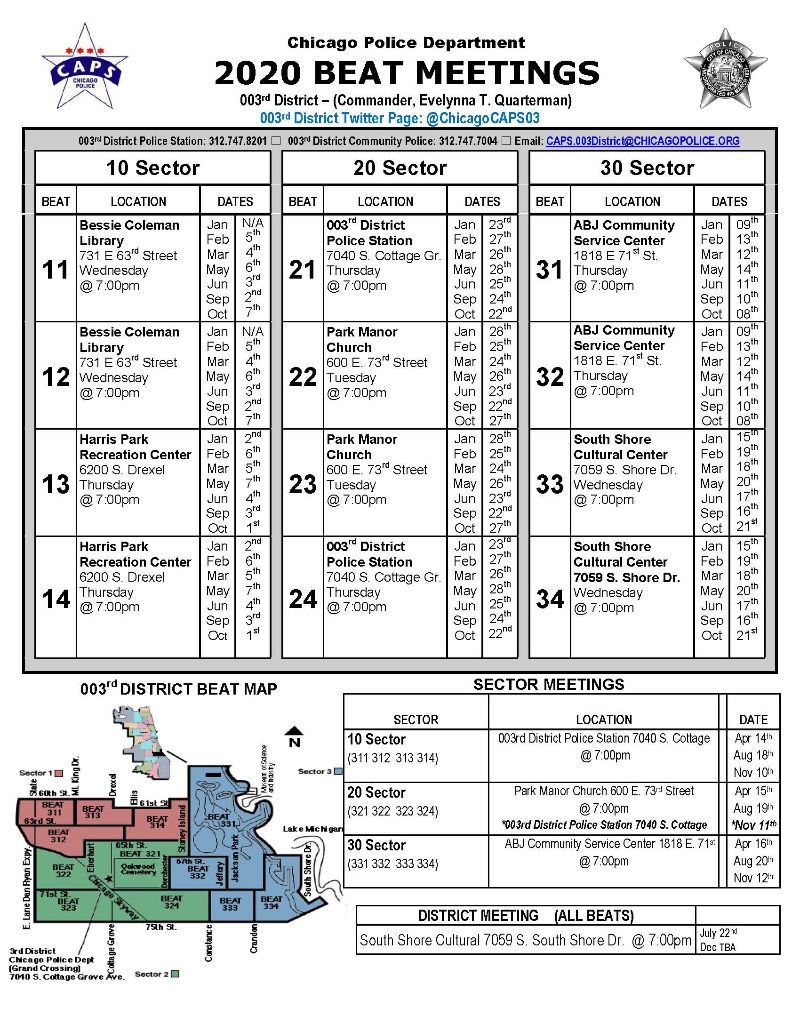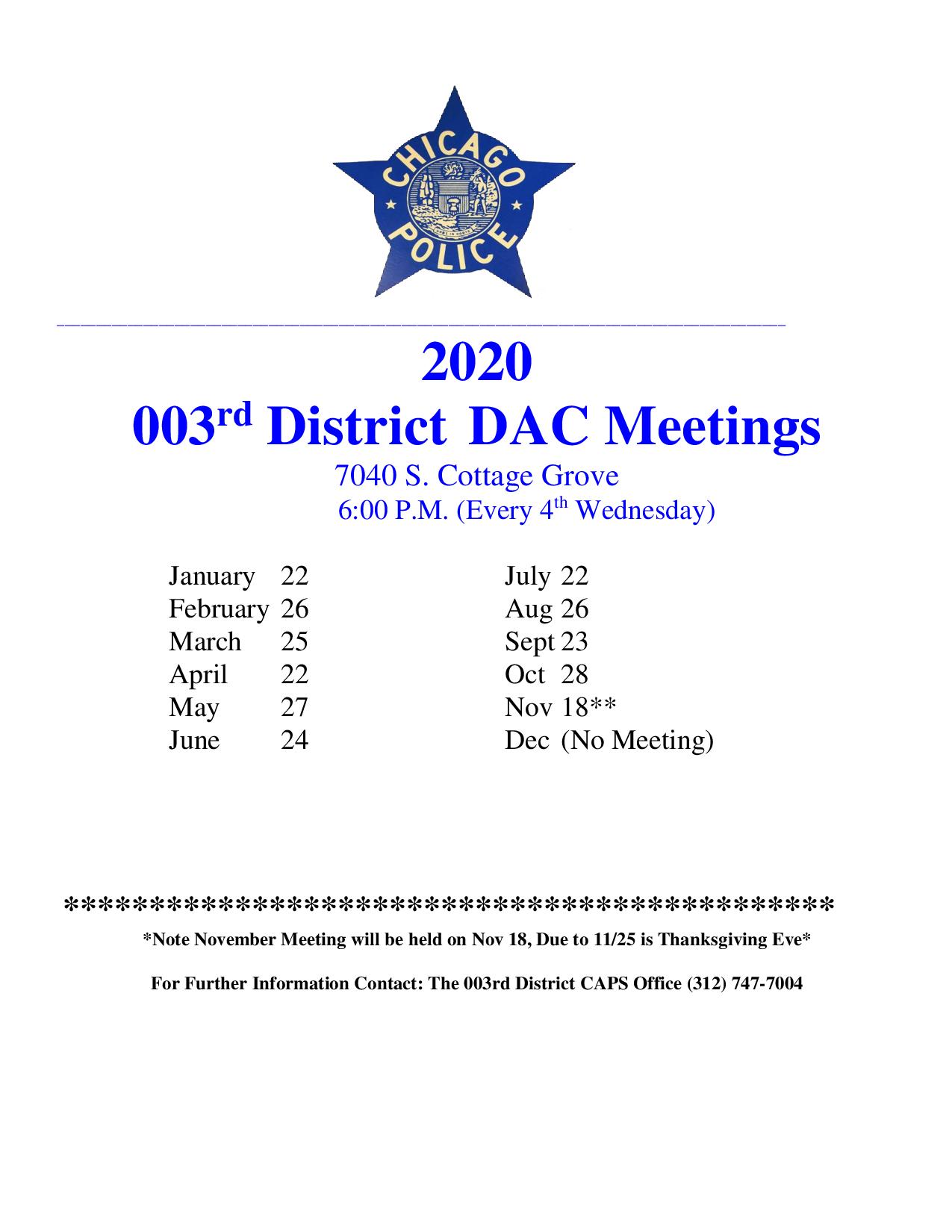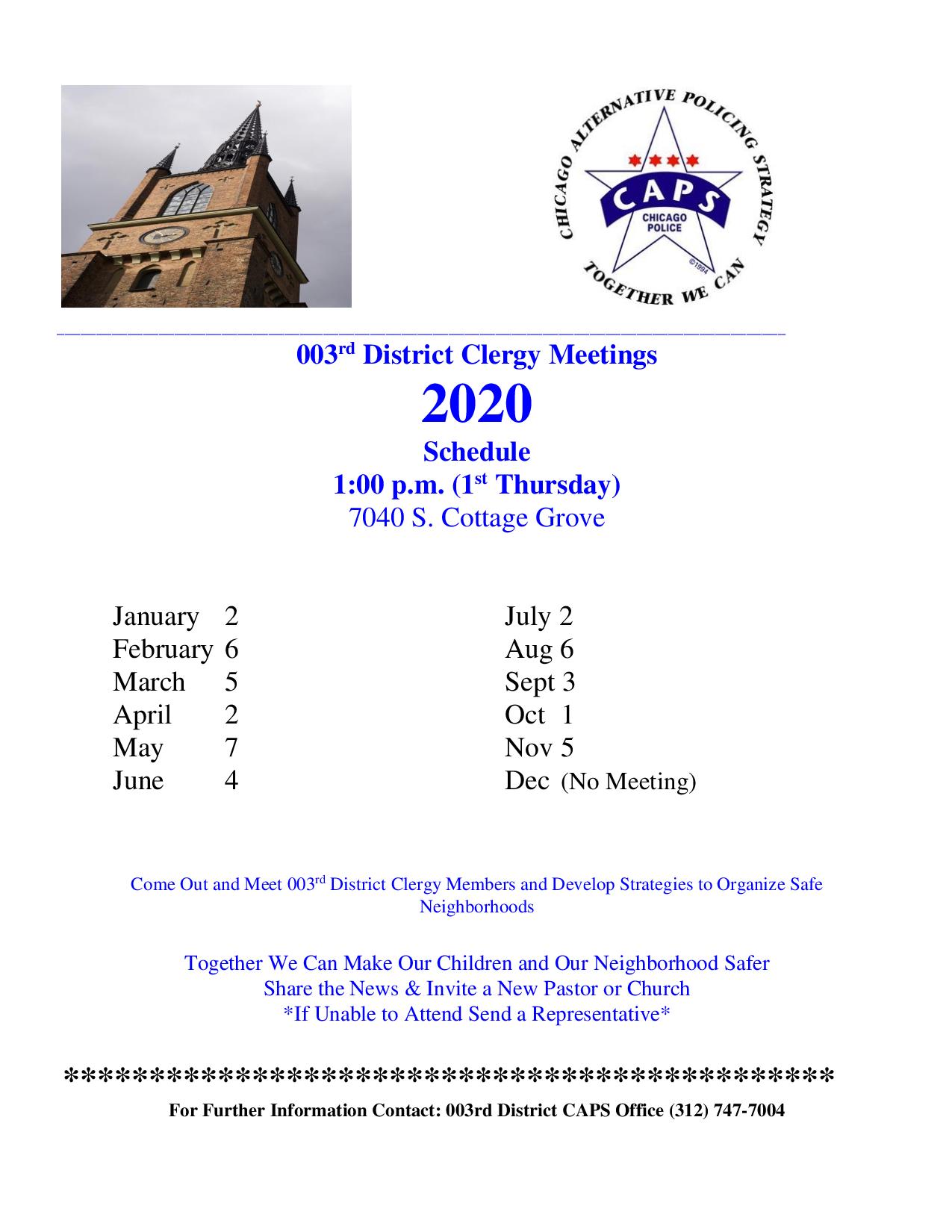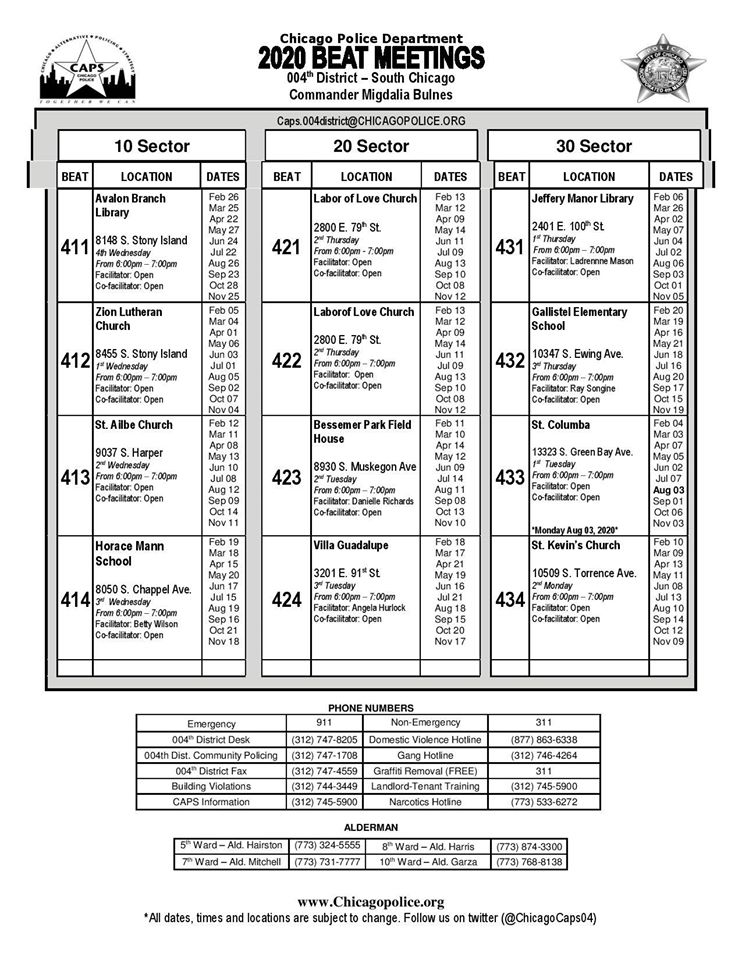 —–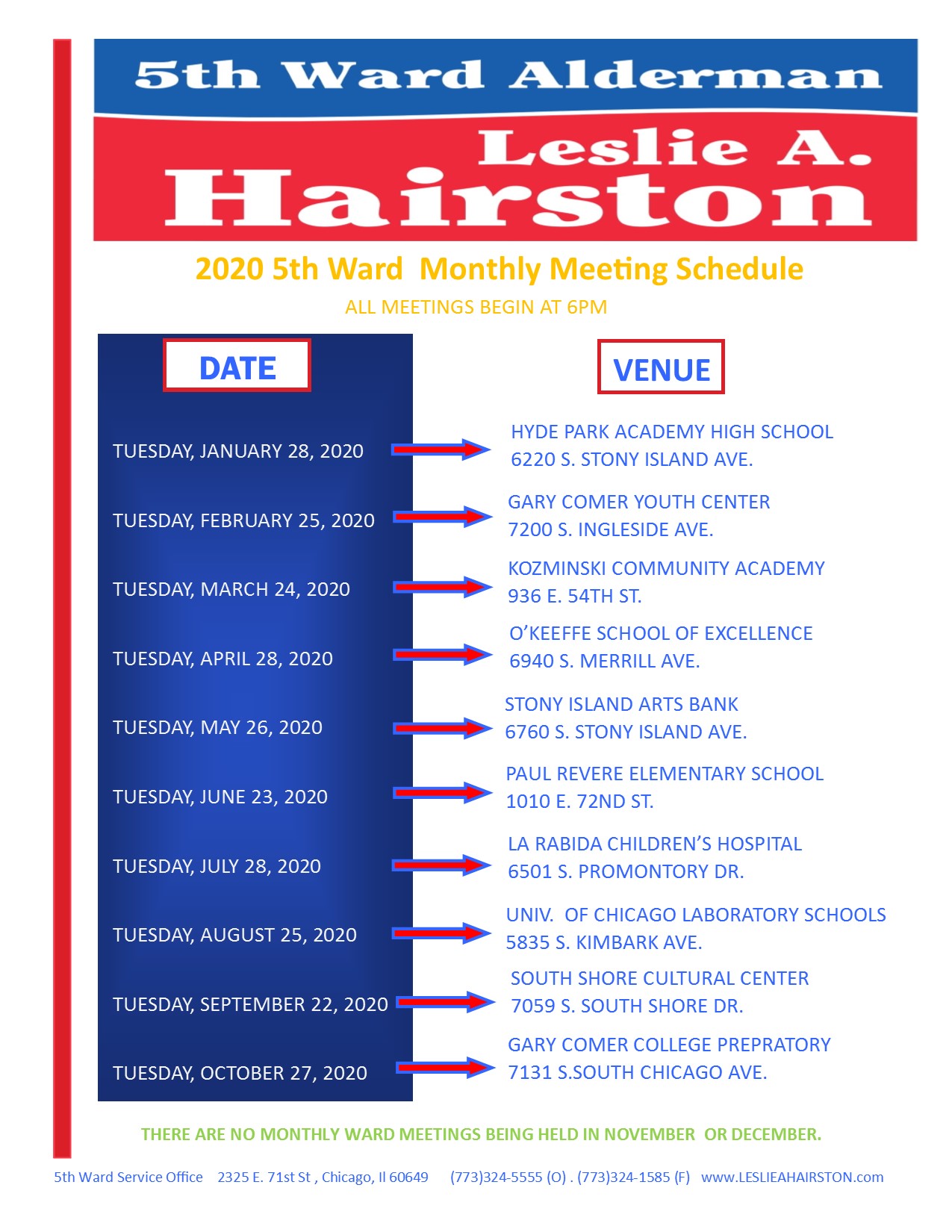 ---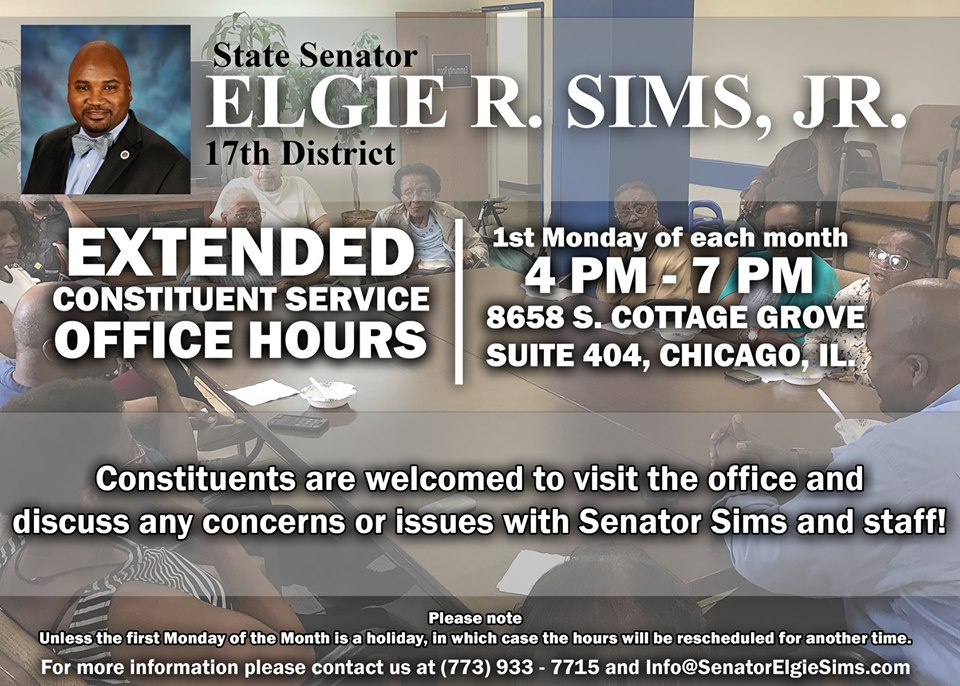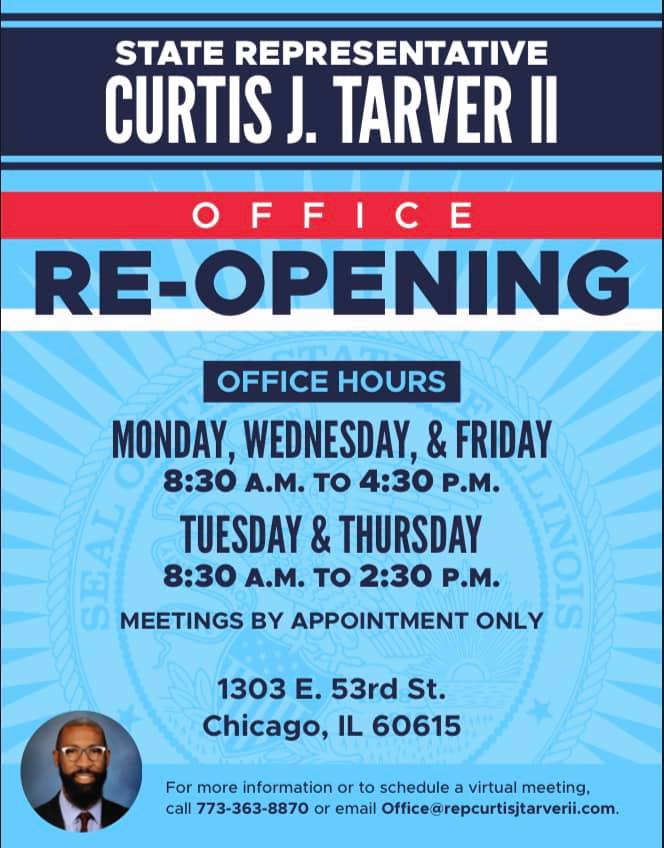 ---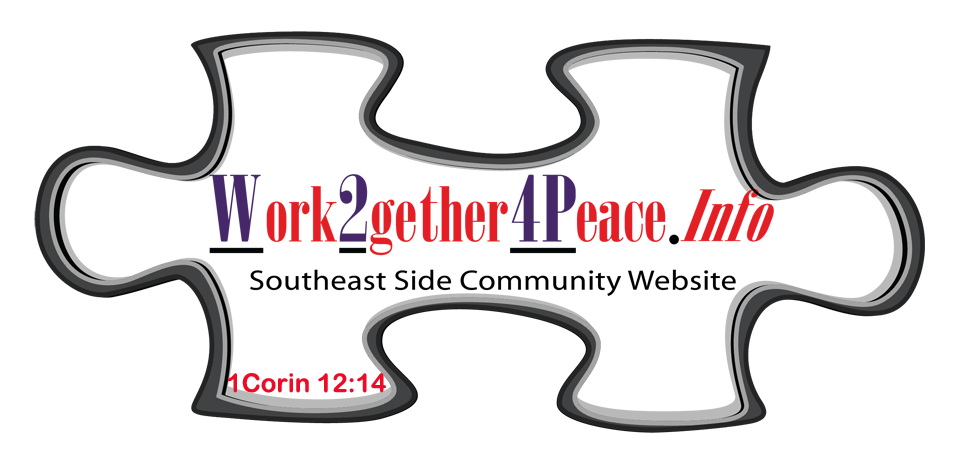 If You Reached The Bottom of Scrolling to Far What You Missed In July…Previous Activities, Events, Services, & Workshop of this Month or Past Months:
If You Reached The Bottom of Scrolling to Far…Current Events at The Top!