"My people are destroyed for lack of knowledge"  Hose 4:6
If you want some music as you browse through events……………….
This is gathered info shared by the

 Alderman/ Alderwoman, Government Officials, Community Organizations and Leaders, and Community Residents: In hopes of keeping you more in the loop and increase the sharing of information and participation throughout our communities "Not My Events" This mainly focus on the activities, events, resources, and  services in Jackson Park Highland, South Shore, Avalon, Calumet Heights, South Chicago, Bush, Eastside, Jeffery Manor/South Deering, and Hegewisch. Please feel free to send Activities, Events, and Resources that you would like to be added to this album flyers to me through email or inbox.  Know Your Neighbors…..Know Your Neighborhoods" Events are Subject to Change.  Please Share!
This Album Is Divided Into 4 sections Highlighting a Few Events:

New Activities, Events, and Services (Beginning of Page). 
Weekly & Monthly Activities.
Schedules Of : 3rd & 4th District CAPS Community Beats, Committees, Alderman, Senators and State Representatives, Police                                                                   Board Meeting
Bottom of the Page What You Have Missed? "Previous Events":
---
1. New Activities, Events, Services, & Workshops: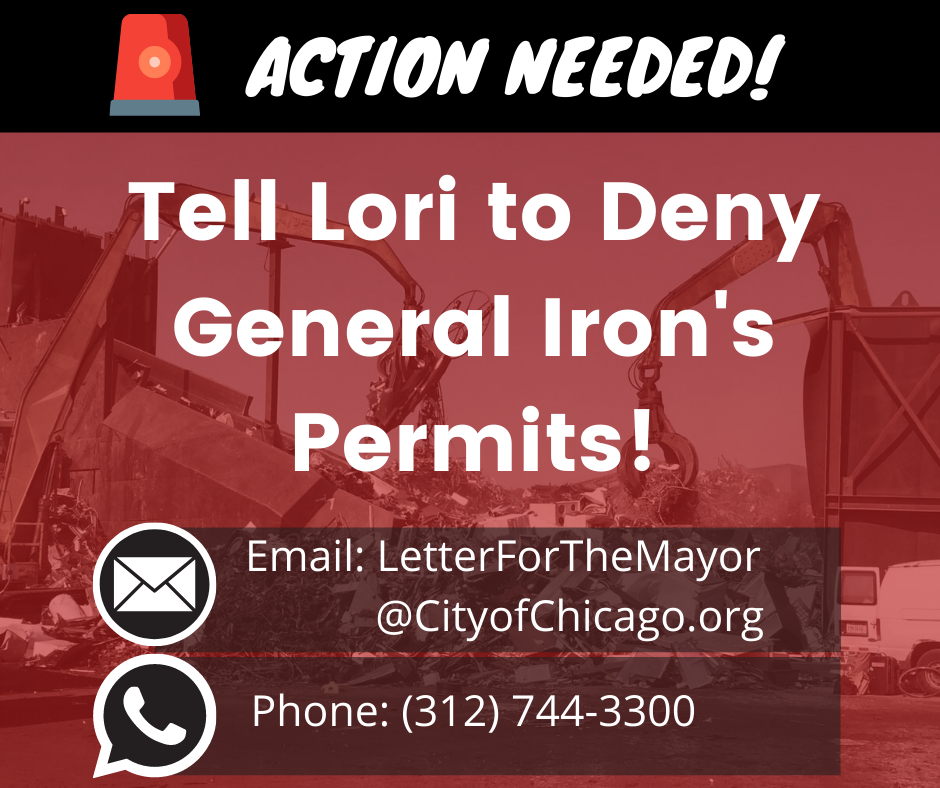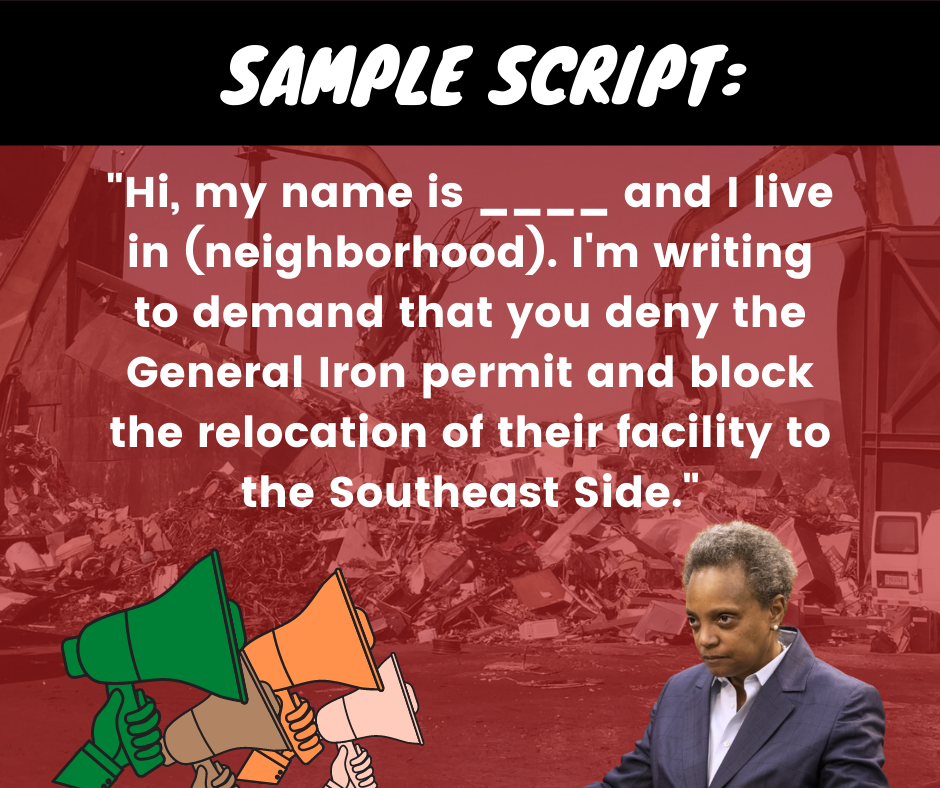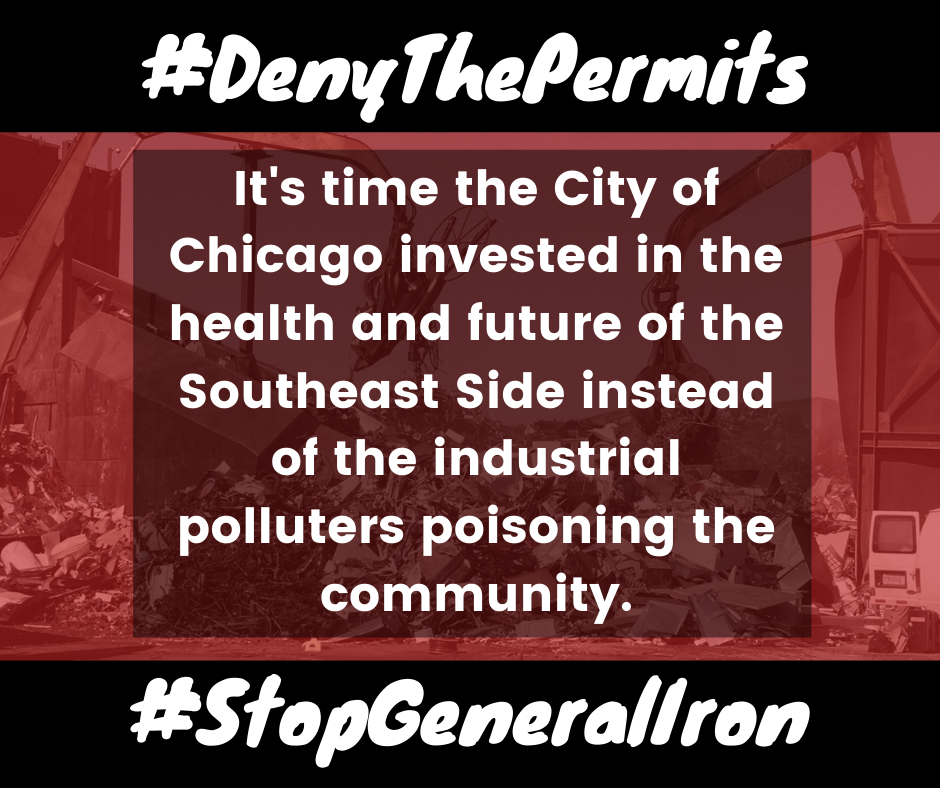 ---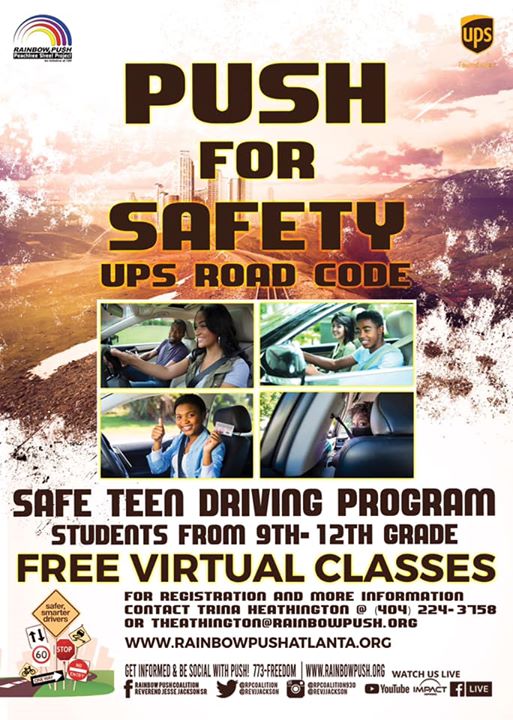 ---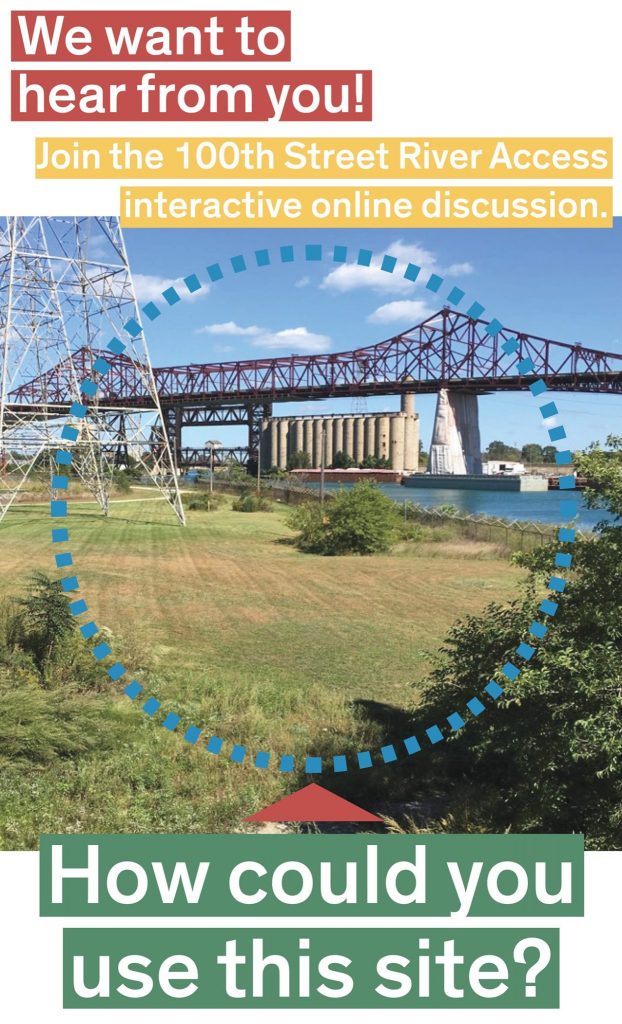 ————————-
---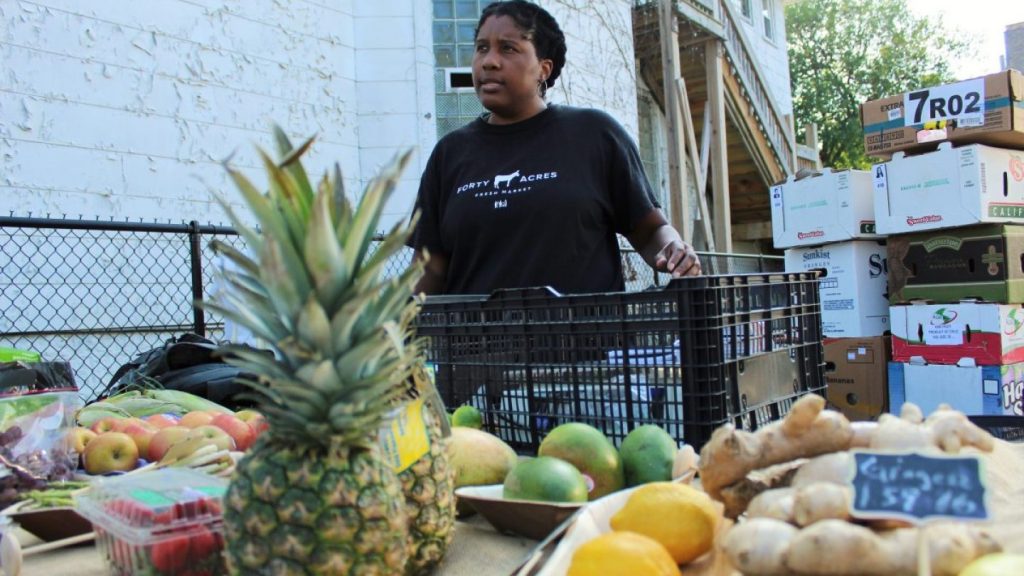 Save the Date:
WOODLAWN — A new grant from the Fresh Food from Farmers of Color Fund will help Black and Brown-owned farms grow their operations so they can better serve South and West Siders.
Farms owned and operated by Black people, Indigenous people and people of color can apply for funding through Sept. 7. Grantees will be chosen and funds will be awarded by Sept. 30.
---
Imagine a multi-use trail over Lake Calumet connecting communities and destinations on the south side of Chicago. What would you like to see? Take this short survey! https://www.surveymonkey.com/r/LakeCalumetTrail
---
---
CPS parents, guardians have until Aug. 7 to decide between hybrid or at-home learning
CHICAGO (WLS) — Chicago Public School officials sent a letter to parents asking them to decide by Aug. 7 about whether or not they plan to have their student participate in the proposed hybrid learning model or the learn-at-home model.
RELATED: Chicago Public Schools discuss reopening plan at virtual town hall Monday
"We know that some of our families would prefer not to have their child attend school in-person in the fall, and the district is preparing an option for students to learn at home," school officials said in the letter. "The parent/guardian of record should have received a text and an email from the district asking about your learning preferences for your child. Please complete the short form that came with that text or email to let us know how your child will be learning in the fall."
If parents chose the at-home model, but change their mind after August 7, they will be able to change their preference at the beginning of the second quarter, officials said.
Parents will be able to switch their students to the at-home model at any time.
---
---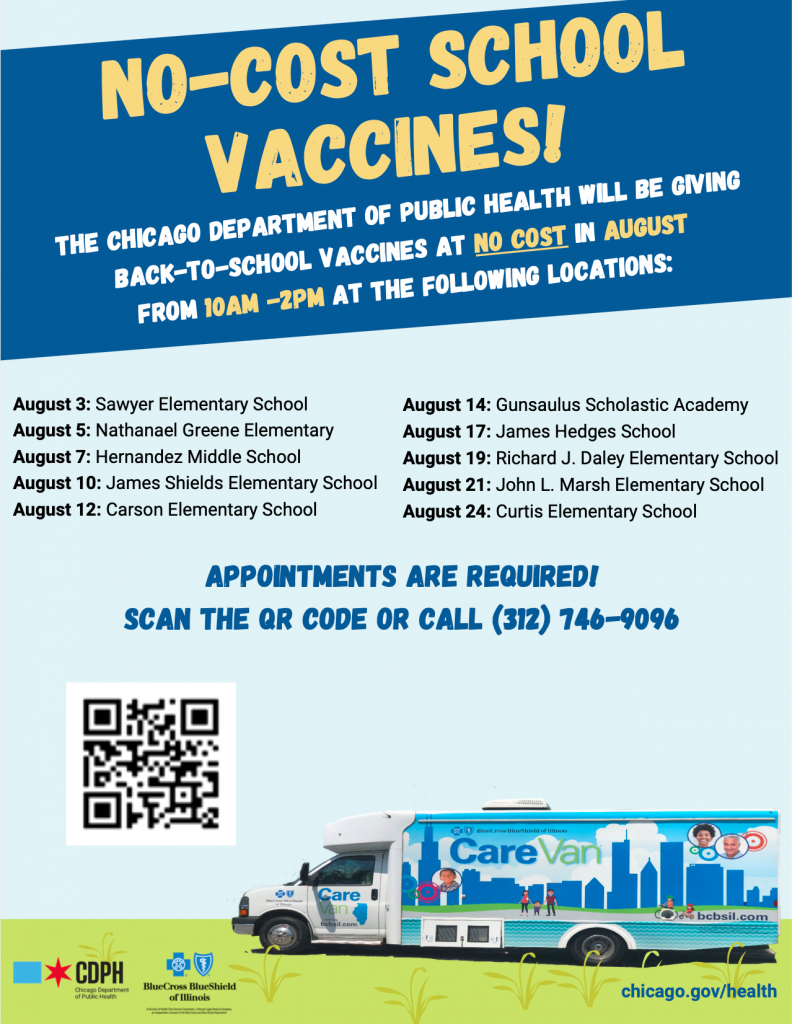 ---
---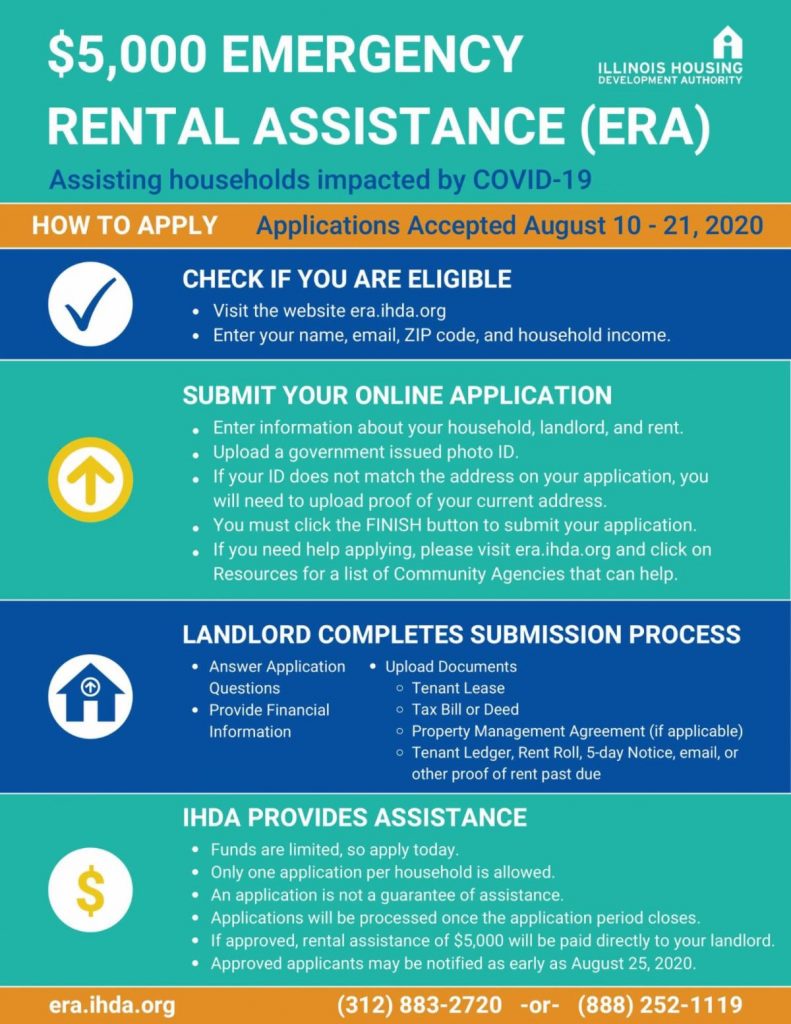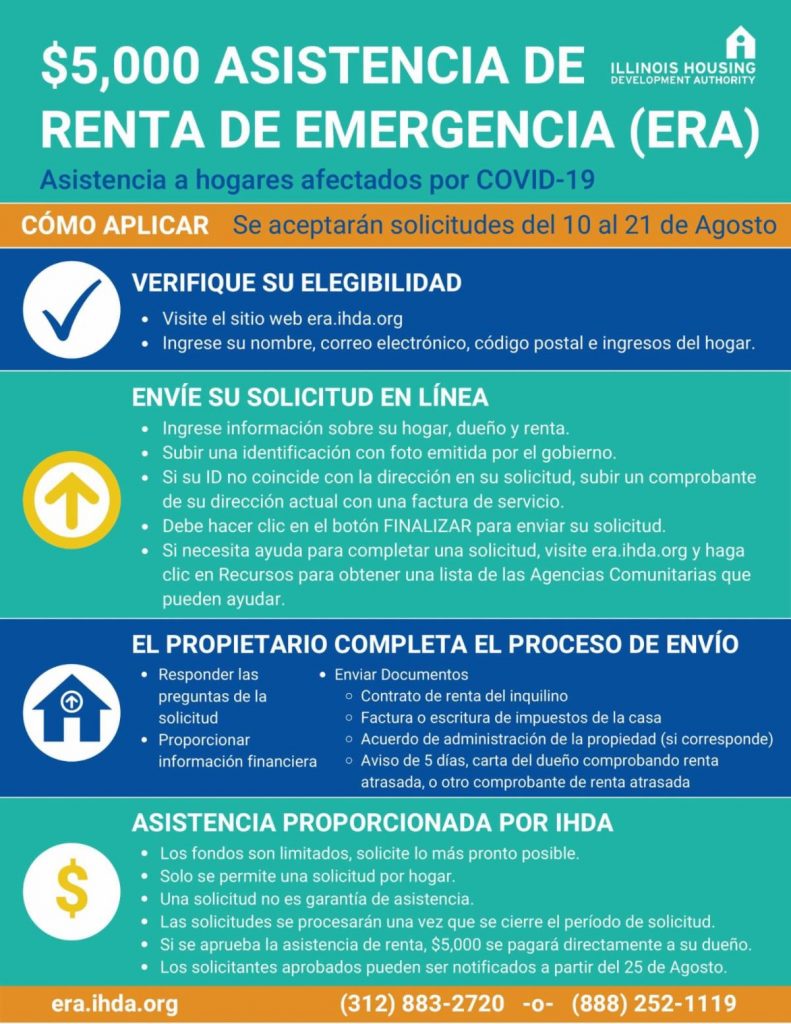 ---
Sport Events Activities COVID  by Governor Stay Safe & Health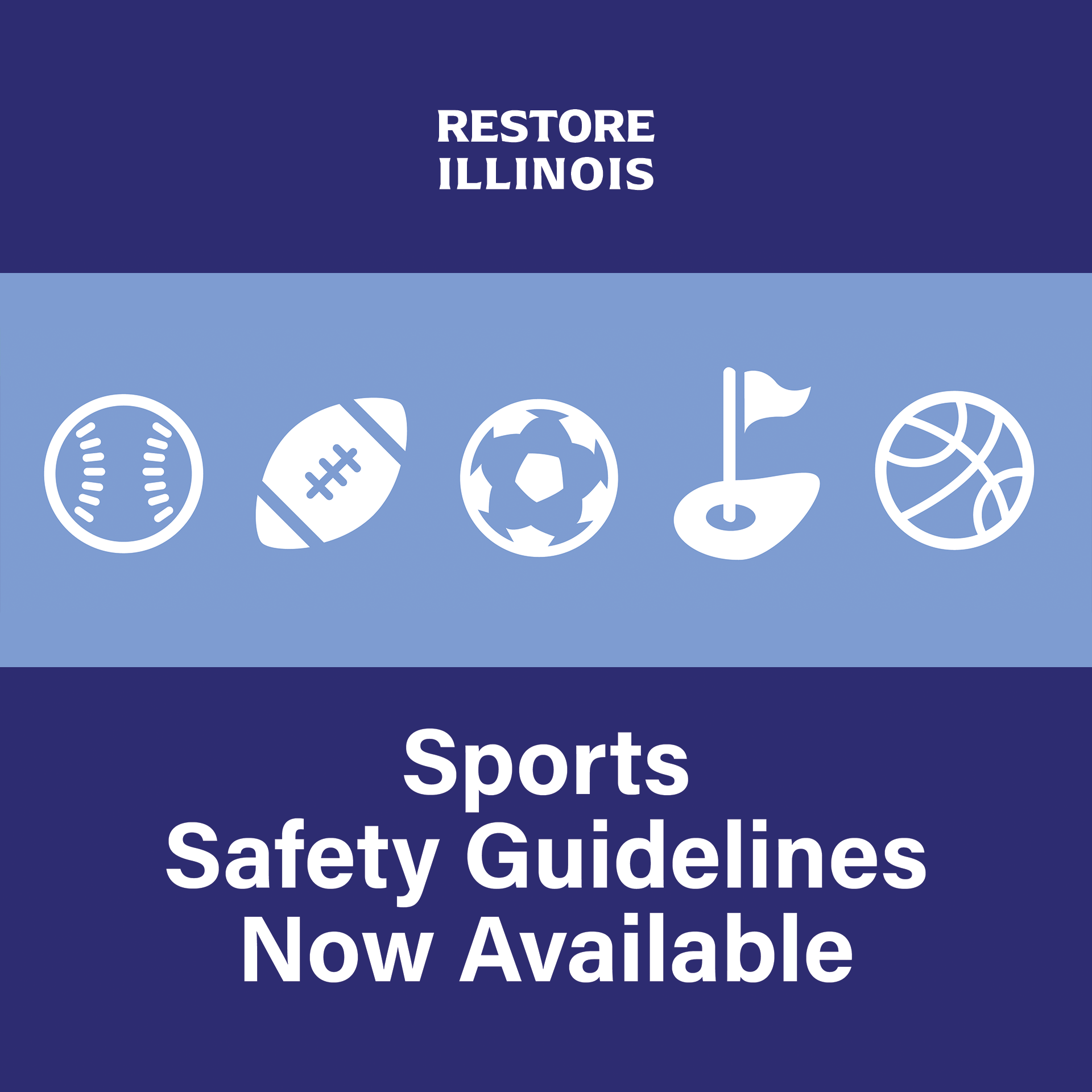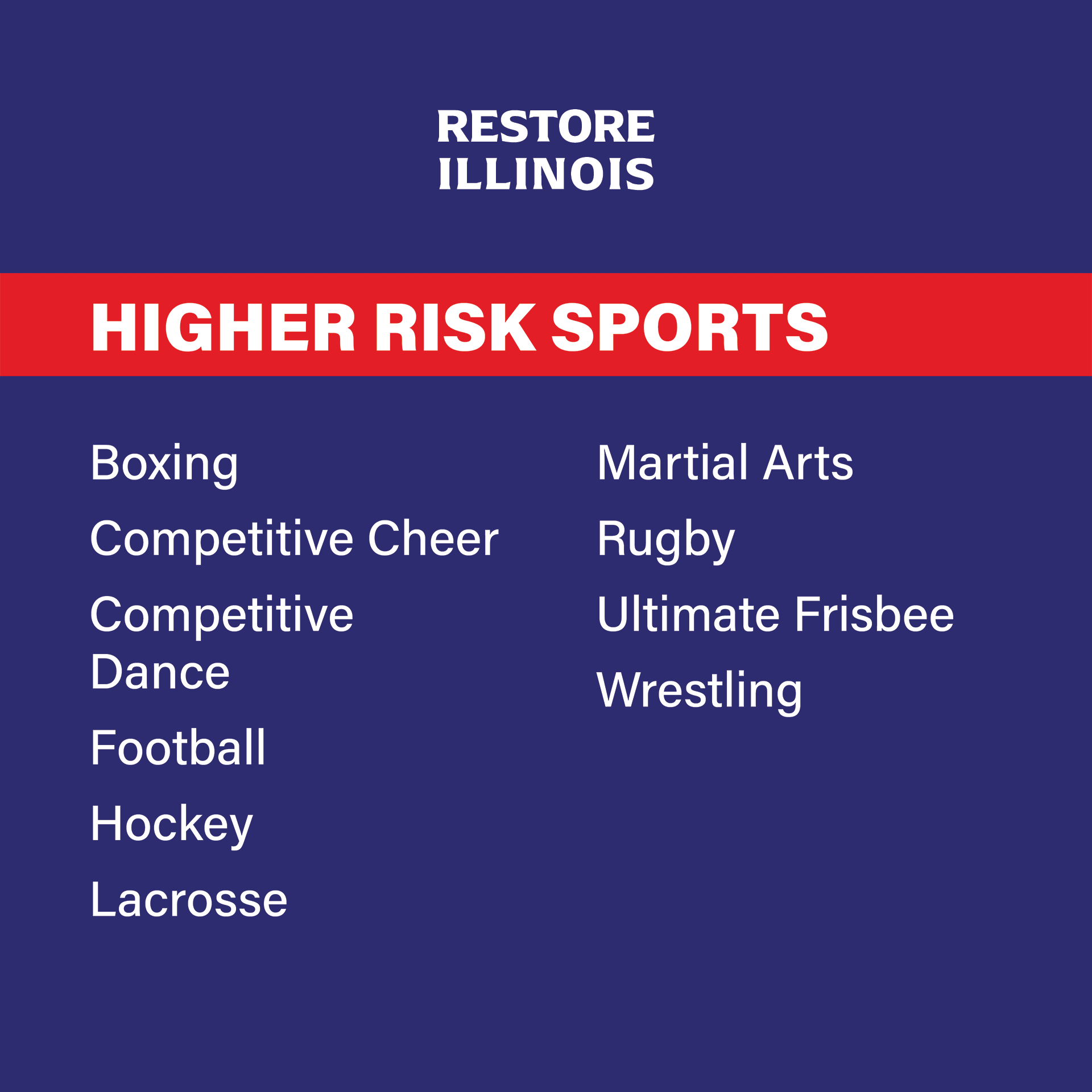 ———————————————————————————————————————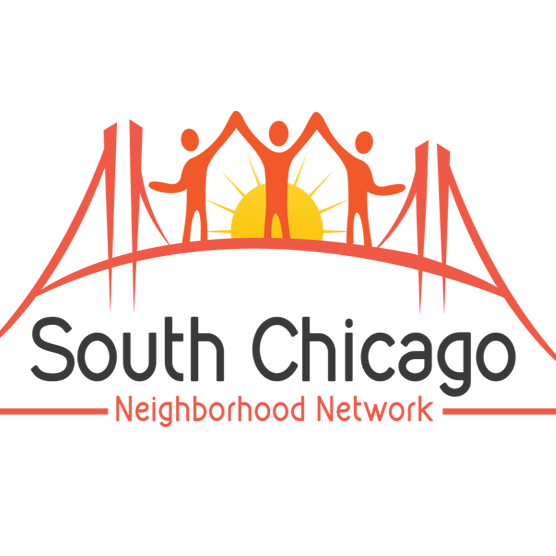 Info Shared by South Chicago Neighborhood Network Community Resources :
https://drive.google.com/drive/folders/1z-kbuyAL_nRGJhFfwKet99CiPO_D3eaO?usp=sharing
---
---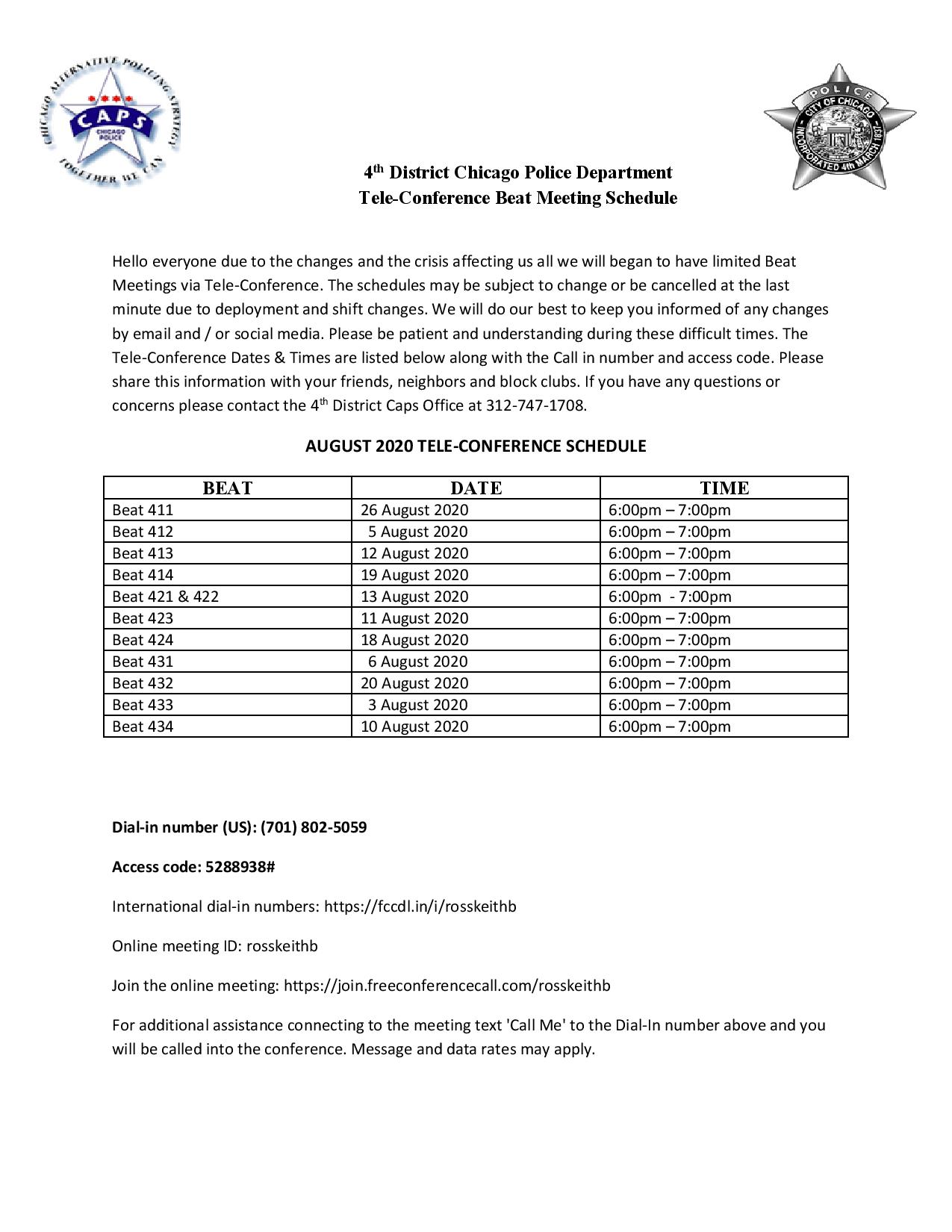 Info Shared by Officer Ross 4th District CAPS
---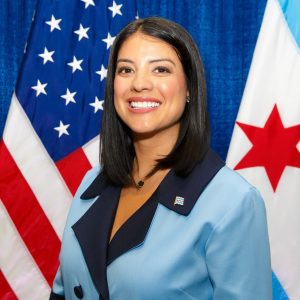 City Clerk Schedule Meetings
https://chicityclerk.com/?fbclid=IwAR2qpBpEd6qw7WShdYgjQmmmtcu5s7voaHuOrrpM4mV_gjPXQwiMZsO0c98
---
Great Political Info and Live Footage of Government Info 
---
---
---
Minority Creative Grant Program
JOANN Stores' mission is to inspire creativity in everyone, and we realize the importance of contributing to Black crafters and sewists who are widely underrepresented in the industry. In its first year, the JOANN Minority Creative Grant program will commit $100,000 to Black entrepreneurs, small businesses, and charitable efforts to continue creating, inspiring and finding their Happy Place.
Twenty candidates will be selected to receive $5,000 in JOANN credit, to be used by December 2021.
In addition, each winner will have the opportunity to be considered for a paid instructor role with Creativebug, to help raise their artist profile. Winners will also be featured in JOANN Marketing and Social Channels, to help gain visibility and support for their work.
We are so excited for the opportunity to inspire more Black creatives and help them continue finding Handmade Happiness.
---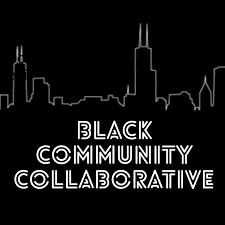 The Black Community Collaborative works to advocate for and create culturally relevant solutions to support the academic needs of our students. Black Parents SPEAK! We would like to hear from you about your personal experience within Chicago Public Schools. This survey will be used to collect data so that we can create culturally relevant supports to address the needs of Black students in the district. Thank you for taking the time to complete this survey.
https://forms.office.com/Pages/ResponsePage.aspx?id=lfddQh1LukG-zPT3BE7vYr3ufIqNftBEsP9HDNln8BtUMENBVVZXNU5PWFZZOUYyUVBCT1JYMlAzMC4u&fbclid=IwAR2cX0PsKgFZ6hKxstLra3yiFX6joprAxEUWxfyXdC_4JShTdjWVXdWNlMk
---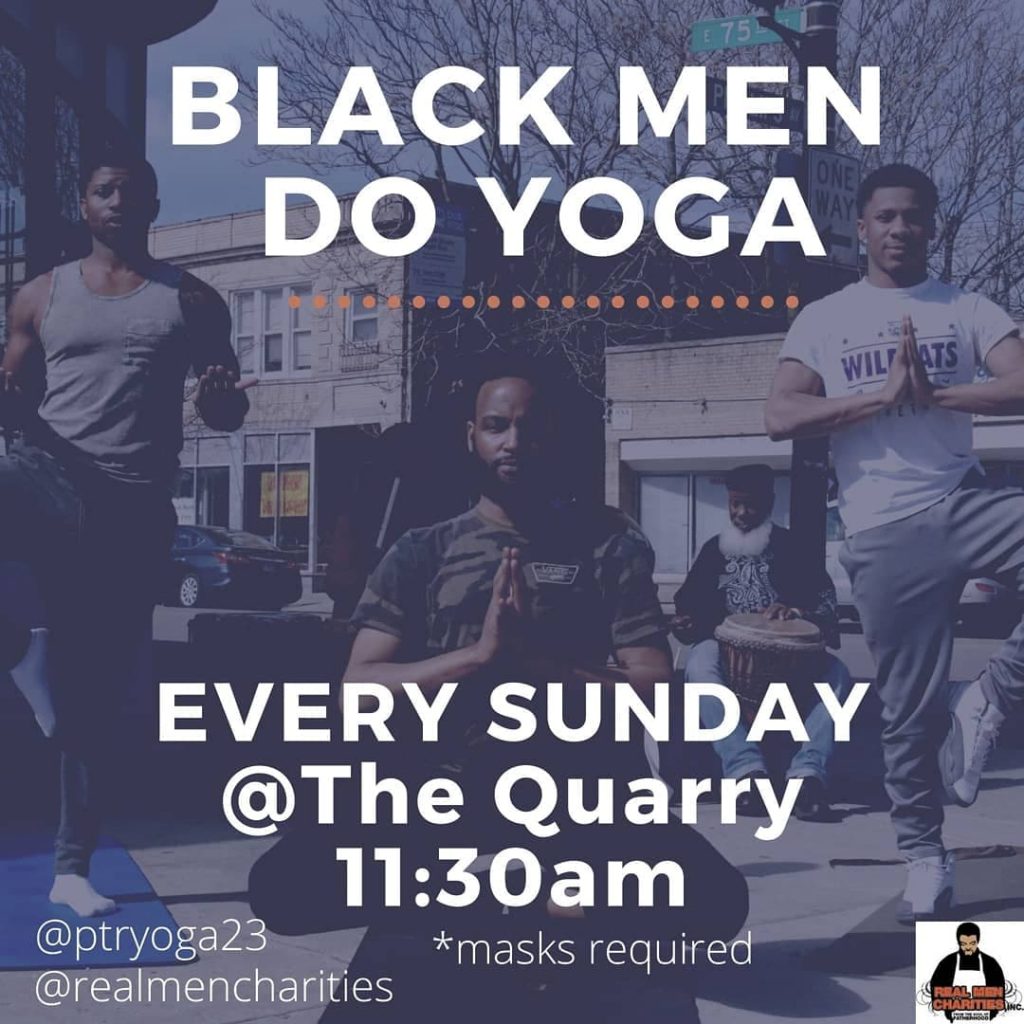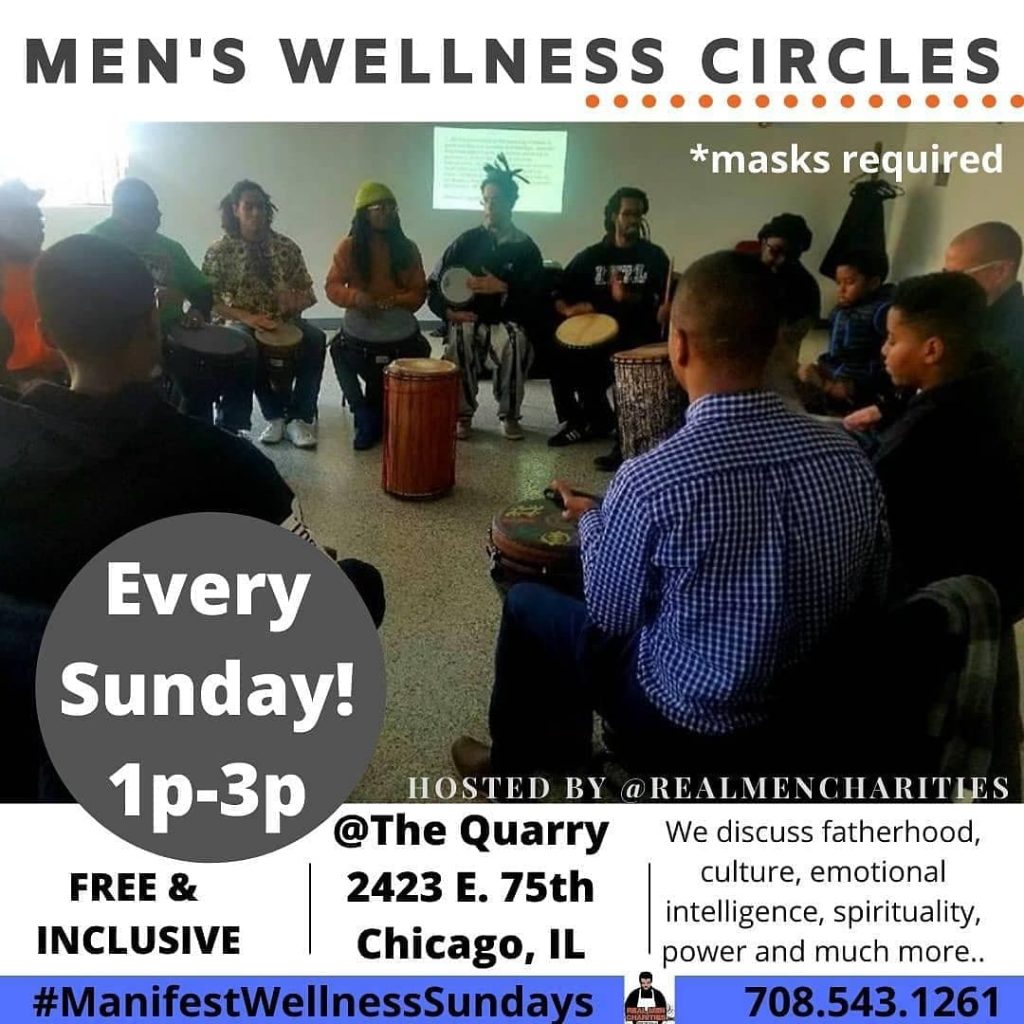 ---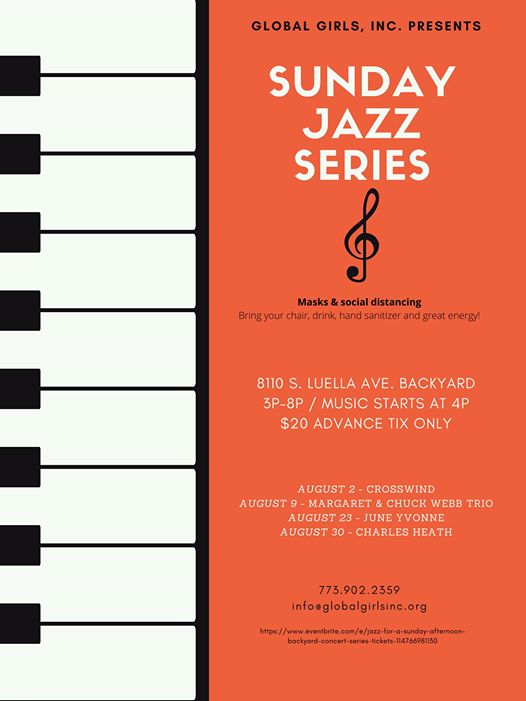 https://www.eventbrite.com/e/jazz-for-a-sunday-afternoon-backyard-concert-series-tickets-114766981130?fbclid=IwAR1jxXwONcCuq60Rd_C131EXttI0KXSuaoqXhhFe23YrGCWzO9foS1eJzSE
---
---
---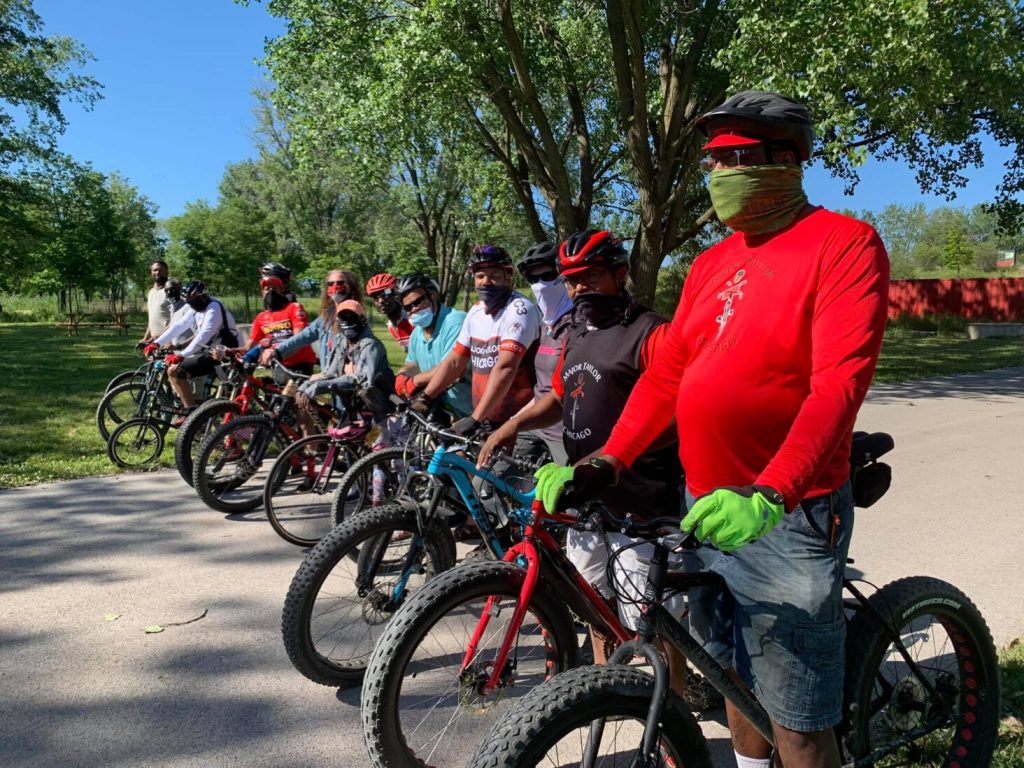 Bike Skills and Social Distance: Sundays at Big Marsh with Major Taylor Cycling Club Chicago
---
---
Second Installment Cook County property tax bills
Info Shared by State Representative Kam Buckner:  Office of Cook County Treasurer Maria Pappas Second Installment Cook County property tax bills are due August 3, 2020, but property owners have two extra months to pay without a late fee. A copy of the news release is attached and posted here. https://www.cookcountytreasurer.com/newsarticle.aspx?articleid=982
How to Access Services from the Cook County Treasurer's Office Online
---
Info Shared by Linda Young NNA:
---

---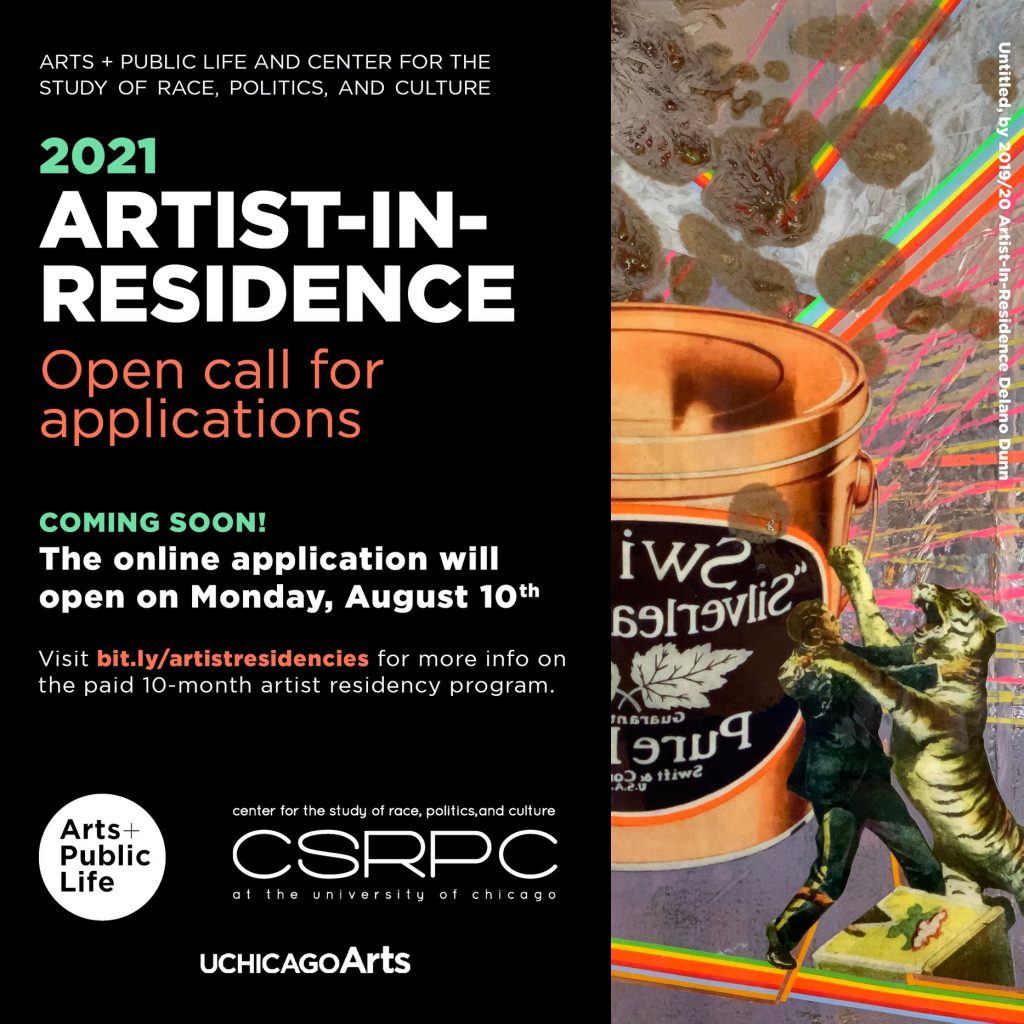 Here's some good news! Mark your calendar and spread the word – the open call for the 2021 APL/CSRPC Artist-in-Residence program will open on Monday, August 8, with a September 21 deadline.
The ten-month residency, slated to run Jan 11, 2021-Oct 8, 2021, is for individual Chicago-based artists, with a preference given to artistic practices which examine, critique, and/or comment on various themes that are relevant to South Side communities both on and off University of Chicago's Hyde Park campus, amongst other qualifications. Artists planning to apply for the program should have a catalog of work rooted in community and civic engagement. As a part of the residency, artists will have access to a monthly stipend of $1000, University of Chicago Library facilities, faculty, staff, a budget for all necessary materials, and the ability to have both formal and informal studio visits – including a guaranteed work space at the Arts Incubator in Washington Park (pending Covid-19 restrictions).
The online application will officially open on Monday, August 10, 2020. Learn more about the program and discover past APL/CSRPC artists-in-residence at https://bit.ly/APLresidencies
We look forward to receiving your applications soon!
#artistinresidence #airs #southsideartists #chicagoartists #artistresidency #southsidechi
Funds for People who are 
Applications for
Rental Assistance opens: August 10
Mortgage Assistance opens: August 24
https://www.ihda.org/
---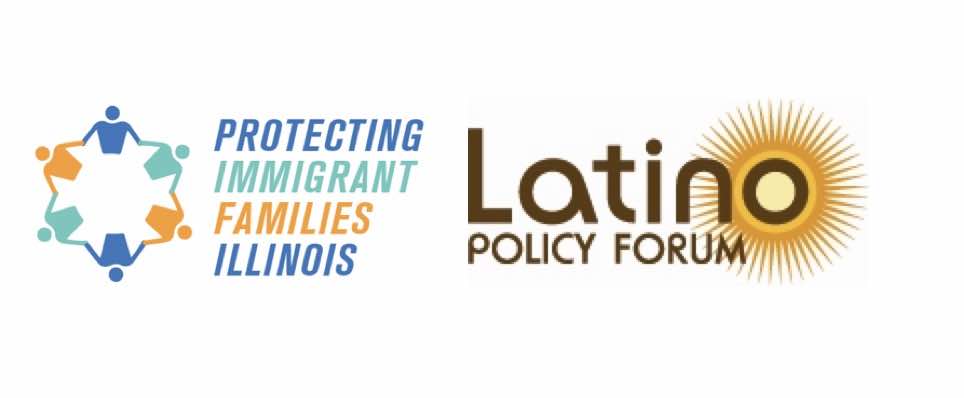 Info Shared by Maria Ana 10th Ward fbk: Protecting Immigrant Families
https://us02web.zoom.us/meeting/register/tZwsduqvrjwuHdwliL828E_yWOVDbqdB-NON?fbclid=IwAR090mcprcyfH-c2qimg1lhs94Rsm1vu1iaJvEcR2r5oCmrxtnI39m8BkNQ
---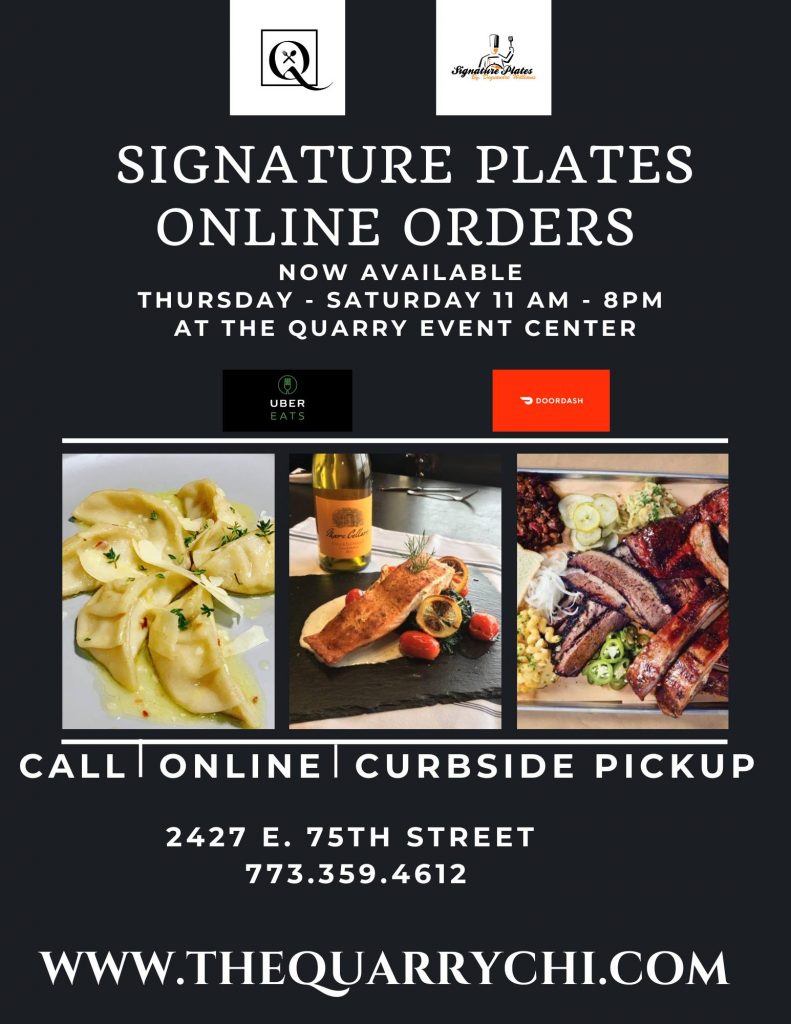 ---
Illinois Humanities  Grants Info 
Grants
Through funding from the Federal CARES Act, and with additional support from donations raised during our Public Humanities Award program in May, we have issued almost 200 Illinois Humanities Emergency Relief Grants, totaling more than $700,000. As you can imagine, it has meant having our entire team involved – and I can't say enough about what it means to work with such dedicated, professional, and unstoppable colleagues.
These funds are already being used by organizations around the state to stay financially viable, adapt and pivot programs, and undertake projects that use humanities to document the experiences of communities throughout Illinois during the pandemic. The full list of grantees is available here. Upcoming grant opportunities include grants through Envisioning Justice (August 15th and October 15th) and Community Grants (September 15th). Please visit our website for more details.
https://www.ilhumanities.org/illinois-humanities-covid-19-emergency-relief-grants-awards-list/?bblinkid=236997028&bbemailid=23489772&bbejrid=1596336942
---
---
---
---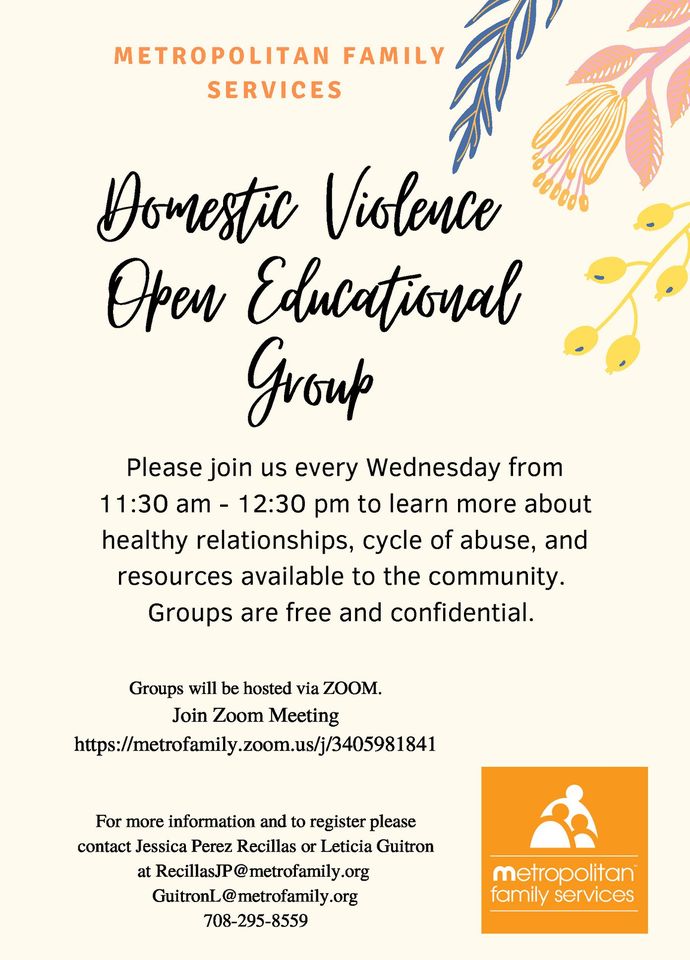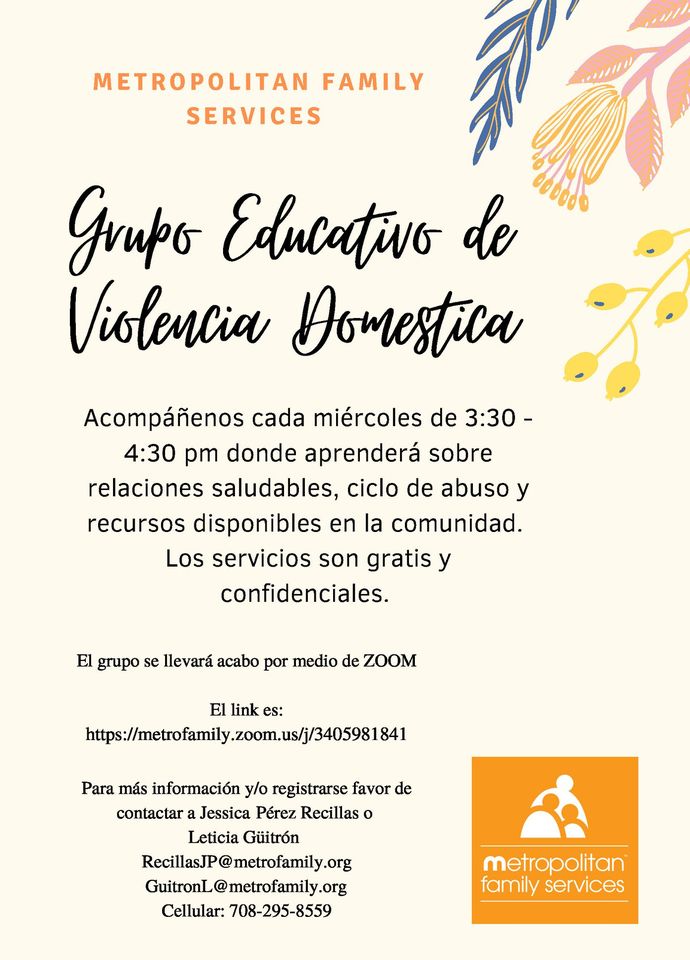 ---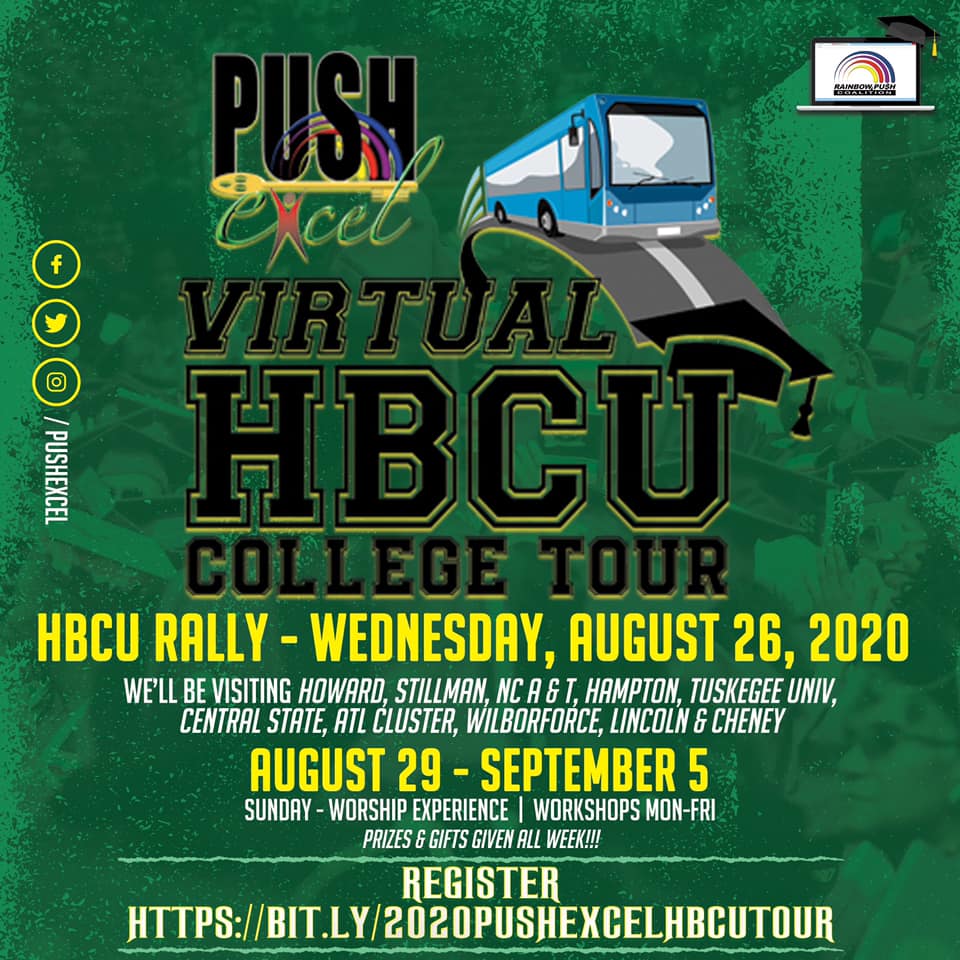 ---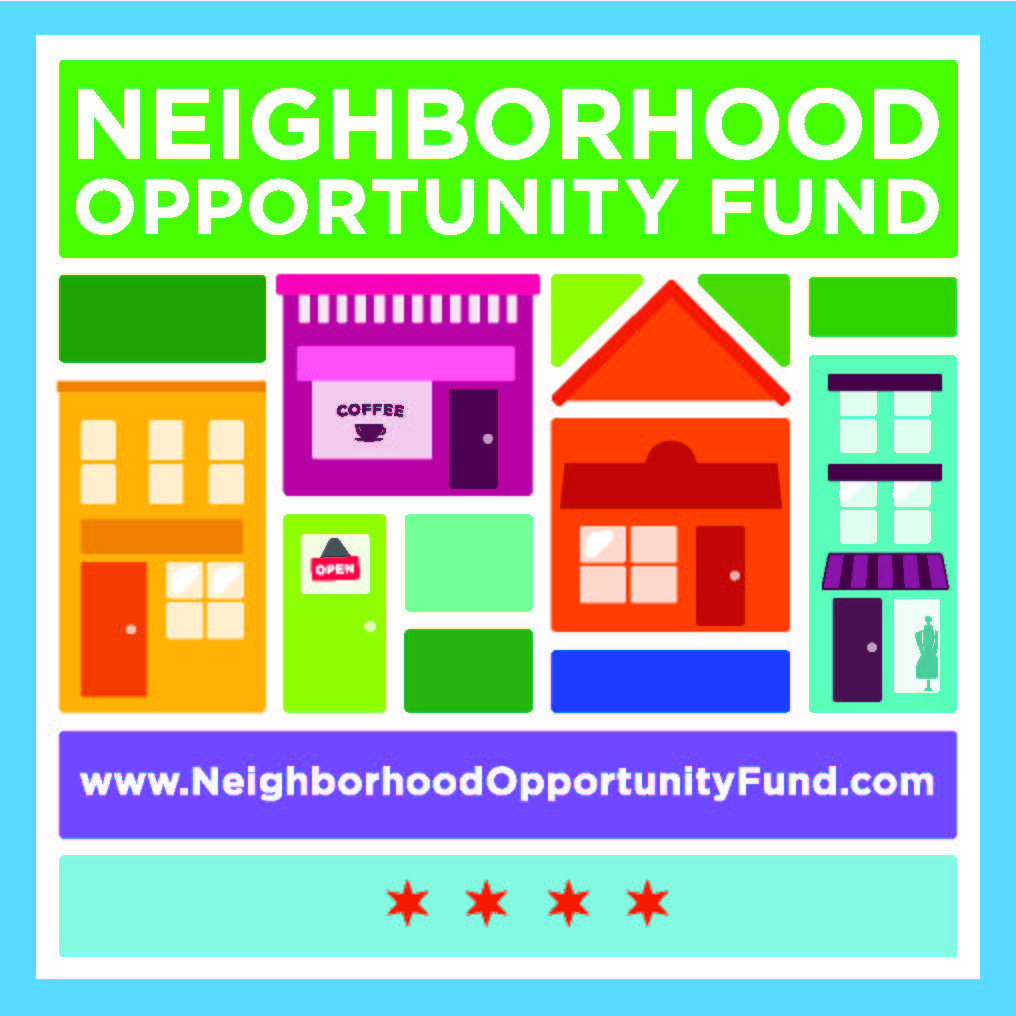 Greetings:
Applications are due Friday, Nov. 6.
DPD will host two informational webinars next week to help applicants prepare for the application process, one in English and one in Spanish. Registration information is below.
Neighborhood Opportunity Fund Info Session (Spanish)
Neighborhood Opportunity Fund Info Session (English)
---
---
---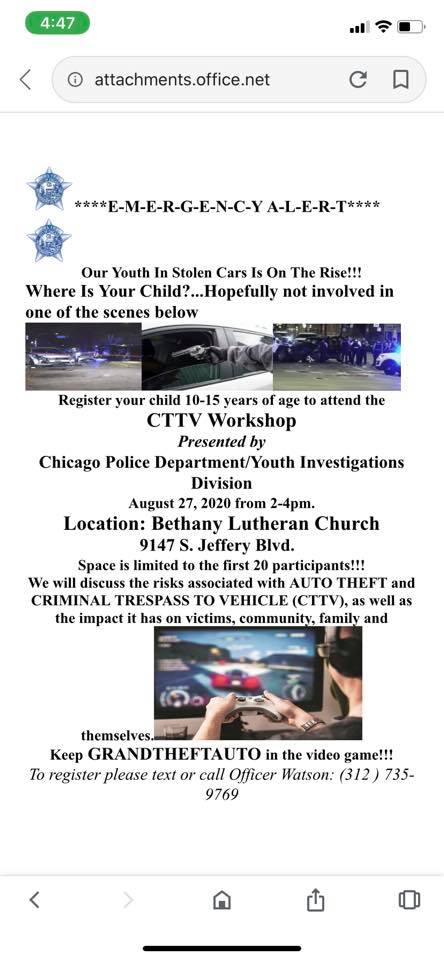 ---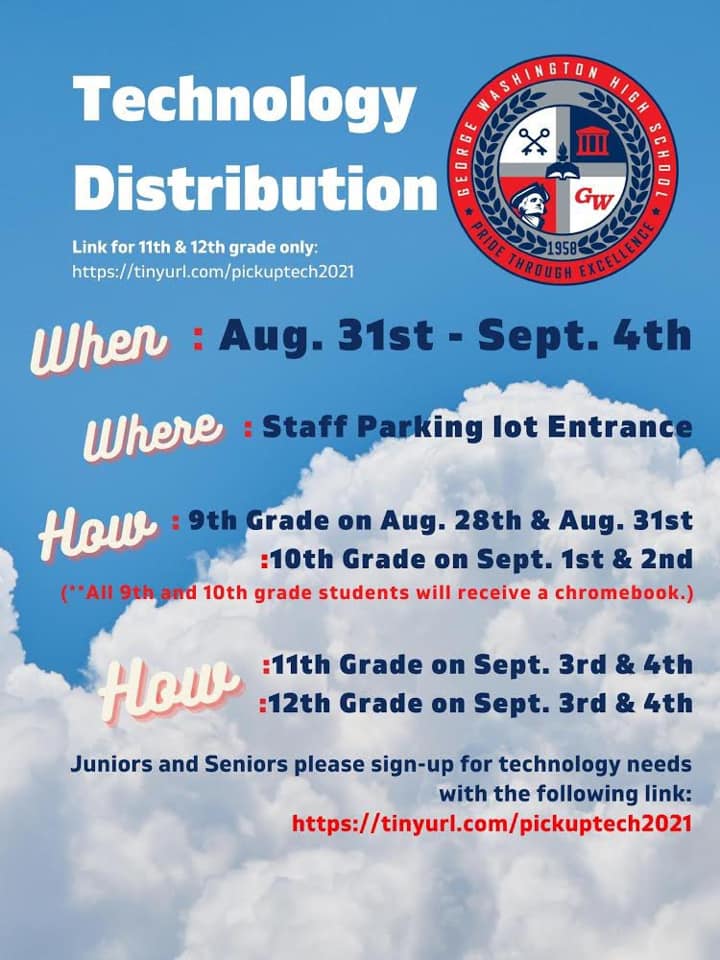 ---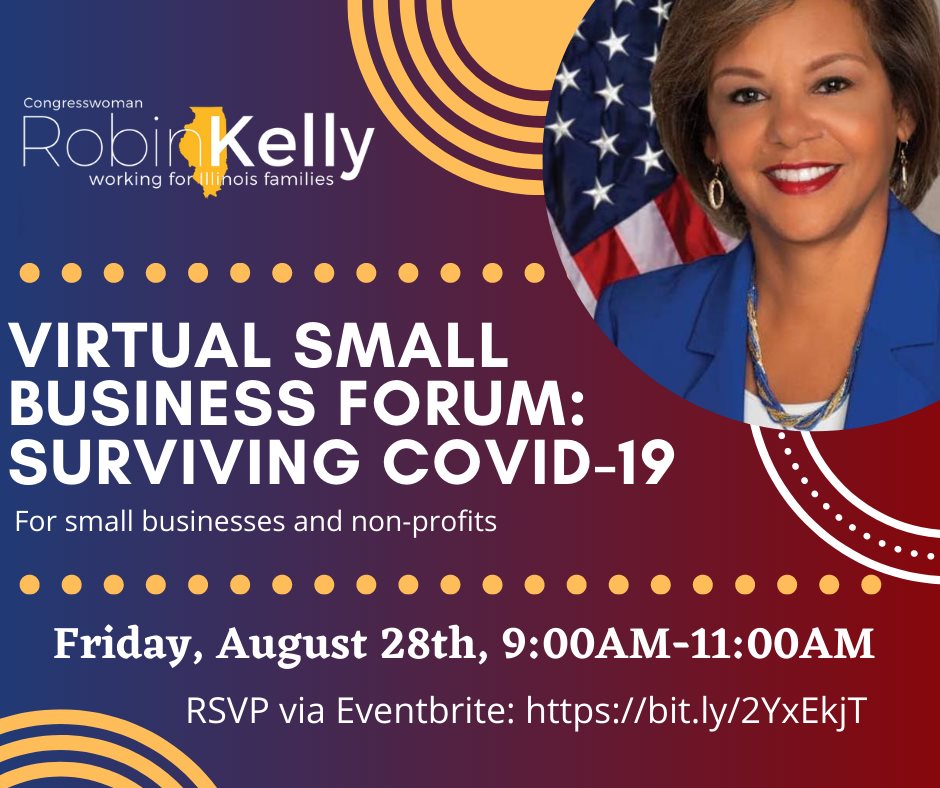 ---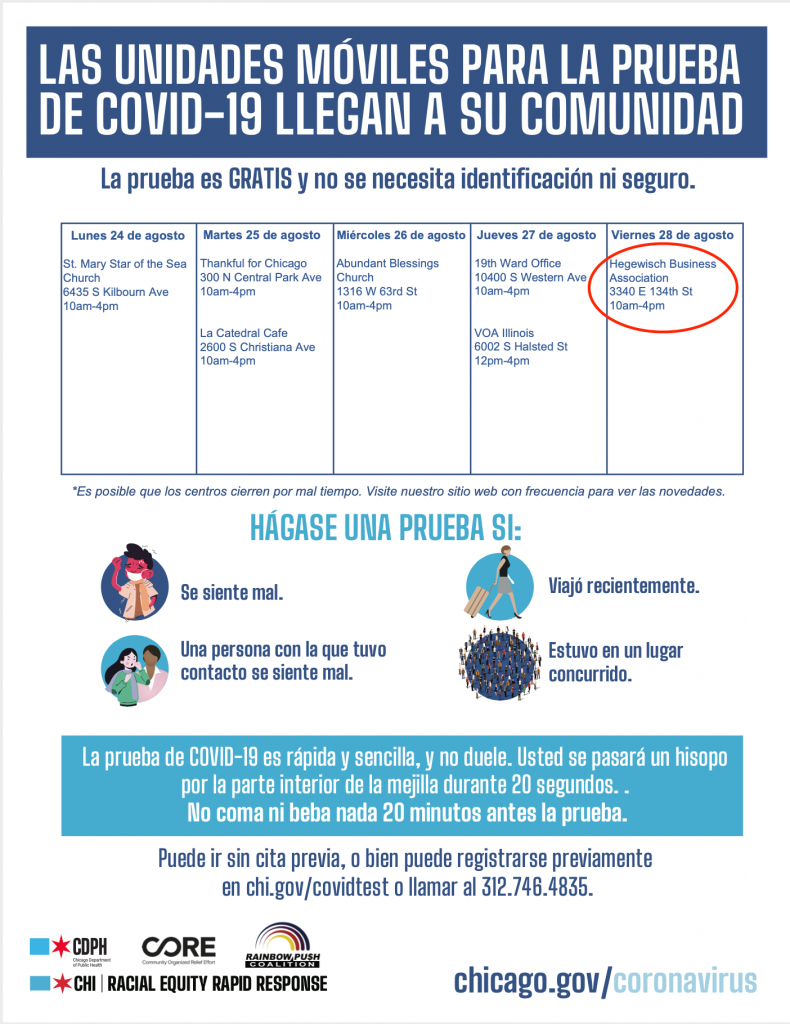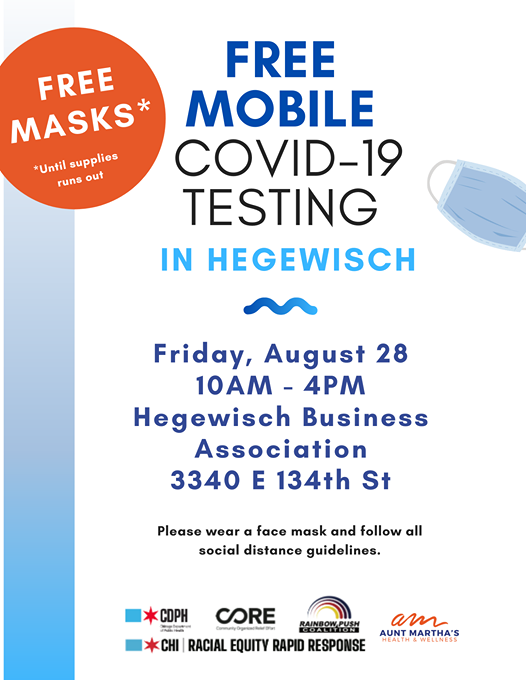 ---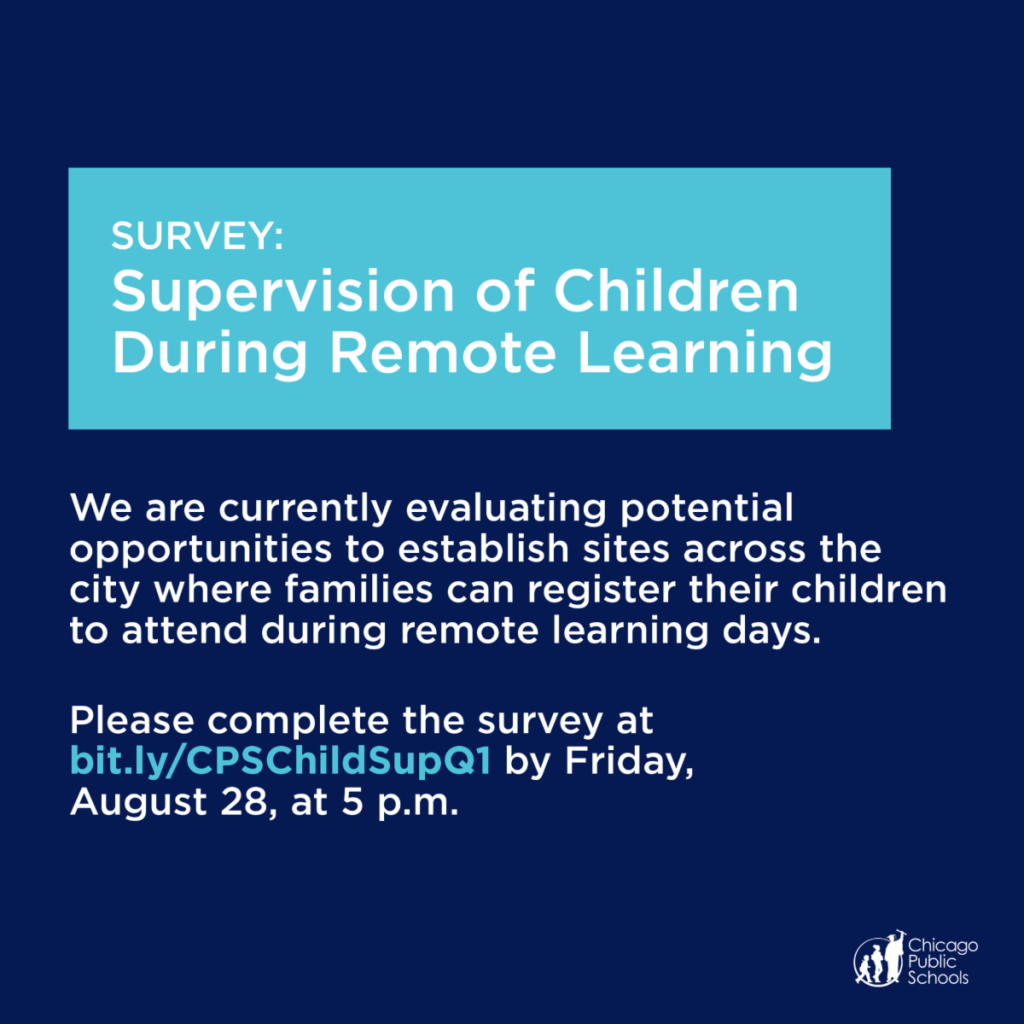 Survey for Need: Supervision of Children During Remote Learning/ Encuesta: Supervisión de niños durante el aprendizaje remoto
Chicago Public Schools Families and Staff: Do you need assistance with child supervision during the first quarter of remote learning? Complete by Aug 28
https://docs.google.com/…/1FAIpQLSeClUC8ZD-cbvkxmg…/viewform
---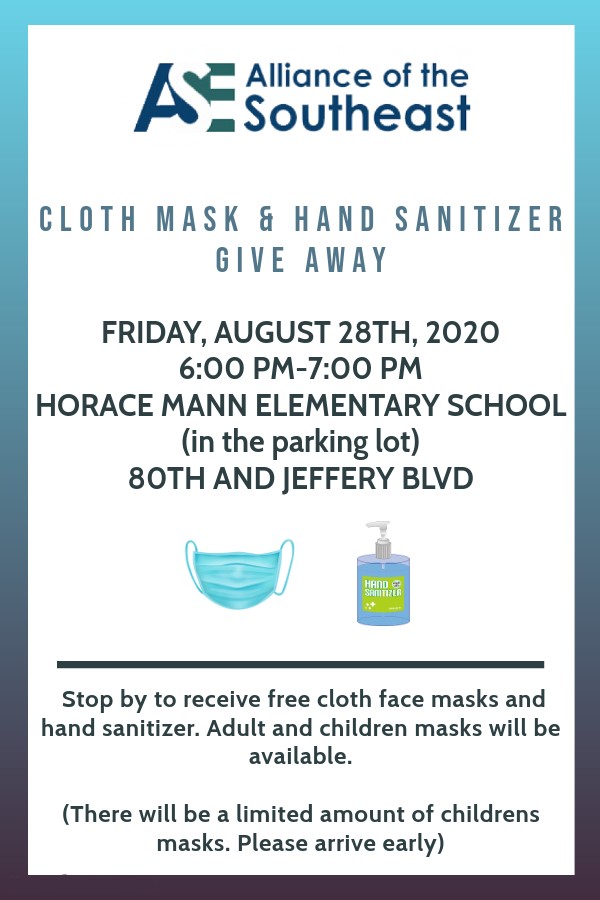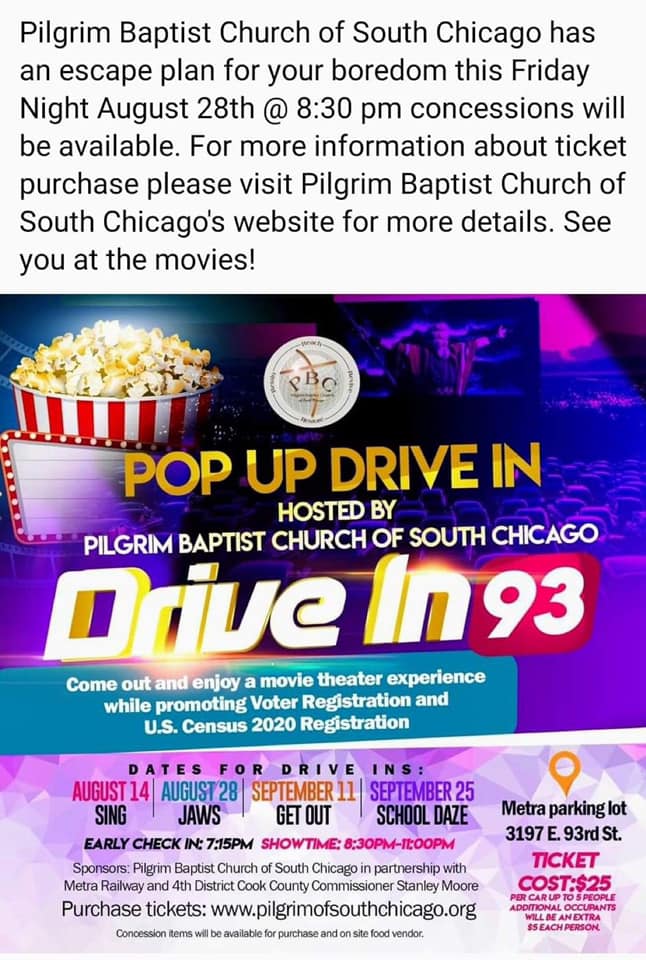 ---
---

---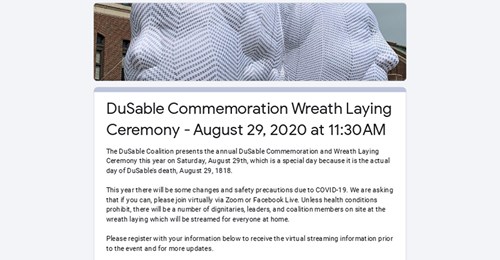 Info Shared by Linda Young, Reclaim South Shore For All: RECEIVED August 11, 2020 from Friends of the parks
Dear friends of the parks,
As this country's renewed attention to civil rights gives birth to lots of dialogue and new language, the term "BIPOC" has emerged, referencing Black and Indigenous People of Color, discrimination against whom our society is now being called to grapple with more seriously.
So what better moment for us to be in the midst of planning the annual commemoration of Jean-Baptiste Pointe DuSable, a Black man of Haitian decent, who married Kitihawa, a Potawotamie woman. That multi-cultural family created the first permanent settlement in the late 1700s in what would become Chicago, on the north bank of the Chicago River at its junction with Lake Michigan.
And it is that time of the year again when we honor the contributions that the DuSable family brought to lay the foundation for what our beloved city is today.
On Saturday, August 29th at 11:30 AM, on the actual date of DuSable's death 202 years ago, the DuSable Coalition presents the annual DuSable Commemoration and Wreathing Ceremony.
Due to COVID-19, there will be some changes to the commemoration and added safety precautions. We are asking that if you can, please join virtually via Zoom or Facebook Live. Unless health conditions prohibit, there will be a number of dignitaries, leaders, and coalition members on site at the wreath laying on the DuSable bust at the DuSable Bridge. This ceremony will be streamed for everyone at home.
---
————————————————————————————————————————–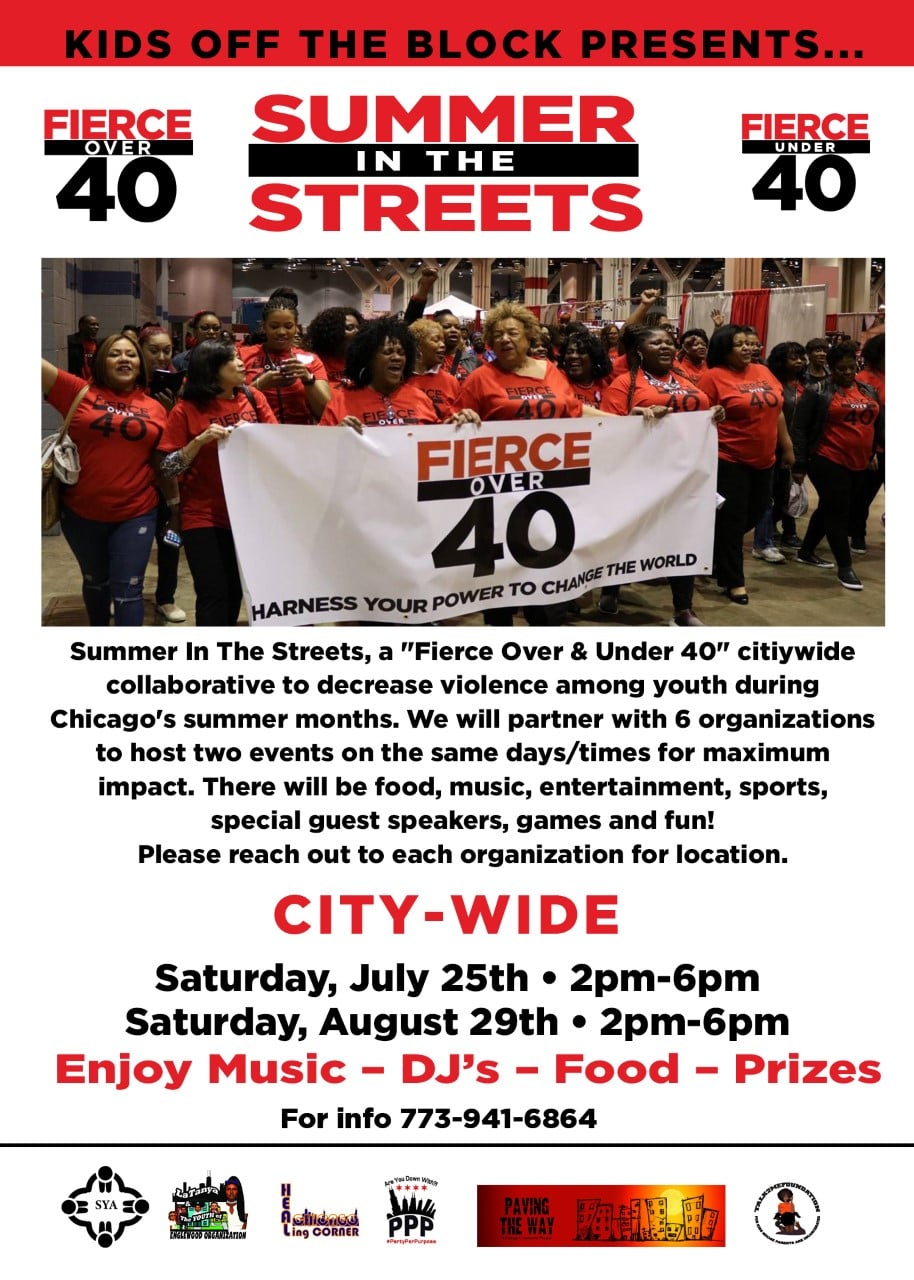 ---
---

---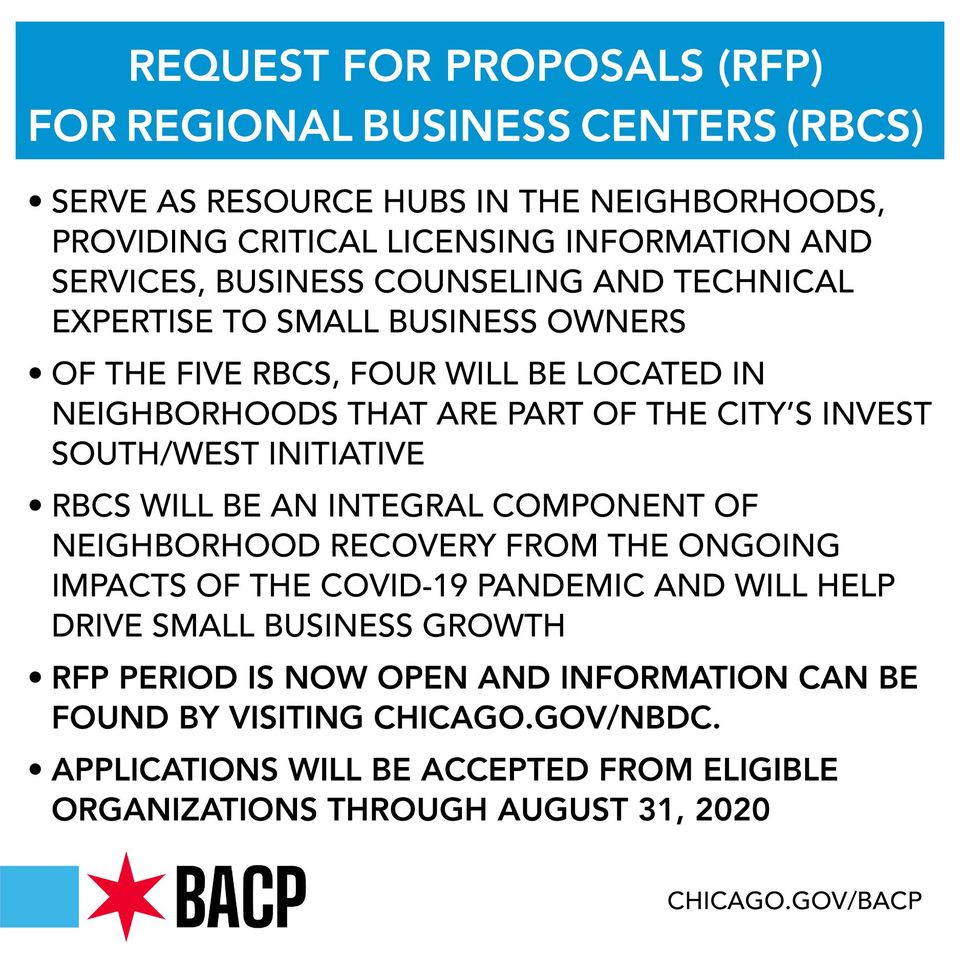 The RFP period is now open for five community organizations to further support local small businesses. These Regional Business Centers (RBCs) will be expected to commit to assisting small businesses in their communities to navigate and understand licensing, financial options, technology, recruitment, and other vital topics for small businesses. Applications will be accepted from eligible organizations through August 31, 2020, visit www.chicago.gov/nbdc
---
---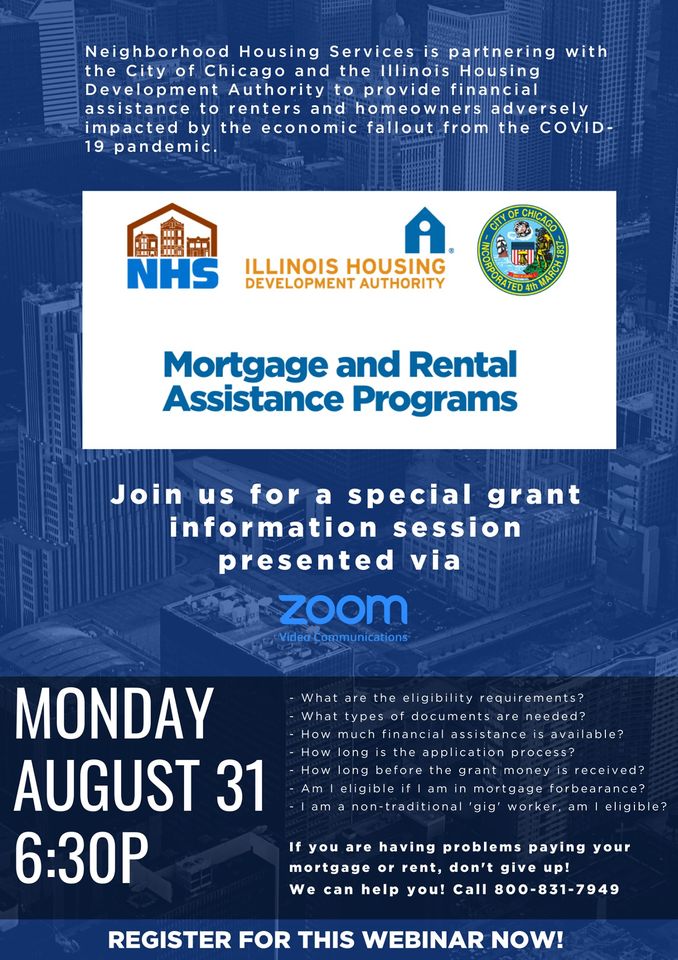 If you need assistance applying for any available mortgage or rental assistance programs, call Neighborhood Housing Services of Chicago's grant hotline at 800-831-7949. We also have an info session scheduled for next Monday, August 31st. Join us! Register for the webinar @ https://zoom.us/webinar/register/WN_bWxMoUCaRBOhEgTU5rfeGQ
---
The Rink Schedule: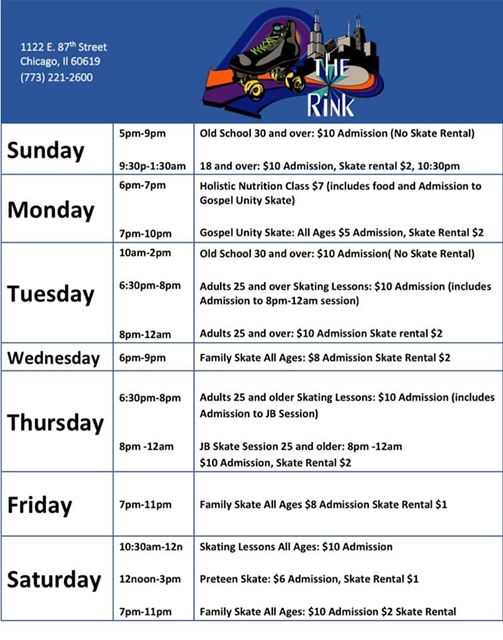 ---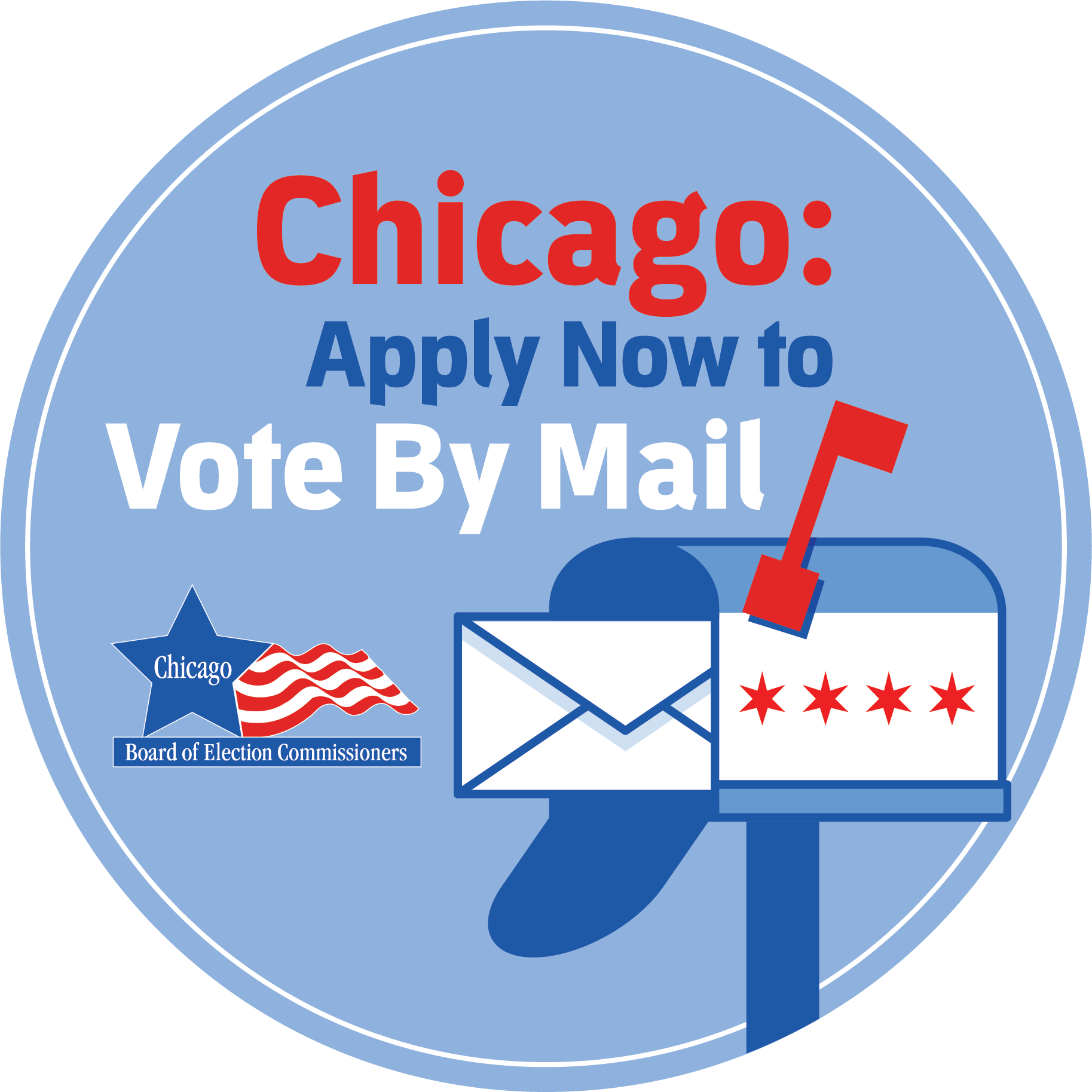 2. Weekly & Monthly Activities: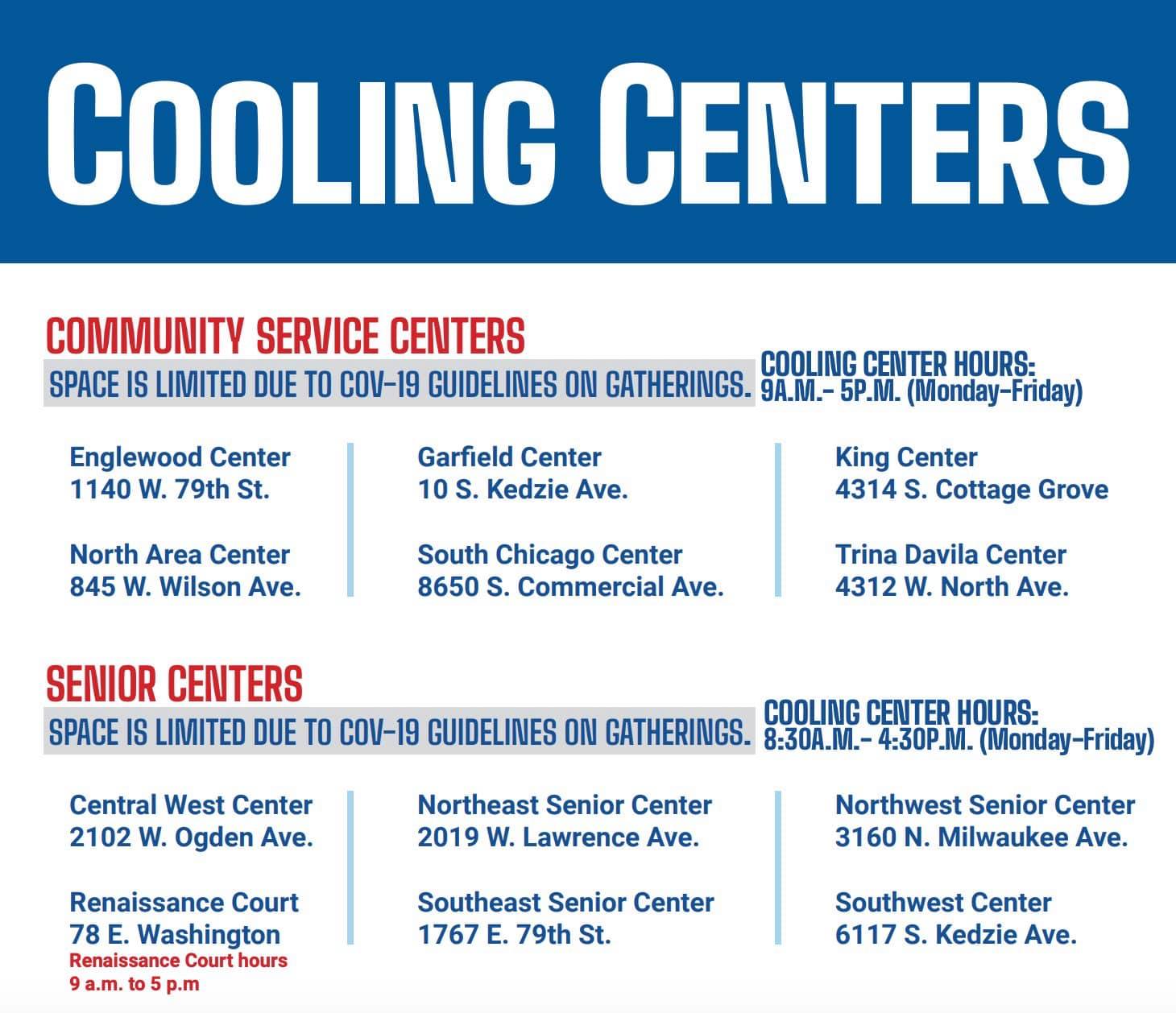 ---
Food Pantries & Farmer Market:
 Urban Grower Collective 90th Mackinaw
Saturday 11 am to 3 pm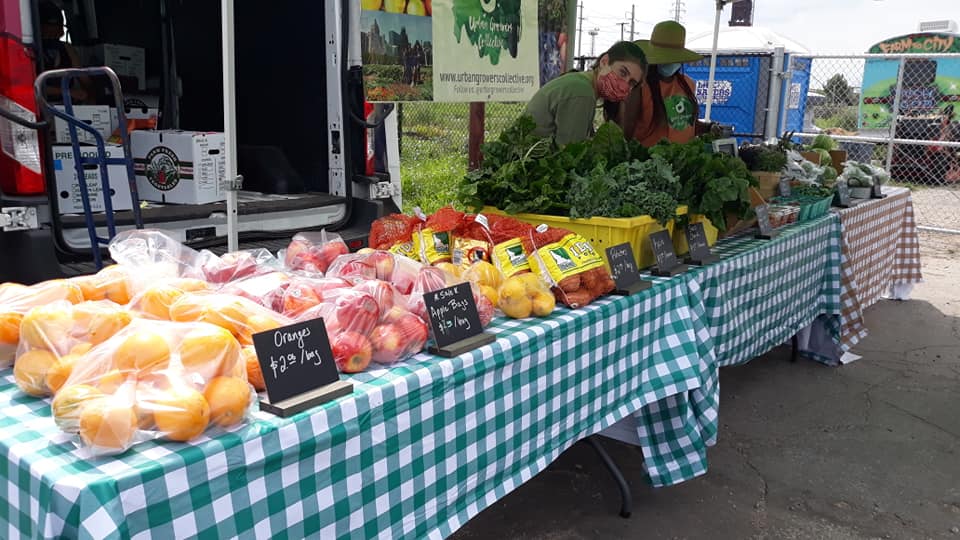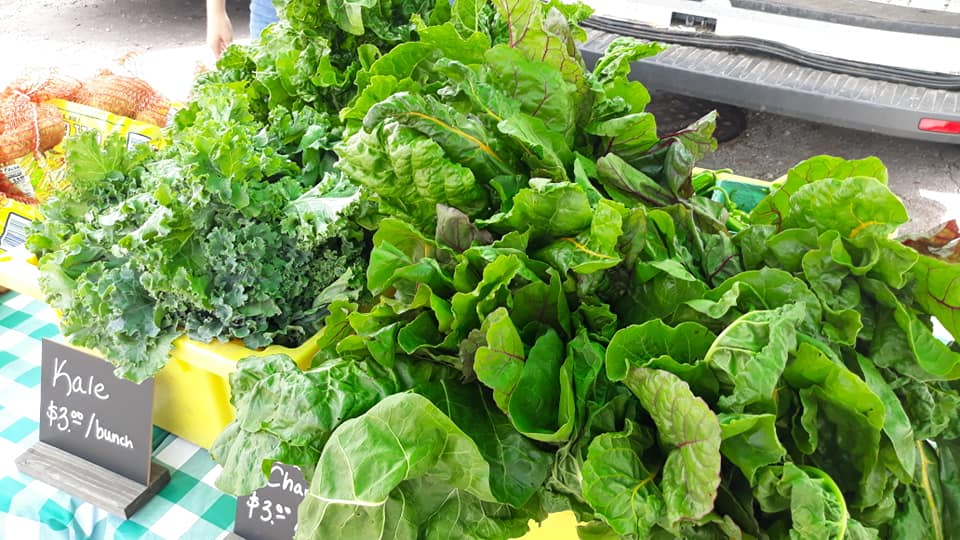 ---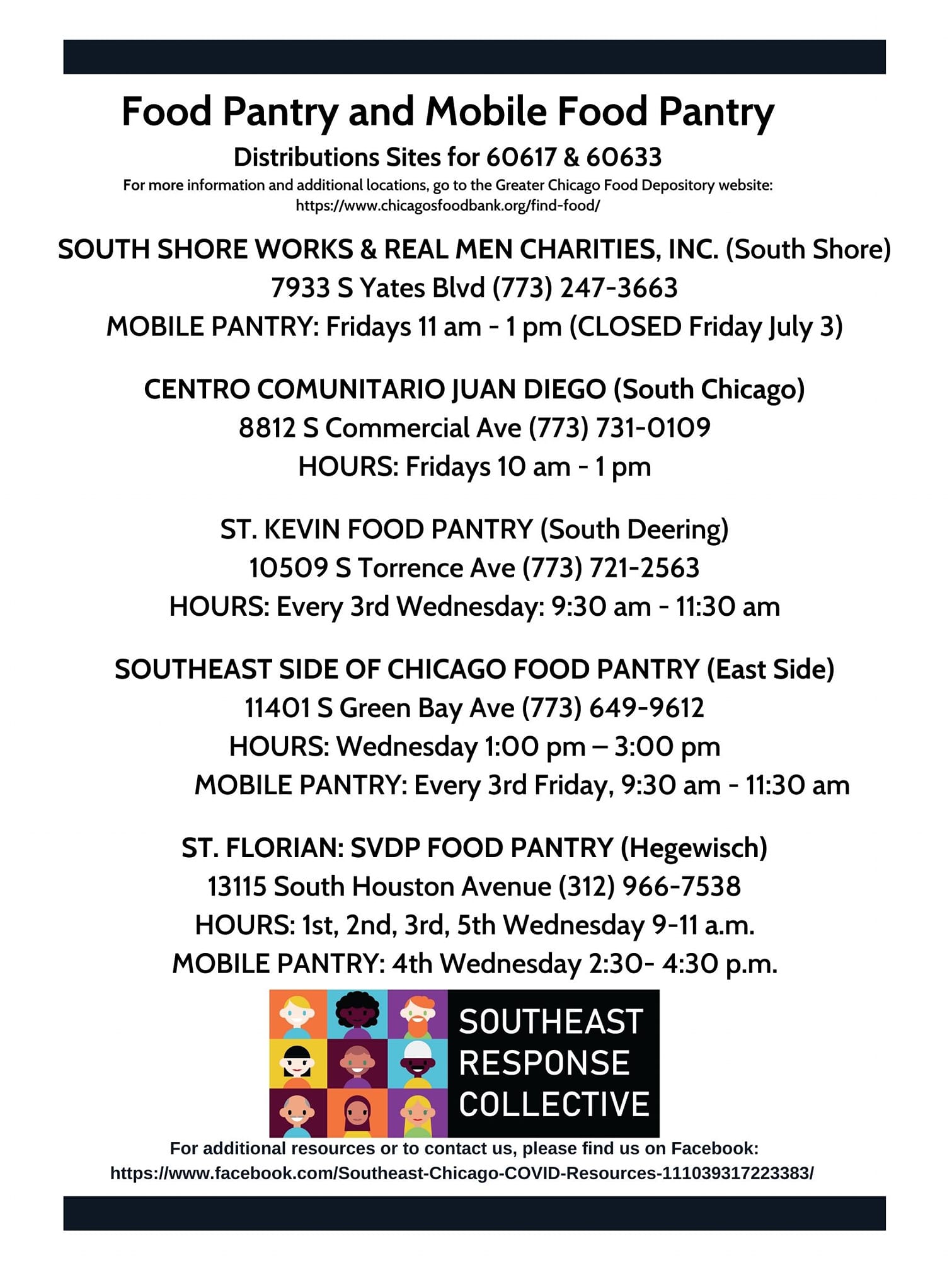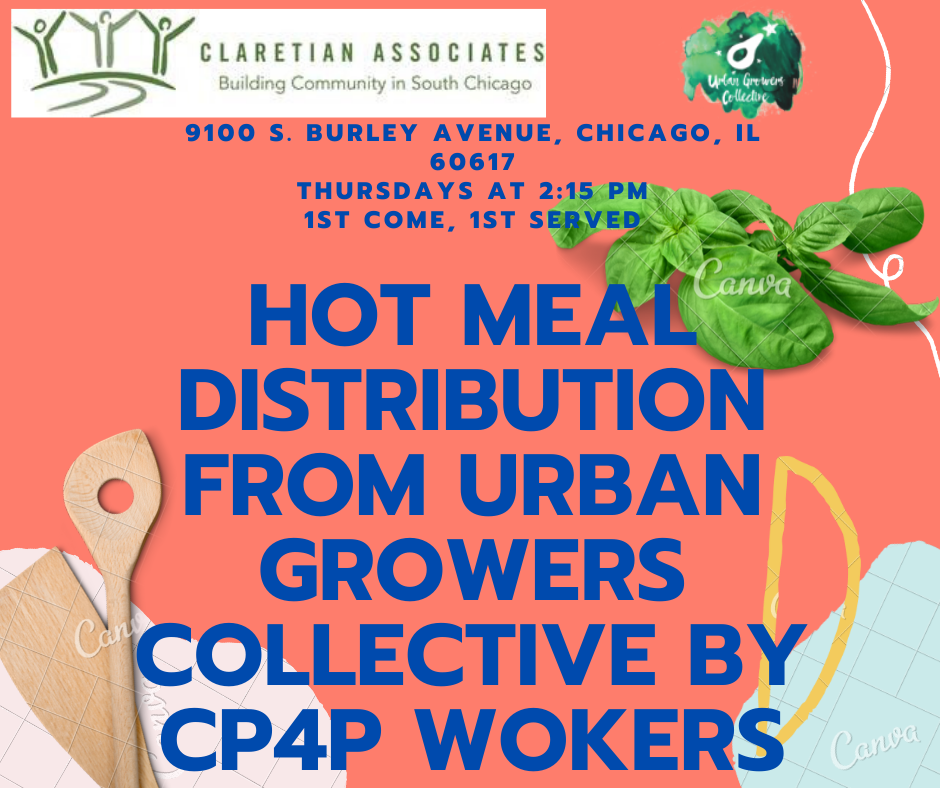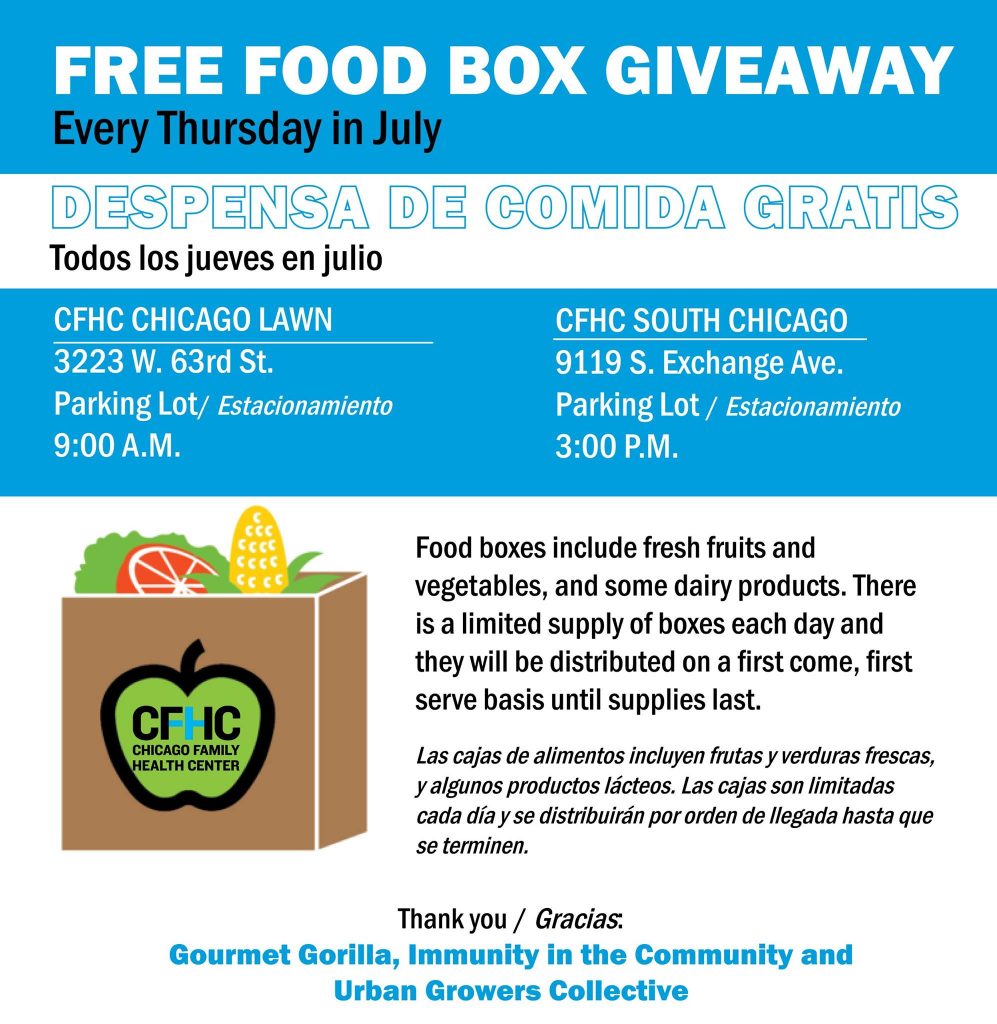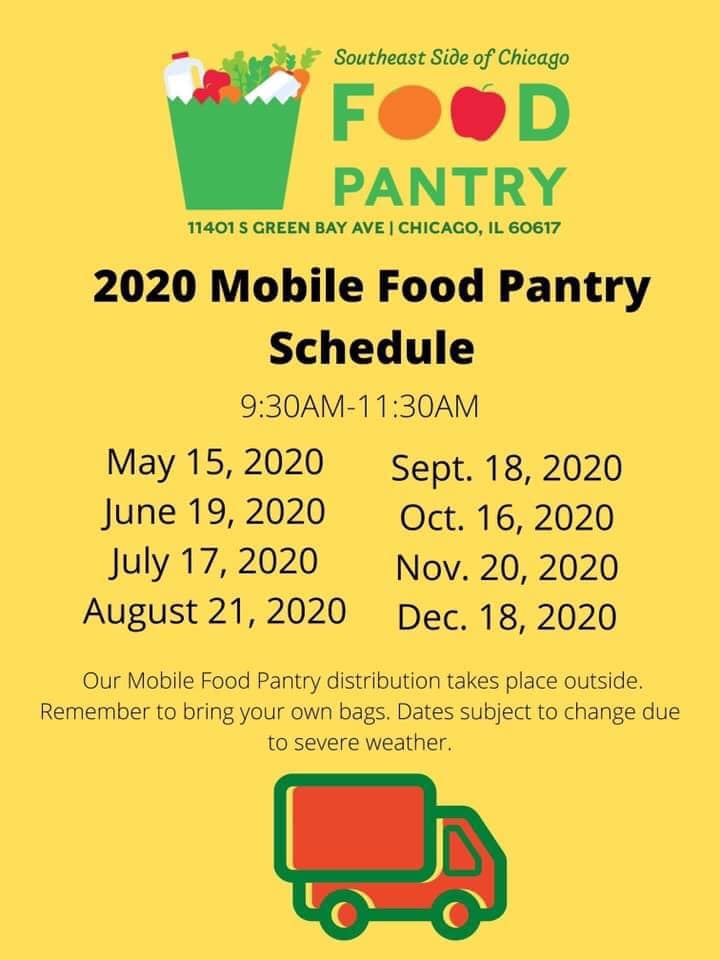 ---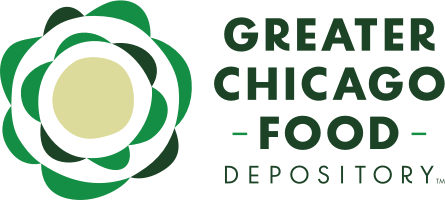 Windsor Park Church Food Pantry
76th & Saginaw
Saturday 8am to 12pm
Info Shared by South Chicago Neighborhood Network:
South Chicago Food Network
Pantries Currently OPEN in our Area:
St. Philip Neri Lady of Peace 2132 S. 72nd St. Chicago, IL on Tuesdays 10:00 AM to
12:00 PM
Trinity Resurrection United Church 9046 S. Mackinaw Ave Chicago, IL 60617 on
Wednesdays 8:30 AM to 10:30 AM
Southeast Side of Chicago Food Pantry 11401 S. Green Bay Ave. Chicago, IL 60617
Wednesdays 1:00 PM to 3:00 PM
St. Florian SVDP Food Pantry 13115 South Houston Avenue, Chicago, IL, 1st, 2nd,
3rd, 5th Wednesday 9-11 a.m.; 4th Wednesday 2:30- 4:30 p.m. Service Areas: 60633
Lolly's Food Pantry 9390 S. Kreiter Chicago, IL 60617 on Wednesdays 4:00 PM to
6:00 PM
Gospel Way Covenant Church 8152 S. Saginaw Ave Chicago, IL 60617 Thursdays
8:00 AM to 10:00 AM Service Areas: 76th to 87th from Yates to Commercial Ave.
First World Wide Ministries 7945 S. Exchange Ave Chicago, IL 60617 Thursdays 3:30
PM to 5:30 PM
Southeast Side of Chicago Food Pantry 11401 S. Green Bay Ave. on 3rd Fridays
3/20/2020 at 9:30 AM to 11:30 AM
Centro Comunitario Juan Diego 8812 S. Commercial Ave Chicago, IL 60617 Fridays
12:00 PM to 2:00 PM
Christ Life Church Chicago 8927 S. Houston Ave Chicago, IL 60617 on Saturdays
10AM to 12PM
St. Kevin Food Pantry 10509 S. Torrence Ave Chicago, IL 60617
Pantries Currently CLOSED in our Area:
Our Lady Gate of Heaven Church 2338 E. 99th Street Chicago, IL 60617
Our Lady of Guadalupe Food Pantry 3200 E. 91st Street Chicago, IL 60617
St. Katharine Drexel Parish 9047 S. Harper Ave Chicago, IL 60619
Advocate Trinity's Healthy Living Farmacy 2320 E. 93rd St Chicago, IL
Pilgrim Baptist Church 3235 E. 91st Street HOT MEALS Chicago, IL 60617
Fresh Moves Mobile Market ALL MOBILE MARKETS CURRENTLY CANCELLED
UNTIL FURTHER NOTICE
**Date and Times Are Subject To Change
*Follow this link for updated information on Greater Chicago Food Depository food
pantries sites
https://www.chicagosfoodbank.org/find-food/
Chicago Family Pairing Program Groceries Delivery:

---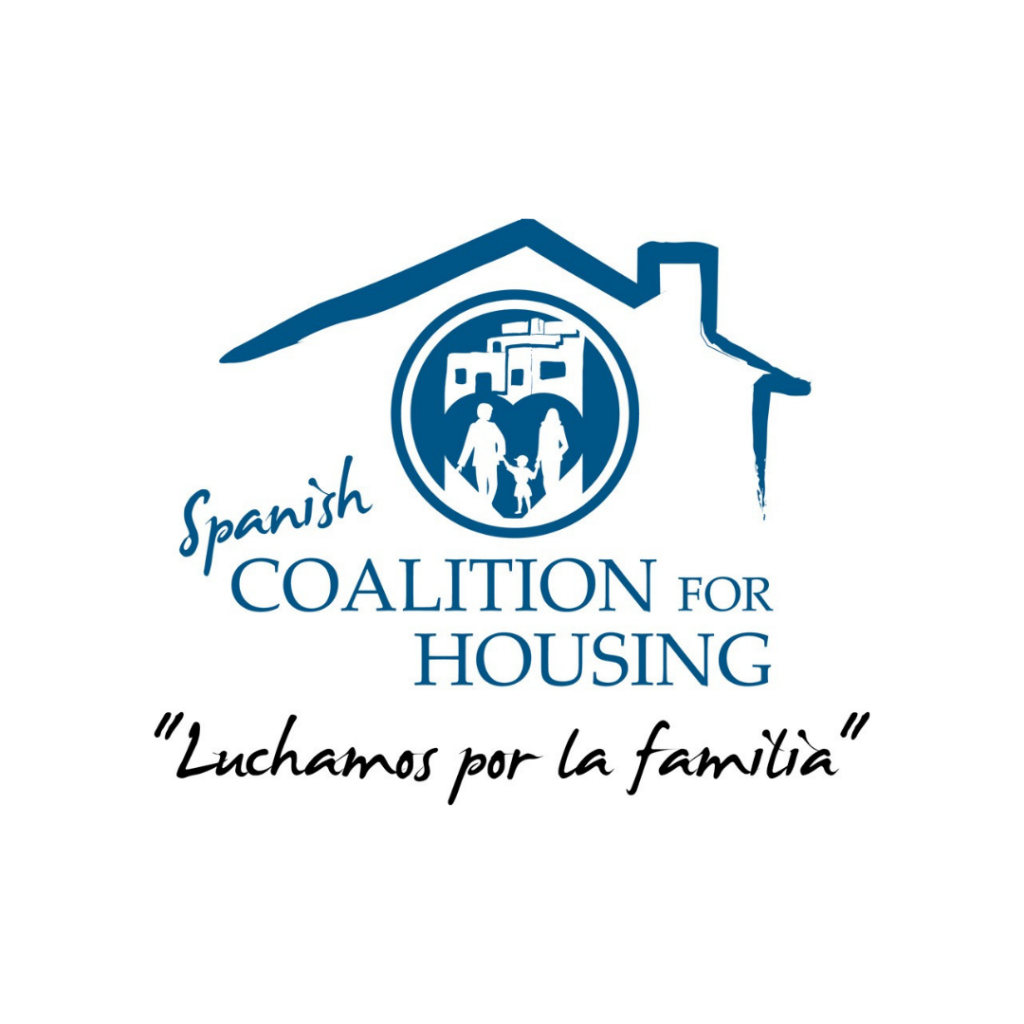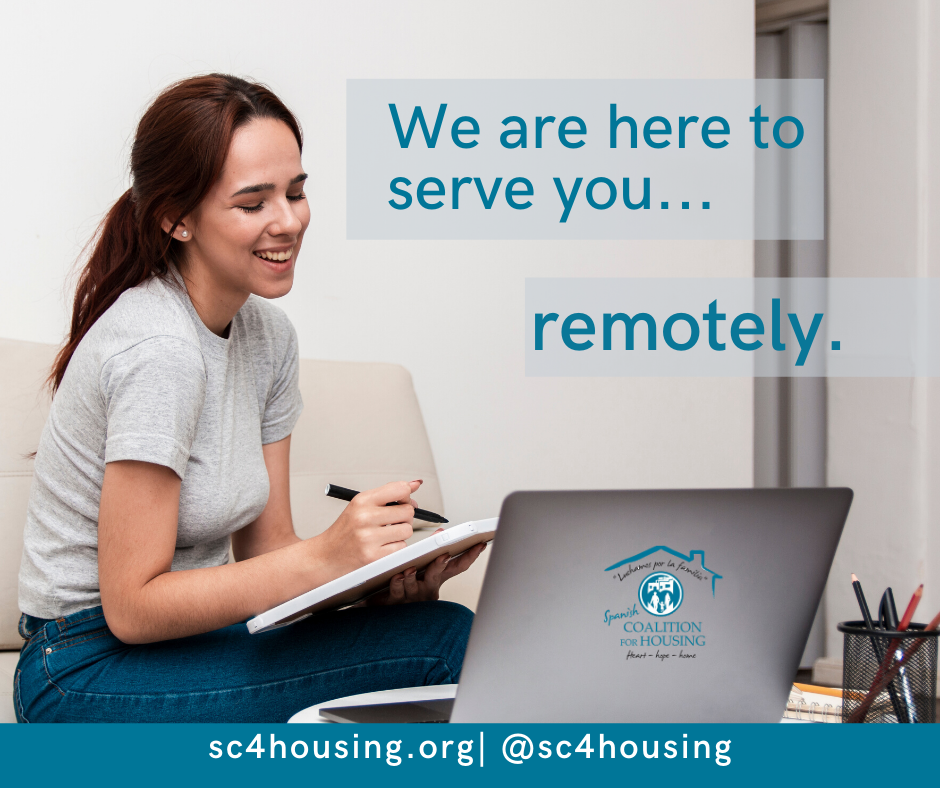 Click Link To Now Your Ward Street Cleaning Date:
---
Keep Your Spirit Healthy: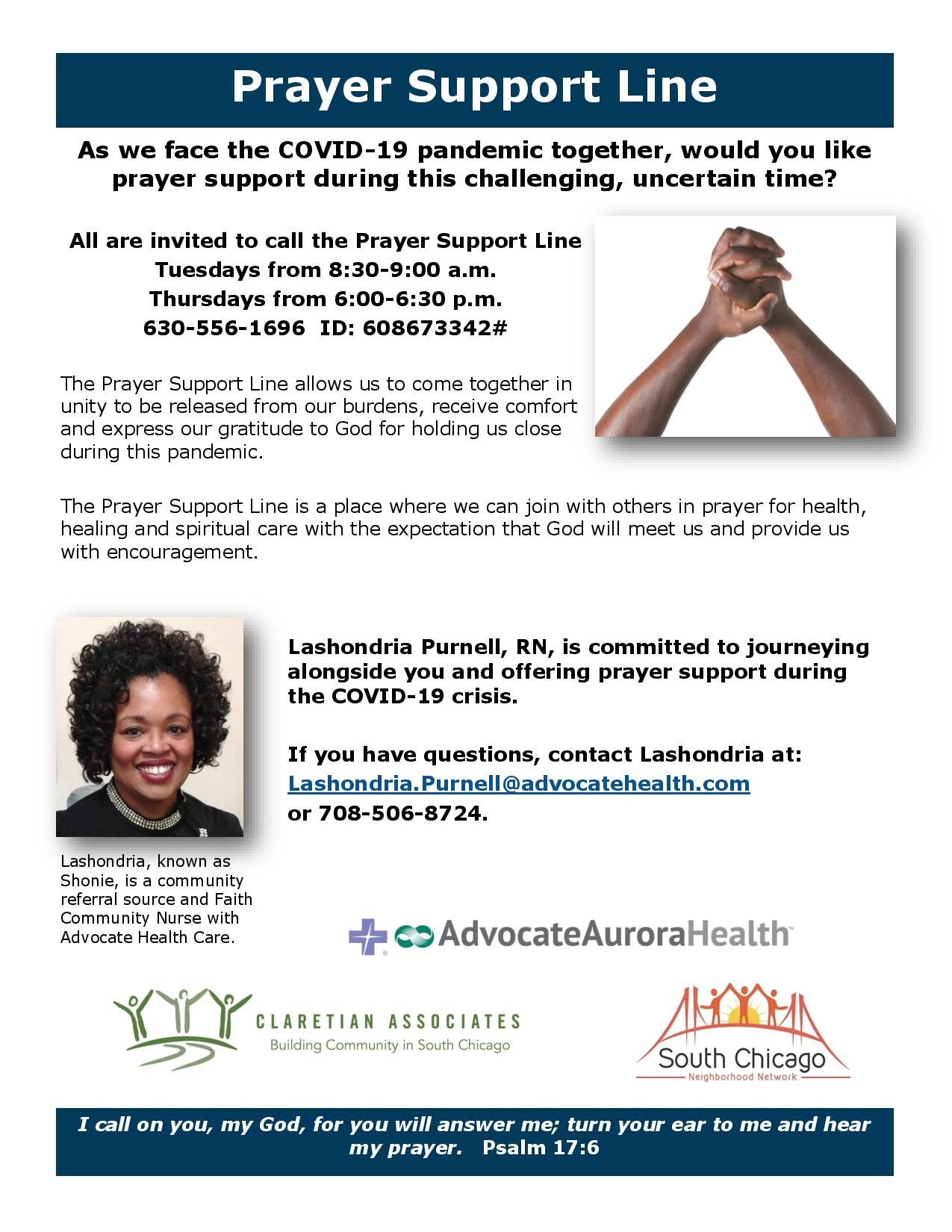 ---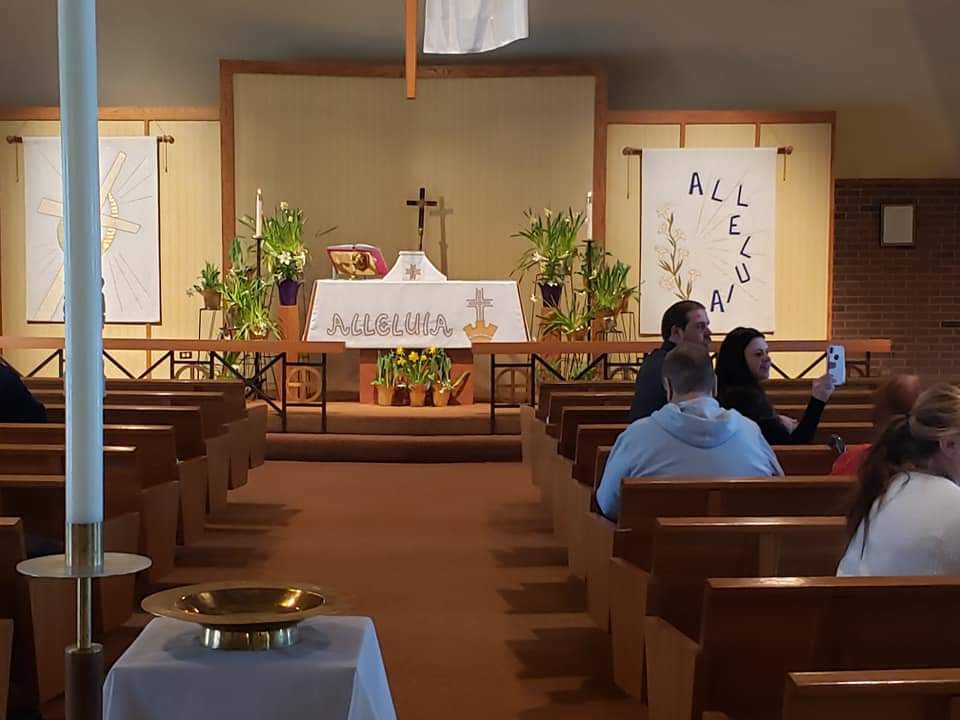 Hi Church! Let's pray for good weather and health this weekend so we can have church at 9am Sunday! The sign up link is coming soon. However, please feel free to just come on Sunday! Please remember your mask and chair/blanket for seating. If you have been ill or feel ill please stay home. We will still be streaming to Facebook. Questions, please comment below! Thank you!!       13100 S Manistee Ave Chicago, IL 60633
---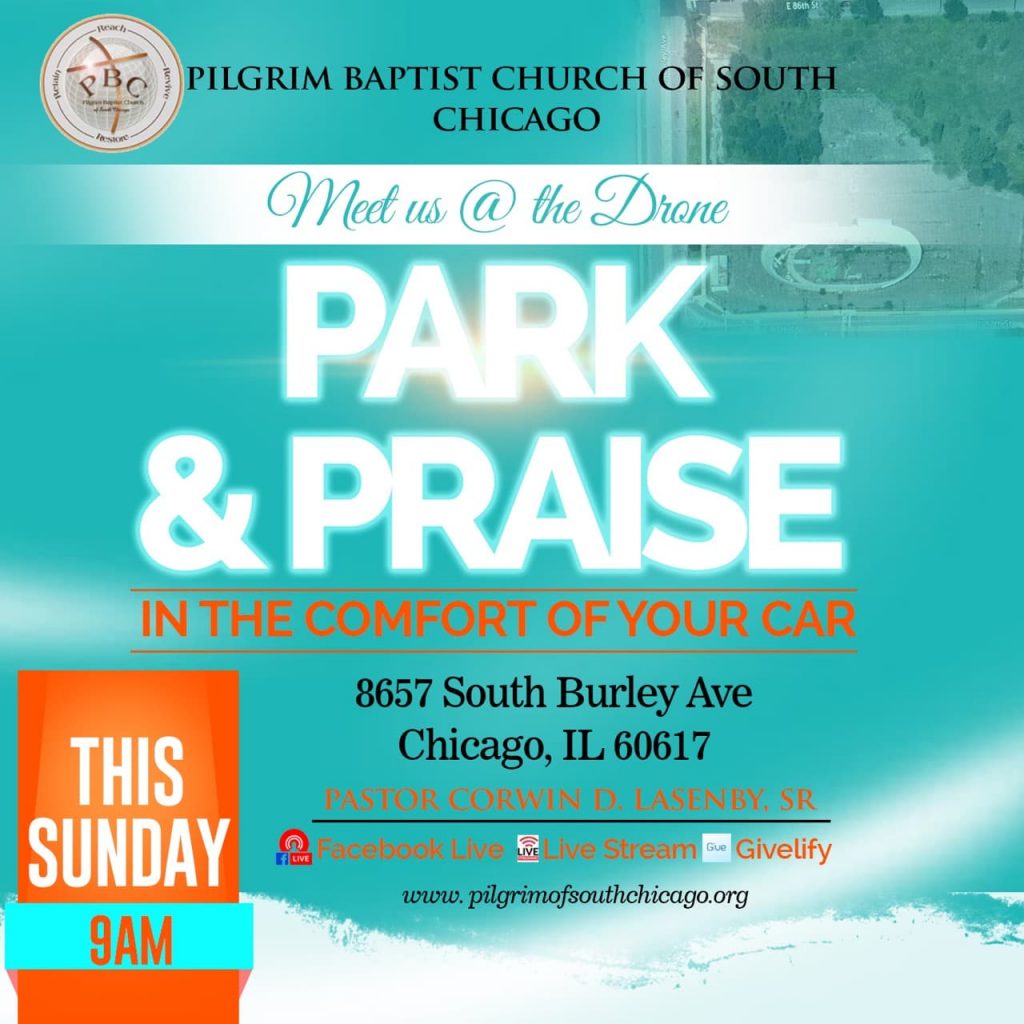 ---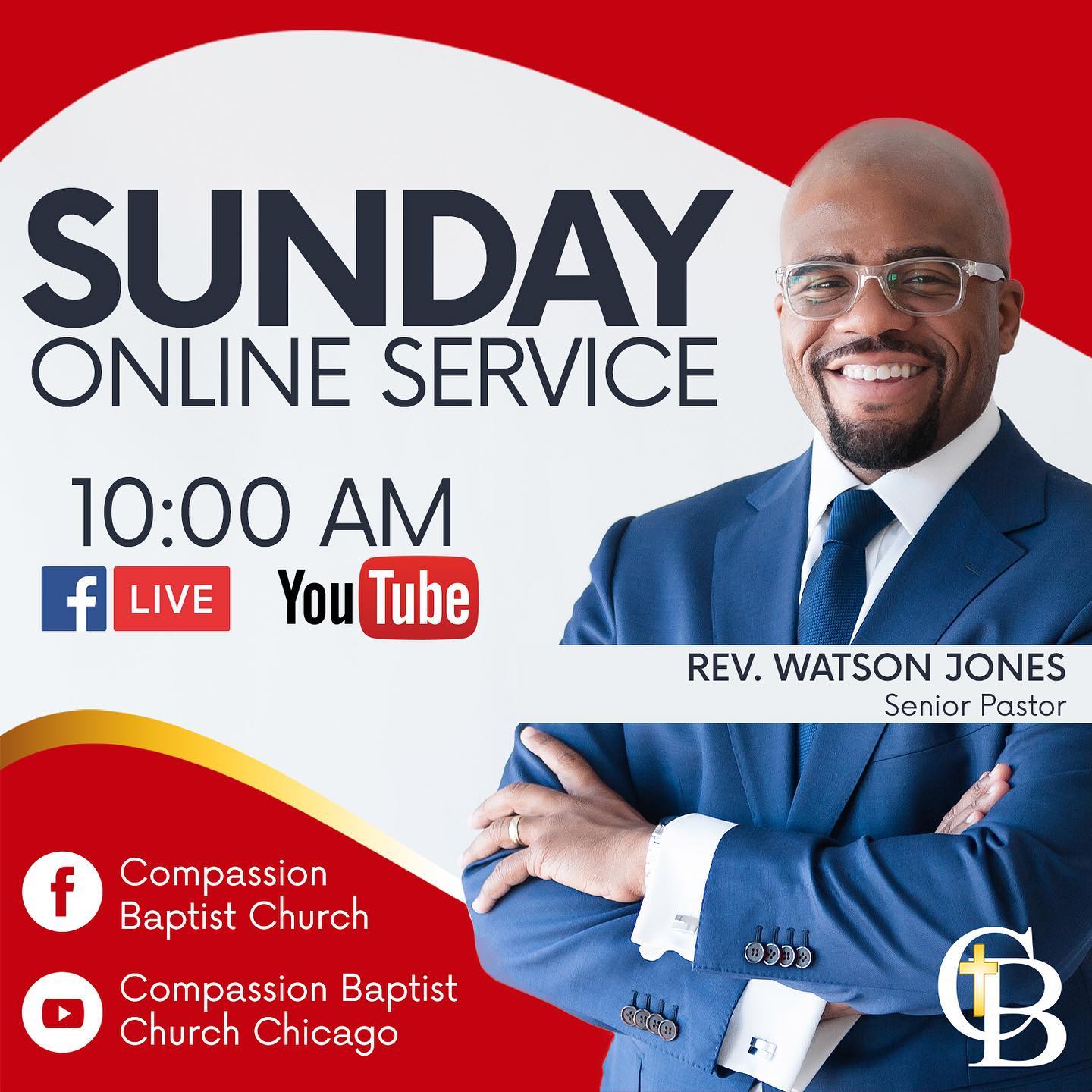 ---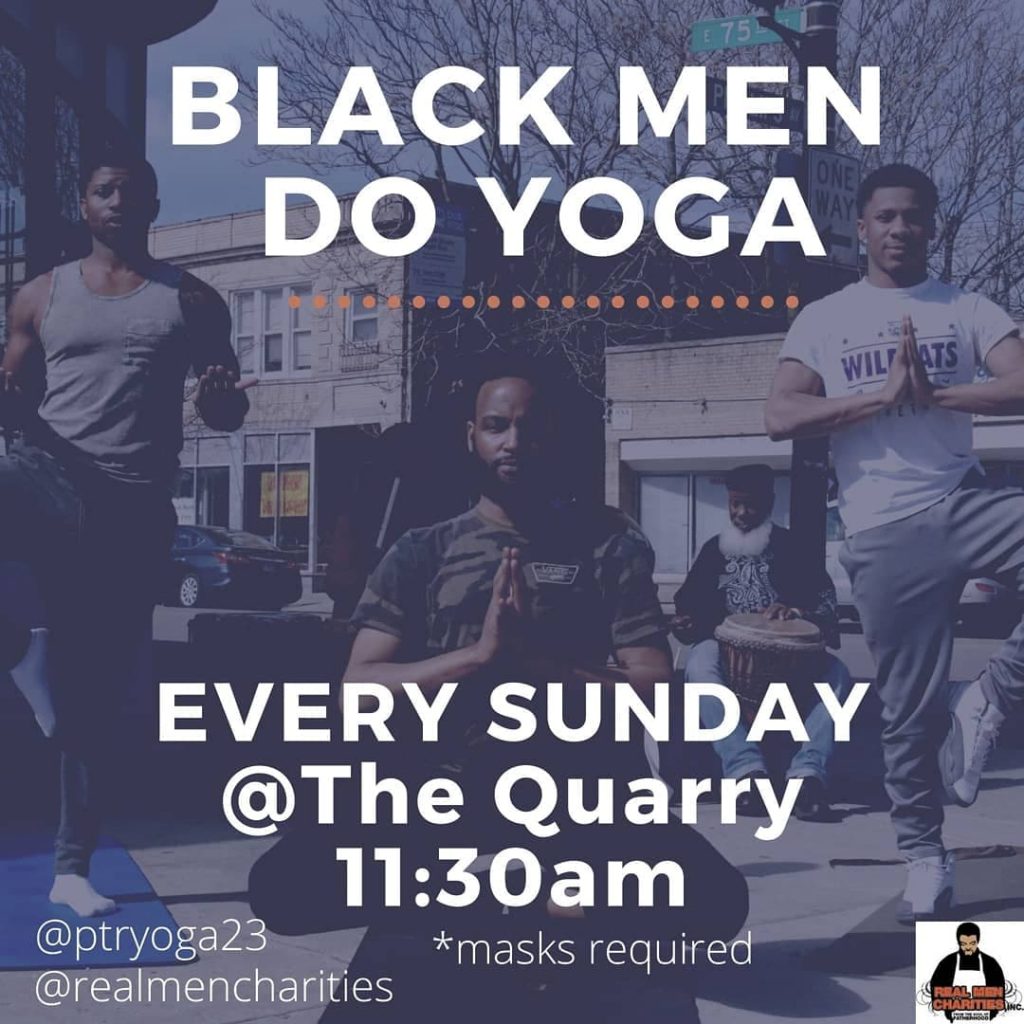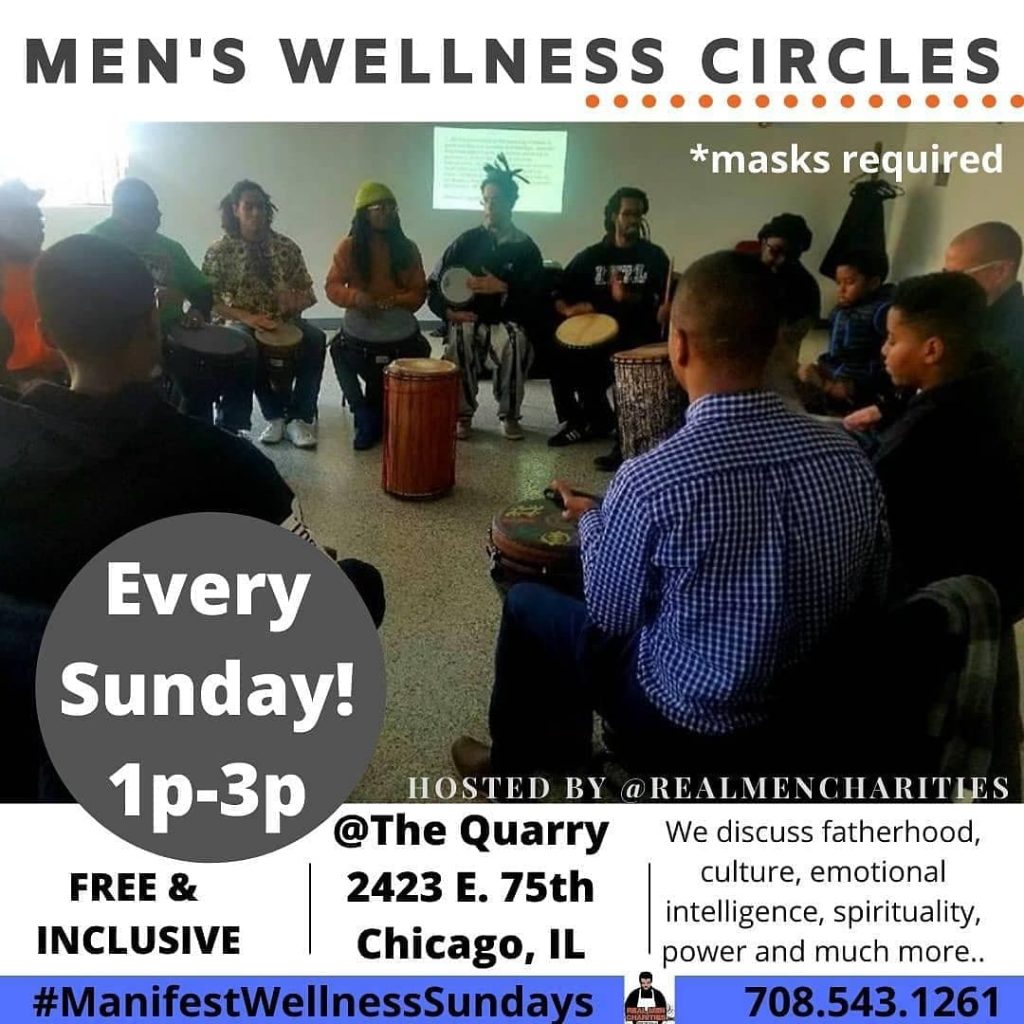 ---
---
---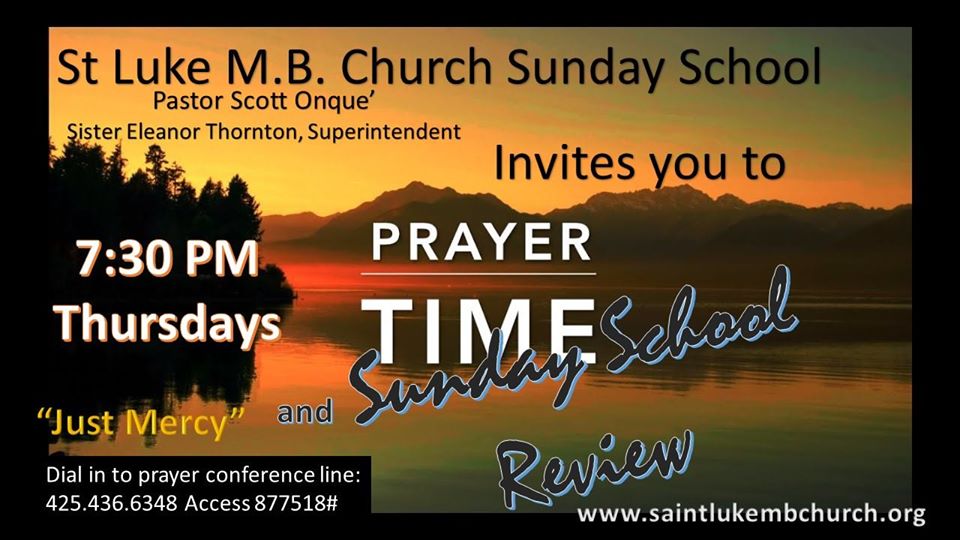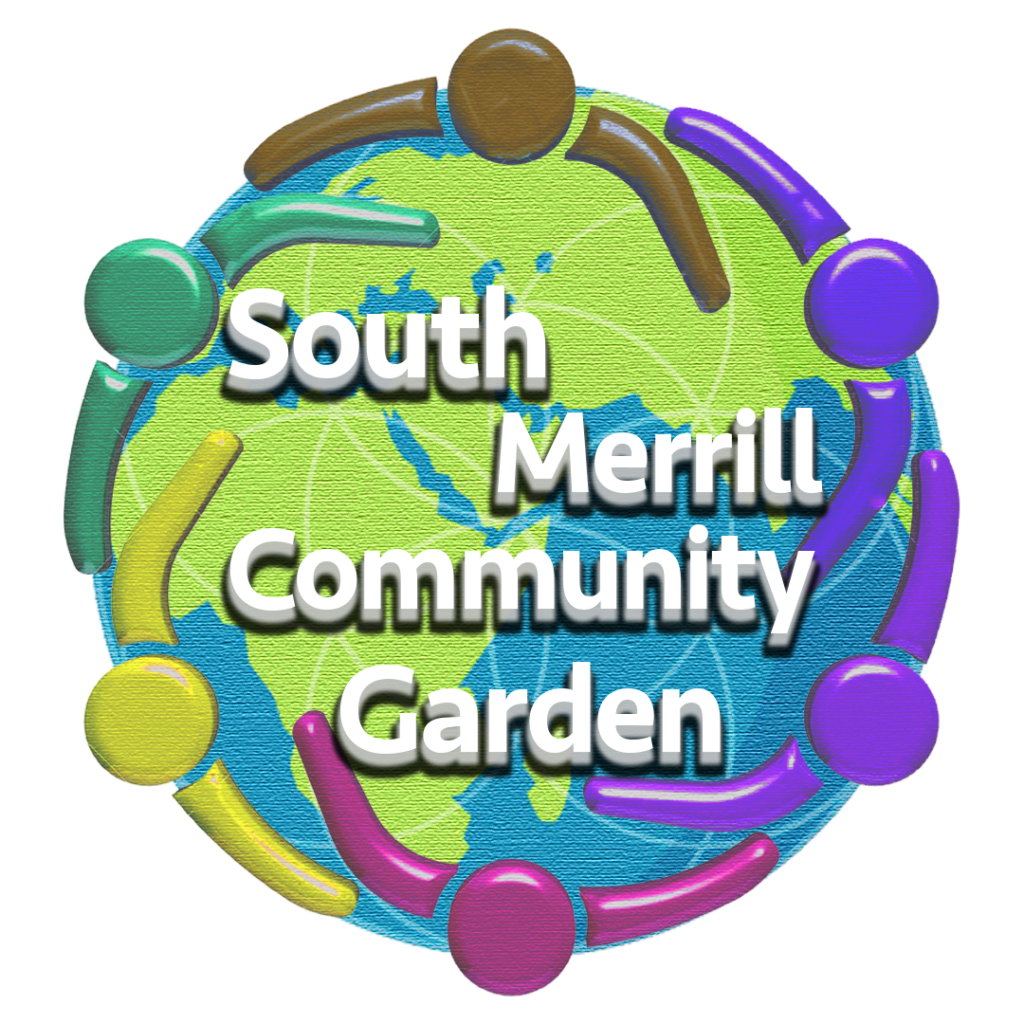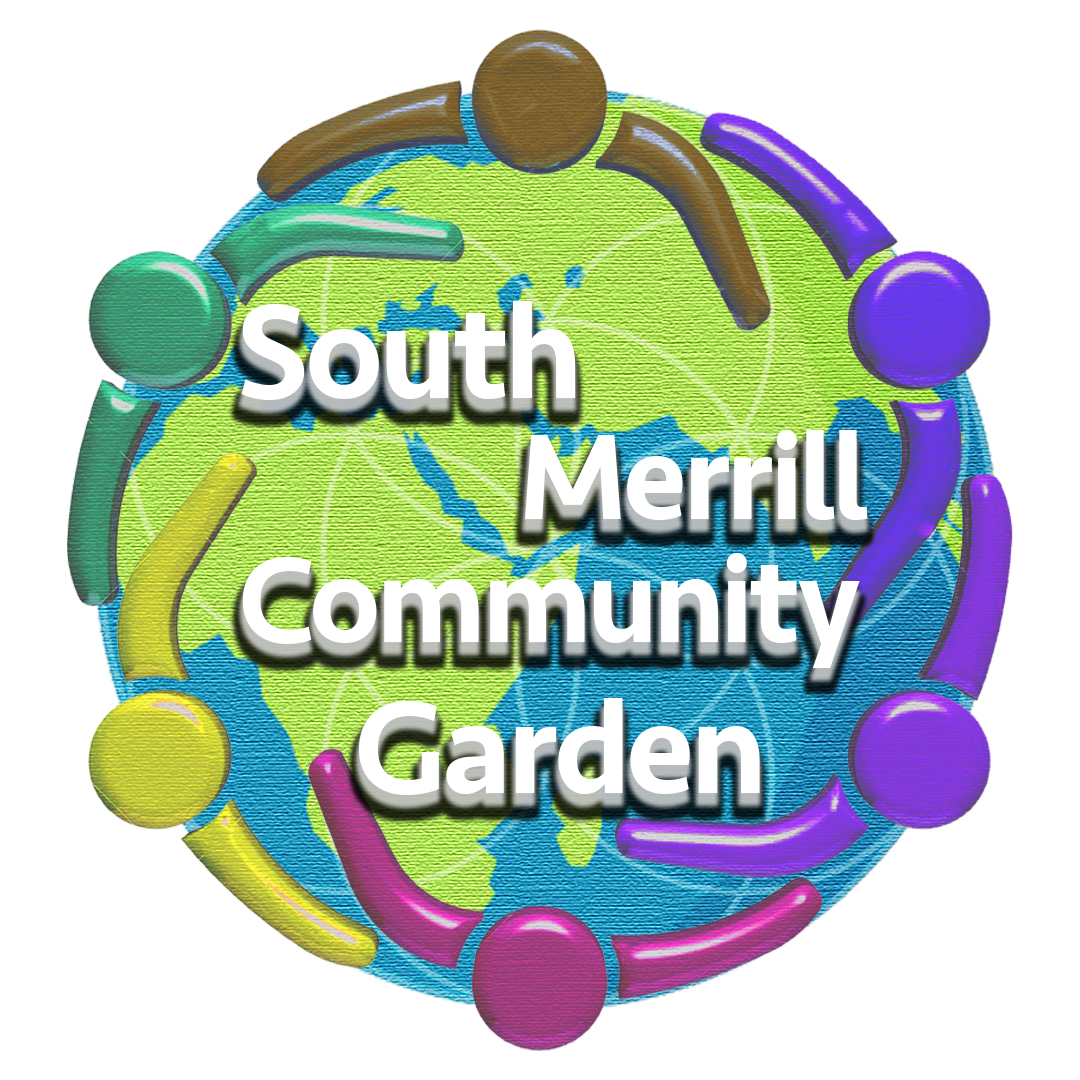 Chicago reopening: Parks west of Lake Shore Drive, libraries back open Monday June 8, 2020
"Parks that are reopening include Grant Park, Lincoln Park, Burnham Park, Harold Washington Park, Jackson Park, the Jackson Park Golf Course and the Diversey Driving Range."
While ANY AND ALL BEACHES REMAIN CLOSED FROM NORTH TO SOUTH, parks north or south of Lake Shore Drive that do not have a beach are OPEN (i.e. Steelworkers and Berger Park).
Also, on the south, the GREEN SPACE at RAINBOW and CALUMET PARKS are OPEN, even though the beaches there are closed!
The 606 remains closed.
The talks are on-going as to exactly how and when to reopen the Lakefront Trail, but we're told it's coming soon.
We hope that access to these parks will allow Chicagoans a chance to stay safe and space out more while getting the physical and mental benefits of visiting the parks and being with nature.
In solidarity,
Juanita Irizarry
Executive Director
---
---
---
---
---
---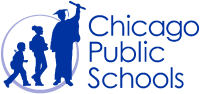 ---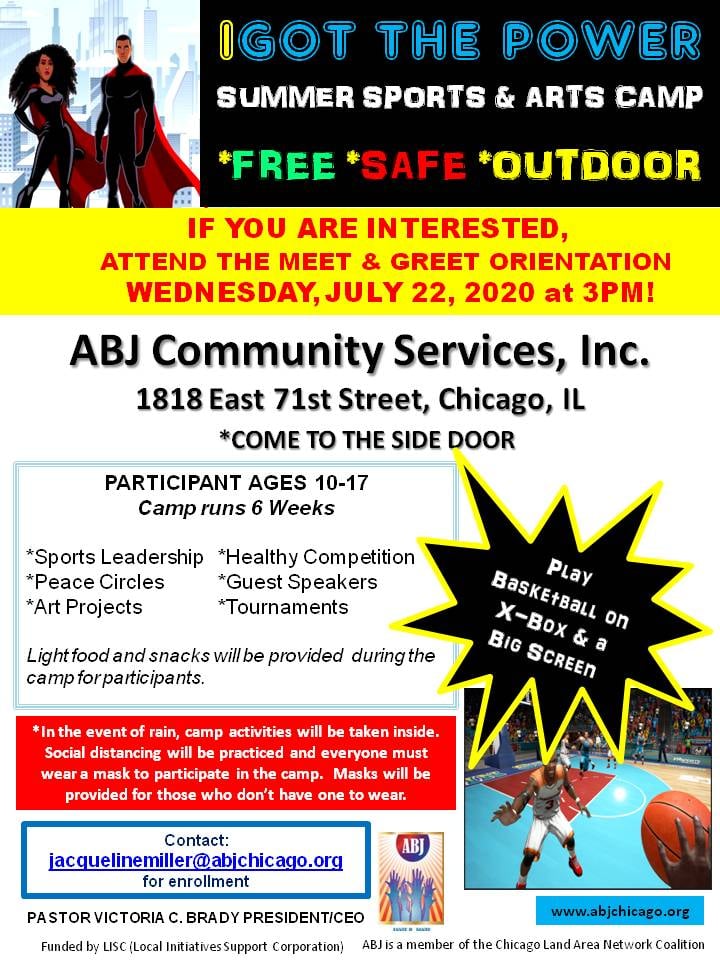 ---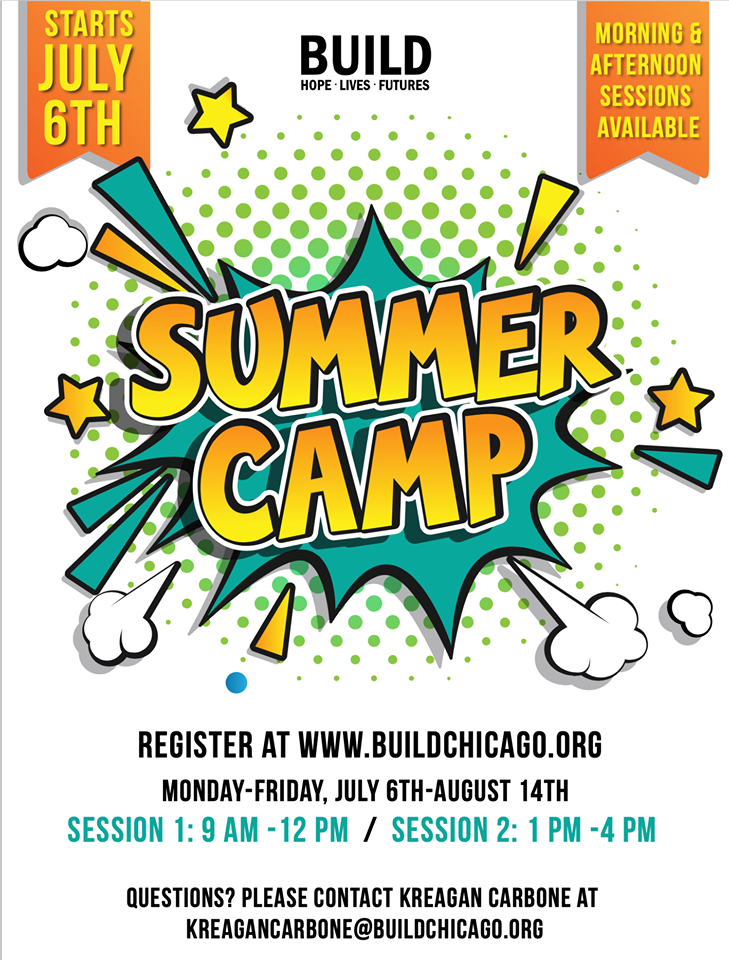 ---
---
---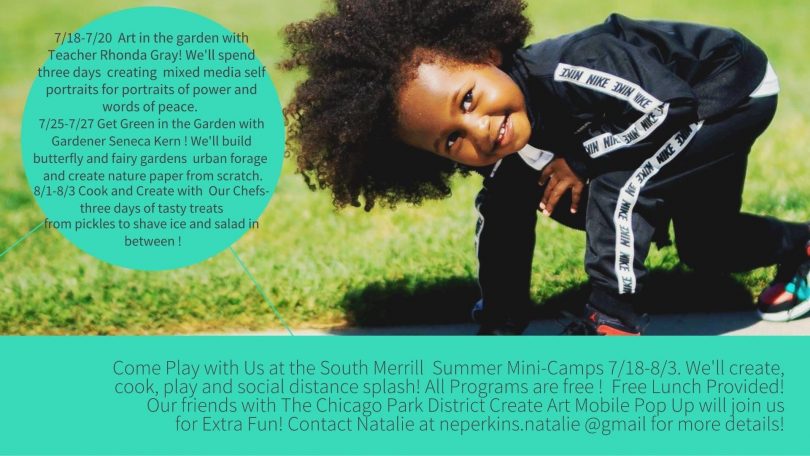 ---
---
---
Soldier Field Drive- In Movies: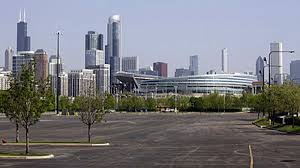 Soldier Field drive-in movies 
---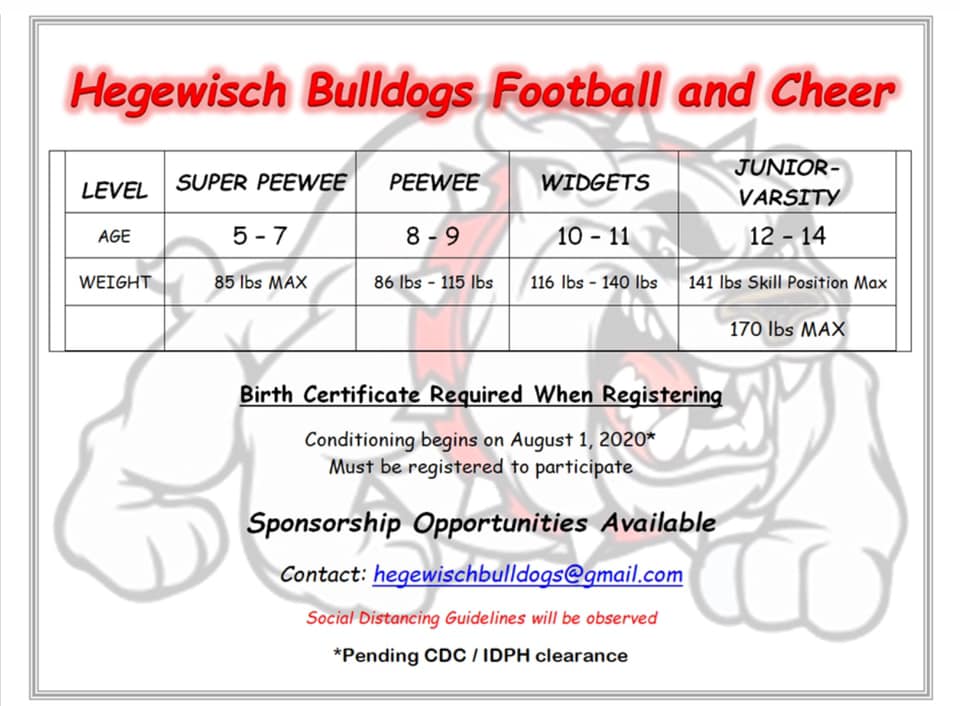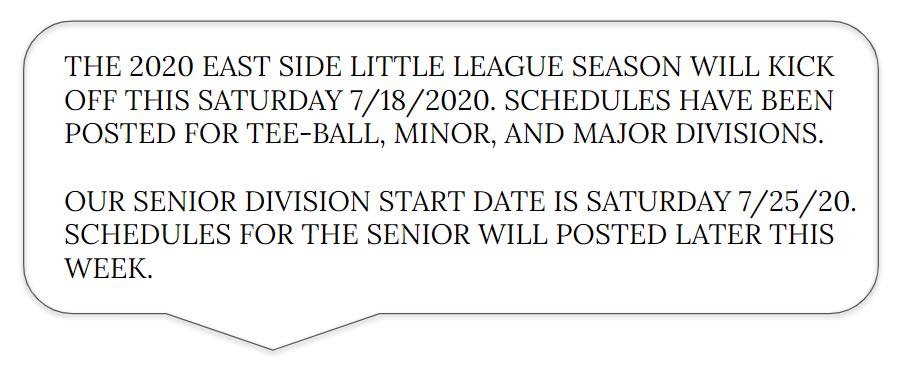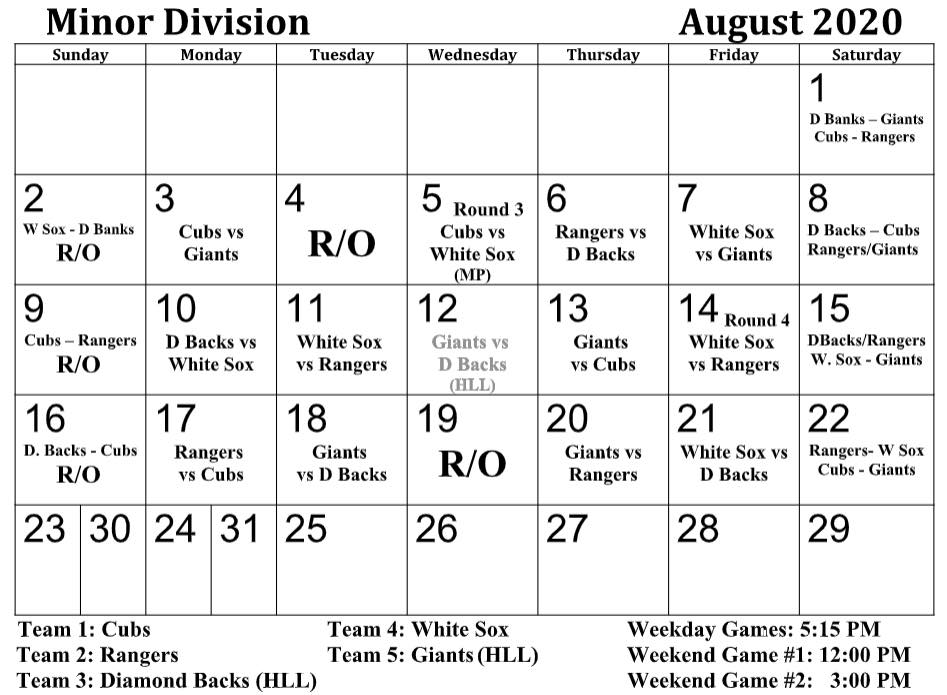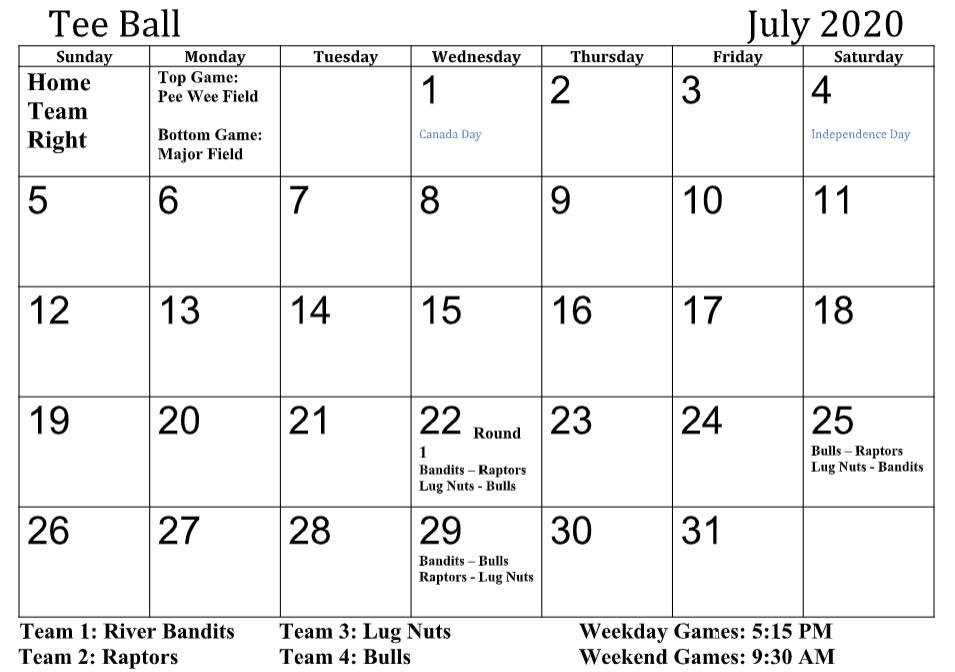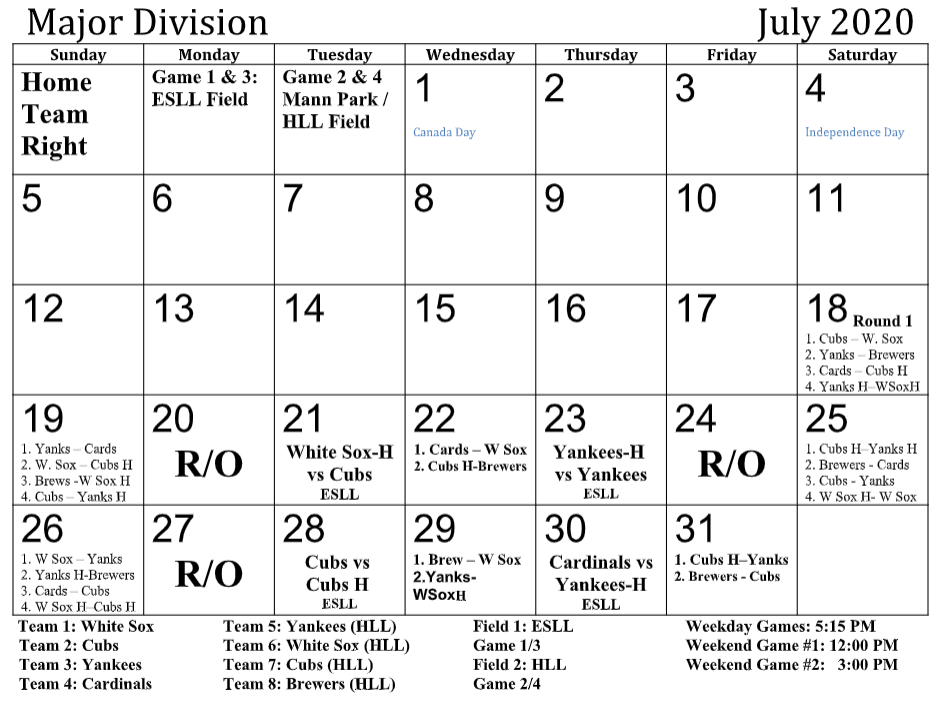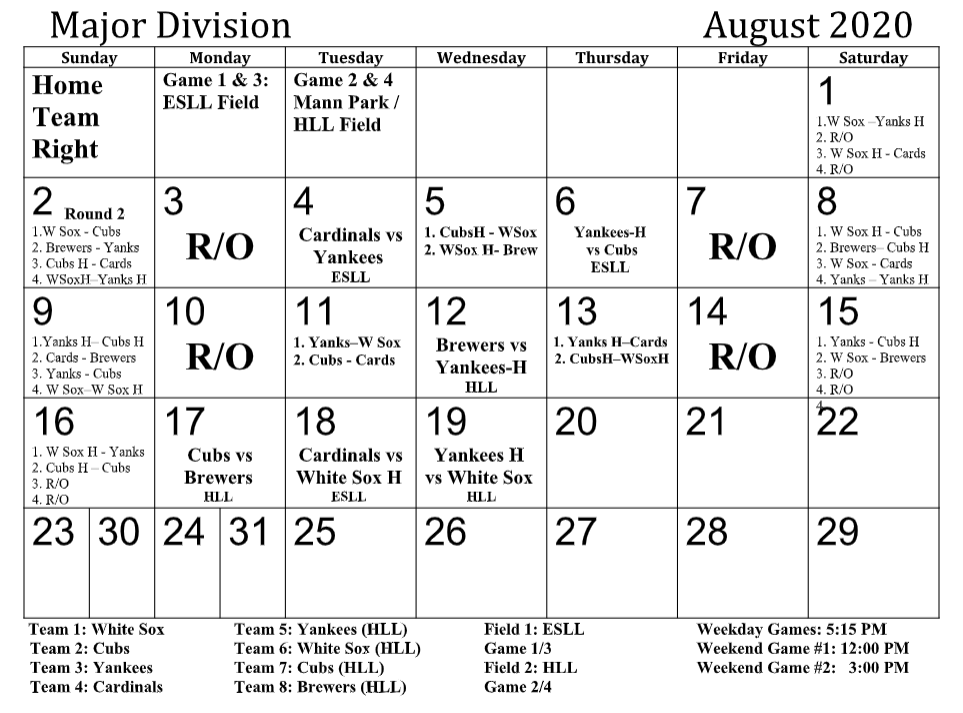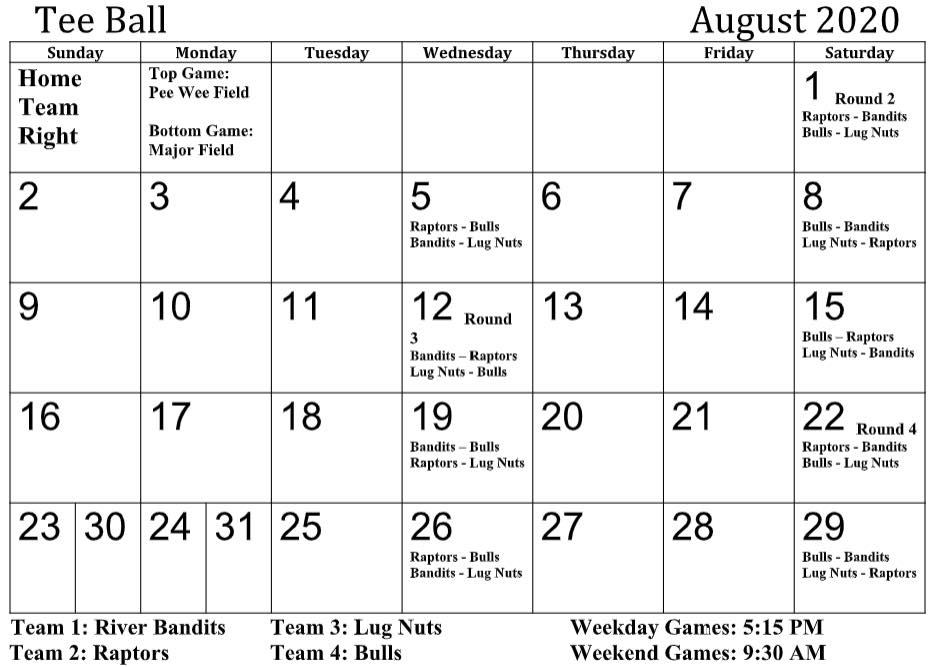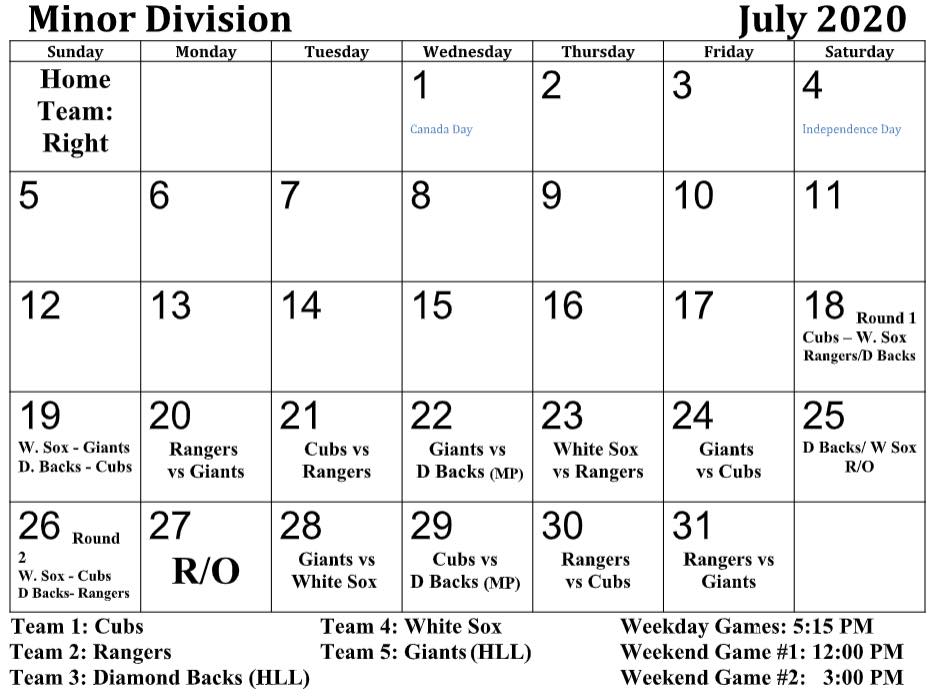 ---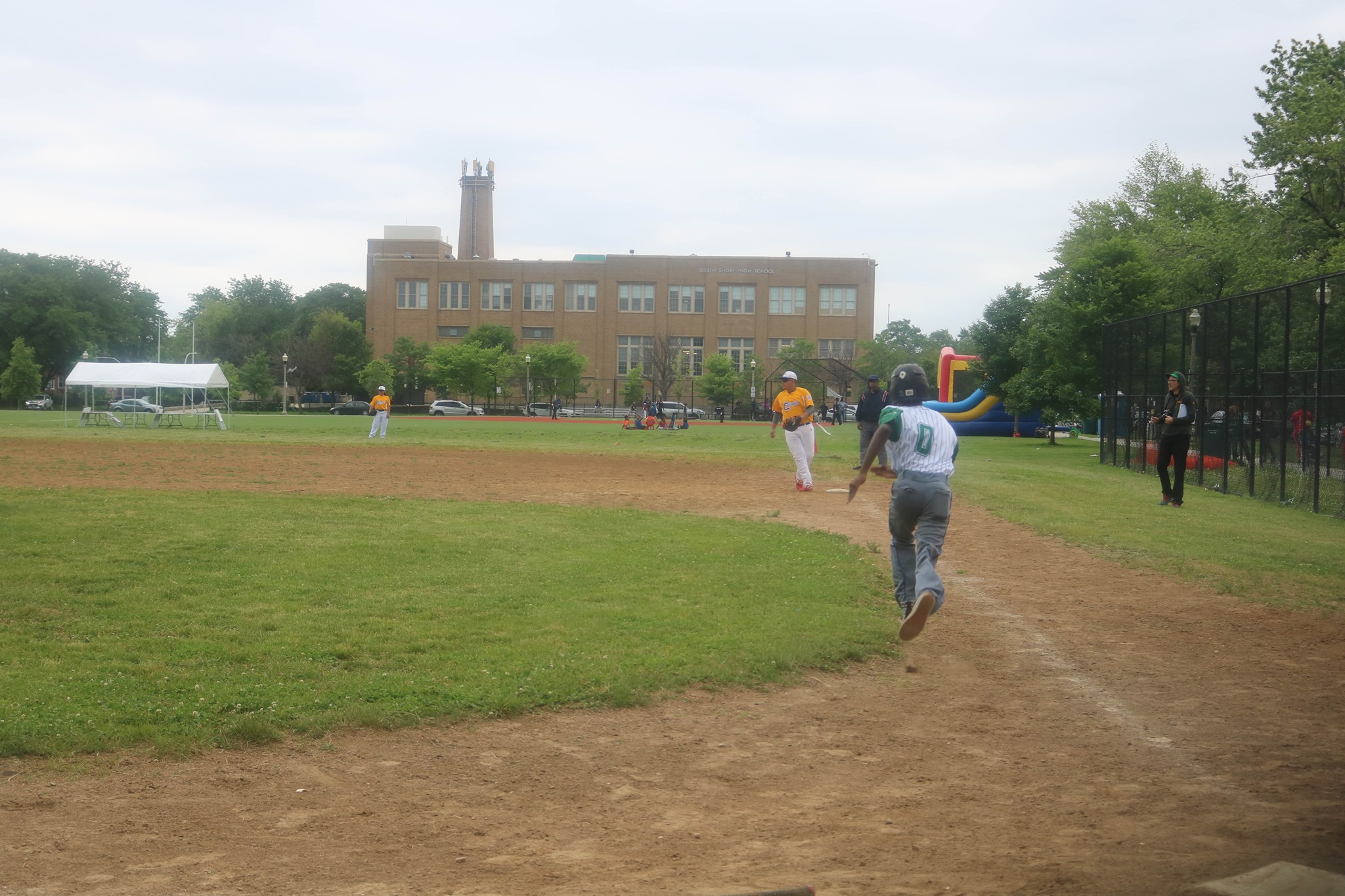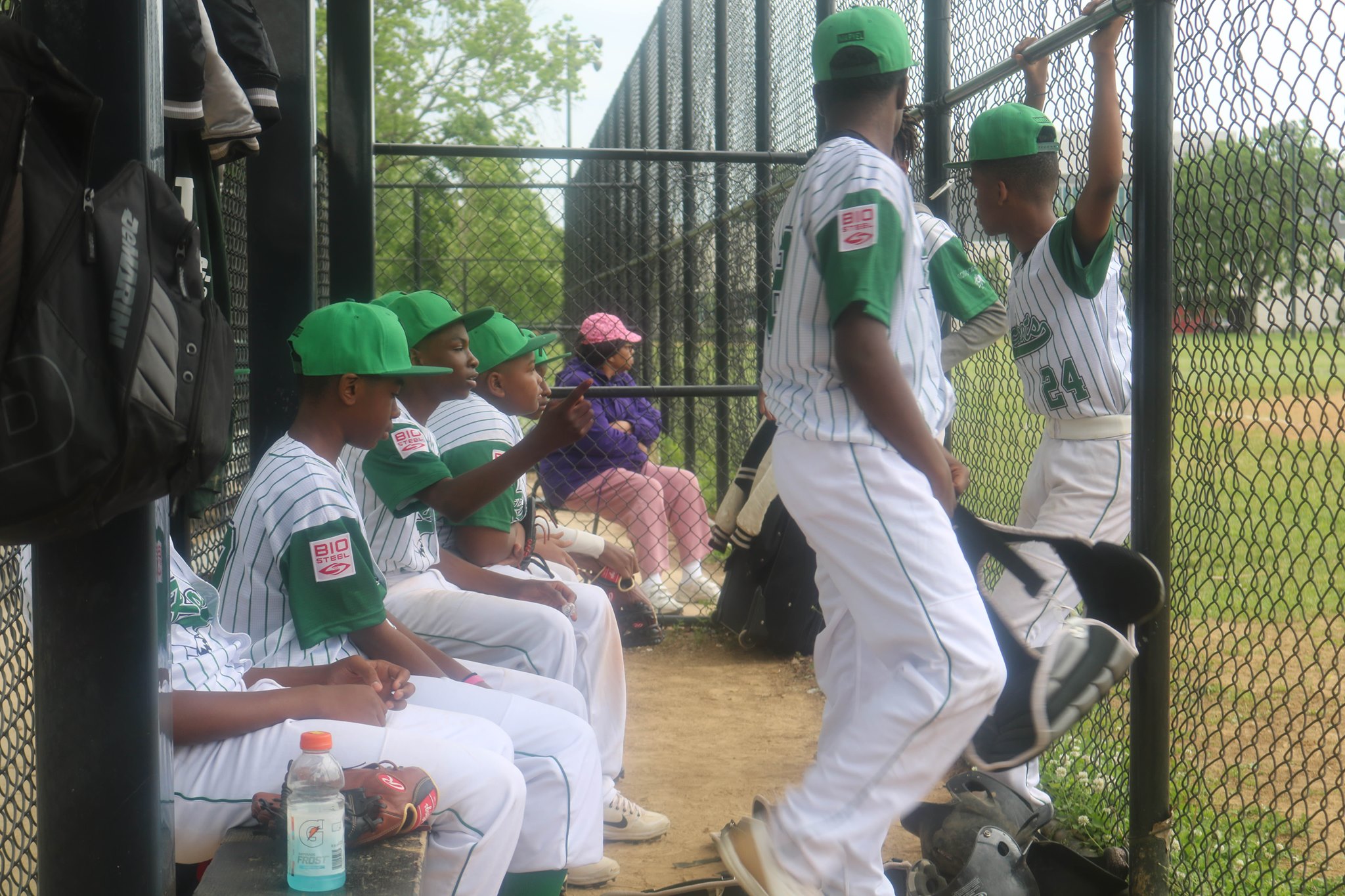 Lost Boyzs Starting this month, our 14U South Shore Rockets will be rejoining the Pony Premiere League!
---
This  May turn into Virtual Events at this until Complete Phases:
3. Schedules Of : 3rd & 4th District CAPS Community Beats, Committees, Alderman, Senators and State Representatives, Police Board Meeting
—–
---
Utility Billing Relief Program Begin March 1st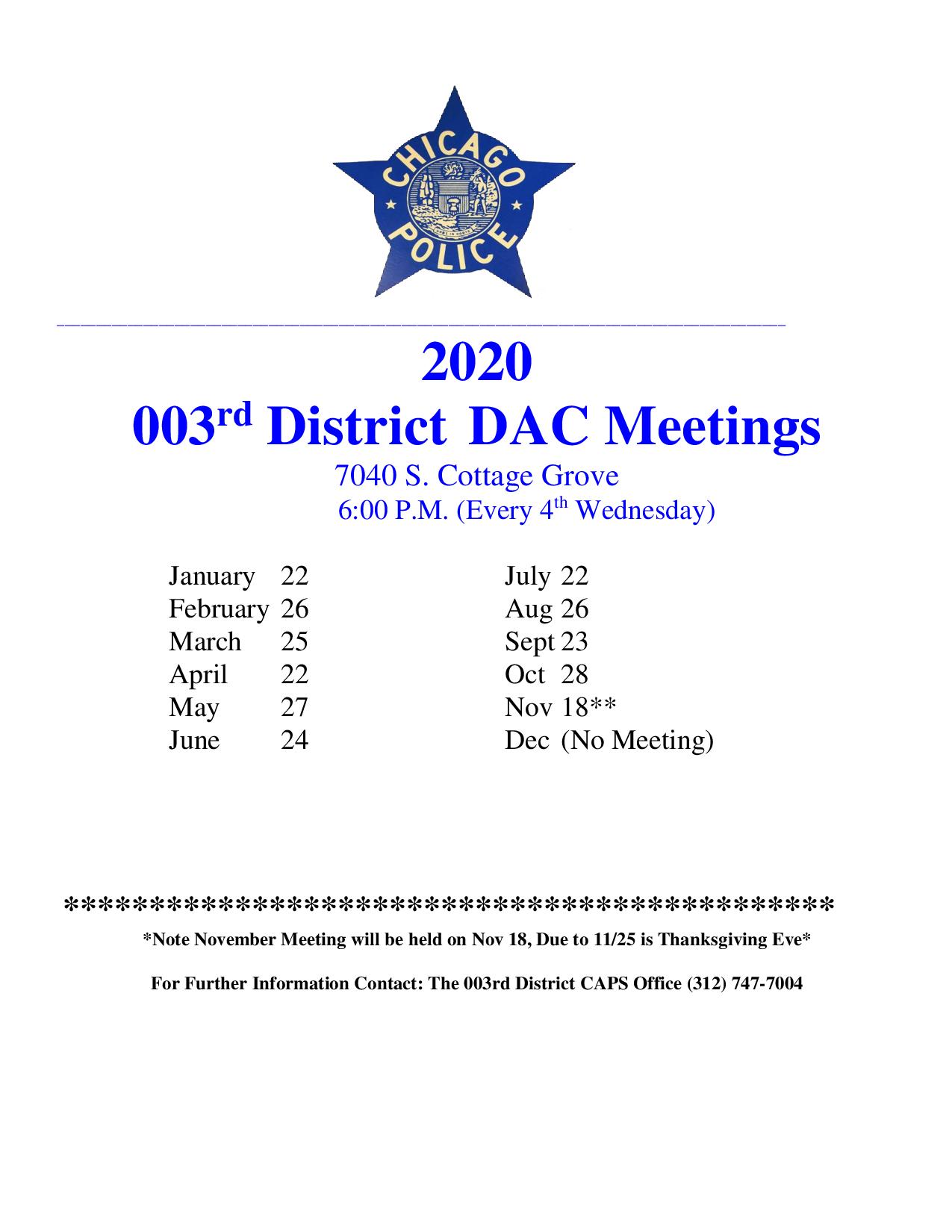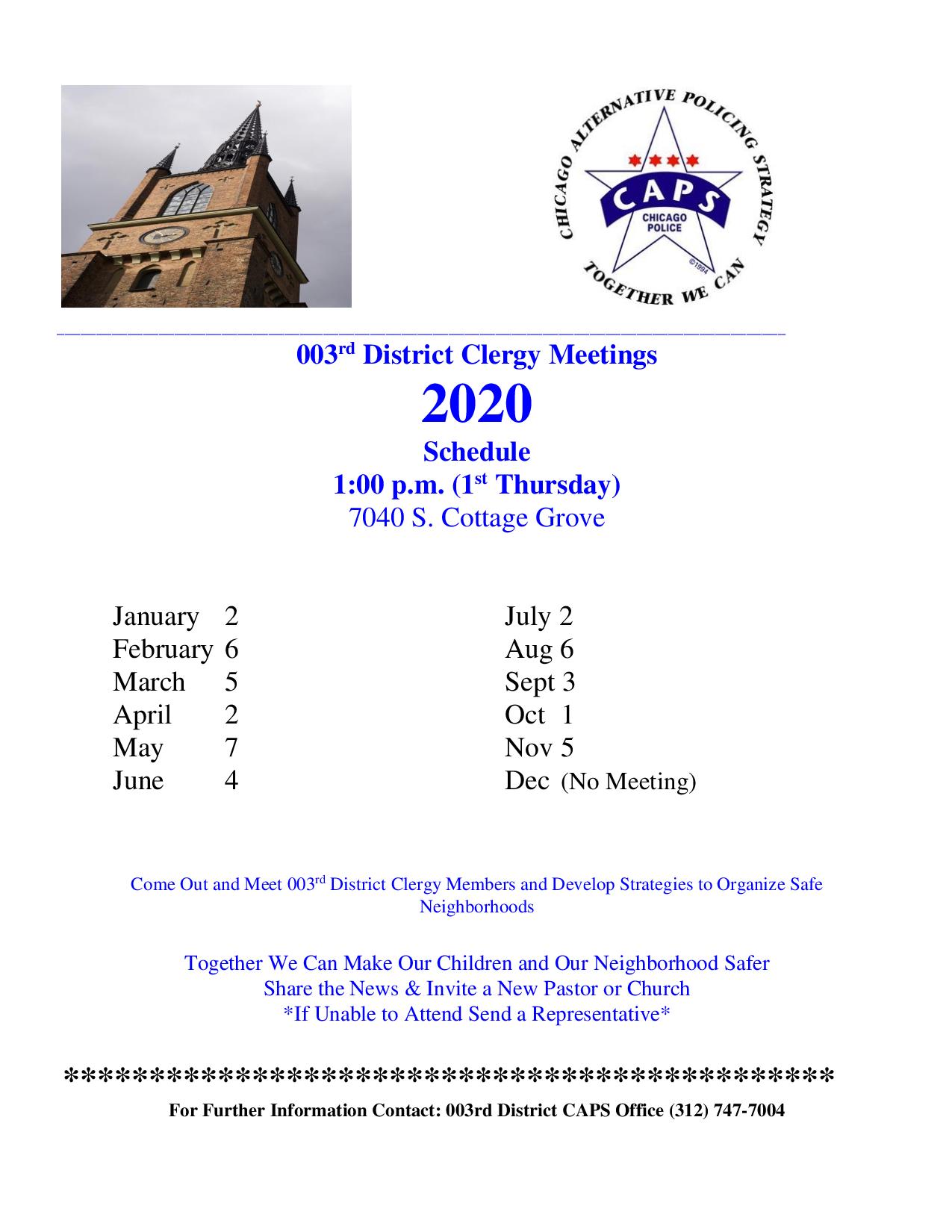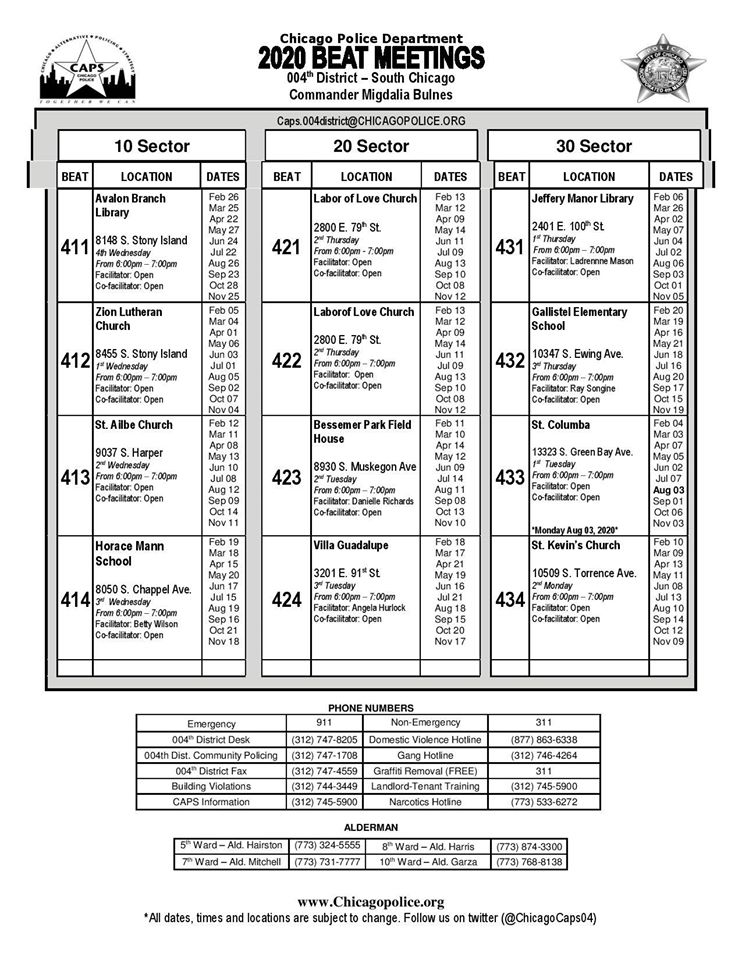 —–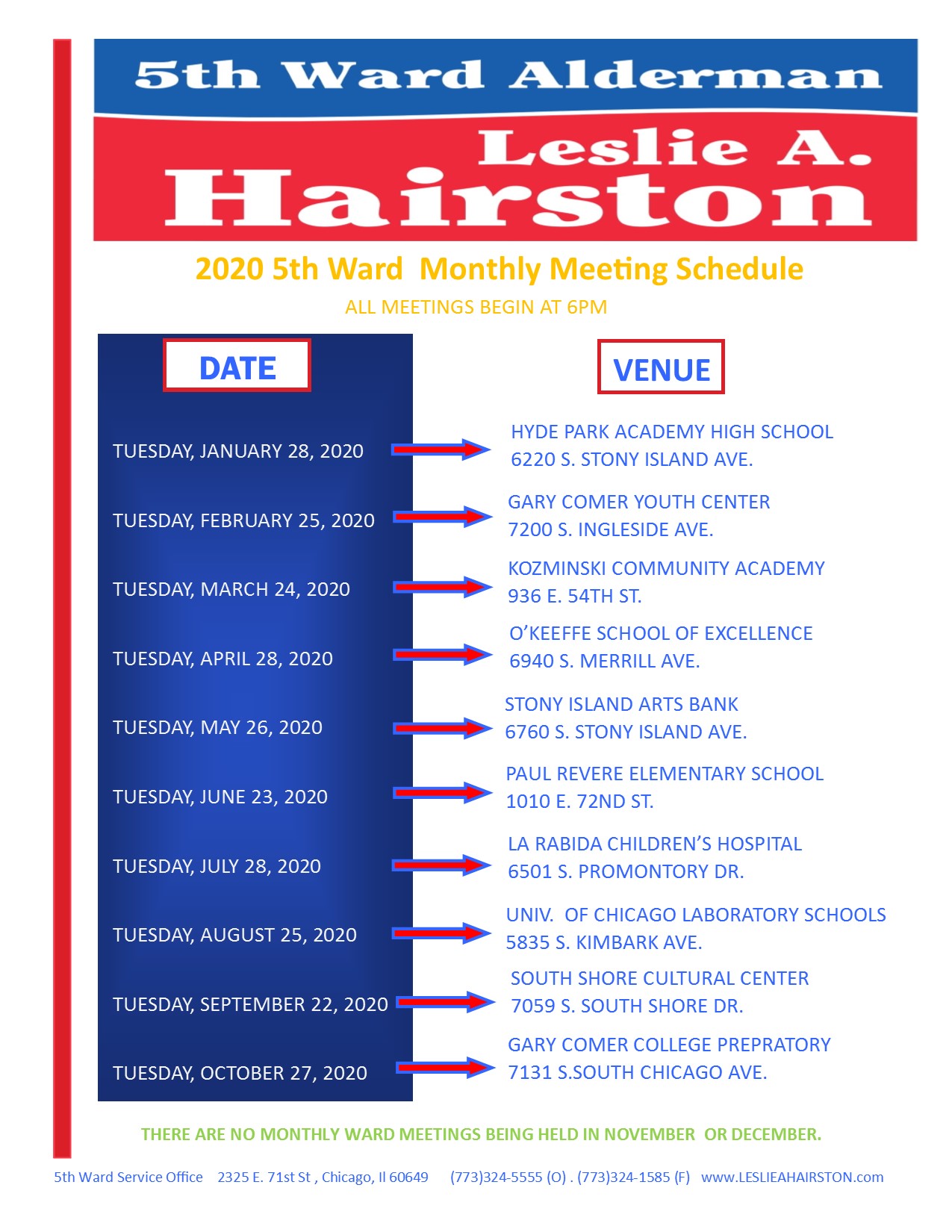 ---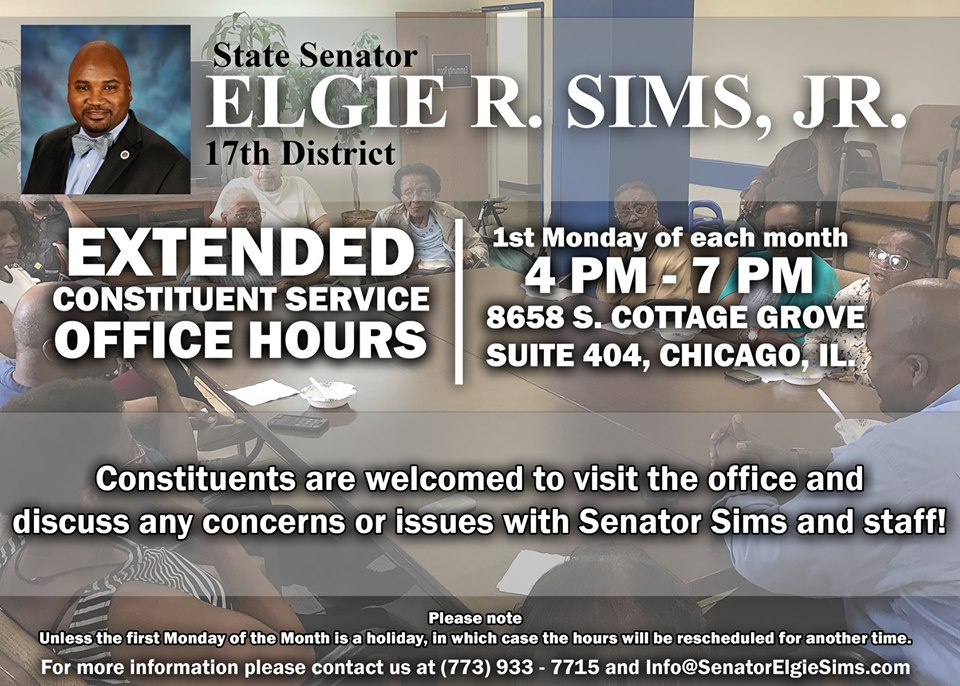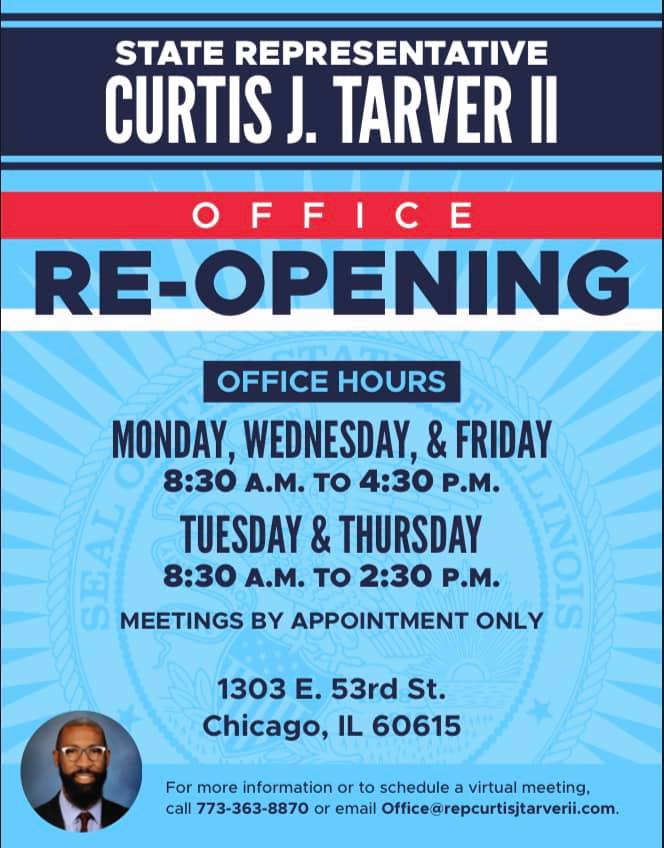 ---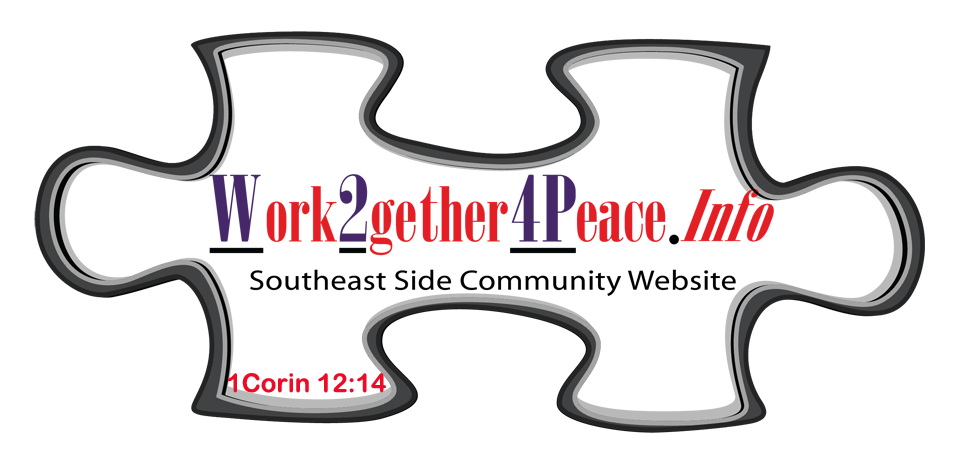 If You Reached The Bottom of Scrolling to Far What You Missed In July…Previous Activities, Events, Services, & Workshop of this Month or Past Months:
If You Reached The Bottom of Scrolling to Far…Current Events at The Top!