Avalon Park Advisory Council




1215 E 83rd St,


(312) 747-6015
Bradley/Pine Park Advisory Council
9729 S Yates Blvd,
(312) 747-6022
Bessemer-Schafer Park Advisory Council-Boxing Ring
3rd Wednesday at 5pm
8930 S Muskegon Ave,
[email protected]
Don Nash Advisory Council-indoor pool
1833 E 71st St,


 

(773) 256-0904

South Shore Cultural Center Advisory Council
7059 S South Shore Dr, 
http://www.hydepark.org/parks/southshore/sscc1.html
Ashe Park Advisory Council

[email protected]


2nd Tuesday, every two Months at South Shore Library
2505 E 73rd St,

Rainbow Beach Advisory Council




3111 E 77th St




[email protected]

 
Veterans' Memorial Park Advisory Council




2820 E 98th St, 




3rd Tuesday 6:30 pm
Rowan Park-Ice Rink
11546 S. Avenue L


773-646-3180
James P. Fitzgibbons Historical Museum @ Calumet Park Field House
98th Street and Avenue G,
(312) 747-6039
Calumet Park-Art Craft, Sewing, and Wood Shop
South Shore Public Library
Avalon Public Library
Jeffery Manor Public Library
South Chicago Public Library
Vodak-East Public Library
Hegewisch Public Library
What is Calumet Connect?
Calumet Connect is a new community-based coalition that is working towards a vision that represents Southeast Side residents, businesses, community organizations, and other stakeholders for communities near the Calumet River from Lake Michigan to 106th St.
The project will:
-Seek to improve business development, outdoor recreation, and public health
-Promote local arts and culture
-Strengthen relationships and increase leadership opportunities with the community
Our goal is to ensure the community voices are developed so they can shape the City of Chicago's streetscape design for Commercial Avenue and planning process for the Calumet River industrial corridor beginning in 2019.
Collaboration organizations include local partners: Claretian Associates, South Chicago Chamber of Commerce, Southeast Environmental Task Force, South Worx Art Group, and Major Taylor Cycling Club of Chicago, and regional partners: Chicago Public Art Group, Friends of the Parks, Illinois Public Health Institute, NeighborSpace, and UIC College of Nursing. Calumet Connect is facilitated by the Alliance for the Great Lakes, and UIC Great Cities Institute, and is funded by The Chicago Community Trust.
DivorceCare Hosted by Compassion Baptist Church
Grief Consolation Care, Compassion Baptist Church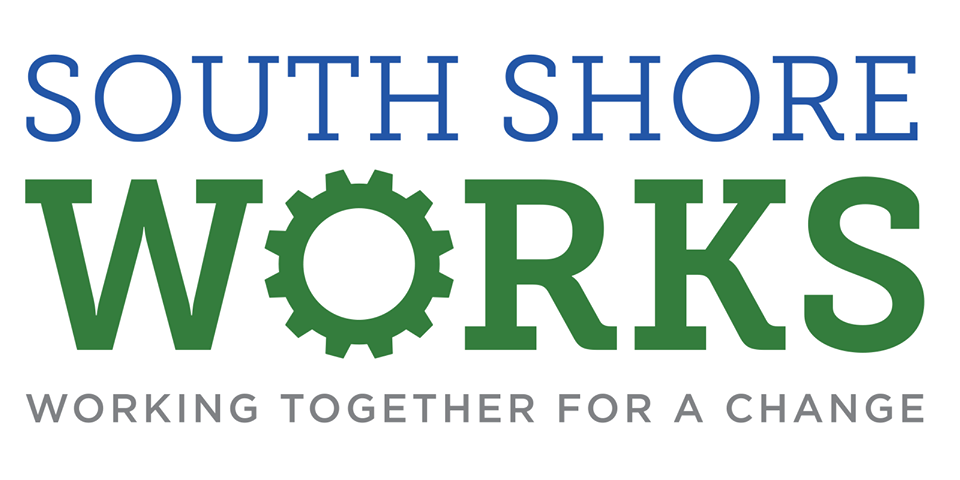 A Transformative Community Network and Planning Initiative
Objectives:
To design and implement a Strategic Plan for the South Shore Transformation initiative within six months
To activate 7 working groups around the South Shore Works transformation strategies within the first quarter
To launch a robust community engagement strategy and involve a minimum of 200 residents in specific volunteer assignments within the first year
To develop and implement a youth-young adult engagement training and placement program that puts 25% of targeted youth in jobs and/or out-of-school activities within the first year
To test and evaluate youth entrepreneurship and neighborhood restoration jobs as a key pillar of community transformation over a 2 year period
To engage the responsible agencies in revising public policies that are detrimental to the restoration of South Shore within 12 months
---