Hello Friends,

As a member of the Chicago Aldermanic Black Caucus, I am thrilled to announce that the Chicago Aldermanic Black Caucus Foundation (CABCF) is hosting an annual scholarship soiree in addition to a raffle as a part of our annual fundraising campaign to support our scholarship program.

We have three (3) fantastic prizes that will be raffled off in support of the Foundation's mission.
They are:
A $5,000 cash prize.
Two (2) first class, round-trip tickets by United Airlines to all 50 states, Central America or the Caribbean.
Three (3) nights at the award-winning, luxury Swissotel Chicago.
Tickets are $50 each, or you can purchase six (6) tickets for $250. Enter for your chance to win one of these exciting prizes online here.
The raffle drawing will take place at our annual Scholarship Soiree on June 19th. You do not need to be present to win.
Money raised from the raffle will support our efforts to increase access to higher education opportunities for Chicago's black youth through our annual scholarship program. Each year, 12 young scholars are selected to receive a $2,500 scholarship annually for four years.
Our communities are strongest when we come together to support those in need. I look forward to your support.
For more information or to RSVP for the event, please contact Amanda Latty or Katherine Miles at rsvp@newchicagollc.com or 312-448-8014.
I appreciate your friendship and help,
Thank you,
Leslie
Info Shared by State Representative Marcus Evans
Community College and Trade-School Scholarship Program
Students will also have the opportunity to apply for internships and jobs at PepsiCo. As part of that program, PepsiCo committed to hiring 40 new employees annually from Richard J. Daley College and Olive-Harvey College.
The program is comprised of two types of scholarships :
•  The Uplift  Scholarship for students seeking two-year associate degrees or trade certificates
•  The S.M.I.L.E (Success Matters in Life & Education)  Scholarship for community college graduates transitioning to four-year colleges
This program is a cornerstone initiative of PepsiCo's more than $570 million commitment over the next five years to lift Black and Hispanic businesses and communities in the U.S. to address issues of inequality and create opportunity.
https://learnmore.scholarsapply.org/pepsicosmile/
'NEIU For You' Scholarships
Northeastern Illinois University announced NEIU For You, a brand-new, one-time scholarship. The new scholarship covers tuition and mandatory fees for
a full year for incoming first-year, full-time undergraduates. Northeastern will also cover the cost of a three-credit-hour course for all new undergraduate
transfer students that register for six credit hours or more for Fall 2021.
"Access to education has become even more critical for our students at this unprecedented moment in history," said Gloria J. Gibson, President of Northeastern Illinois University. "It's also a critical moment for education institutions to do better at providing that access. Students need the opportunities education can offer, and the world needs their gifts, their skills, their passion, and their voice—now more than ever."
The "NEIU For You" scholarships will cover the costs of 12 credit hours of tuition and mandatory fees for a student's first year after all federal, state, institutional, internal/external scholarships and grants have been applied, which means a student can earn a four-year degree for the cost of three years. To be eligible for consideration, students must complete and submit a Free Application for Federal Student Aid (FAFSA) at fafsa.gov. Undocumented students must complete the Alternative Application for Illinois Financial Aid instead of FAFSA. First-year students must also enroll and register for 12 credit hours per semester for the 2021-22 school year.
The Chicago City Council Latino Caucus Foundation is proud to announce the opening of its annual Foundation's scholarship program for the 2021-2022 academic year. The Foundation will award 26 scholarships of $5,000 each to qualified students from across Chicago. Students can apply online via the Caucus' website at www.ccclatinocaucus.org/clcf-scholarship
. The deadline to submit the application is Friday, April 30, 2021 at 11:59pm.
"Access to higher education is key in the fight for our Latino communities," said Alderman Gilbert Villegas, Chairman of the Chicago Latino Caucus Foundation. "We must continue to invest in our students because they will have a tremendous impact on the future of Chicago and beyond."
Mikva Challenge is seeking 17-20 year olds for its Summer Fellows internship program. As a part of the Mikva Summer Fellows (MSF) program, you will be placed in a paid summer internship in the office of a city, county, state or federal lawmaker. You will work 30 hours a week for 6 weeks between late June and early August, and be paid $15 per hour. In addition to working in an elected official's office, Mikva Summer Fellows will be part of a professional development cohort focused on developing work readiness skills including communication, collaboration, critical thinking, public speaking, and teamwork. Fellows will meet weekly with Mikva staff to create career goals, complete workforce readiness assessments, and track their progress in the program. Please submit your initial application by April 10th.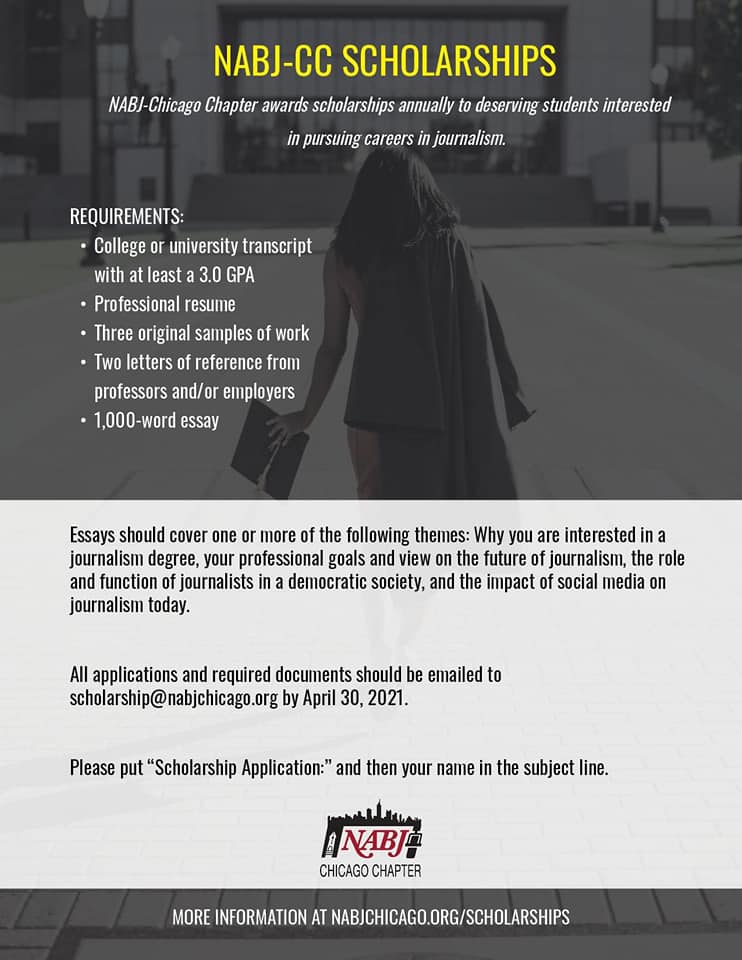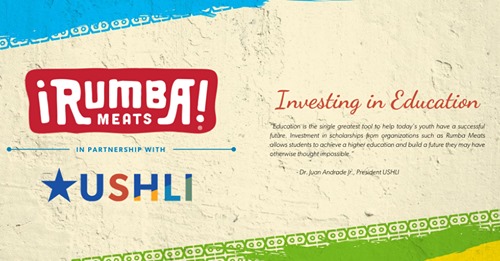 Rumba Meats, part of the Cargill family of brands, helps the Hispanic community celebrate their culture and preserve their heritage through food. Through a partnership with rumba Meats, part of the Cargill family of brands, helps the Hispanic community celebrate their culture and preserve their heritage through food. Through a partnership with United States Hispanic Leadership Institute, Rumba is awarding 25 post-secondary academic scholarships of $1,000 each and helping empower today's Hispanic youth to become tomorrow's leaders.
https://www.ushli.org/2020/09/01/rumba-meats-ushli-partner-to-award-25000-in-scholarships/?fbclid=IwAR1XKtgkKZB6YpXxPQb0AsEvd92Hv09A24FnmSch-Ymjm-RbmEfO3sQ8Yuw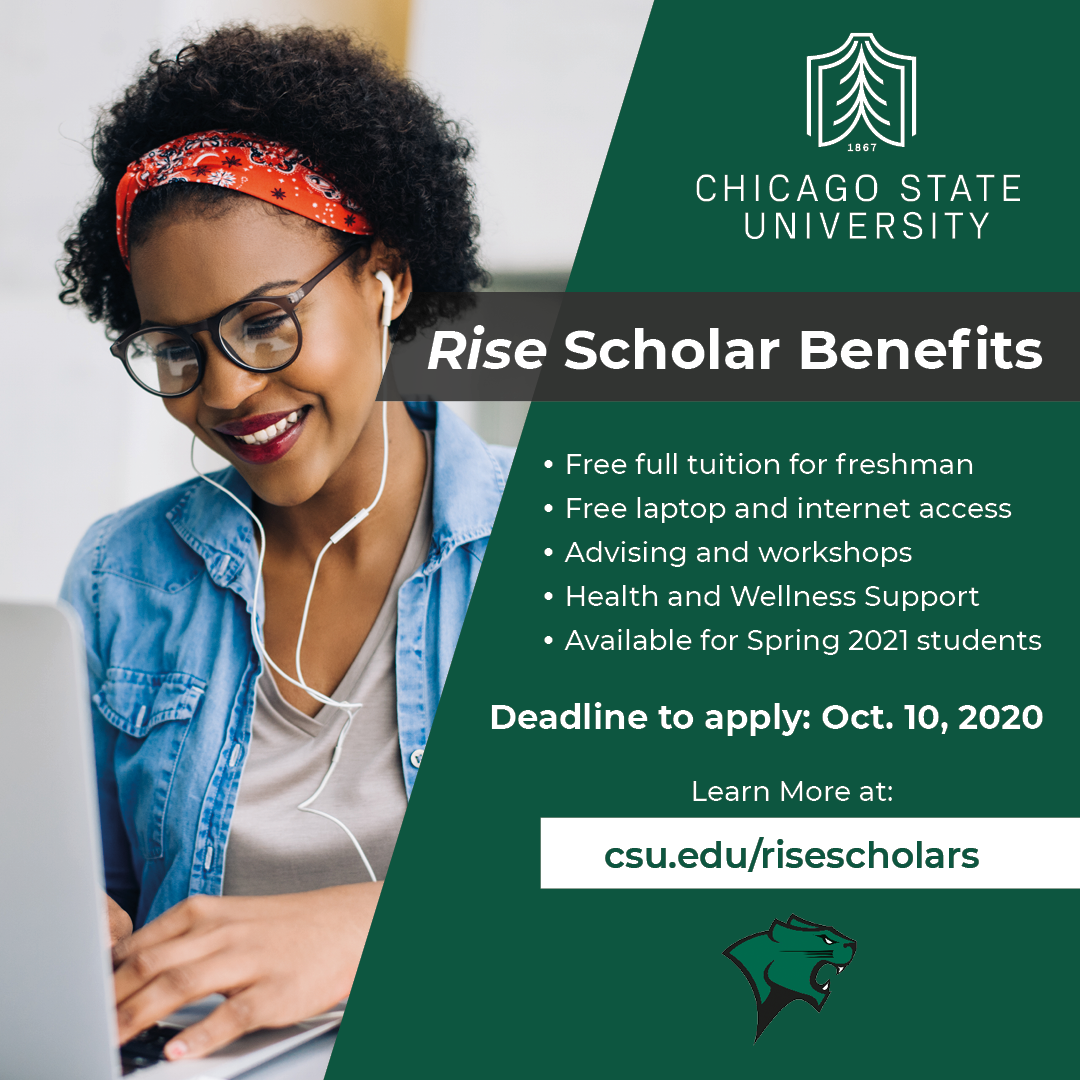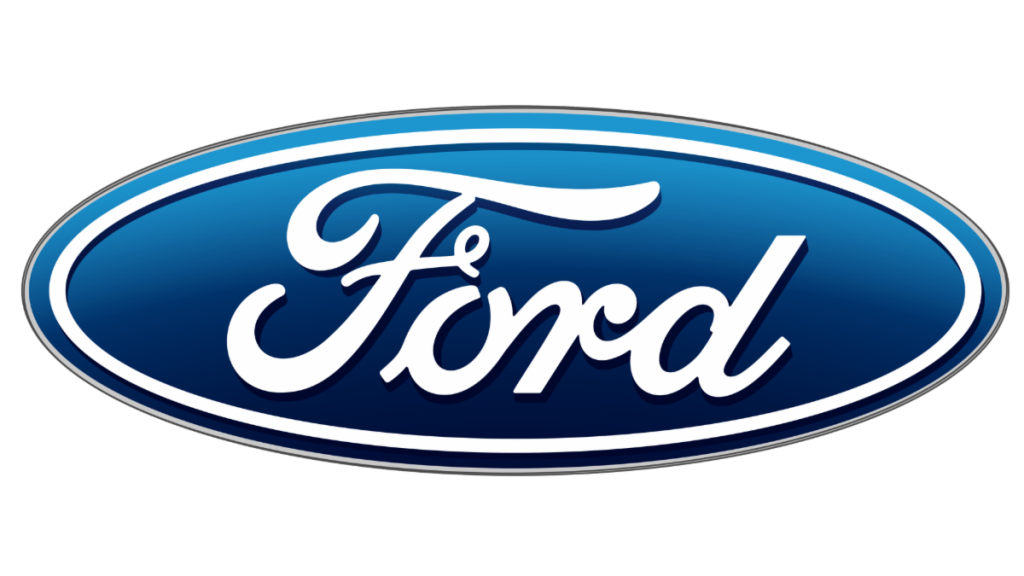 Chicago Urban League to Provide $100,000 in Emergency Grants and Technical Assistance to Black Small Business Owners Through Ford Initiative
In partnership with Ford Motor Company Fund, the philanthropic arm of Ford Motor Company, the Chicago Urban League is launching the Emergency Capital Access Program (ECAP) to provide small grants, technical assistance, and advisory services to Black-owned small businesses that have been negatively affected by COVID-19. The League's Center for Entrepreneurship & Innovation will deliver the program and expects to provide grants up to $5,000 to about 20 businesses.
The program is part of the League's COVID-19 Community Help Center, launched in April. Business owners will be able to apply for the program through the Help Center website beginning August 17.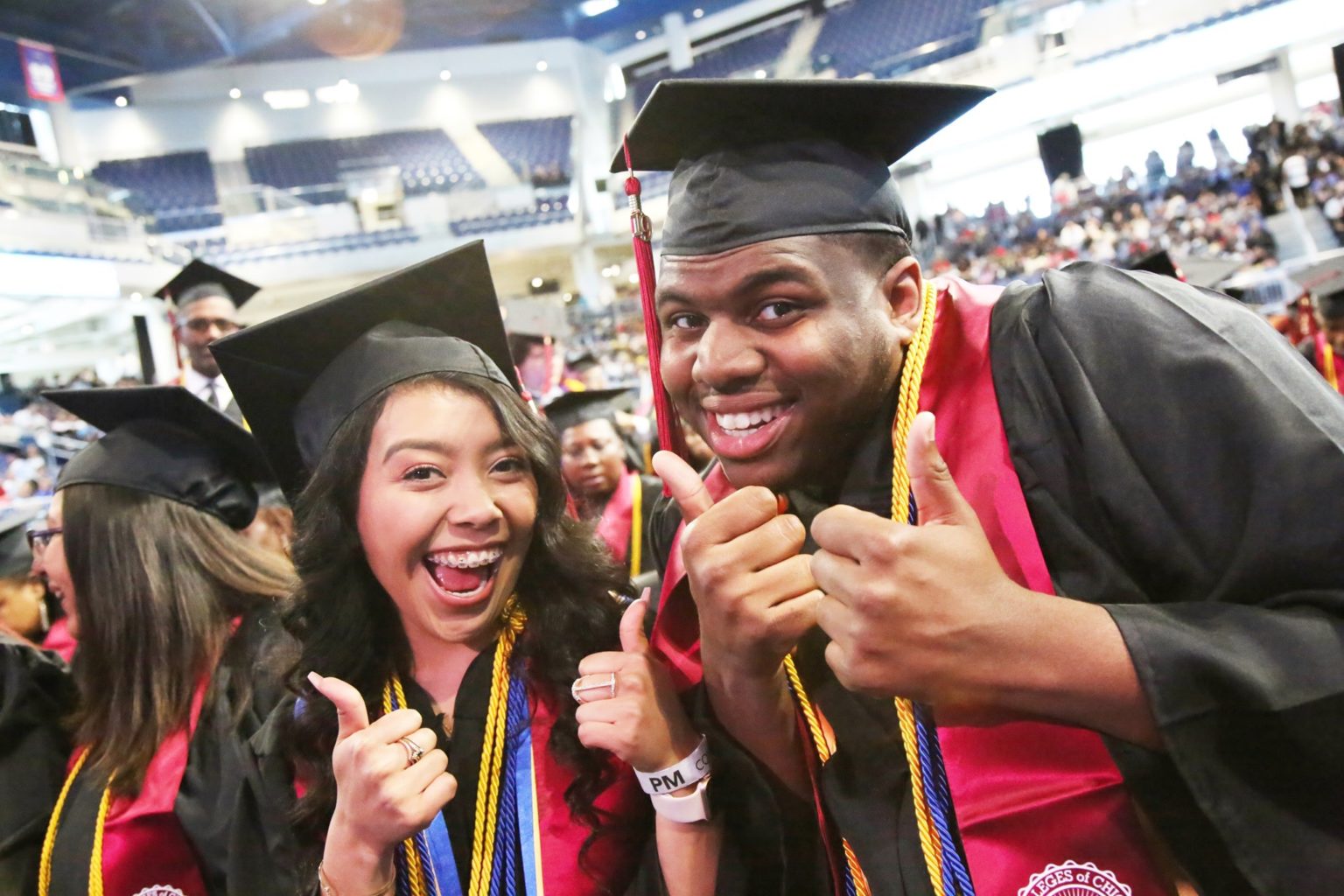 Dream Bigger with the New Kennedy-King College Statesmen Scholarship
Apply to Kennedy-King College today and complete the Free Application for Federal Student Aid and you are automatically eligible for the Statesmen Scholarship. Go to www.ccc.edu/apply – you must do so by August 17th.
---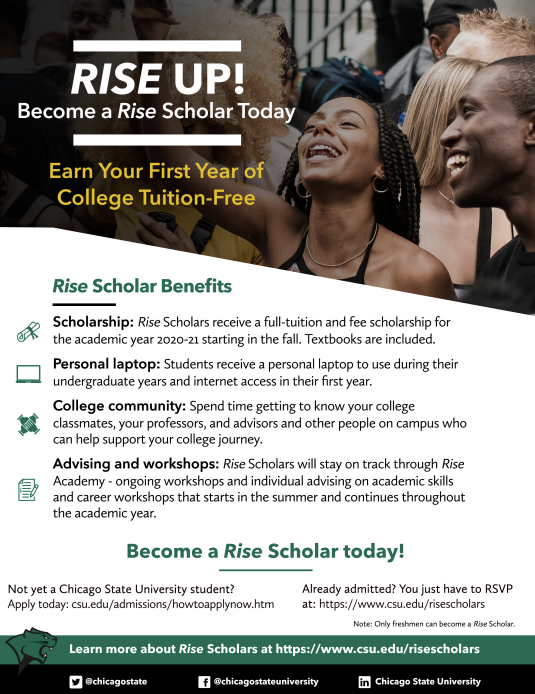 FAFSA (Free Application Federal Student Aid)
www.fafsa.gov
Student Financial Assistance Outreach Center
773-647-7992
www.StudentAid.gov
Website to get detailed information on planning and paying for college and choosing schools.
——————————————————————————————————————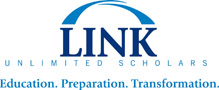 LINK Unlimited Scholars was founded on five key principles, which are designed to help prepare students for a lifetime of professional success and personal fulfillment-
Education– LINK provides support systems designed to help scholars successfully complete high school with the necessary preparation to excel in college.
College Readiness & Success– LINK assists scholars and parents in making informed college selection decisions by providing information and guidance to help ensure excellent placement with exceptional financial-aid packages. During the college years, LINK staff offers dedicated support and resources to promote college graduation for all LINK scholars.
Leadership Development– LINK prepares its scholars for current and future leadership positions by providing training and experiential learning opportunities.
Spiritual Development– LINK involves its scholars in programs that stress personal growth, human relations, kindness, charity and moral and ethical values.
Interracial Harmony– LINK provides opportunities for all members of the LINK family to become more knowledgeable about, and sensitive to, other cultures through personal contact and informational exchanges.
—————————————————————————————————————————–
Info Forward by Alderman Harris, 8th Ward:

Educational institutions, foundations and many other organizations celebrate

African American students with scholarship

opportunities – find one you
http://www.fastweb.com/college-scholarships/articles/4146-scholarships-for-african-american-students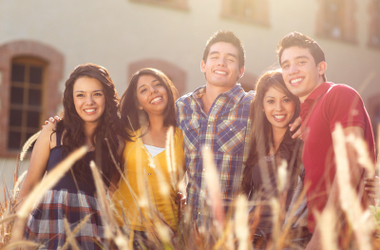 With your help, and the help of other donors like you, we can continue increasing the number of scholarships we are able to award, offering and expanding the many support services we provide prospective college students and their families, and mobilizing the community to make college education a top priority for every Latino family across the nation.
________________________________________________________________________________
Building Trades Apprenticeships
The Employment Opportunities Grant Program (EOGP) is looking to expand the number of individuals in historically underrepresented populations who enter and complete building trades apprenticeship programs and/or obtain employment in the building trades industries.
*These careers are physically and mentally demanding, but the pay and benefits can support a family.
**For more information, contact Program Manager Tiffany Hawkins at 312-793-9702 or ceo.eogp@illinois.gov
| | |
| --- | --- |
| Illinois Criminal Justice Information Authority | CJ Dispatch |
The Illinois Criminal Justice Information Authority works to improve the administration of Illinois criminal justice in the areas of grants administration, research and analysis, policy and planning, and information systems and technology. Visit us at www.icjia.state.il.us and follow us on Facebook.
Illinois Criminal Justice Information Authority
300 West Adams Street, Suite 200
Chicago, Illinois 60606
312-793-8550