Activities and Events Subject to Change
"Not My Events" these are events shared by Alderman/ Alderwoman, Government Officials, Community Organizations and Leaders, and Community Residents: In hopes of keeping you more in the loop and increase the sharing of information and participation throughout our communities mainly focus on the activities, events, resources, and services in Jackson Park Highland, South Shore, Avalon, Calumet Heights, South Chicago, Bush, Eastside, Jeffery Manor/South Deering, and Hegewisch. Please feel free to send Activities, Events, and Resources that you would like to be added to this album flyers to me through email or inbox.  Know Your Neighbors…..Know Your Neighborhoods" Events are Subject to Change.  Please Share!
————————————————————————————————————————

Selection of photographs from my ongoing Calumet Region project by Matthew Kaplan 2021
Click to View Work:
Dear 

I'm happy to announce that a selection of photographs from my ongoing Calumet Region project is currently on exhibit at the Center for Visual and Performing Arts in Munster, Indiana. Sponsored by South Shore Arts as part of their Straight Shooter series, and selected predominantly from current work, the 26 color prints will be on display through March 8th in the Atrium Gallery of the center, which is open Monday through Saturday from 10am to 3pm. (The Atrium is typically accessible on Sundays as well, although South Shore Arts doesn't have established hours that day.)

Due to pandemic restrictions we're not able to host a traditional opening or artist reception. However on Saturday January 23rd I will be at the Center from 12:30pm to 3:00pm hanging out with my work, and I invite folks who might wish to see the photographs and the photographer at the same time to come and join me. In addition the 77th Annual Salon Show will still be open in the main gallery on the 23rd, and is well worth a visit by itself.

The Center for Visual and Performing Arts
1040 Ridge Road
Munster, IN 46321
219-836-1839

For those who can't make it to the Center in person, a virtual gallery of the show is accessible now on the South Shore Arts website.

On Thursday February 4th at 7:00pm I'll be participating in a live Zoom discussion of my work, as part of South Shore Art's "Art in Focus" series. Anyone interested is invited to join the presentation. Details are available on the website.

I am extremely thankful for the support that the folks at South Shore Arts, especially John Cain and Bridget Covert, have given to my work!

Please come see the prints in person if you can, or virtually if that's easier.

Thanks so much!

Matthew

*********************************
Matthew Kaplan Photography
Chicago, IL 

mkaplan@makphoto.com
Check out my photos!
www.MatthewKaplanPhotography.com
---
Welcome to the City Within a City
Southeast: a city within a city
A documentary film about Chicago's Southeast Side
The Southeast side of Chicago is an often overlooked and stigmatized neighborhood of the city, blocked by an overcast of misguided interpretation. We are making a documentary to help shed light on this neighborhood's near-mythic tale.
https://www.kickstarter.com/projects/southeast/southeast-a-city-within-a-city-0?ref=profile_created&fbclid=IwAR3MXhGSsZTMQmCnx38ORupSFKbZAaDJ6WD-hSYrGh_C0q24TPwzbvXrP8o#
---
Info Shared by Alderman Harris: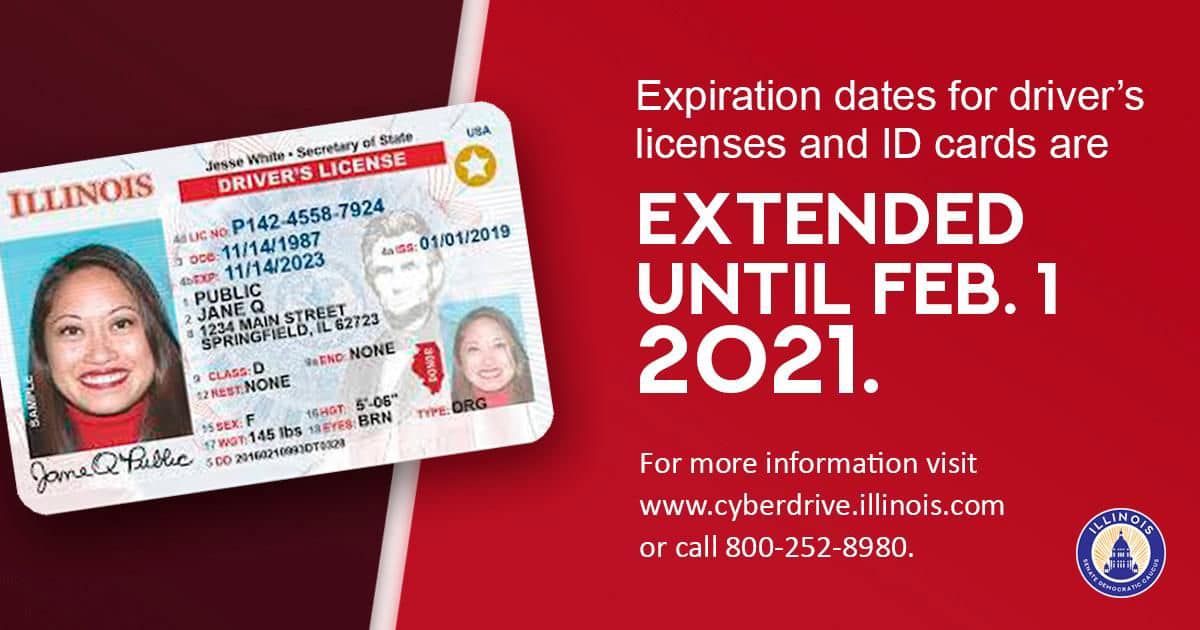 ---
Free Tax Help Info Shared by Alderwoman Garza: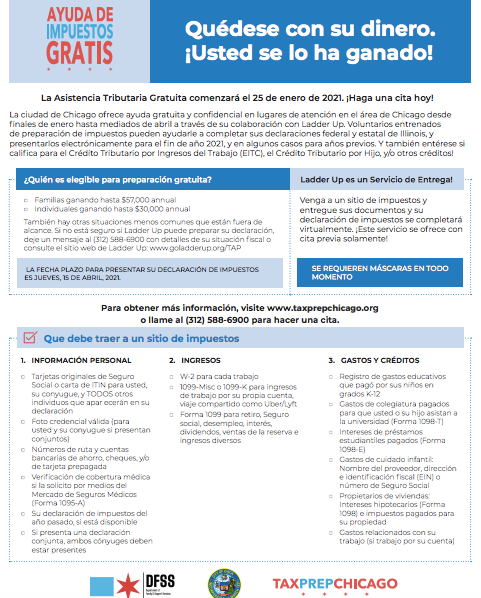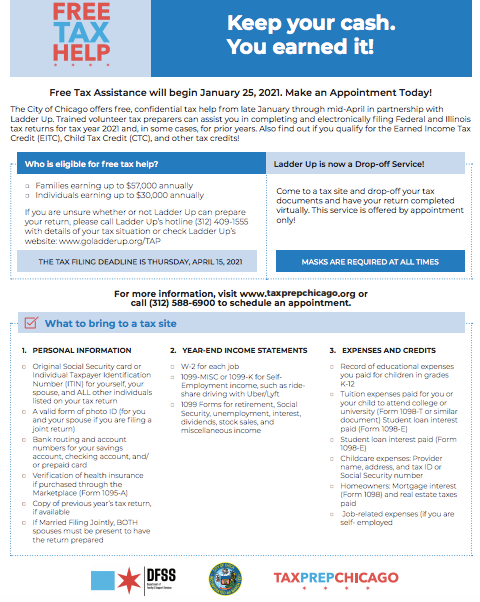 ---
Info Shared by Hegewisch Business Association: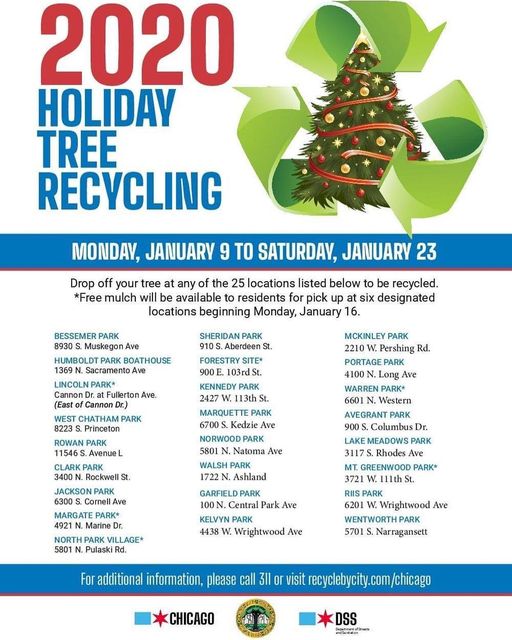 ---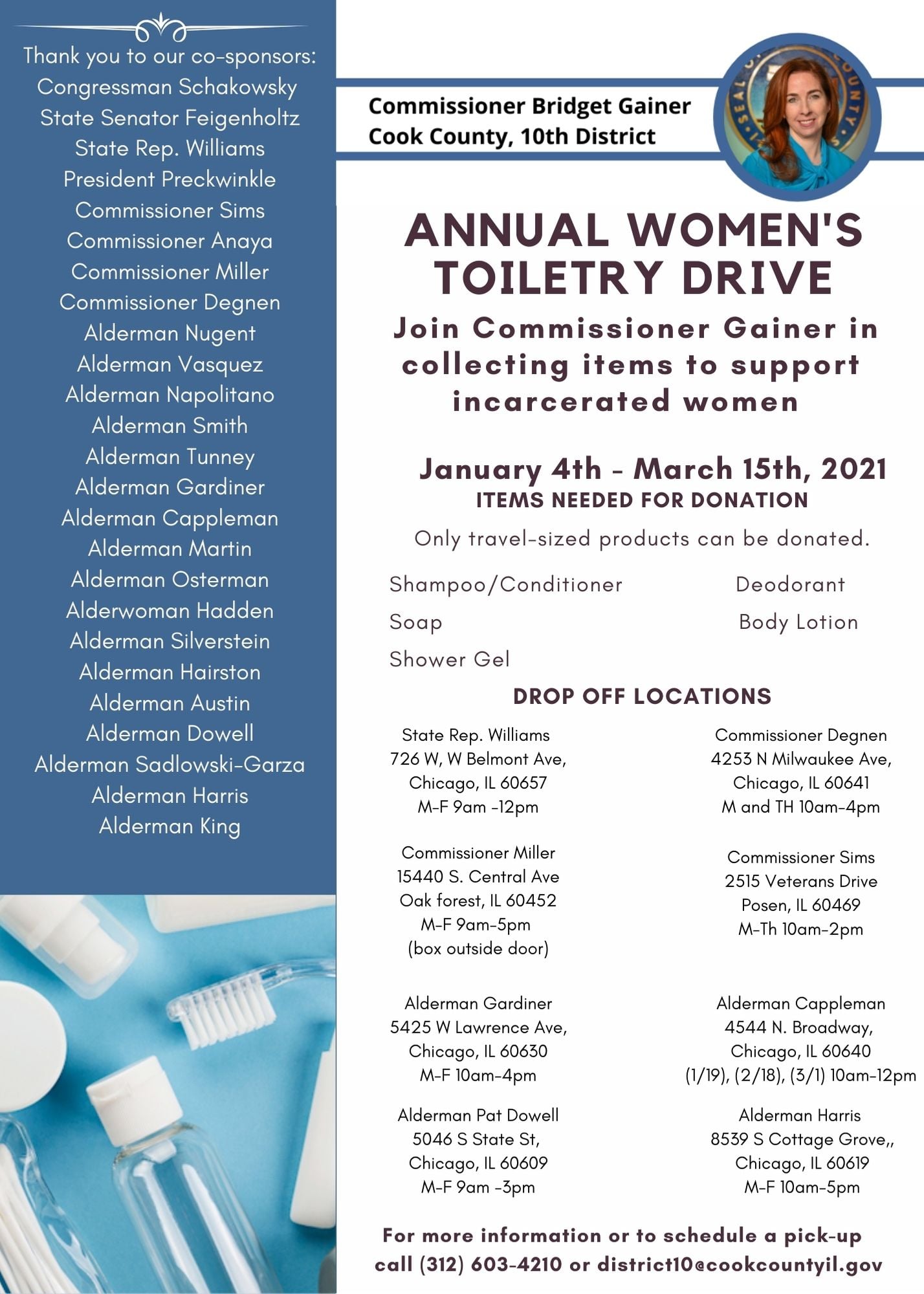 ---
Info Shared by Alderman Mitchell: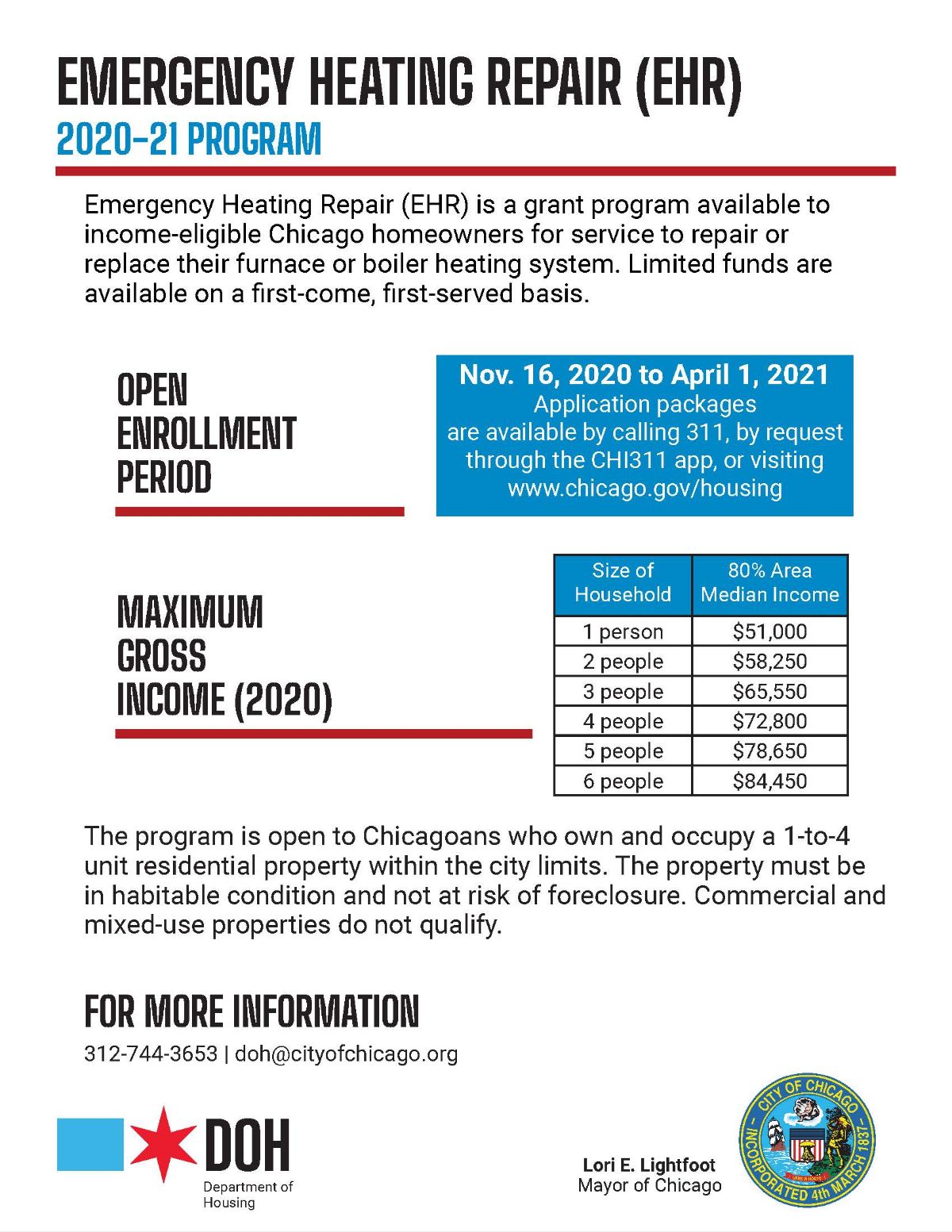 ---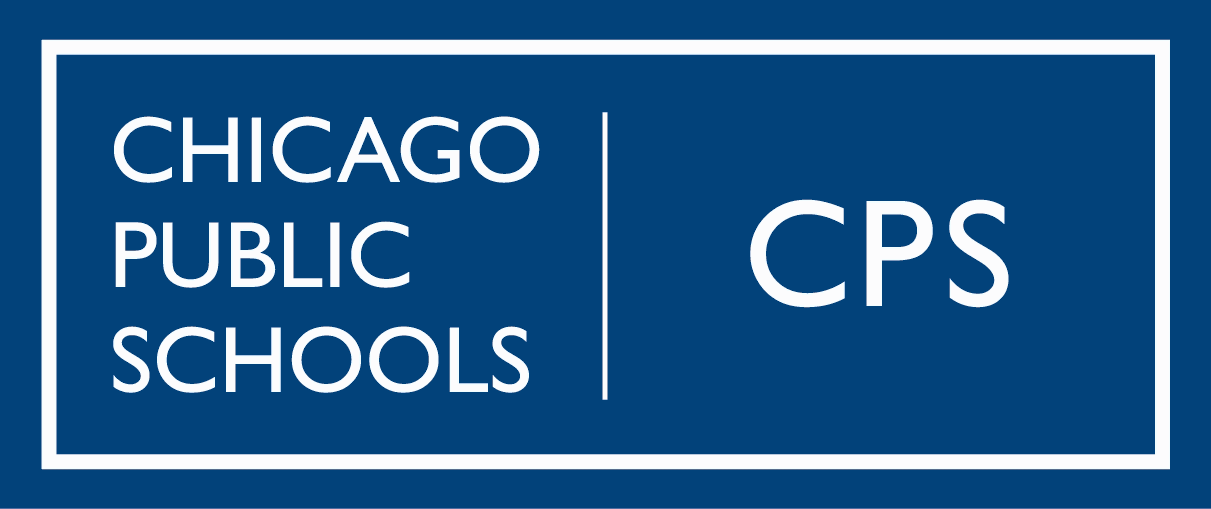 Reopening Jan. 11 return of Pre-K and special education cluster students to school buildings.
---
The Shared Cost Sidewalk Program will be open for its ONE DAY ONLY Registration on January 11, 2021 from 6am – 10pm. Please contact 311 or visit https://311.chicago.gov
---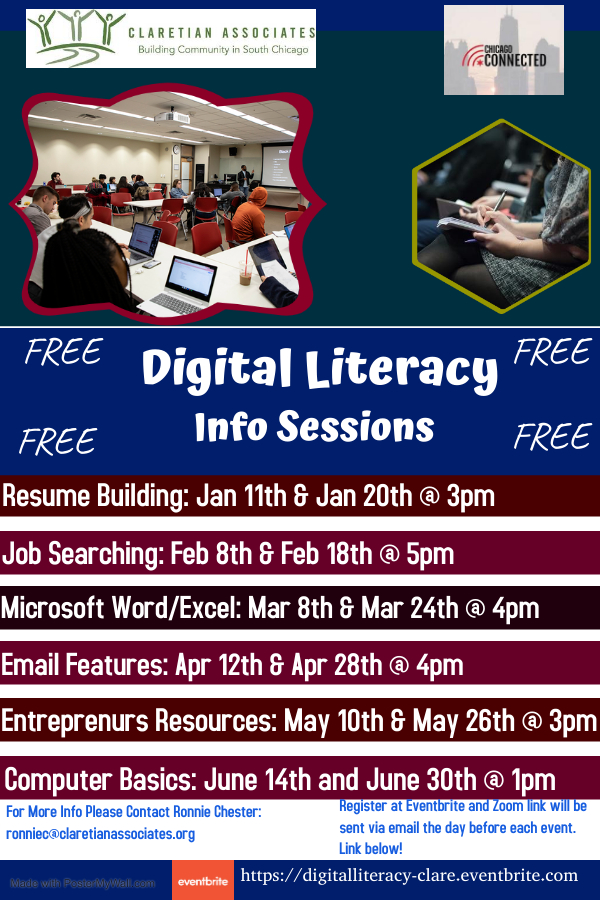 ---
Spanish Coalition Start your homeownership journey with us. Let one of our HUD Certified Housing Counselors walk you through the process. 1/9 & 1/16 at 10:00 am – 12:00 pm (English),
1/11 & 1/13 at 5:00 pm – 7:00 pm (Spanish)
1/19 & 1/20 at 5:00 pm – 7:00 pm (English)
1/25 & 1/27 at 5:00 pm – 7:00 pm (Spanish)
Sign up today: http://bit.ly/Wksp-Jan2021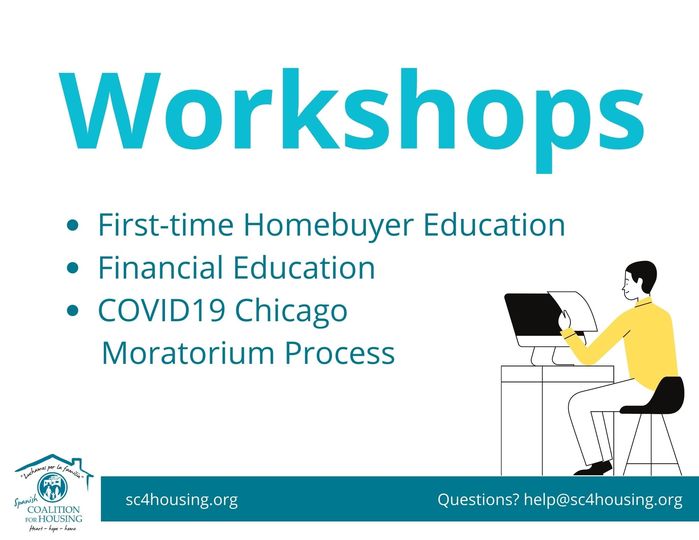 ---
Every Monday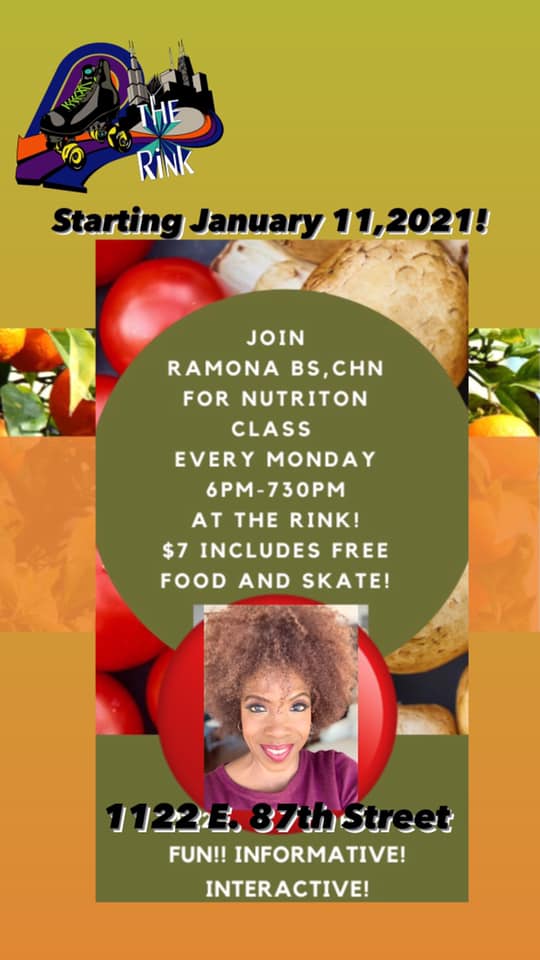 ---
Wednesday, January 13 at 3:00 p.m.
Webinar:
How to Become Certified
Presented by the City of Chicago Department of Procurement Services (DPS)
DPS is the certifying agency for the following certifications: Minority-Owned Business Enterprise (MBE), Women-Owned Business Enterprise (WBE), Veteran-Owned Business (VBE), Business Enterprise for People with Disabilities (BEPD), Disadvantaged Business Enterprise (DBE) and Airport Concessions Disadvantaged Business Enterprise (ACDBE). This webinar will provide detailed information on who is qualified to be a Chicago certified firm. Learn out what documents are needed when submitting an application and how to avoid the most common mistakes in the certification process. Subject matter experts will be on-hand to answer all your questions about common certification topics.
---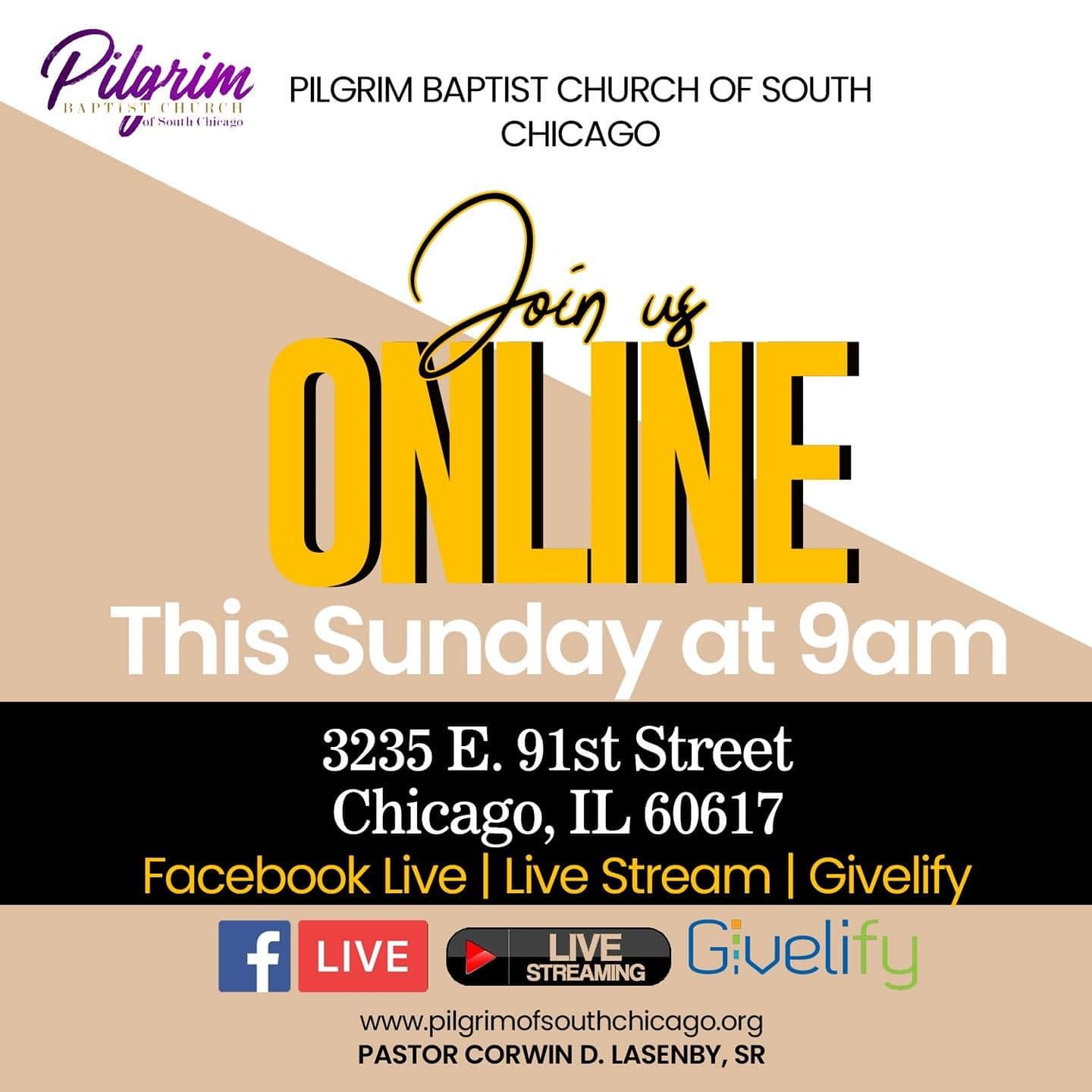 ---

---
---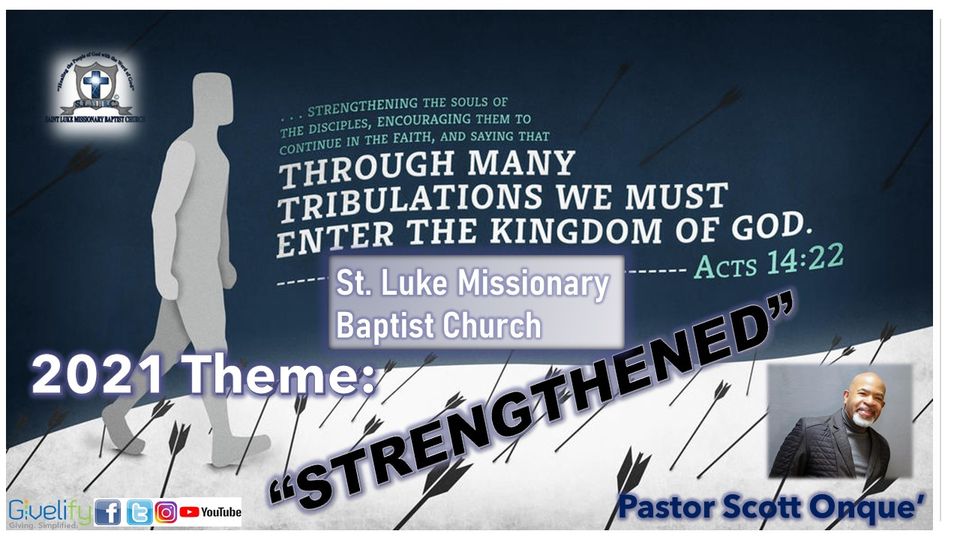 https://www.facebook.com/StLukeMBCofChicago/
http://www.saintlukembchurch.org/
---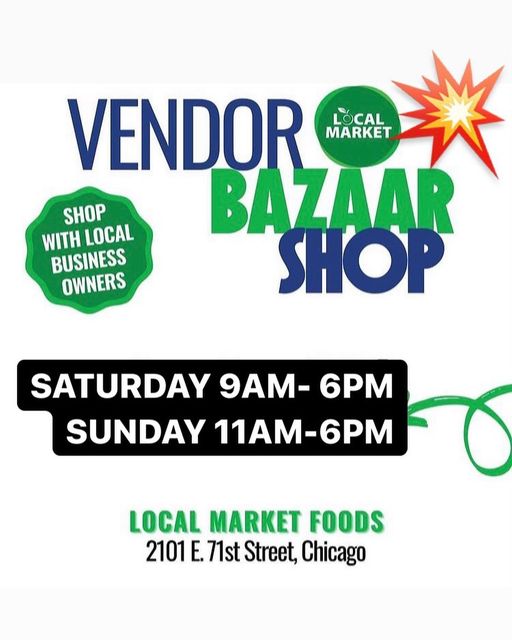 ---
FREE BREAKFAST FOR CHILDREN @THEQURRY on 2423 E. 75th Street Monday – Friday from 7:30a to 9am
---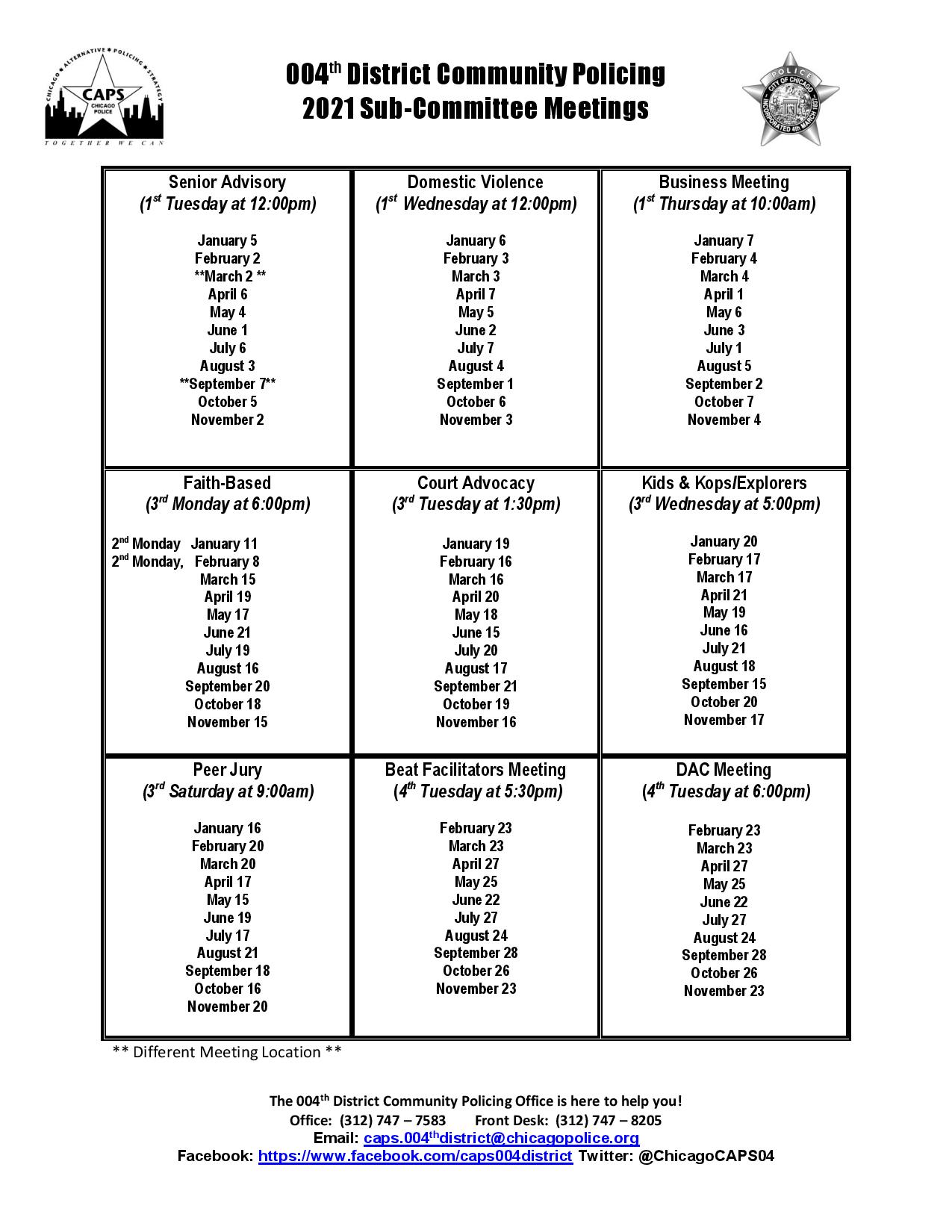 4th District Police Committee Meeting Schedule
---

---

---
PUSHMLK2021 Rev. Martin Luther King, Jr. Celebration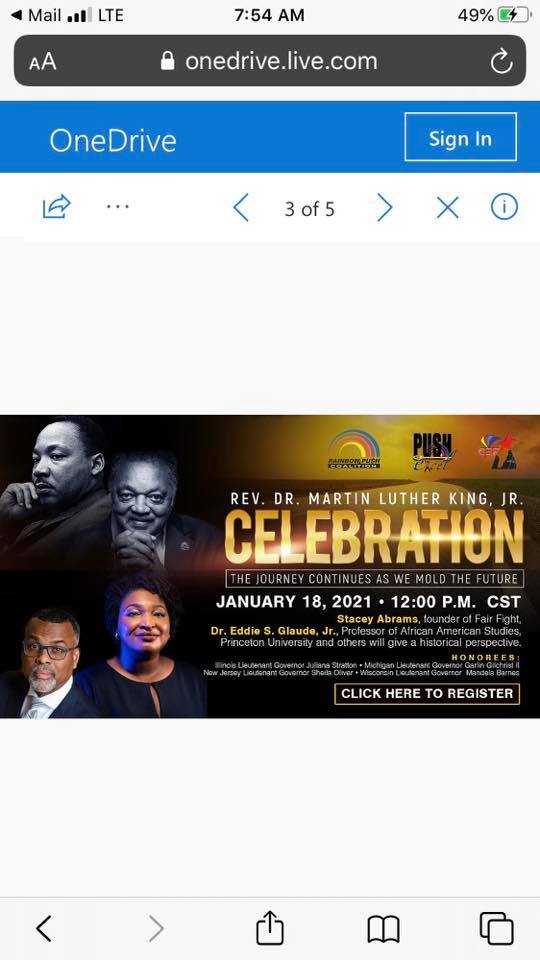 THE JOURNEY CONTINUES AS WE MOLD THE FUTURE. Spend a day of service with us. Celebrate the birth of Rev. Dr. Martin Luther King, Jr. FEATURING VOTING RIGHTS HEROINE, @staceyabrams & PROFESSOR, SCHOLAR of African-American Studies, Dr.@esglaude & more as we give a historical perspective on January 18, 2021 at 12pmCST. #pemlk2021 REGISTER www.rainbowpush.org
https://www.facebook.com/events/906426130142600/
---
January 19, 2021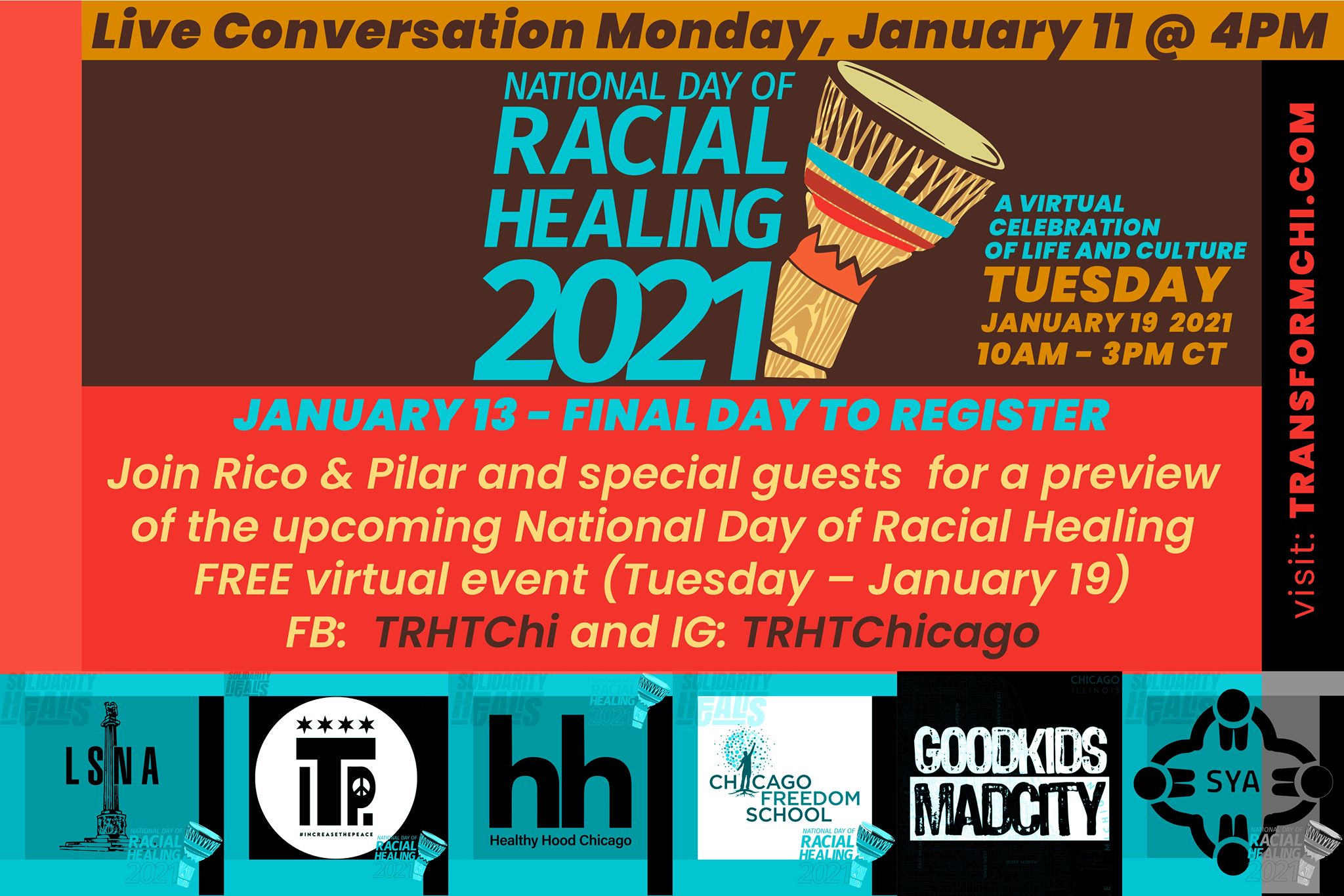 Registration is open until Wednesday, don't wait! Register here: https://www.eventbrite.com/…/5th-annual-national-day-of… #SolidarityHeals #TruthHeals #NDORH2021
---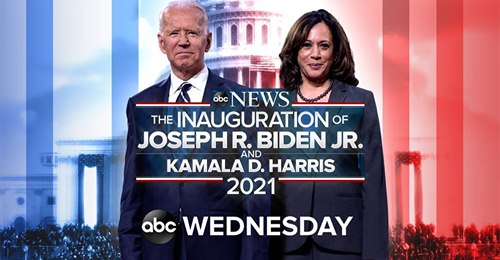 When is Inauguration Day 2021? What time is the inauguration?
Per the Twentieth Amendment to the U.S. Constitution, Inauguration Day is set for January 20 every four years — that's a Wednesday in 2021.
---
Vaccine?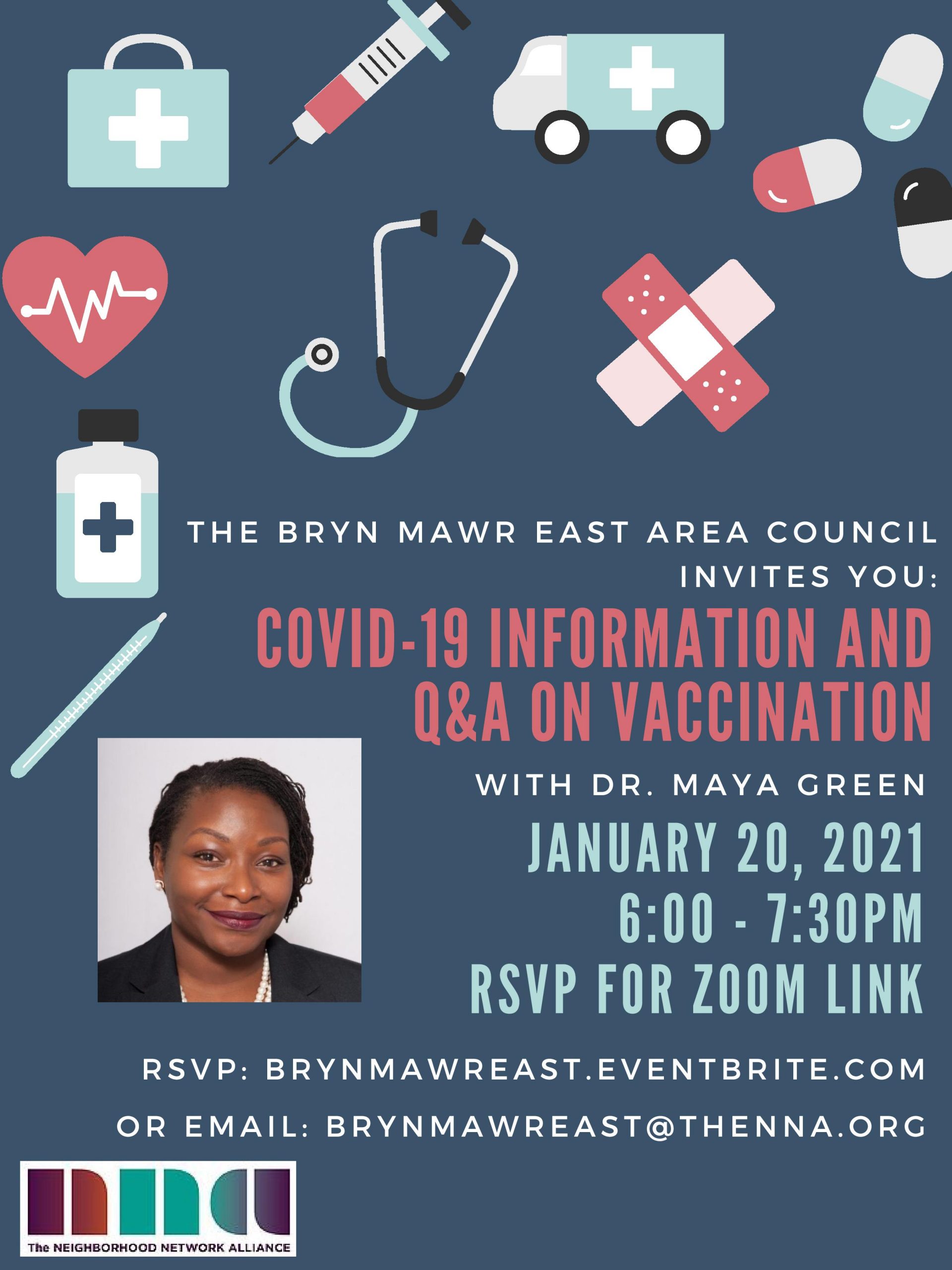 ---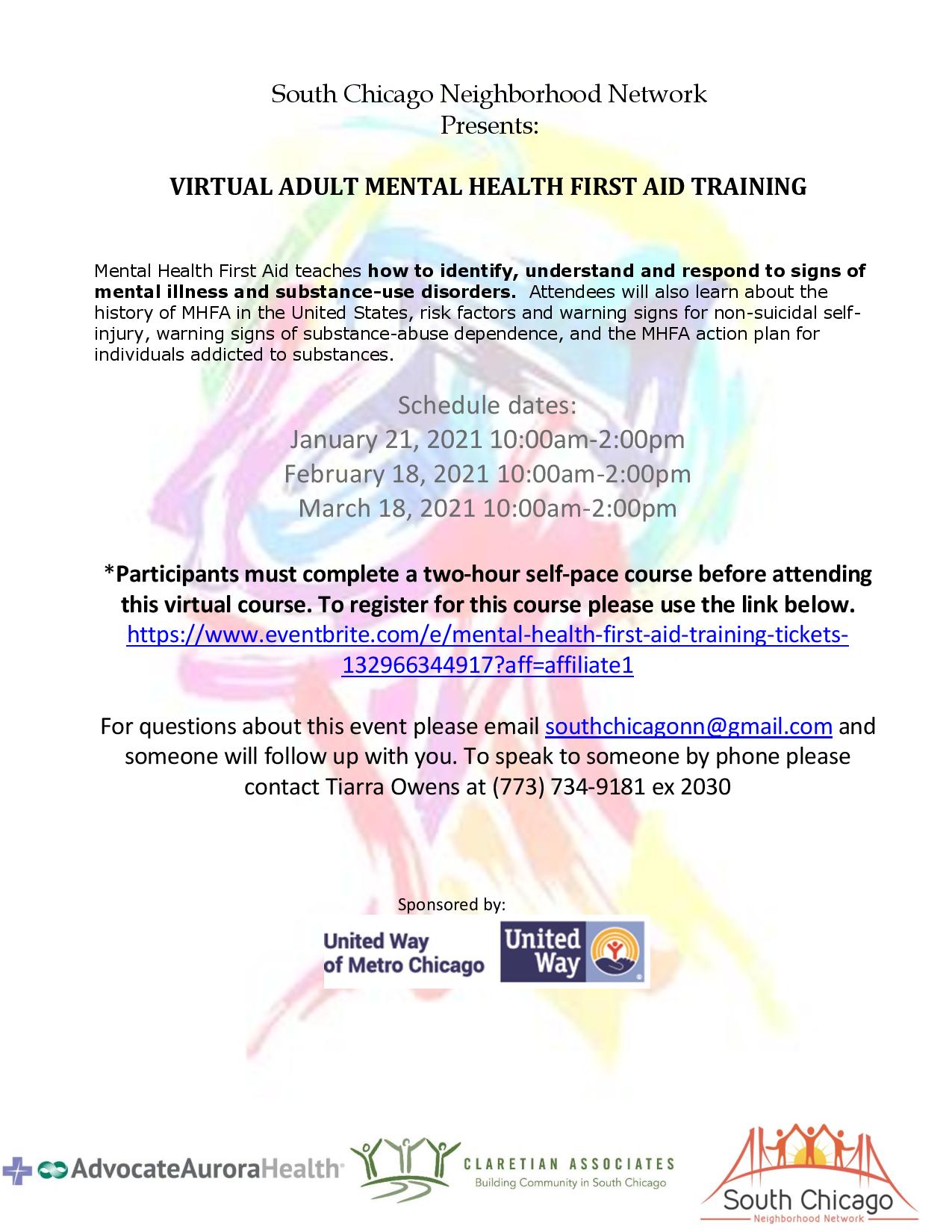 ---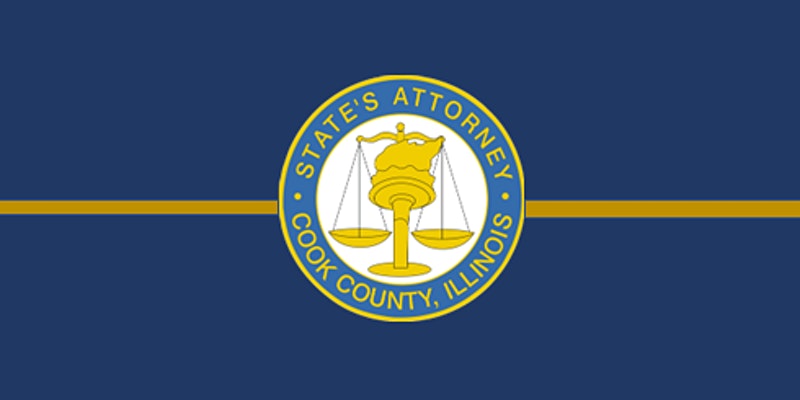 Info Shared by South Shore Chamber Inc:
Protecting Consumers From Fraud During Covid-19
by Cook County State's Attorney's Office, Community Justice Center
Date And Time
Thu, January 21, 2021
5:30 PM – 7:00 PM CST
The Community Justice Centers present a FREE virtual program focusing on consumer fraud during the pandemic.
About this Event
Throughout the pandemic there has been an increase in violent and non-violent criminal activity, including fraud related to unemployment claims, in-demand products and fictitious cures for the virus, identity theft, phishing, amongst other scams. These schemes seek to take advantage of and defraud people during the middle of a national health crisis. This webinar will focus on how citizens can prevent themselves from being victims of consumer fraud. Topics will include:
1. Top 10 common fraud trends and schemes occurring during Covid-19
2. Protocol for victims of consumer fraud, safety tips, and available resources.
3. Overview of State's Attorney Consumer Fraud Unit & how to file a complaint.
---
Thursday, January 21, 2021 at 6 PM CST – 7:15 PM CST
Price: Free · Duration: 1 hr 15 min
Public

 

Anyone on or off Facebook
ENGLISH:
Throughout the COVID-19 pandemic, communities of color have been disproportionately affected by the virus. For the Latino community, that's meant more cases, more lives lost, less access to testing, less ability to stay home due to essential and front-line jobs, and greater stress on home and family life within multi-generational households.
With vaccinations already underway in Chicago, join WBEZ weekend anchor Araceli Gomez-Aldana and leading public health experts to help you get verified, fact-based information.
Panelists include: Ngozi O. Ezike, MD, Director, Illinois Department of Public Health; Archana Chatterjee, MD, PhD, Dean, Chicago Medical School and Advisory Committee of the U.S. Food and Drug Administration; and Juanita Mora, MD, Allergy and Immunology, Chicago Allergy Center. During this event we will answer your questions about the COVID-19 vaccines.
Thank you to Belmont-Cragin United, Esperanza Health Centers, and Illinois Coalition for Immigrant and Refugee Rights for their support in collecting community questions, assisting with event promotion and co-live streaming this event. This event was also supported by the Pulitzer Center.
---

---
City Council Public Safety Committee Hearing on Increased Carjackings:
On Friday, January 22nd at 10:00 am, a link will appear in a blue box here: https://www.chicityclerk.com/ that you can use to view the proceedings.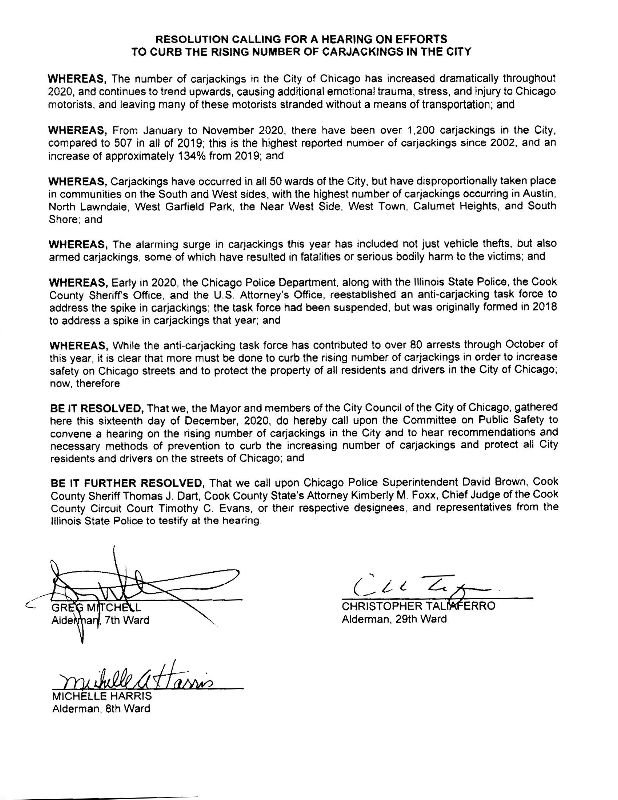 ---
---
---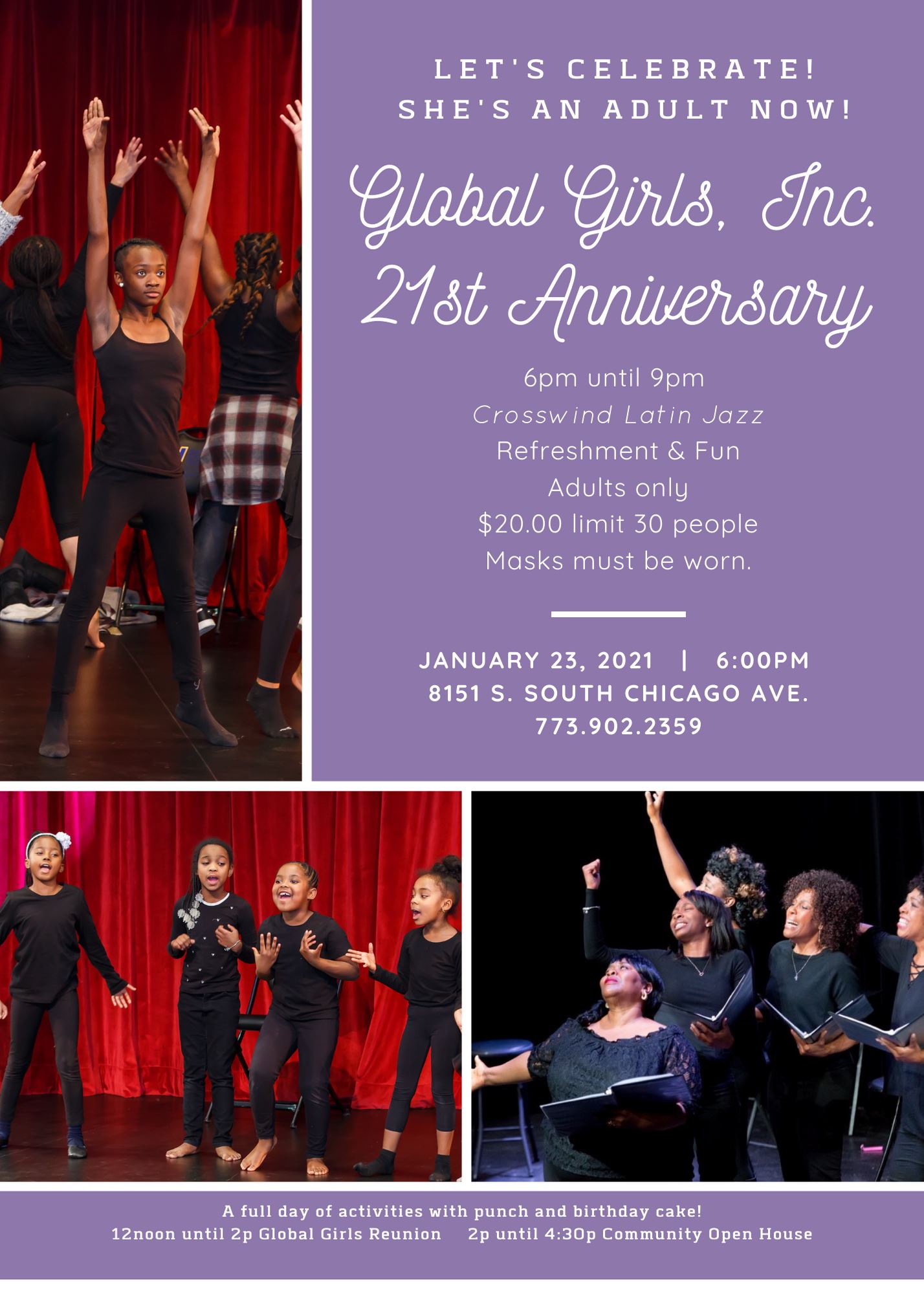 ---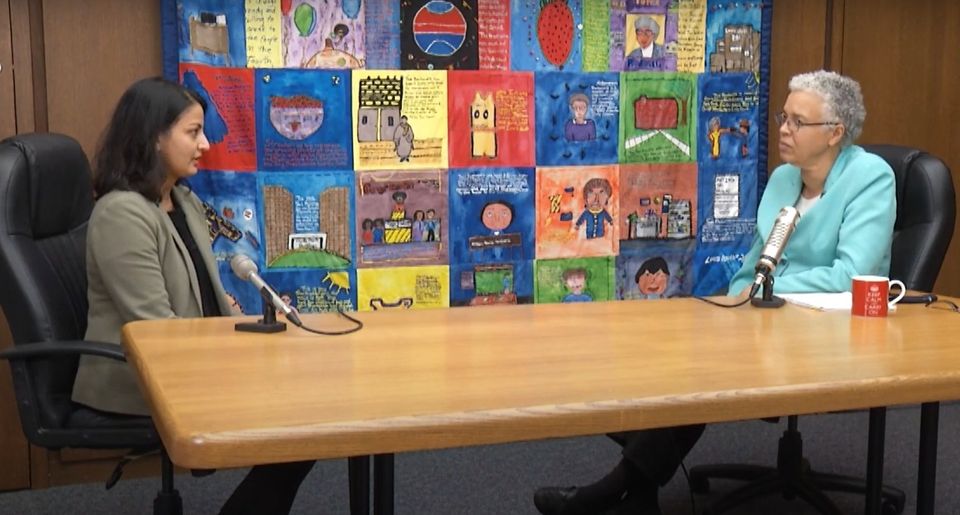 Description
Committee meeting of the Cook County Board of Commissioners.
https://www.cookcountyil.gov/?fbclid=IwAR2IVJS2ULMzGNdjPZjqy_N0R2rQozsoWmvcJ2Q7EhTpuUr0tDSqzTUtZPM
---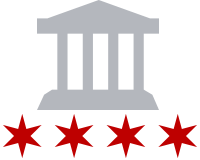 City Council Meeting
Date: January 27, 2021
Time: 10:00am
Location: Virtual Meeting
---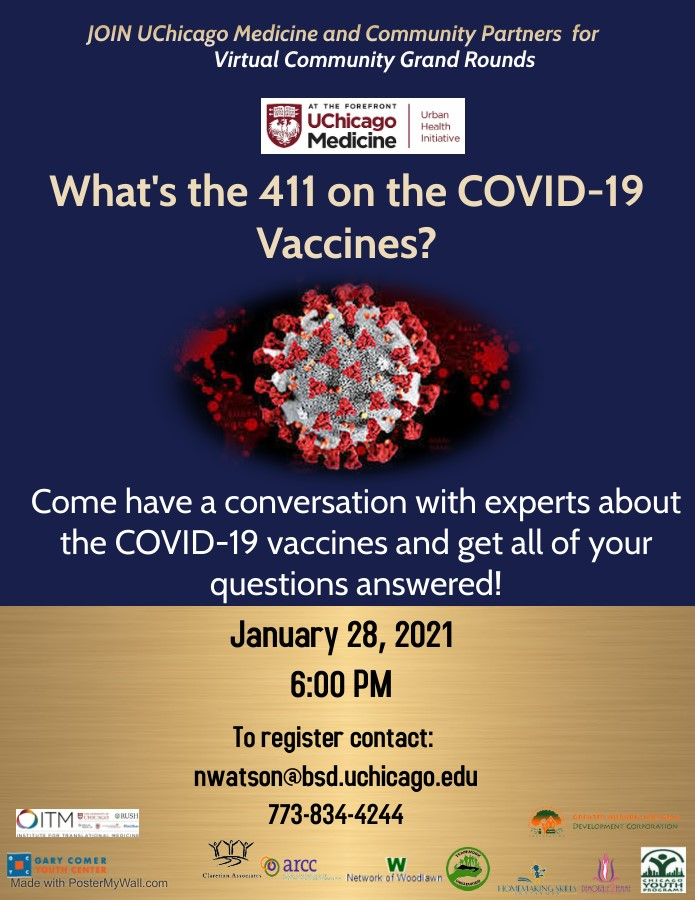 ---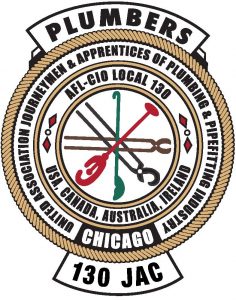 Info Shared by South Shore Chamber Inc.
Plumbers' Joint Apprenticeship Committee, Local 130 UA   2021
APPRENTICESHIP APPLICATIONS
Plumbers' JAC Local 130, UA will be accepting applications for admission to the Plumbing Apprenticeship Program starting on January 24, 2021 through March 6, 2021 OR the first 2.000 submissions, whichever comes first ONLINE at apply.jac130.org
Official Schedule Appointments
---
---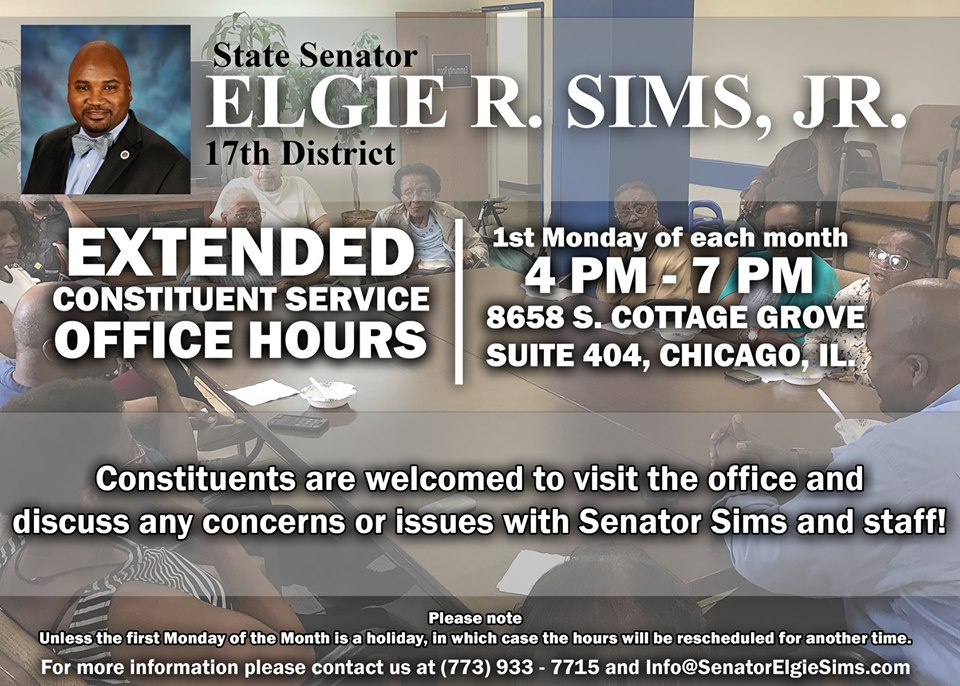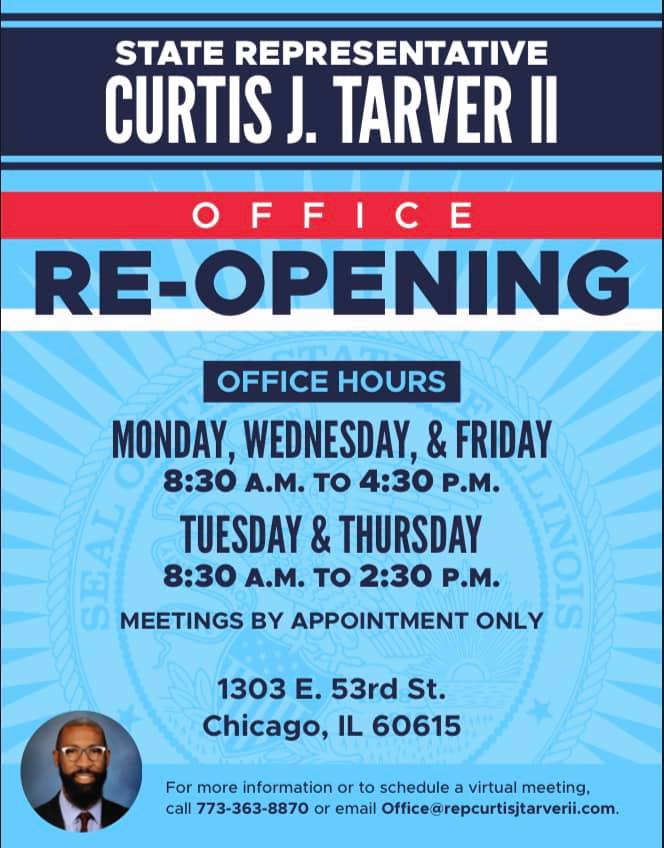 ---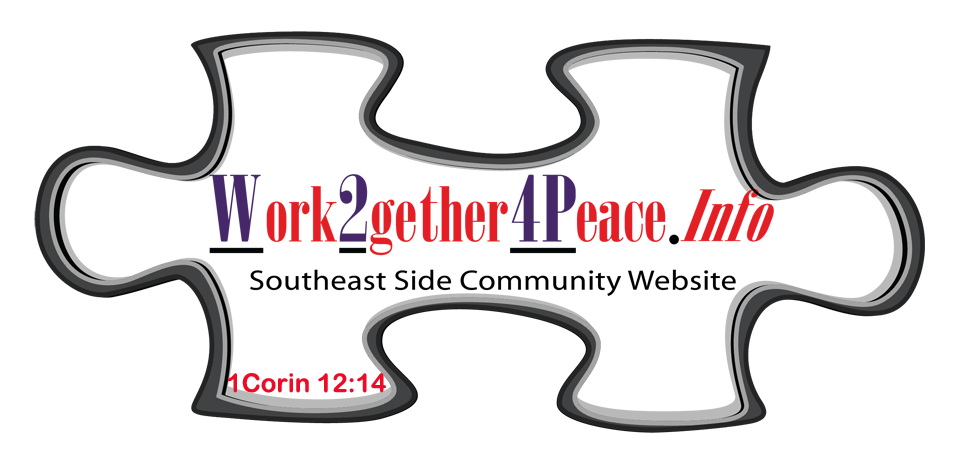 If You Reached The Bottom of Scrolling to Far What You Missed In July…Previous Activities, Events, Services, & Workshop of this Month or Past Months:
If You Reached The Bottom of Scrolling to Far…Current Events at The Top!