Global Girls Studio…Huge Fan of Hamilton on Broadway "Look at What They Do."(Talent!)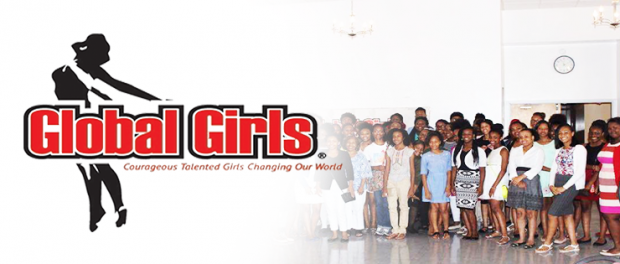 Our girls are huge fans of the play Hamilton on Broadway. They know just about every song on the album. We have worked really hard on this piece and want to take the girls to see Hamilton very soon. This is what our girls had to say. Take a look! We do not own rights to this music.
https://www.facebook.com/GlobalGirlsInc/videos/1531320680237283/
About
Youth performing arts organization developing and presenting socially conscious, youth driven theatre.
Company Overview
Global Girls was incorporated in 2000. It has three full time employees and ten teaching artists on the employee roster.