Meet our community's next great filmmaker, Avery Kelley! She hosted a special screening of her film Back Row at the Arts Bank.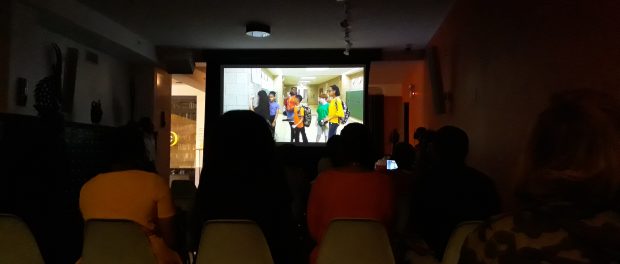 "My screenplay Back Row was inspired by some of my life experiences. I began writing during Spring Break of 2018. I decided to begin to write a script for a television series, because I wanted to see a show with a different concept than many of the young tween/teen shows you see today. So, I decided to create my own."
According to Avery, Back Row is a dramatic comedy, for youth ages 10 – 16 years old. The film is about a group of friends on the South Side of Chicago who have been friends since kindergarten, and because of their last names, have always sat in the Back Row of class. This posse has developed a friendship, that through the ups and downs of life, is tested, but gets stronger and stronger every day.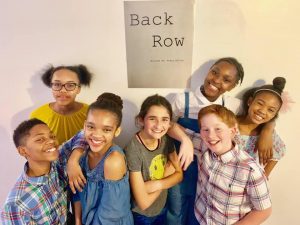 We look forward to what's next for the budding filmmaker! #RebuildFoundation By Stony Island Art Bank
Call (312) 857-5561
info@rebuild-foundation.org