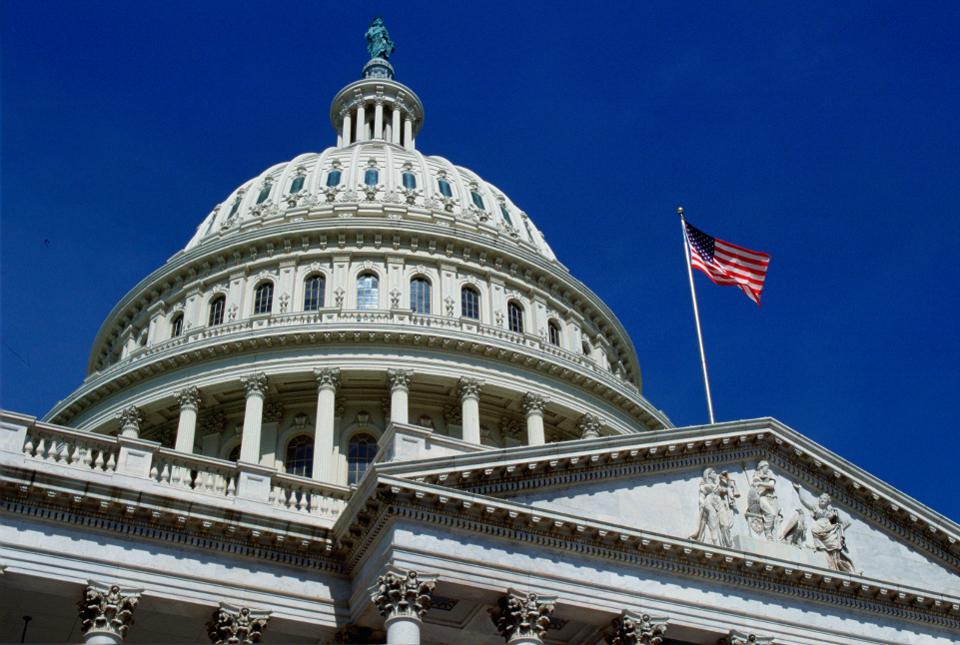 https://www.forbes.com/sites/adamminsky/2020/06/16/naacp-and-60-other-groups-call-on-congress-to-cancel-student-debt/?fbclid=IwAR1DsebNrLAJ7izOHS_cSm1RzXPCiffPdlZ04hA5KXQbm68c7vzbUfmtYTo#2f91397417af
A coalition of over 60 organizations including the NAACP, American Federation of Teachers, and the National Consumer Law Center are calling on Congress to cancel student loan debt as part of the next stimulus package.
In a letter addressed to congressional leaders of both parties in the House and the Senate, the coalition noted that the economy remains in grim shape, while student loan protections under the CARES Act are scheduled to expire in just a few months.
"Without a comprehensive long-term solution, the CARES Act suspension of federal student loans for eighty percent of borrowers merely kicks the problem down the road to this fall," the organizations wrote. "Many [student loan borrowers] will face the daunting prospect starting in October of choosing between paying for necessities including food, medical care, and rent, or making their student loan payment. The next stimulus package must take the necessary steps to ensure economic recovery down the line: this means federal student debt cancellation."
How Soon Could You Get A Second Stimulus Check?

Kamala Harris: Second Stimulus Checks Should Be $2,000 A Month

What You Need To Know About A ROTH IRA Now
The coalition of organizations noted that 43 million Americans would benefit from student loan forgiveness. The letter endorsed various proposals already put forth by House and Senate Democrats to cancel student debt.
Citing academic and economic research, the groups noted that, "Canceling student debt would also boost the economy for everyone in the medium-to-long term. It would boost GDP by up to $108 billion a year, and add up to 1.5 million jobs per year. Research by the National Bureau of Economic Research shows that federal student debt cancellation increases borrowers' incomes by about $3,000 over a three-year period."
Other organizations that signed on to the letter include the Center for Responsible Lending, the Disability Rights Education & Defense Fund, the National Center for Transgender Equality, and the National Women's Law Center, along with various other consumer protection organizations.
In May, the House of Representatives passed the HEROES Act, a massive second stimulus bill that provided for targeted student loan forgiveness for both federal and private student loans, along with hundreds of billions of dollars in additional economic relief. The bill passed the House largely on a party-line vote. But Senate GOP leaders rejected the bill, declaring it to be "dead on arrival" before it even passed.
Republican leaders in the Senate, as well as Trump administration officials, have indicated an openness to another stimulus bill, although a second round of relief is unlikely to be passed until July at the soonest. Republican congressional leaders have not said much recently about student loan relief, but they have not supported the idea of student loan forgiveness to date.