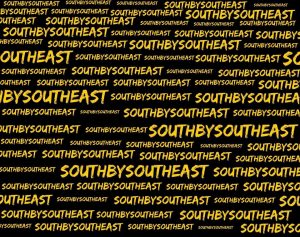 On our FIRST EPISODE OF THE
NEW YEAR
we are with, Cyn Sacramento at her BRAND NEW shop,
The Glowbar By Cyn
in Whiting, Indiana!!! Join us as we go over what she'll have to offer and how you can make your appointment, TODAY!!! (Trust us, you'll want to!!!
)
We would like to THANK our South By SouthEast PATRONS:
Hegewisch Nutrition
, Willie A. Gee,
Stevie's Michies
,
DoG Apparel Company
,
Poco Picoso
,
OMG Pastries 31
and VBly Photo
If you would like to be a PATRON for South By SouthEast, click the link below to get started!