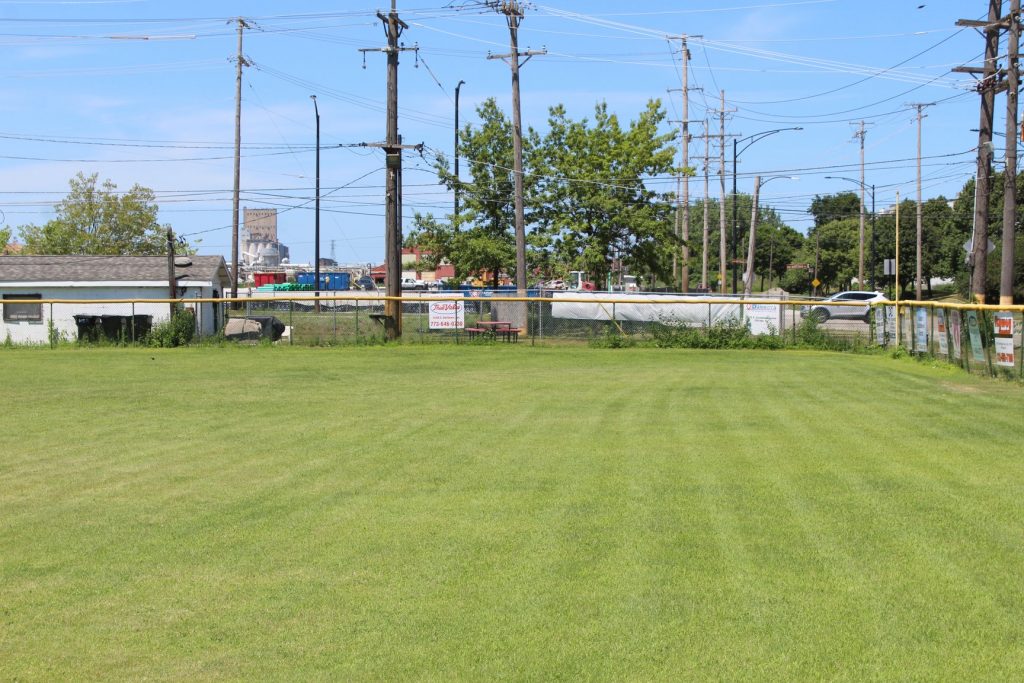 The`Hegewisch Babe Ruth Board of Directors were notified of the preliminary data of the soil testing completed on July 9, 2020 finding the metal element manganese in the soil above the allowable amounts on the far northeast corner of the field. The source of the contamination is unclear at this time.The USEPA will be conducting ongoing investigations to locate the source.
The Illinois Department of Public Health has assured the HBR Board that play can continue on the field while awaiting validation of the data as long as the following precautions are taken:
*Maintain the grass coverage at the field to prevent direct contact with the soil
*Limit disturbing the soil below the surface (i.e. digging holes)
*All players should wash their hands after playing on the field and before eating.
*All players should remove their cleats after leaving the field and change into other shoes so as not to track dust from the field into their home.
The Hegewisch Babe Ruth Board will remain in communication with the USEPA and IDPH regarding the validation of the data and the plans for future remediation. Illinois policy makers across the state of IL were also made aware of the preliminary findings.