ACCESS to CAPITAL A-Z by Chicago Urban League Entrepreneurship Center.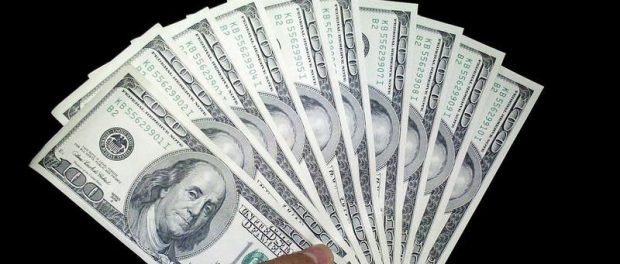 Description
Come join us to learn more about the various lending opportunities for Entrepreneurs.
Topics will include:
Access to Capital for the Credit and Loan Ready
Access to Capital for the Low-Credit Scorers, including "The Unfundables"
Financial Literacy Classes, including Strategies to Increase Your Credit Score
Learn about green incentive programs and green efficiency products for your business
Plus, connect with the following Special Guest:
CIBC
KIVA
LISC
SomerCor
Tru Crowd
12 Five Capital
Illinois Green Alliance
ACCION (Micro-Lender)
Community Neighborhood Initiatives (CNI)
The Chicago Urban League Financial Empowerment Center
Gain More Borrowing Strategies and Power in 2019…REGISTER TODAY!