CHANGED to WebEx/Conference Call-UCM Violence Prevention Grant Announcement by UChicago Medicine Urban Health Initiative.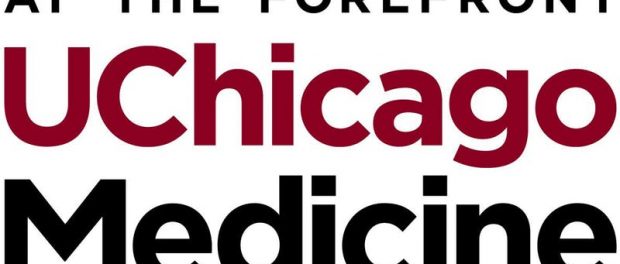 Info Forward by South Shore Works:
CHANGED to WebEx/Conference Call-UCM Violence Prevention Grant Announcement
DESCRIPTION
Friends,
Due to overwhelming interest in the violence prevention grant announcement, we have changed the in-person announcement to an on-line WebEx conference format and call. Autumn Quarter begins on campus next week and space is extremely limited to accommodate a group of our size. Please see WebEx details in the body of this message to either log-on or call-into the meeting.
The University of Chicago Medicine (UCM) is pleased to announce grants to support violence prevention and reduction in our community. UCM is committed to improving the health of residents on the South Side of Chicago as outlined in our 2015/2016 Community Health Needs Assessment and Strategic Implementation Plan.
As part of this commitment, UCM is partnering with the UChicago Community Programs Accelerator (CPA) to sponsor a grant initiative designed for the community benefit program that extends financial support to local non-profit, community-based organizations to provide programs and initiatives to at-risk and underserved populations aligned with our strategic health priority – Violence Prevention.
Organizations or coalitions seeking funding for programs and initiatives as described below are encouraged to apply in one of two categories.
Category A
Violence prevention
Promising practices related to violence prevention
Category B
Building a coalition or collective impact around violence prevention and/or building knowledge or capacity to prevent violence
We will hold a grant announcement and information session on Tuesday, October 2nd between the hours of 12:30pm-2:00pm. The meeting will take place via WebEx conference services. Log-In details are listed below.
UChicago Medicine Violence Prevention Grant Announcement
Tuesday, October 2, 2018
12:30 pm | Central Daylight Time (Chicago, GMT-05:00) | 1 hr 30 mins
Meeting number (access code): 255 916 813
Meeting password: Ucm2018
When it's time, join the meeting.
Join from a video system or application
Dial 255916813@uchicagohospitals.webex.com
Join by phone
+1 866 282 7366 US Toll Free
+1 210 606 9466 US Toll
Global call-in numbers | Toll-free calling restrictions