CSO All-Access Chamber Music at South Shore Cultural Center.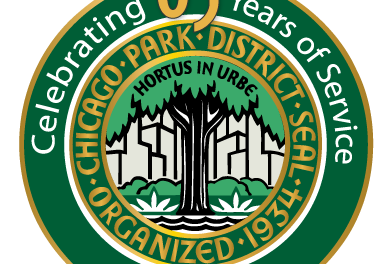 CSO All-Access Chamber Music at South Shore
Date & Time: Tue, Mar 19, 2019 from 7:00 PM – 8:30 PM
Location:
7059 S. South Shore Dr.
Chicago, IL 60649
Description
Presented as part of the Chicago Symphony Orchestra's 2018-19 All-Access season, experience unparalleled artistry and exceptional, personally curated chamber music performed by members of the CSO. Tickets are FREE but required. To reserve your tickets, please visit https://cso.org/ticketsandevents/production-details-2018-19/cso-all-access-chamber/all-access-chamber-mar-19 The Wabash Avenue Music Collective will perform: Mozart Variations on "Ah vous dirai-je, Maman," Mozart Quartet in D for Flute and Strings, K. 285, Raimi Havenu Sholem Alchichem: Variations and Theme, Mendelssohn Piano Quartet No. 3 in B minor, Opus 3.