ICONIC: BLACK PANTHER Exhibition at Stony Island Art Bank.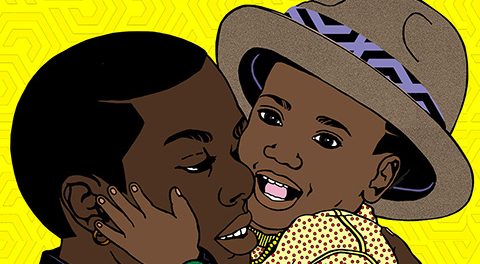 Thursday 12pm – 8pm
Friday – Sunday 12pm – 6pm
ICONIC: BLACK PANTHER
Nov 2, 2018 – Jan 6, 2019
Artists interpret 50+ years of the Black Panther Party
In recognition of one of the most influential political movements in the past century, this exhibition is held in conjunction with the 50th anniversary of the Black Panther Party's Illinois chapter. The heartland exhibition of ICONIC: Black Panther is produced by Sepia Collective in partnership with Black Panthers, Rebuild Foundation and University of Chicago's Center for the Study of Race, Politics, and Culture. The exhibition features a mix of local emerging and established artists, as well as internationally renowned artists like Emory Douglas, Dr. Samella Lewis, Rashayla Marie Brown, and Amanda Williams.