Southeast Side Community Events & Services June 1st-30th 2019: Daily Up date.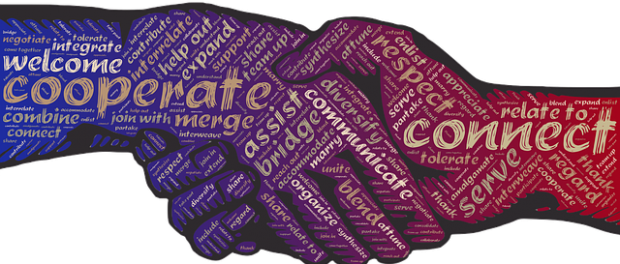 In hopes of keeping you more in the loop and increase the sharing of information throughout our communities…gather of info from Alderman, Business Chambers, Organizations, Newspaper, and Residents: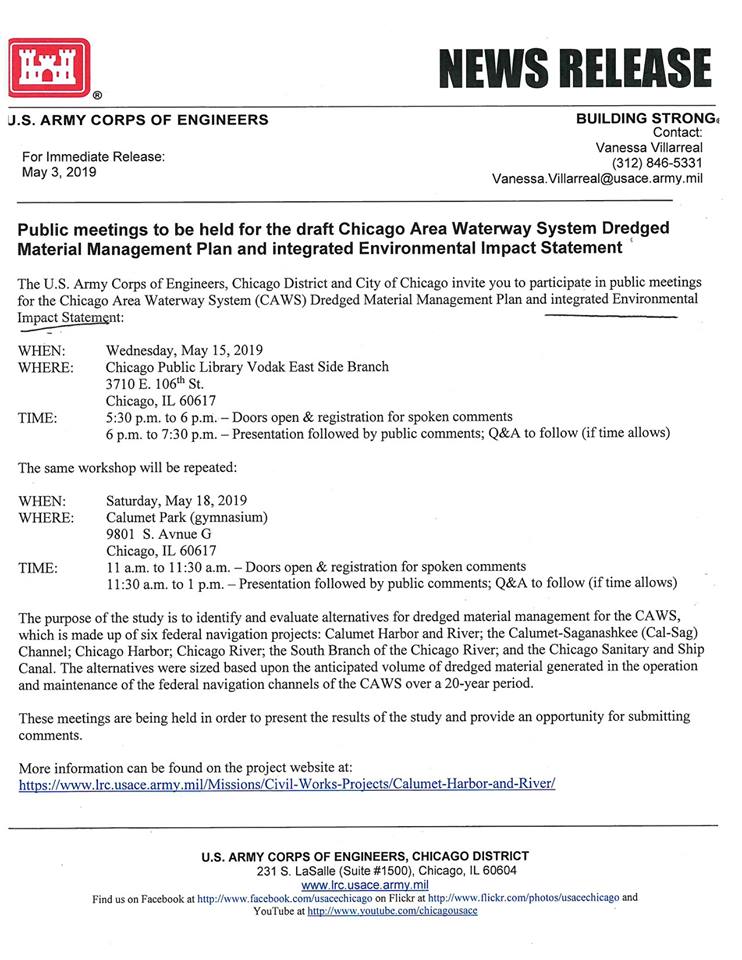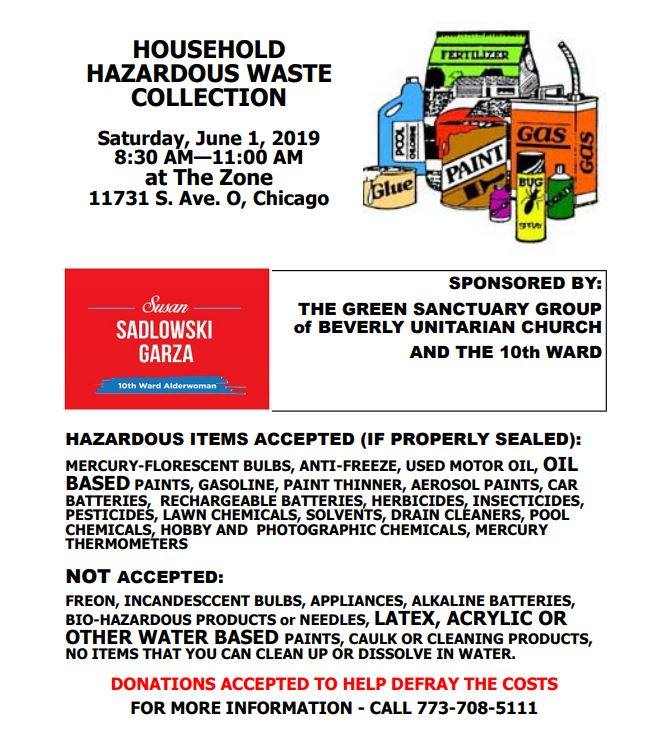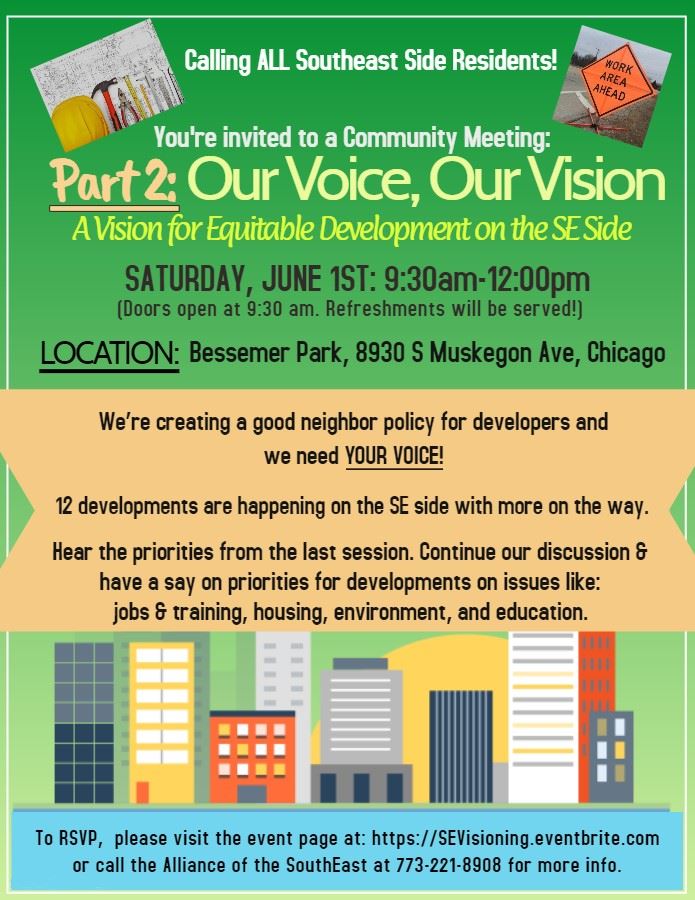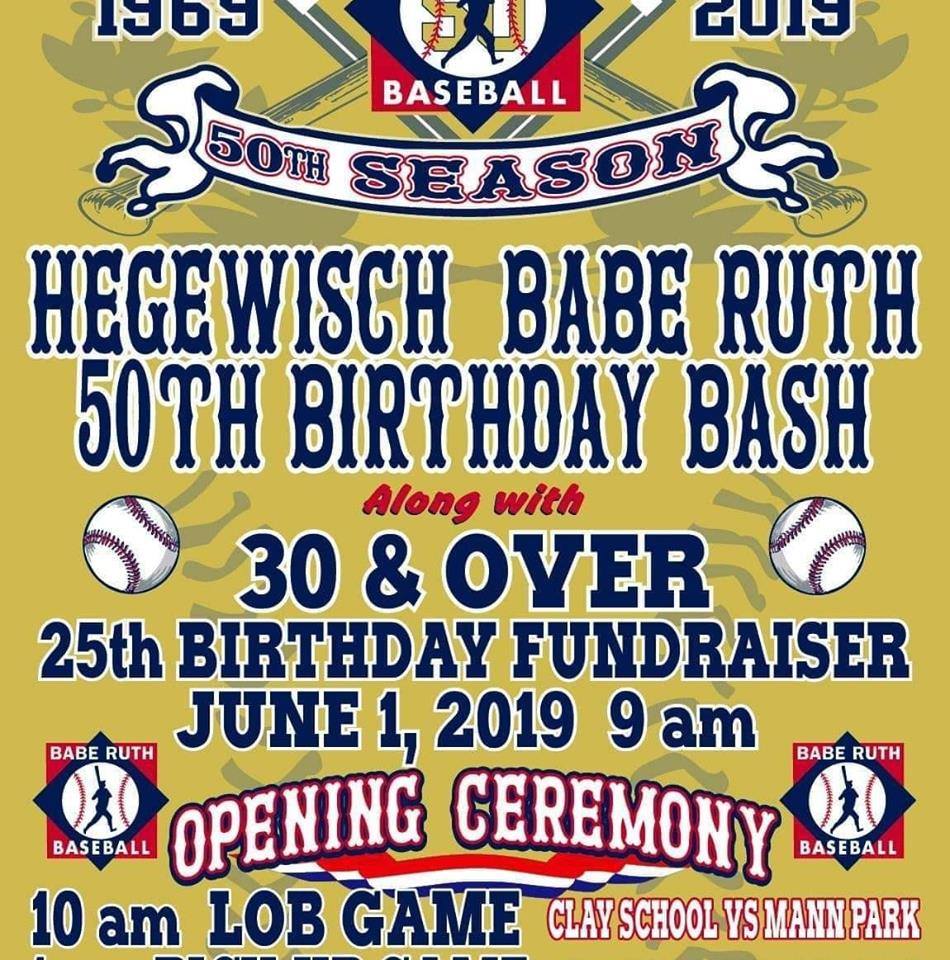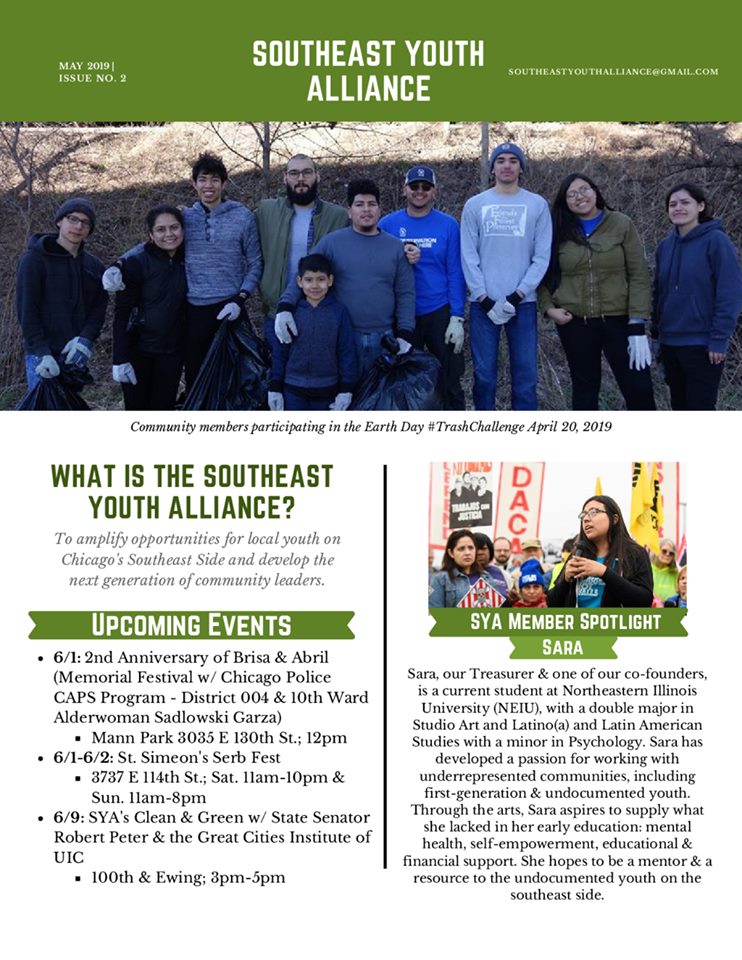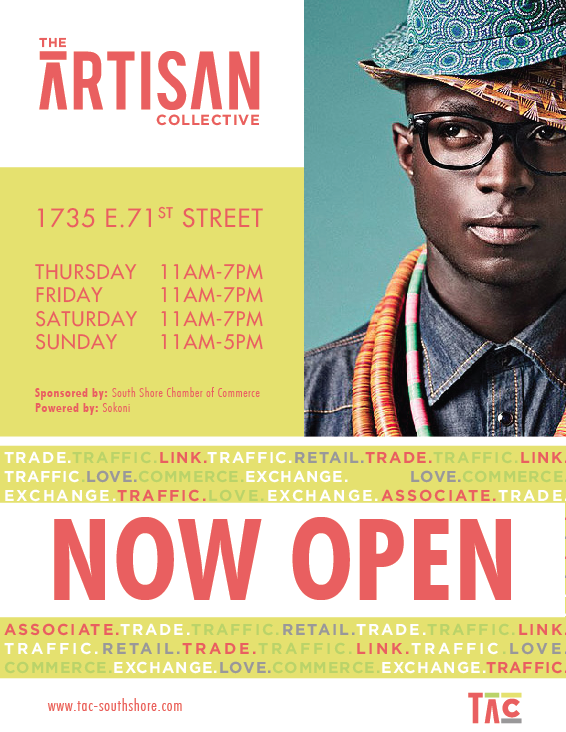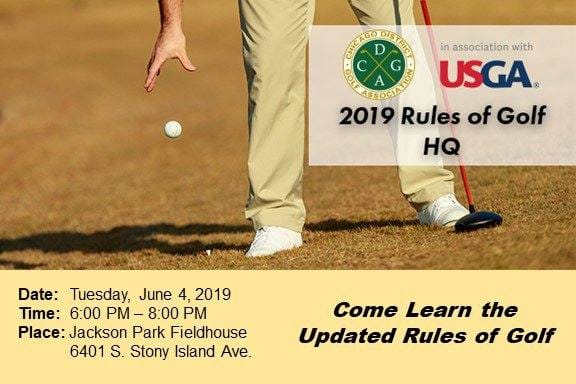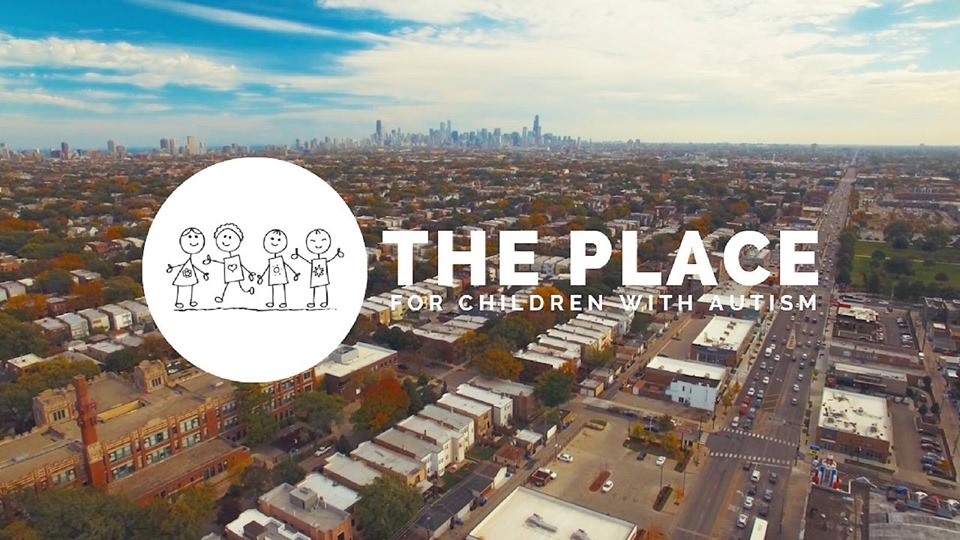 P/CAN Present Parent Support Social
Hosted by The Place for Children with Autism
Wednesday, June 5, 2019 at 9 AM – 10:30 AM
Lotus Cafe – 3448 E.118th Street, Chicago IL (Pete's Fresh Market)
Tickets by Eventbrite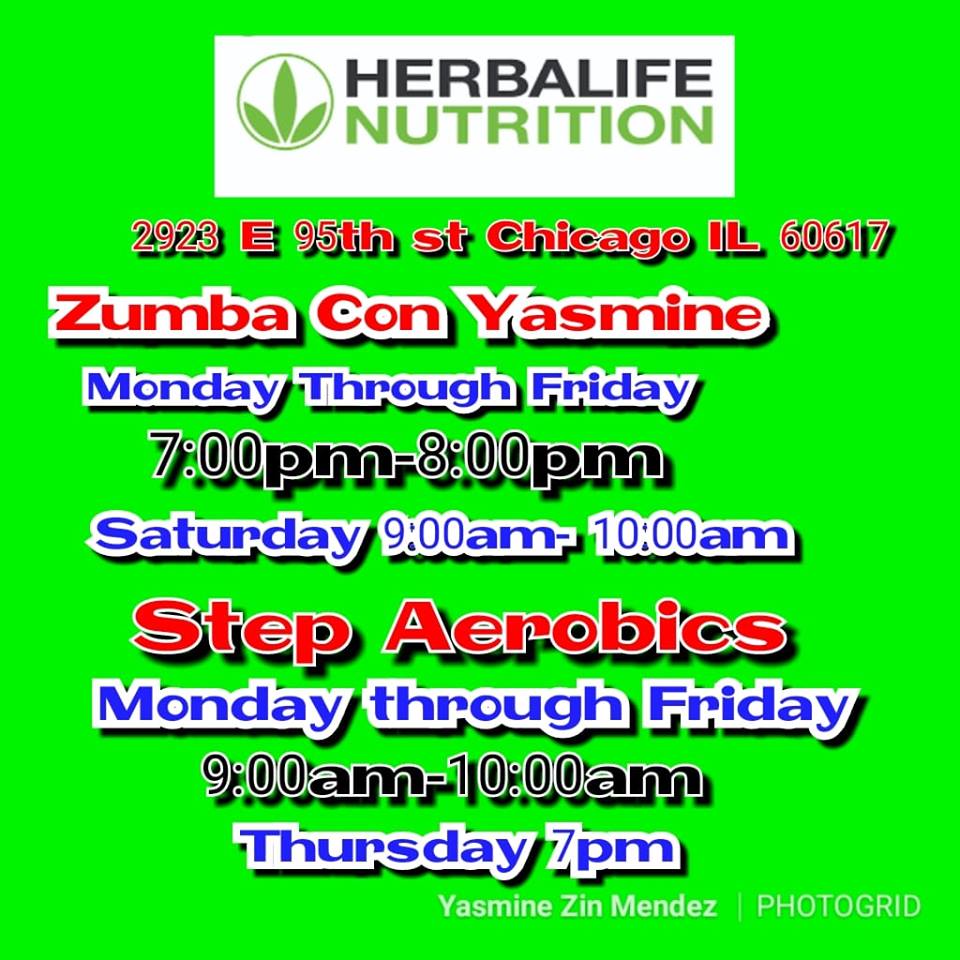 http://www.79thstreetseniors.com/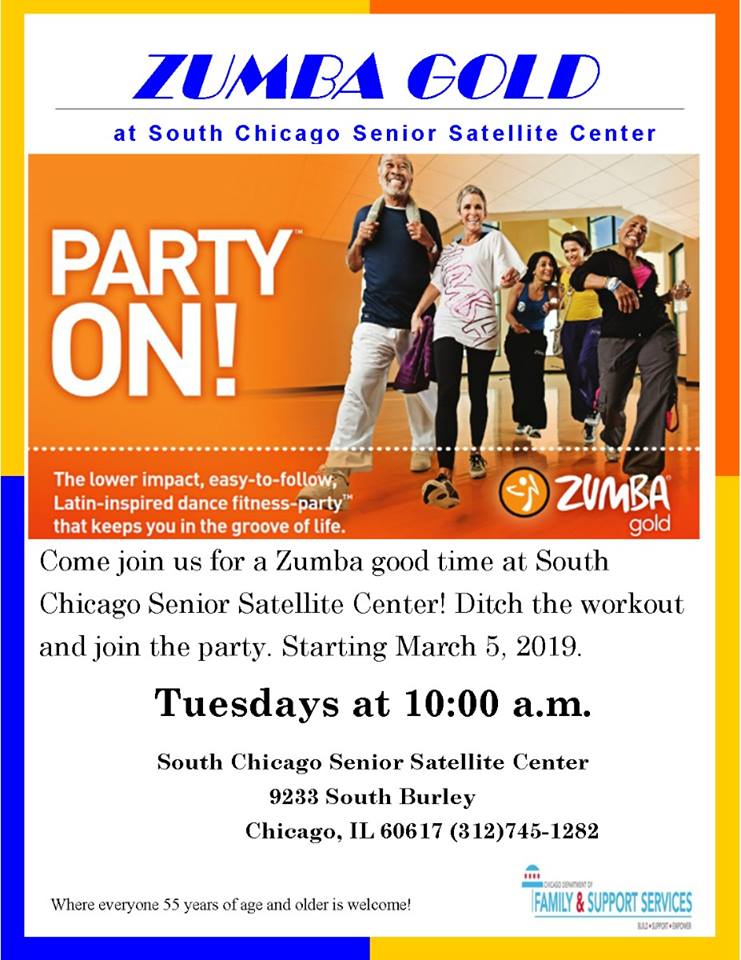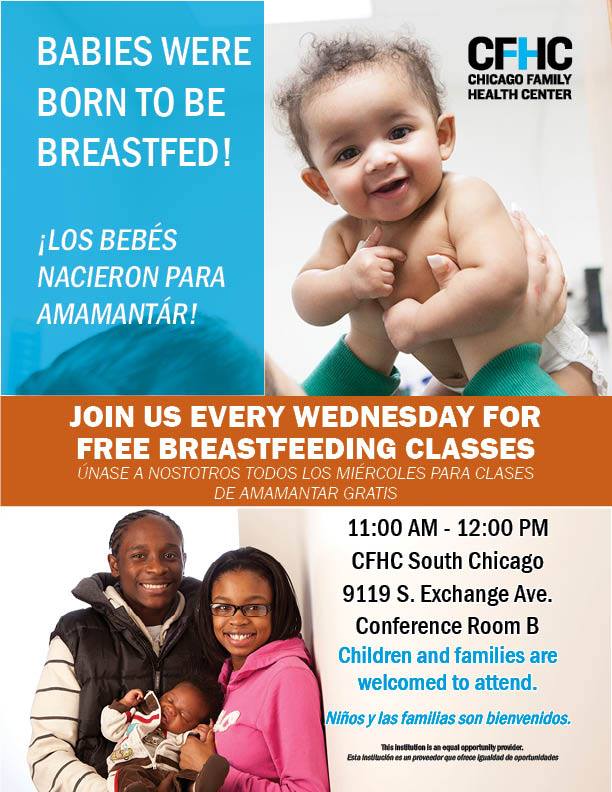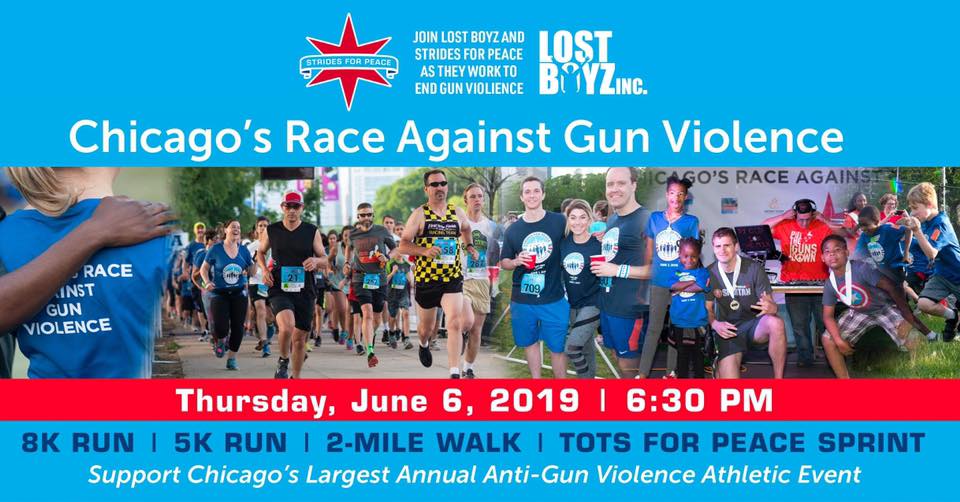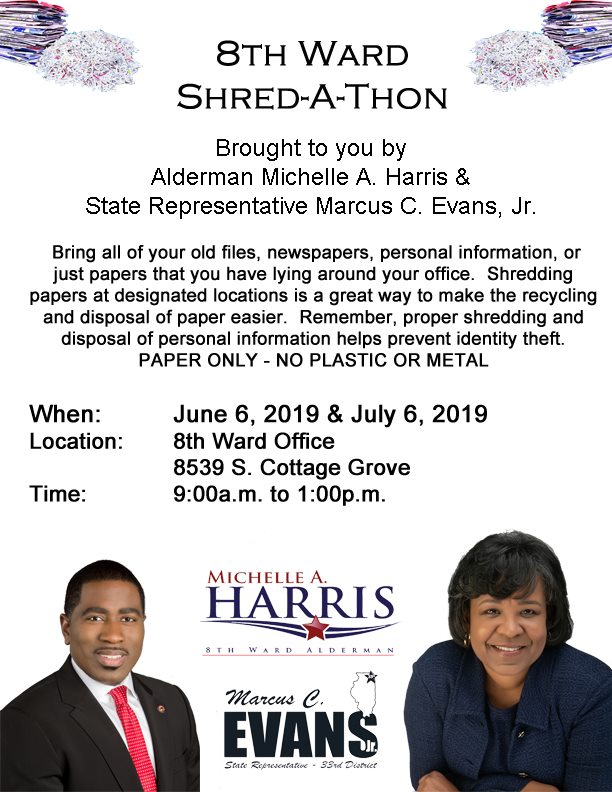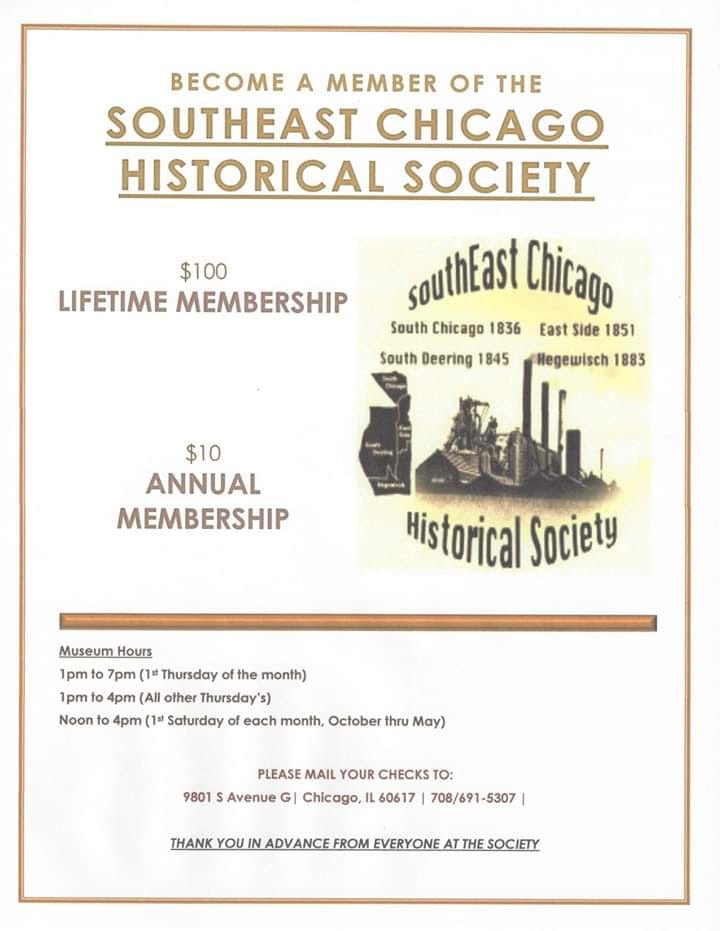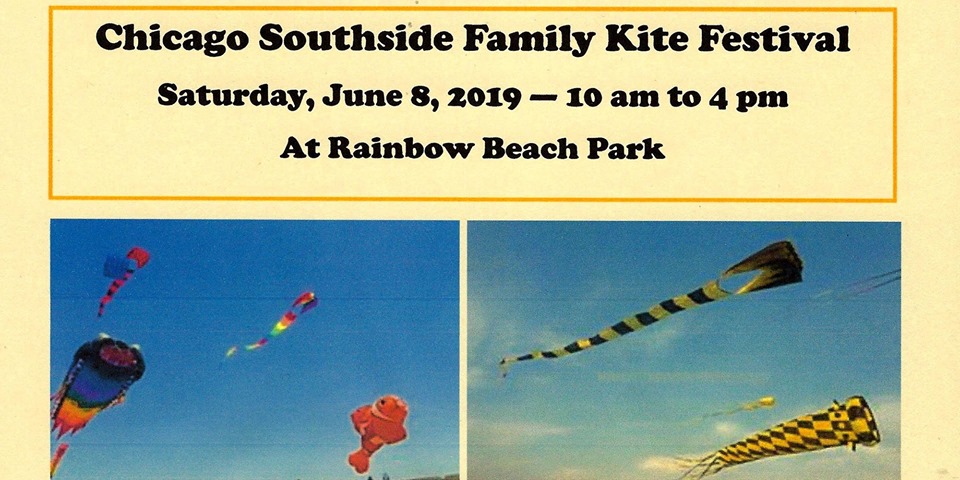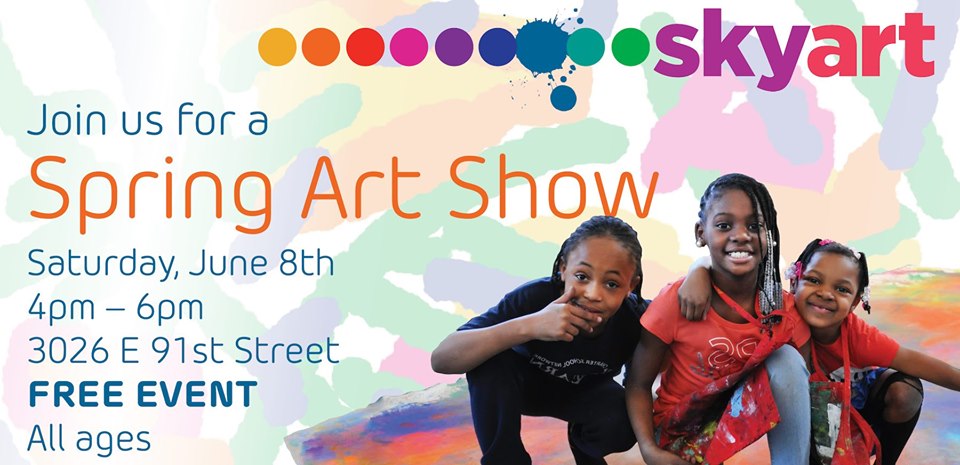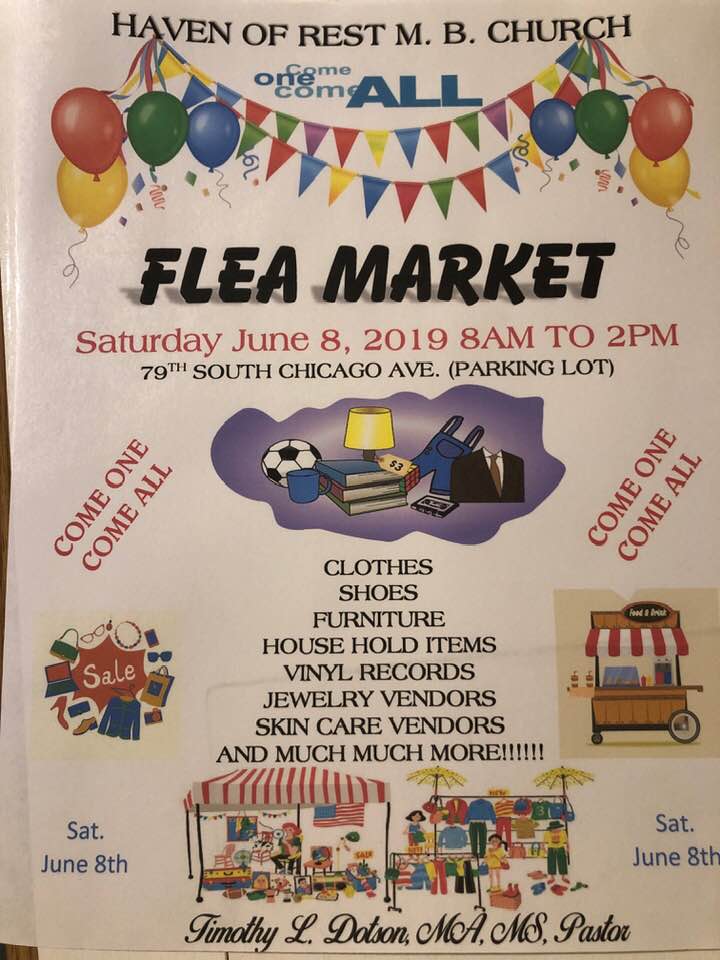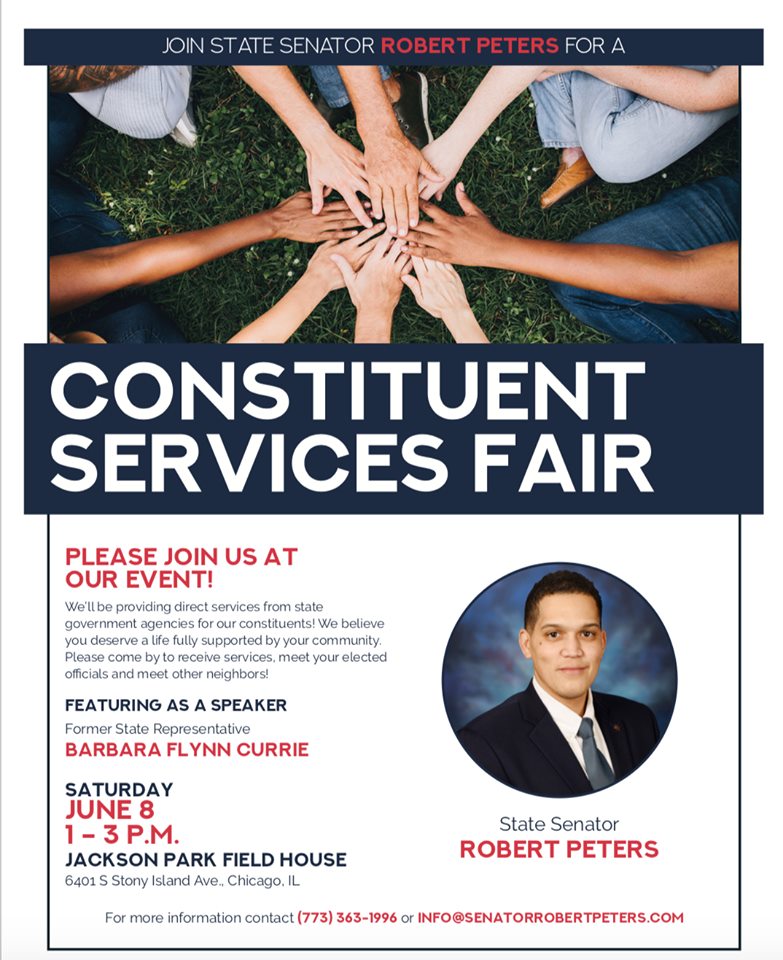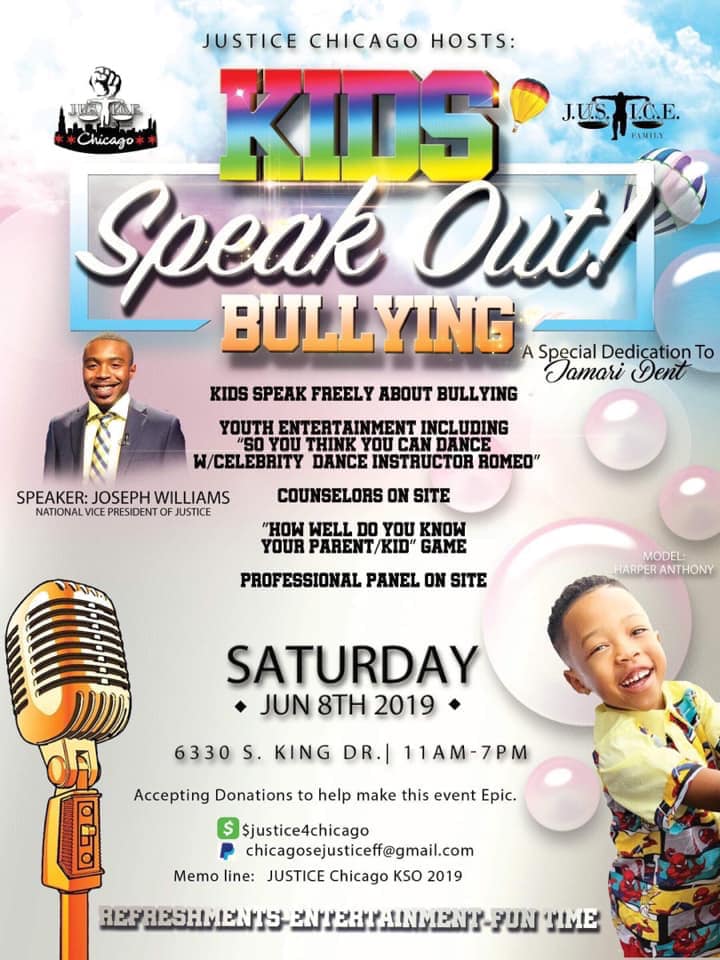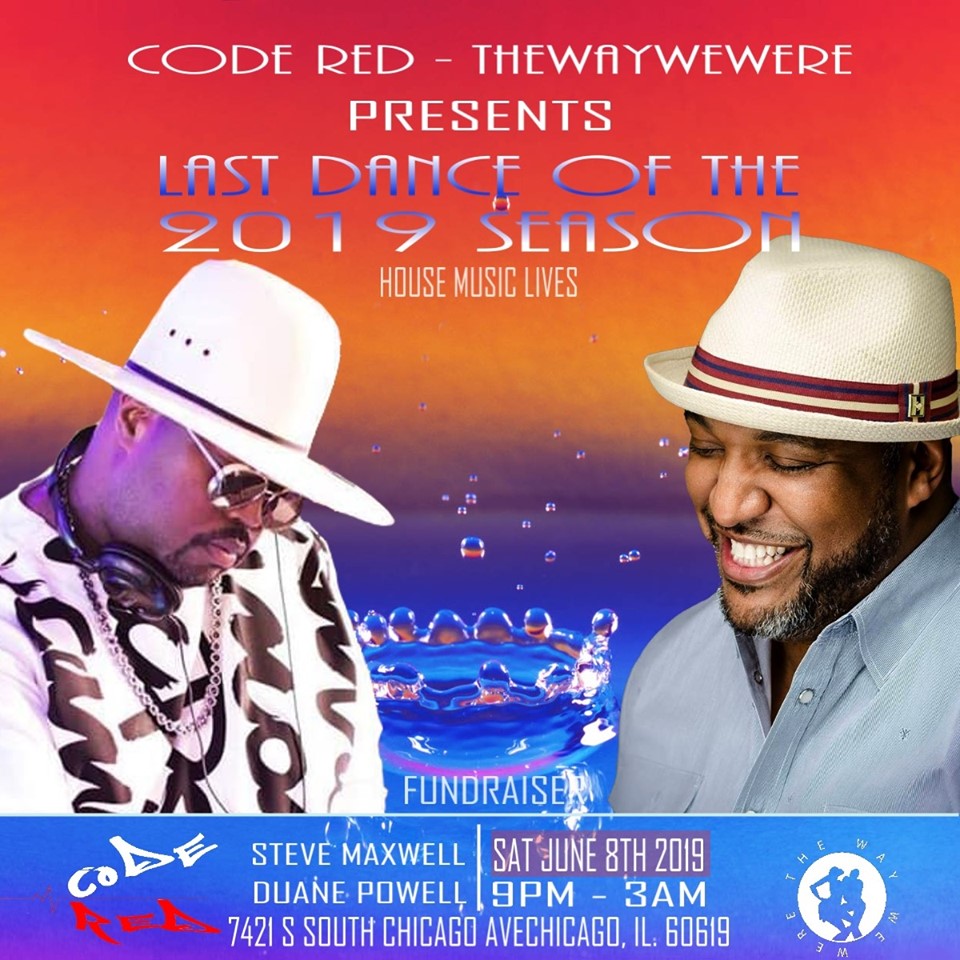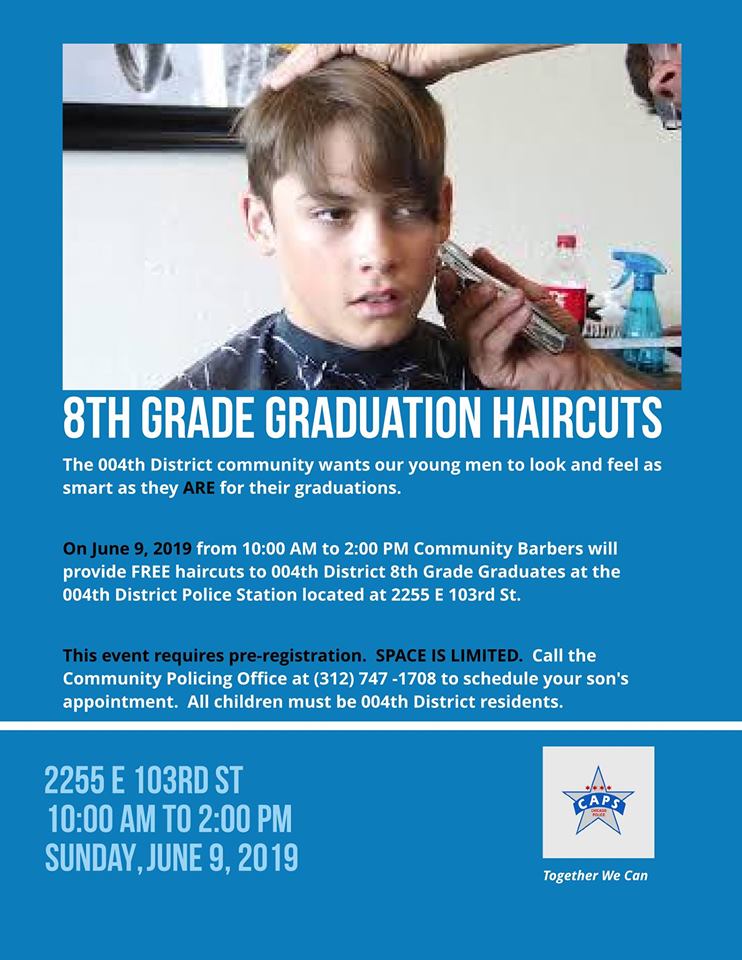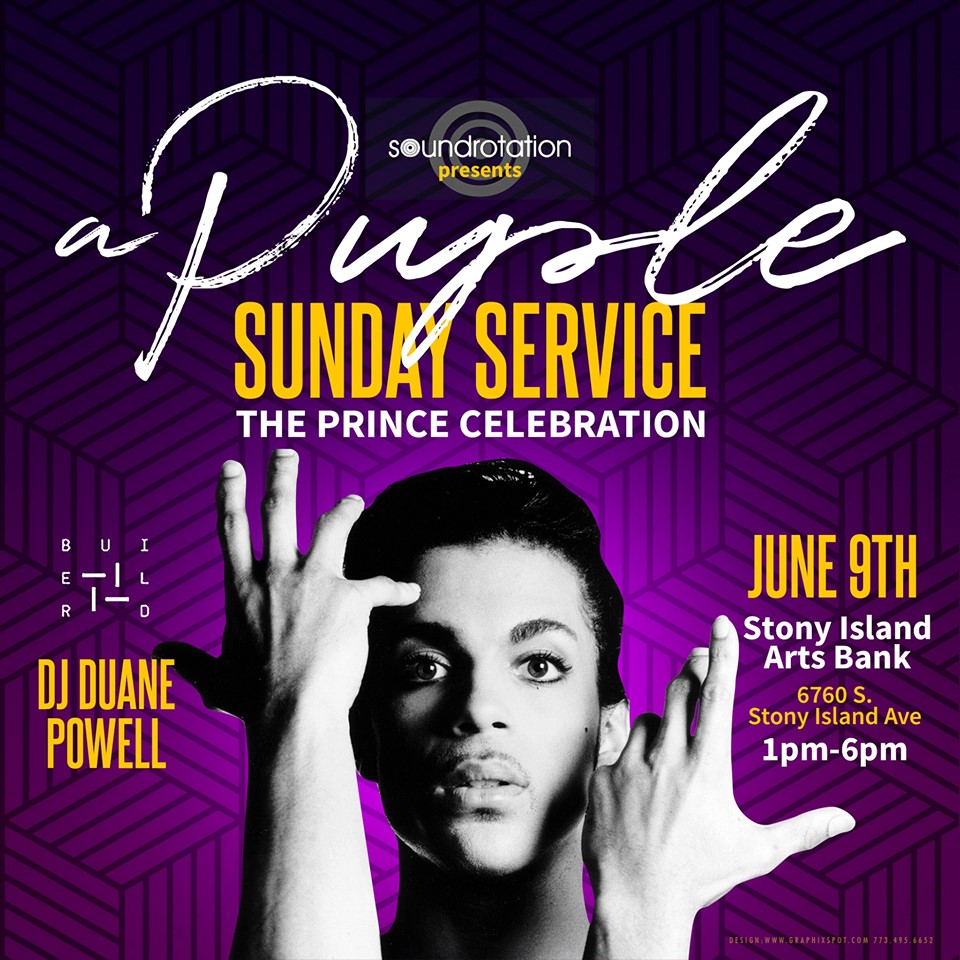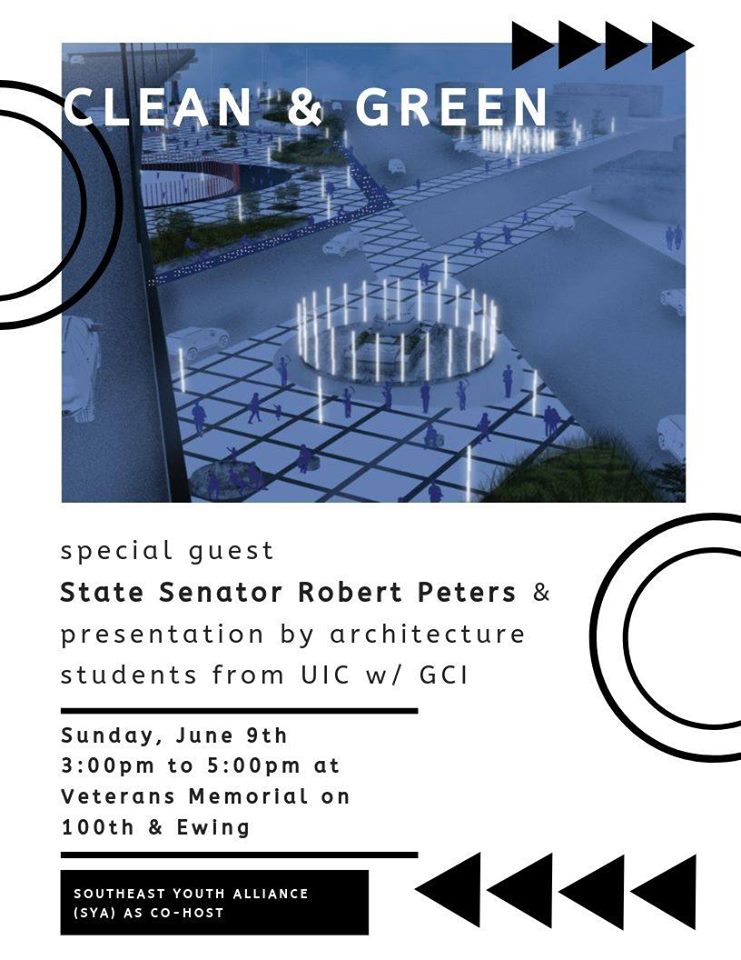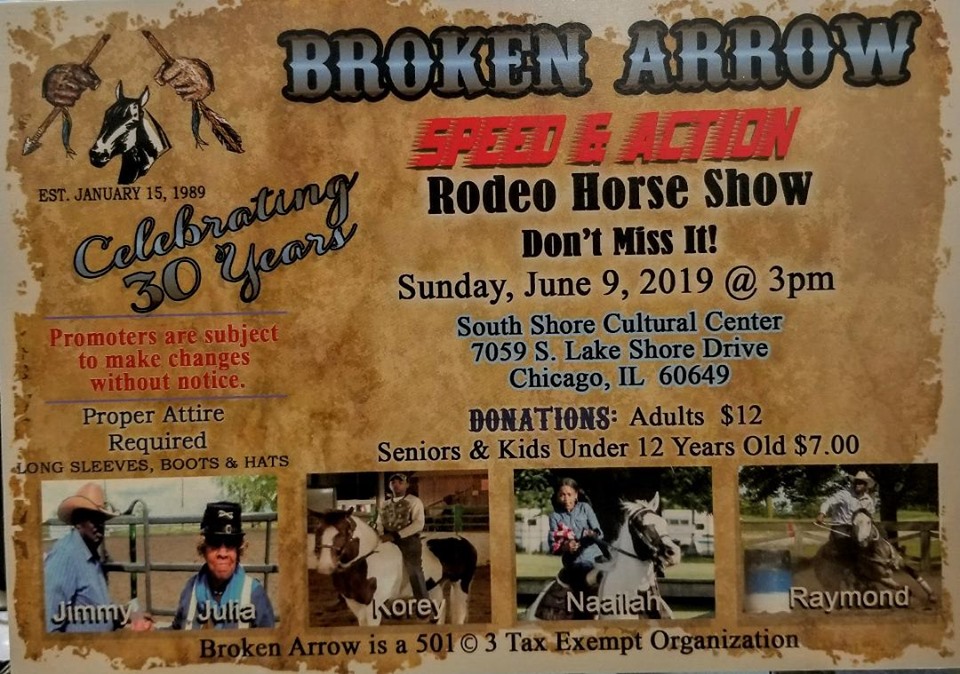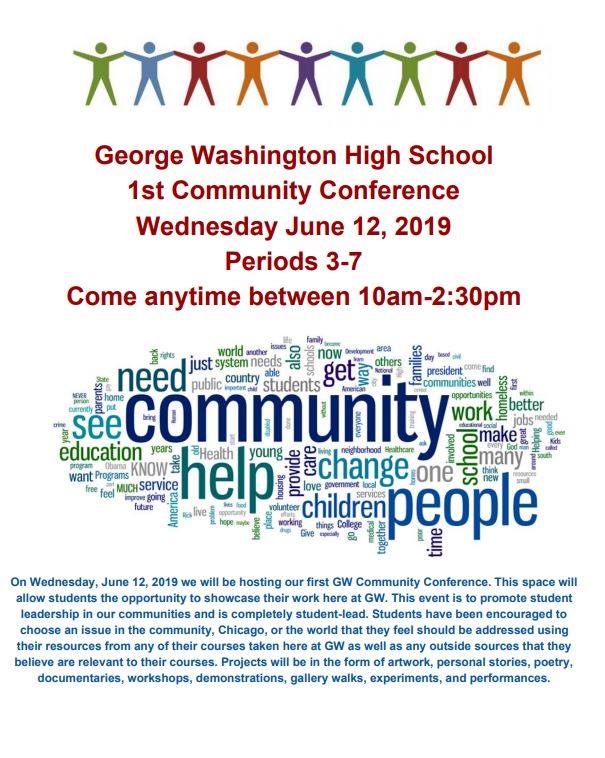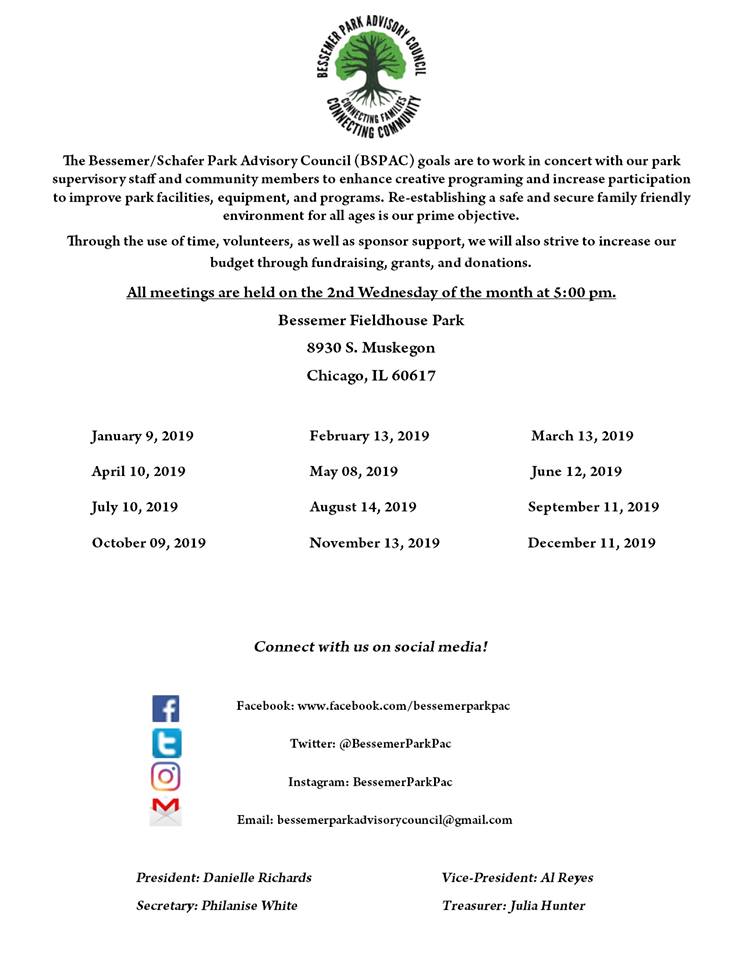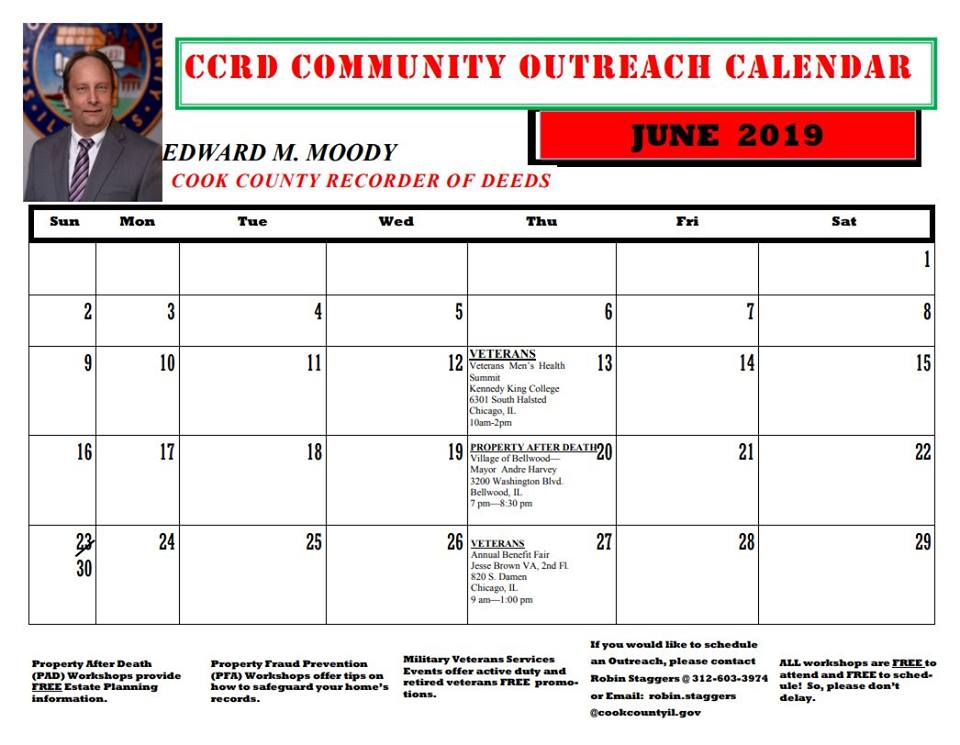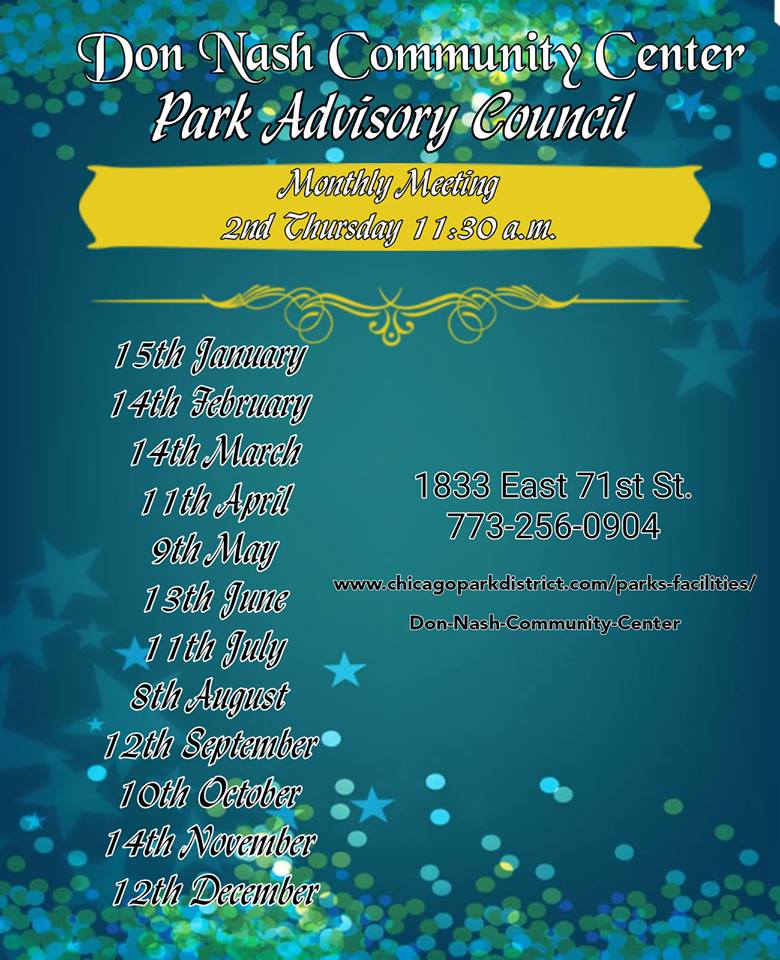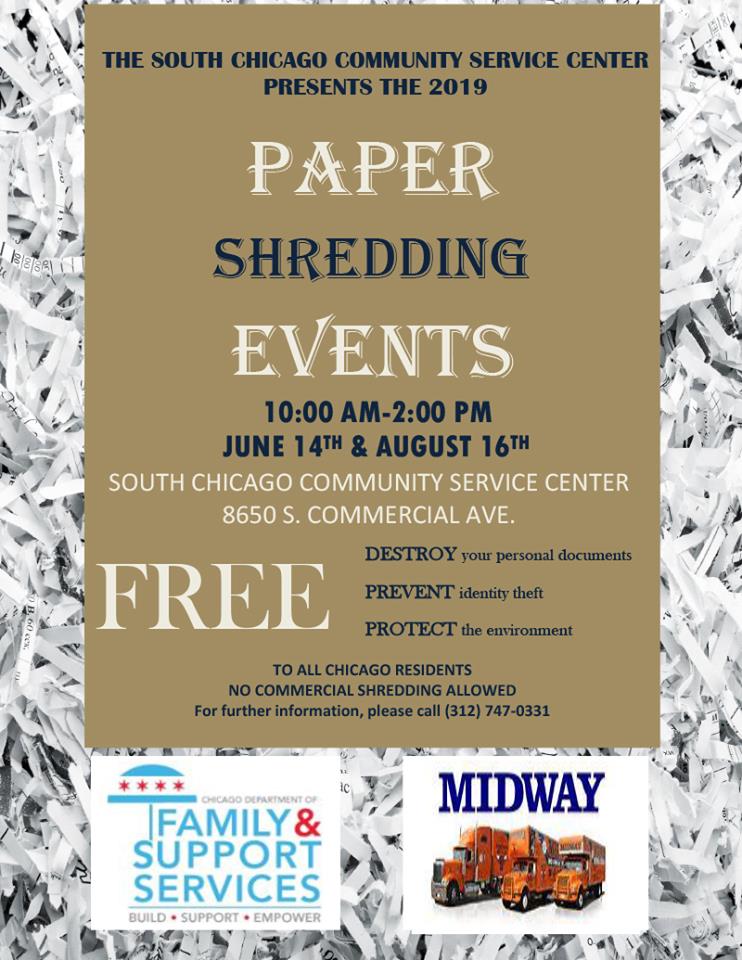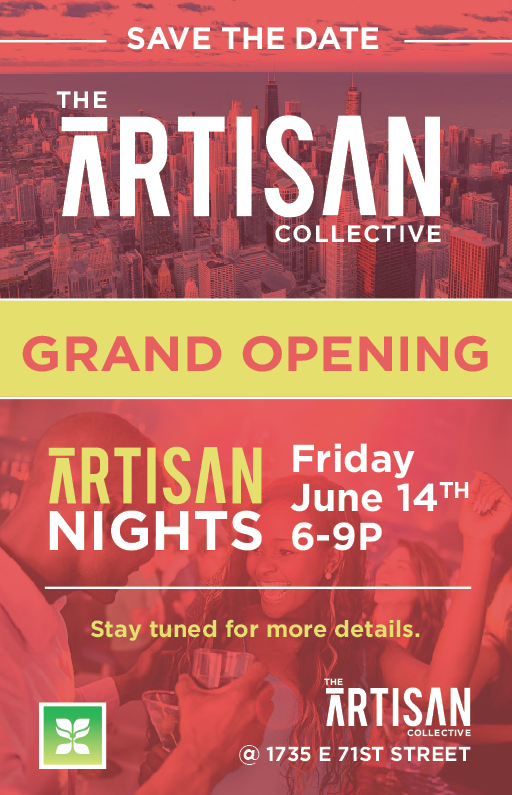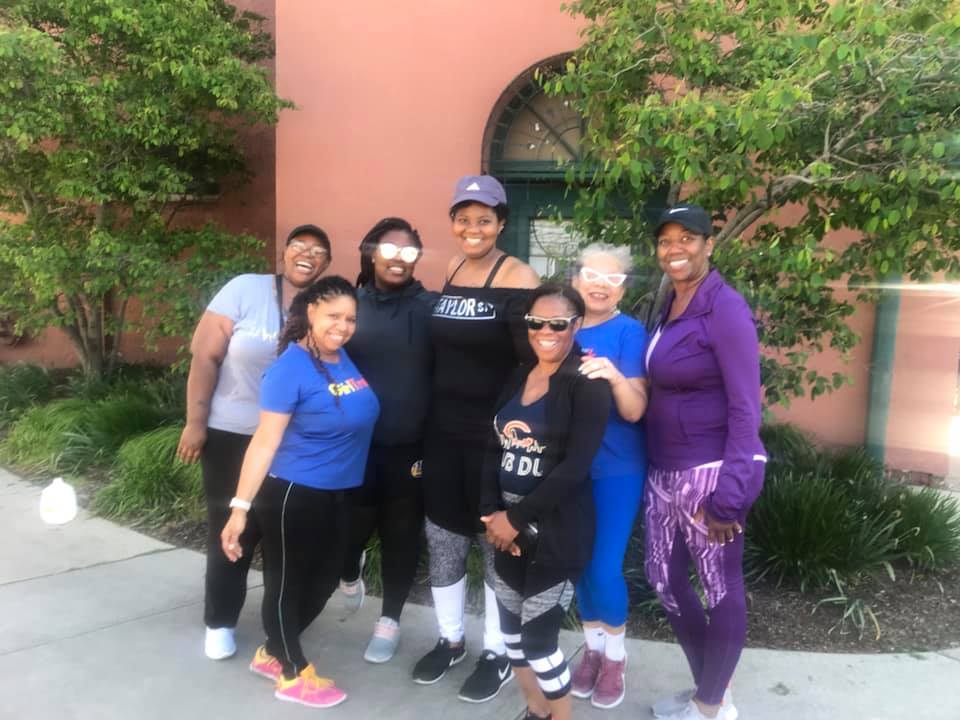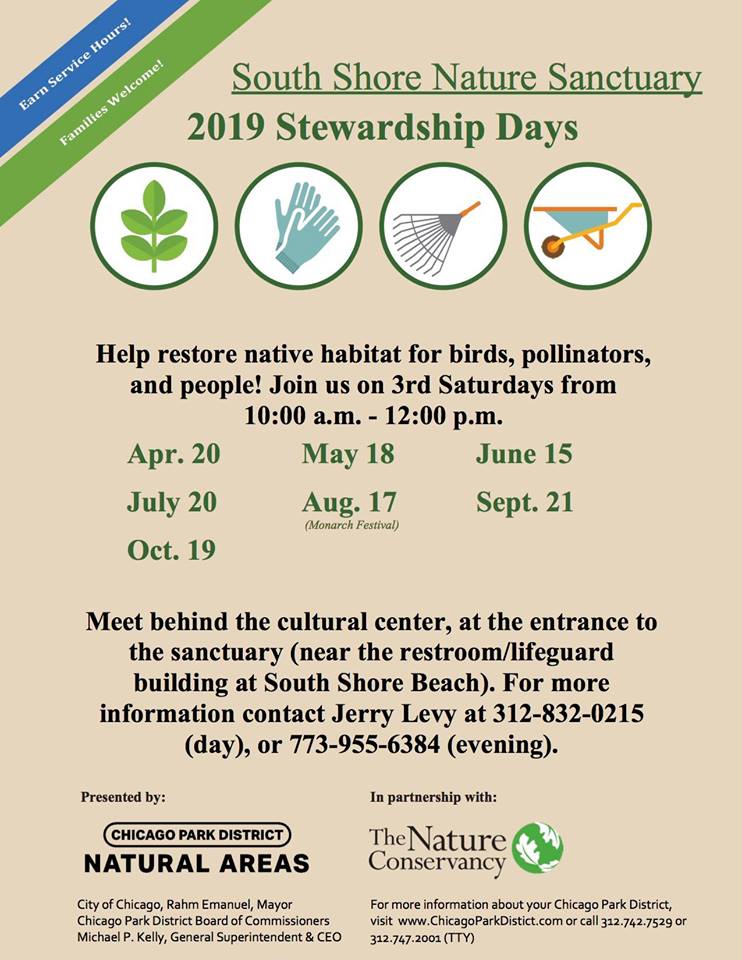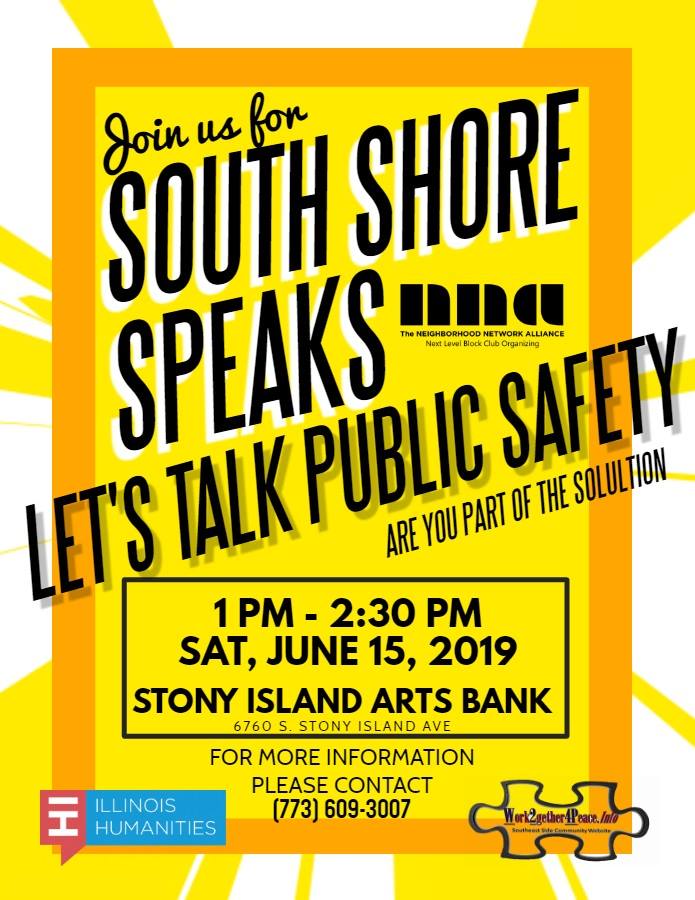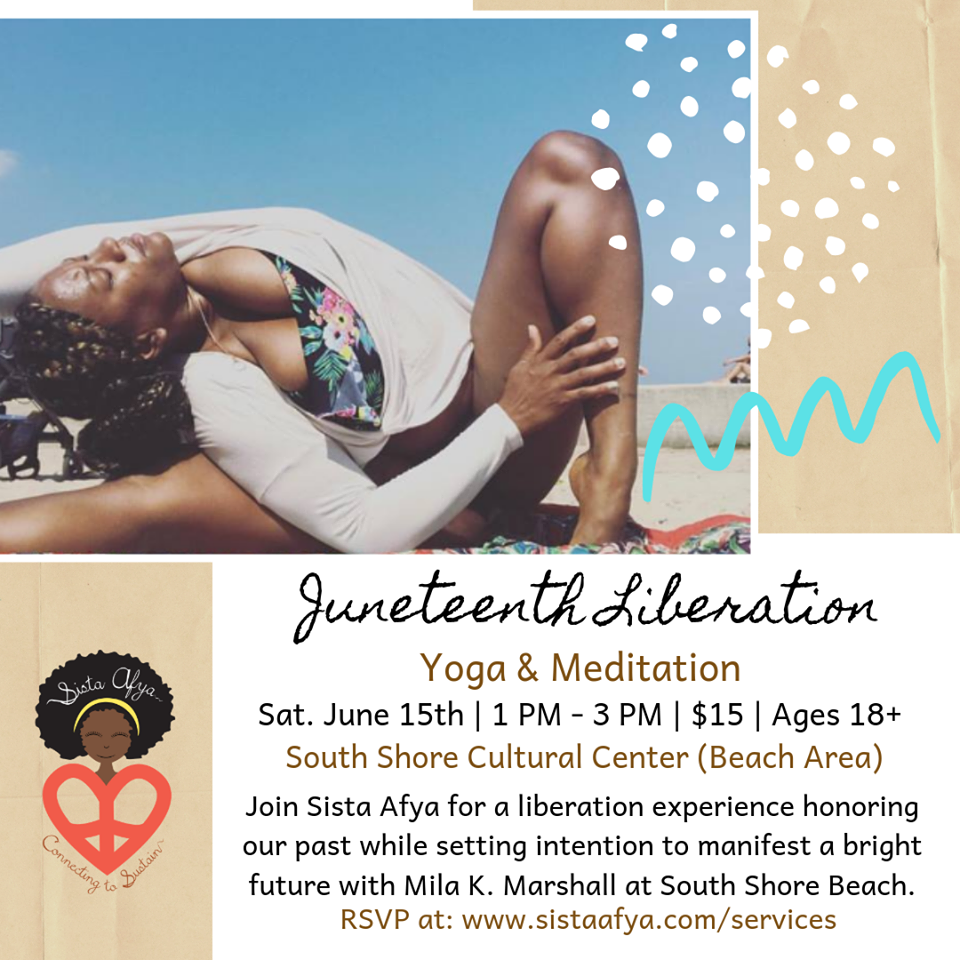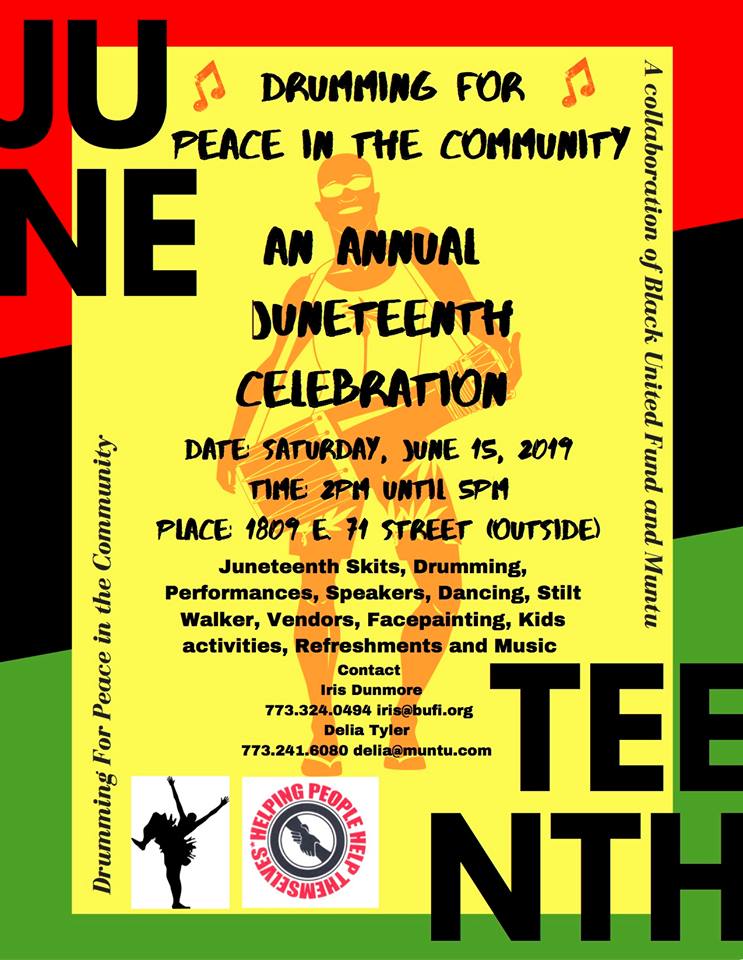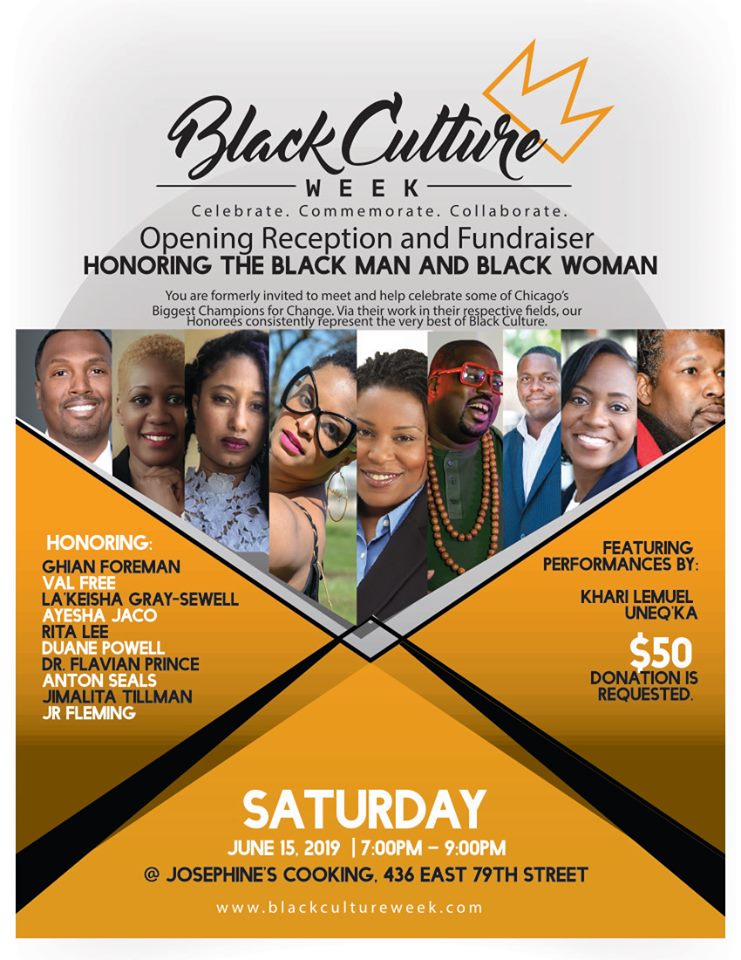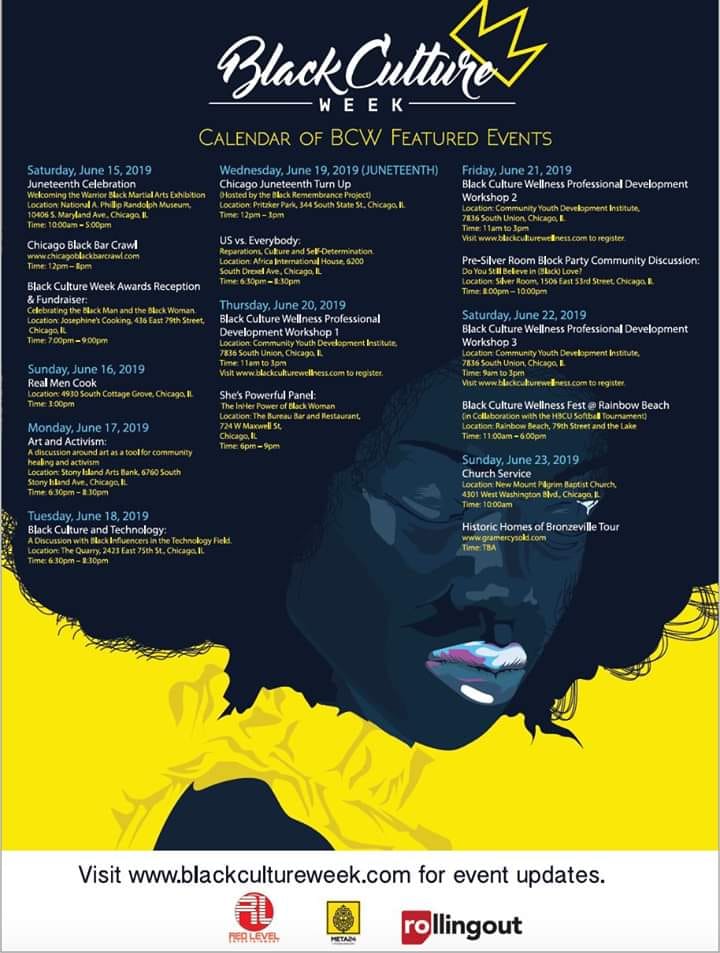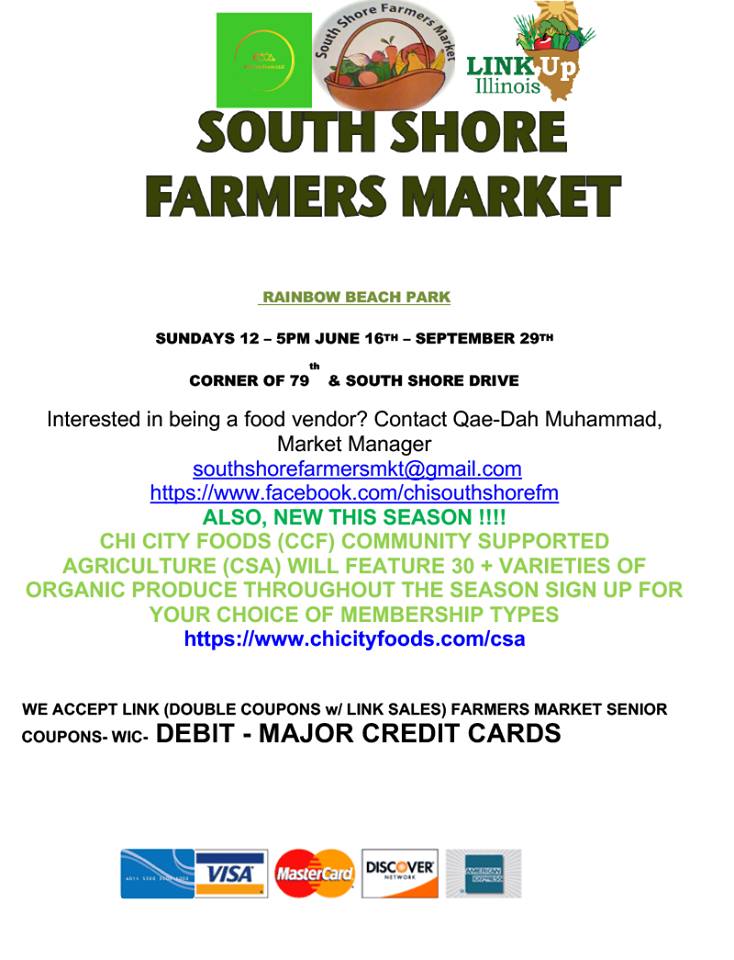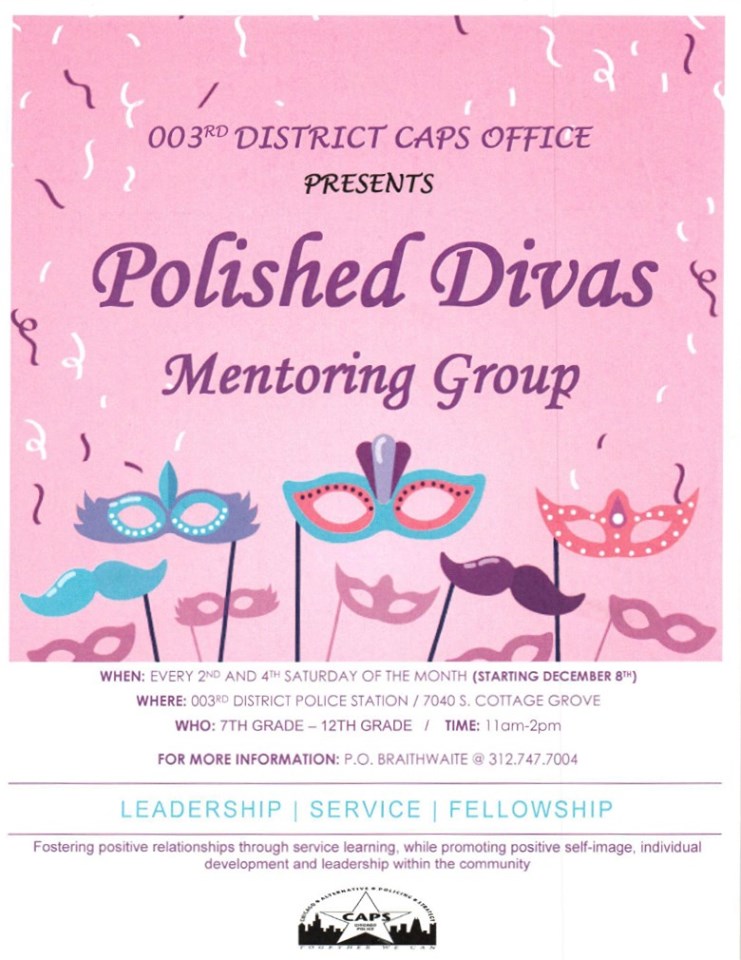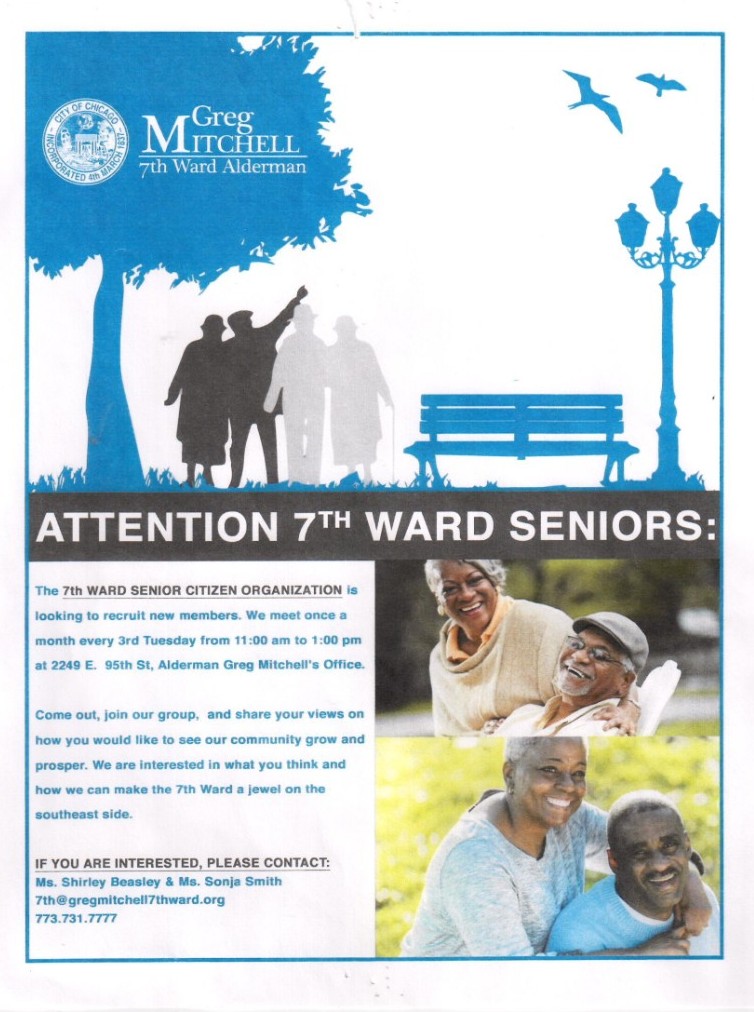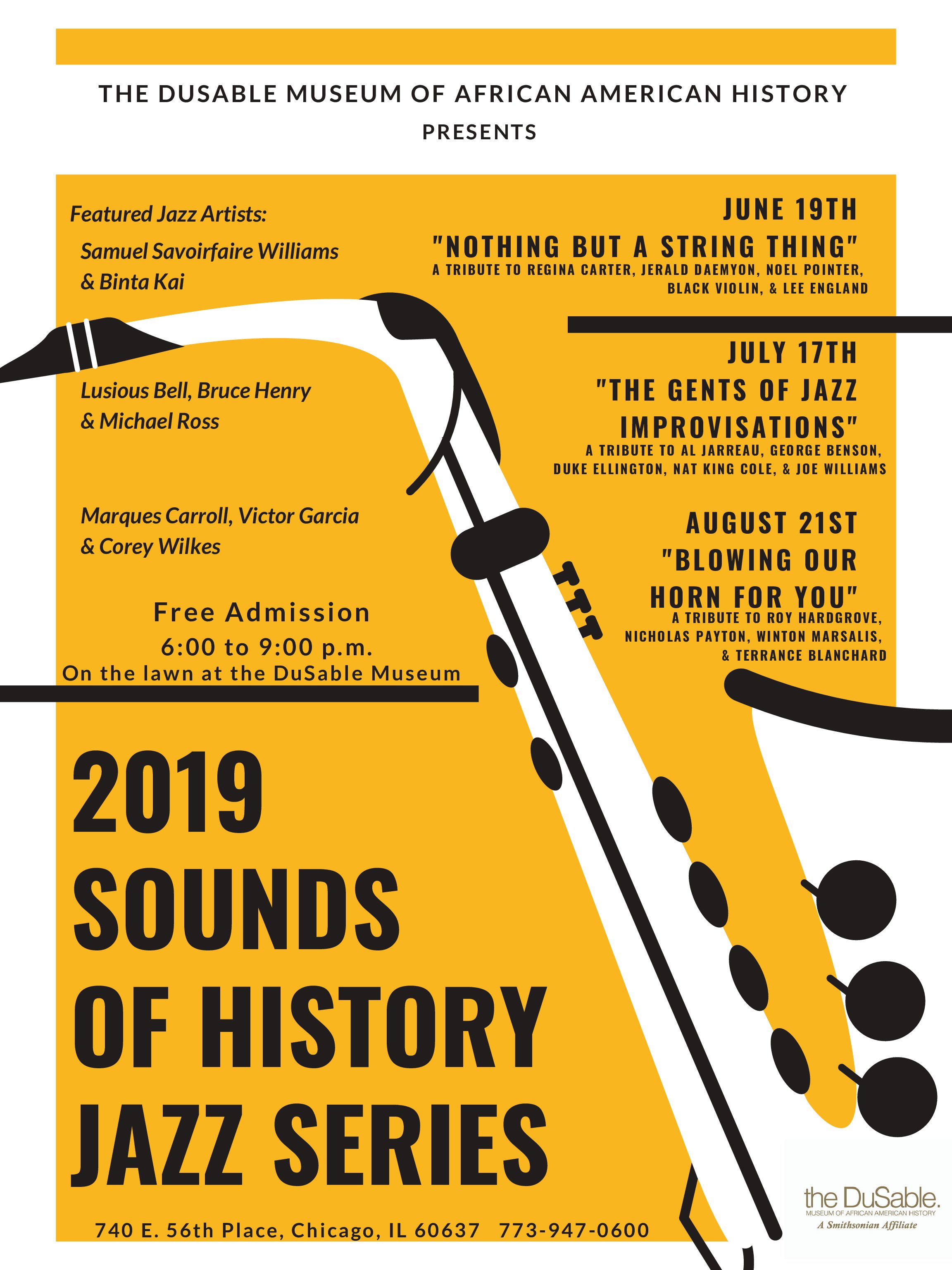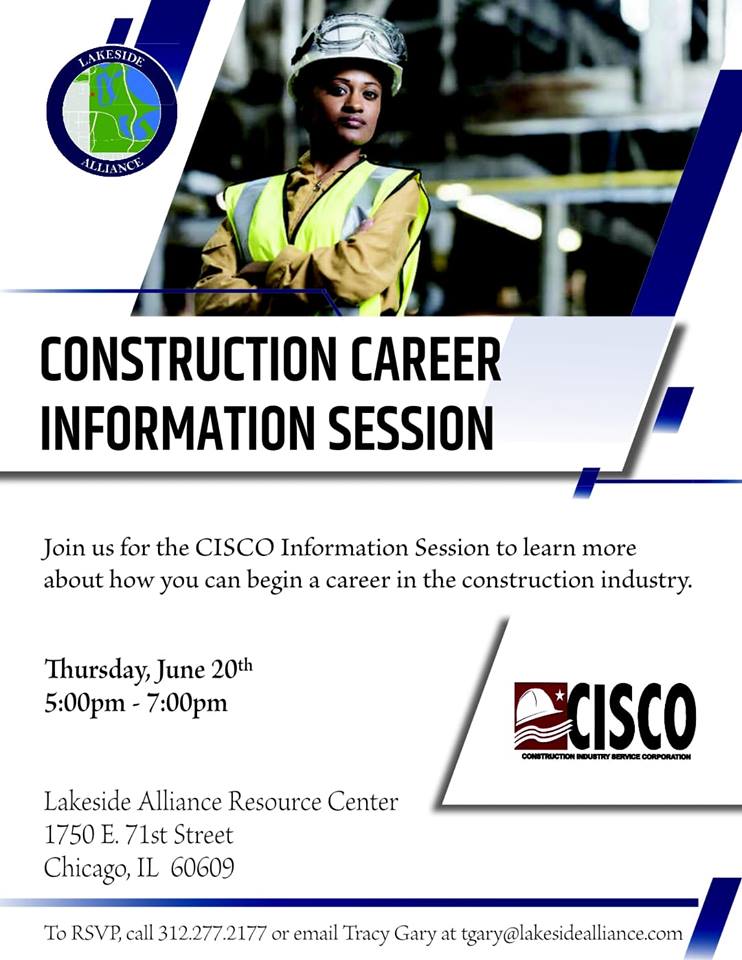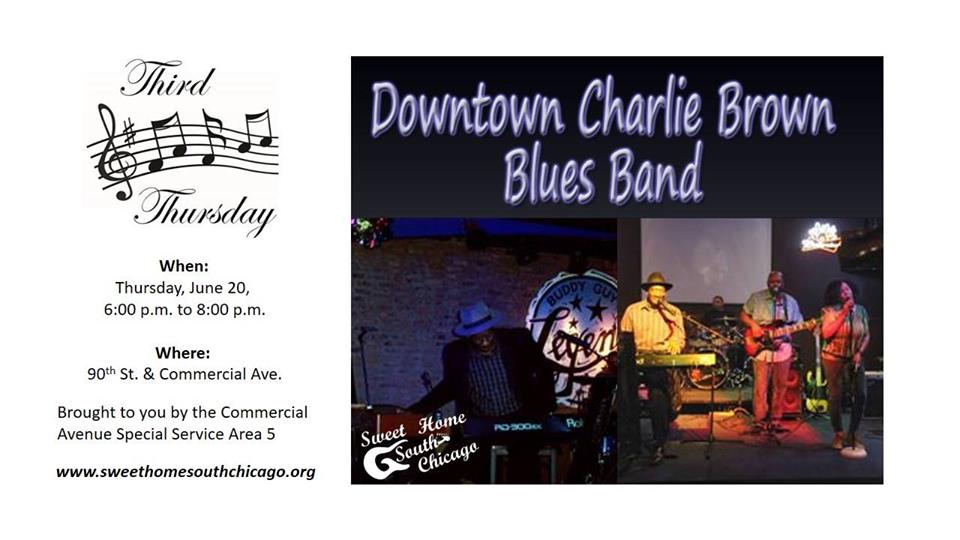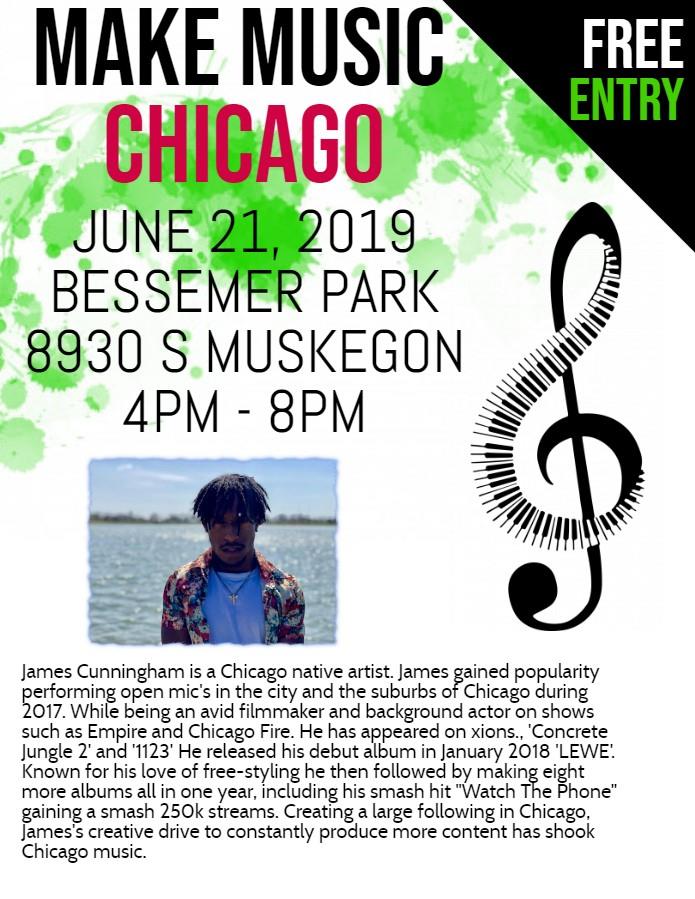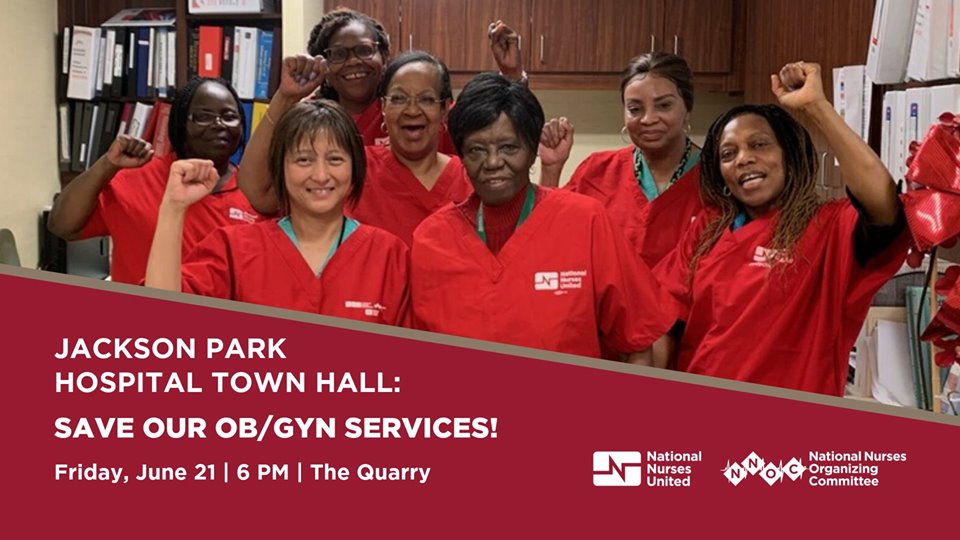 *Saturday Afternoon Sessions at Big Marsh Invite Community to Music Poetry and Dance
Sat, Jun 22, 2019 from 2:00 PM – 6:00 PM
Location:
Big Marsh Park (Park No. 564)
11555 S. Stony Island Ave.
"Saturdays at Big Marsh" is a season of drop-in based activities and performances at Big Marsh every Saturday from June 22 – September 14. "Saturdays at Big Marsh" invites community members to enjoy music, poetry, dance, and more while enjoying Big Marsh Park. The Friends of Big Marsh.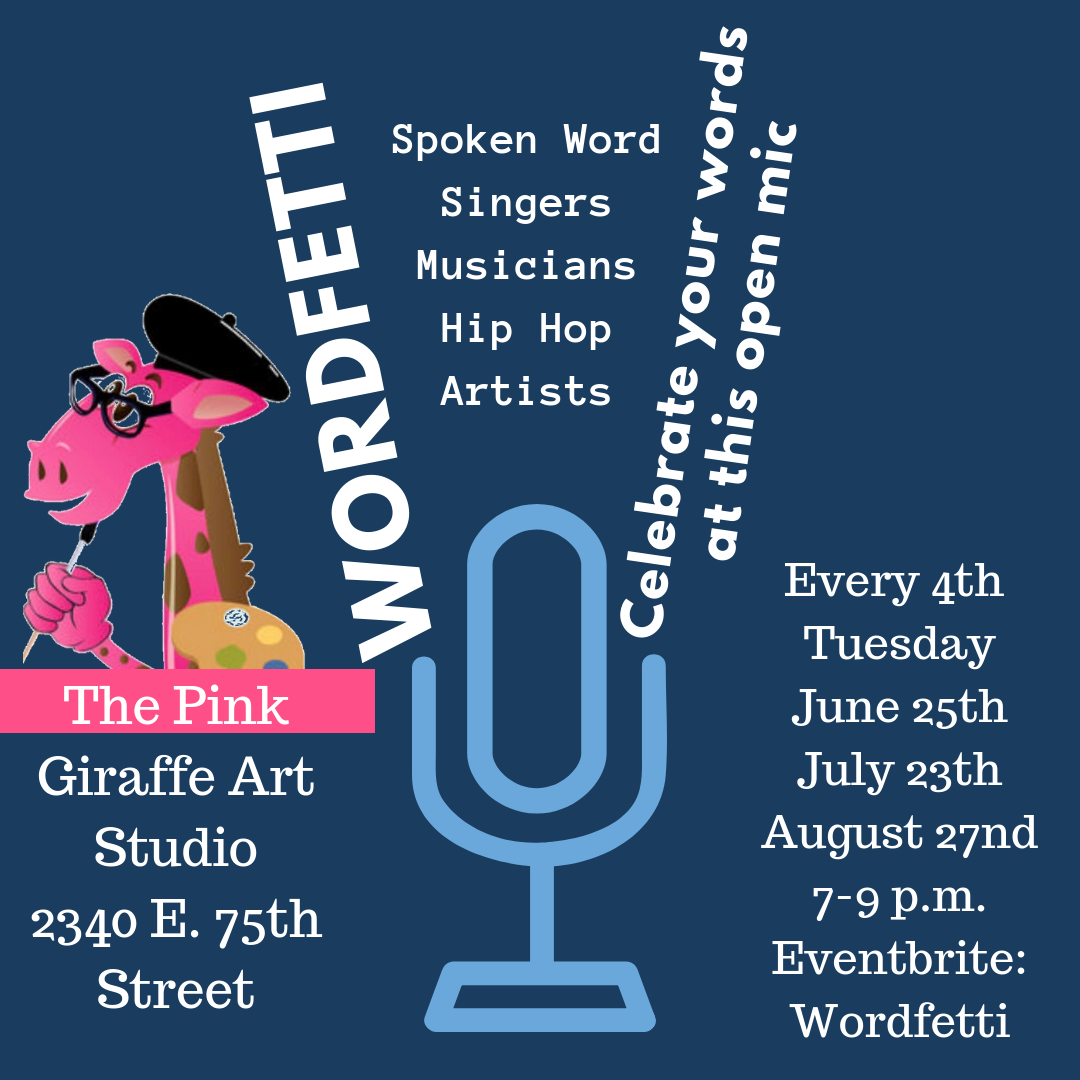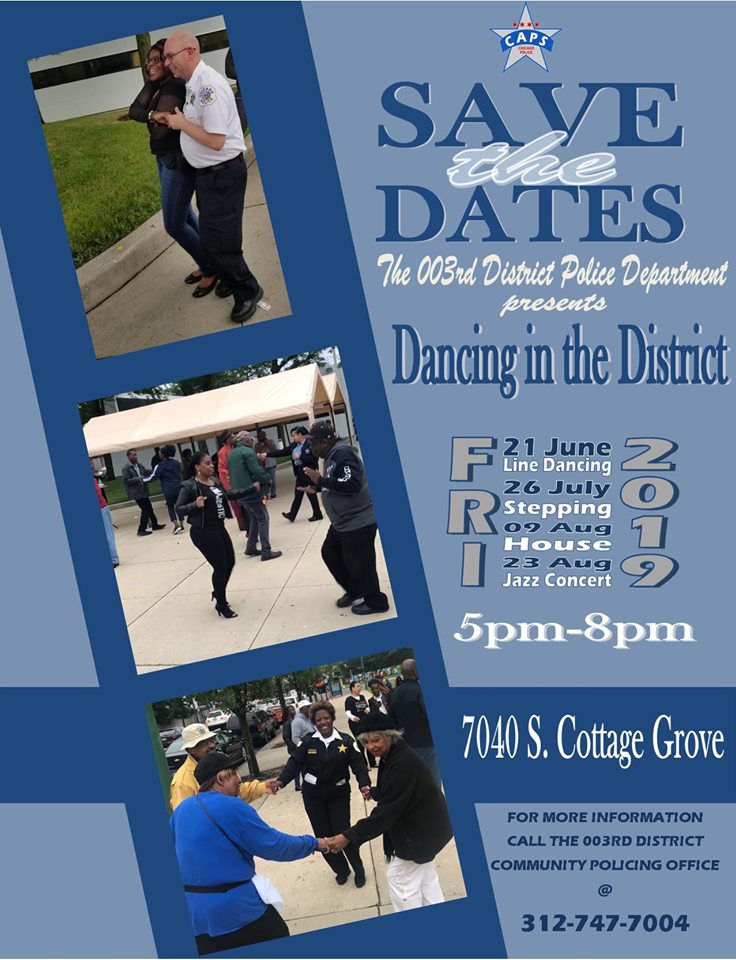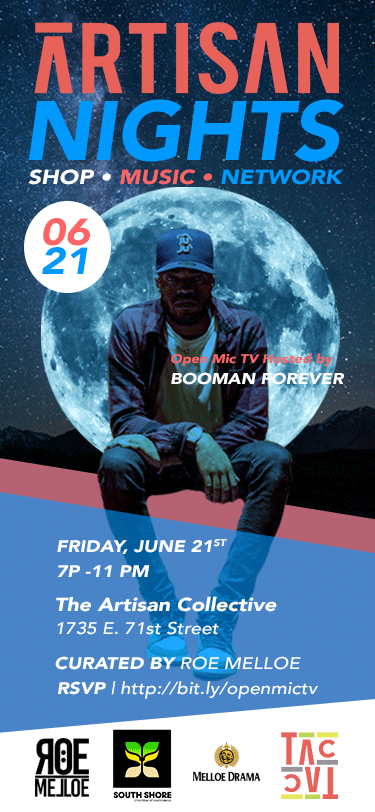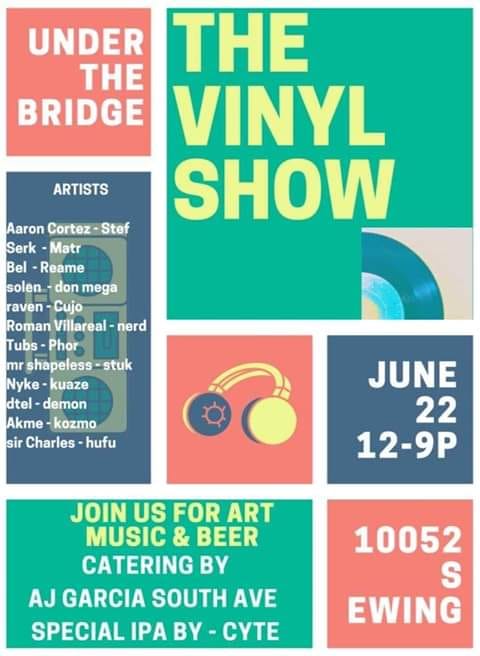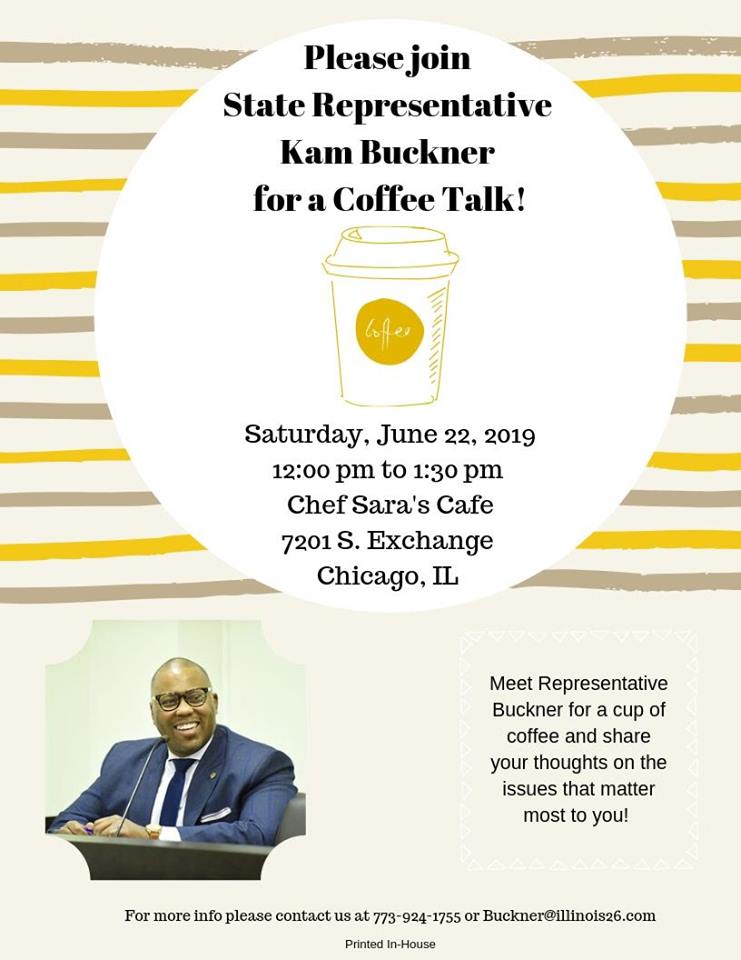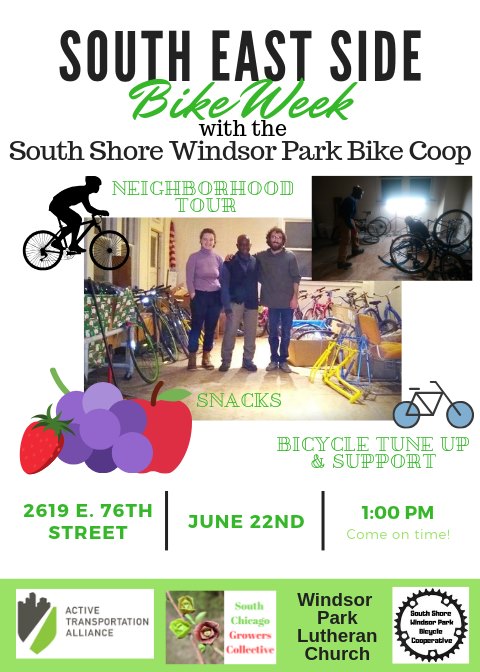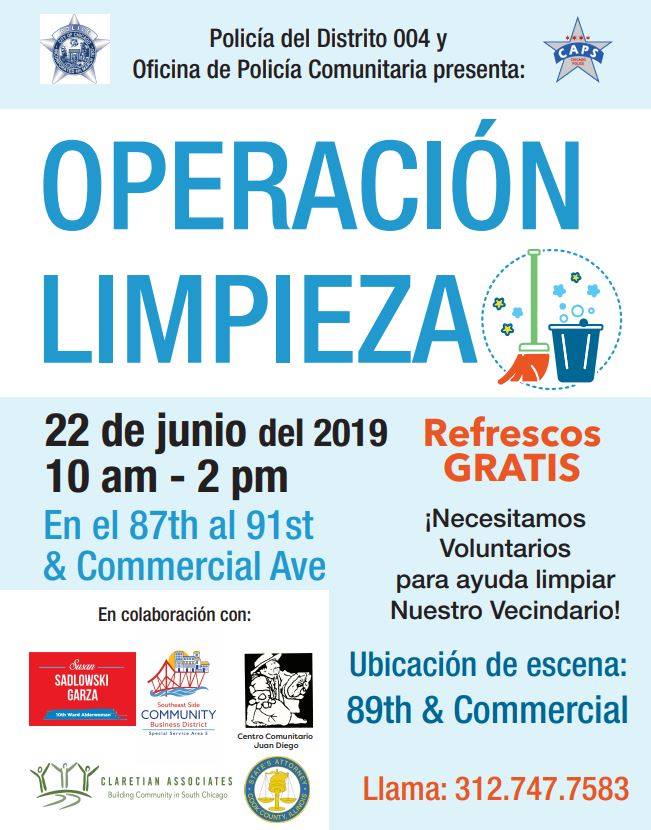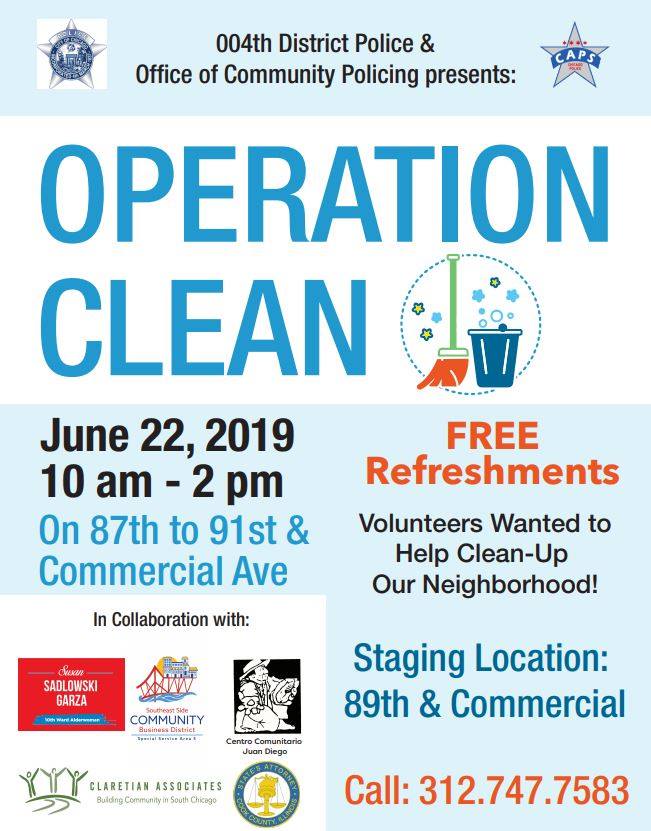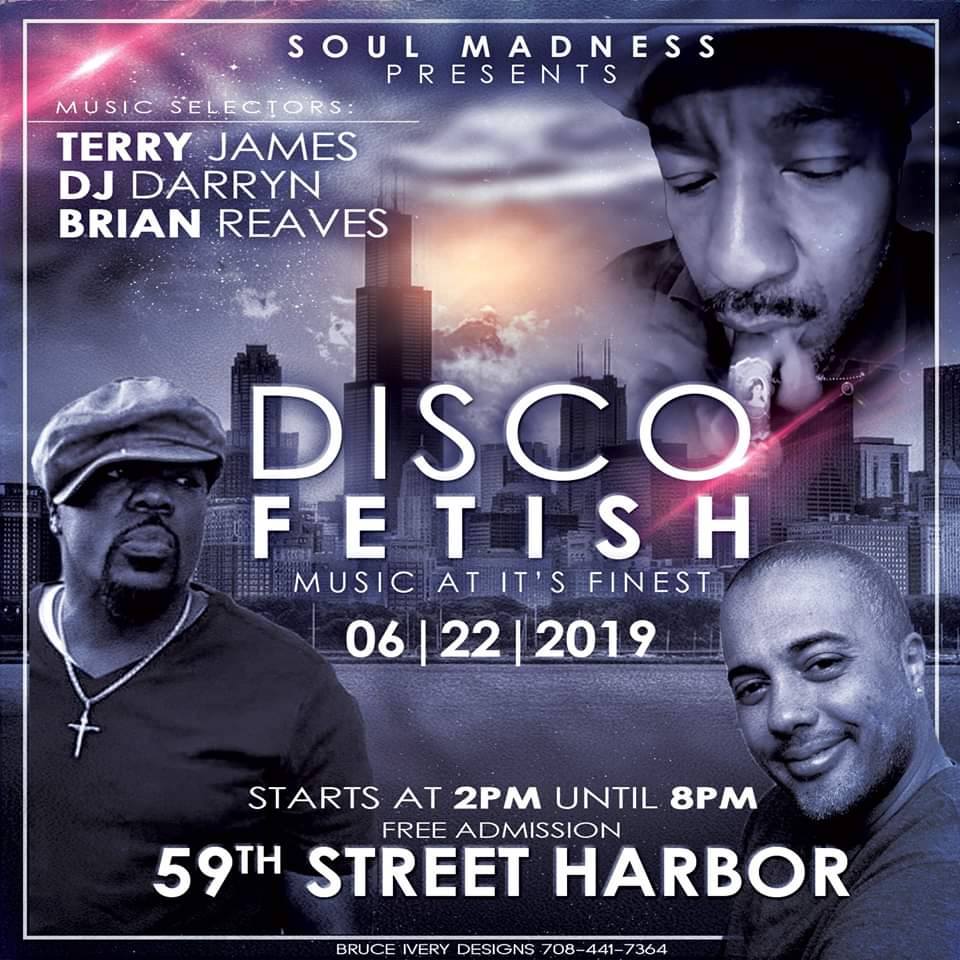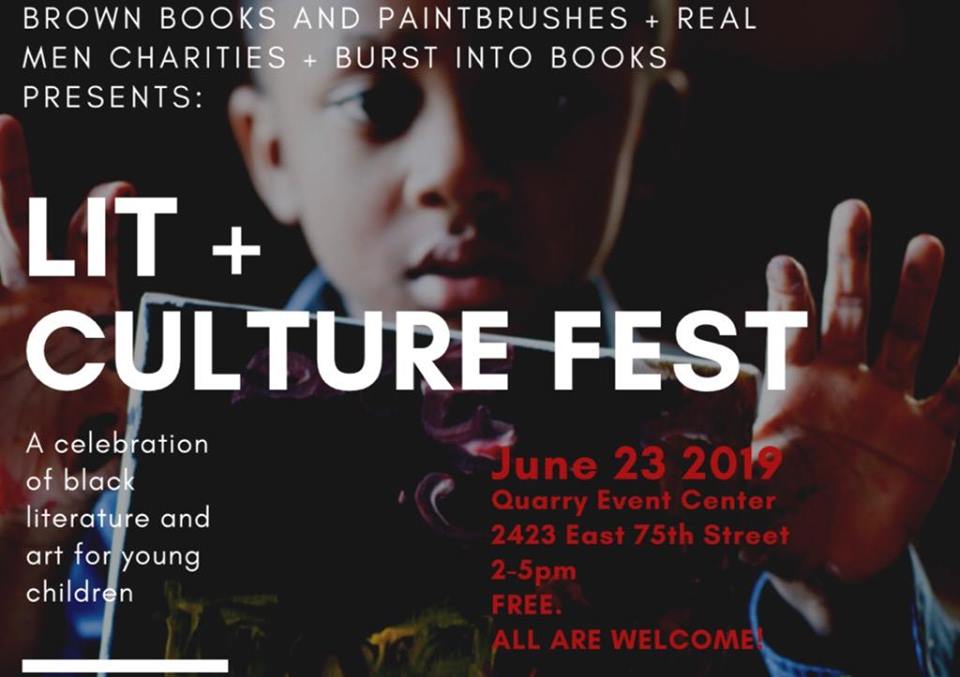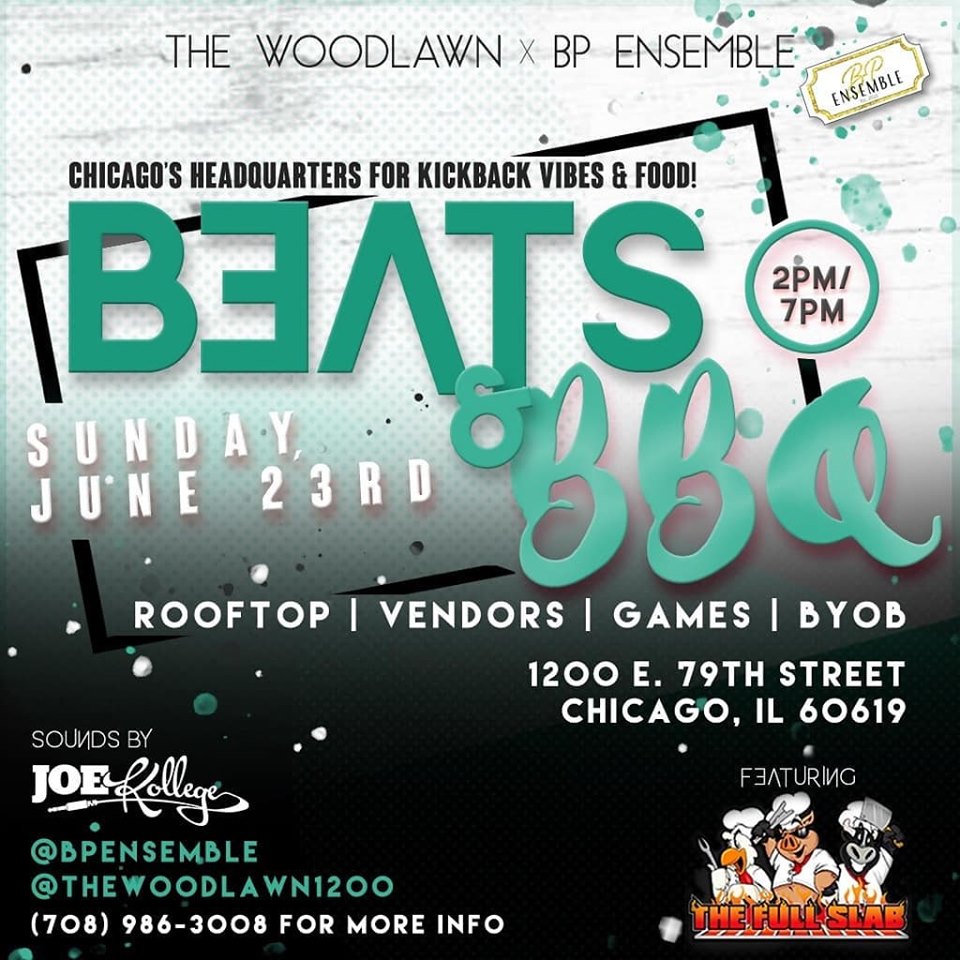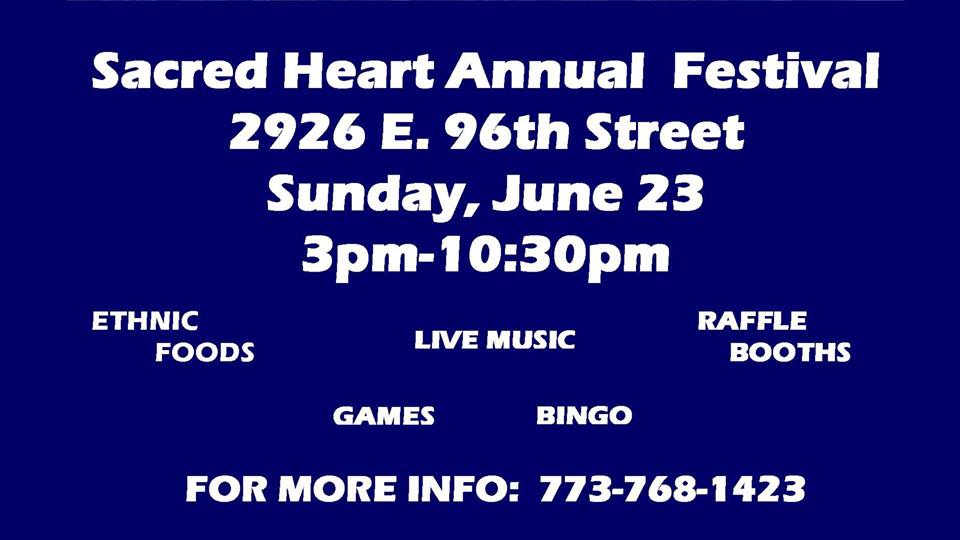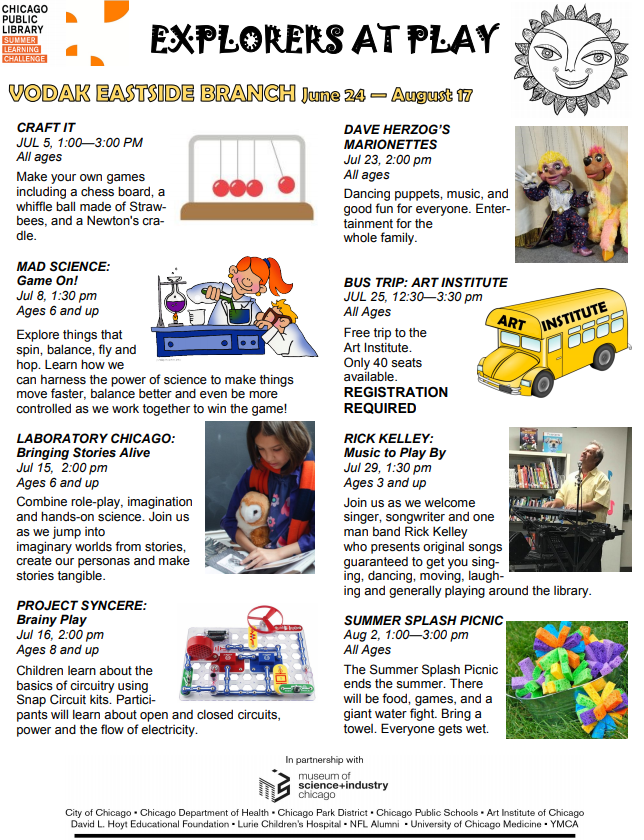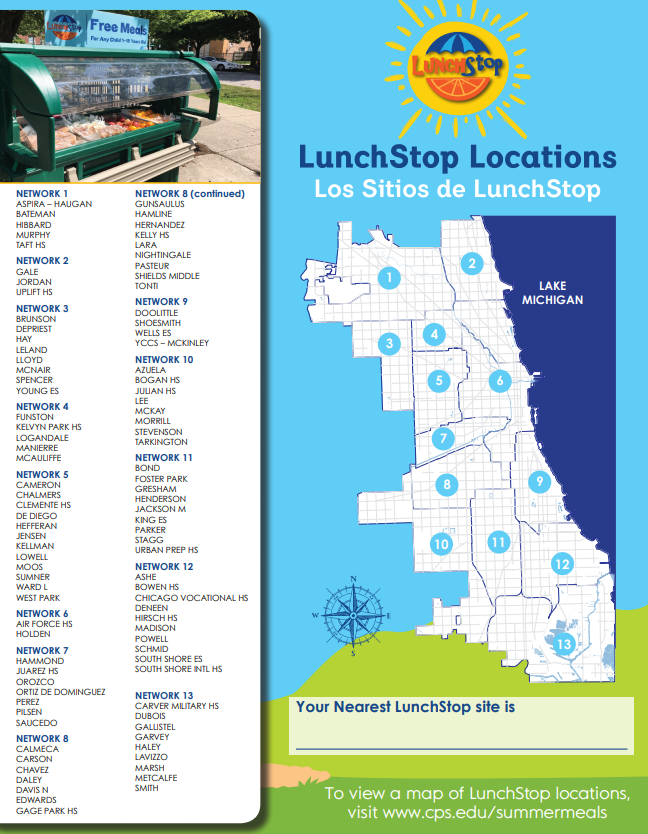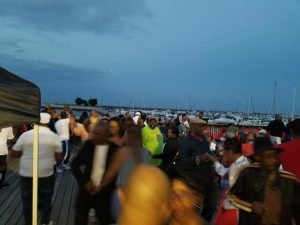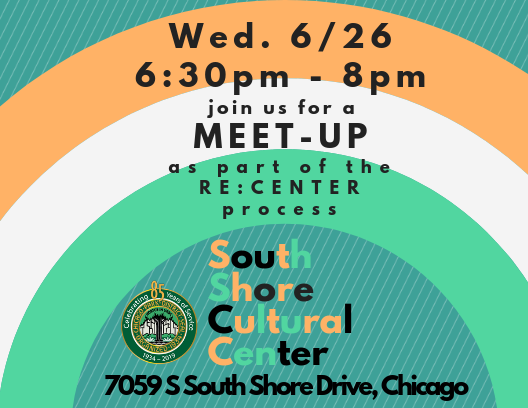 Thursday, June 27th
6:30 – 8:30pm
South Shore Cultural Center
7059 S. South Shore Dr.
Chicago, IL 60649
Q&A to follow • Free admission • Free parking • Wheelchair accessible • Dessert reception supplied by local South Side businesses
Carlo Rotella
,
writer, journalist, and scholar, grew up in two houses at opposite ends of Chicago's South Shore neighborhood in the 1970s. One of those homes was a bungalow on the trim 7100 block of Oglesby.
Carlo returned to his old neighborhood of South Shore to find that the hollowing out of the middle class has left haves and have-nots separated by an expanding gap that makes it harder for them to recognize each other as neighbors.
Blending journalism, archival research, and memoir,The World Is Always Coming to an End uses the story of one American neighborhood to challenge our assumptions about what neighborhoods are, and to think anew about how neighbors can come together across widening divides to form a vibrant community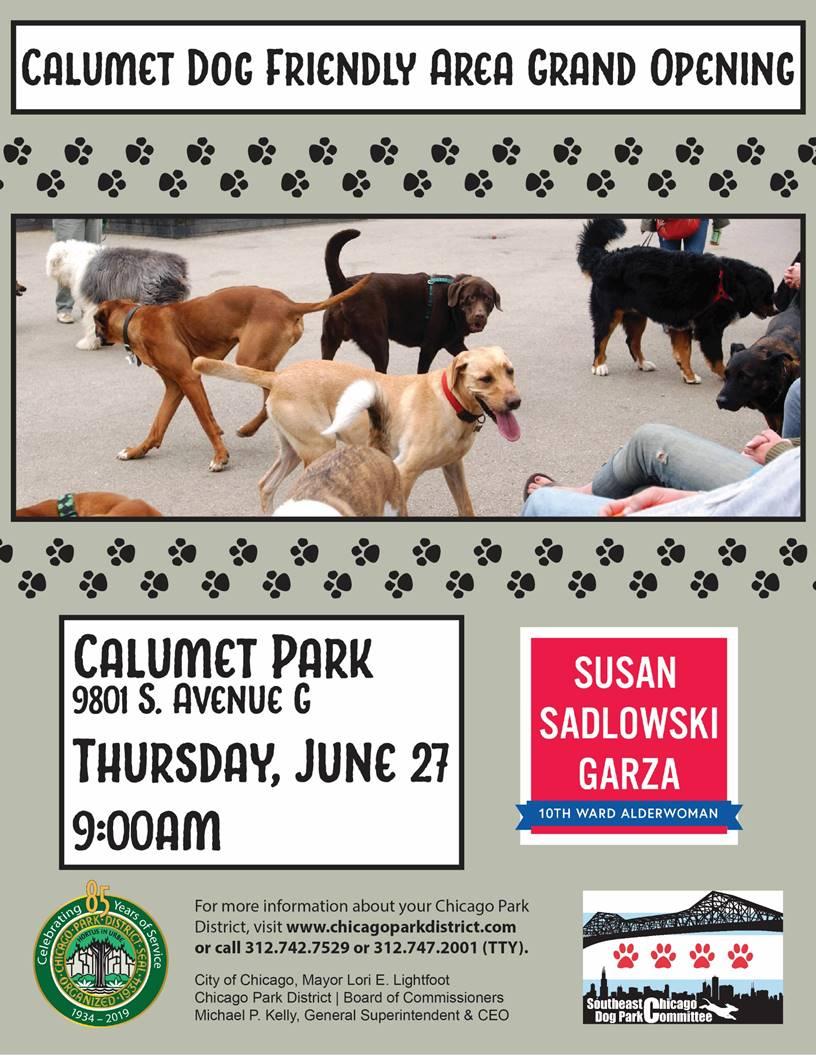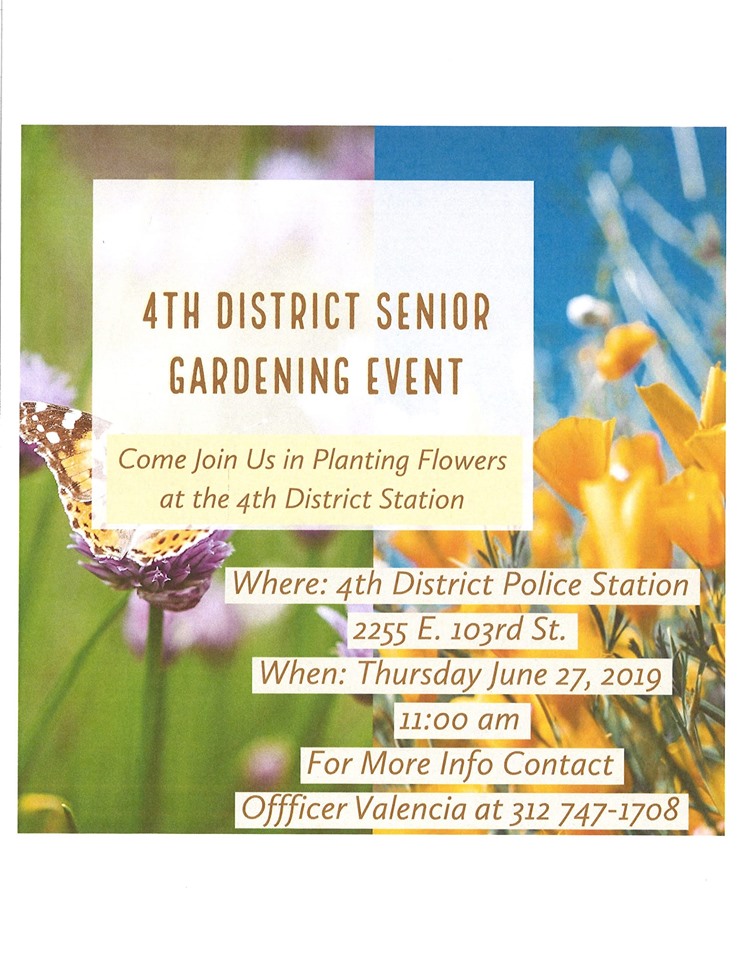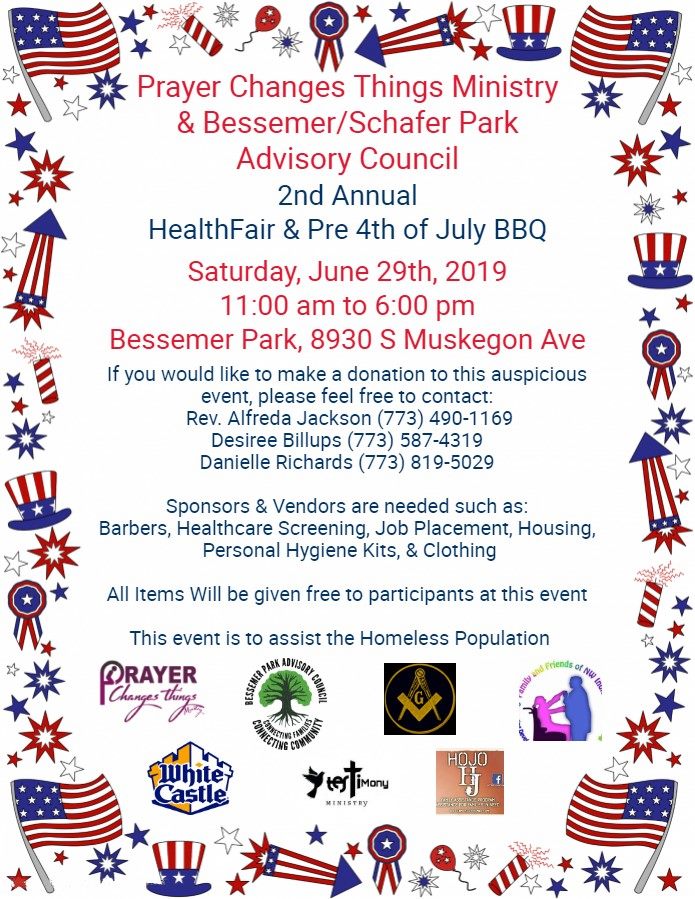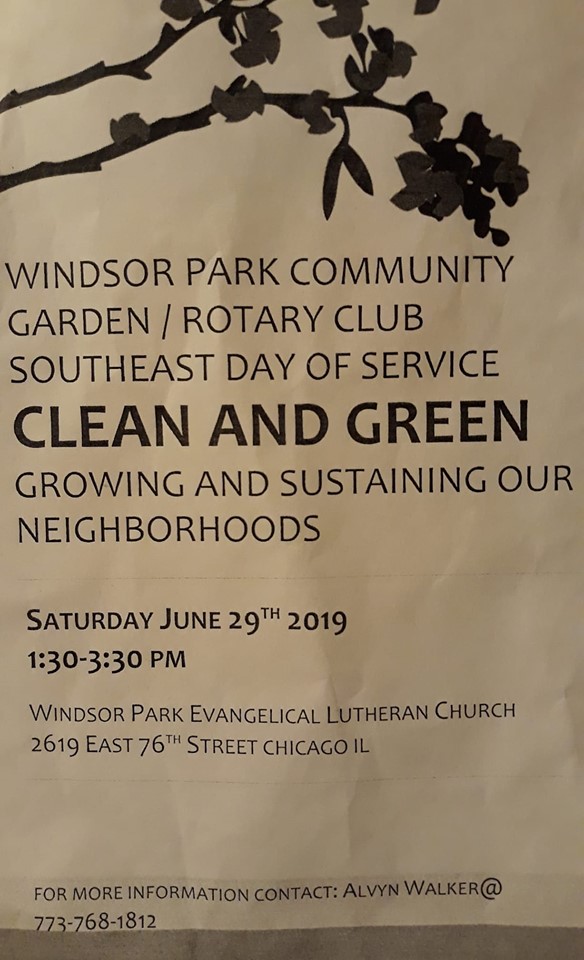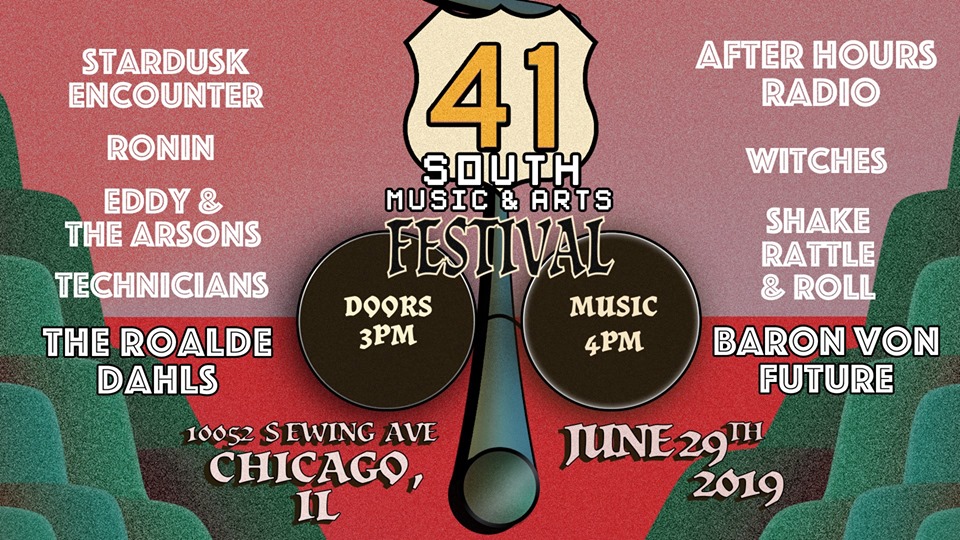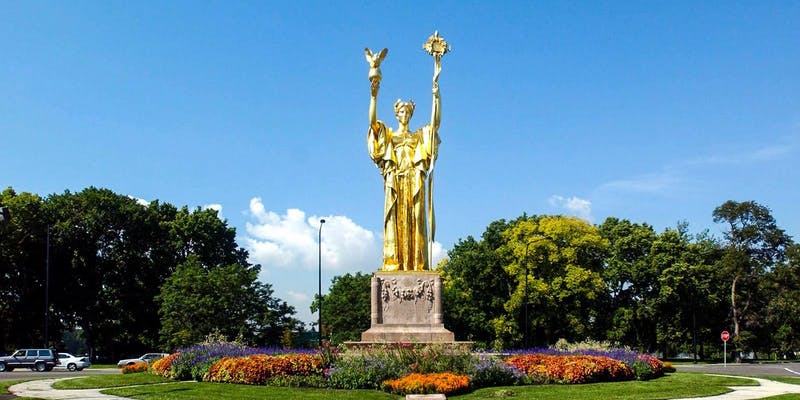 https://www.eventbrite.com/e/rescheduled-flashlight-tour-of-jackson-park-tickets-62619647050?fbclid=IwAR2HSB7ighOFb8aYP2AxBvOkop5USIFQ1Vb4ZgrcL-QXBDJUtbb3enn__cc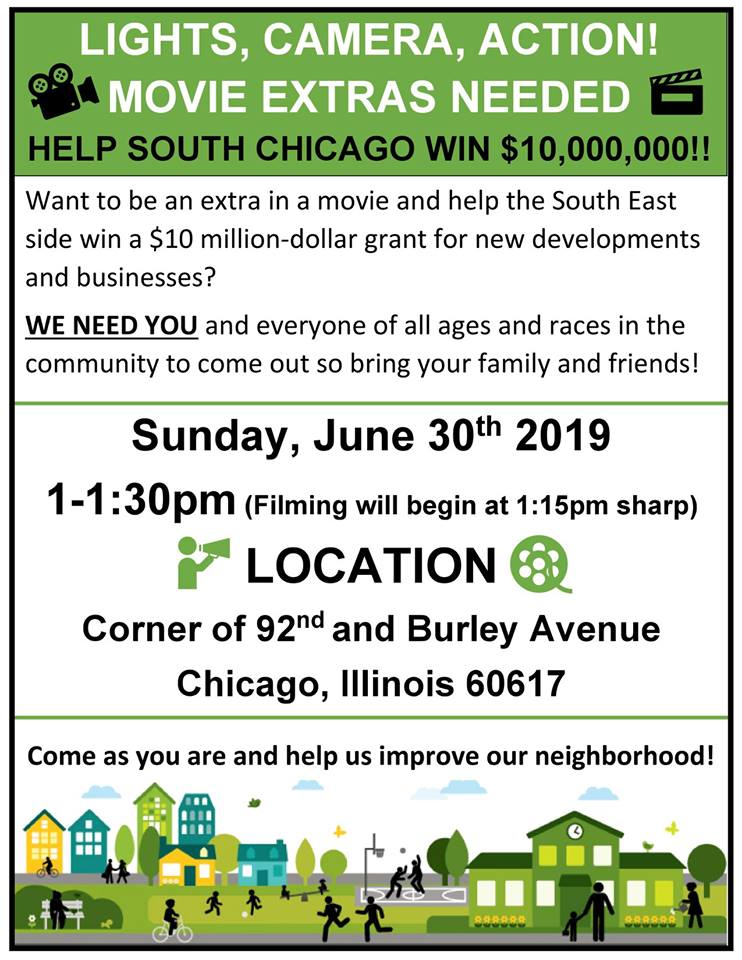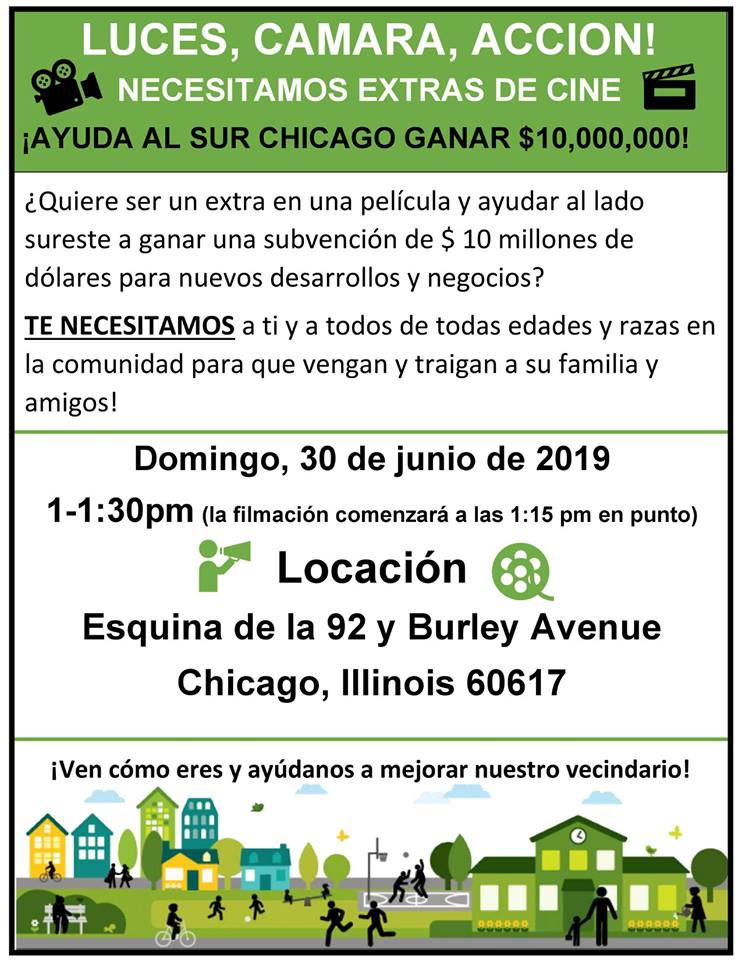 Call Schedule, Monthly & Weekly Meetings: