Rosenblum Park Advisory Council Monthly Agenda Re-purpose of South Shore Building.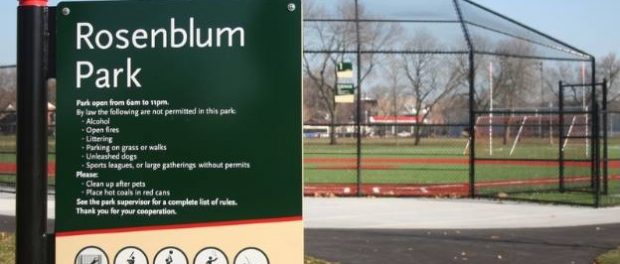 We are gearing up for the summer. Please join us for our regularly scheduled meeting to be held at 6:30 PM, Monday, April 22, 2019 at the Rosenblum Park Field House.
On the agenda, we will discuss the repurpose of the South Shore old building. You are welcome to attend this very important meeting.