Get You Started: South Chicago Reunion at Schafer, Sunrise Praise, Playstreets, Bessemer-Schafer Park 4th District National Night Out & Back to School Event, 3rd District National Night out at South Shore Cultural Ctr,  Happy Birthday Obama Outdoor Party at Stony Island Bank, Walk Stroll & Talk South Shore Tuesday NNA, South Merrill Community Garden Block Party,  South Shore Summer Fest "Robin Thicke" (South Shore Chamber/Alderman Hairston) at South Shore Cultural Center,  Chicago Shakespeare at Calumet Park, Teen Exploration Day, Jazz Friday at The Quarry,  3rd Annual Black Summer Olympic at Avalon Park, Kevin Fest, Hegewisch Fest hosted by Hegewisch Business Association, Short Track at Big Marsh, Celebrates Puerto Rican Art & Culture at Rowan Park,  CFHC Kids Dental Day, Wellness for Men Only Sundays,  Zumba Gold at South Chicago Senior Satellite Ctr,  Open Mic at The Celebrity,  Bingo at Small World,  Youth Leadership Council by ASE,  Now Hiring Driver Events at South Chicago Community Ctr,  C.O.A.L Coalition of African American Monthly Meeting, Property Tax Appeal Seminar,  3rd District CAPS Community House Dance Party,  Grand Opening of 106th Bridge Party, Community Yard Sale hosted by Manor Community Association, Financial Fitness Workshop hosted by First Midwest Bank, Free Field Museum Day,  Hegewisch Free Hearing, College Bound Tour hosted by South Chicago Neighborhood Network, Musical Tribute to Aretha, Alderwoman Garza Back to School Party, Eddie Fest (Labor Day Parade), Rat Pack Annual Cookout, Office City Clerk Anna M. Valencia at Olive Harvey South Chicago Learning Ctr, Stop The Violence Back To School Dante Wolfe, Alderman's Constitute Nights, City Council Schedule, Community Beat Meeting, Park District Advisory Schedule, Contact to Community Senior and State Representative to set up visits and much more…..
This is gathered info shared by the Alderman/Alderwoman, Government Officials, Community Organizations and Leaders, and Community Residents: In hopes of keeping you more in the loop and increase the sharing of information and participation throughout our communities "Not My Events" This mainly focus on the activities, events, resources, and  services in Jackson Park Highland, South Shore, Avalon, Calumet Heights, South Chicago, Bush, Eastside, Jeffery Manor/South Deering, and Hegewisch. Please feel free to send Activities, Events, and Resources that you would like to be added to this album through email or inbox.  Know Your Neighbors…..Know Your Neighborhoods" "Not My Events" Events are Subject to Change.  Please Share!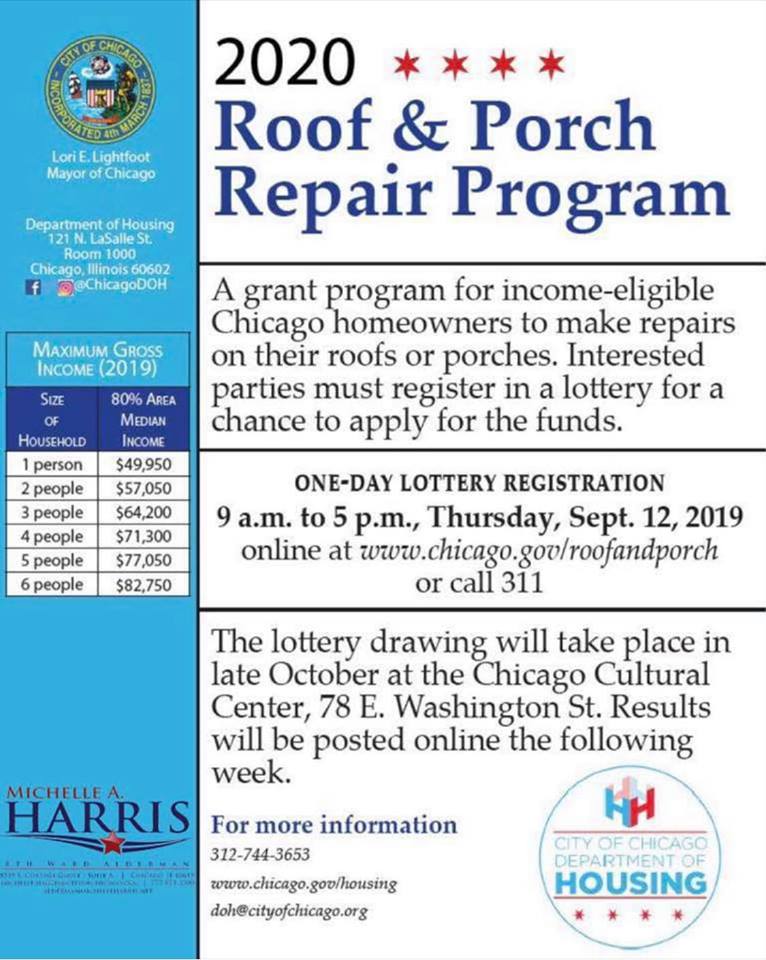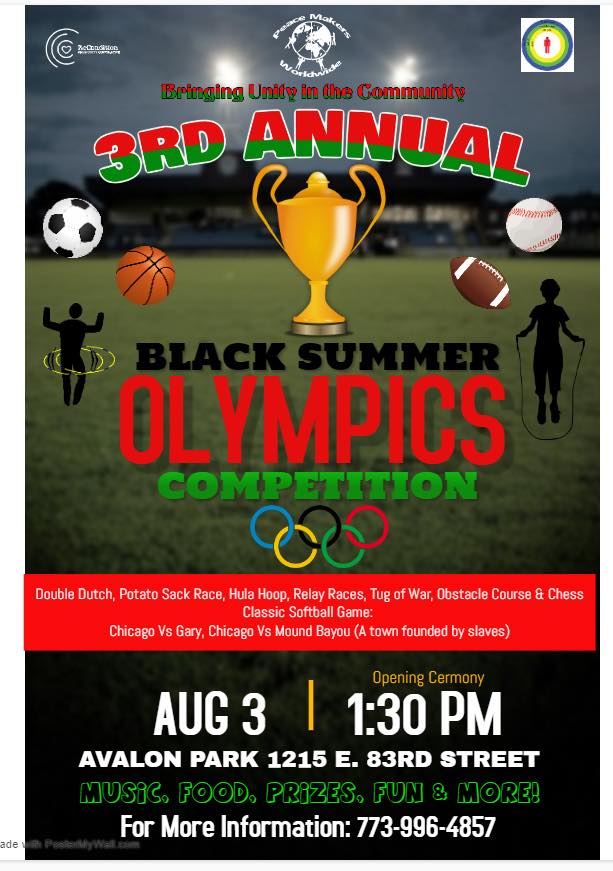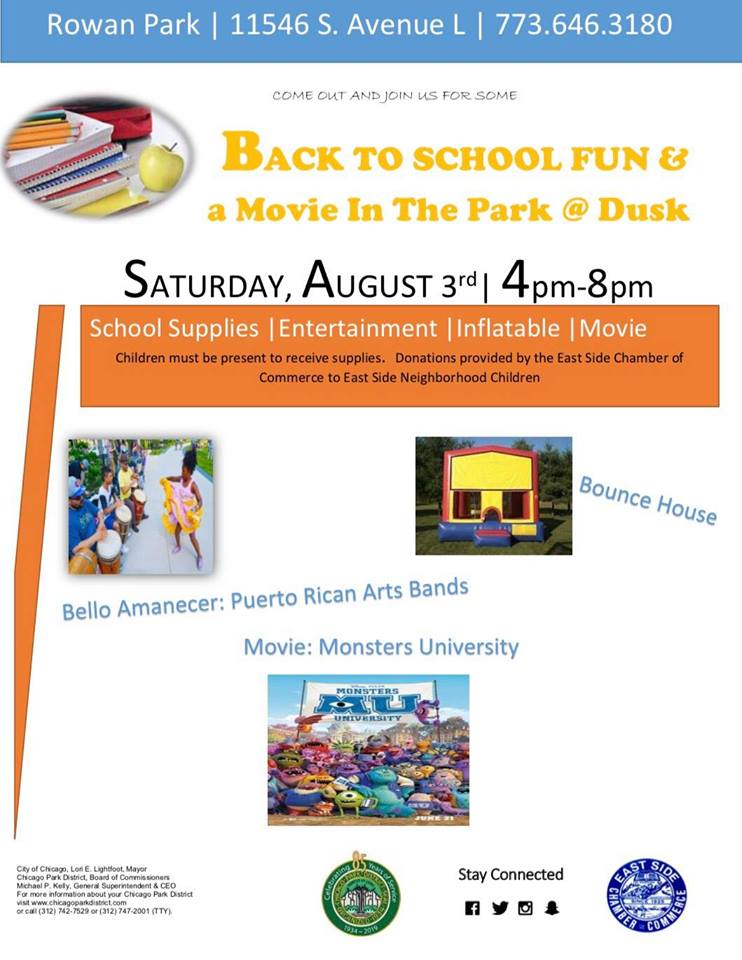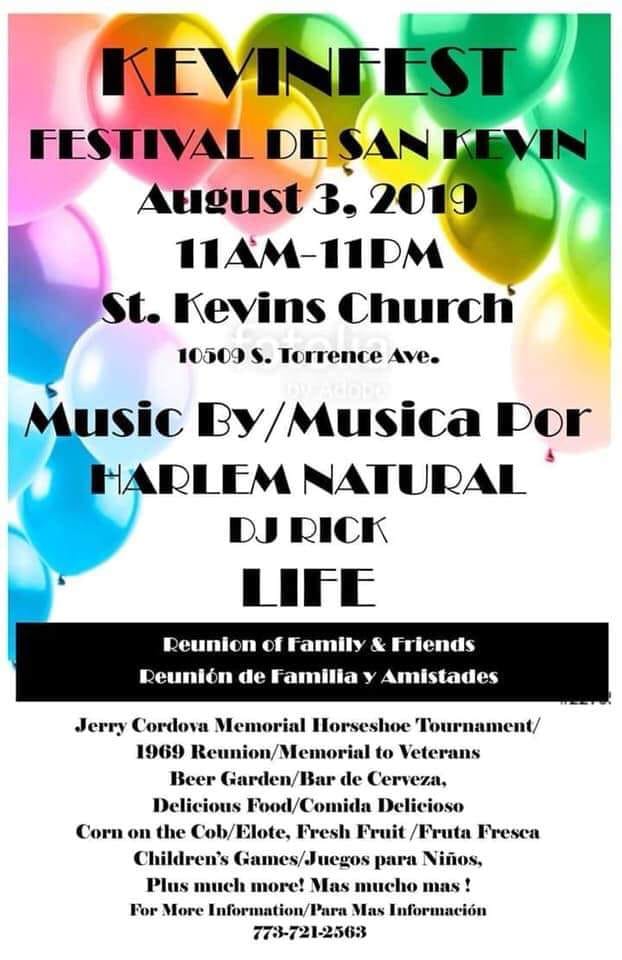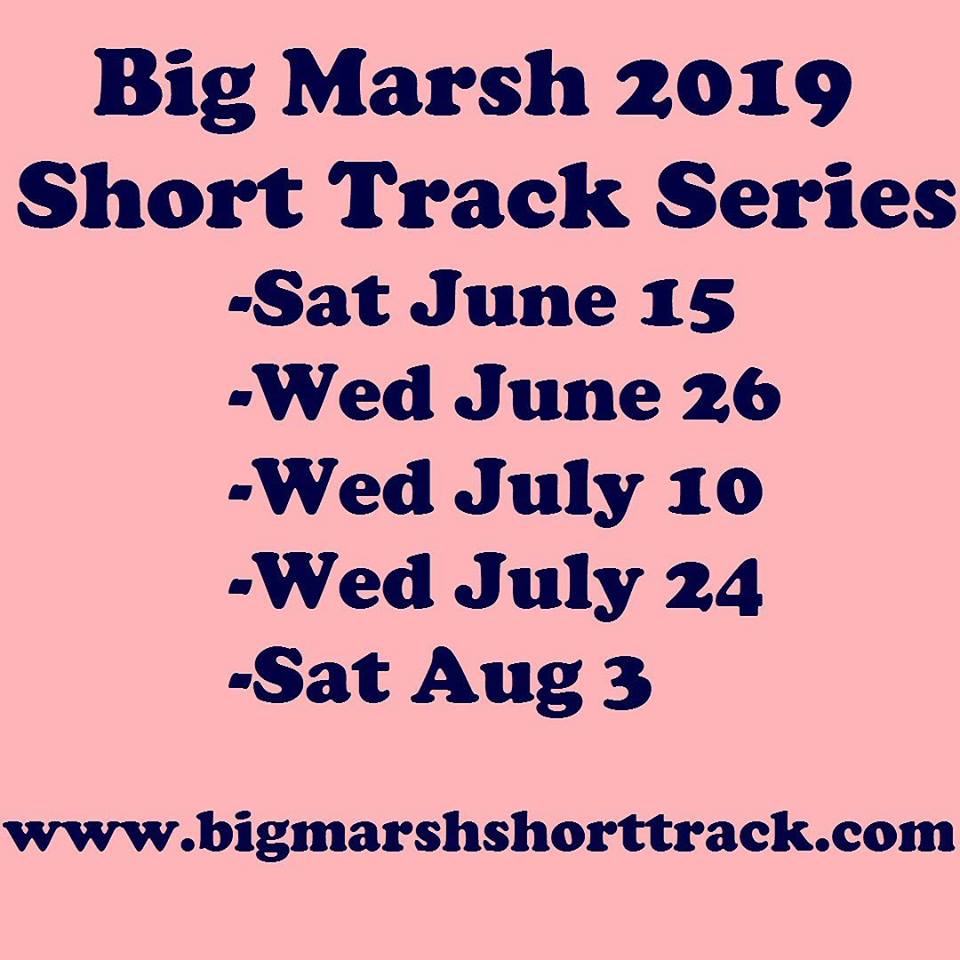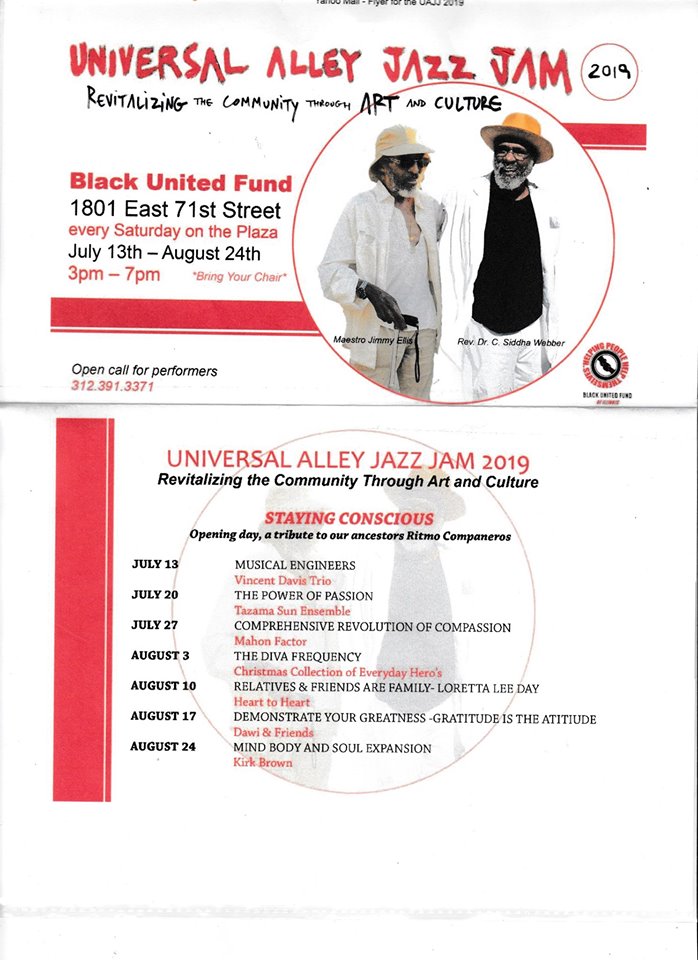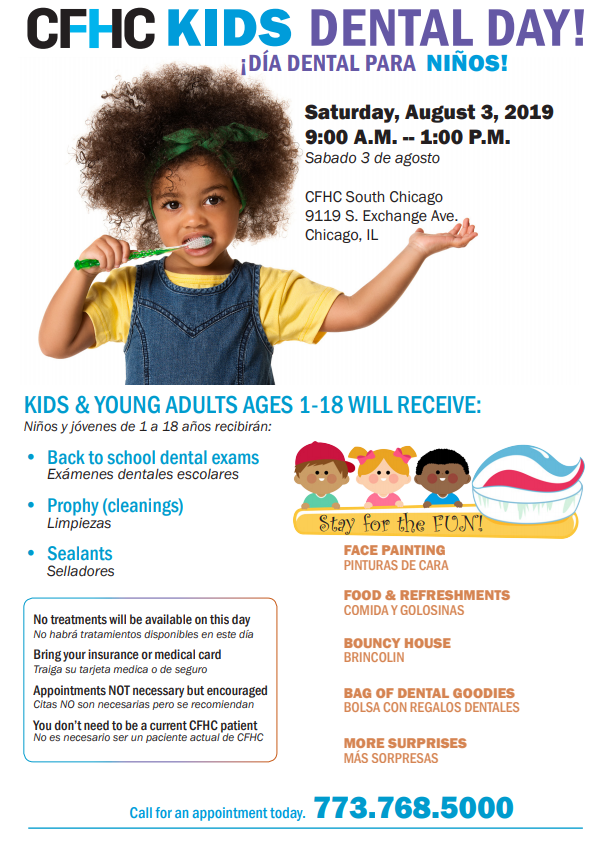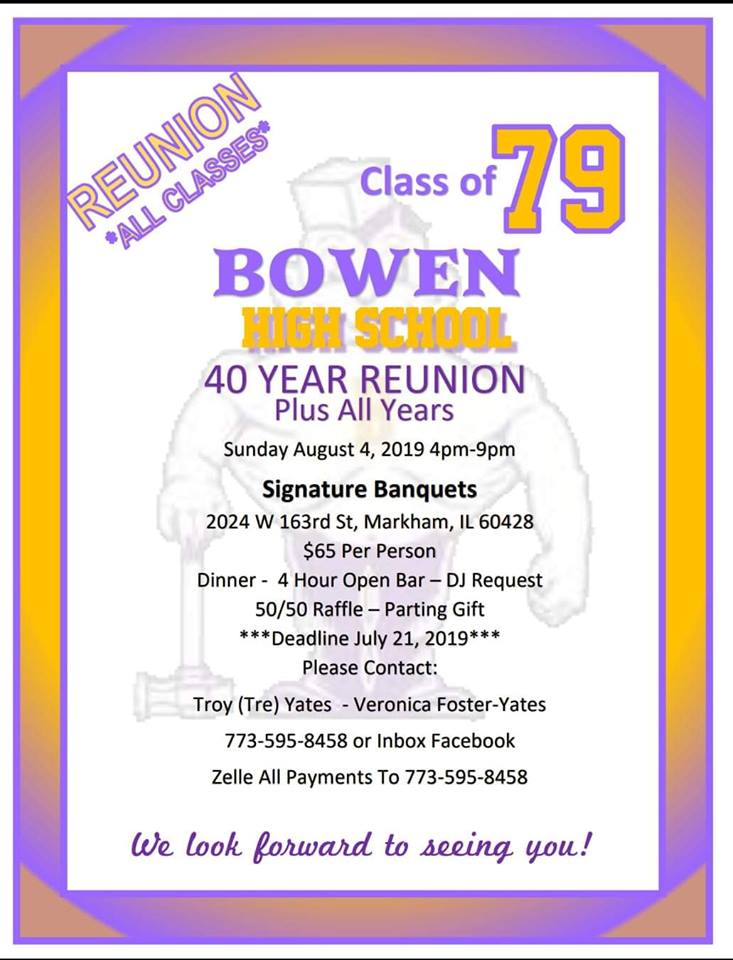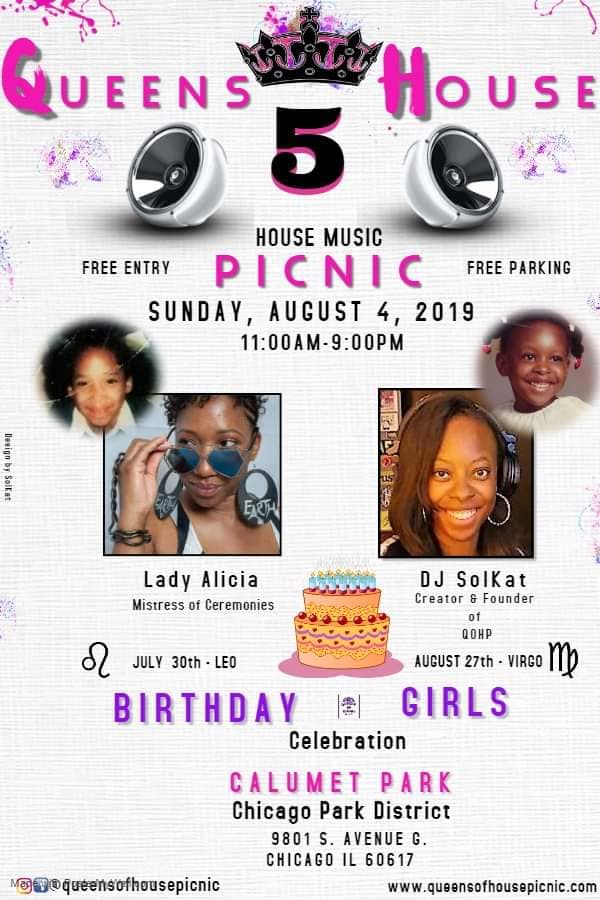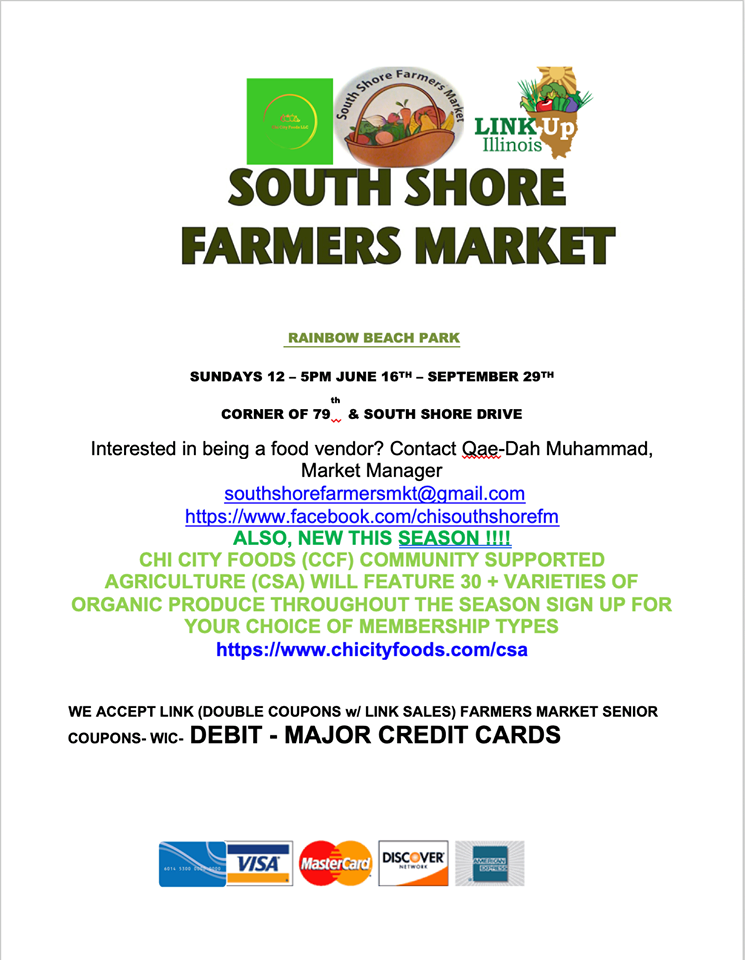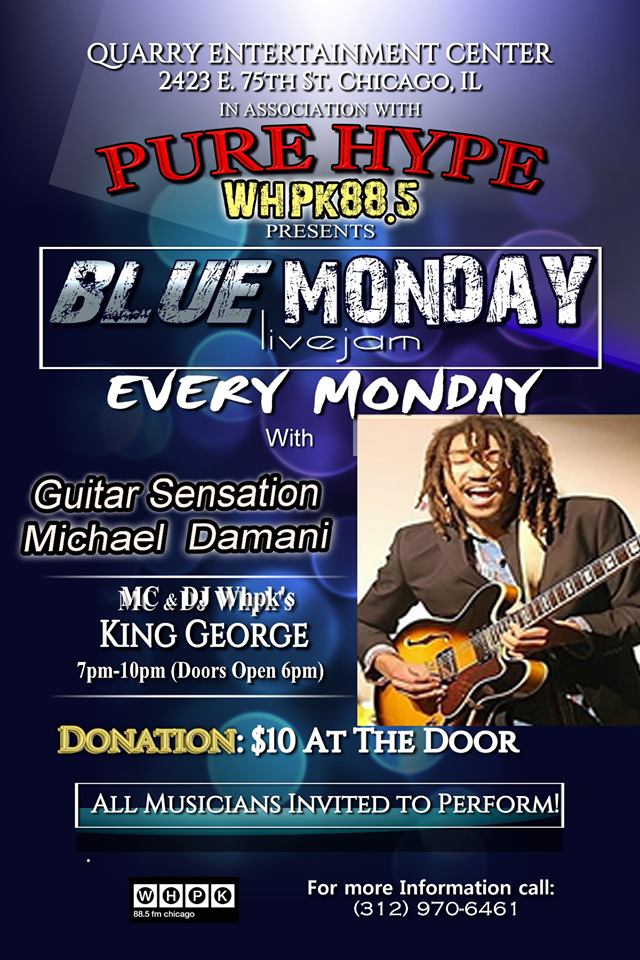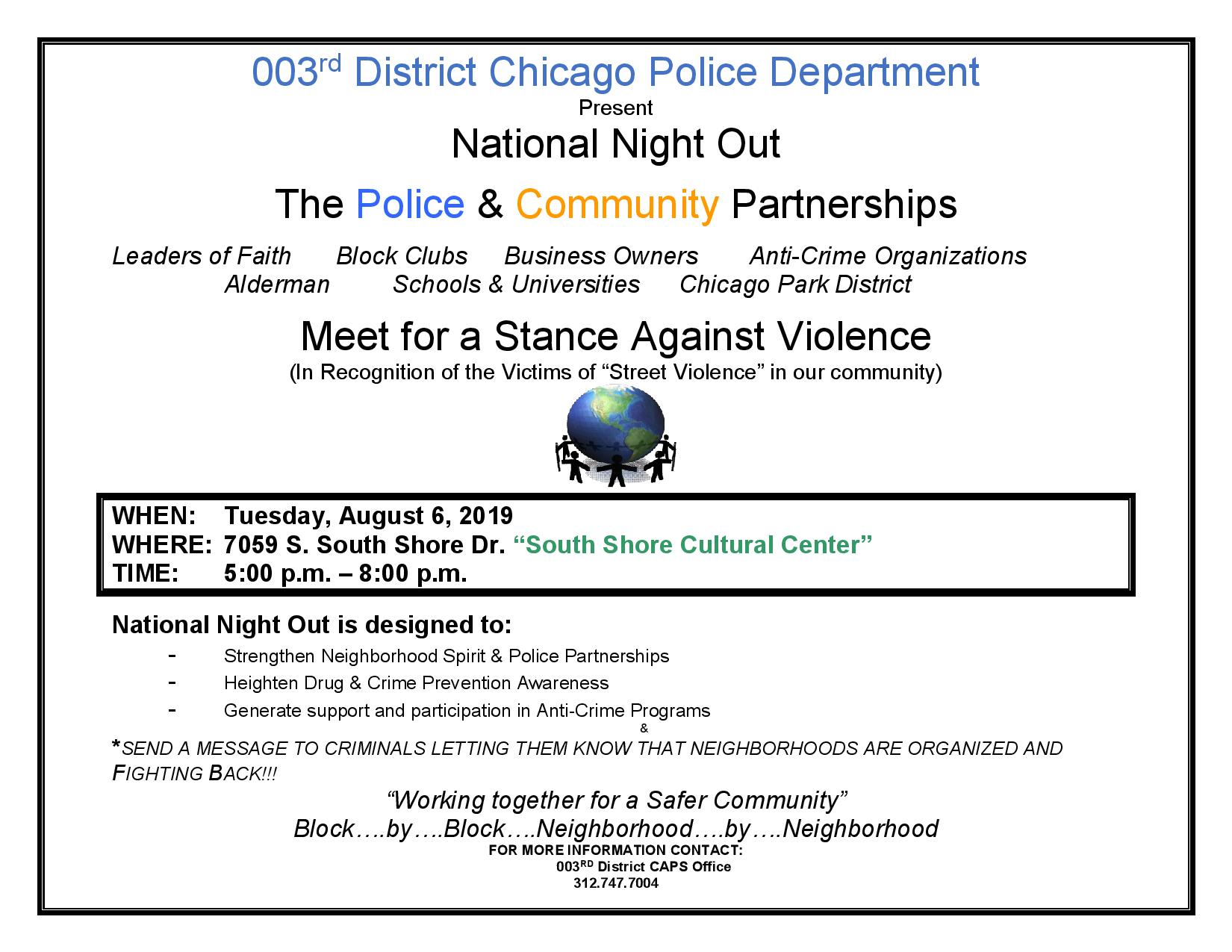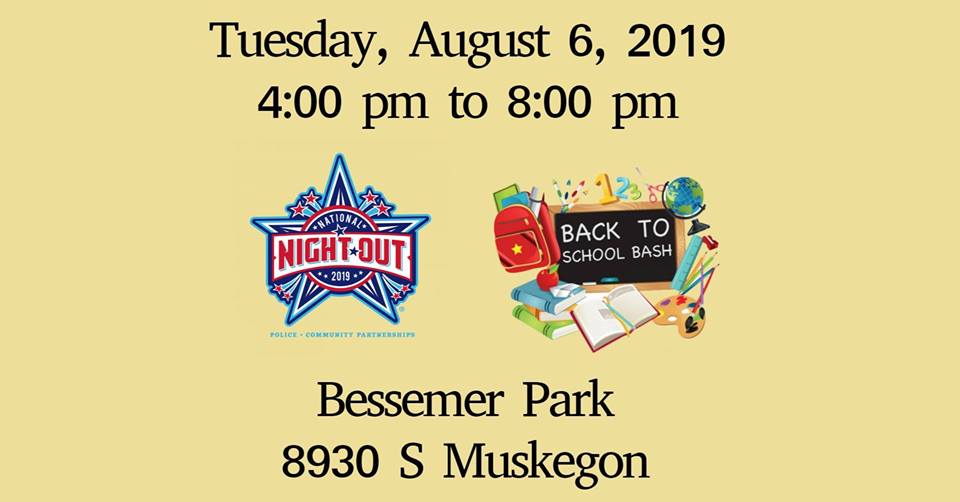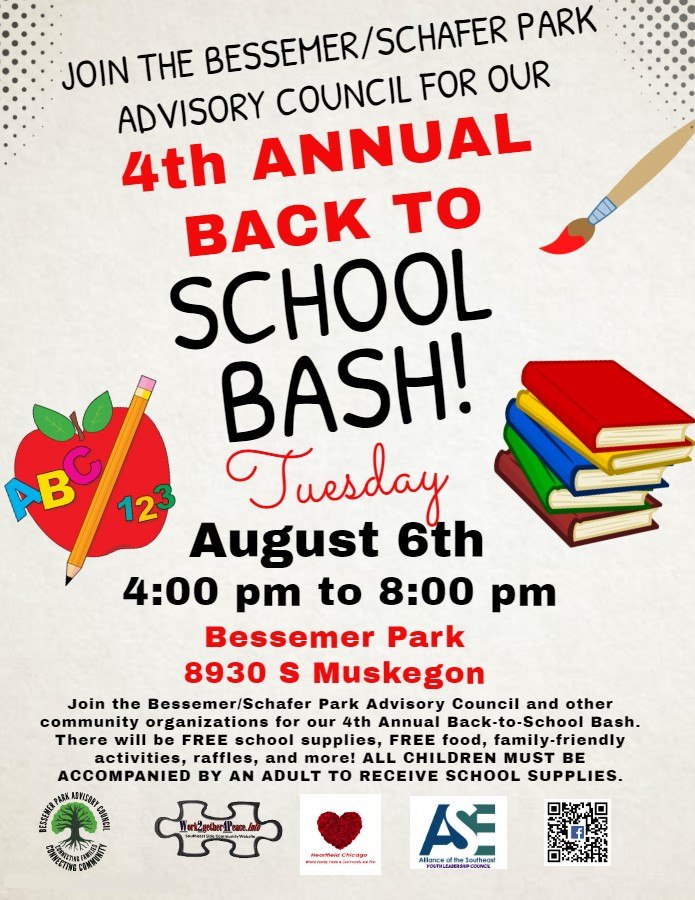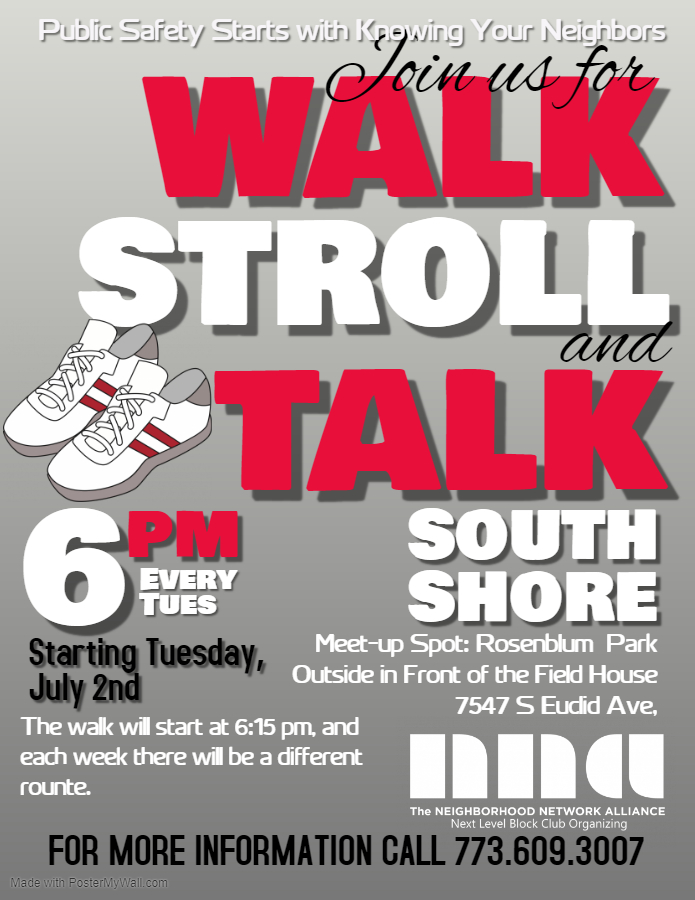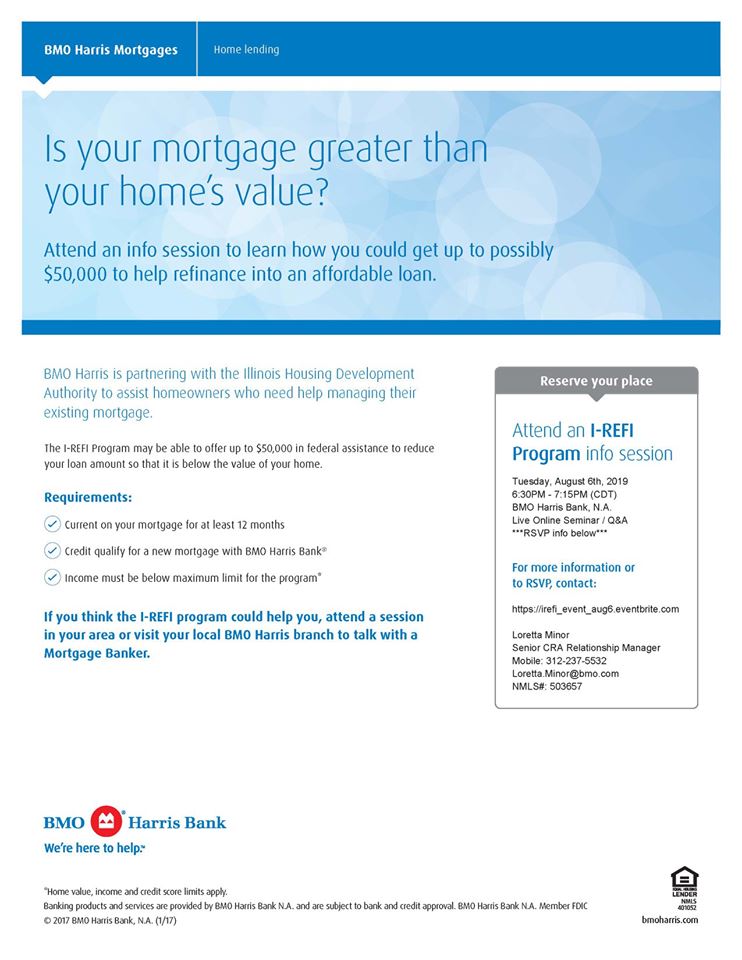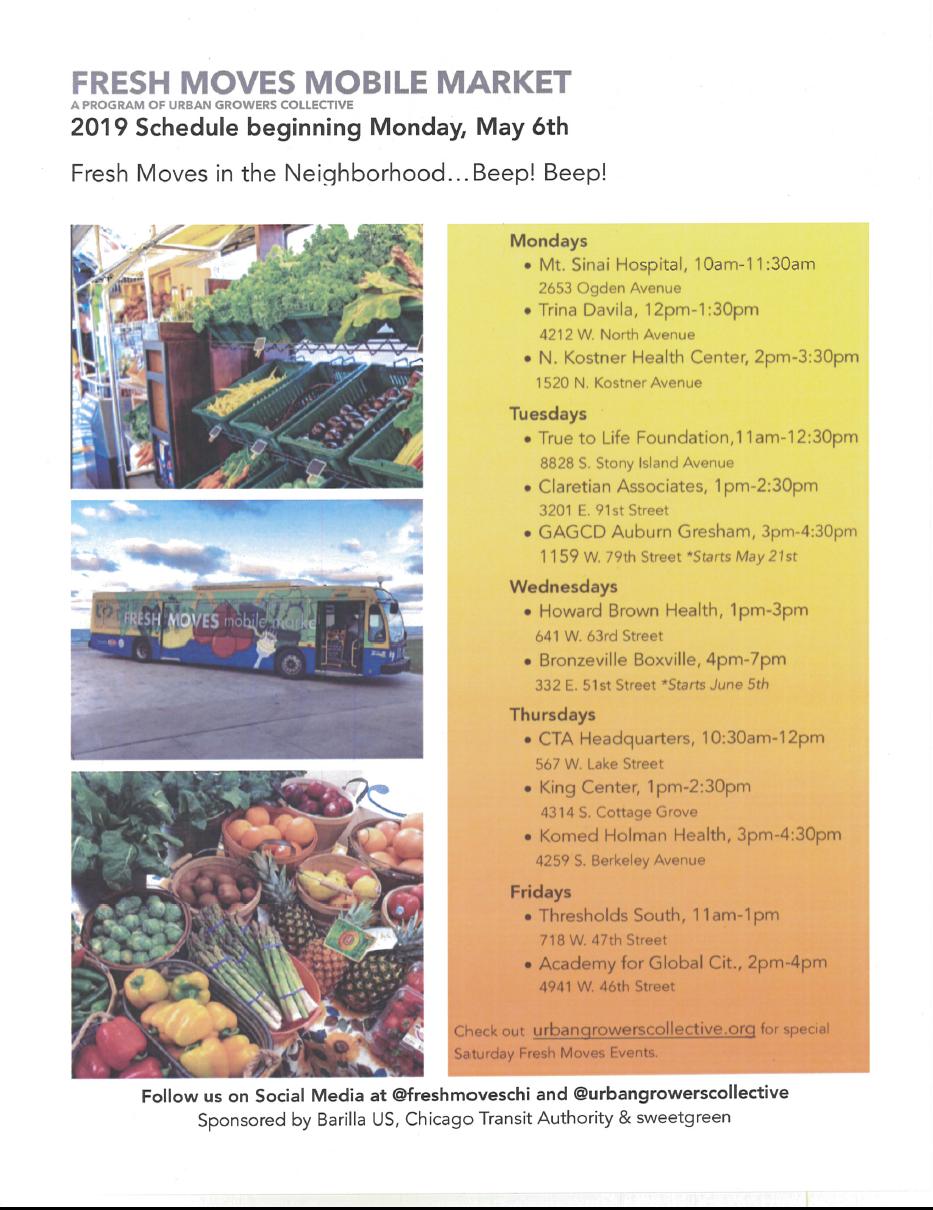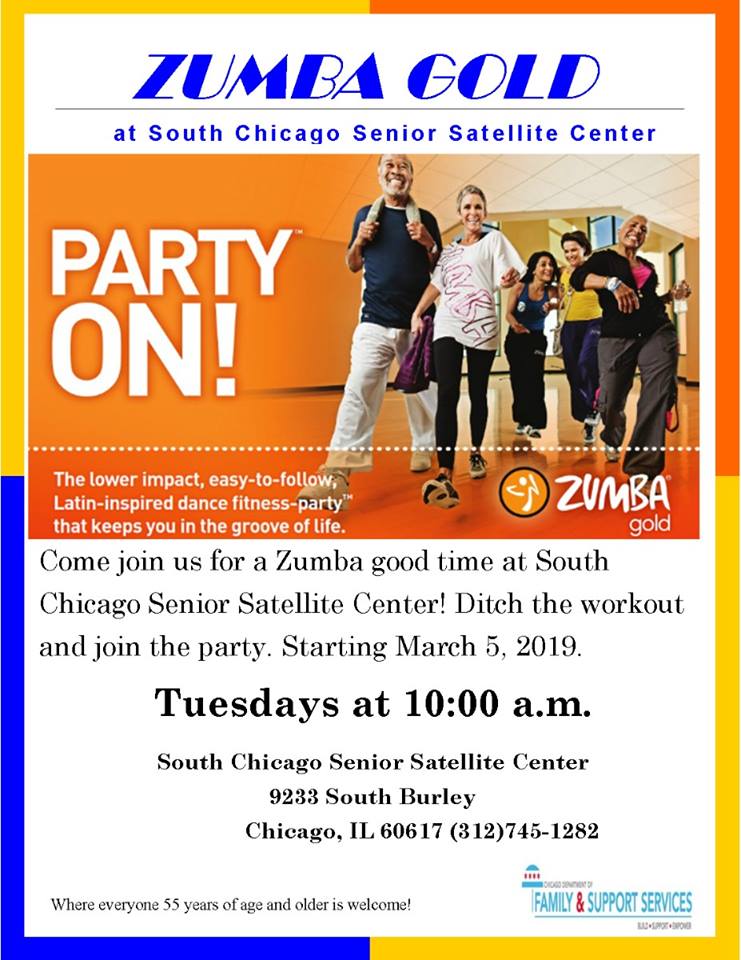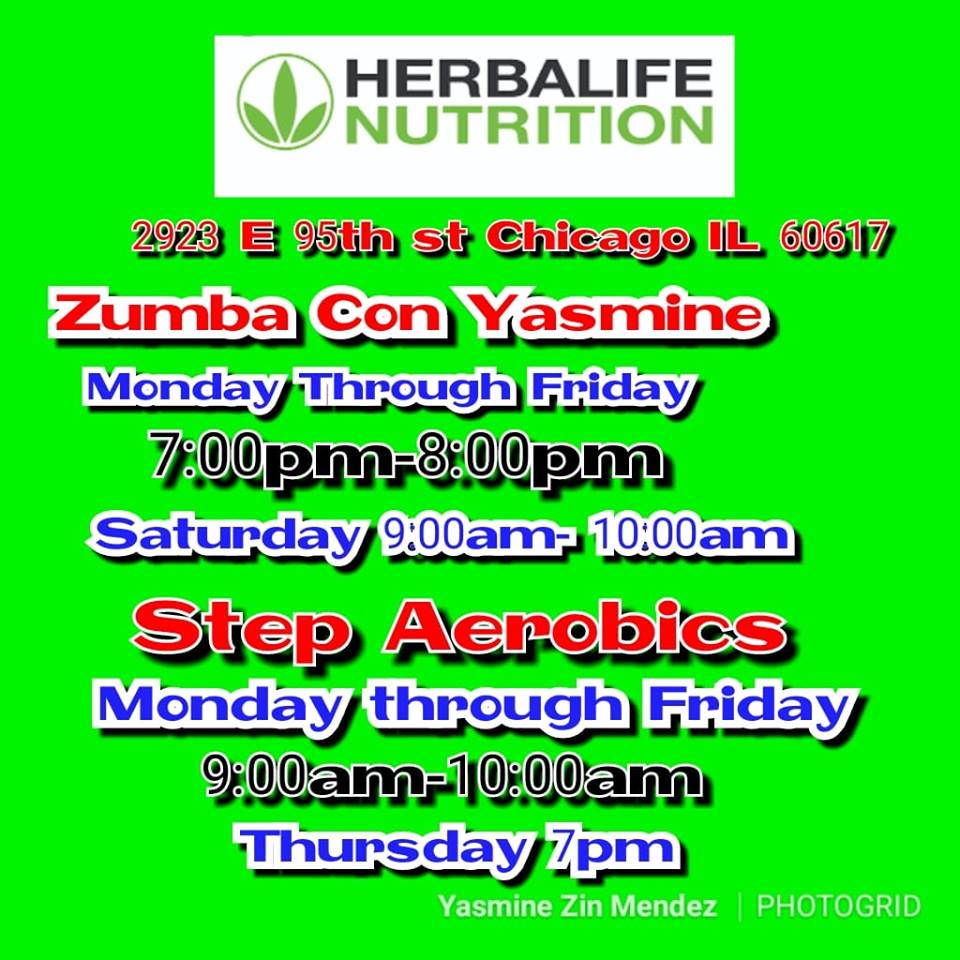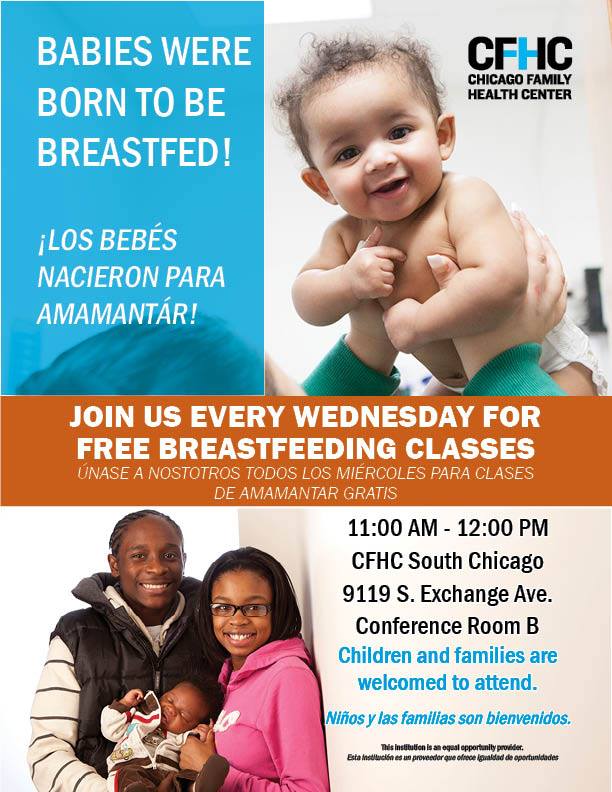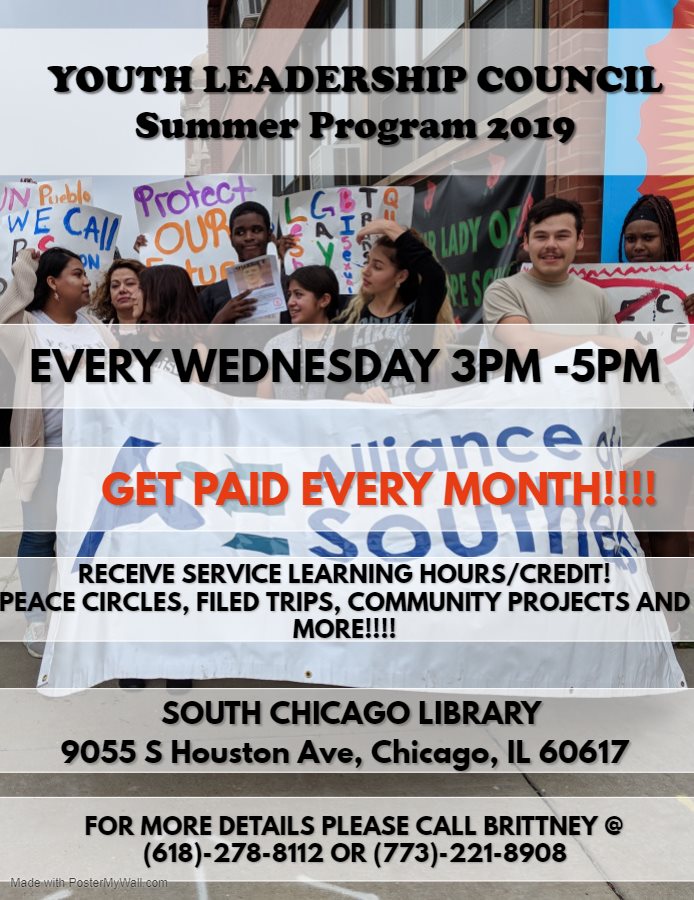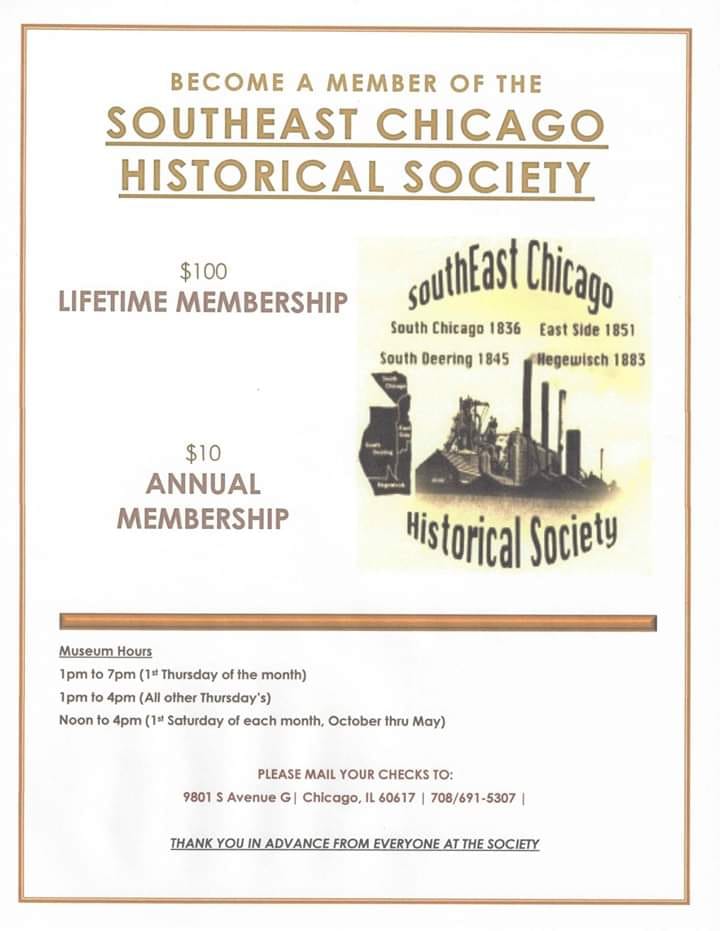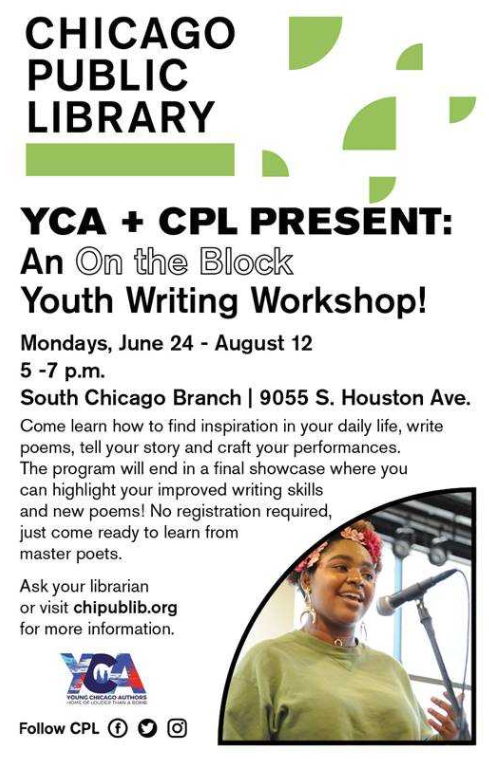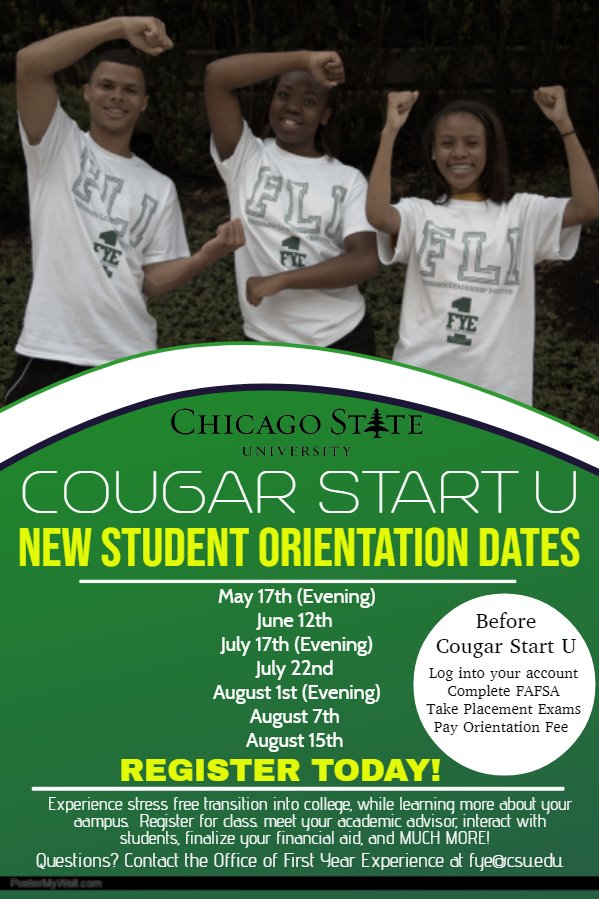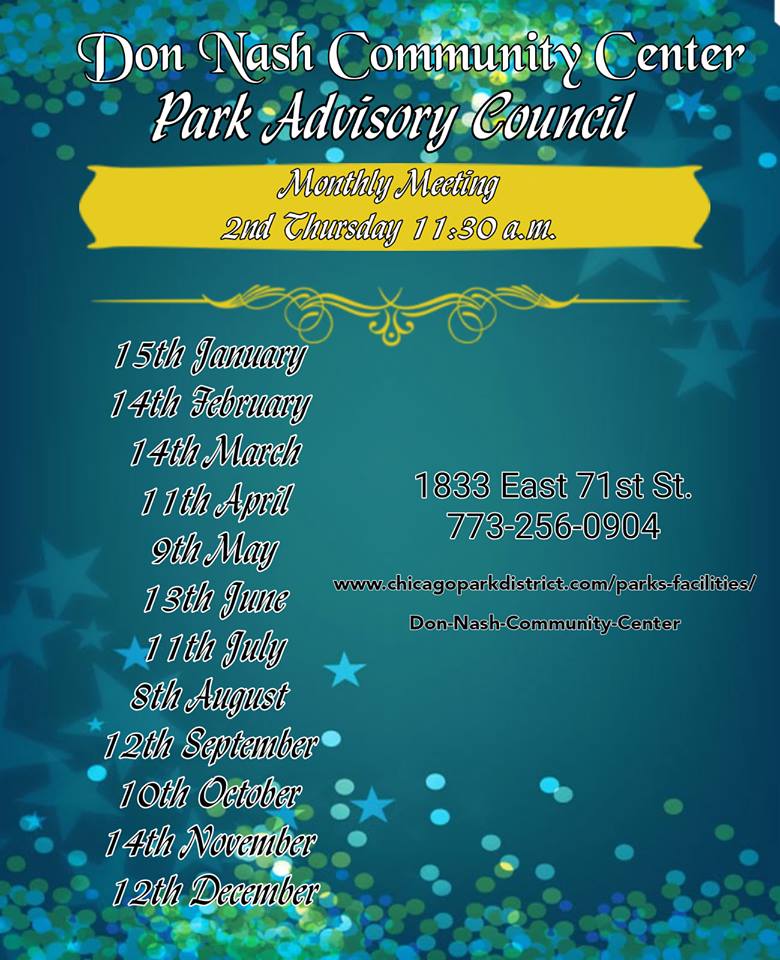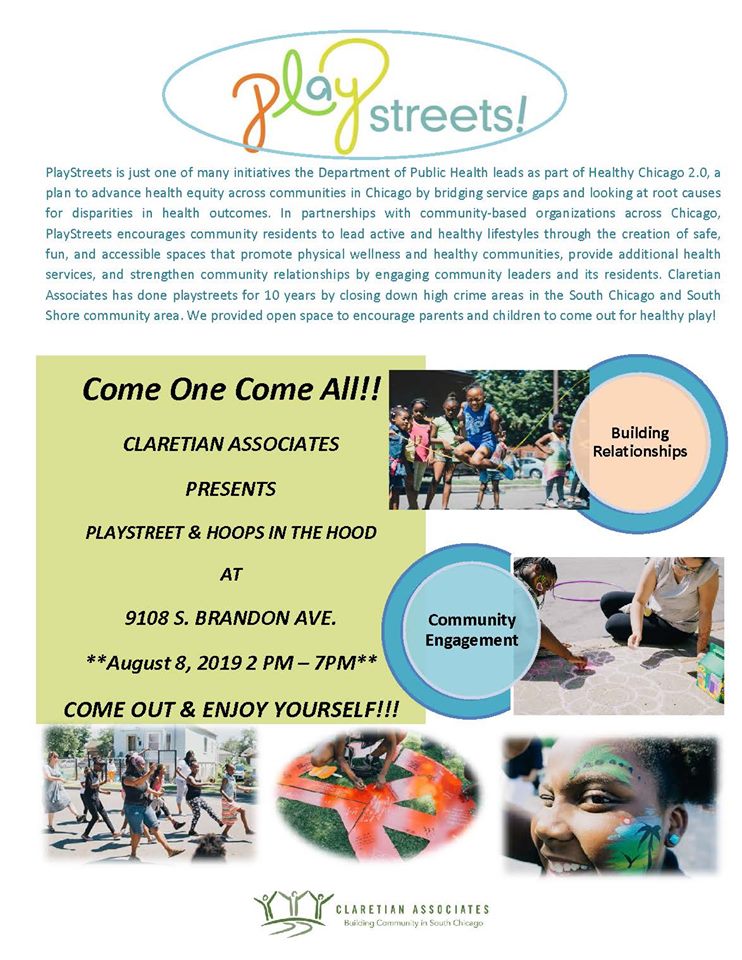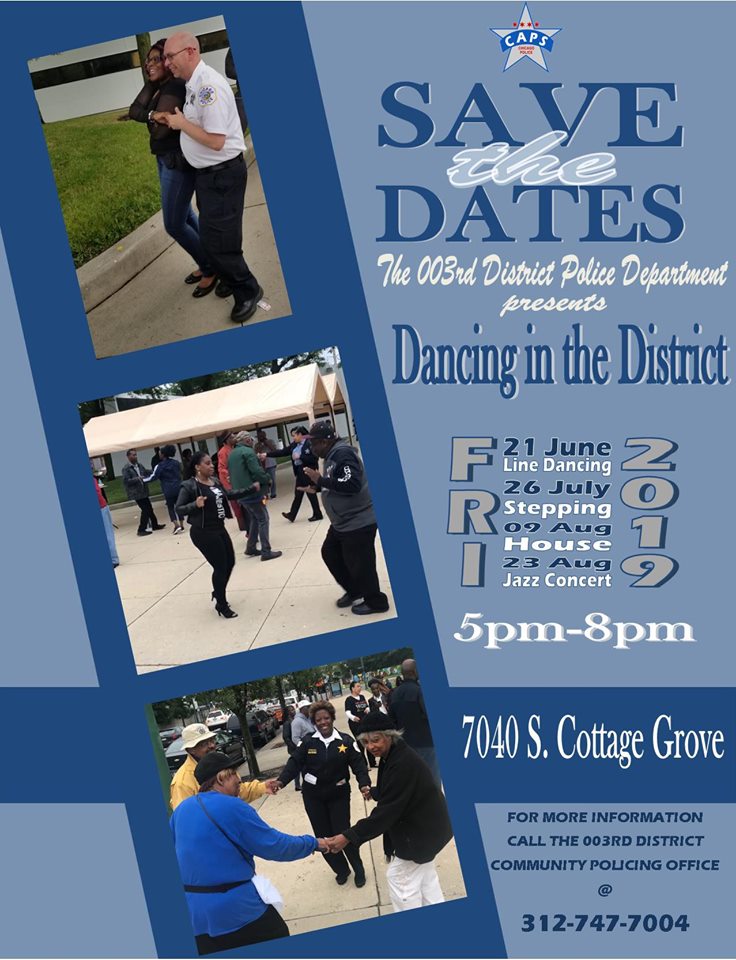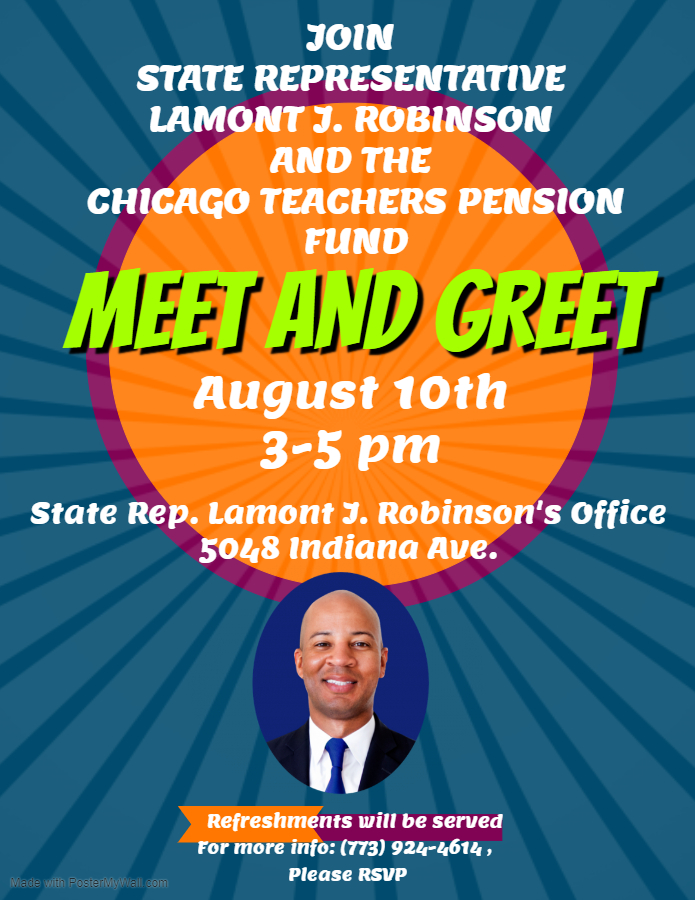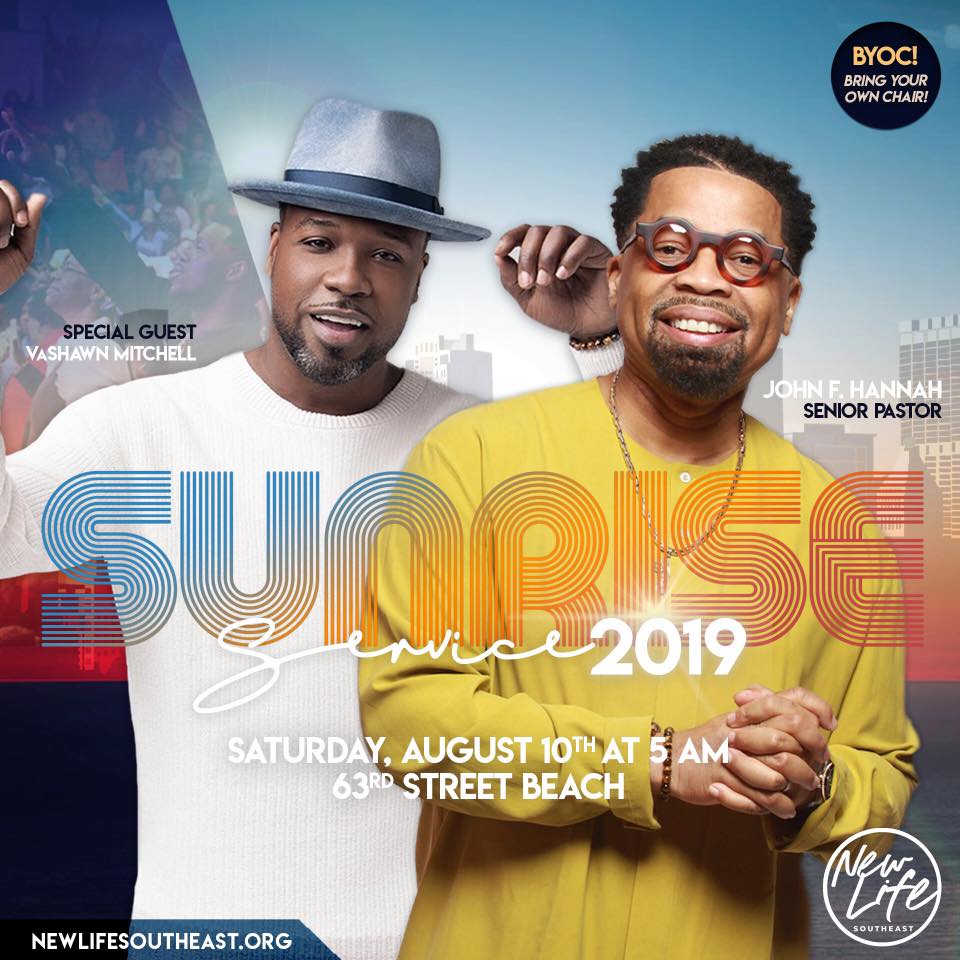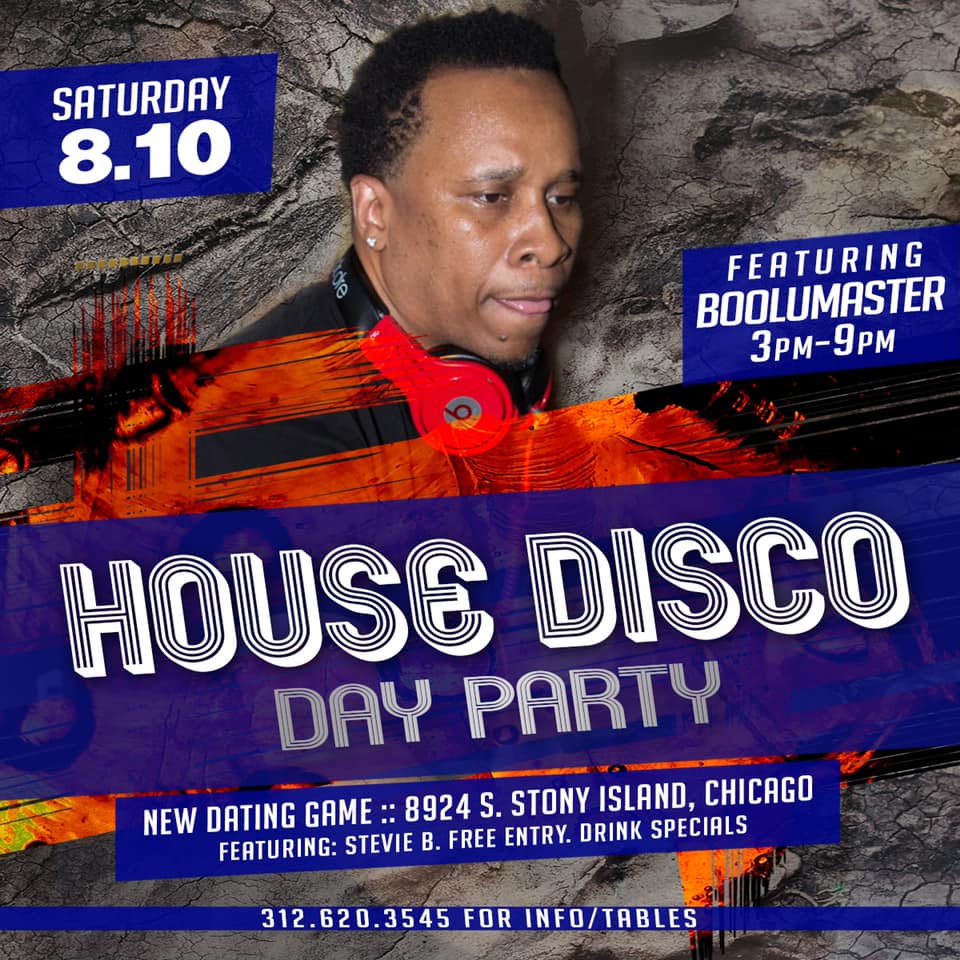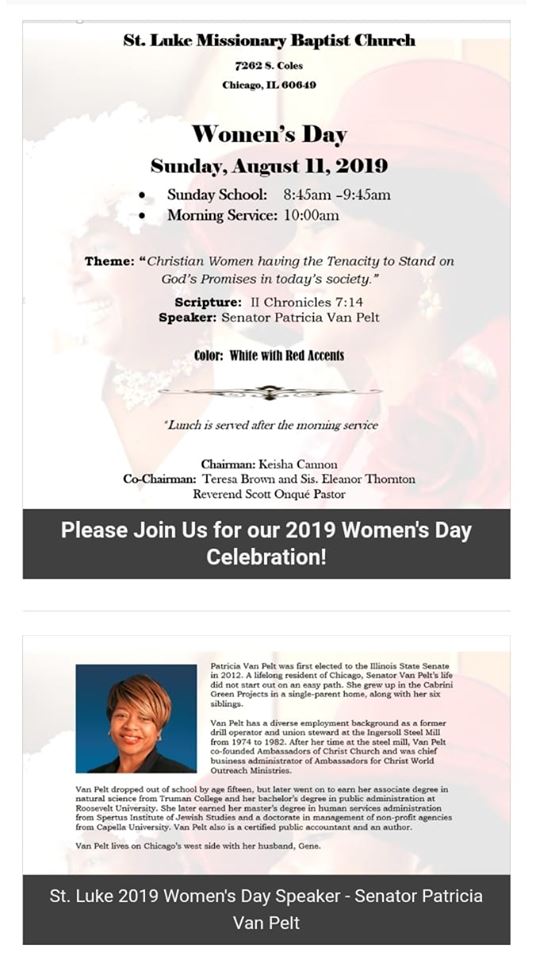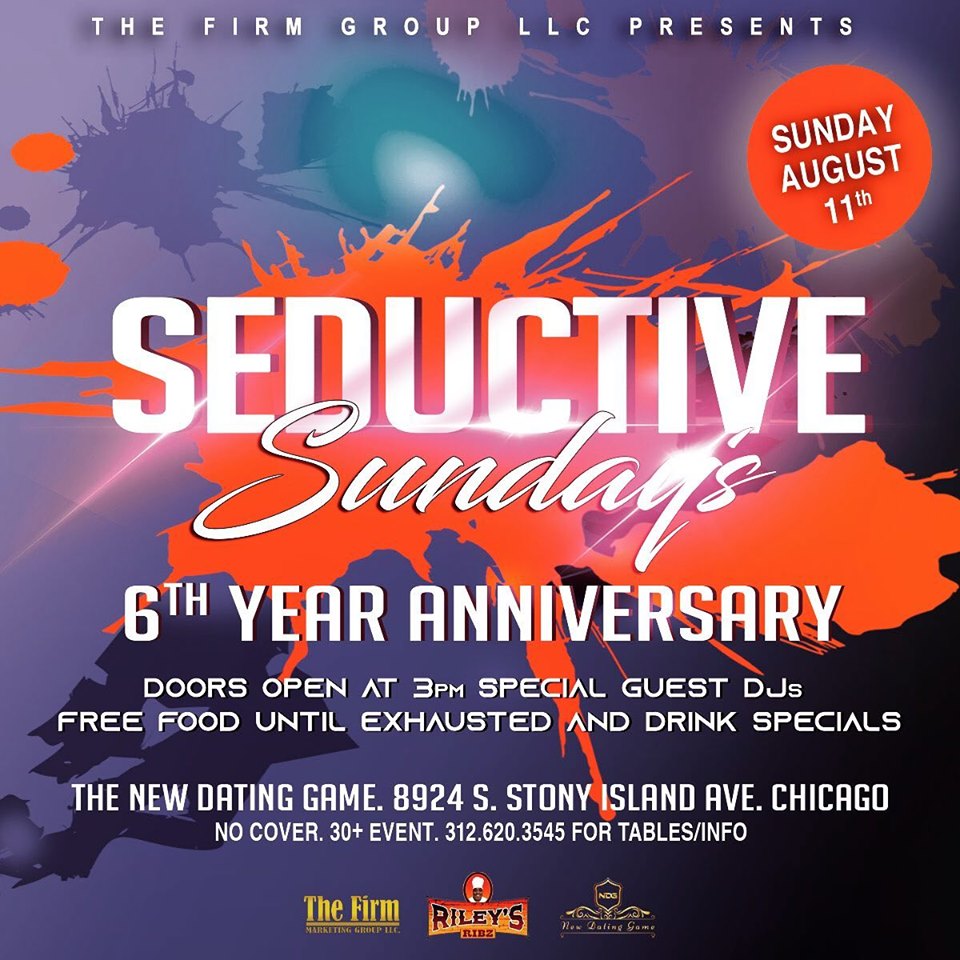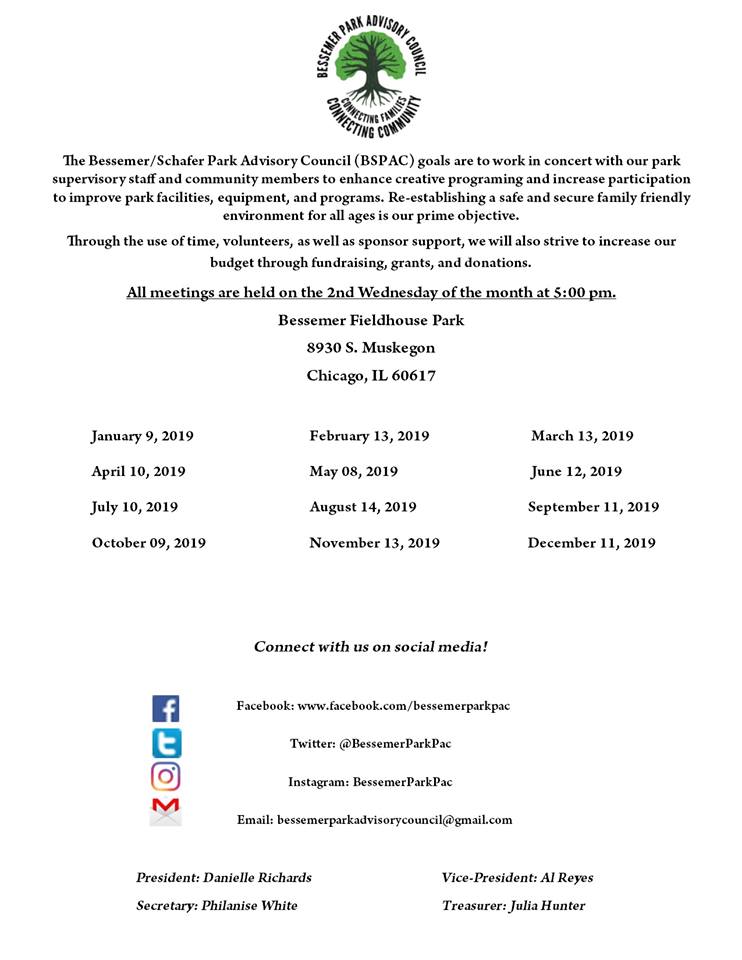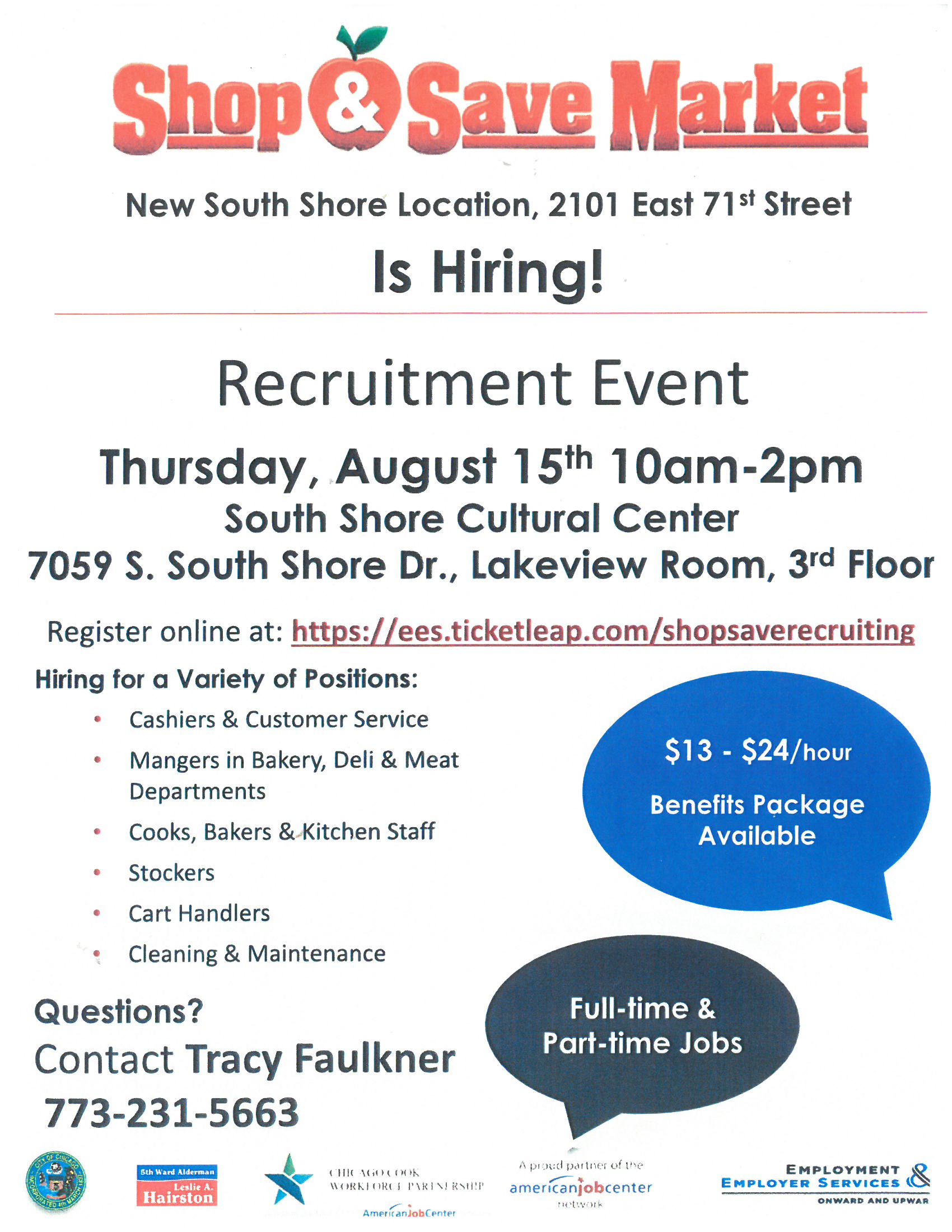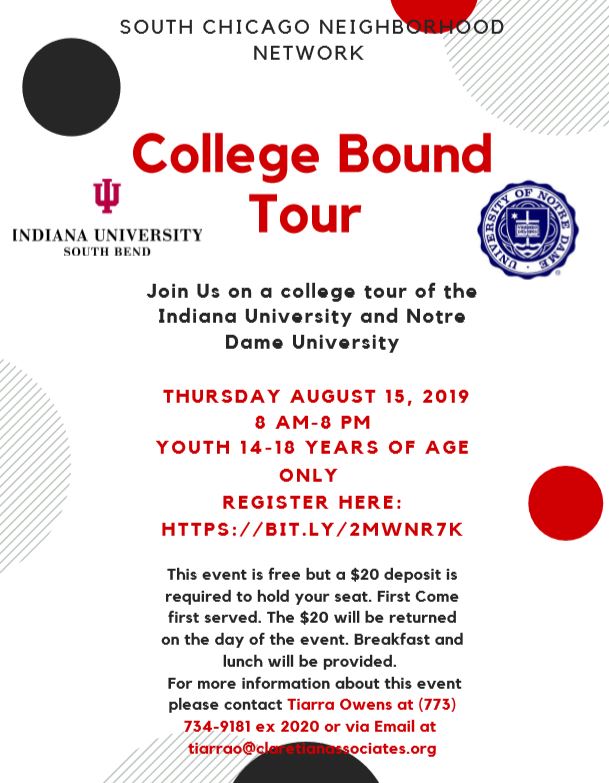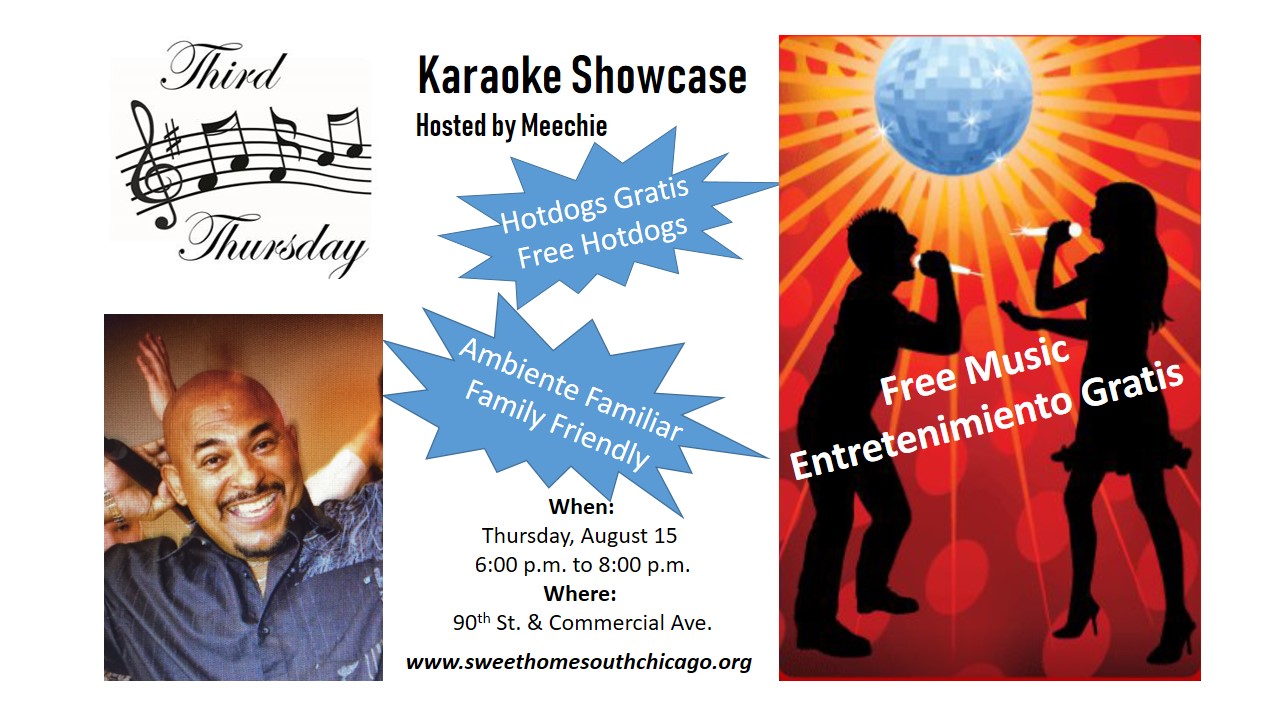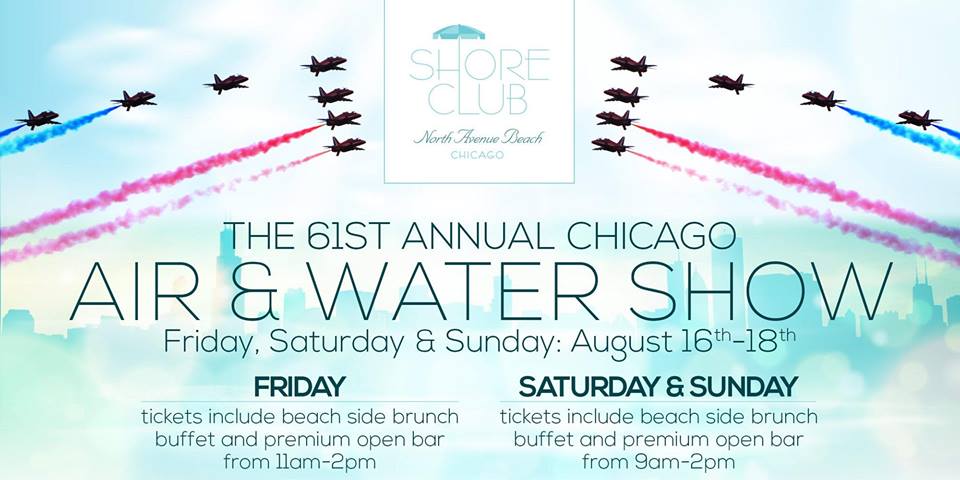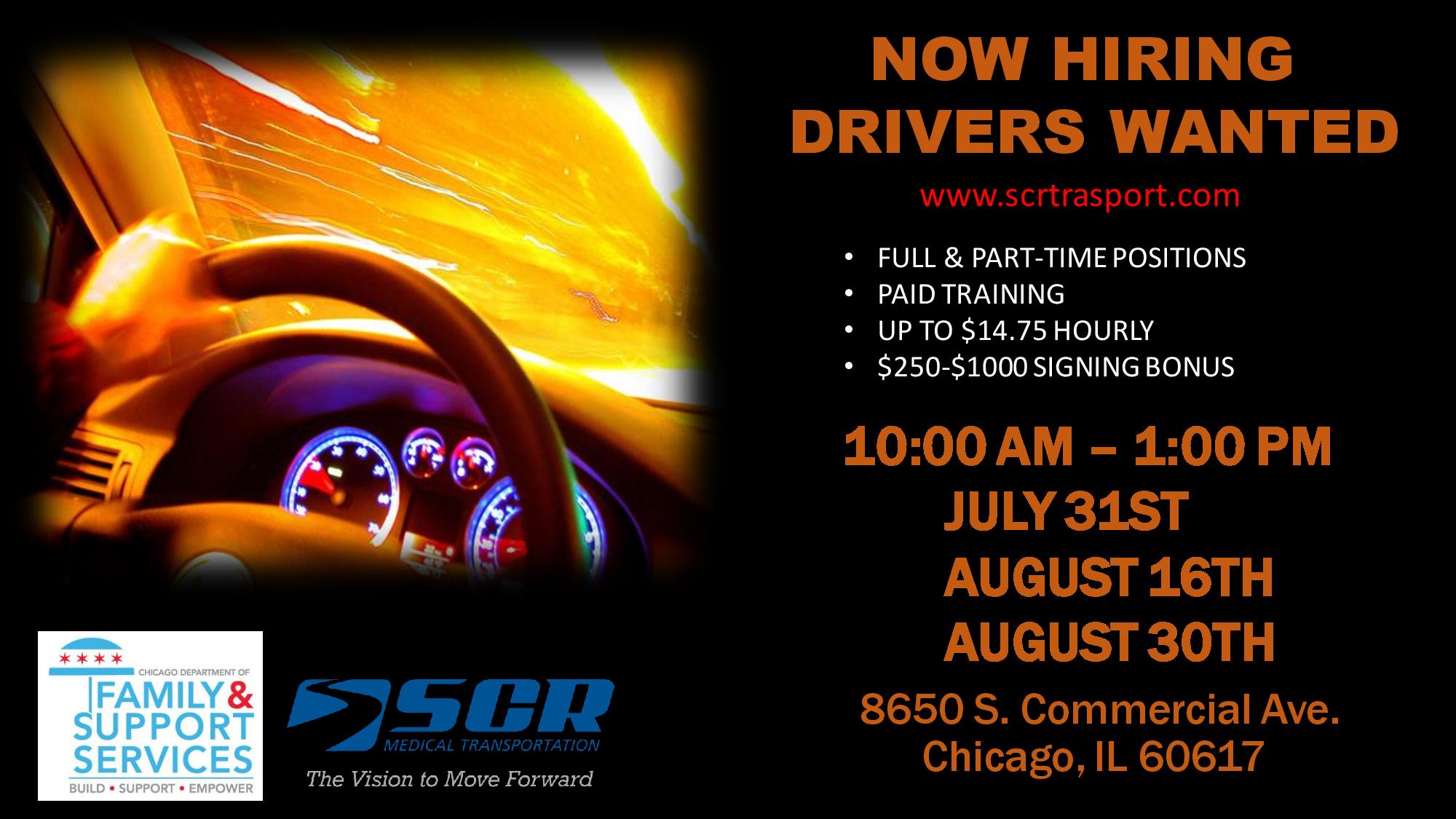 Info Shared by Dalina Bailey South Chicago Community Center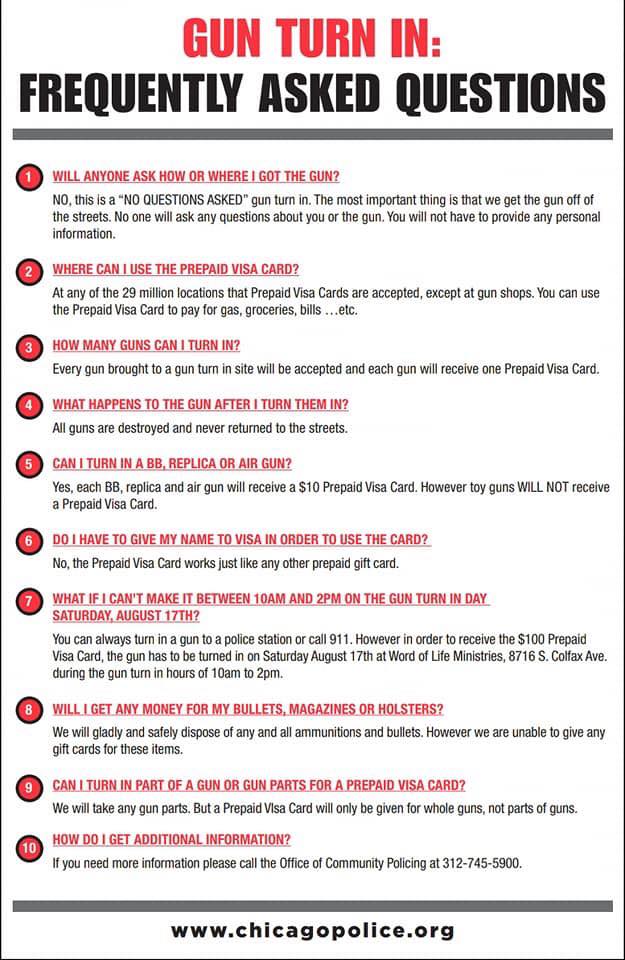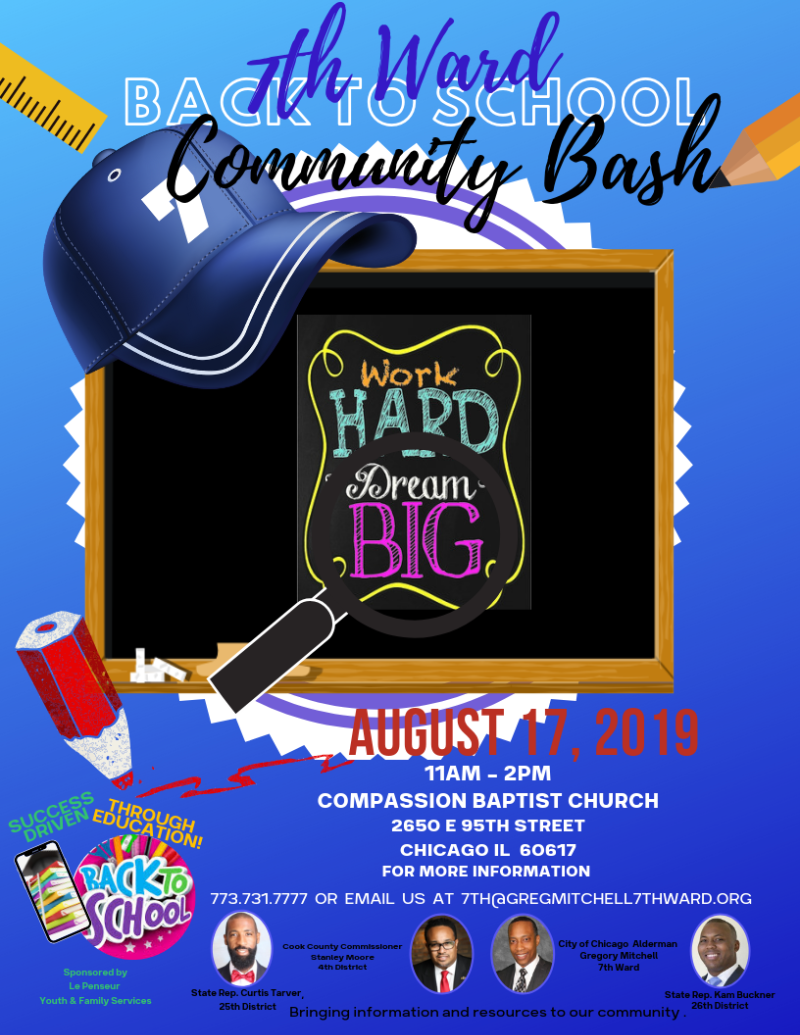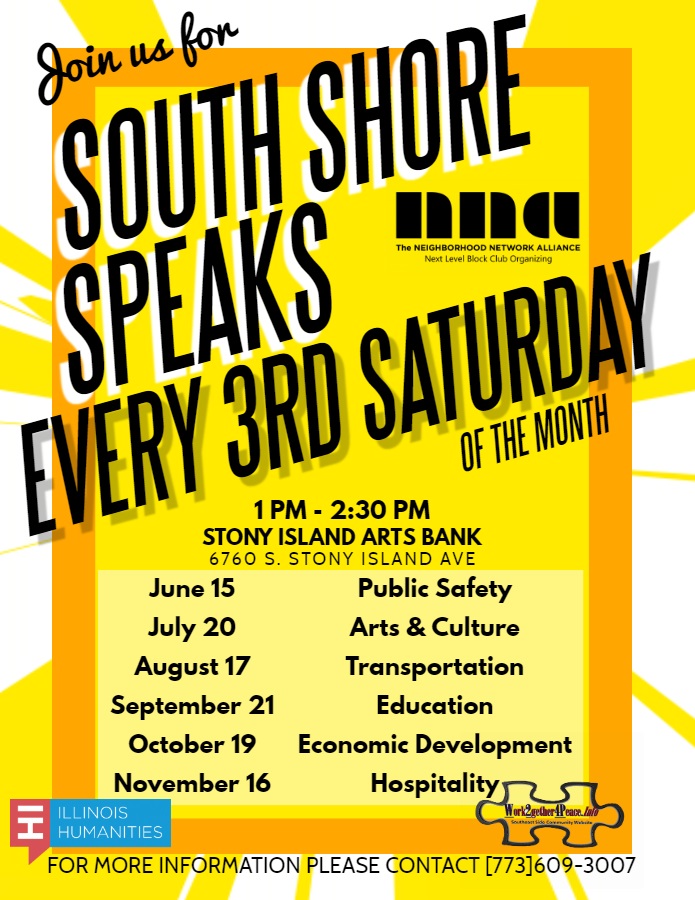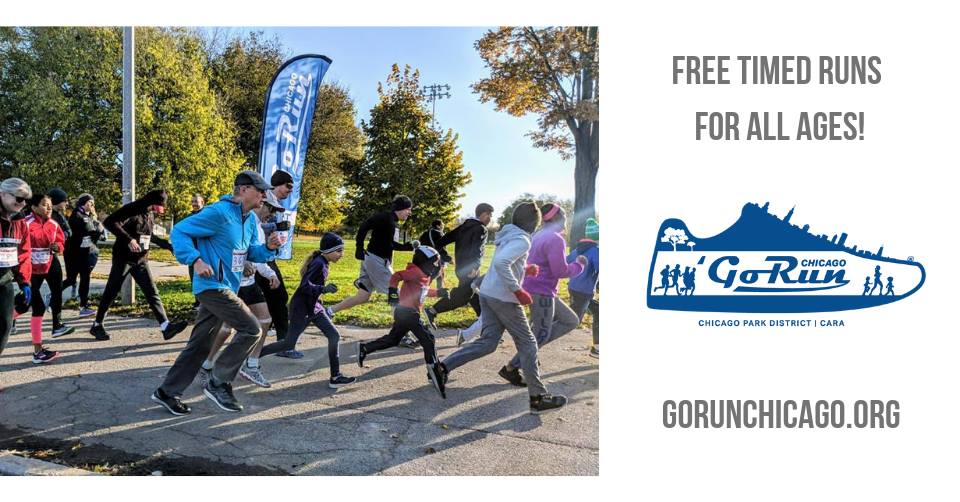 Go Run 63rd Street Beach· by Chicago Area Runners Association
Select a date and time
SAT, AUG 17
9:00 AM
SAT, SEP 21
9:00 AM
SAT, OCT 19
9:00 AM
+8
Saturday, August 17, 2019 at 9 AM – 10 AM
63rd Street Beach
6300 S. Lake Shore Dr, Chicago, Illinois 60649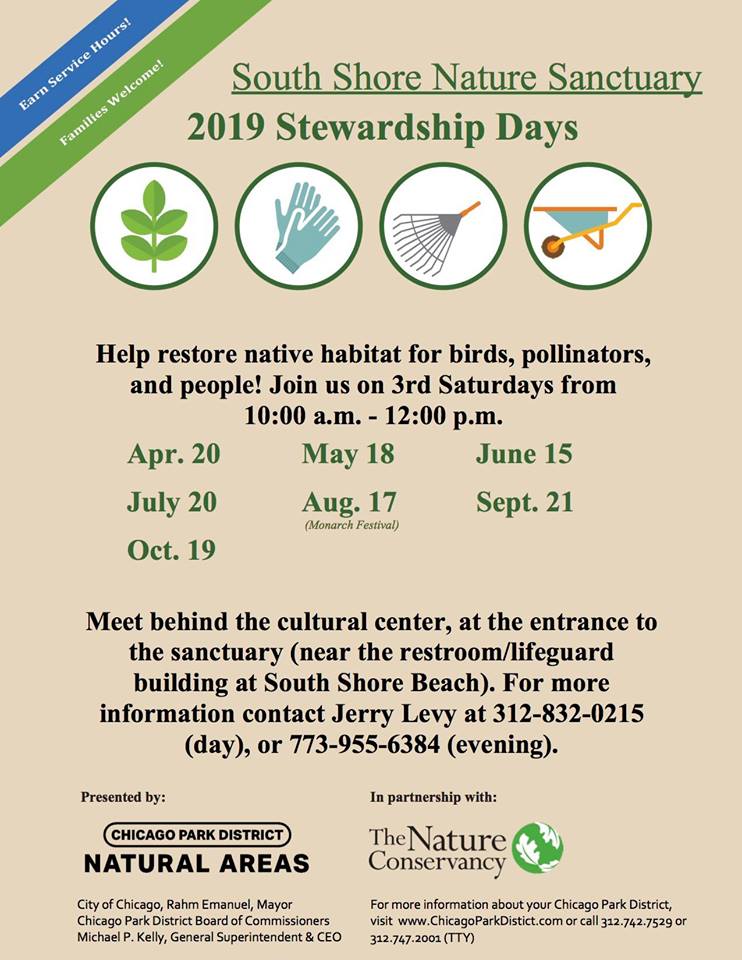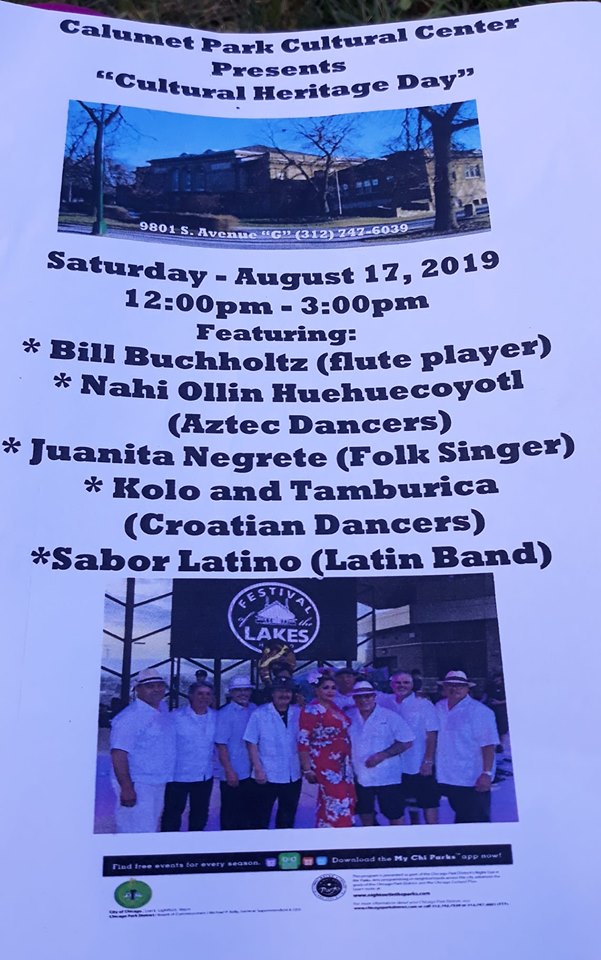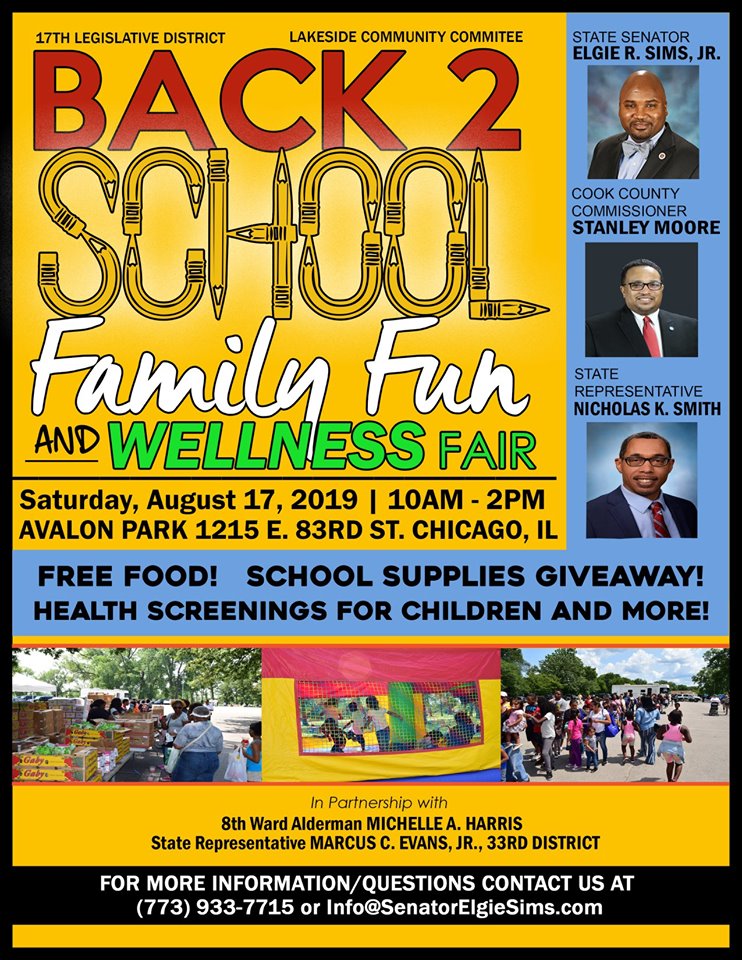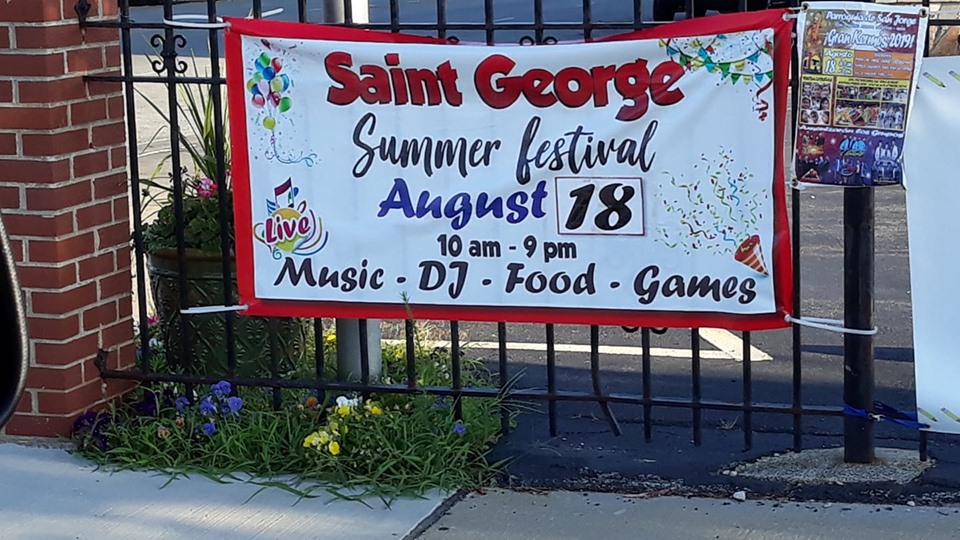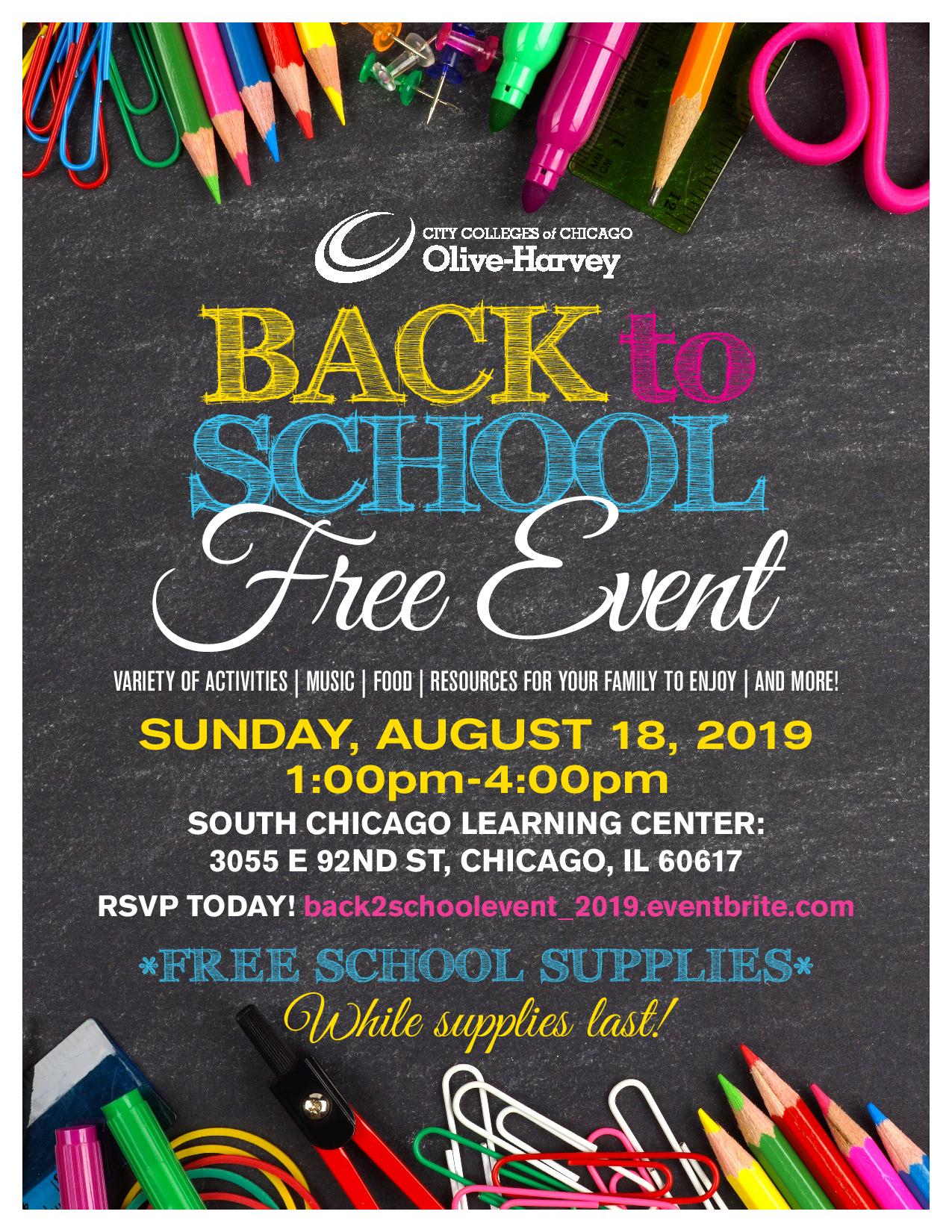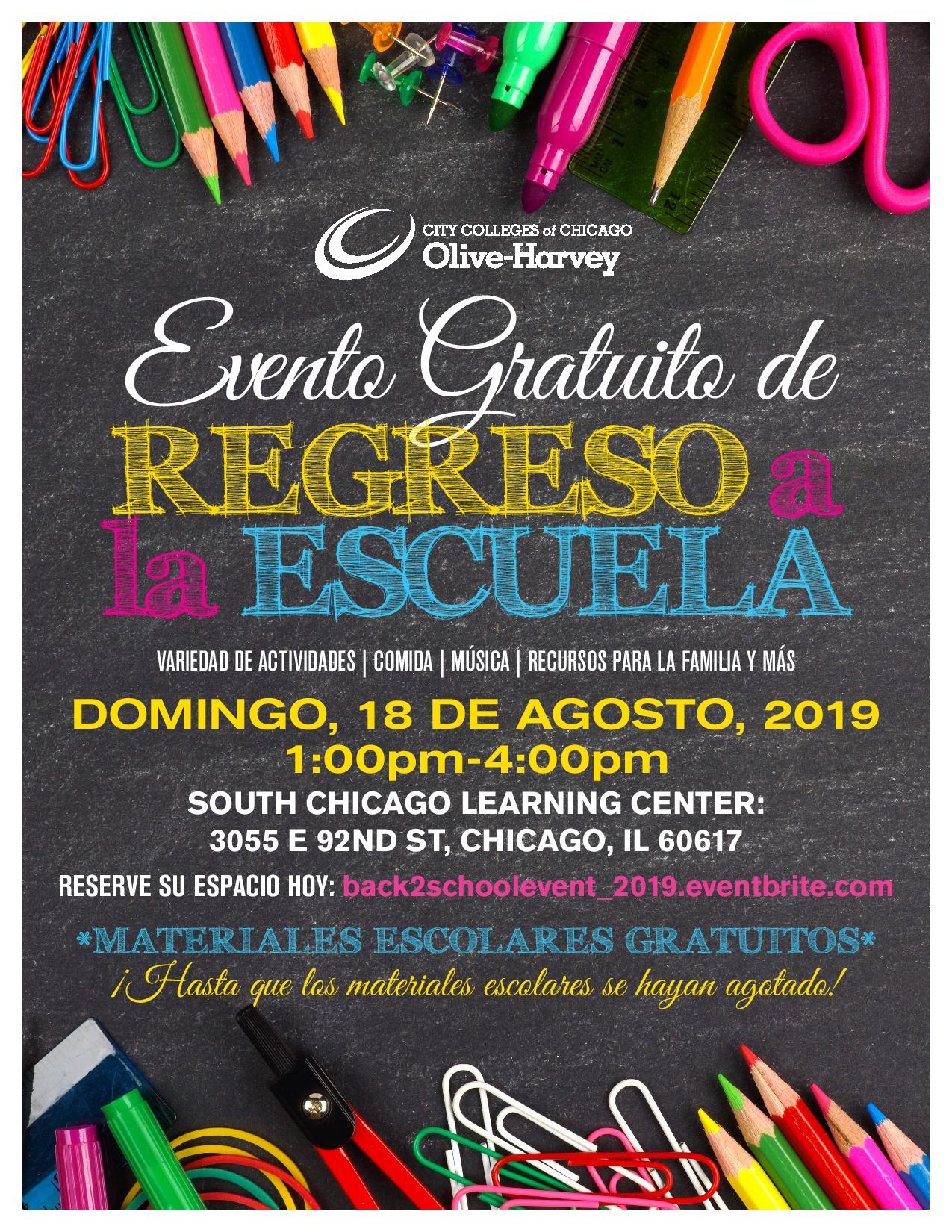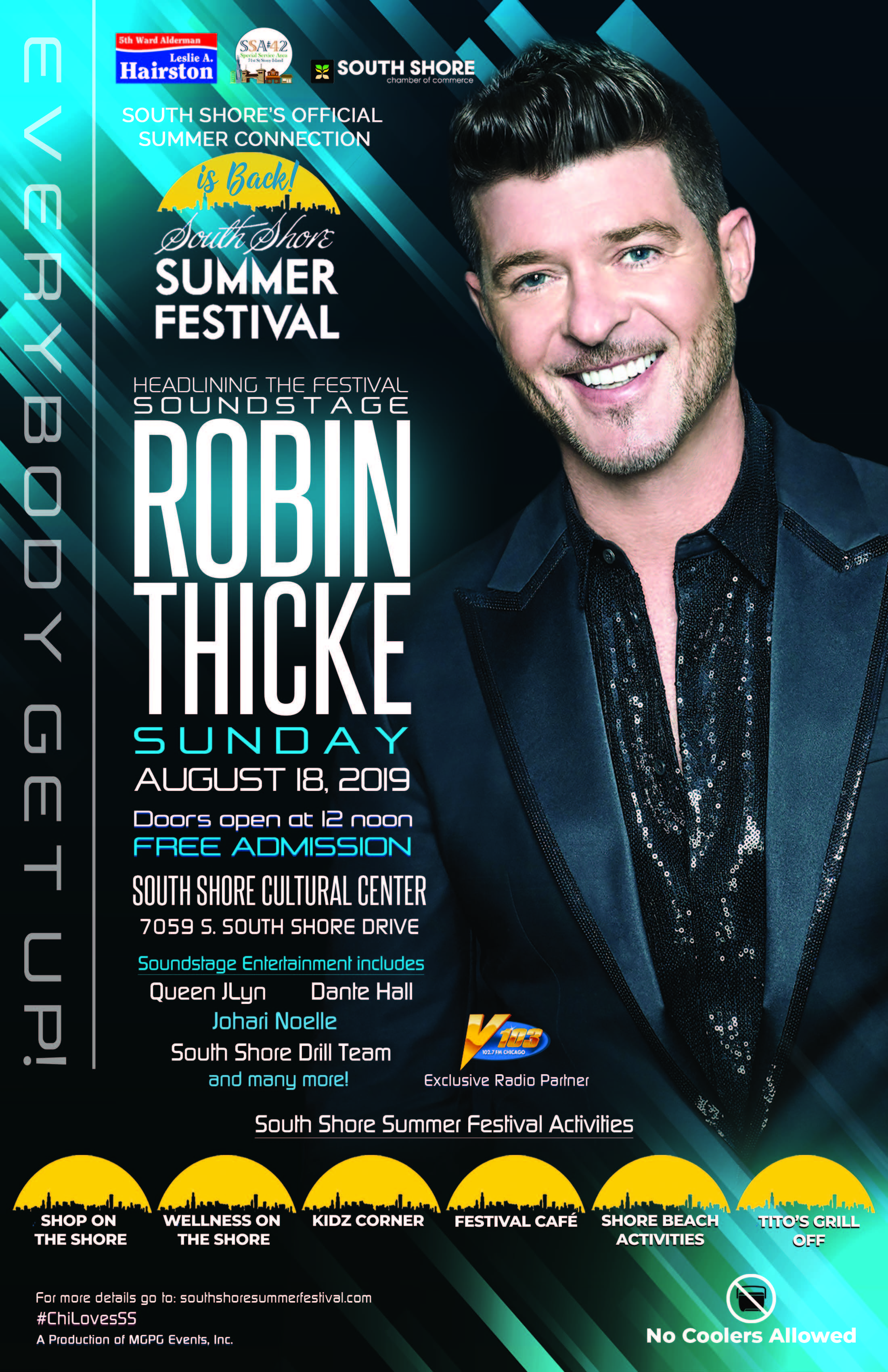 South Shore Chamber Inc.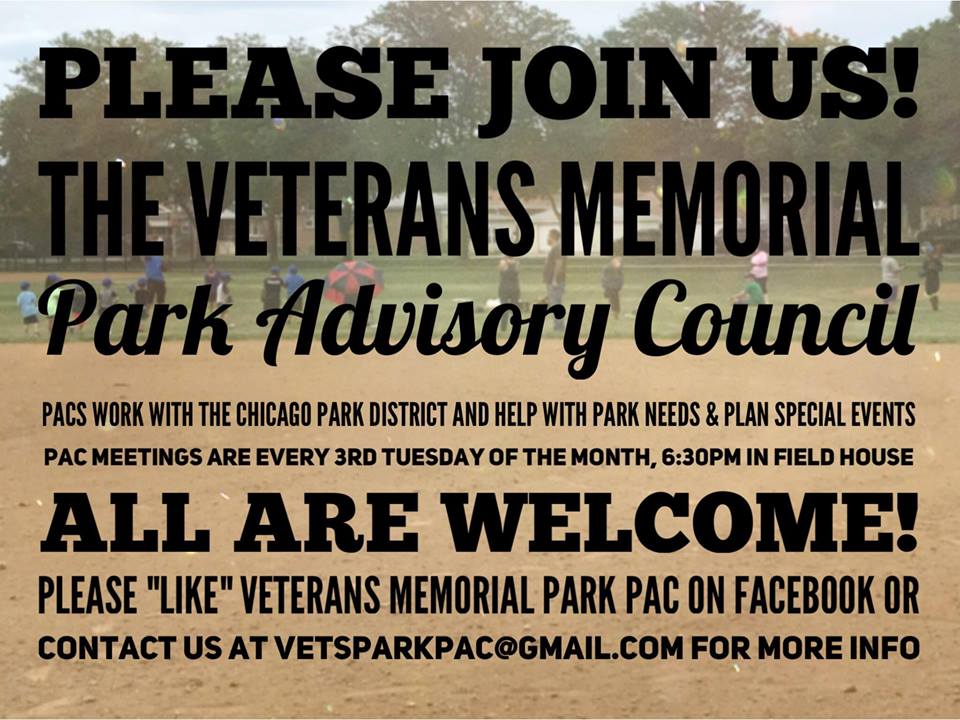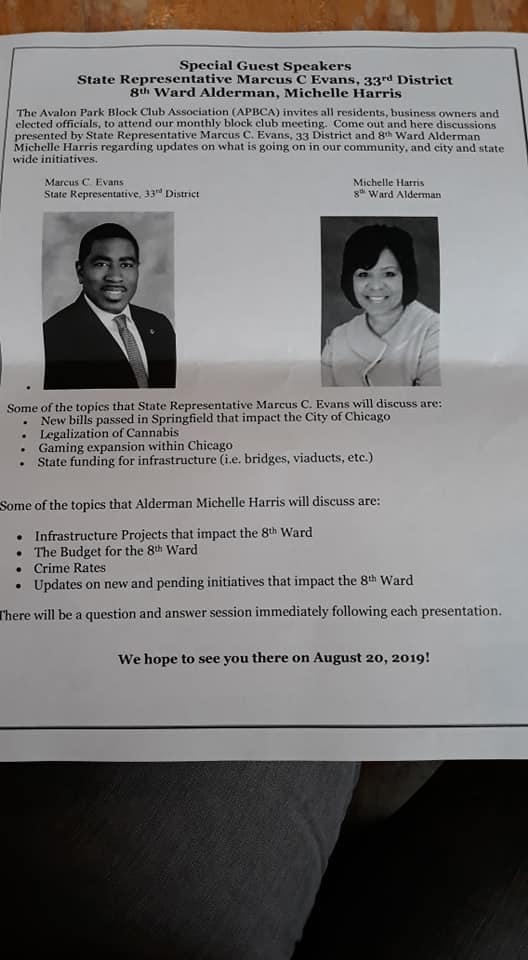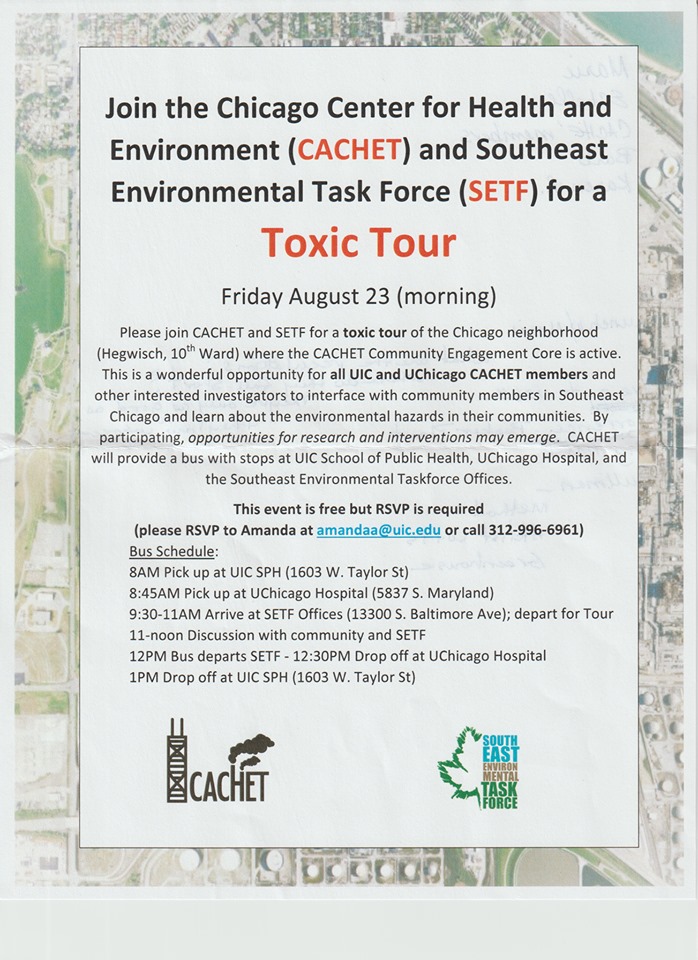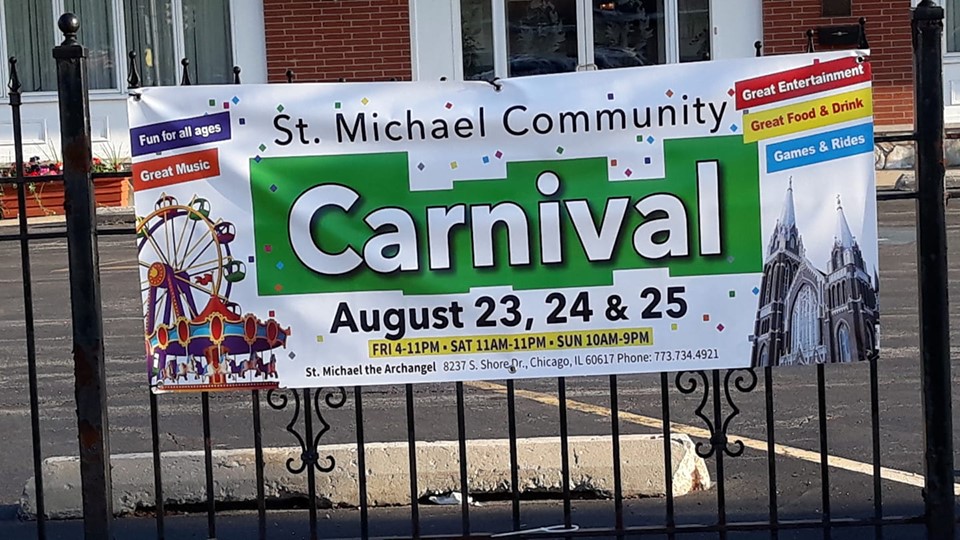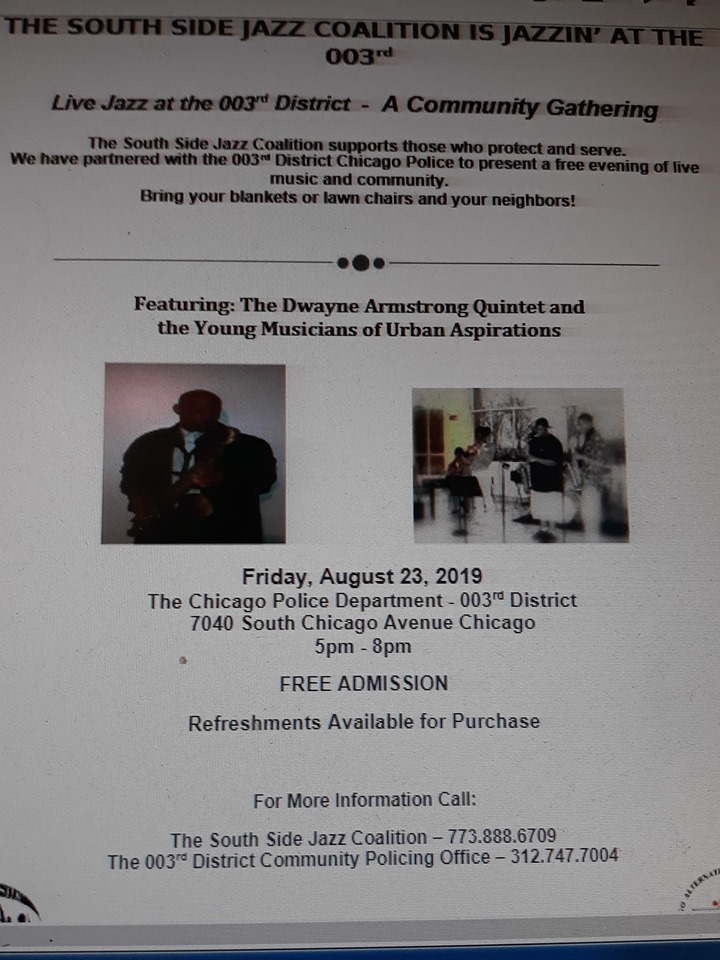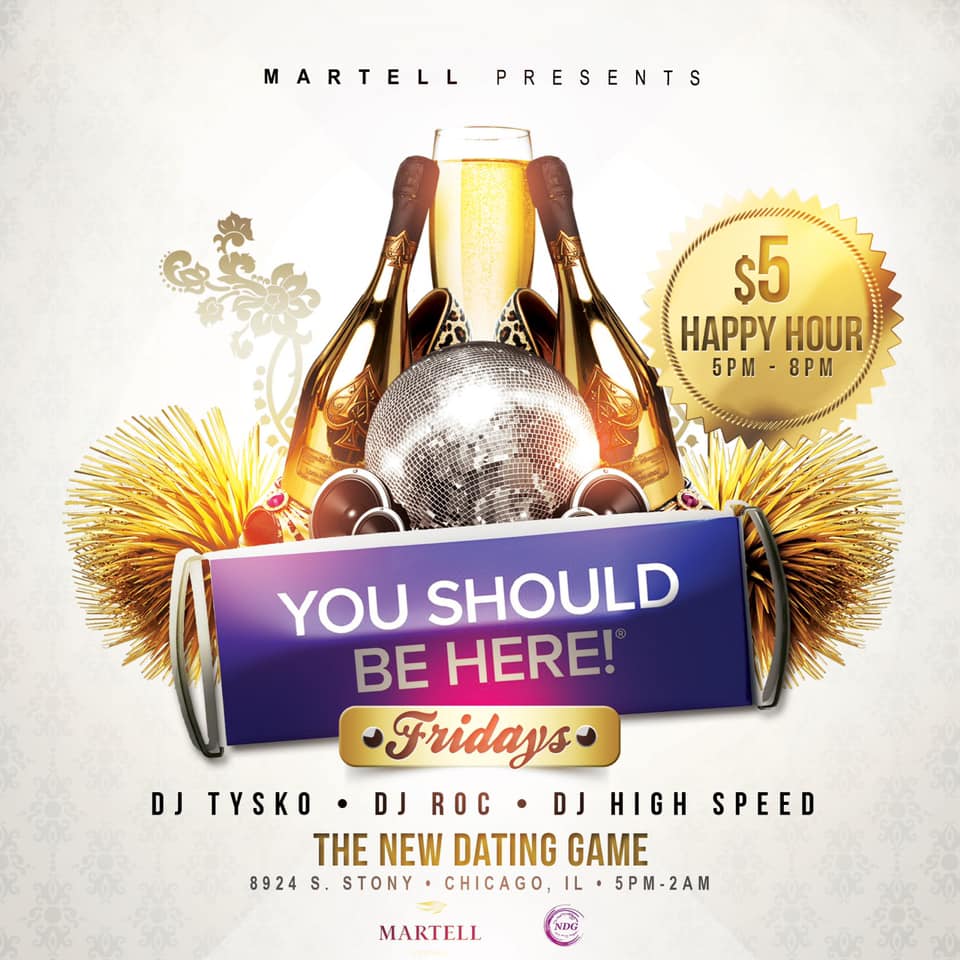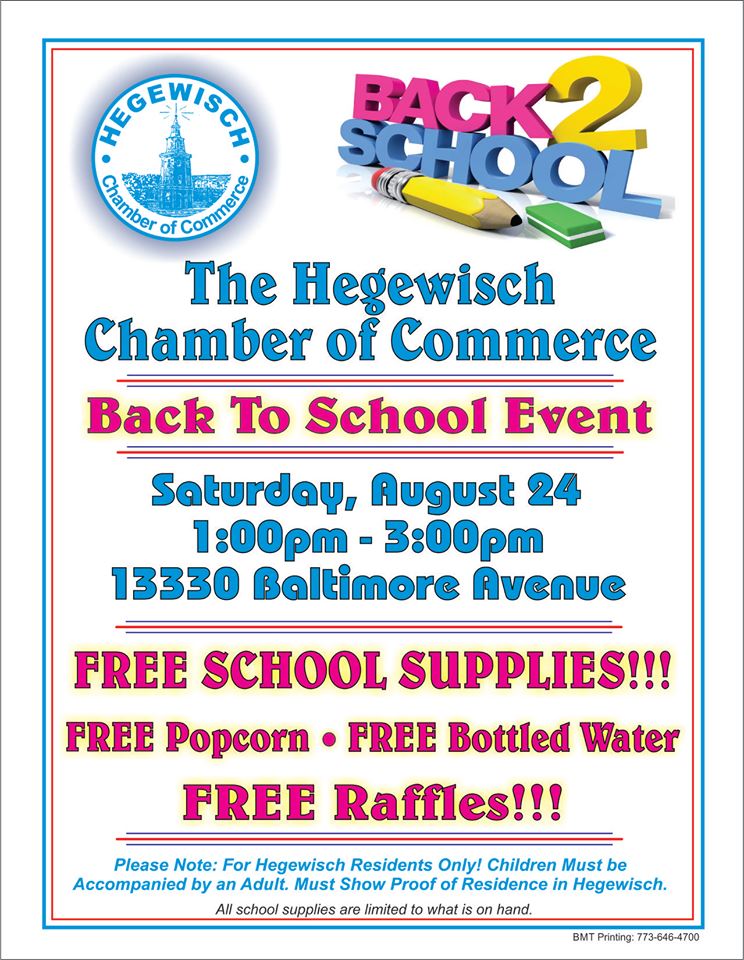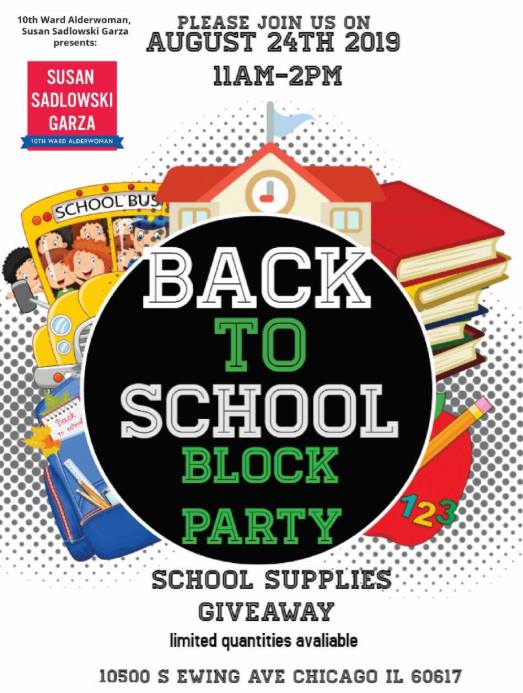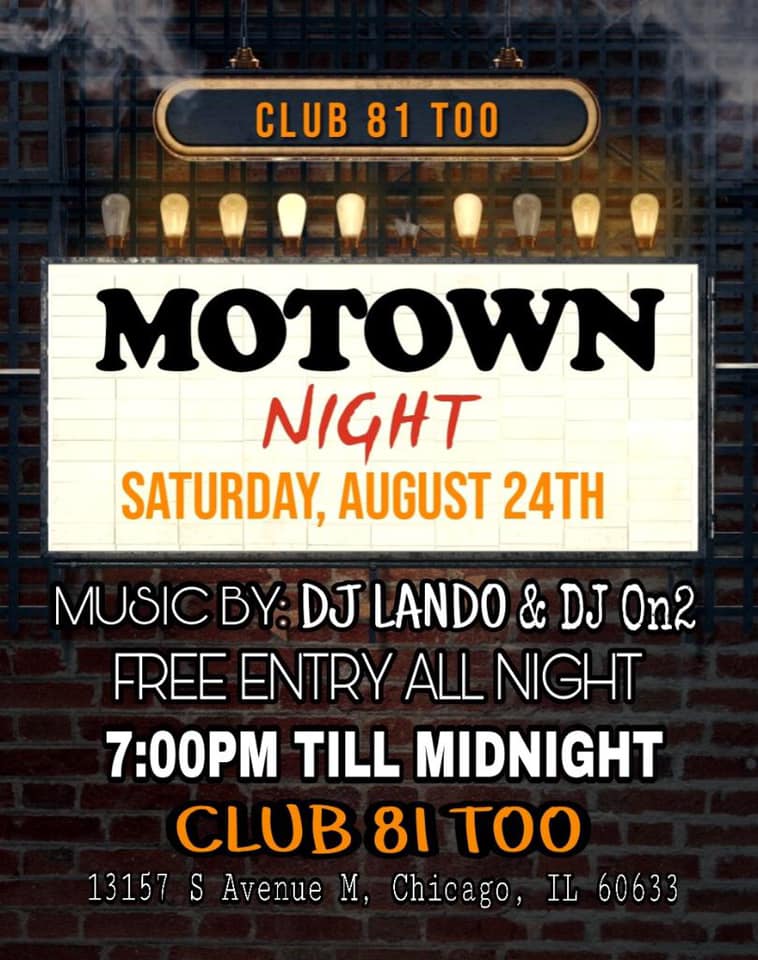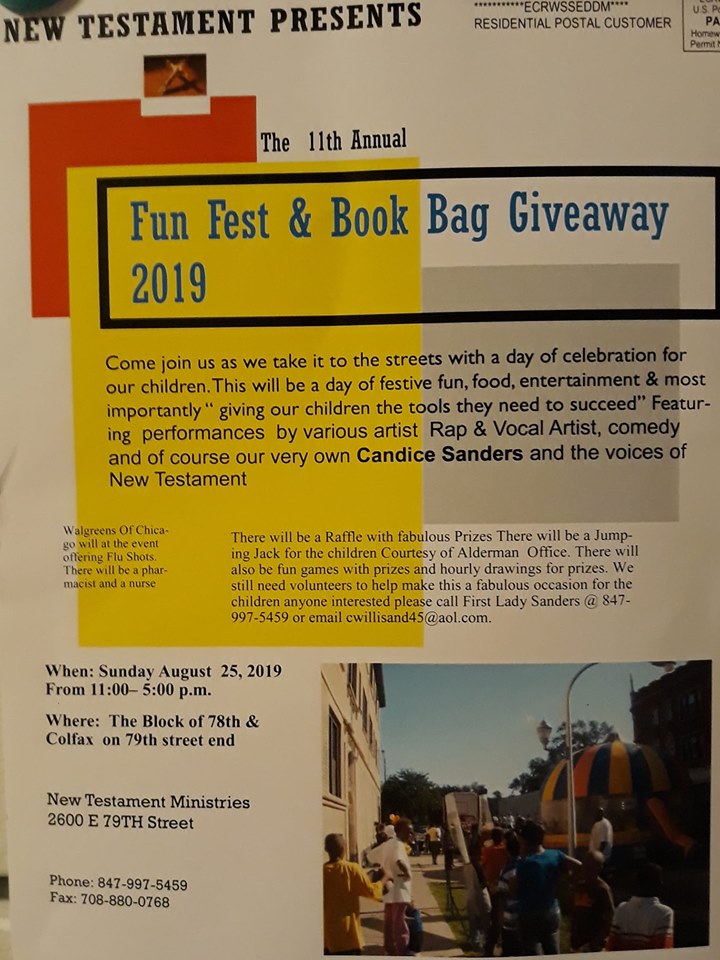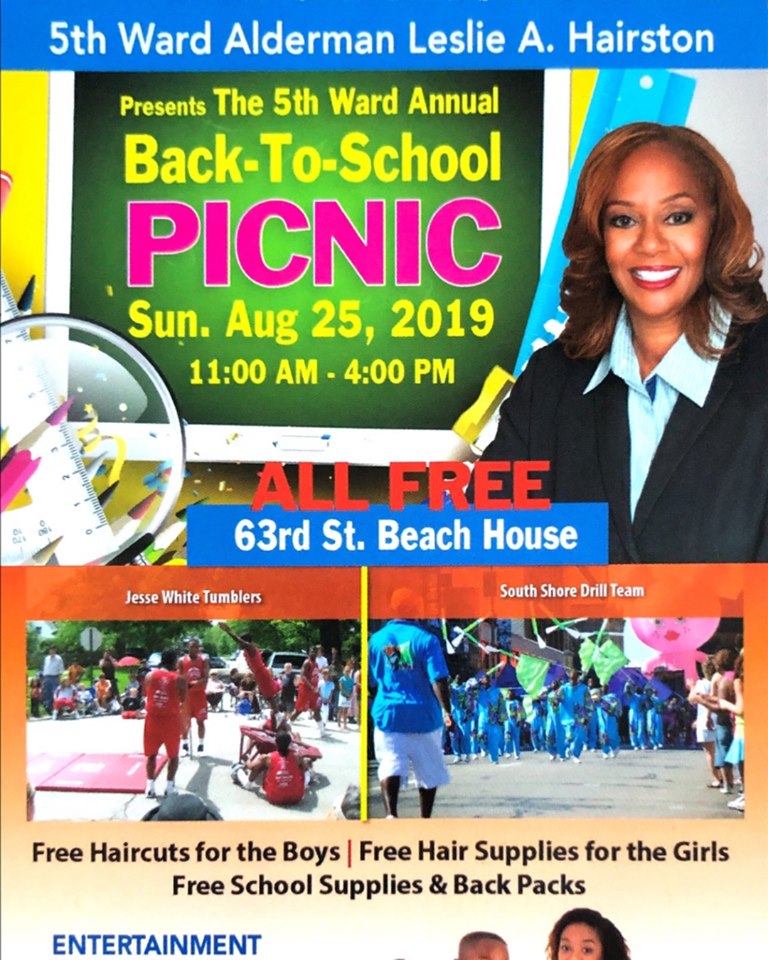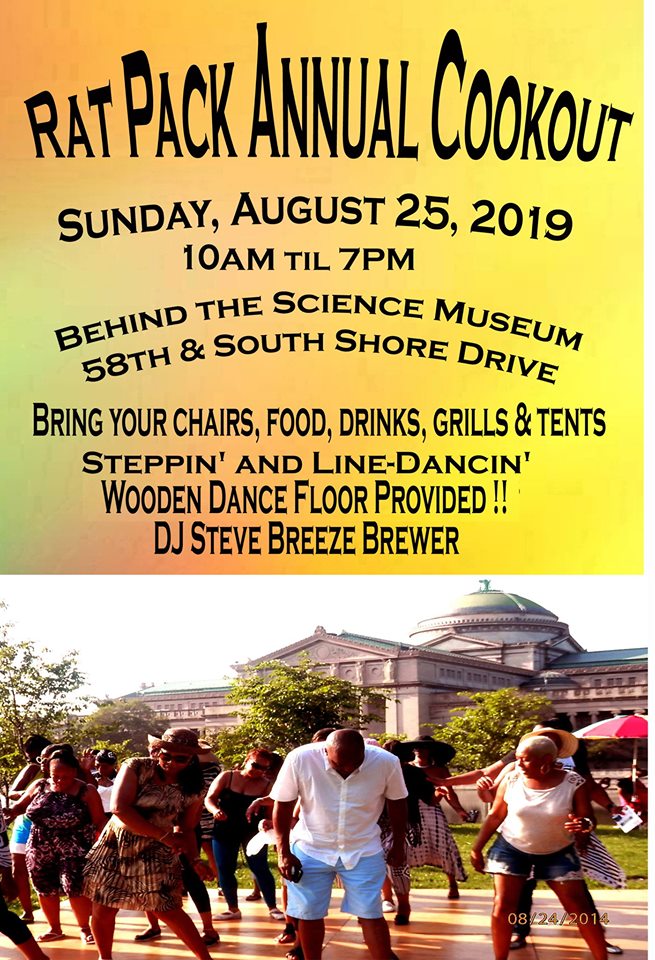 ——————————————————————————————————————————————————————————
—————————————————————————————————————————————————————————–
---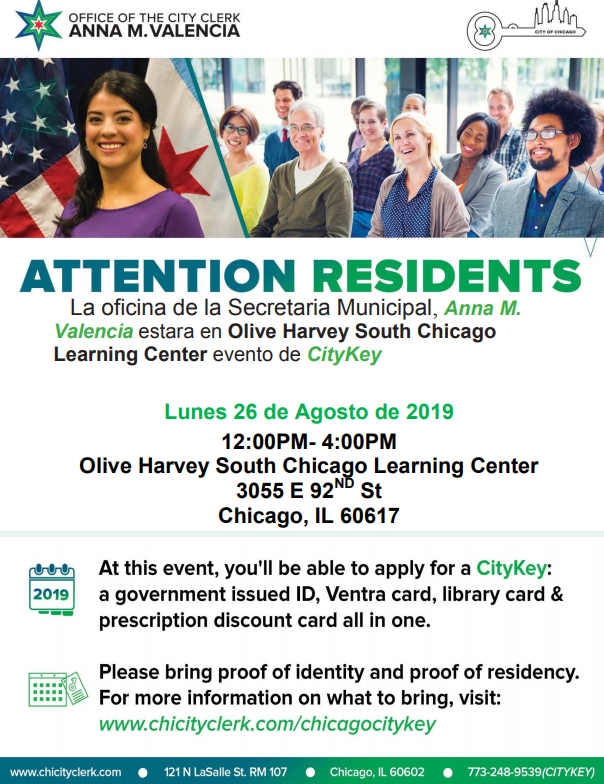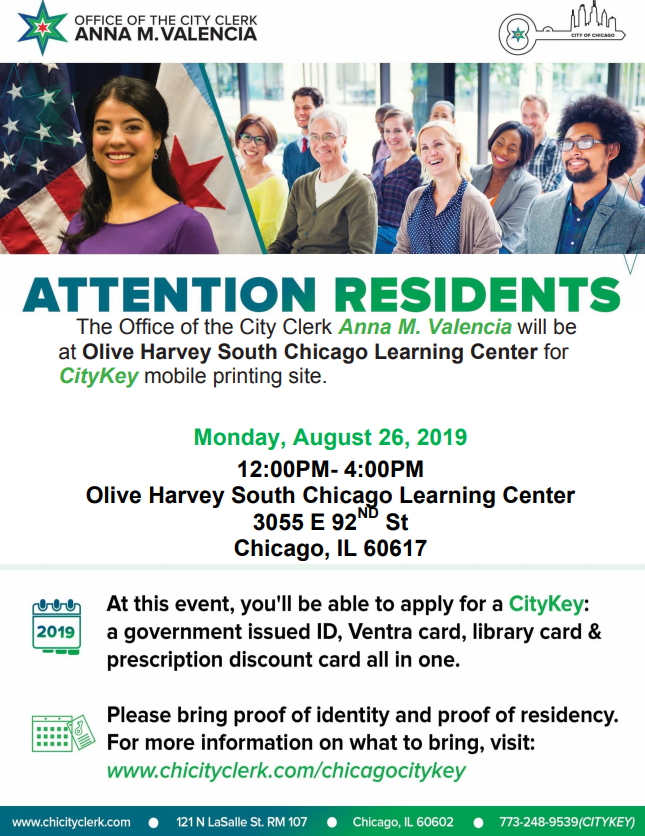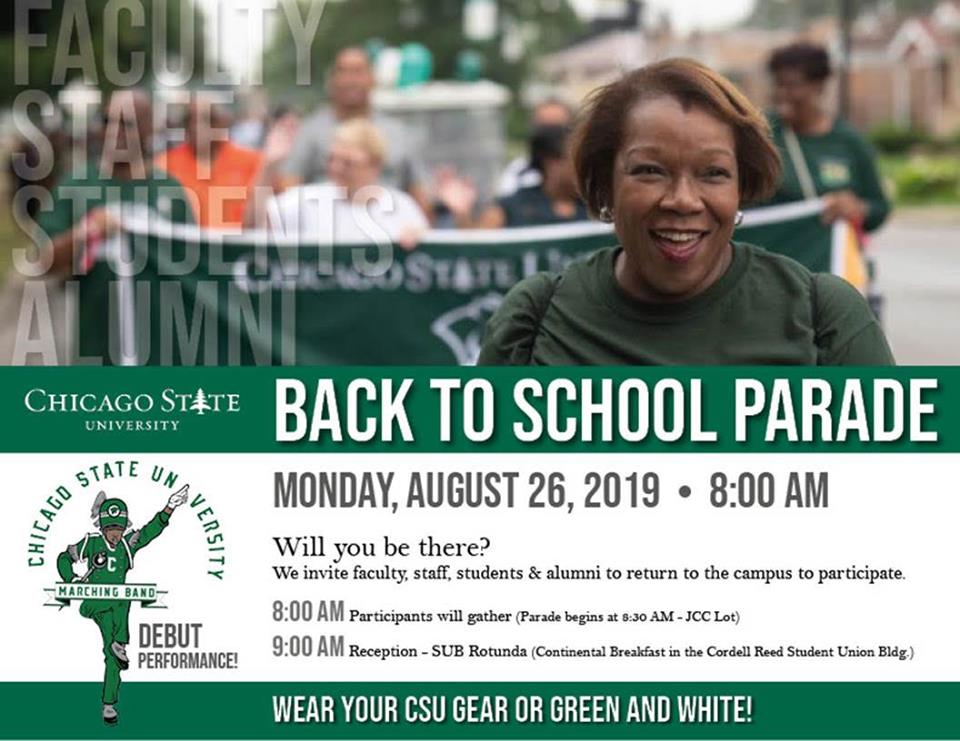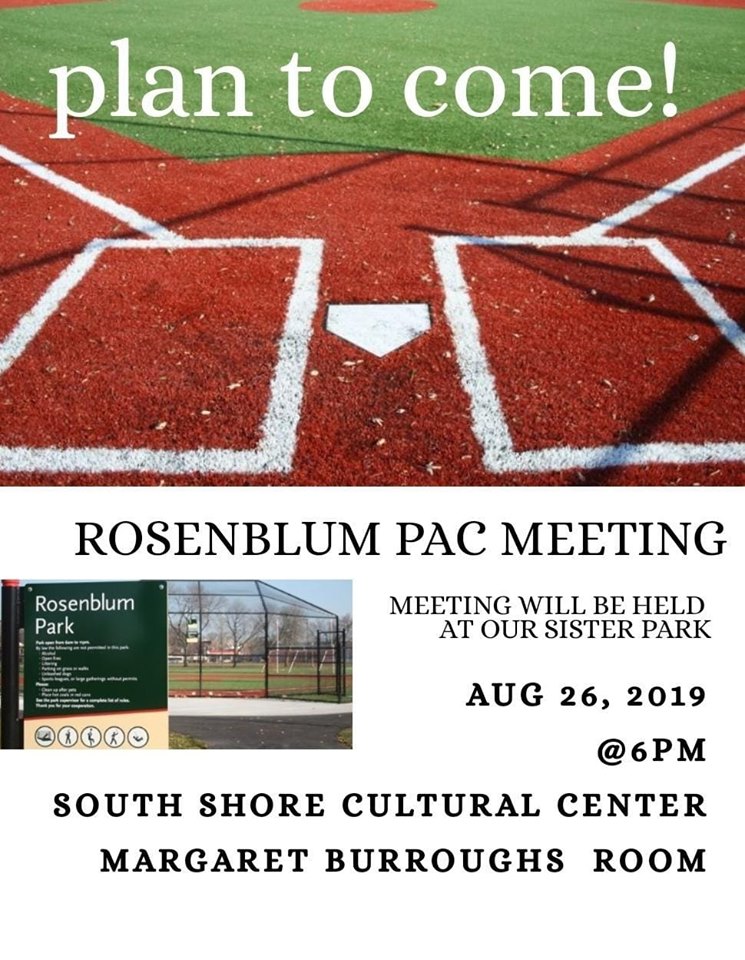 ————————————————————————————————————————————————————————————
—————————————————————————————————————————————————————————————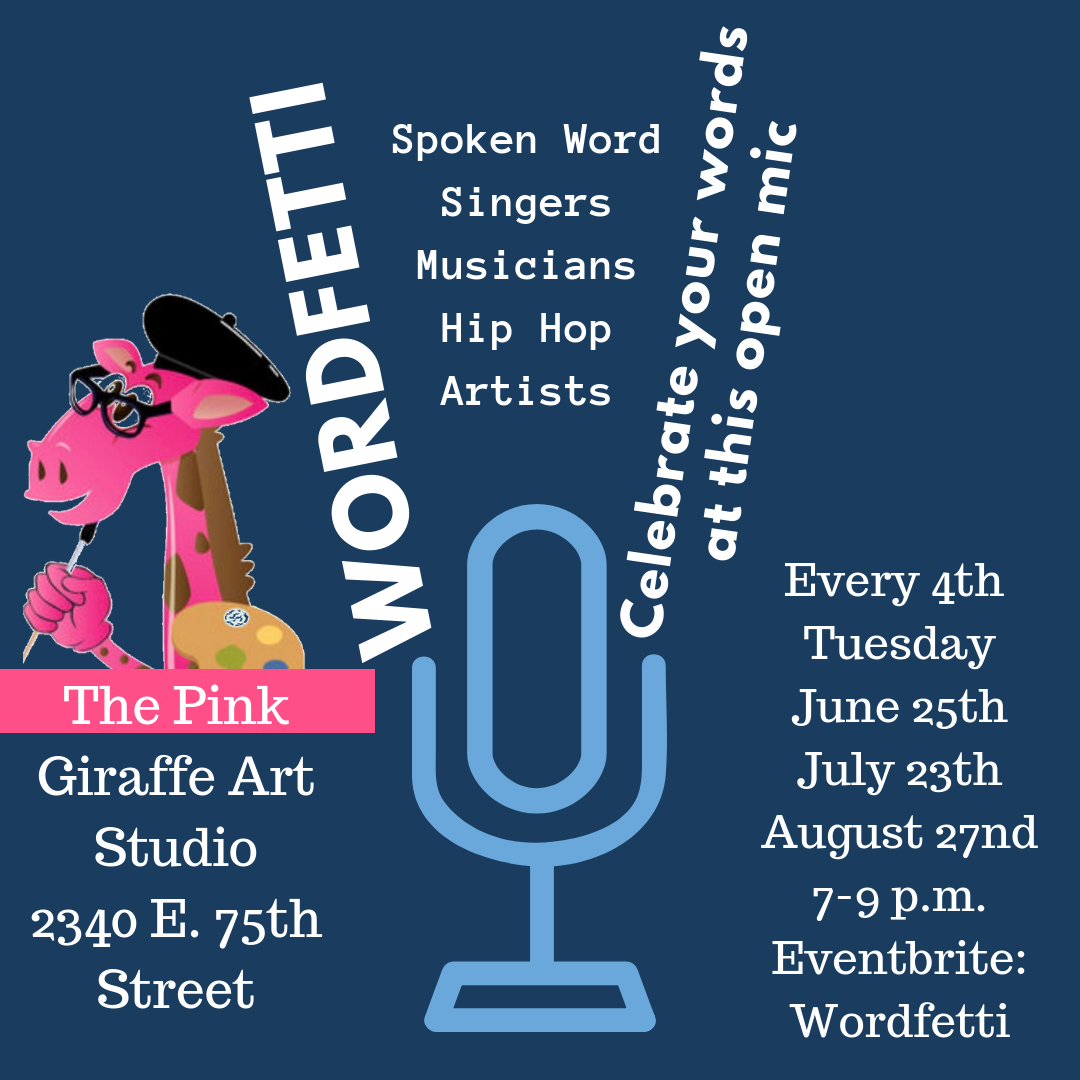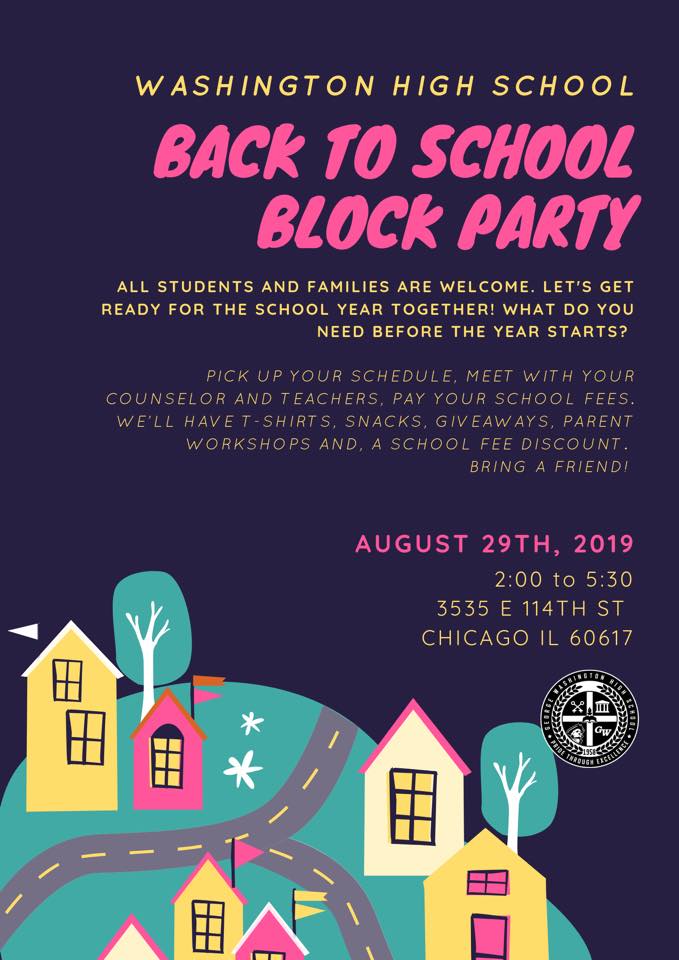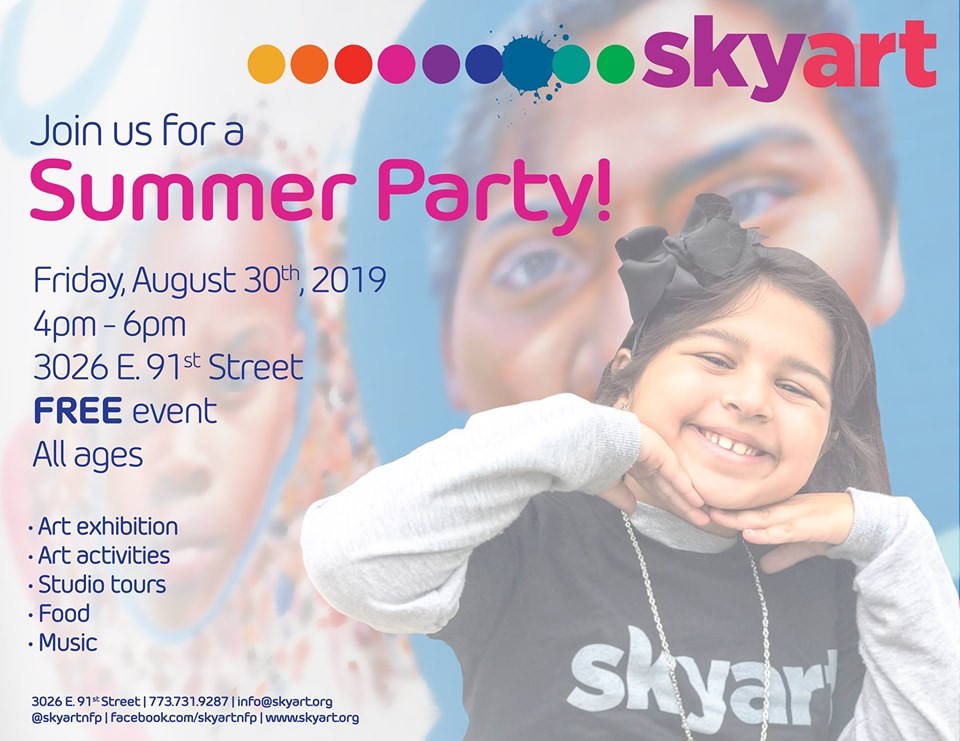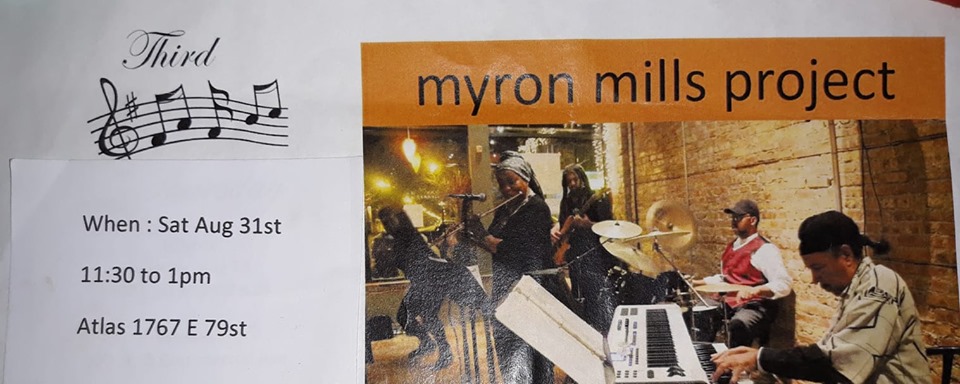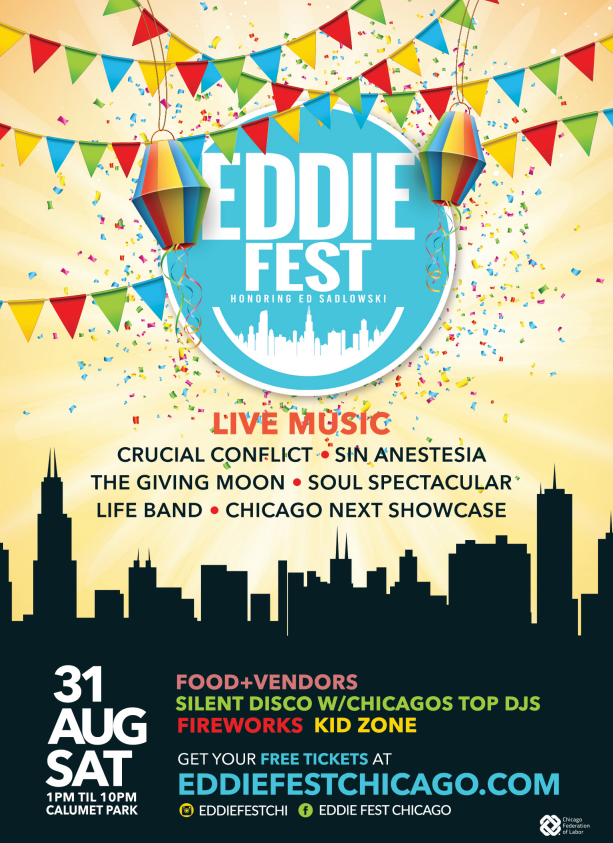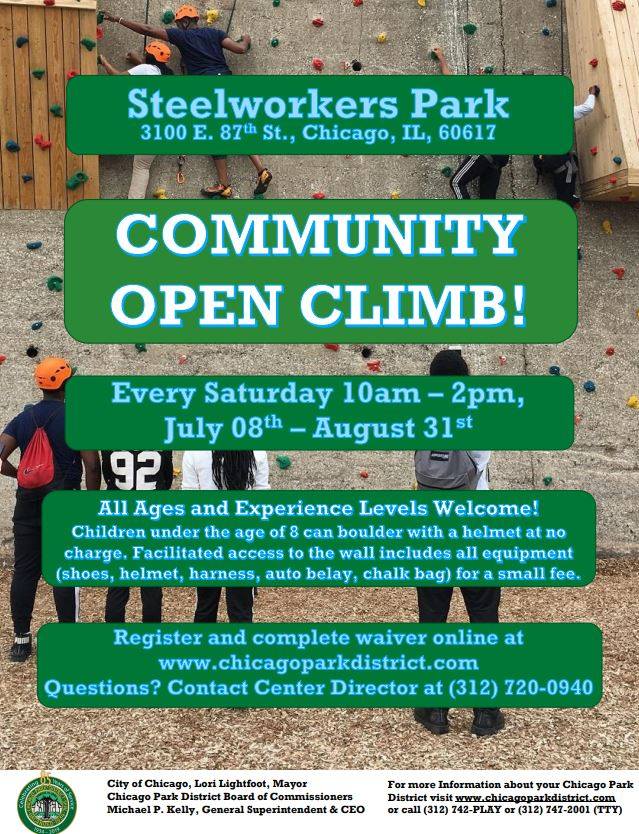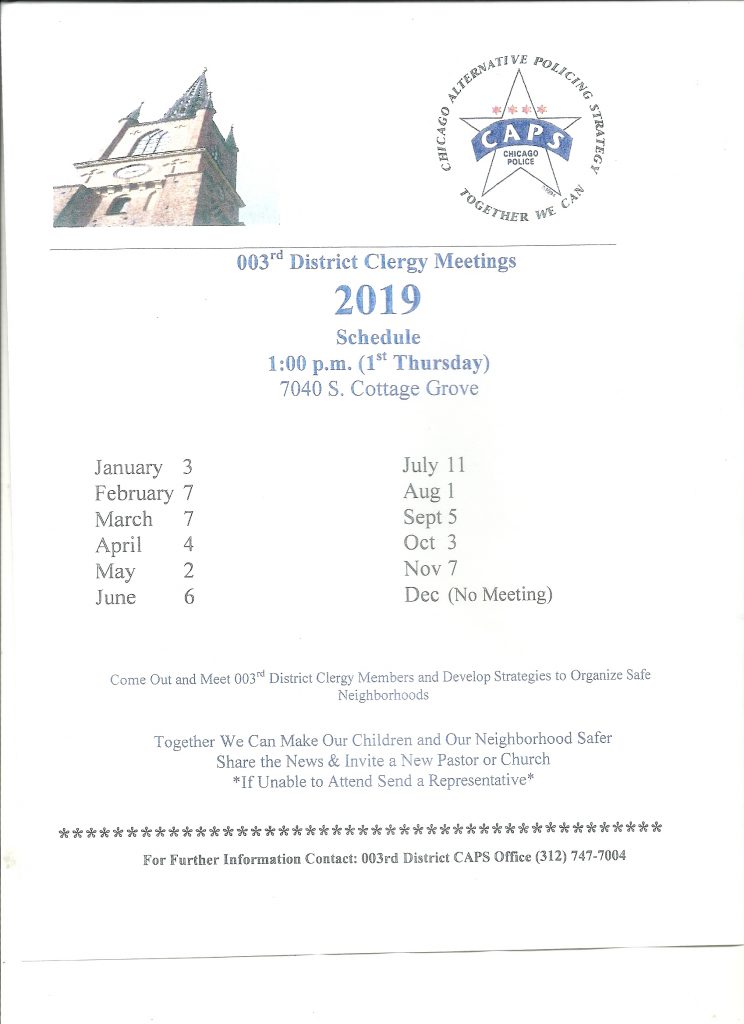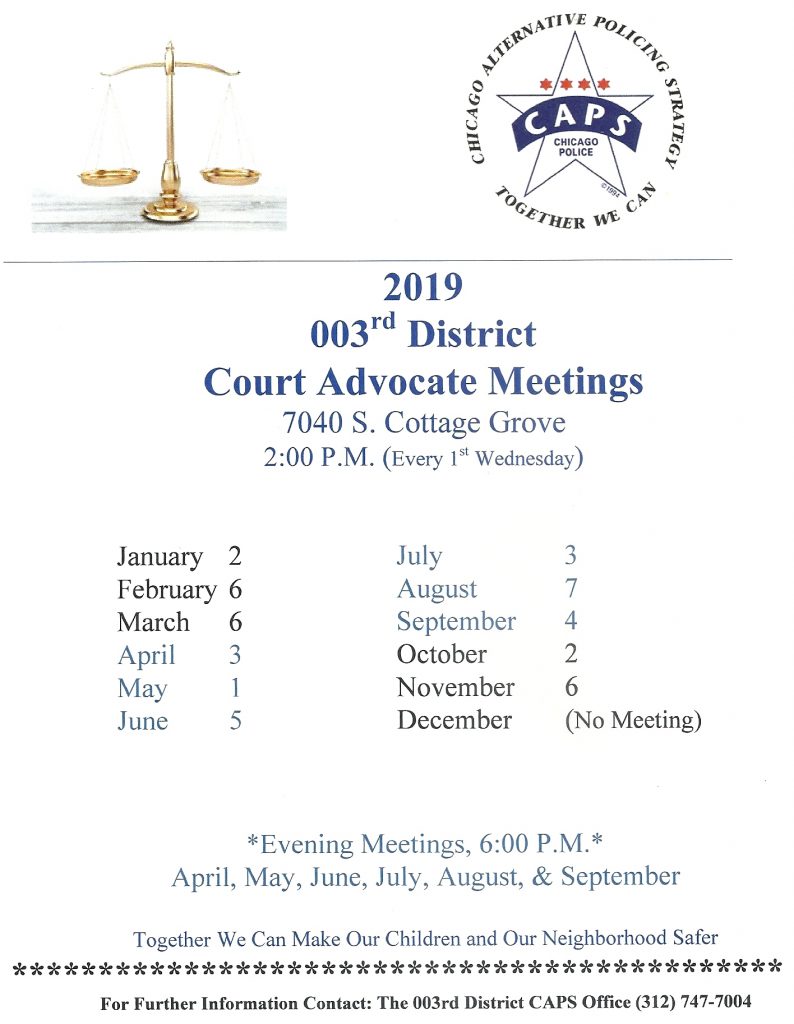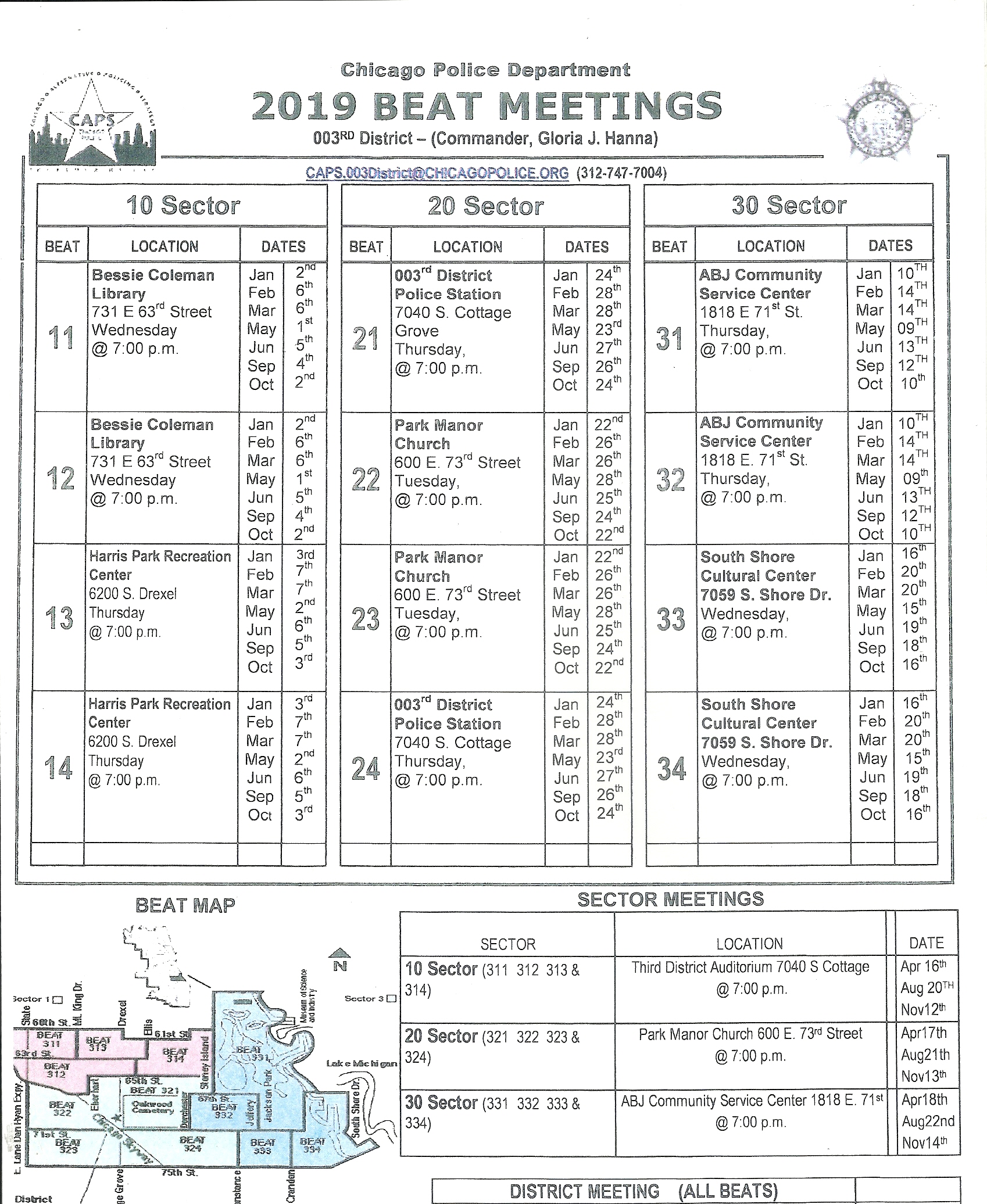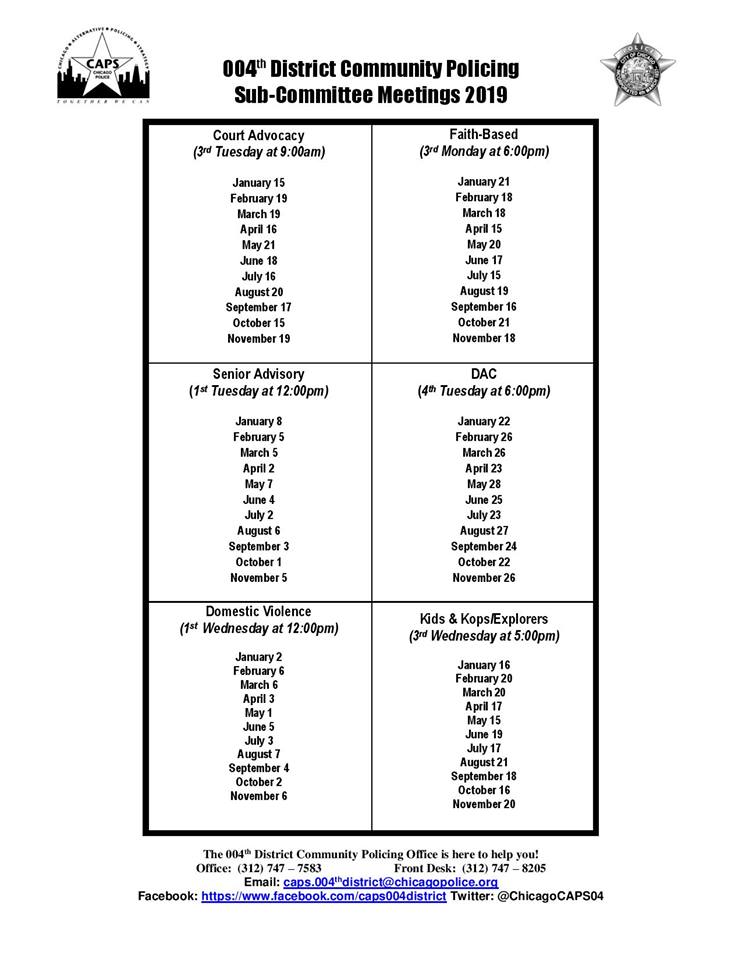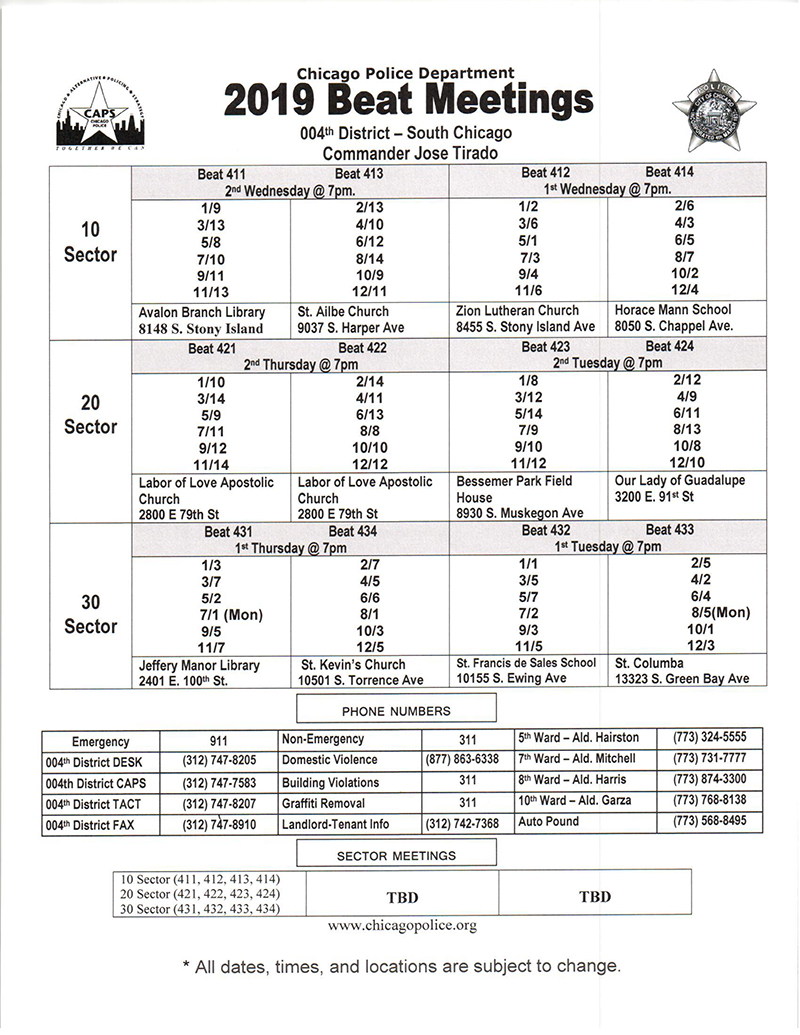 8th Ward Aldermanic Office Michelle A. Harris
Ward Constituents Night Mondays 6pm to 8pm
8539 South Cottage Grove Avenue
Chicago, IL 60619
Phone: 773-874-3300
—–
---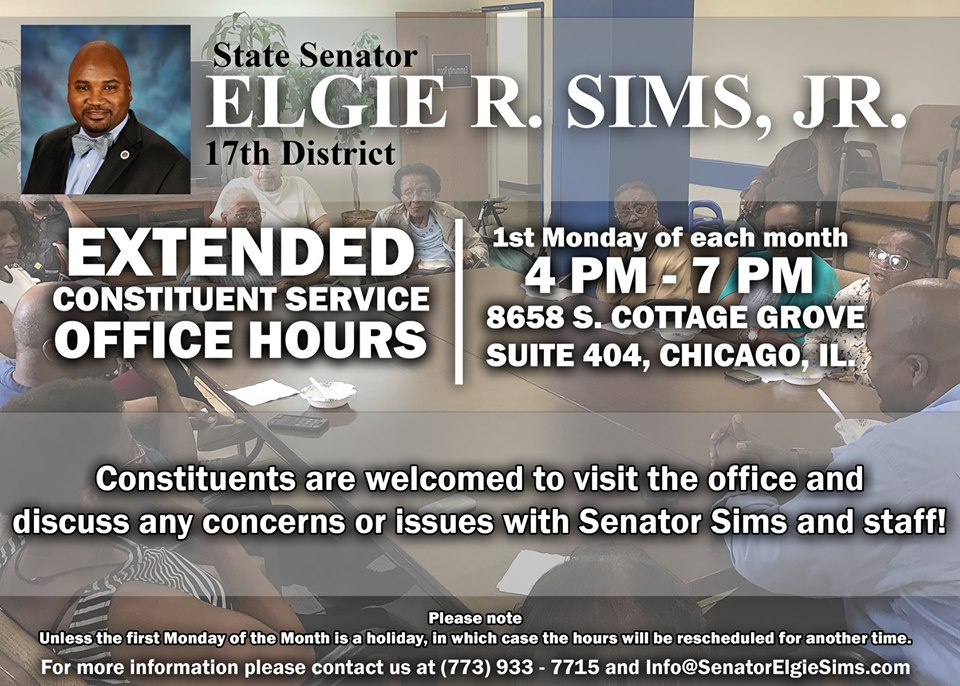 ---