Daily- Add On "Keep Your Eyes Open" Scroll Slow:
This Album Flyers Is Divided Into 3 sections Highlight a Few Events:


(

1.) New Activities, Events,  Resources, Services, & Workshops:


Daily Add On 

12/10: 

Local Market Food Grand Opening 71st Jeffery, Hegewisch Tree Lighting, Gifols is Hiring, South Chicago Community Ctr Free Workshops, DiVVY Is Coming Conversation Meeting, Free Mental Health Awareness Provide Training,  Grand Opening of Southeast Side Chicago Food Pantry, Free Admission to Opening House Lake Shore  Modeling Railroad, Grant Funding from the City of Chicago Information Session For Businesses, True Life Foundation Presents: Put Your Soul In The Season, Gift Wrapping with Lawrence Hall, The Church of Living Faith Present Community Health Fair,
12/6:

 

The Celebrity Lounge Christmas Party, Global Girls Play "Amen Corner",  Chicago Police Superintendent Listening Session, Southwest Airlines Opportunity Workshops at Olive Harvey College, Beat the Street Coach for Wrestling, Chicago State University Open House, Senior Housing hosted by Spanish Coalition, Sunday Tea with Chef Sara, Grand Opening for Olive Harvey Community Resource Rm, and Celebrate the Holiday with Southeast Environmental Task Force.
12/2:

  Olive Harvey Career  & Hiring Events, Holiday Benefit hosted at Woodlawn by Family Rescue, Cookies and Hot Chocolate with Santa Bessemer-Schafer Park,  Hegewisch 2019 Holiday Bazzar,  Breakfast with Santa Our Lady of Guadalupe Parent Club, CPS Application, Community Meeting at City Hall for Saginaw Wine & Liquor, City of Chicago Invest Kick off  Event Kenneth King,  Gospel Line Up at Compassion Church Honoring over 20th years, Black Arts Black Power and the Birth of Kwanzaa at DuSable Museum, I Called Him Morgan Screening at Stony Island Art Bank, Cannabis Legalized Community Informational Session at Chicago State University. 
(2.) Weekly & Monthly Activities, Events & Services:  South Shore Speaks Hosted by The Neighborhood Network Alliance, Friday Night Jazz at The Quarry,  Solace Soul Sunday Open Mic, Senior Zumba at The South Chicago Senior Satellite,  Wellness Sunday Male Only,  Spanish Coalition Free House Workshops,  First Midwest Financial Fitness Workshops,   ASE Youth Leadership Council, NAACP, South Deering/Jeffery Manor Monthly Meeting,  and more.
(

3.)

 3rd & 4th District CAPS Community Beats, Committees, Alderman, Senators and State Representatives, Police Board Meeting
1. New Activities, Events, Resources, Services, &  Workshops:
————————————————————————————————————————————-

Free Workshop
12/4 City Inspections – Ask Questions, Get Answers  
3:00 to 4:30 p.m.
City Hall, 121 N. LaSalle St. – 8th Floor, Room 805
Presented by the City of Chicago
To operate a successful business in Chicago you need to know what it takes to maintain compliance. Officials from several City departments will provide insight on how to operate safely, stay compliant, help prepare for inspections and highlight the do's and don'ts of operating a business.
12/6 Starting a Business In Illinois
9:30 a.m. – 11:00 a.m.
City Hall, 121 N. LaSalle Street – 11th Floor, Room 1103
Presented by Lema Khorshid, Fuksa Khorshid, LLC
Running a small business takes a lot of work. Often, a handful of employees fill a variety of roles, meaning that everyone has to bring serious hard work, dedication, self-motivation, and multitasking skills to the table. Amid all this, it can be easy to forget about the legal aspects of running a business. However, attending to these matters sooner rather than later is likely to save you time, stress, and expense in the long run. Join us in this workshop to learn our top 10 legal tips for small business success.
12/11 Level Up
3:00 to 4:30 p.m.
City Hall, 121 N. LaSalle St – 11th Floor, Room 1103
Moderated by Kenya Merritt, Chicago Chief Small Business Officer
In this workshop, our panelists will share tips on how to take your business to the next level. Our presenters will share their personal experience and offer advice on how to properly scale and grow your business.
12/13 Construction Project Management
9:30 a.m. – 11:00 a.m.
City Hall, 121 N. LaSalle Street – 11th Floor, Room 1103
Presented by City of Chicago Department of Business Affairs & Consumer Protection (BACP) and the Department of Planning and Development (DPD) – NOF
Working with design and construction pros to make your business dream a reality takes smart planning and organization. Learn the best practices for establishing your schedule and budget, hiring the right professionals and dealing with unforeseen challenges to ensure your project is completed on-time and on-budget.
12/18 A Legal Update on Policies and Procedures in the Employment Law Landscape
3:00 to 4:30 p.m.
City Hall, 121 N. LaSalle St. – 8th Floor, Room 805
Presented by Charles Krugel, a Management Side Labor, Employment and Human Resource Attorney
A discussion of all of the changes that have gone into effect this year, and that will probably be in effect next year, including the minimum wage, paid time off, fair work week, overtime wage exemptions, asking job candidates about salary/wage history & sexual harassment training.
12/20  Everything You Need To Know About Business Insurance
9:30 a.m. – 11:00 a.m.
City Hall, 121 N. LaSalle Street – 11th Floor, Room 1103
Presented by Sandra Cavoto Insurance Agency
In this session, attendees will learn the coverages needed for their business. We'll discuss the right questions to ask your insurance professional and how to protect yourself and your business against lawsuits.
12/25  NO WORKSHOP DUE TO THE HOLIDAY
12/27  NO WORKSHOP DUE TO THE HOLIDAY
All workshops are free and are located in City Hall, 121 N. LaSalle St., Chicago. To register for a workshop e-mail 
BACPoutreach@cityofchicago.org
 or call 312.744.2086.
———————————————————————————————————————————————————————————————-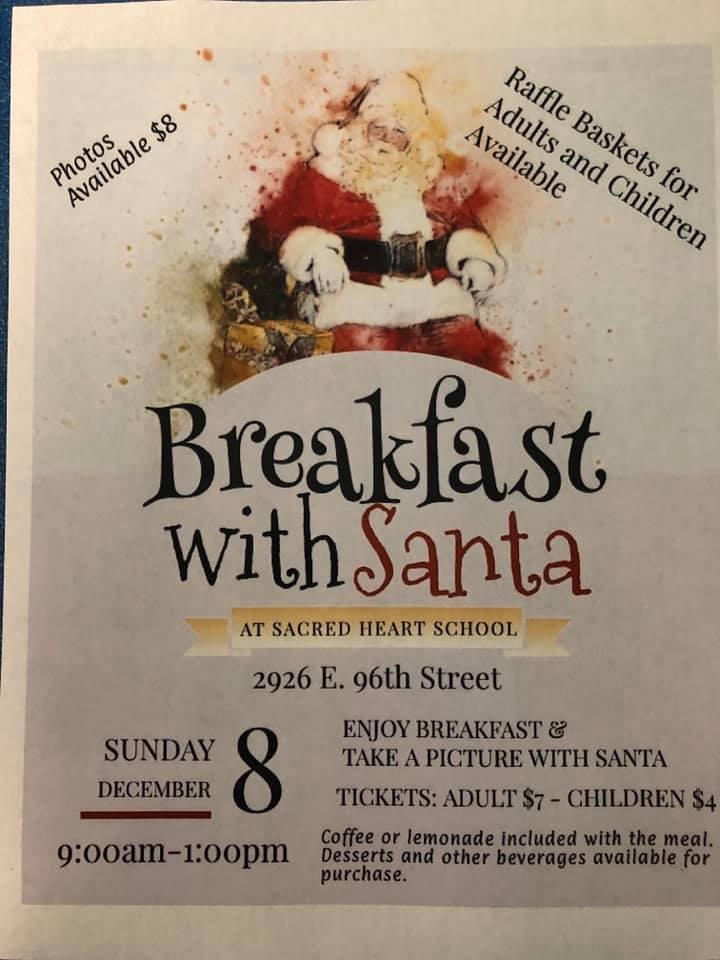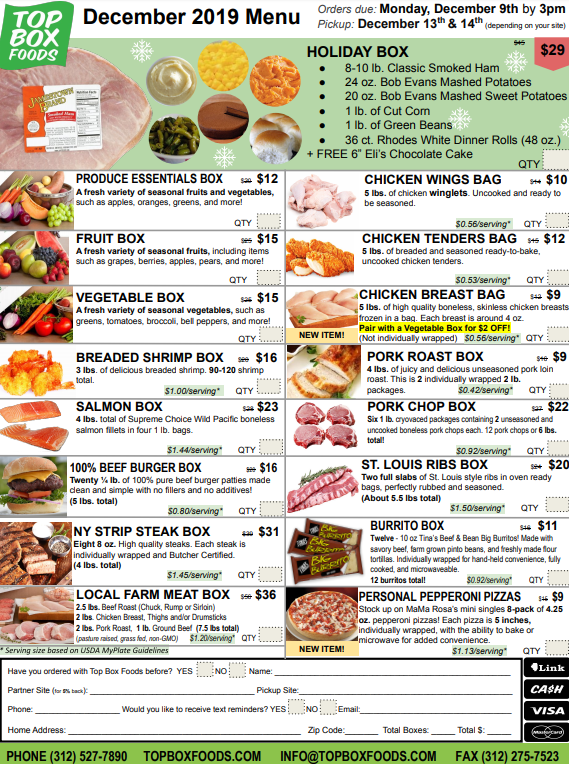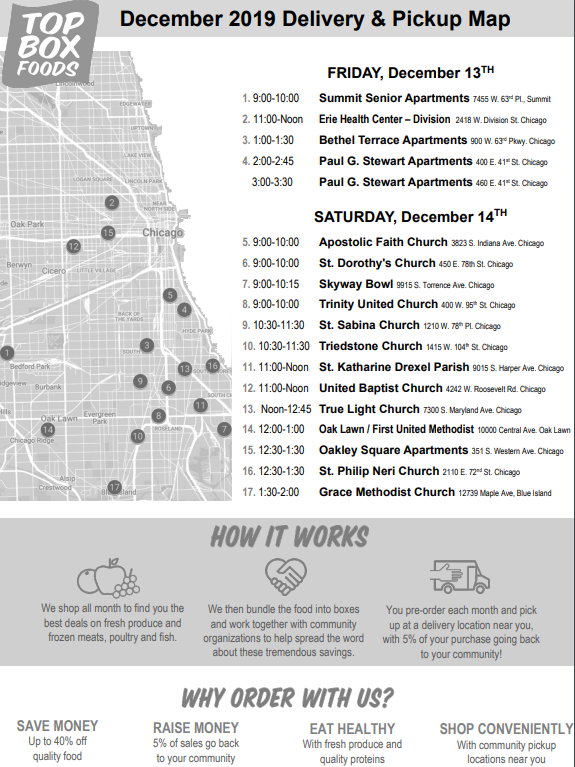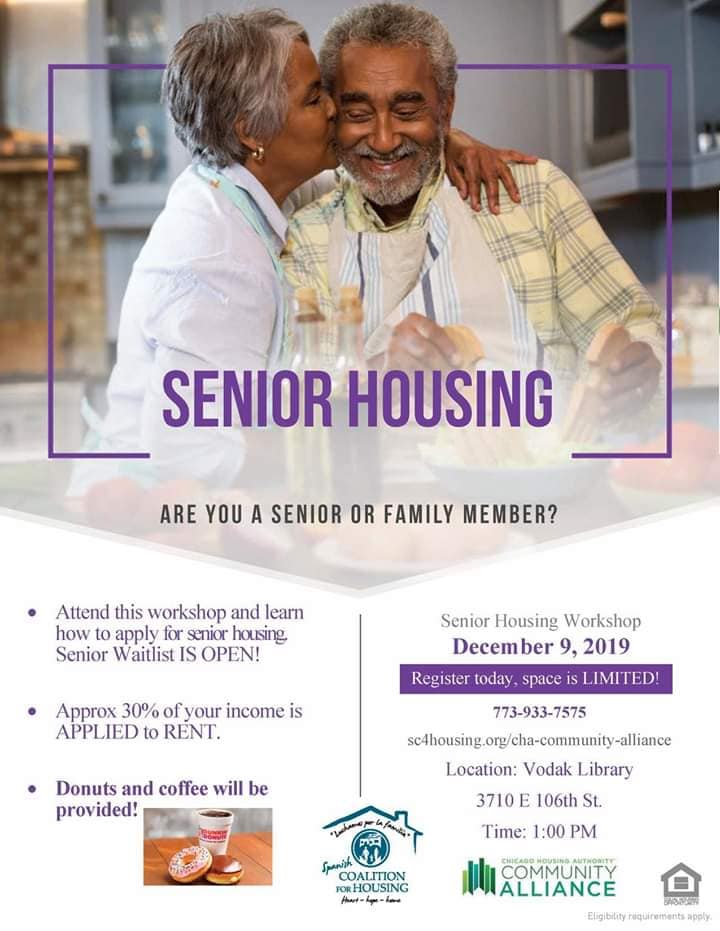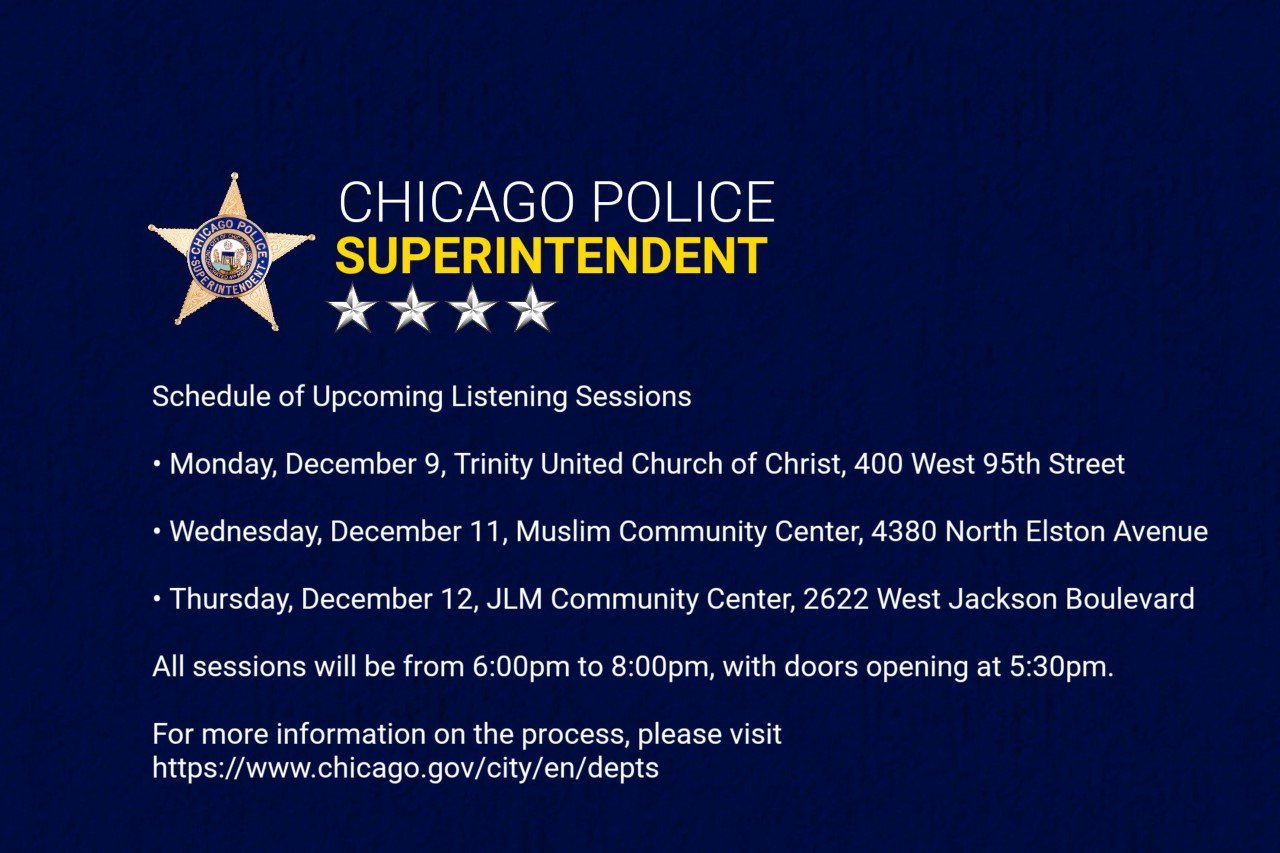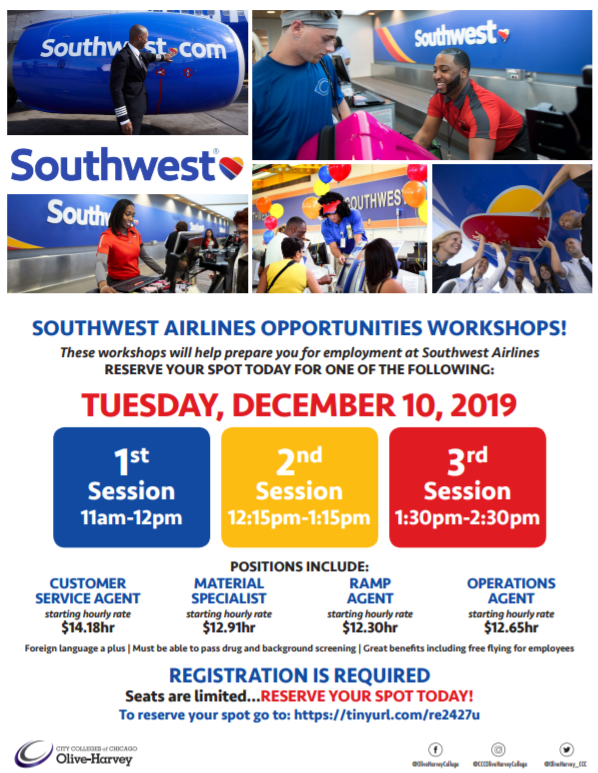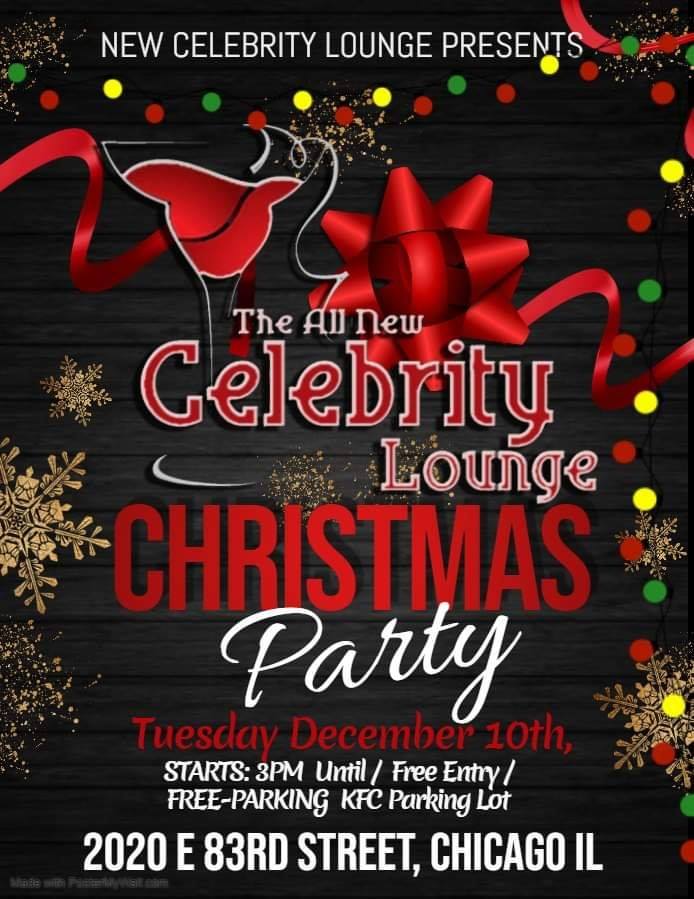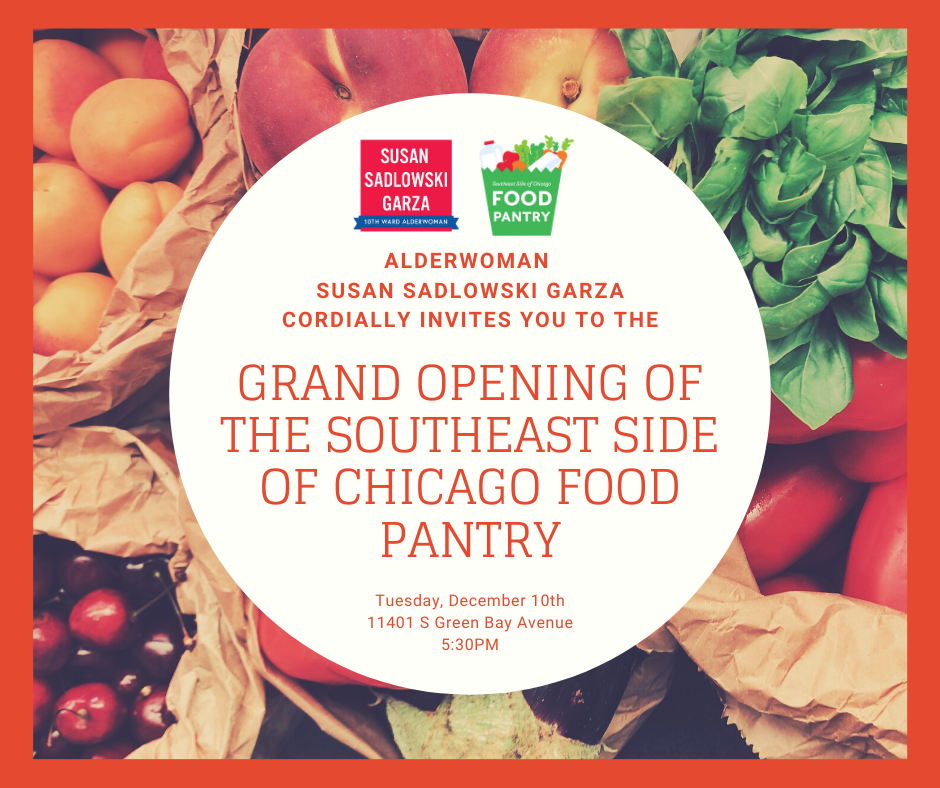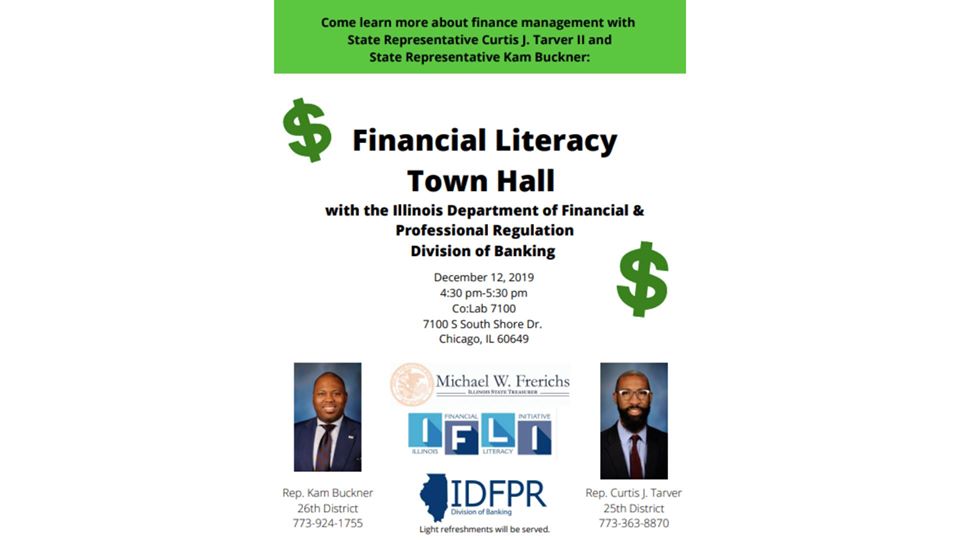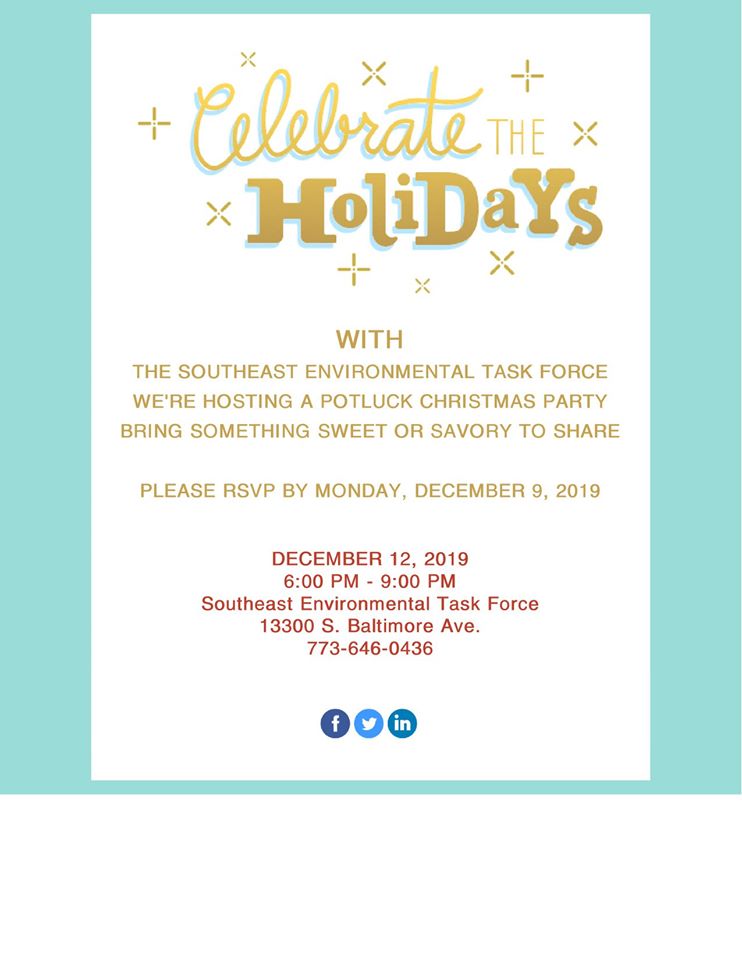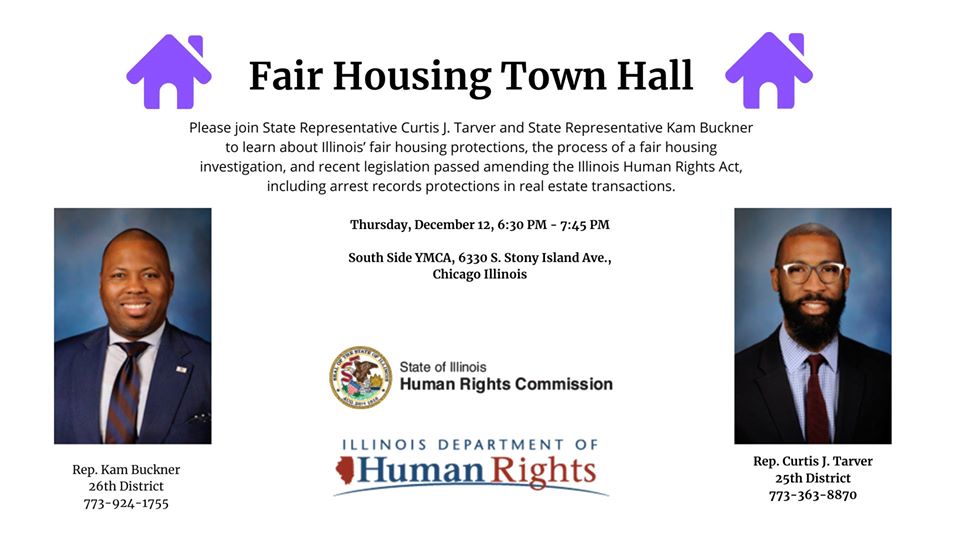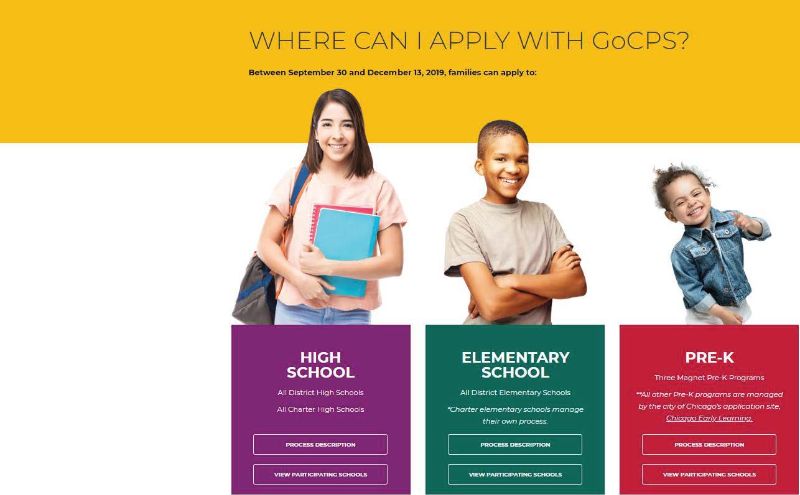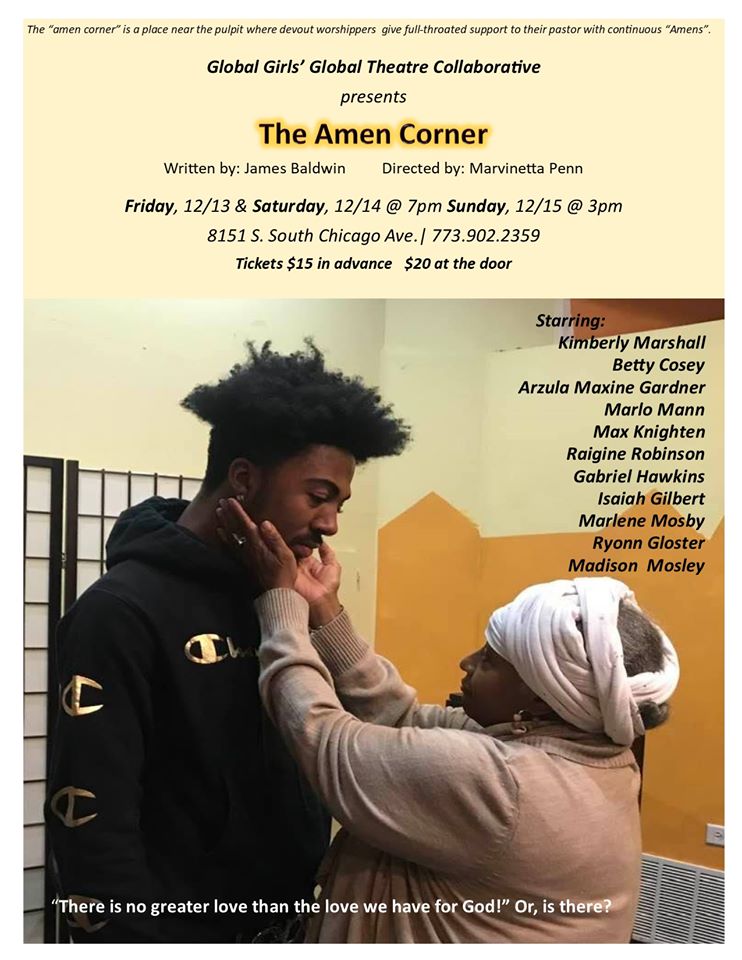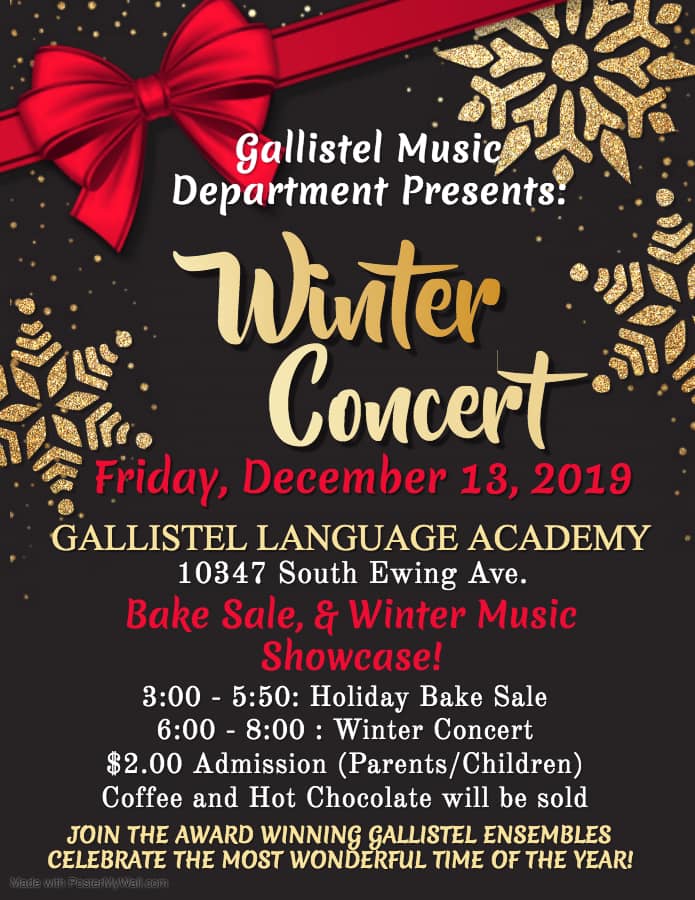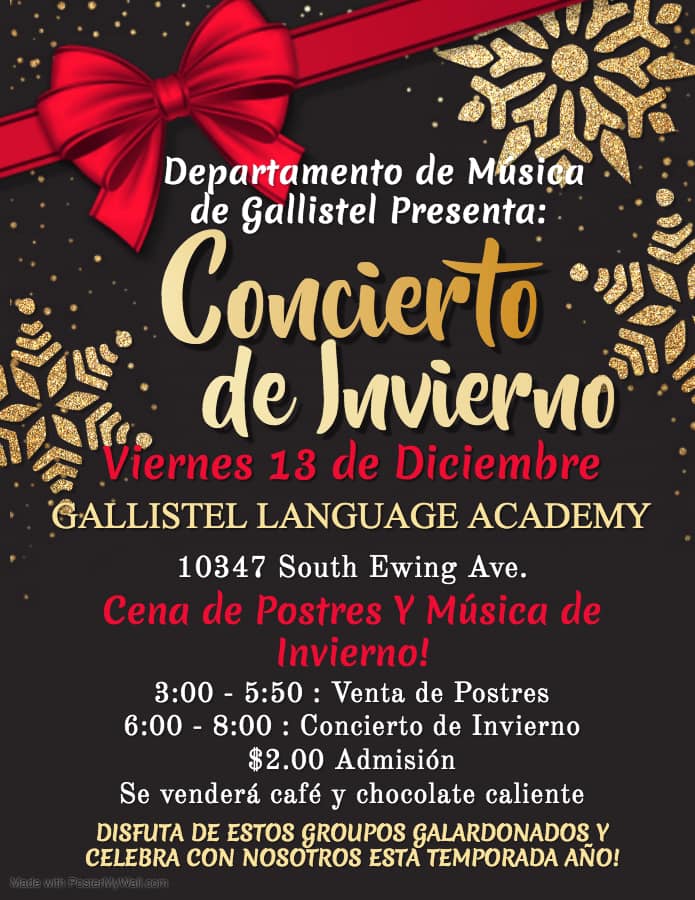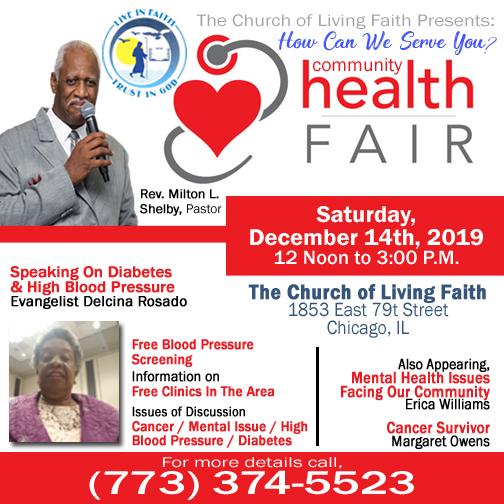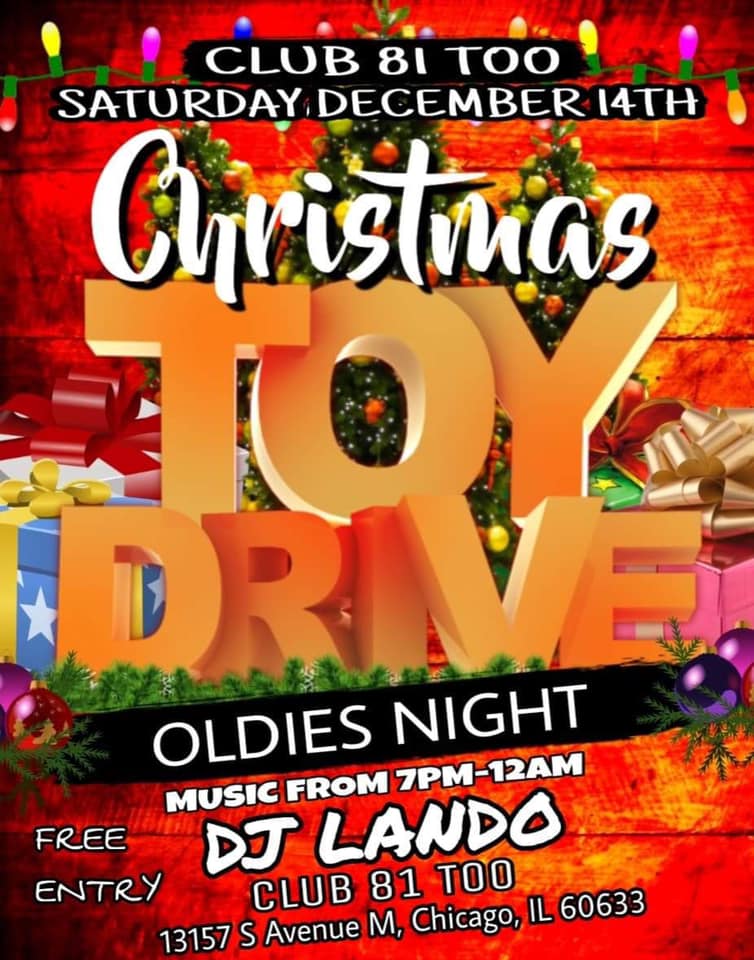 ————————————————————————————————————————————————————————————————
A Sunday Tea Message from Chef Sara's: We welcome you join us on Sunday, December 15th, 2019 for an Afternoon Tea!
Finger sandwiches, salads, desserts, a nd a variety of teas, with scones of course!
Space is limited; only 18 seats left!!
Regular ticket is $25.00, Vegan ticket is $30.00, cash payments are preferred.
RSVP and payment are due by Thursday, December 12th, in order to secure a spot for you and any guests you may bring. Anything received after this date will not be accepted, but we will be happy to keep you on the list to receive information for any upcoming teas!
We look forward to seeing you there!
Chef Sara's Cafe
7201 S Exchange Ave.
Chicago, IL 60649
(773) 359-4637
————————————————————————————————————————————————————————————————-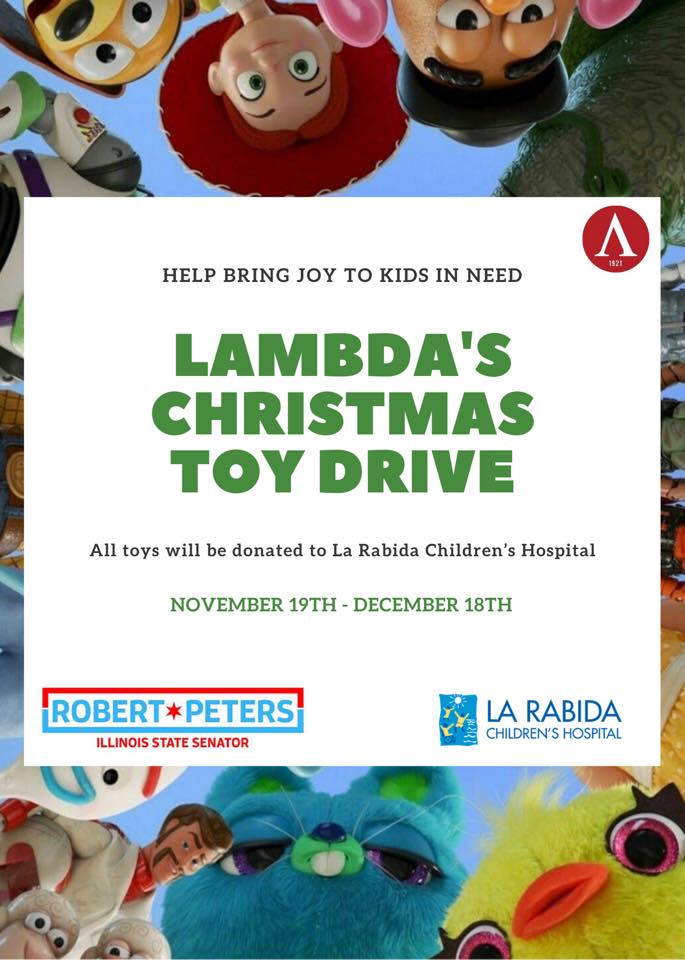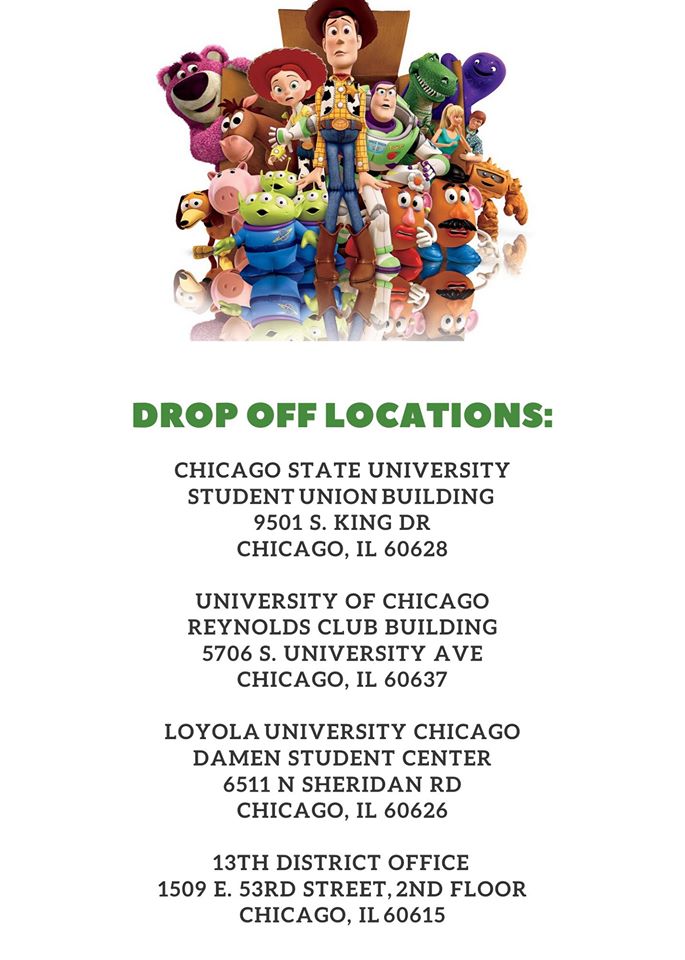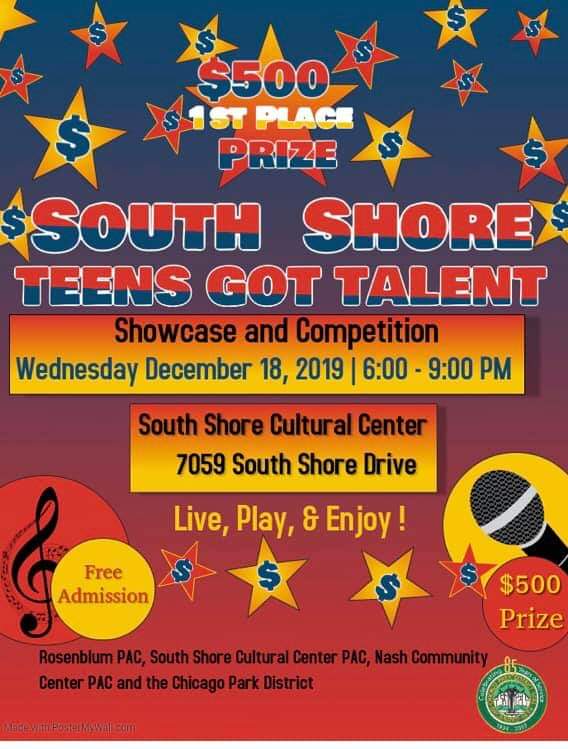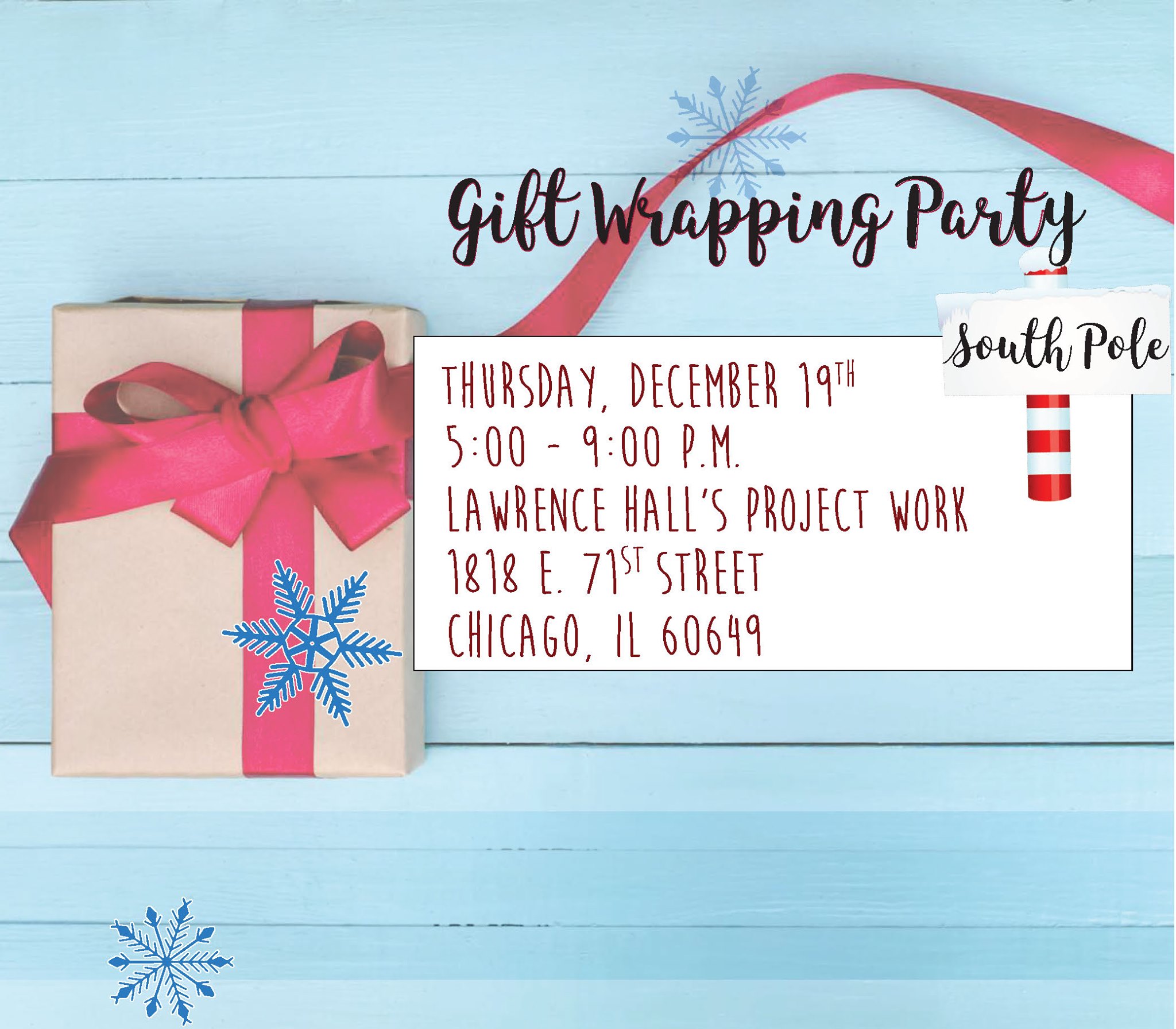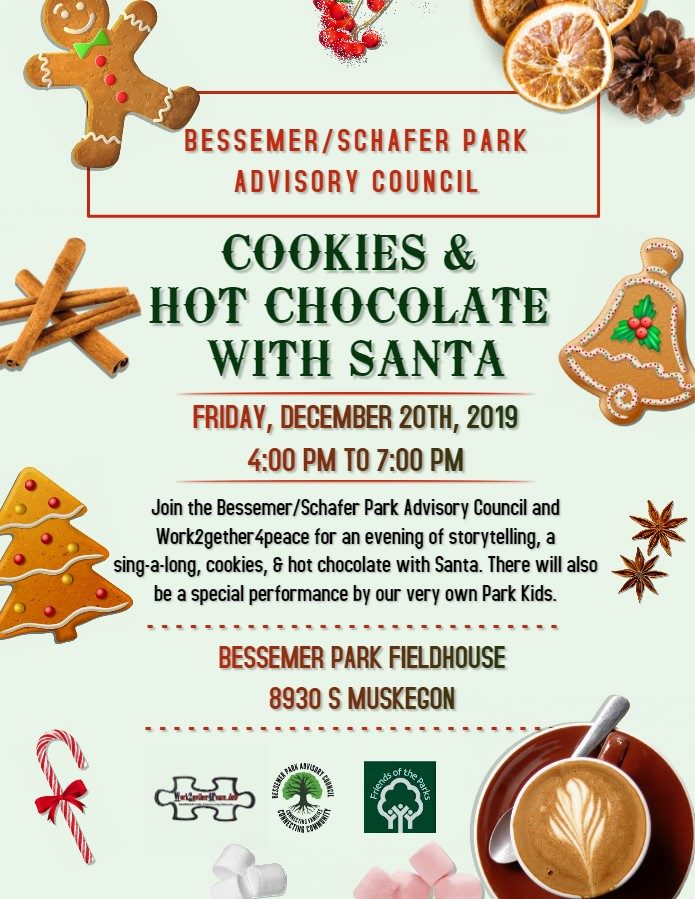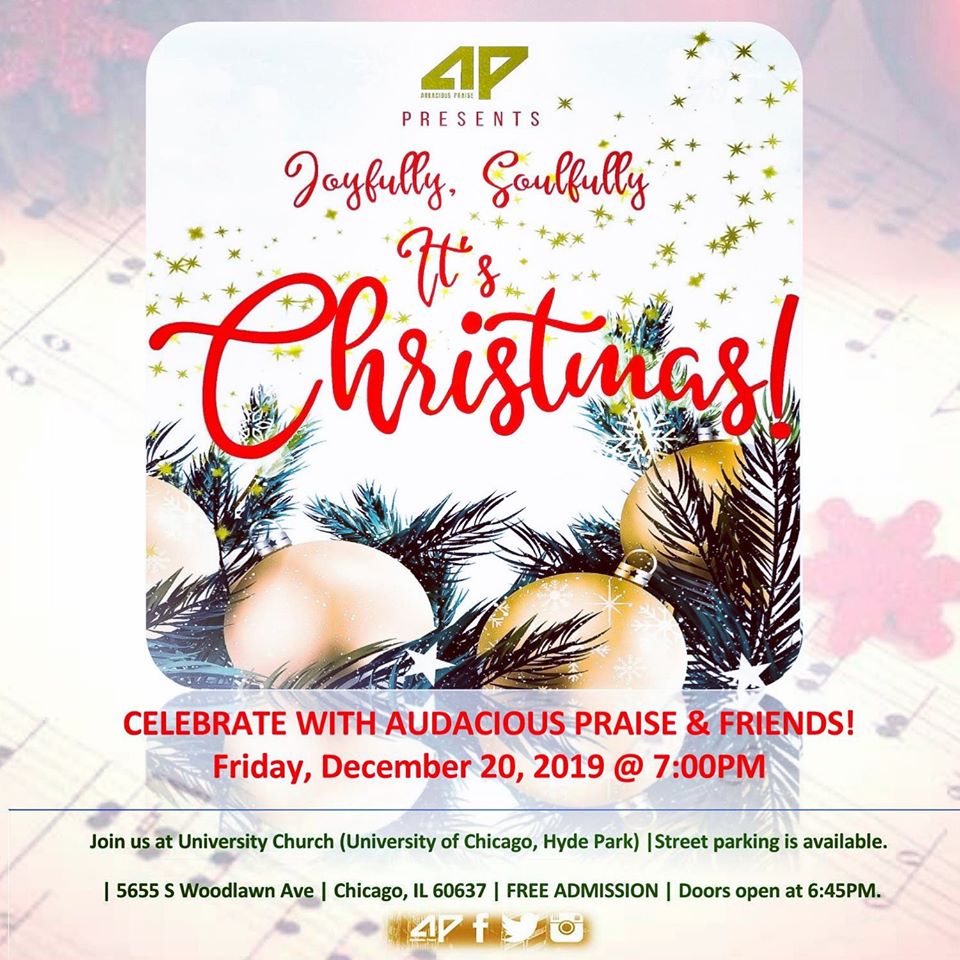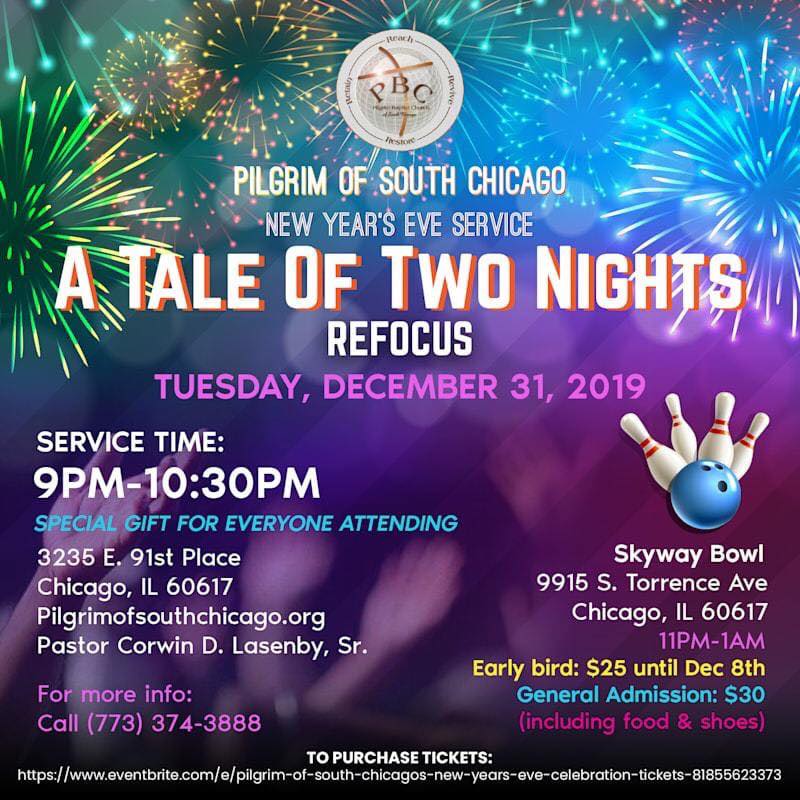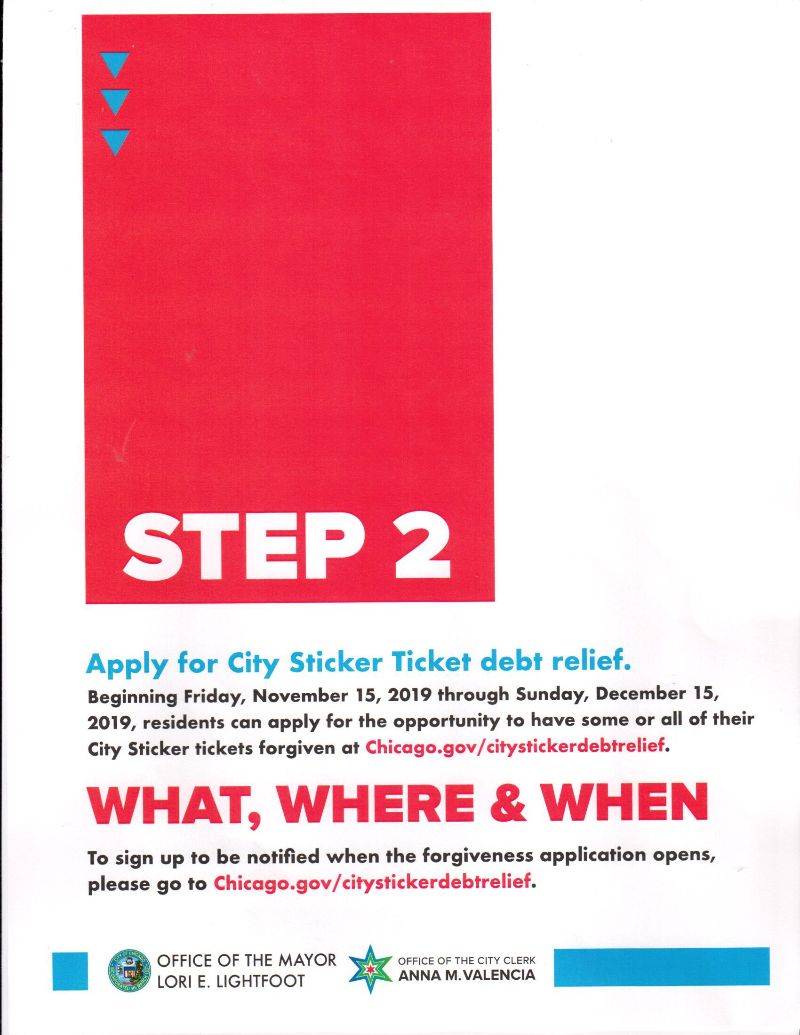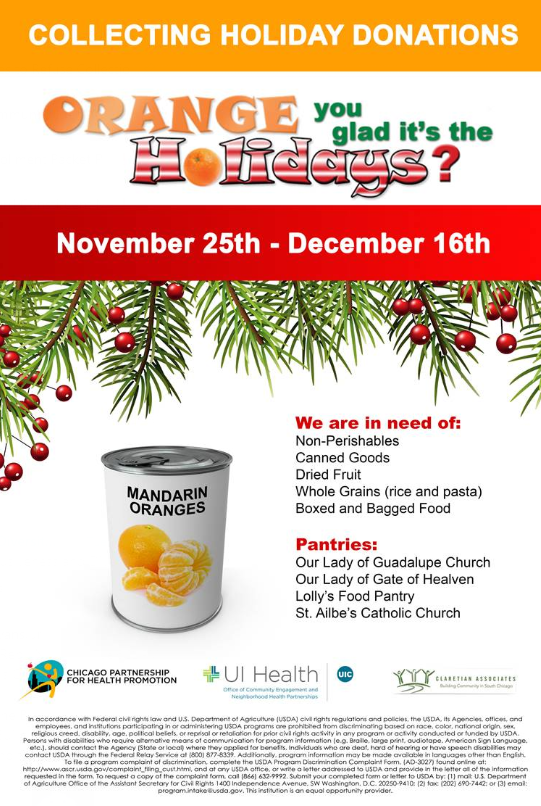 Just in Case Scroll to fast:  Cookies & Hot Chocolate with Santa Hosted by Bessemer-Schafer Park Advisory Council, Connect South Shore Art,  Music, Film, Market & Food Festival, Chicago Philharmonic Side by Side Hosted by South Shore Cultural Center, Eastside Little League Softball Camp, Association for the Advancement of Creative Musicians at Stony Island Bank, Financial Literacy Town Hall Public Hosted by Representative Curtis J. Tarver II and State Representative Kam Buckner, Fair Housing Town Hall Public Hosted by Representative Curtis J. Tarver II and State Representative Kam Buckner, La Rabida Hospital Toy Drive hosted by Senator Peters and Delta Sigma Theta Sorority, CEDA/LiHeap Hours, Given Tuesday SkyArt- Lost Boyz- and Global Girls, Free Woman Welding Programs, 10th Ward 5th Annual Senior Luncheon, Holiday Shopping Gift Card Commercial Ave, South Side Lakefront Water Level Discussion 7th Ward Alderman Mitchell, South Shore Chamber Elevated Gala at Stony Island Art Bank, Notarized Inc. Christmas Feeding & Toy Giveaway at the Quarry, Year End Meetup: 2020 South Side Housing Market, Application selection in the Night Out in the Park Portal, East Side Chamber Lighting of the Christmas Tree Ceremony 2019, Breakfast with Santa Scared Heart, Open Mic at Pink Giraffe, December Top Box Menu, Gallistel Music Winter Concert, Club 81 Too Christmas Toy Drive, Interfaith Power and Light Cool Congregation Contest, South Shore Teens Got Talent $500 Contest, Holiday Basket Registration, Immunization & Flu Shot, Small World Chicago Bear Raffle Tickets, Pink Giraffe Art Studio Present Santa Photo day, Kwanzaa Celebration Harambee na NGUZO SABA 2019 at Chicago State University, Usher's Annual Sermon at St. Luke,  Its Christmas Celebrated by Audacious Praise, 4th Annual Chili Contest at Pilgrim Church, Tales of Two Night hosted by Pilgrim Church at SkyWay Bowling, Operation Warm Coat Give Away 4th District, Holiday Donations, Crochet, Knit or Sew Your Own Project at Hegewisch Library, Why Social Security Really Matter & Medicare 2020 at South Chicago Library, Hour of Code Jeffery Manor Library, Prevention Diabetes Group at Avalon Library, Career & Small Business Resources at South Chicago Library, and City of Chicago Free Business Workshops.

2.Weekly & Monthly Activities, Events & Services
---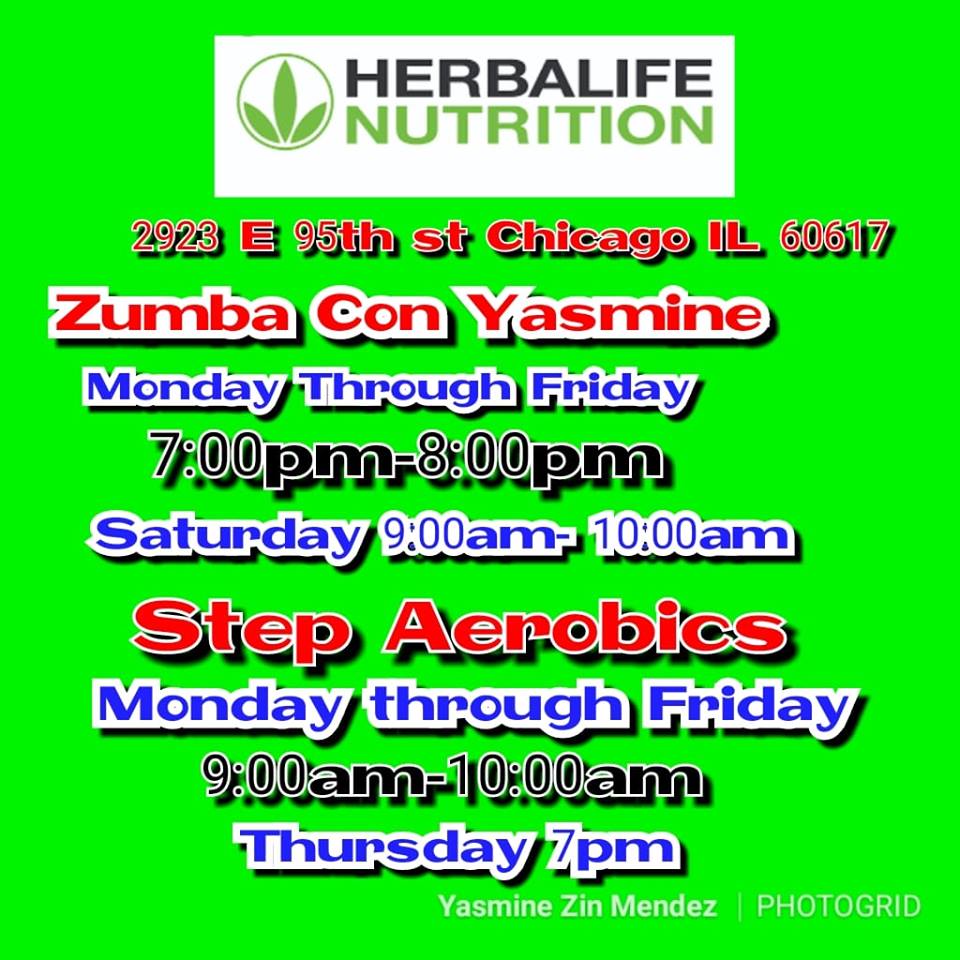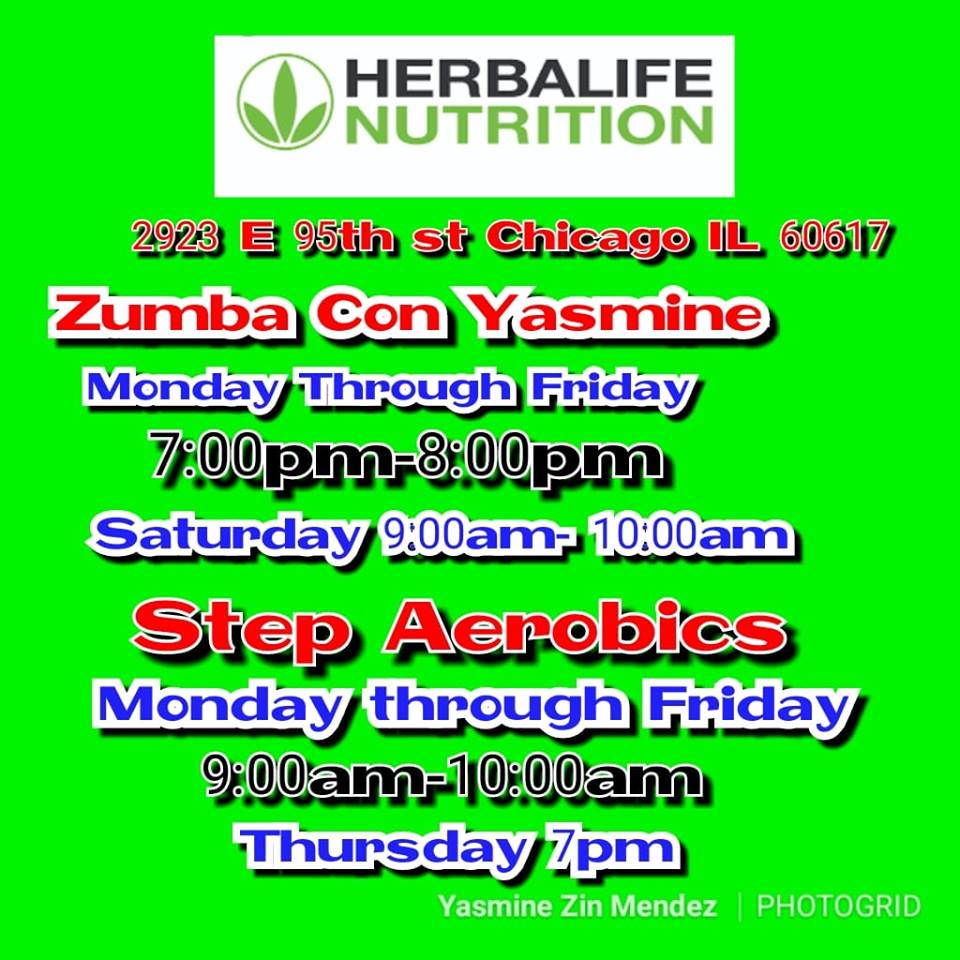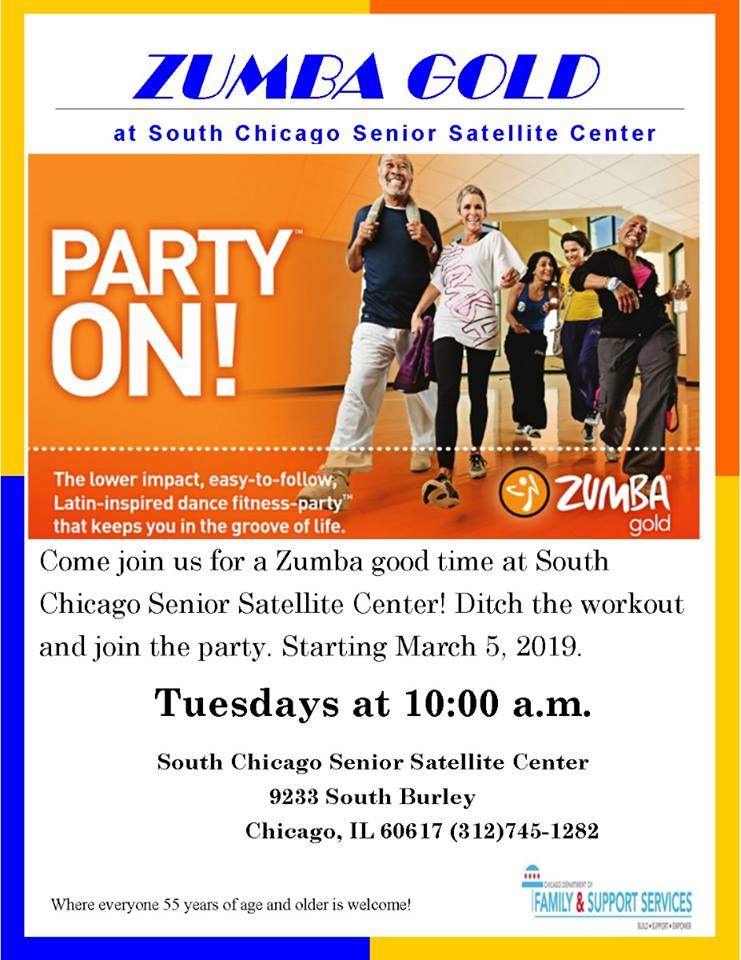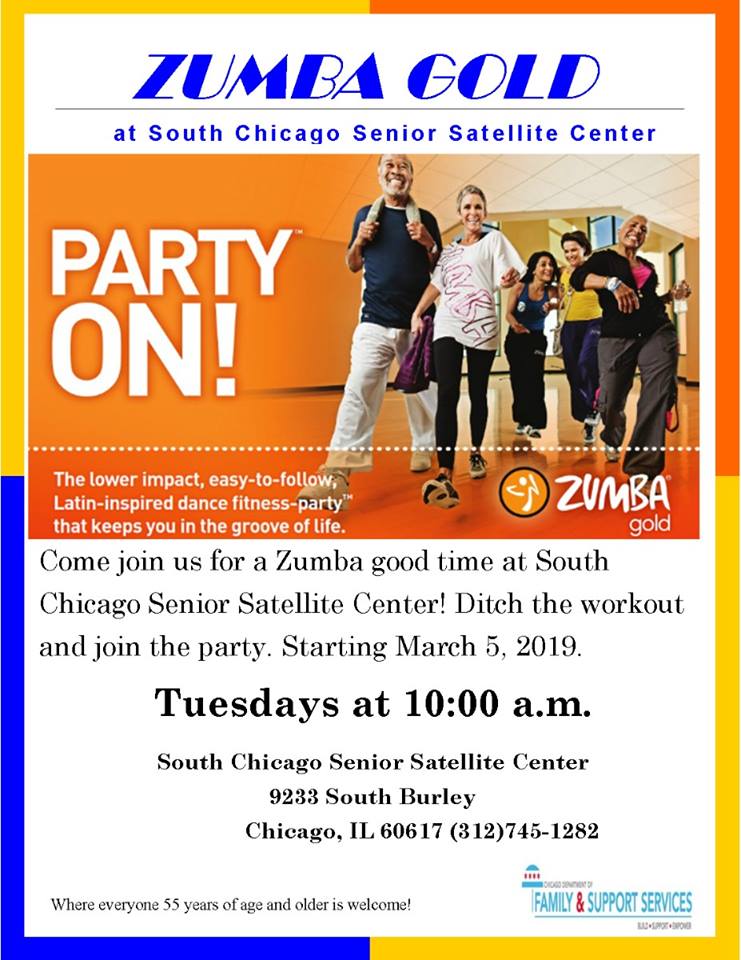 ---
---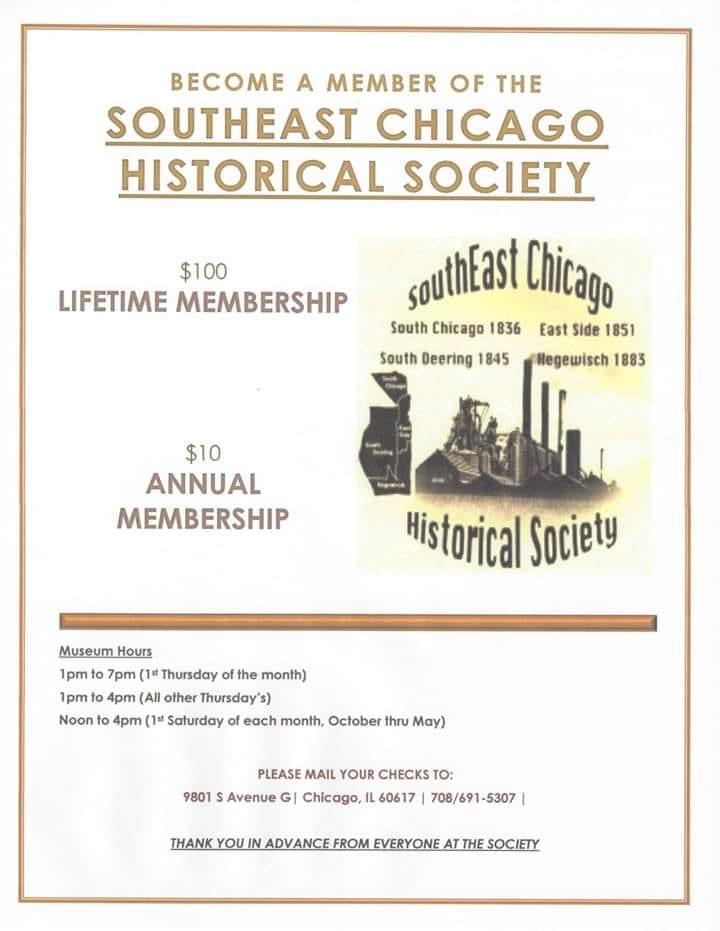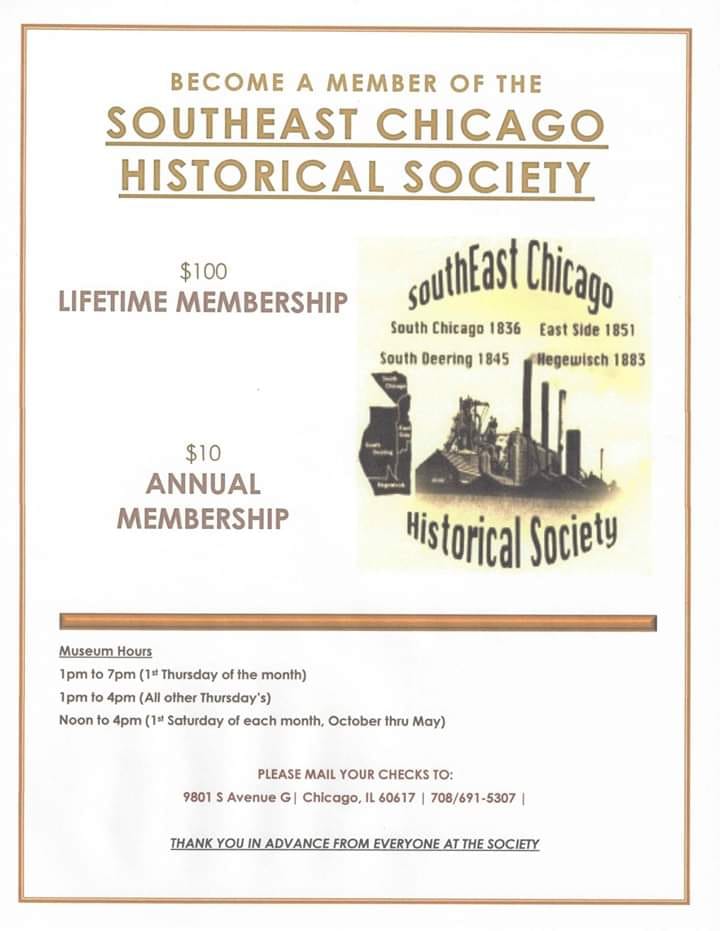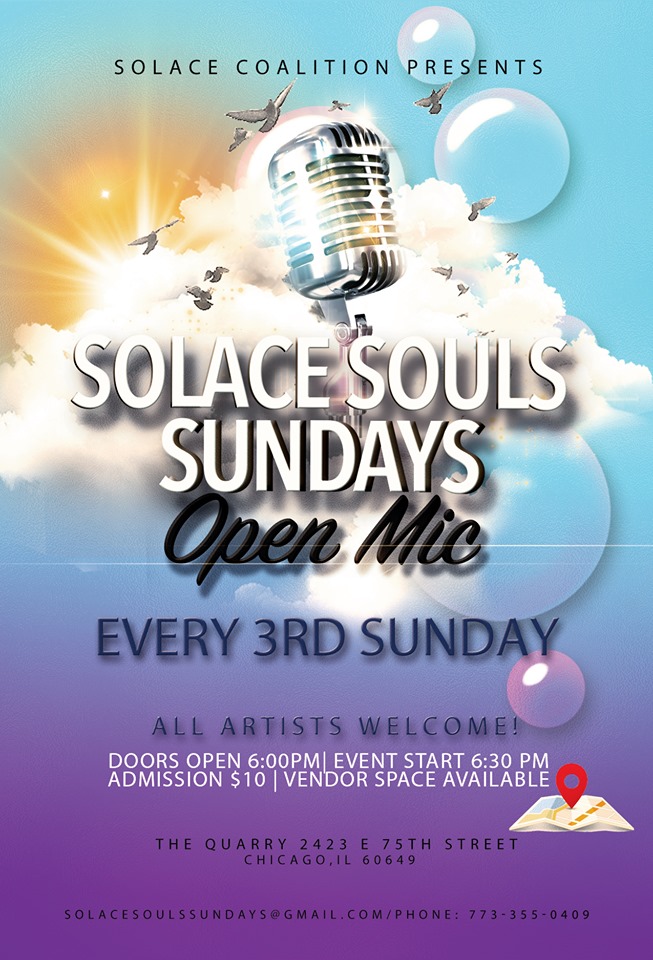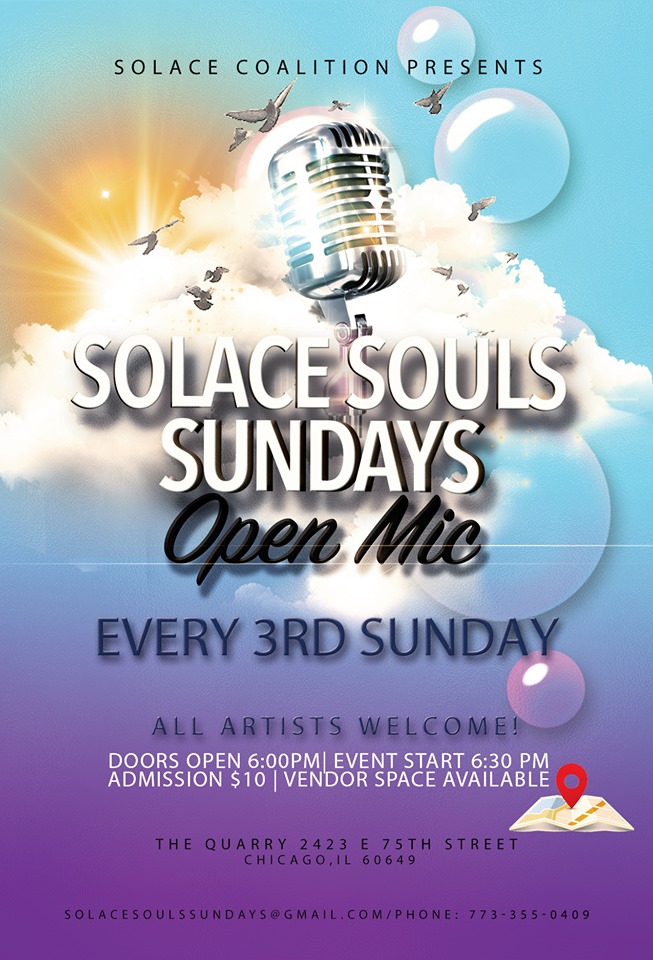 ——-
---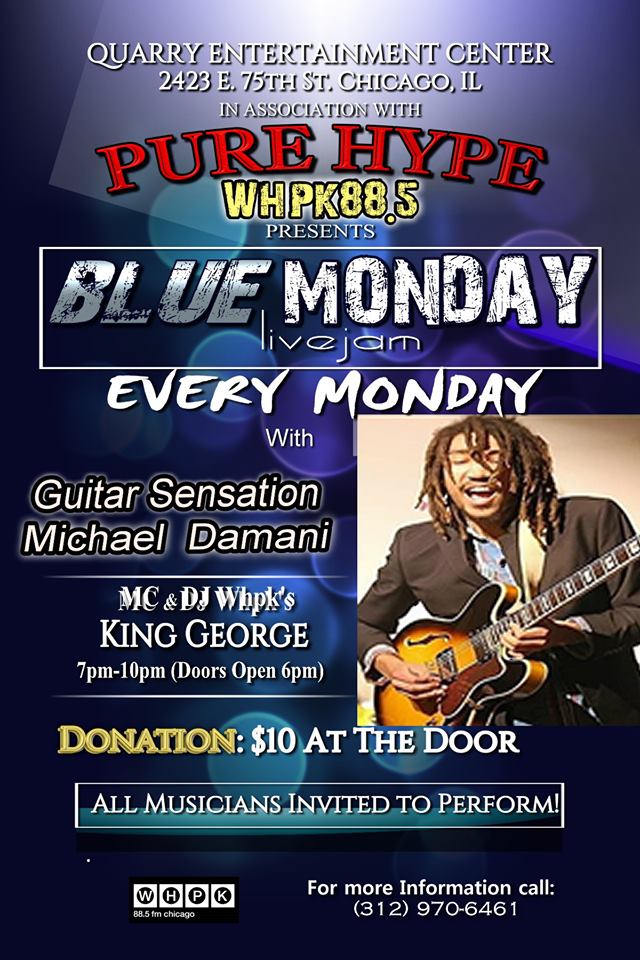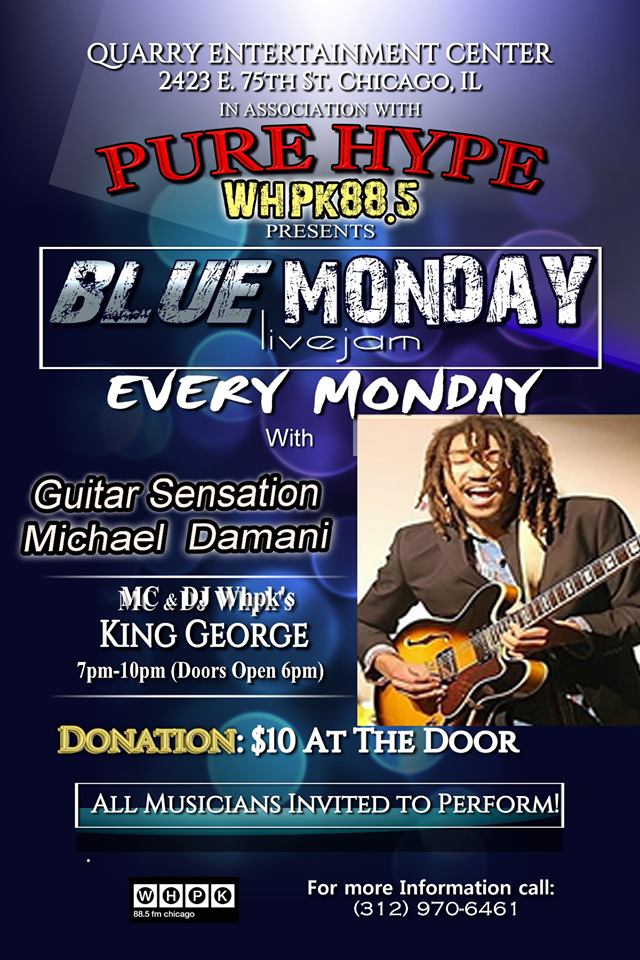 ---
---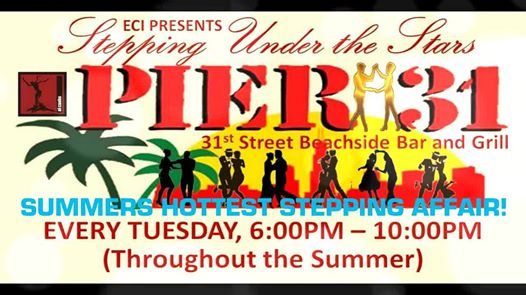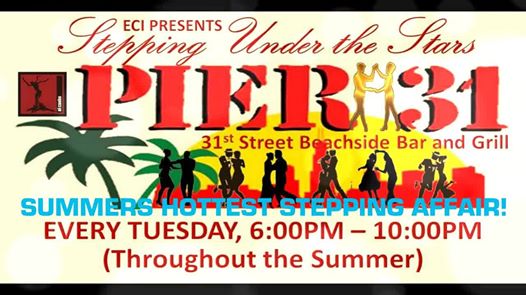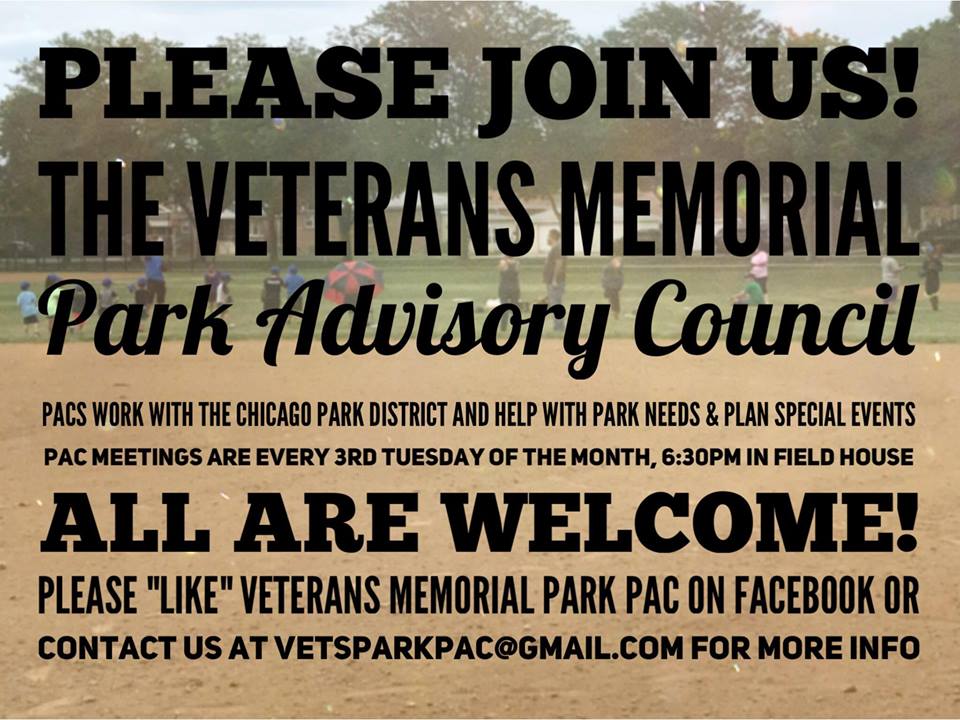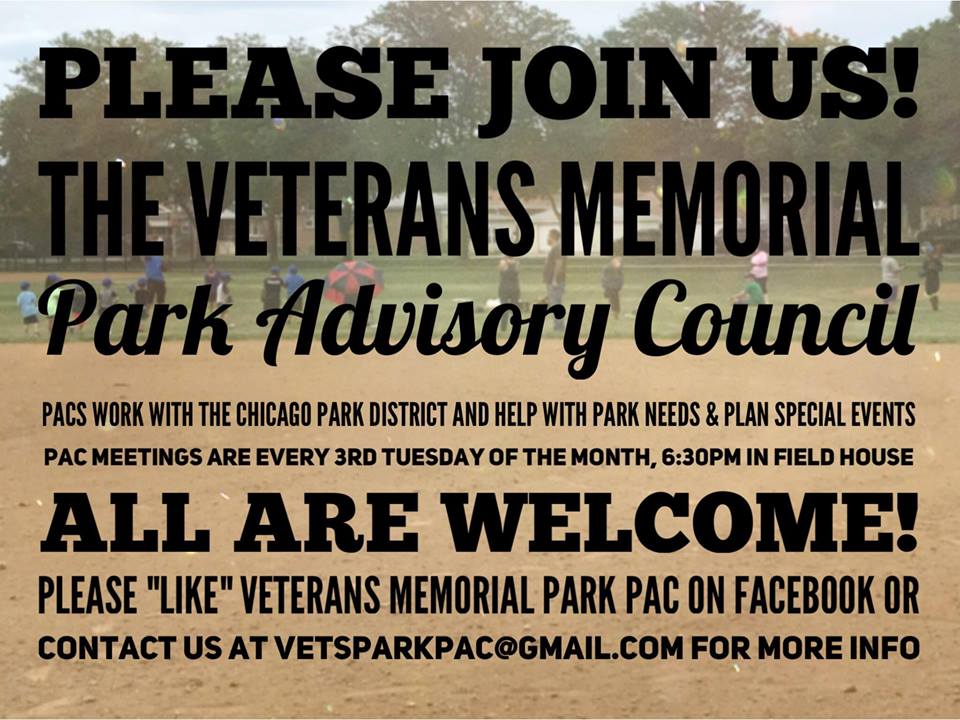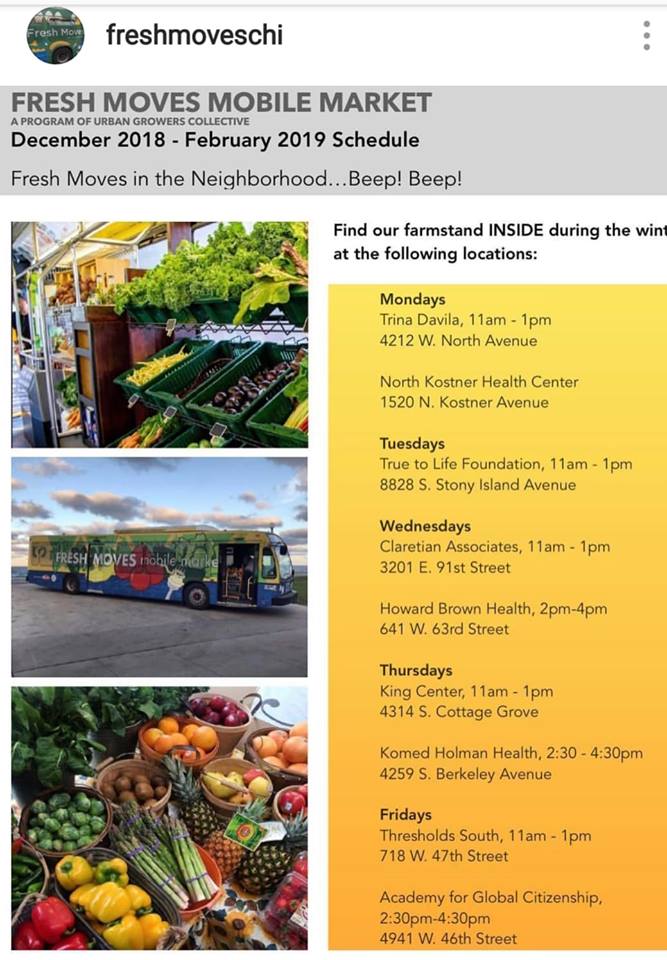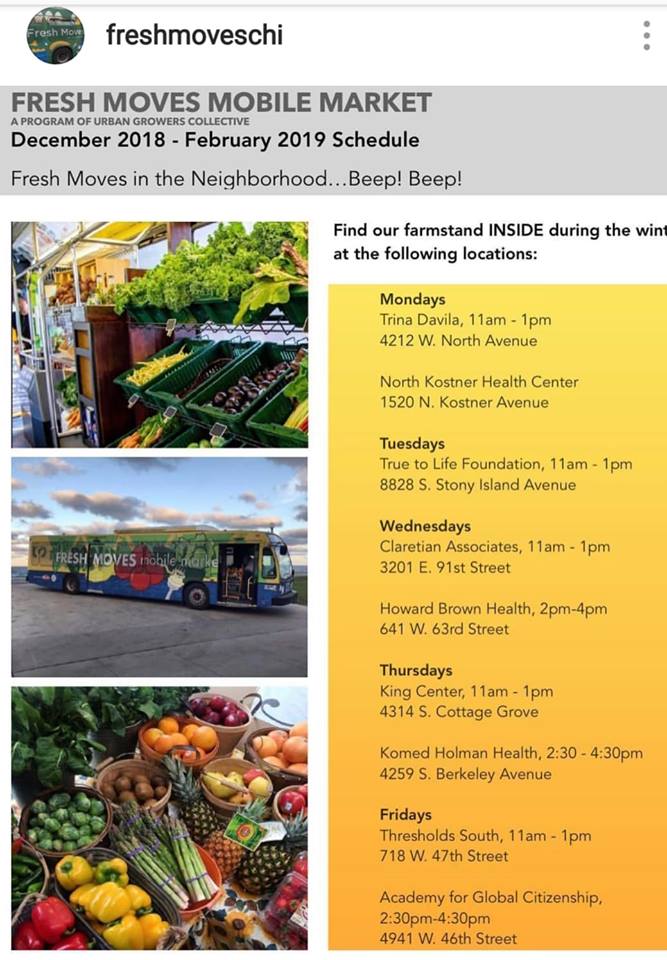 ---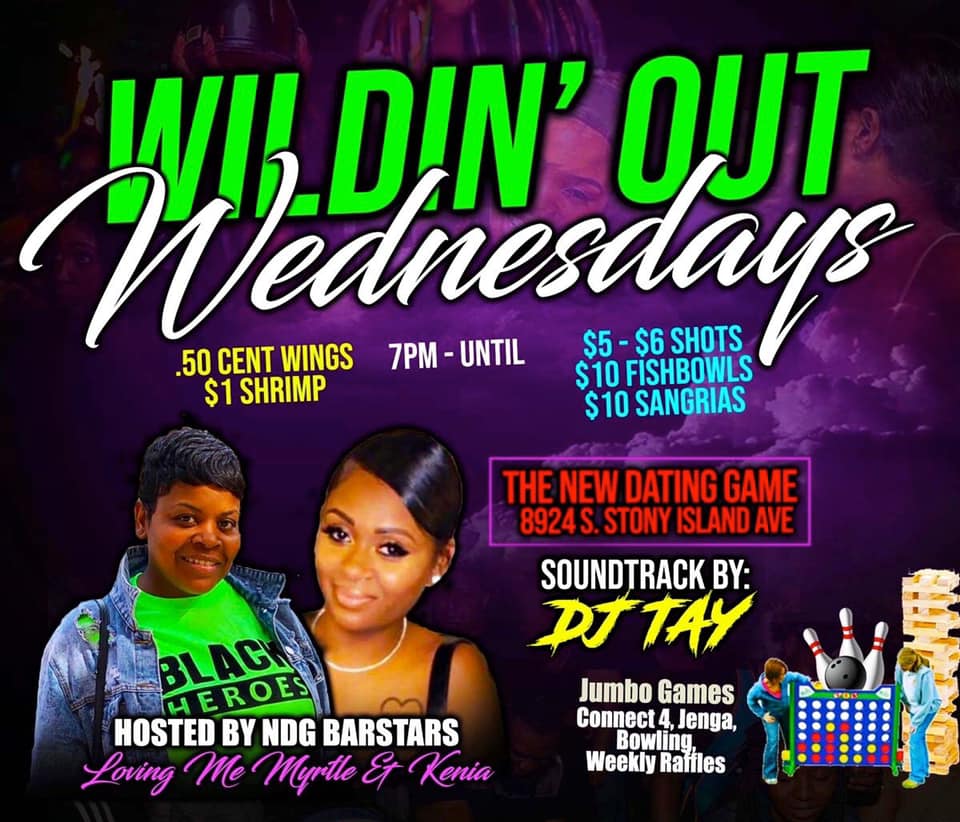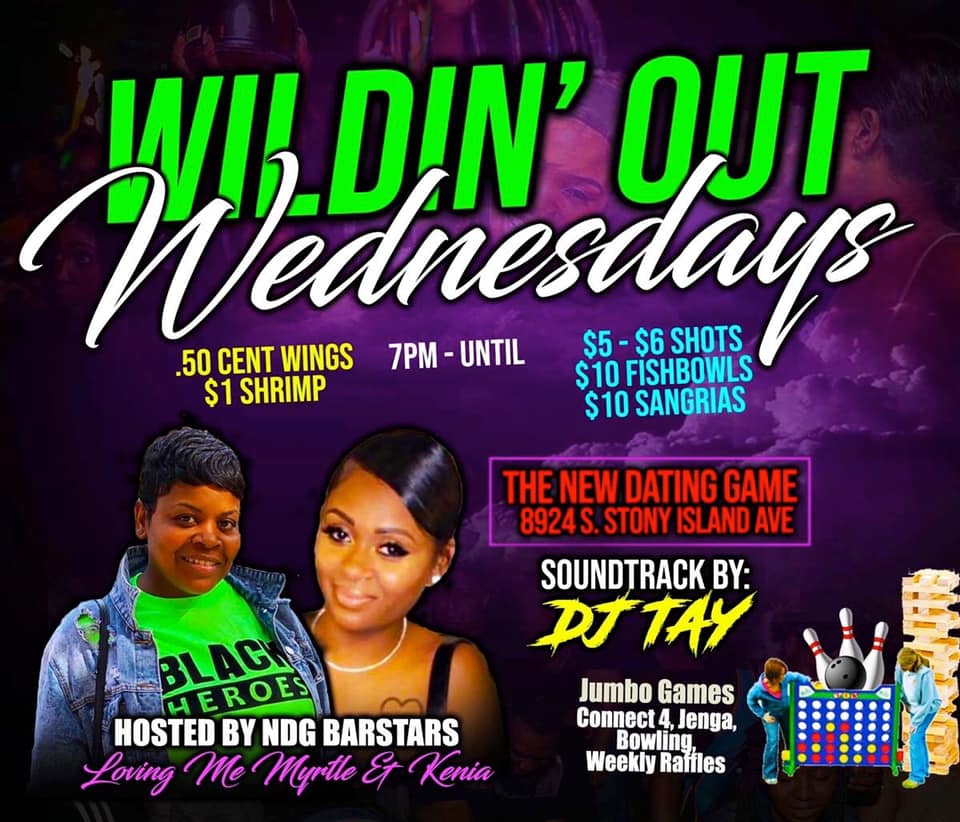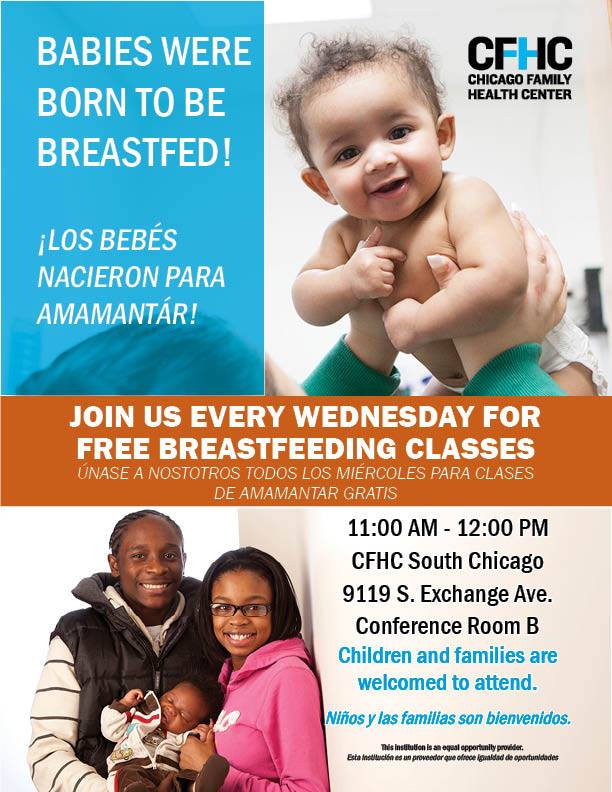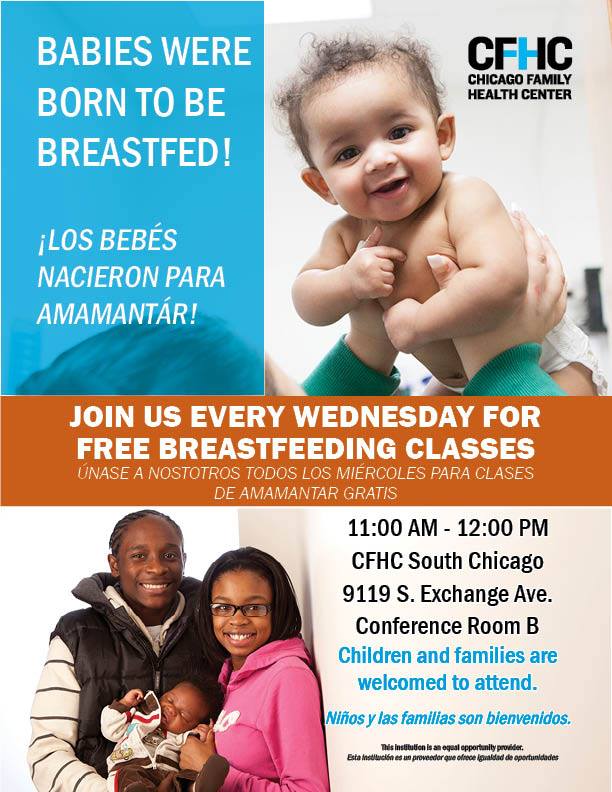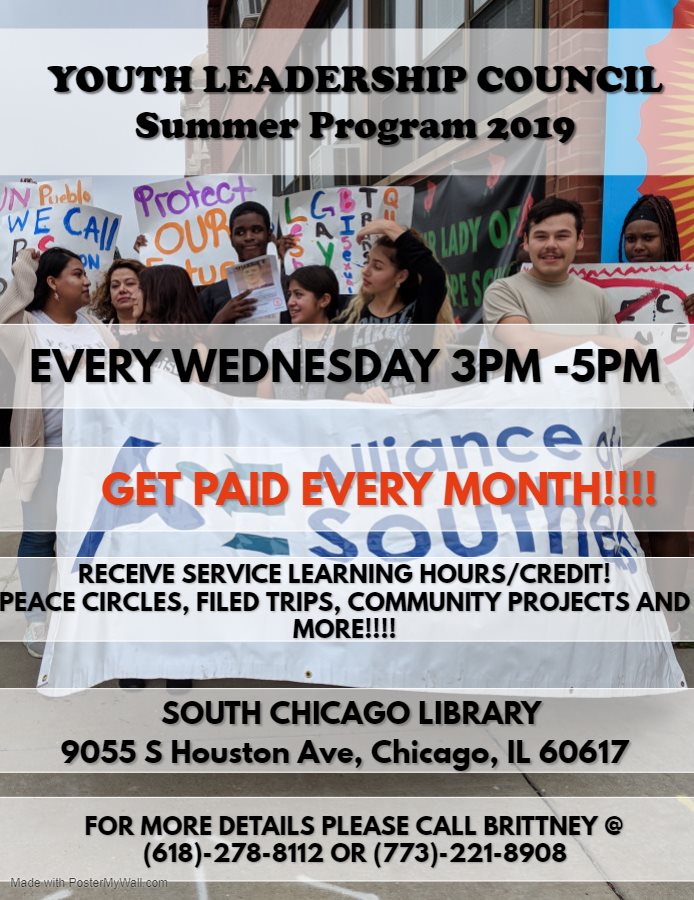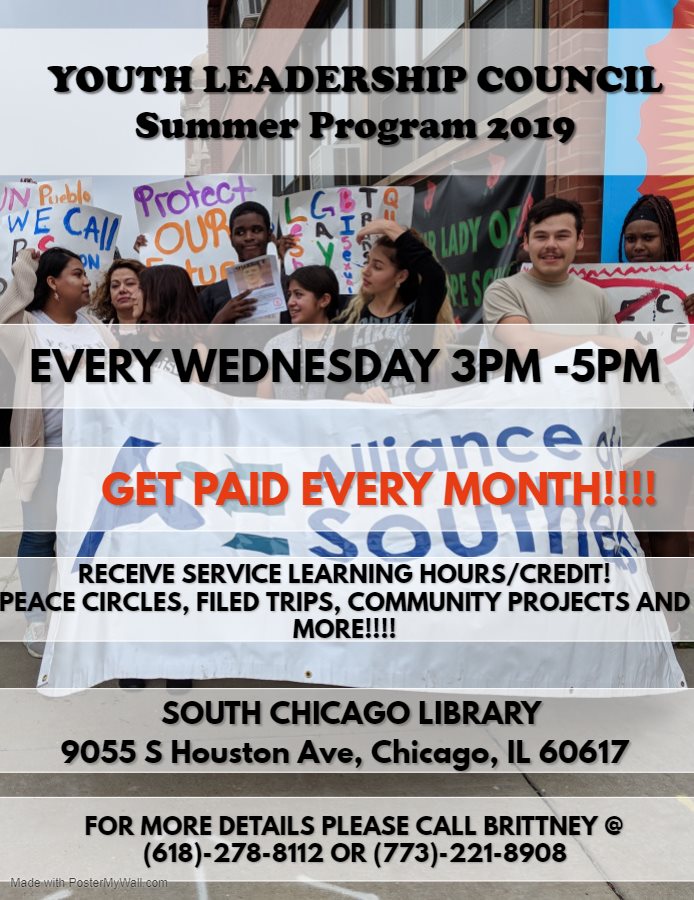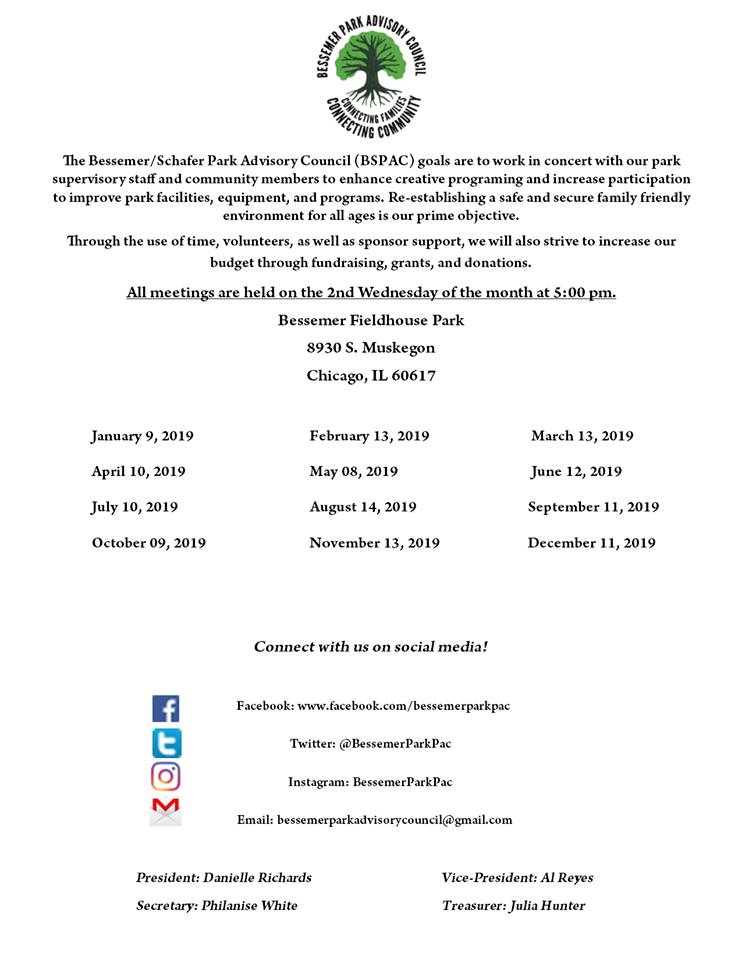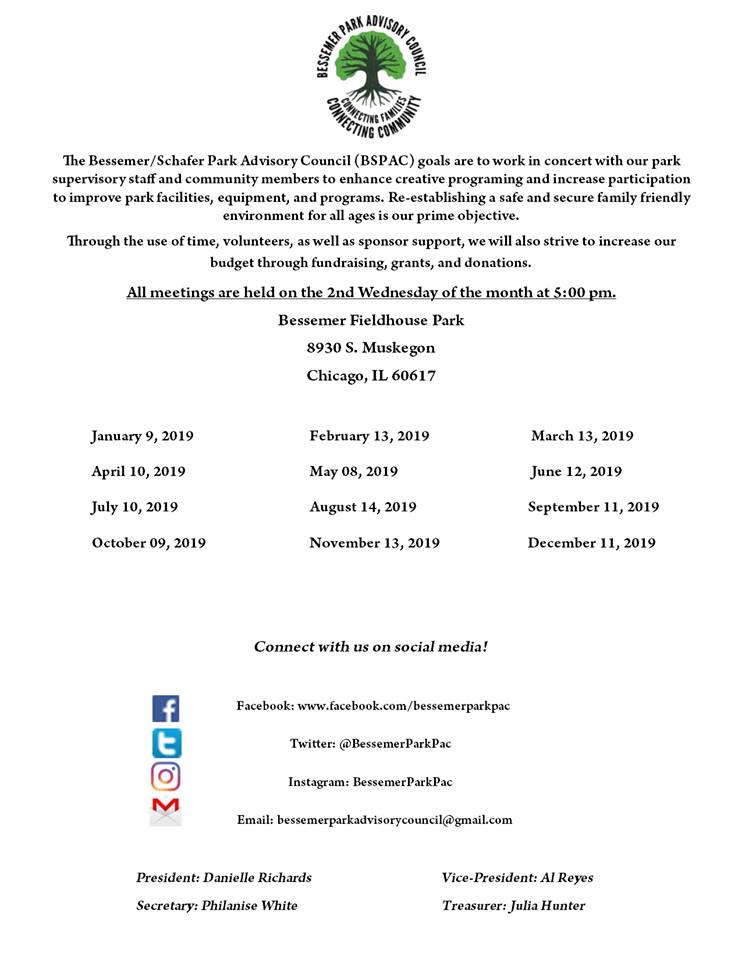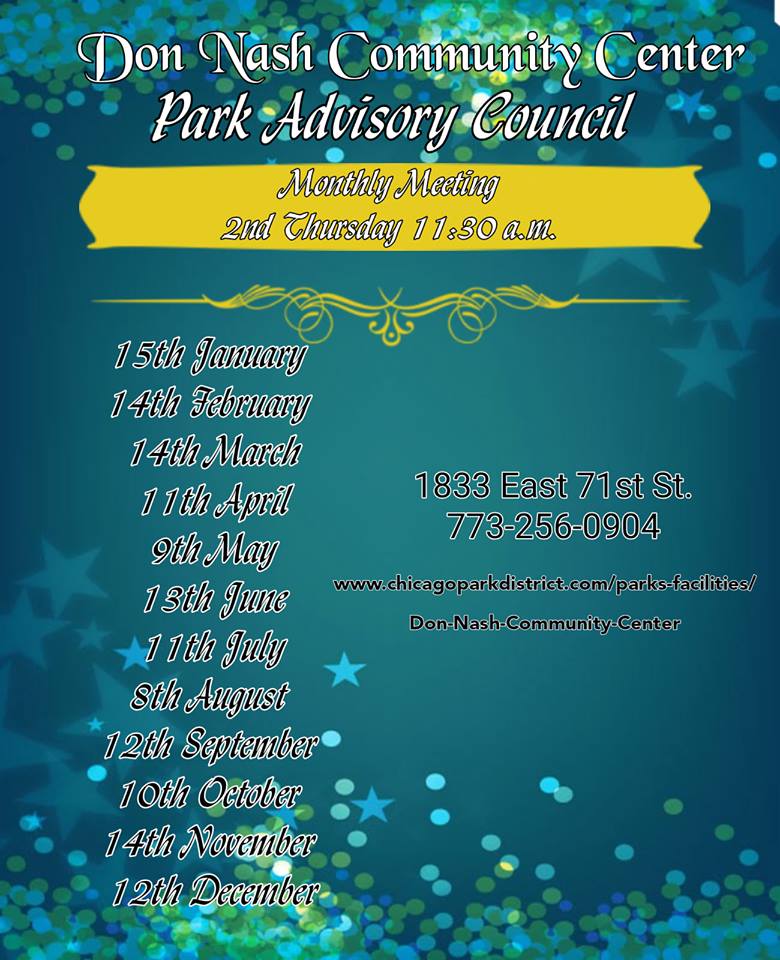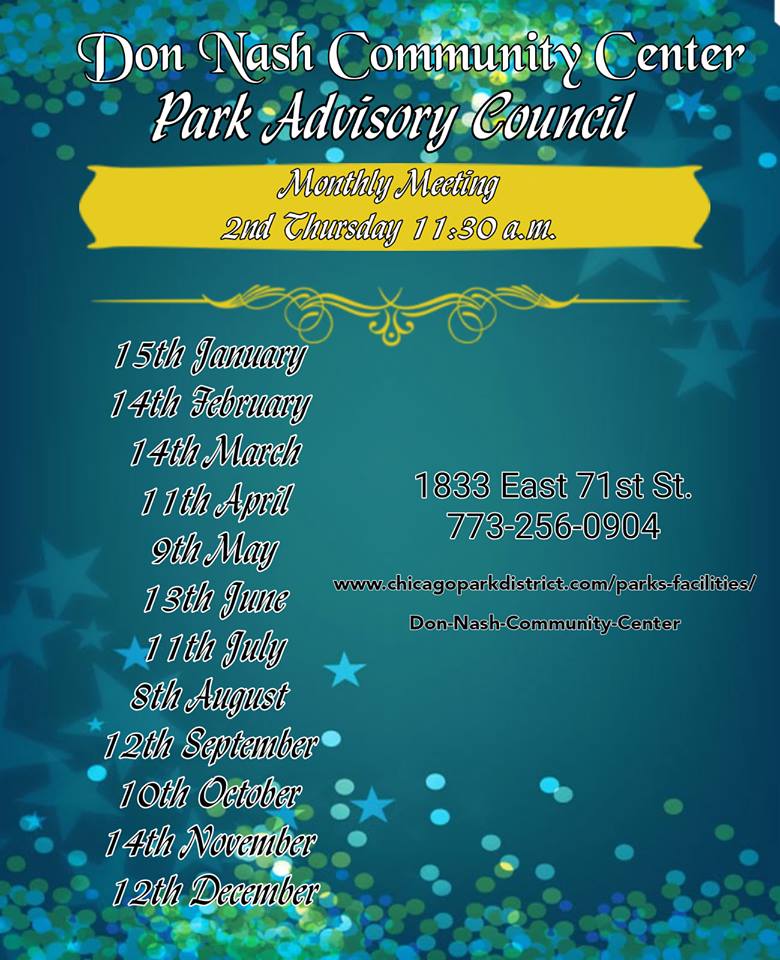 ---
---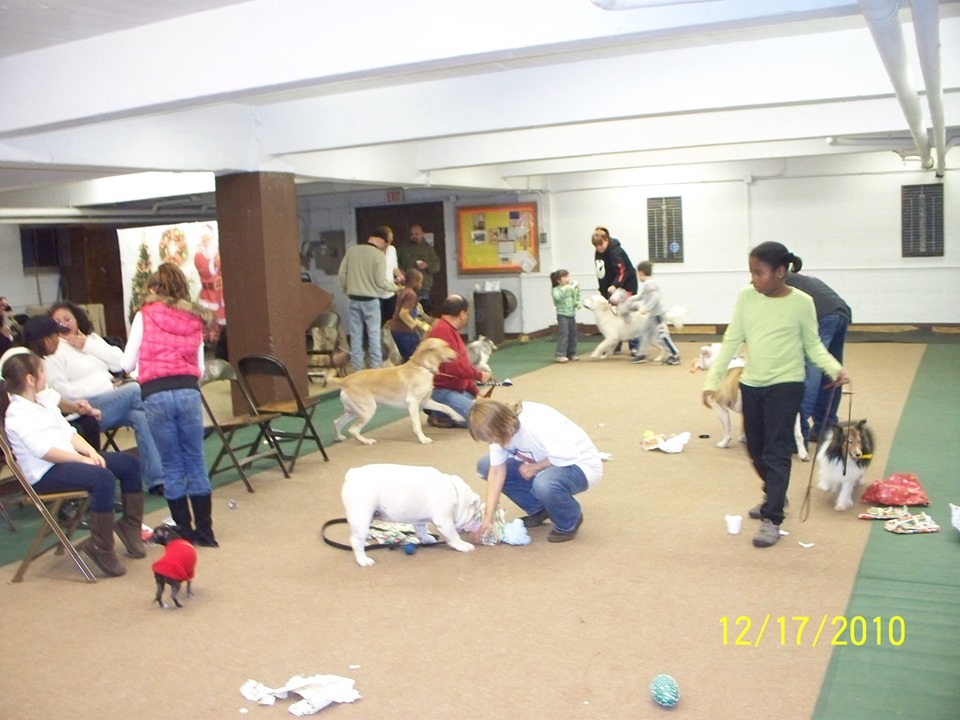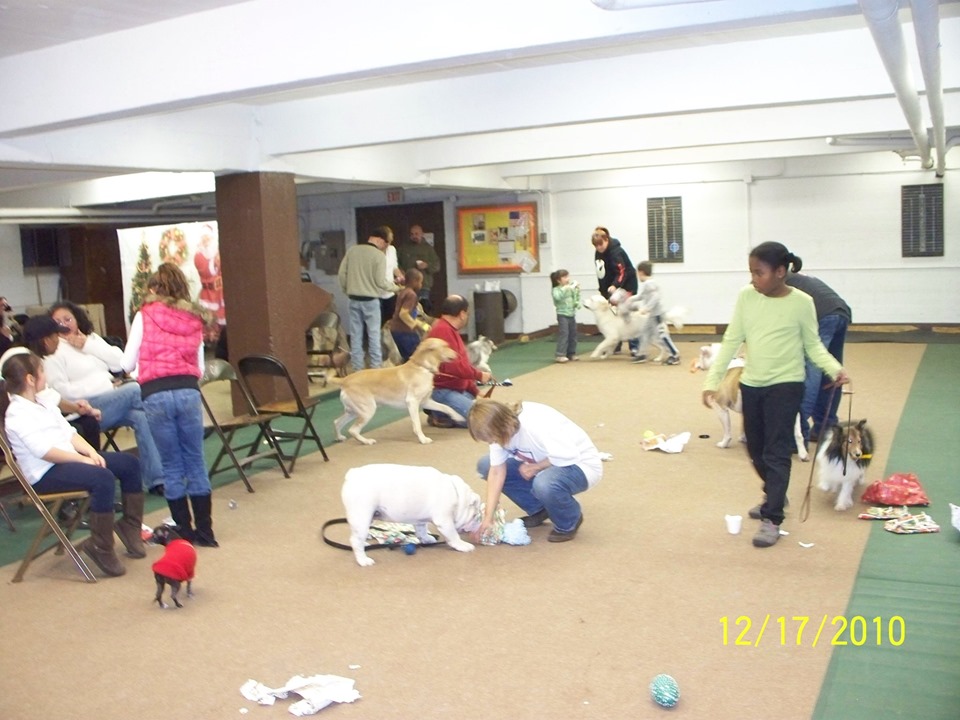 ---
---
---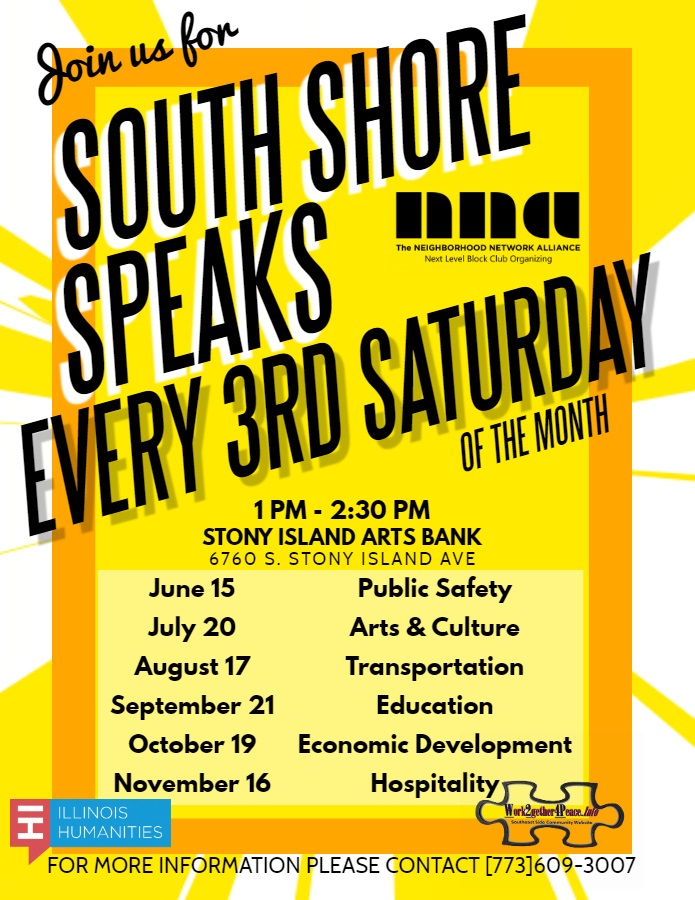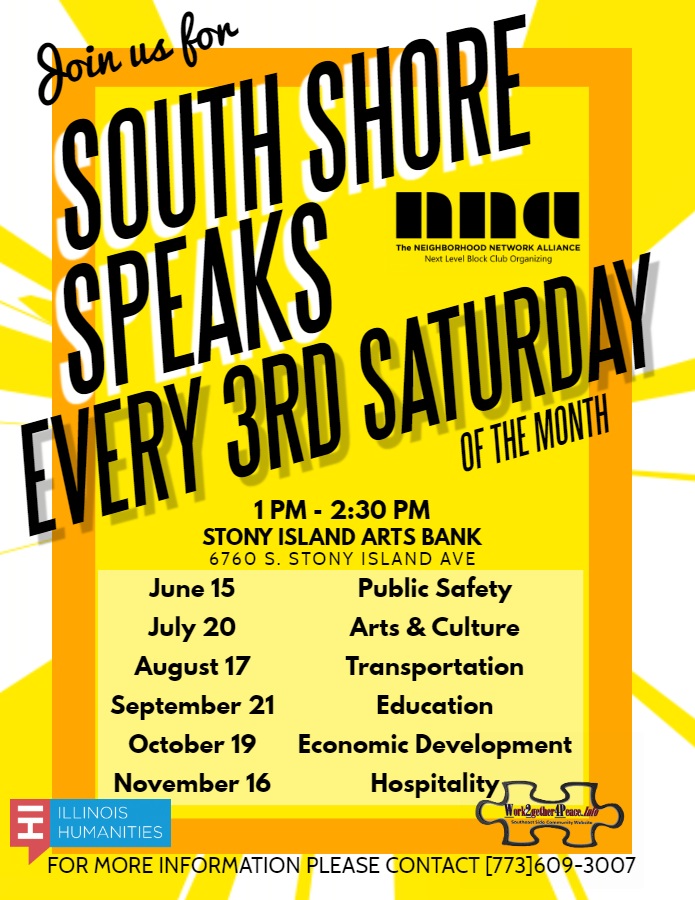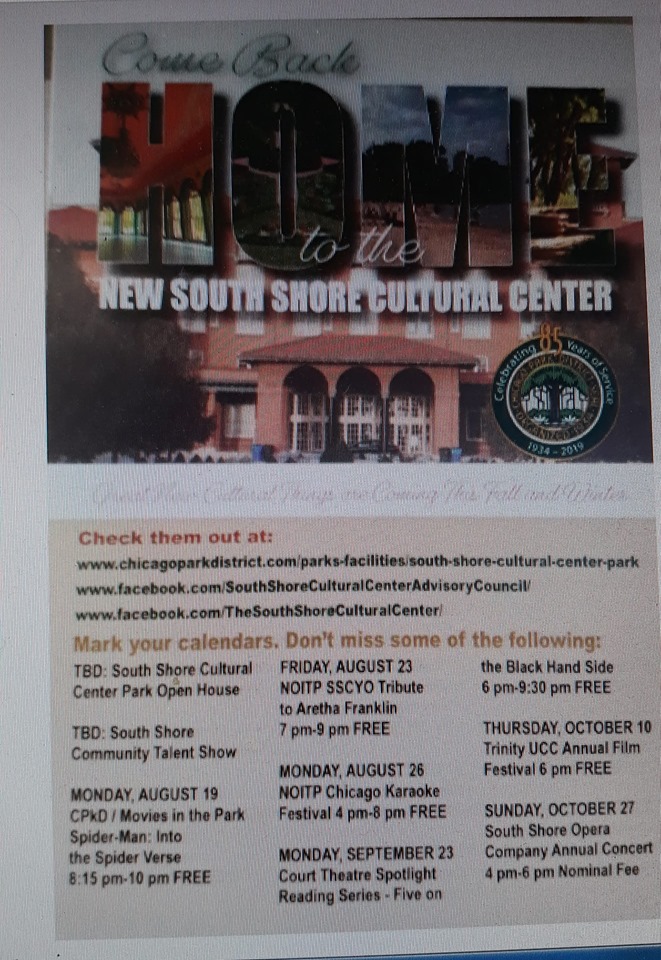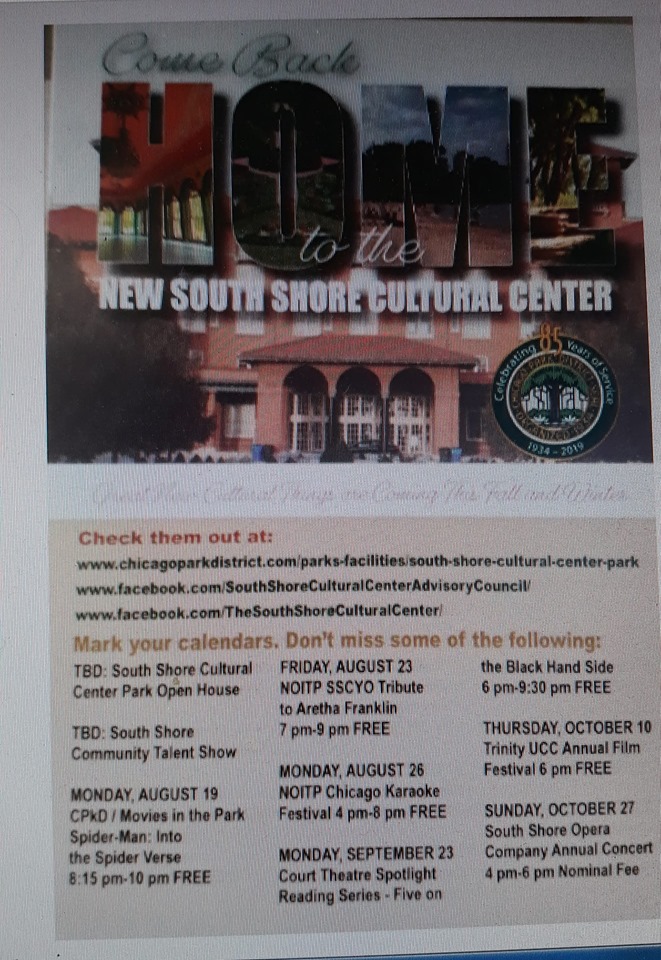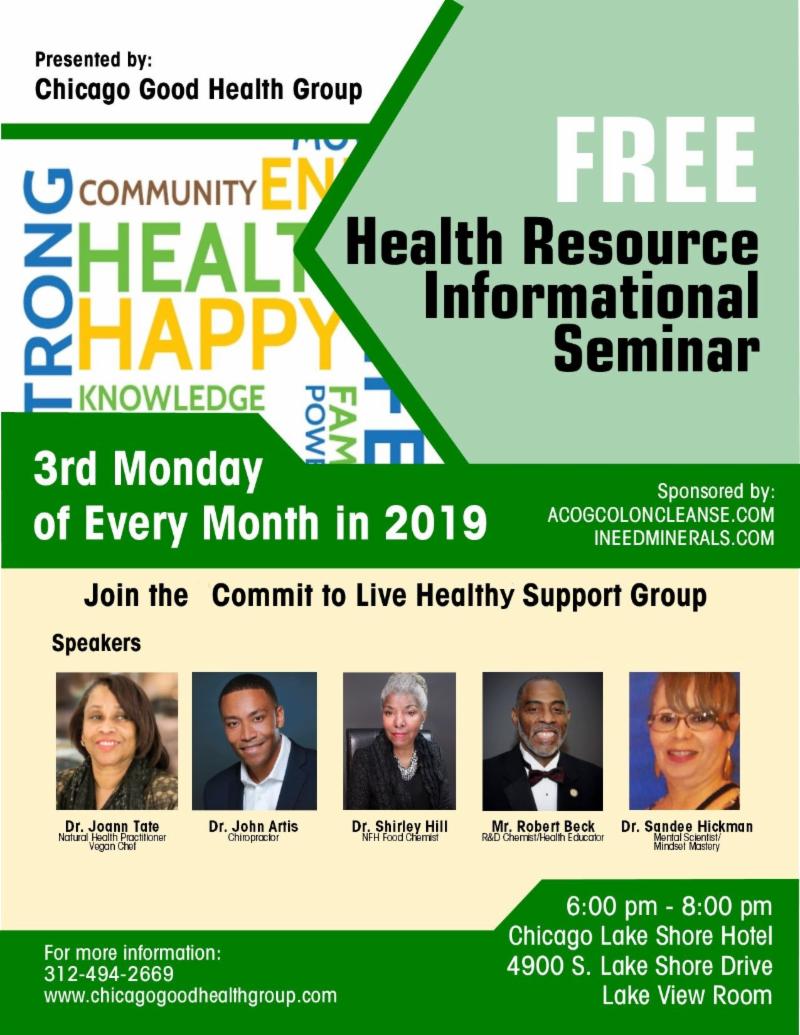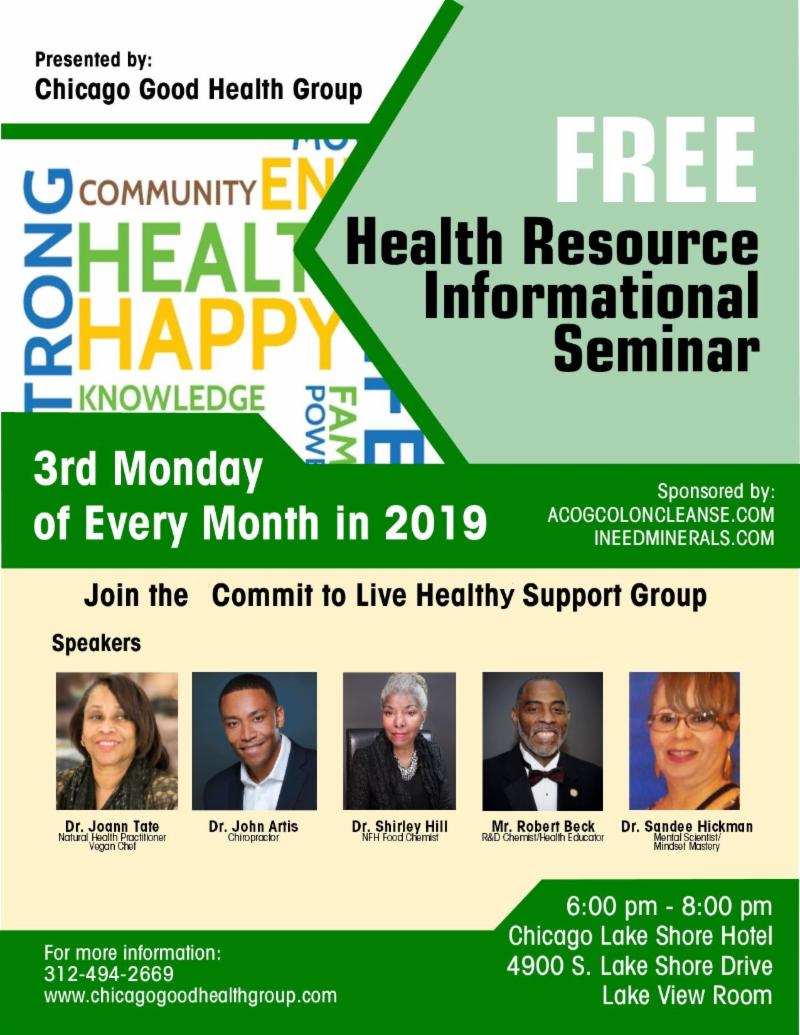 ---
—–
---
3.

Schedules Of : 3rd & 4th District CAPS Community Beats, Committees, Alderman, Senators and State Representatives, Police Board Meeting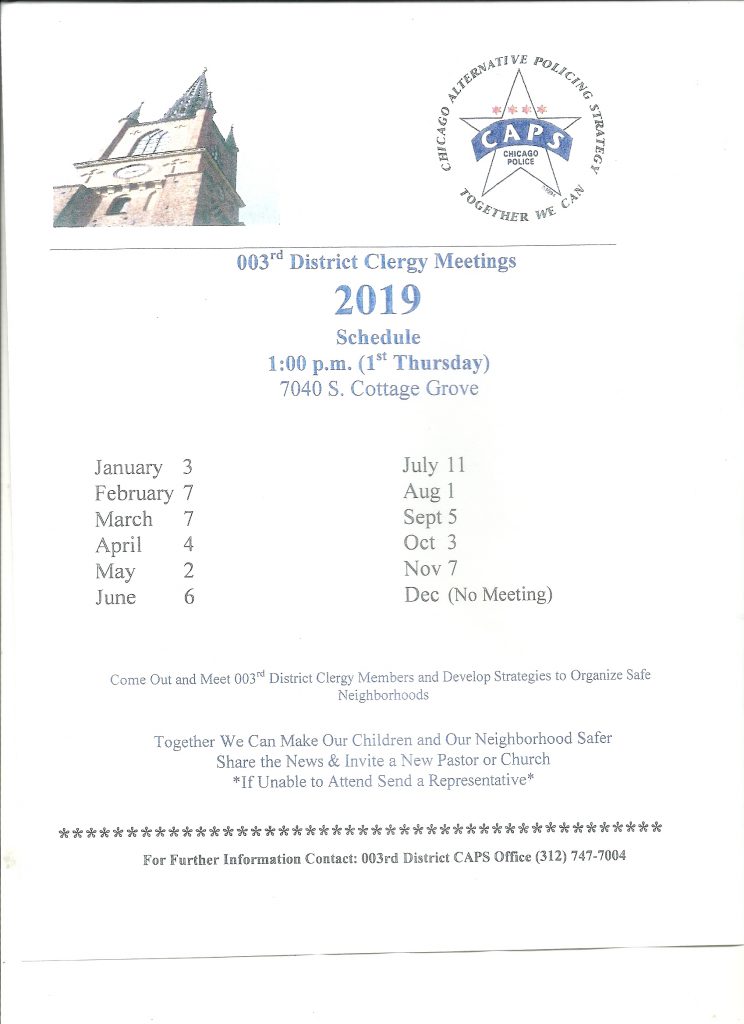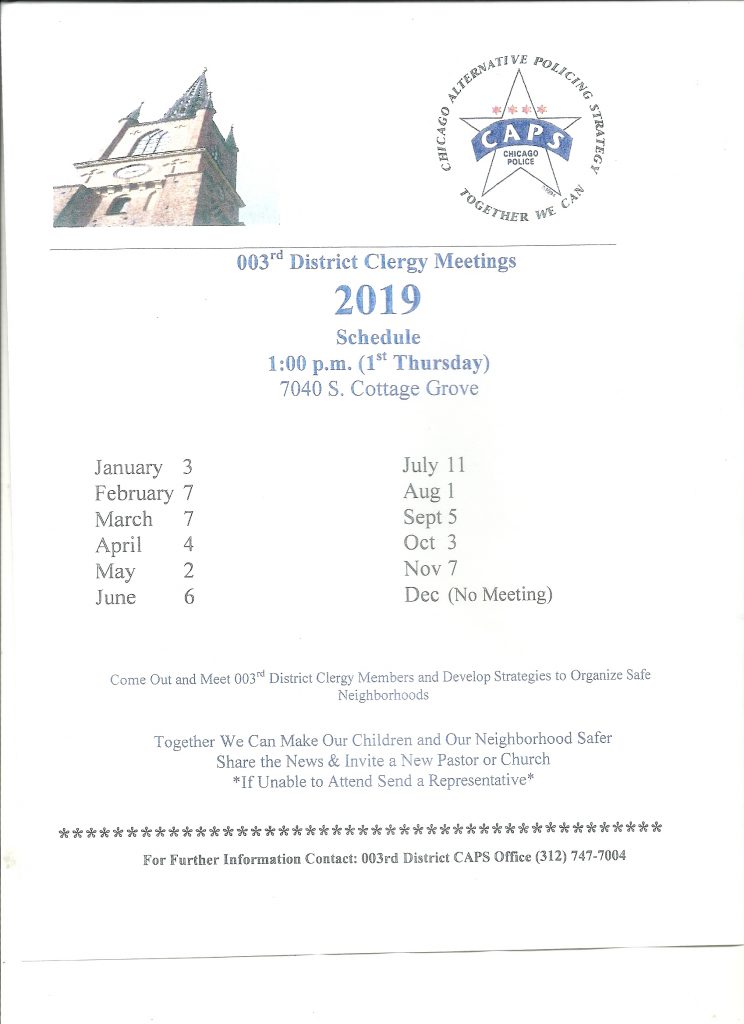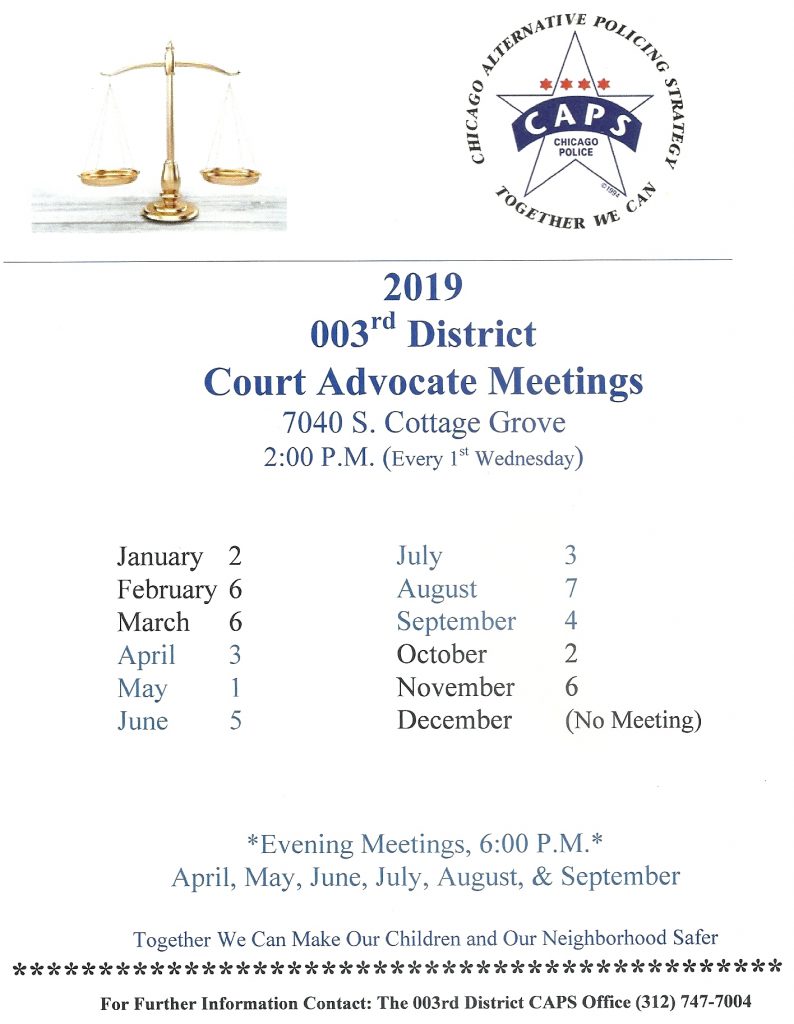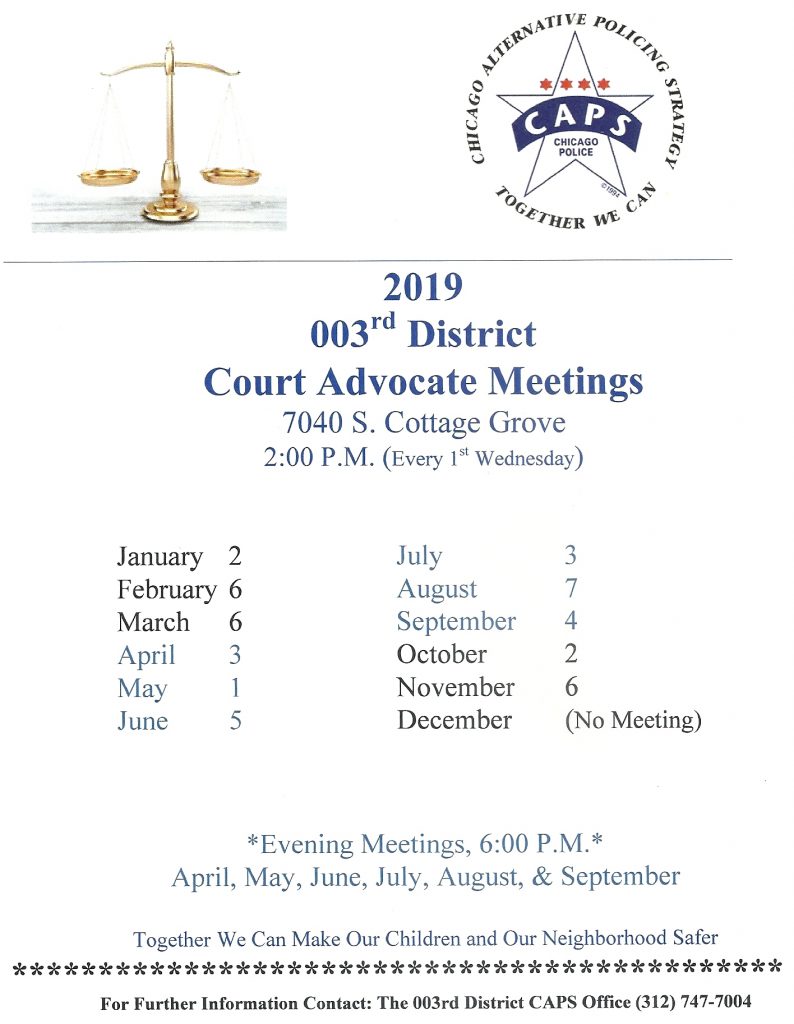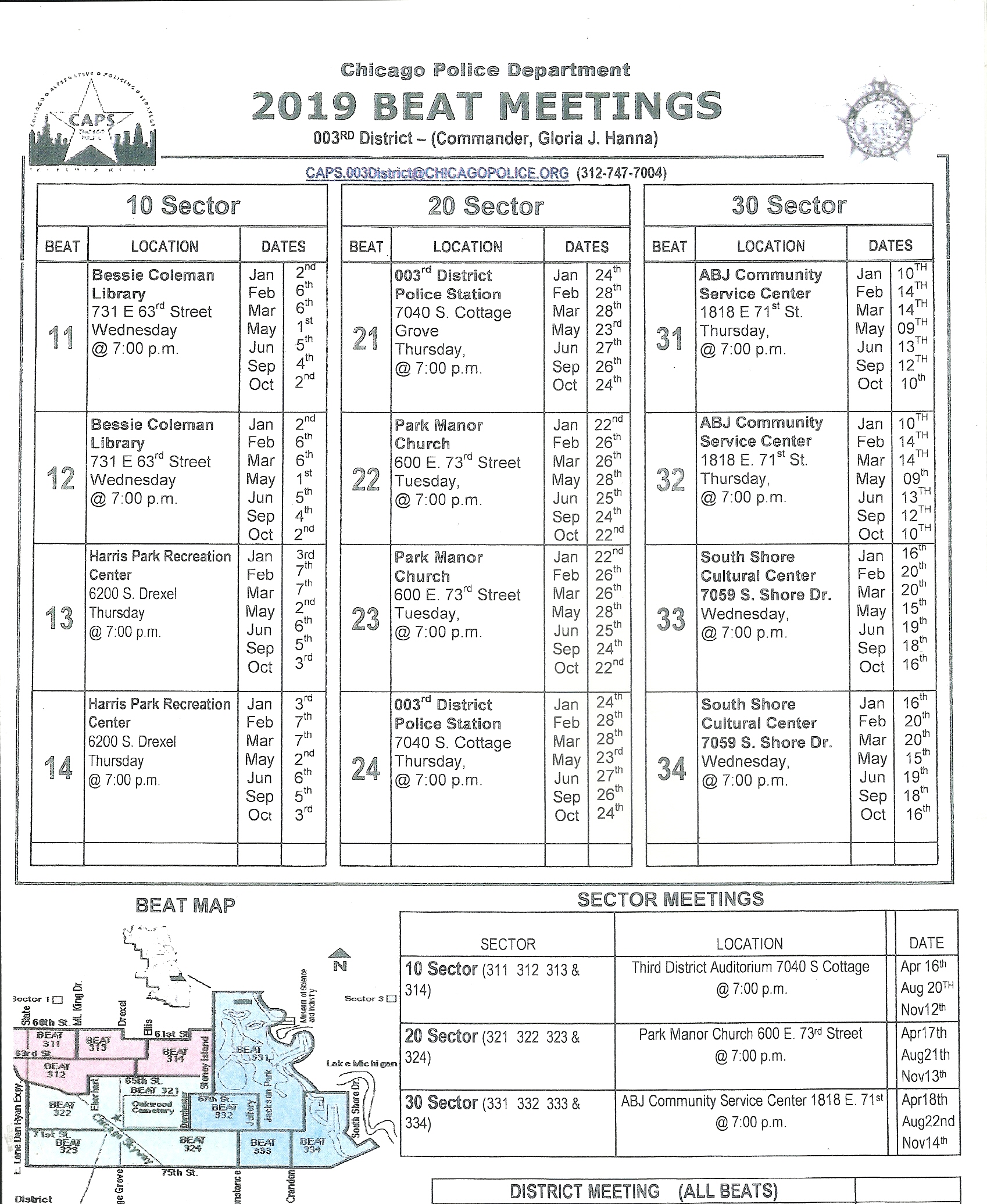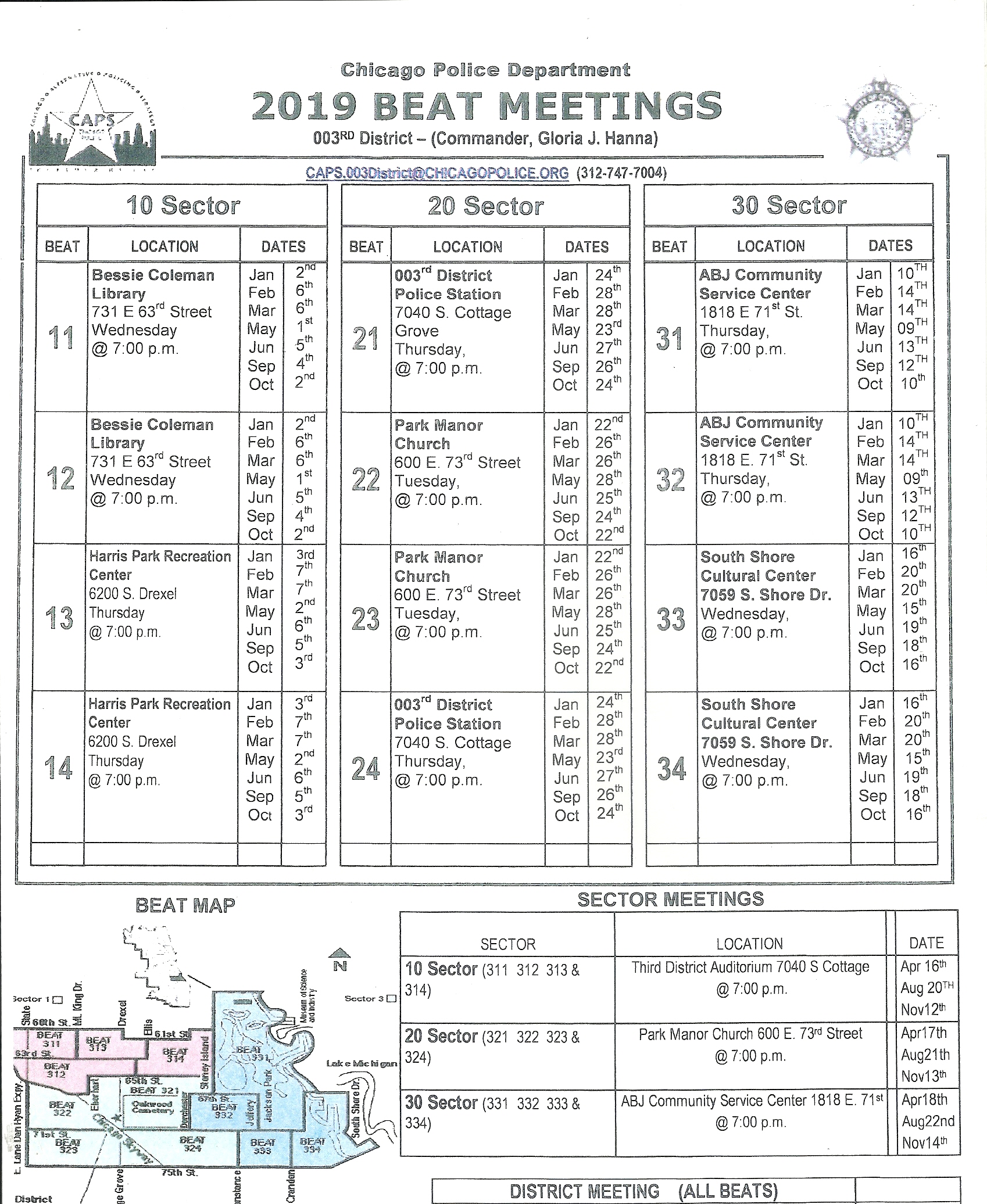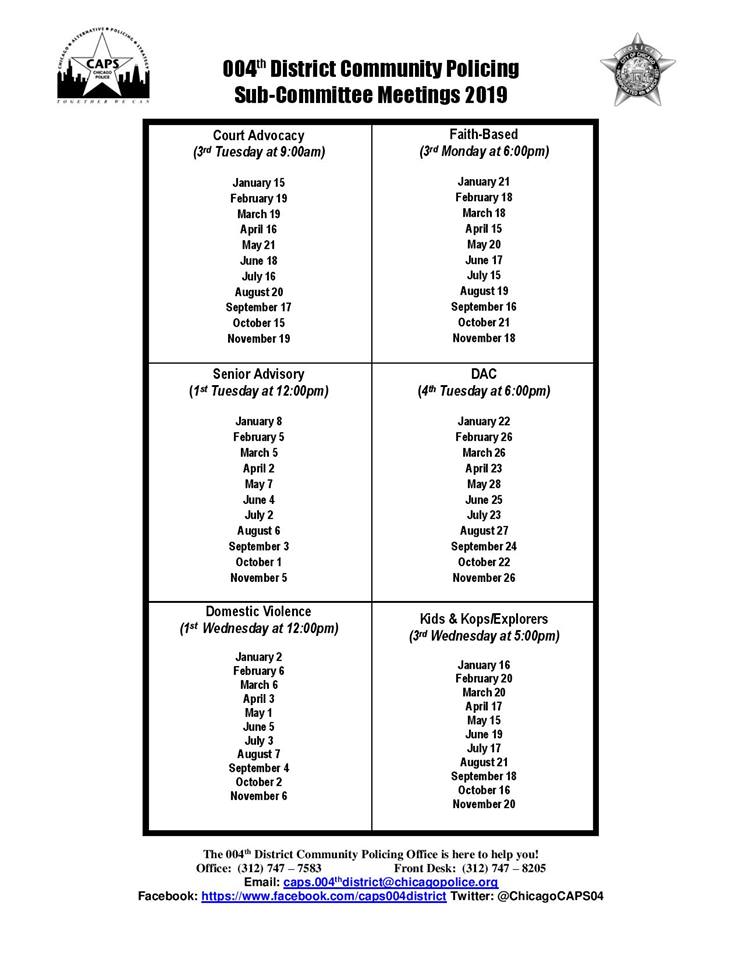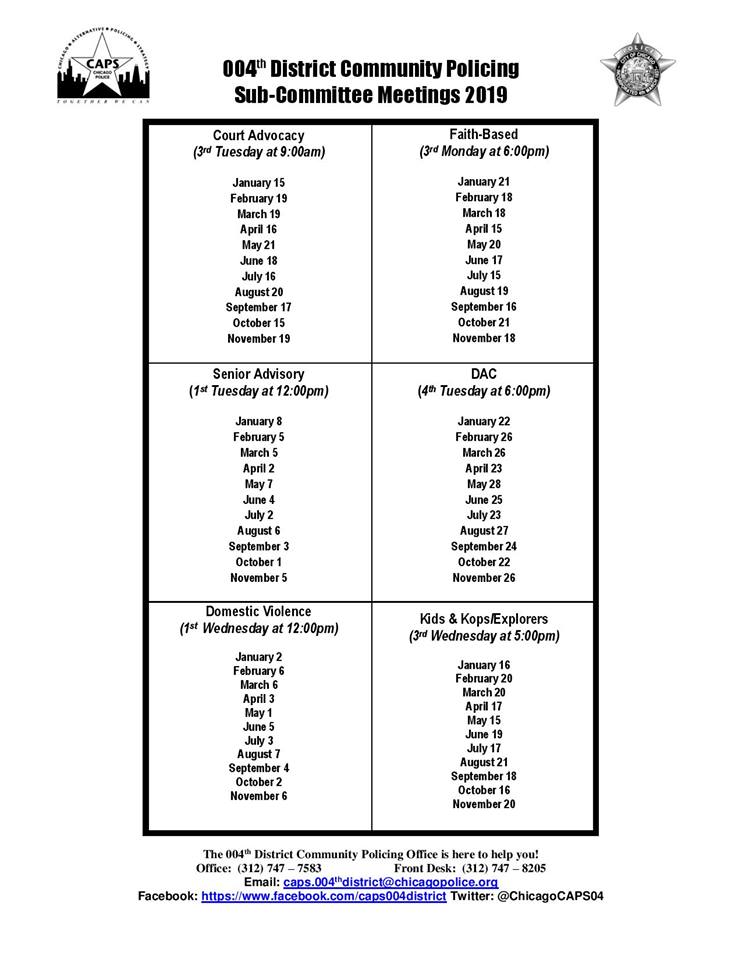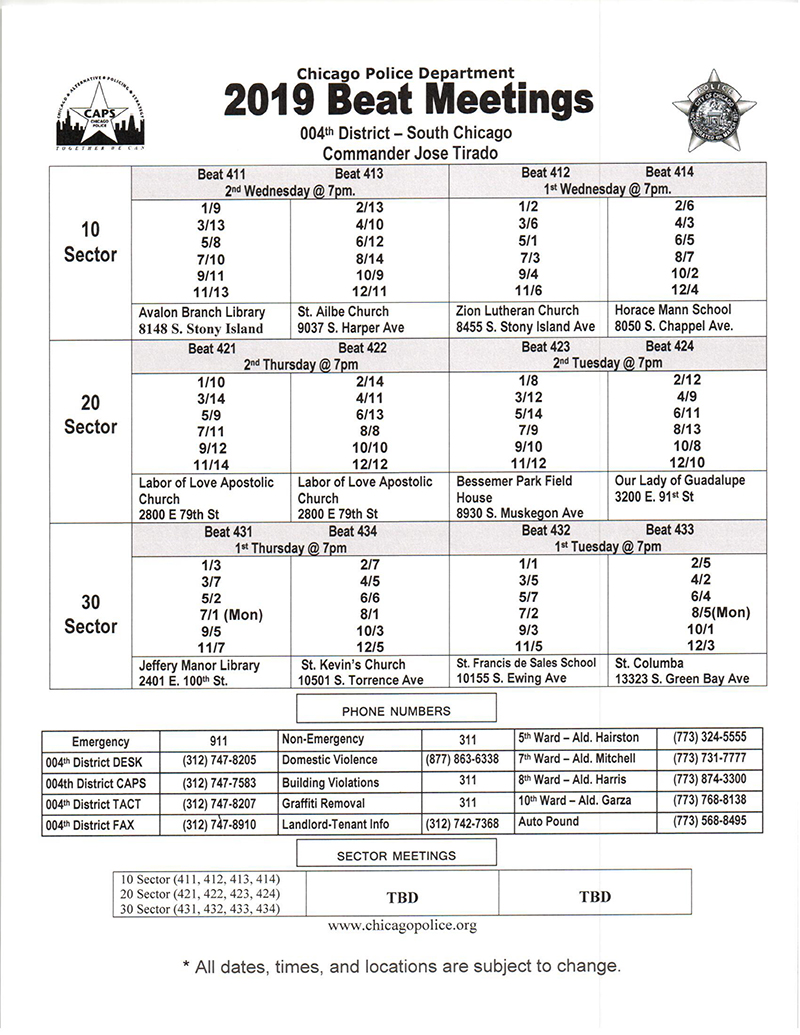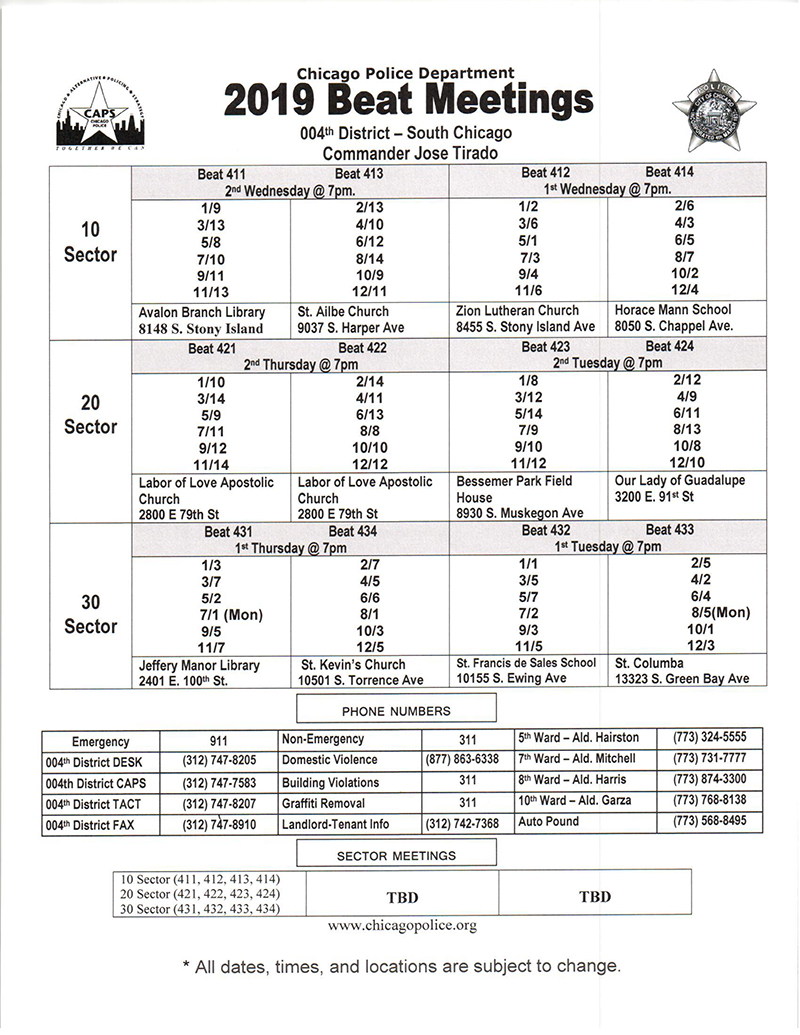 —–
---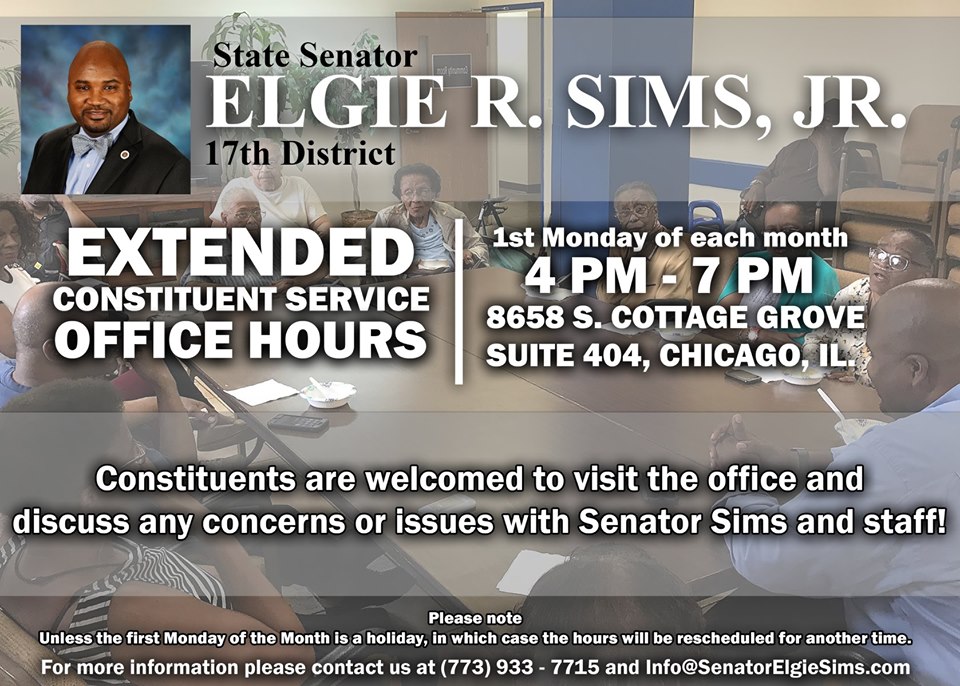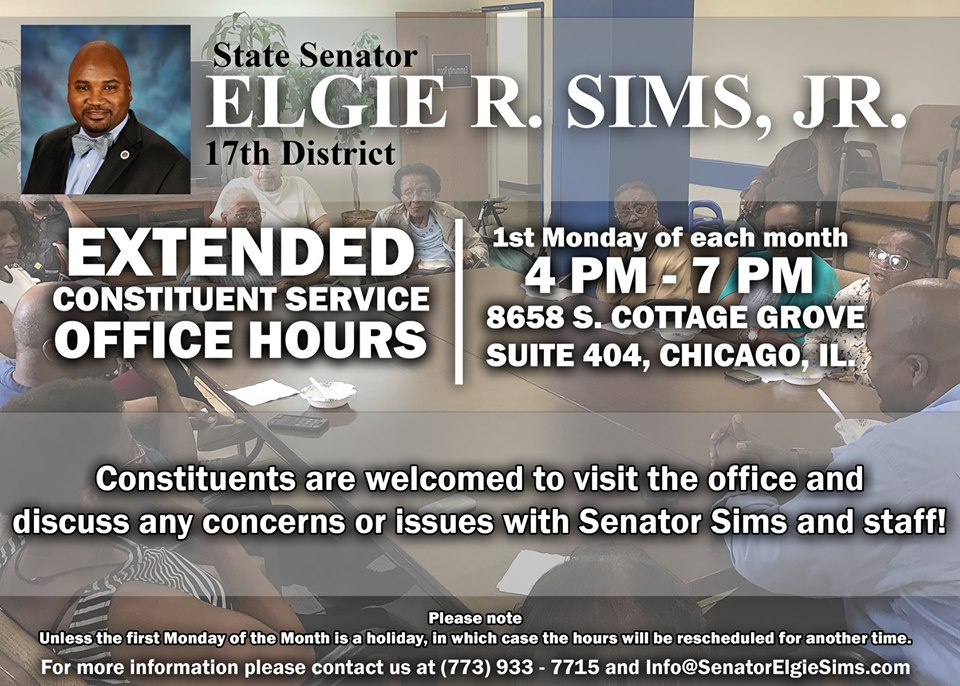 What You Missed In December…Previous Activities, Events,  Services, &  Workshop of this Month: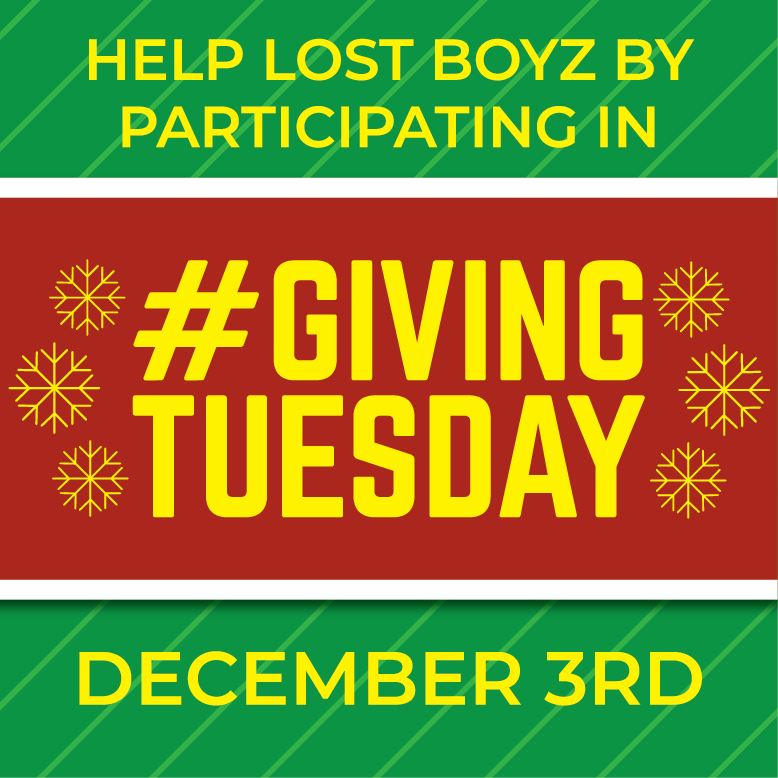 Giving Tuesday:Lost Boyz, On Giving Tuesday, remember Global Girls Fundraiser for Global Girls by Marvinetta Penn, SkyArt, South Shore Opera Free concerts aren't free, Chicago Park Districts, Parents of Extraordinary Children, South Merrill Community Garden, Real Men Cook & Real Men Charities, inc, Southeast Environmental Task Force,  Claretian Associates, Inc. The Neighborhood Network Alliance-SE, Alliance of the Southeast – ASE, Notarized Inc. Social Club, Park District Advisory Councils/PAC, Centro de Trabajadores Unidos, ABJ Community Services, Inc.,Chambers-South Shore, Southeast Chicago, Eastside, Hegewisch Association, Community Churches and Schools.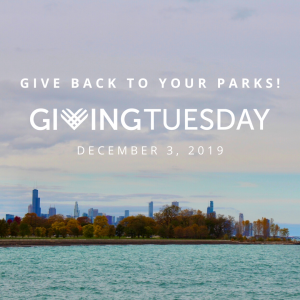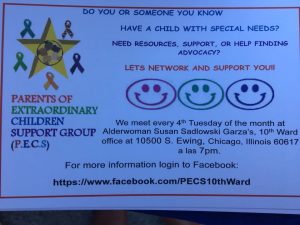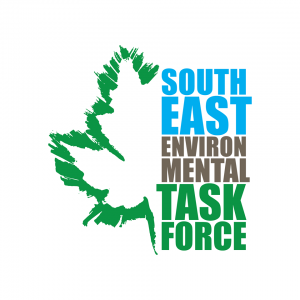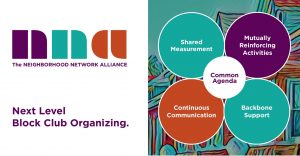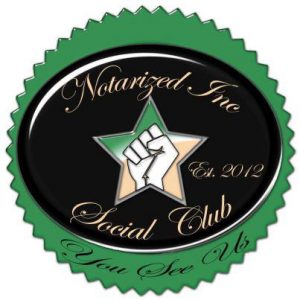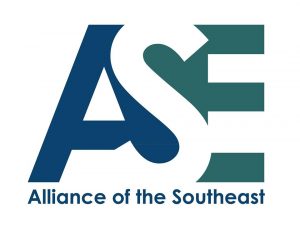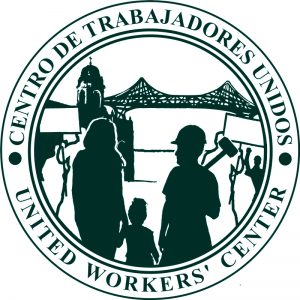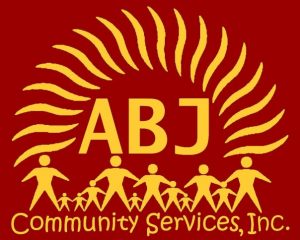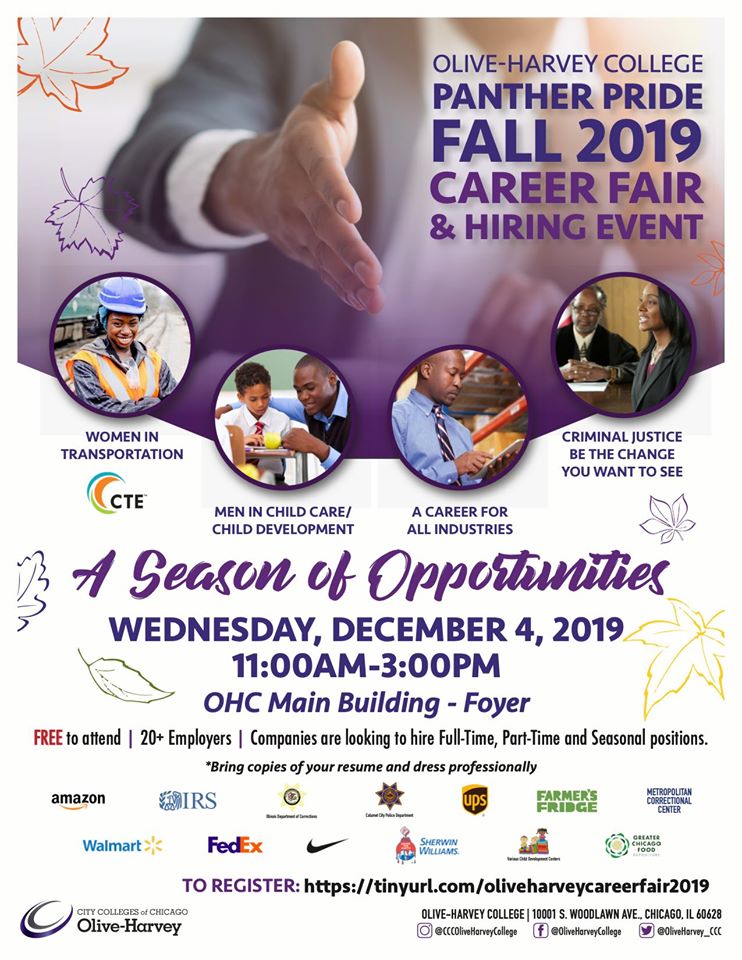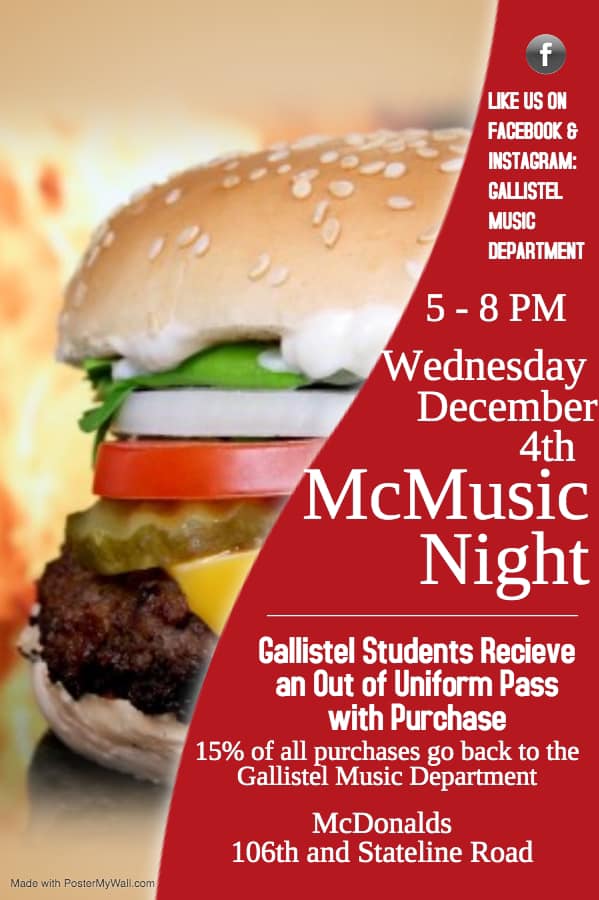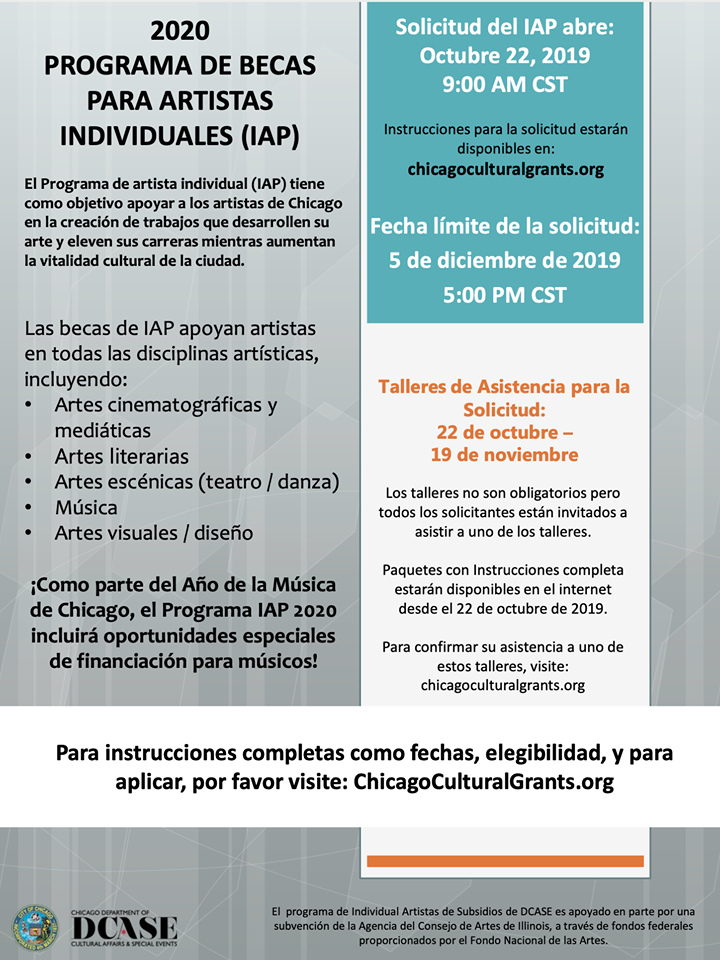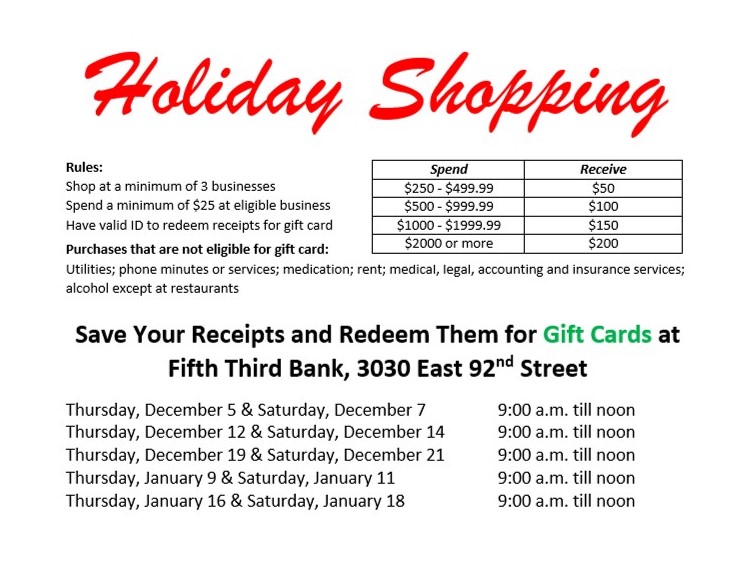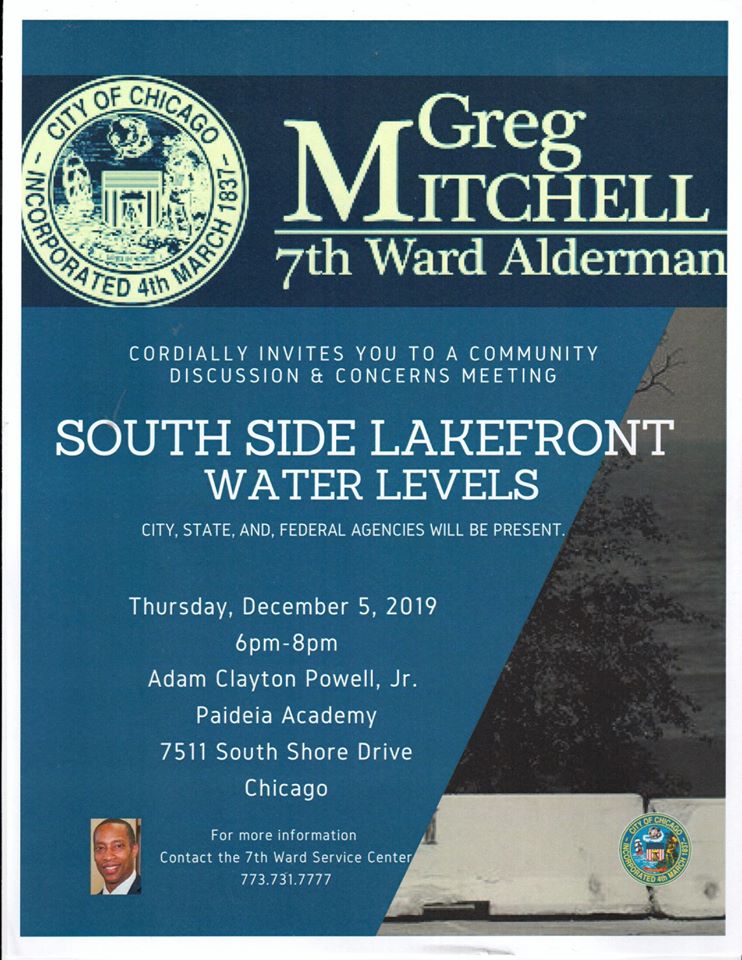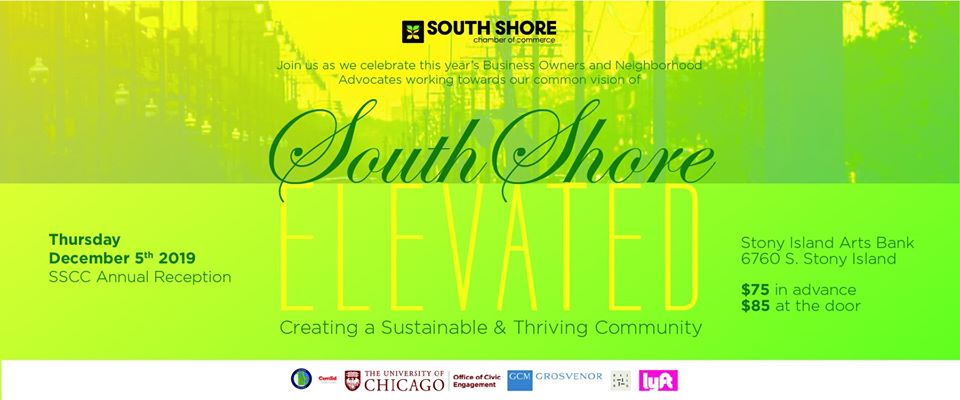 ---
Info Shared by Latham Zearfoss:
SHORT VERSION:
·         Queering the Parks + Year of Chicago Music portals are available through Night Out in the Parks
·         Chicago Onscreen is accepting applications now through December 6th
·         Night Out in the Parks is accepting applications now through December 10th
·         Special Events Unit (Night Out) is currently hiring a full-time Program & Event Coordinator, application is live through December 11th [Details attached]
LONG VERSION:
Just a note to share the news that after a successful inaugural run of Queering the Parks this past year, we are excited to open it up to our broader community of collaborators, dreamers, artists and young people! QTP now exists as an application selection in the Night Out in the Parks portal, which is open now until December 10th. Speaking of, if you are doing community-oriented art/performance/humanities and want to connect with Chicagoans in the neighborhoods they live in through free public programming, check out Night Out in the Parks. This award-winning program brings a breathtakingly wide range of world-class performance and public programming to hundred of parks each year! NOITP will be participating in the city-wide Year of Chicago Music, so musicians are especially encouraged to consider applying. Lastly, next year will be the 6th year of Chicago Onscreen – a free, outdoor film festival that showcases the rich diversity of moving image work made in our city. I love this event and encourage fimmakers, programmers and producers to check out the application portal on FilmFreeway. And as always, let me know if you have any questions or want advice on any of the above.
In a related note, the Night Out in the Parks team AKA The Special Events Unit is currently hiring a Full-Time data-minded, emotionally intelligent unicorn. Ideal candidates would be, in the words of my colleague Krista Bryski Richard, "insanely organized, passionate, community driven programmers/administrators who want to be a part of a dynamite team." Details on the position, including salary, are attached. Shortly, the Arts and Culture Unit (my team) will also be looking to fill some big shoes. Any day now, we will be hiring for a Full-Time program lead for the wildly popular sonic & media arts initiative known as Inferno. Let me know if you have anyone in mind (including yourself) for this position and I can be sure to let you know when it is posted. As always, people of color, indigenous folks, and artists with strong connections to the South and West sides are always strongly encouraged to apply. Both positions really require a driver's license and would benefit greatly from access to a car. Heads up that CPkD does drug test upon the offer a position.
Latham Zearfoss
Program and Event Coordinator
Chicago Park District
(773) 627-3437
---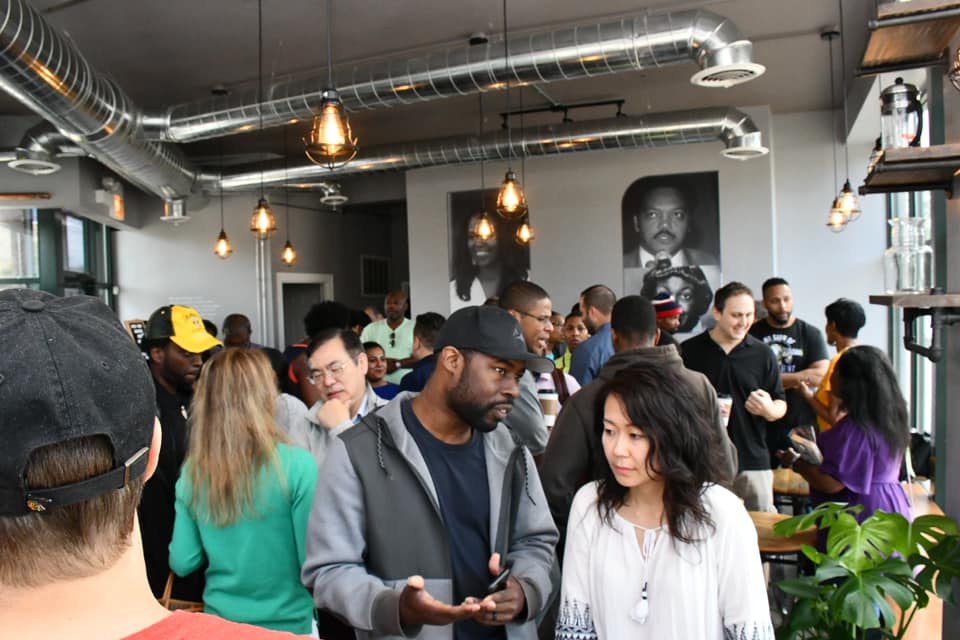 Year End Meetup: 2020 South Side Housing Market
Hosted by South East Chicago Real Estate Club
Saturday, December 7, 2019 at 11 AM – 2 PM
South East Chicago Real Estate Club
Tickets
www.meetup.com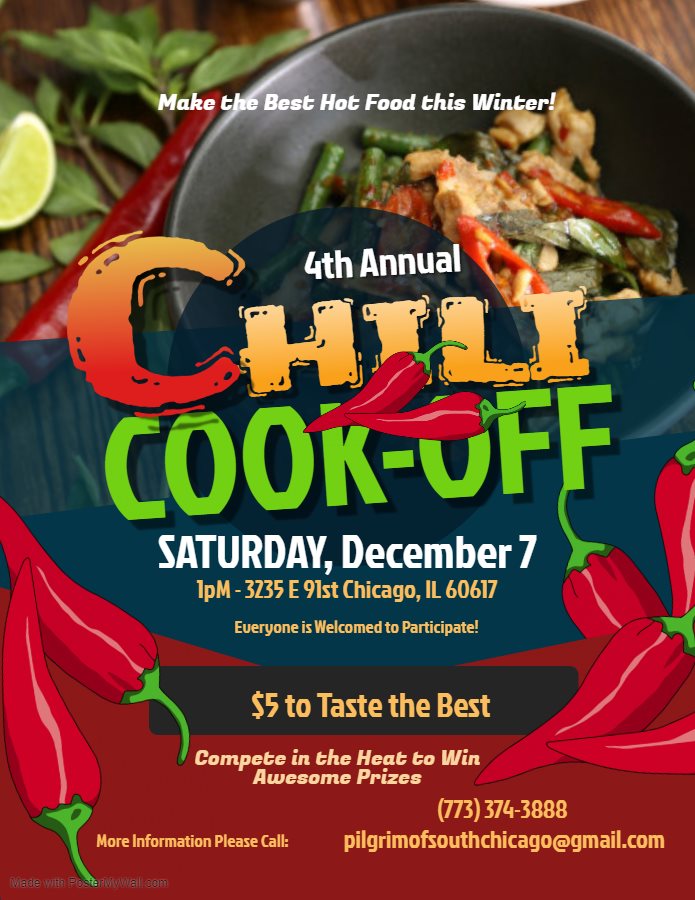 ---
This is gathered info shared by the Alderman/Alderwoman, Government Officials, Community Organizations and Leaders, and Community Residents: In hopes of keeping you more in the loop and increase the sharing of information and participation throughout our communities "Not My Events" This mainly focus on the activities, events, resources, and  services in Jackson Park Highland, South Shore, Avalon, Calumet Heights, South Chicago, Bush, Eastside, Jeffery Manor/South Deering, and Hegewisch. Please feel free to send Activities, Events, and Resources that you would like to be added to this album flyers through email or inbox.  Know Your Neighbors…..Know Your Neighborhoods" "Not My Events" Events are Subject to Change.  Please Share!