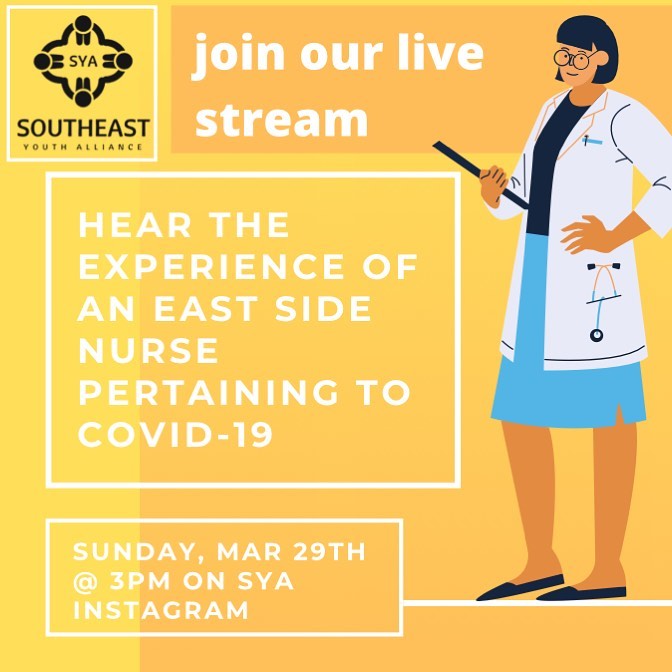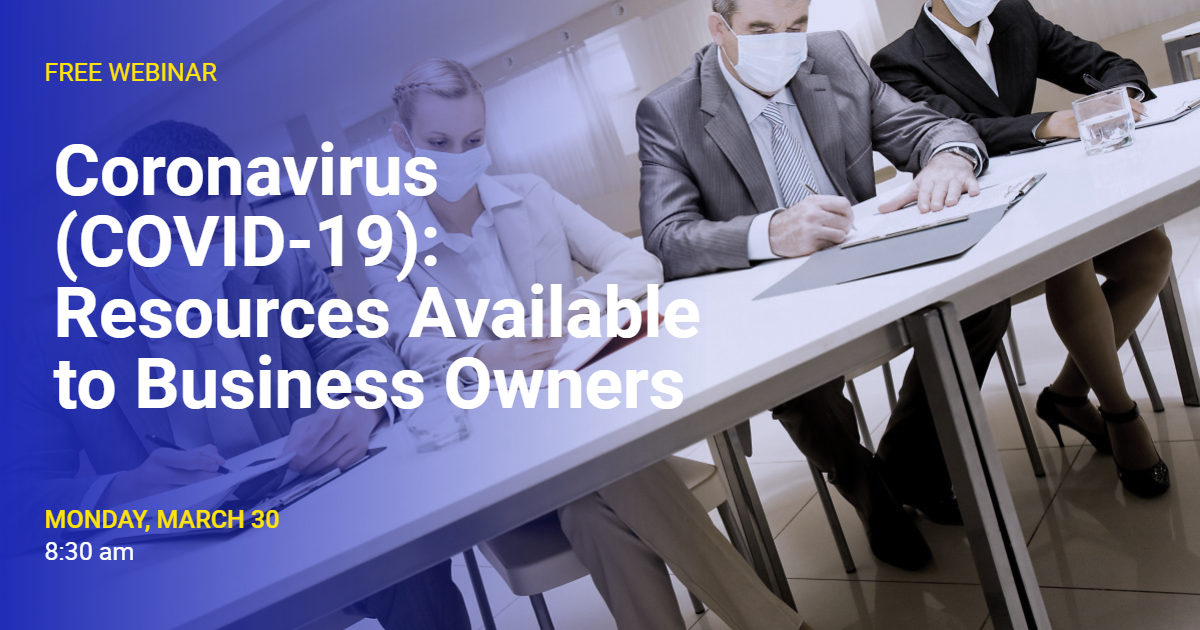 Info Shared by Tonya Love Trice (Reclaiming South Shore for All) South Shore Chamber Membership Meeting via Webinar
Resources Available for Small Businesses
The South Shore Chamber is working to keep our community up to date on the vital resources available to business owners in response to COVID-19. Join us for a very informative webinar on Monday, March 30th at 8:30 am to learn what you may qualify for. Ibie Hart, of the Illinois Dept of Commerce and Economic Opportunity, will discuss funding available through the State and Brad McConnell of Accion will discuss city resources and an emergency line of credit available through Accion.
South Shore Chamber of Commerce is inviting you to a scheduled Zoom meeting.
Topic: Funding Resources in Response to Covid-19
Time: Mar 30, 2020, 08:30 AM Central Time (US and Canada)
Join Zoom Meeting https://zoom.us/j/866916246 
Meeting ID: 866 916 246
One tap mobile
+13126266799,,866916246# US (Chicago)
+19292056099,,866916246# US (New York)
For more information email us info@southshorechamberinc.org or call 773-955-9508.
—————————————————————————————————————-
Info Shared by Alderman Harris, 8th Ward:
UPCOMING WEBINAR:
WHAT THE STIMULUS PACKAGE MEANS FOR SMALL BUSINESSES & NONPROFITS TUESDAY, March 31 at 1pm 
https://mailchi.mp/americanbic/webinar-smallbiz-nonprofit-relief?fbclid=IwAR2ZL1Tjxg0VaPDrWwNt-1qlG9DUOBRw6EBCAM9kk_nEF9WSVID-SXpX8Qs
—————————————————————————————————————–
---
—————————————————————————————————————–
How is the coronavirus impacting businesses and residents in Chicago's South Shore neighborhood?
Ald. Leslie Hairston represents Chicago's 5th Ward, which includes much of Hyde Park and Woodlawn, and sections of South Shore.
Starting last week, Hairston has canceled or postponed all ward meetings, and closed her office indefinitely to minimize risk of coronavirus infection to staff and residents.
Hairston joins "Chicago Tonight" to talk about best practices and city policy surrounding COVID-19.
————————————————————————————————————————
Info Shared by South Shore Chambers Inc.:
How to apply for unemployment benefits if you are out of work during Illinois' COVID-19 shutdown by Sun-Times
Workers laid off temporarily — and even parents caring for children home from school — can qualify for unemployment benefits under the state's recently adopted emergency rules.
With applications by state residents for unemployment insurance surging in recent days, the Illinois Department of Employment Security announced emergency rules Monday for who can qualify for benefits during the coronavirus pandemic.
Tens of thousands of workers across Illinois have been temporarily out of work since the outbreak began forcing businesses to close. Last week, Gov. J.B. Pritzker ordered all bars and restaurants to stop serving dine-in customers, and on Saturday, he issued a stay-at-home order leaving just "essential" businesses in operation.
The result is countless people are now out of work and being forced into the state's unemployment system. Illinois alone saw more than 64,000 new claims for unemployment benefits from March 16-18.
To handle this massive influx of new applications, IDES announced it recently adopted emergency rules for who qualifies for unemployment insurance.
Unemployment insurance (UI) basics
In normal times, UI provides temporary income via federal funds to Illinois residents who are unemployed but able, available and actively seeking work each week.
The amount residents can receive depends on their usual pay rate with benefits ranging from $51 to $580 per week. Those approved can receive up to 26 weeks of benefits in a 12-month period.
The new emergency rules adopted during the coronavirus pandemic open up UI to a much larger group of workers. This means many people who wouldn't typically qualify for UI can get benefits during the state of emergency.
Workers temporarily laid off due to COVID-19 can get UI
Illinois residents who are temporarily out of work because their employer has closed due to the coronavirus can qualify for UI if they meet all the other basic requirements.
The state isn't expecting anyone to go out looking for a new job during a stay-at-home order: as long as applicants are prepared to return to their job as soon as the employer reopens, they'll be considered to be actively seeking work and will qualify.
Under emergency rules, these workers will not have to register with the employment service.
Workers who quit due to COVID-19 fears cannot get UI
Unlike Illinois residents who are temporarily laid off by their employers' closure, workers who voluntarily leave their job over concerns of the coronavirus will not be eligible for UI. The agency says "an individual generally has a duty to make a reasonable effort to work with his or her employer to resolve whatever issues have caused the individual to consider quitting."
Parents who leave work due to a child's school closure can get UI
With all Illinois schools closed through at least April 7, and Chicago Public schools through April 20, parents who voluntarily leave work to care for their child can qualify for UI because they "could be considered as unemployed through no fault of" their own.
You must still meet all of the other standard requirements, and unlike workers temporarily laid off due to COVID-19, parents who voluntarily leave work must be registered with the employment service.
Anyone who's already exhausted UI rights will not receive additional benefits
Illinois residents who have already received the full 26 weeks' worth of benefits within the last 12 months will not be eligible for additional UI under the emergency rules.
Here's how to apply for UI
You can call the Illinois Department of Economic Services at 800-244-5631 or 866-488-4016 (TTY), but even the governor admits the lines have been very busy so he recommends filing your claim via the IDES website. Do not go in person: As of March 19, IDES offices are closed to the public until further notice.
—————————————————————————————————-
#eatlocal
#southshore
During these challenging times, the South Shore Chamber would like to encourage you to support local restaurants that have been impacted by COVOD-19.   The state-mandated closures have forced many to cut their hours and even layoff staff.  Let's come together and "eat local" or show your support however you can.   The restaurants listed below are offering curbside service, carry-out, and delivery service.
Thank you for supporting our local restaurants.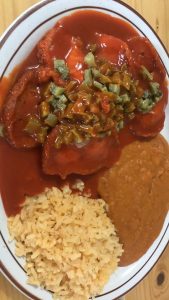 WE ARE OPEN
🚨
🚨
🚨
CARRY-OUT & DELIVERY
🚨
13343 s Baltimore ave
773-646-4015 Call and place your order.
Cuaresma/Lent Menu
* Caldo de camarón
* Fajitas de camarón
* Camarones a la diabla
* Camarones al mojo de ajo
* Jumbo shrimp dinner
* Shrimp basket
* Tilapia Dinner
* Tacos de camarón
* Tortitas de camarón con nopales
* Chile Relleno Dinner
* Capirotada
*shrimp basket sandwich meal
ABOUT THE ILLINOIS COVID-19 RESPONSE FUND
Lightfoot is set to address the city about the COVID-19 outbreak at 5 p.m. Thursday, March 19, 2020.
City of Chicago Prepares for Closure of all K-12 Schools, as Mandated by the State of Illinois
---
Following Governor Pritzker's mandate, all schools in the City and the State will be closed from March 17 until March 31 due to COVID-19

Click to View Live Coverage by Fox News:
https://www.fox32chicago.com/news/illinois-shuts-down-all-schools-in-the-state-because-of-coronavirus?fbclid=IwAR1_elT4mJPIpvwxisxulI8qtPwaR-ZrDYHBLBvXUIZ4Vlf5v0GttCnGDwA
By ABC News
https://abc7chicago.com/health/all-illinois-schools-to-close-as-covid-19-cases-reach-46/6009278/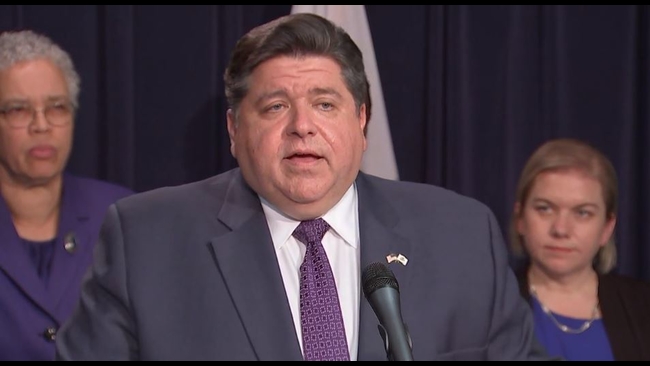 Pritzker Recommends Ban on Gatherings of 250 People or More Amid Coronavirus Outbreak
The update came during the state's daily coronavirus press briefing by NBC News
https://www.nbcchicago.com/news/local/pritzker-announces-ban-on-large-gatherings-amid-coronavirus-outbreak/2235948/
---
Majority of the Events has been Postpone Due to the Virus.  There will Be No More Update Related to Events Until April 2020 "Hopefully!"
Daily- Add On "Keep Your Eyes Open" Scroll Slow Down to View Flyers of:


This Album Flyers Is Divided Into 3 sections Highlighting a Few Events:



Section (1.): New Activities, Events,  Resources, Services, & Workshops.
Update & Add-On 

3/10:  Job Fair Today hosted by Chicago Area Women Council and Local 551!!!!,   Alderman Hairston Woodlawn  Housing Ordinance Discussion at Hyde Park High School, Alderman Mitchell 7th Annual Leadership Summit, McMusic Night at McDonald to Support Gallistel Music Department
3/7:   Windsor Park Church Earth Film "Cooked", FREE THEATER IN SOUTHSHORE
eta Creative Arts  "the Pipeline" (inner-city schools) hosted by ABJ ",  Olive Harvey Woman Basketball Open House, Local Market Vendor Bazaar Saturday & Sunday, Indoor Winter Farmers Market at Advocate United Church of Christ in Chicago, Woman History Month Mixer at Local Market, Sign up for "Grant Writing for Beginners" at at Olive Harvey College, Where They Come to Worship: LTAB at Stony Island Art Bank, Black Divinity Meditation Day at Dorchester Art, Talk on Woman Power to Heal Through Hip Hop,  and  AmeriCorps Week at Chicago State University
3/4: 

Daylight Saving Time,  Sunday Dinner at The Quarry featuring The Ken Davis Project,  Black Women Liberate Hosted by Sista Afya,  Bessemer-Schafer Park Advisory Council Elections, Teens Opportunity at Kennedy King College, My Sister's Keeper hosted by Congresswoman Kelly,  Friday Night Jazz @ Quarry's Monthly Schedule, Waste Management Hiring, SCR Medical Transportation Job Fair,  Candidate Meet & Greet State Rep Evans, Jr,  State Attorney  Foxx and Clerk of Circuit Court Cabonargi hosted by Alderman Harris at God's House of All Nations, 
3/3: 

Free Entrepreneurship Workshop Hosted by South Shore Chambers (tonight),  Bryn Mawr East
71st – 75th Jeffery (east) – Yates (west) Area Meeting to discuss Mayor Lightfoot's new initiative Invest (tonight),  Centro de Trabajadores Unidos hosted Free Legal Clinic Every Tuesday,  Small Business Expo at Kennedy King College, Friday Night Jazz Featuring

Songstress Angela Walton, Queen of Hearts at Small World for a Chance to win a Projected pot of $ 10,000, Southeast Chicago Dog Park Volunteer Day, 
3/2:

Candidate Forum 13th District State Senator & 2nd Congressional  District at Pilgrim Baptist Church,  Alderman Hairston 5th Ward Party at Stony Island Art Bank, Early Voting,  Census 2020, Let's Talk Legislation!
Hosted by Representative Curtis J. Tarver II, Spring Advocacy Day 2020 Faith In Place,  Gallistel Music Department Spring Showcase, Rhythm and Hues Fundraiser hosted by Southeast Chicago Chambers,

Wellness Retreat hosted by Global Girls, Pastor Lasenby Sr. 7th Anniversary,

One Earth Day Films, Green Built Home Tour,  Lady of Guadalupe Lenten Meals, Woman of Excellent at DuSable Museum, Top Box Food, Job Preparation and Job Fair hosted by Chicago land  Area Council & Local 551 Women, Build Business Credit Hosted by University CoWork, Congresswoman Kelly High School Art Contest, Census 2020 Briefing hosted by Congresswoman Kelly at Quarry, Resume Workshops,  St. Patrick Day with Blue Steel Band, Open Mic Comedy Show and Fashion Show, Adult Mental Health First Aid Training hosted by South Chicago Network, Asleep with the Fishes Hosted by Shedd Aquarium,  Chicago Park District City Wide Conference,  Lebanon Church Craft and Bake Sale, Sade Themed Paint and Sip Hosted by Pink Giraffe Art Studio, Office Appreciation Day hosted by 4th District Faith Base Committee,  LOVE Membership Community Workshop hosted by Claretian Association, D'Angelo's Voodoo @ 20 Hosted by FULL BODY FREQUENCY, 
Section (

2.): Weekly & Monthly Activities, Events & Services:

  
South Shore Speaks Hosted by The Neighborhood Network Alliance, Friday Night Jazz at The Quarry,  Solace Soul Sunday Open Mic, Senior Zumba at The South Chicago Senior Satellite,  Wellness Sunday Male Only,  Spanish Coalition Free House Workshops,  First Midwest Financial Fitness Workshops,   ASE Youth Leadership Council, NAACP, South Deering/Jeffery Manor Monthly Meeting,  and more.
Section (3.): 3rd & 4th District CAPS Community Beats, City Councils Meetings, Committees, Alderman, Senators and State Representatives, Police Board Meeting.
Section 1. New Activities, Events, Resources, Services, &  Workshops Flyers: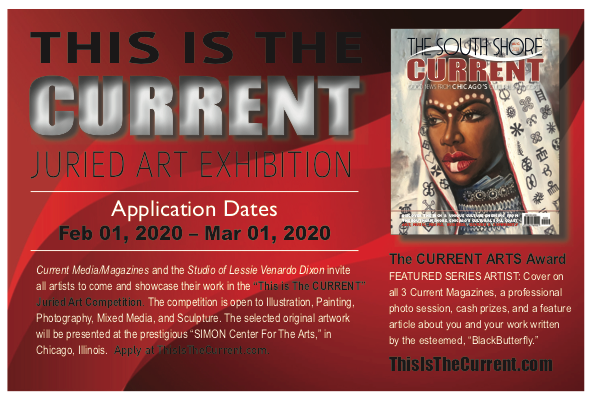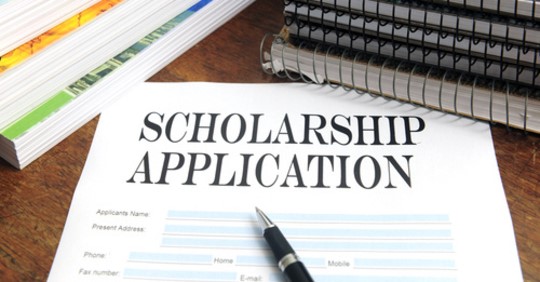 Info Shared by Brenda:  http://amsterdamnews.com/news/2017/mar/13/10-college-scholarships-african-american-students-/?fbclid=IwAR2pqoxpJ2L_Zpz_dvPAPzOqpbeVbSGQqtAZYAMIZT9s4tkoH-RTcMPBa_A
---
AARP Free Tax Service
10:00AM – 1:30PM
Avalon
8148 S. Stony Island Avenue
Description
Free Tax assistance is provided by AARP. Library staff are not tax professionals and cannot provide assistance.
Follow provided instructions for registration.
This event is also offered on:
---
——————————————————————————-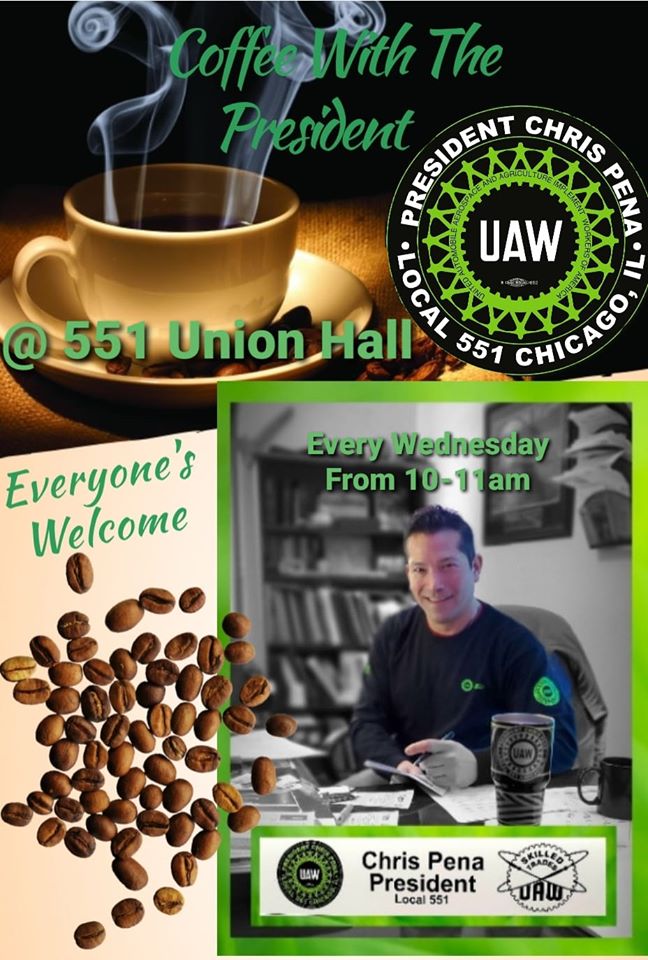 ---

FREE WORKSHOPS AT CITY HALL
The City of Chicago Department of Business Affairs & Consumer Protection (BACP) offers FREE business education workshops every Wednesday and Friday at City Hall.
March 2020 Workshop Calendar
3/4 City Inspections – Ask Questions, Get Answers
3:00 to 4:30 p.m.
City Hall, 121 N. LaSalle St. – 8th Floor, Room 805
Presented by the City of Chicago
To operate a successful business in Chicago you need to know what it takes to maintain compliance. Officials from several City departments will provide insight on how to operate safely, stay compliant, help prepare for inspections and highlight the do's and don'ts of operating a business.
3/6 Empieza Un Pequeno Negocio
(Workshop Presented in Spanish)
9:30 a.m. – 11:00 a.m.
City Hall, 121 N. LaSalle St. – 11th Floor, Room 1103
Presentado por el Northwest Side CDC (Northwest Side Community Development Corporation)
Venga aprender como abrir un negocio, los pasos que debe de tener y no tomar. Habláramos sobre creando un plan de negocio, entiendo su mercado, y creando un plan de acción. También se hablara los pasos para sacar su licencia de negociante.
3/11 Employee (HR) Handbooks & Workplace Policies
3:00 to 4:30 p.m.
City Hall, 121 N. LaSalle St. – 8th Floor, Room 805
Presented by Charles Krugel, a Management Side Labor, Employment and Human Resource Attorney
Open discussion concerning whether a business needs a handbook, written policies & procedures, & how to implement them.
3/13    Buying and Selling a Business: Find, Evaluate and Negotiate
9:30 a.m. – 11:00 a.m.
City Hall, 121 N. LaSalle St. – 11th Floor, Room 1103
Presented by Lema Khorshid, Fuksa Khorshid, LLC
Do you want to buy a business and don't know where to start? In this step-by-step seminar learn how buying a business can be an alternative to starting up a new business. Also, learn how to effectively analyze new business opportunities and understand a business purchase contract so that you can quickly close the deal.
3/18   How to Open a Concession at O'Hare and Midway International Airports
3:00 to 4:30 p.m.
City Hall, 121 N. LaSalle St. – 8th Floor, Room 805
Presented by City of Chicago Department of Aviation – Concessions Department
Are you interested in operating a restaurant or shop at O'Hare or Midway International Airport, but don't know where to begin? Come and learn about the Request for Proposals (RFP) process and how to operate a business at the airport. This workshop will also provide an overview of the Airport Concessions Disadvantaged Business Enterprise (ACDBE) program.
3/20    How to Obtain a Mobile Business License
9:30 a.m. – 11:00 a.m.
City Hall, 121 N. LaSalle St. – 11th Floor, Room 1103
Presented by City of Chicago Department of Business Affairs & Consumer Protection (BACP)
From Food Trucks to Peddlers to Mobile Merchants, not all businesses need a store front from which to operate and Chicago is proud to support many types of mobile businesses. Attend this workshop to learn how to obtain a Mobile Food or Retail License from the BACP, including operational conditions, required inspections and application processes. Licenses covered by this workshop will include Mobile Food Dispenser and Preparer (Food Trucks), Mobile Merchant, Mobile Prepared Food Vendor, Mobile Frozen Desserts Vendor, Produce Merchant, and Peddler.
3/25    What Kind of Funding is Right For You/Your Business
3:00 to 4:30 p.m.
City Hall, 121 N. LaSalle St. – 8th Floor, Room 805
Presented by the U.S. Small Business Administration
If you need access to capital to achieve your business goals, the SBA offers a variety of funding programs for all kinds of small business ventures. Learn what kind of funding is right for you!
3/27     What You Need to Know About Your Business & Taxes
9:30 a.m. – 11:00 a.m.
City Hall, 121 N. LaSalle St. – 8th Floor, Room 805
Presented by the Internal Revenue Service (IRS) and Ladder Up
This workshop will answer important tax questions for your business including: Are you required to file a tax return? Is your worker an independent contractor or an employee? What will the IRS request during an audit? Are you required to make estimated tax payments? What resources does the IRS have for small business owners?
All workshops are free and are located in City Hall, 121 N. LaSalle St., Chicago. To register for a workshop e-mail 
BACPoutreach@cityofchicago.org
 or call 312.744.2086.
———————————————————————————————————————————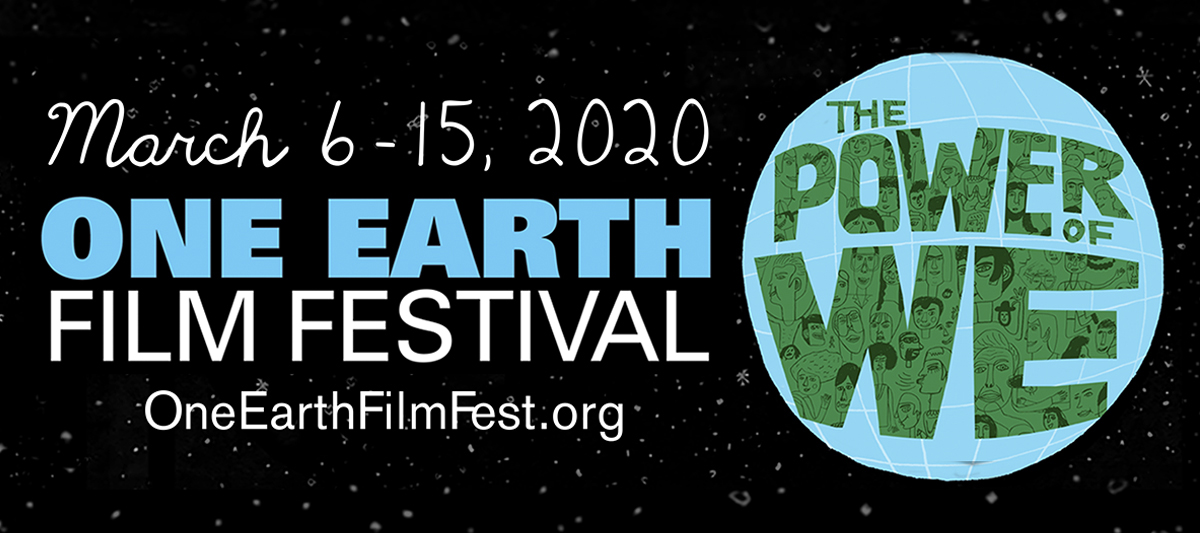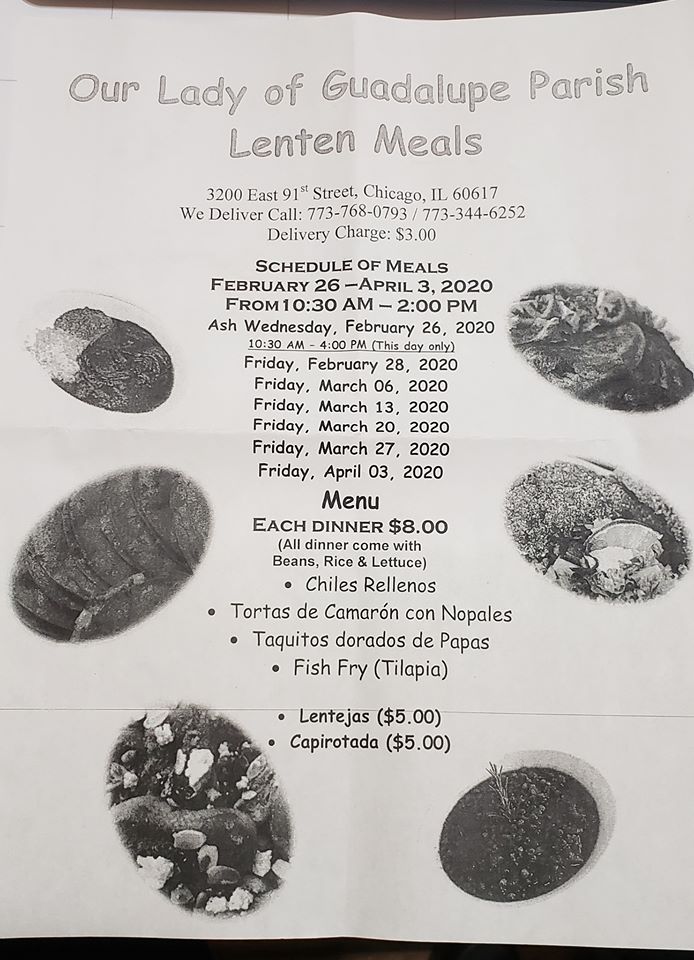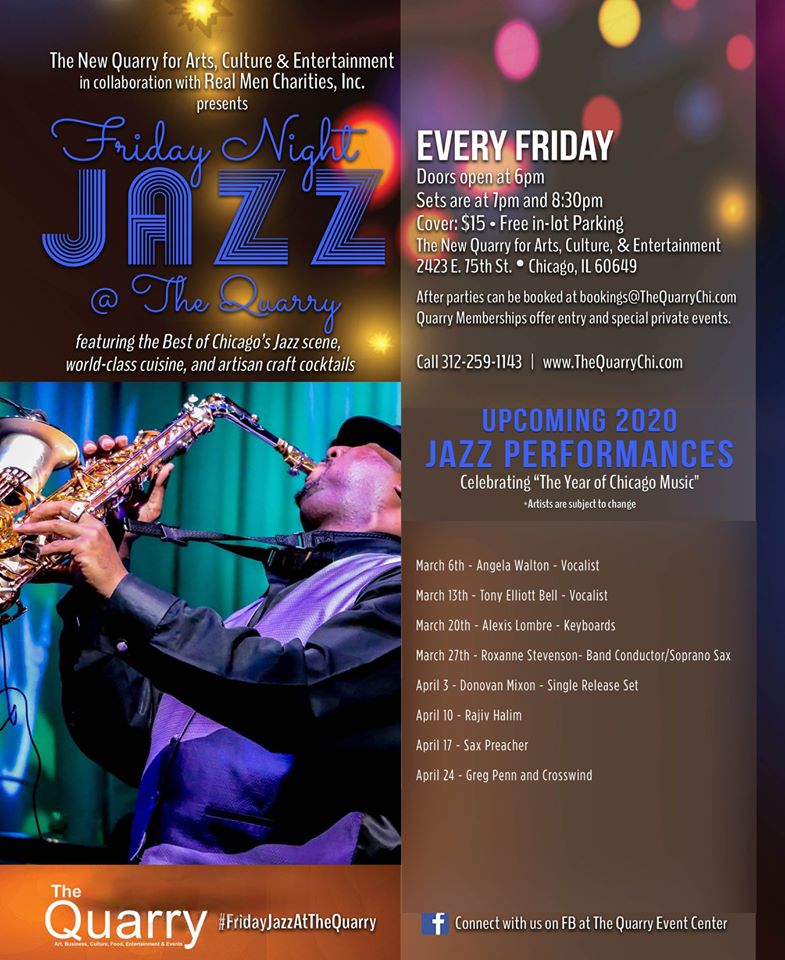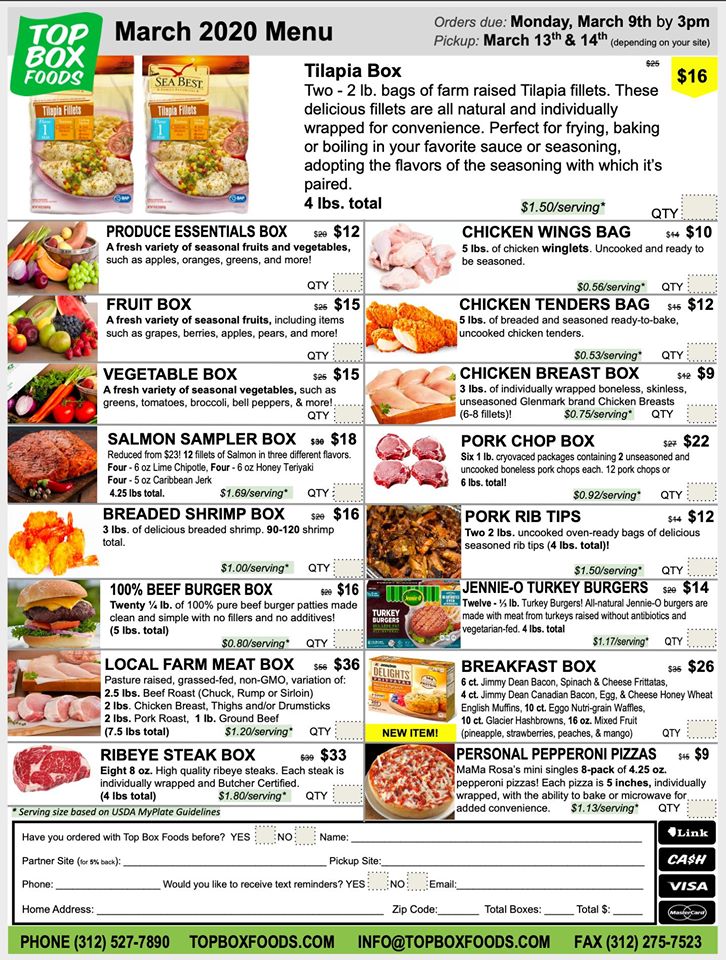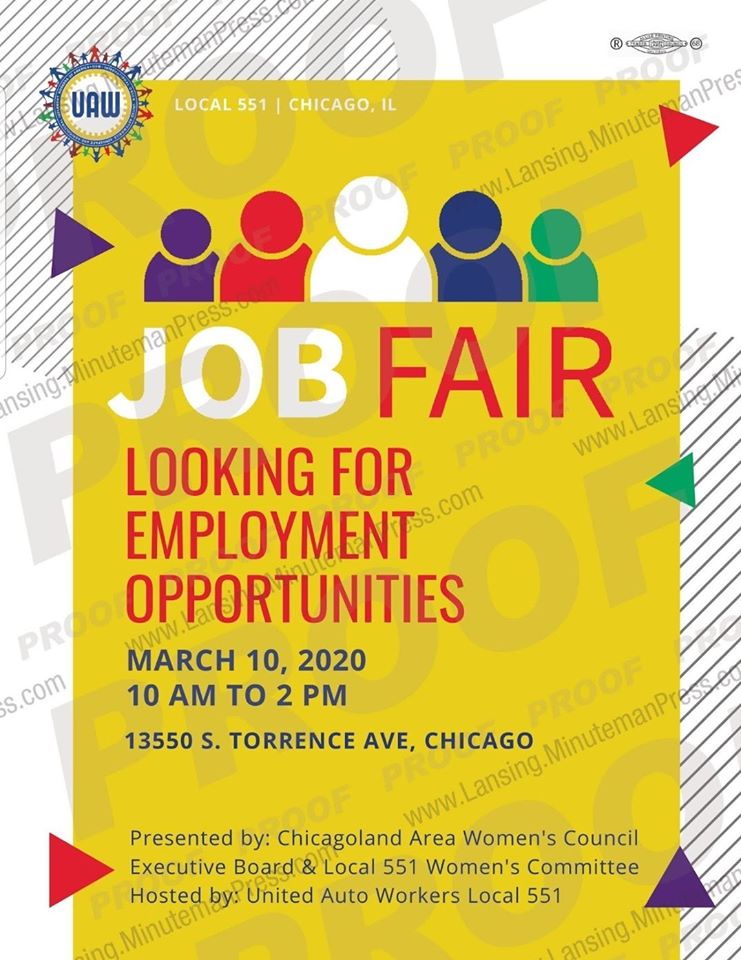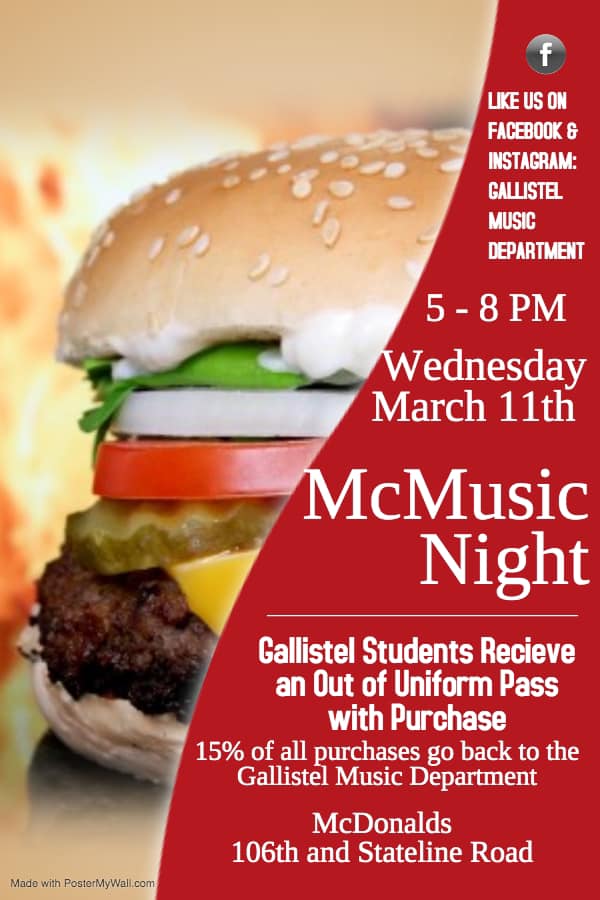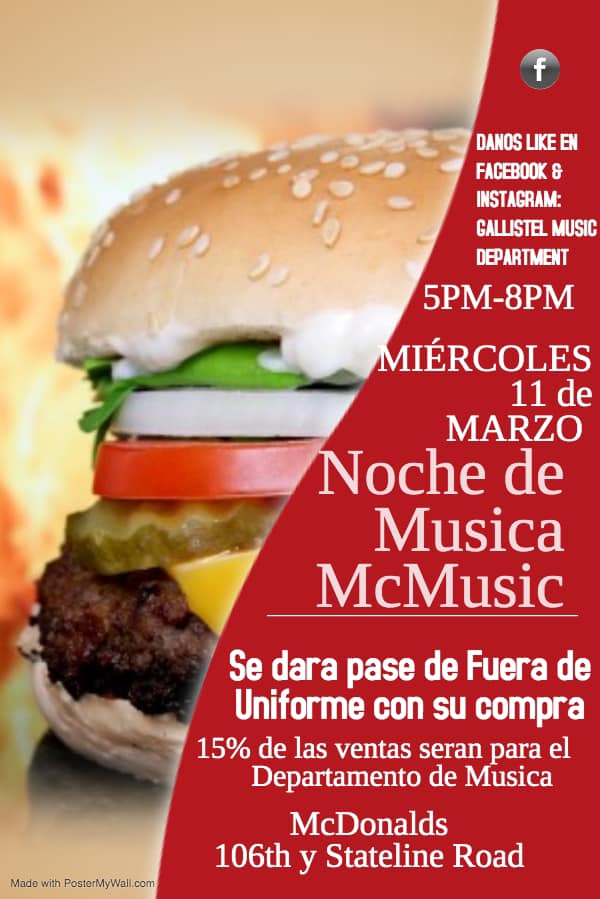 ————————————————————————————————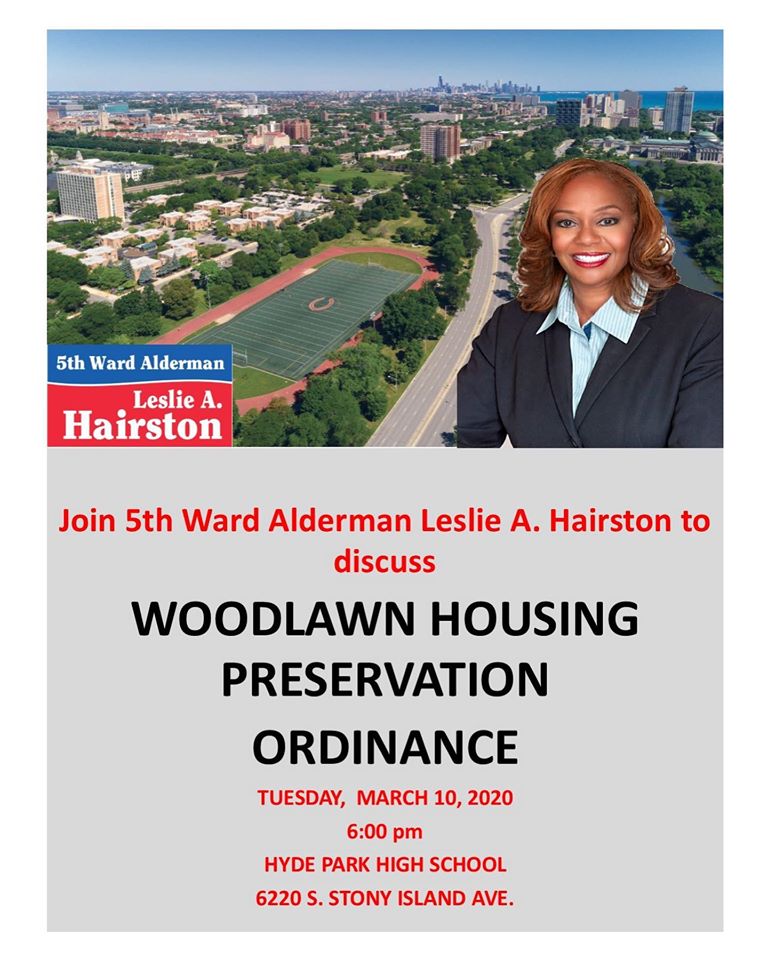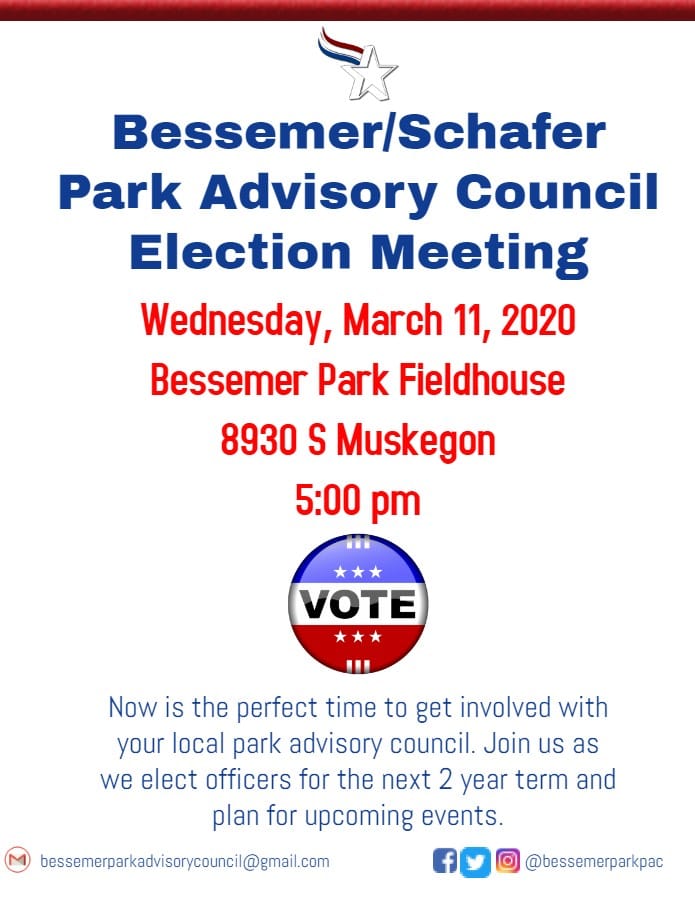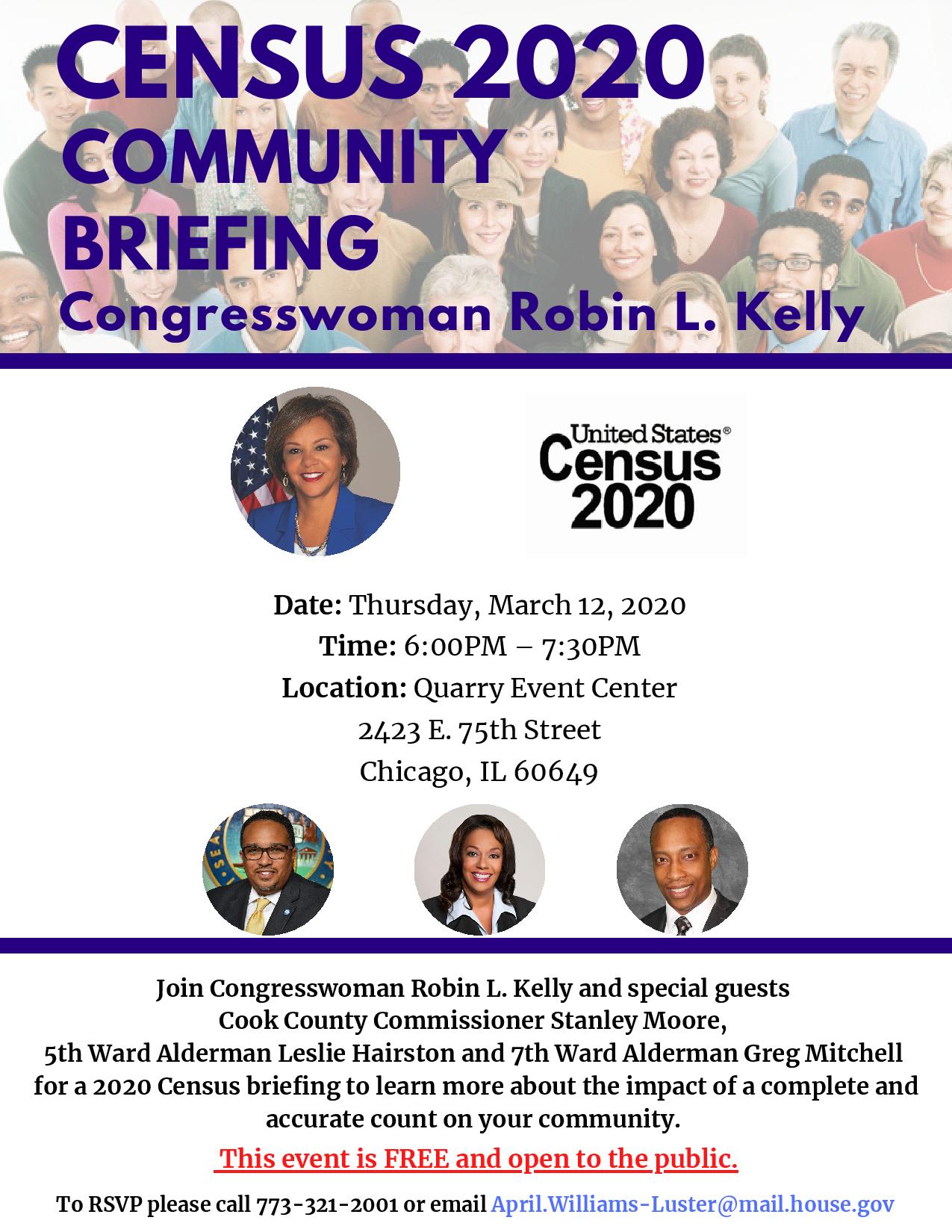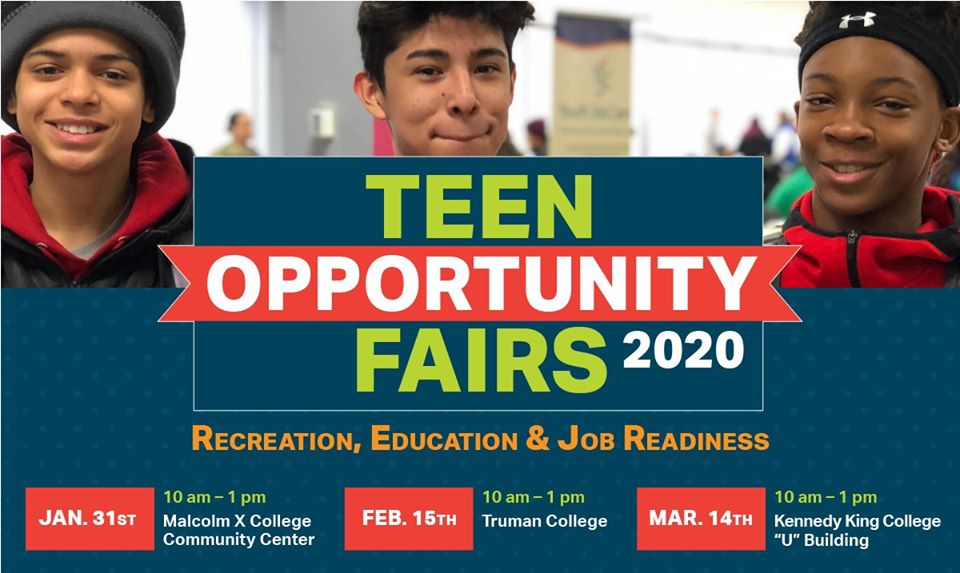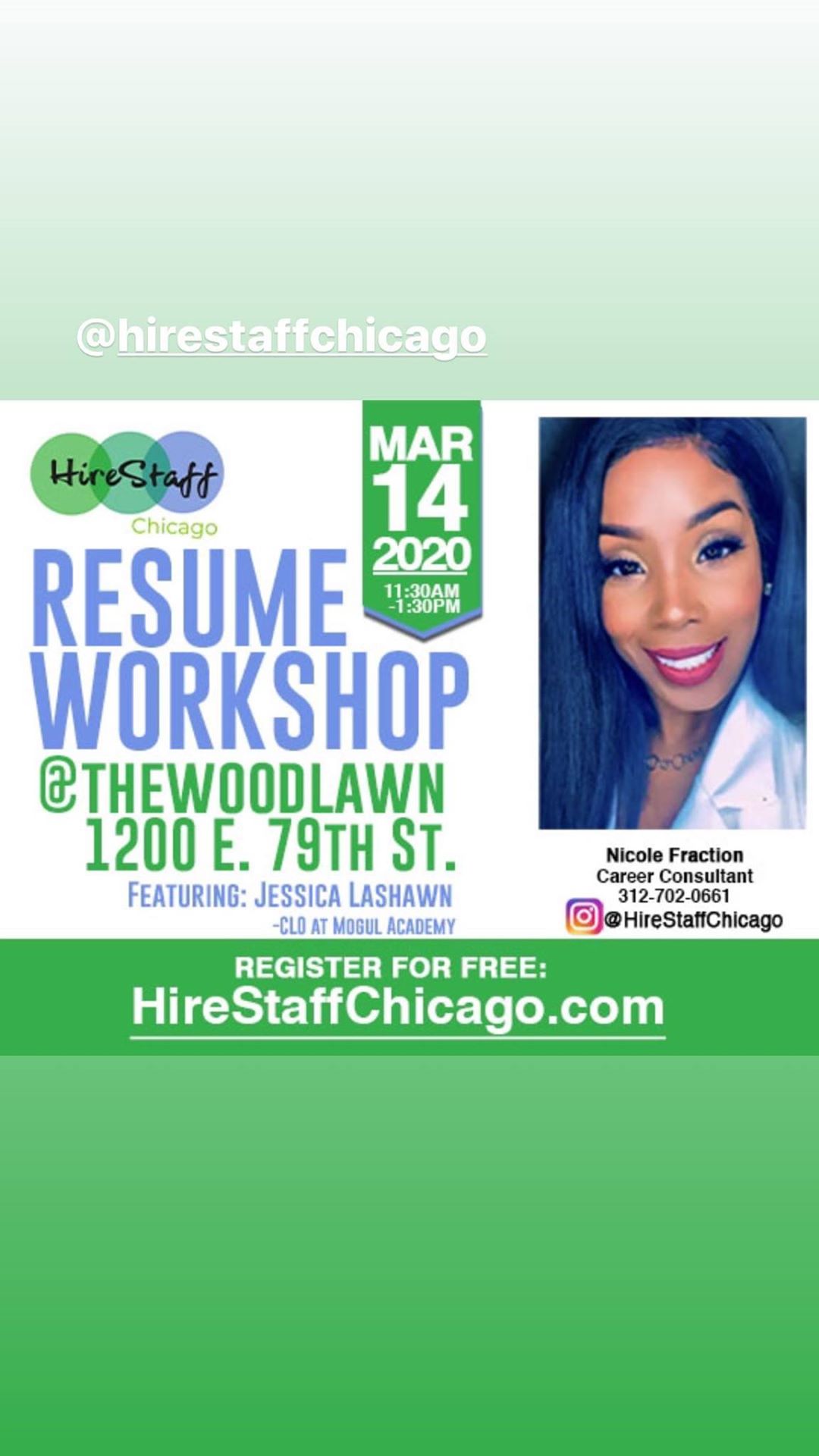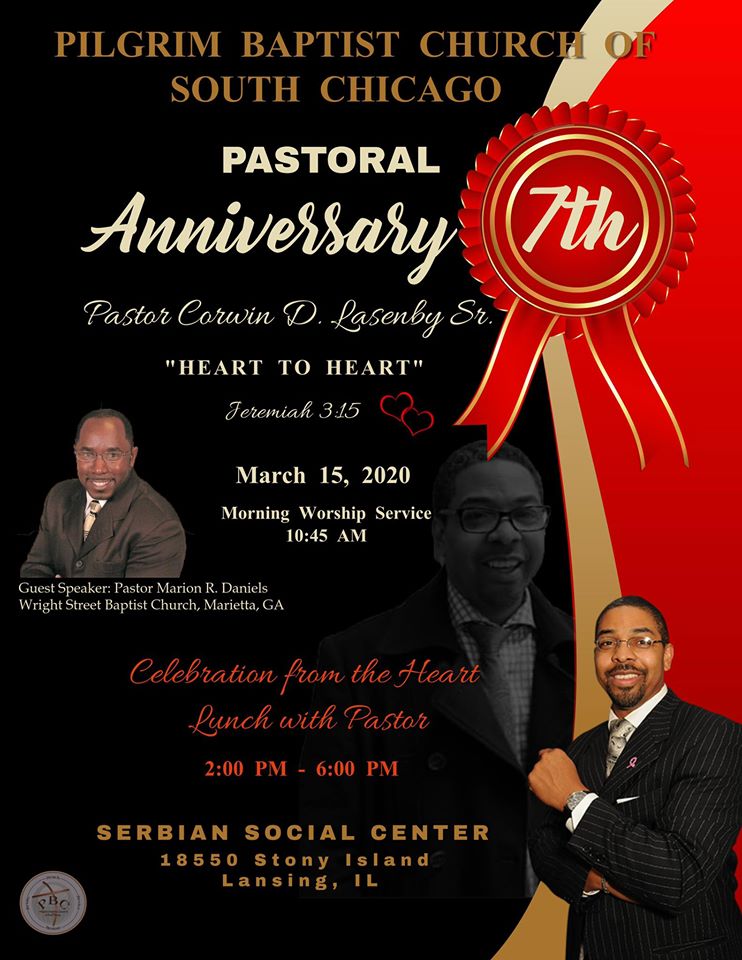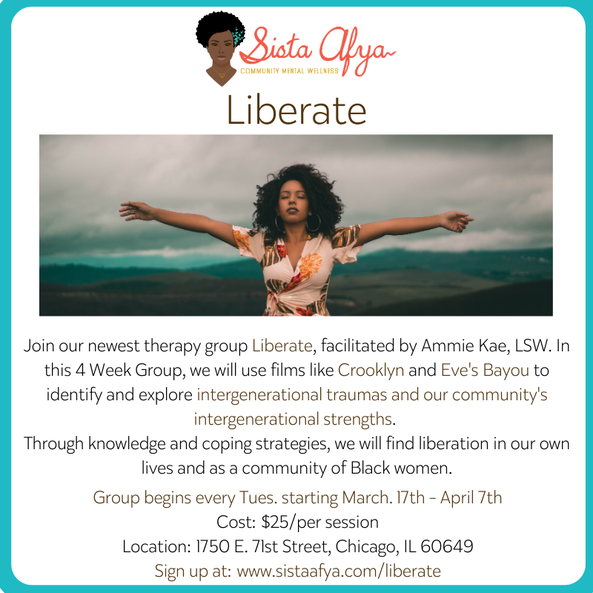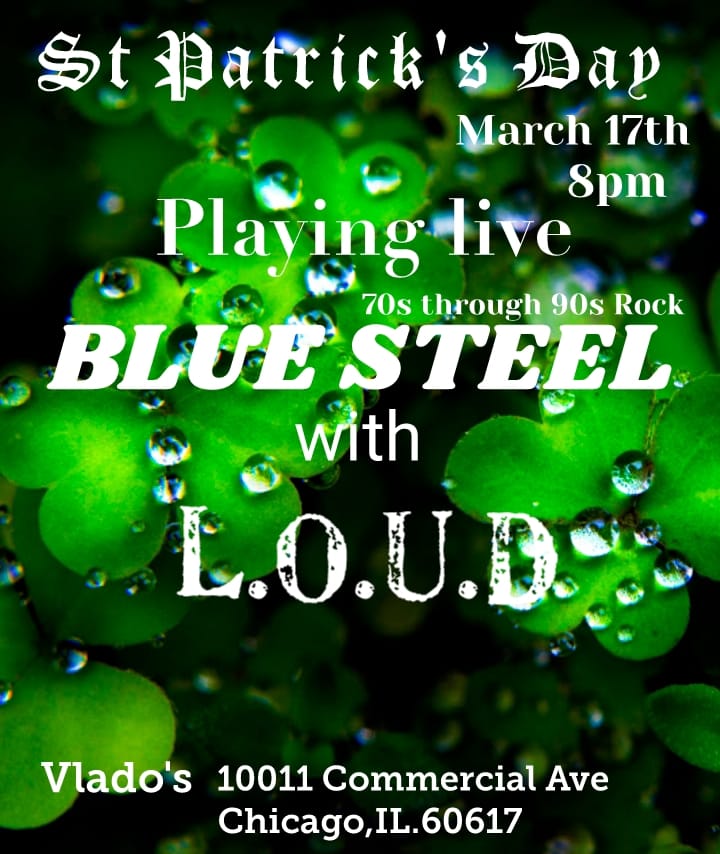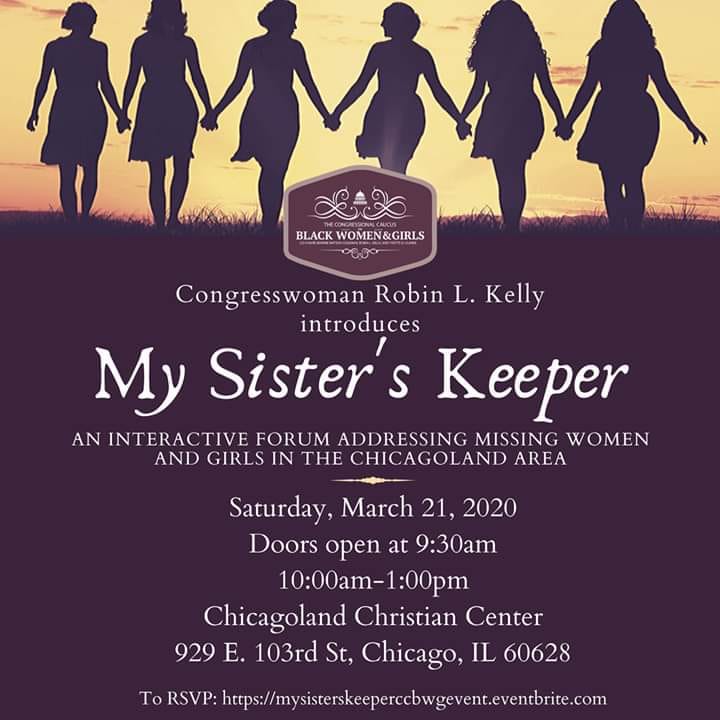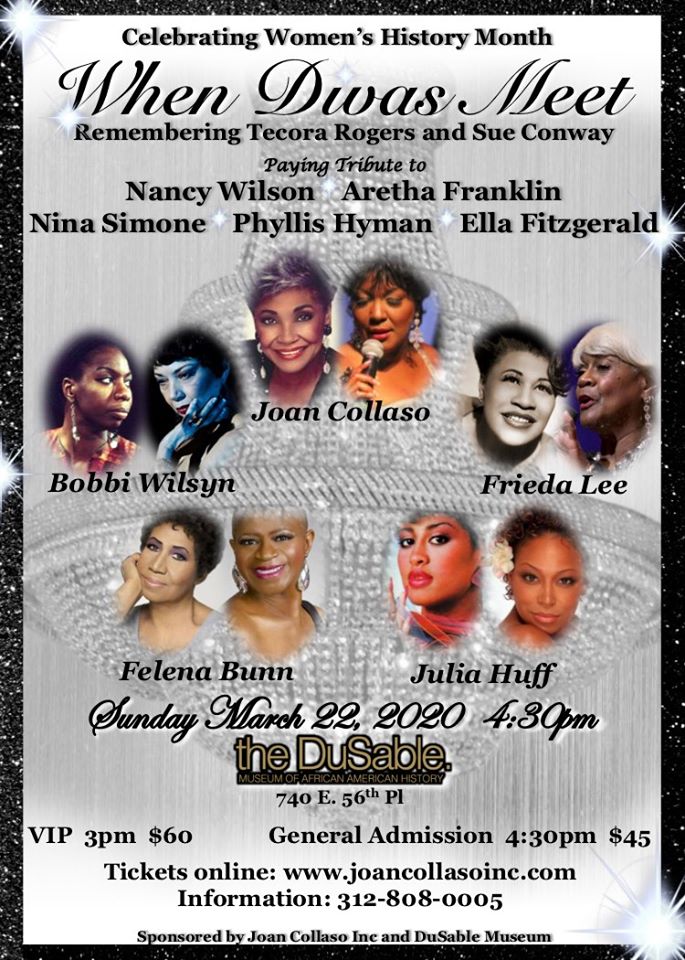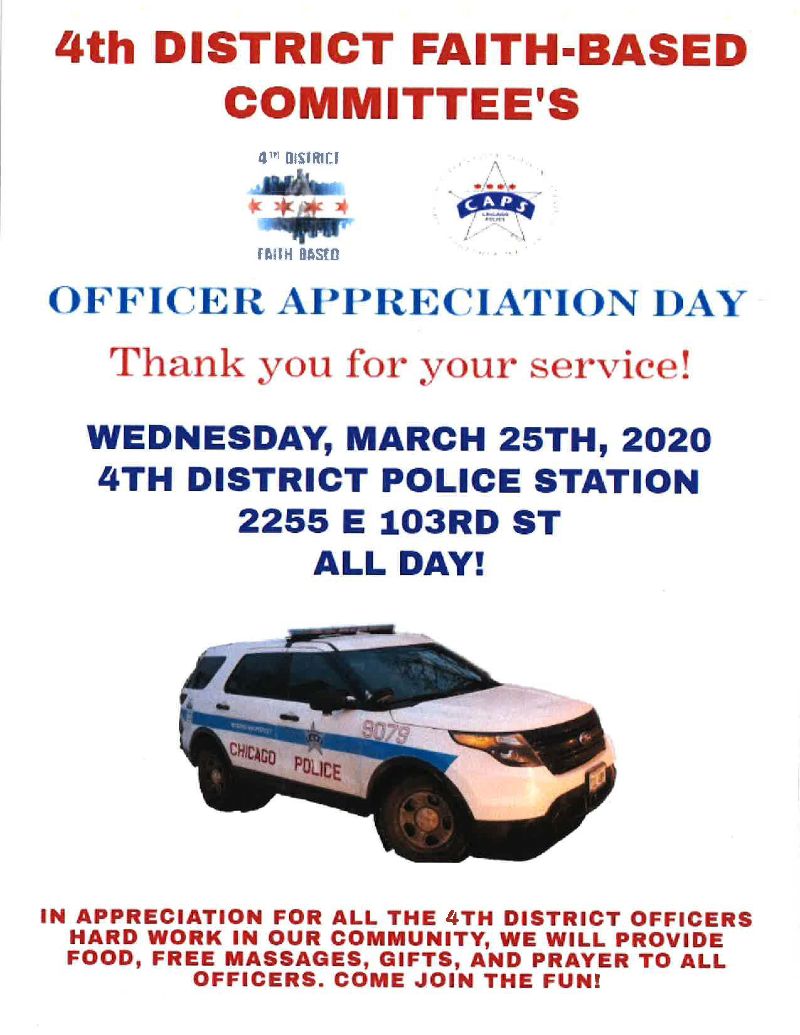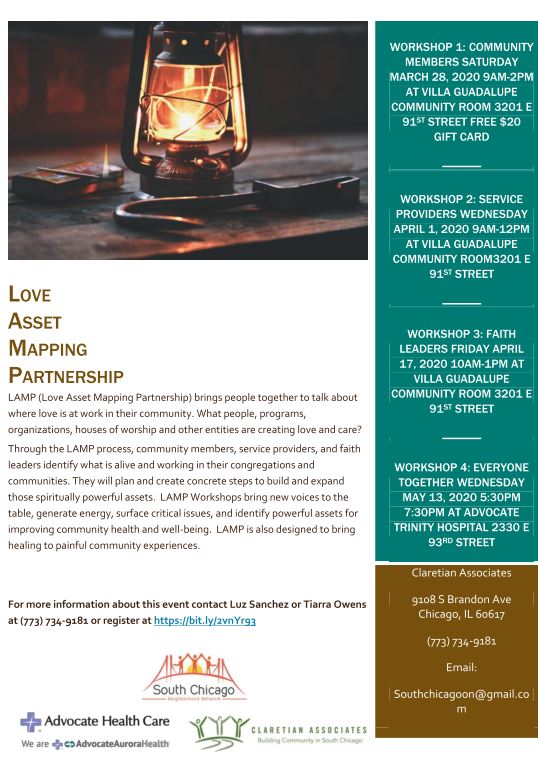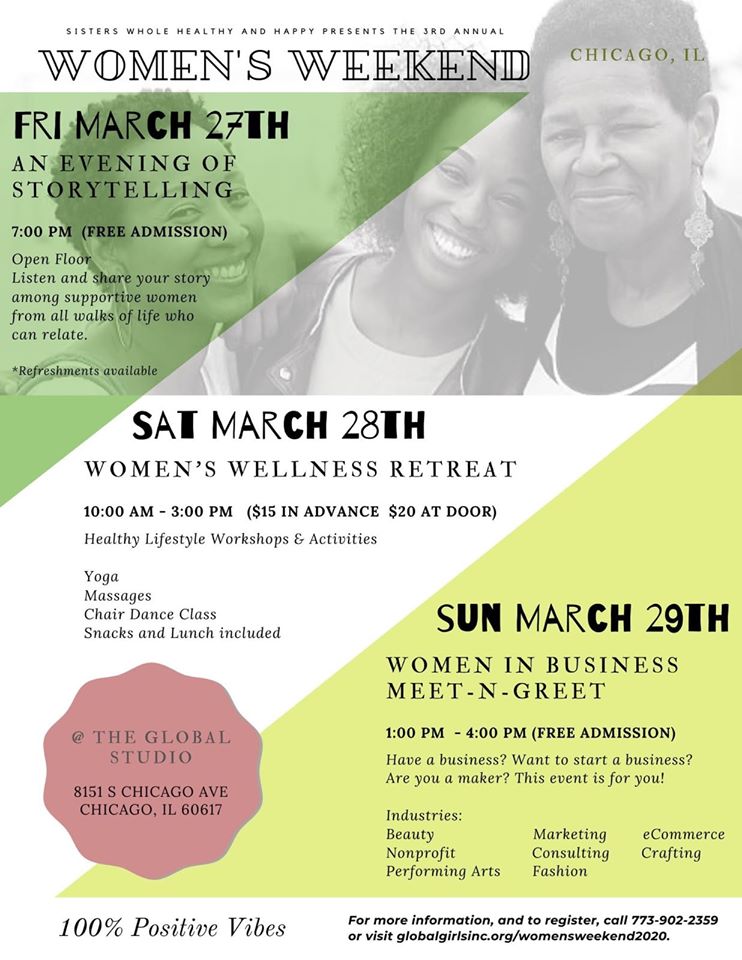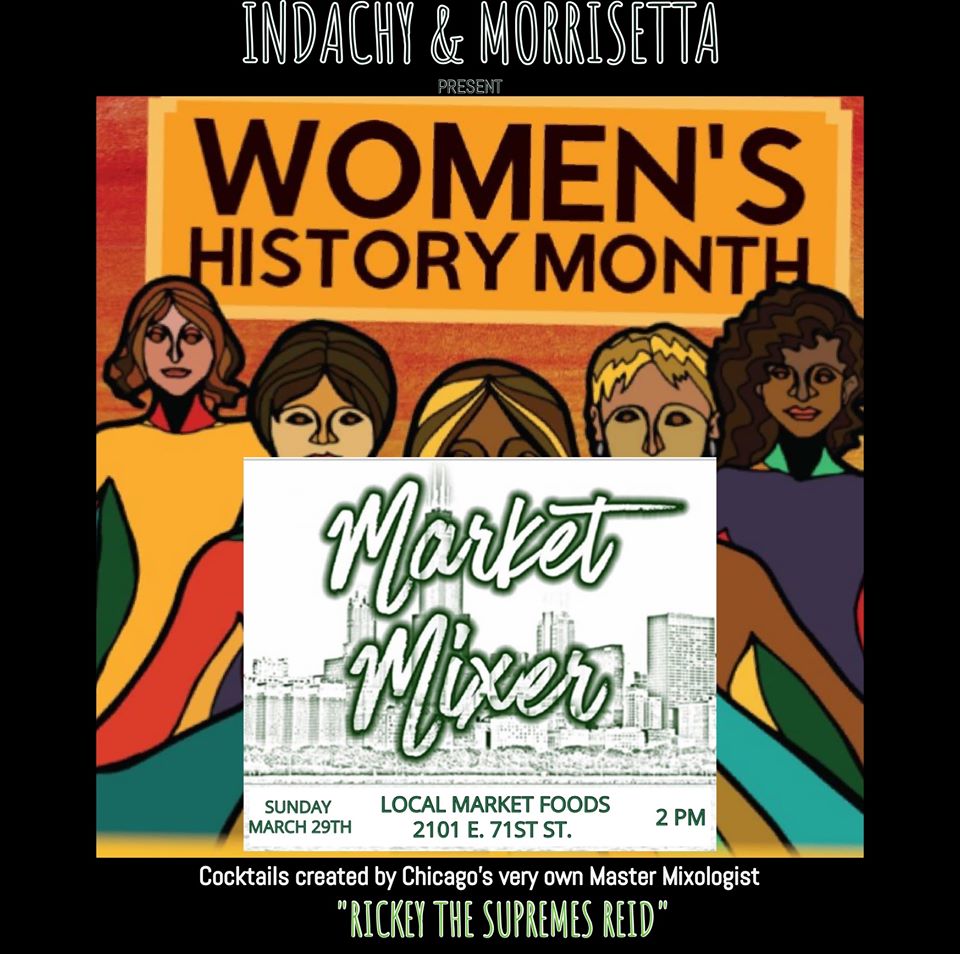 Section 2.Weekly & Monthly Activities, Events & Services: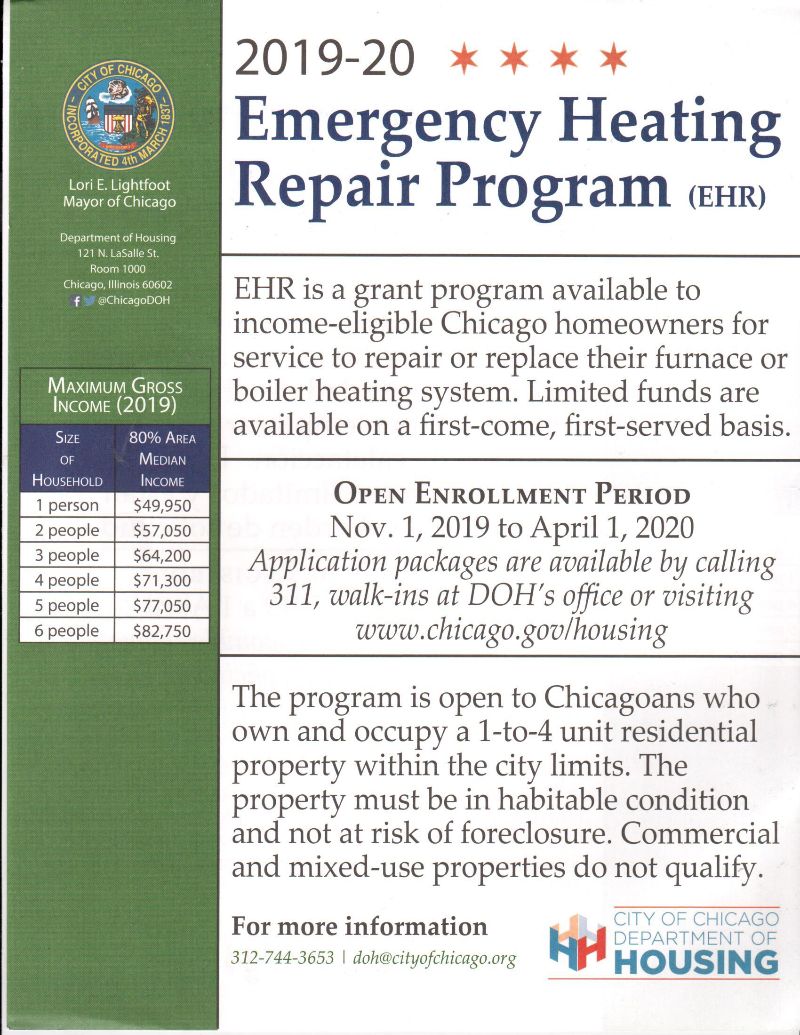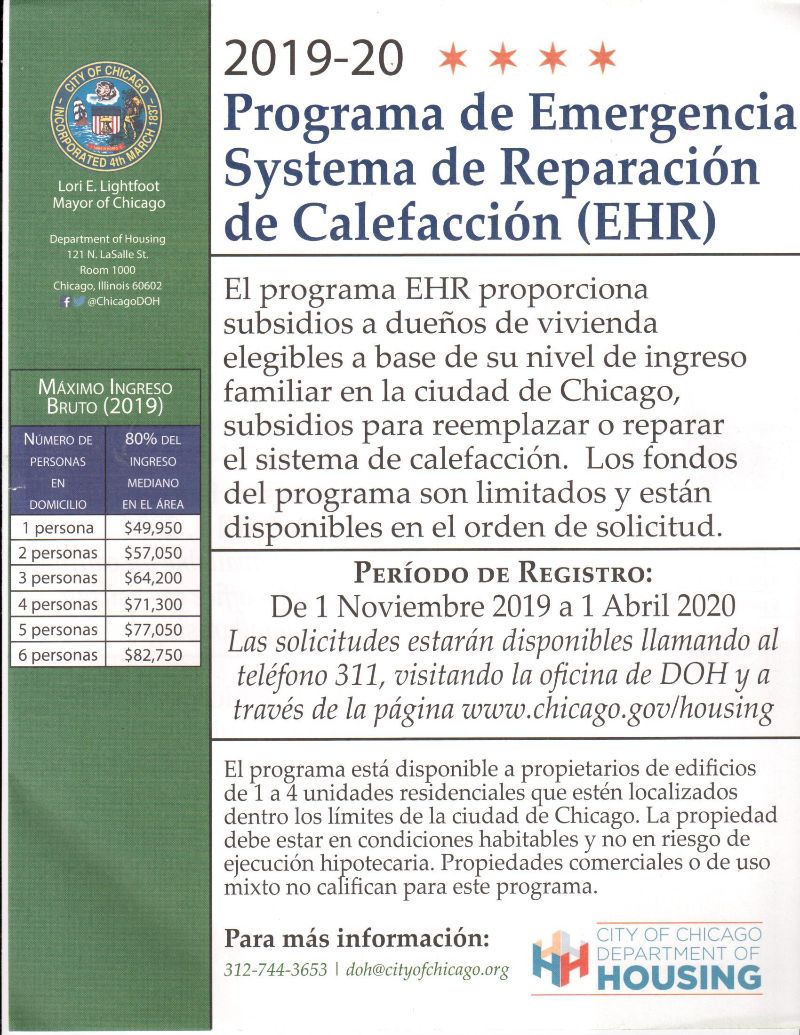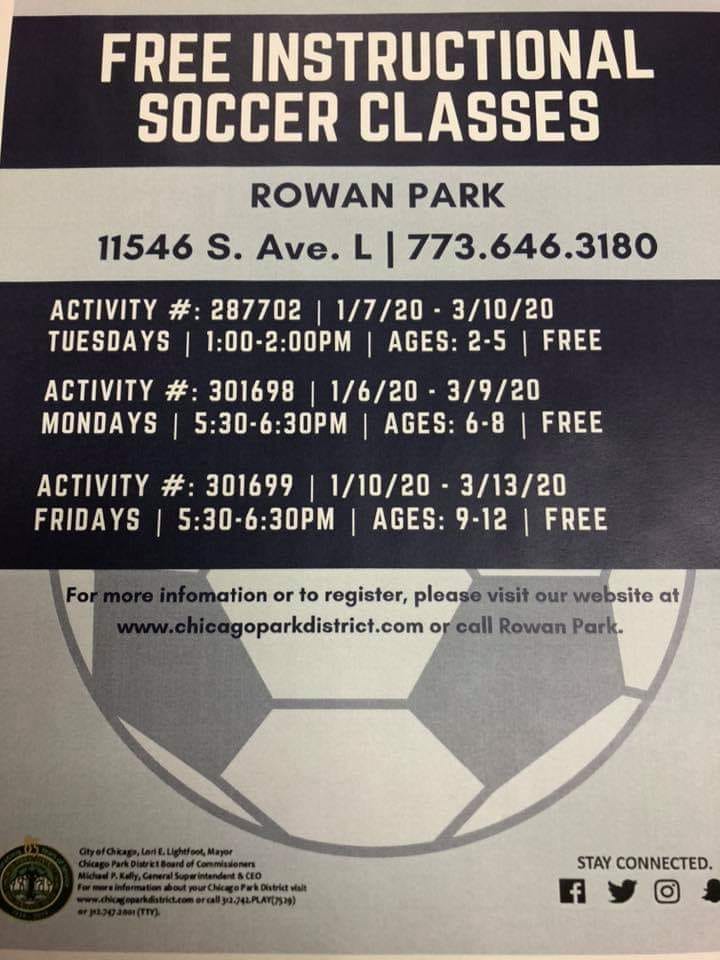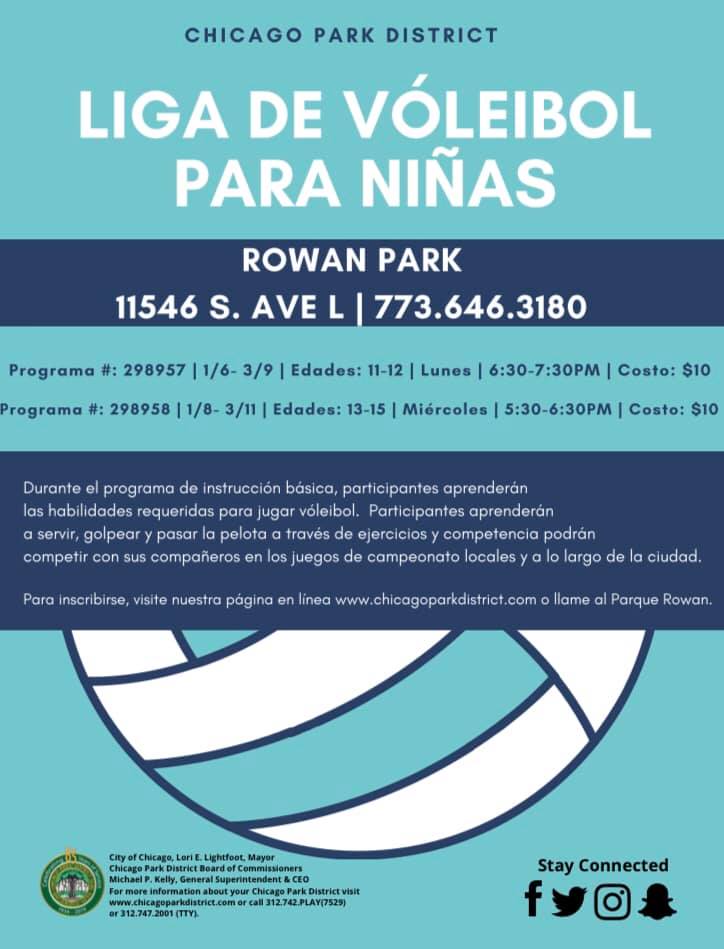 ---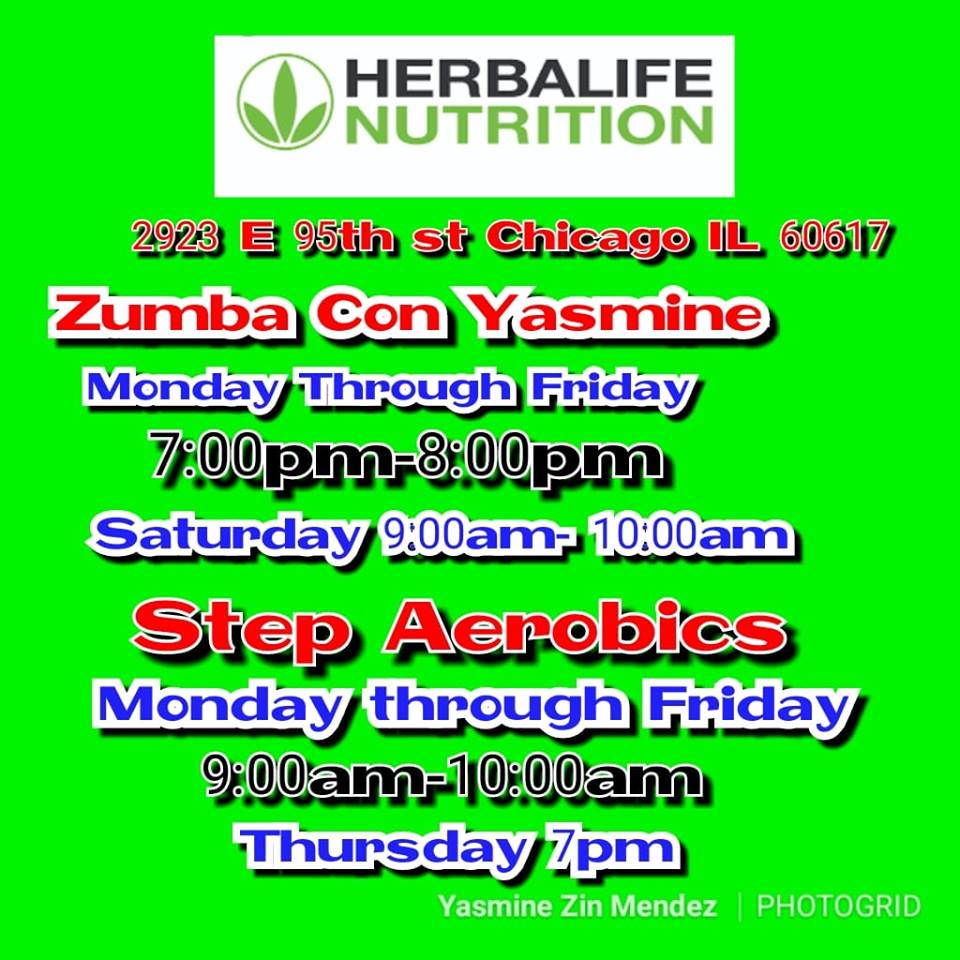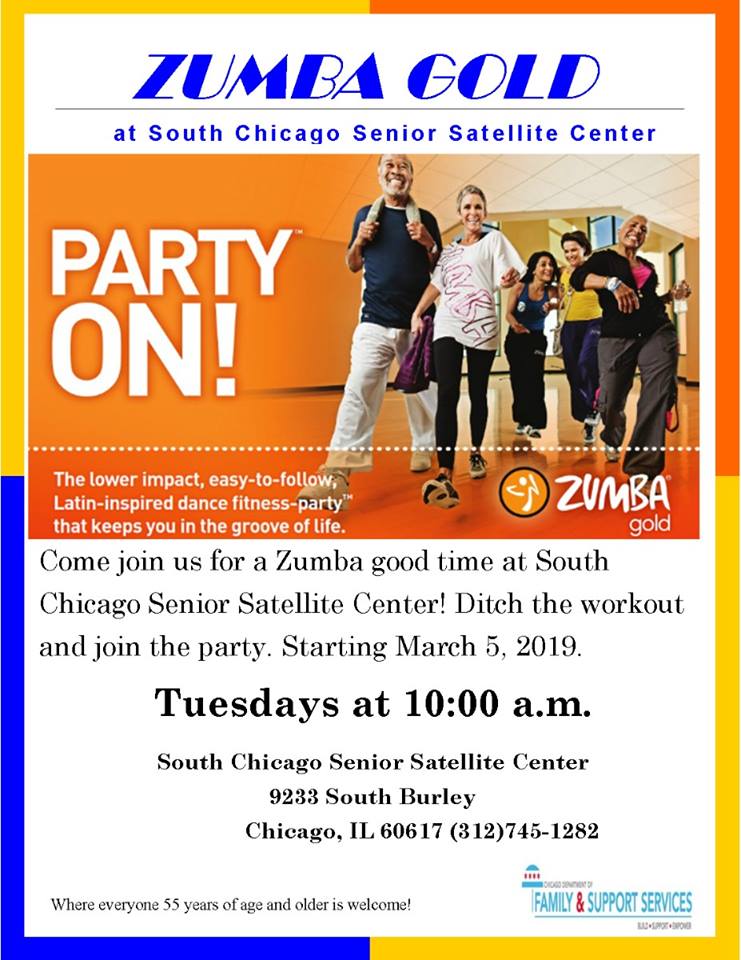 ---
---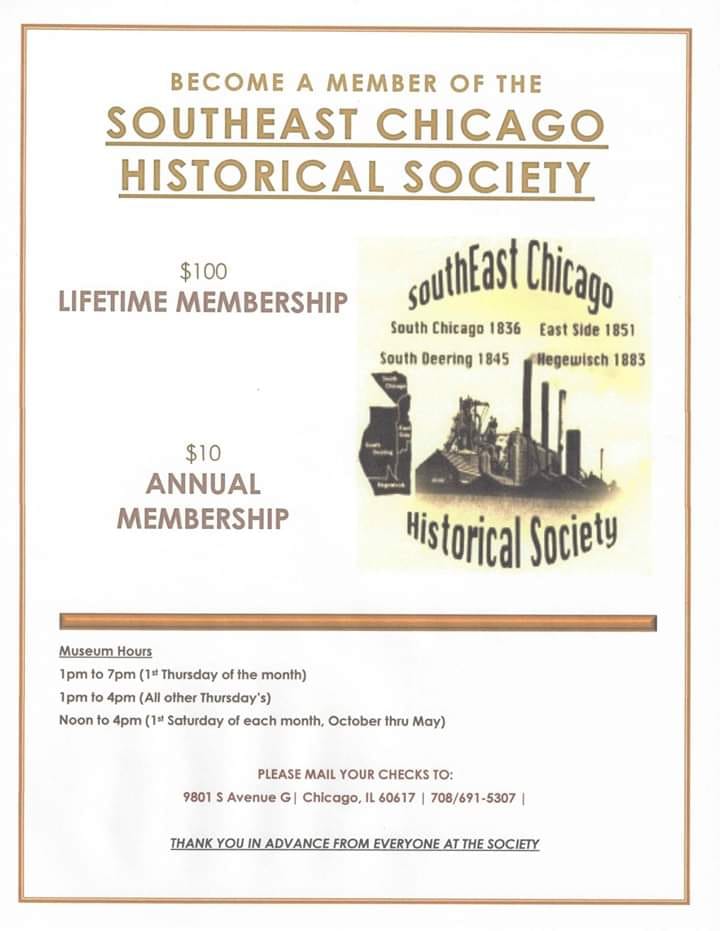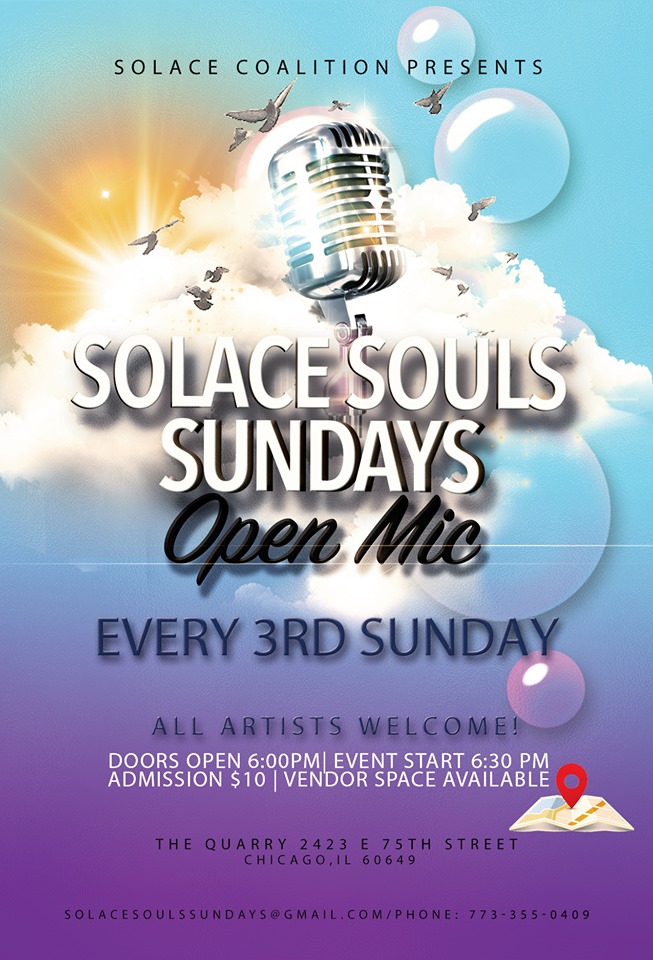 ——-
---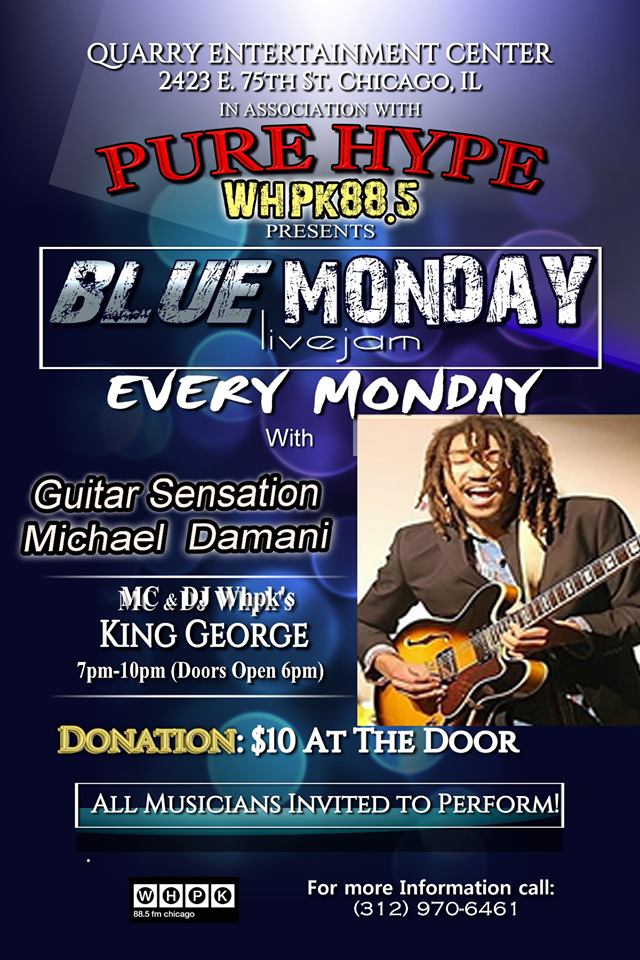 ---
---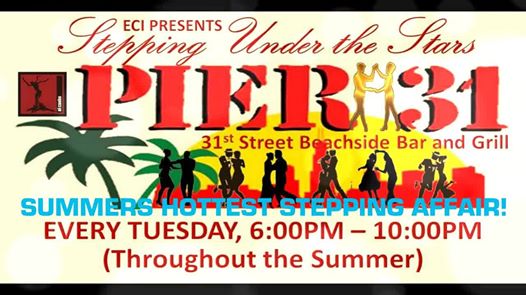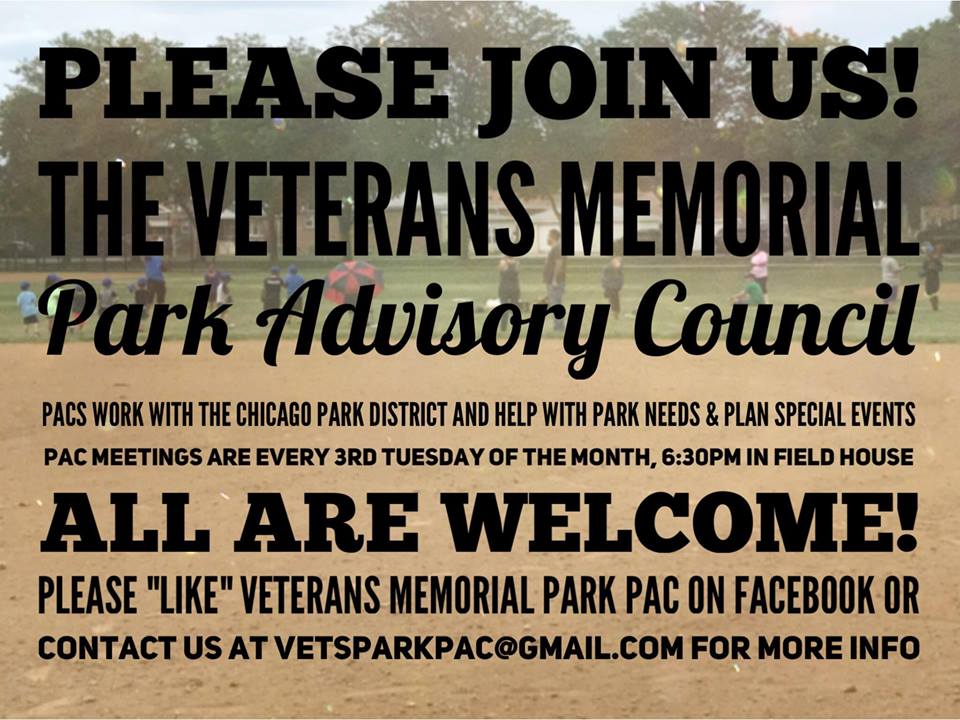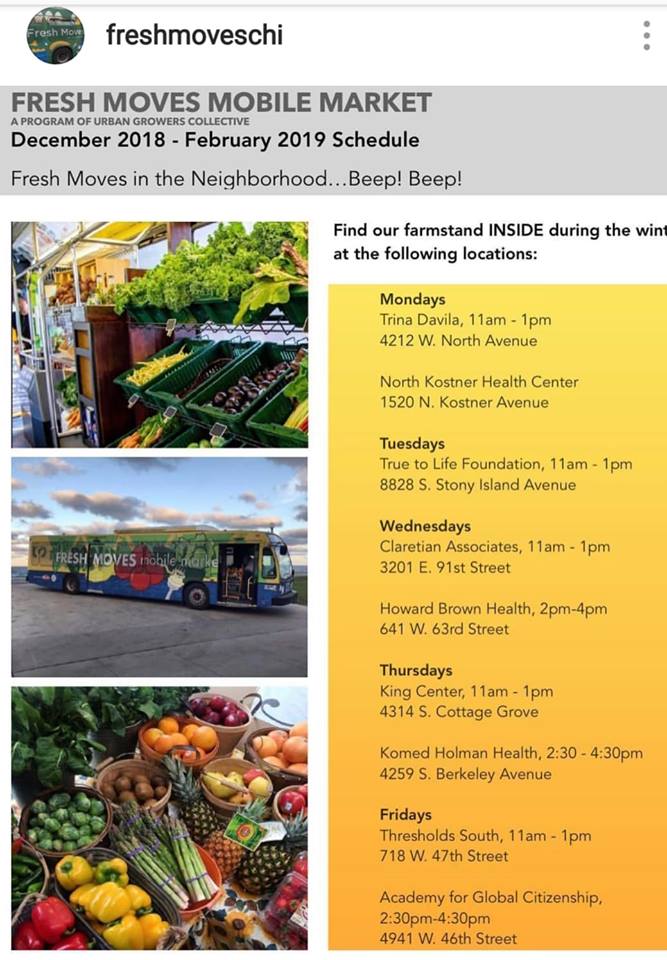 ---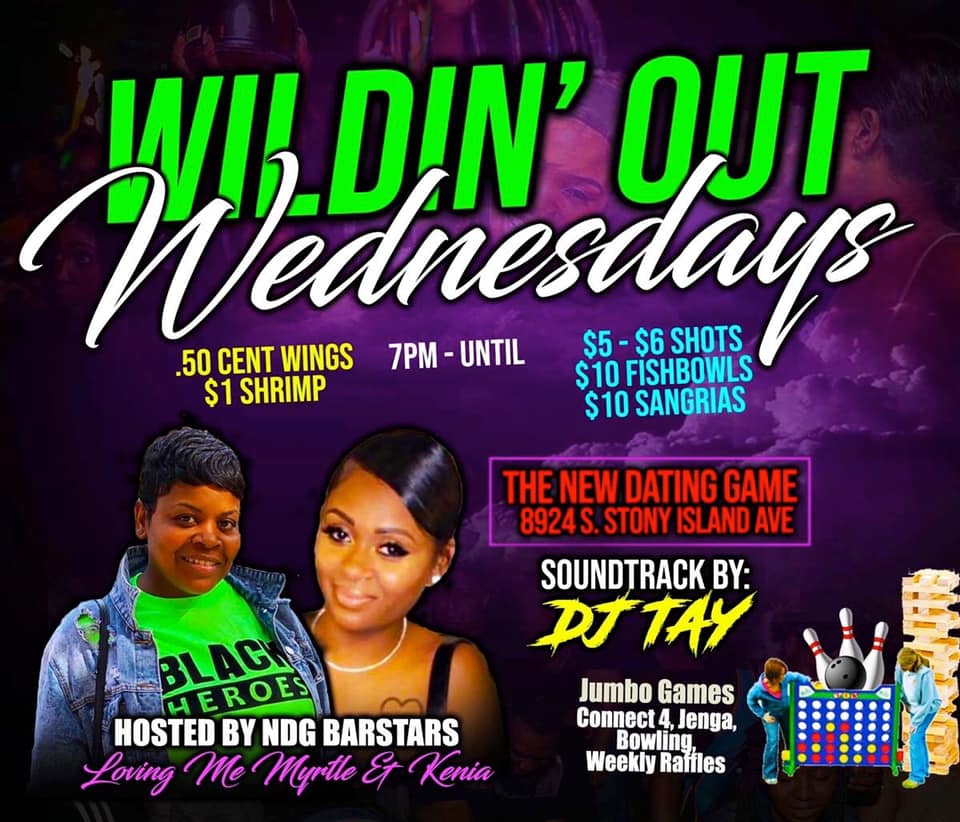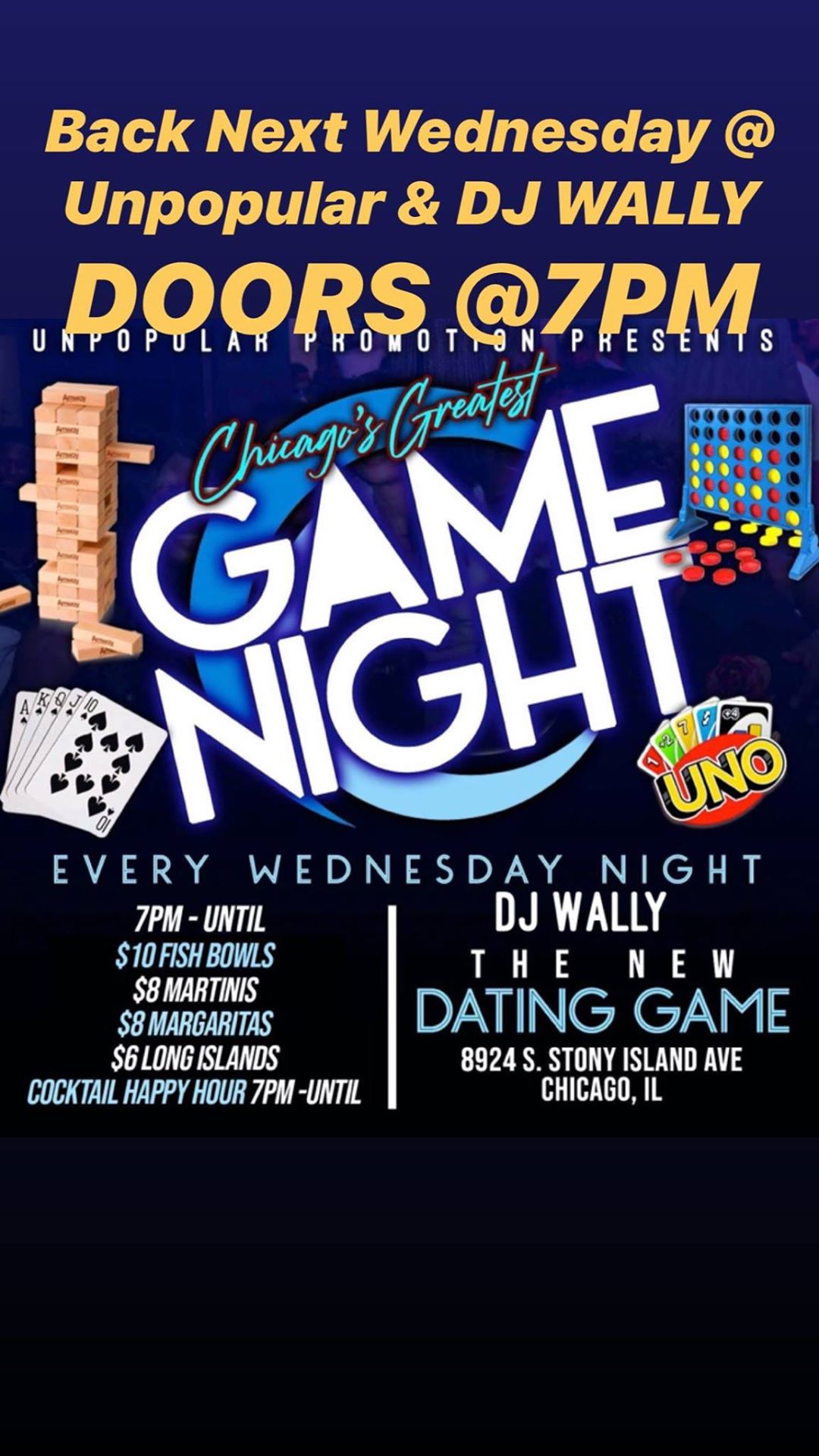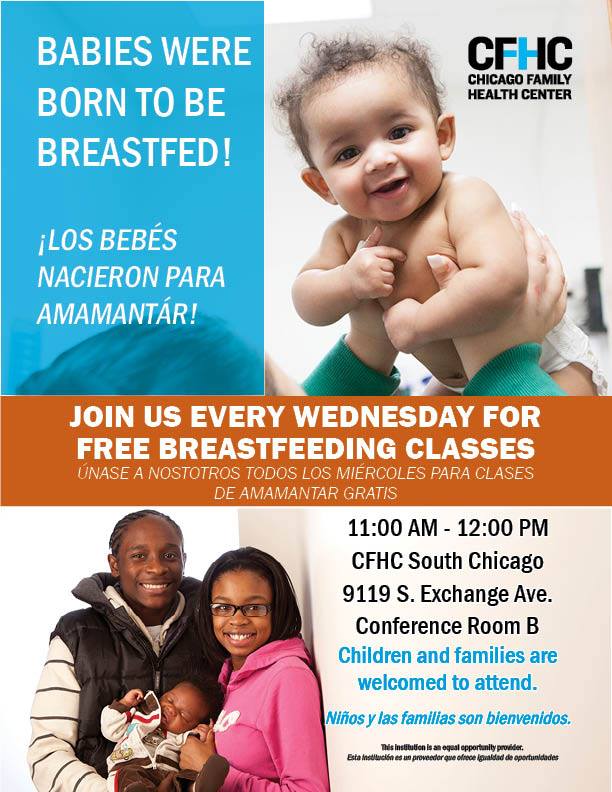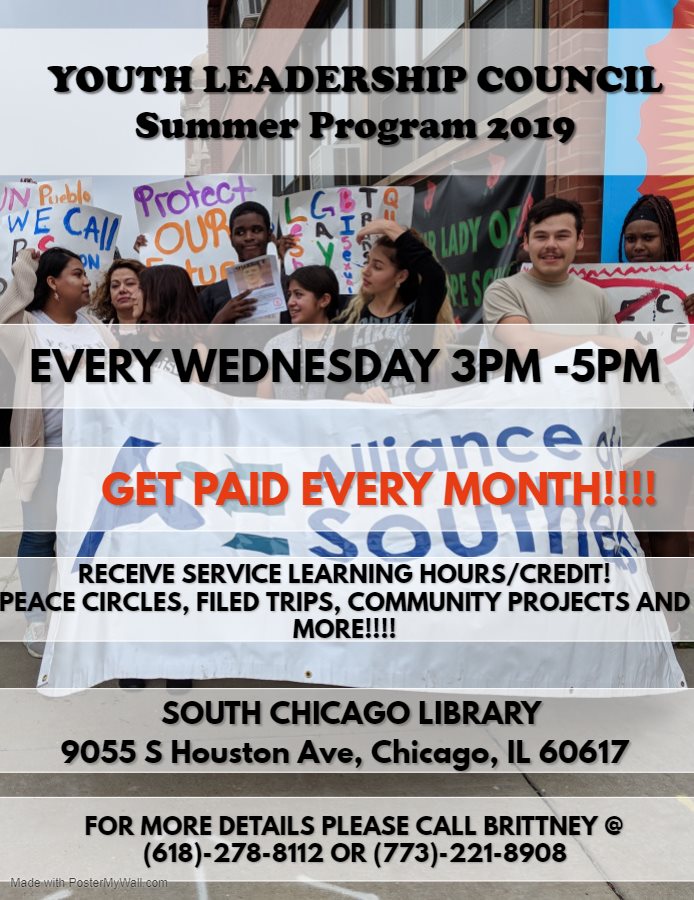 This Was 2019 schedule.  Monthly Meeting 2nd Thursday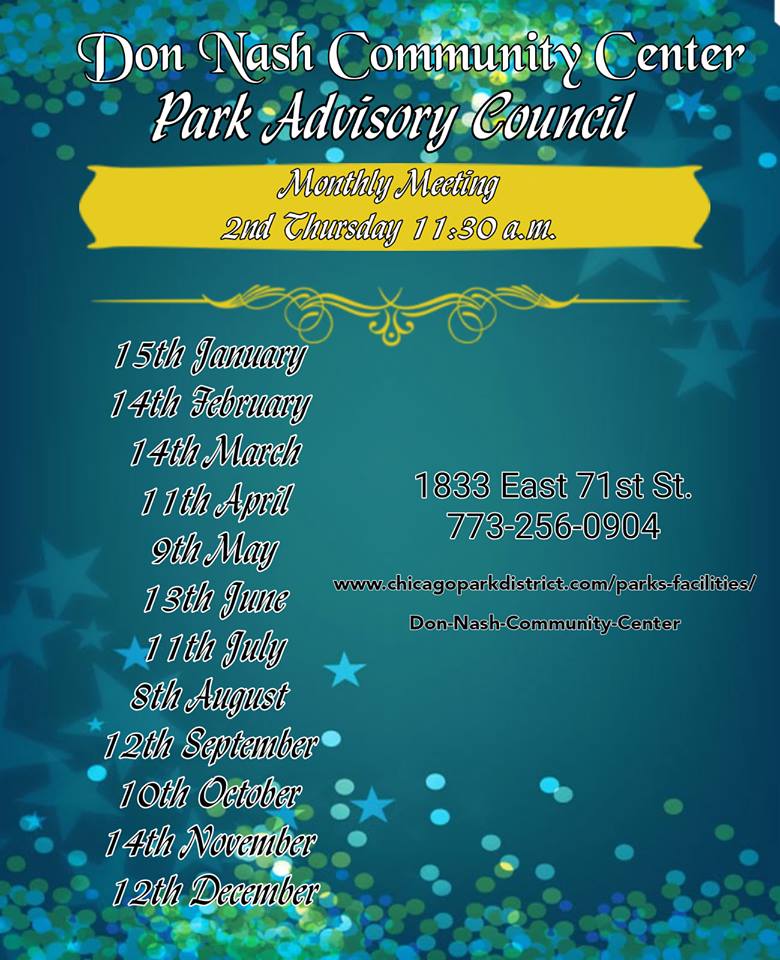 ---
---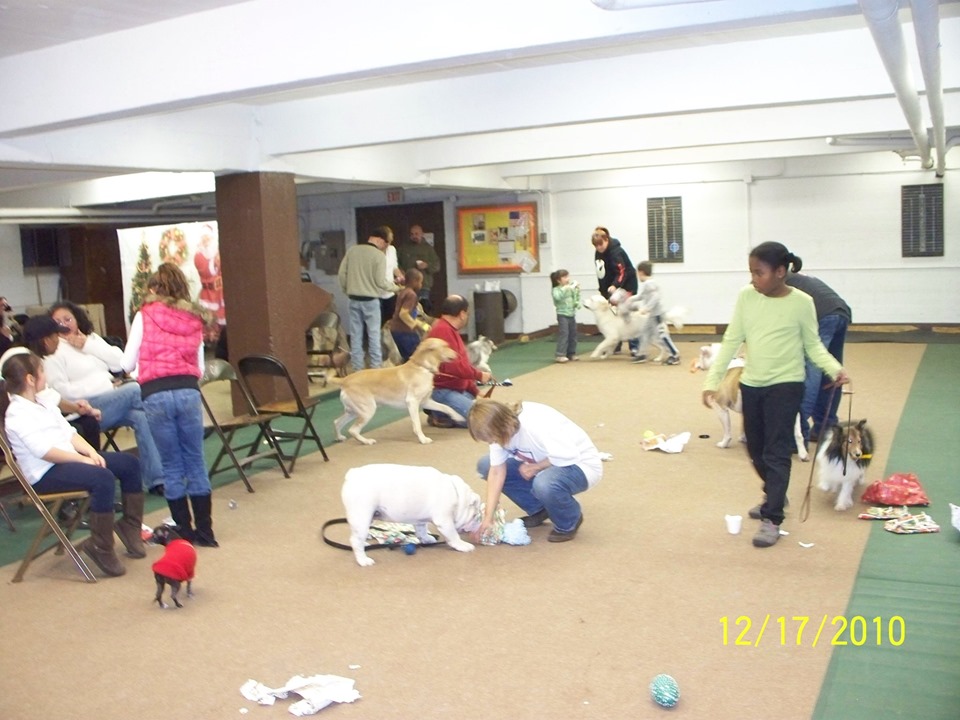 ---
---
---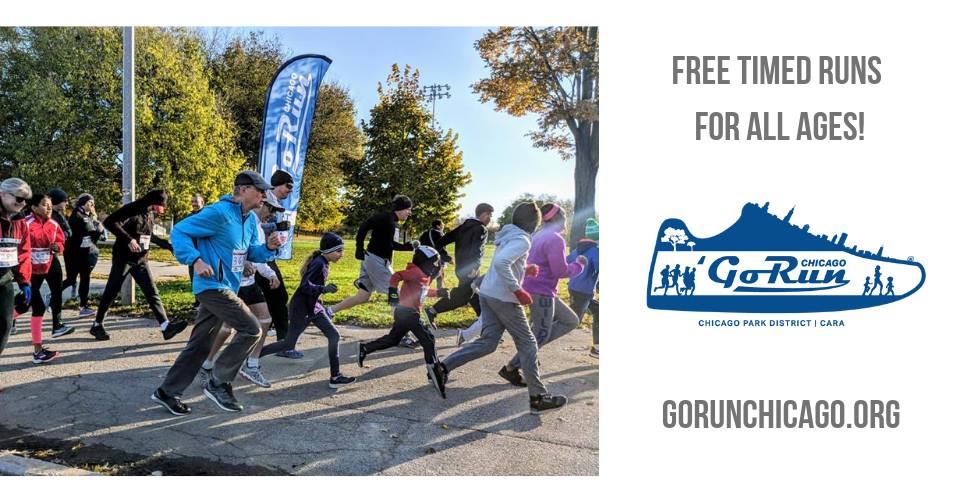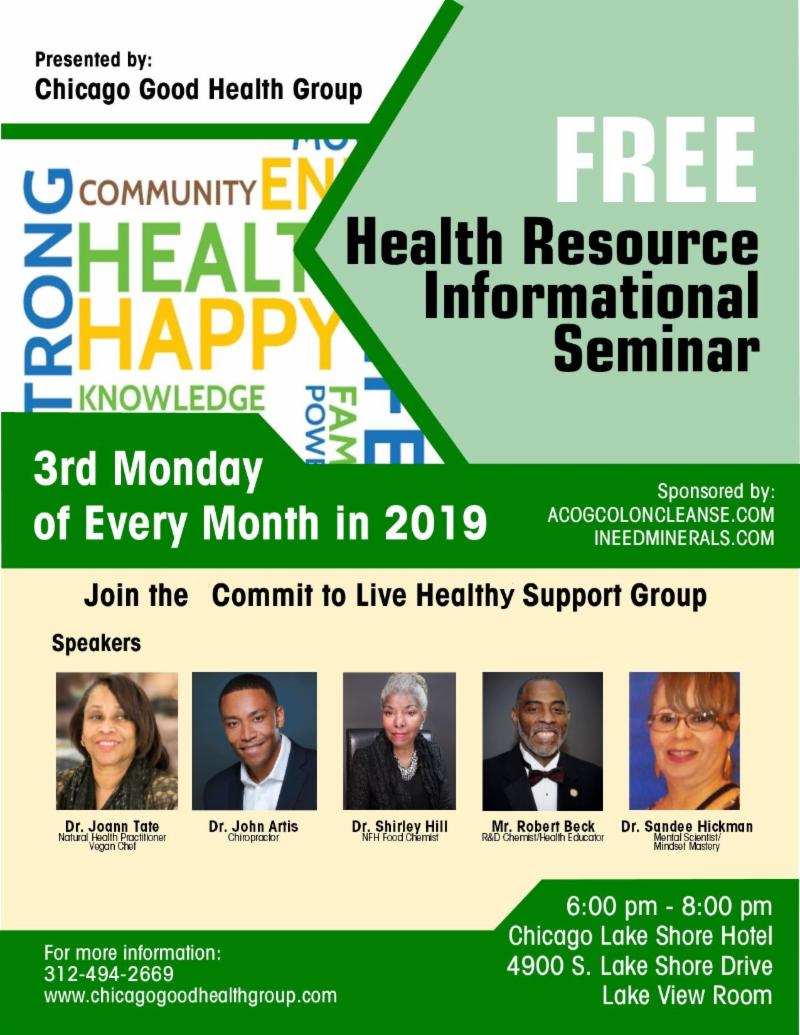 Section 3. Schedules Of : 3rd & 4th District CAPS Community Beats, Committees, Alderman, Senators and State Representatives, Police Board Meeting
—–
---
3. Schedules Of : 3rd & 4th District CAPS Community Beats, Committees, Alderman, Senators and State Representatives, Police Board Meeting
Utility Billing Relief Program Begin March 1st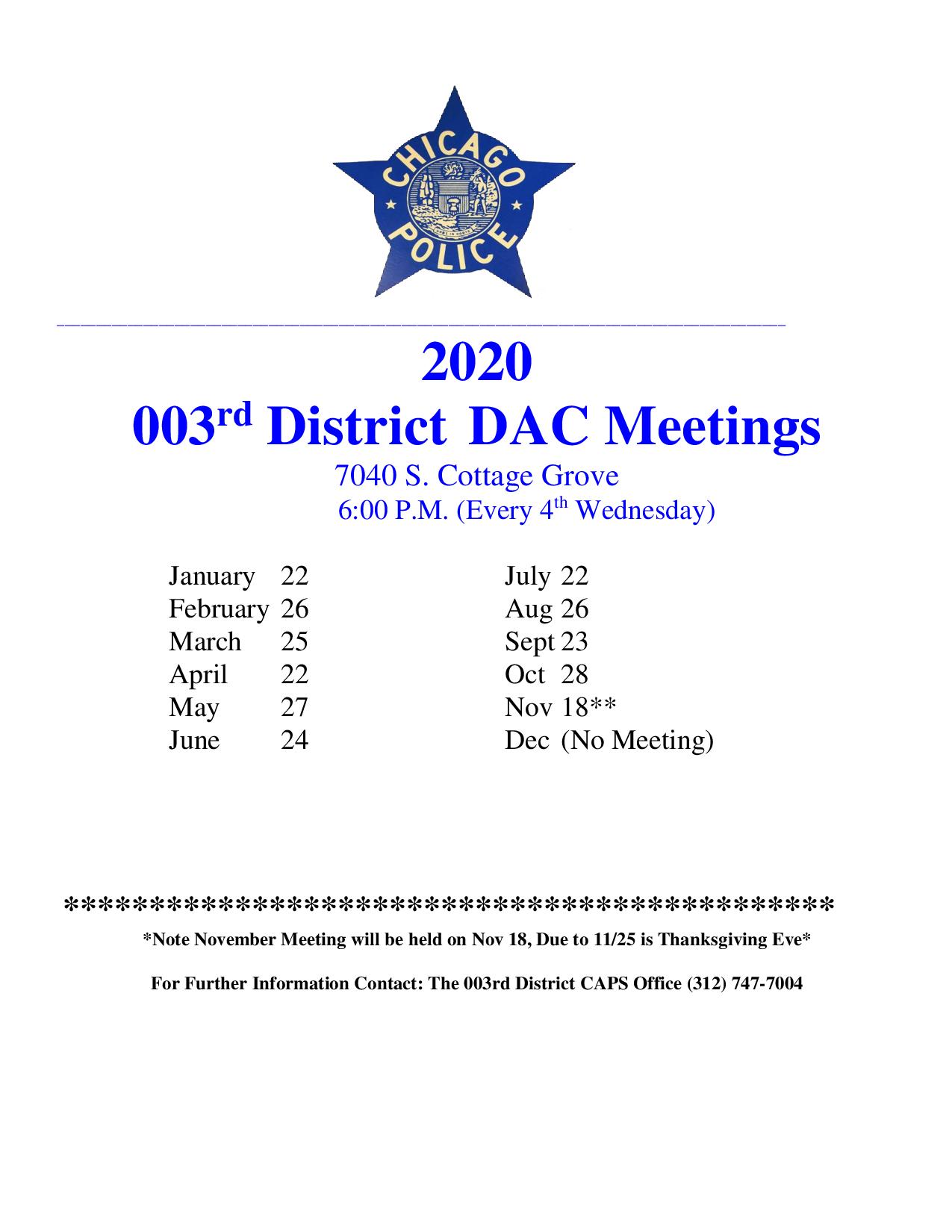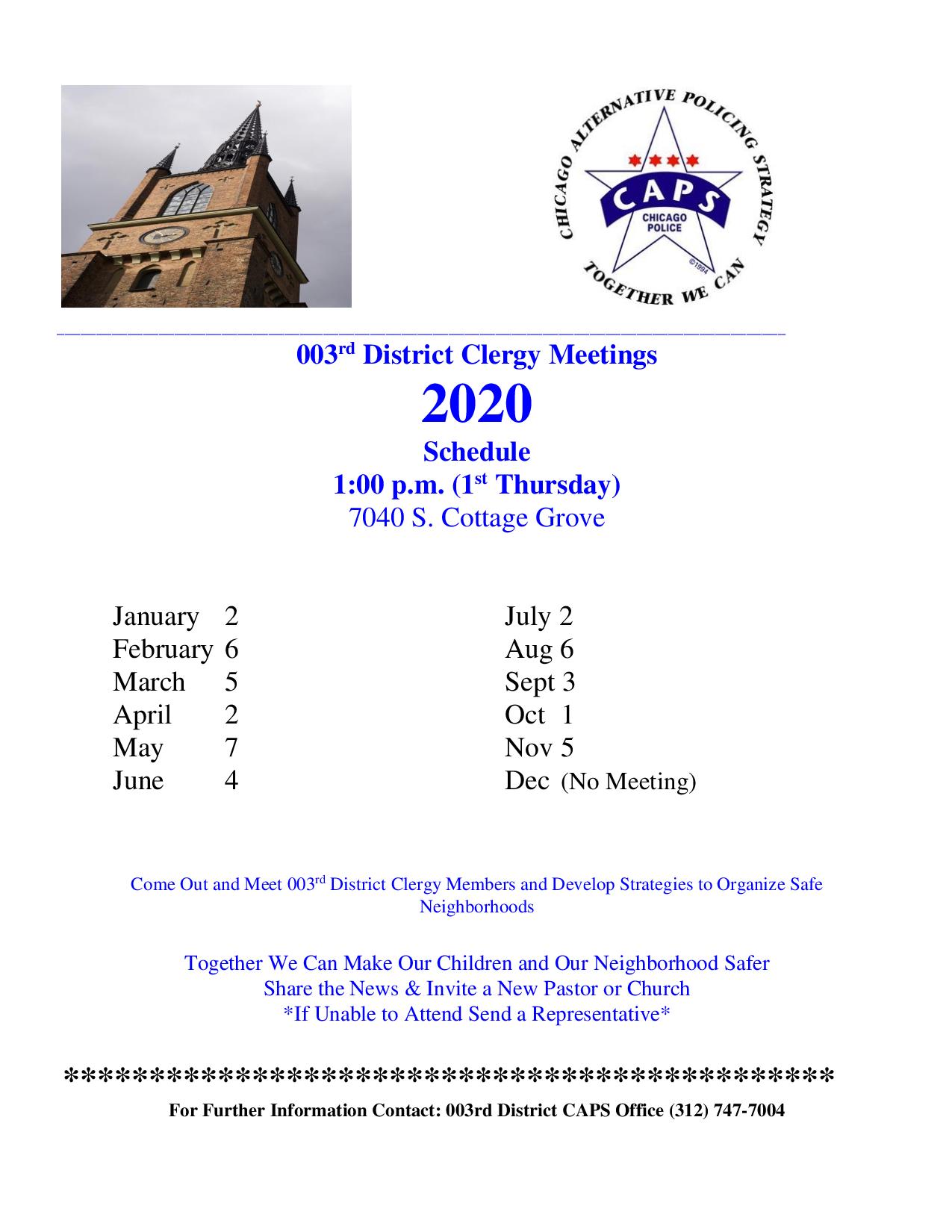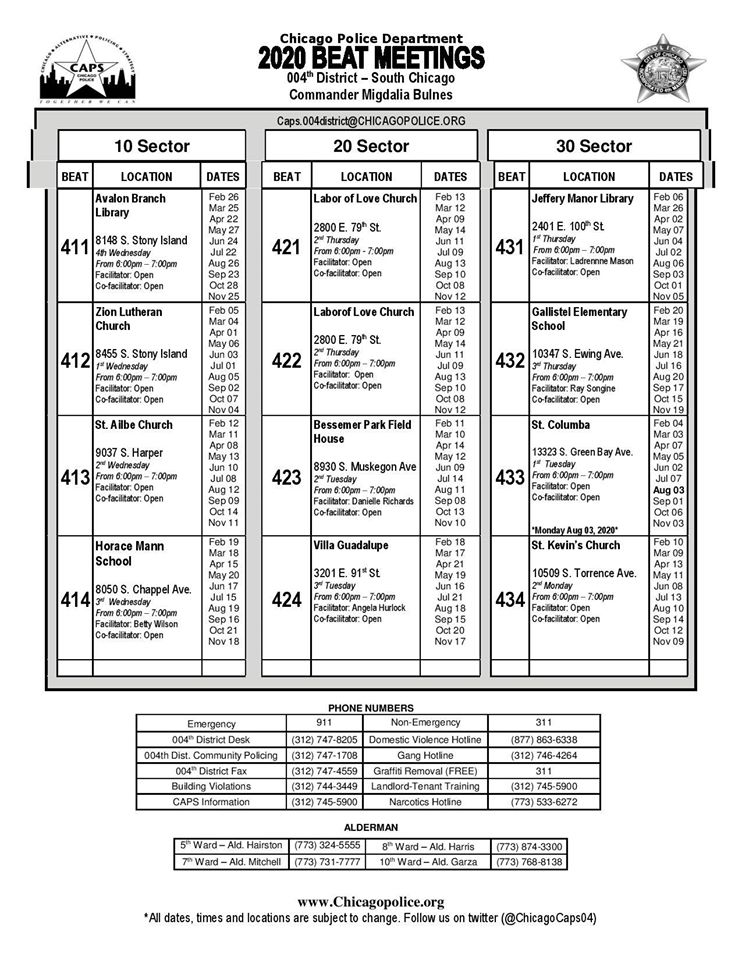 —–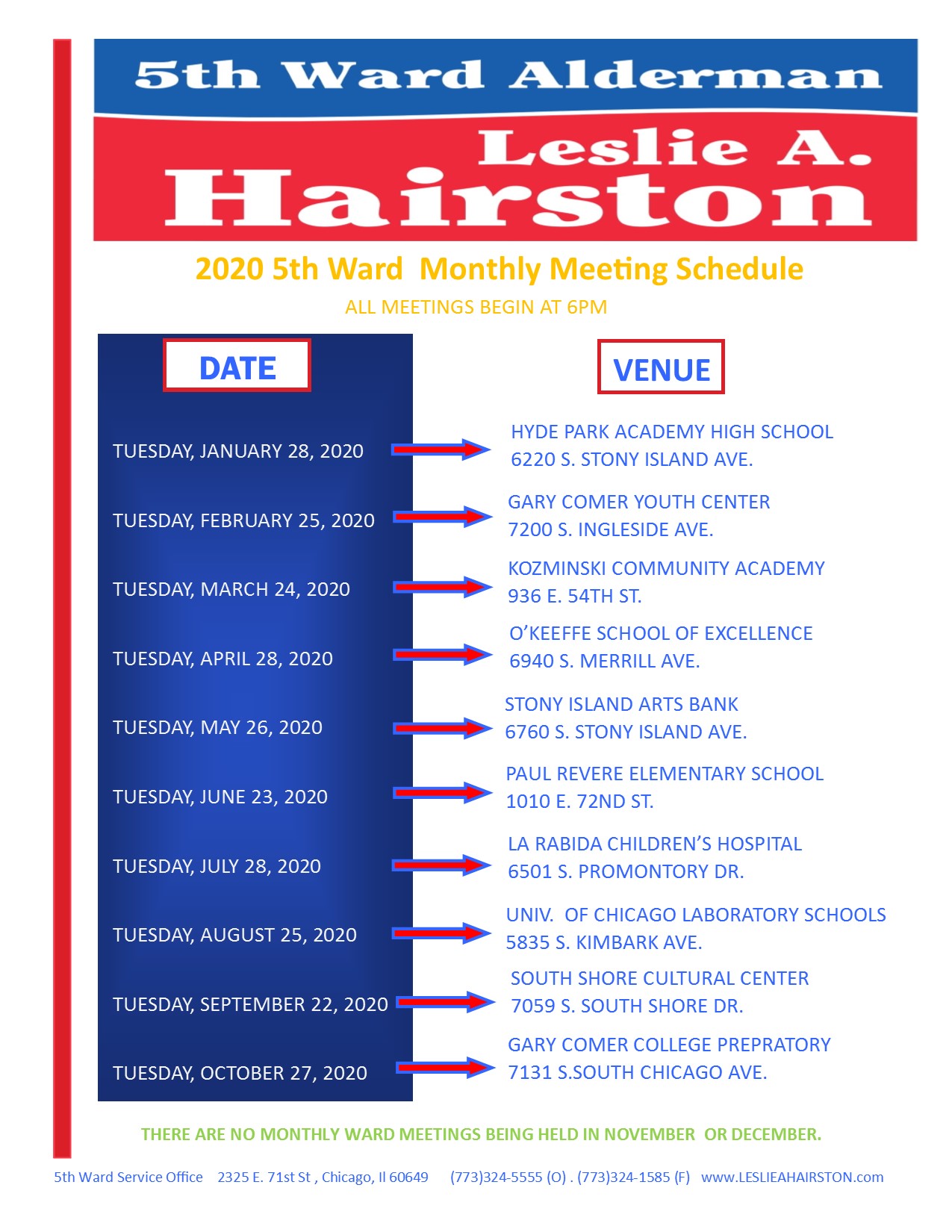 ---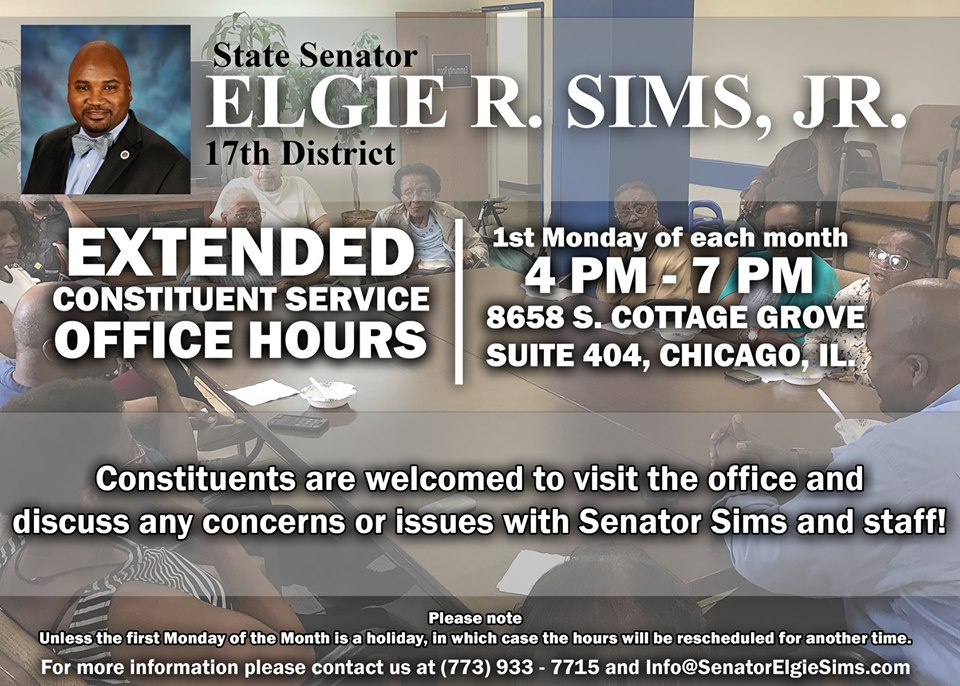 What You Missed In March…Previous Activities, Events,  Services, &  Workshop of this Month: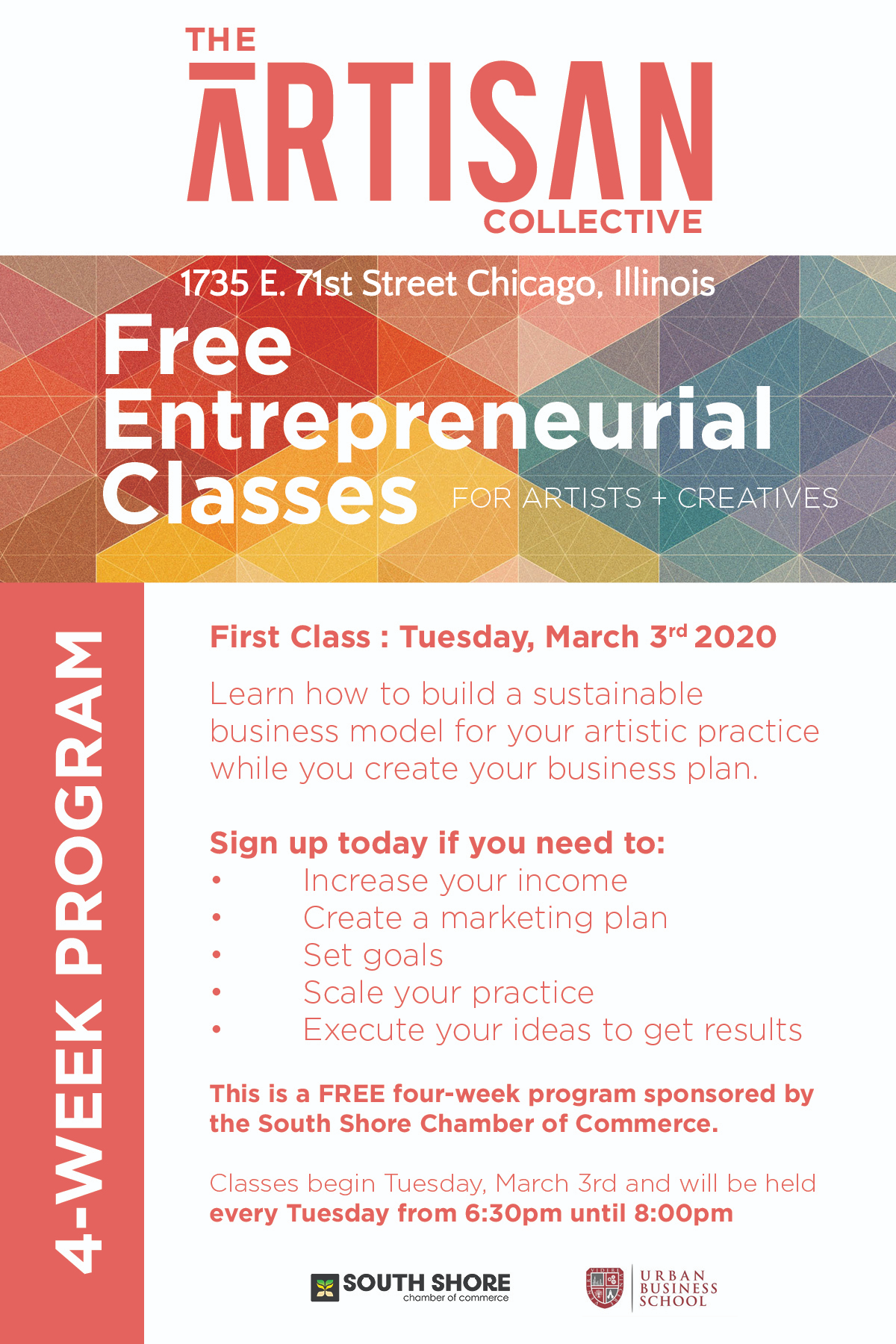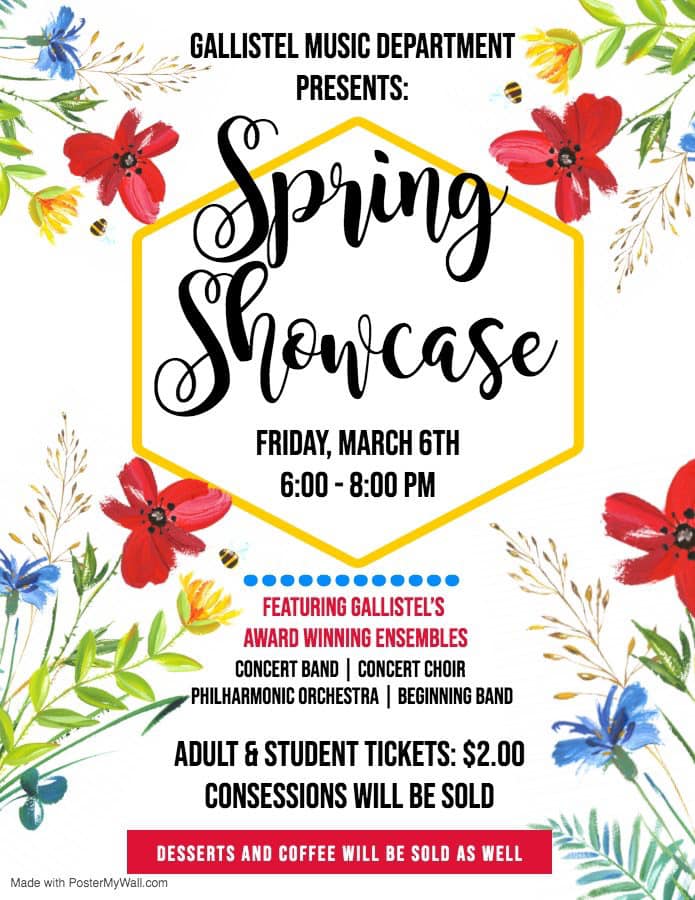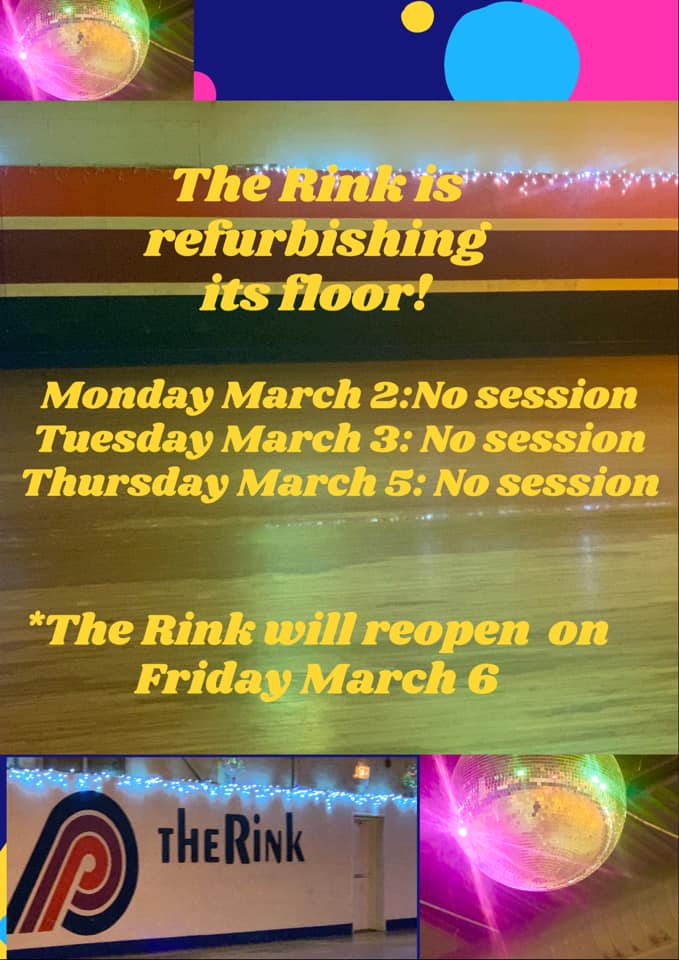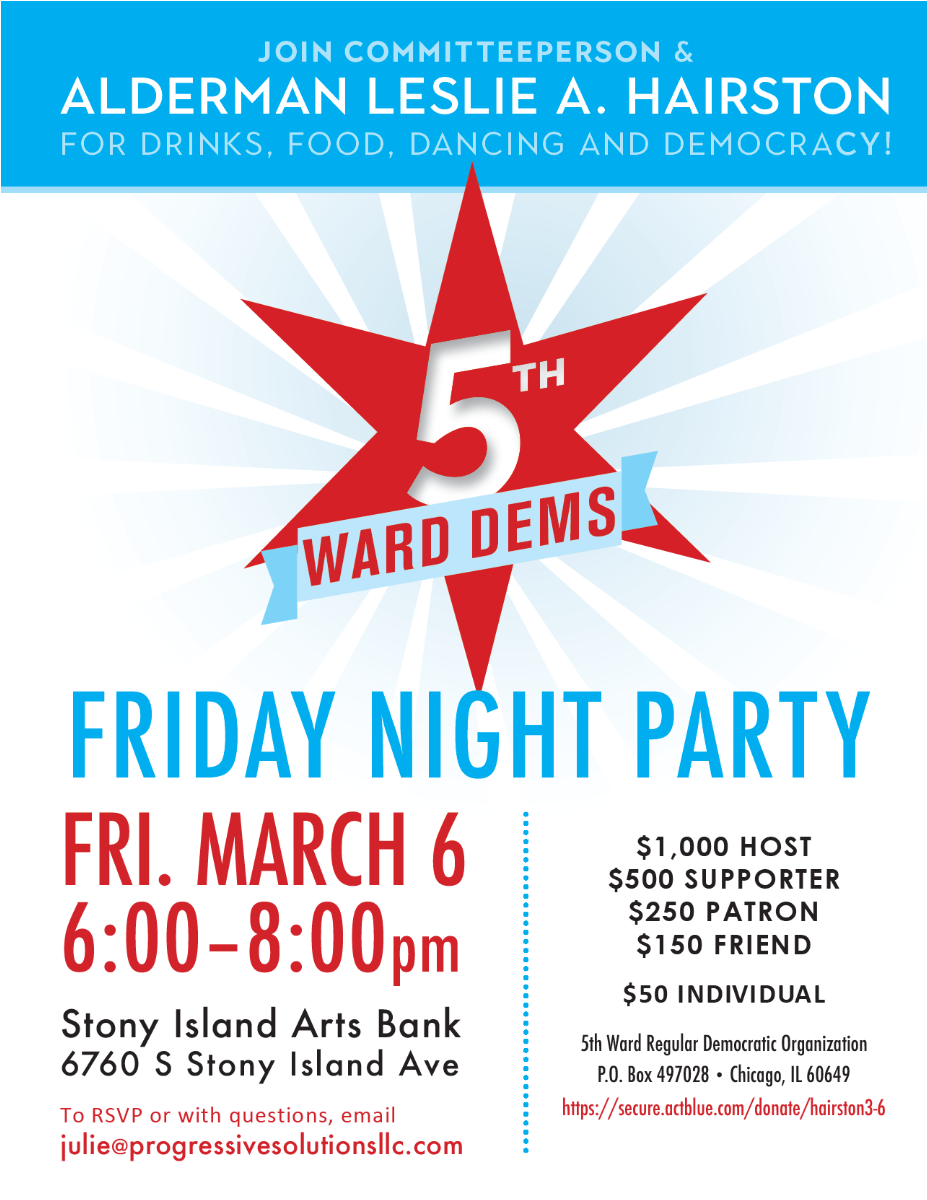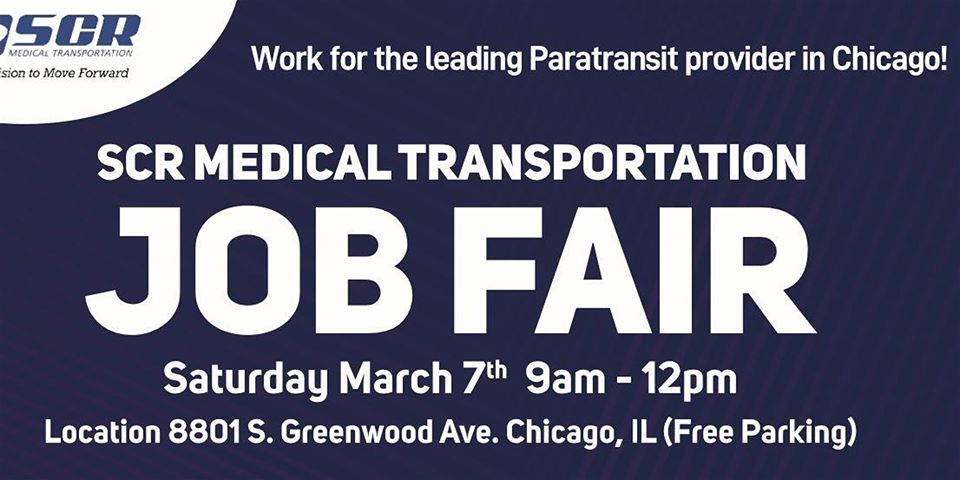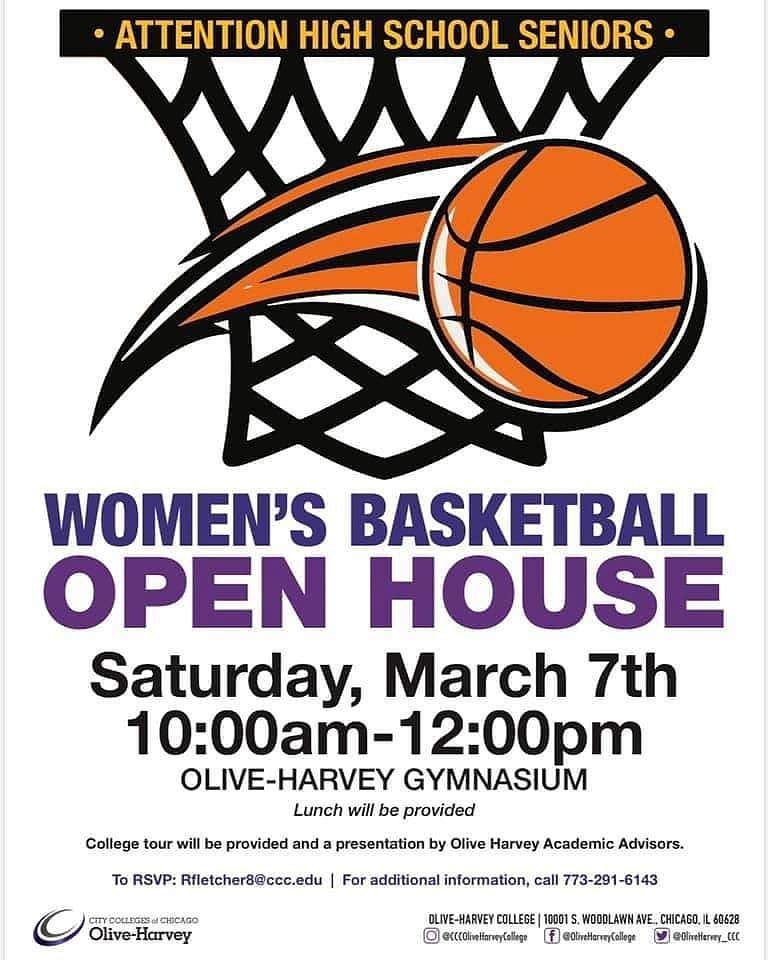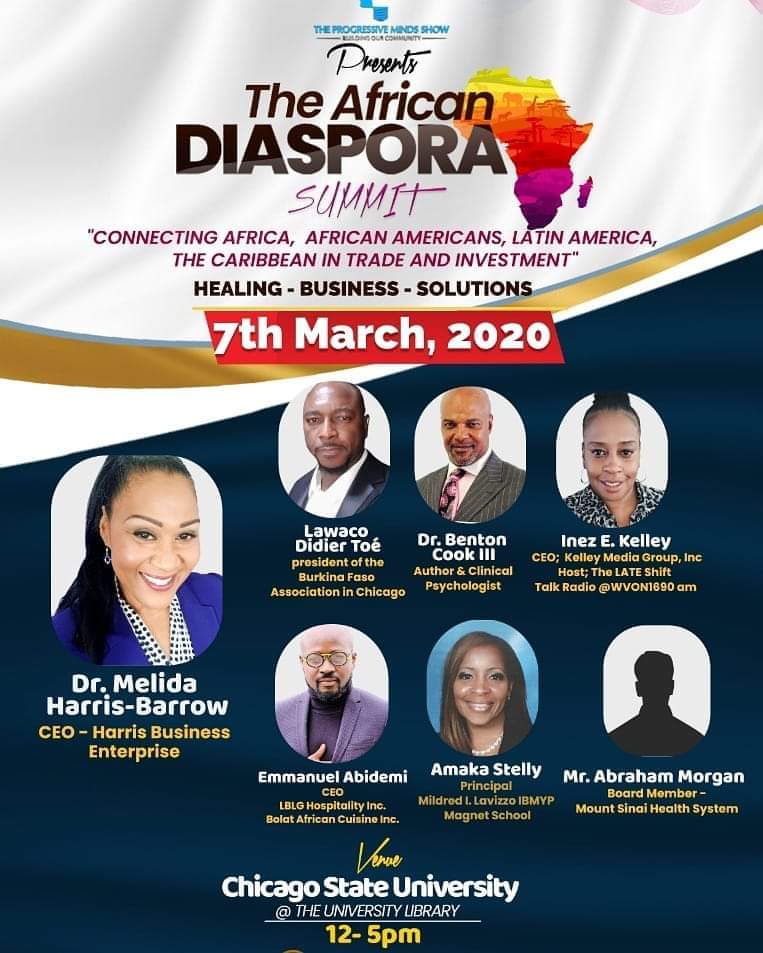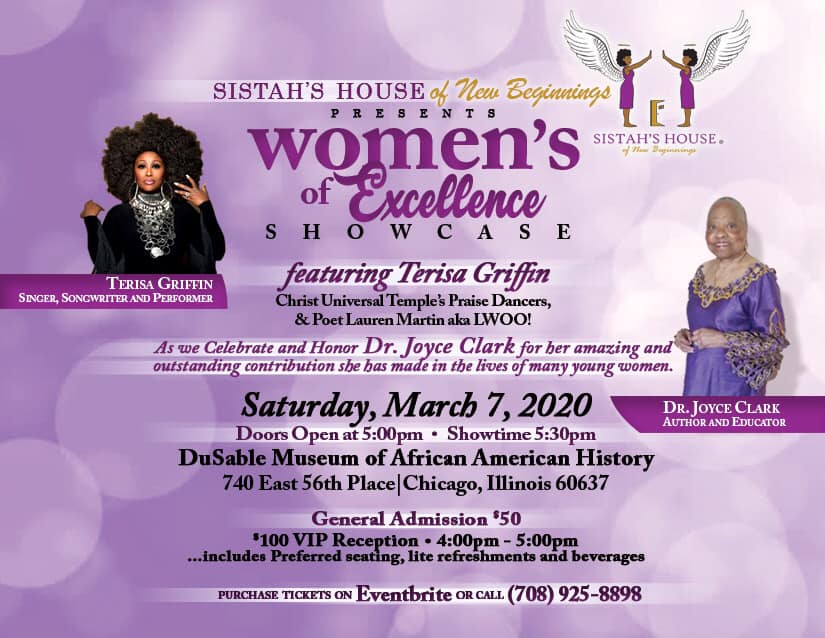 https://www.oneearthfilmfest.org/films-az-2020/cooked-survival-by-zip-code?mc_cid=9c2a6f013f&mc_eid=5c1a10f1c6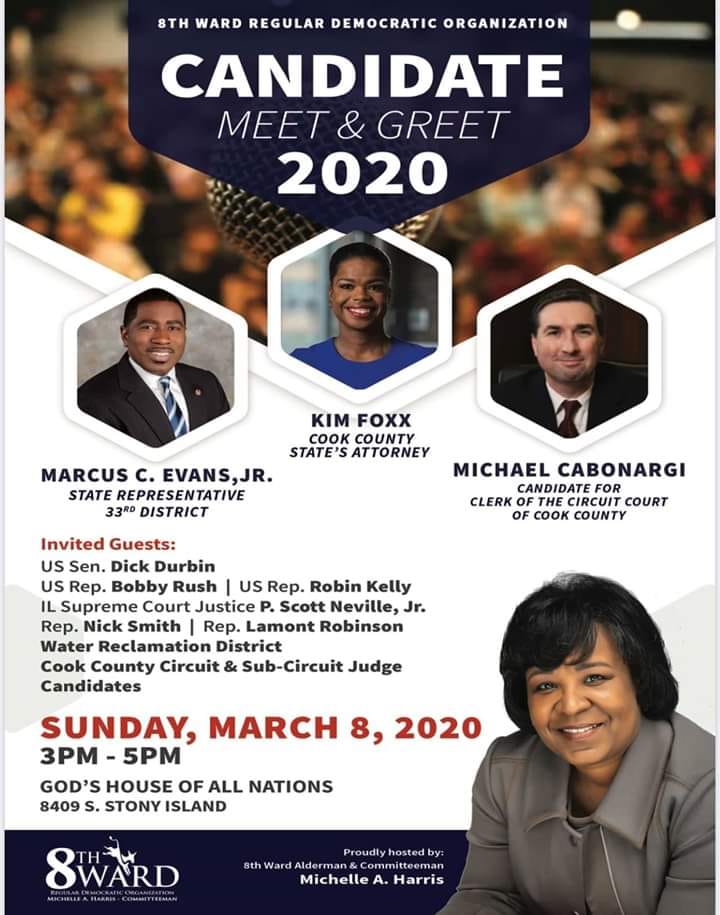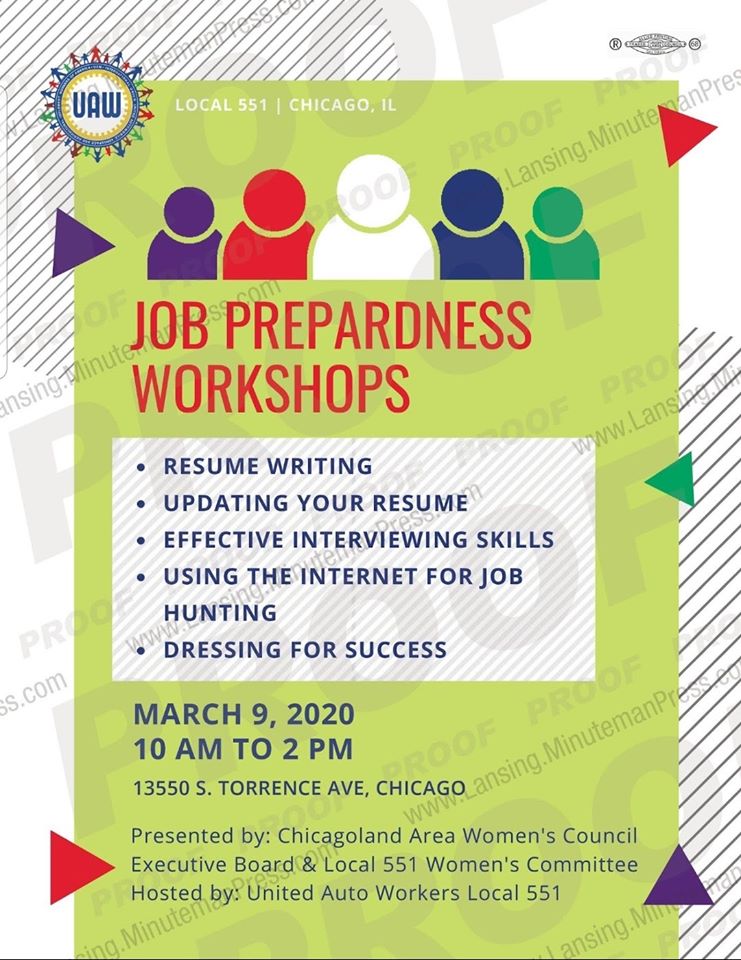 ---
This is gathered info shared by the Alderman/Alderwoman, Government Officials, Community Organizations and Leaders, and Community Residents: In hopes of keeping you more in the loop and increase the sharing of information and participation throughout our communities "Not My Events" This mainly focus on the activities, events, resources, and  services in Jackson Park Highland, South Shore, Avalon, Calumet Heights, South Chicago, Bush, Eastside, Jeffery Manor/South Deering, and Hegewisch. Please feel free to send Activities, Events, and Resources that you would like to be added to this album flyers through email or inbox.  Know Your Neighbors…..Know Your Neighborhoods" "Not My Events" Events are Subject to Change.  Please Share!